"Shyness is part of my personality. In front of the camera it is covered up by make up, fancy clothes and retouche."
We are in love with the looks of Model Annemarie, who with her cute freckles and pretty looks just seems so enchanting. Vienna based photographer Christoph Liebentritt chose the perfect setting for bringing out her natural beauty and we had a small chat with her about the pure state of being, making the best out of our abilities and enjoying not to miss out on things outside on a rainy day. 
Your generation is all about…
My generation is all about individualism. Creating one's unique lifestyle, one's unique profession, one's unique personality. And then presenting it all on social media :)
And what do you expect from life?
Long time I expected the prince to pick me up making me a princess, making me loved by everyone and giving me my castle. Meanwhile my aim is a more down-to-earth-one but also not an easy one. Making peace with myself without prince and just make the best out of my abilities.
Do you ever get shy in front of the camera?
I rather get shy in real life. Shyness is part of my personality. In front of the camera it is covered up by make up, fancy clothes and retouche. About the pictures that are shown here I like that my shyness is allowed to come through and becomes visible in some way.
Your favorite childhood memory?
My favorite childhood memory is the pure state of being. Not seeing myself from outside but being completely lost in the play.
Favorite place to be?
I was really impressed by New York. So that's a place I wish to live in the future. But in general my favorite place to be is not a fancy or faraway one. It can be on the sofa with a trusted person that I feel very well connected to.
Best thing to do on a rainy day?
Cuddle, watch movie, playing play station, taking a hot shower, listening to the rain whilst being in the warm bed, enjoying that there's not so much that you could miss outside.
Favorite movie?
It really depends on my mood. After a long day I just want a movie that's even a little bit stupid like "27 dresses" or "Crazy, stupid, love". Really strong and impressive movies for me are "Frida Kahlo", "Vanilla sky" and "Requiem for a dream."
The person that has shaped you the most in your life so far?
Of course my parents. They have accompanied me so far in my life. But they were also the people that were with me the first 3 years of my life. And these are the years that shape you the most also for the rest of your life.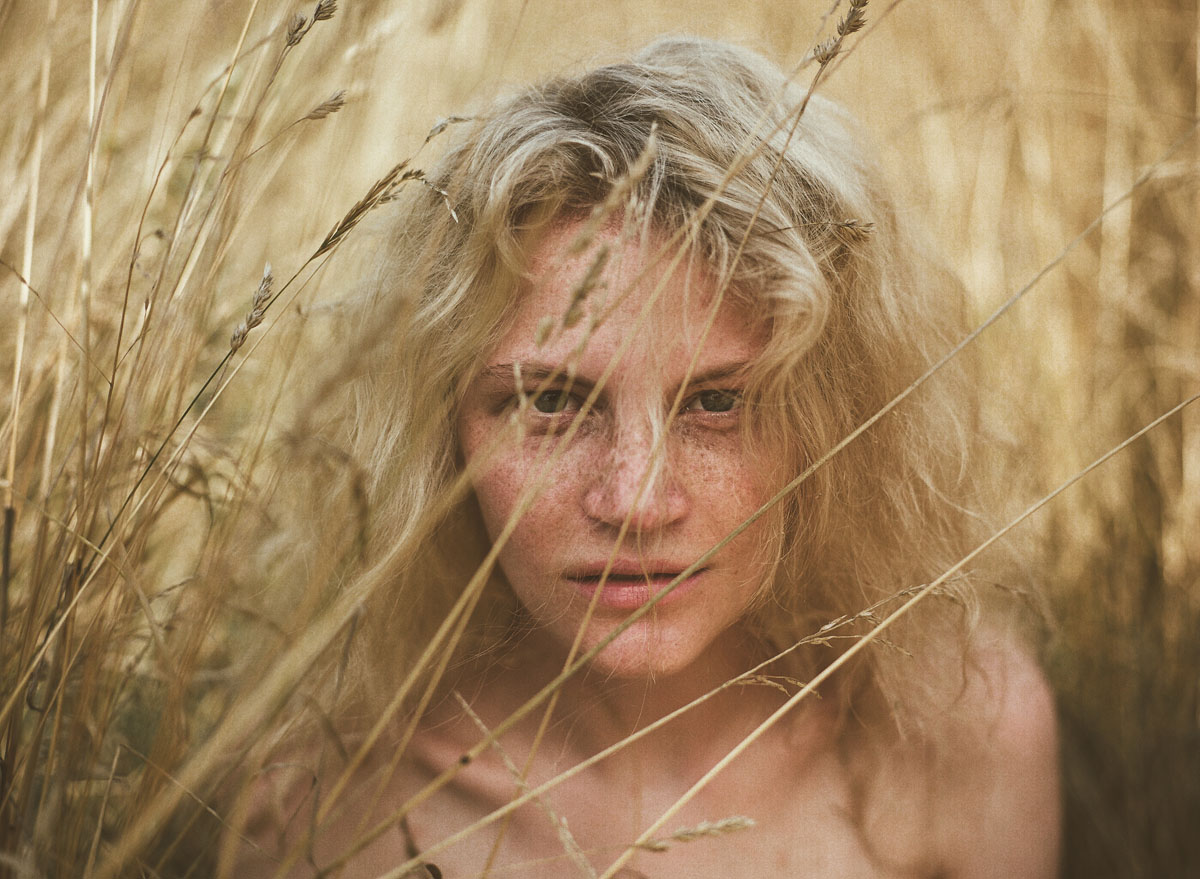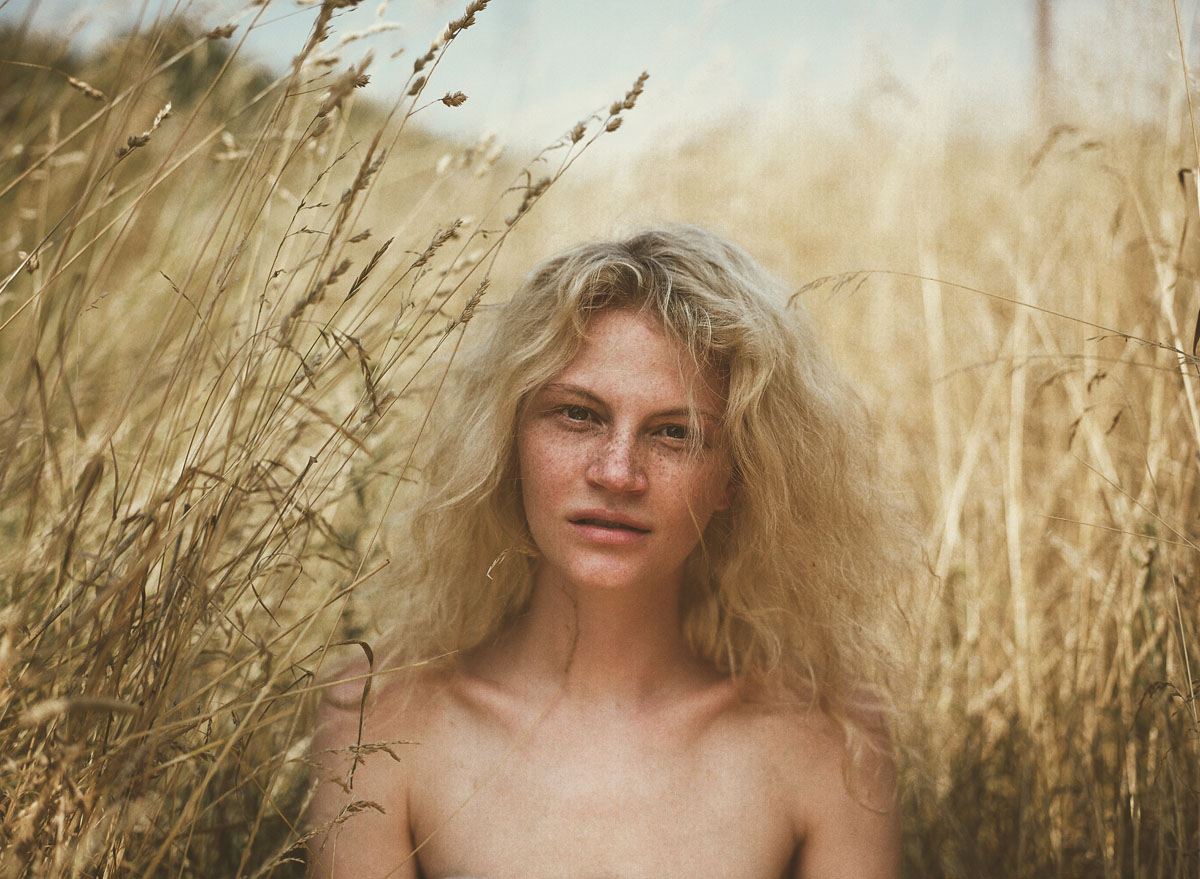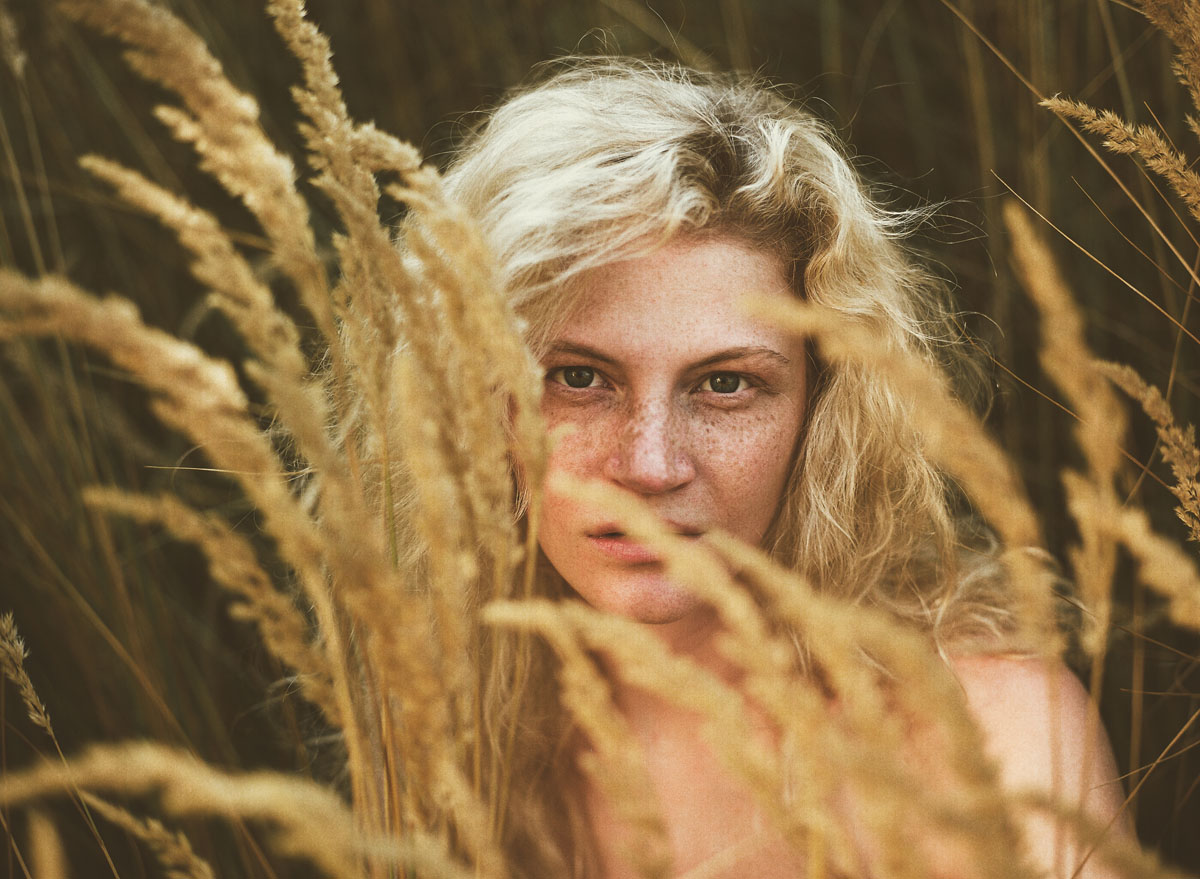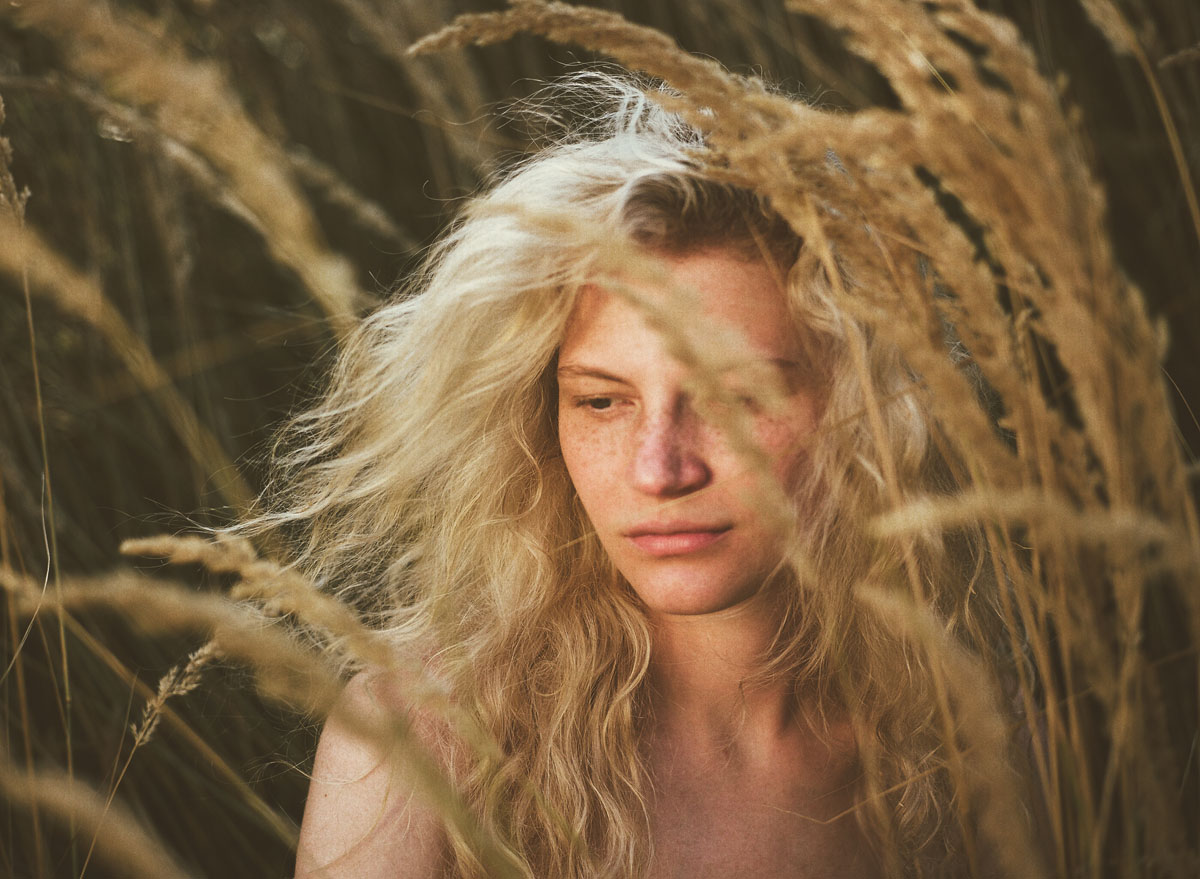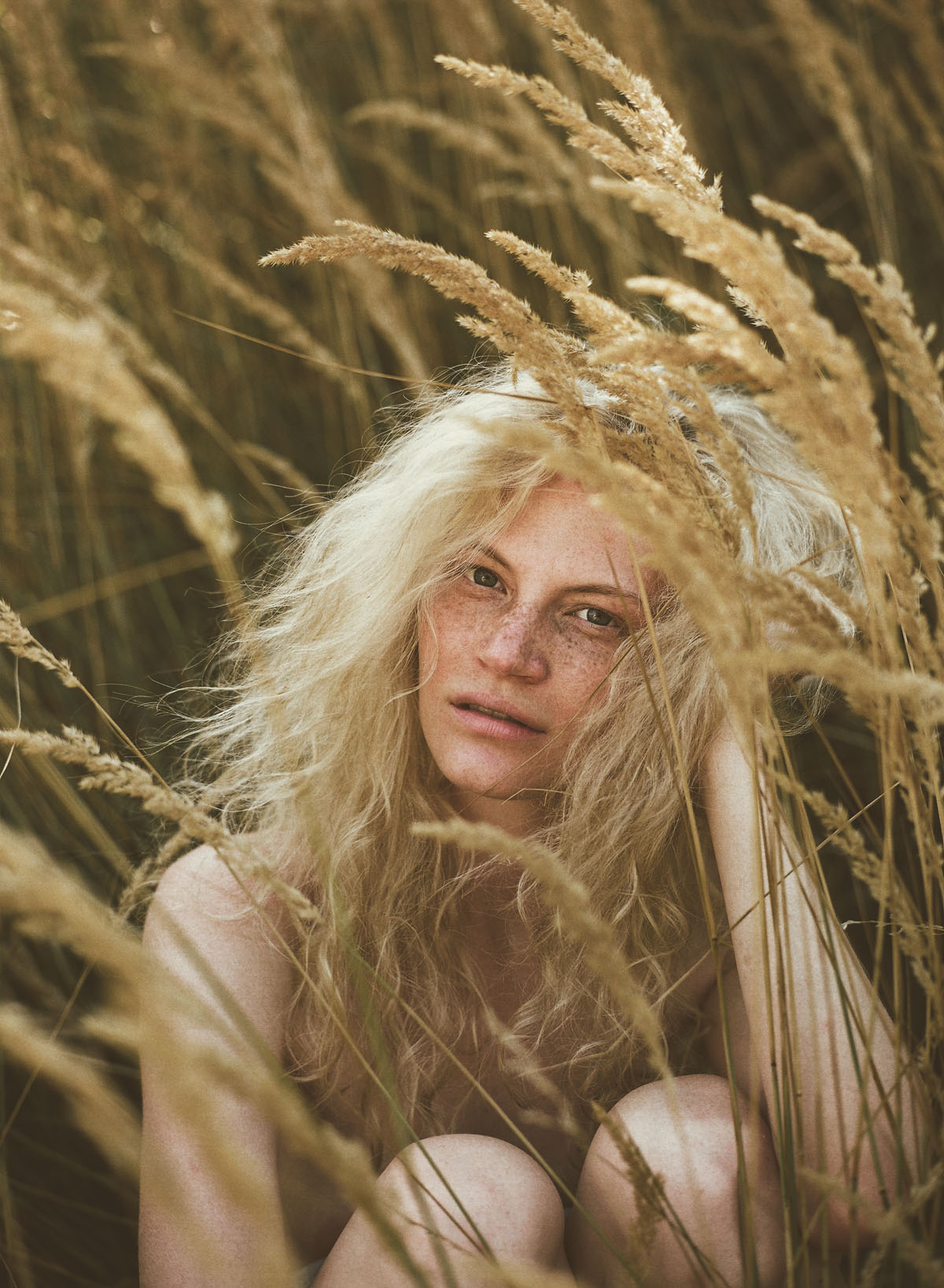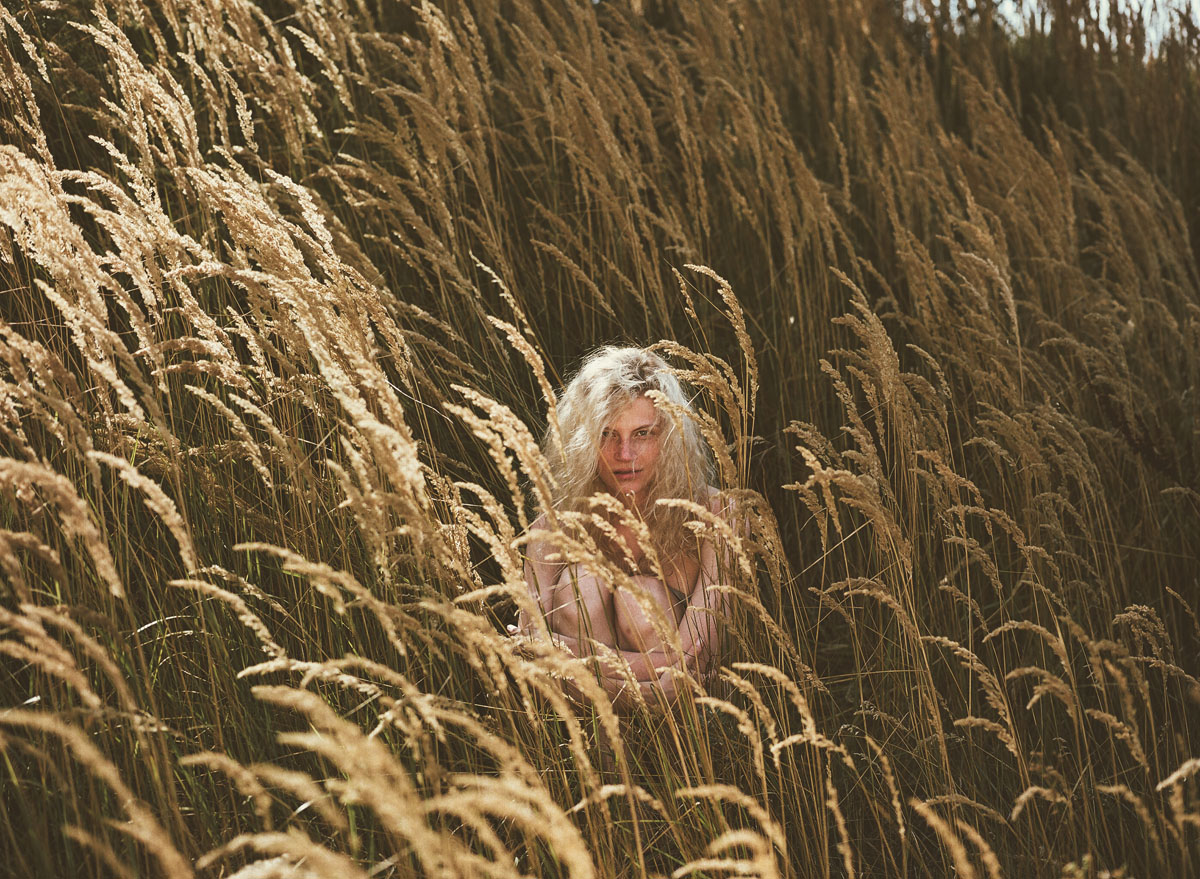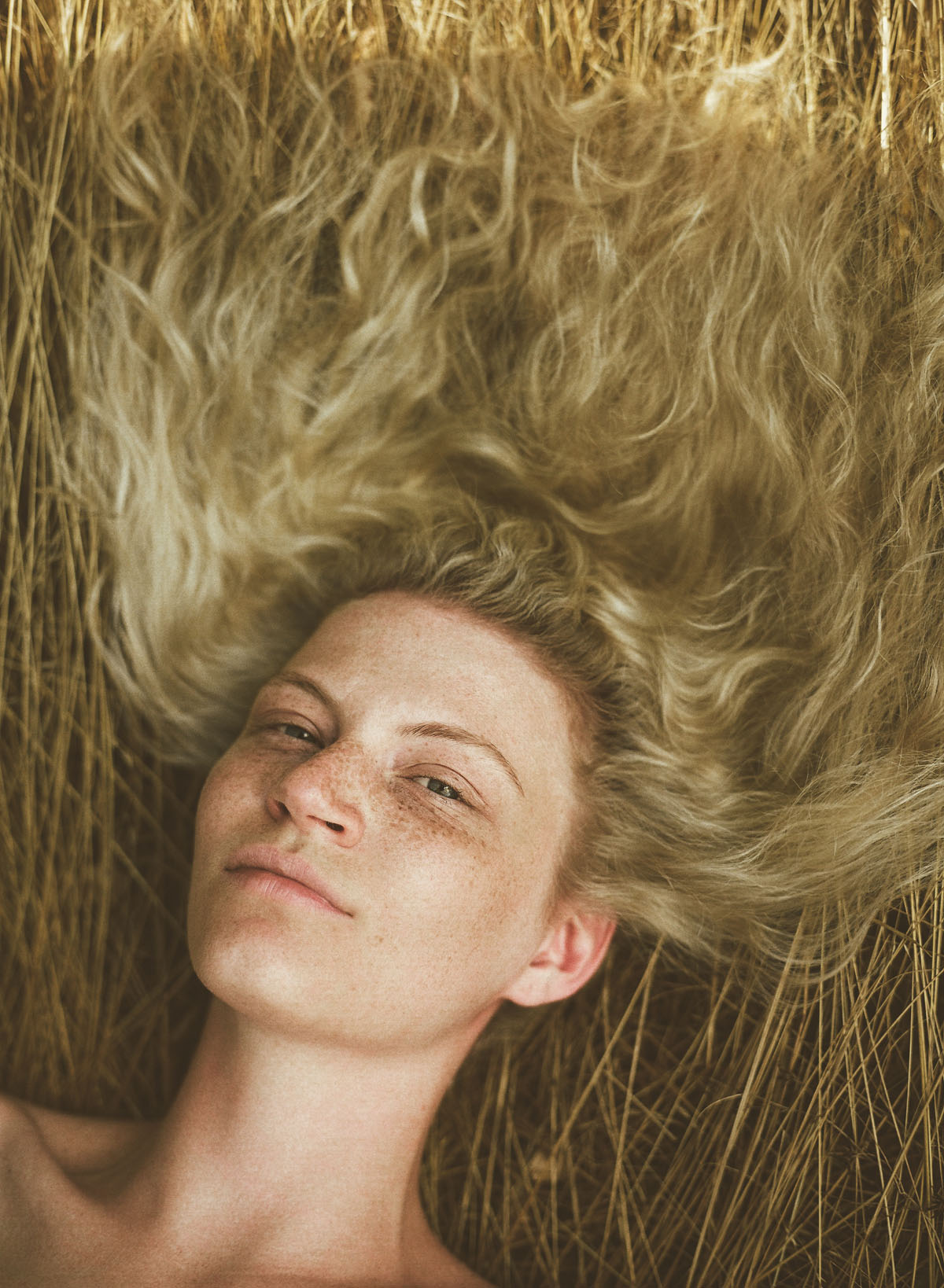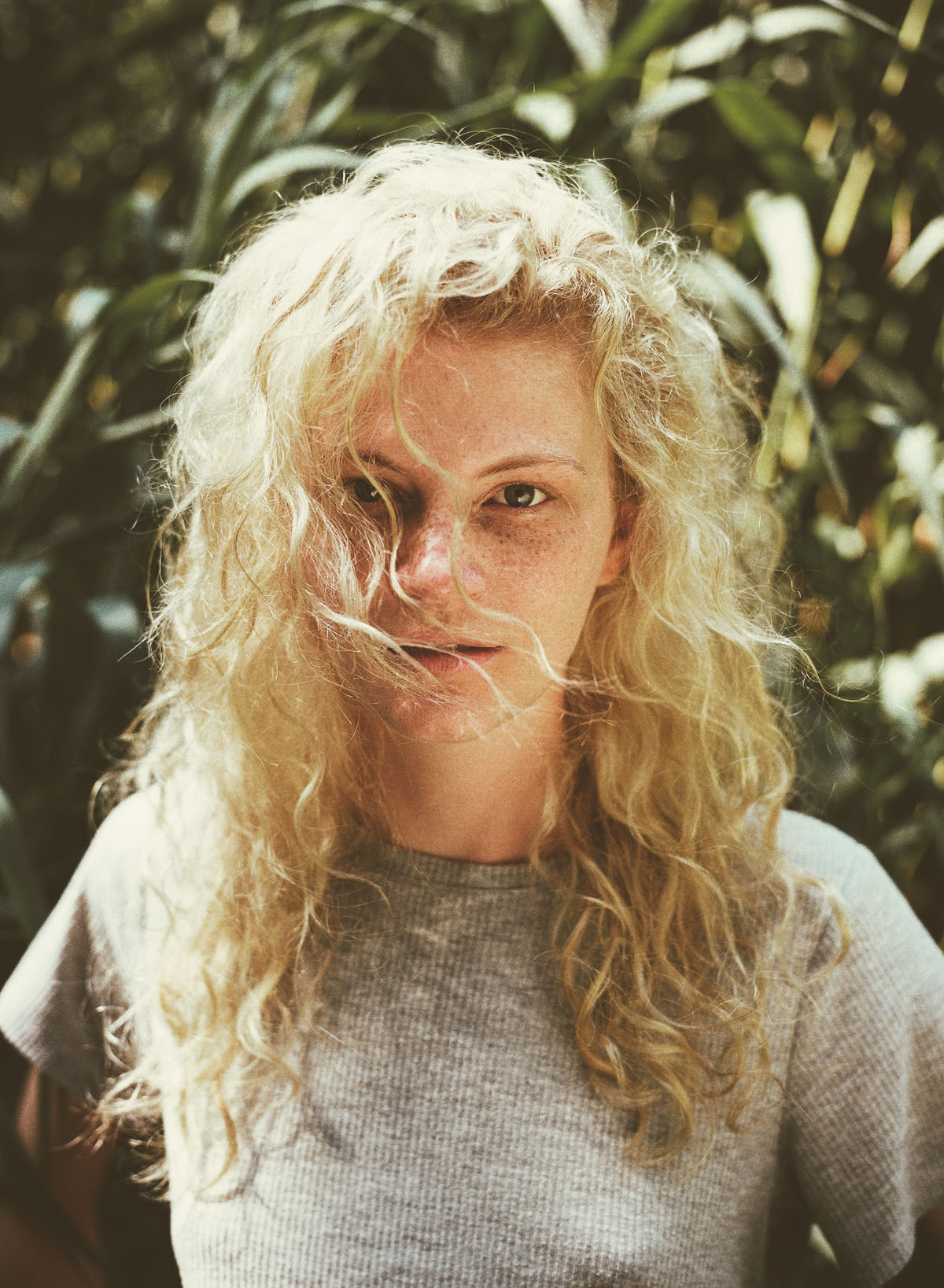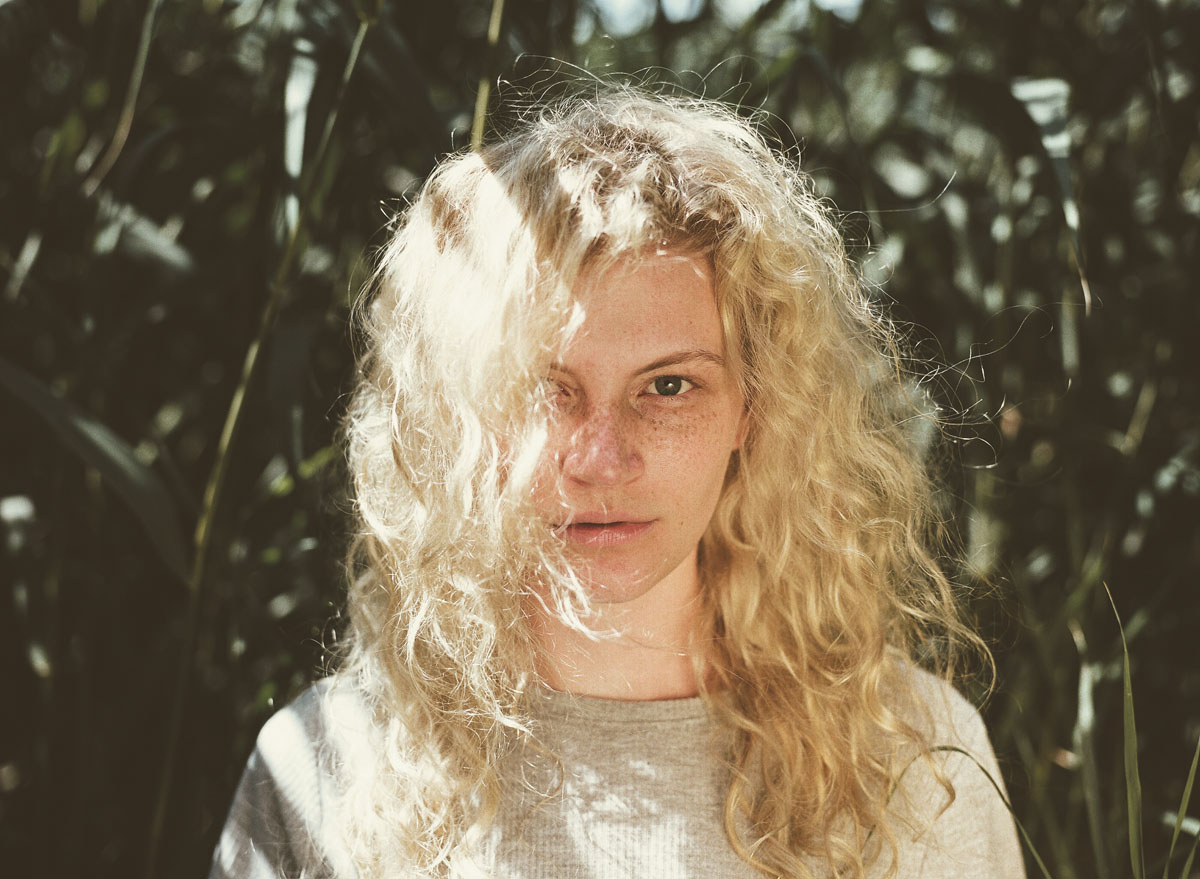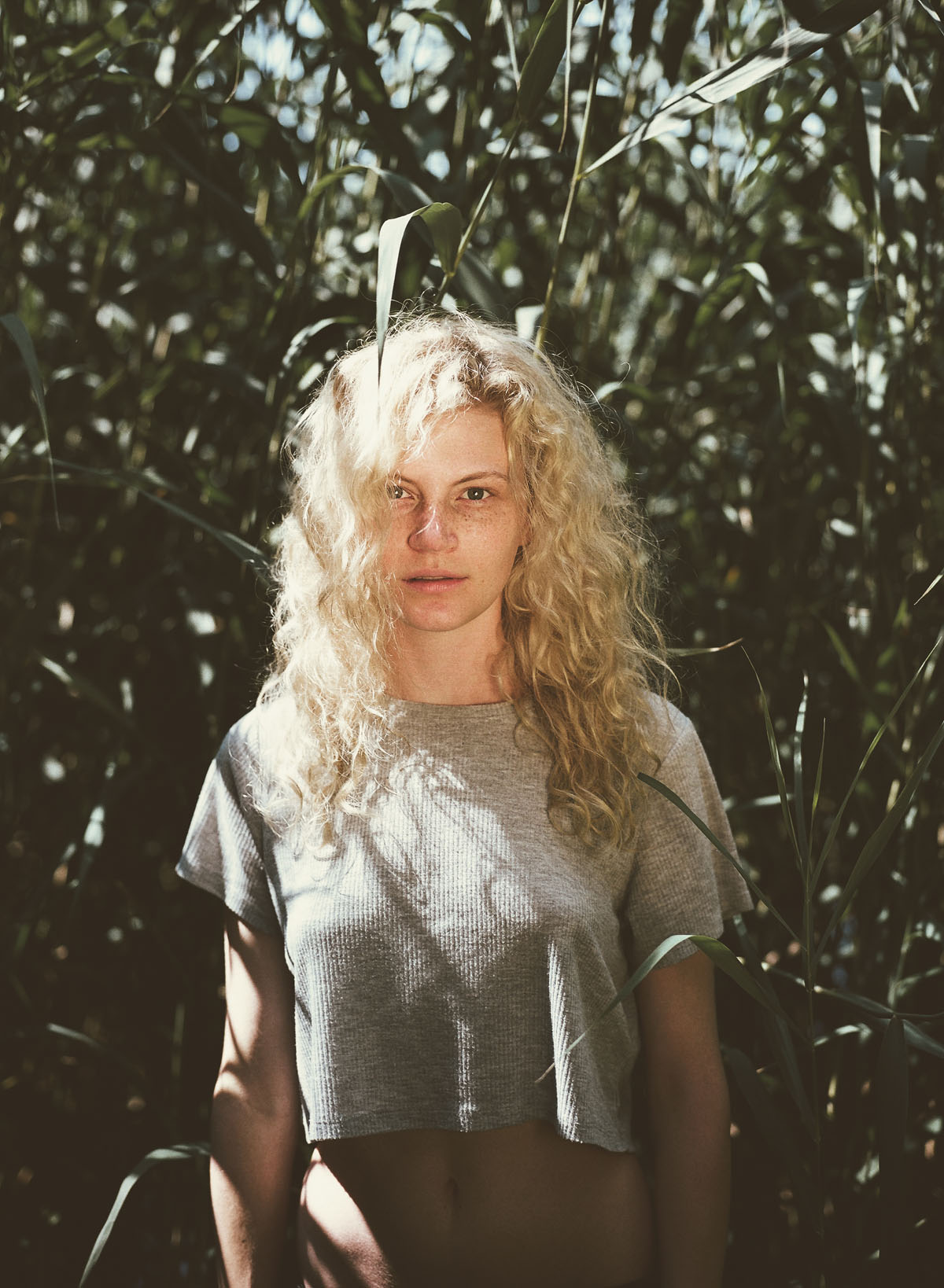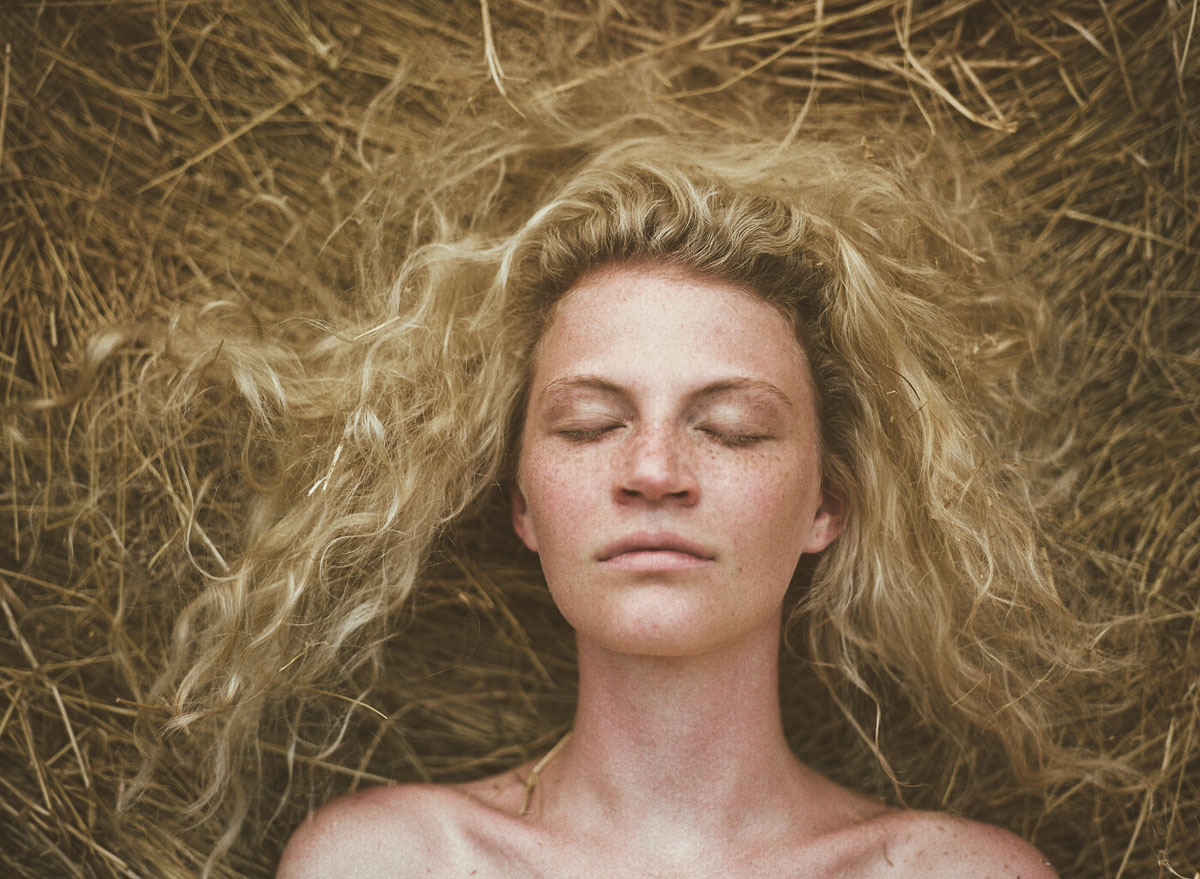 Photography by Christoph Liebentritt
www.liebentritt.at
blog: www.liebentritt.at/blog
fb: www.facebook.com/ChristophLiebentrittPhotography
Model : Annemarie