Love is a drug, and everyone's a junkie.
"Tis the season for slow songs, long-burning candles & entirely too much chocolate.
Wear velvet, paint on your best cat-eye and wink your most flirty wink at that certain someone that makes your heart miss a beat…
Cast secret love spells, deliver secret valentines – and BE the secret admirer.
Let the conversations hearts be your guide, throw caution to the wind & let love rule.
In other words…. let's get drunk at midnight,
listen to our favorite songs & kiss so much that our lips burn."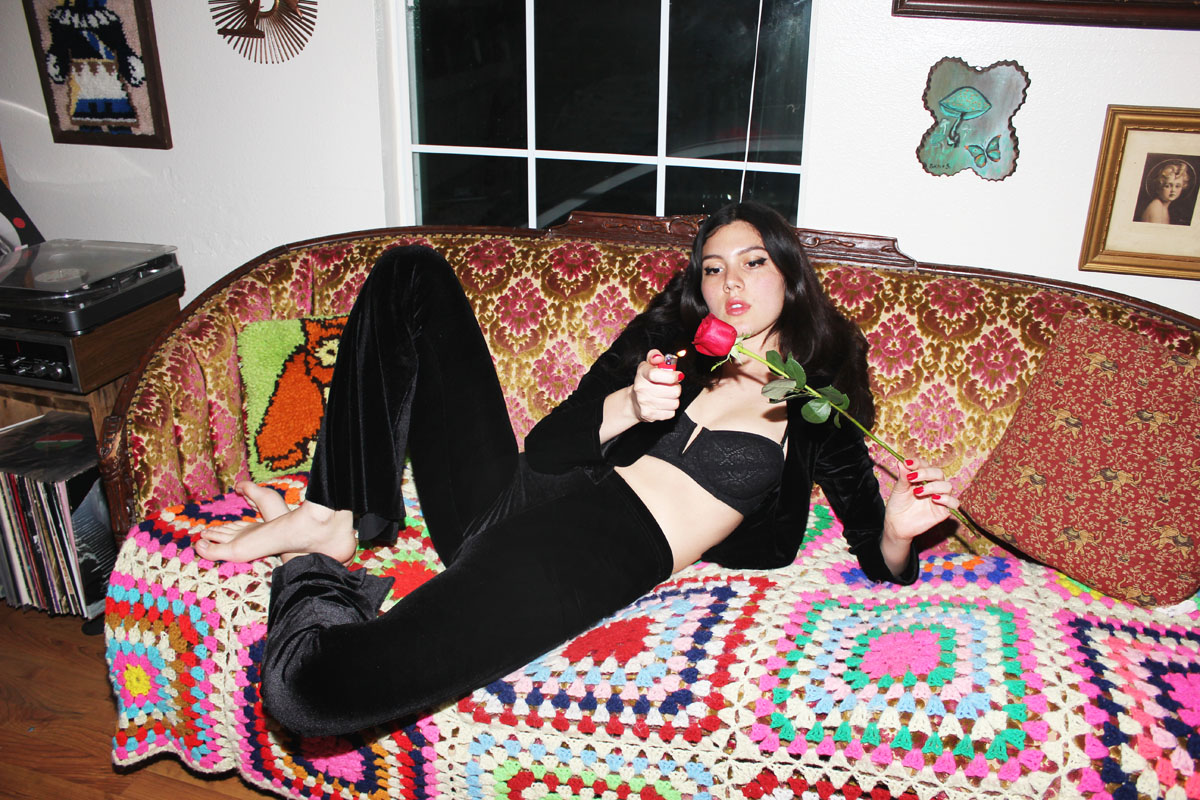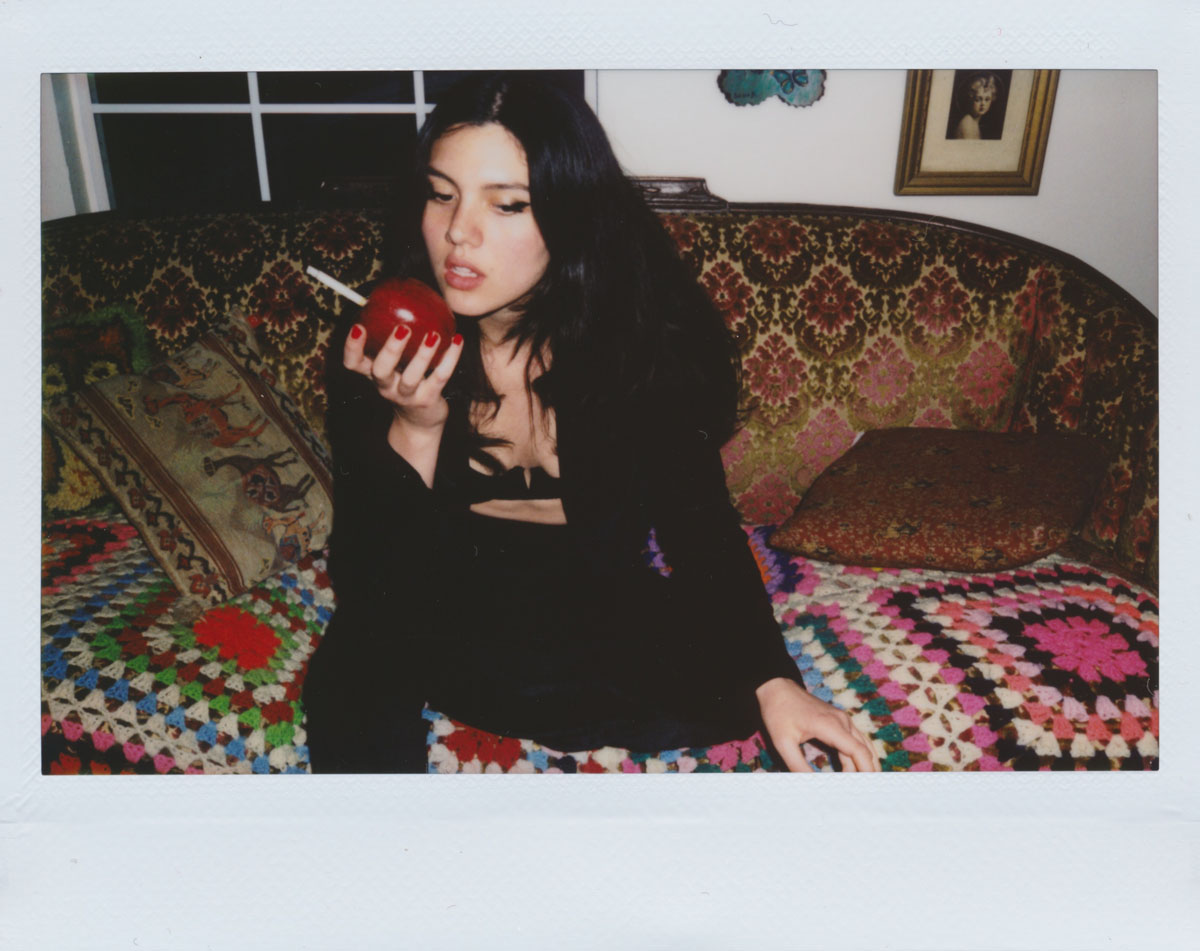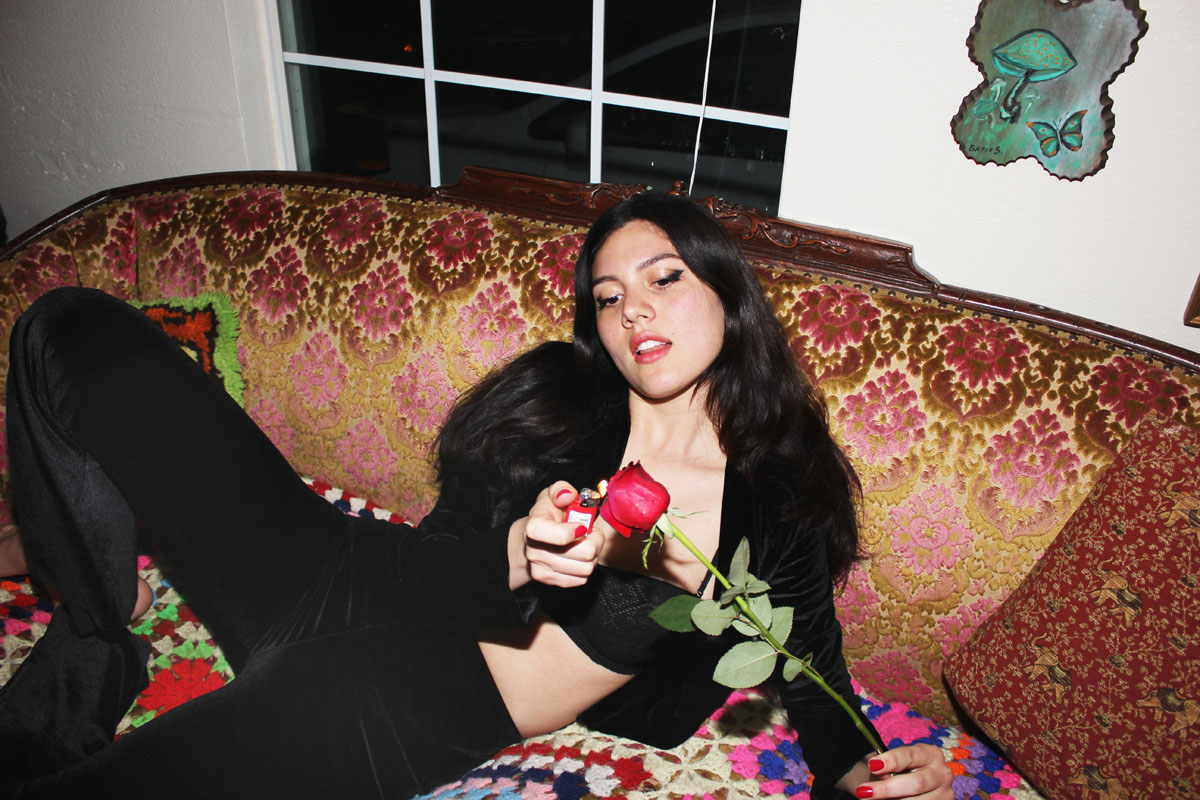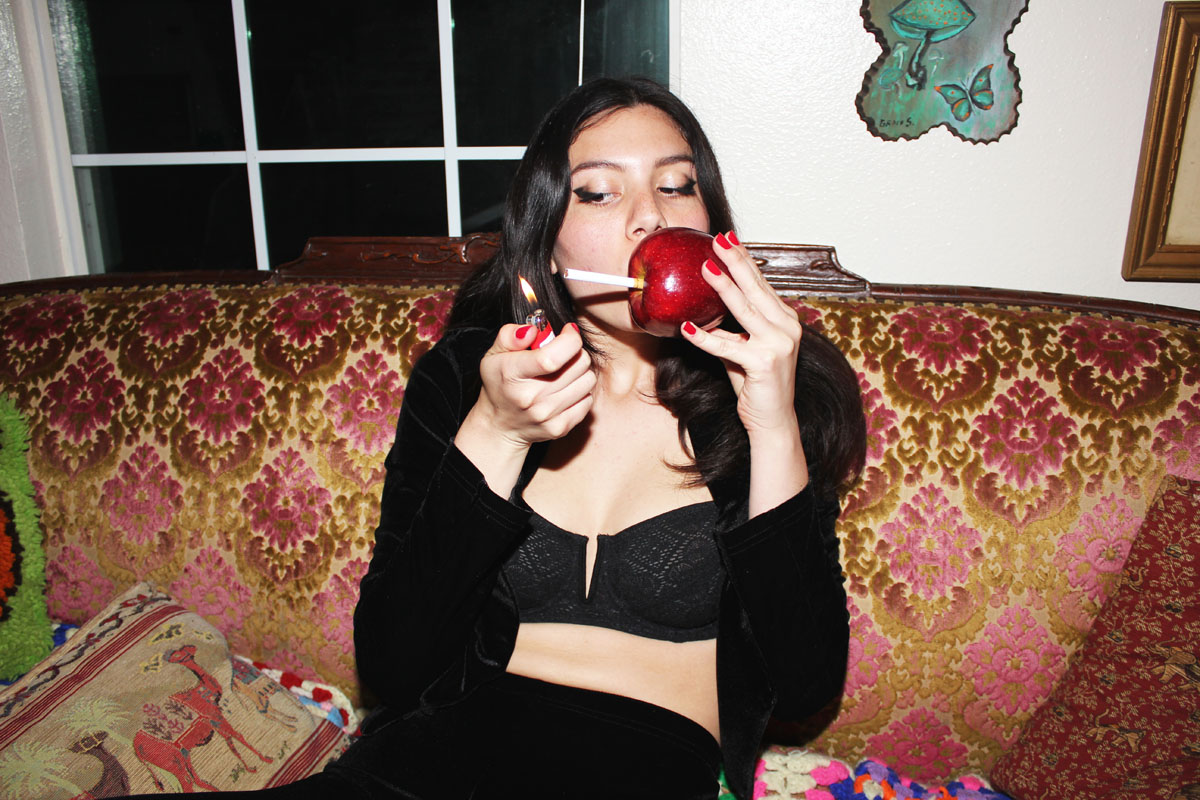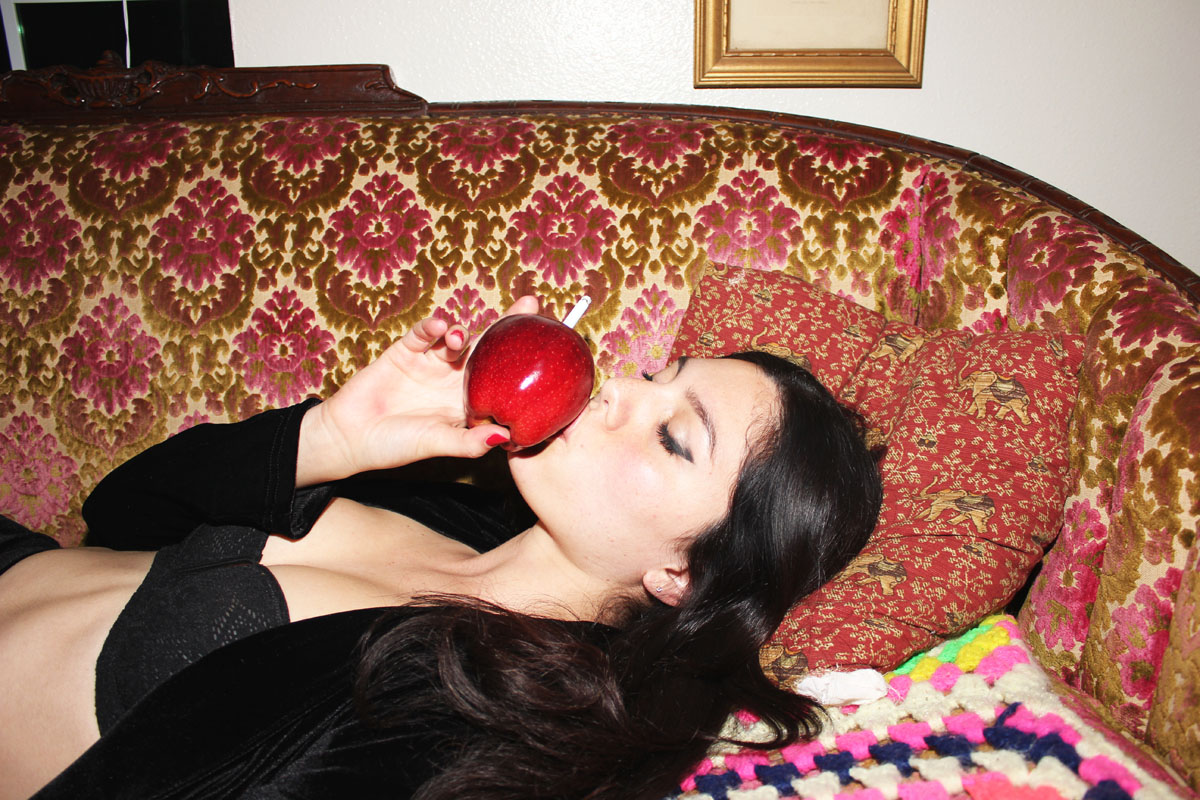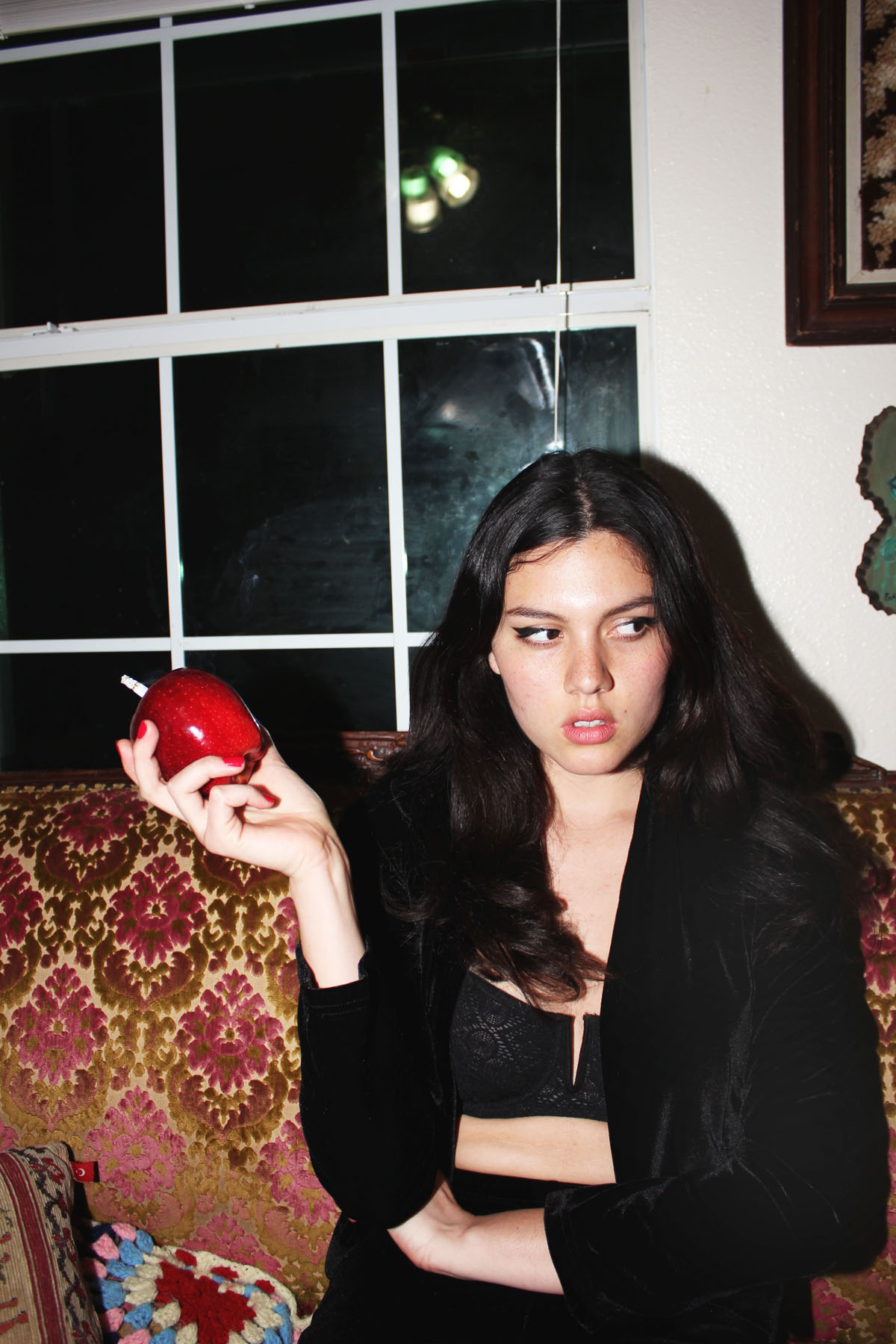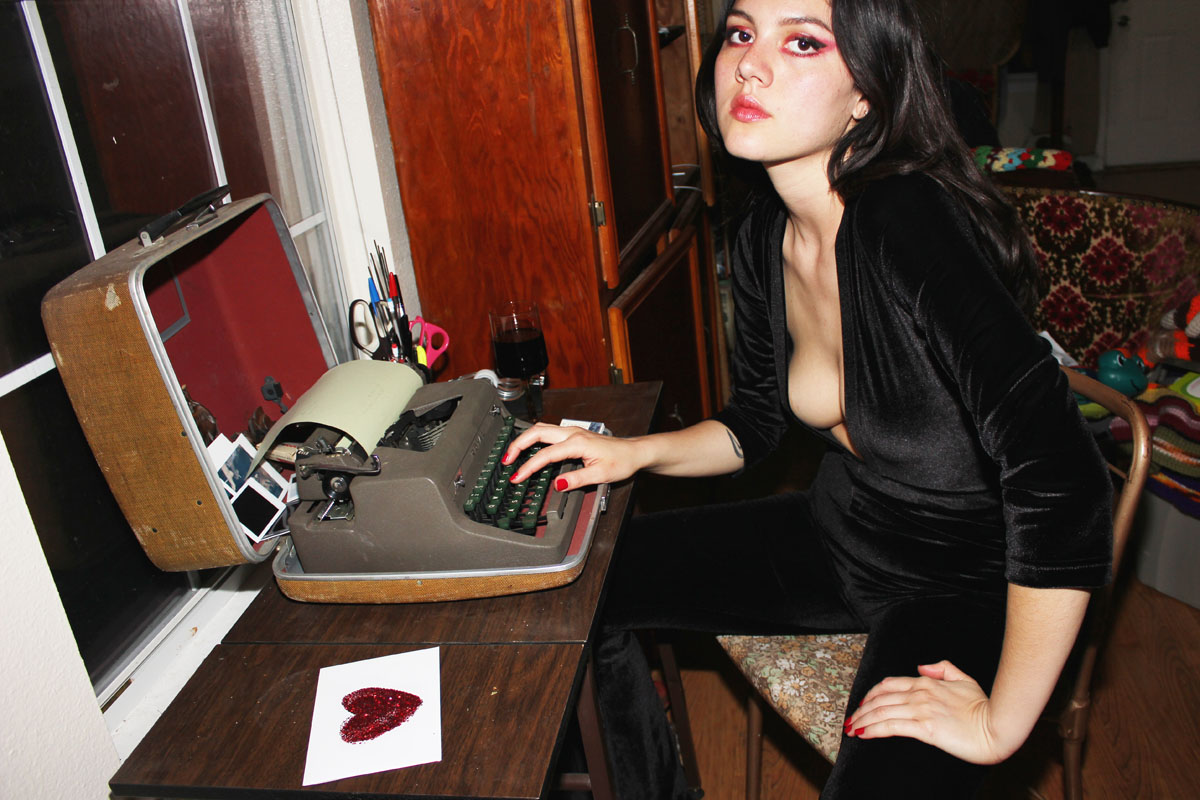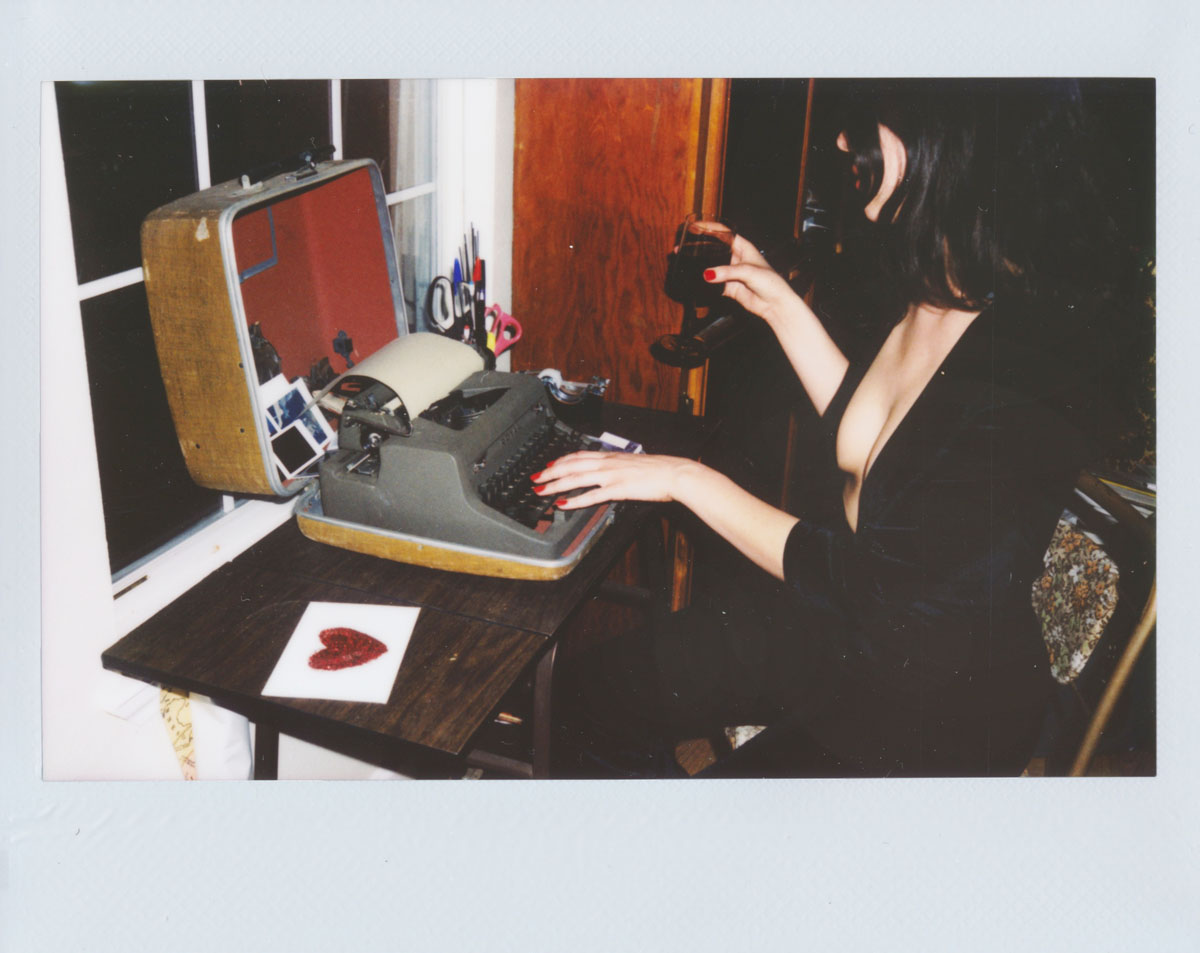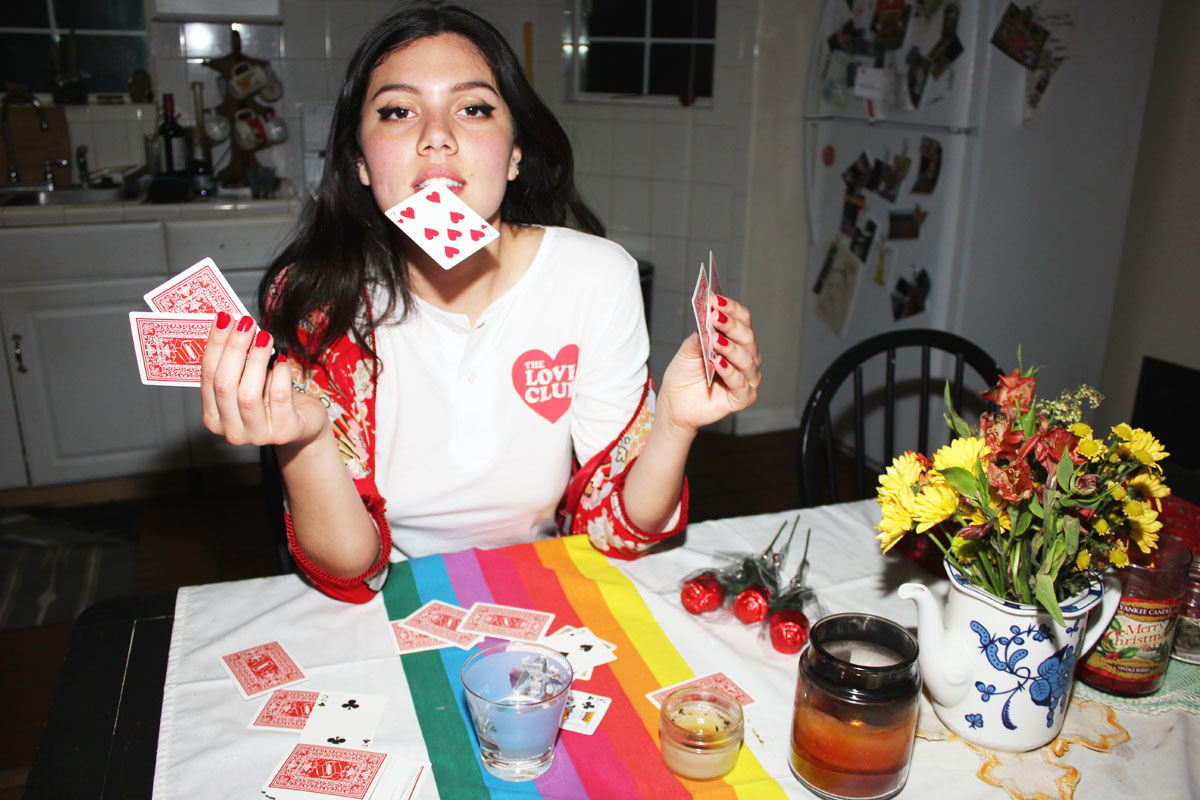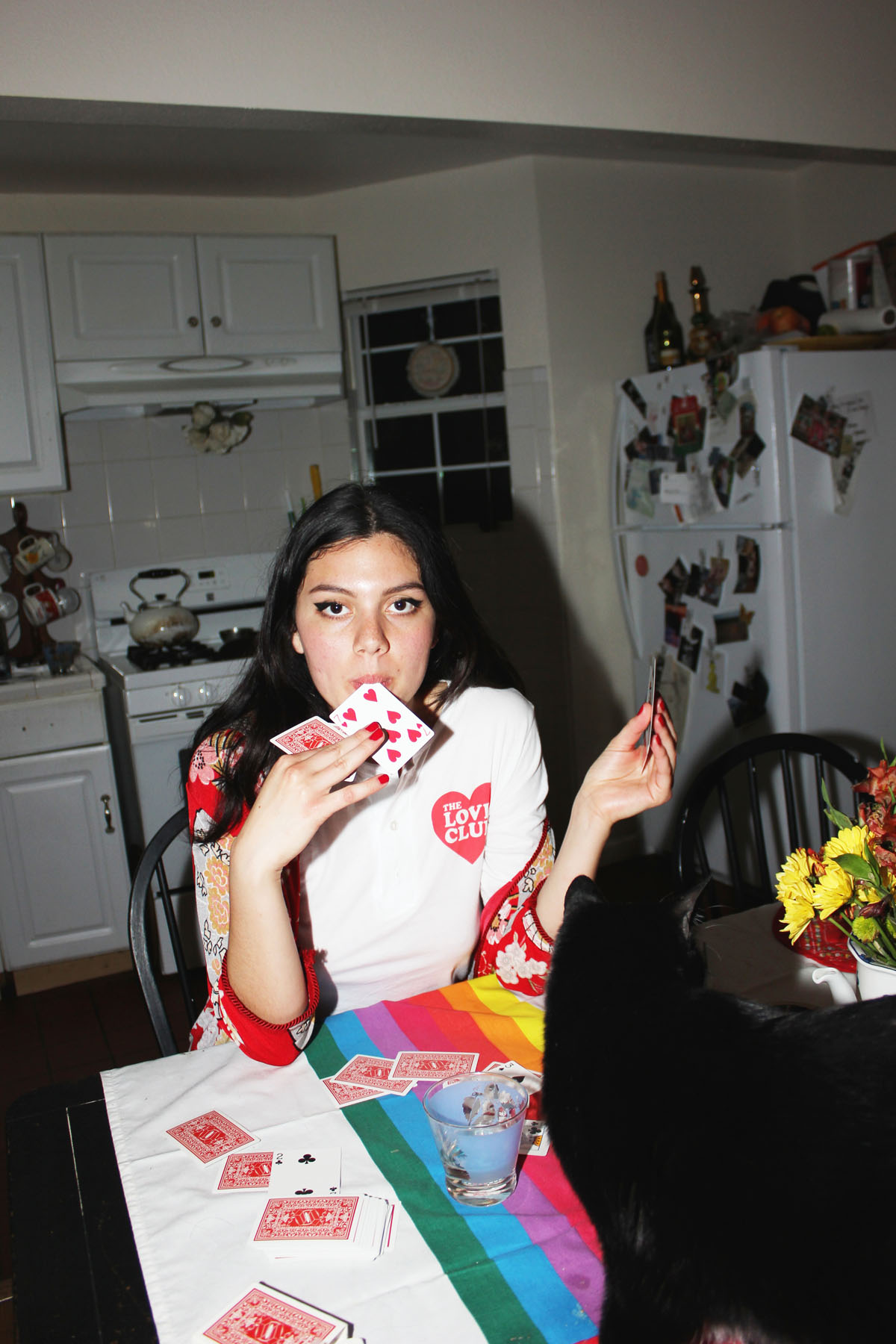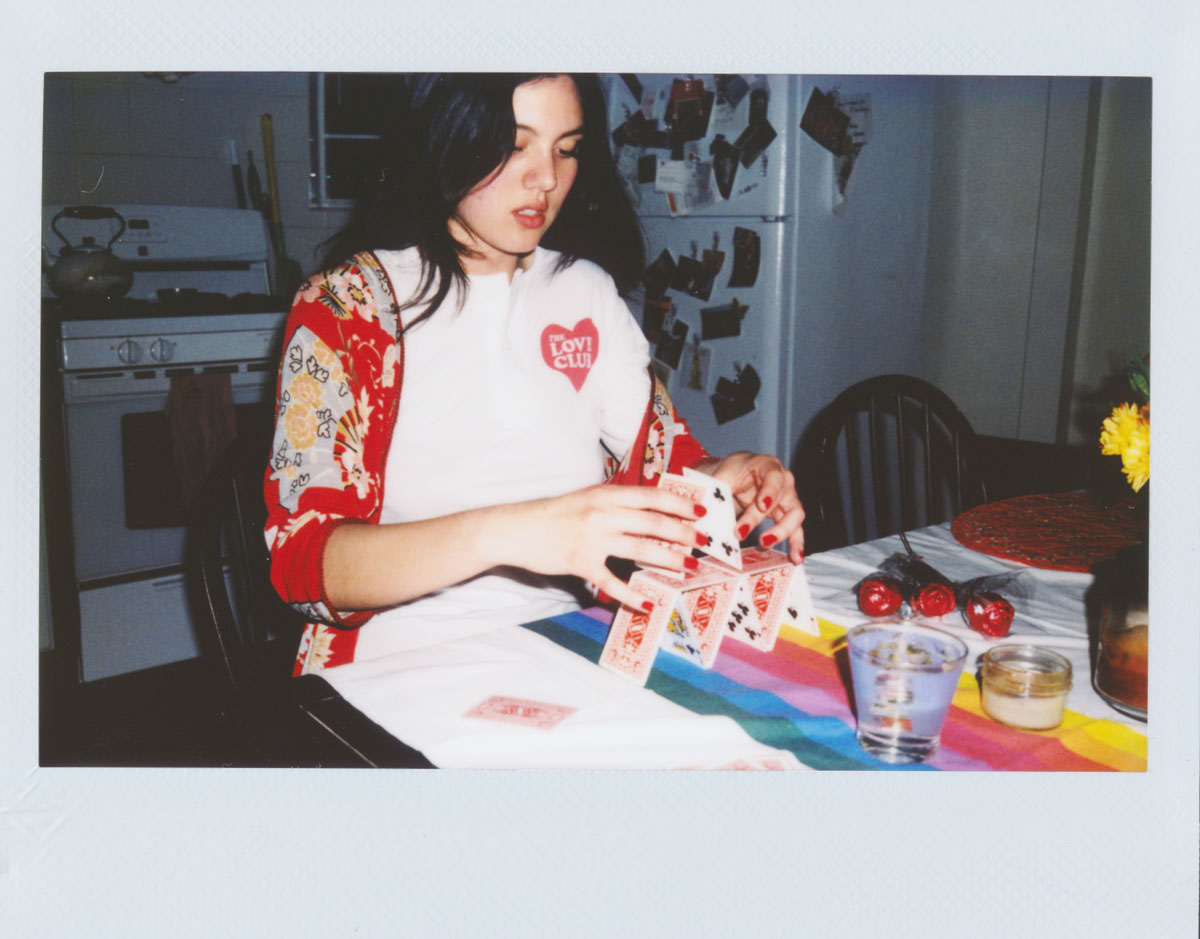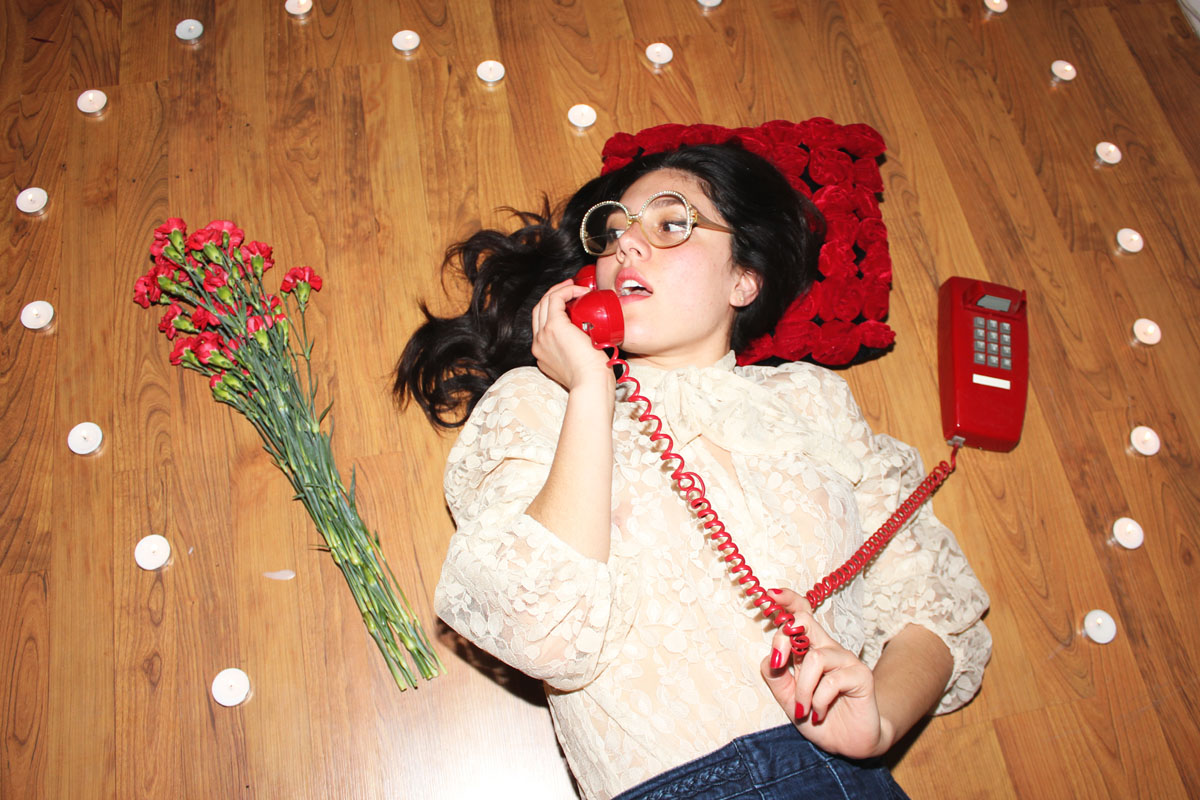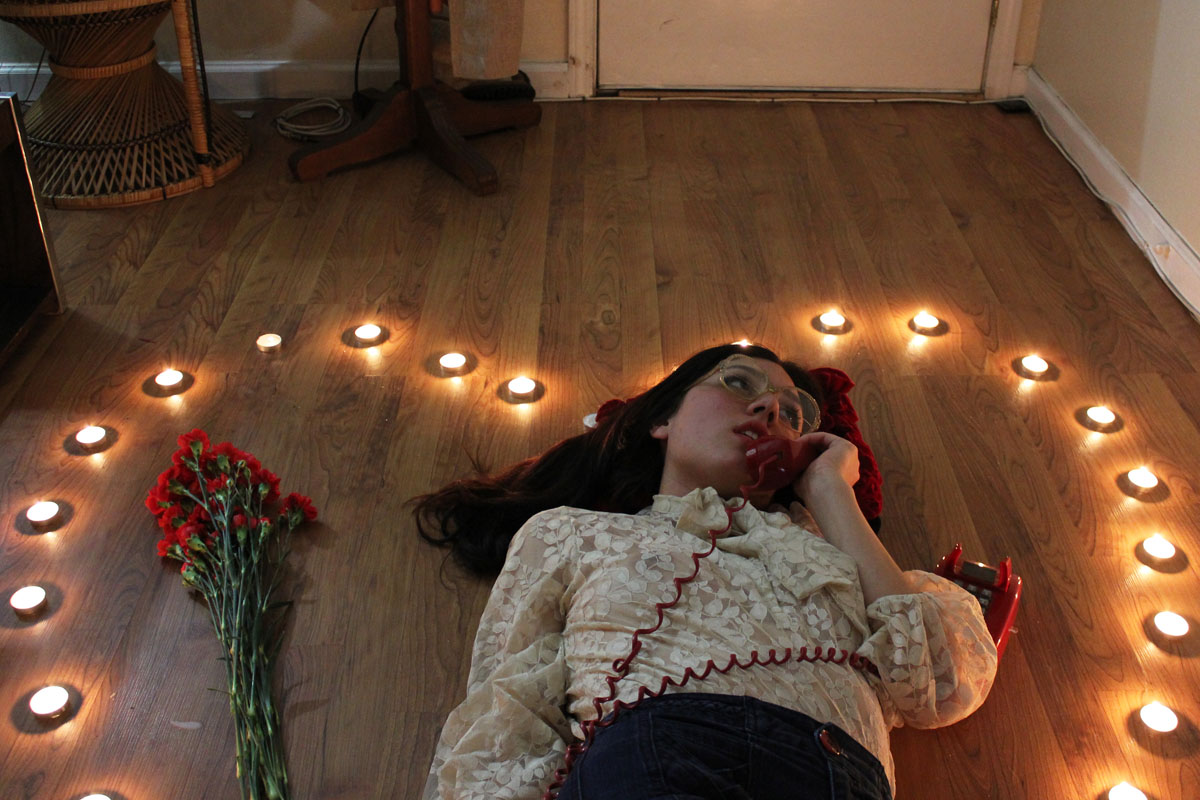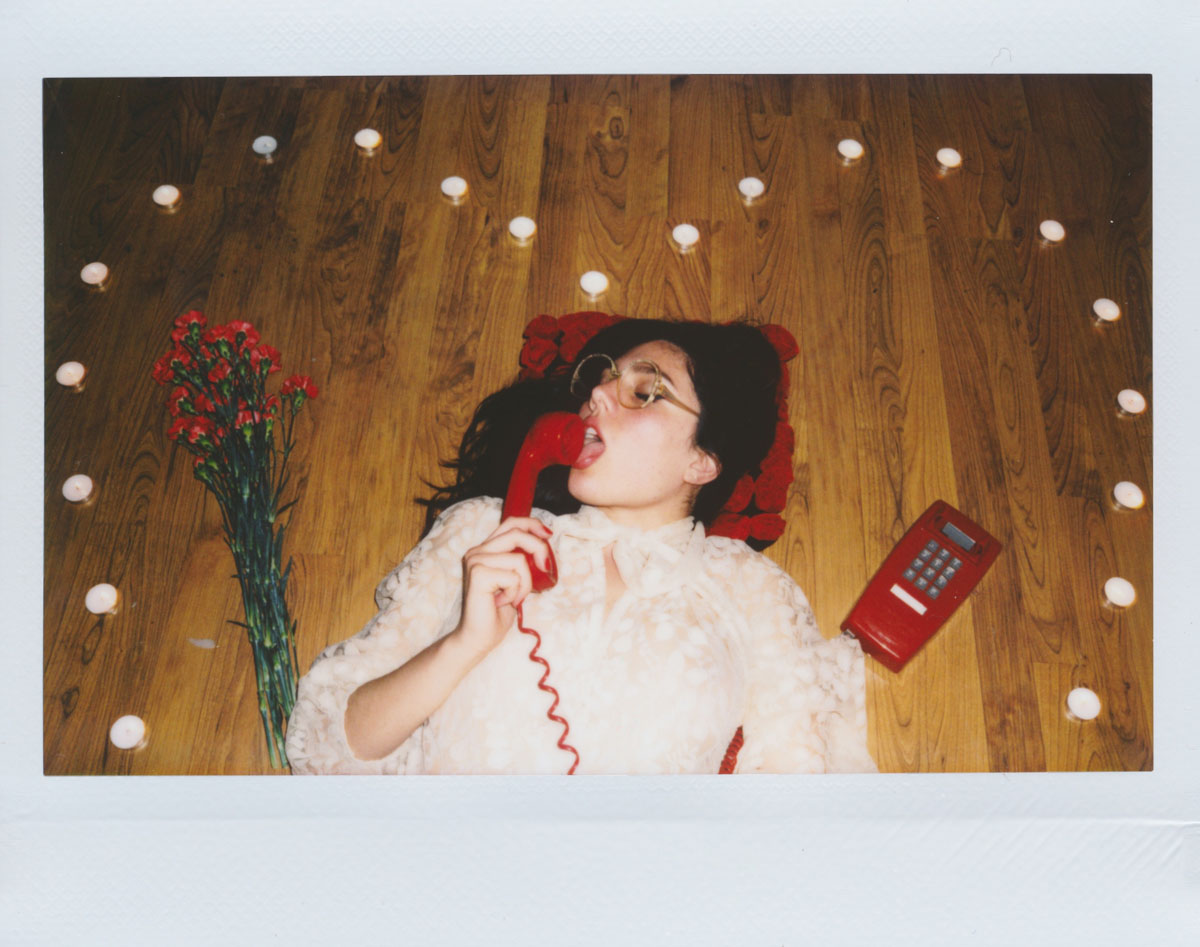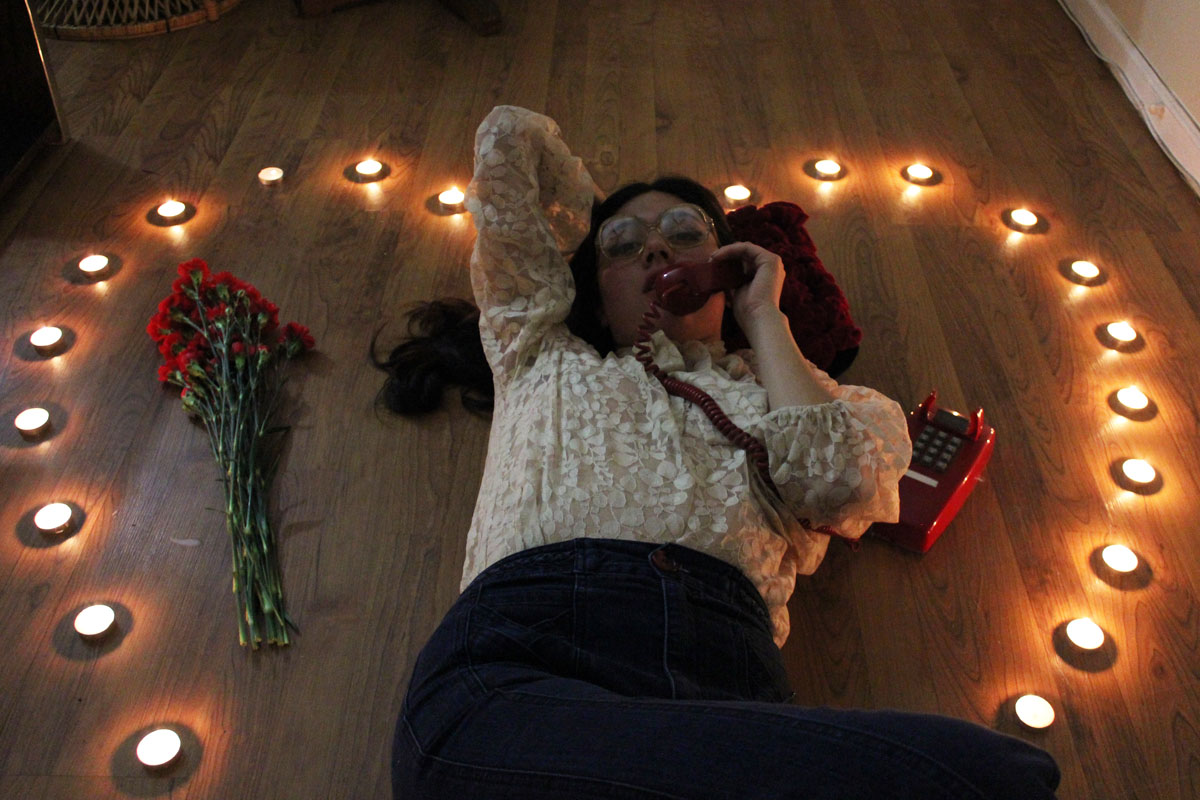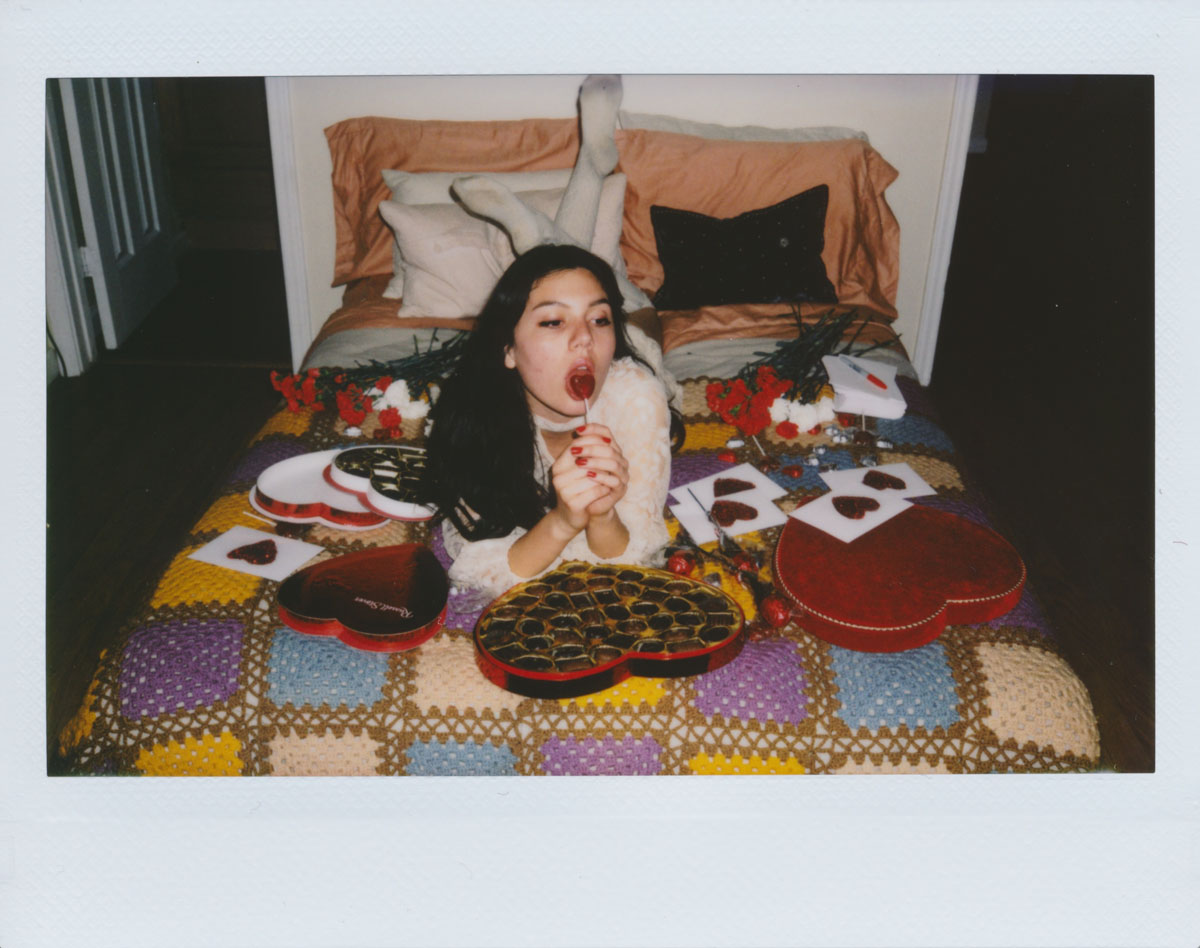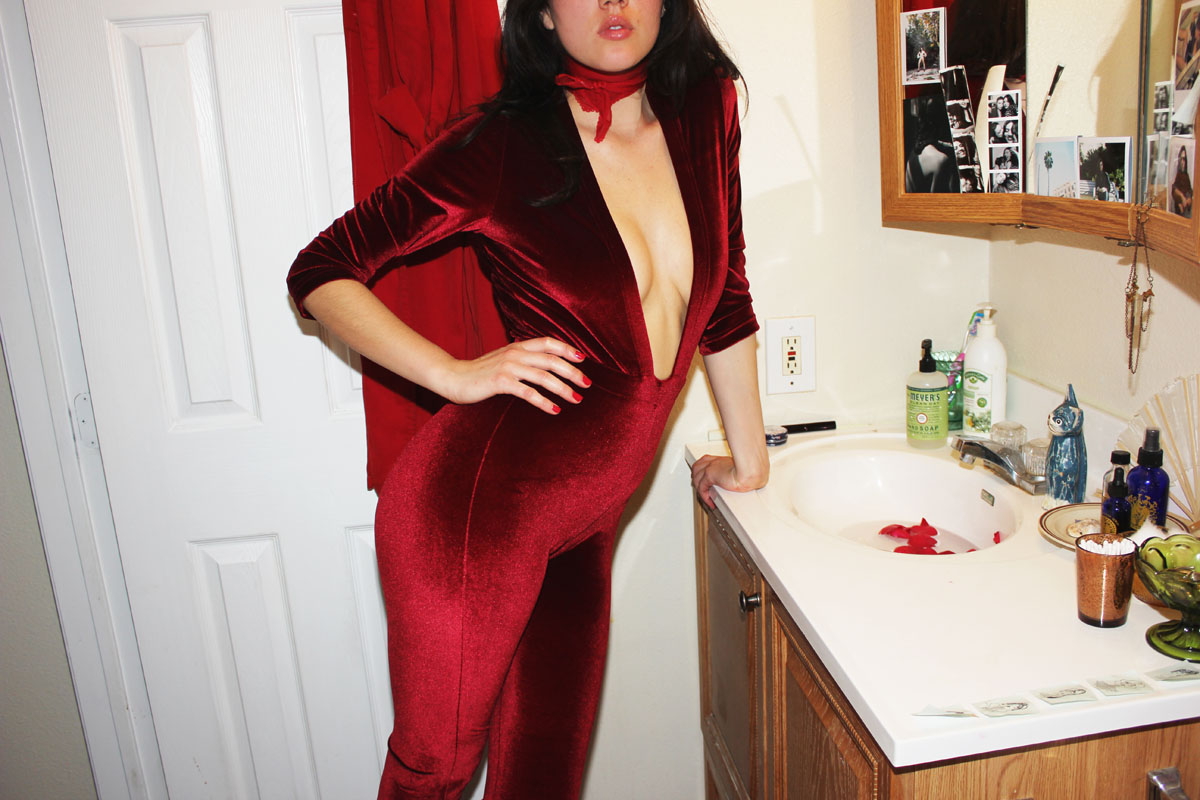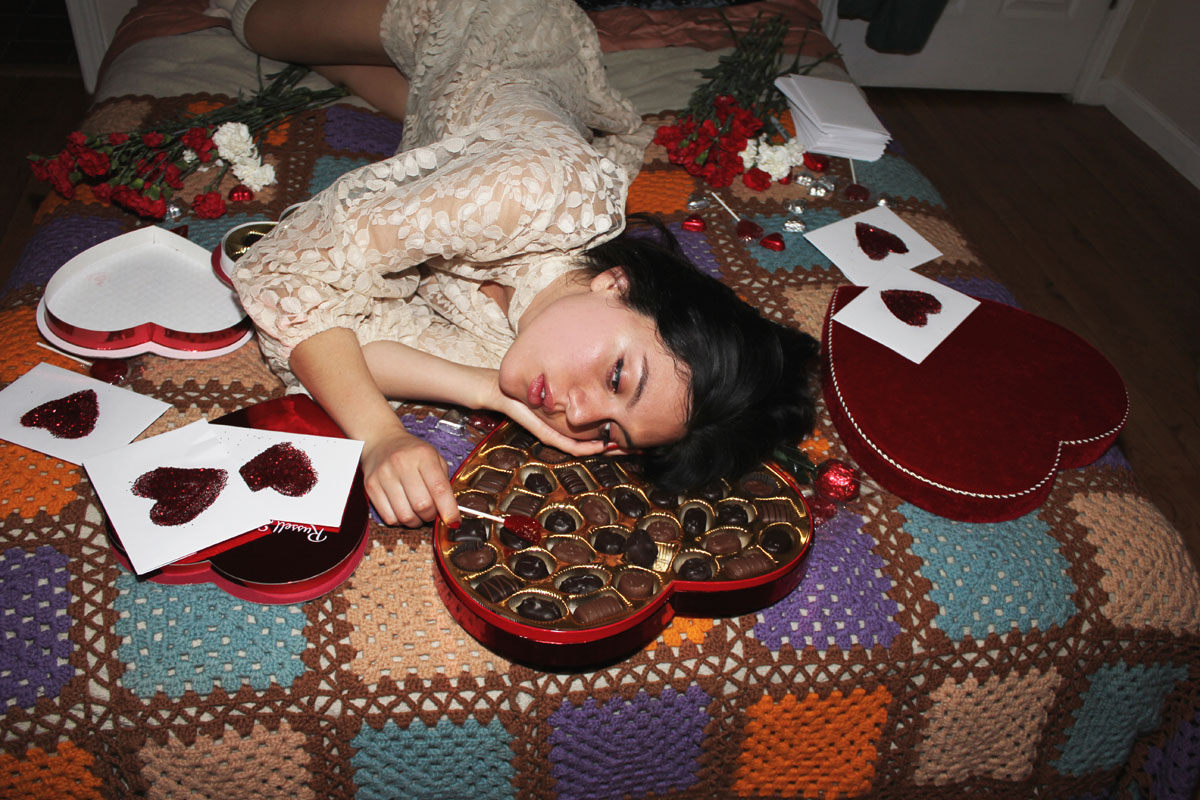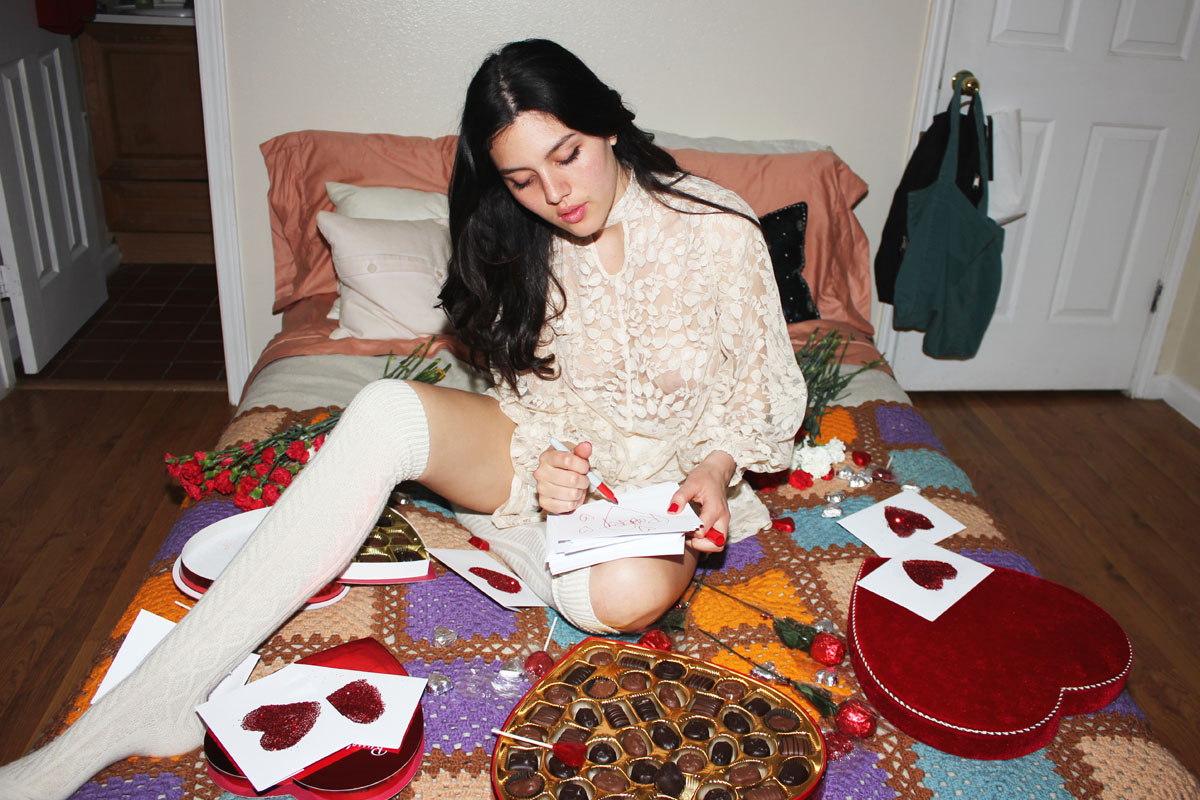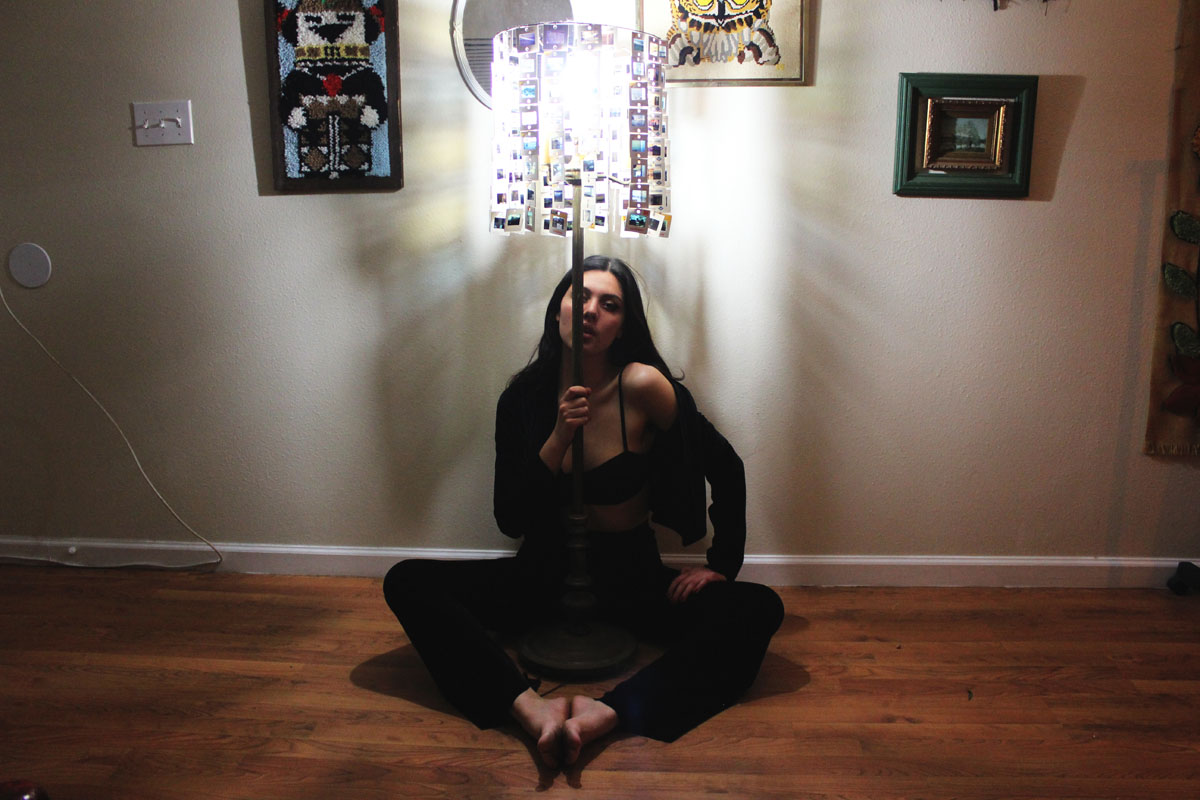 photos and video by: Lindsey L33 (LindseyL33.com @LINDSEYL33photos)
model: Kaiman Kazazian (KaimanKazazian.com @KaimanKazazian)
for Sugarhigh Lovestoned Valentine Mini-Campaign (sugarhighlovestoned.com @sugarhighlovestoned)