i just want to sink in deep hot water, to burn my insides, to burn the recurring thoughts I have of you. to forget how i was probably in love with you. to melt into my core but an empty core. to have the steam from the water lift my face from the darkness of loss and memories from my heart. to be happy that we were. that for a few months we were a thing. and to be satisfied with that. to know that its okay that you ignore me forever. because we both hurt each other. to rise with the water and move on like the passing of time and marked dates of departure.
to know that life is a fucking bubble and that we both are so immature. immature because love sucks us in like a vacuum until we are broken and spat out like dust. to know that your hand i have held to one day be turned into a skeleton when death kisses us both goodbye. to know that there is always an end and nothing lasts forever. not even time because time fakes being that one second or that one minute where that memories is etched into your heart, pumping the memory around your body until you are intoxicated by the past. because the past will always haunt you.
once happy memories will make you churn in the middle of the night because of the loss. the loss burns tattoos on your skin from the words of your lips until you are so inked that you can't even find your own skin. until your words spiral down into the depths of my bones and stay stuck there culminating the image of your soft lips and hair. until that perfect light from the last night hits you hard that you realize about us.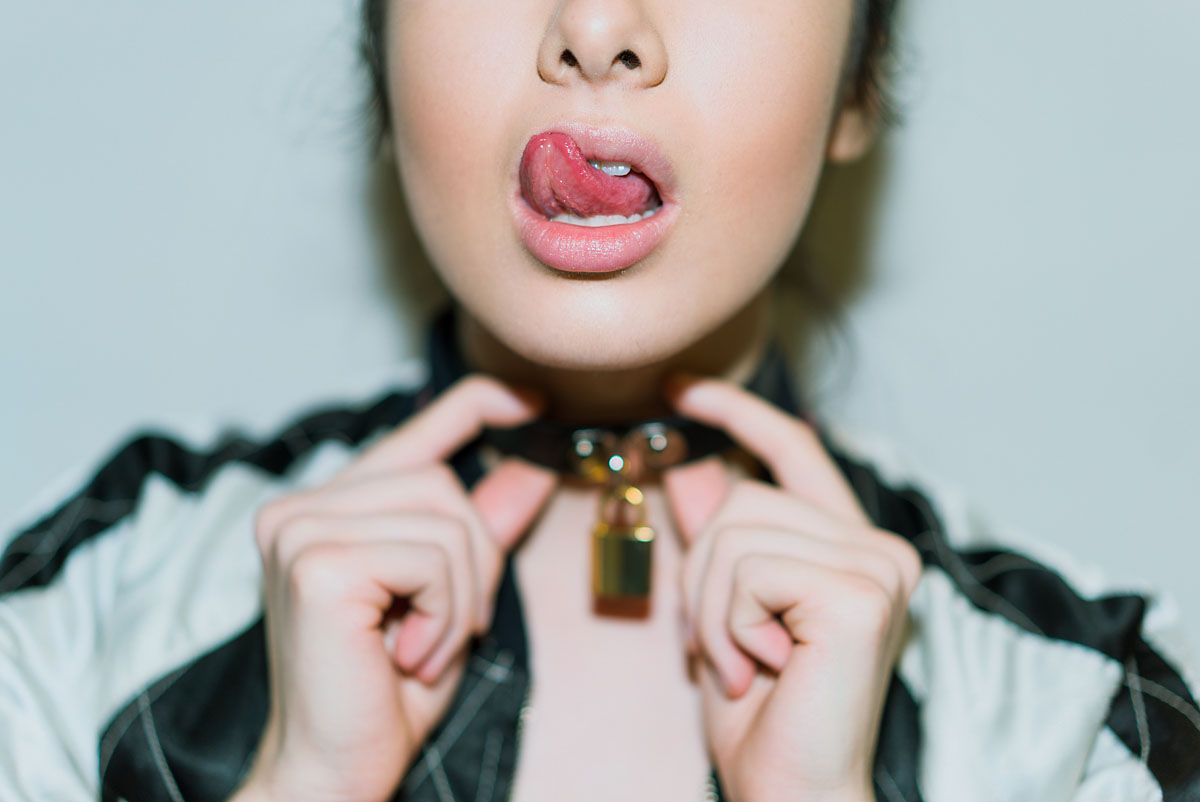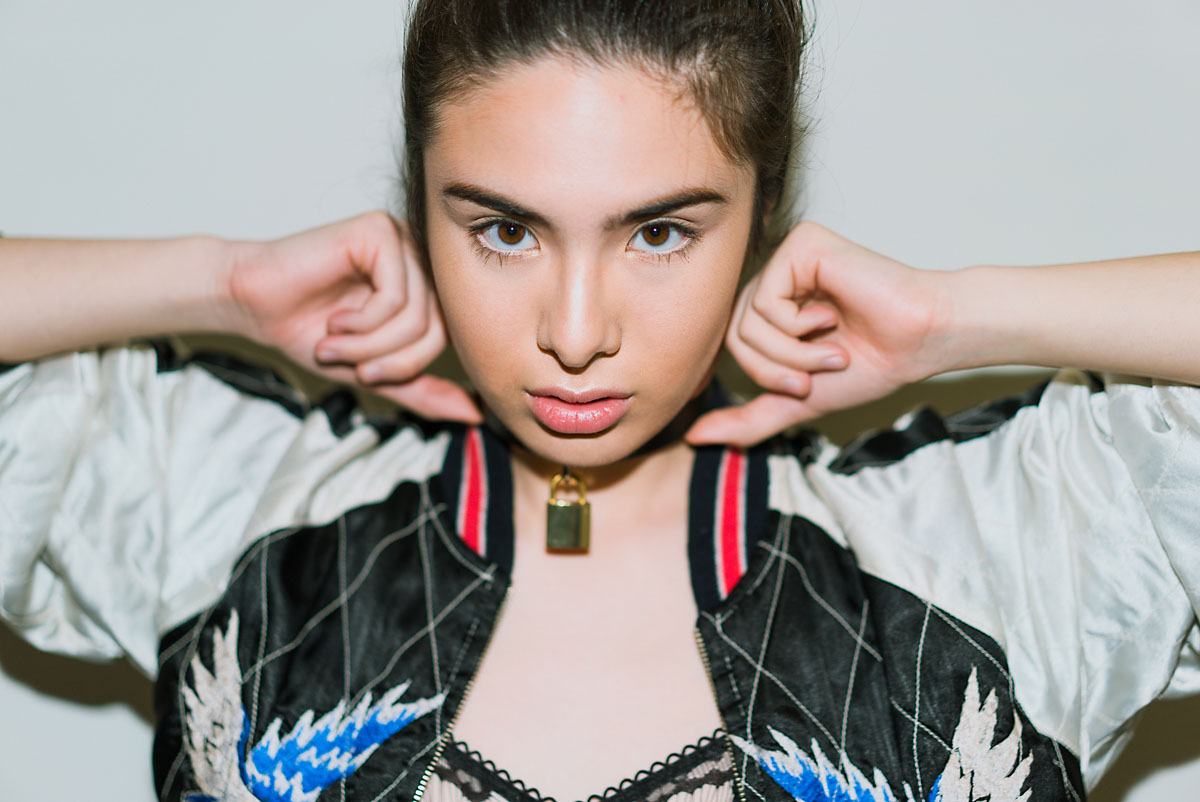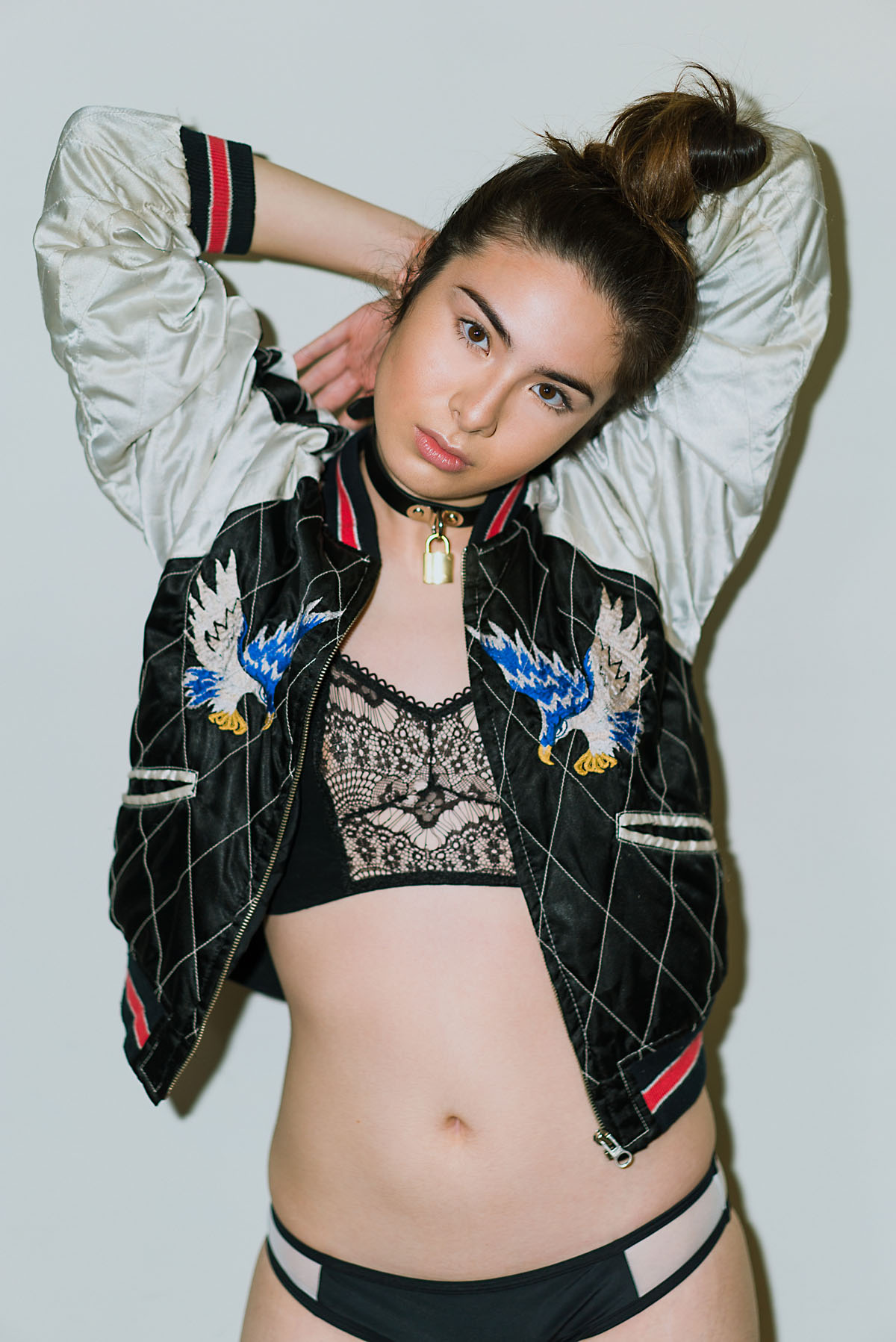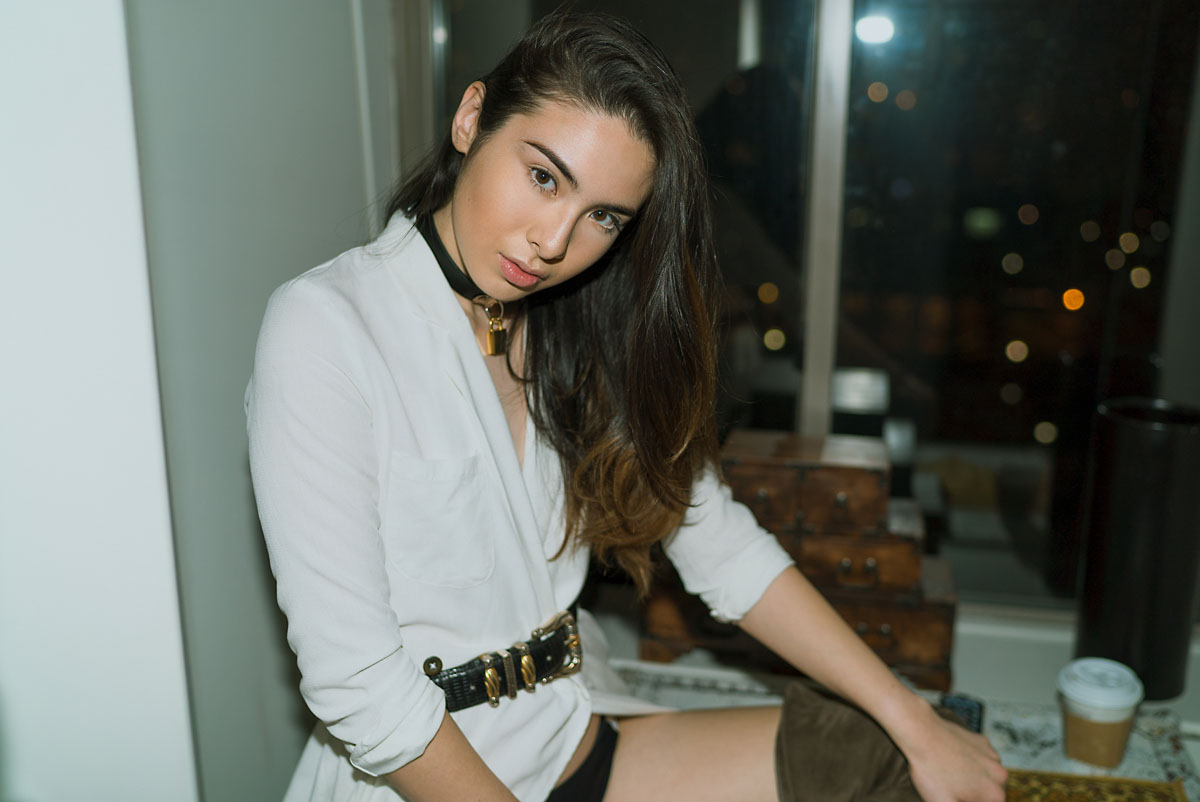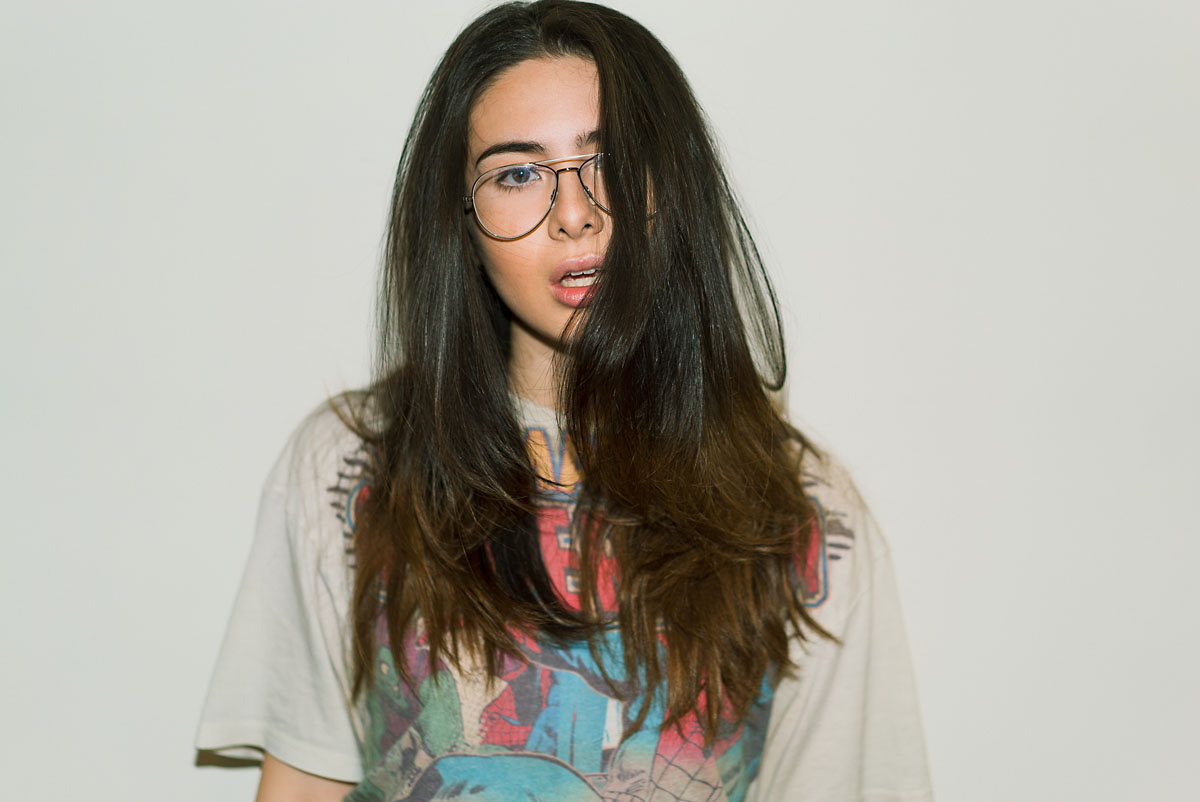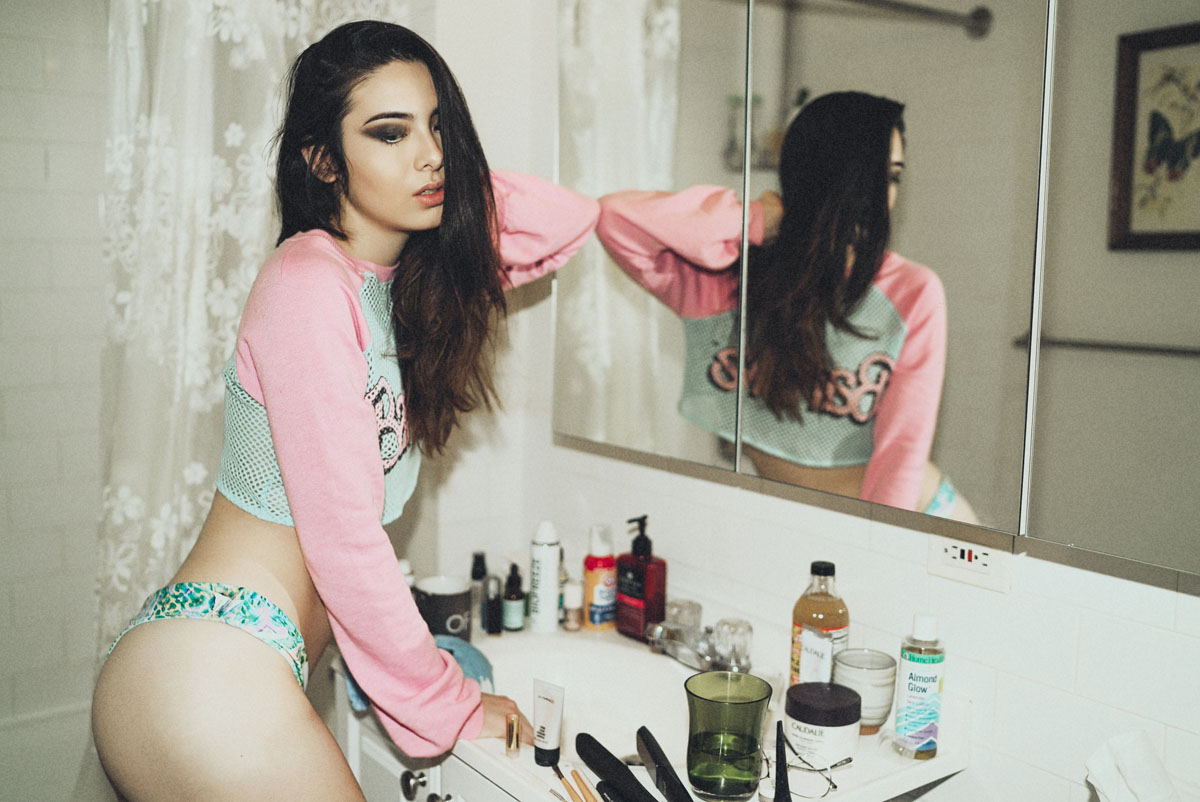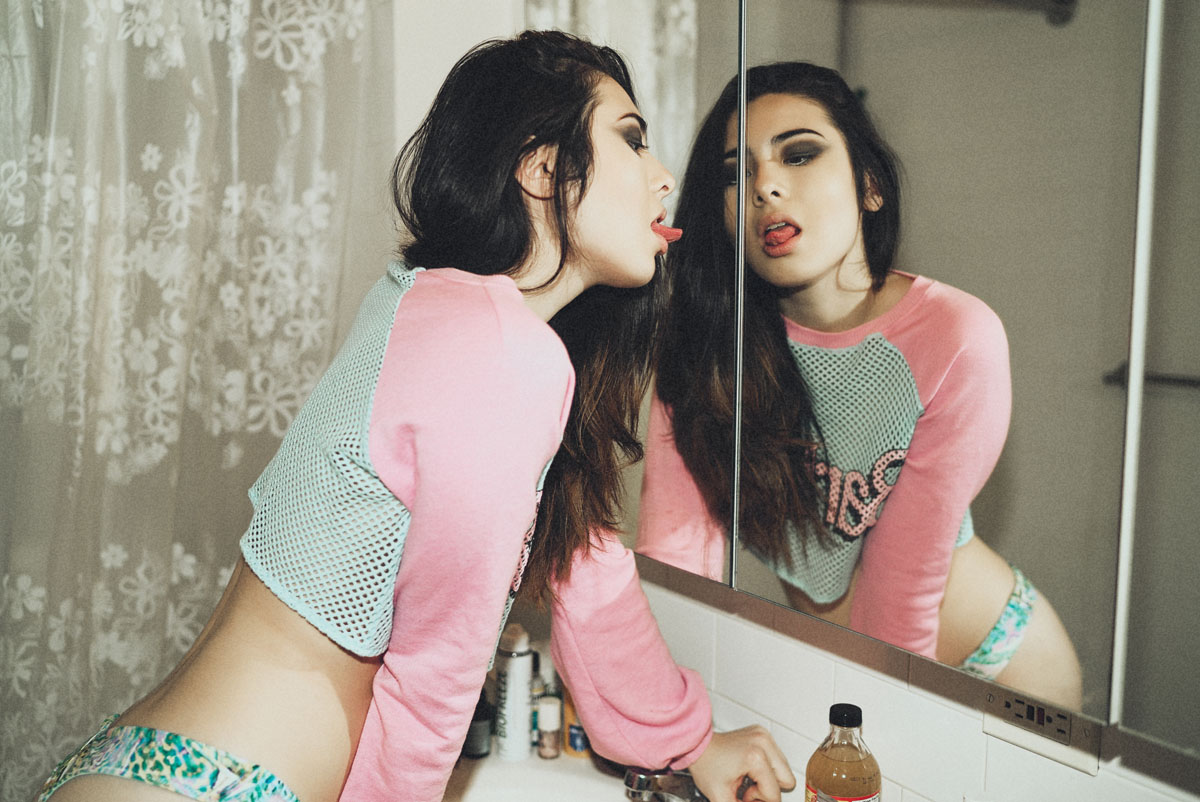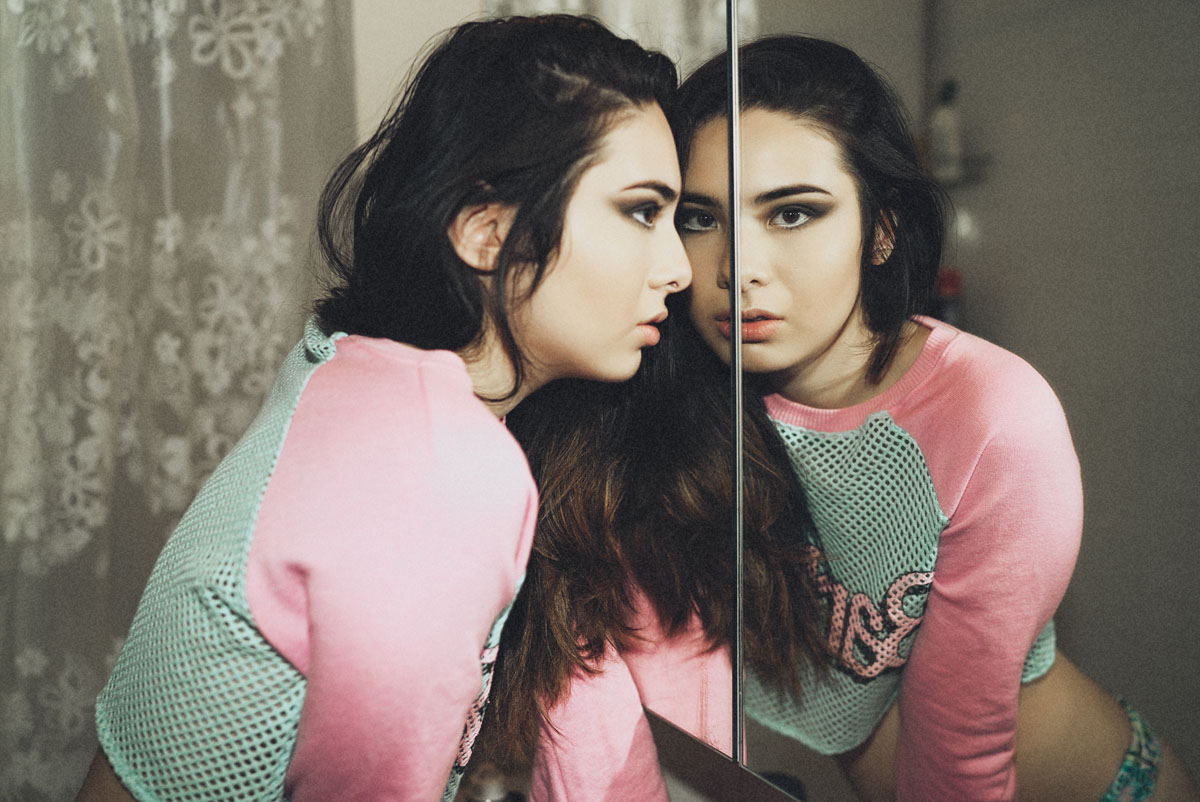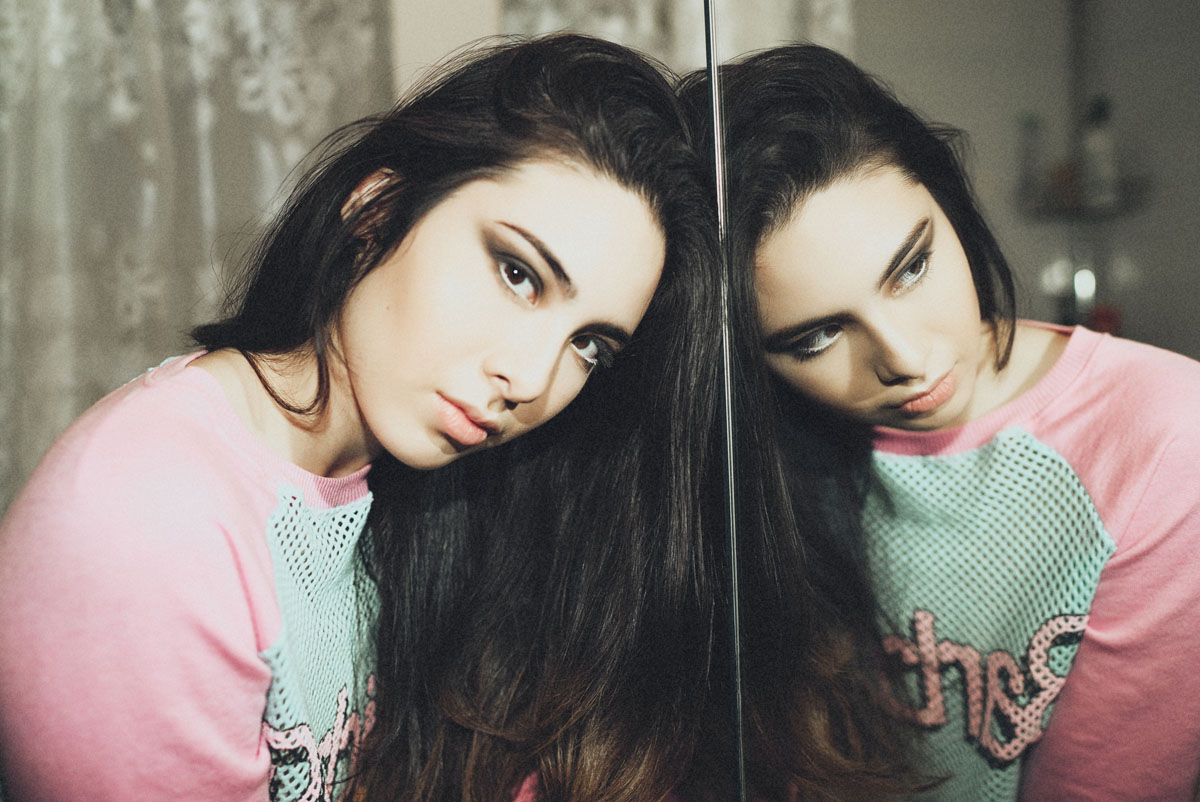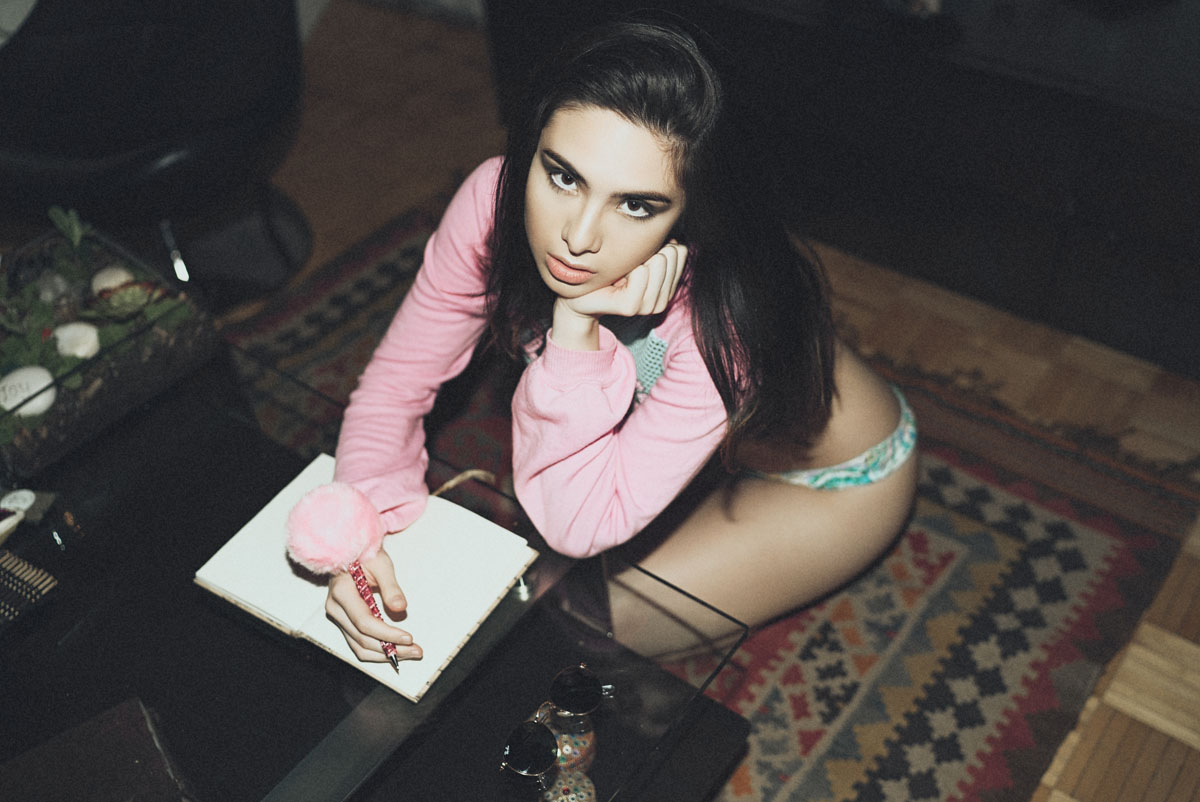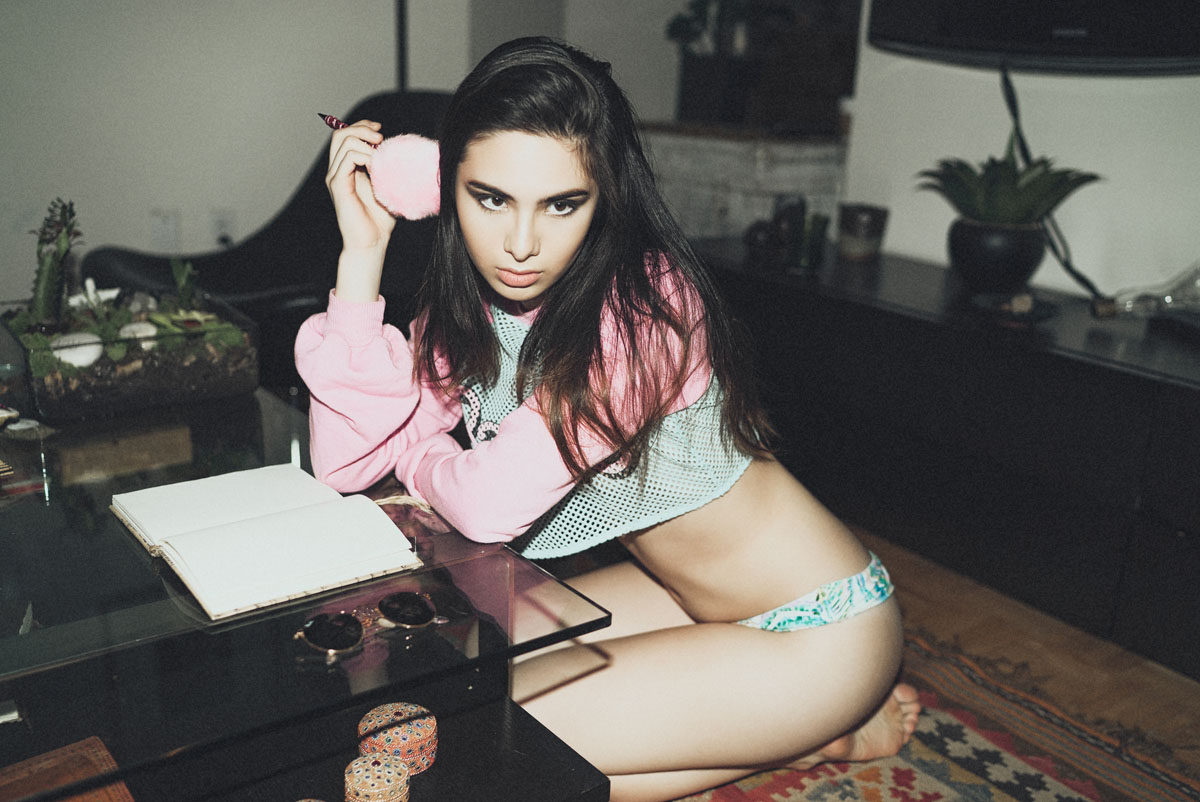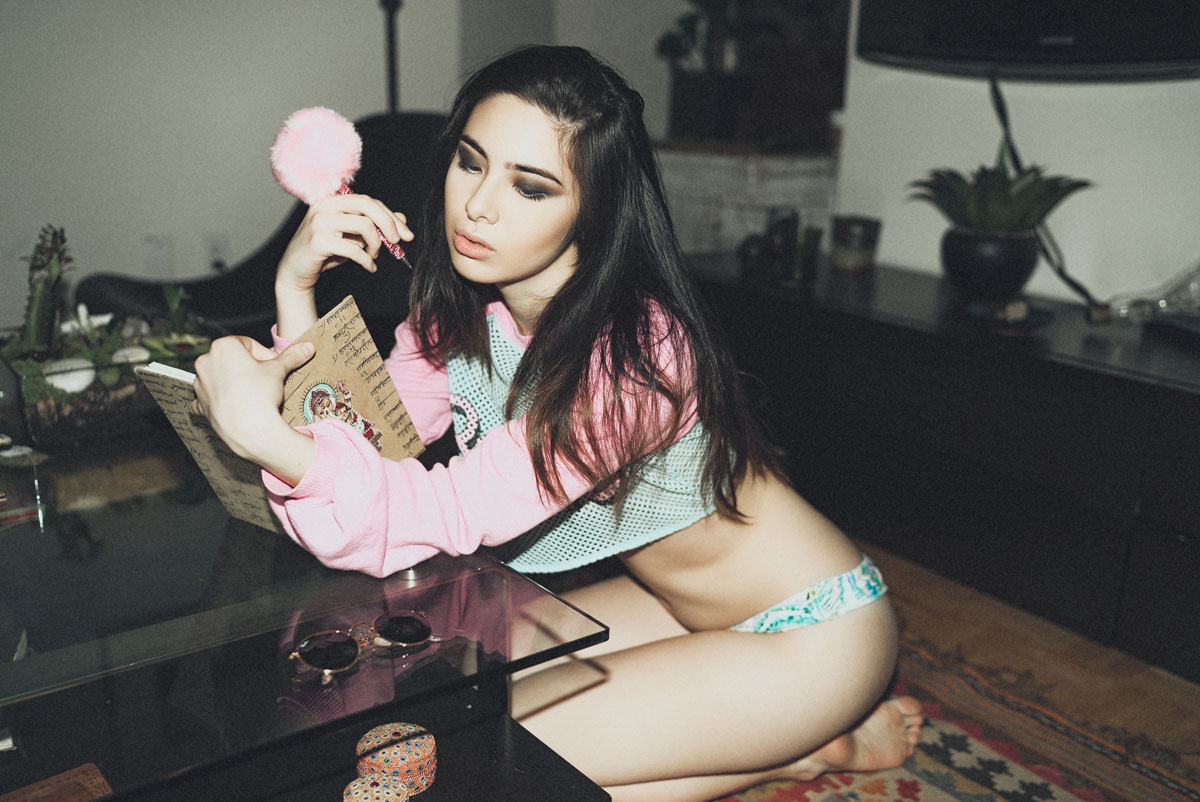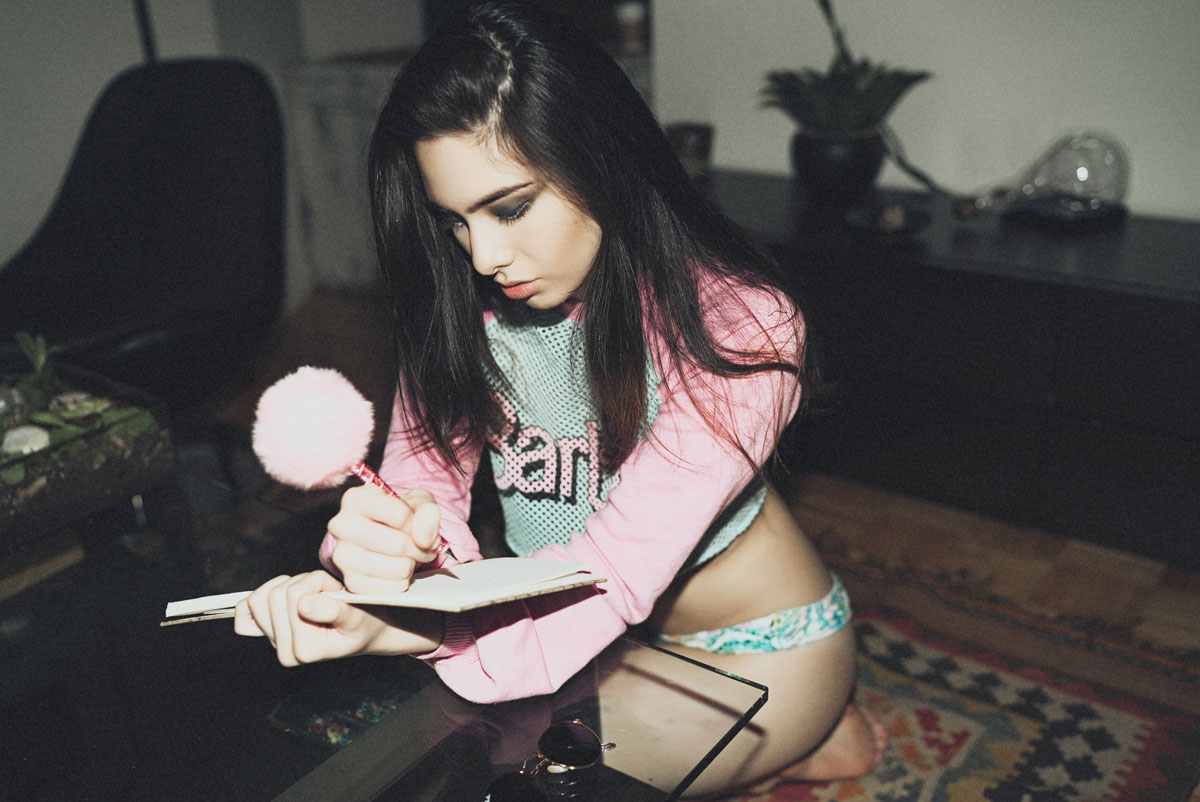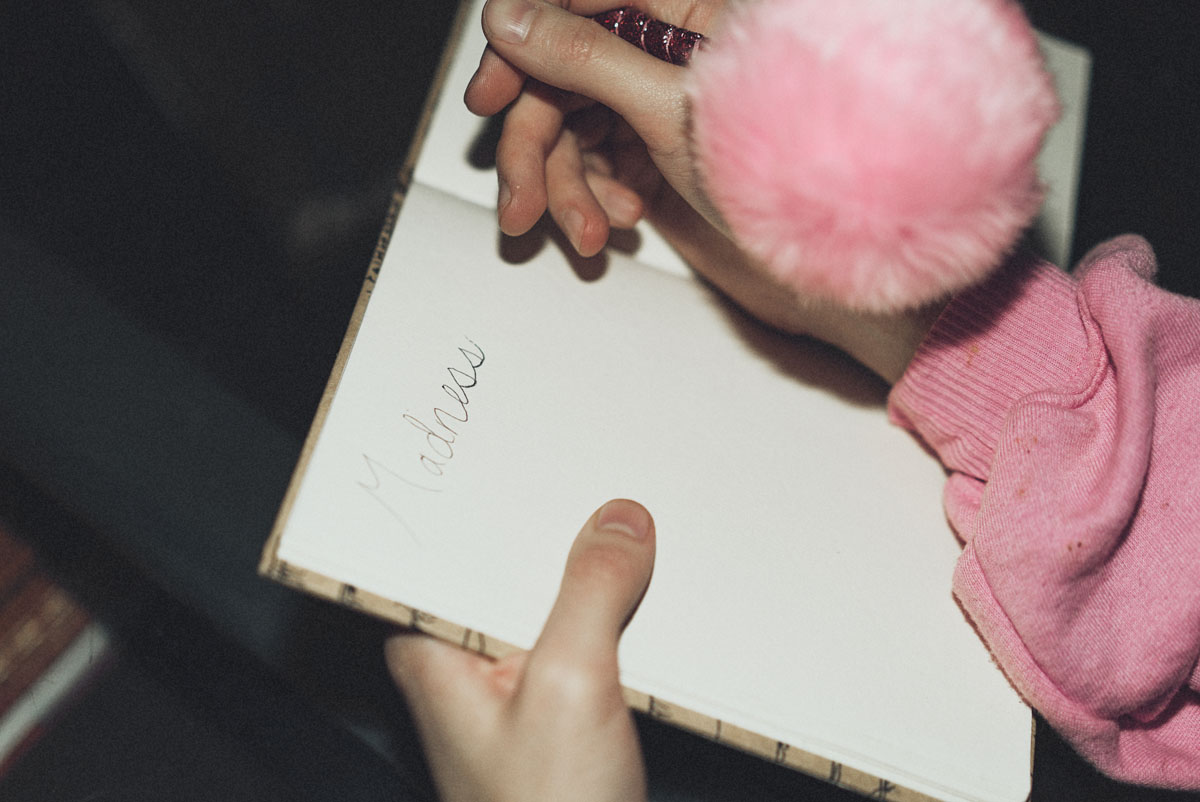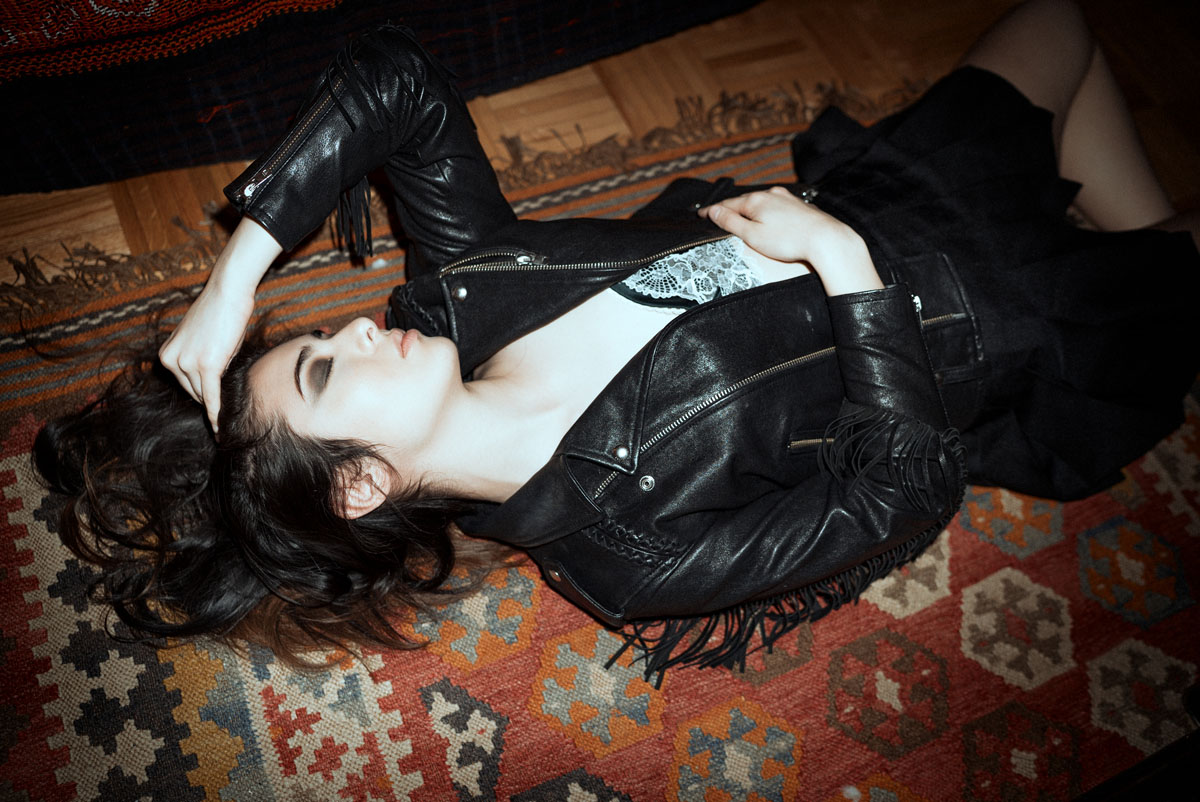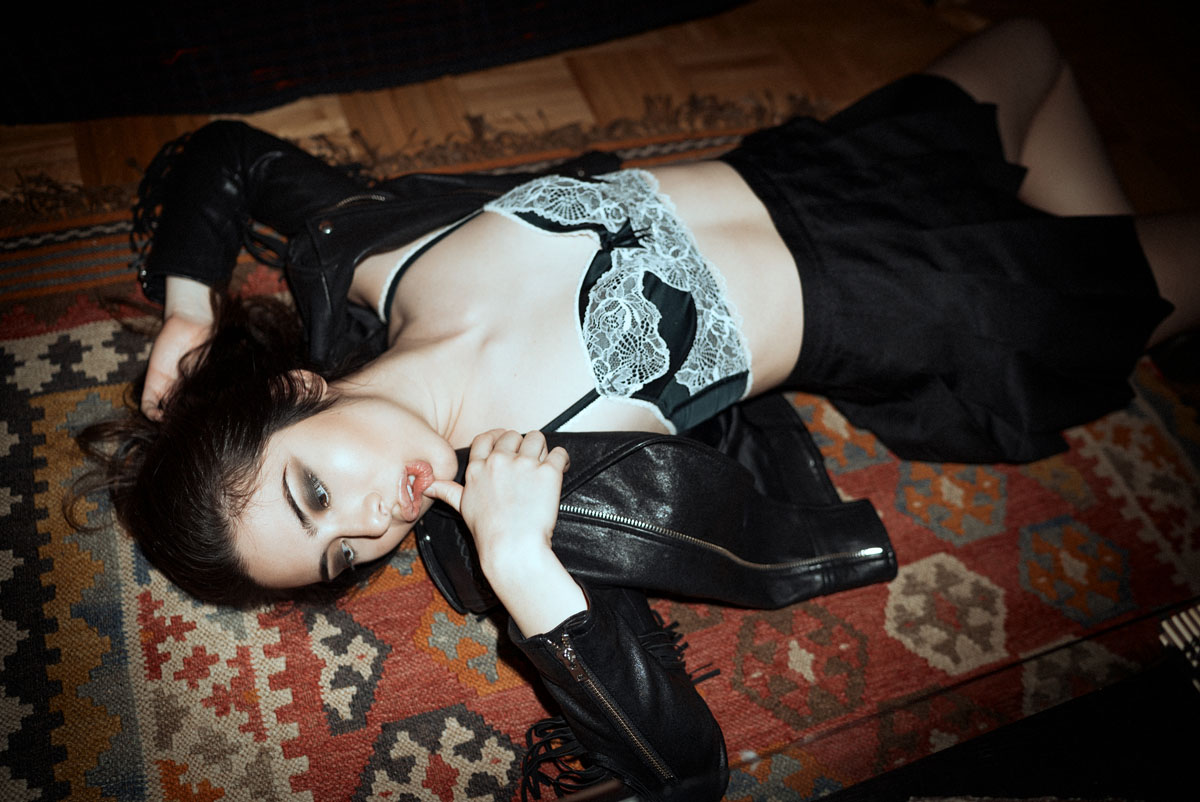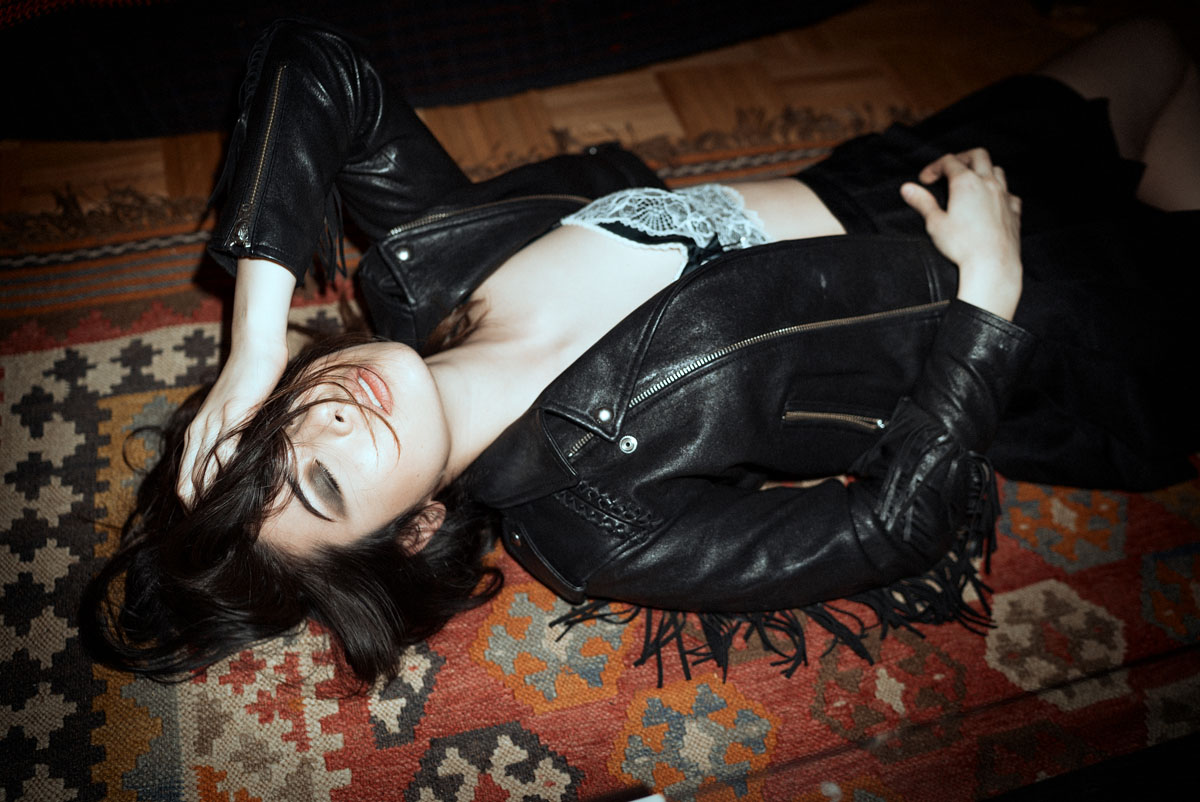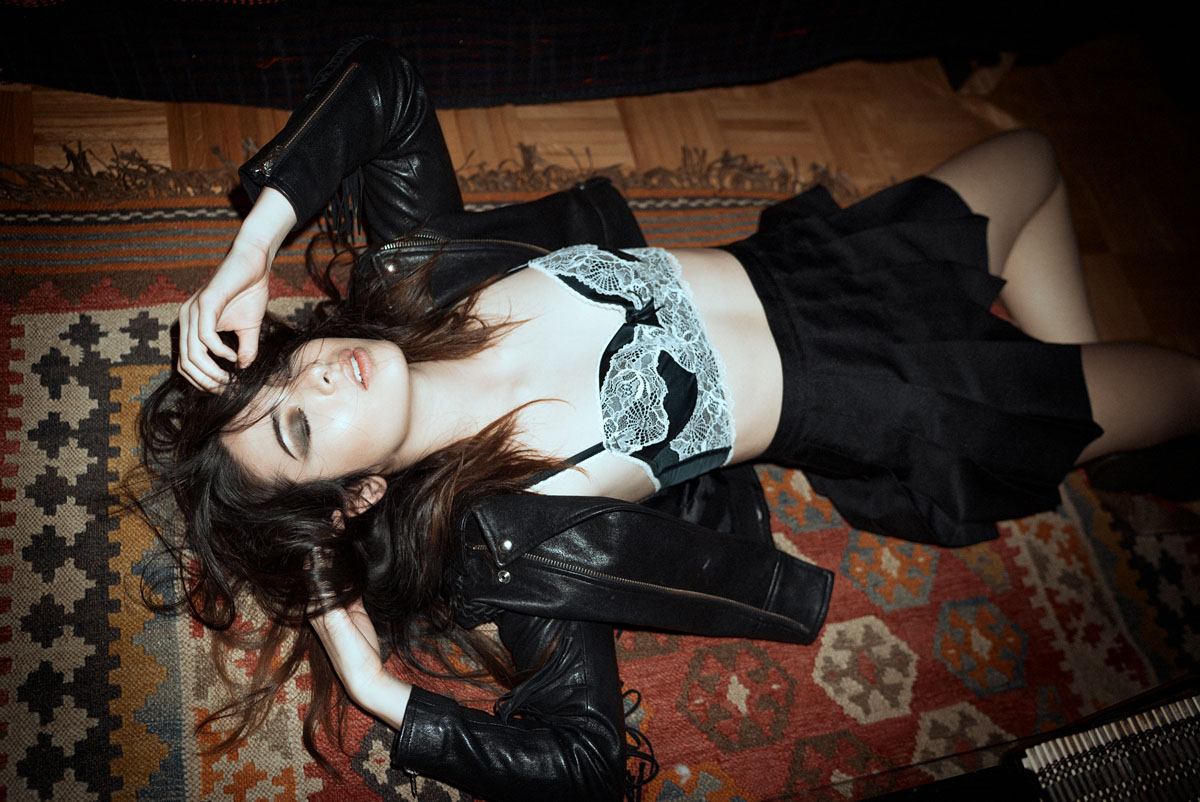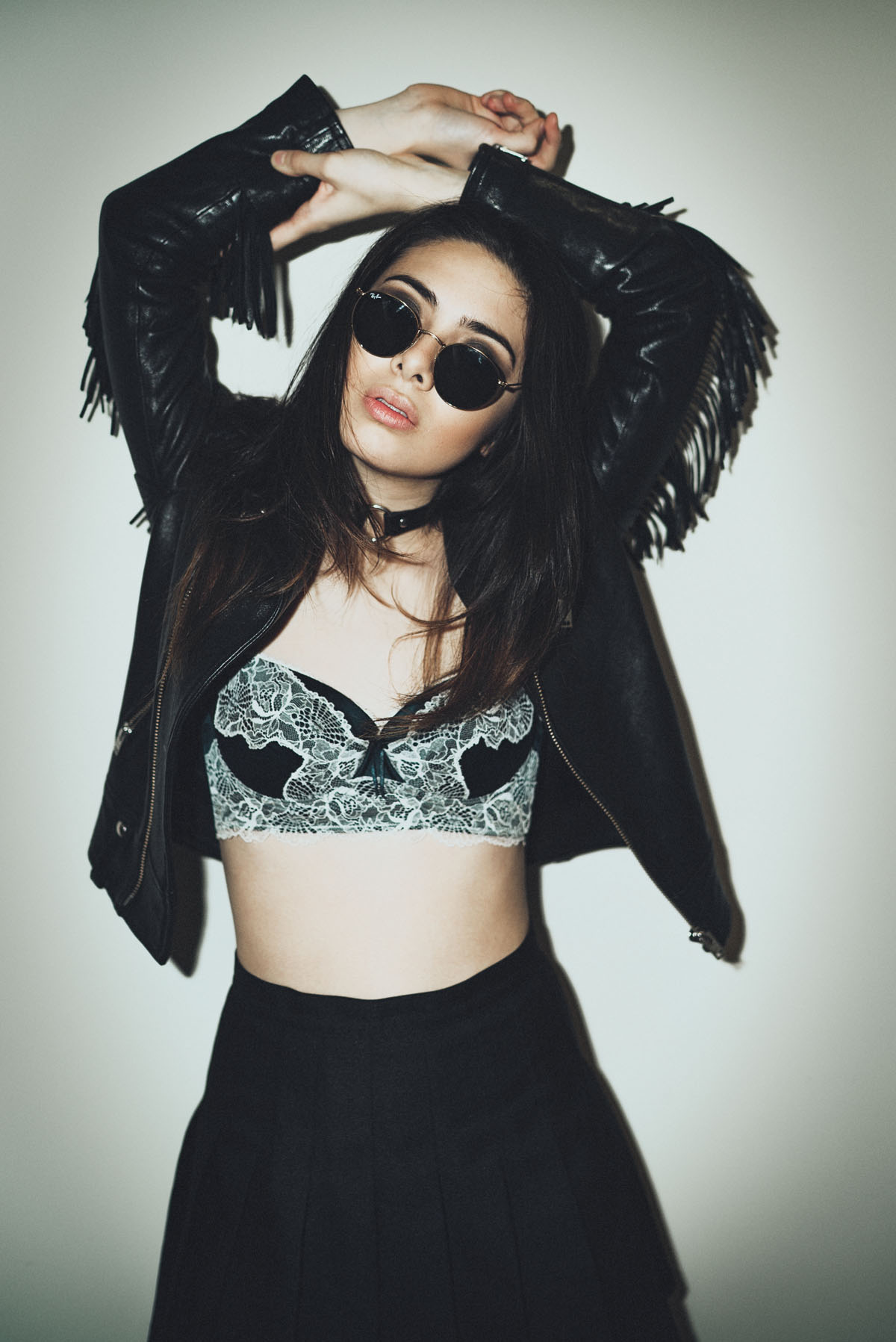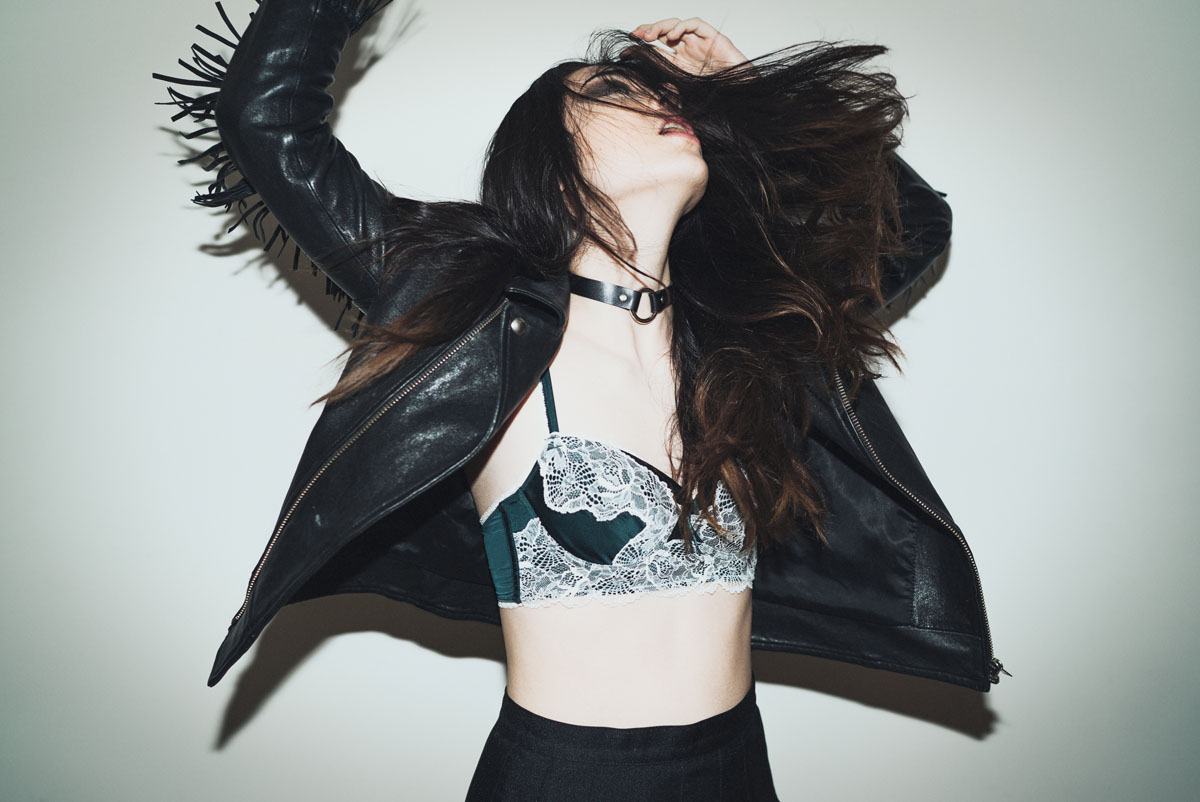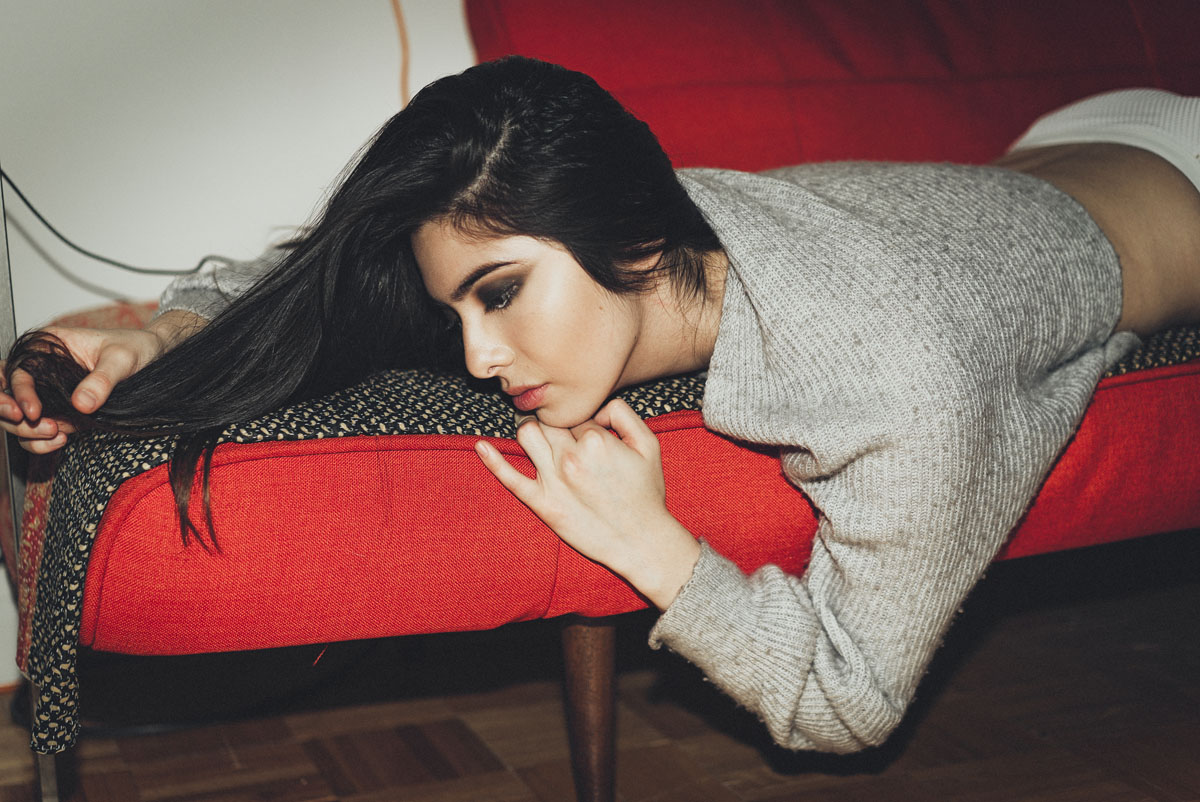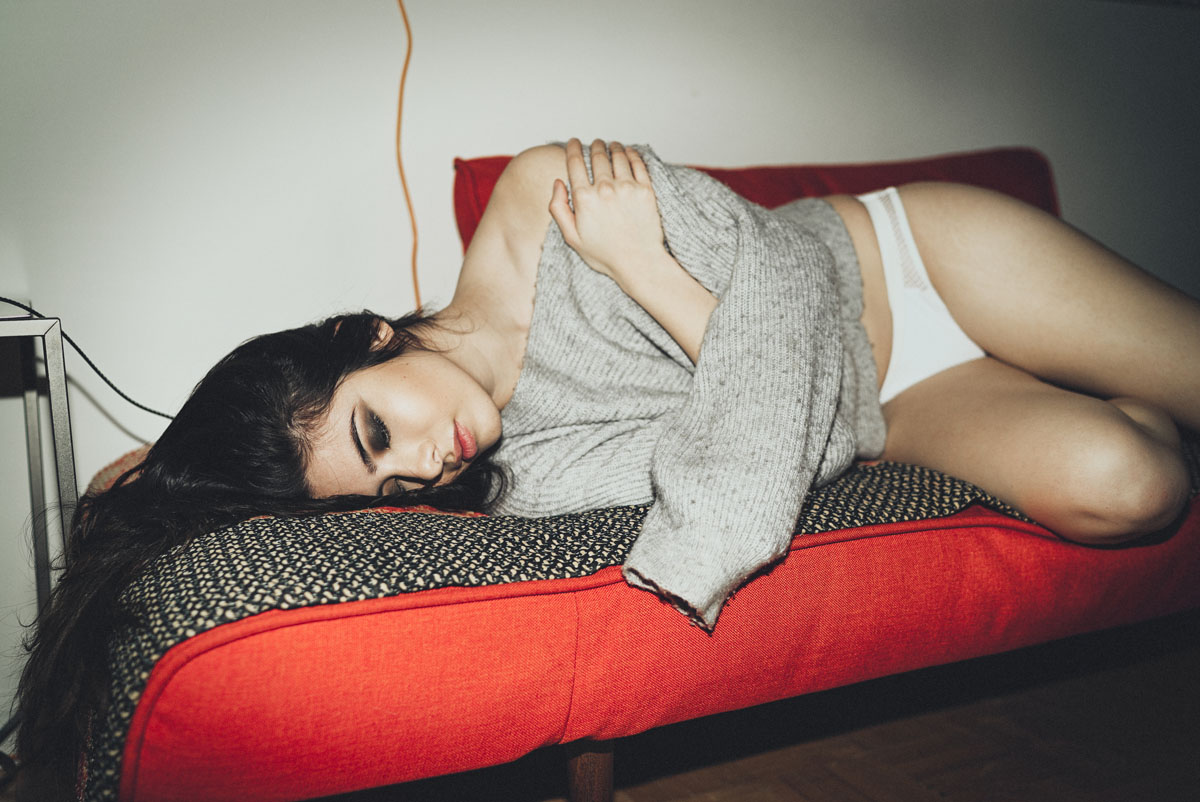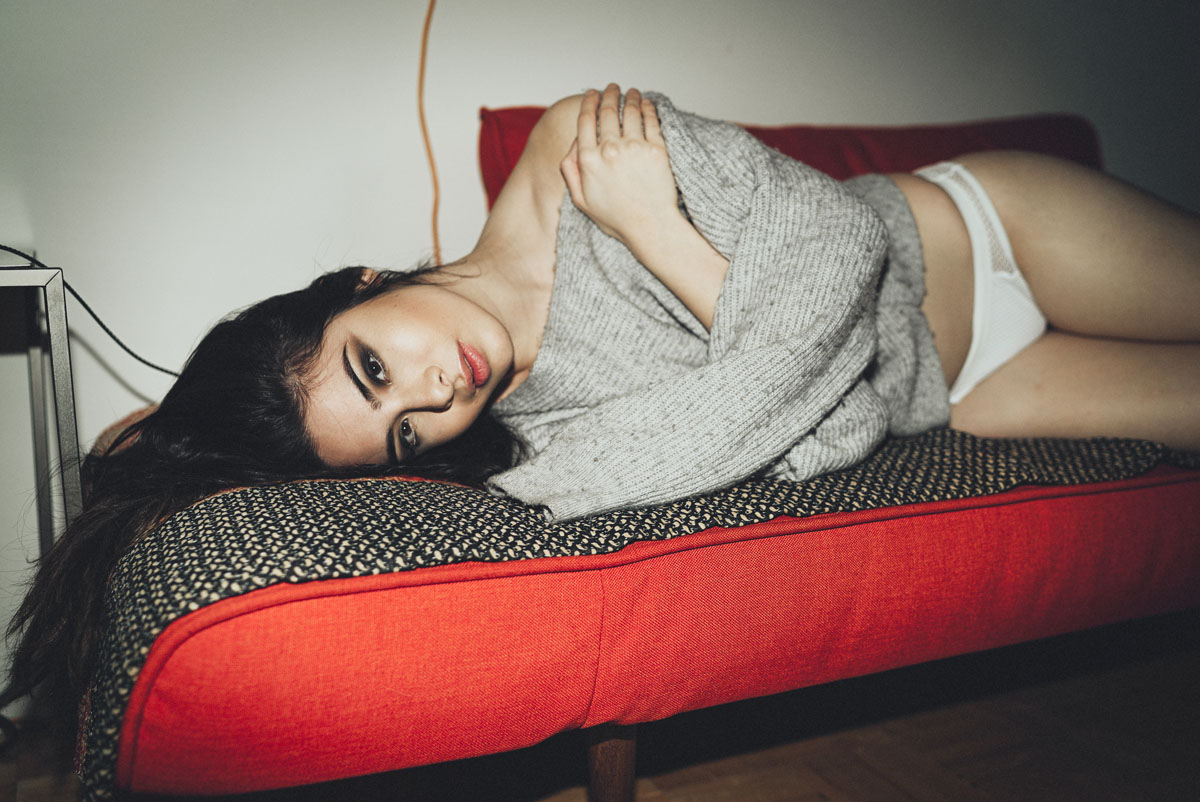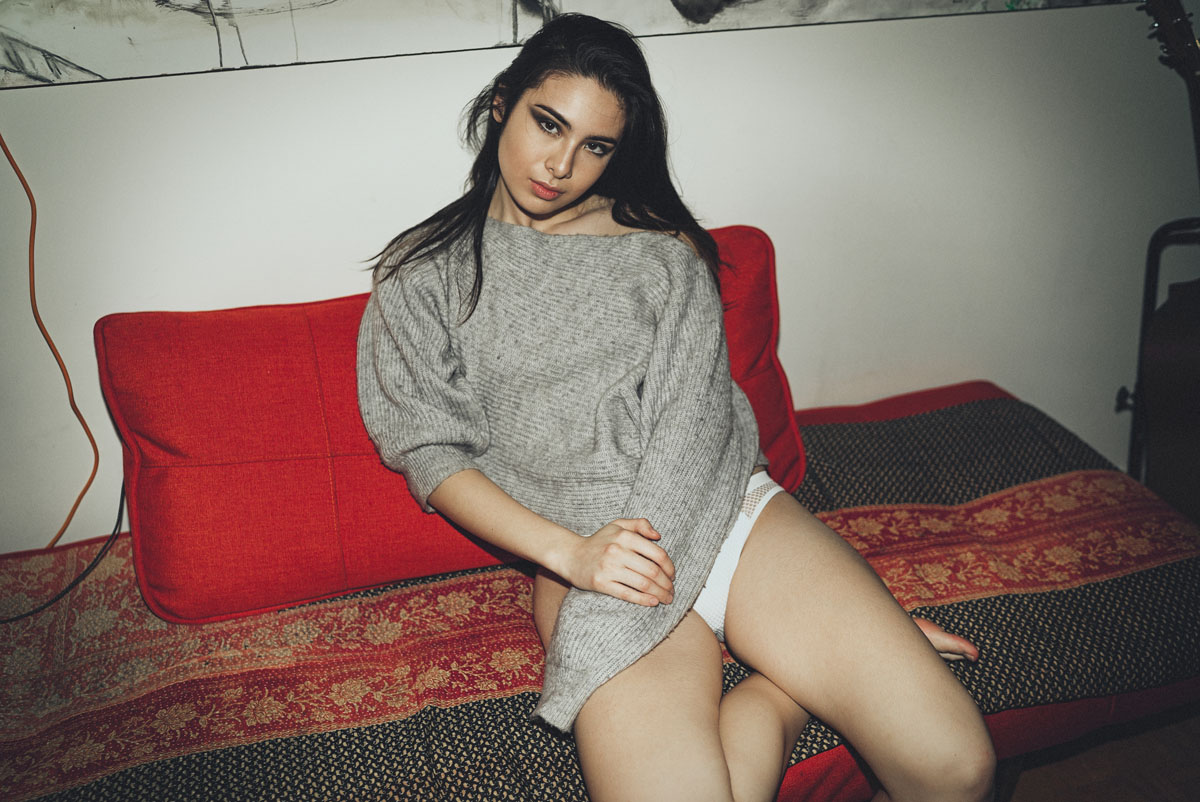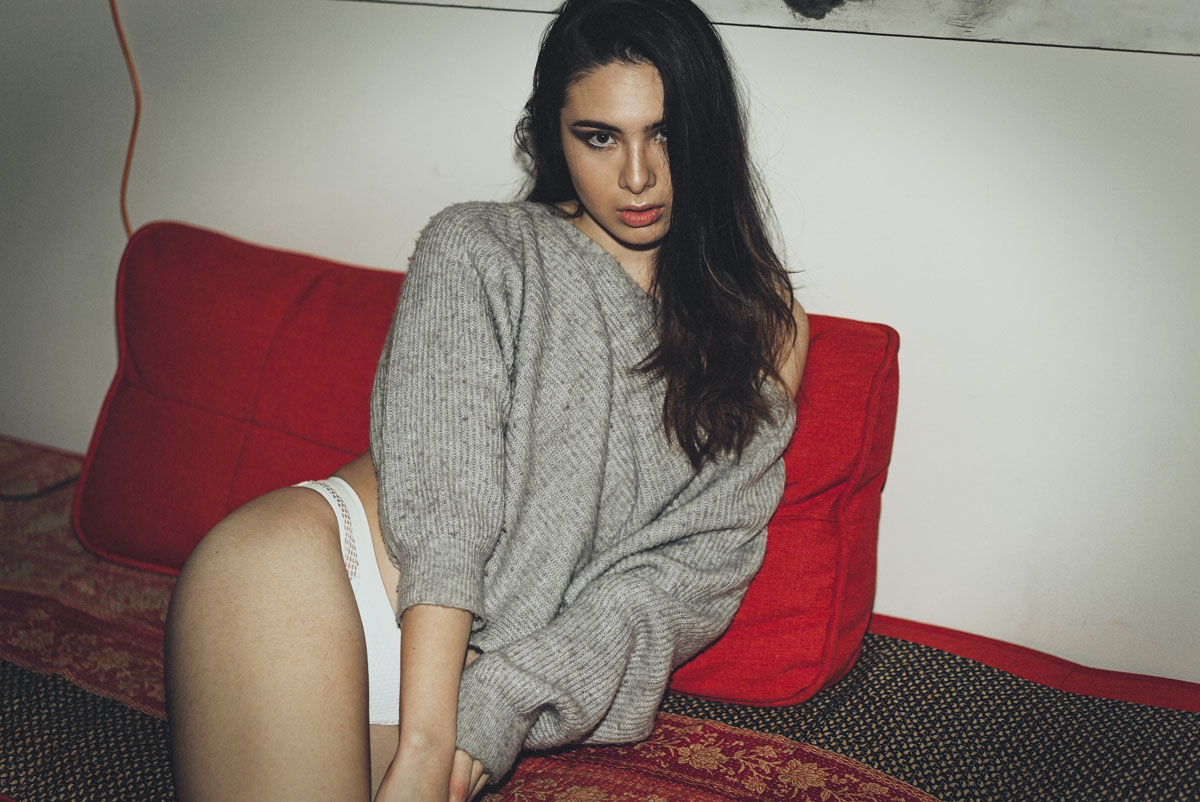 Model: @engelauren
Photographer: @_mikematos
Stylist: @simone_pussiefooter
MUA: @manic_pixie_dream