"Where the long arm of the fashion industry no longer gives the flaw a knuckle sandwich, bras are being opened, hair is being shaken, platforms are being left and pores are filled well. Filters are only being used for cigarettes, that turn the polished landscape of the facial skin into a craggy cliff. Impression life makes."
"A crooked smile? Delete! Spinach between the teeth? Delete! A mole? Stretch marks? Delete, delete, delete. Not only the present is a victim of perfectionism, but also everything that we capture for the future." Benjamin Heinrich, as a part of his bachelor work, investigates the beauty of the female body before retouching and asks the question of what sort of aesthetics is really tempting for us. "The fashion industry as well as fashion photography rule like a dictator, who spreads ironed uniforms to its subjects and sits back pleased in his ivory tower, when insanity turns into normality… When have we turned into visual zombies and is it worth to risk making the break off the train with its final stop zero line." The idea of critically dealing with society´s and a whole industry´s obsession with presenting the perfect, retouched human is not new, however Benjamin´s well-elaborated and detailed approach with his project "impression fashion makes" is strikingly appealing and the subtle seeming images give away really strong statements. The whole concept and photography is by Heinrich Benjamin. Make up artists are Julia Hausmann, Norma Krull, Yazmin Rodriguez and styling is by Natasha Gro. Assistant credits go to Amelie Rehm.
The dates and infos on the upcoming exhibtion you will find soon on www.heinrichbenjamin.de
All quotes out of the bachelor work of Benjamin Heinrich.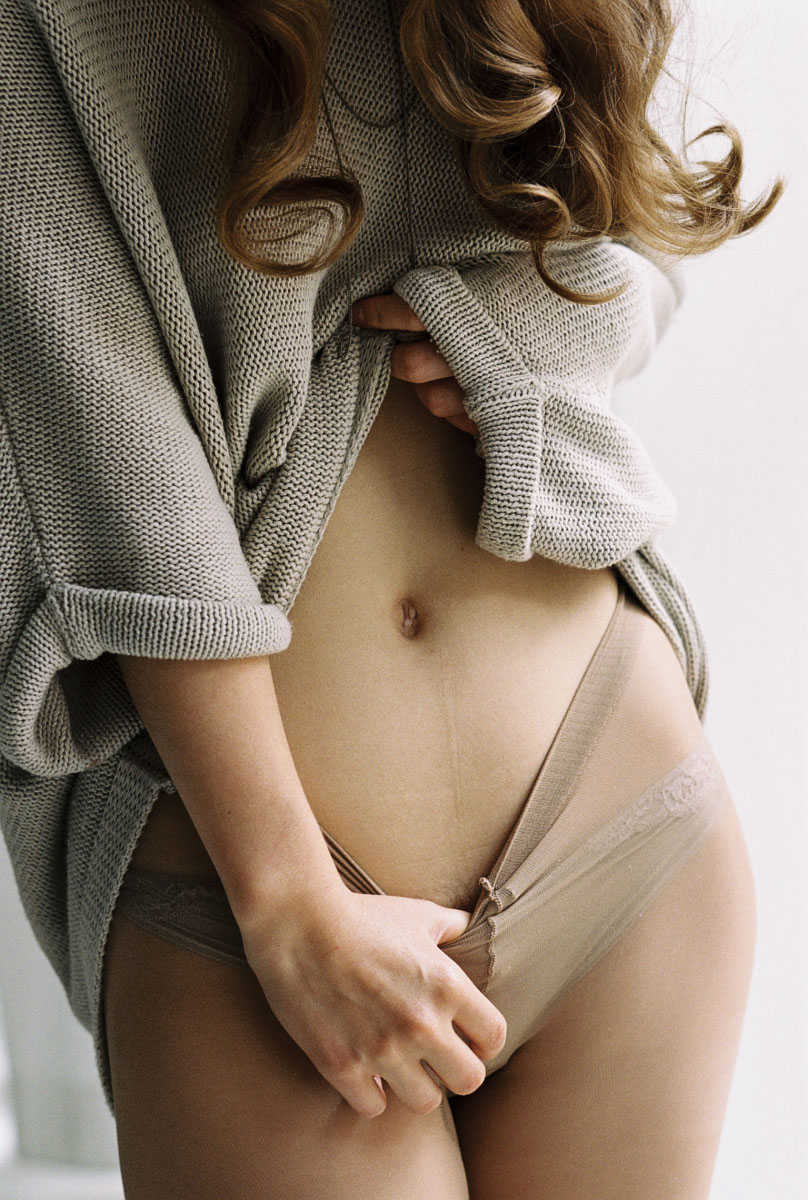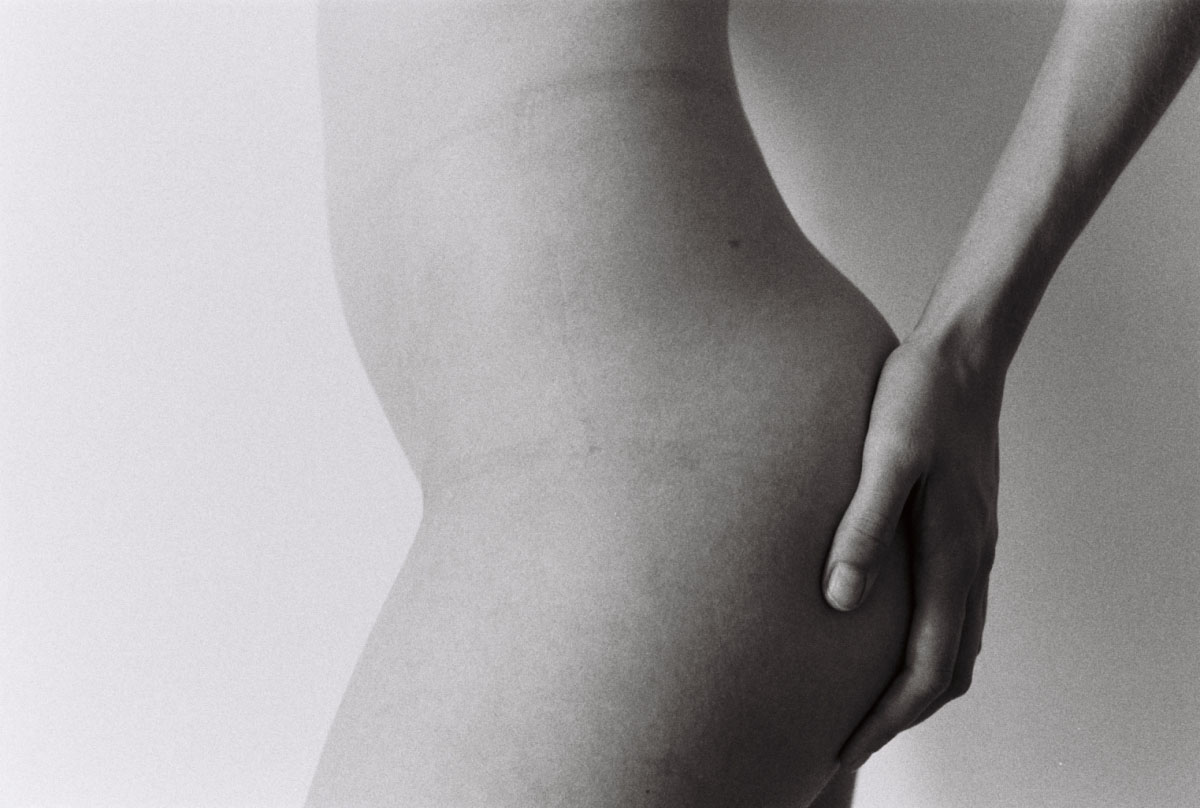 "Inject, shave, tone, iron, cover, hold in, plug, paint, mat, reduce, tone, brush, operate, present, pack in, optimize, style, improve, retouch. It is only a few steps until the perfect me."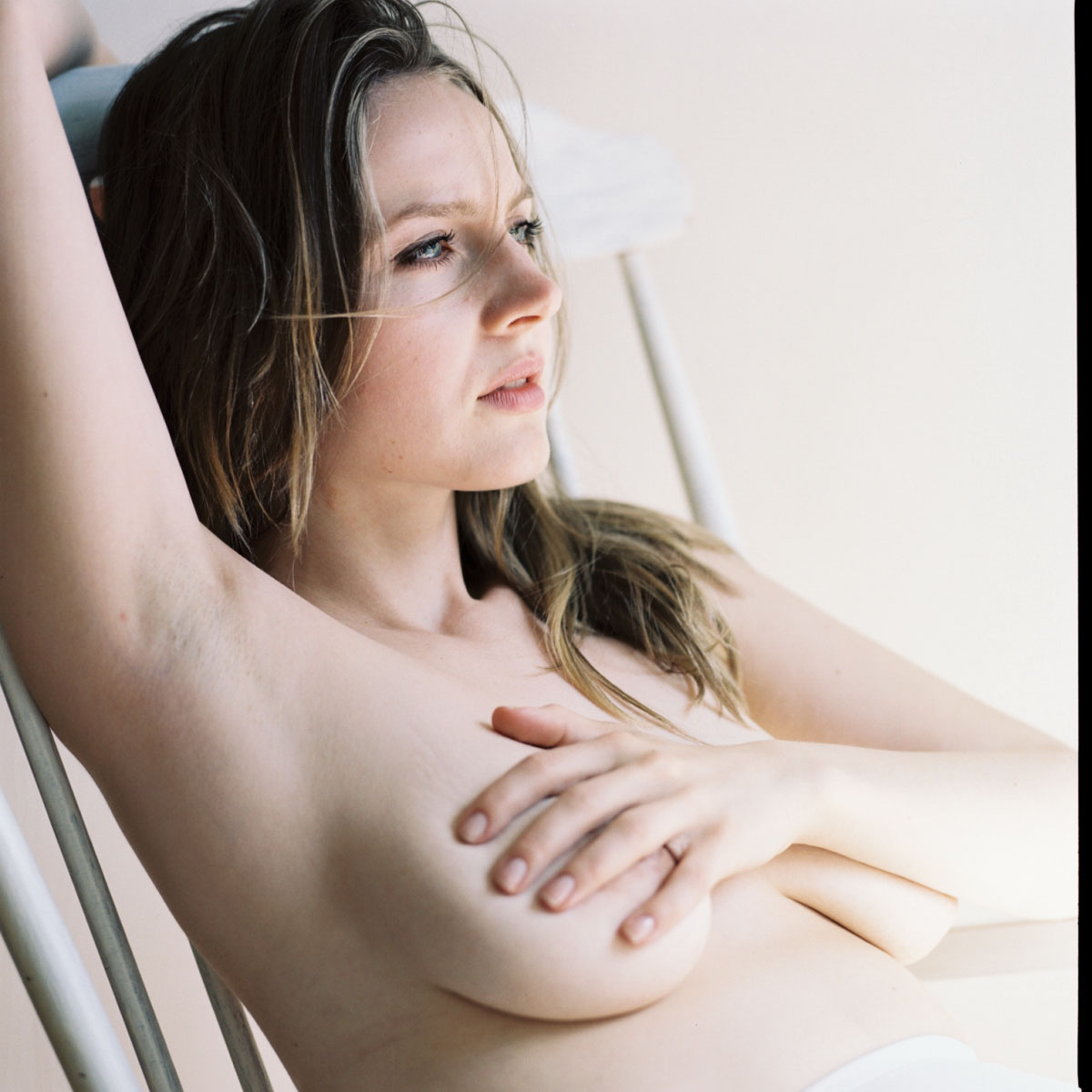 "People are not being characterized by their conformity, but their attributes."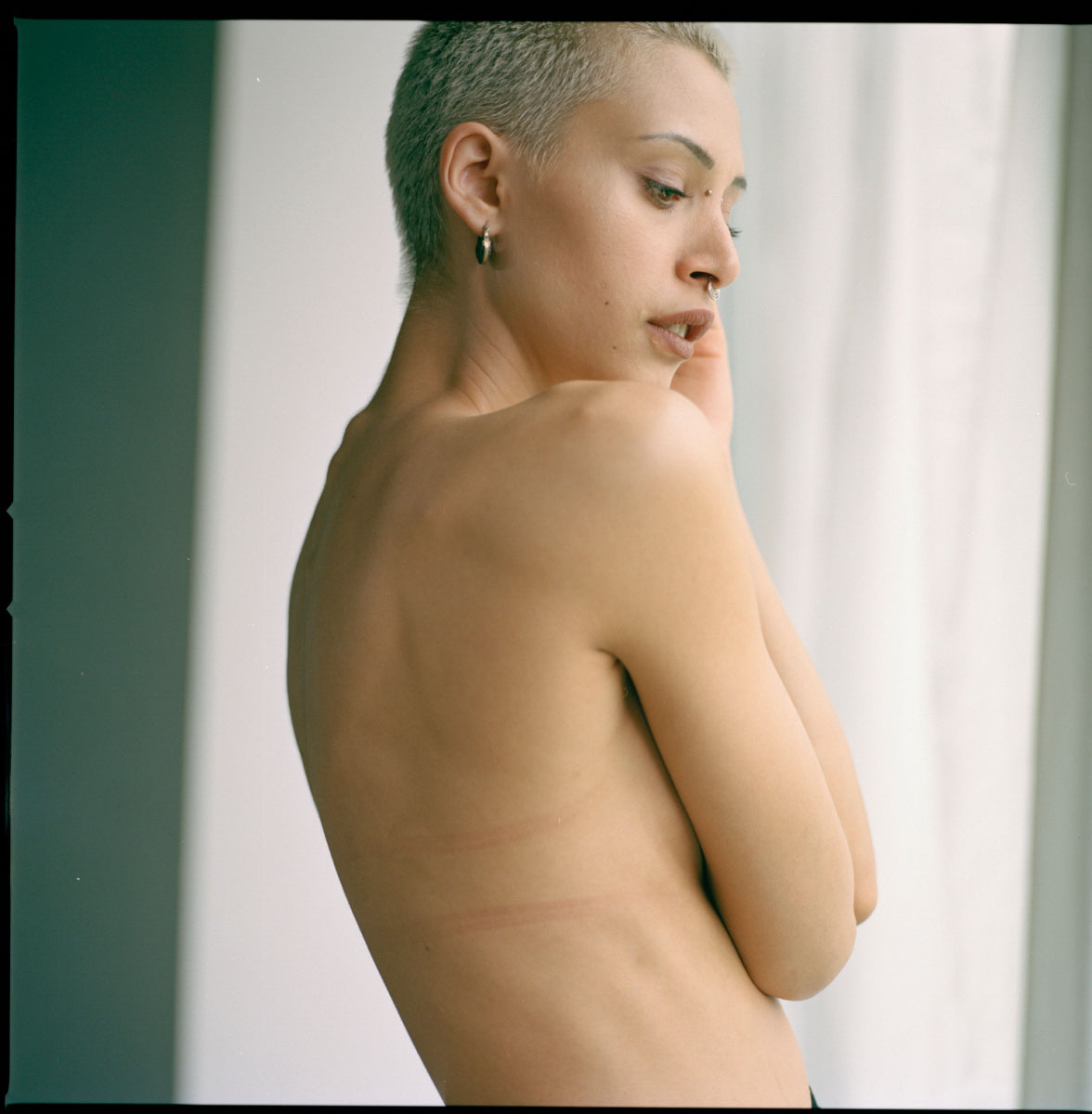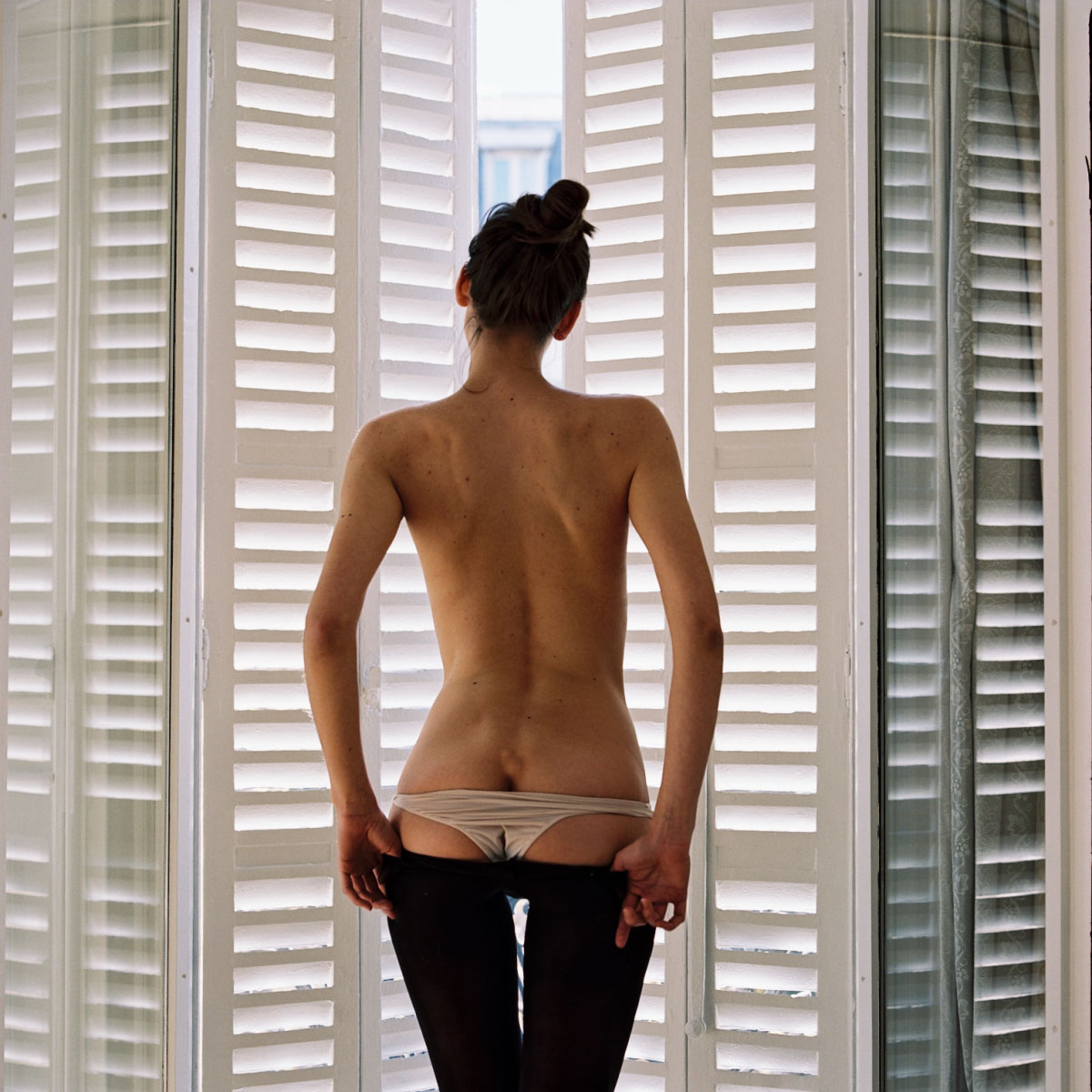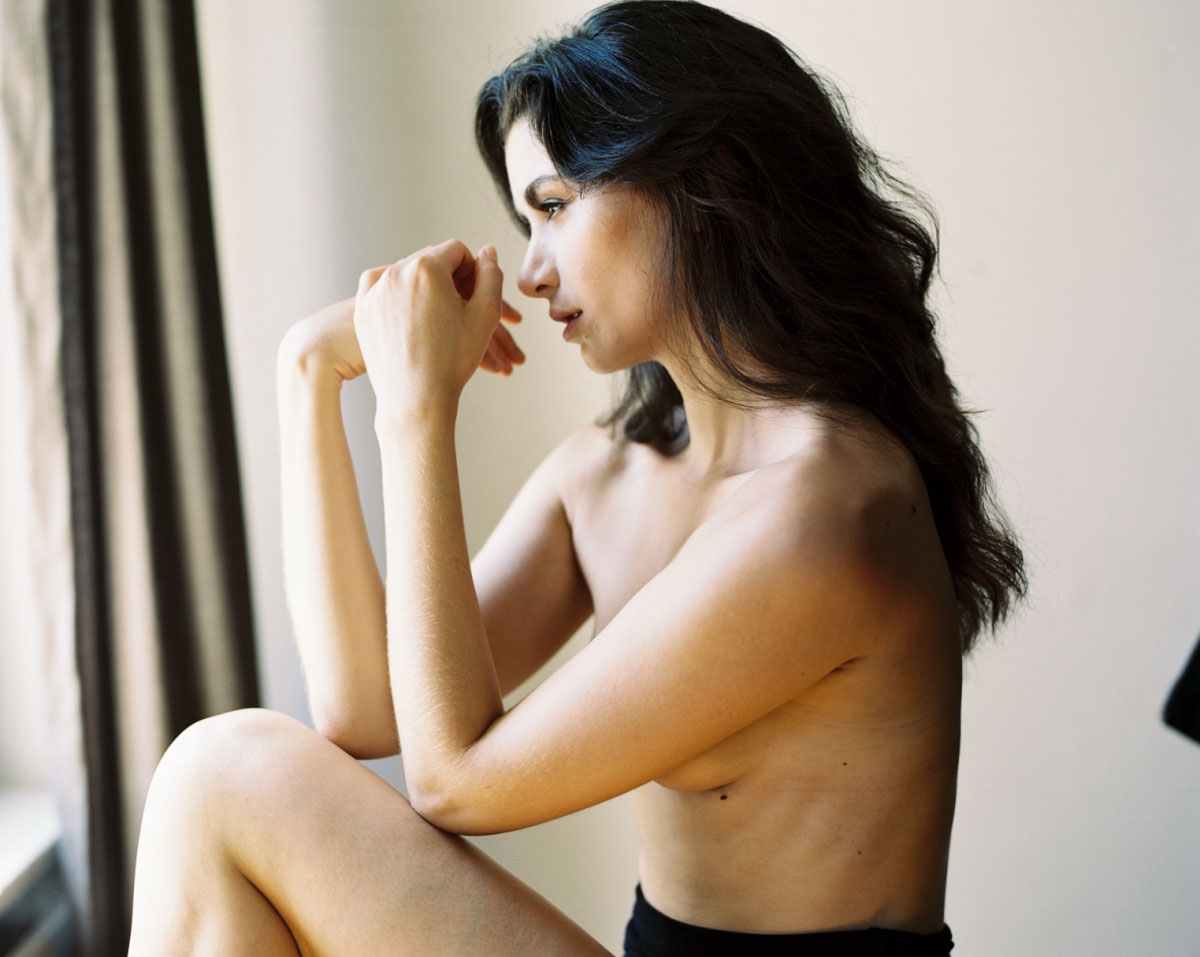 "In 2015 Estée Lauder made a profit of 10,78 billion US Dollar. The by far most popular plastic surgery is breast enlargement, followed by lid lift and botox treatment."

"Why remove a beauty spot, when they conjure so much charme onto a face or a body?"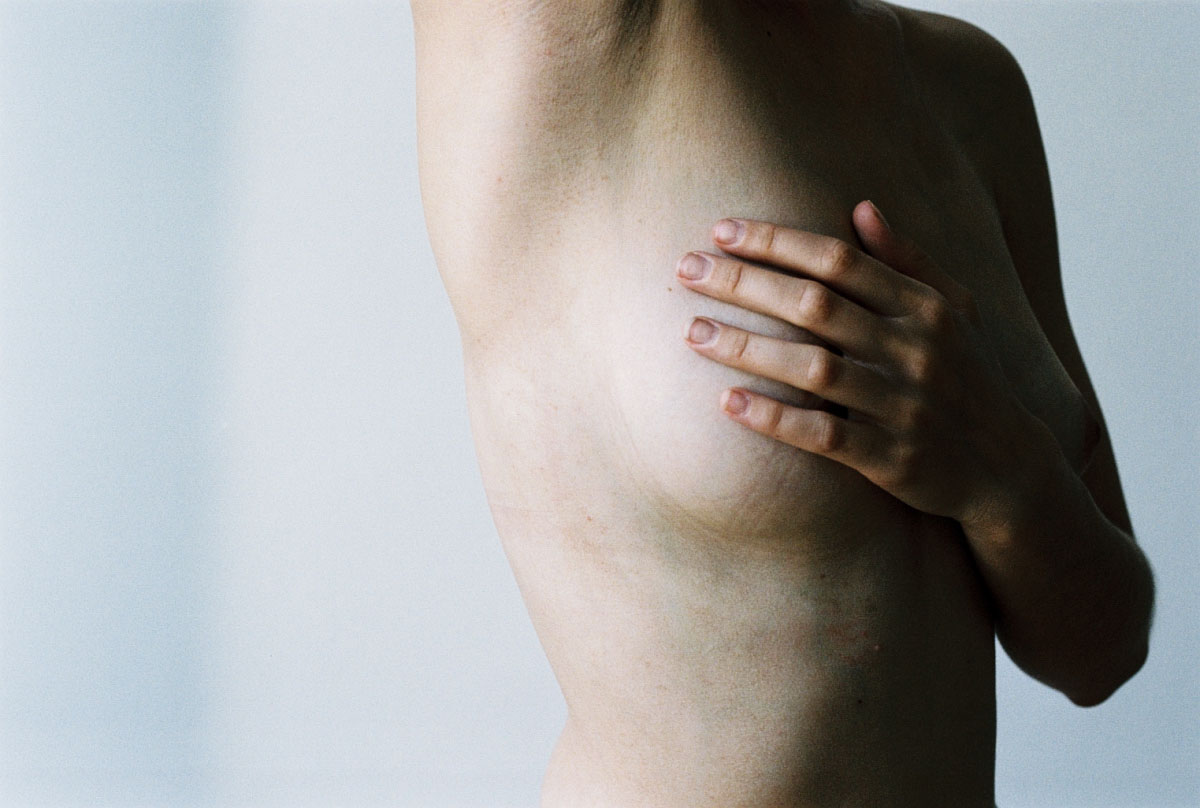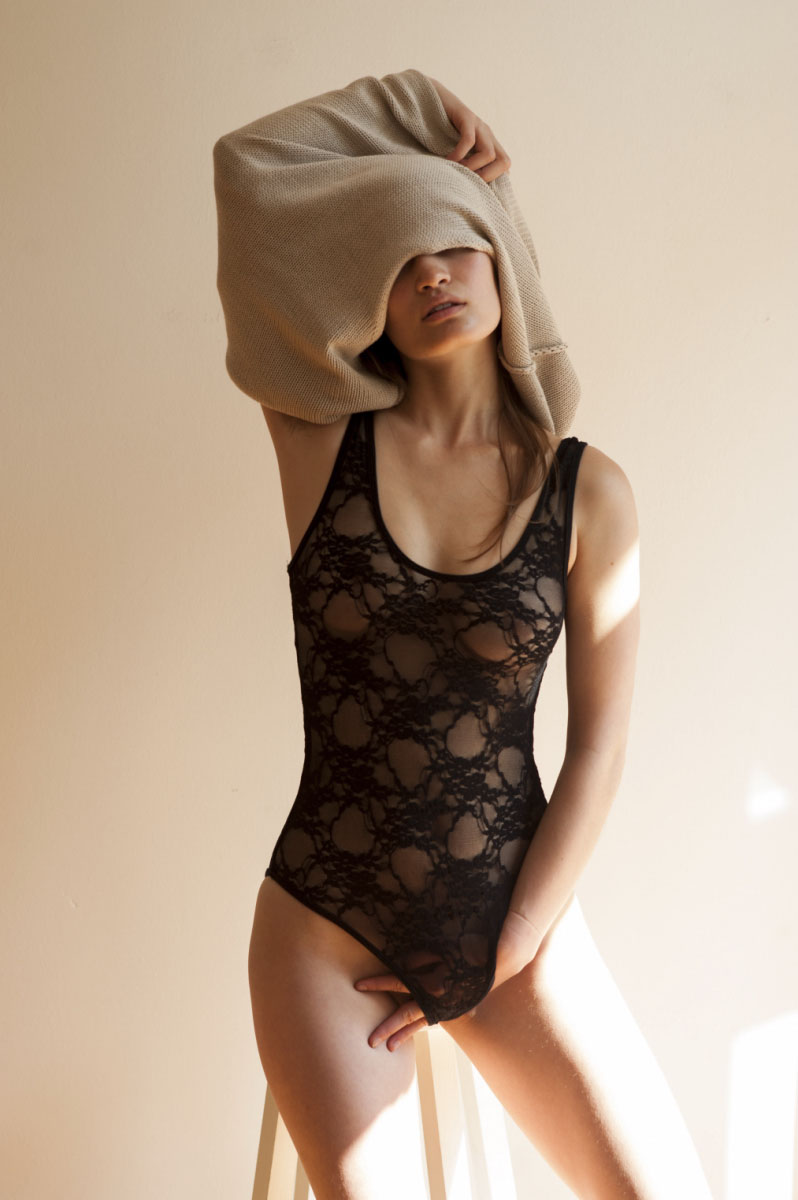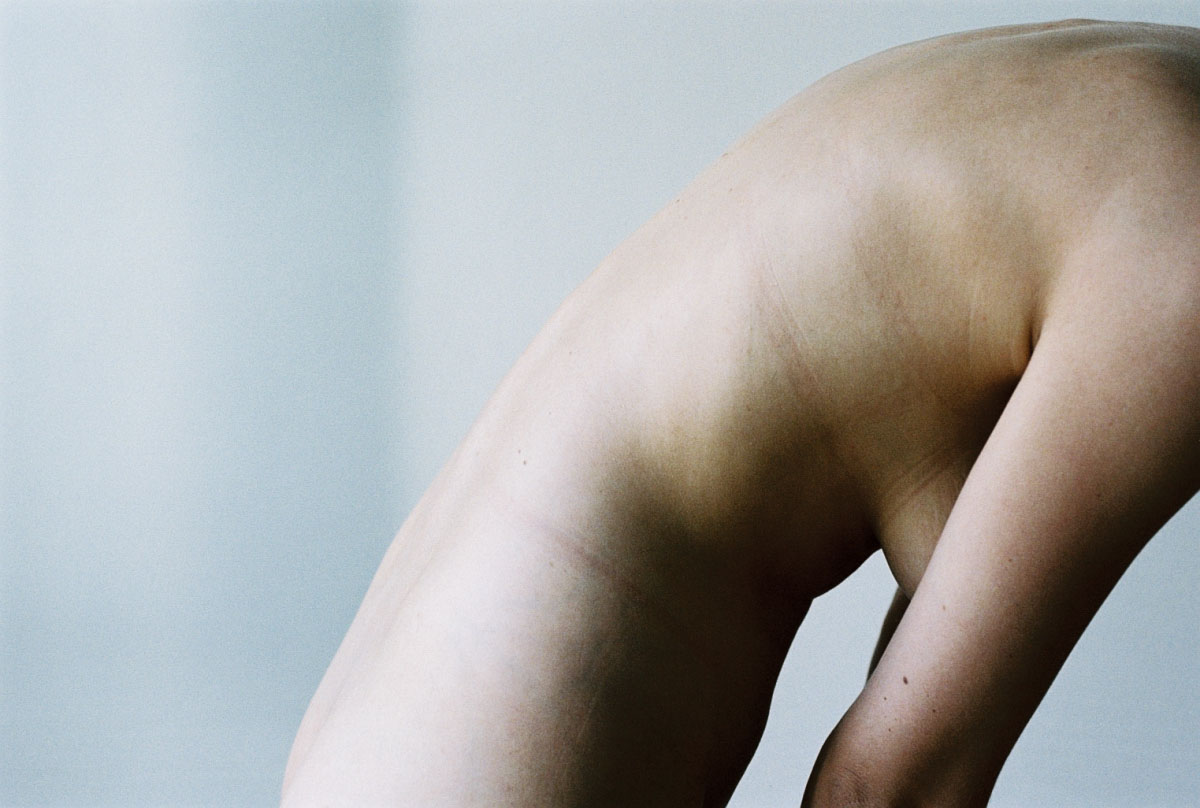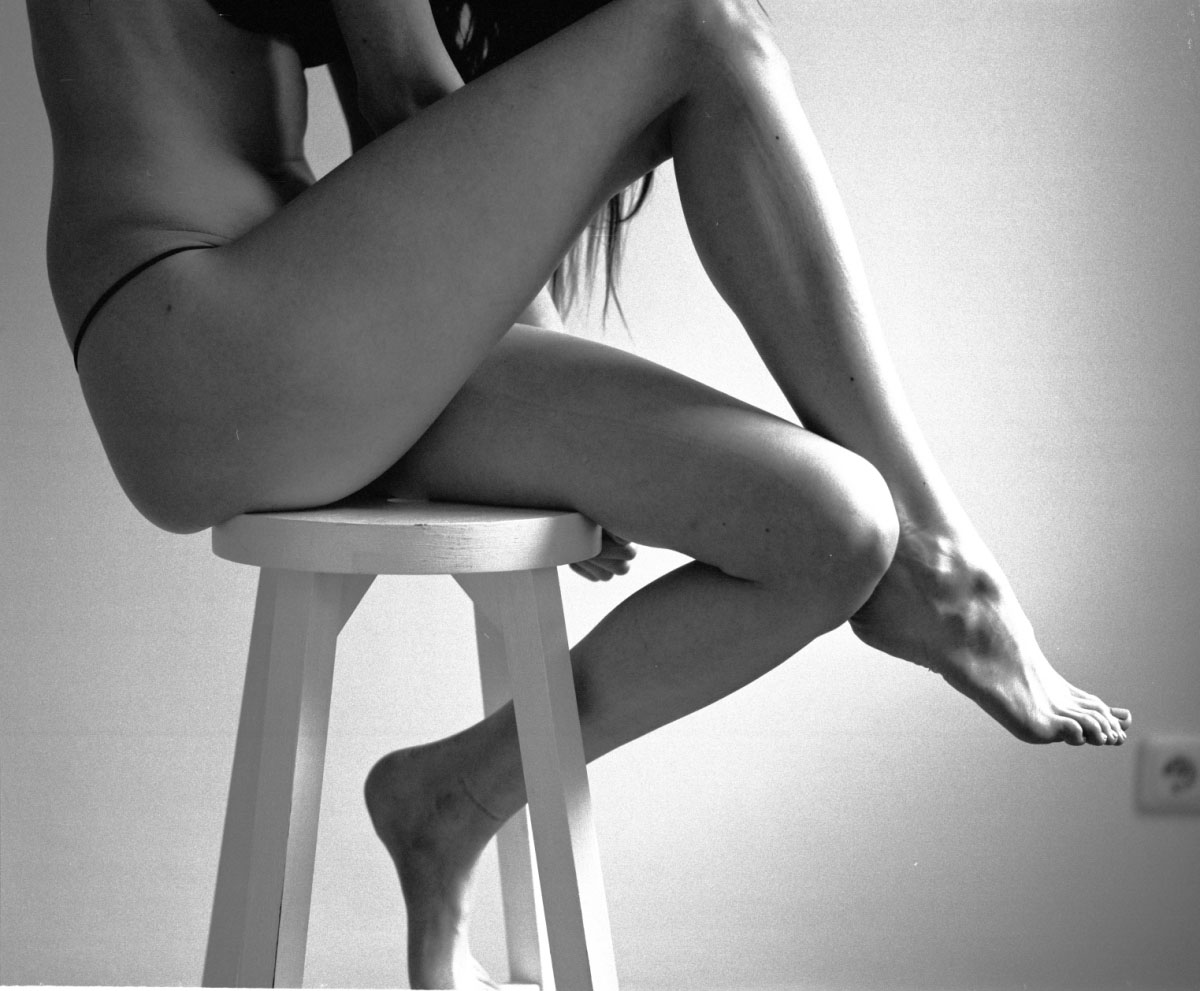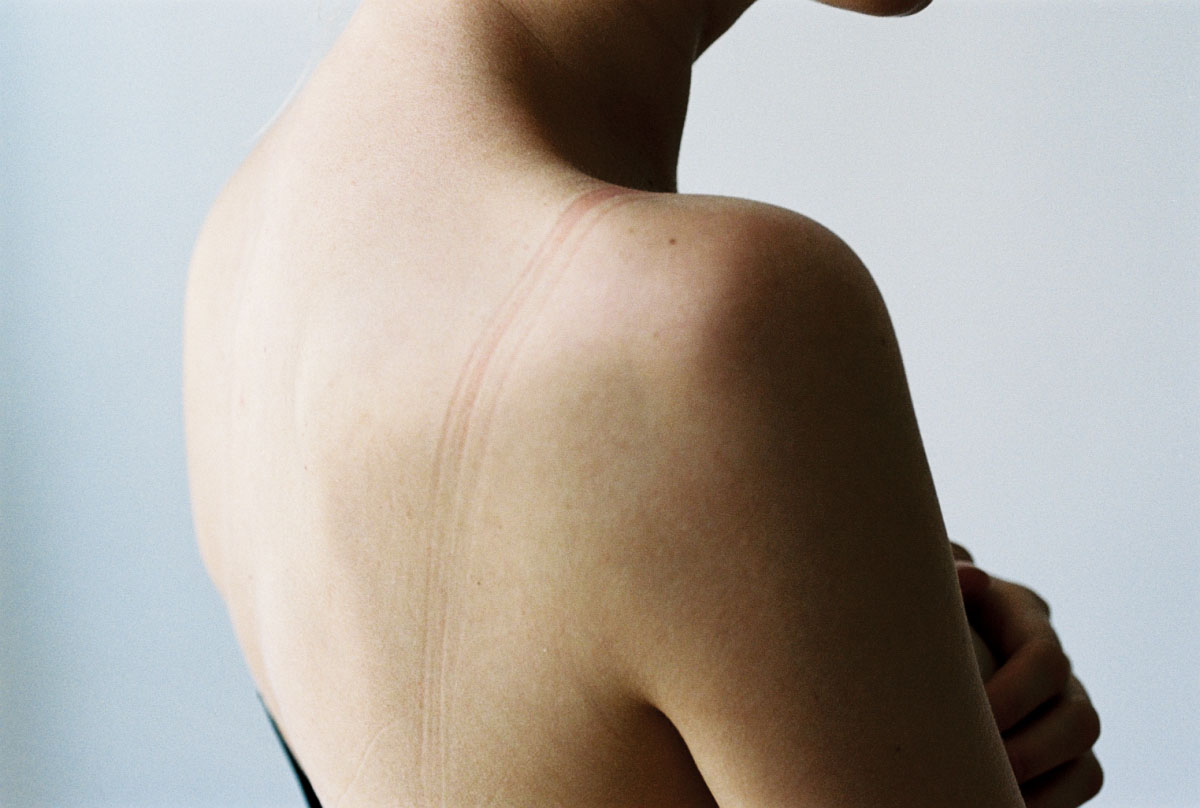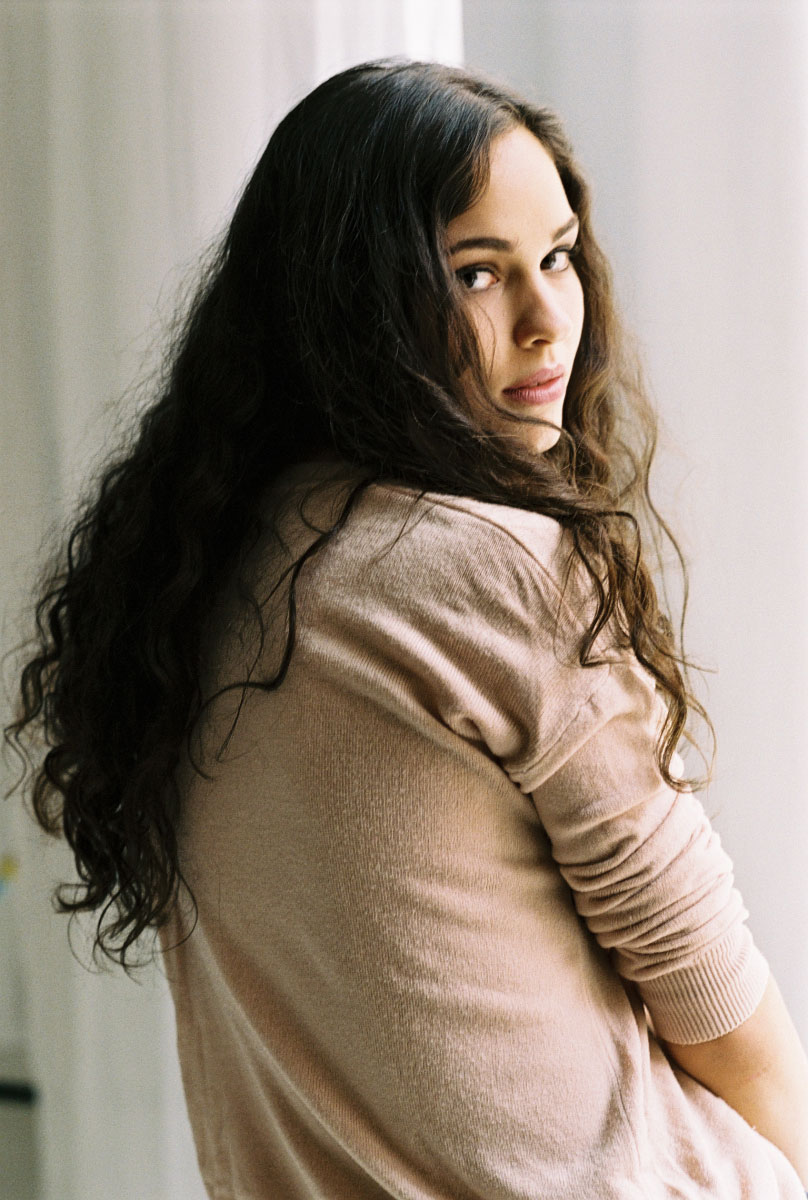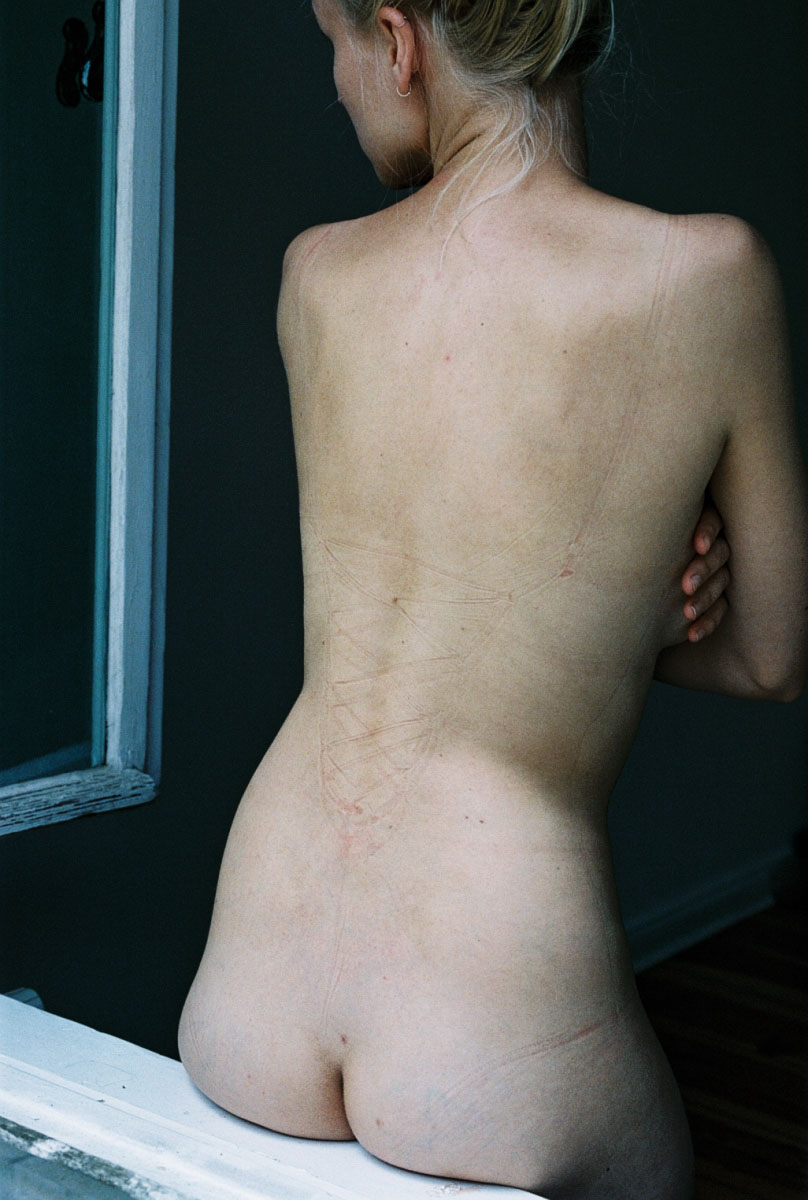 "Where the long arm of the fashion industry no longer gives the flaw a knuckle sandwich, bras are being opened, hair is being shaken, platforms are being left and pores are filled well. Filter are only being used for cigarettes, that turn the polished landscape of the facial skin into a craggy cliff. Impression life makes."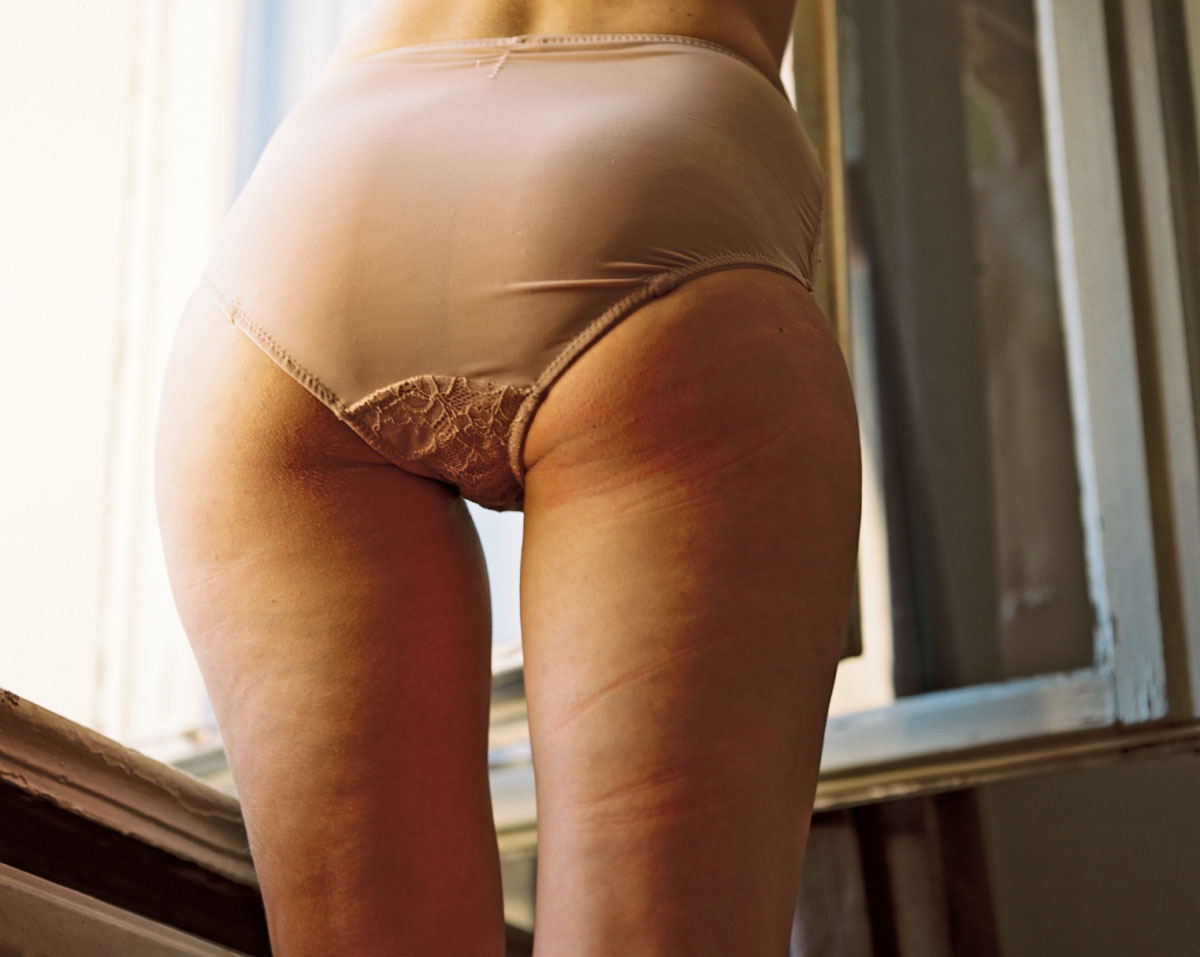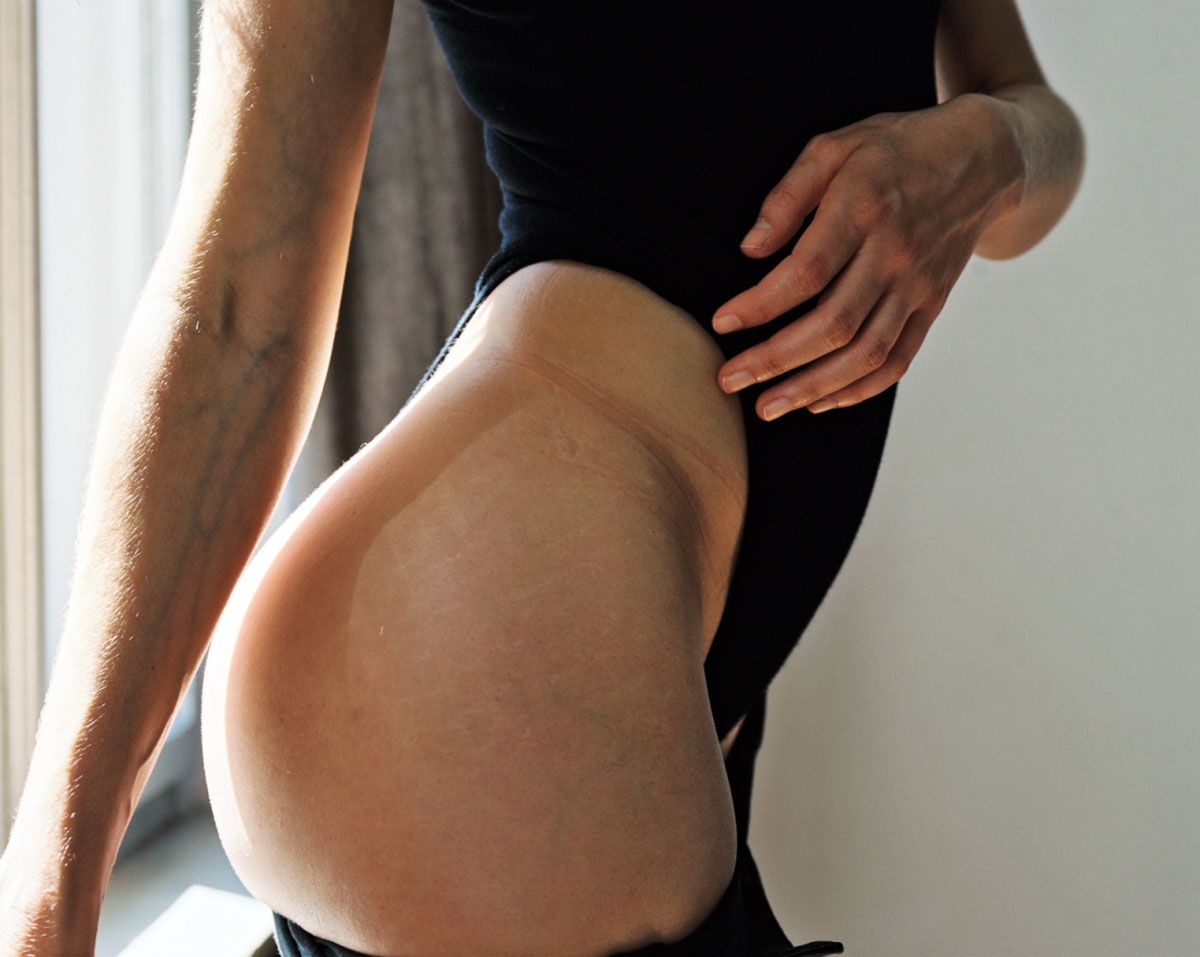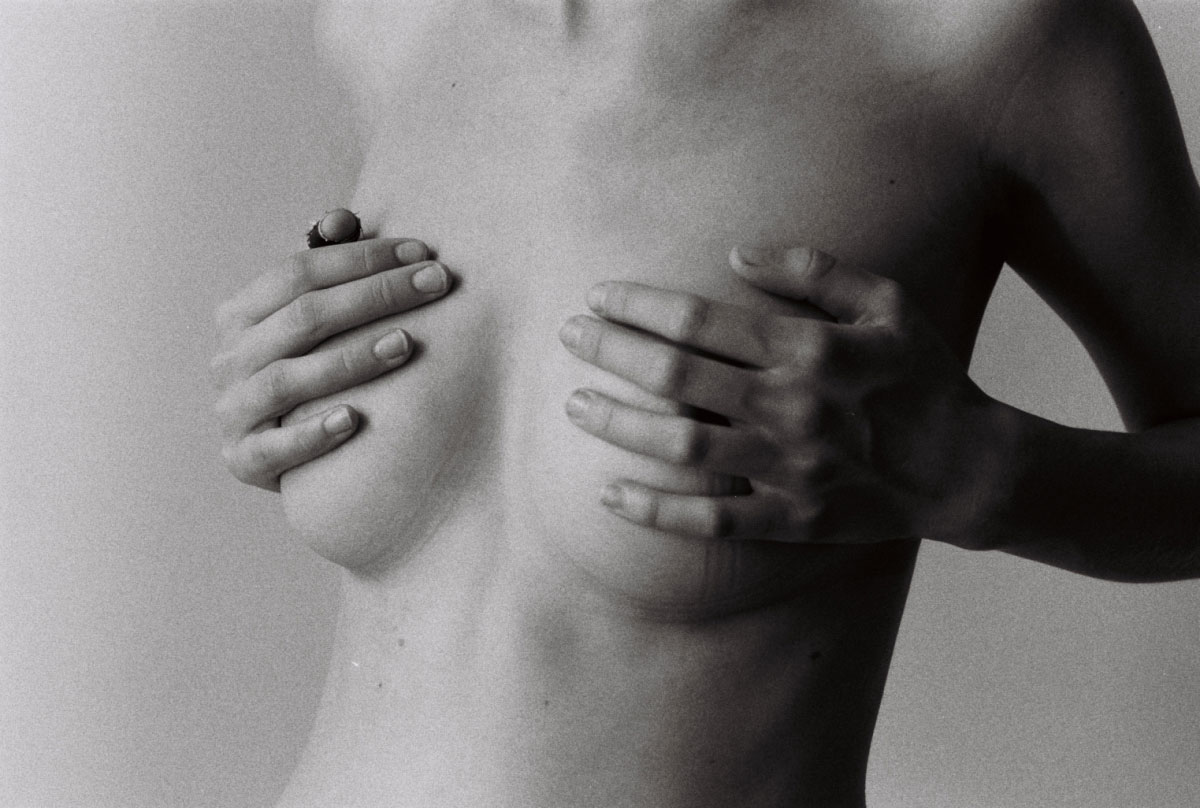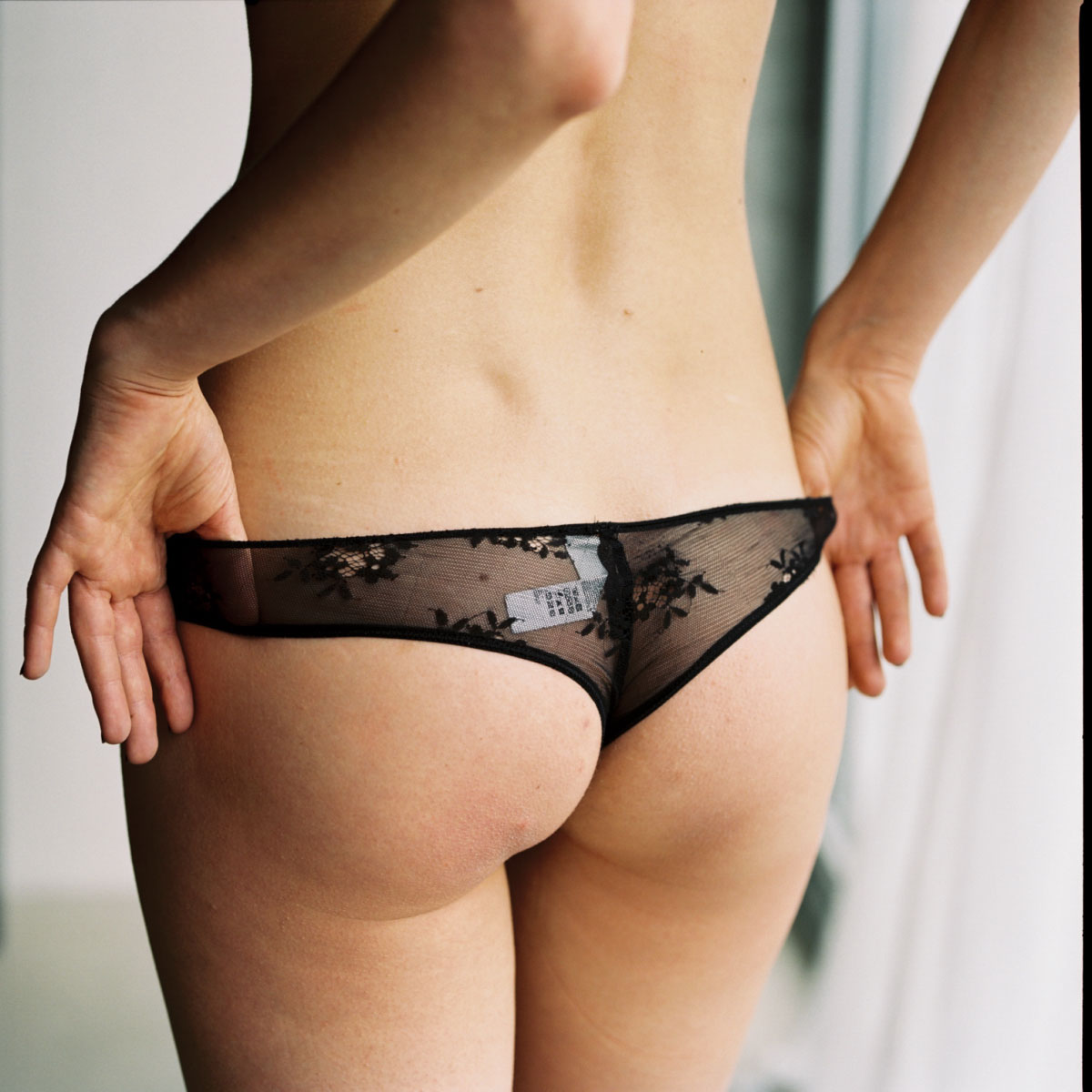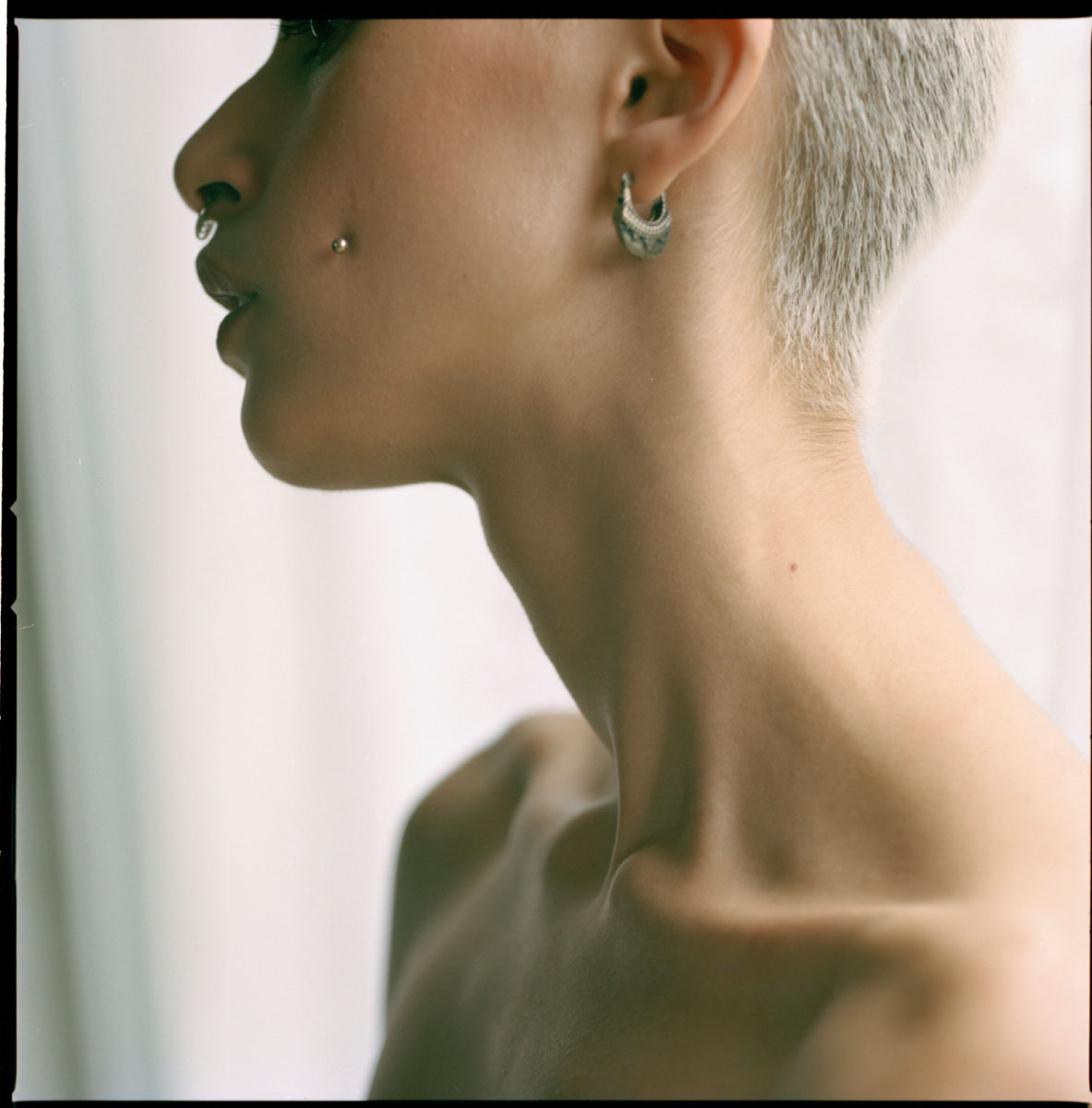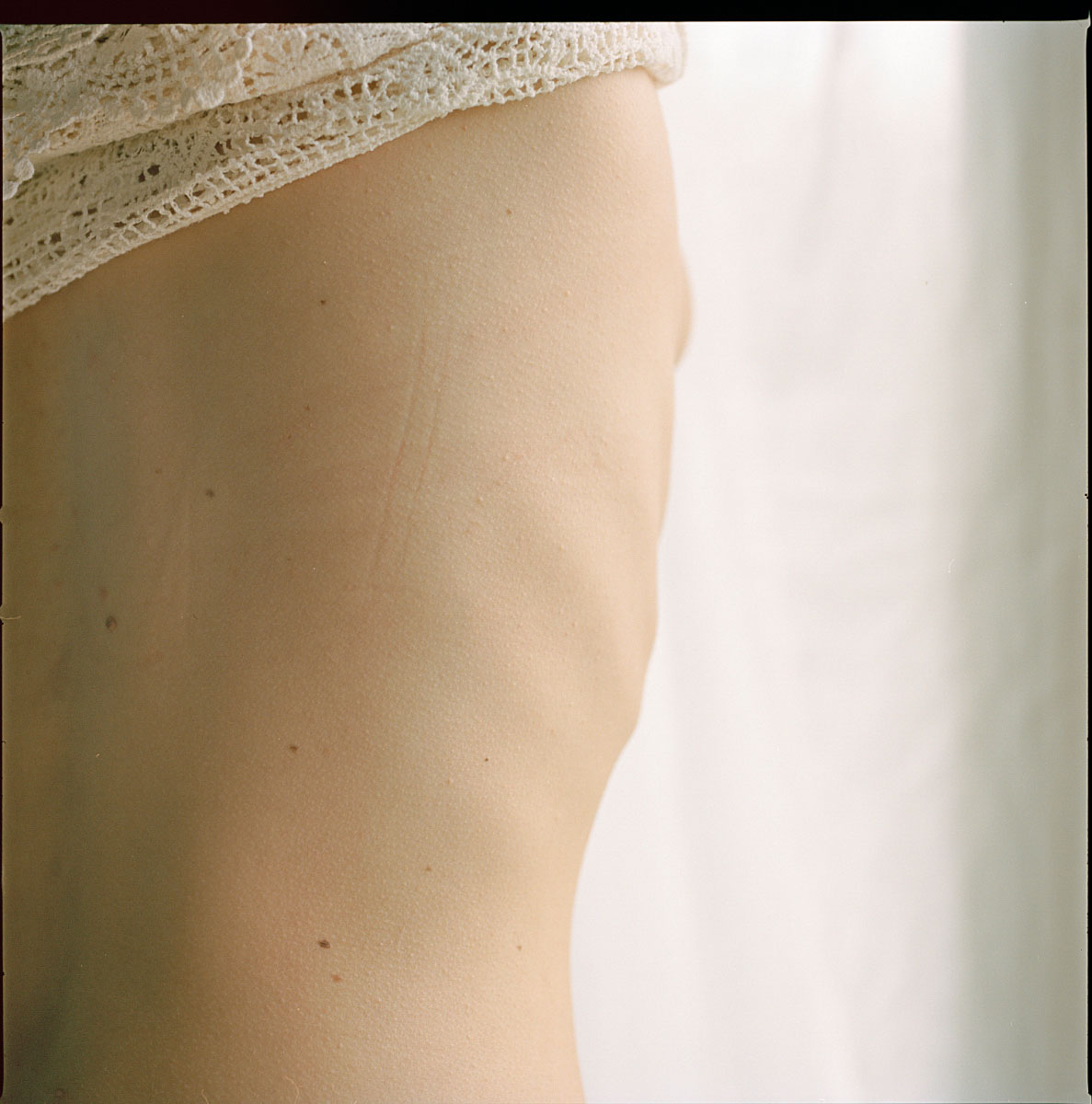 "In normal portrait retouching it is about the improvement of an image (retouch dark circles, remove skin impurities). In beauty retouching the image is only raw material. This raw material is manipulated until it meets the (flawless) ideal. This ideal generally expresses a noticeable key stimulus or serves the commercial marketing strategy." source: Wikipedia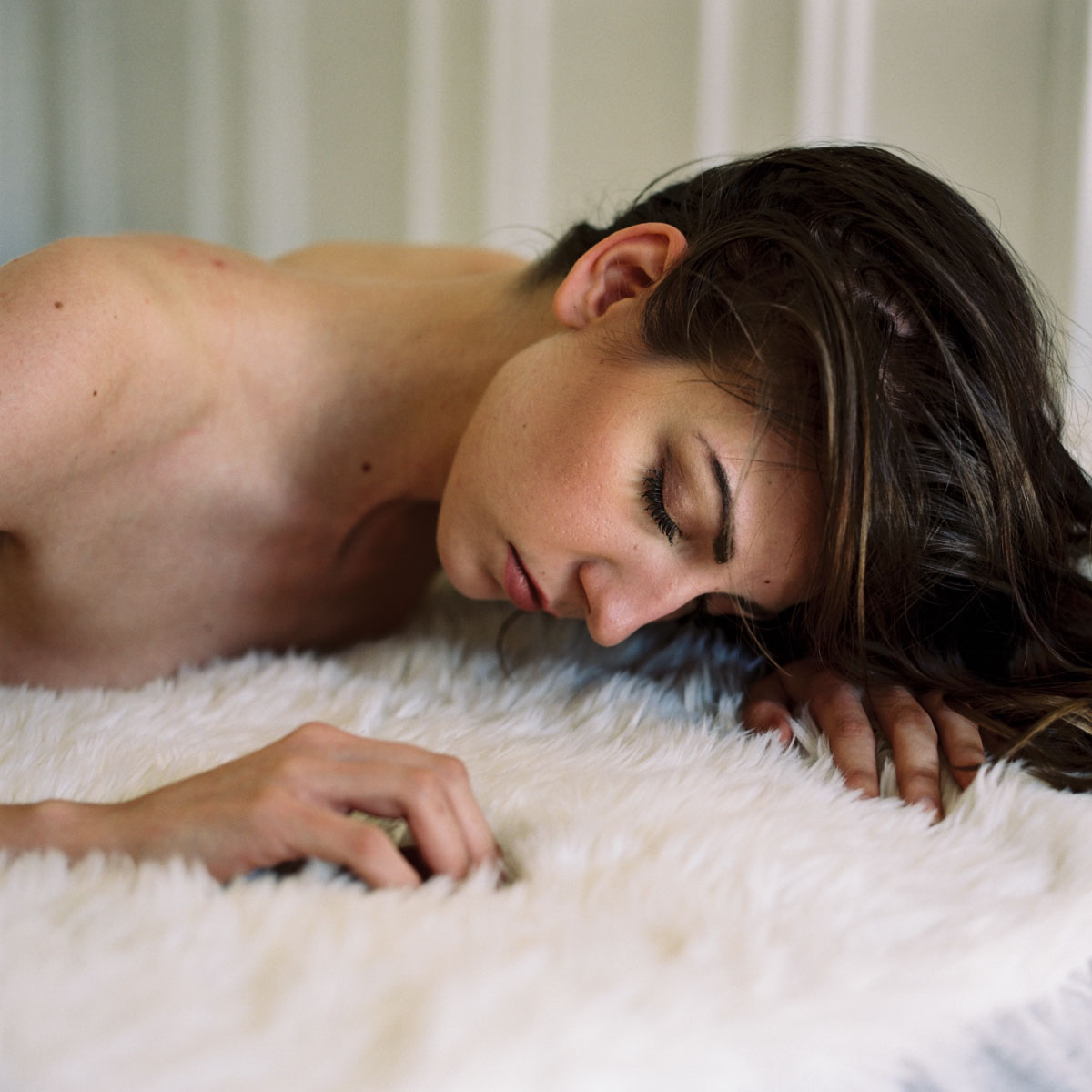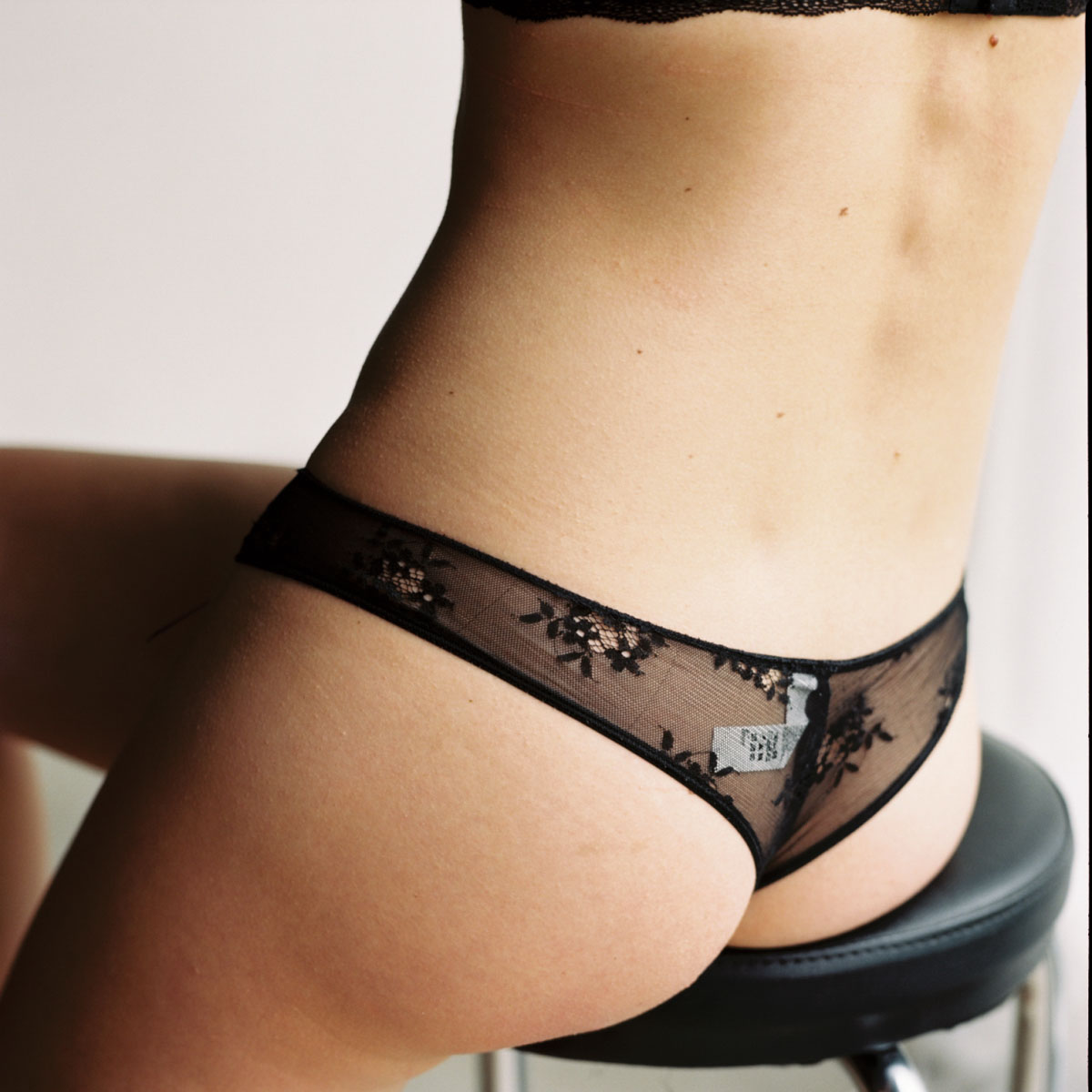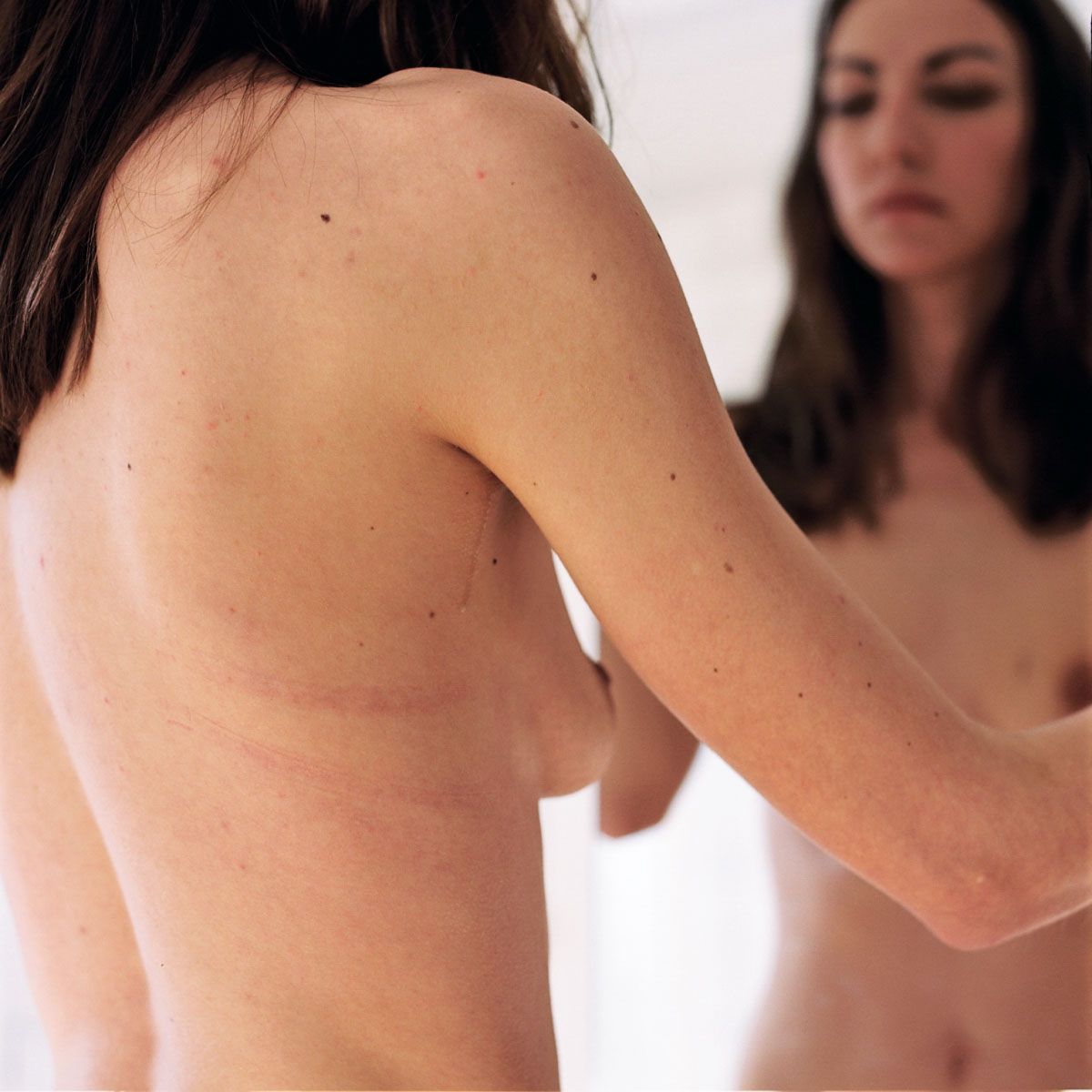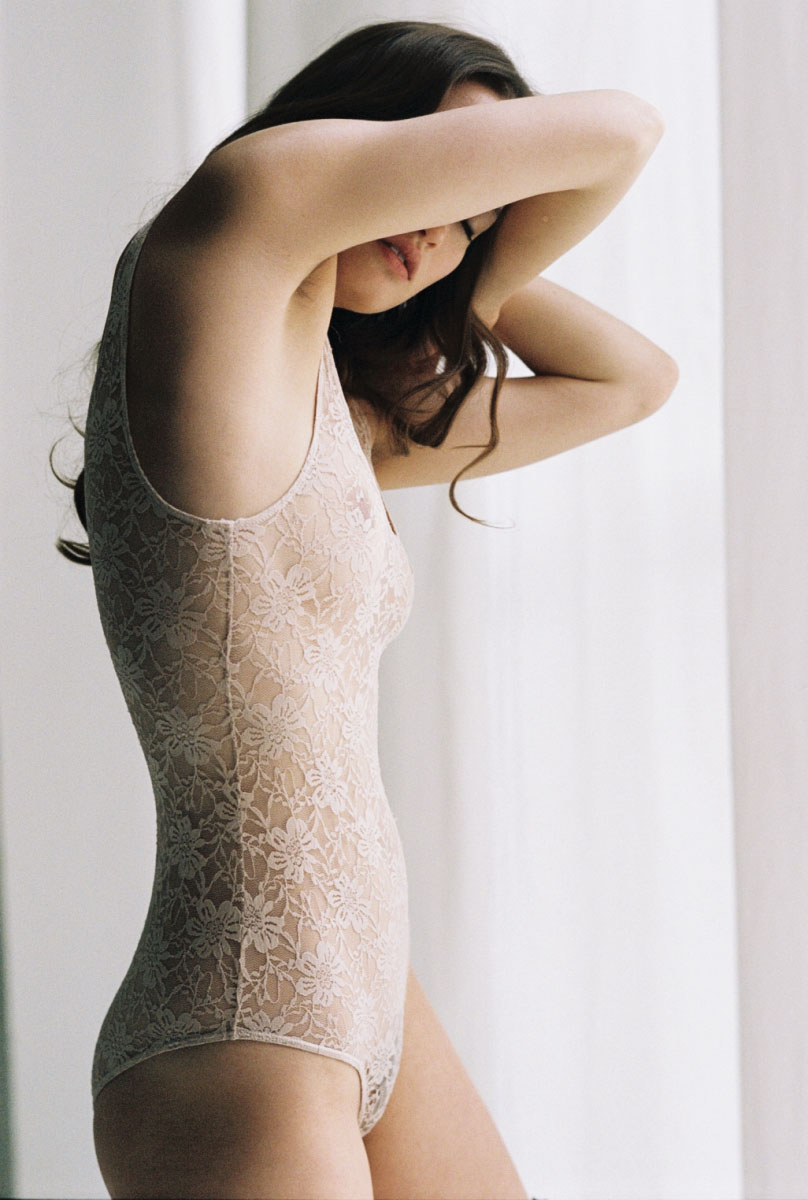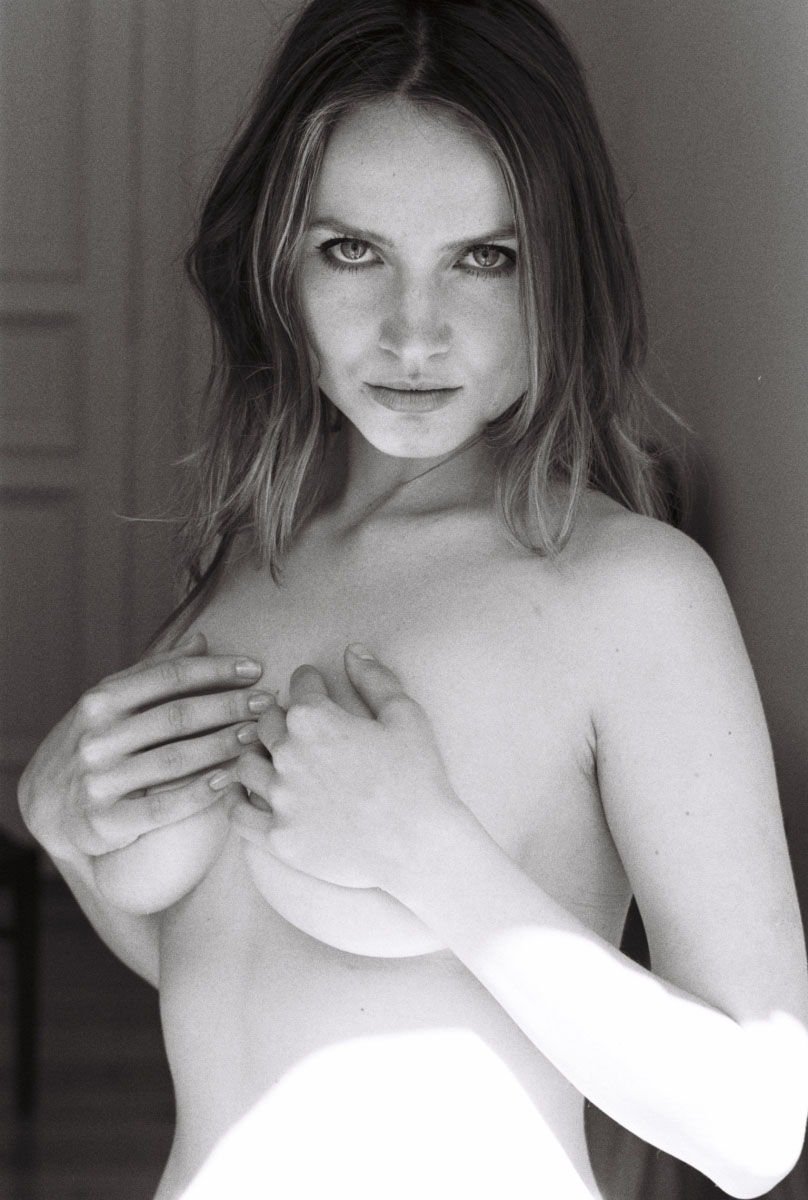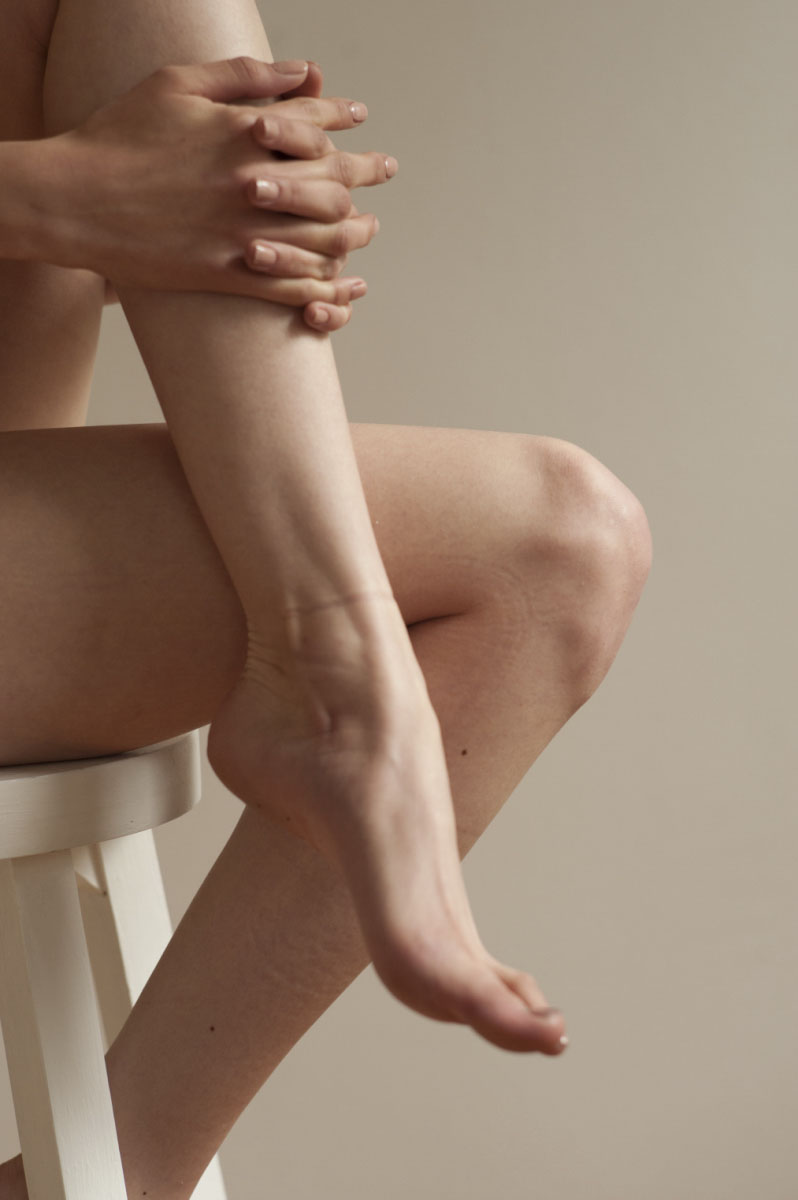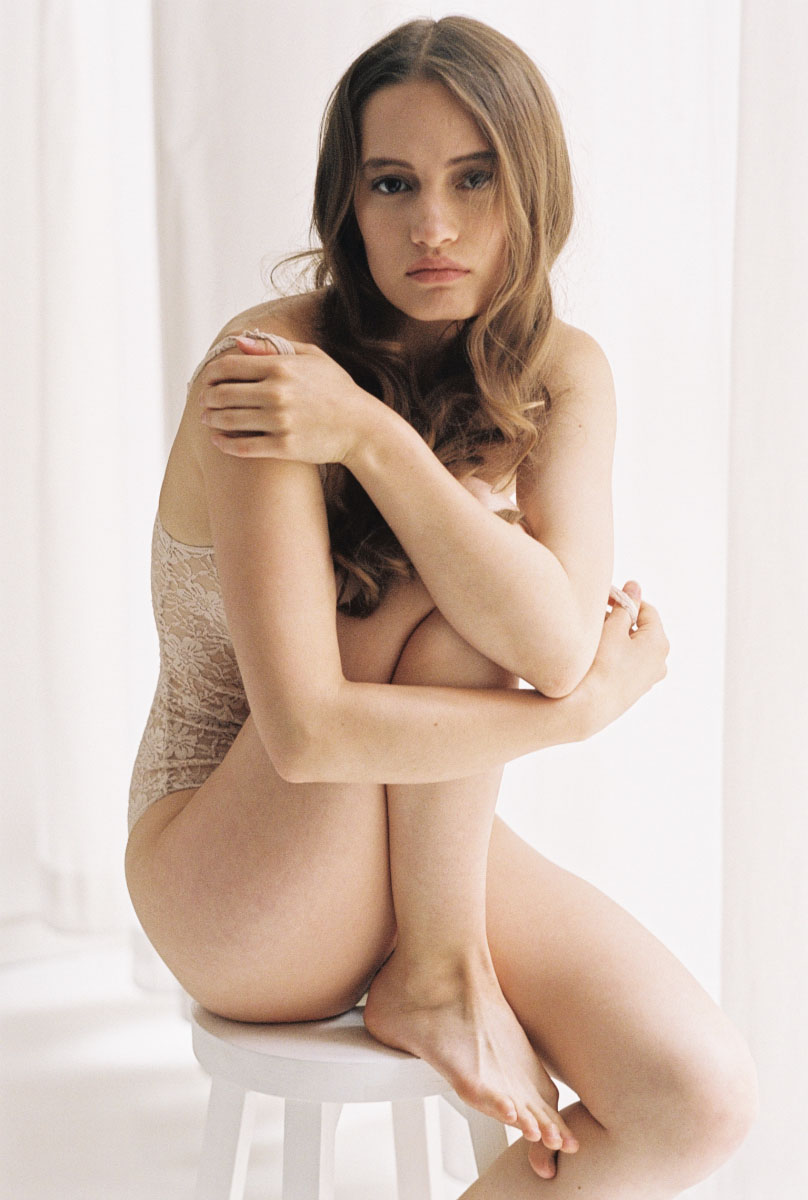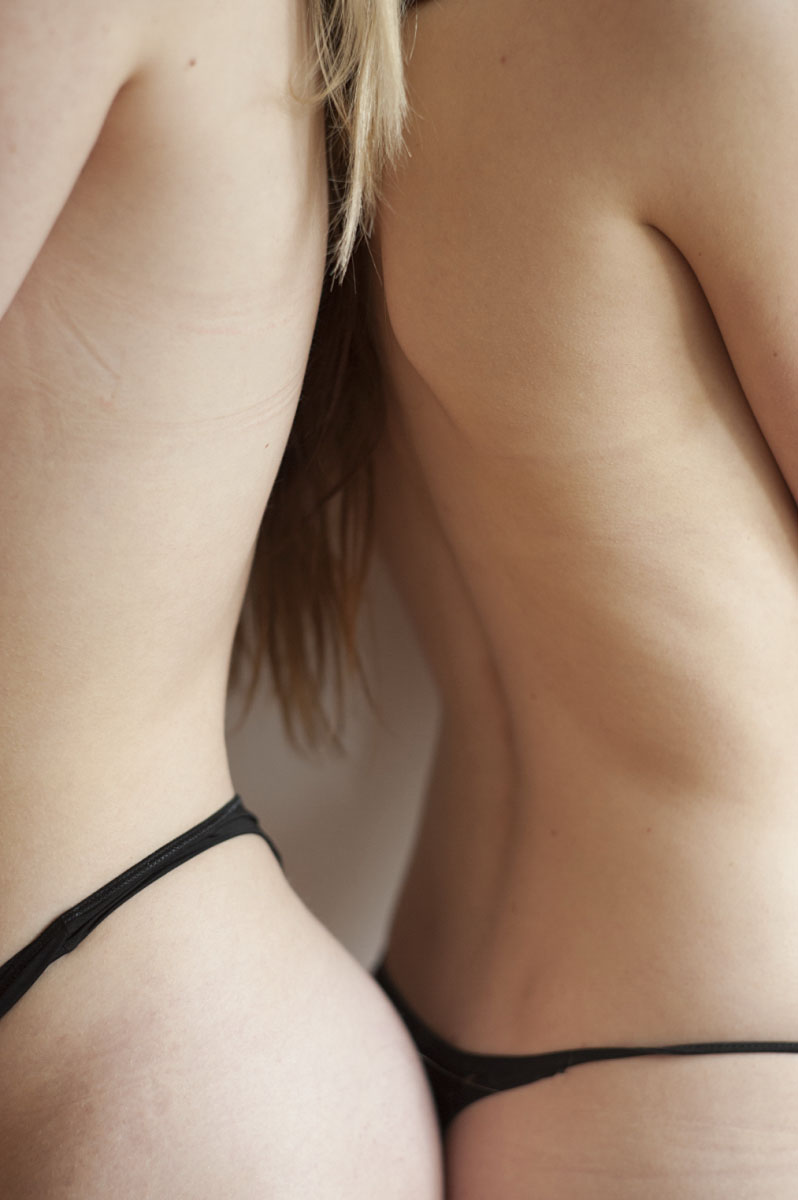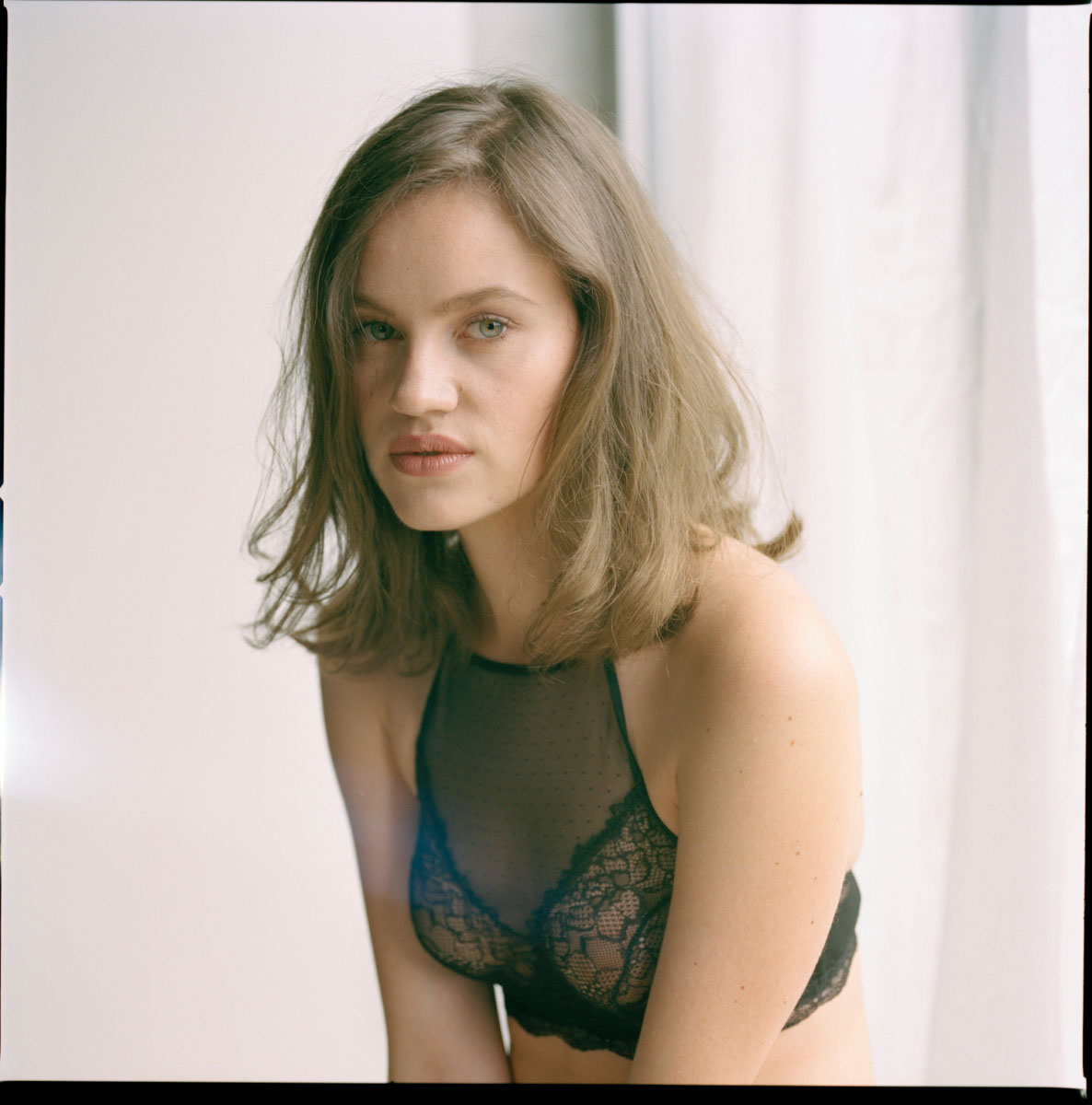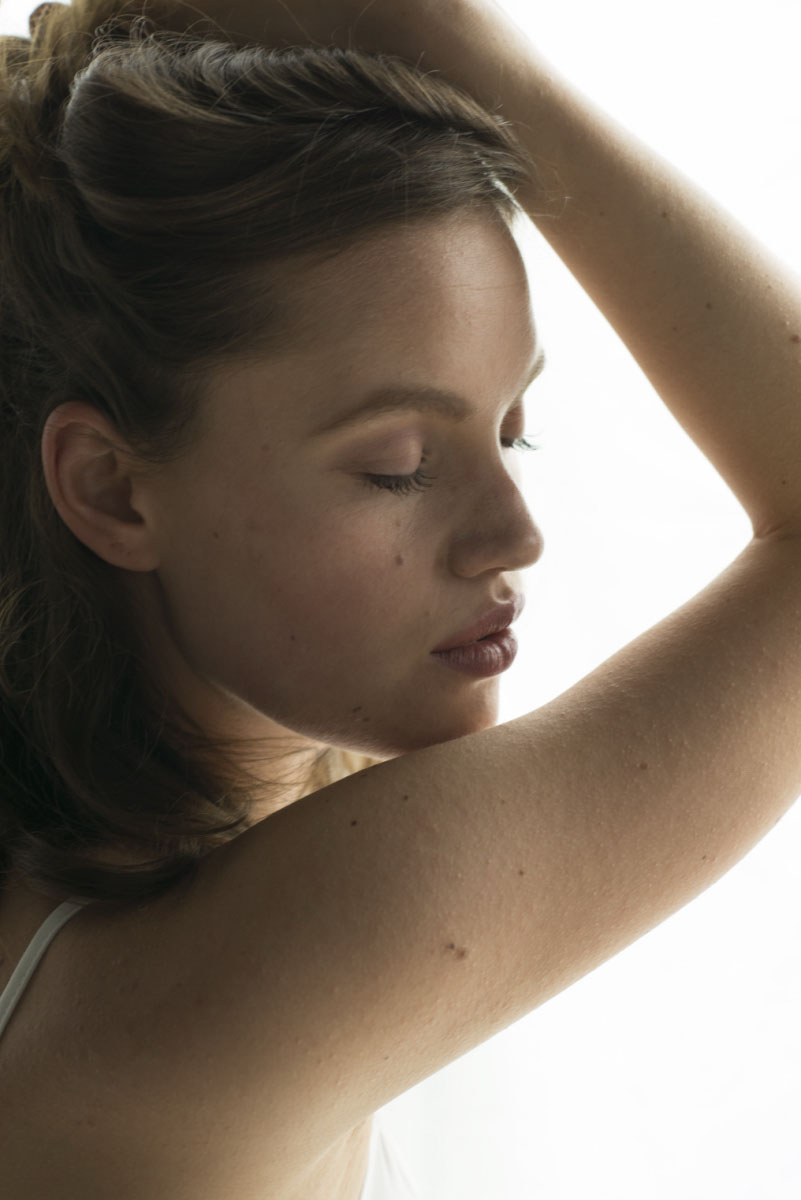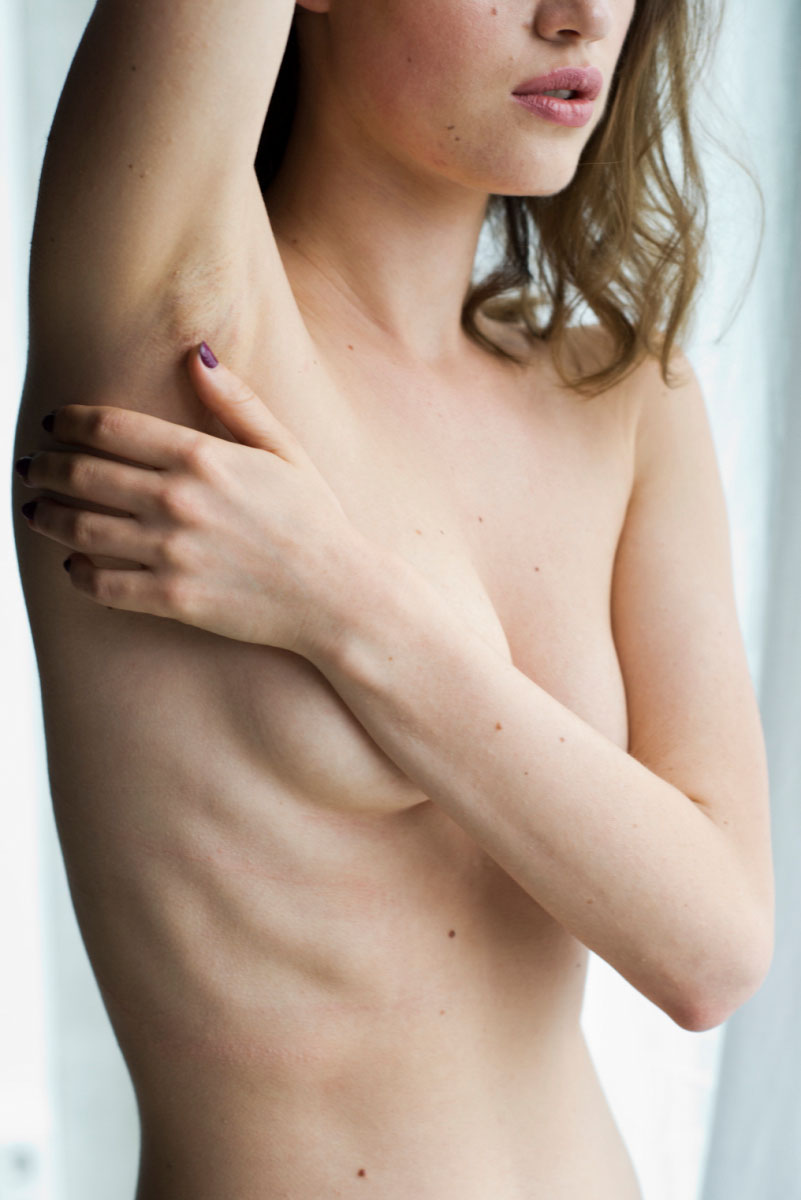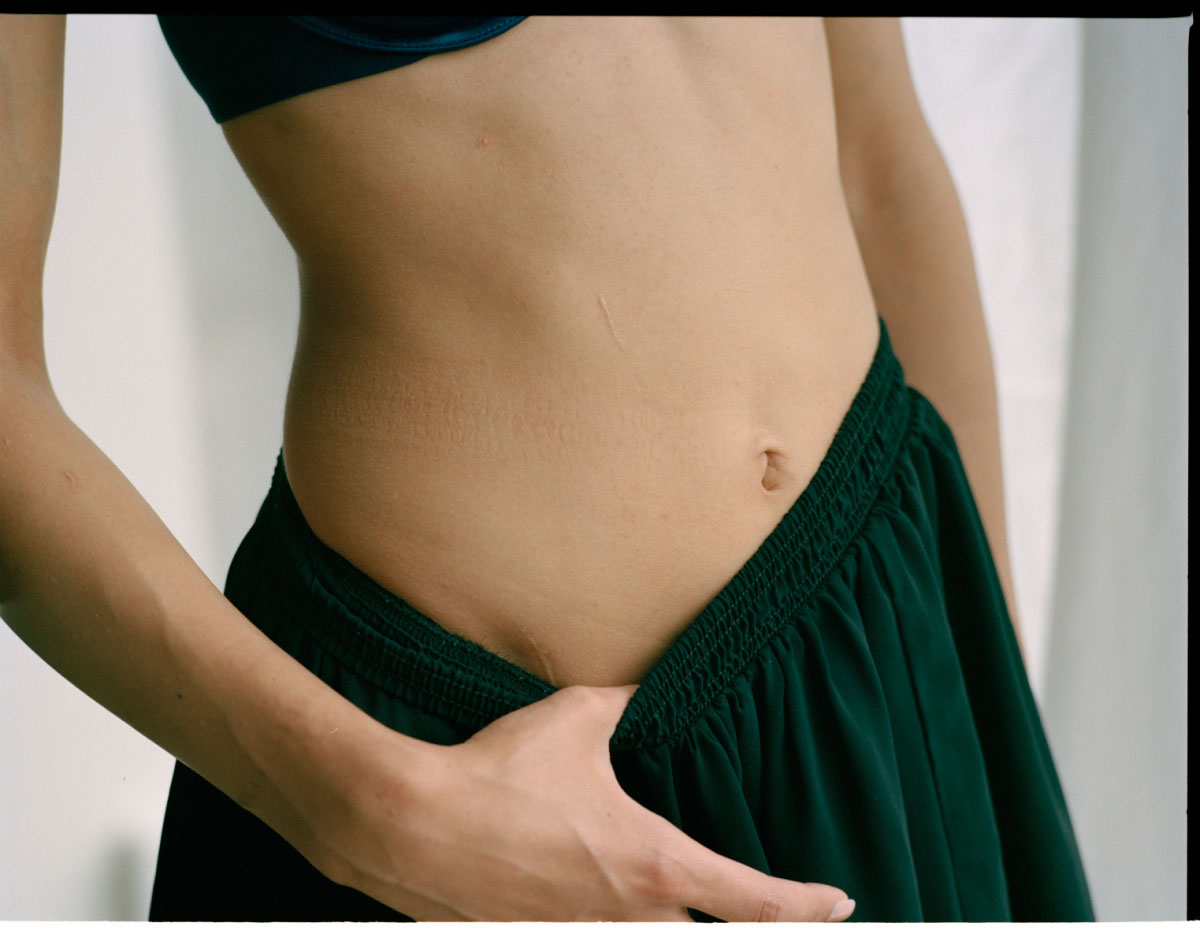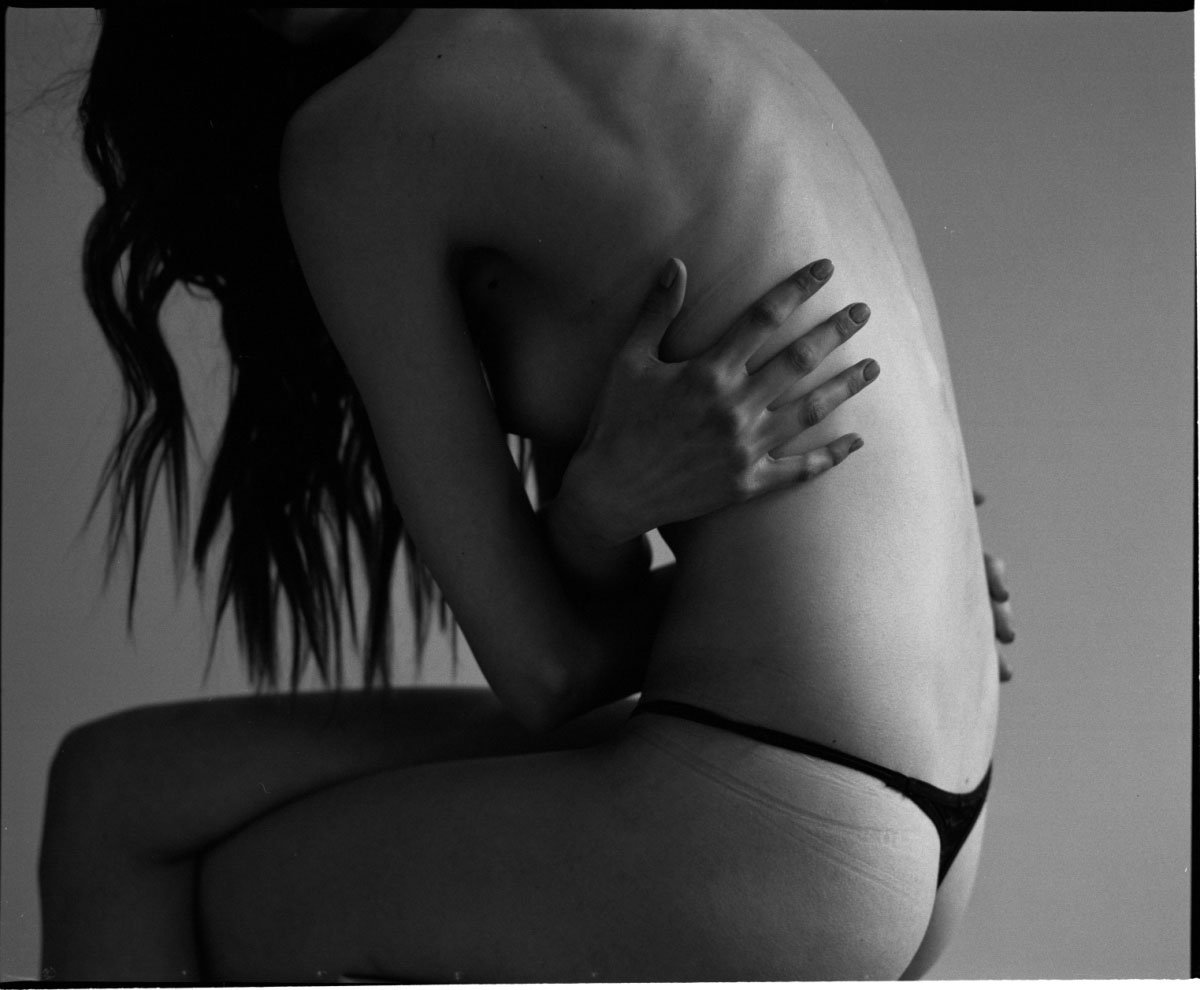 Conecpt and Photography: Heinrich Benjamin
Make up Artists: Julia Hausmann, Norma Krull, Yazmin Rodriguez,
Styling: Natasha Gro
Assistance: Amelie Rehm