On Body Forms. The Story.
Whenever you are traveling with good friends its always worth to bring your camera, because you know, there will be a day, you will need it.
This summer we have been surfing in Portugal for a week.
We had a lovely appartment close to the beach, good waves and nice weather.
It was a sunny day, a bit windy, but warm enough to get rid of the clothes.
So we took advantage of the empty wide beach to take this beautiful pictures.
Usually I am working as a fashion and beauty photographer in Berlin. I love to take pictures of nice clothes, but this time it was different. I wanted to show the natural beauty in my pictures. I am fascinated by the human body and the skin. Everyone looks different in their own way and everyone has their own characteristics. Human beings are remarkable creatures.
Photography and Words by Maria Dominika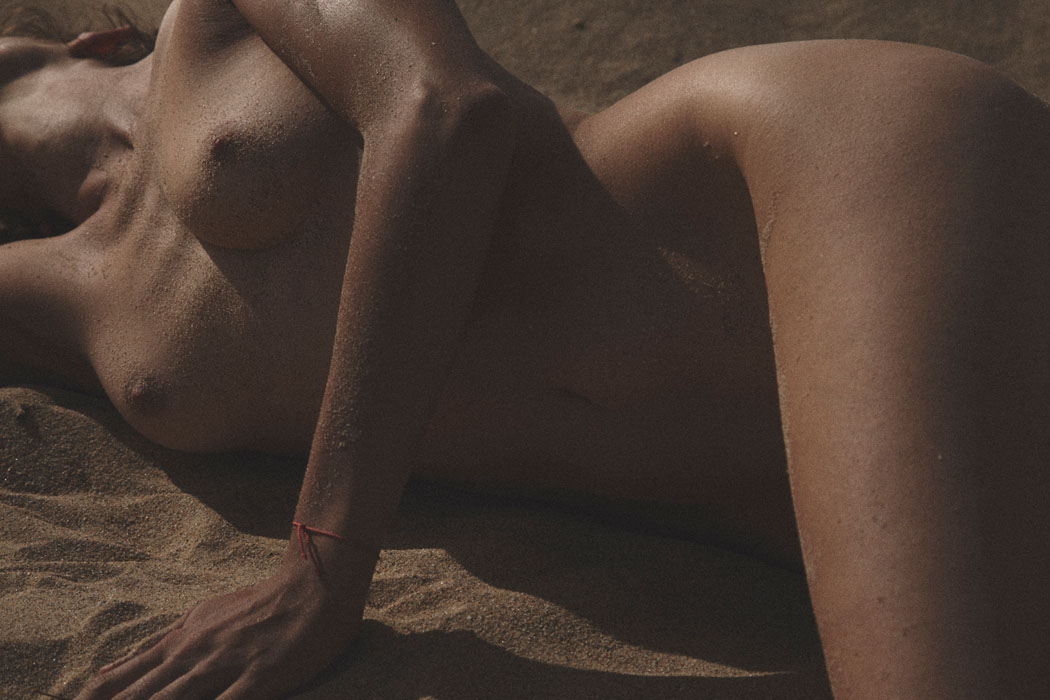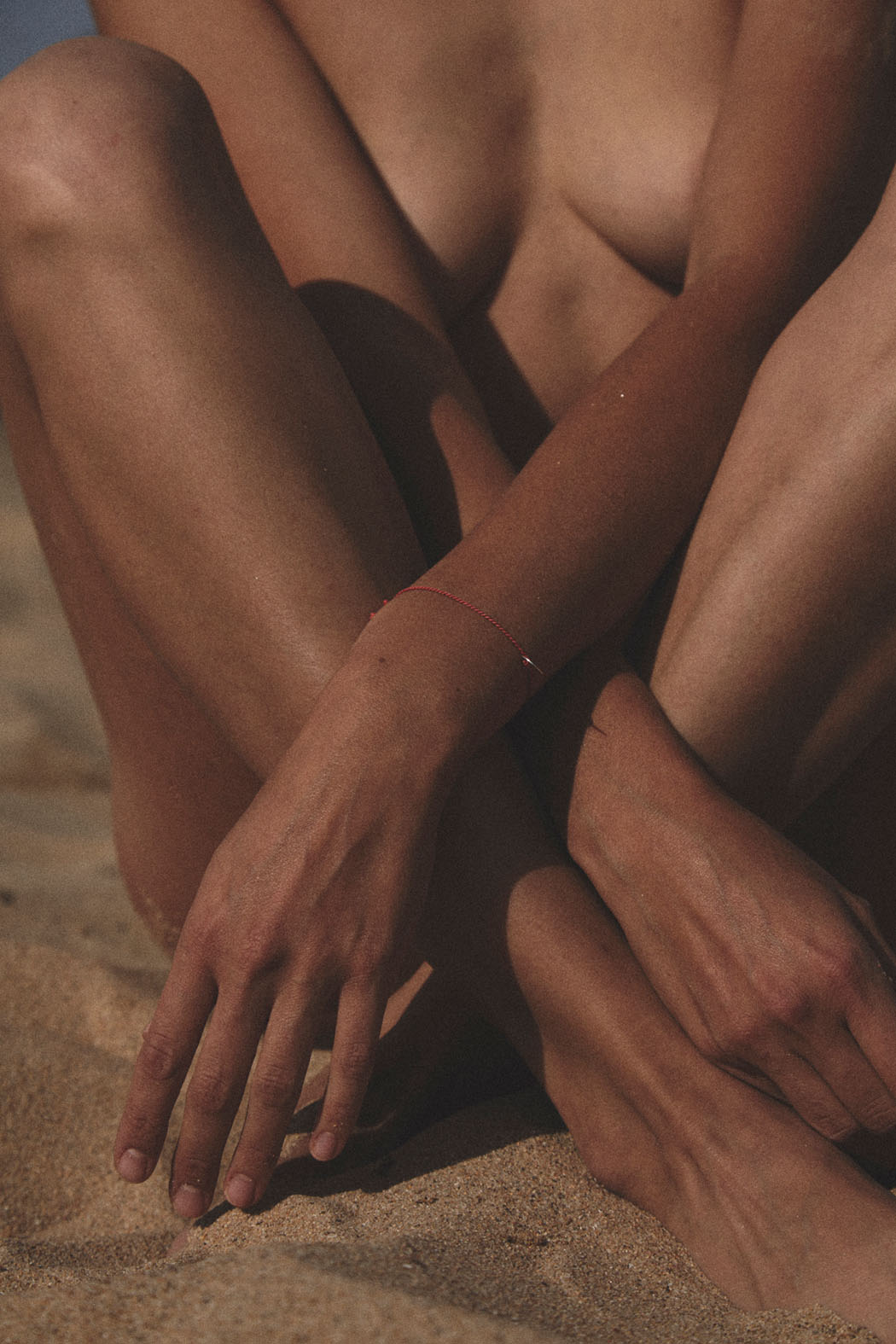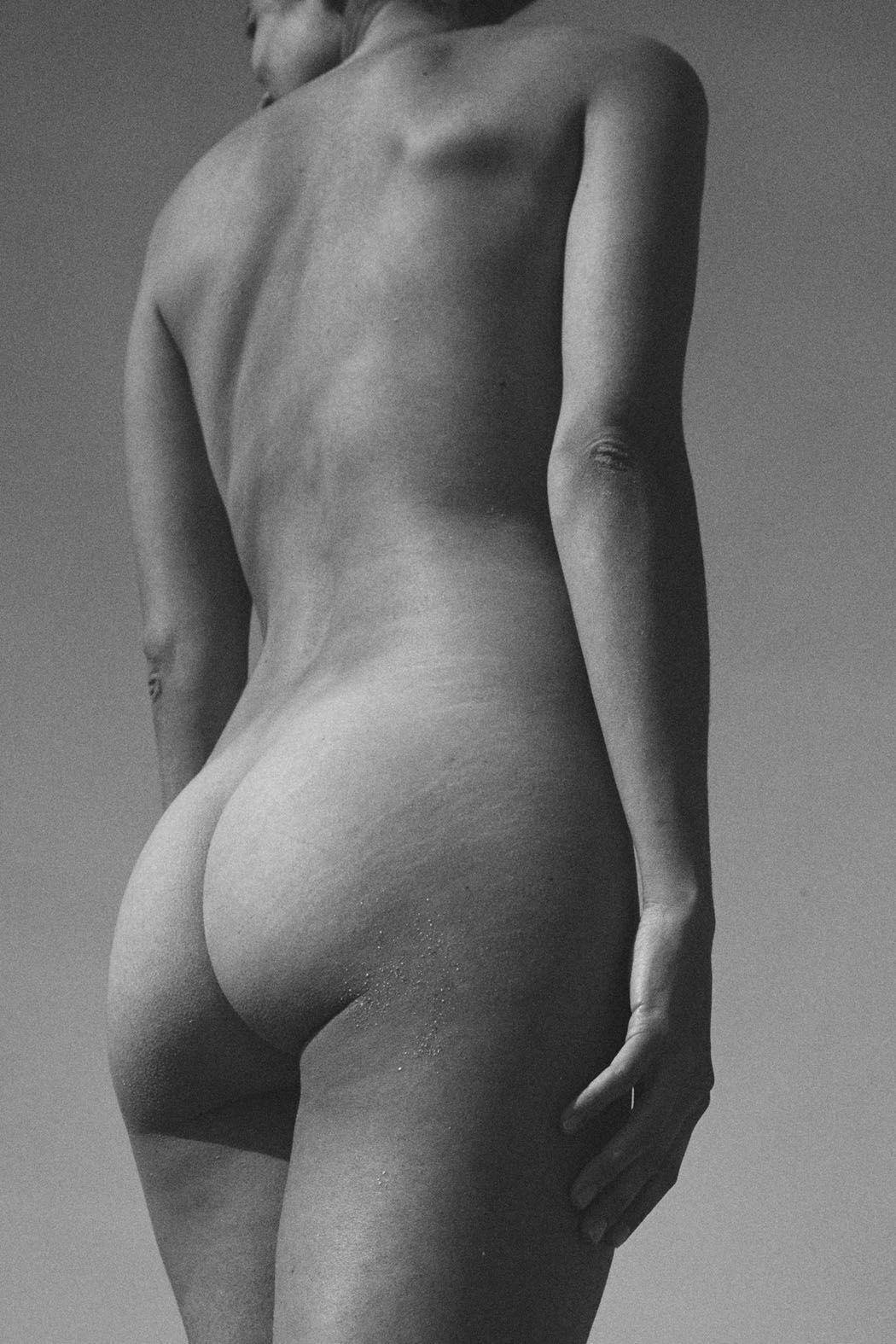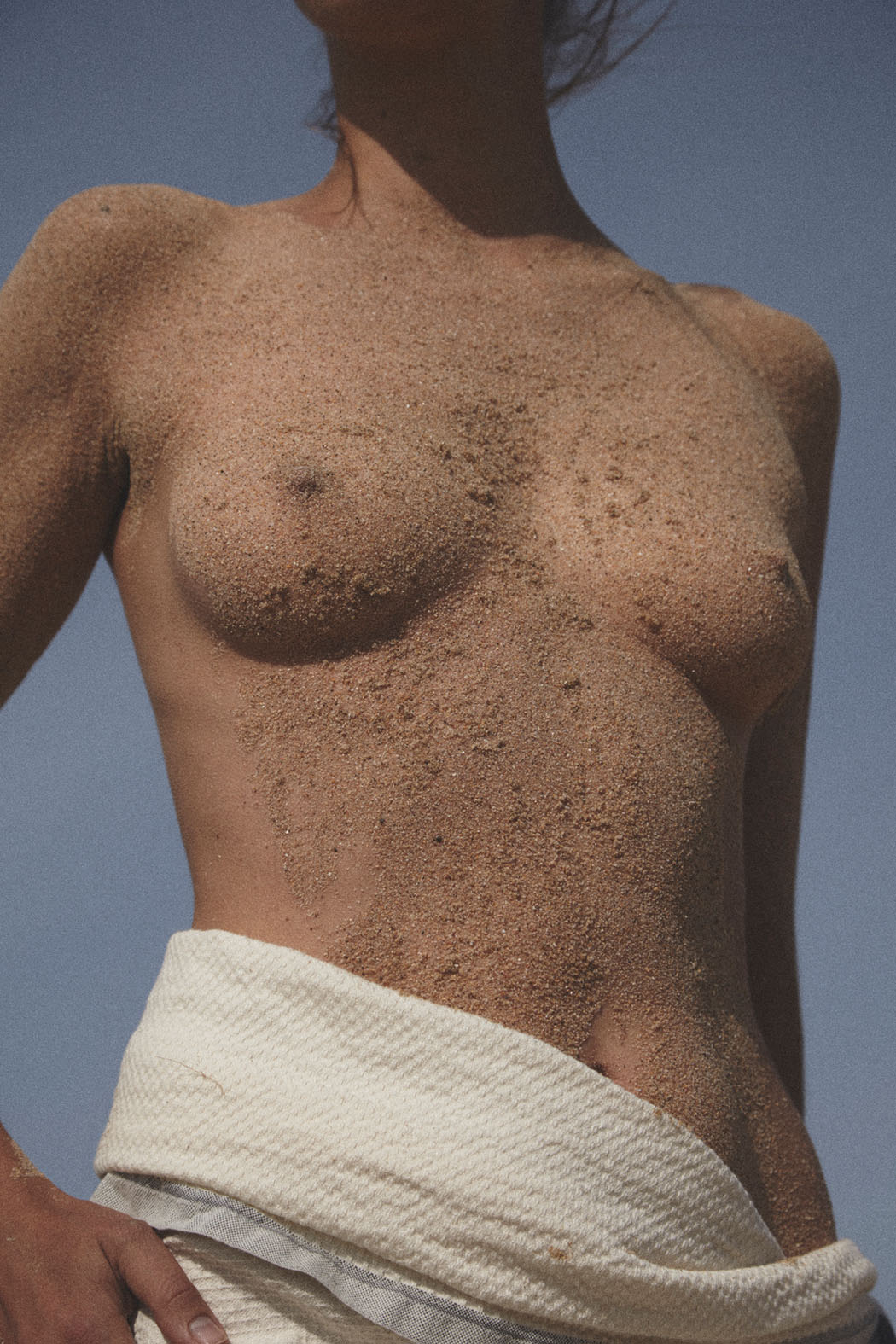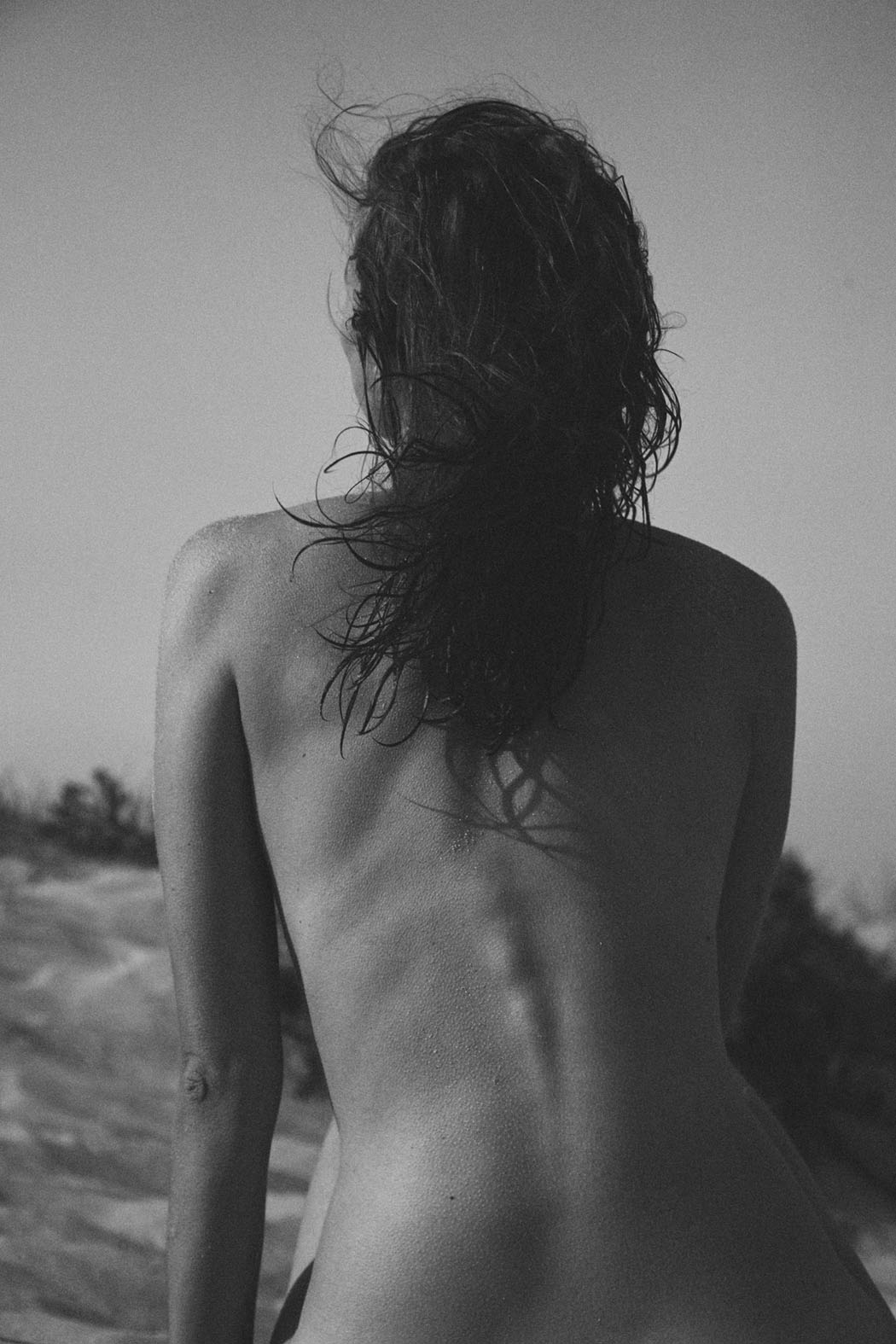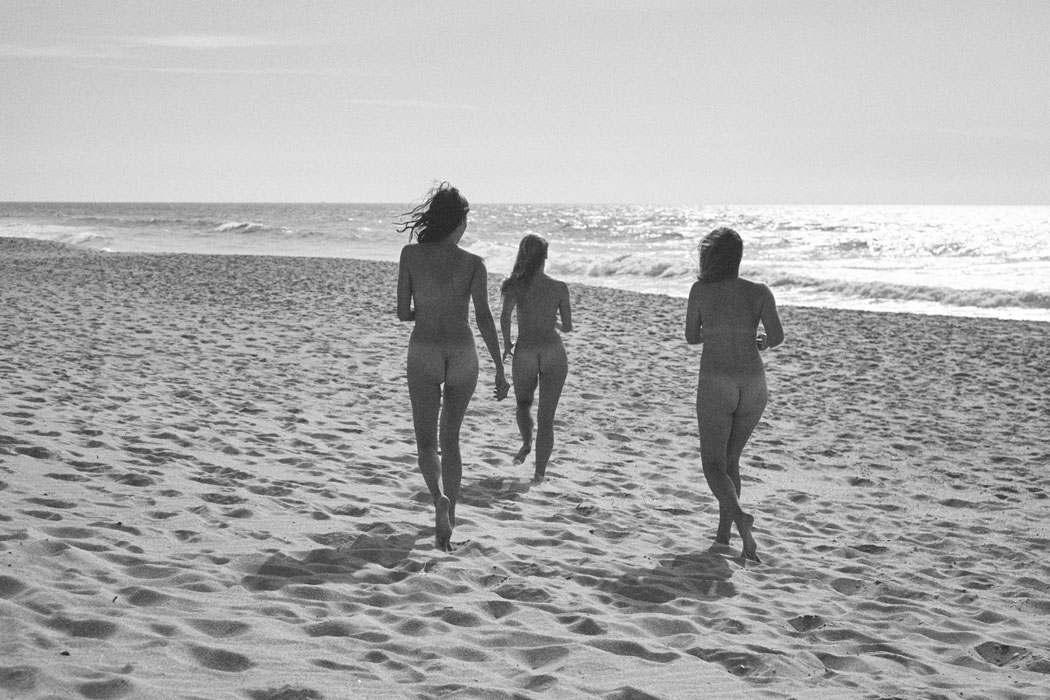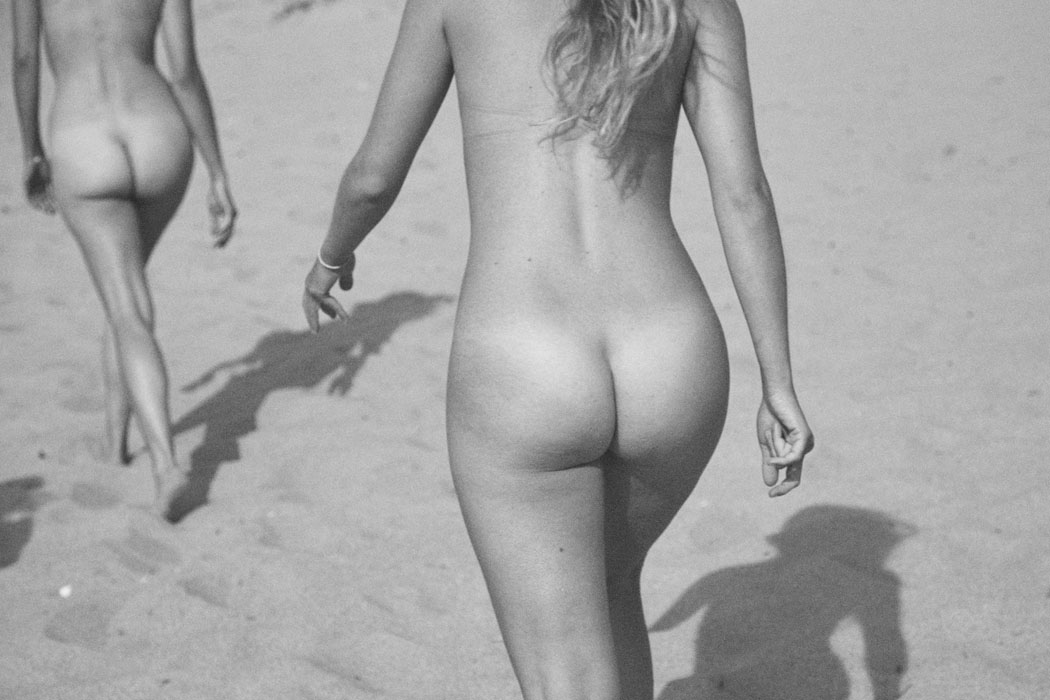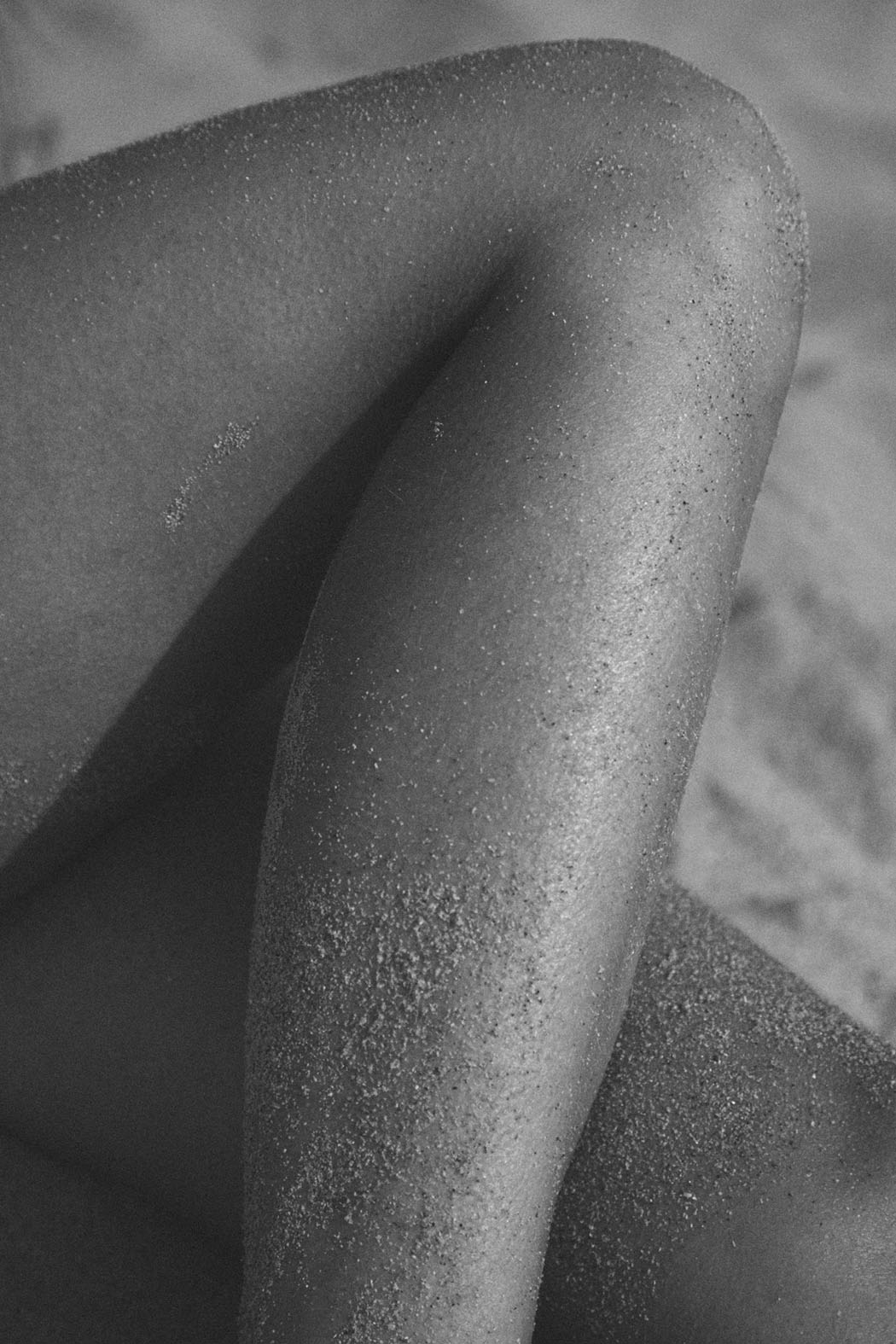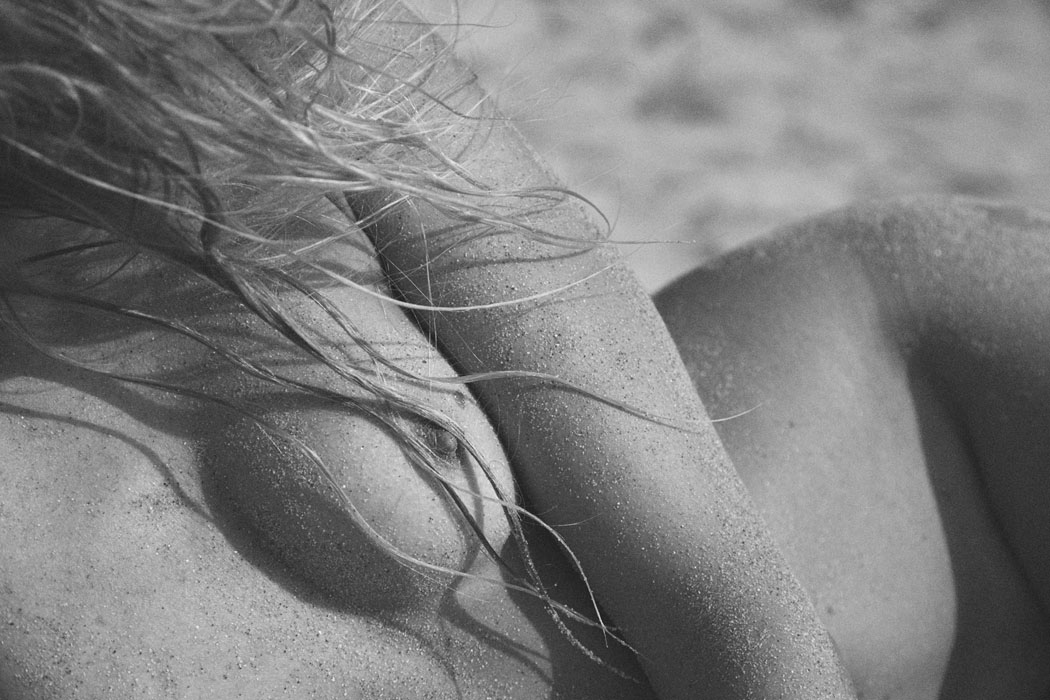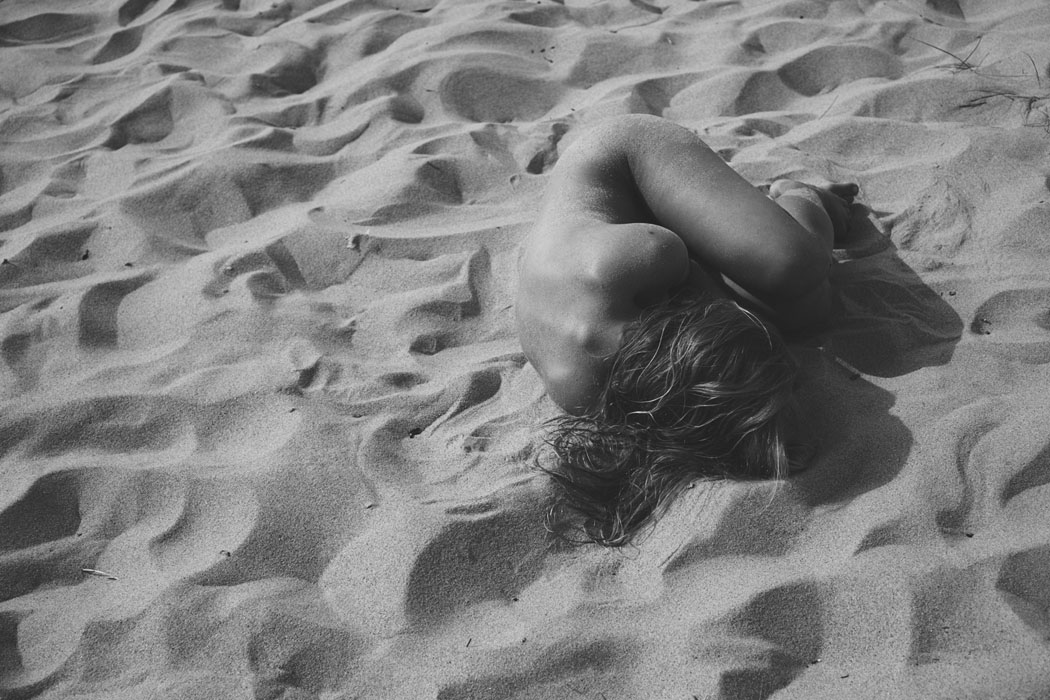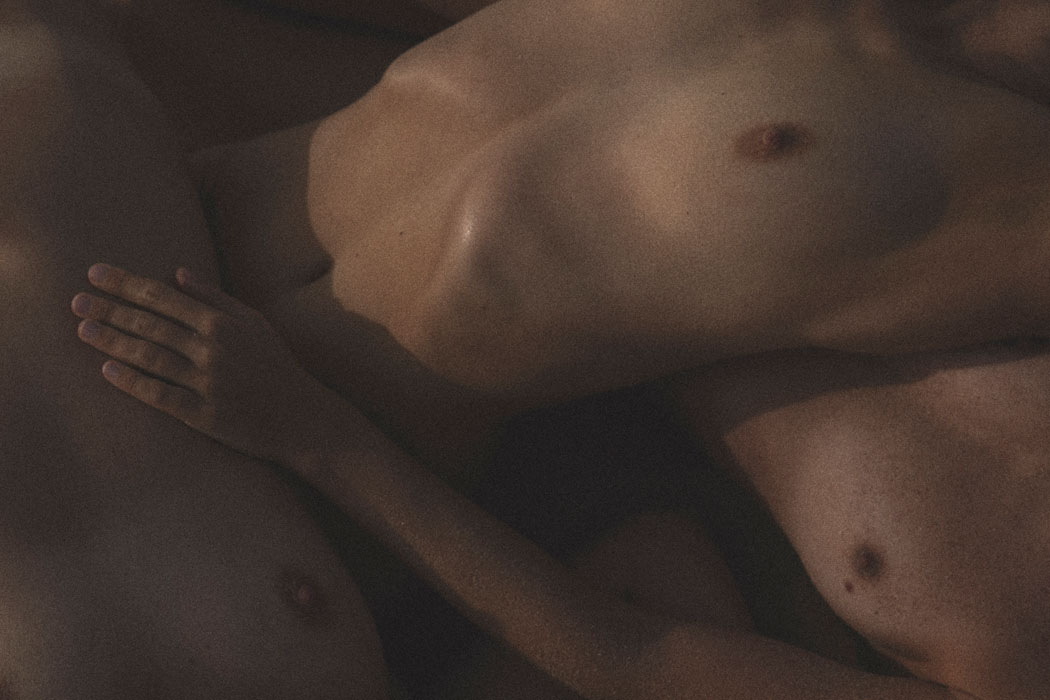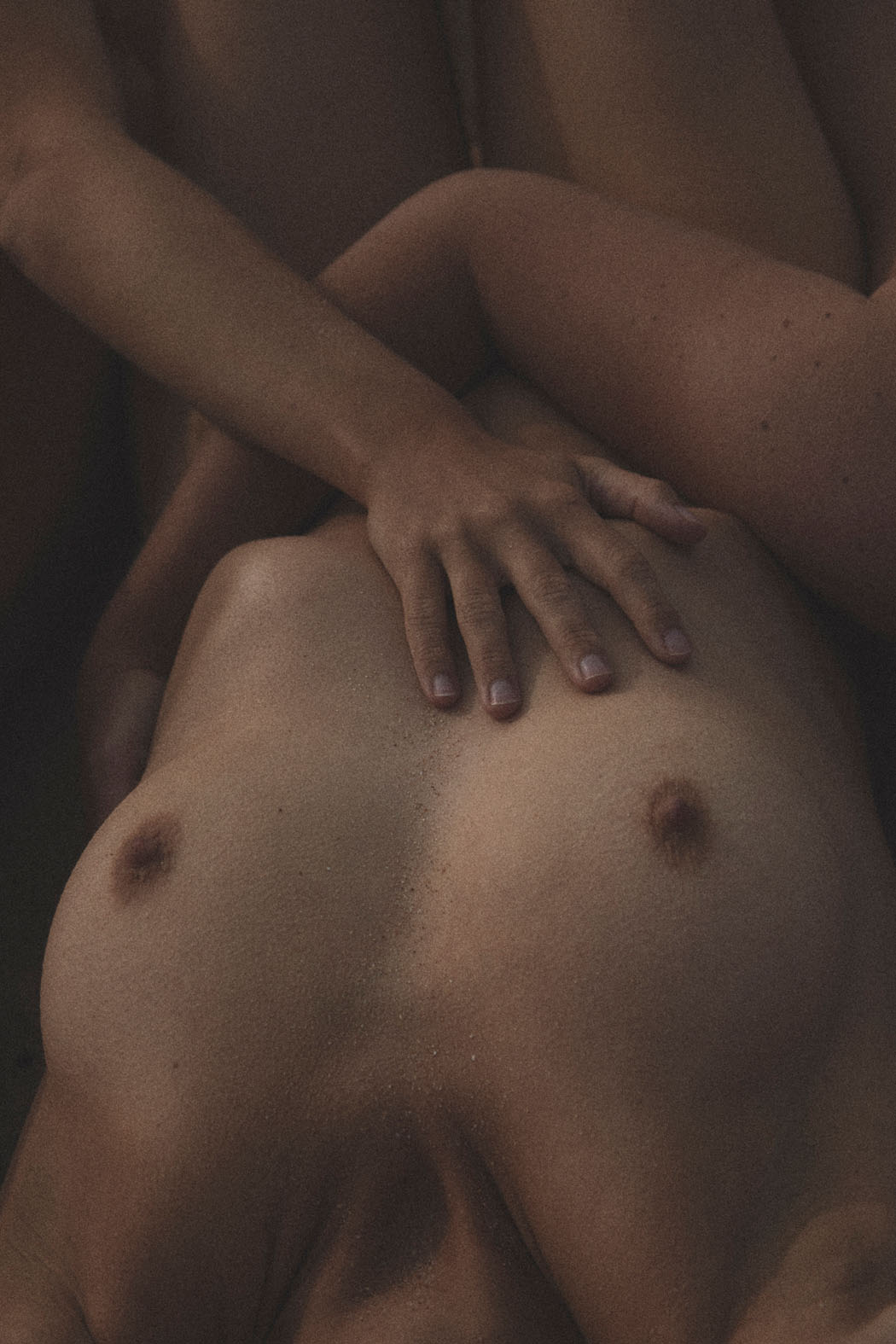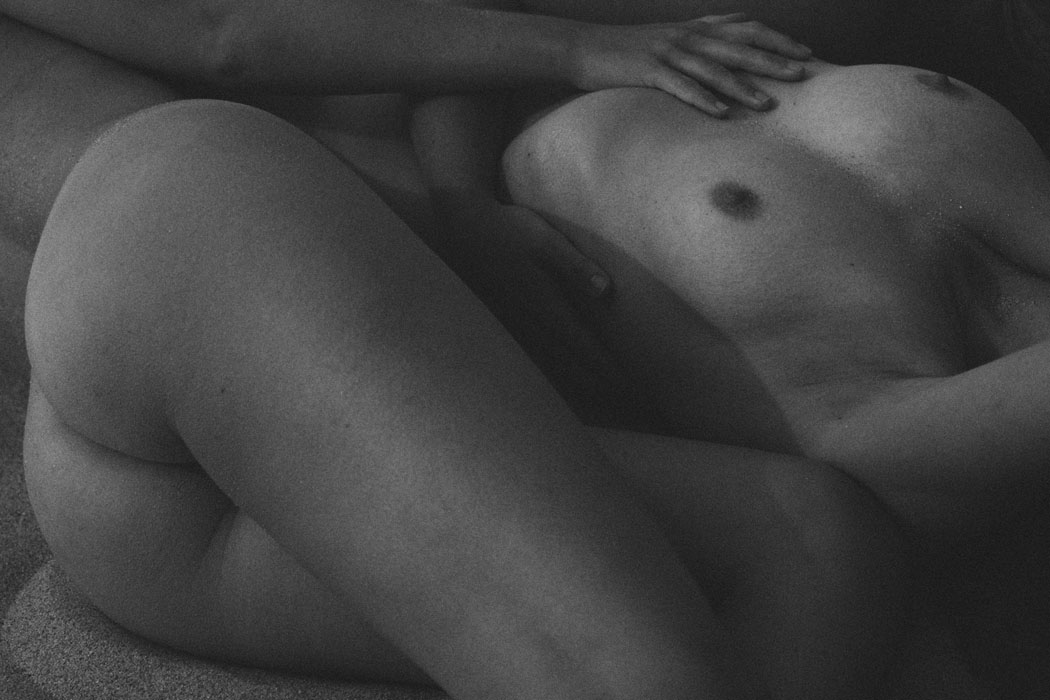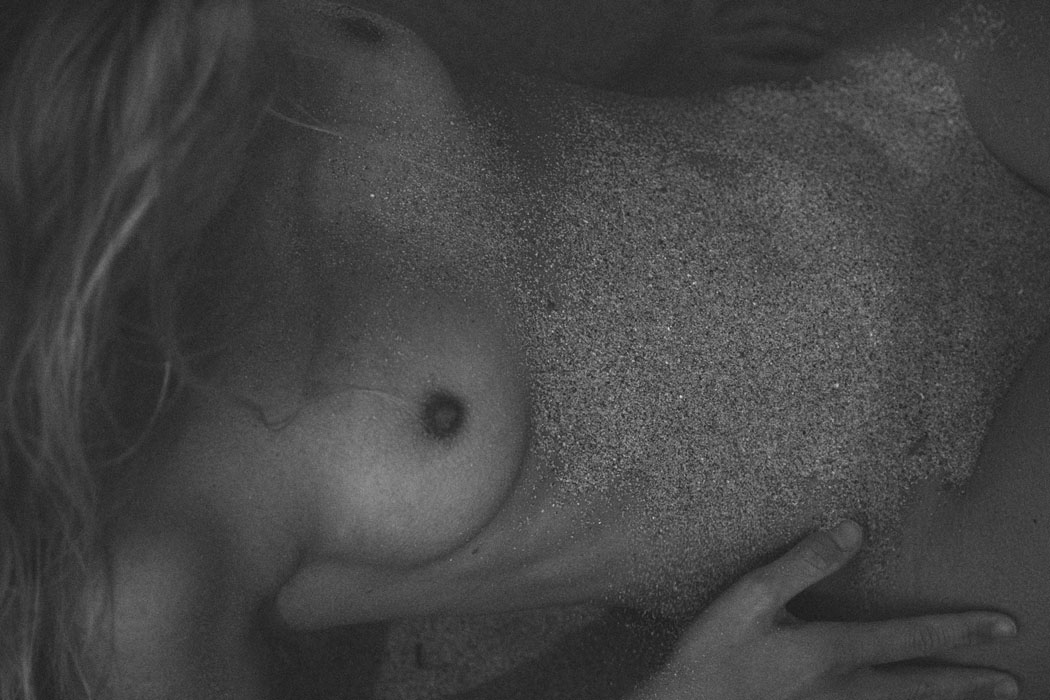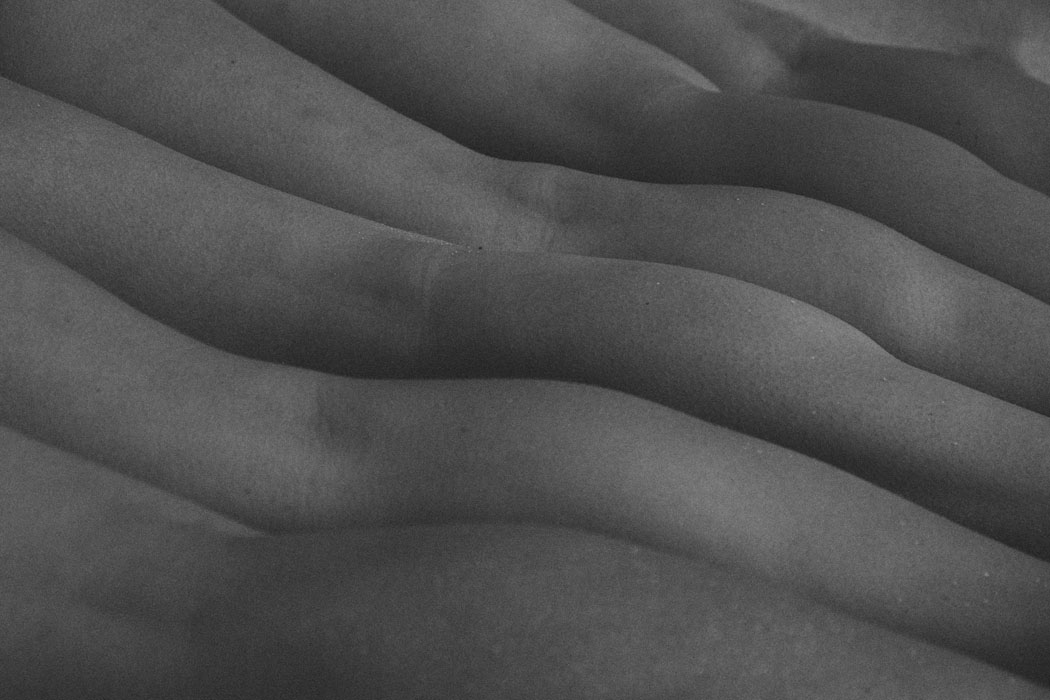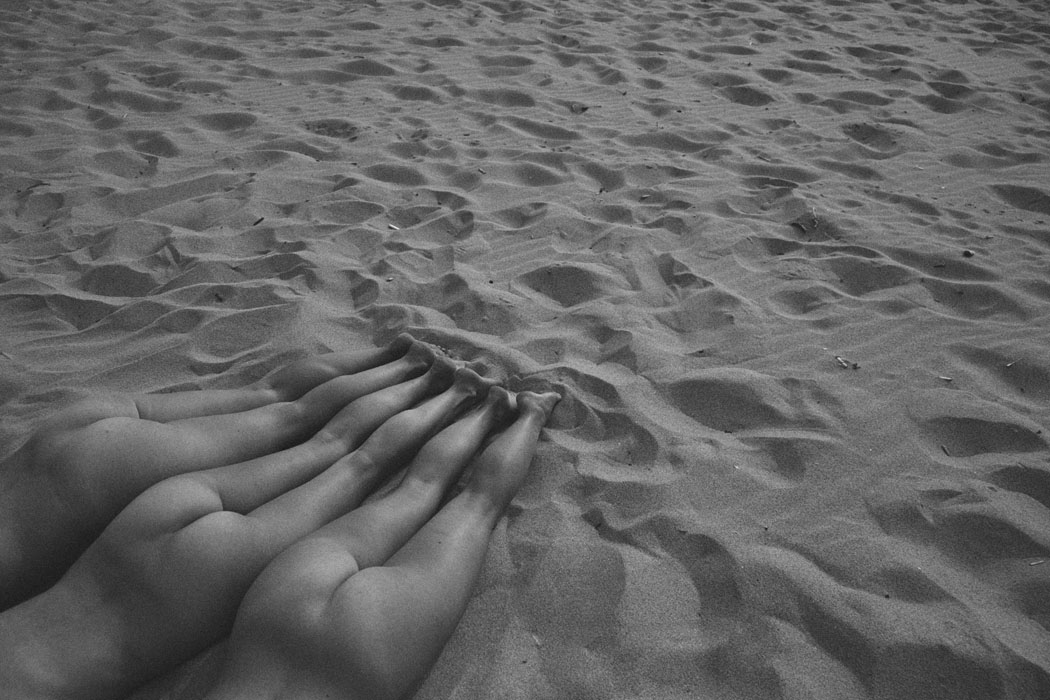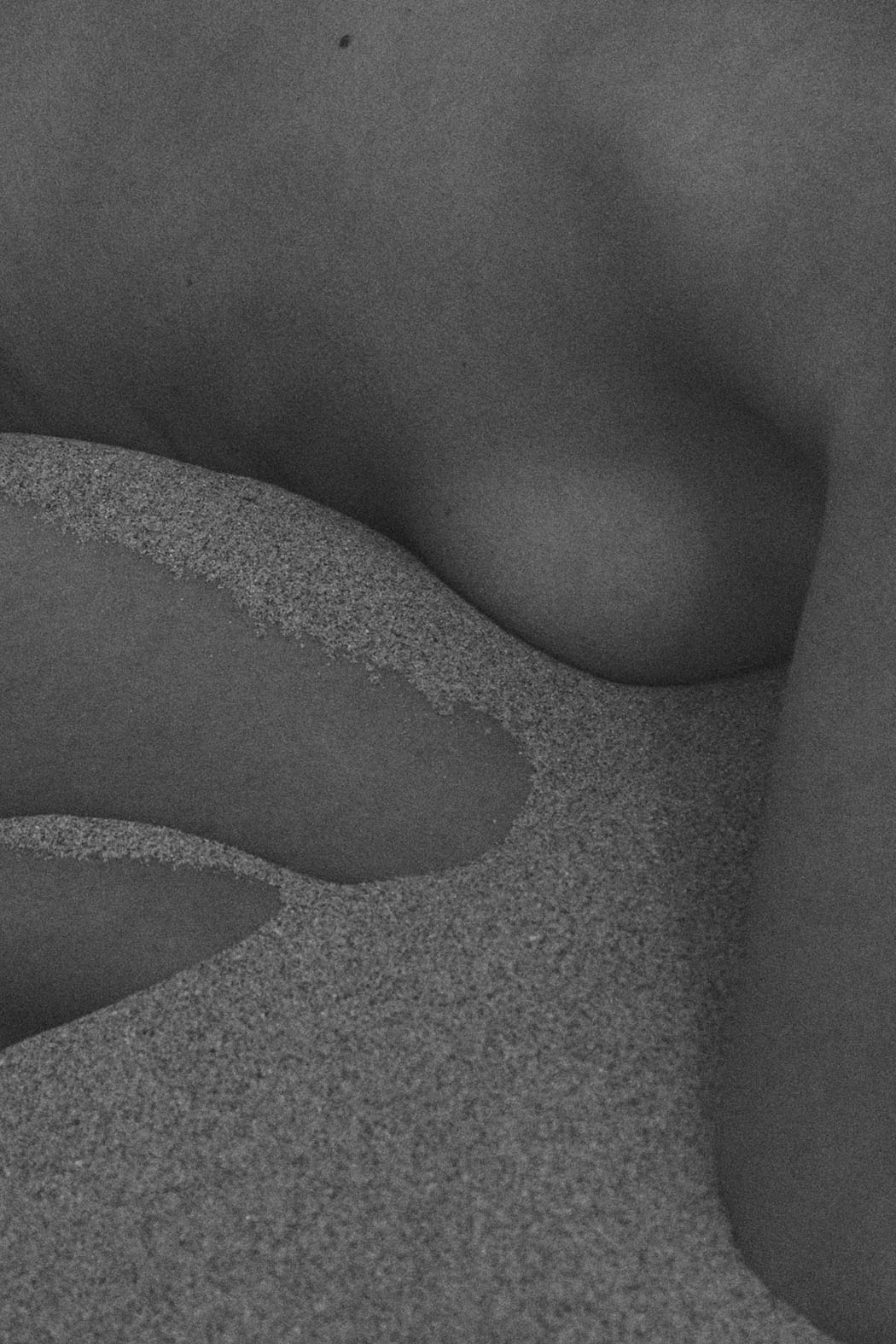 Photographer: Maria Dominika
www.mariadominika.com
www.instagram.com/mariadominikaphotography