I just want to be with you.
I wanna close my eyes,
and just forget the world.
Not too long ago we welcomed photographer Yotam Shwartz with this first editorial on C-Heads. And already he comes up with another cracking story, named" Dream Girl" that we don´t want to keep from you. Polish model Julia Surys spellbounds with a stunning natural beauty and a delightful smile. Clothing is provided by the label PLNY LALA.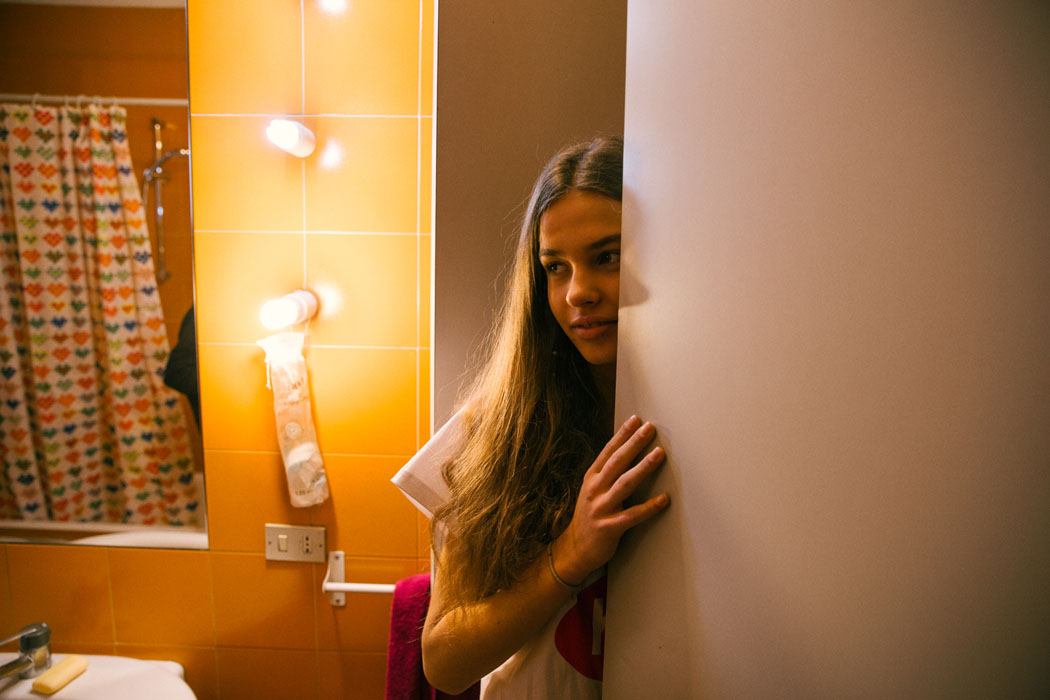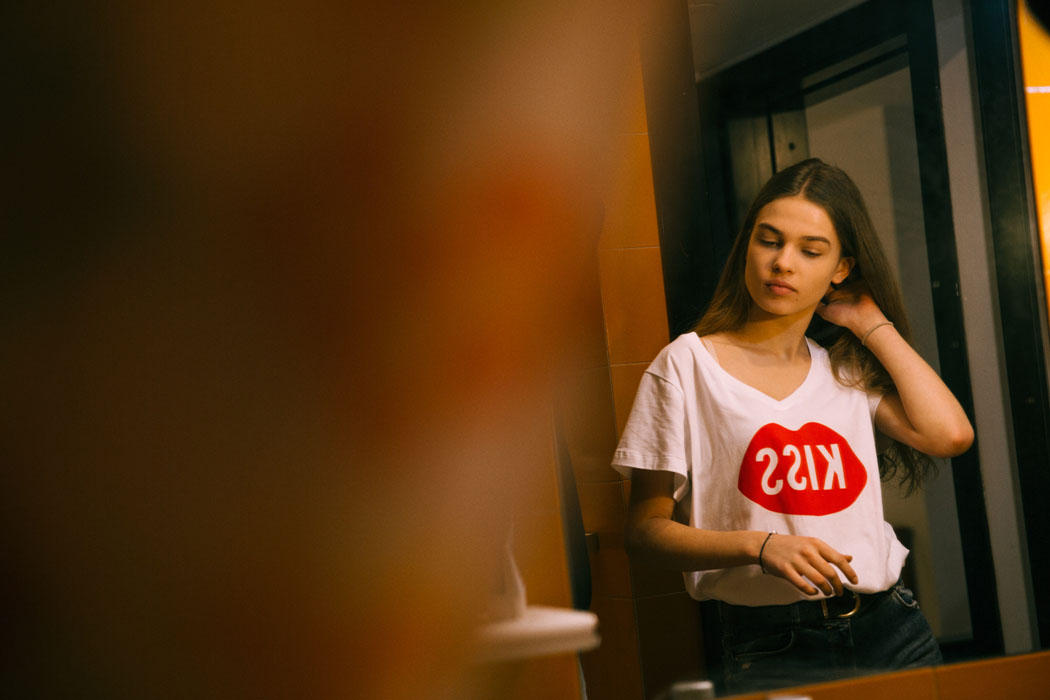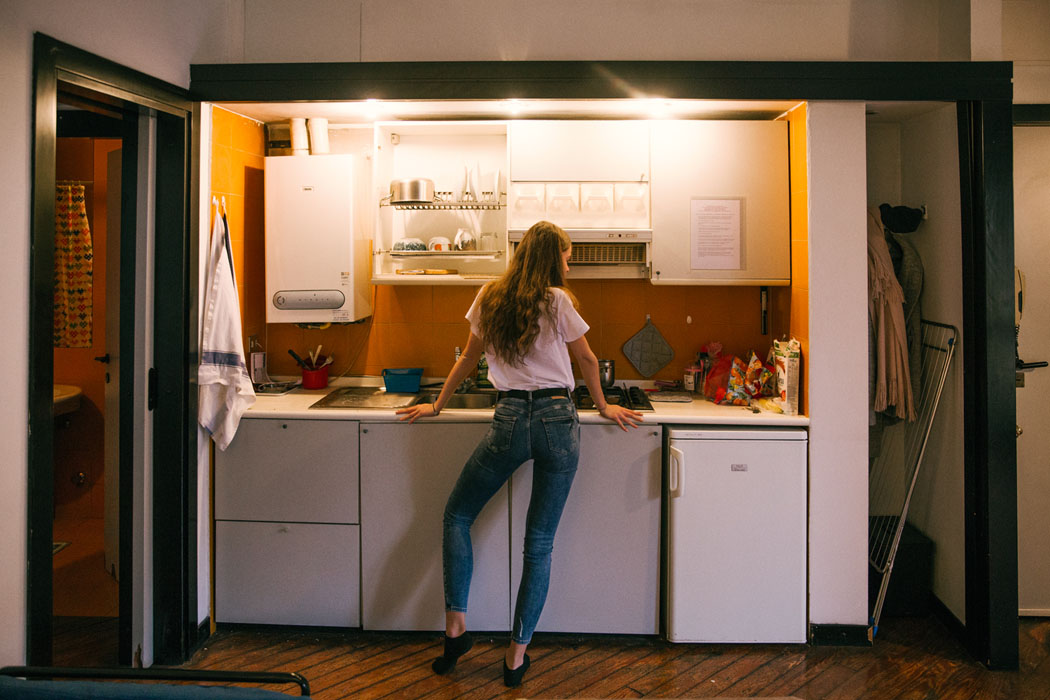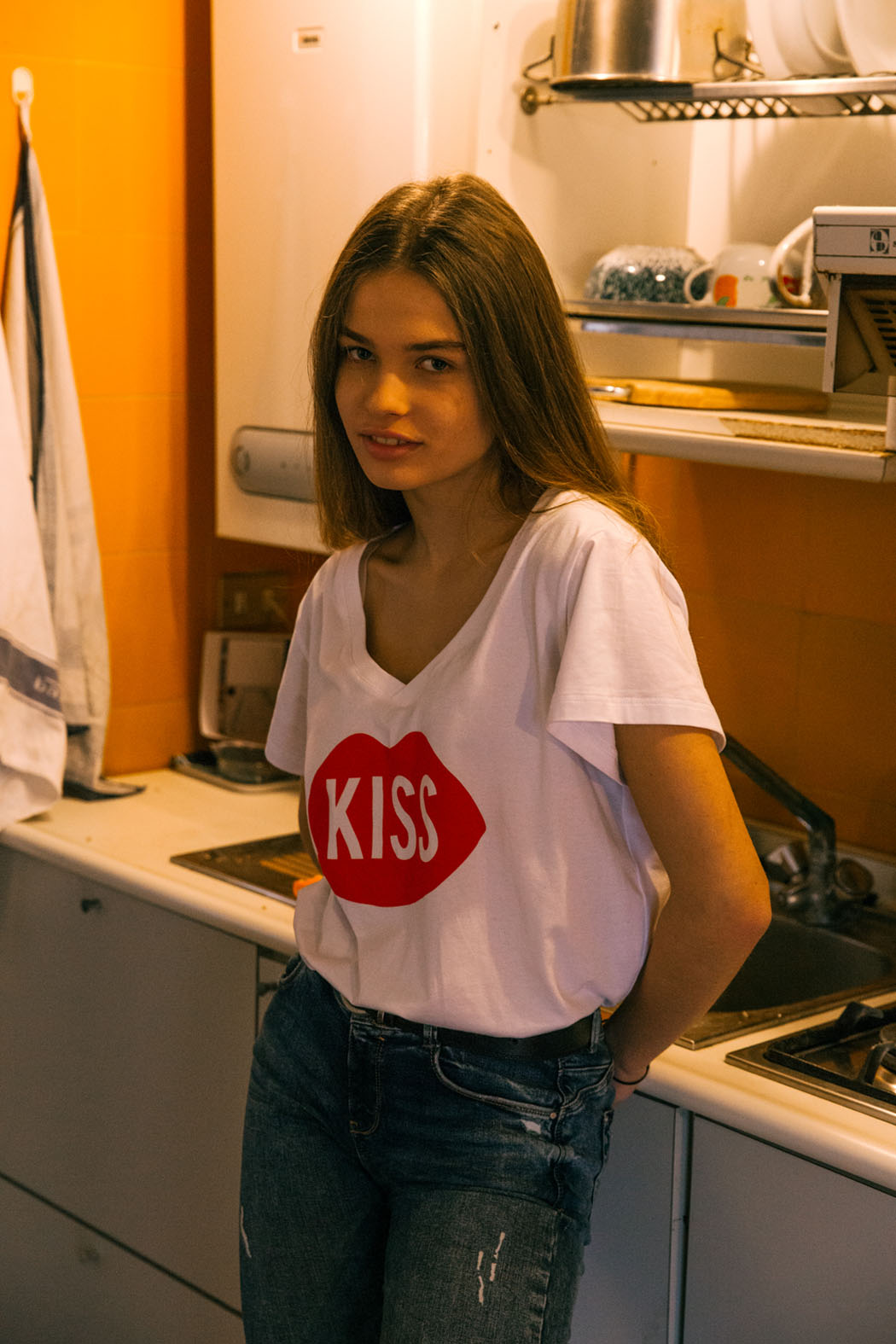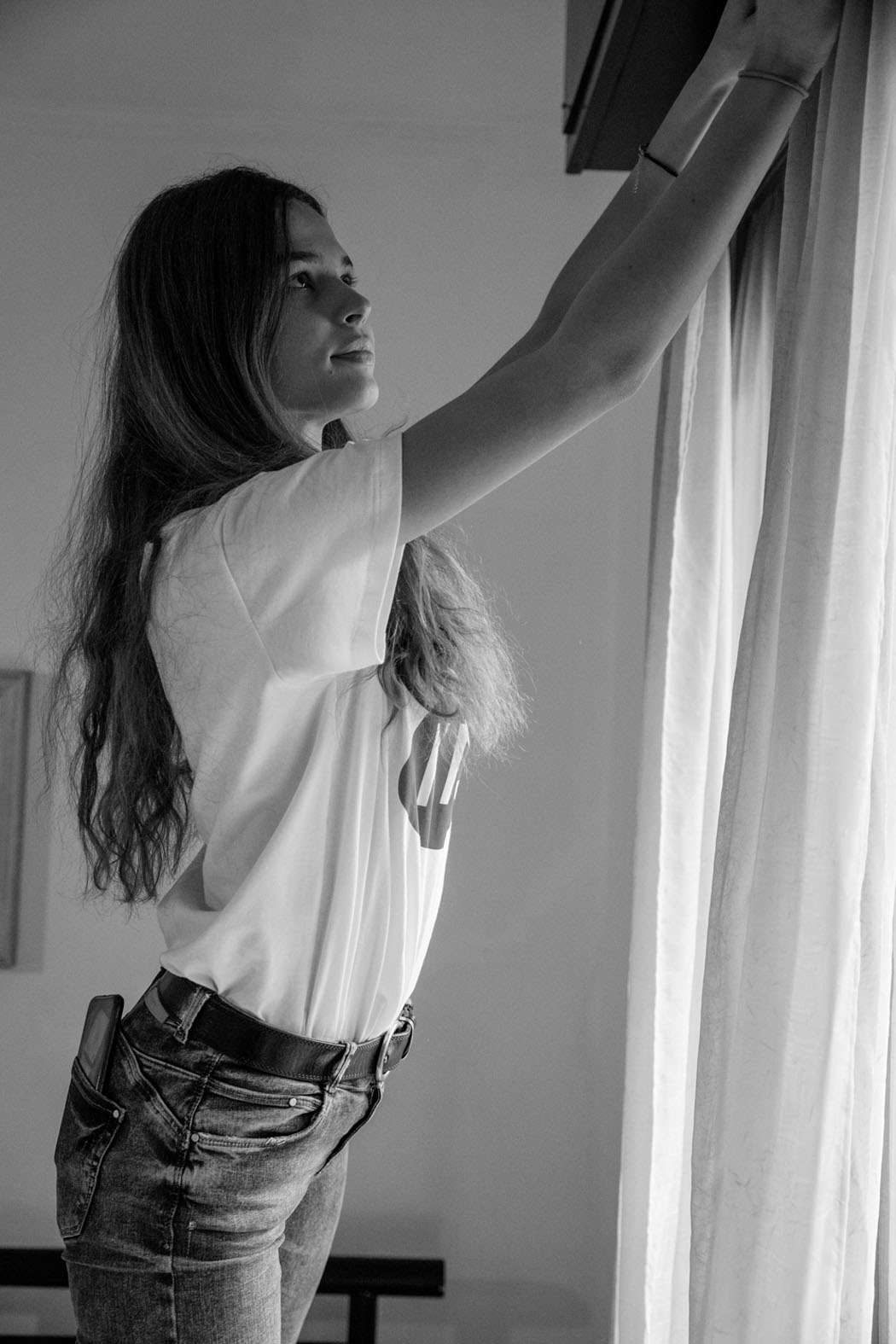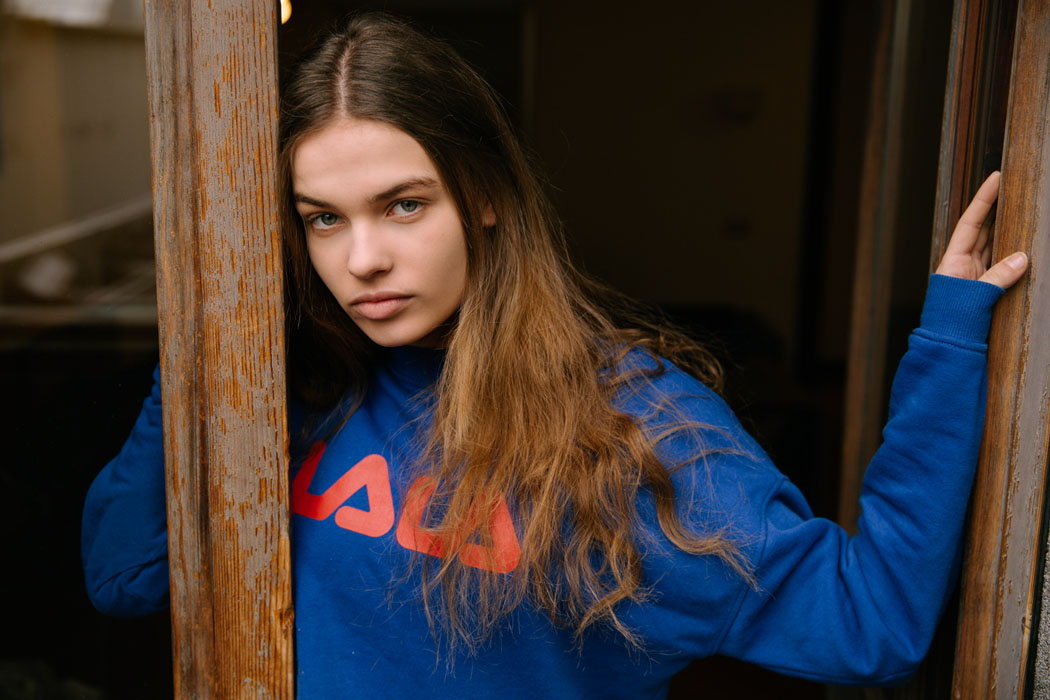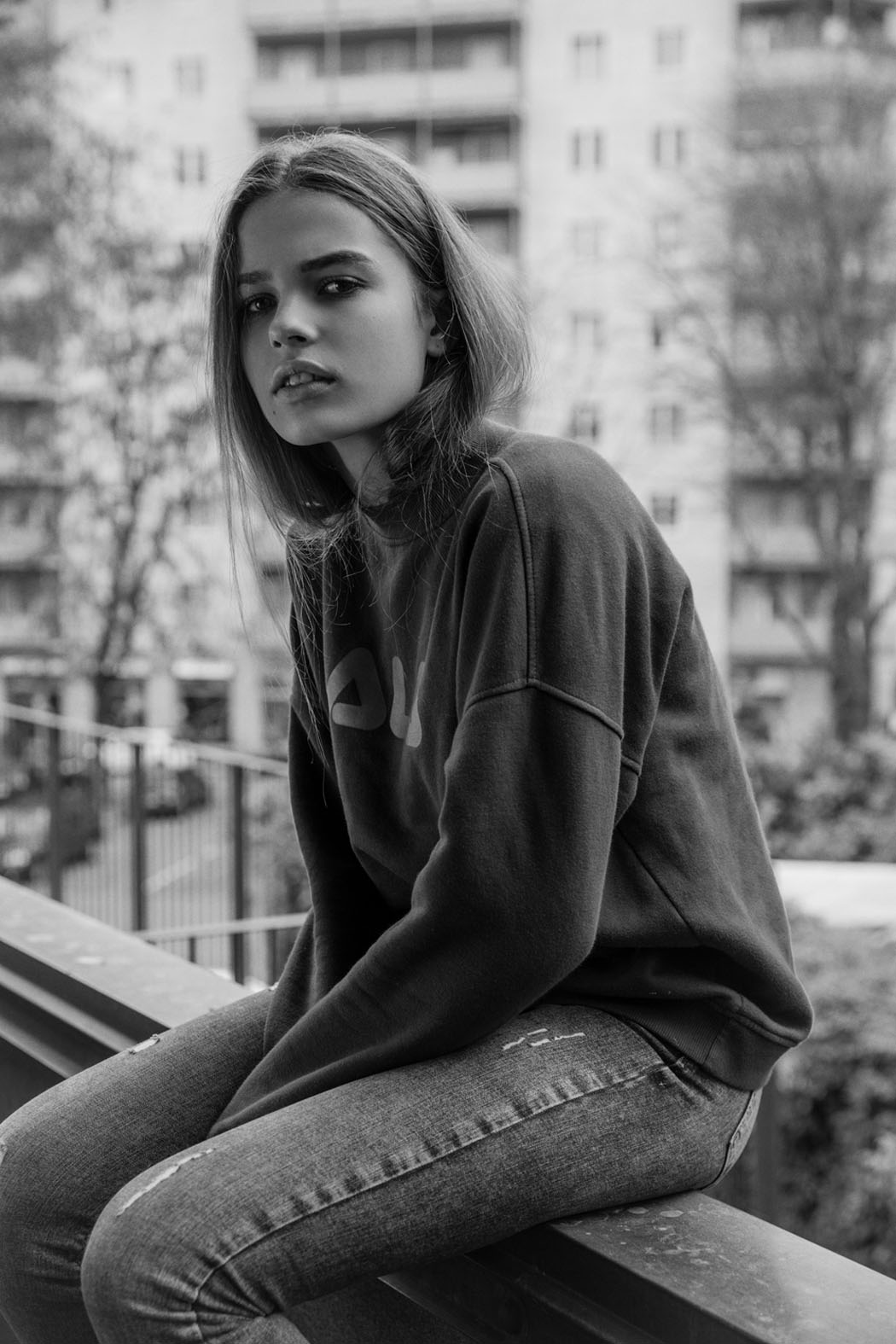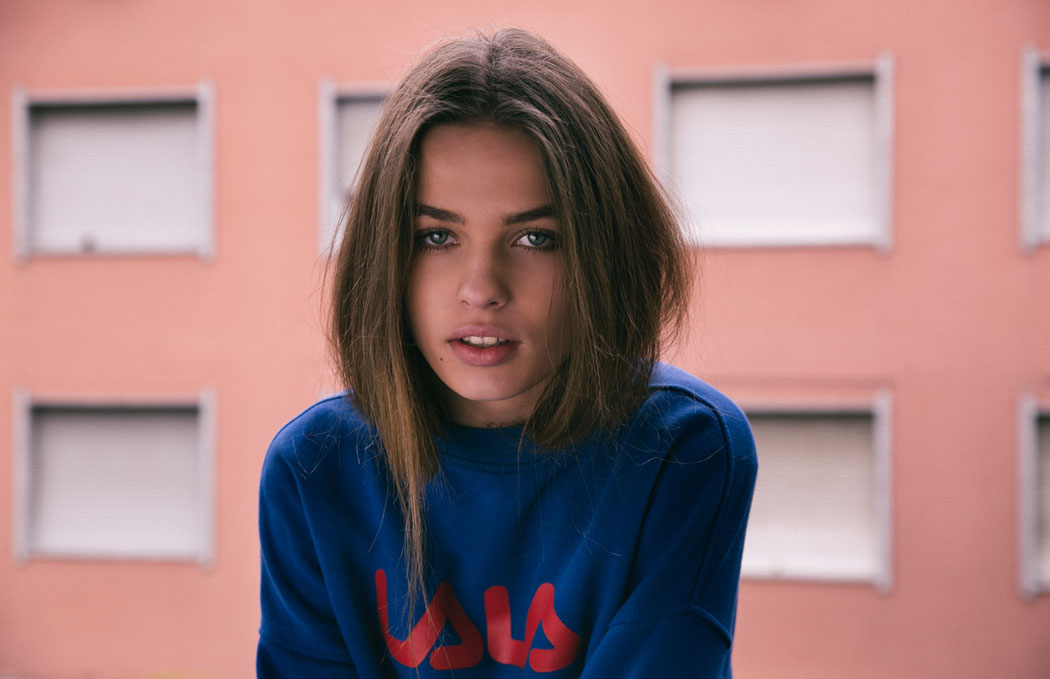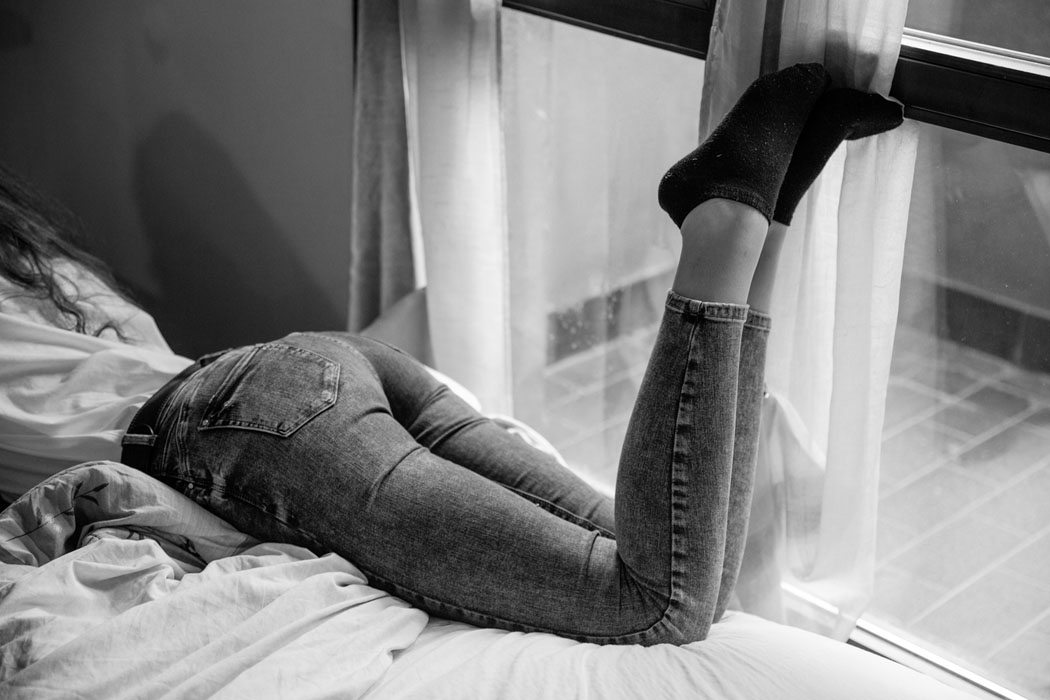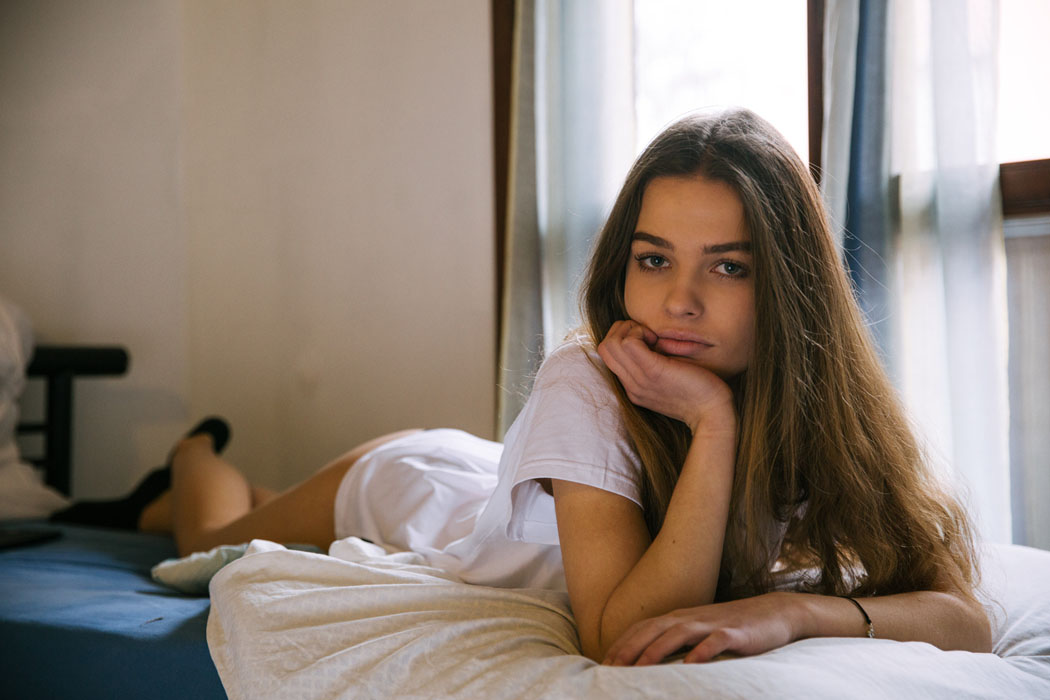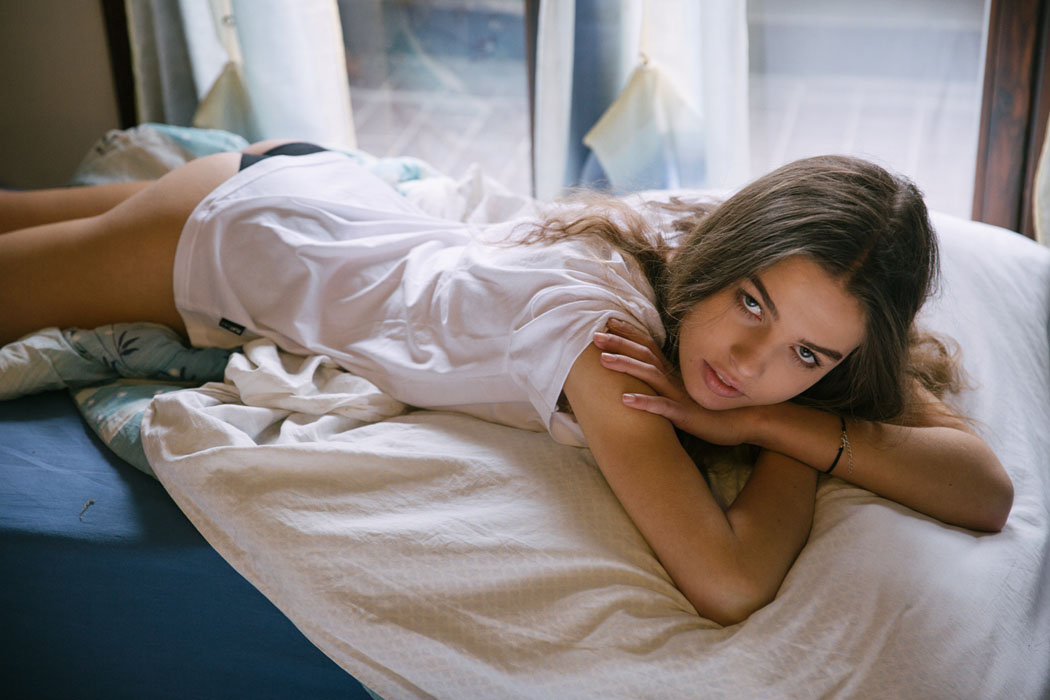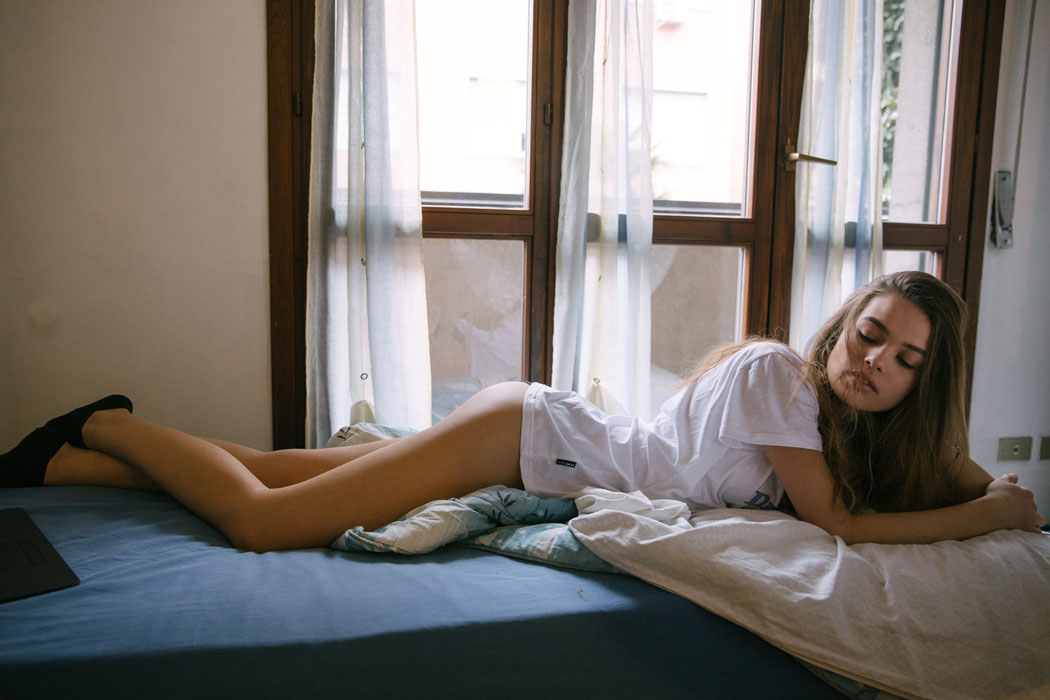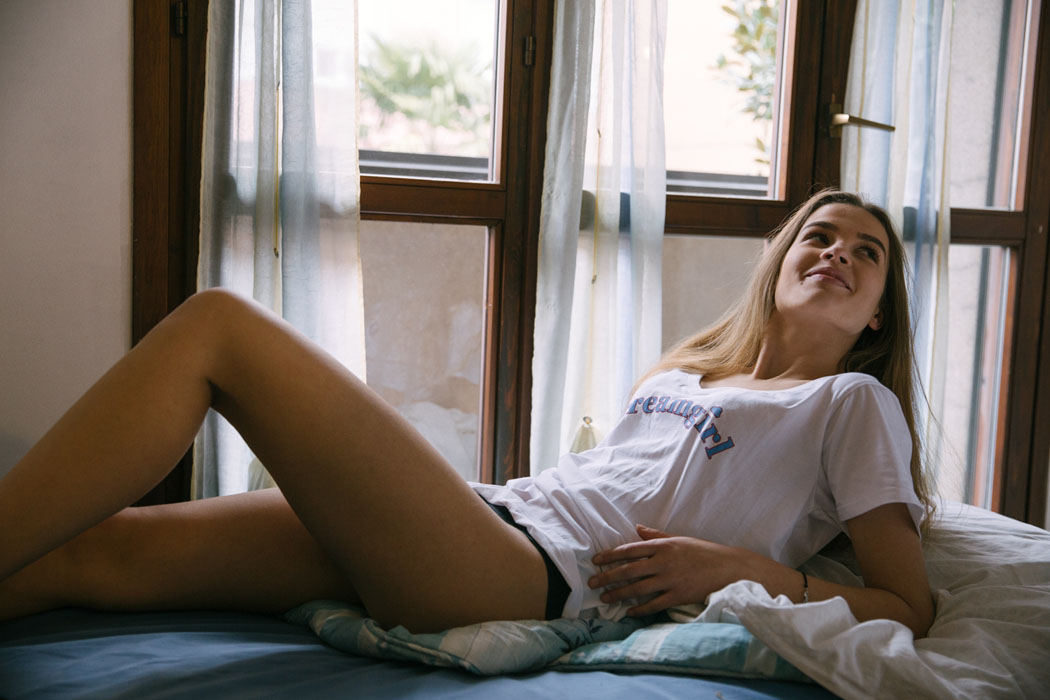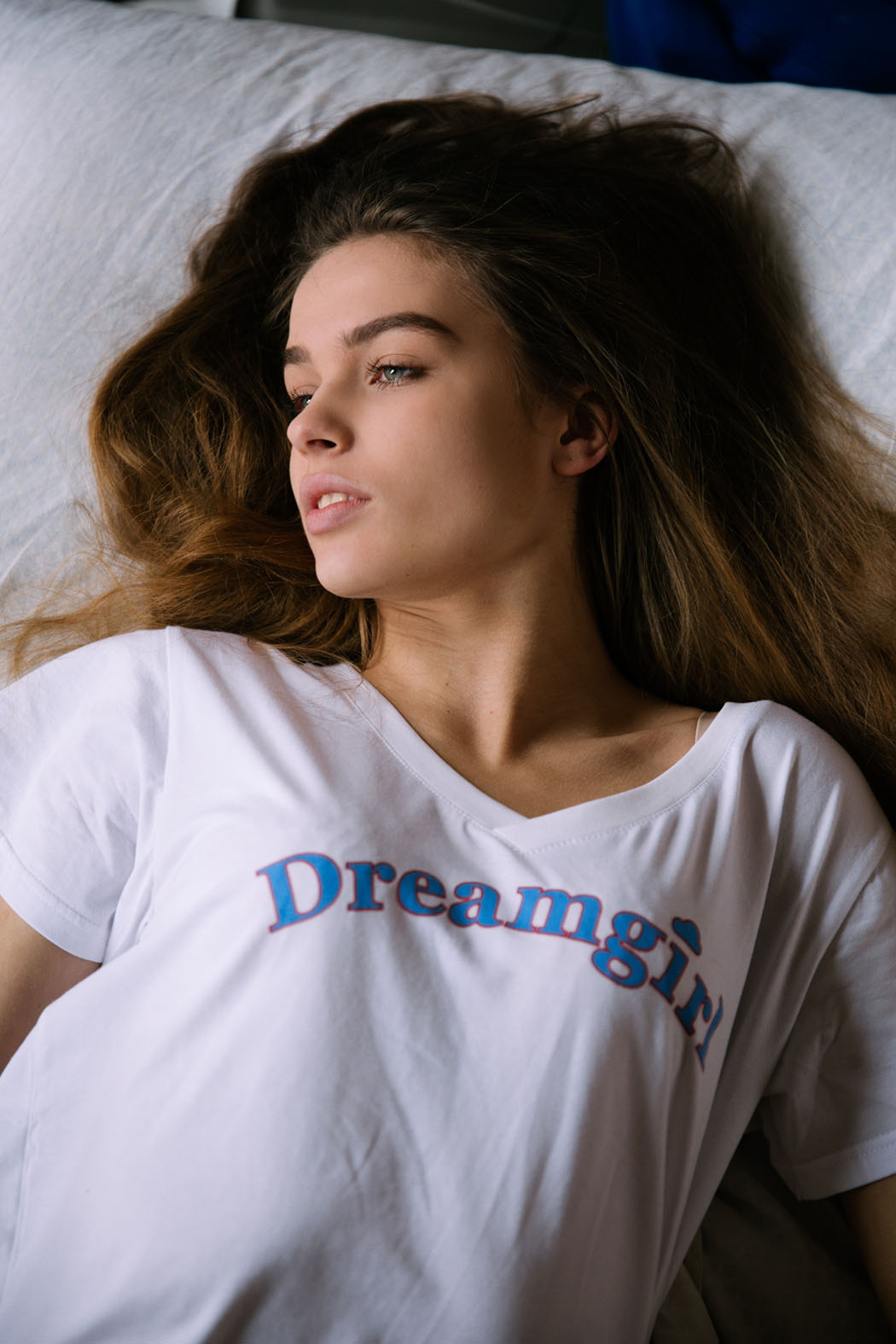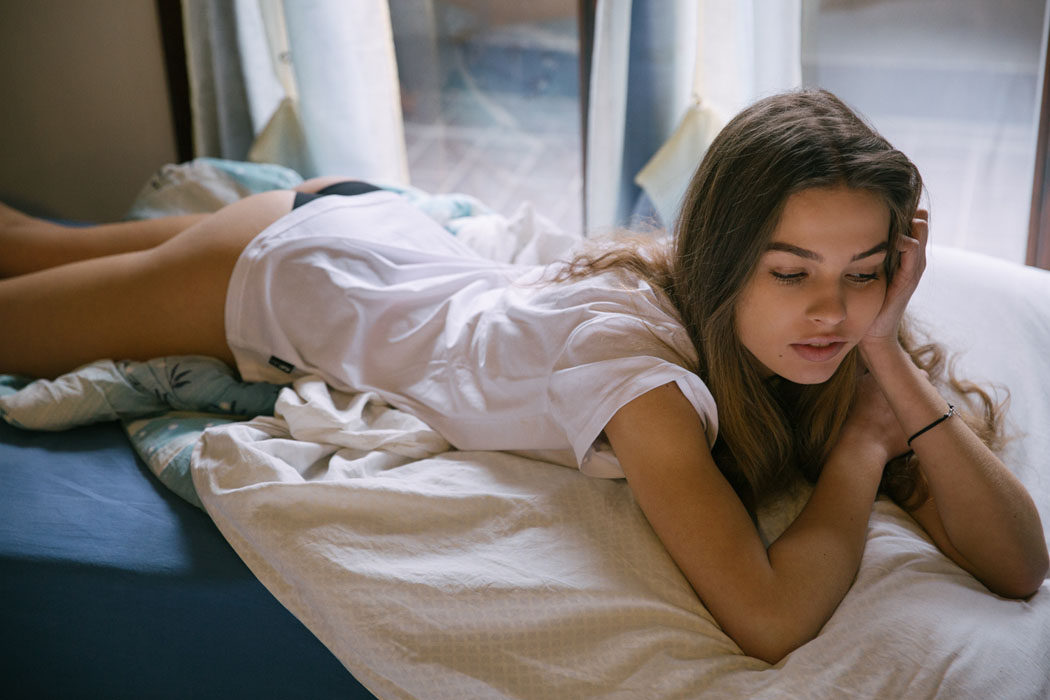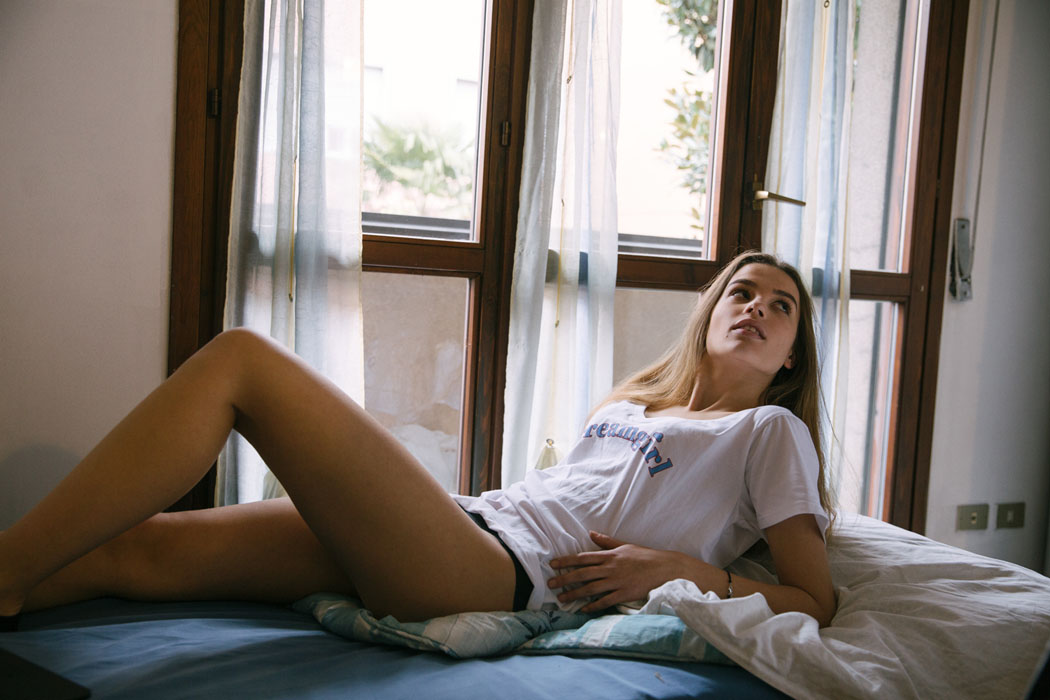 Photography and Art direction: Yotam Shwartz @shotbyot
Model: Julia surys @julia.surys
Clothing: @plnylala