This issue we dedicate to To To Lovers and might always remain But this summer we just want to be Juni 2015 1200...
»
Culture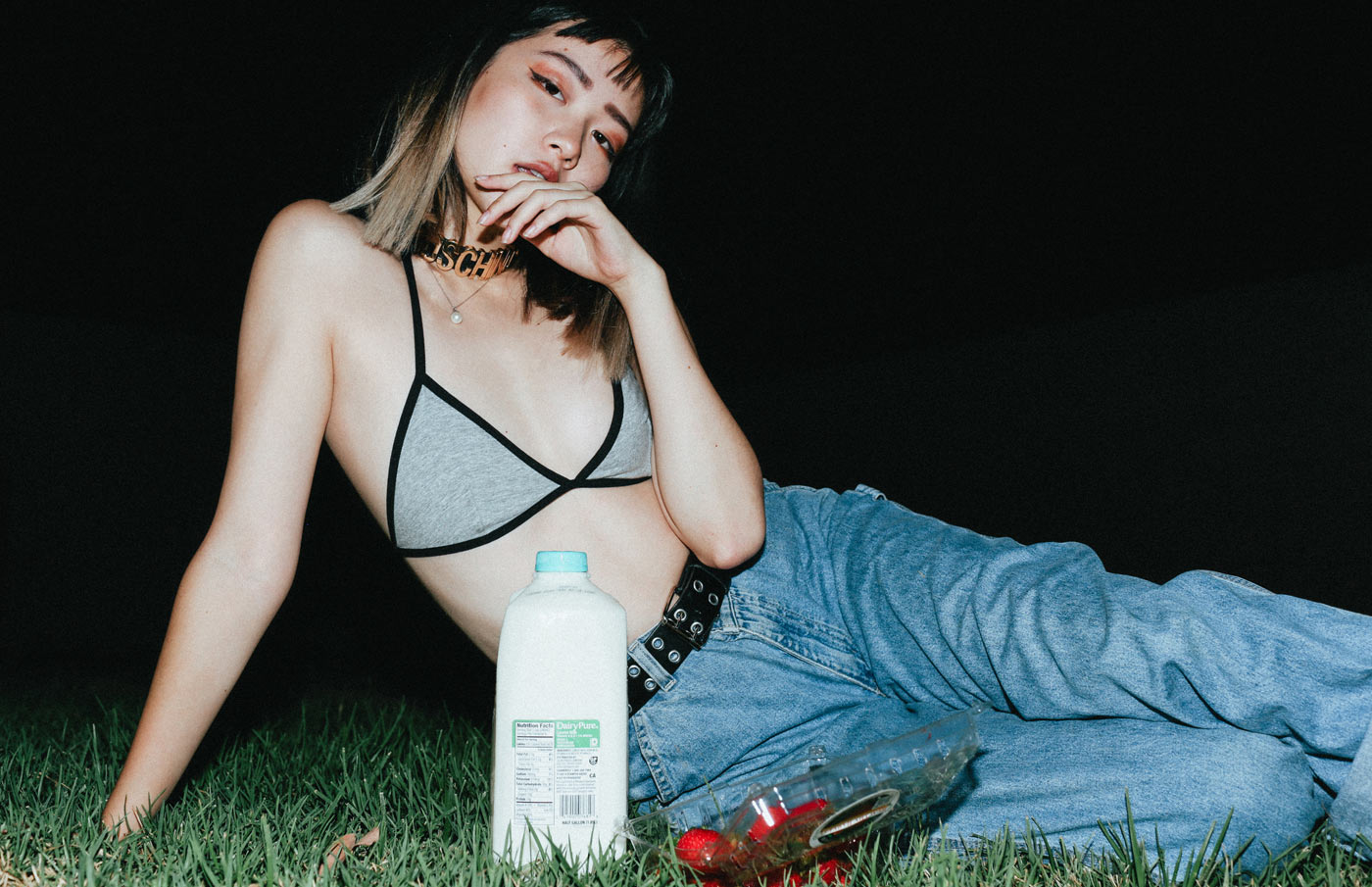 Sweet strawberries, a milk bottle and a warm Photographer and stylist couple Calvin Ma and Katie Qian are back on...
»
Exclusive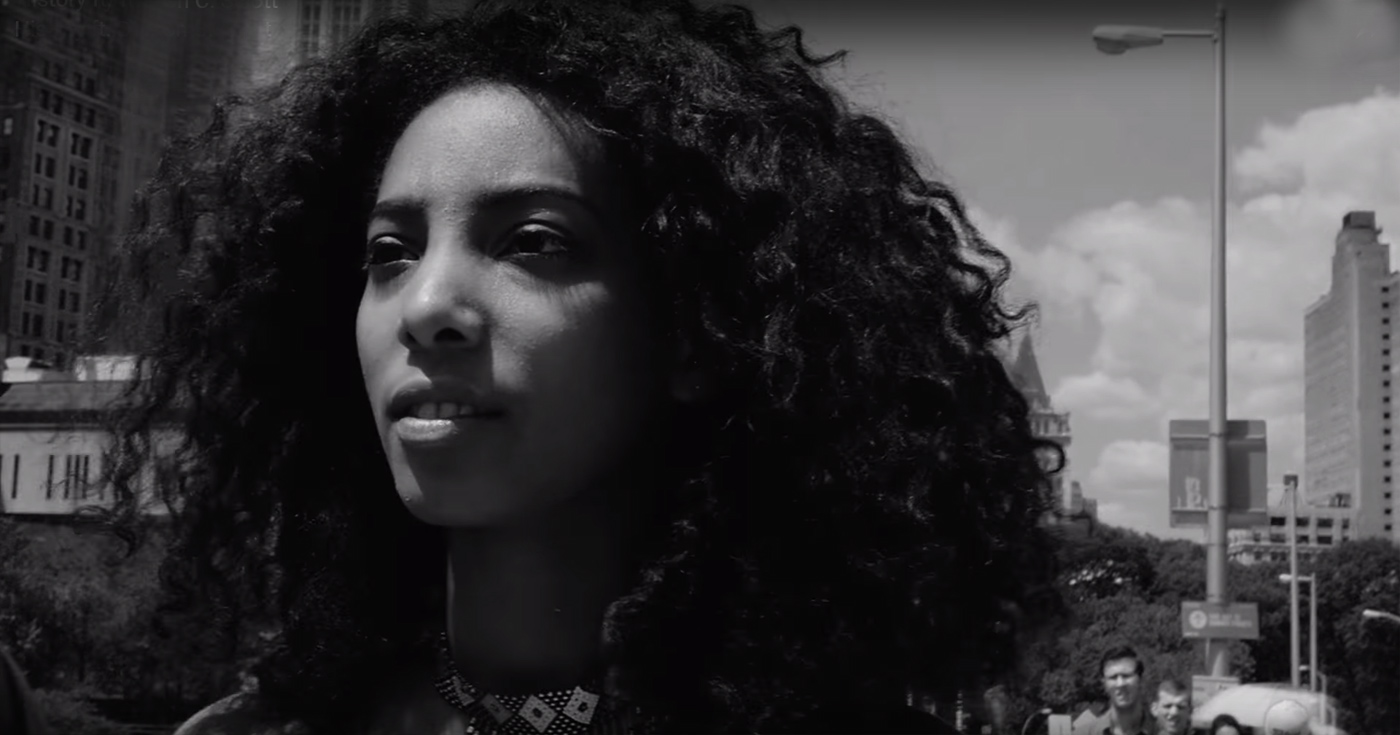 brilliant new video from Gigamesh simply generates an incredibly good The charming...
»
Music
"This series is a tribute for the natural beauty and fun of Private moments of a person captured in a real living This...
»
Exclusive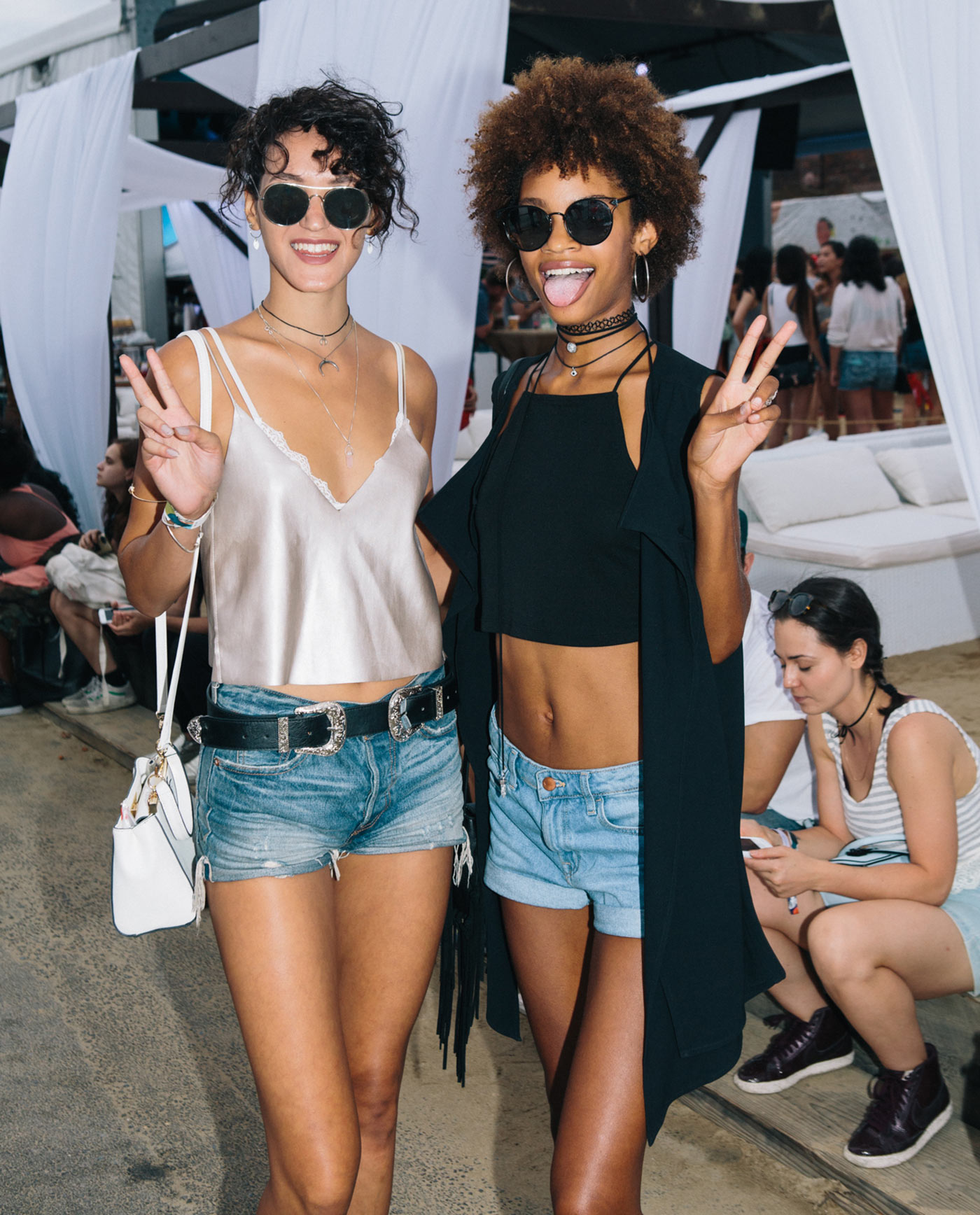 In it's second year, Full Moon is now a two-day festival that´s like a little vacation away from home, with...
»
Events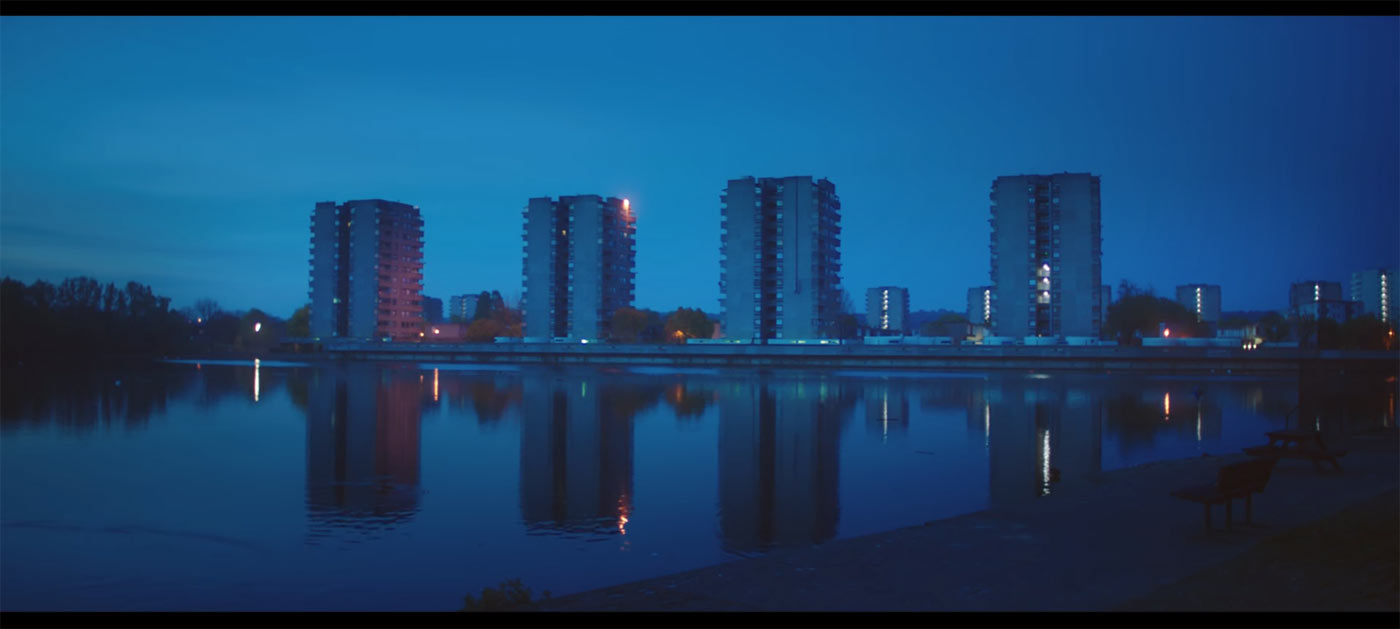 synth-pop duo New Portals just dropped a heart-warming and atmospheric video for their fantastic "Cage" Catchy! Filmed...
»
Music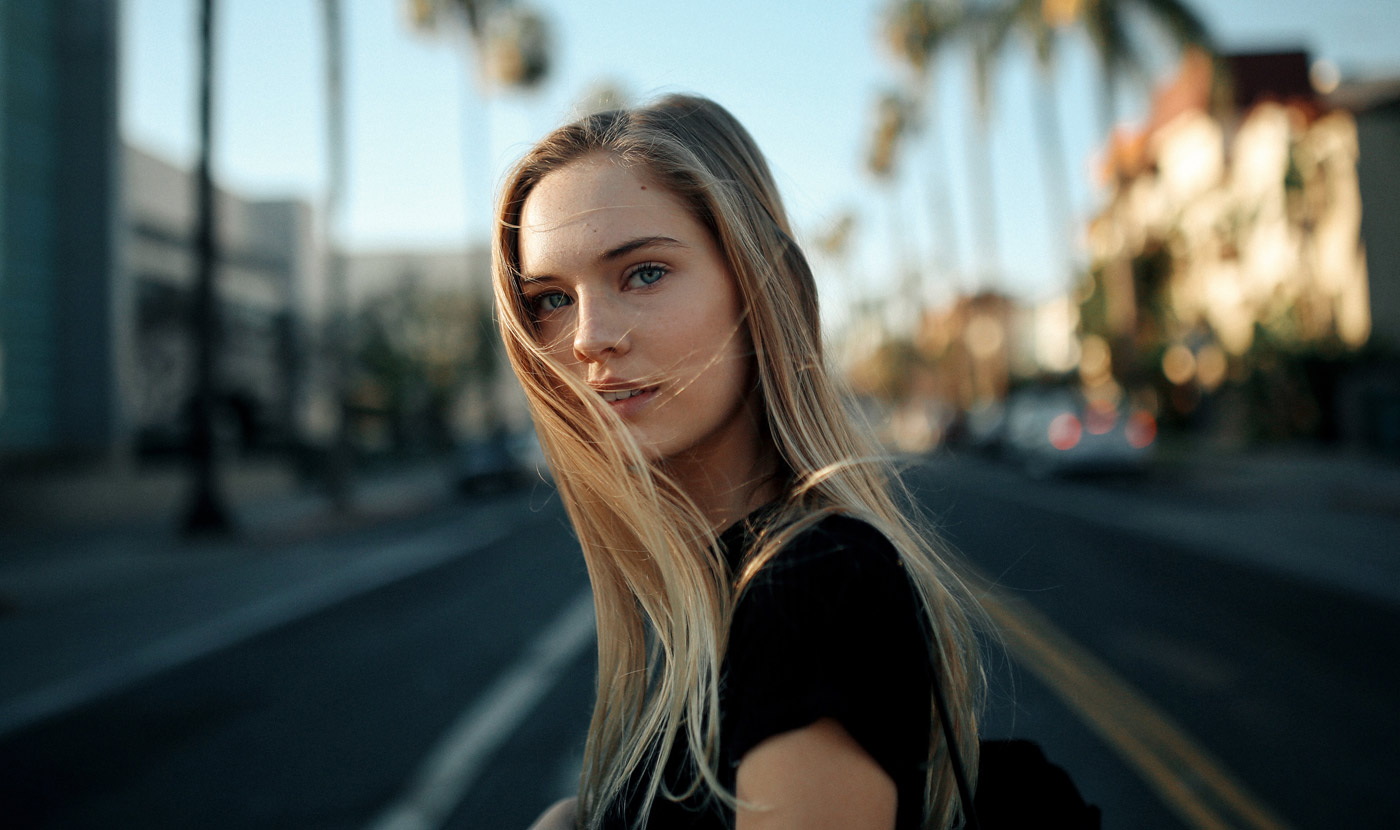 All eyes on Fiona O'Hanlon! The talented Southern California based photographer is another pearl of those fantastic...
»
Photography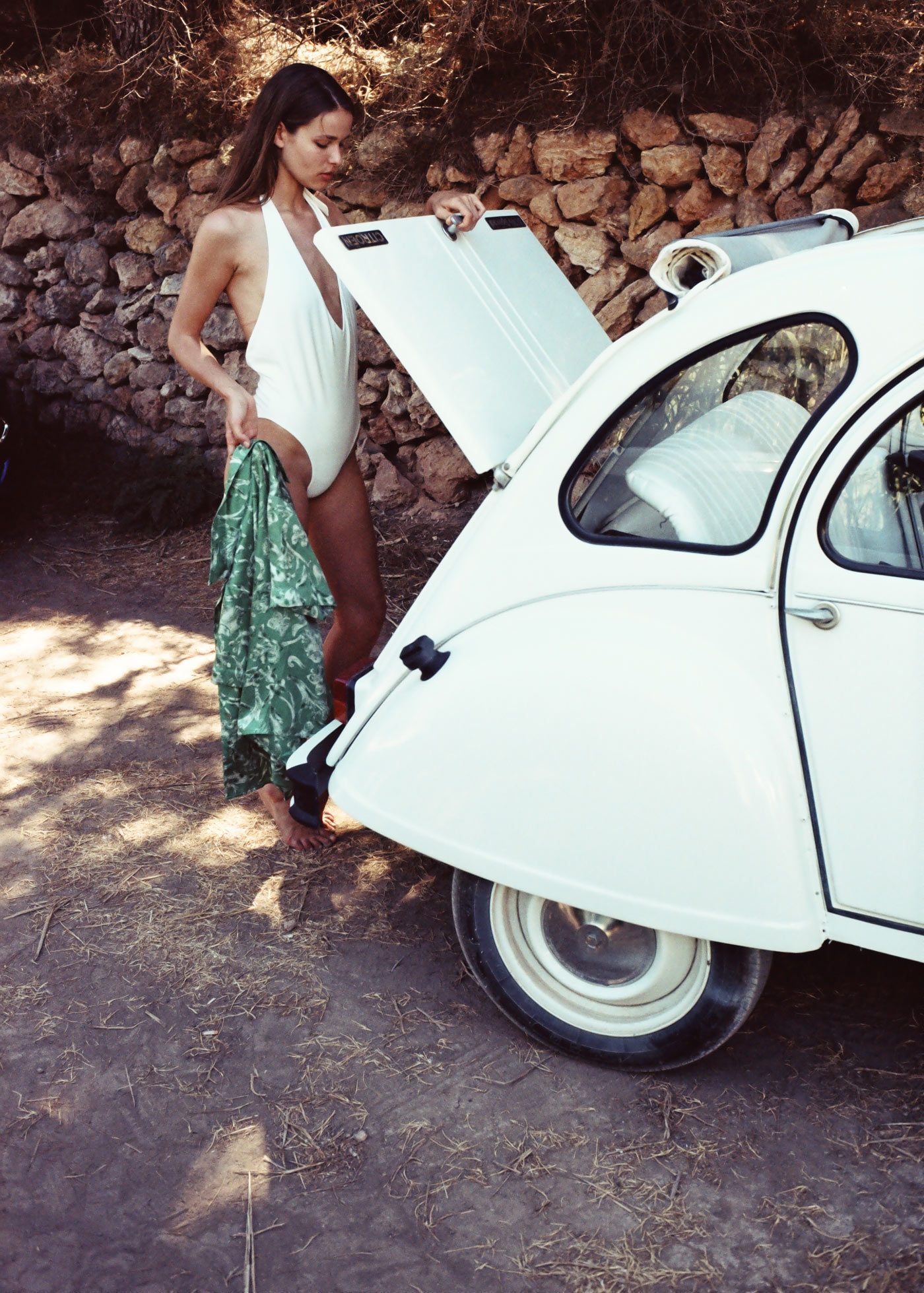 Zooming around Ibiza in an old Citroën 2CV they named 'Joe', exploring beaches and caves and the perfect sunset...
»
Exclusive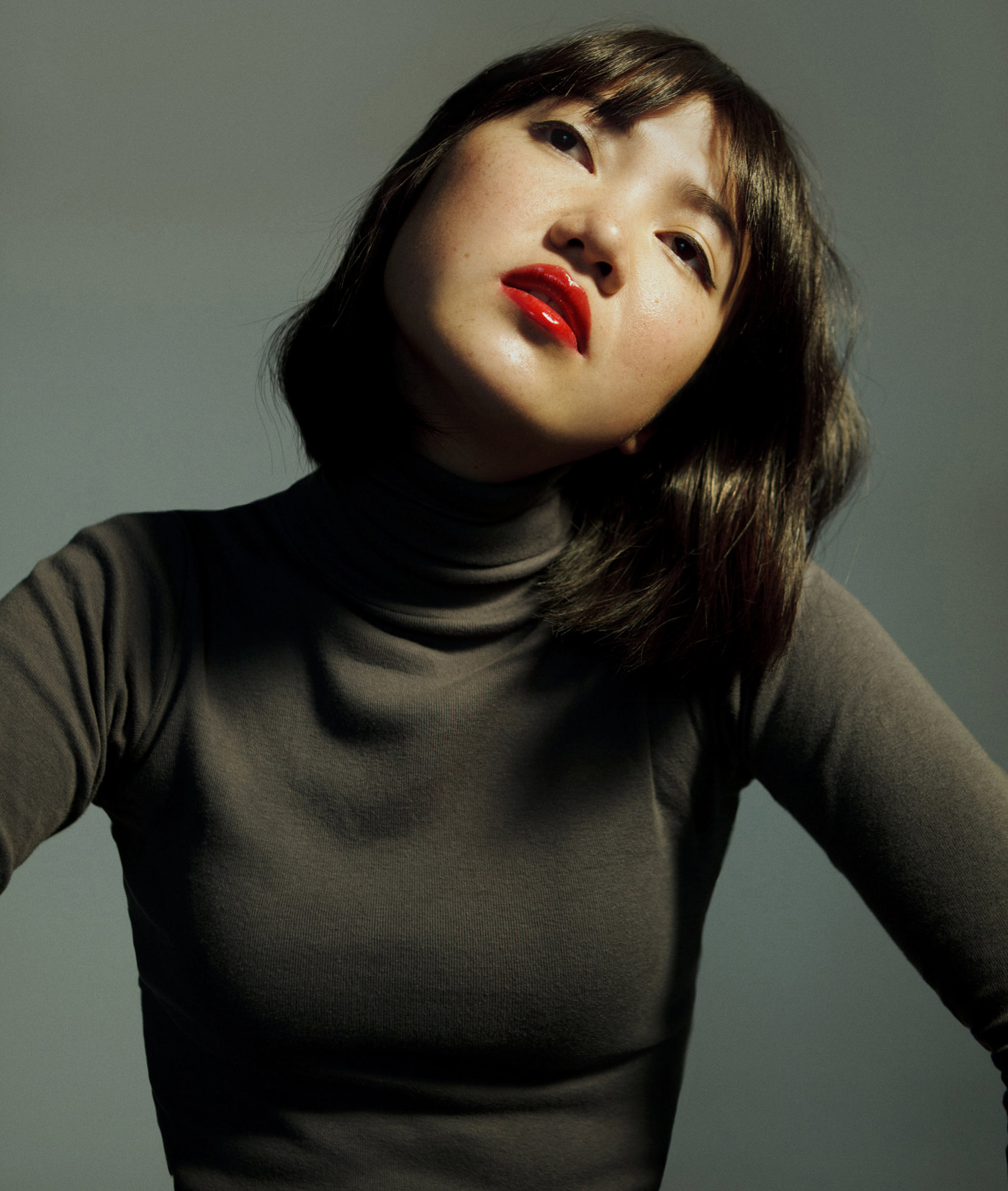 Sydney based singer and songwriter Rainbow Chan finally shares her "Spacings" record to the Coming from a...
»
Music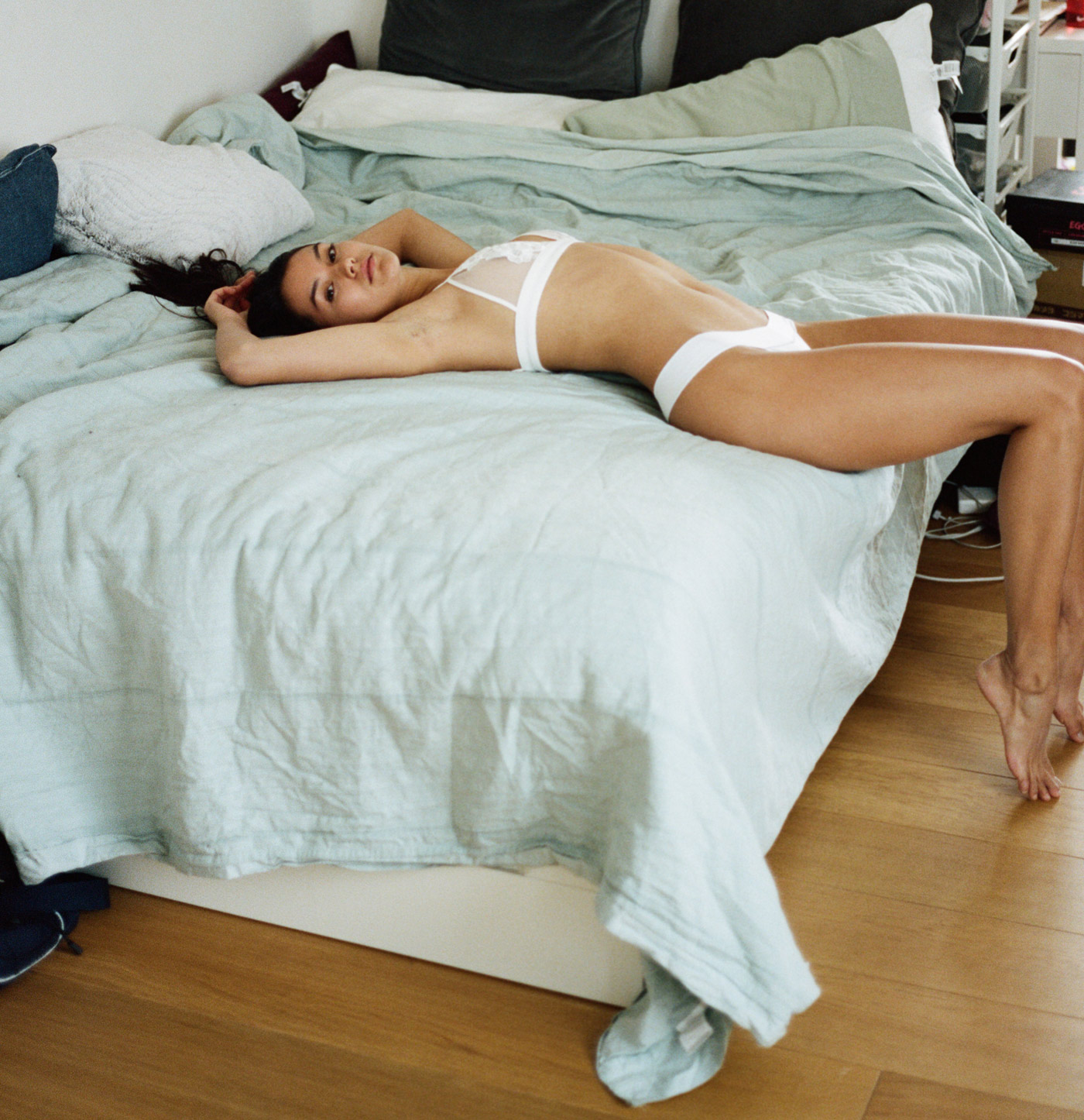 Take all the time in the world to enjoy our newest C-Heads Exlusive featuring lovely Cara of Lenis Models photographed...
»
Exclusive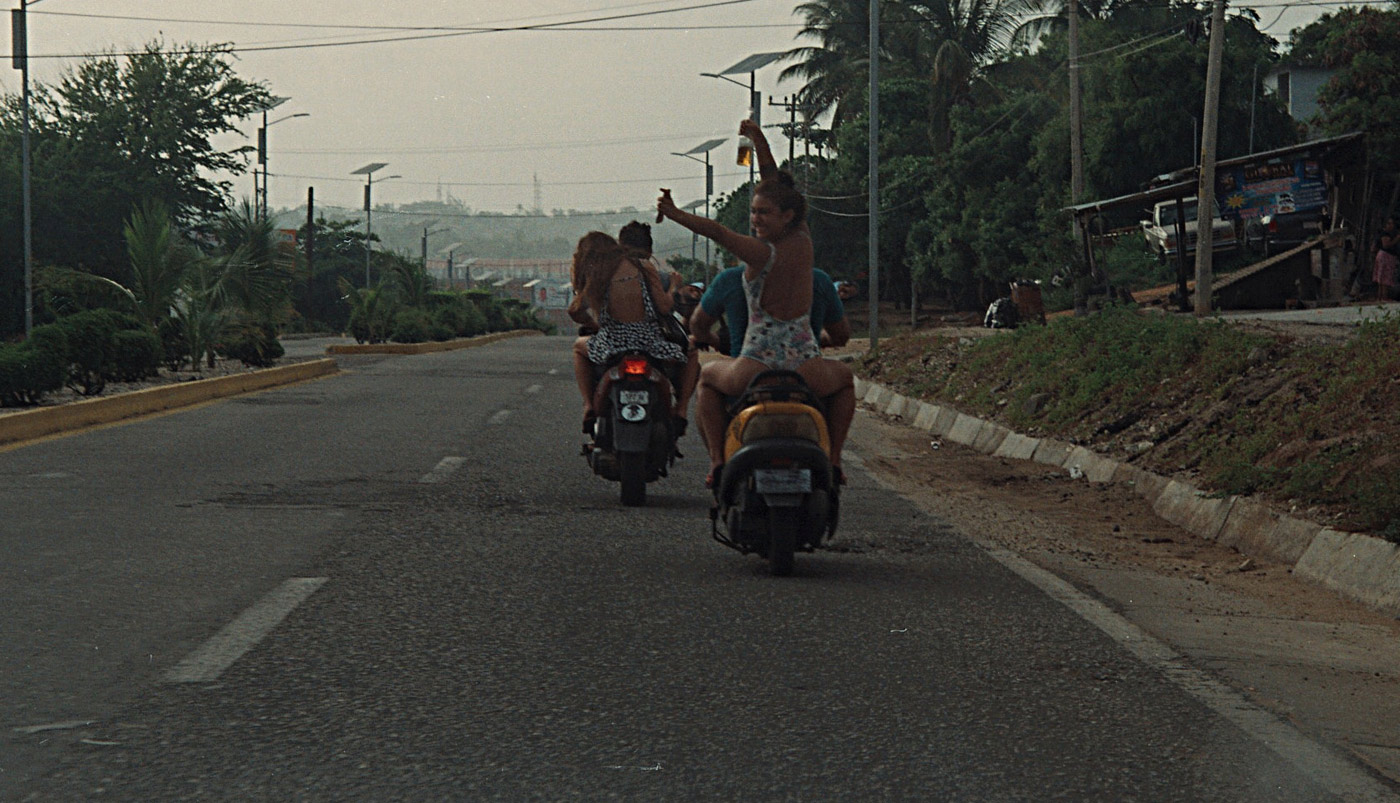 Eduardo Acierno is a 21 year old fashion photographer and wandering soul from México based in New York, documenting...
»
Culture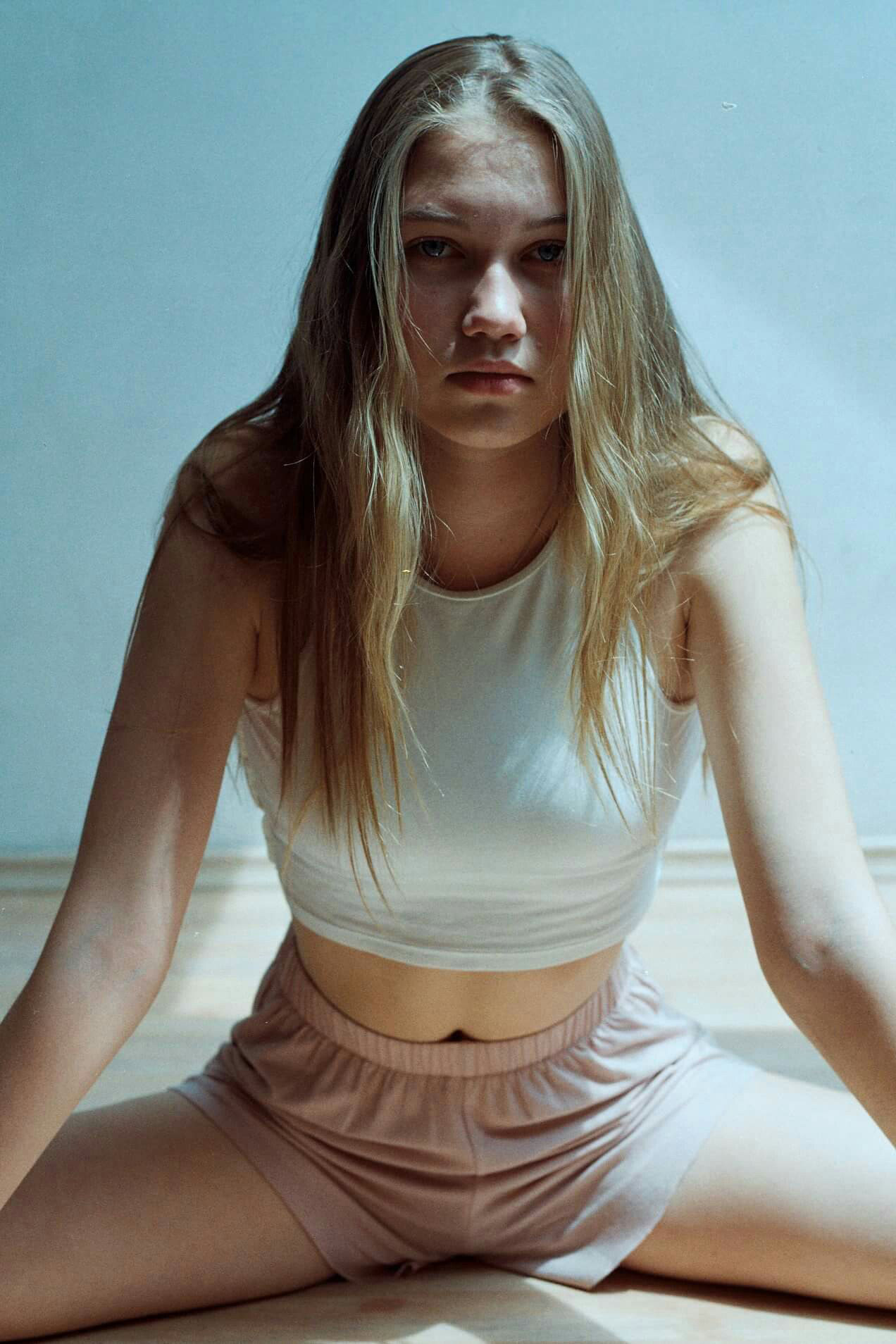 Beautiful Kazakhstan girl Unsocial Radioactive Kid introduces us to a poem that was recently written by It´s essence...
»
Culture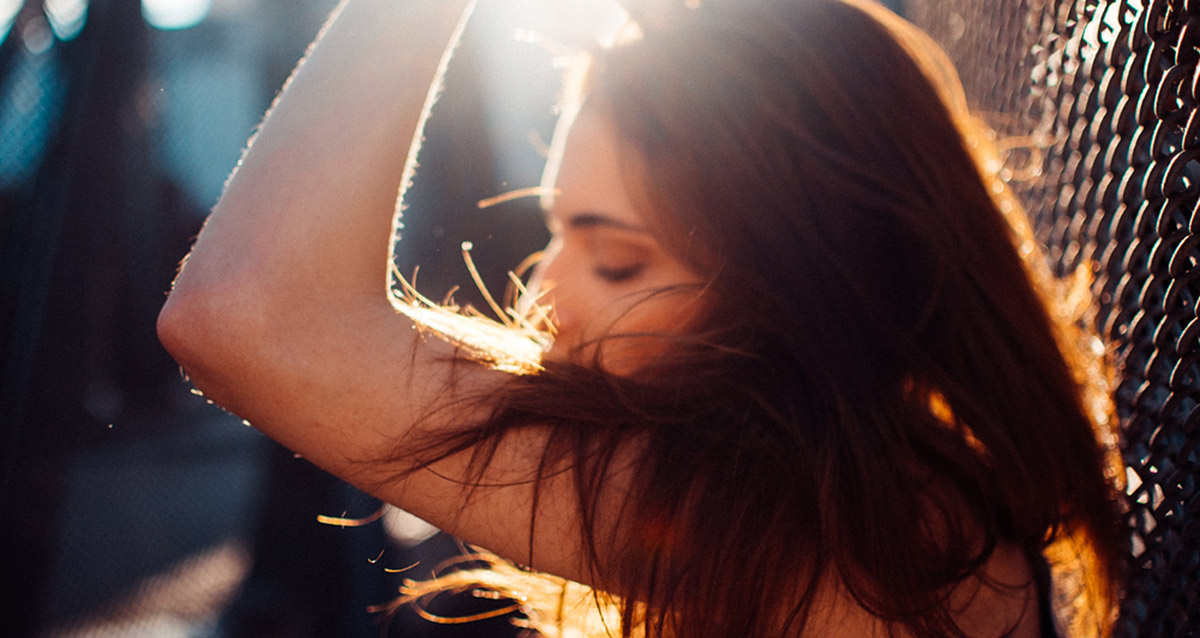 guys of Kollektiv Turmstrasse never dissapoint! The German musical duo consisting of Christian Hilscher and Nico...
»
Music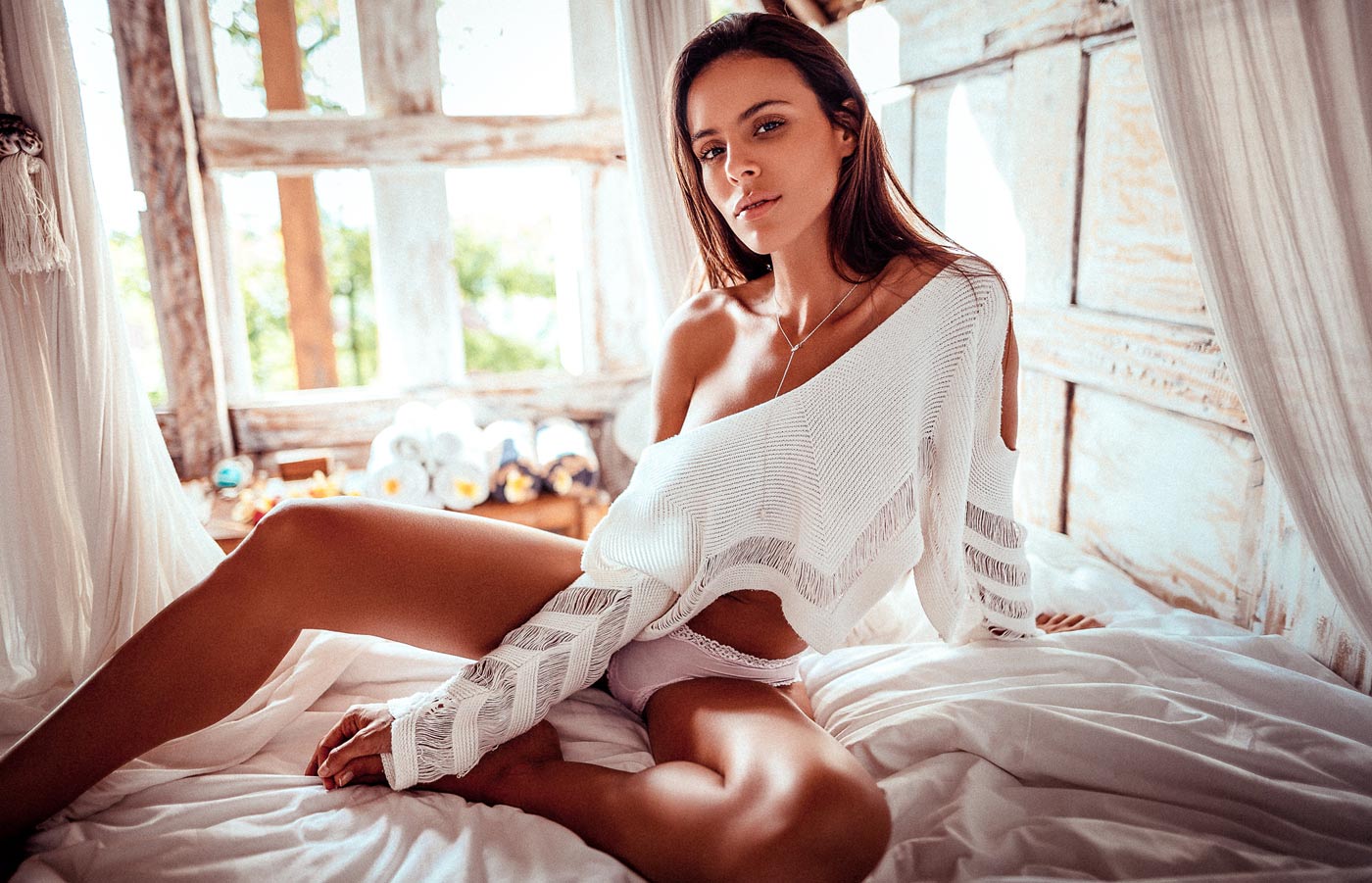 It is this place where my heart jumps for The sun reflects in my And the soul finally comes to a through the results of...
»
Exclusive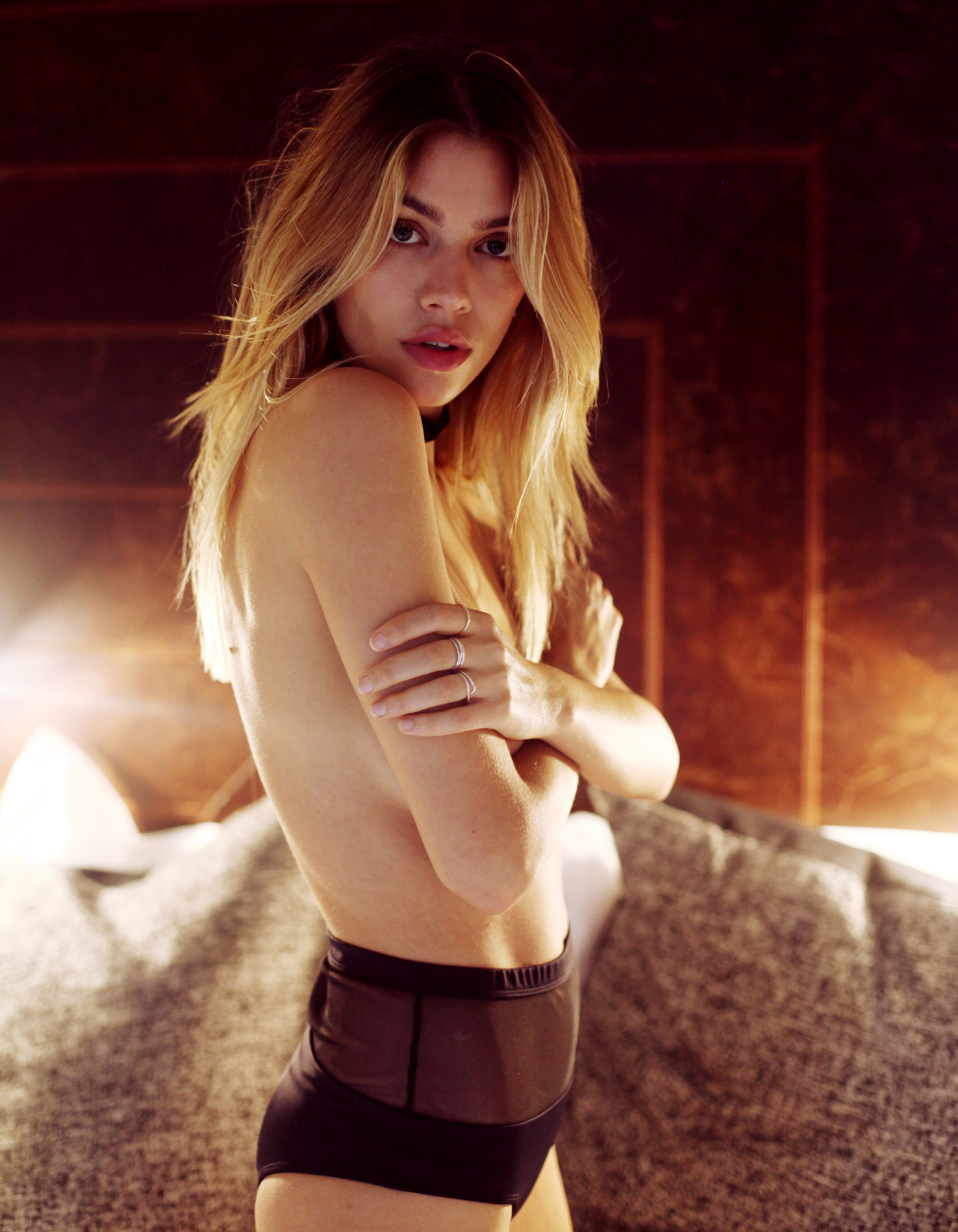 Meet the chick that you've been seeing on bilboards and store fronts around the world, Joanna class="entry-title">From...
»
Culture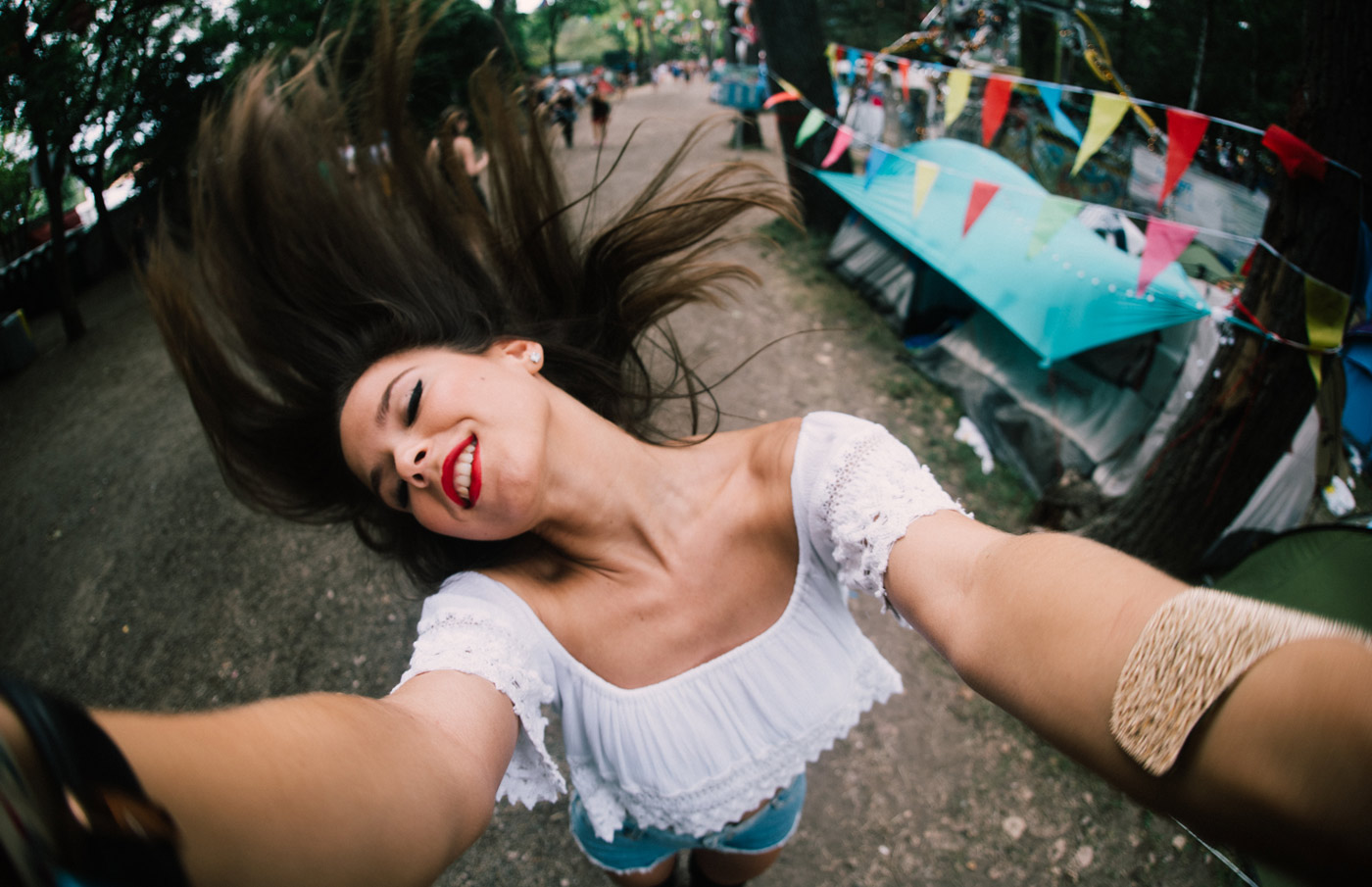 Photography and Words by Eden...
»
Culture