Fashion joins technology industry to improve design strategy and costumer The functionalities of products are...
»
Culture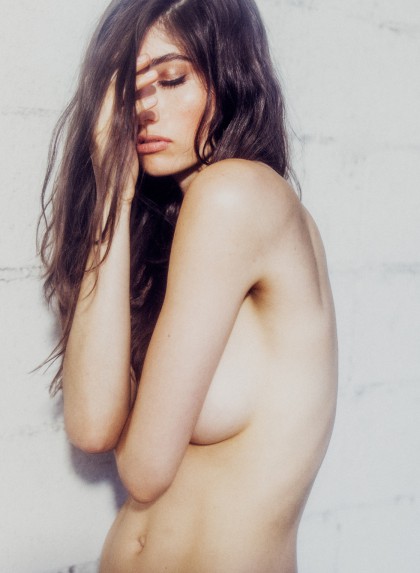 "I met Lauren in the busiest part of We shot in a bungalow just off of Sunset blvd constructed in a reminiscent fashion...
»
Exclusive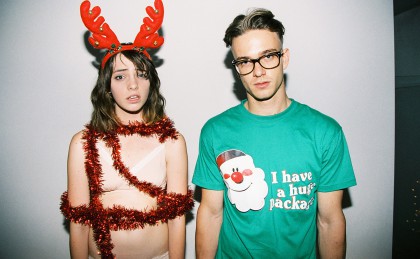 Year after year we are put through the same As soon as summer is gone our minds are pushed into the direction of the...
»
Exclusive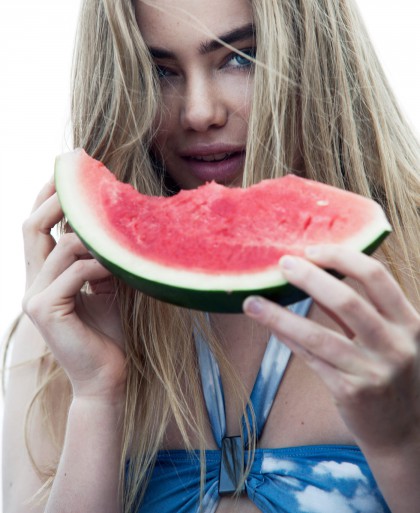 Natalia Horinkova teamed up with model Phoebe O at Chadwick models and make up artists Veronika Shot at Maroubra Rock...
»
Fashion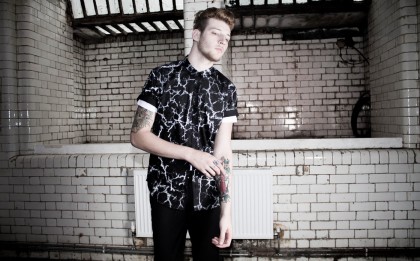 Yeah, we We just don´t publish enough boys But you all should know: We really love boys! Therefore our last raffle is...
»
Culture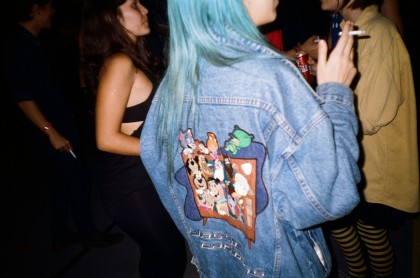 image by Yuri Rodrigues Ja, da ist es mal Das chaotische Immer rascher dreht sich die Zeit und irgendwie fühlt man...
»
Culture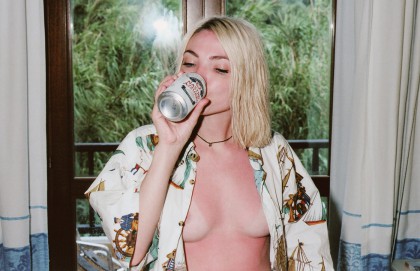 "Sometimes you will never know the value of a moment until it becomes a Ellis Scott back on C-Heads with a story...
»
Exclusive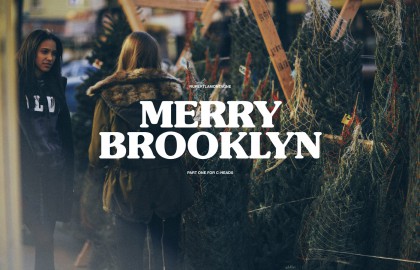 Waiting for the first And the beautiful lights that illuminate the The smell of fir Hunger for unwrapping sparkle in...
»
Exclusive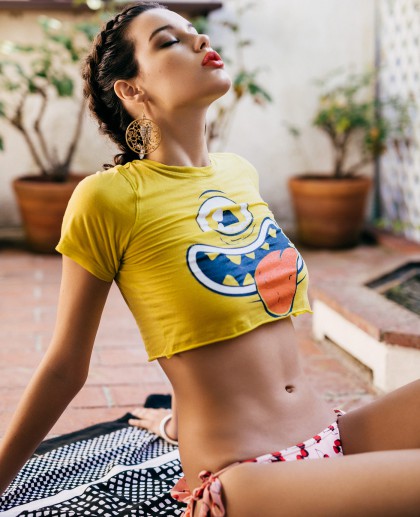 Denise Schaefer at LA Models shows off her playful and sweet side shot by Jeffrey Chan with wardrobe done by Ton...
»
Photography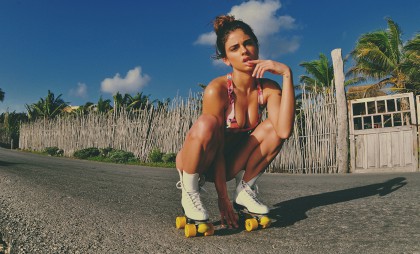 "Freedom isn't just some 'if only' notion that everybody is fantasizing about; for some of us it's the pursuit...
»
Fashion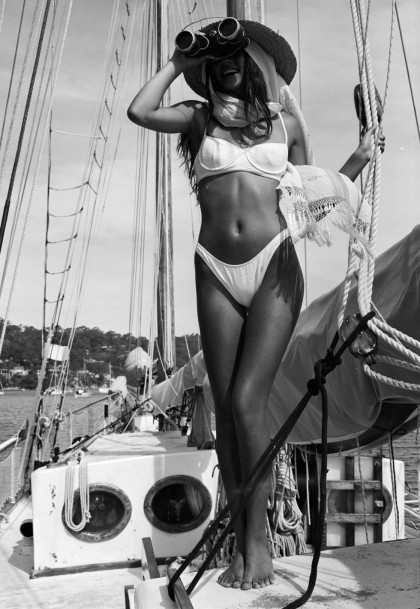 Leia at Sea "We are homesick most for the places we have never go on an amazing "on boat trip" with lovely Leia...
»
Exclusive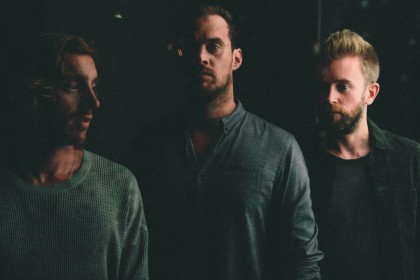 "Forward motion and curiosity are what´s important I To always be interested and intrigued by a world that is easily...
»
Music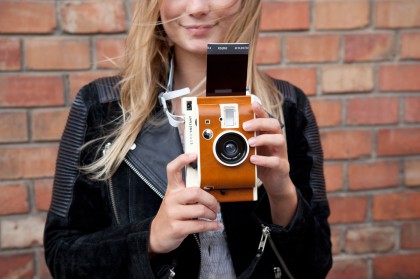 For our second last Xmas Giveaway we have thought about something really special for You know they say that if you give...
»
Culture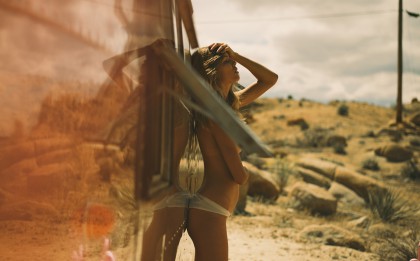 Sweet goats, magic moments and a breathtaking scenery Sugar Los Angeles spent the day with Vika recently near...
»
Exclusive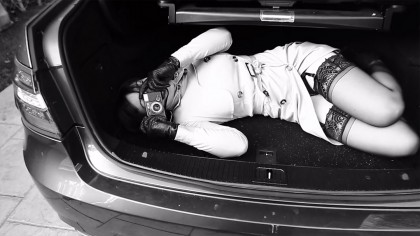 "The biggest regret? Absolutely no regrets in The good the bad, the None of talked already some time ago with the...
»
Culture