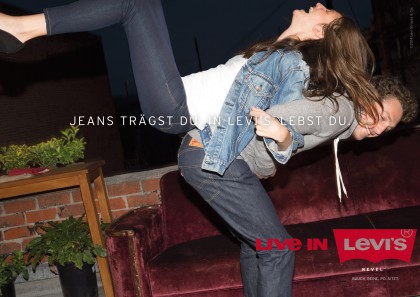 1 Milliarde Das bedeutet unendlich viele Einzigartige Momente die man teilen   Zeiten ändern sich wie die vom Baum...
»
Fashion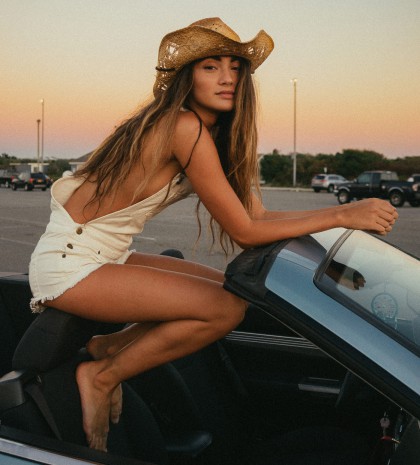 "Paige and I met about two years ago on and we immediately developed a liking to working with each We have...
»
Photography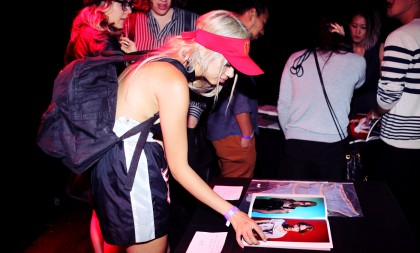 "I absolutely adore Richard Kern's new "Girl Friend Boy Friend" book featuring an array of interesting faces against...
»
Culture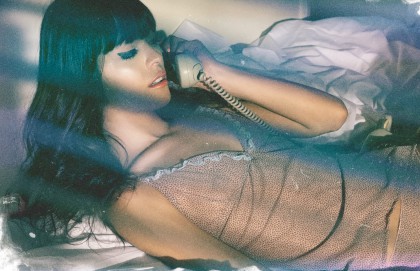 Mai Petit is a lingerie line that tells a completely intimate story, born and inspired by the female body retaining the...
»
Fashion
This is what happens when The Lovers & Drifters Club collided with One sexy ride, two smoking hot girls and four...
»
Exclusive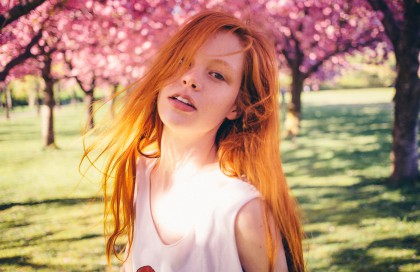 image by Sam Livm Great, weird, new and always good music video releaes including a good oldie from the golden...
»
Music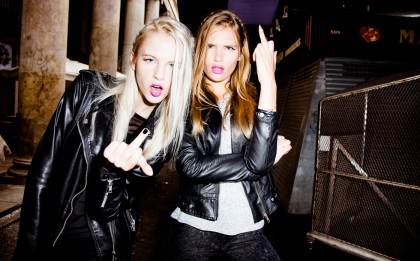 Kotyatki of Catalunya "Kotyatki is Kittys in My chinese sign is a tiger, and sometimes I think I was a cat in my other...
»
Exclusive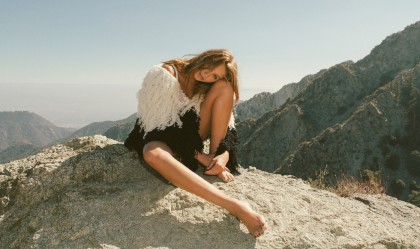 "We are the drifters, the dreamers, the lovers & the by our love of music & the legendary INXS & Michael...
»
Fashion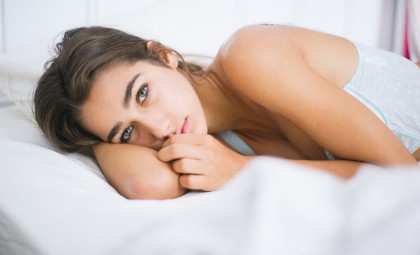 Soft and tender as a white and soft light of this series create a wonderful spray of color and warm Beauty Ana Su...
»
Exclusive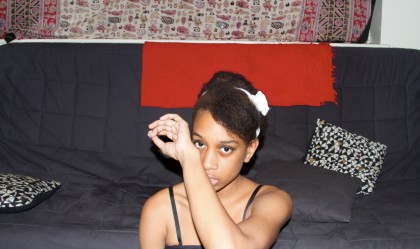 poem by Inny Taylor image by Alejandro Corredor Happy hour; The most surreal more, The one that broke the camel's...
»
Culture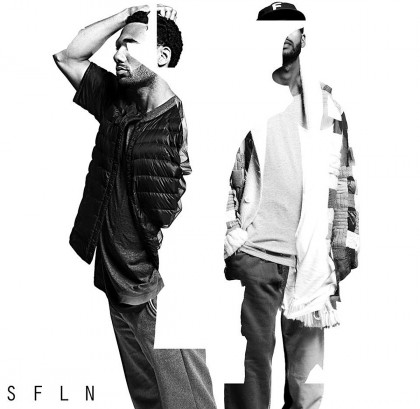 "I can´t get you out of my loops in our ears - transmitted by the truly awesome track Sequential out of the debut EP...
»
Music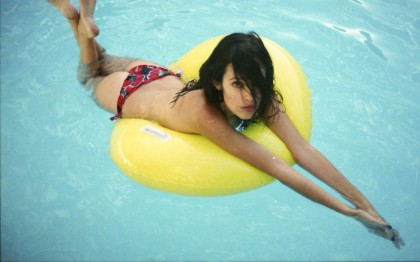 "Saying goodbye to the summer is always difficult, but we hope to make it a bit easier on you with this session, which...
»
Exclusive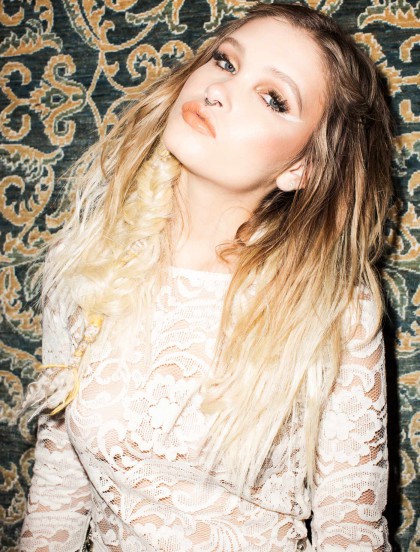 Photographer Jared Thomas and cinematographer Blake Atienza together with the label Californian label Gypsum have...
»
Fashion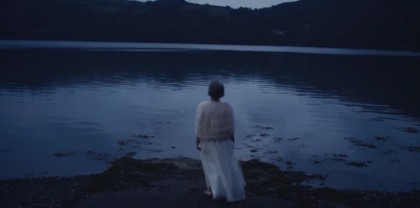 "Finally! After months of waiting, my new album 'Our Love' is out everywhere in the Thanks for all the support and...
»
Music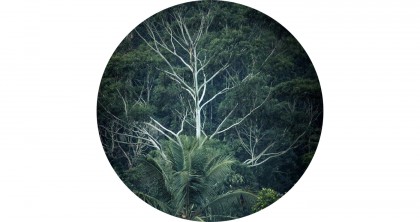 Line up: Jichael Mackson Live (Stock5 & liebe*detail, München) Dario Loerke Lampert Markus Lindner Ilyas...
»
Events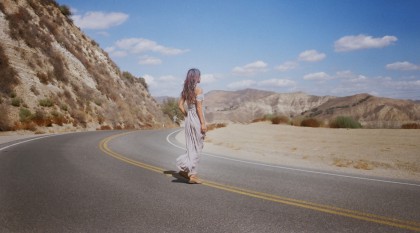 Shaking down the dust of the daily repeated routine, photographer Amber Asaly and model Leila (dat hair!) headed off...
»
Exclusive