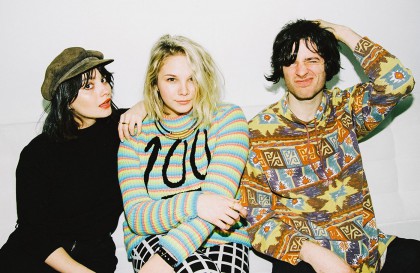 Just recently back from her trip to Axis Trade Show in New York, creative head and talented beauty Ainsley Hutchence...
»
Culture
They tell you when you try hard and put all your effort in it then it will But it doesn´t They tell you that you can...
»
thought-provoking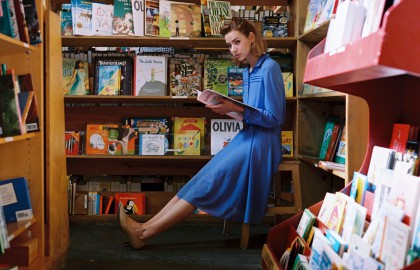 How Real It Feels "Im pretty much going through an existential crisis Im trying to figure out the real significance...
»
Exclusive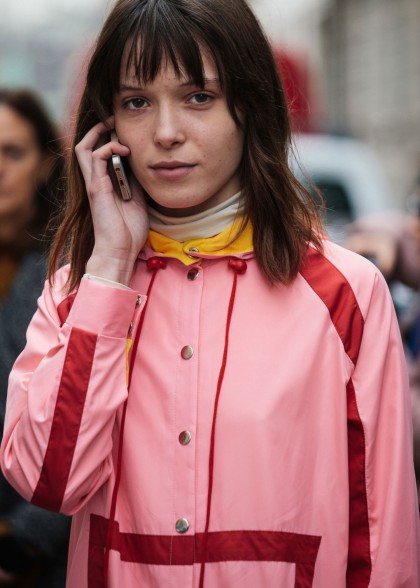 Street Style Looks spotted at Milan Fashion Week 2015 Highlights and Day by photographer Kimberley...
»
Fashion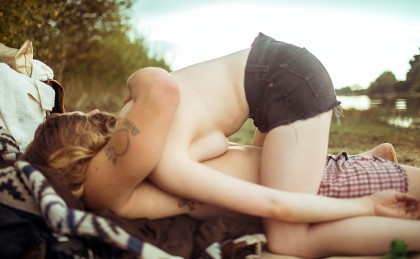 Did you miss our Sundy Video Playlist already? It has been too long since our last So enjoy fresh, funky and classic...
»
Music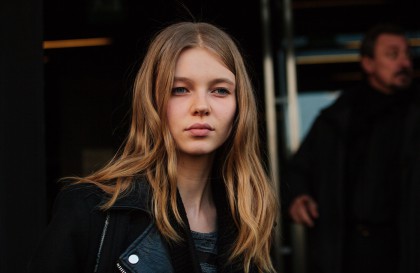 Street Style looks spotted at Milan Fashion Week 2015  Here we are! Day by photographer Kimberley...
»
Fashion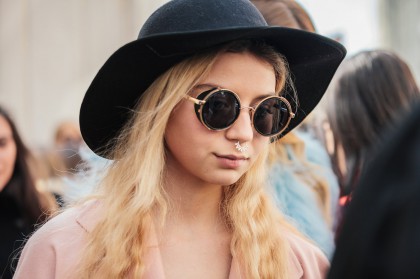 Fashion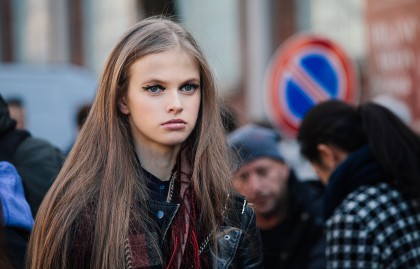 Fashion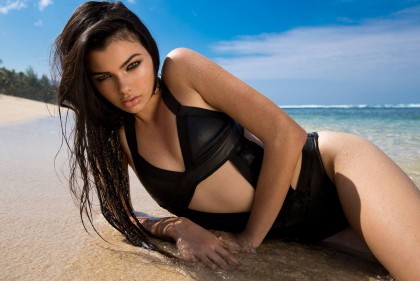 Loving the astoundingly vivid blue sky and water and the sunny beaches of North Shore, Oahu, in combination with...
»
Exclusive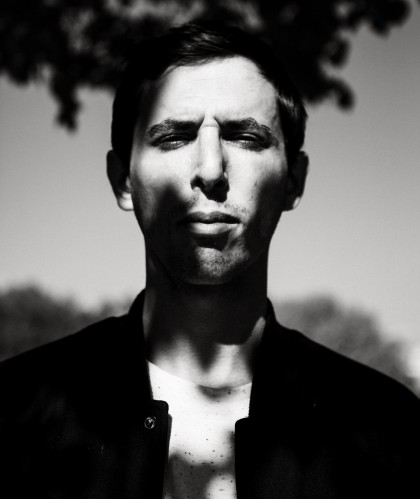 "I'd say that the best thing about being famous today is that more people listen to my music, and what more can a...
»
Music
"I usually treat modelling like acting; I always have a character in mind, which helps to take away any insecurities...
»
Photography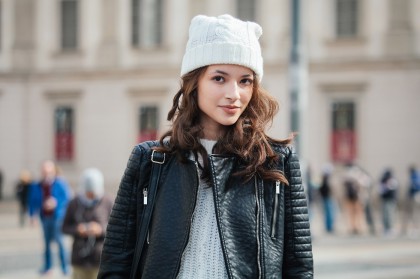 Fashion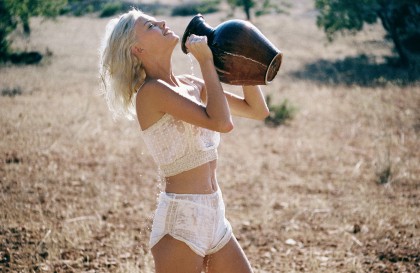 Henrik Purienne is a guarantor for capturing the most terrific Therefore Malibu founded Women´s Apparel brand Jen's...
»
Fashion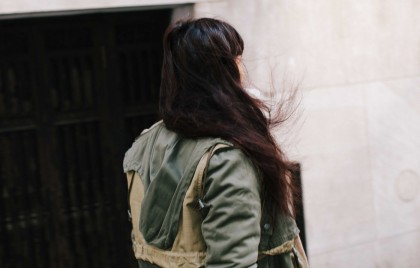 Wenn rund um den Globus wieder die Fashion Weeks rufen kommt wieder etwas mehr Bewegung in mein eigenes Fashion Und...
»
Fashion
When two strangers meet it happens many times that there is this immediate And a short encounter can feel sometimes...
»
Photography