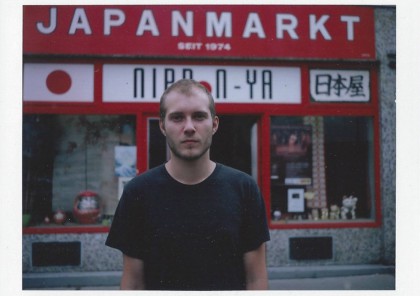 C-Heads-Lesern dürfte der multitalentierte Florentin Berger-Monit aka TOJU KAE mittlerweile bekannt Allen anderen...
»
Events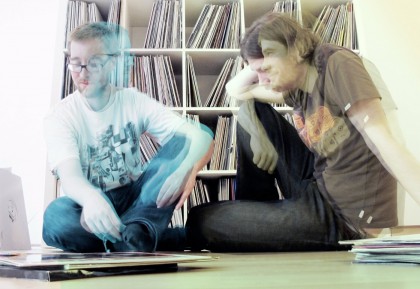 Our favourite Prague café/club opens summer season in a style! On May 7th afé Neustadt turns into 3-stage music venue...
»
Events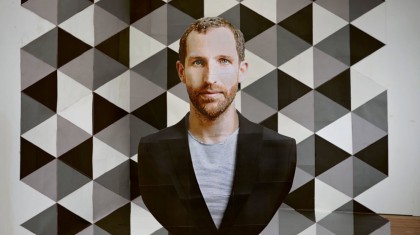 I am pretty sure you know everything about produer, DJ and label owner Matthias The Leipzig-born talent...
»
Events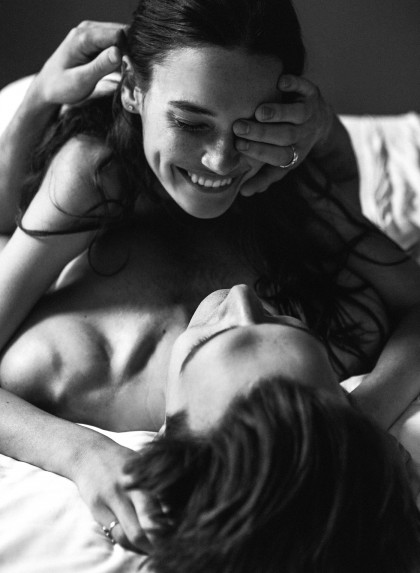 Moments of Los Angeles based freelance photographer Raul Romo captured some intimate moments of model couple...
»
Photography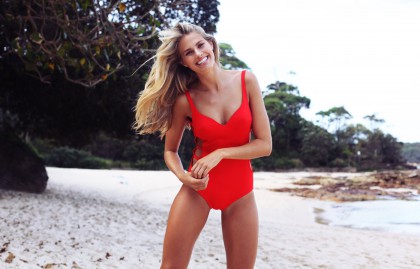 "I'm just too fussy to select a tattoo I would be happy with Oh Natalie, your smile makes me melt! We had a quick...
»
Photography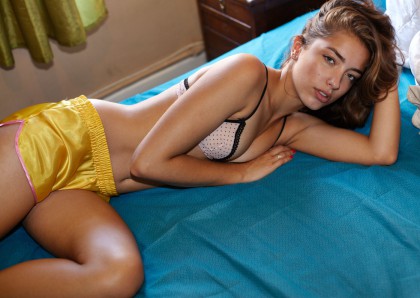 "Bright blue Beautiful I fell in love immediately - took her in my tiny car, right off to the beach - ice cold water,...
»
Exclusive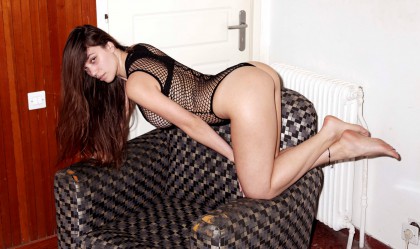 It´s a super sunny Friday over And our heart feels perfectly So let´s share some more happiness with a C-Heads...
»
Exclusive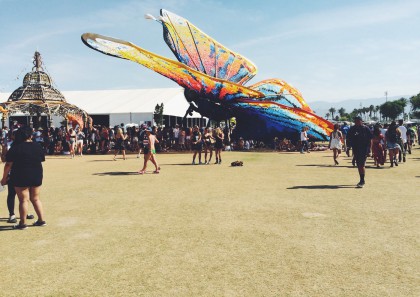 Still recovering from an epic weekend at With all the hype that comes with its anticipation every year I always knew I...
»
Culture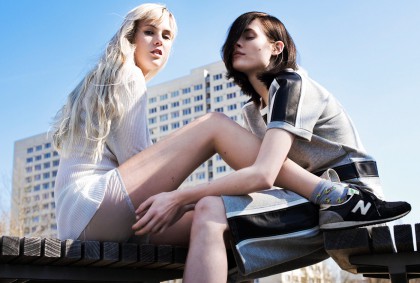 Photographer Thomas Sing teamed up with the two models Kassandra Jensen at m4models and Zoe Steinbrenner at Seeds...
»
Exclusive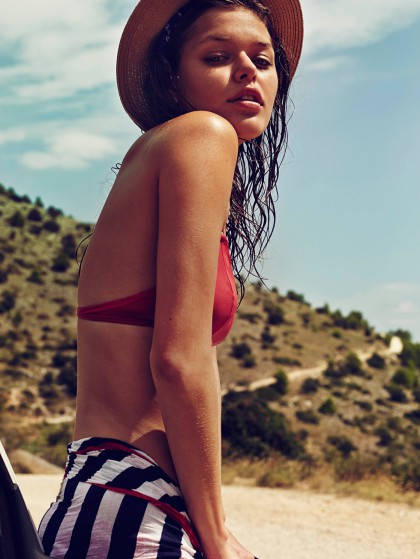 Beautiful Marcela Vivan at IMG London is the face of the Bower Swimwear Season two 'Lauren', a creation of two...
»
Fashion
Happy Birthday Pomeranze! Der Frühling ist da und die Geburtstage säumen nur so unseren Und wer das...
»
Events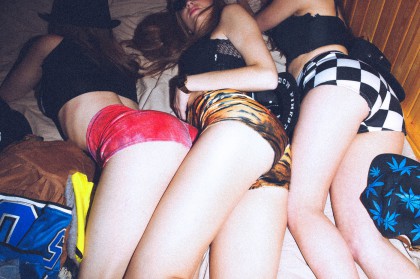 Barcelona based Hector Ges is going to show you how to throw a house "We are a group of friends, 3 photographers and...
»
Culture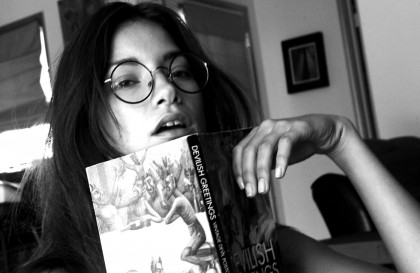 There are perhaps no days of our childhood we lived so fully as those we spent with a favorite - Marcel Proust Enjoy a...
»
Photography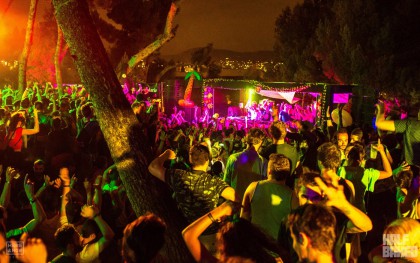 It's coming closer again! The week of great music, lots of sun, happiness and easy-going atmosphere in one of the most...
»
Events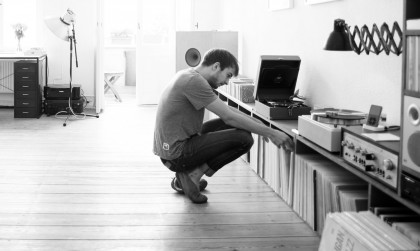 There is no doubt that German composer...
»
Events