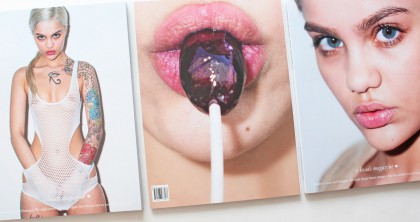 This issue we dedicate to To To Lovers and might always remain But this summer we just want to be style="text-align:...
»
Culture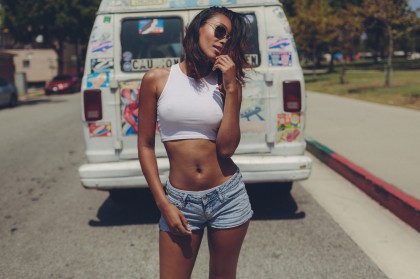 "Big does three bucks get me? Three dollars gets you my famous big Really? Well in that case double dip in the...
»
Exclusive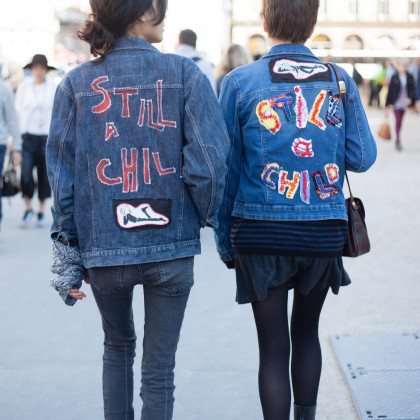 Street Style Fashion Looks spotted at Paris Fashion Week "Ready To Wear" Day 2-4 - 2015 all photographed...
»
Fashion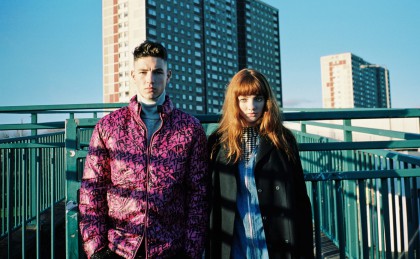 "In my opinion, educating people about intellectual property and how much how work is involved behind a single image...
»
Culture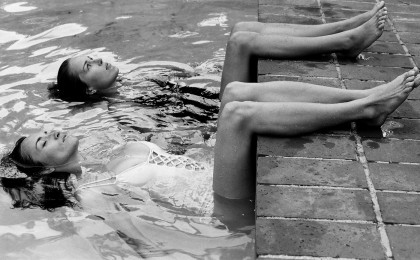 "No Frog Princes" "We are We are We are We are in a relationship with our We cannot be bothered with frog...
»
Exclusive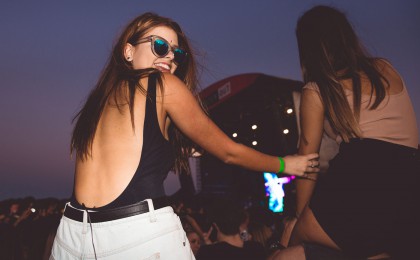 Supposedly it was spring but things heated up at centennial park Sydney with temps reaching the mid With a wicked mix...
»
Culture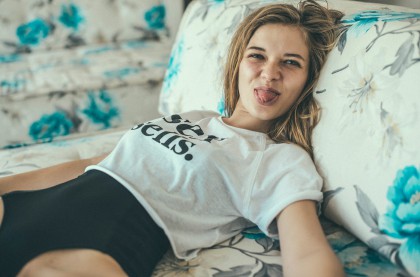 Anyone who keeps the ability to see beauty never grows style="text-decoration: underline;">Mark Carolan captured...
»
Exclusive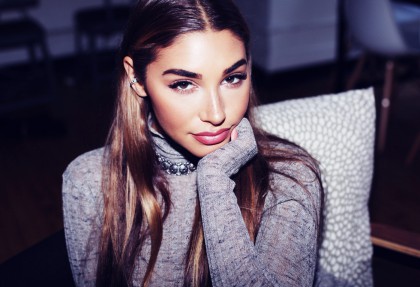 Photography and Interview by Lauren Engel check out all "Modern Woman" Series The 21st century girl doesn't...
»
Culture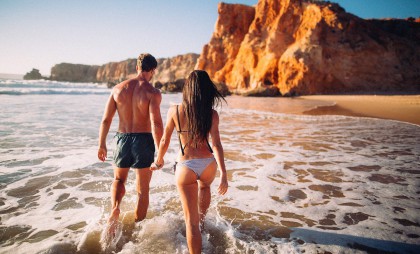 "I love to capture life with natural Showing a mood and a lifestyle people - and I - can relate I take pictures of...
»
Culture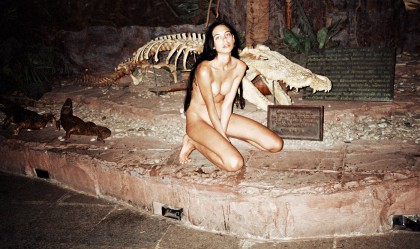 Back to an ancient world with based photographer Peter Kaaden spent 6 weeks in Asia with his fiancee Christin and...
»
Photography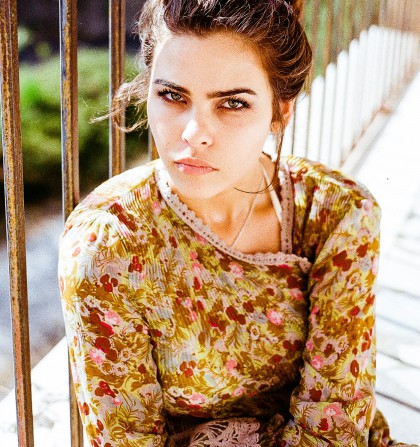 Photographer Roberto Brundo and gorgeous Model Sophia spent 10 days in the South of Italy, where his dad´s family is A...
»
Photography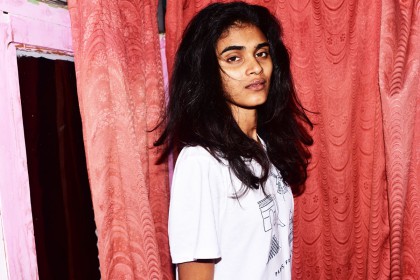 Photographer Jimmy Granger and Radhika from INEGA Mumbai, Modelwerk Hamburg and 20 models management, Cape Town are...
»
Photography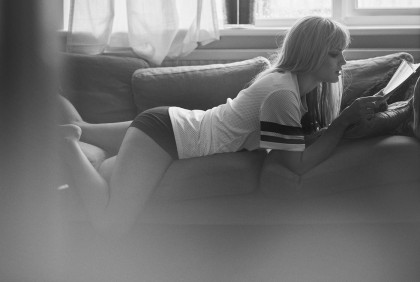 Photographer Olly Burn captured model Ariana who is with NEVS models in London exclusive for The story is based "around...
»
Photography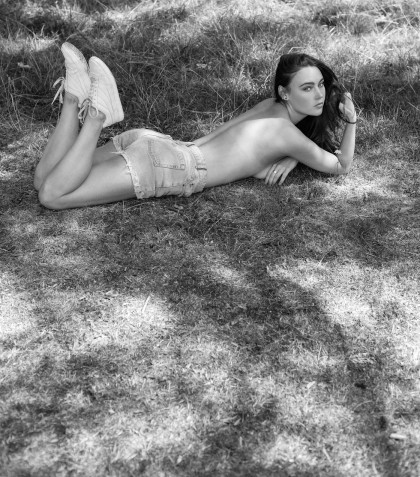 Phillip Skraba shot an exclusive story for C-Heads in London with Australian model Kate Mogg who is signed with...
»
Exclusive
"Across the field" is a great, exclusive C-Heads story shot by Jonas Huckstorf starring punchy and handsome model Tim...
»
Exclusive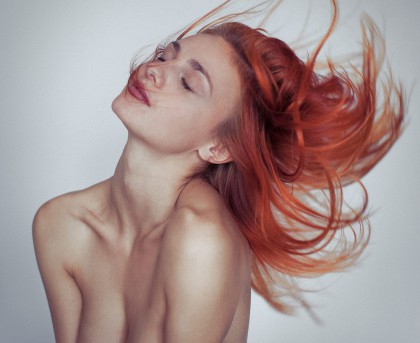 "I want to capture the perfect moment and create an intimate moment between the viewer and the person in the...
»
Photography