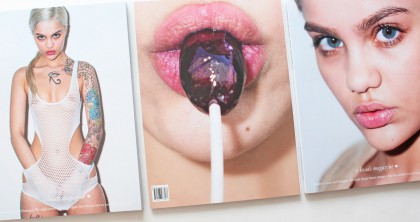 This issue we dedicate to To To Lovers and might always remain But this summer we just want to be style="text-align:...
»
Culture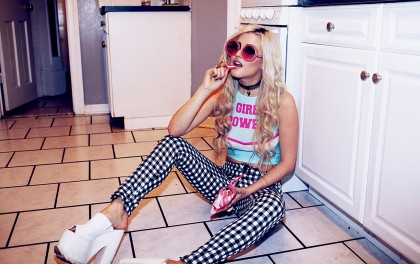 Sweets, champagne, love hotel getaway, get into the world of NYC based fashion blogger Rachel Lynch of I Hate...
»
Culture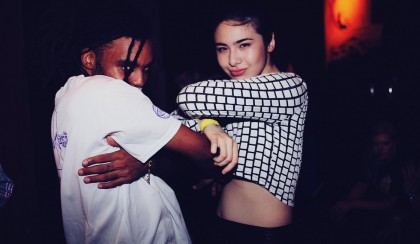 Moving Castle is a music collective out of the US run by founders Hunt For the Breeze, Robokid, Manila Killa, and Born...
»
Events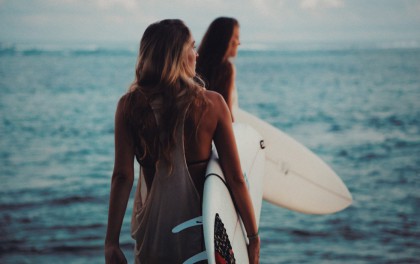 Talk about traveling around the most stunning places in the world--welcome to Nicoline Aagesen's life as she shares a...
»
Culture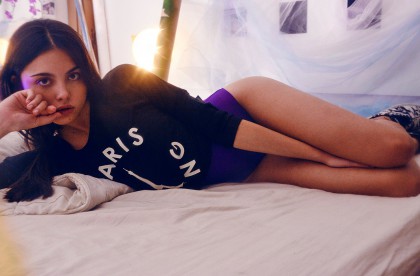 "When you dont know yet who you wanna be, you still having fun in the most personal place in your house, your room,...
»
Exclusive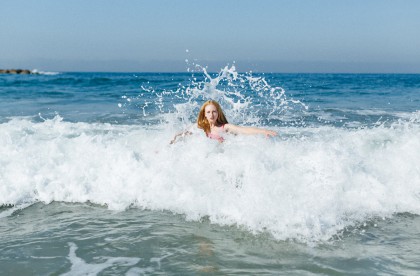 "Woke up in Paradise " is a "Boyfriend - Girlfriend" story; and it is my view of story was shot on a journey through...
»
Photography
"Live the photos, then make the Photos are always better when they come from a place of authenticity and...
»
Photography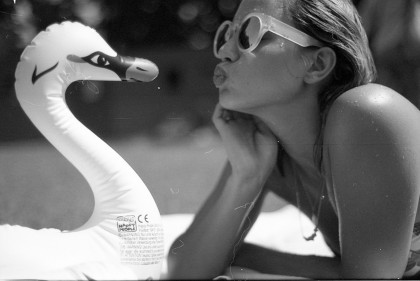 It´s so hot! Munich based photographer Verena Vötter drops her second C-Heads Starring class="aligncenter size-full...
»
Photography
Girl you're bringin' sexy back! Lindsey Kevitch at Next Models Miami is the girl of my imagine sitting with her in a...
»
Exclusive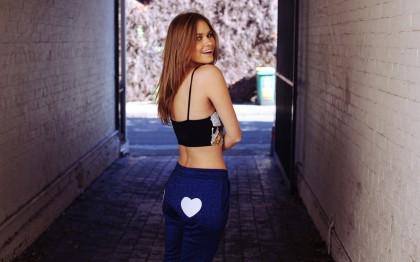 Nicole Millar is a singer from Sydney, her latest hit named 'High' with Peking Duk won the ARIA award and landed at...
»
Music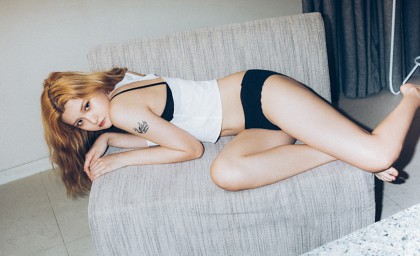 "I believe that happy girls are the prettiest Korean and Japan based photograher and graphic designer Young Ho...
»
Photography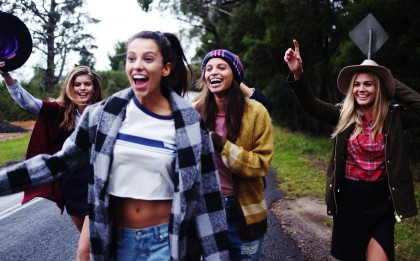 Lauren Engel photographing and Angela Liang producing the final part of a three-part story for C-Heads...
»
Fashion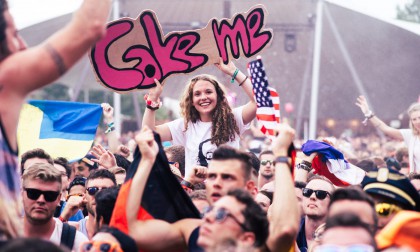 Tomorrowland is the one of the world´s largest and most popular annual electronic music festival taking place in Tel...
»
empty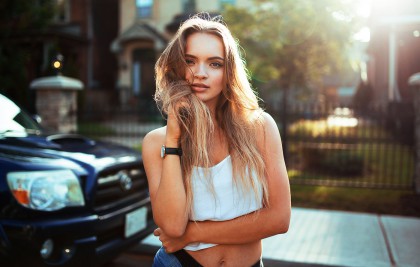 Spanish photographer Enzo David Pla Iriarte did a 2 weeks roadtrip through Canada and returned with this C-Heads...
»
Photography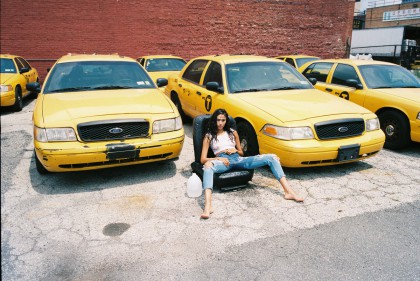 "This story was inspired by a quint essential NYC icon, the New York Yellow But not in the traditional Its about the...
»
Exclusive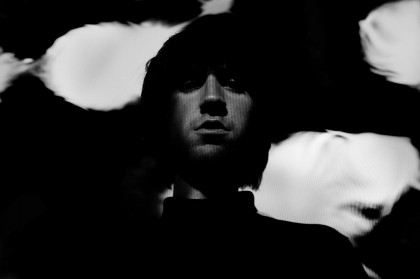 Header image by press courtessy of "I always crave that feeling of waking up the day after a gig feeling invigorated,...
»
Culture