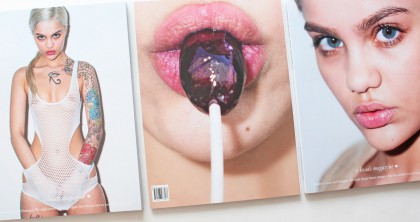 This issue we dedicate to To To Lovers and might always remain But this summer we just want to be style="text-align:...
»
Culture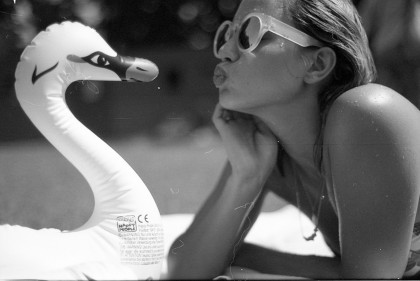 It´s so hot! Munich based photographer Verena Vötter drops her second C-Heads Starring class="aligncenter size-full...
»
Photography
Girl you're bringin' sexy back! Lindsey Kevitch at Next Models Miami is the girl of my imagine sitting with her in a...
»
Exclusive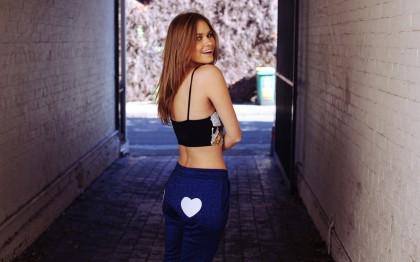 Nicole Millar is a singer from Sydney, her latest hit named 'High' with Peking Duk won the ARIA award and landed at...
»
Music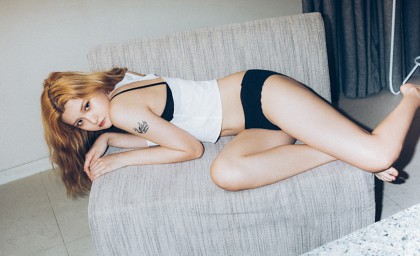 "I believe that happy girls are the prettiest Korean and Japan based photograher and graphic designer Young Ho...
»
Photography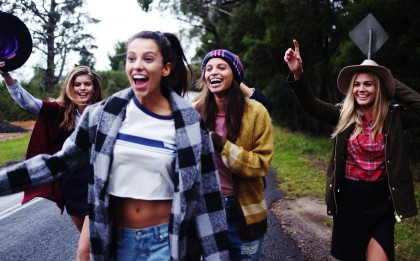 Lauren Engel photographing and Angela Liang producing the final part of a three-part story for C-Heads...
»
Fashion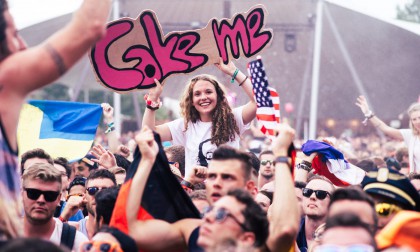 Tomorrowland is the one of the world´s largest and most popular annual electronic music festival taking place in Tel...
»
empty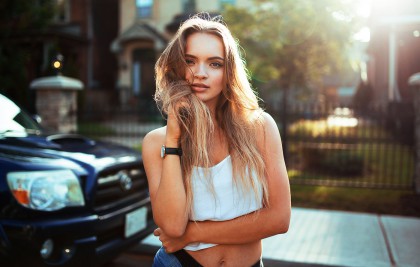 Spanish photographer Enzo David Pla Iriarte did a 2 weeks roadtrip through Canada and returned with this C-Heads...
»
Photography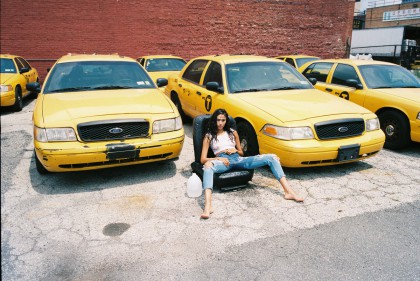 "This story was inspired by a quint essential NYC icon, the New York Yellow But not in the traditional Its about the...
»
Exclusive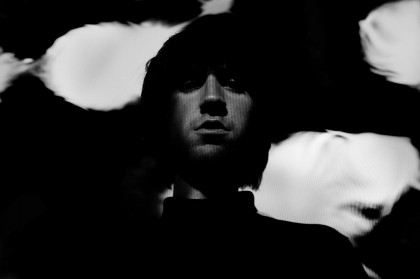 Header image by press courtessy of "I always crave that feeling of waking up the day after a gig feeling invigorated,...
»
Culture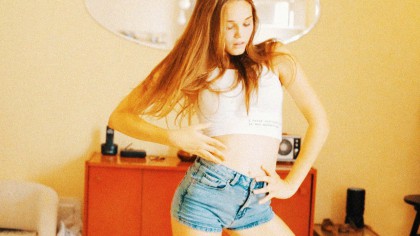 "Dance inspires people, leads to harmony, It makes people more liberated, sociable, attentive, Therefore I would like...
»
Photography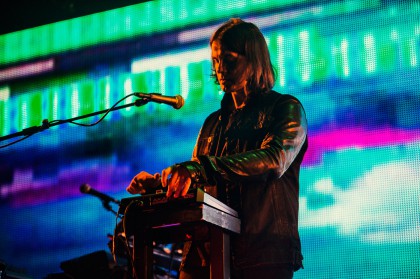 For analogue machine lovers, he is well-known for collecting and using "I would not consider myself a More an A...
»
Culture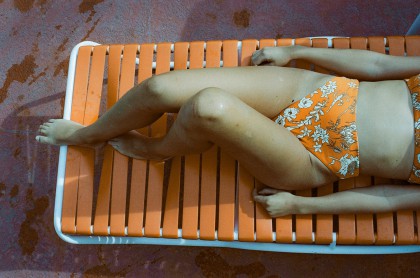 Last night i feel asleep with my a new video playlist featuring: Lorn - Acid Rain, Vaski - 3AM Crowd Shy directed by...
»
Music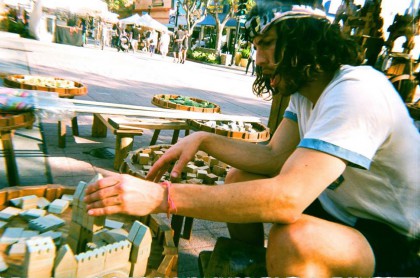 Quirky Seattle 'city festival' Capitol Hill Block Party steps it up this year with one of the most finely curated...
»
Culture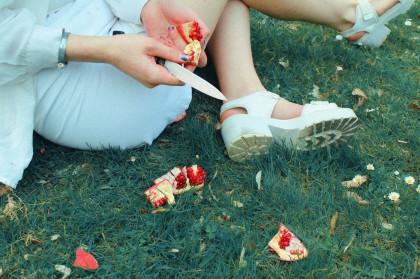 Musik, Sommer, Sonne, Freunde, Bier, Cocktails, Pool, Tanzen, Lachen, Flirten, Küssen, Augenblicke,...
»
Events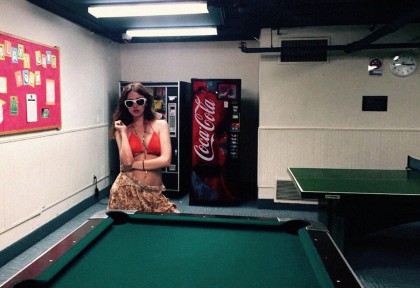 The night is like a cooler for me I guess I stayed in there too long, now I can't In the end it's all politics even...
»
thought-provoking