This issue we dedicate to To To Lovers and might always remain But this summer we just want to be Juni 2015 1200...
»
Culture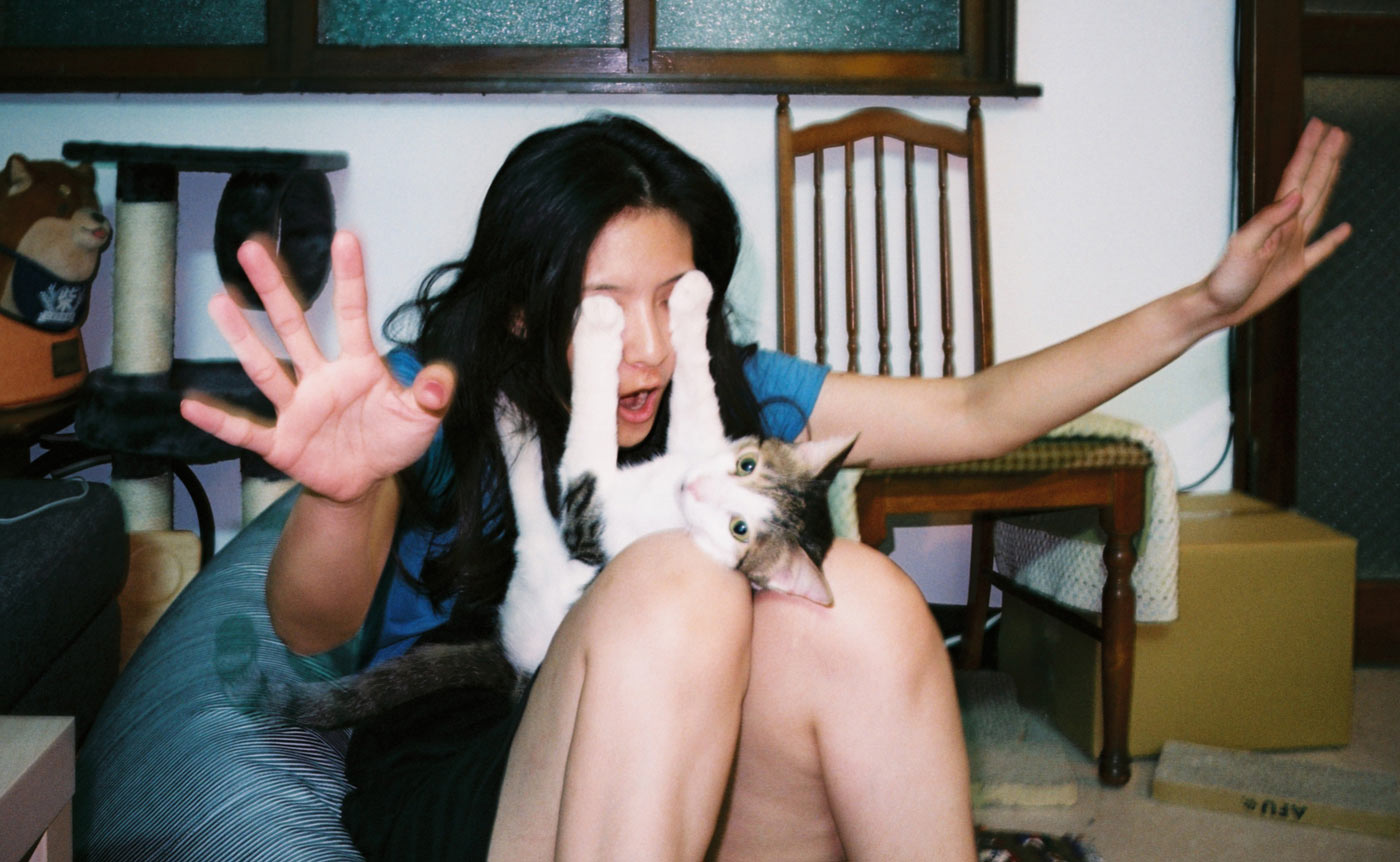 Music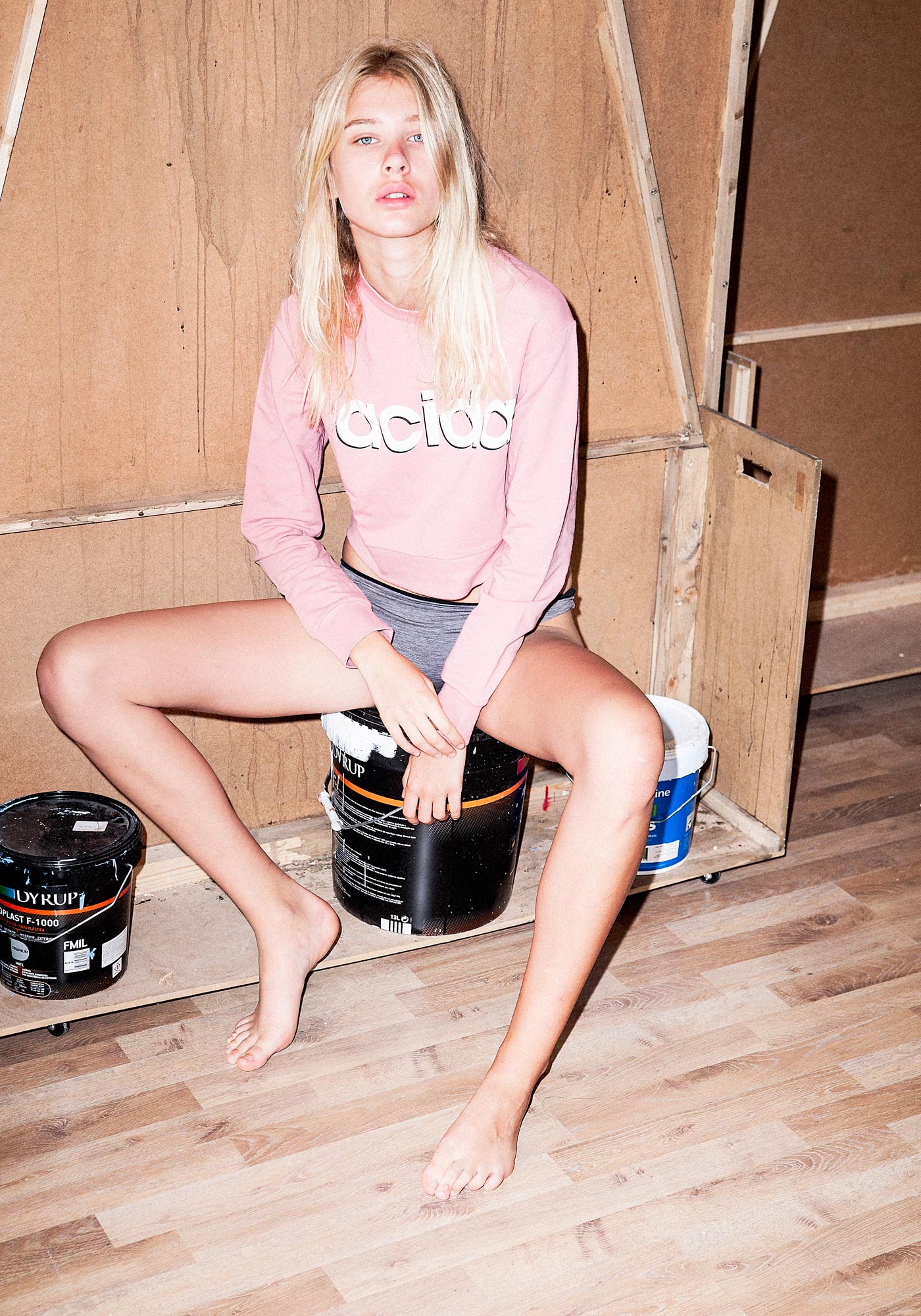 We wish you a cheerful sunny sunday with Russian beauty Sofia of Trend Models photographed by Rubén...
»
Exclusive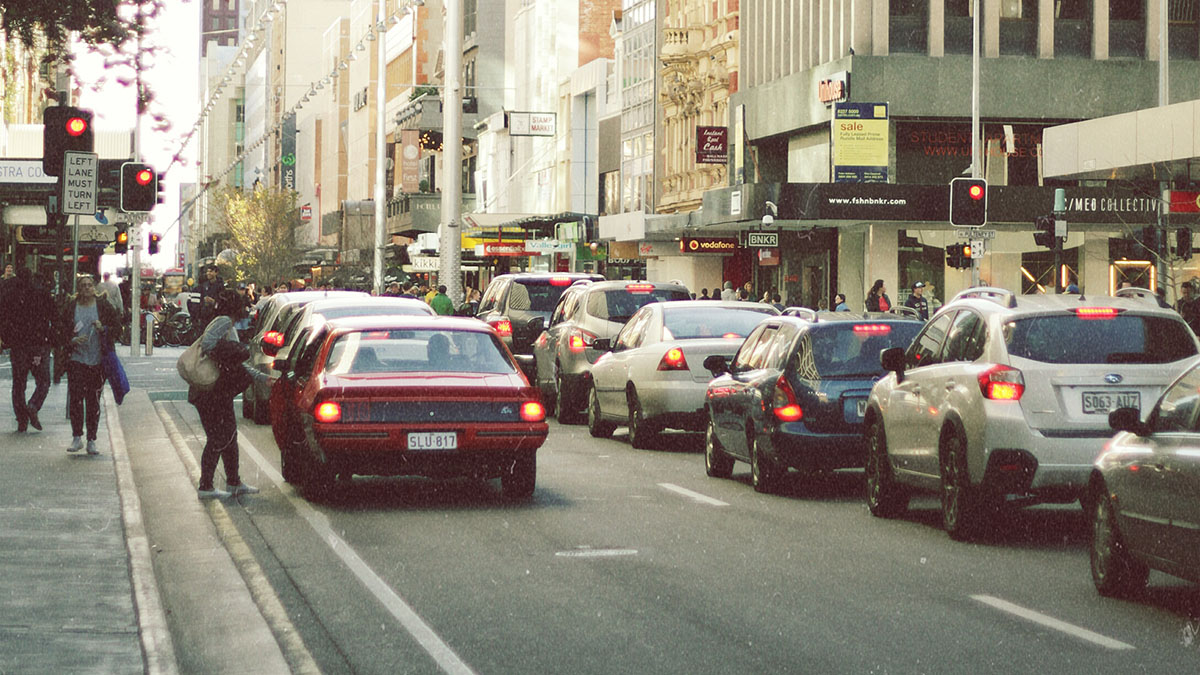 Usually a full time 3D artist for motion pictures and film, Rajbir S Dhalla has a big love for urban street and...
»
Culture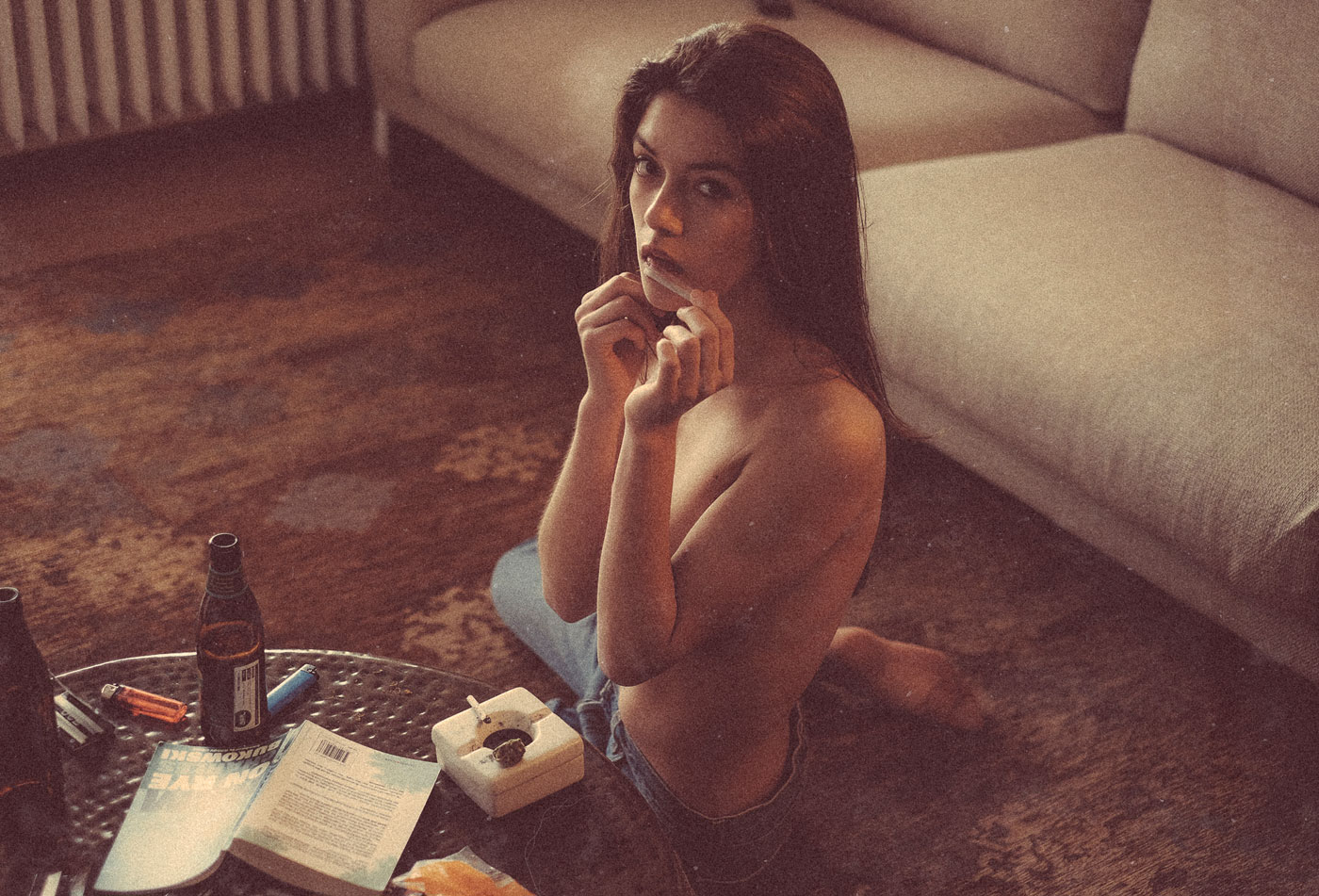 Nostalgic feelings, muted colours, 60s and 70s records, book lovers and lots of pretty are the ingredients of the work...
»
Photography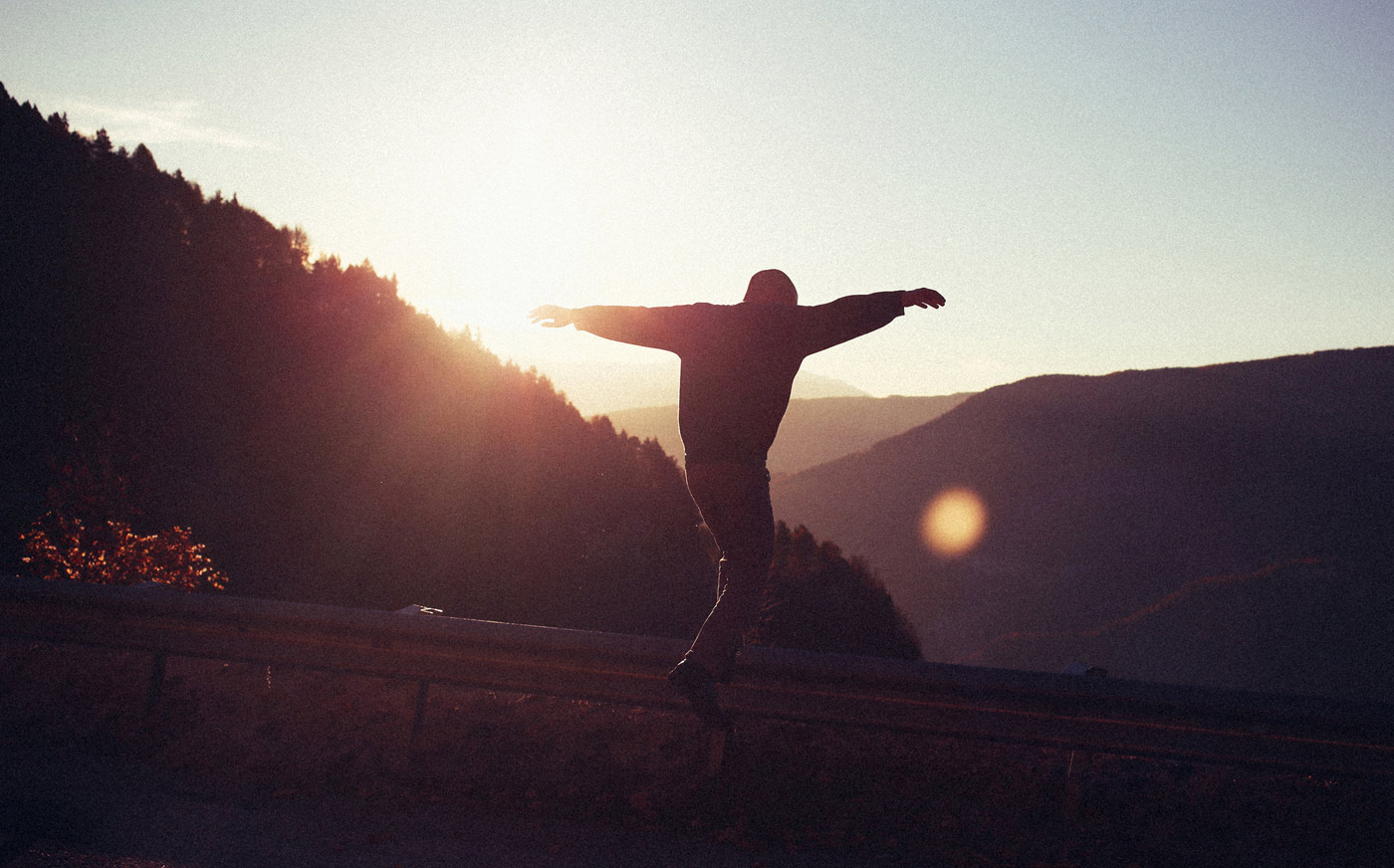 image by Lorenzo Scudiero The latest track of NY/Bushwick Based Hip Hop Duo Cool Company really makes me...
»
Music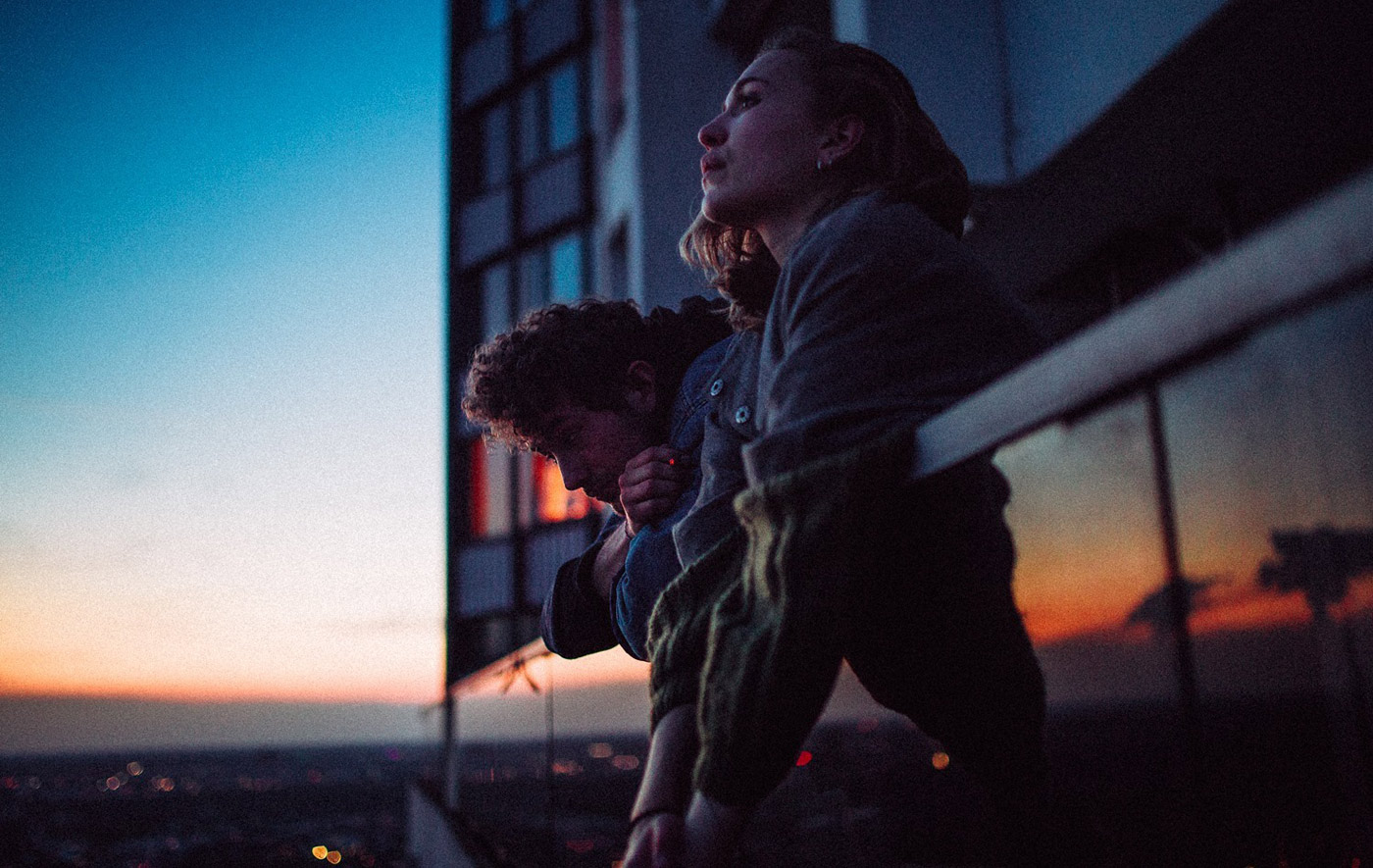 image: David and Clelia by André Josselin...
»
Music
Who is Veronika? You have probably already stumbled over the 22-year-old Toronto based model, who stirs up instagram...
»
Culture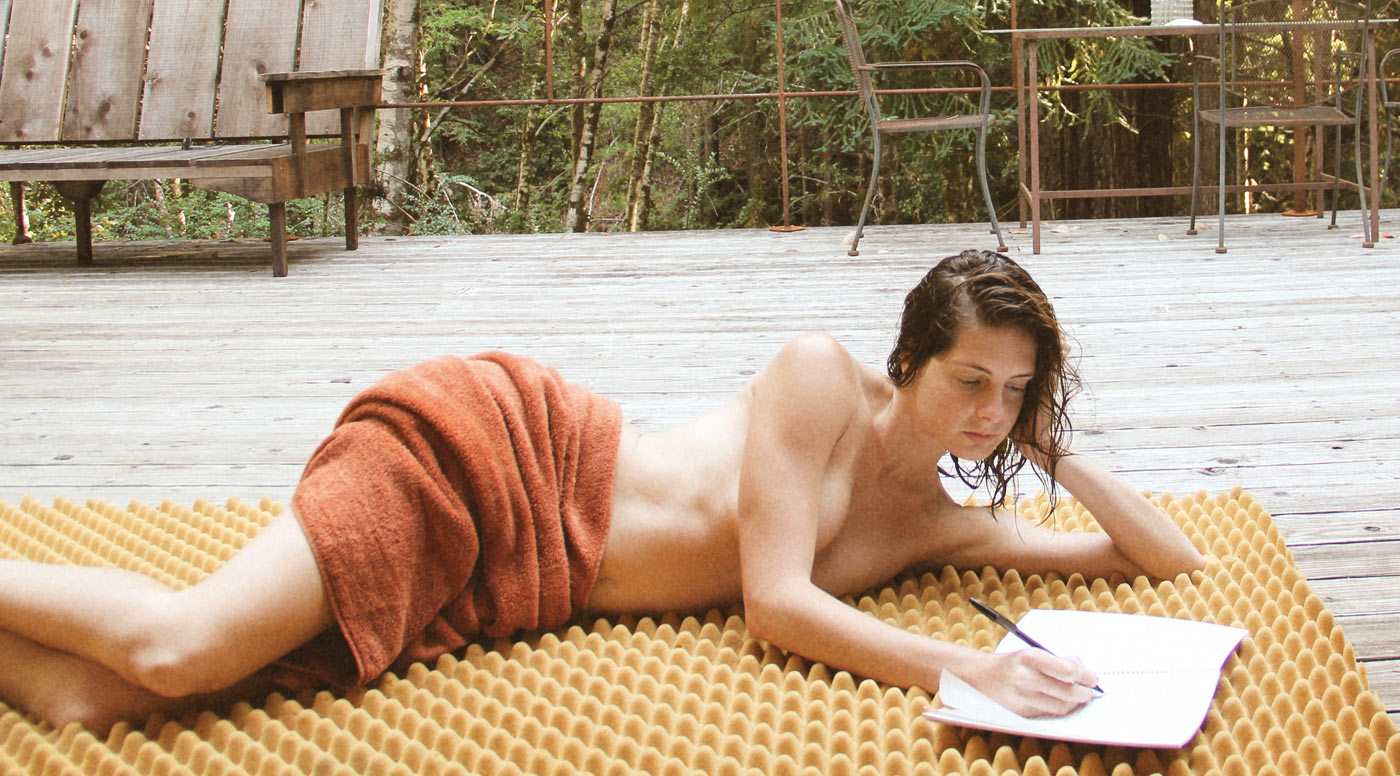 "This is a series of a weekend I spent in a magical forest, with my / Photographers and Writers: Alba Vitta...
»
Culture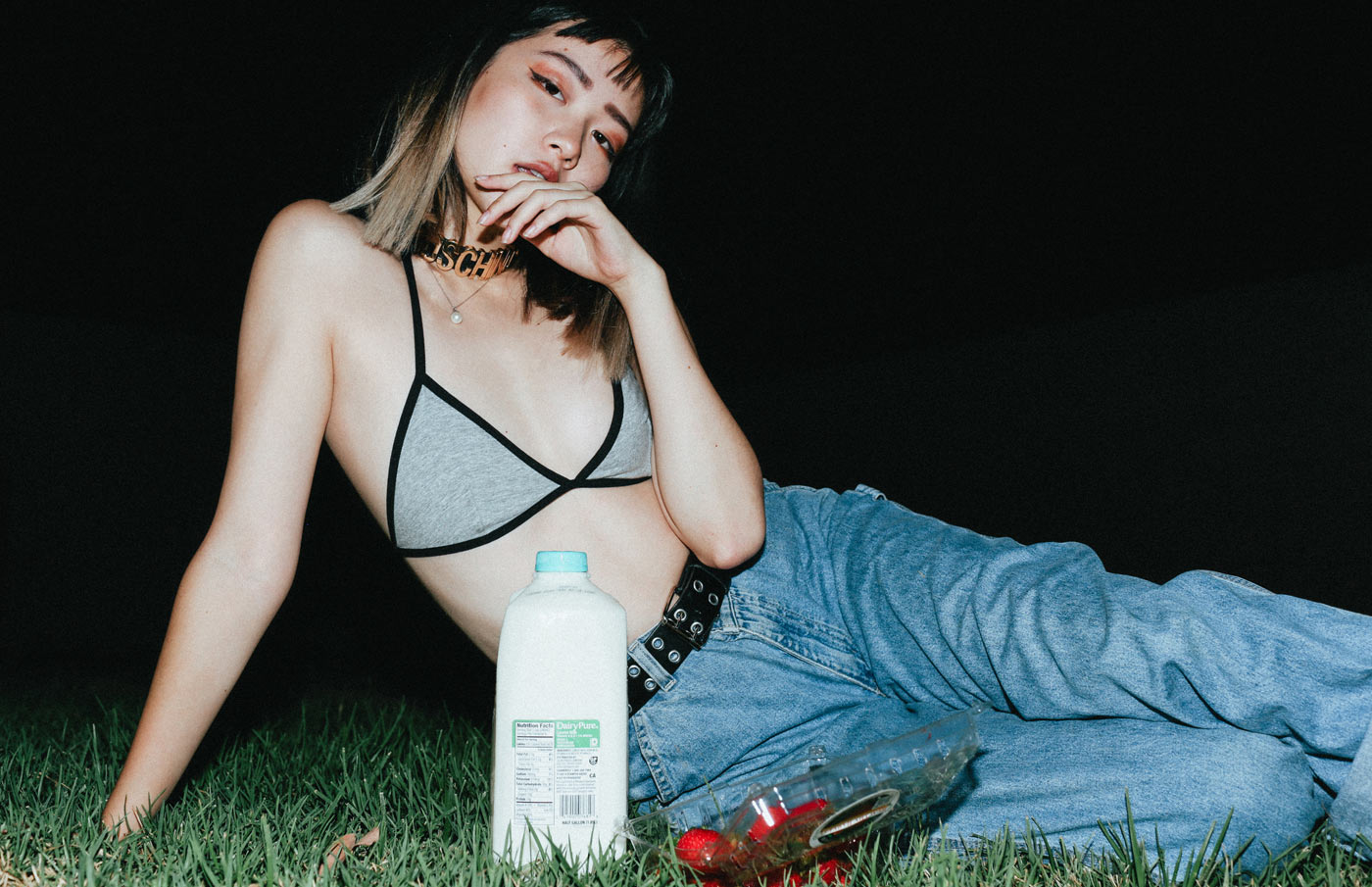 Sweet strawberries, a milk bottle and a warm Photographer and stylist couple Calvin Ma and Katie Qian are back on...
»
Exclusive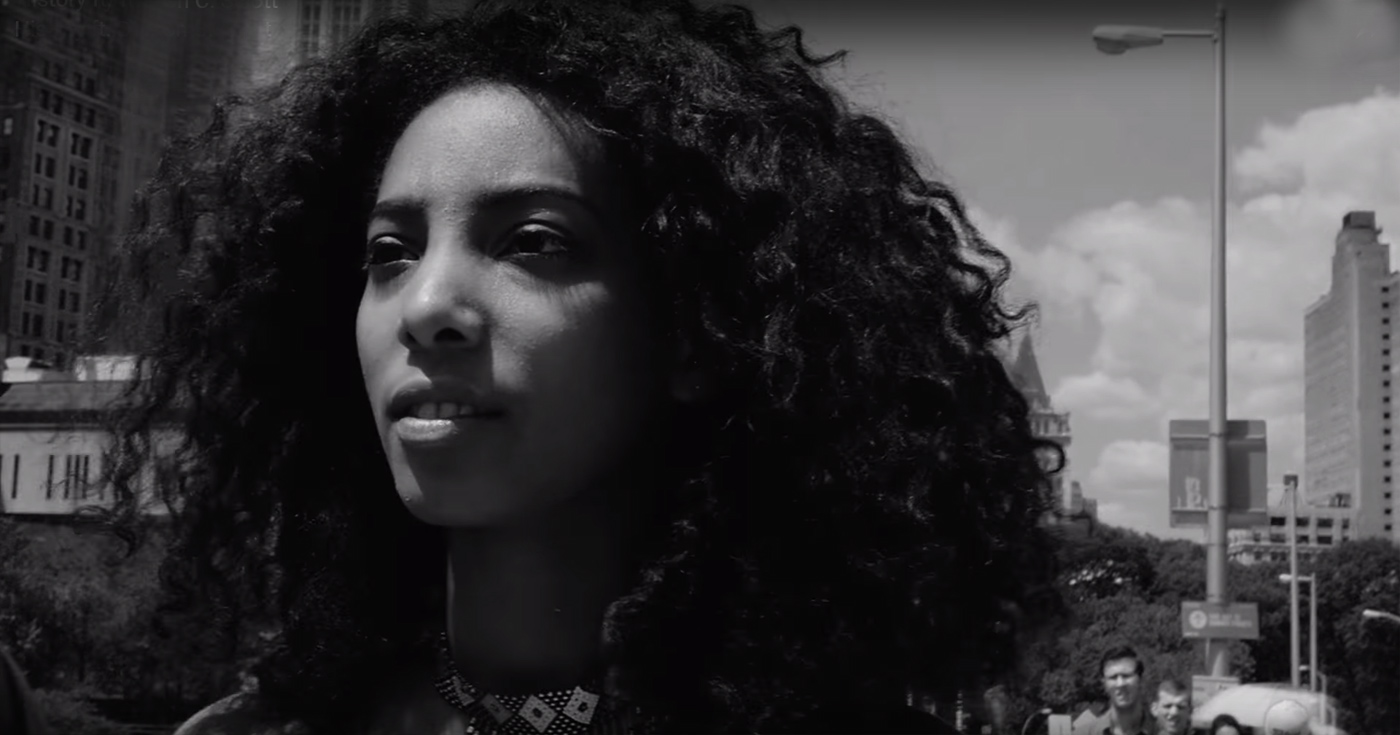 brilliant new video from Gigamesh simply generates an incredibly good The charming...
»
Music
"This series is a tribute for the natural beauty and fun of Private moments of a person captured in a real living This...
»
Exclusive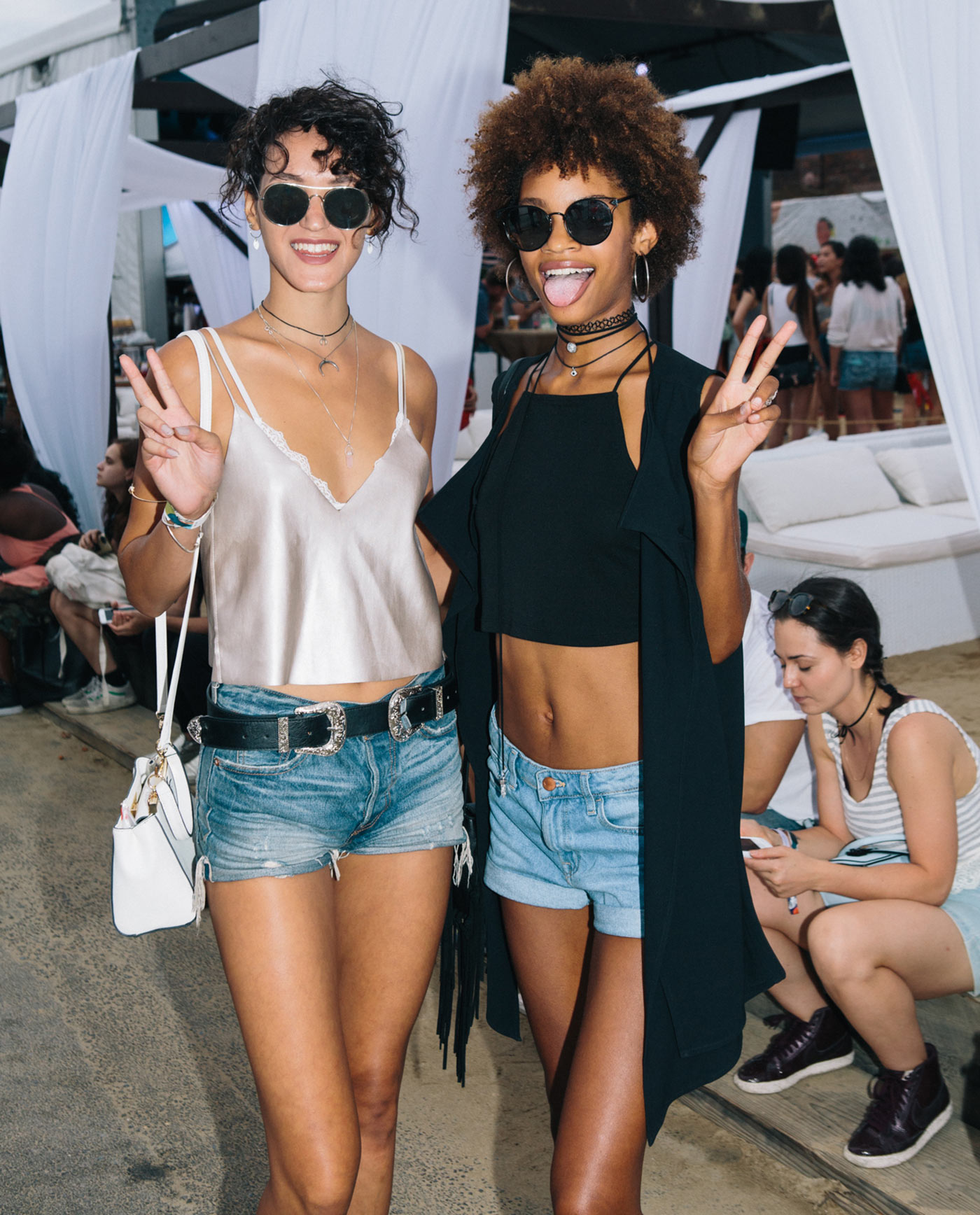 In it's second year, Full Moon is now a two-day festival that´s like a little vacation away from home, with...
»
Events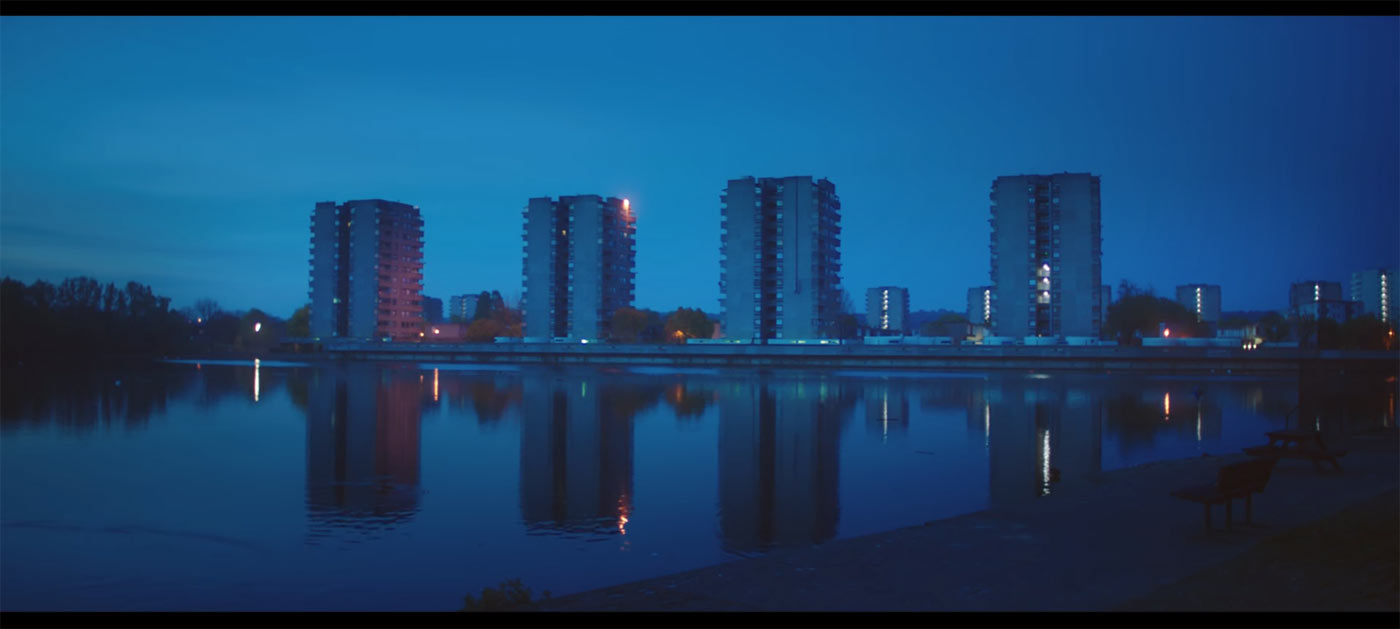 synth-pop duo New Portals just dropped a heart-warming and atmospheric video for their fantastic "Cage" Catchy! Filmed...
»
Music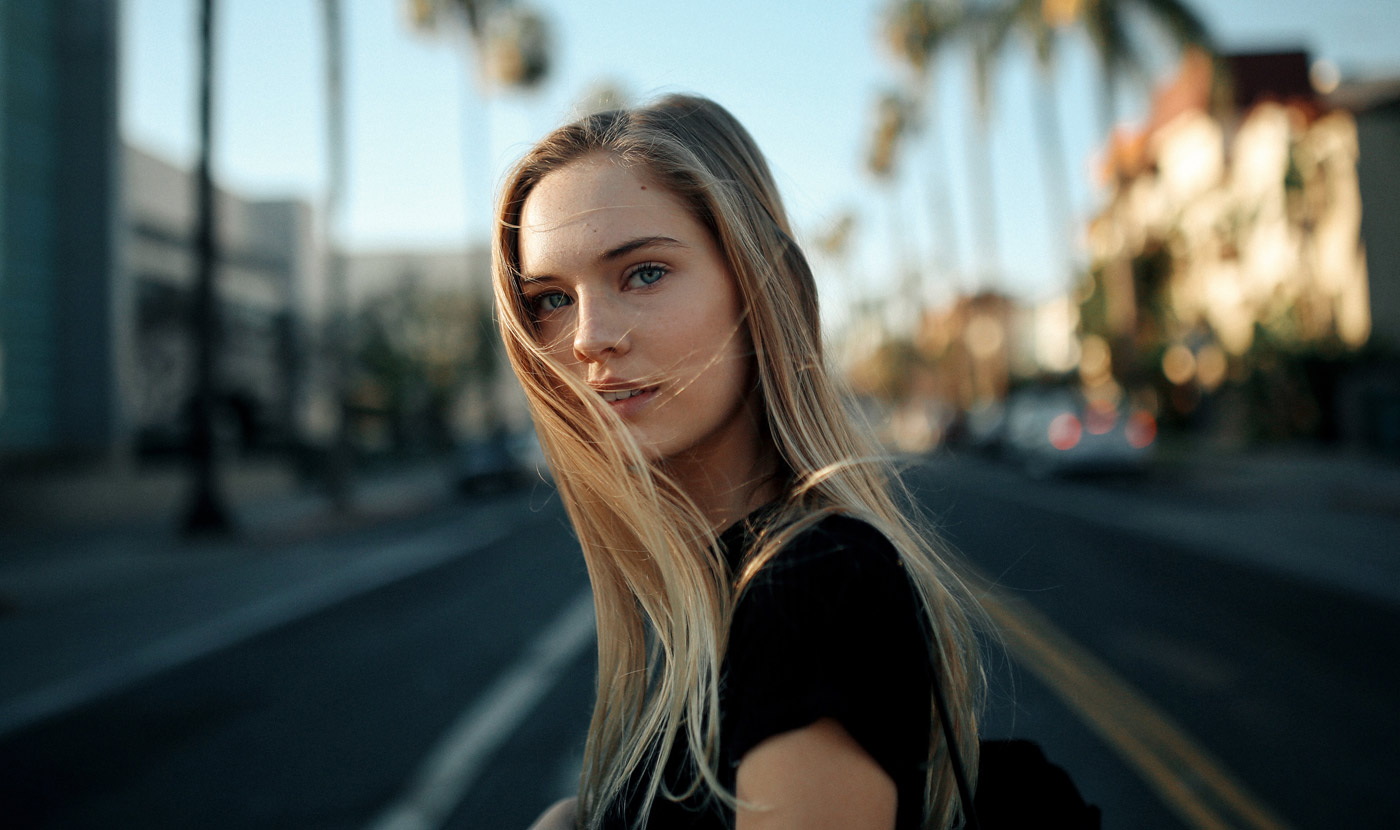 All eyes on Fiona O'Hanlon! The talented Southern California based photographer is another pearl of those fantastic...
»
Photography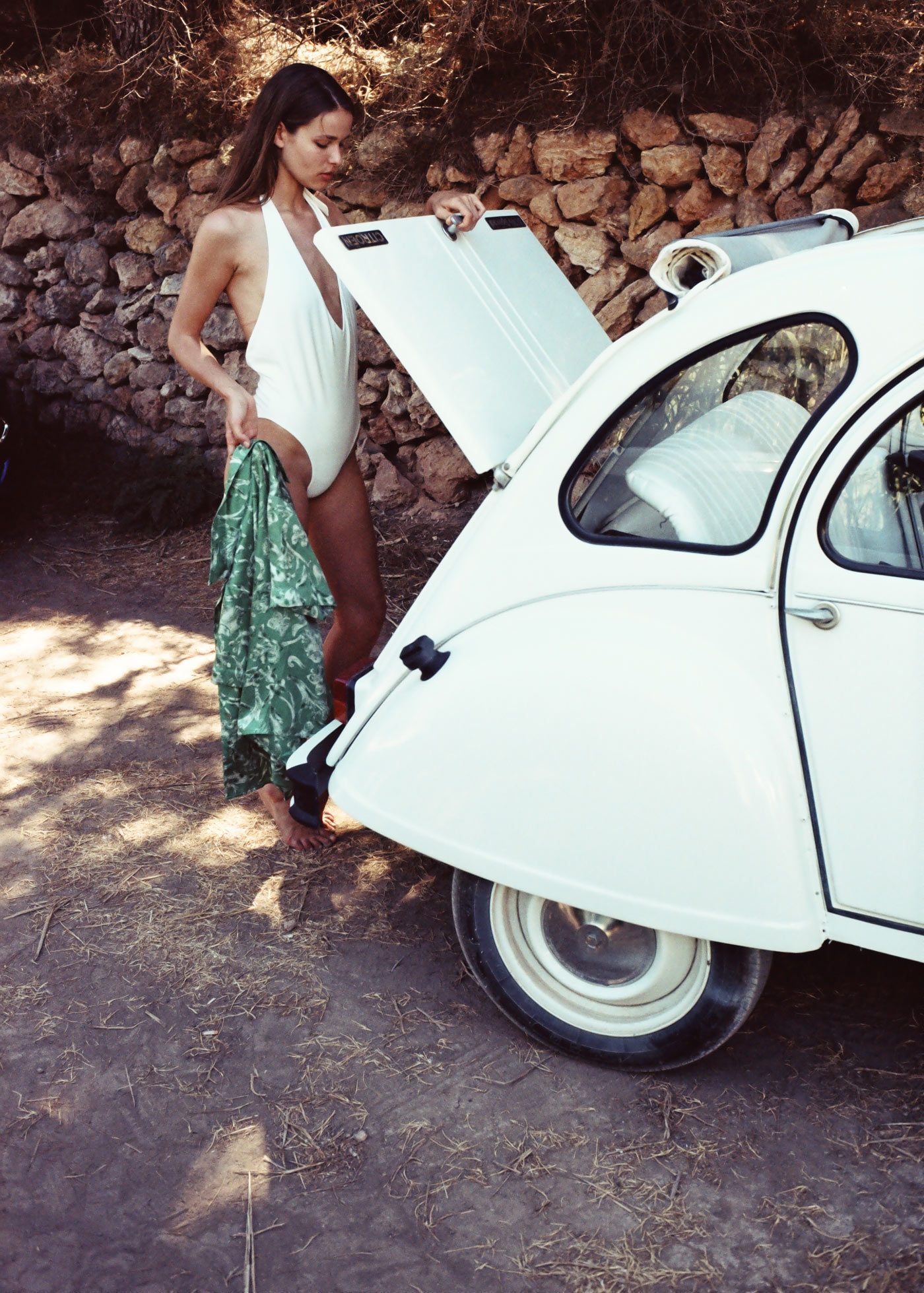 Zooming around Ibiza in an old Citroën 2CV they named 'Joe', exploring beaches and caves and the perfect sunset...
»
Exclusive