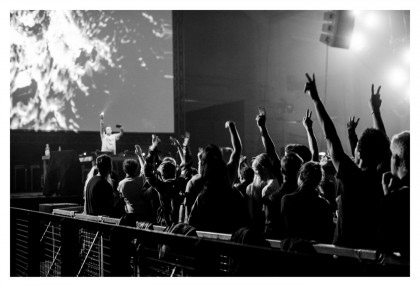 Imagine that you can spend 30 hours in abandoned powerplant which from inside looks like an industrial temple and...
»
Culture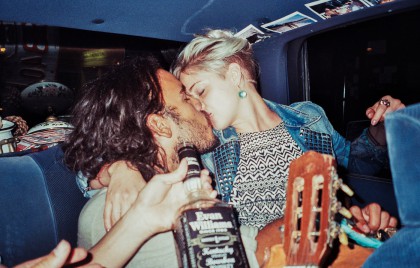 I wonder if it still The real In the Pure, crazy, testing, scandalizing young and unspoilt minds, that don´t care yet...
»
Culture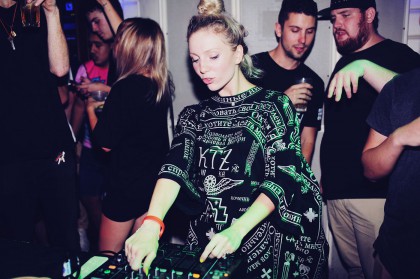 "Nothing can capture as many memories as pictures One picture of mine that really defines photography to me is one of...
»
Culture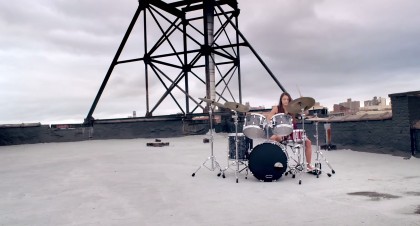 "Nutz deinen Kopf, dein Herz und deine bist anmutig und Weisheit und Wärme zu Print Ausgabe haben wir zu 100% den...
»
Culture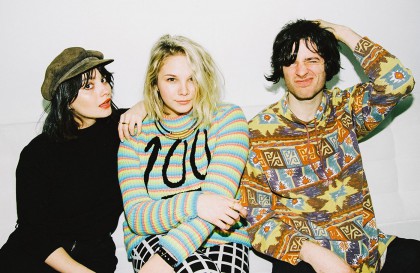 Just recently back from her trip to Axis Trade Show in New York, creative head and talented beauty Ainsley Hutchence...
»
Culture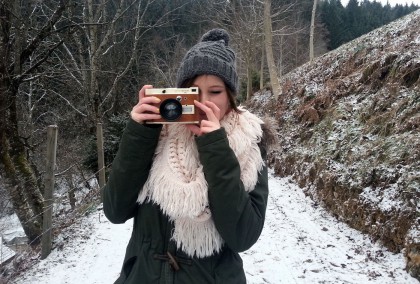 Ok, I have to be honest -when I started testing the Lomo'Instant camera it took me a little while to figure out how to...
»
Culture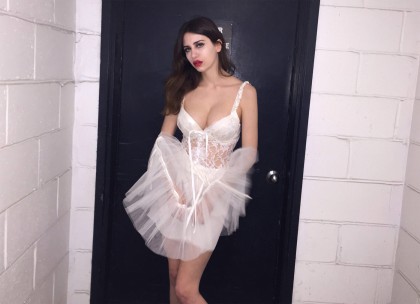 Valentine I am the martyr of the blood soaked sun, of our Setting at the sea, under the sunshine blue Turning colors,...
»
Culture
Her brain feels What shall she do? Where is this bloody fulfilled life that they kept telling her That will give her...
»
Culture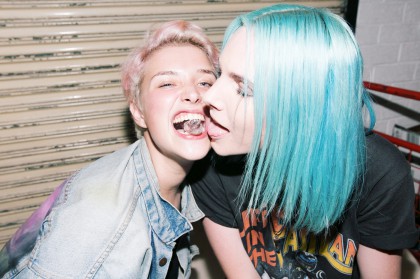 We are always up for something new! FLUX is an events and touring collaboration between the digital DIY minds behind...
»
Culture
"Everyone should love more and act more according to I am sure that this would save the We had a talk with...
»
Culture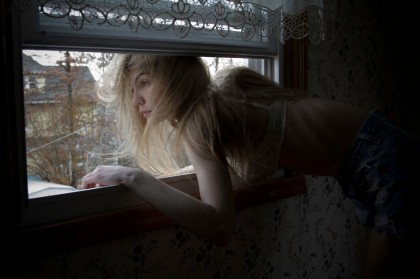 Late winter snowstorm, Blanketing yellow metal, Handlebars, The wheels-- The wheels aren't they meant to...
»
Culture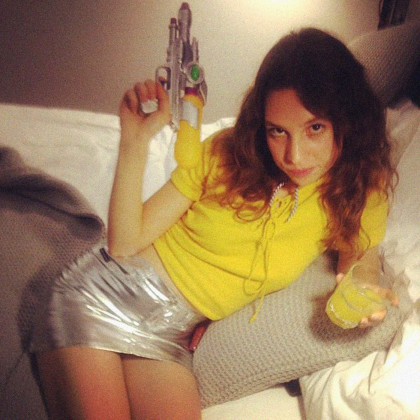 I sat down with writer and all around London fashion gal, Bertie Brandes, to discuss fashion, nostalgia and the...
»
Culture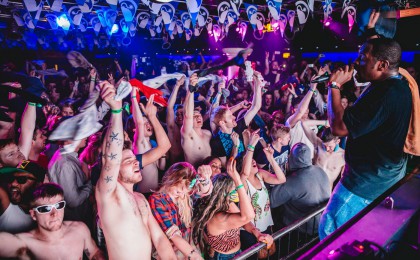 Winter wonderland - here we You already know we are not massive winter fans and are already counting the days towards...
»
Culture
Writer, Kate Eringer, sits down with three young, female artists, Tabitha Steinberg, Naomi Wong and Sarah Finney, who...
»
Culture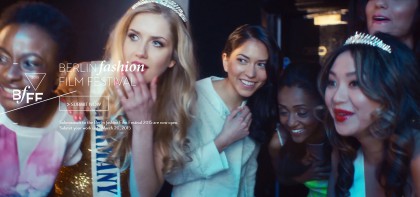 Berlin fashion Film Festival takes place once a year in Established thought-leaders and creative professionals come...
»
Culture