Her brain feels What shall she do? Where is this bloody fulfilled life that they kept telling her That will give her...
»
Culture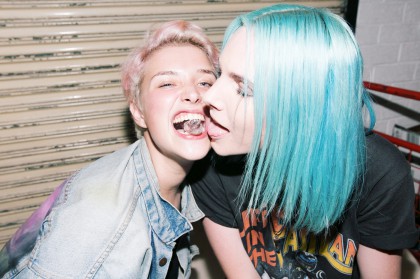 We are always up for something new! FLUX is an events and touring collaboration between the digital DIY minds behind...
»
Culture
"Everyone should love more and act more according to I am sure that this would save the We had a talk with...
»
Culture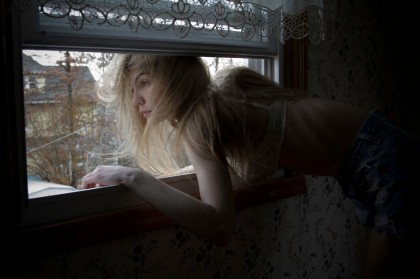 Late winter snowstorm, Blanketing yellow metal, Handlebars, The wheels-- The wheels aren't they meant to...
»
Culture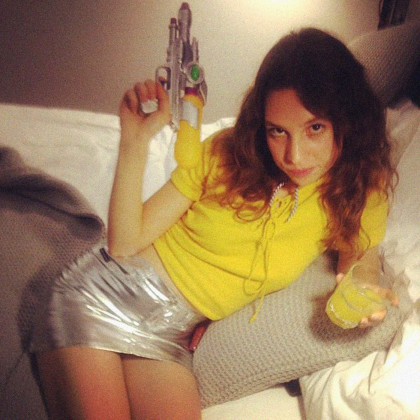 I sat down with writer and all around London fashion gal, Bertie Brandes, to discuss fashion, nostalgia and the...
»
Culture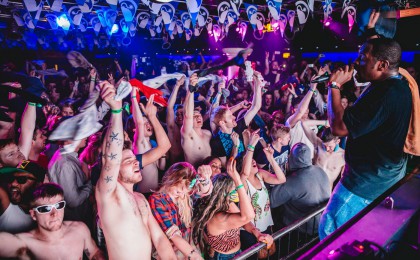 Winter wonderland - here we You already know we are not massive winter fans and are already counting the days towards...
»
Culture
Writer, Kate Eringer, sits down with three young, female artists, Tabitha Steinberg, Naomi Wong and Sarah Finney, who...
»
Culture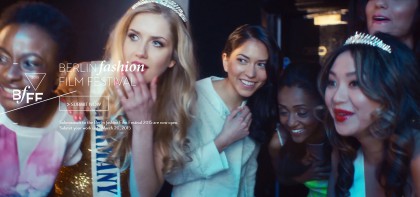 Berlin fashion Film Festival takes place once a year in Established thought-leaders and creative professionals come...
»
Culture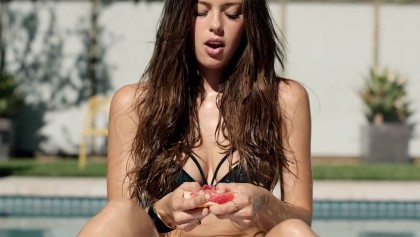 Denise Schaefer stars in this cinematic clip "that reimagines a classic David Hockney painting and combines that...
»
Culture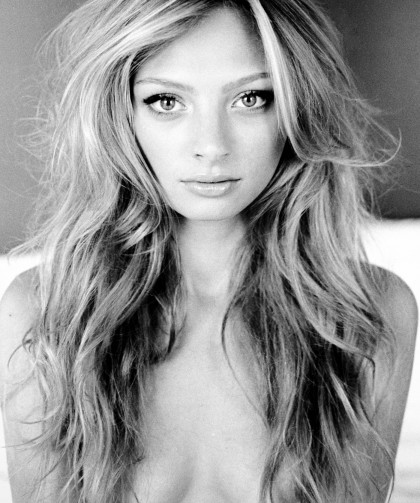 "Our generation is all about breaking Setting out to do things that people never thought were Not just the typical...
»
Culture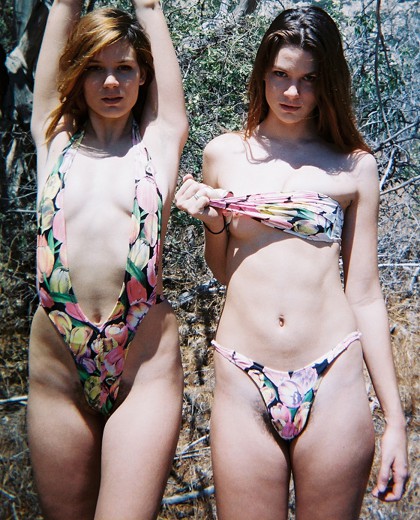 "We can´t base censorship on a perspective because everyone's perspective is so Especially for an international...
»
Culture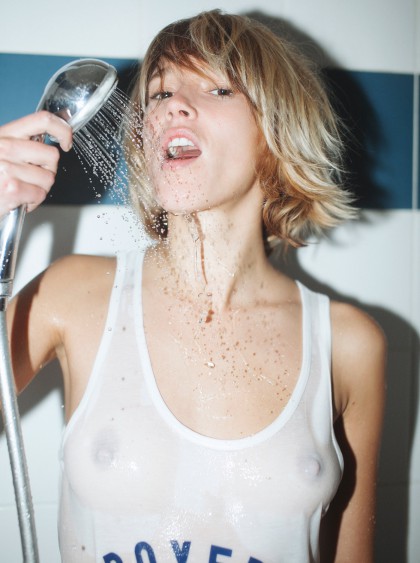 Culture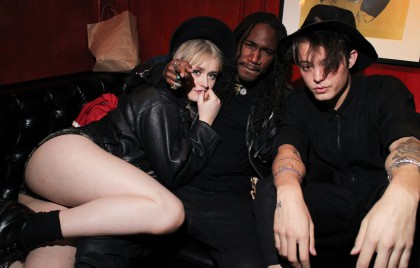 Photographer Jawny X VL joined the Heav3n Theme Kawaii internet party at the The Continental Club in Los Angeles,...
»
Culture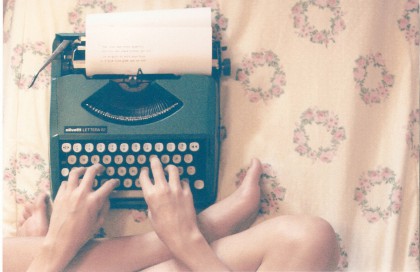 FOR A Inny Taylor Struggling, Tired, That overwhelming feeling of, If then wasn't the right time, Maybe...
»
Culture
Fashion joins technology industry to improve design strategy and costumer The functionalities of products are...
»
Culture