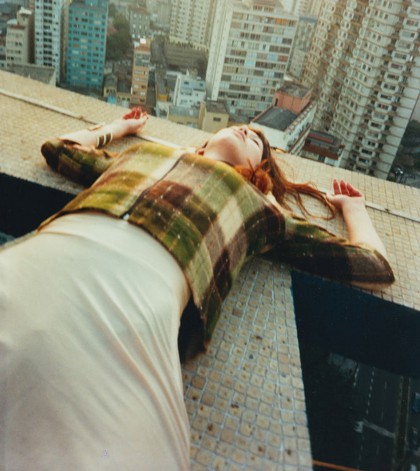 life is always such a and we are forever right at the right at the edge to you want safety? there is we are as...
»
Culture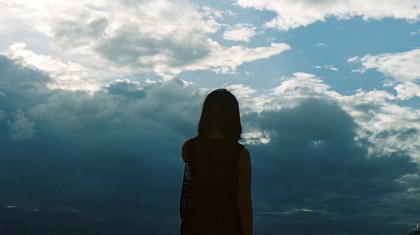 my dreams were falling from the sky, but passed me now i try, to catch what´s left of style="text-align:...
»
Culture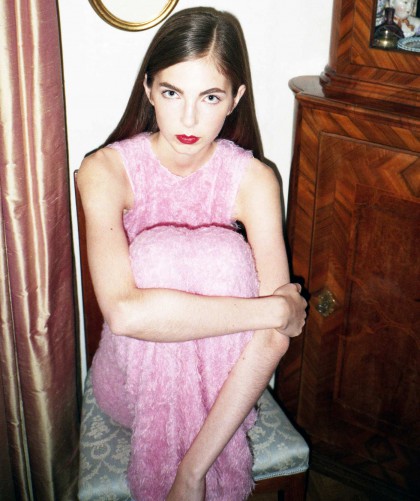 Vienna based fashion designer Eva Zar just finished her diploma collection "cuter on the internet" which concerned...
»
Culture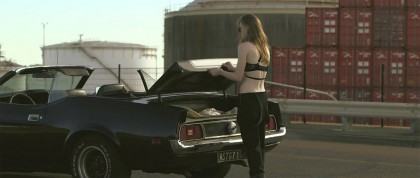 We have a new Lagoon is the Sydney based artistic collaboration between Creative Director/Photographer Tim Swallow and...
»
Culture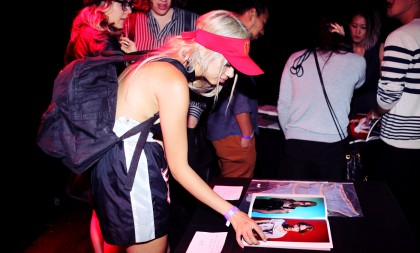 "I absolutely adore Richard Kern's new "Girl Friend Boy Friend" book featuring an array of interesting faces against...
»
Culture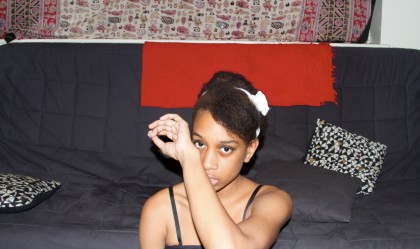 poem by Inny Taylor image by Alejandro Corredor Happy hour; The most surreal more, The one that broke the camel's...
»
Culture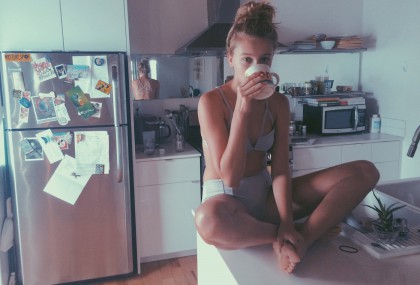 One of our favorite labels For Love & Lemons just launched part one of their new series "Sleeping in A series...
»
Culture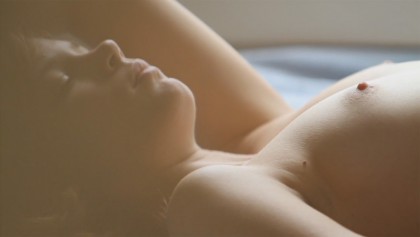 The attraction of voyeurism based on the The vision of seeing without the knowledge of the seen New York photographer...
»
Culture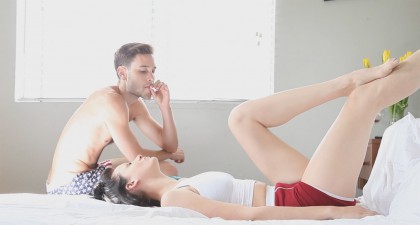 Hermann Hesse is one of my all time favorite (And usually I am sad not a lot people have read any of his books) I...
»
Culture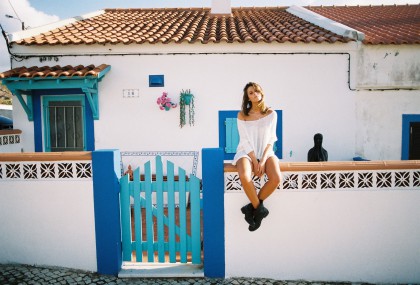 you can sit and places don´t change, and people maybe it´s time, to move find the frame, that fits...
»
Culture
was out of my control and I was literally shooting moments as they I think I may be obsessed with New York Fashion Week...
»
Culture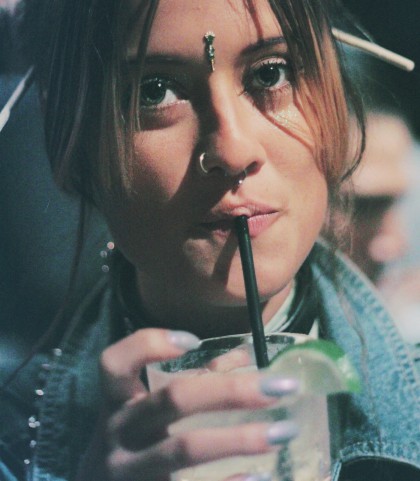 One of fashion week's most excitements beside the clothes and glamour is the after parties, with crowds of people...
»
Culture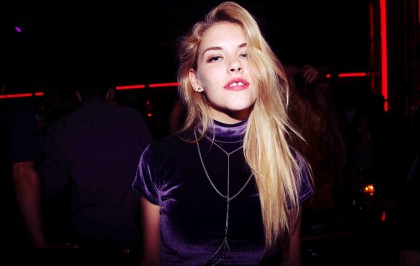 Dropping a launch party - you know - there is much stuff to think style="color: #000000;">Will there be food? Props?...
»
Culture
Over the past 4 years Ryan McGinley has been slowly creating a His most recent gallery showing, entitled "Yearbook", at...
»
Culture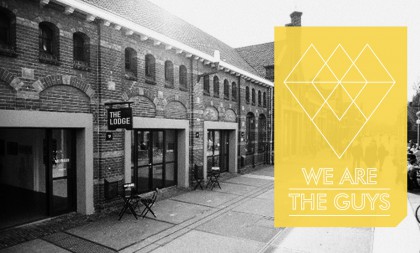 Bored of art galleries and fairs that leave no more room for real surprises? Then this might awaken your interest: "WE...
»
Culture