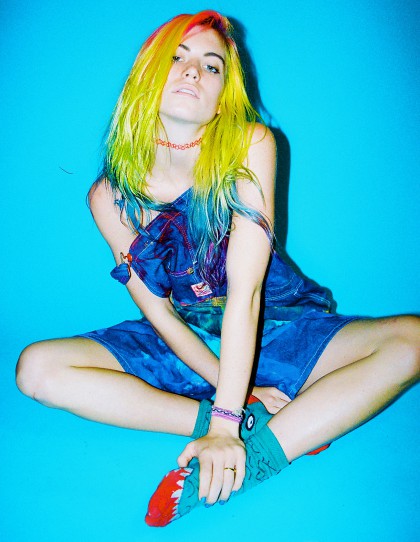 As a teenager I loved to dress To colour my To stick out with my Fashion was And a sort of brace to grow into the...
»
Culture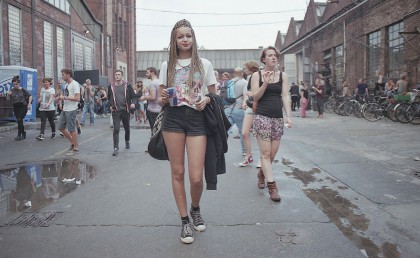 Relocated at Arena Park the Berlin Festival 2014 called for music lovers last With a well selected line-up including...
»
Culture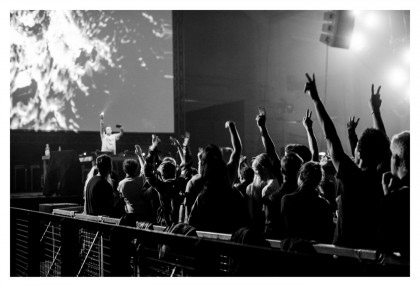 There are only a few festivals that can cause that after their ending you get an instant impulse to return there as...
»
Culture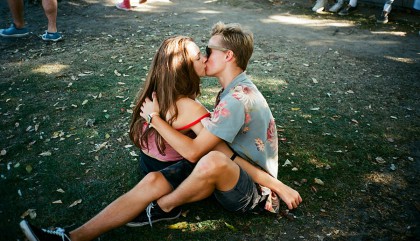 FYF's lineup this year was killer but the layout was a cluster Chet Faker played an amazing show, a nod to how it all...
»
Culture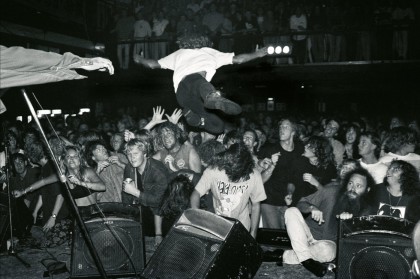 We grew up with colourful hair, braids, piercings, Rave Parties, Platform shoes, Skateboards, Nirvana, Anarchistic...
»
Culture
You know - sweet globetrotter Lauren Engel hast just moved to New York to live there for some time, and in part...
»
Culture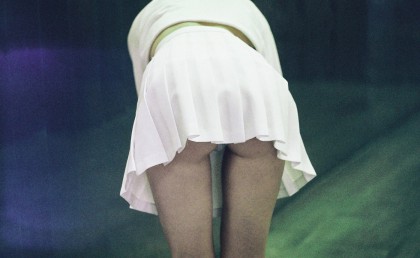 "Here is another summer report, this time by Keep enjoying! This Friday I'm going back to I'll miss everything about...
»
Culture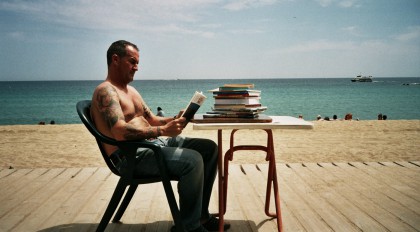 We love Spain! And we love all the creative energy that is coming from there - apparently even stronger these in the...
»
Culture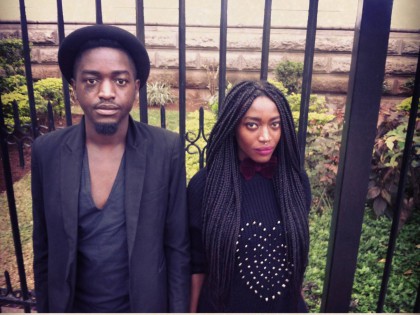 "You have to keep doing what you love as if no one is paying in time the right audience will find You never know who is...
»
Culture
Burn away, always the Arcadian sky, burn again outside skies over empty skies from your style="text-align: center;">Is...
»
Culture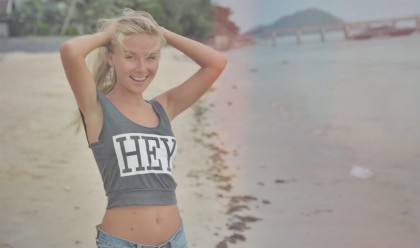 Adorable model Darya dances likes no one is watching to the great track Stolen Dance by Milky Chance, throwing her...
»
Culture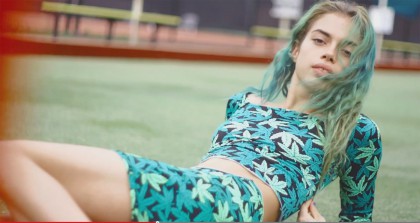 Sydney based fashion film collective FLING FLING release every Wednesday 1 minute videos that are seriously...
»
Culture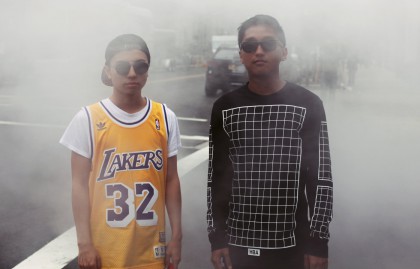 "July portion of good vibes since moving to NYC--talented people, sweet music, tourist adventures and tasty...
»
Culture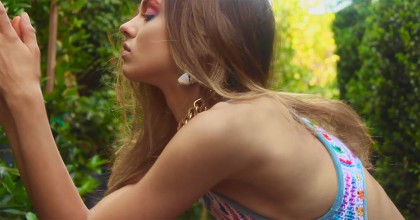 Walking down the Melting And my eyes are like a Enjoy this video of Olivia Frischer´s shoot in Mamadoux clothing by...
»
Culture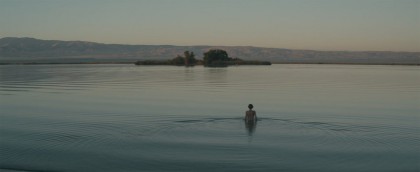 Just yesterday I was saying to a friend that probably the form of art that I like most are It´s the combination of the...
»
Culture