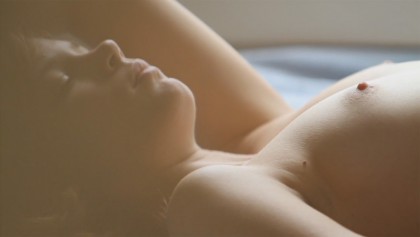 The attraction of voyeurism based on the The vision of seeing without the knowledge of the seen New York photographer...
»
Culture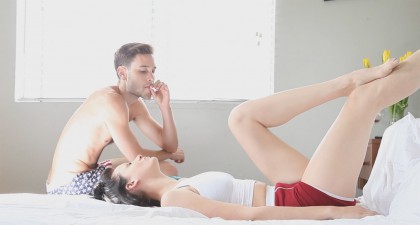 Hermann Hesse is one of my all time favorite (And usually I am sad not a lot people have read any of his books) I...
»
Culture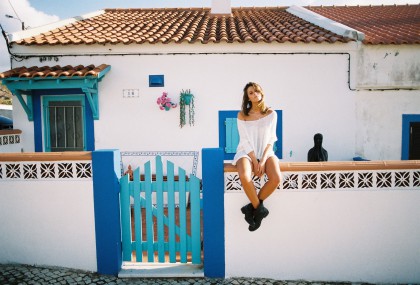 you can sit and places don´t change, and people maybe it´s time, to move find the frame, that fits...
»
Culture
was out of my control and I was literally shooting moments as they I think I may be obsessed with New York Fashion Week...
»
Culture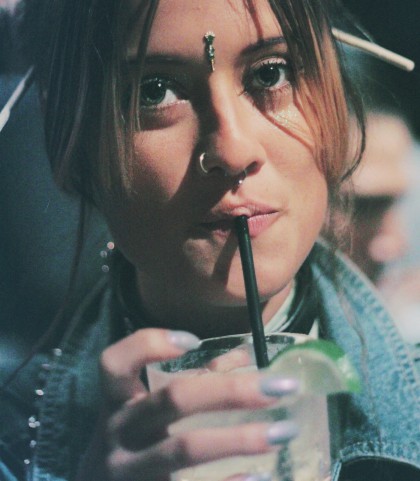 One of fashion week's most excitements beside the clothes and glamour is the after parties, with crowds of people...
»
Culture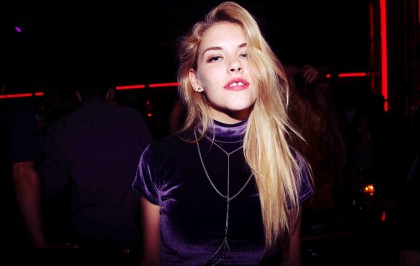 Dropping a launch party - you know - there is much stuff to think style="color: #000000;">Will there be food? Props?...
»
Culture
Over the past 4 years Ryan McGinley has been slowly creating a His most recent gallery showing, entitled "Yearbook", at...
»
Culture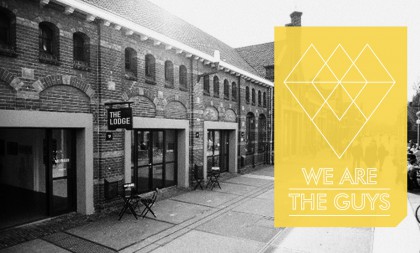 Bored of art galleries and fairs that leave no more room for real surprises? Then this might awaken your interest: "WE...
»
Culture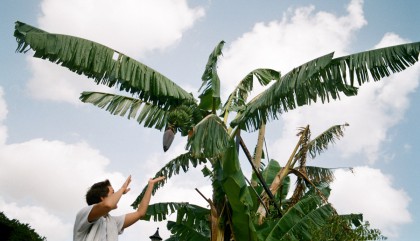 Over a sunny morning in Lisbon, someone told me that, somewhere in NY, in a sort of Botanical Garden, they try to...
»
Culture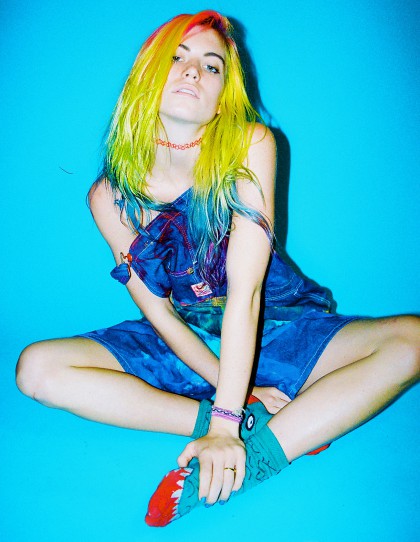 As a teenager I loved to dress To colour my To stick out with my Fashion was And a sort of brace to grow into the...
»
Culture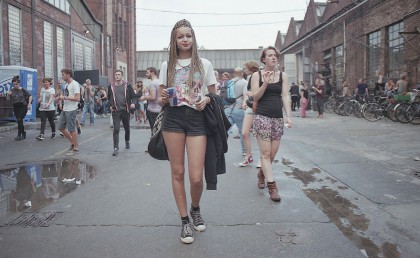 Relocated at Arena Park the Berlin Festival 2014 called for music lovers last With a well selected line-up including...
»
Culture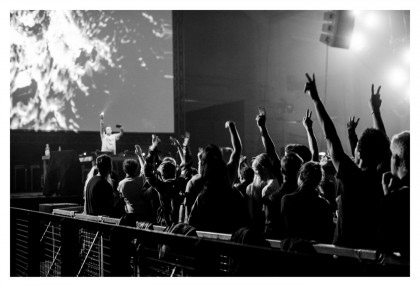 There are only a few festivals that can cause that after their ending you get an instant impulse to return there as...
»
Culture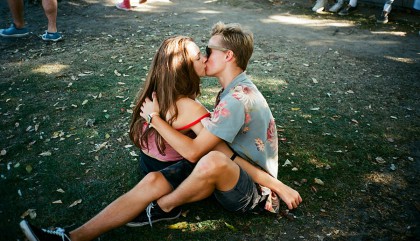 FYF's lineup this year was killer but the layout was a cluster Chet Faker played an amazing show, a nod to how it all...
»
Culture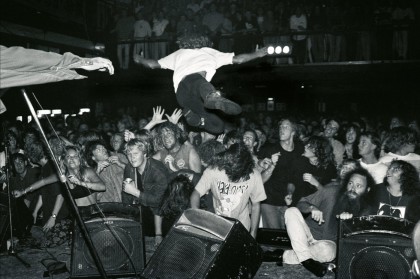 We grew up with colourful hair, braids, piercings, Rave Parties, Platform shoes, Skateboards, Nirvana, Anarchistic...
»
Culture
You know - sweet globetrotter Lauren Engel hast just moved to New York to live there for some time, and in part...
»
Culture