The best dreams happen when you´re awake A series of the beautiful mountains within the French Alpes photographed by...
»
Culture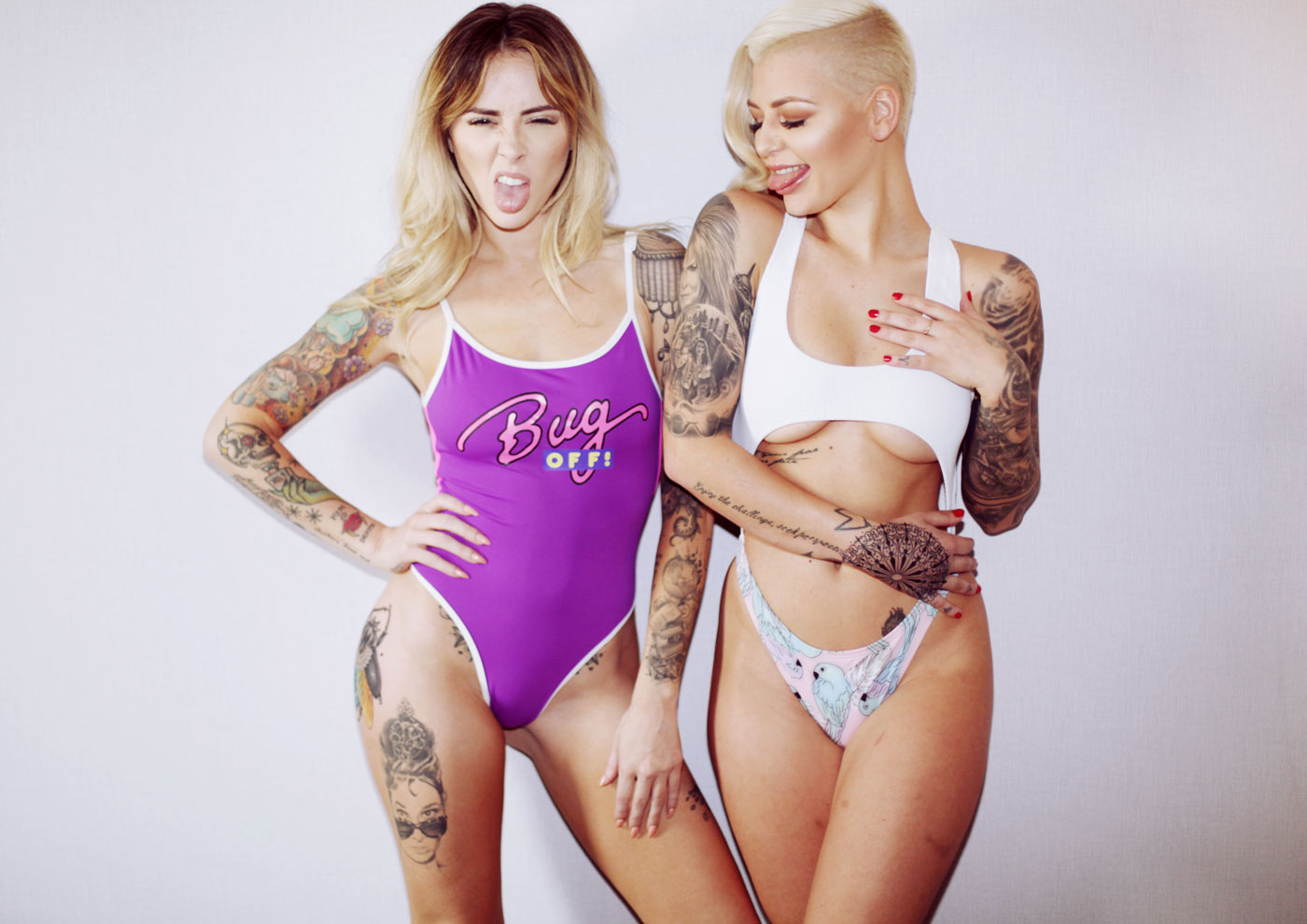 "We want women to have a place to go and be inspired, appreciative and not feel bad about feeling We are so often made...
»
Culture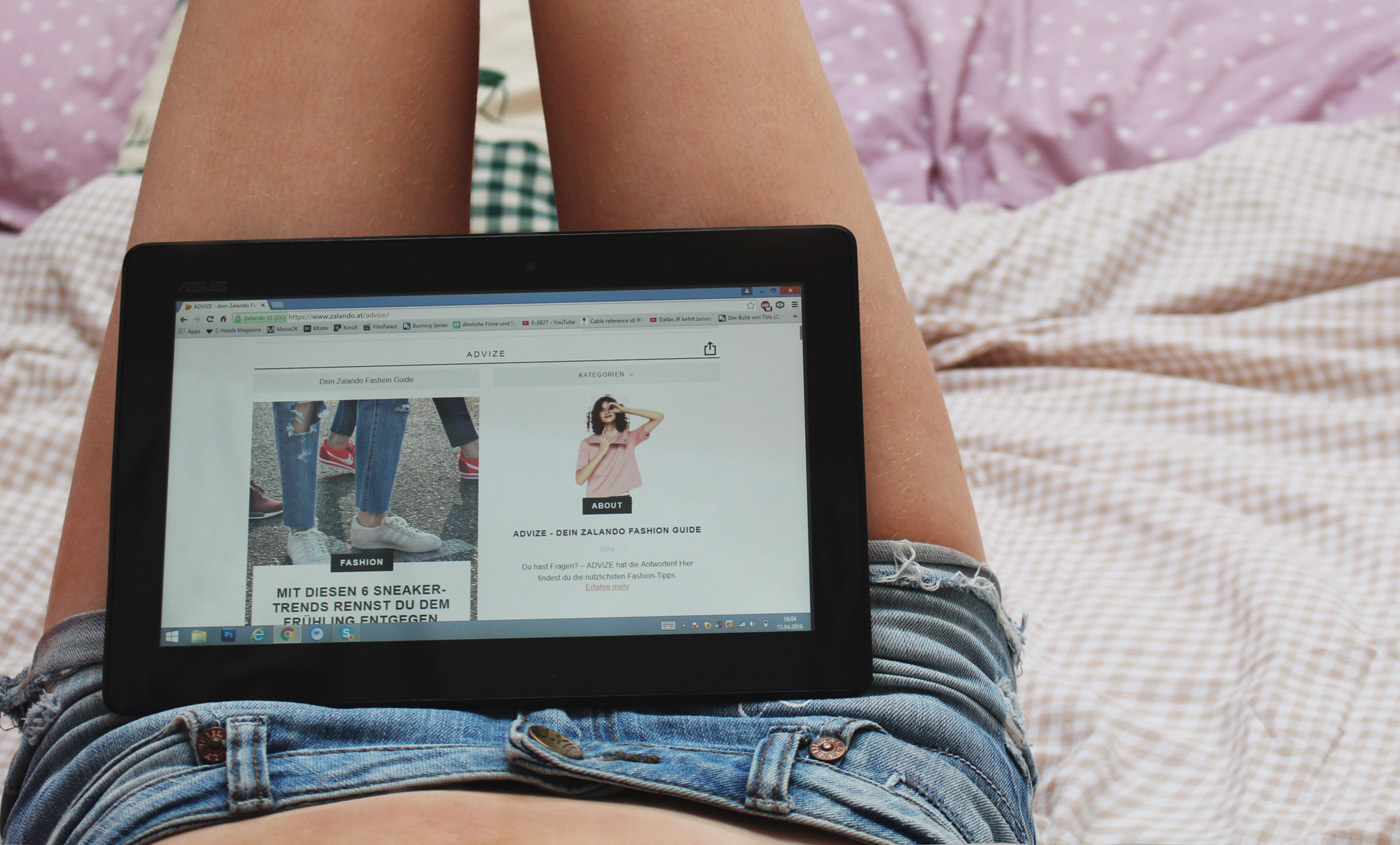 Do you need some ADVIZE? Wie schon der Name verrät ist Advize, die neue Fashion- und Lifestyle-Plattform von Zalando,...
»
Culture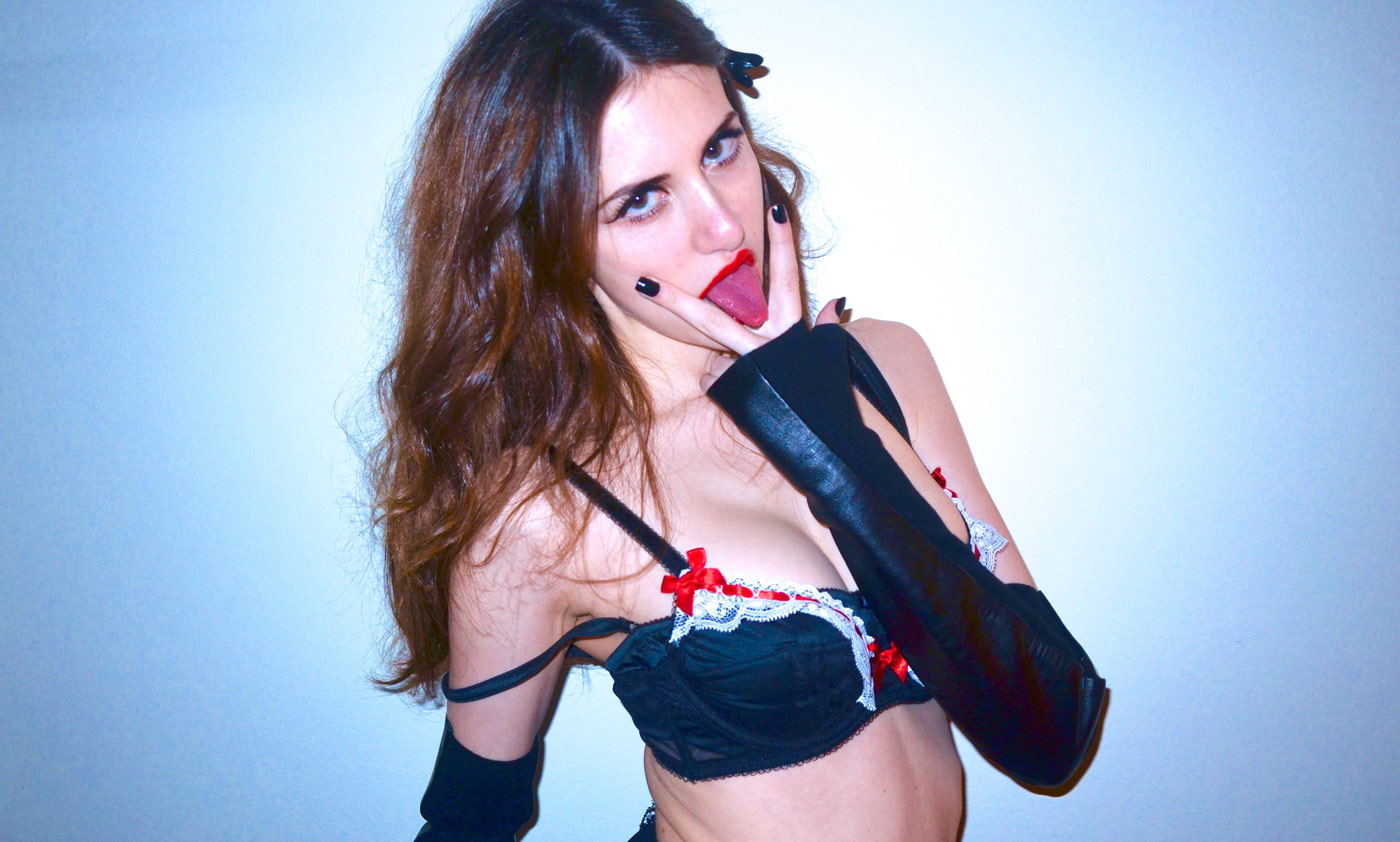 Heart-Plate People seem to be like a wet dream chasing paper puppets made of green in-lay; And all their memories...
»
Culture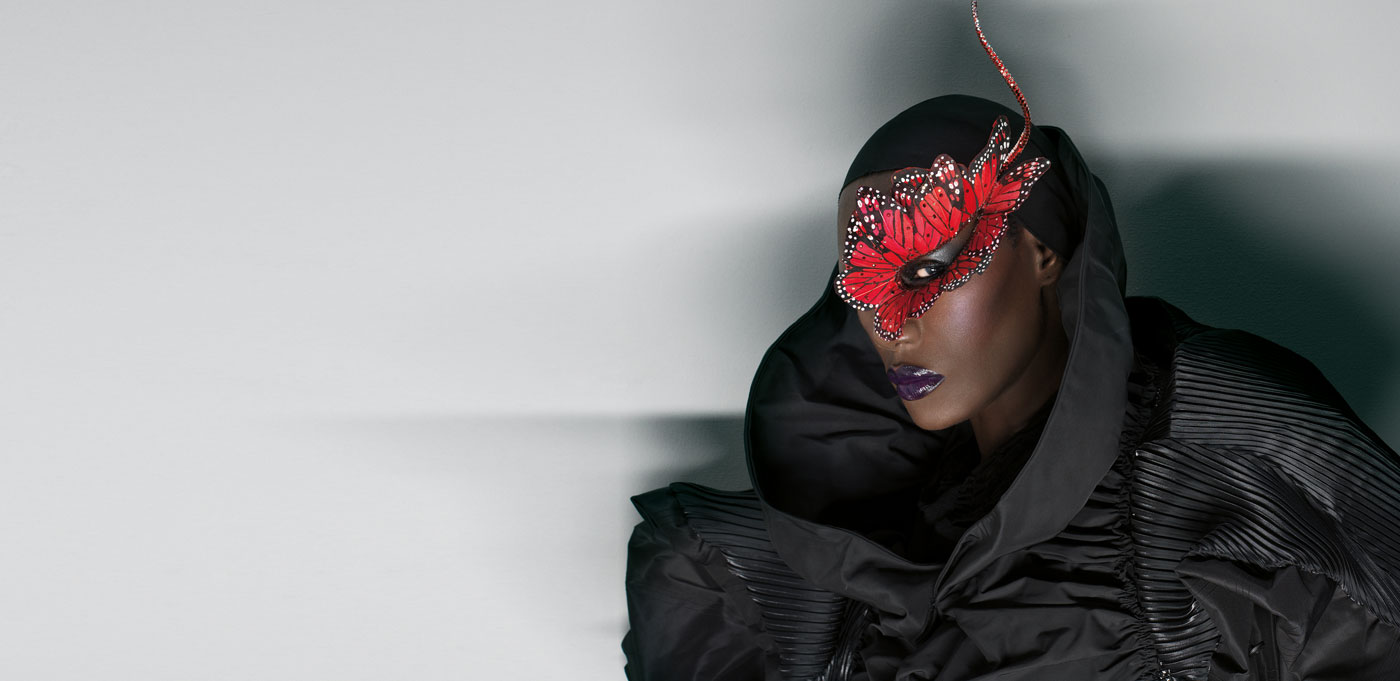 header image by Andrea Klarin Do you feel like going to see Grace Jones, who will open this year´s Telekom Electronic...
»
Culture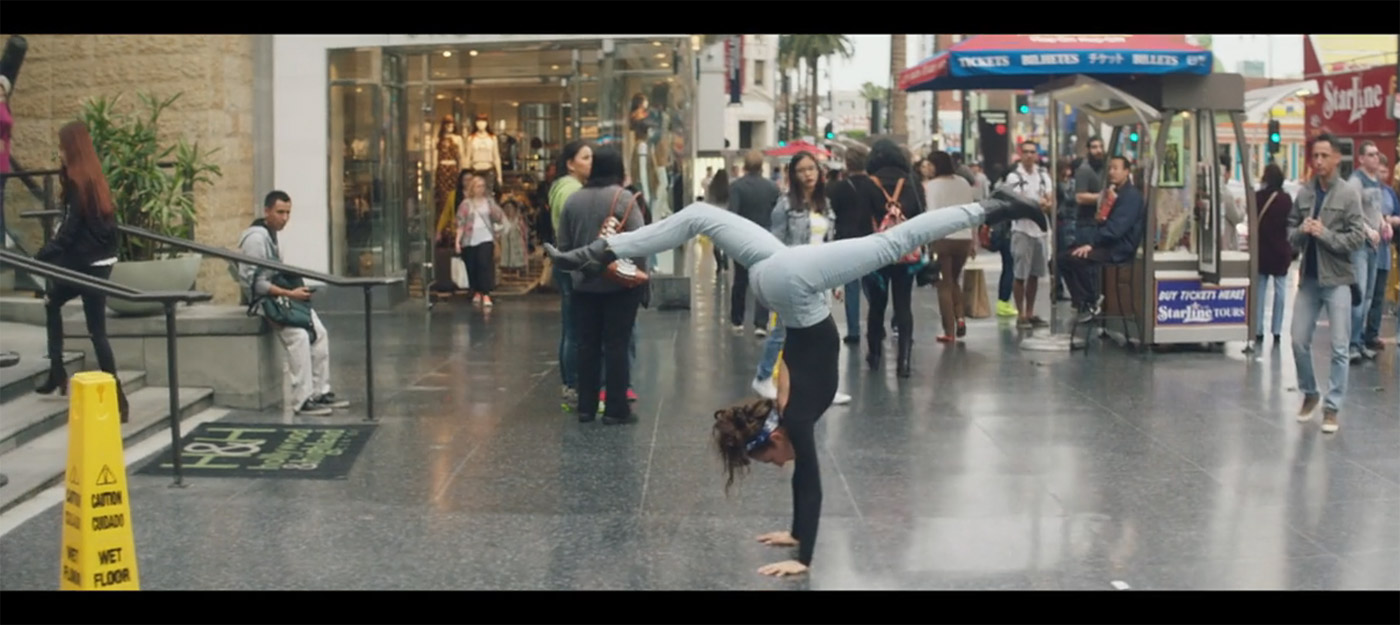 Culture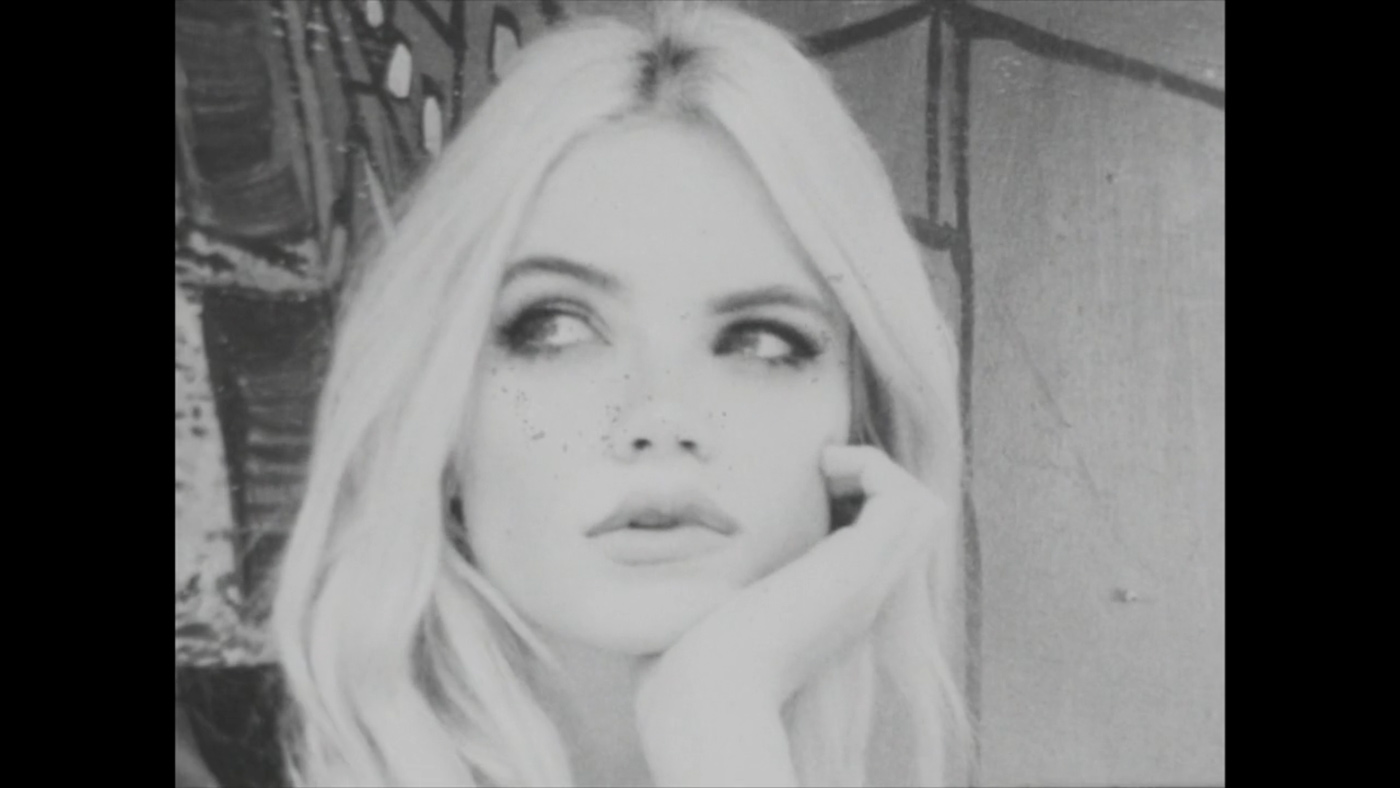 This adorable fashion short film conjured a smile on our faces! The French Nu-Wave inspired, shot all in black and...
»
Culture
"I think with filmmaking you have an opportunity to challenge people to open their hearts and change their minds,...
»
Culture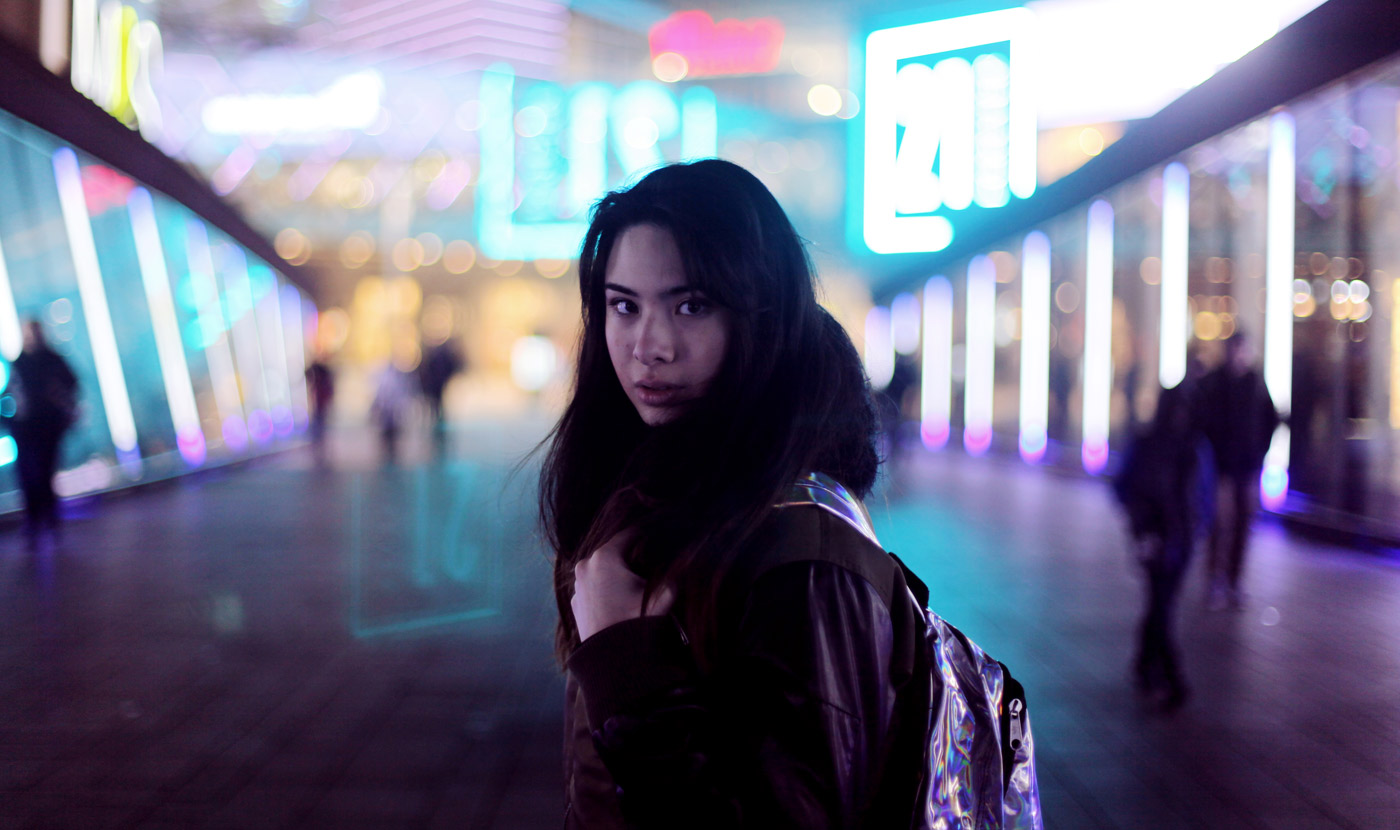 It's funny how we all start as strangers To go from hearing you introduce yourself for the first time to...
»
Culture
'16 In Sydney Photography/Creative direction and words by Ryan Callaghan  Styling/Creative Direction...
»
Culture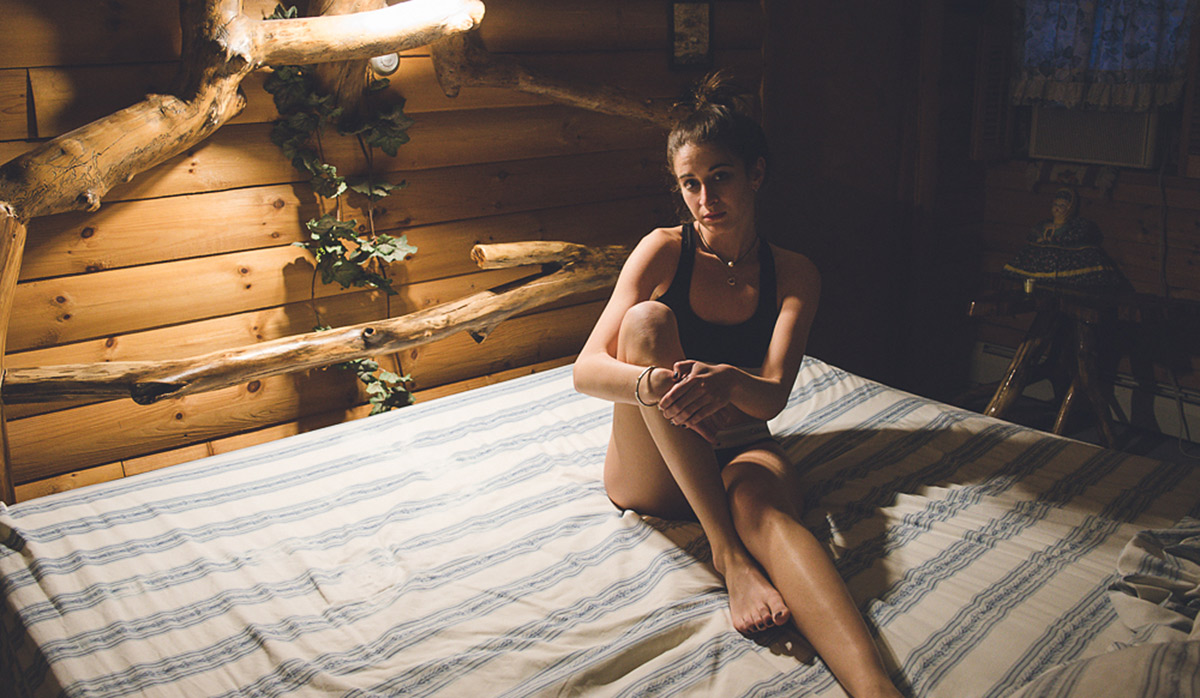 Surrounded by nature and all the beauty it has to a breath of fresh air and look at your You're in a foreign place, an...
»
Culture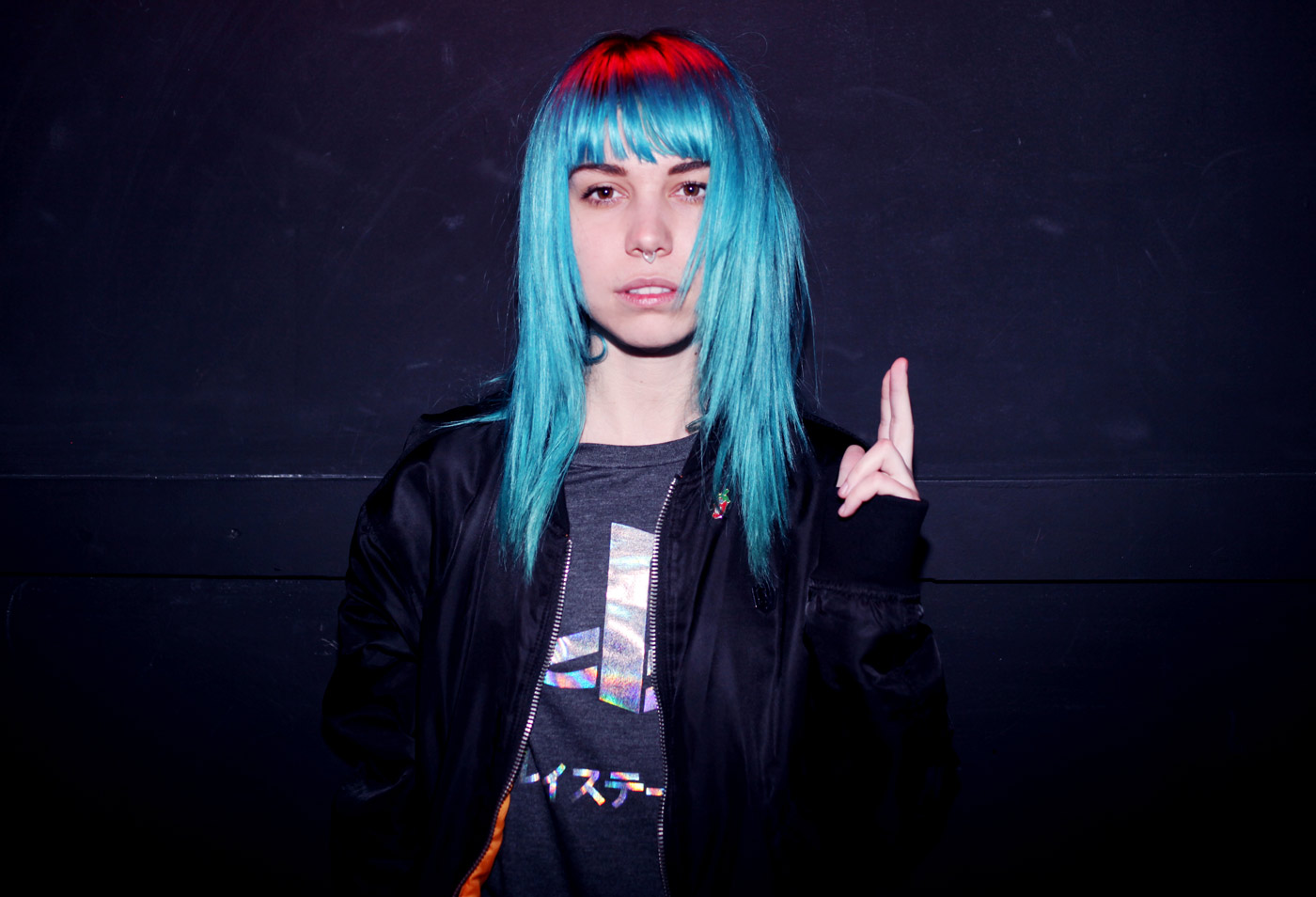 The 21st century girl doesn't pertain to any She's a chick of many talents, one moment she's in Europe, the next she's...
»
Culture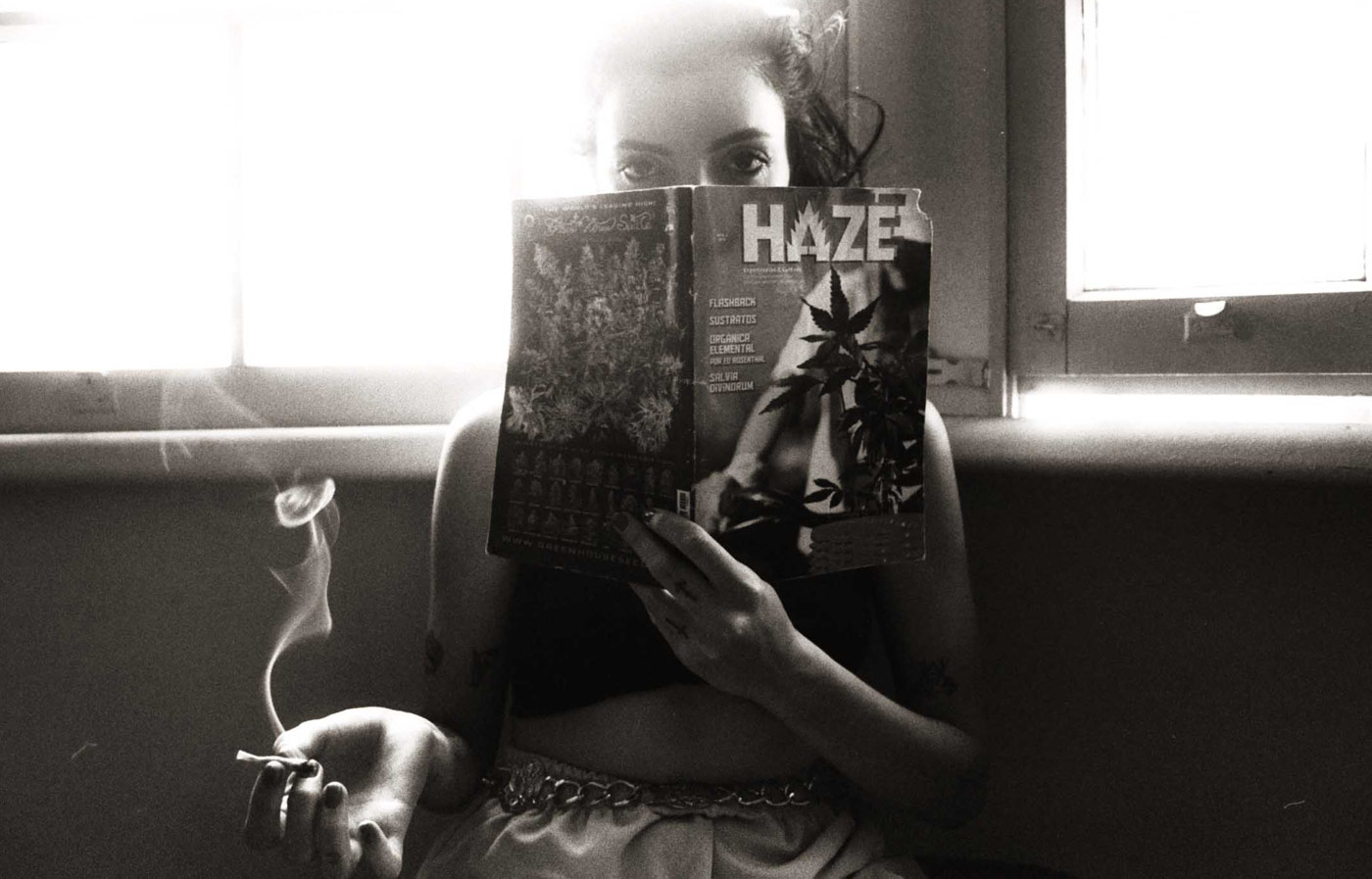 Brazil born but Sydney based Babi Bertoldi is a 24 years old creative kid with much hunger for music, art,...
»
Culture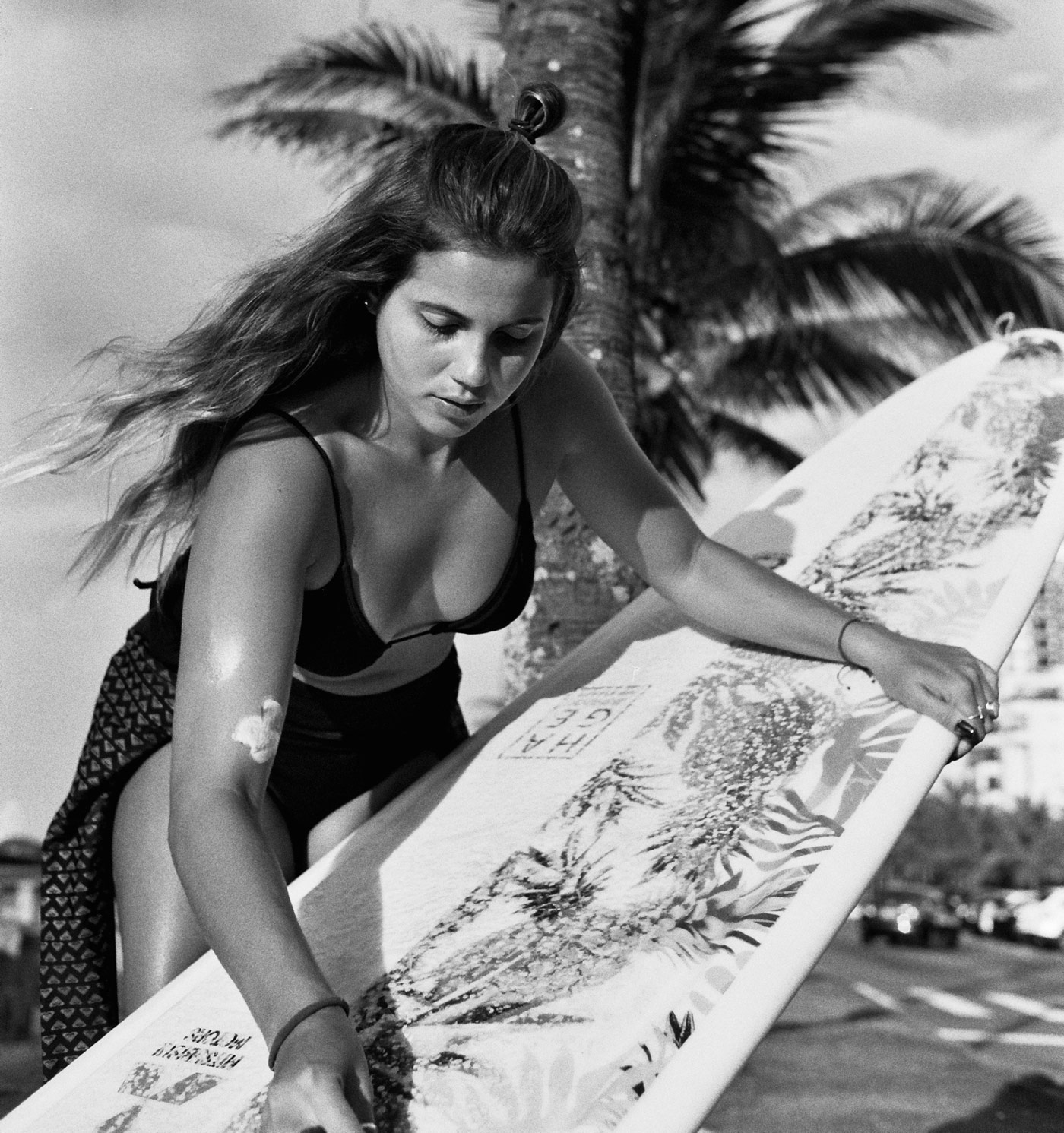 Take me to the Ocean On his last trip back home, Brazilian photographer Leco Moura spent a day with...
»
Culture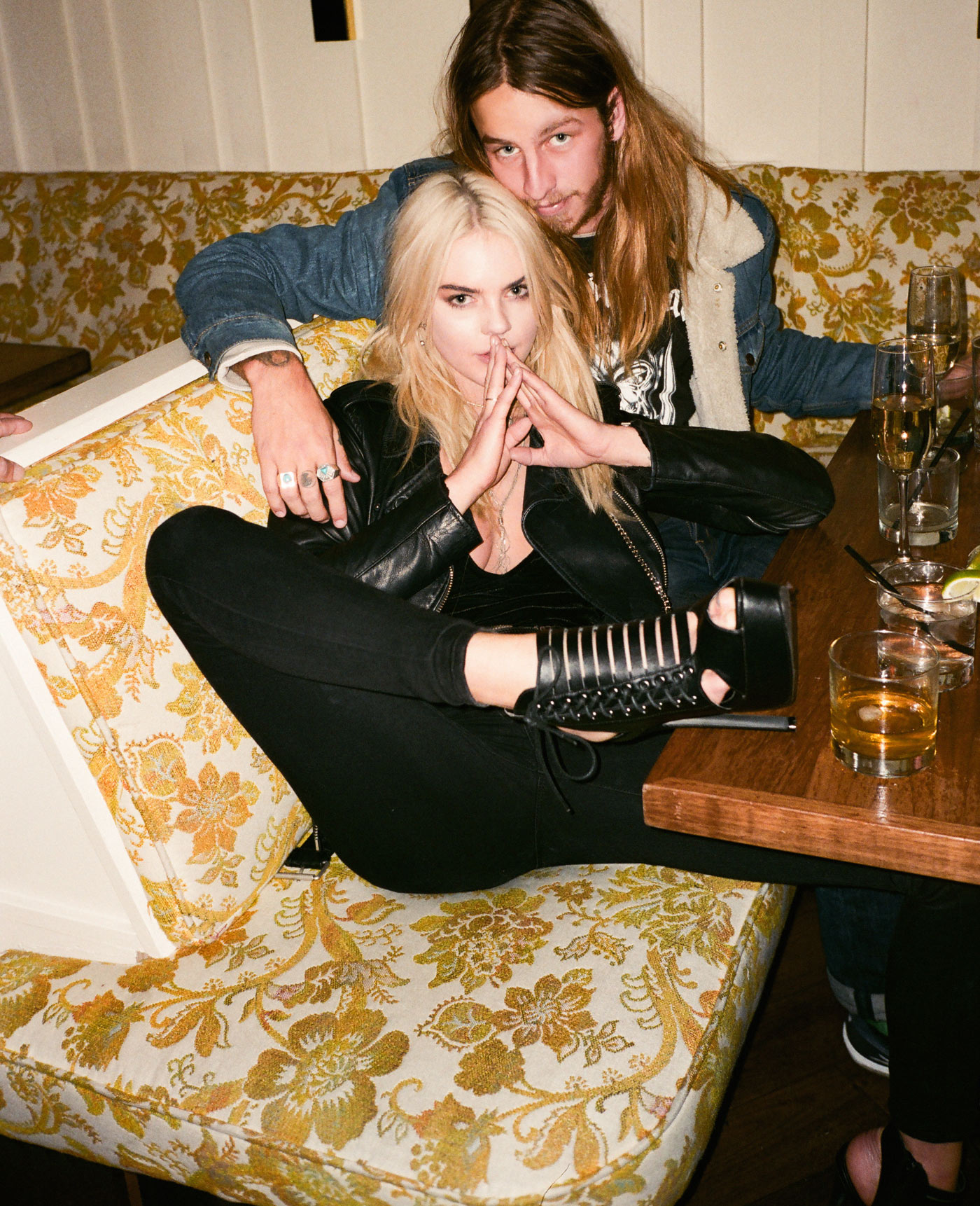 Rachel Harris shot American professional skateboarder Hudson Riley Hawk, who is better known as Riley Hawk, on 35...
»
Culture