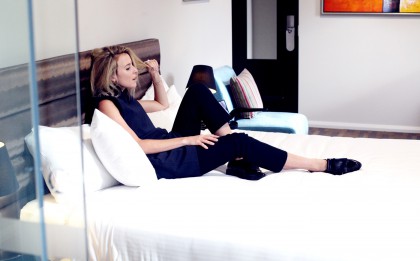 "I had a few different jobs for the first couple of years until I finally just decided to follow my heart and take...
»
Culture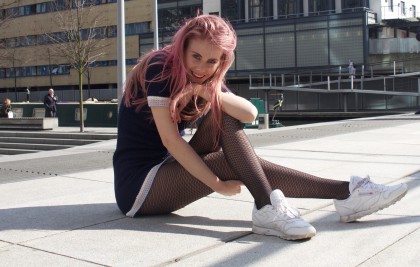 "The most important thing in life? Aside from the obvious I think it's necessary to keep active and ambitious and...
»
Culture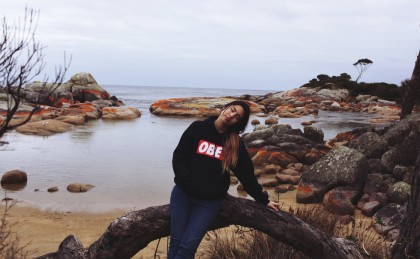 We are admittedly a bit jealous of Lauren Engel´s young globetrotter is traveling the world, shoots alongside an...
»
Culture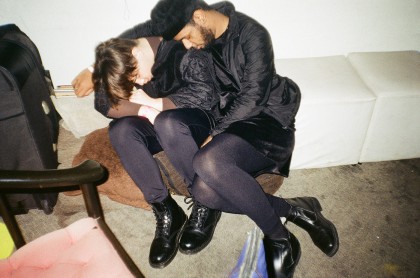 image by Yuri Rodrigues "There we go, Berlin" observed They scanned their tickets and passports and went through...
»
Culture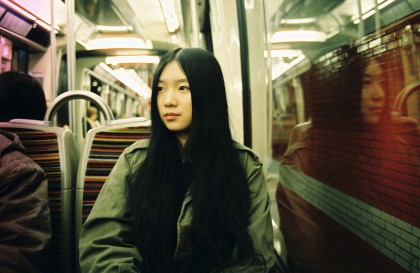 image by Vic Xia Universally the aim of every passenger is to sit – even an office worker who's been seated behind...
»
Culture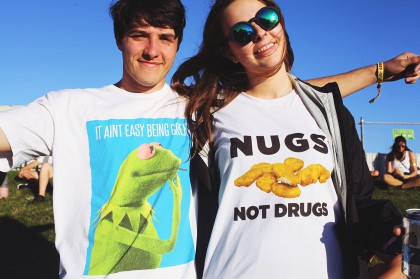 Here we go with part 2 of the Festival Diary of Australian´s Groovin The Moo Festival photographed by Lauren For...
»
Culture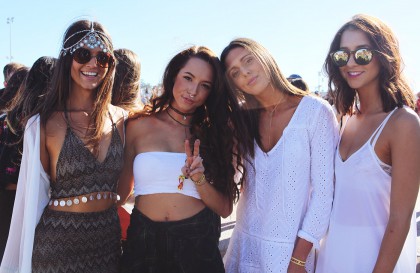 Lauren Engel is catching the last sunshines before winter in Australia with good vibes and people at Groovin The Moo...
»
Culture
When you see the landscape getting smaller in front of your eyes until the point that you realise a bit...
»
Culture
Just yesterday I read that the Museumsquartier in Vienna is getting ready for another summer and will provide the...
»
Culture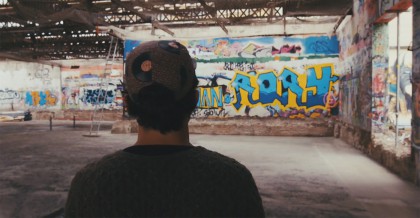 "Hi my name is Pierre, welcome to Are you ready to take a walk on the wild side?" Folge Georgia LA und Emmanuel Cole...
»
Culture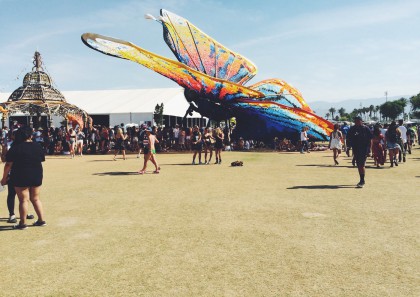 Still recovering from an epic weekend at With all the hype that comes with its anticipation every year I always knew I...
»
Culture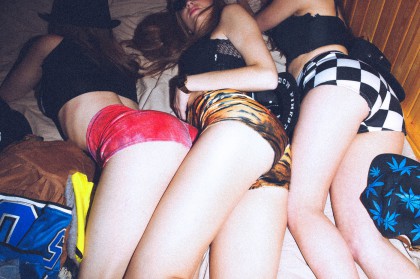 Barcelona based Hector Ges is going to show you how to throw a house "We are a group of friends, 3 photographers and...
»
Culture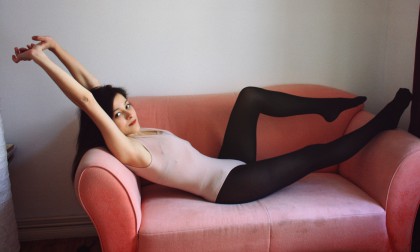 life continues either friend recently told me that she is 30 and she still hasn´t found out who she is and what she...
»
Culture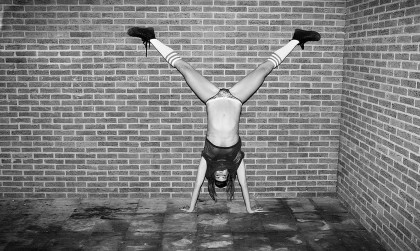 "After two solo shows, several national and international group shows, presentations on renowned art fairs it was time...
»
Culture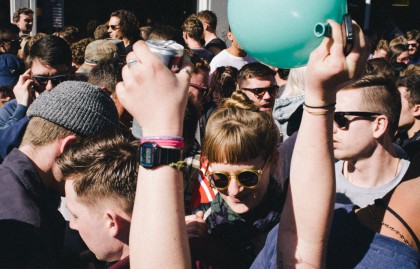 Started in 2007 the Record Store Day UK, the annual event celebrates and remembers vinyl, the record stores and the...
»
Culture