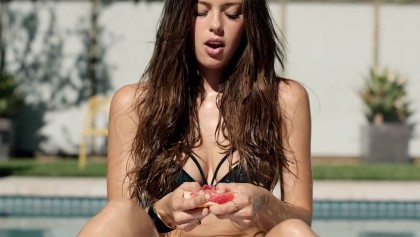 Denise Schaefer stars in this cinematic clip "that reimagines a classic David Hockney painting and combines that...
»
Culture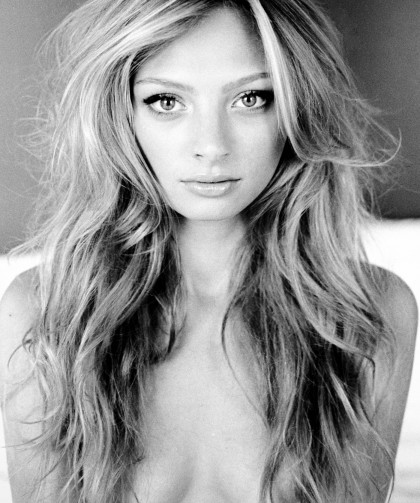 "Our generation is all about breaking Setting out to do things that people never thought were Not just the typical...
»
Culture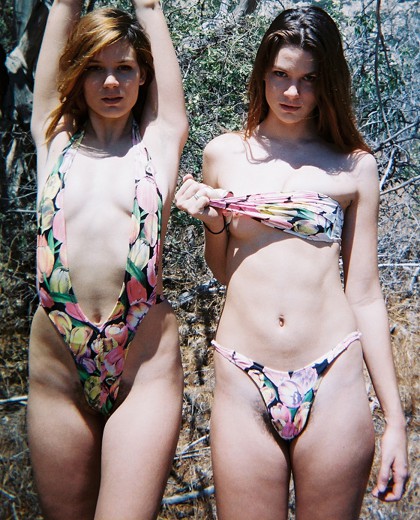 "We can´t base censorship on a perspective because everyone's perspective is so Especially for an international...
»
Culture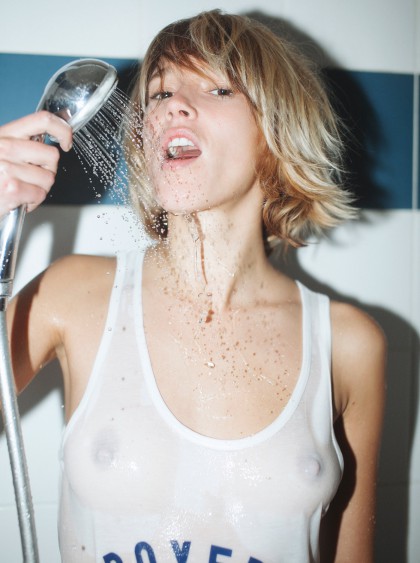 Culture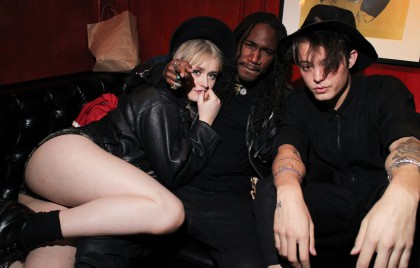 Photographer Jawny X VL joined the Heav3n Theme Kawaii internet party at the The Continental Club in Los Angeles,...
»
Culture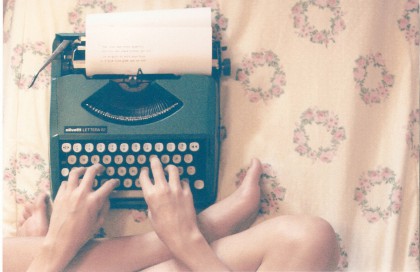 FOR A Inny Taylor Struggling, Tired, That overwhelming feeling of, If then wasn't the right time, Maybe...
»
Culture
Fashion joins technology industry to improve design strategy and costumer The functionalities of products are...
»
Culture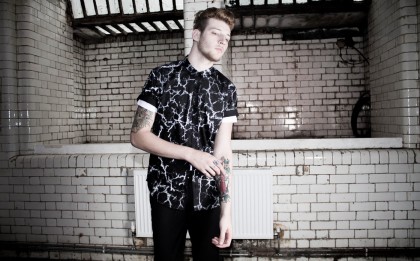 Yeah, we We just don´t publish enough boys But you all should know: We really love boys! Therefore our last raffle is...
»
Culture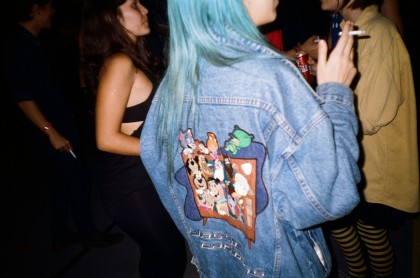 image by Yuri Rodrigues Ja, da ist es mal Das chaotische Immer rascher dreht sich die Zeit und irgendwie fühlt man...
»
Culture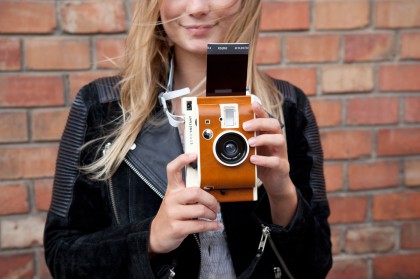 For our second last Xmas Giveaway we have thought about something really special for You know they say that if you give...
»
Culture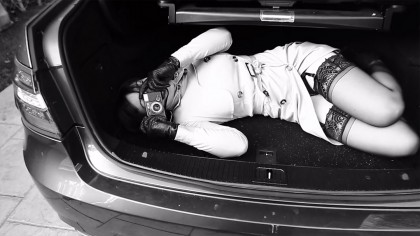 "The biggest regret? Absolutely no regrets in The good the bad, the None of talked already some time ago with the...
»
Culture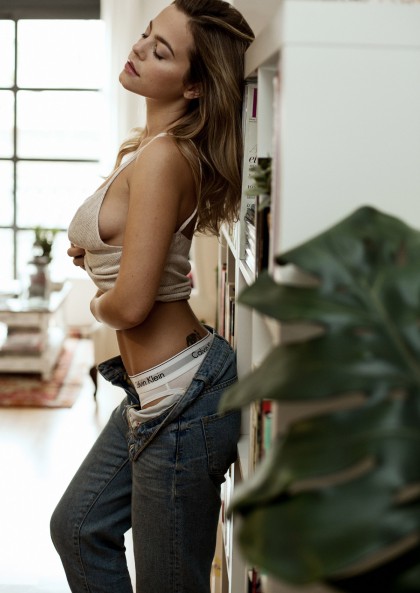 "An artist has to have a little bit of conflict with himself at some level, in order to find a way to be better every...
»
Culture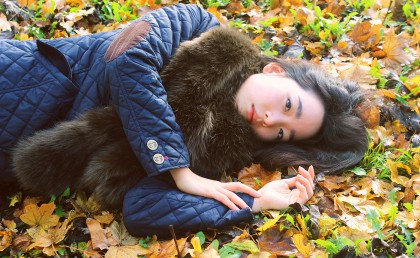 I fell down, From the fallen broken clear brown leaves, From the worn pavement, From the sharpness knife, From the...
»
Culture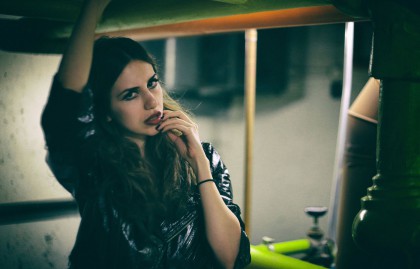 Bewitching Millions watching and bewitching me, but in my bed big enough for dreamed you bewitched me to haunt...
»
Culture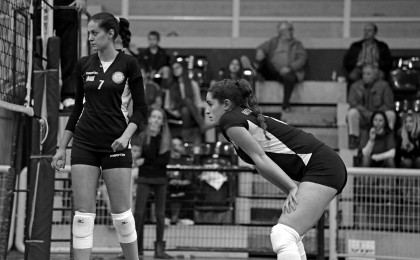 "Keep audience attention along with the fair play" "It was Saturday night - travelling to Athens, when I noticed a...
»
Culture