You asked me to paint you I took a bucket full of blue paint and spilled it across your naked body in wet July in...
»
Culture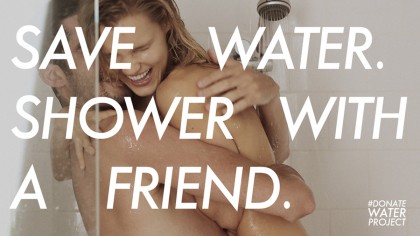 Every idea to make this planet a little bit better is like a seed which is And  maybe grows one Envolve...
»
Culture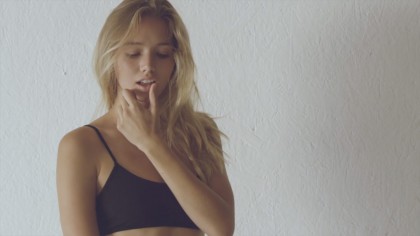 "Simple and beautiful" is what someone commented to this video; and that describe it really Pretty model Racquelle...
»
Culture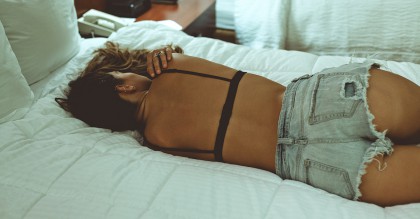 "Hast du im Zentrum deiner Seele, das Paradies niemals wahrgenommen, so hast du nicht die kleinste Chance dort...
»
Culture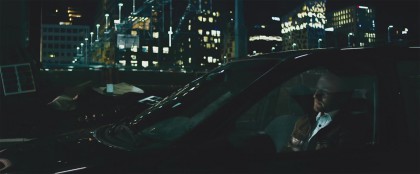 "Family photos depict smiling births, weddings, holidays, children's birthday People take pictures of the happy moments...
»
Culture
It was dawn when we took the road away from São The fresh morning breeze got mixed up with the noise of the city that...
»
Culture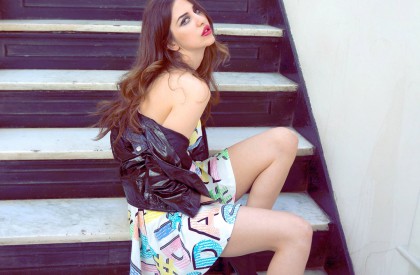 It was a strange place to be I was on land America was a haunting dream It was so empty downtown my love can be...
»
Culture
Culture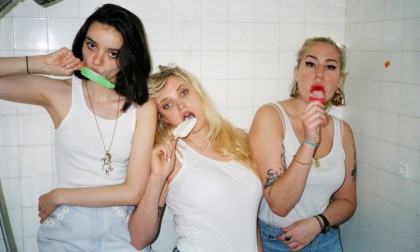 We had an short talk with the pretty talents from The Prettiots a while ago and meanwhile we are still waiting for...
»
Culture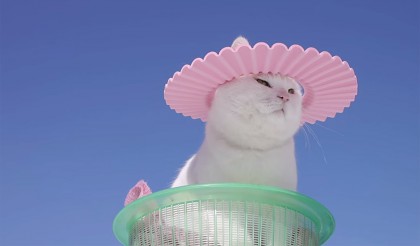 We have a new family Yumus is just four months old and a sweeeet wild Who wants to see him grow up just needs to follow...
»
Culture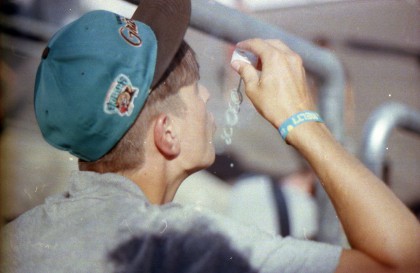 Culture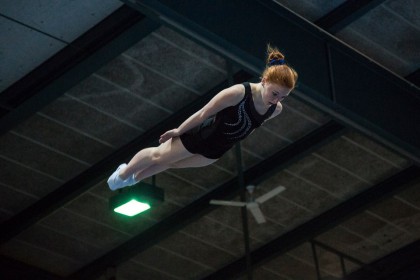 Jumping up and down on a trampoline is fun for everybody and for all But I doubt that in my case it will ever look...
»
Culture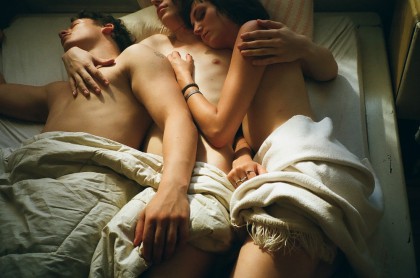 You want to share your personal love story? Then apply for Matt Lambert´s casting who is looking for real couples...
»
Culture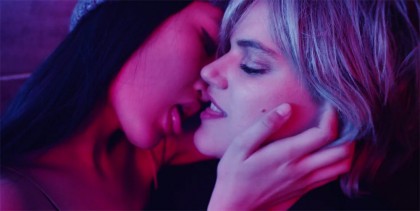 "CK Me for Is this the motto of the new generation?  Mario Sorrenti shot this fashionable advertising for a new...
»
Culture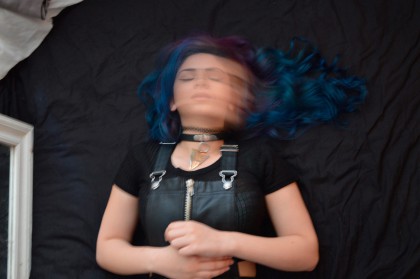 I will dream about a person tonight I will see strange kisses Behind my ivory I'll feel as if my lips were...
»
Culture