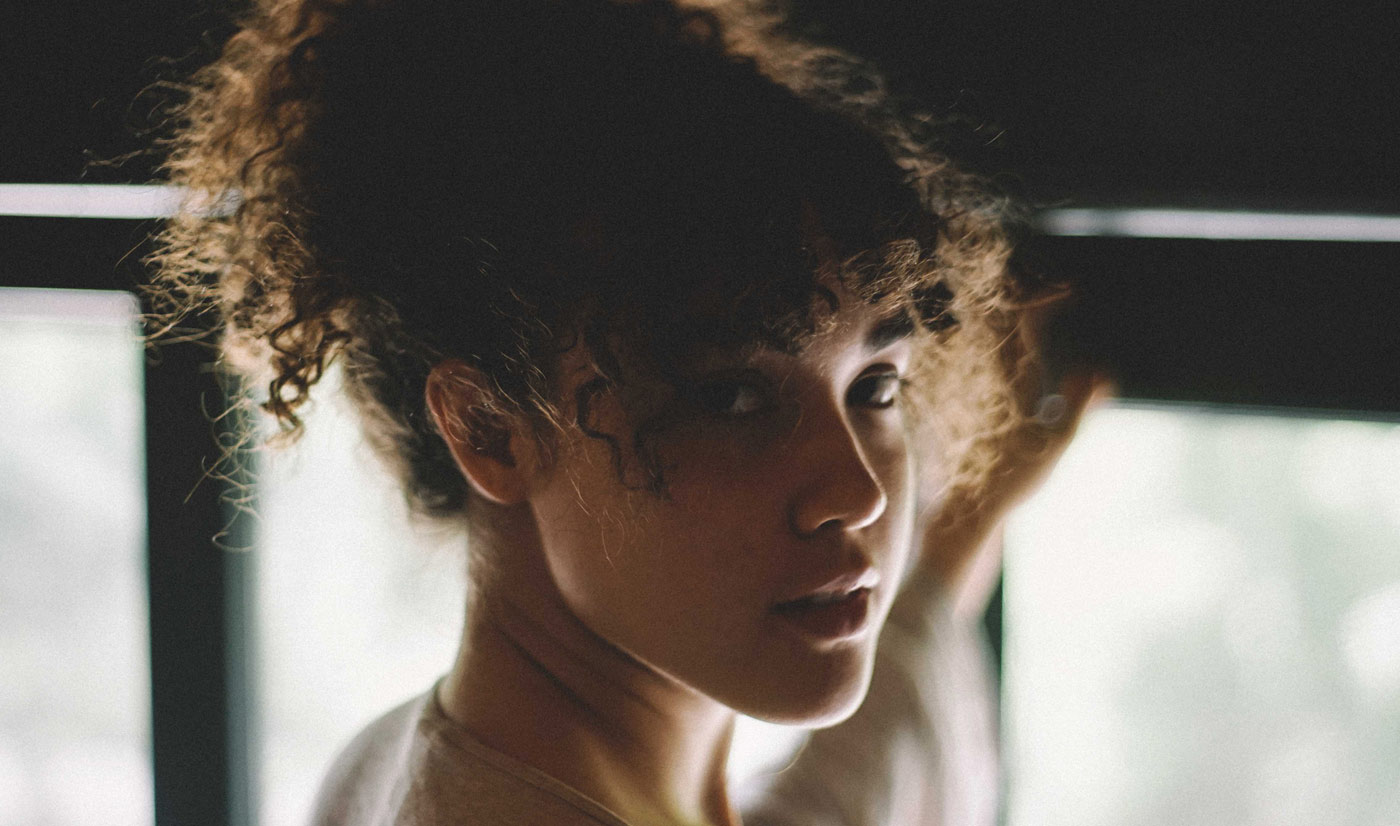 This is the second round on C-Heads of Niccolò Natali´s "nomodel series", where he asks "normal girls" to pose for...
»
Exclusive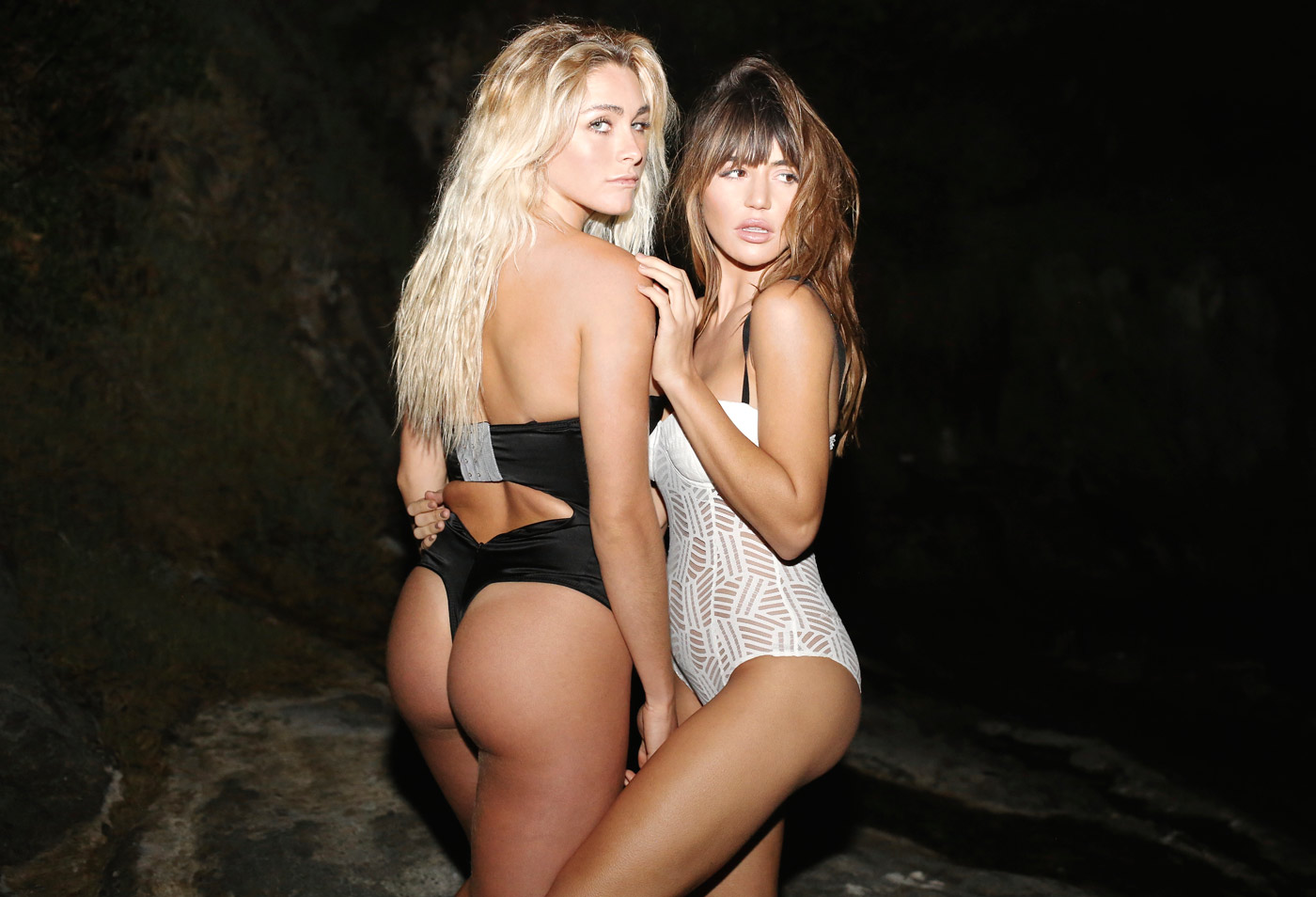 I often think that the night is more alive and more richly colored than the ~Vincent Van Gogh The newest...
»
Exclusive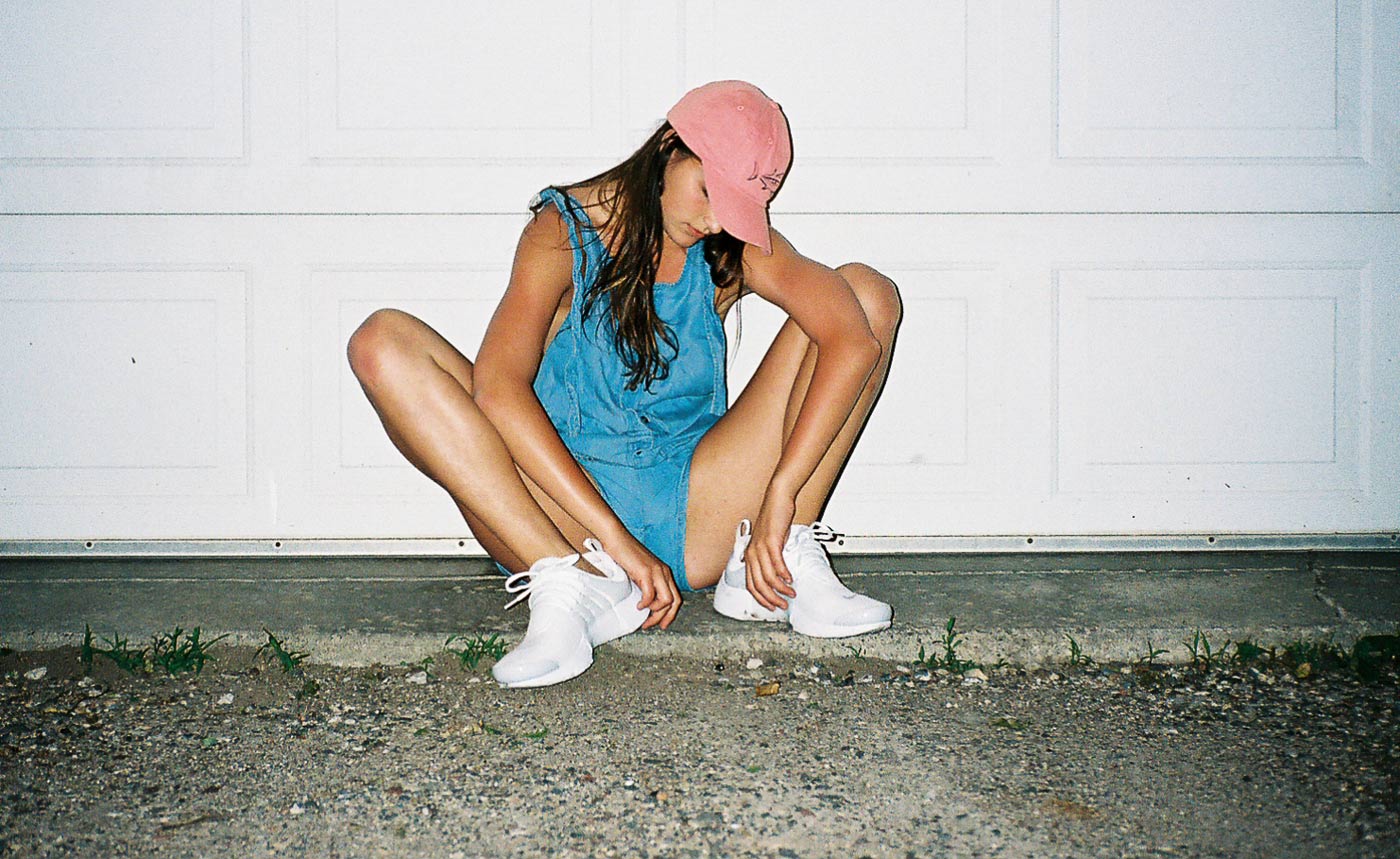 Neighborhood Watch w/ madeleine "I was traveling and it had been awhile since I'd seen my friend and forever-muse...
»
Exclusive
"Models travel so often that sometimes it may get lonely but it's always special when you find that friend you do...
»
Exclusive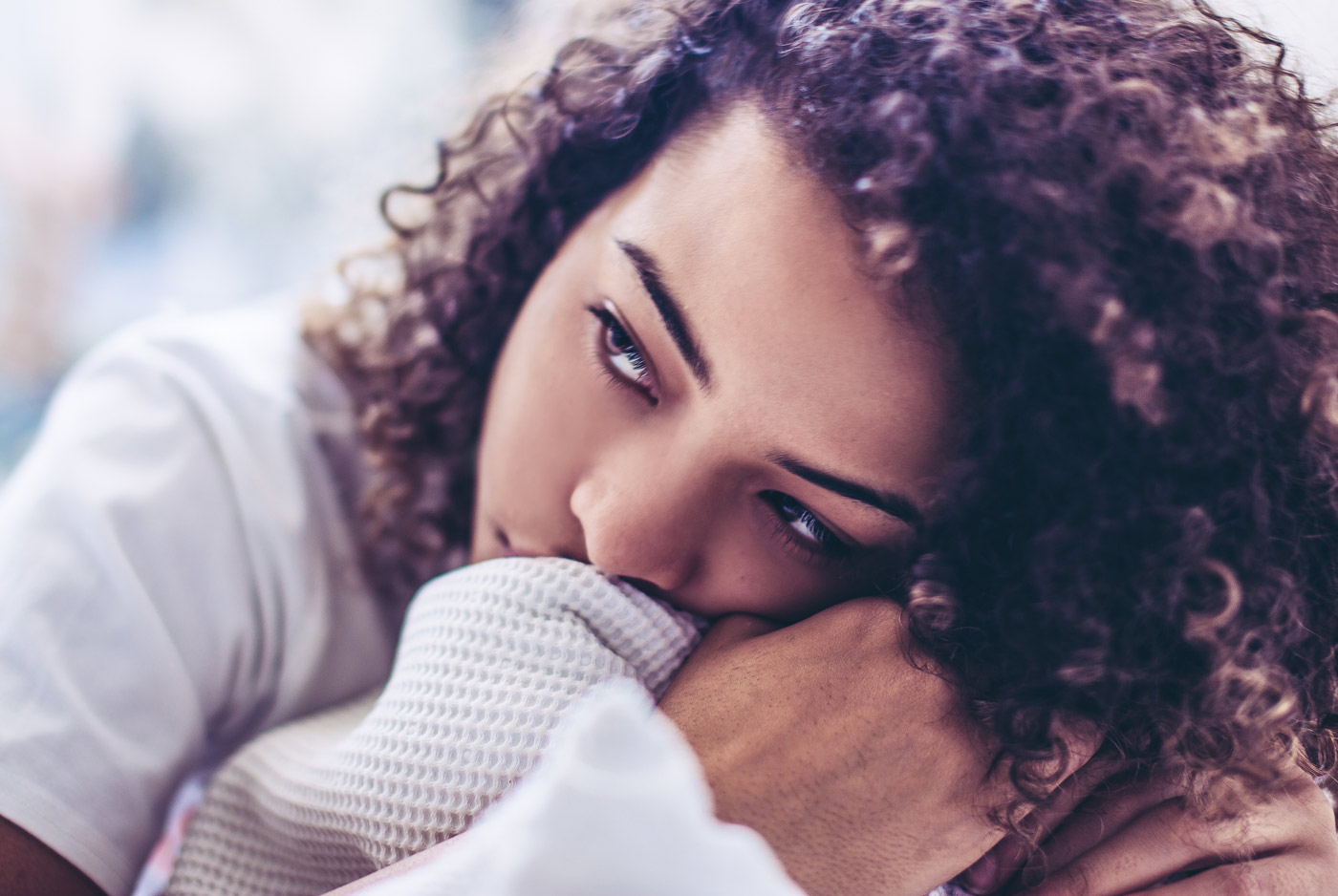 "I feel the most beautiful when I have been eating lots of healthy & natural foods, drinking lots of water, getting...
»
Exclusive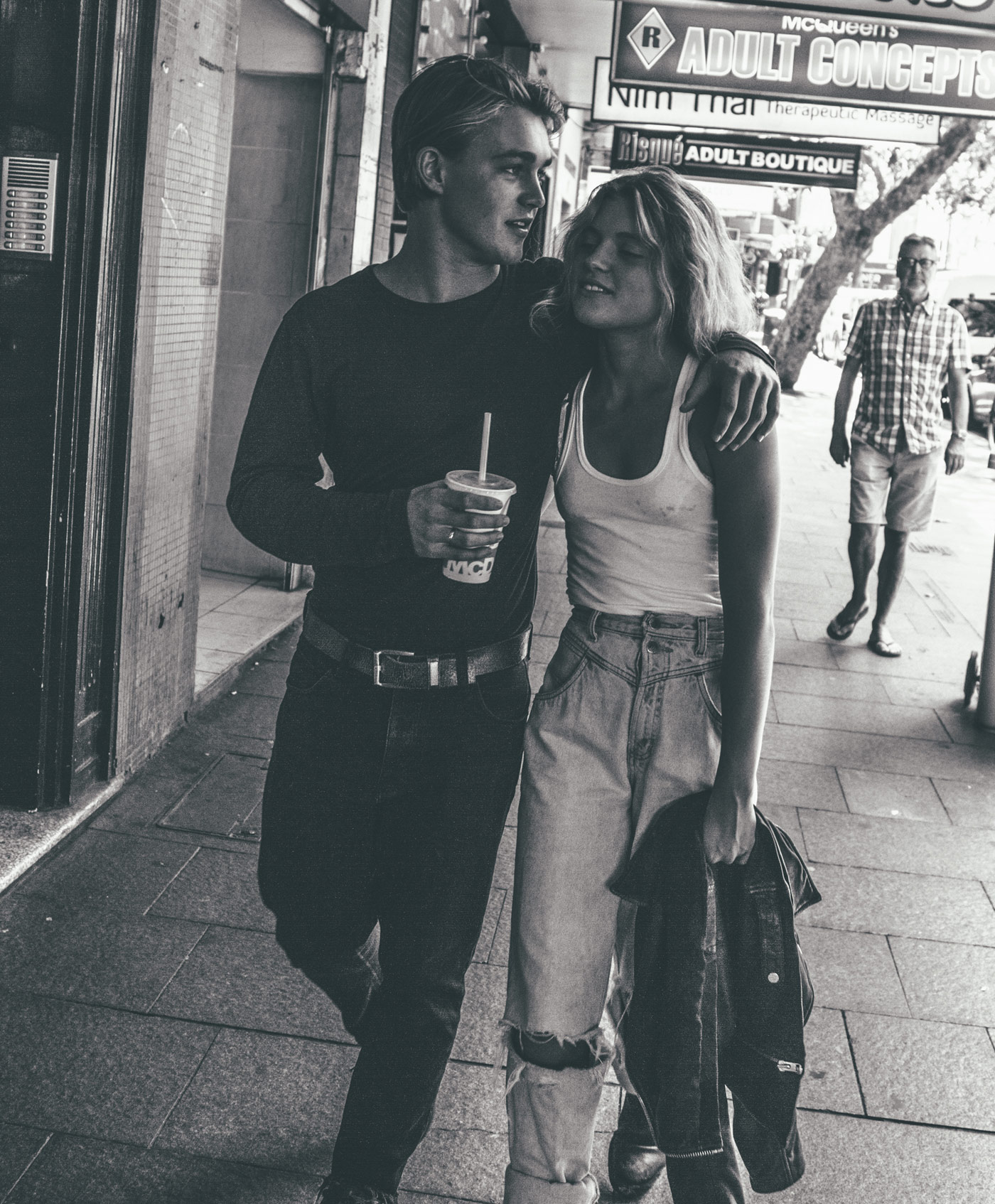 I'm much more me when I'm with you "It's a classic love story with a modern Inspired by the paparazzi photos...
»
Exclusive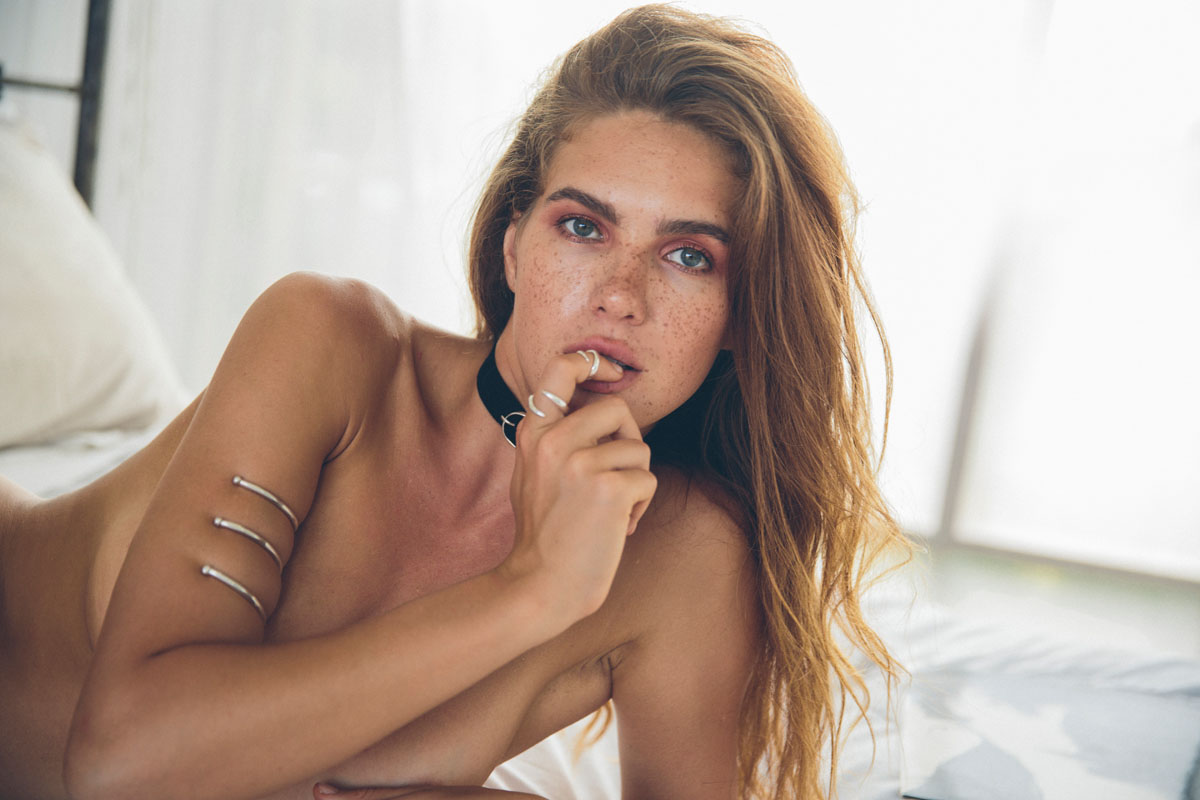 Hidden in the Hello Bali! "In Bali, so called the magical island of gods, you constantly face beautiful and...
»
Exclusive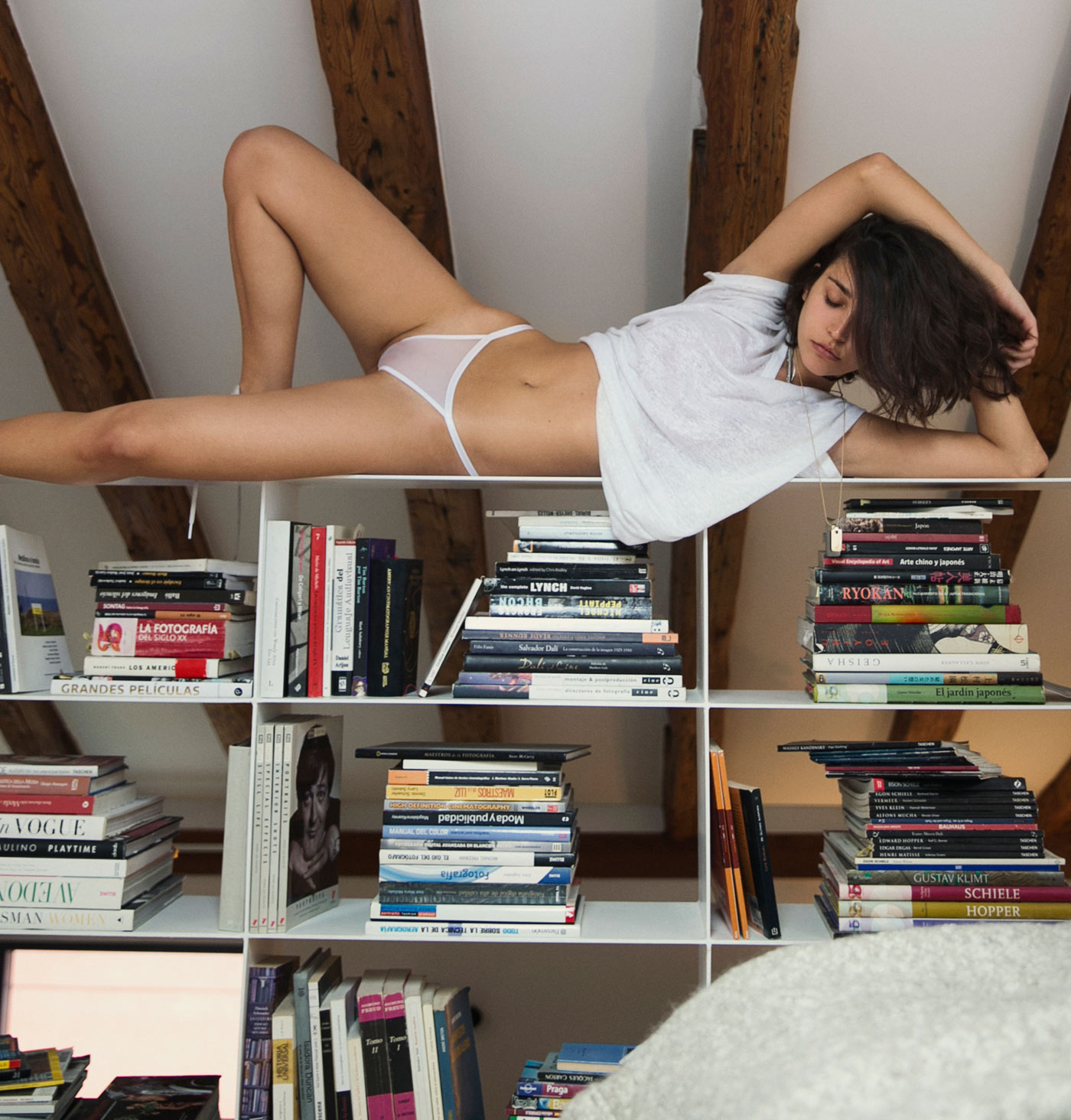 "Beauty? A mixture of features that give you visual pleasure, something that is perfectly balanced and gives...
»
Exclusive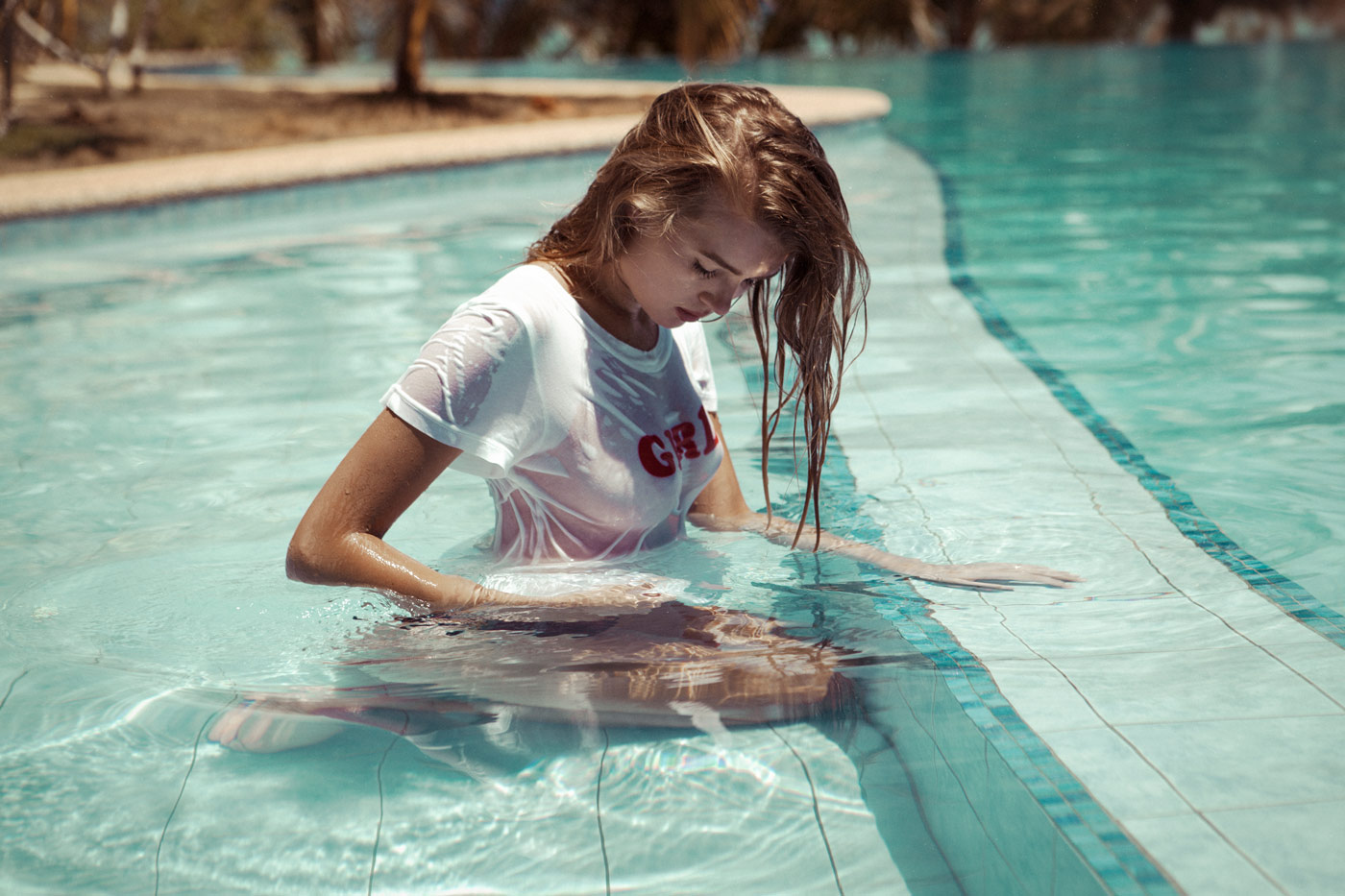 High by the sun and winged by the beauty of that magical a beautiful Philippine summer day model Mariia from Moscow...
»
Exclusive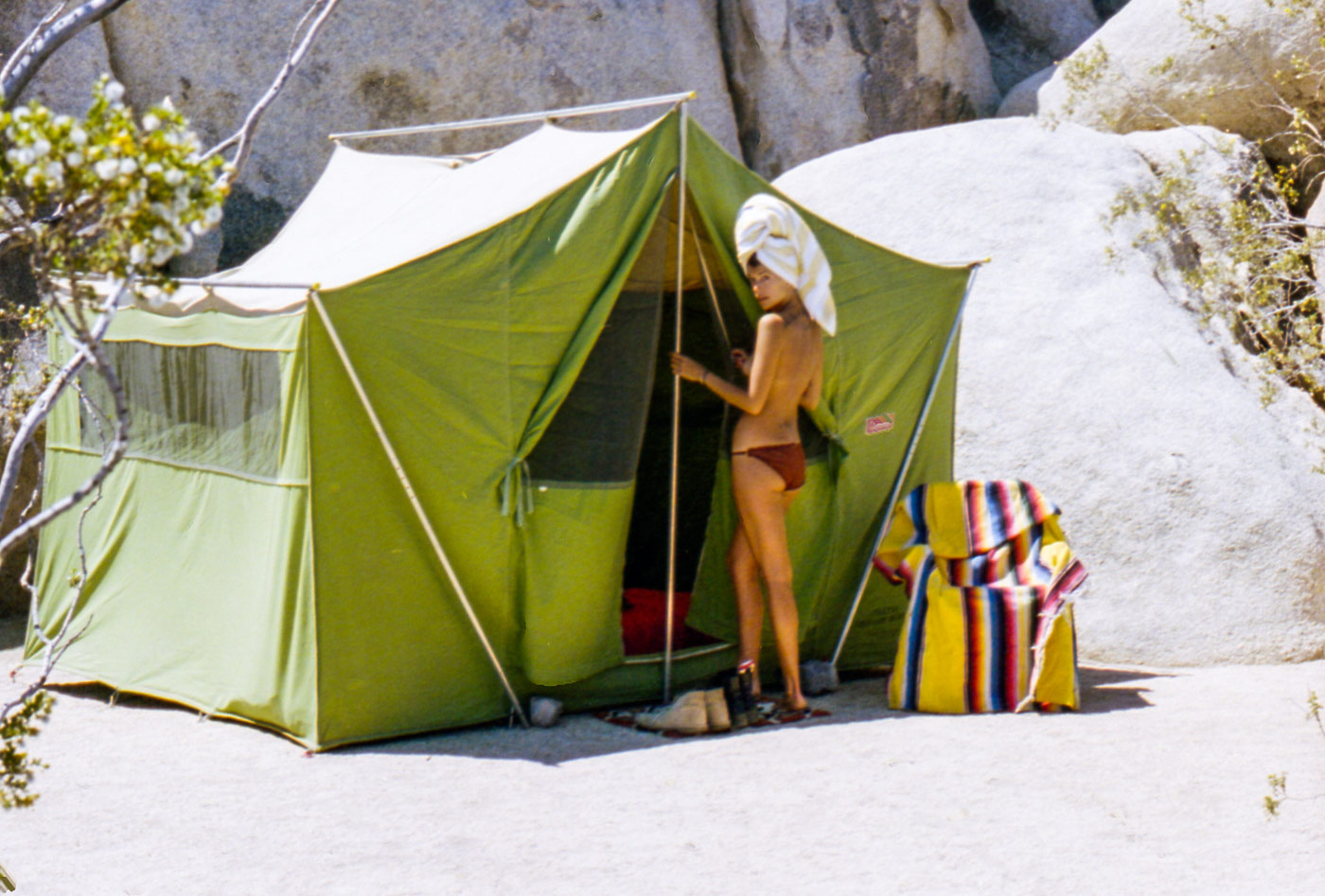 We accompany photographer Asher Moss and model Melodi Meadows into the desert´s On 35mm film Asher serves us some...
»
Culture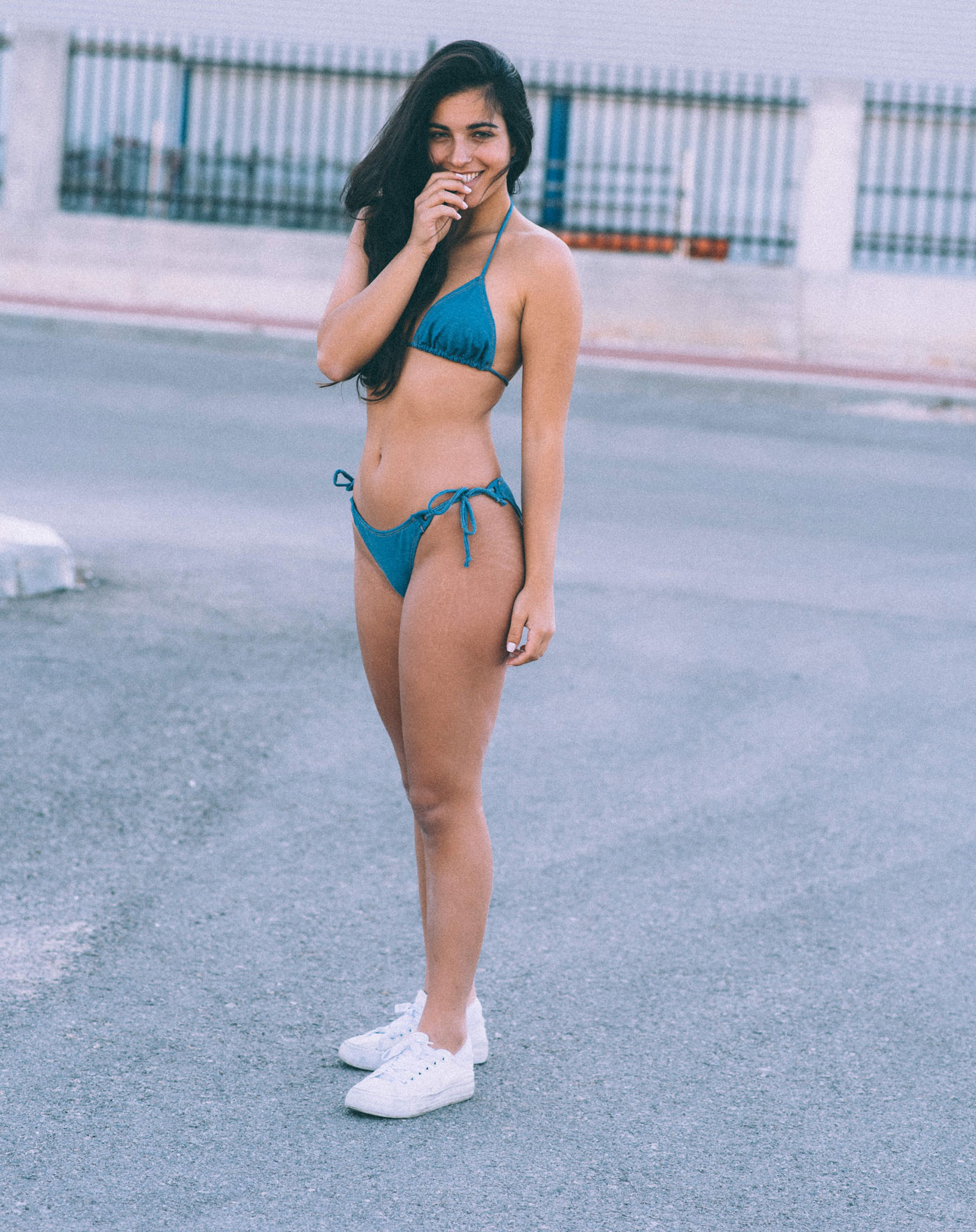 We had a quick chat with lovely Almog photographed by Yoad Shejtman for perfect summer?  Two years ago my family...
»
Exclusive
There are days like Why can they not always be like that? We are ready to kickstart another series by...
»
Exclusive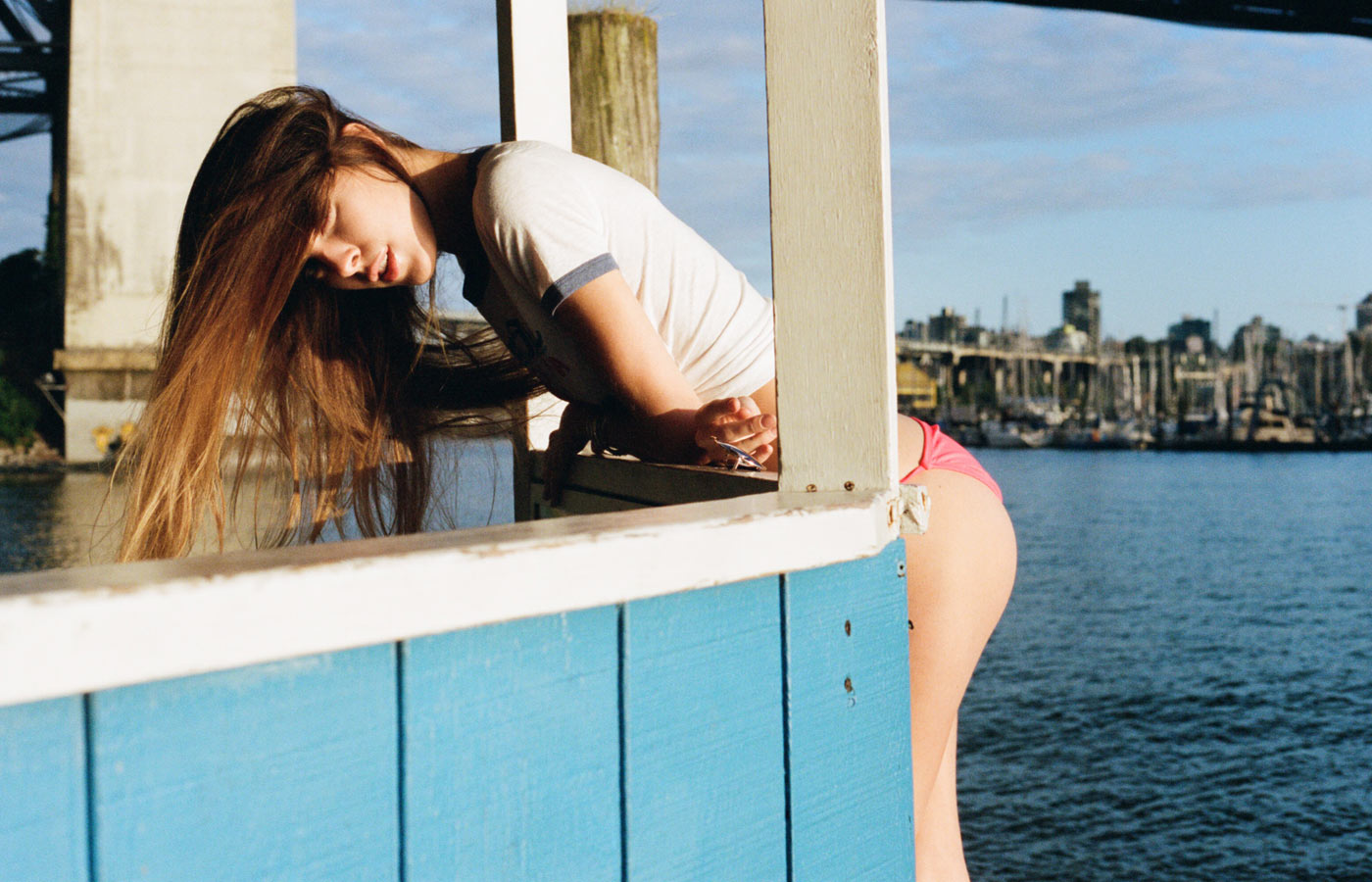 I travel for travel's sake the great affair is to you have endless wanderlust? Photographer and cinematographer Ardy...
»
Exclusive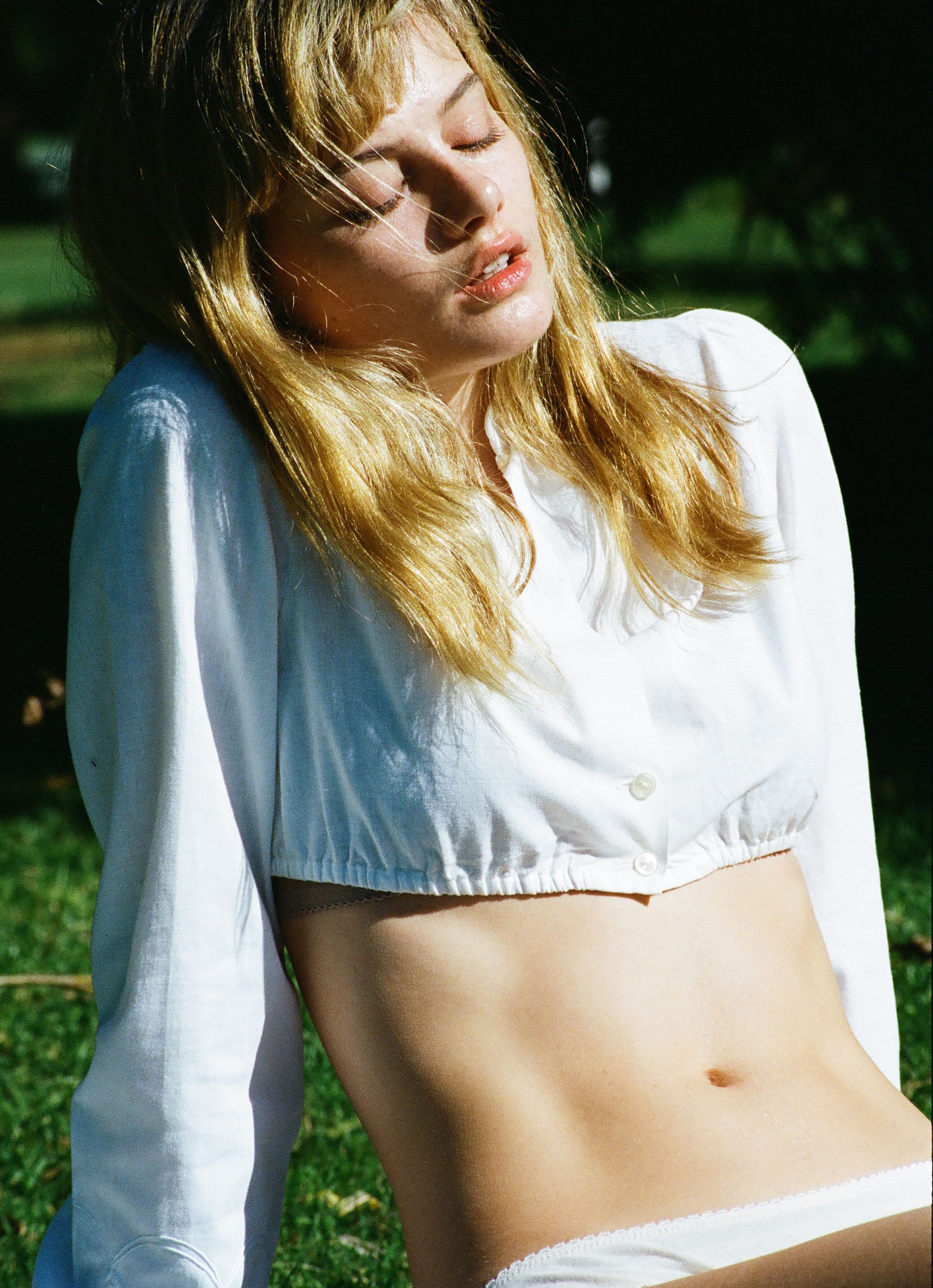 "Green, Red and When you think of a perfect day I'd say it would look something like I'm thankful I got to...
»
Exclusive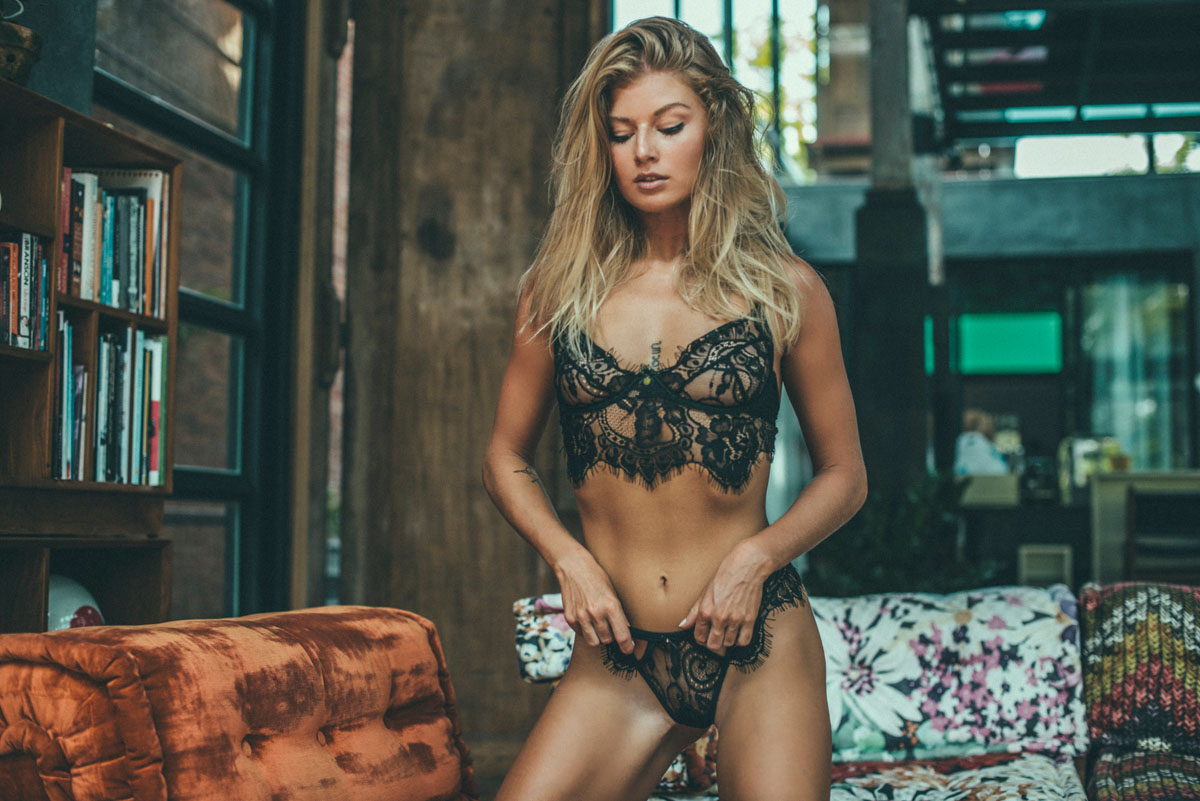 'Photographer shoots Photographer' in the jungle of Each image is like Painted with a Photographer, based between...
»
Exclusive