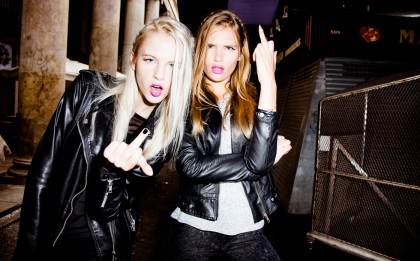 Kotyatki of Catalunya "Kotyatki is Kittys in My chinese sign is a tiger, and sometimes I think I was a cat in my other...
»
Exclusive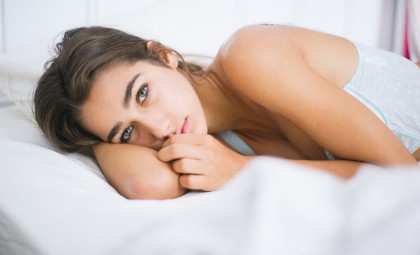 Soft and tender as a white and soft light of this series create a wonderful spray of color and warm Beauty Ana Su...
»
Exclusive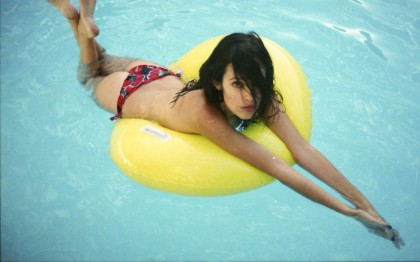 "Saying goodbye to the summer is always difficult, but we hope to make it a bit easier on you with this session, which...
»
Exclusive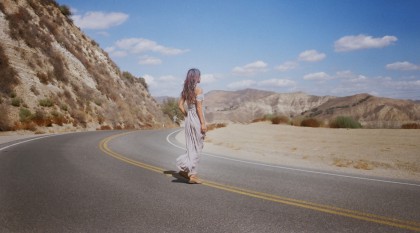 Shaking down the dust of the daily repeated routine, photographer Amber Asaly and model Leila (dat hair!) headed off...
»
Exclusive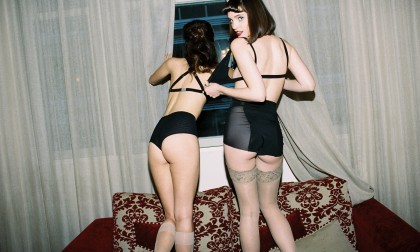 "We dolled up our two beauties, hired a heritage building penthouse & a few props & ordered some come up with...
»
Exclusive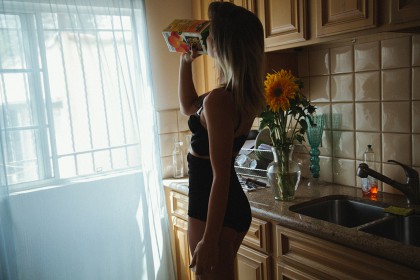 "The window of opportunity" It's a beautiful, warm and sunny day Breakfast in bed, favorite music playlist and a...
»
Exclusive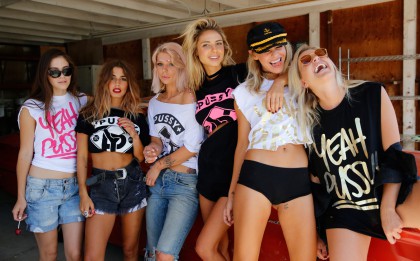 "Yeah Pussy! They are the bad babes and fly sons who aren´t afraid to take over the dance Fun and all the Girls Gone...
»
Exclusive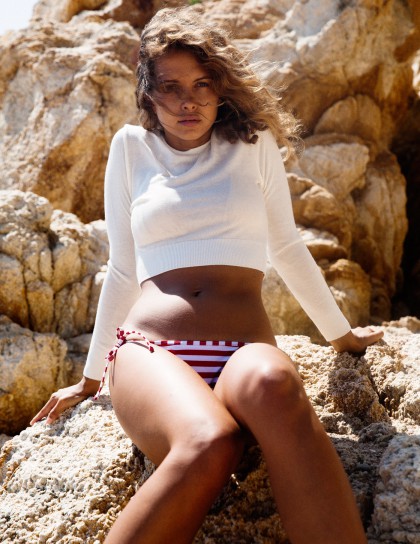 Tanned skin & golden "The beauty of Australia constantly inspires And the rest of the My friends and loved ones...
»
Exclusive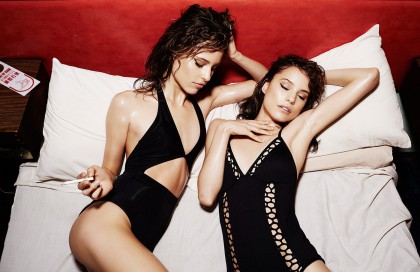 "Twins" is an exclusive for C-Heads series shot by Sydney based photographer Trevor King with the two...
»
Exclusive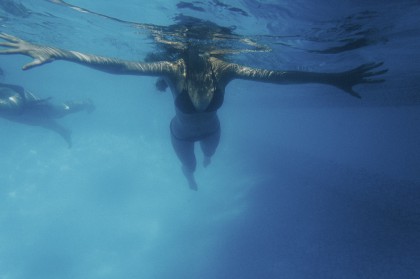 We are feeling a little bit sad that this wonderful exclusive series by Rupert LaMontagne draws to an end...
»
Exclusive
For this exclusive C-Heads story Paris based Paul Franco availed himself on the strong energy of model Alix and the...
»
Exclusive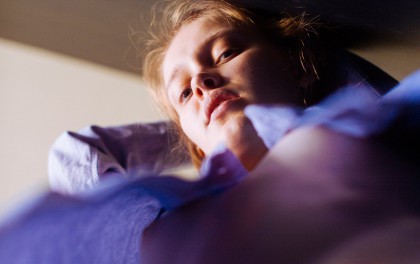 Model Alessandra Jasper at Mega Model twisted us around her little finger with her stunning natural And Photographer...
»
Exclusive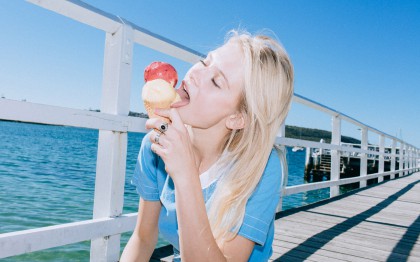 A big hello to Sydney based photographer Marcus Solomon and his debut on C-Heads where it´s all about summer,...
»
Exclusive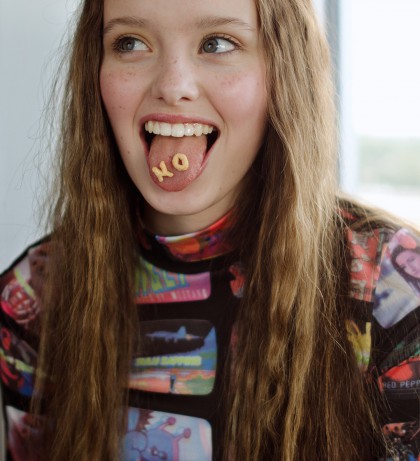 You know, photography remembers all the little things, long after you have forgotten Toronto based photographer...
»
Exclusive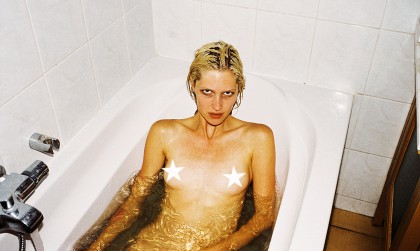 "It's a road trip! It's about adventure! It's not like we have somewhere to ― John Green, An Abundance of...
»
Exclusive