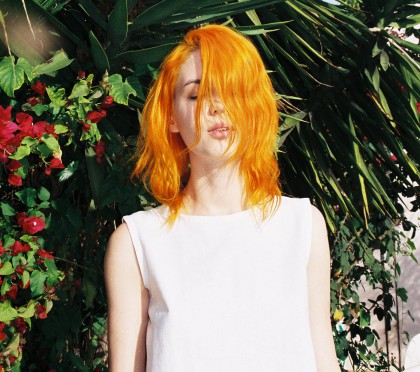 "This is the only place" Her porcelain complexion and orange hair gleams in the first warm spring rays of Vivian...
»
Exclusive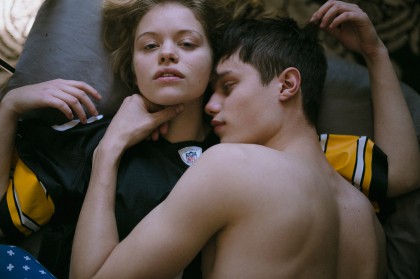 "An afternoon, an empty Wandering around, procrastinating like the heights of A sister, a brother? No, only a couple...
»
Exclusive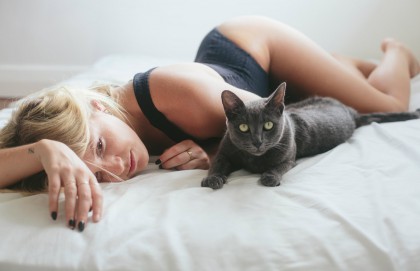 Cuteness Australian based photographer Callie Marshal teamed up with the multi-talented girl GG Magree for this sweet...
»
Exclusive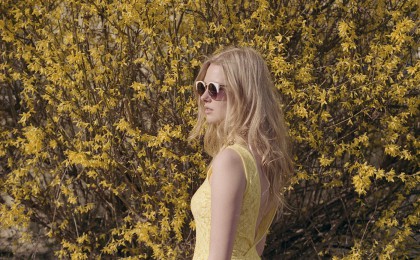 two bicycles, a sunny spring day and two really old can´t tell in words how happy I am that it´s finally spring over...
»
Exclusive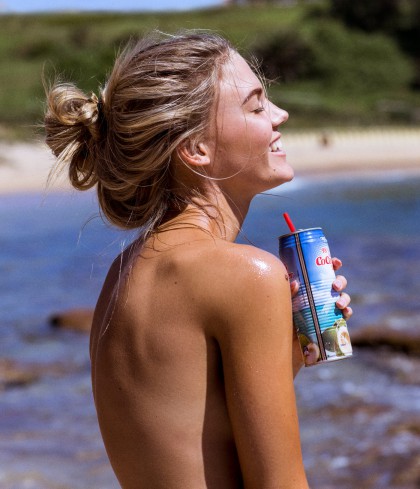 Her smile is one of the most beautiful things in the isn´t it? "This shoot was all about feeling energised and...
»
Exclusive
Portrait of a wonderful deep, soft and dreamy images of young women photographed by the so talented Betina du...
»
Exclusive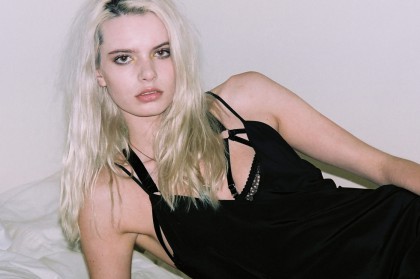 LA based photographer Collin Levin recently moved into a new place with not much furniture "So I´ve been trying...
»
Exclusive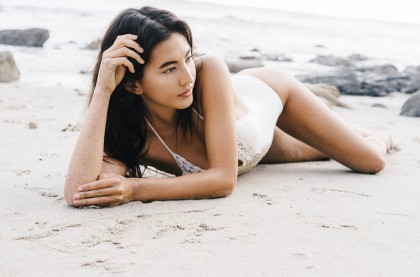 "The perfect image is one with imperfections that can be embraced" told us Los Angeles based photographer Bruno...
»
Exclusive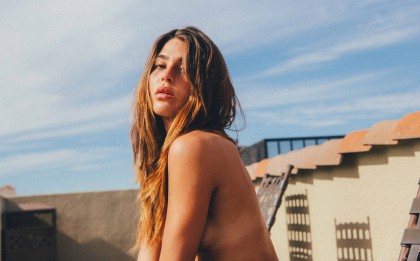 "Hangover" is a fresh C-Heads Exclusive featuring fashion, people and music photographer/videographer Kazim...
»
Exclusive
"Travel can be a life-changing And she never came back" It was an early sunday morning and spring was just around the...
»
Exclusive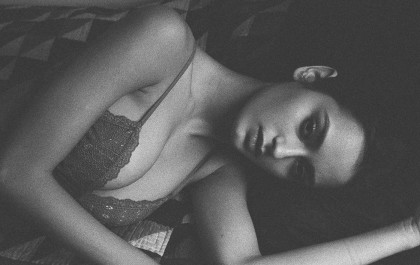 "Black and white images strip down the subject down to its main It eliminates distractions, draws attention to...
»
Exclusive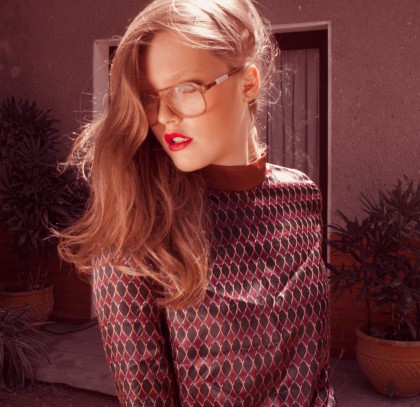 "TREACHEROUS WAYS" We've all had those scorching summer days left home alone, with nothing to do but laze...
»
Exclusive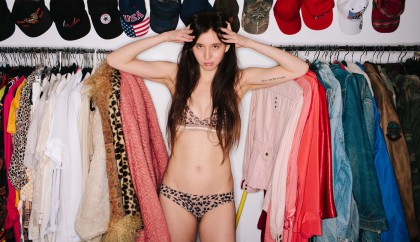 Atisha Paulson debuts with his first C-Heads Exclusive Story starring natural beauty Kimbra at...
»
Exclusive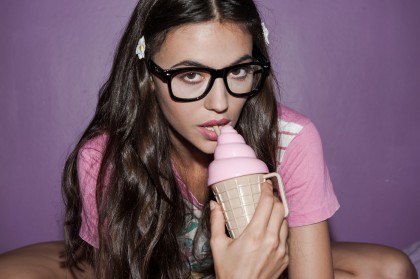 milkshake, candy colours and funny workout After watching this exclusive C-Heads editorial shot by Buenos Aires based,...
»
Exclusive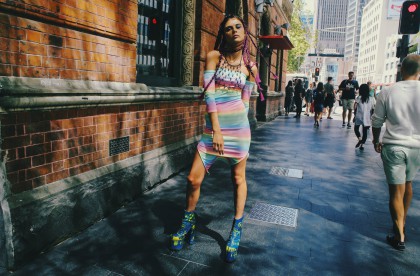 Photographer Rahkela is an Australian freelance photographer that creates images to remember what happened and to bring...
»
Exclusive