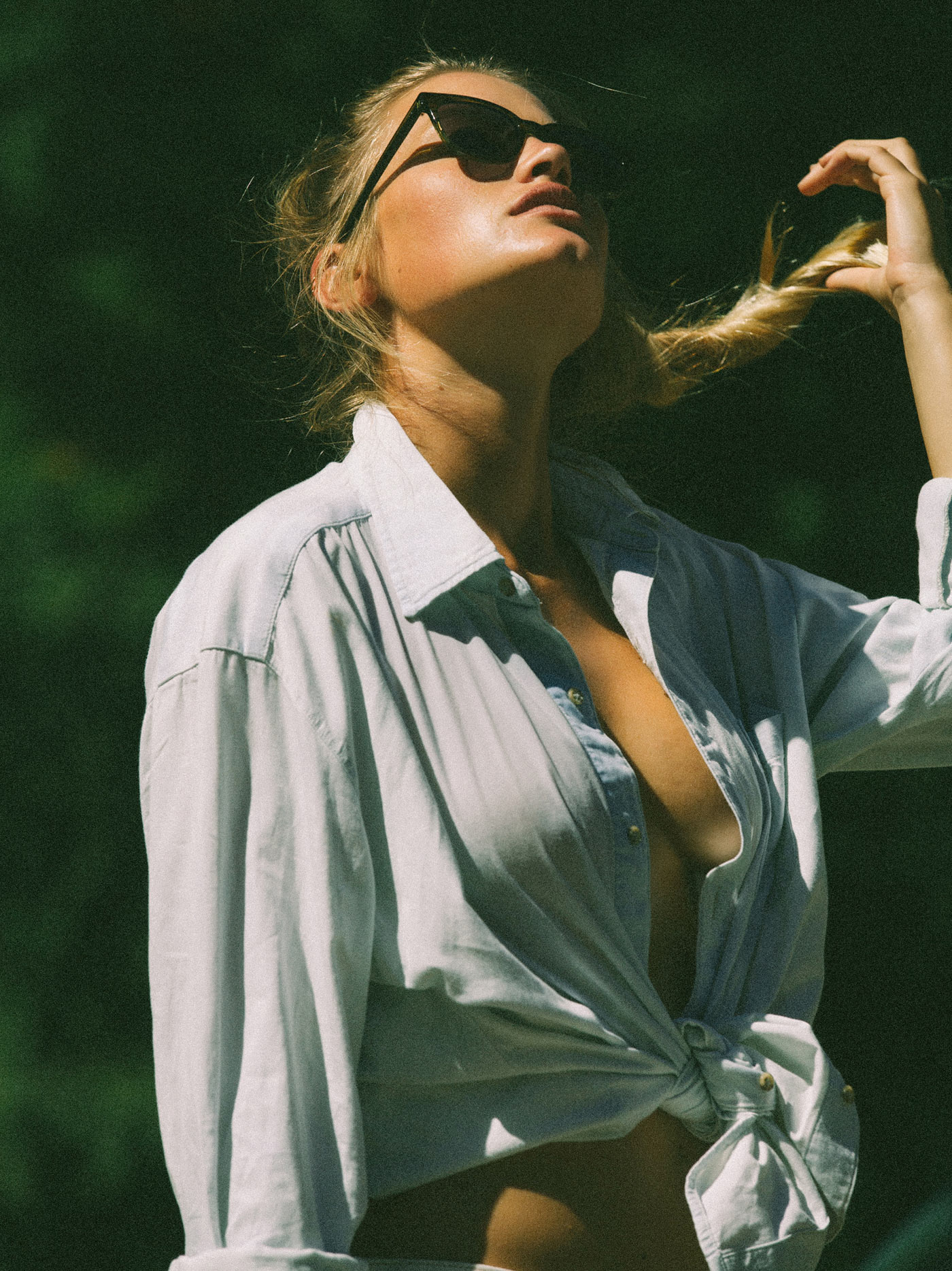 Lost in the third and final part of the C-Heads exclusive series by Dennis Swiatkowski for Ace & Tate hits right in...
»
Culture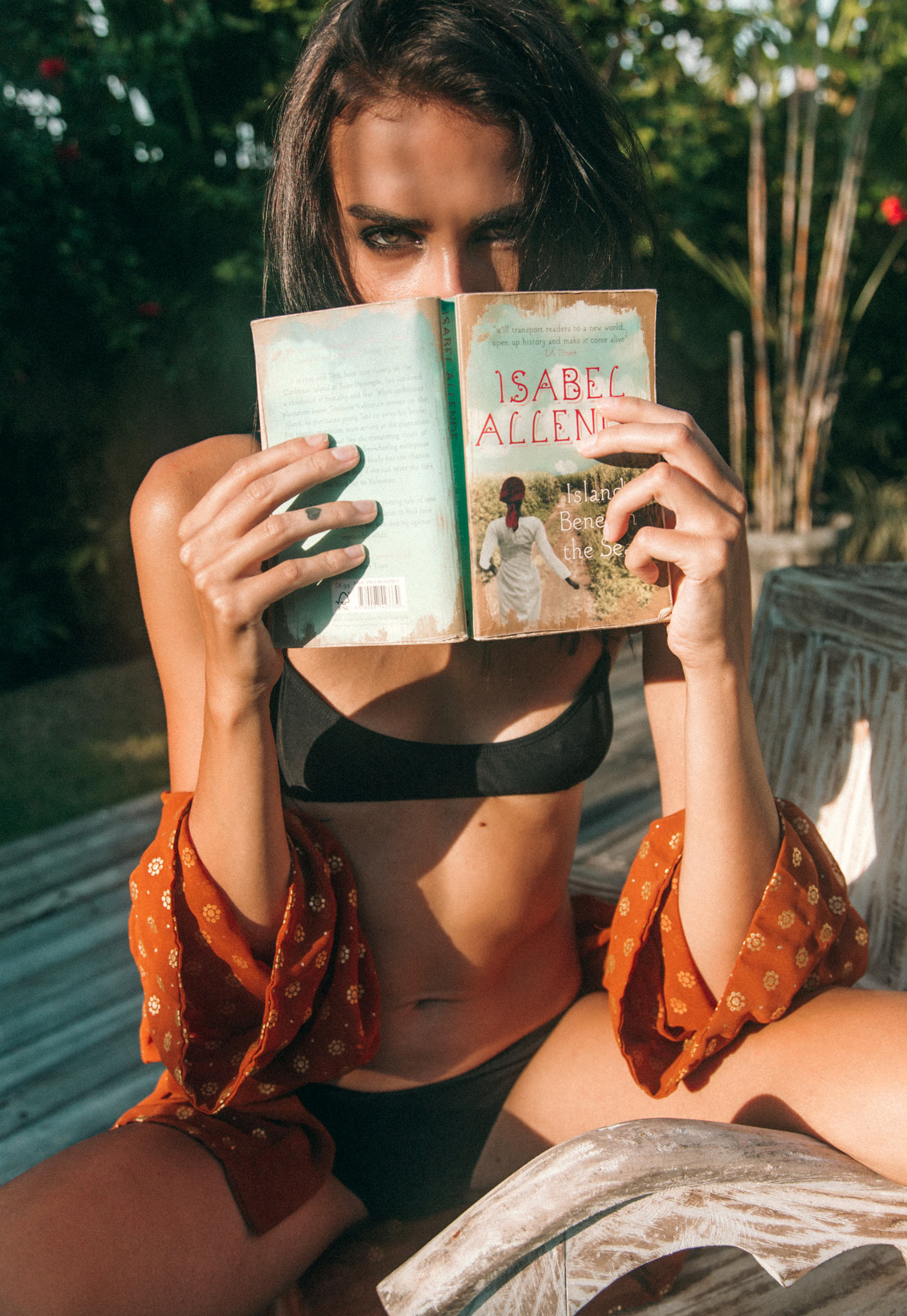 No matter who you are or where you are, instinct tells you to go home" ― Laura Marney, No Wonder I Take A...
»
Exclusive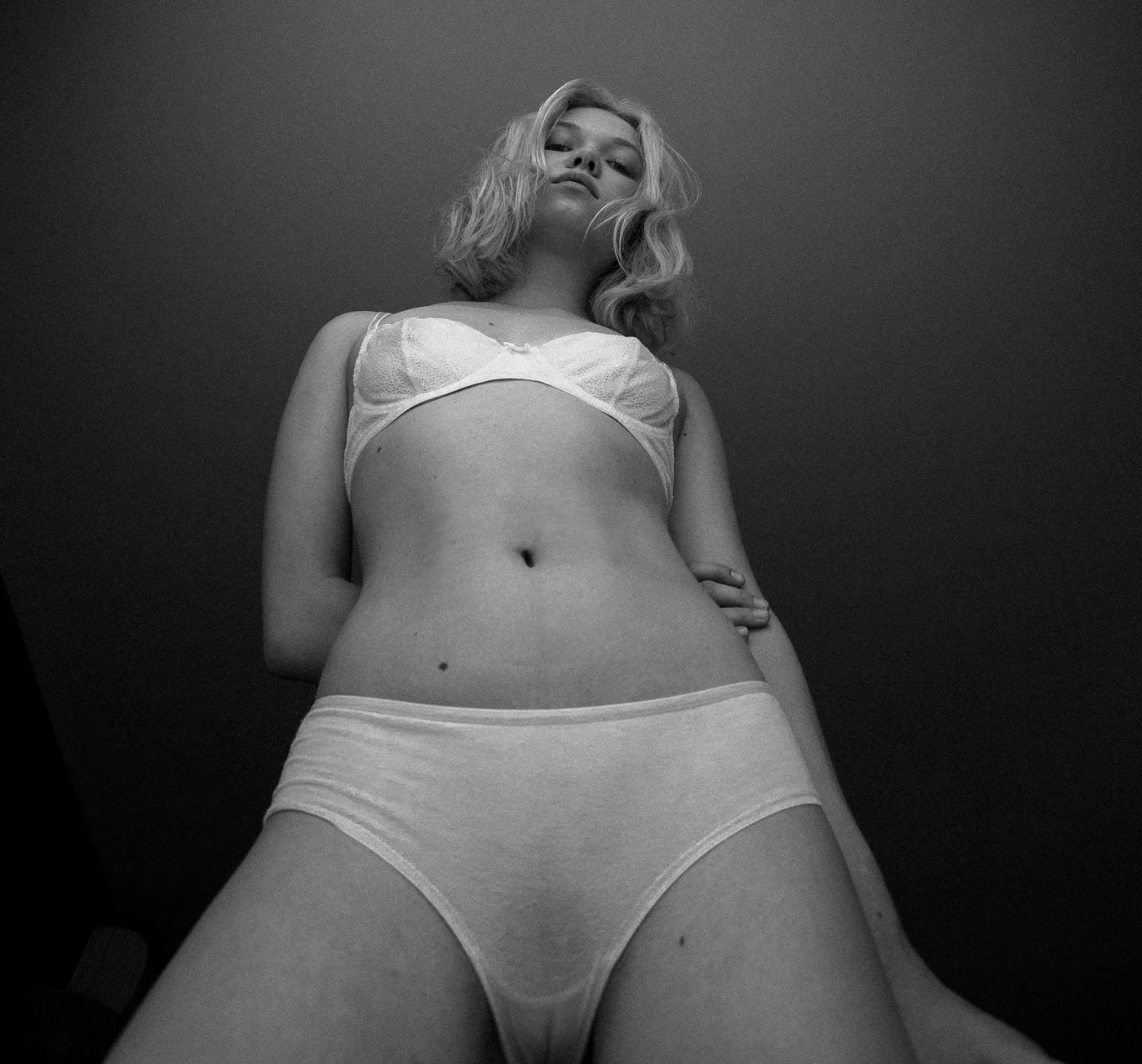 Look deep into nature, and then you will understand everything Albert Einstein Montreal based...
»
Exclusive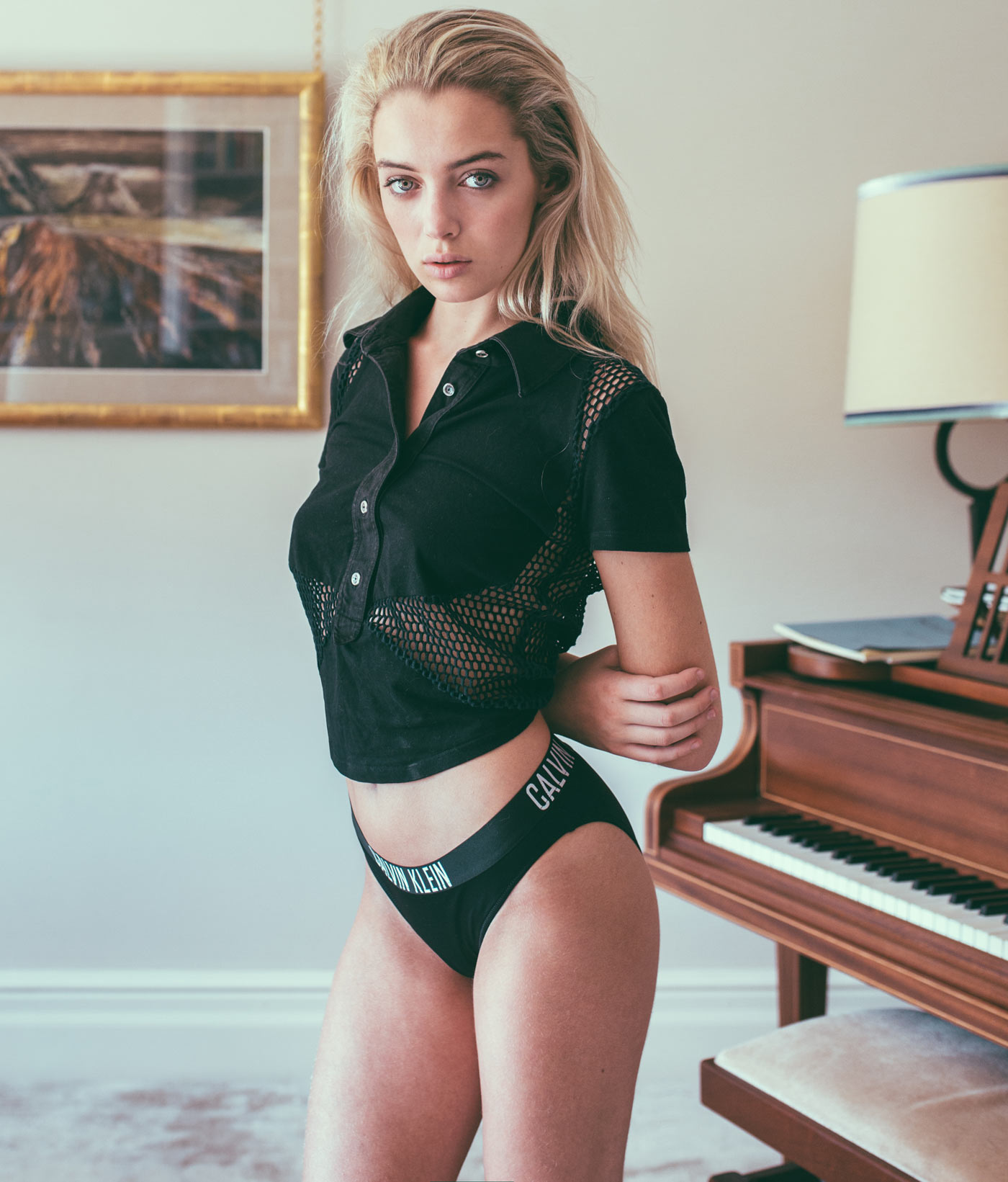 There's a story in her Marc Hayden on C-Heads! The talented North London based photographer teamed up with gorgeous...
»
Exclusive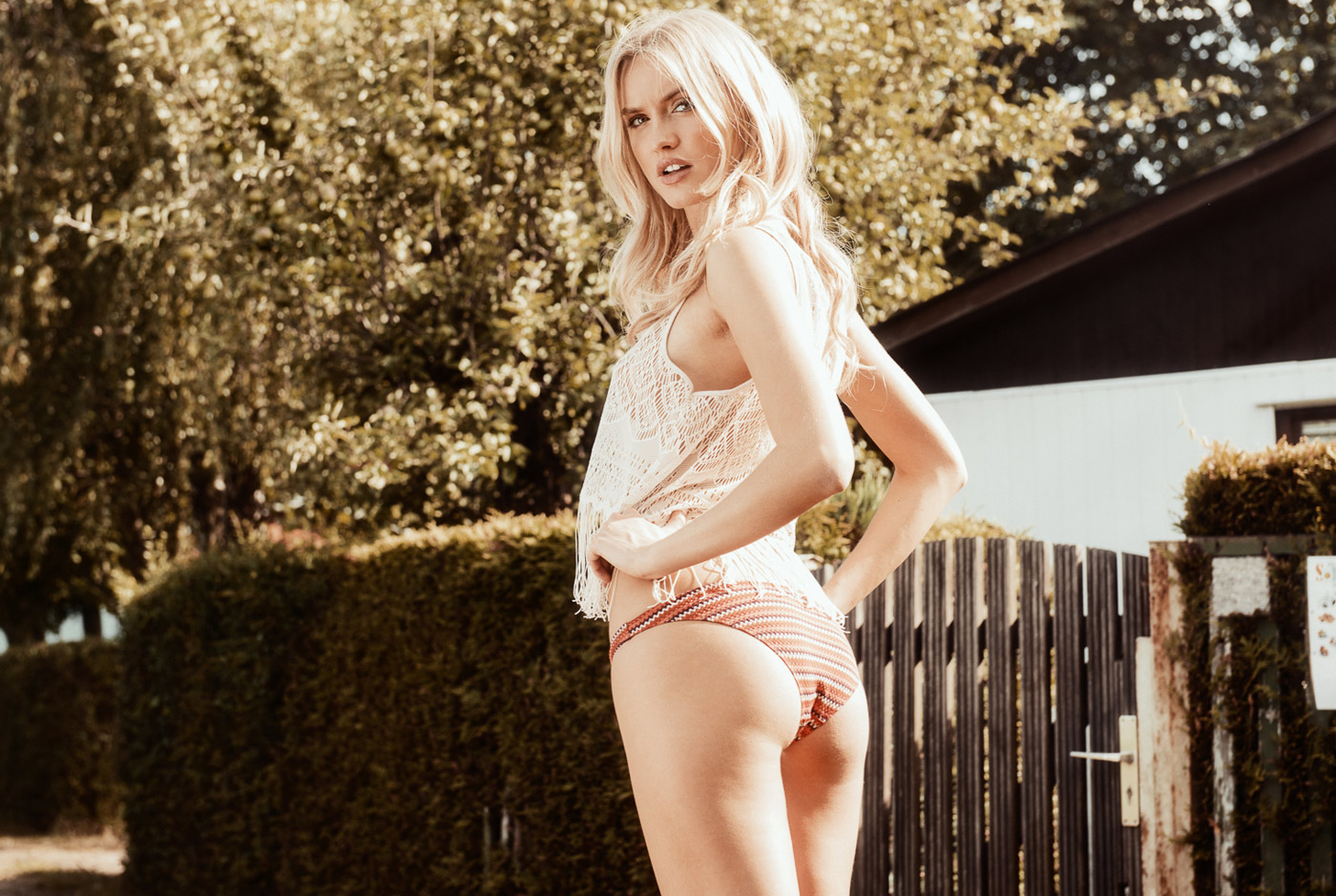 One hot summer day in in Berlin are always something it is a way too hot in the city, and with no air-conditioning in...
»
Exclusive
Demetrios Drystellas teamed up with gorgeous model Dominika of Mix Models Management for a new C-Heads Exclusive...
»
Exclusive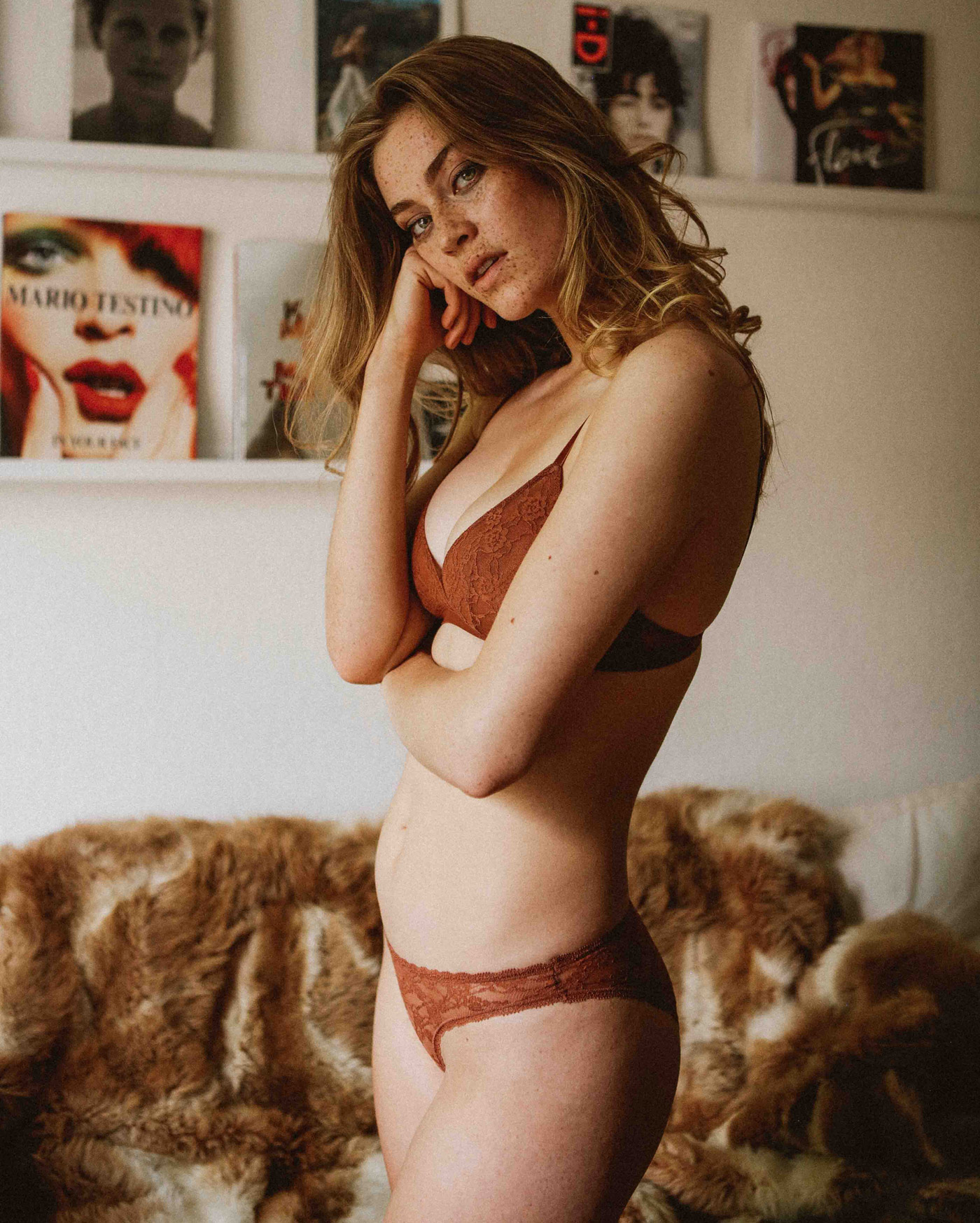 Hamburg based photographer Kazim Gunyar spoils us with a perfect new C-Heads Exclusive set featuring stunning...
»
Exclusive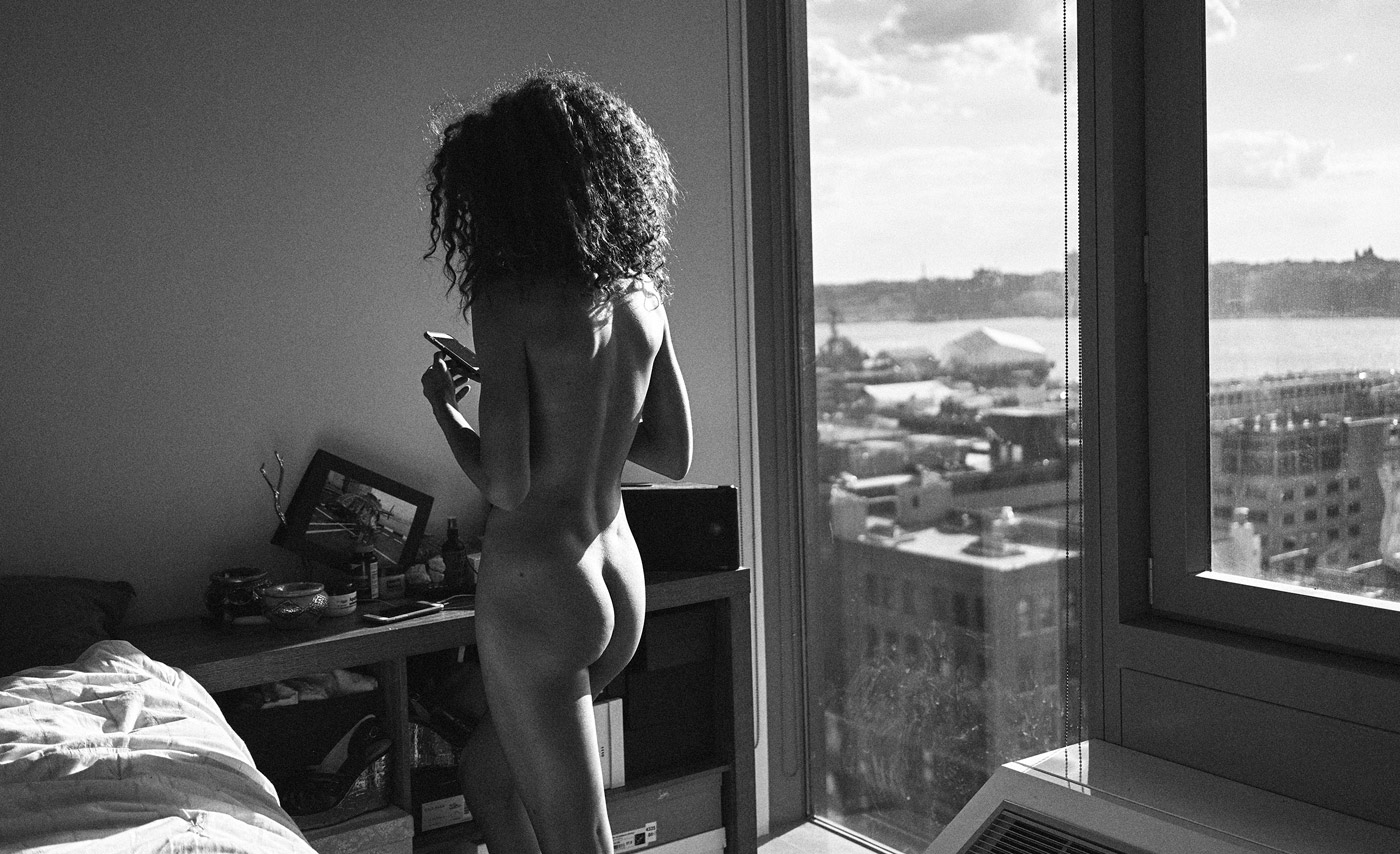 We are so happy to share this wonderful C-Heads Exclusive story featuring breathtaking beauty Brianna photographed...
»
Exclusive
Wow - Lynn Quanjel has one of the most Spanish photographer Hector Ges captured the blonde beauty in a hotel room in...
»
Exclusive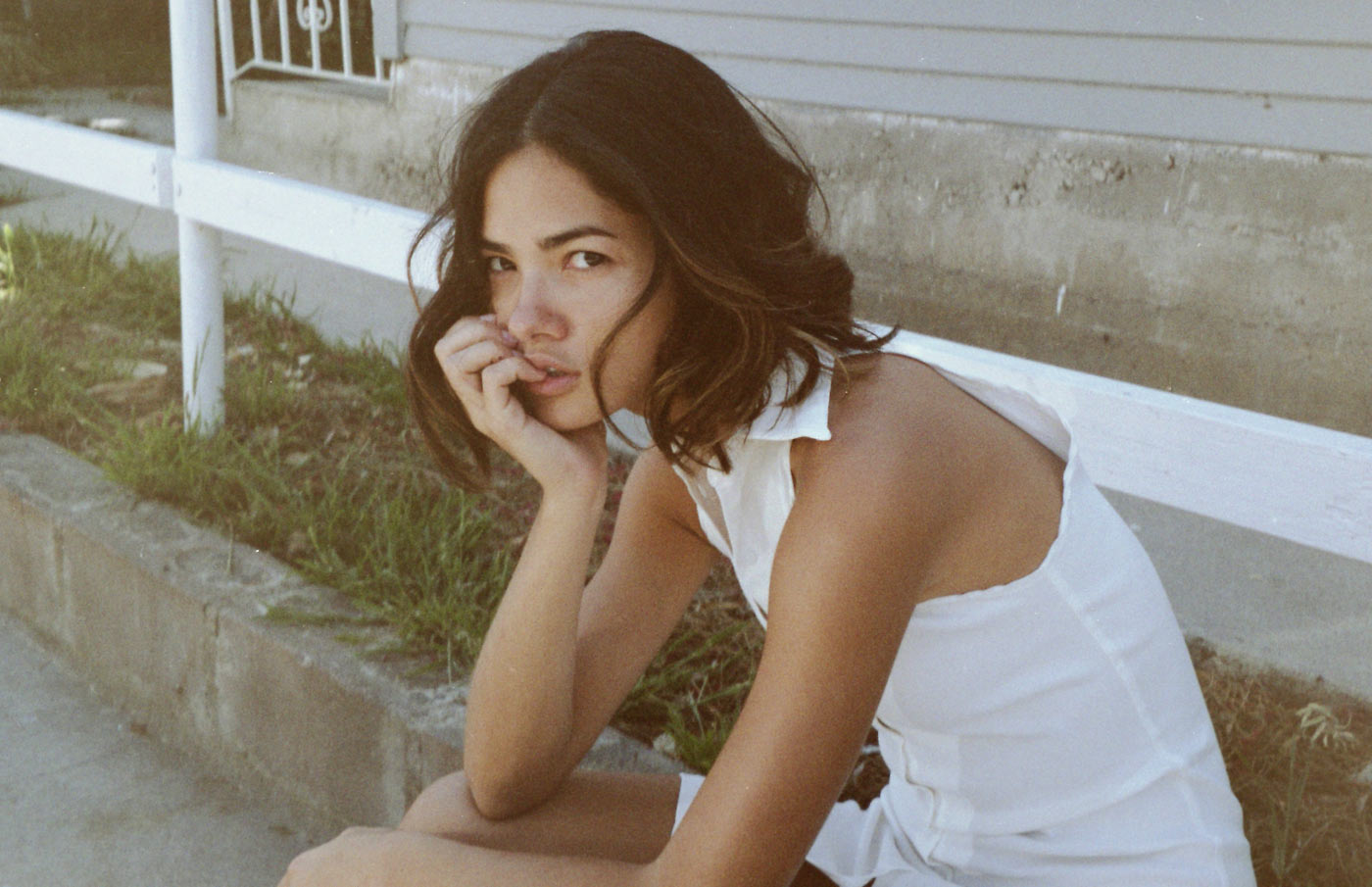 Mexico based Cuauhtémoc Suárez is finally back on C-Heads with a series featuring...
»
Exclusive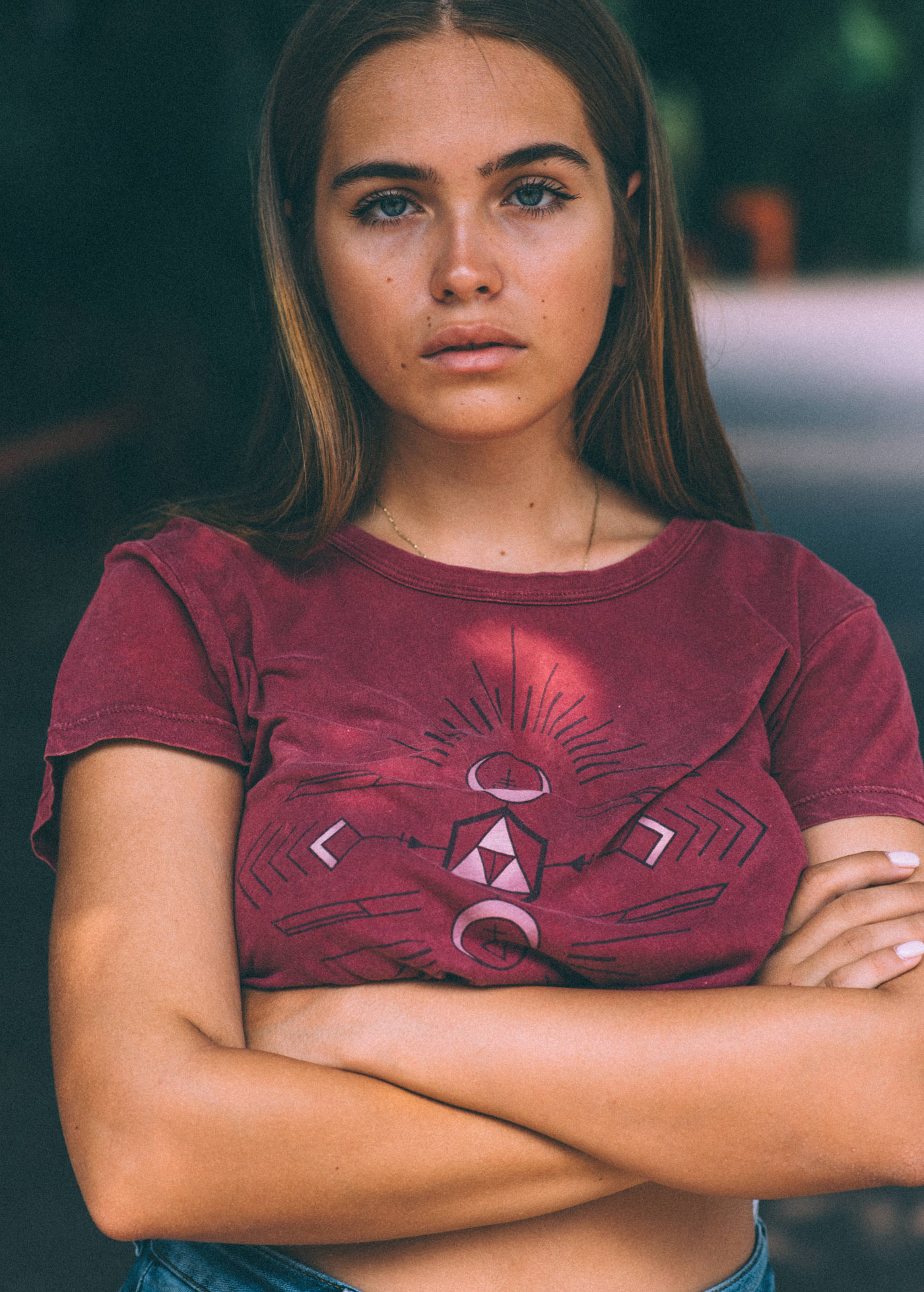 Get to know lovely Israeli girl Alina photographed by Yoad Shejtman for makes you feel good? Finding the perfect...
»
Culture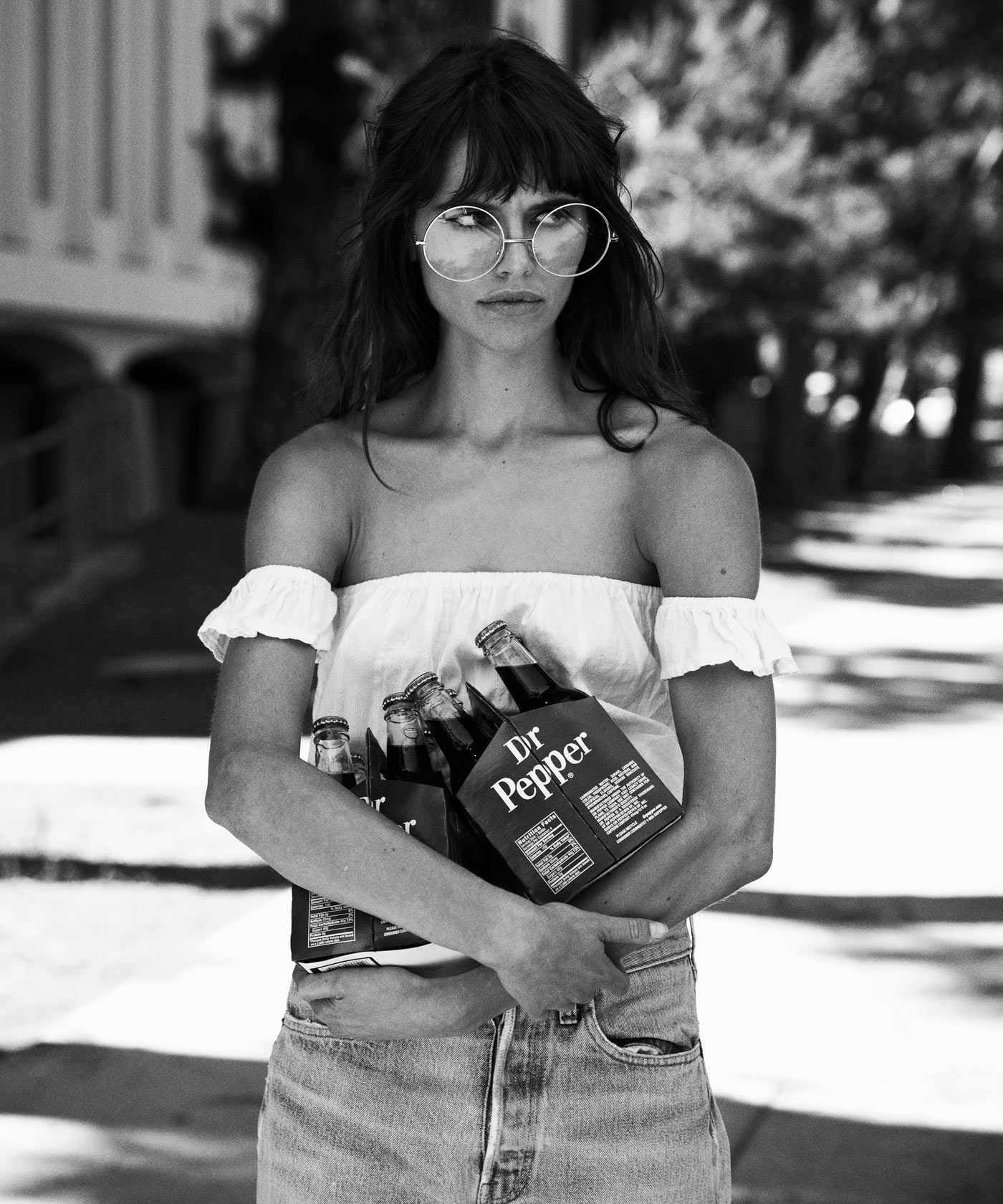 We are totally in love with this stunning C-Heads debut by currently NY based photographer Daniel...
»
Exclusive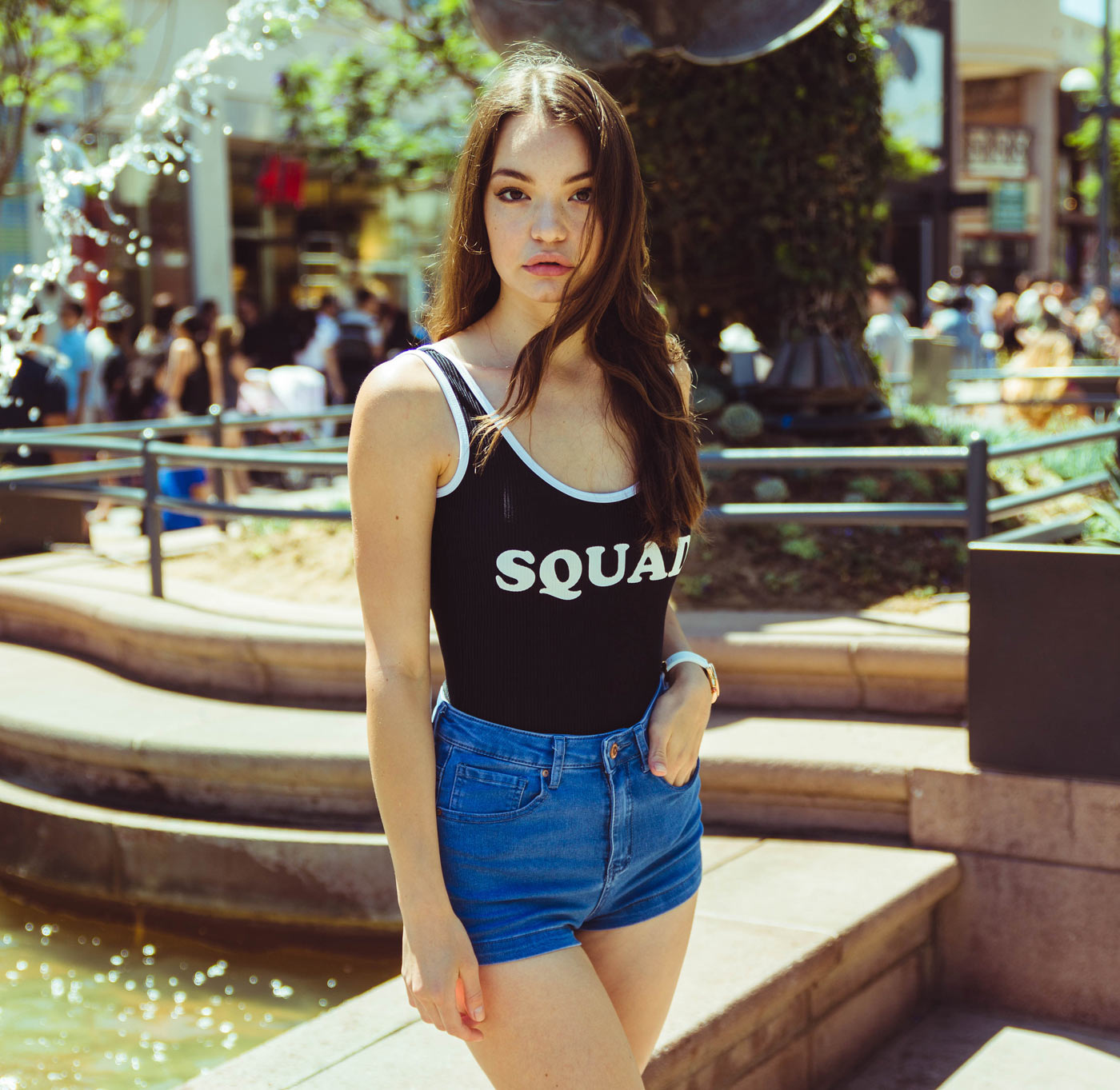 Welcome LA based fashion photographer Alex Rosenkreuz on The exclusive debut series stars shining model...
»
Exclusive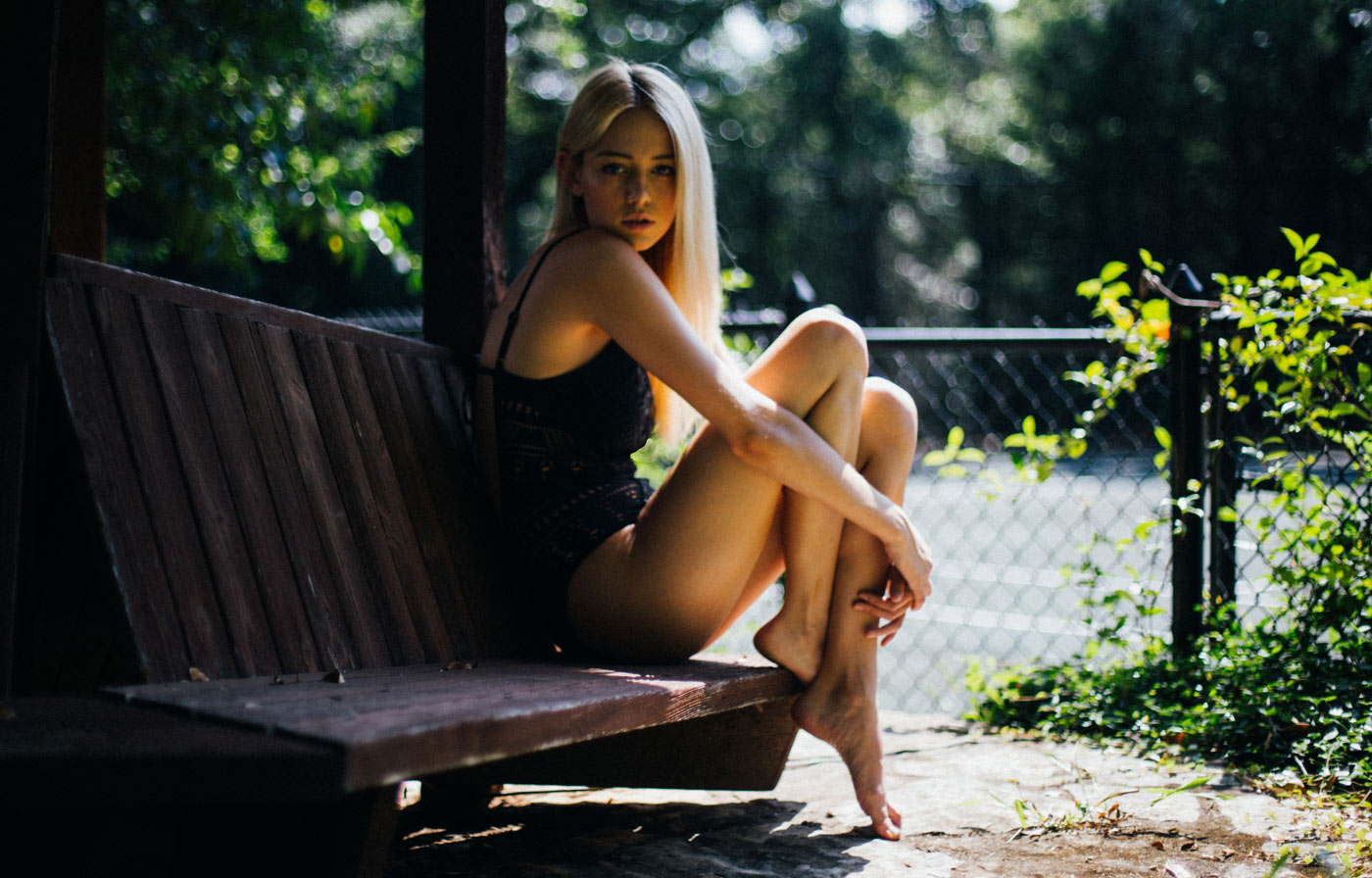 Austin, Texas based photographer Monique Rodriguez debuts on C-Heads with a dreamy sun-kissed series starring blonde...
»
Exclusive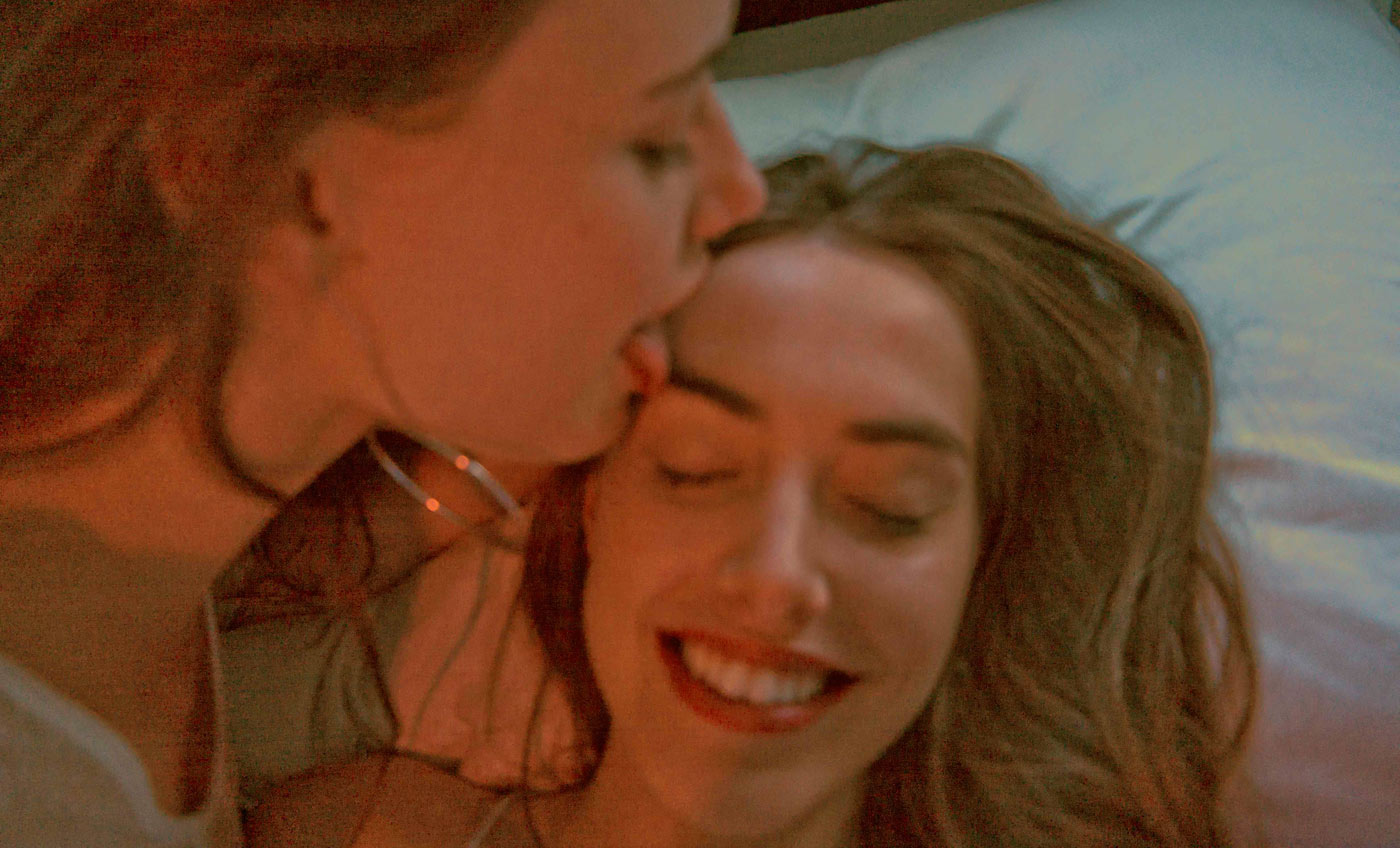 "I knew you were a different kind of crazy from the day I met you" Director/ Writer/ Photographer: Sarah...
»
Culture