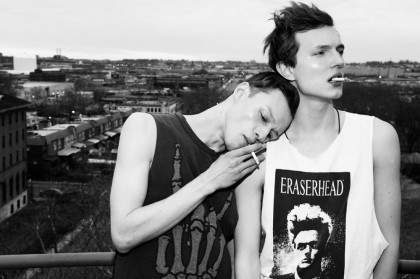 Jeaneen Lund teamed up with Fashion Editor Greg Garry, Groomer Heather Schnell using Oribe Haircare and Russian Models...
»
Exclusive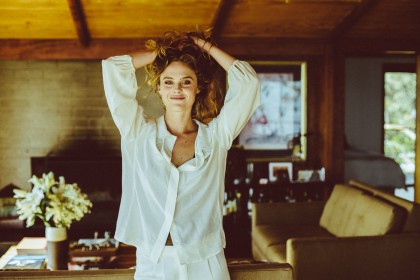 Chelsea Schuchman immersed into the model world in 2011 and since then appeared in an abundance of videos, editorials...
»
Exclusive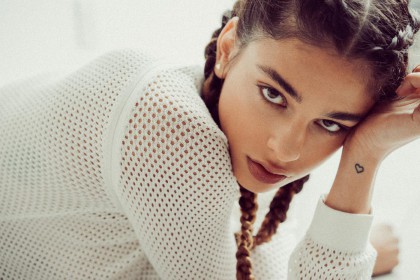 "My inspiration for this shoot? After taking thousands of photos I'm not trying to play around This is the first shoot...
»
Exclusive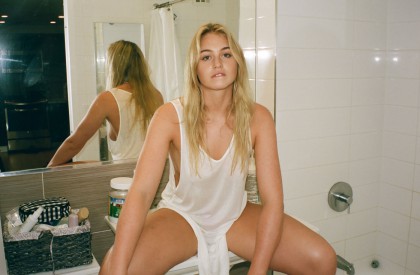 Beautiful Iskra at Jag models shines in this C-Heads Exclusive photographed by Atisha Enjoy! "I spent the morning...
»
Exclusive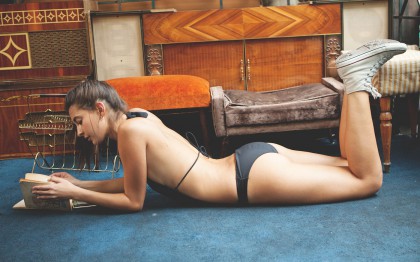 Mariam at JTmanagement stretches her body in this vibrant C-Heads Exclusive story shot by Mexico City and New York...
»
Exclusive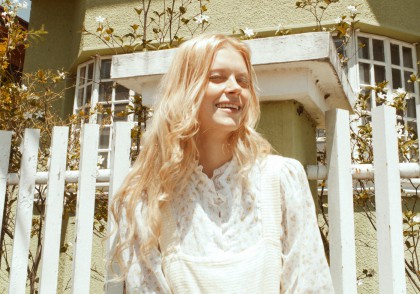 AFTERNOON DELIGHT "It's another hot summer in the seventies; and restless from the climate being too stuffy to stay...
»
Exclusive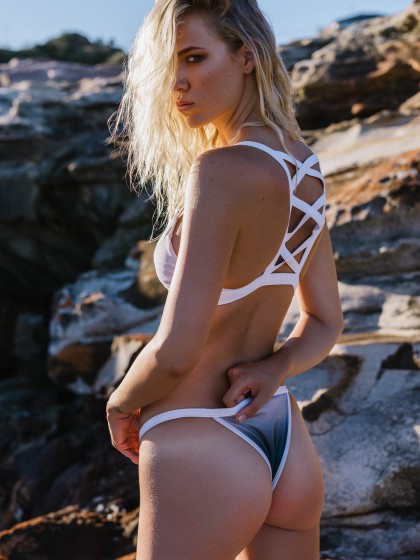 "I have been to some amazing places but nothing can beat the magic of the ocean, sandy skin, and salty Holly...
»
Exclusive
We love the energy of this feisty, C-Heads exclusive story starring the two models Ashleigh Skye and Sabrina Jeremy...
»
Exclusive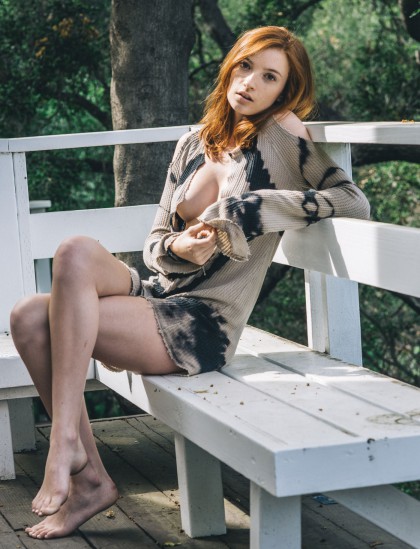 Breathtaking beauty Hannah at Vision Los Angeles turns up the heat for a sun-drenched editorial photographed by Erik...
»
Exclusive
"We can't plan All we can do is be available for Jai teamed up with Laurasia for a C-Heads Exclusive called "90%...
»
Exclusive
"Visuals are my dope" is a quote by photgrapher Paul Franco that has shot another exclusive story for C-Heads with one...
»
Exclusive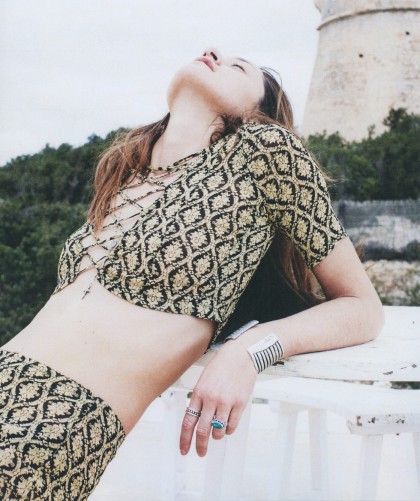 Ibiza welcomes us with dazzling yellow flowers, mesmerizing cactus and embeds model Laura between all its ravishing...
»
Exclusive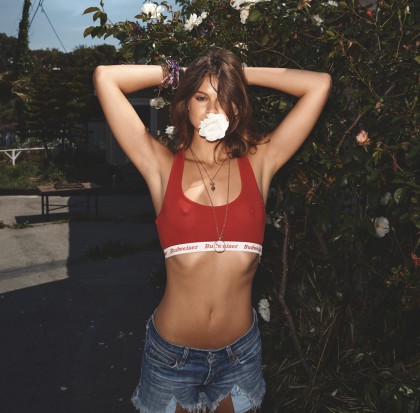 Shot on location along Pacific Coast Highway in California photographer...
»
Exclusive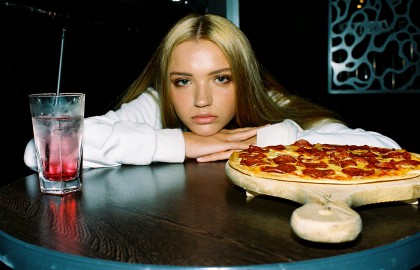 "This story is inspired by the energy of youth, old arcades and bowling alley nostalgia, skipping class in highschool,...
»
Exclusive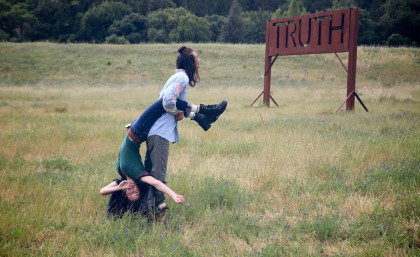 "The Emerald Triangle" Inspired by young love and discovery, photographer Heather Van Gaale, goes roadtrippin' with...
»
Exclusive