GG Magree served as the opening act for the Camp Queen Stage at Secret Garden is one of those festivals you can't...
»
empty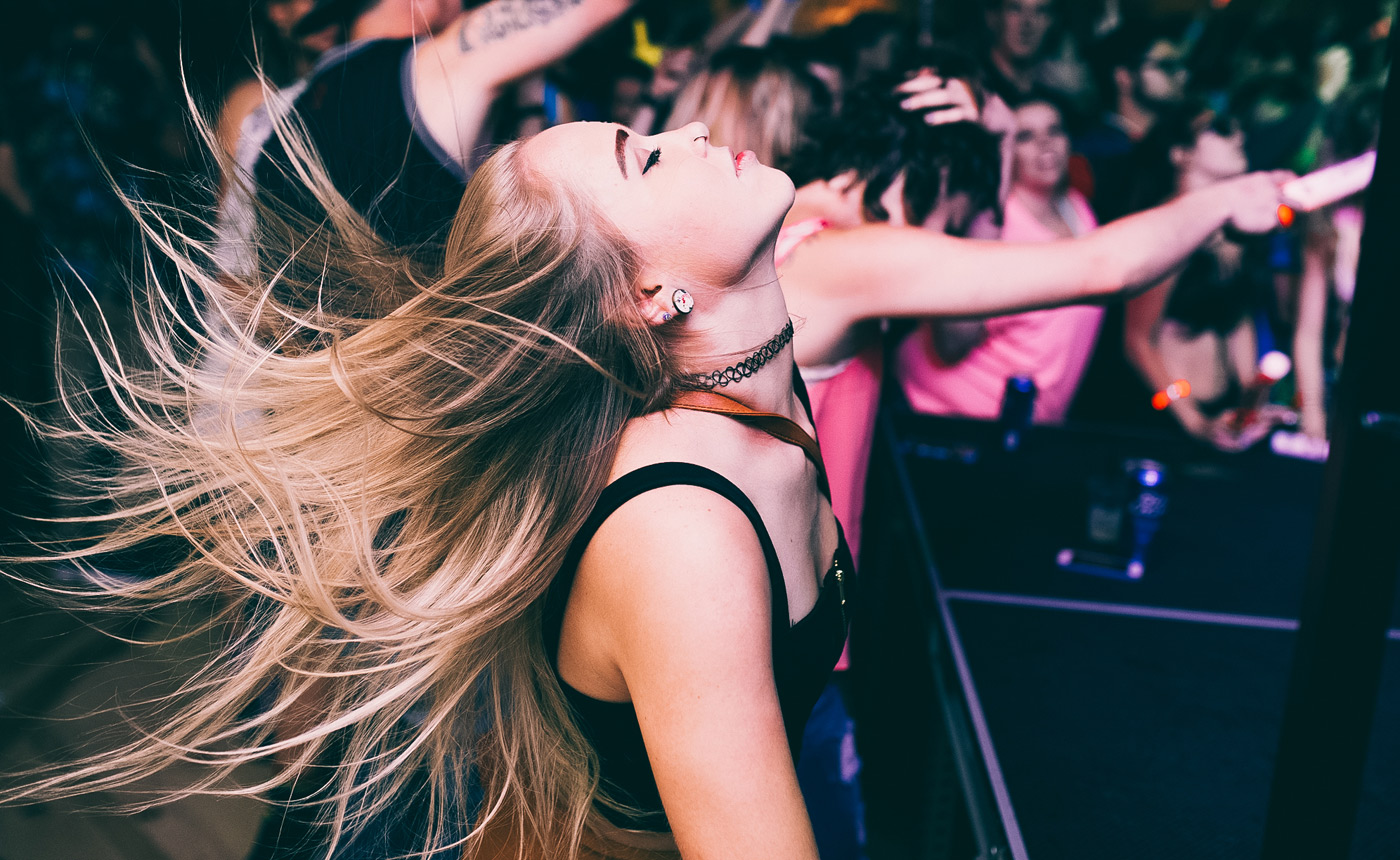 Borgore is an Israeli EDM producer and DJ and founder of Buygore Records and describes himself as "A young man...
»
empty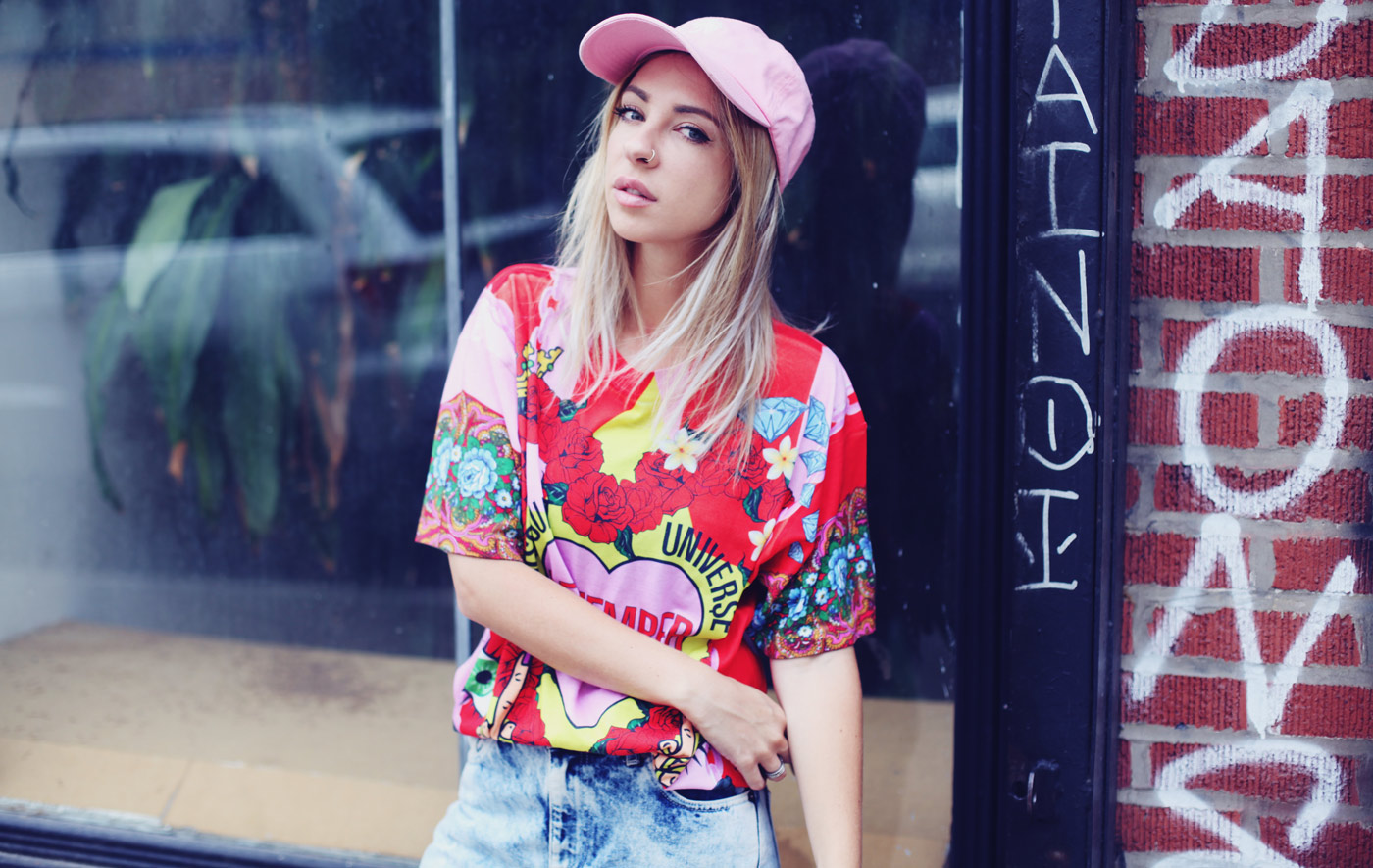 Sydney-based DJ and producer Alison Wonderland puts her all into her Since she departed from her classically trained...
»
empty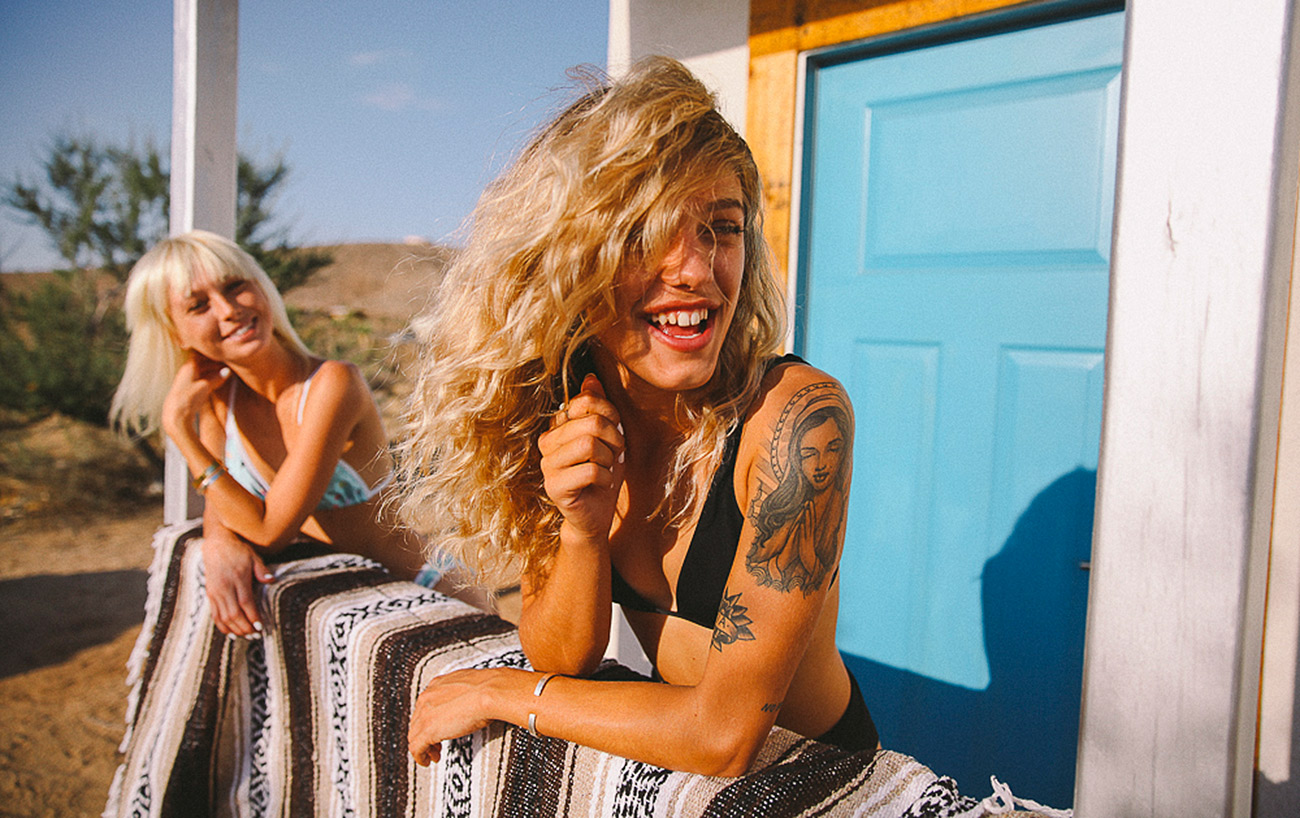 Yvonne from Wilhelmina LA and Bleu from MSA Models, Madison, Joseph from Ford Models and Jamie were staged...
»
empty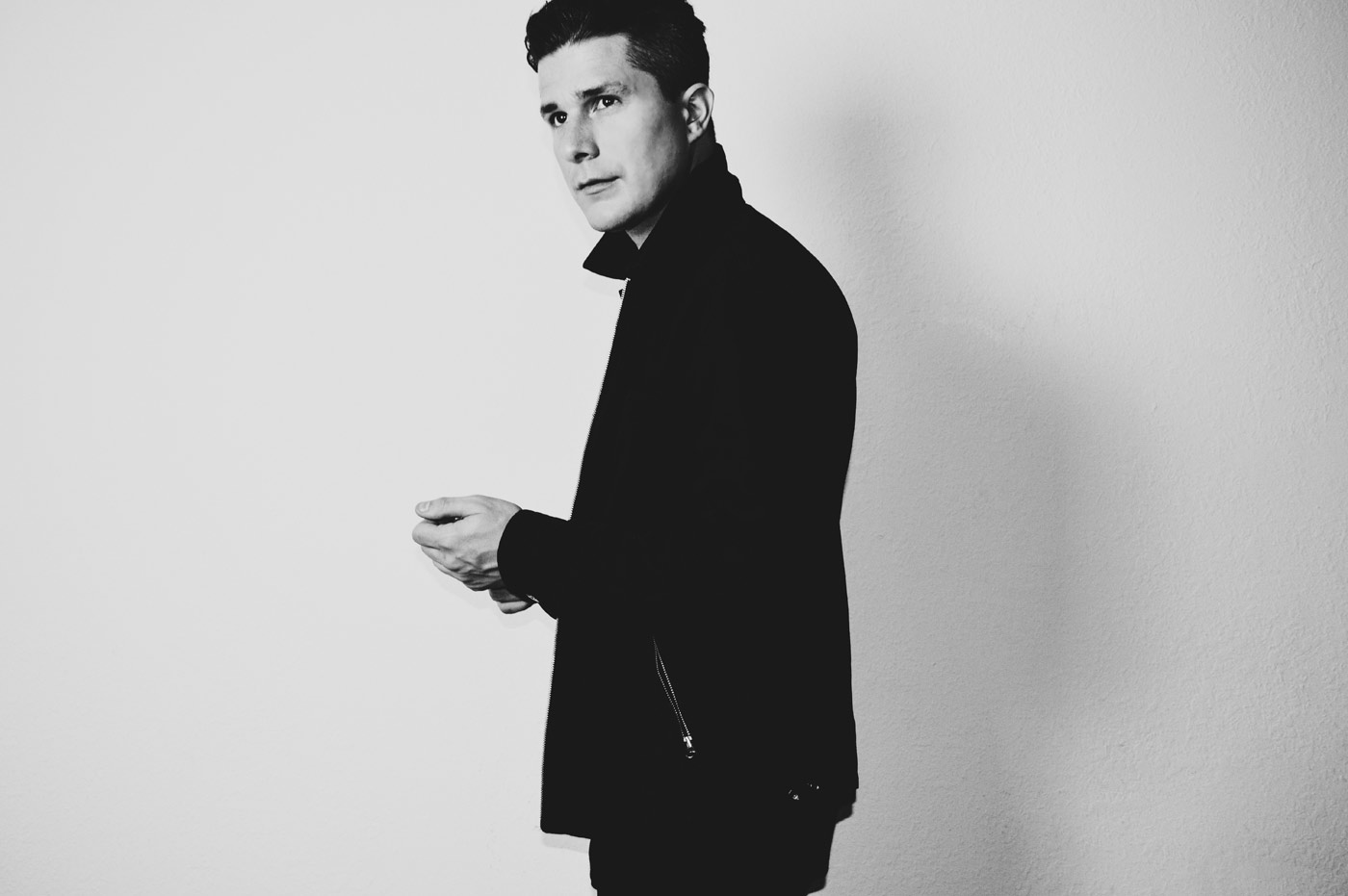 "Make You Feel' will bring you to the heart of summer - sparkling colors of the sunset transitioning into the...
»
empty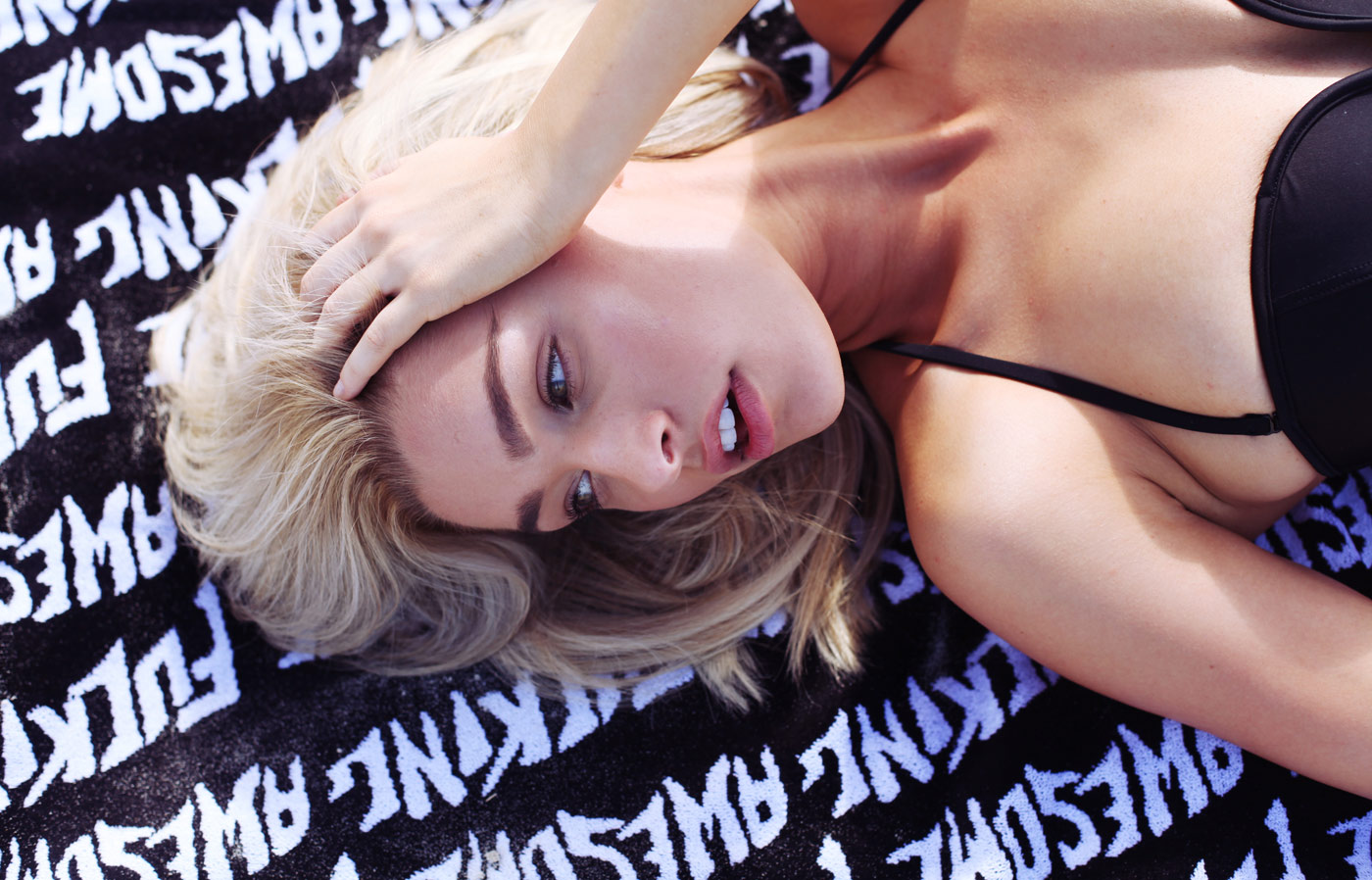 "Staying few months in Sydney for the girls, beach, sun, music and I'm soaking it all in" Taste your youth, feel...
»
empty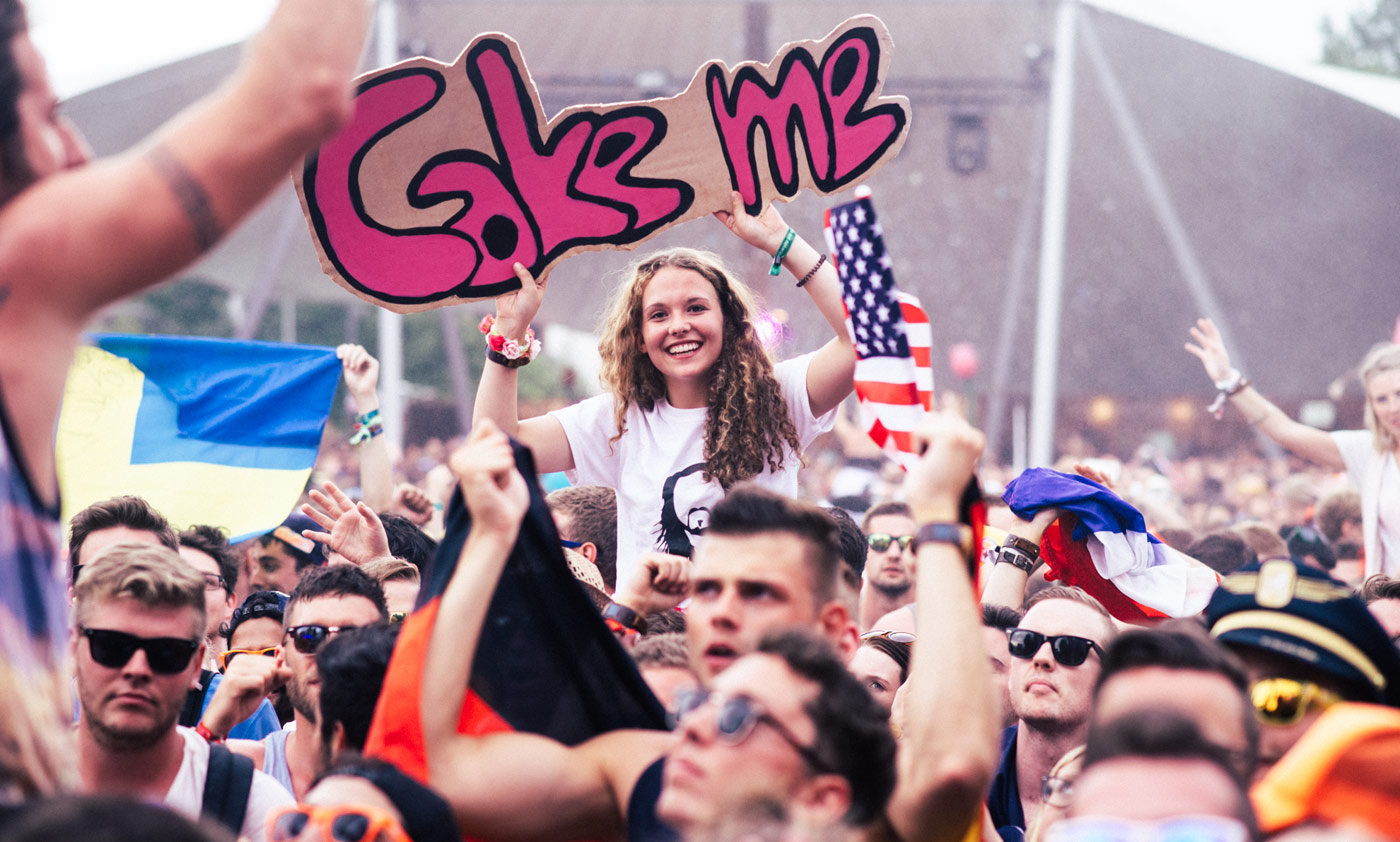 Tomorrowland is the one of the world´s largest and most popular annual electronic music festival taking place in Tel...
»
empty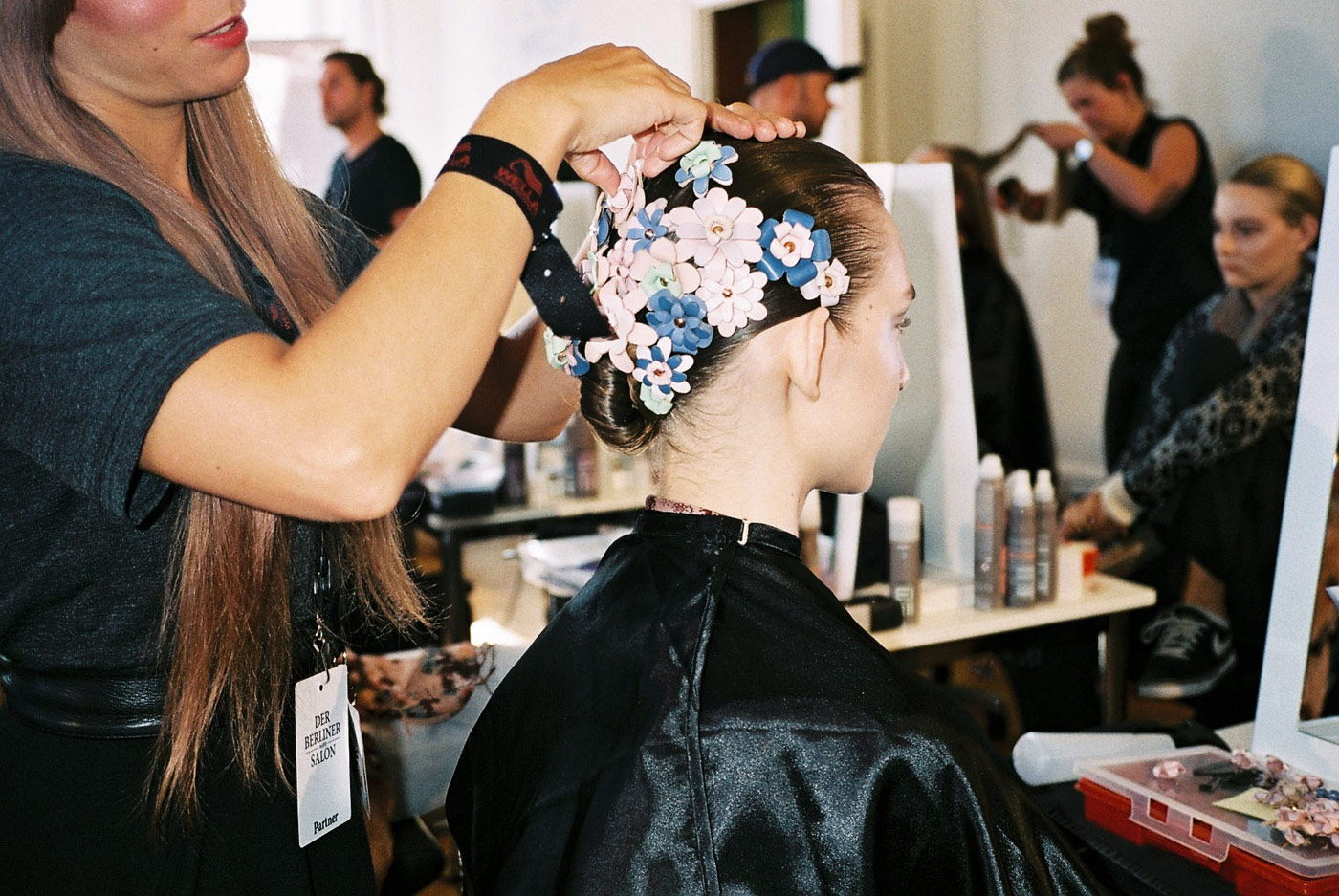 Subtle historic details and flattering patterns and colour her latest S/S 2016 collection Austrian designer Marina...
»
empty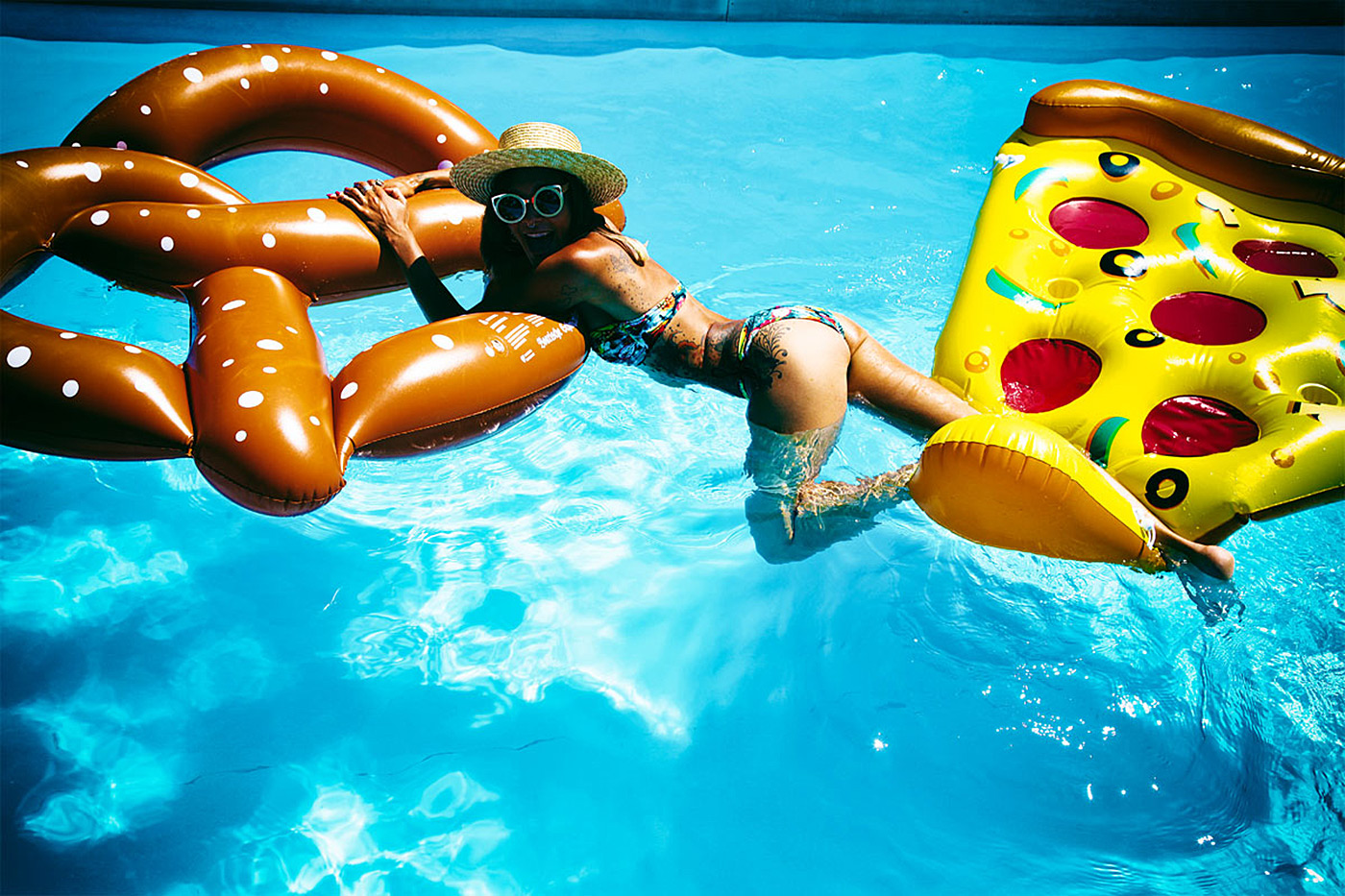 "What does a perfect bikini consist of? What would every girl want? Feeling better as ever, in your perfect...
»
empty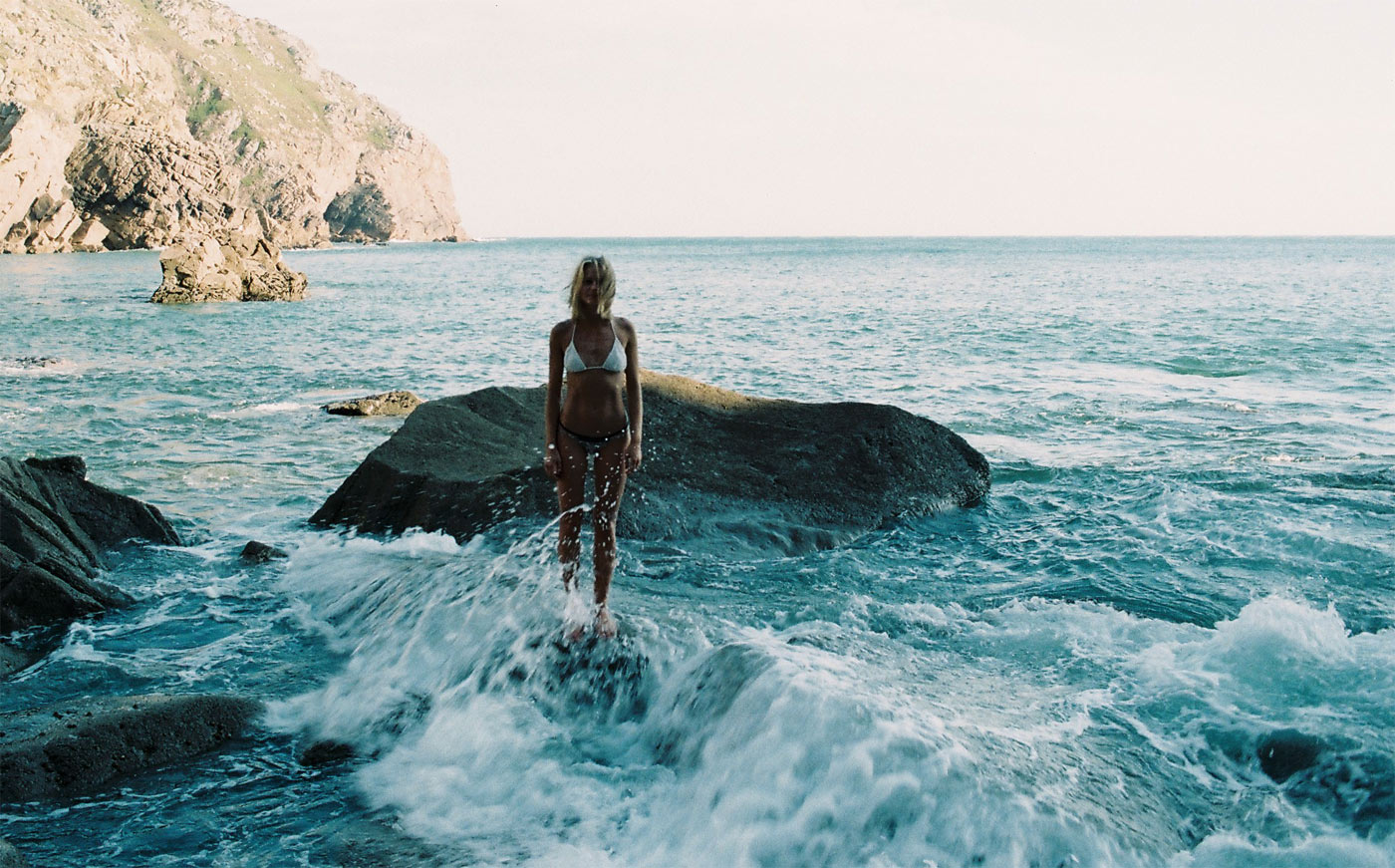 "No cars, no voices, only the ocean and steep cliffs and valleys" Pure nature, two pretty girls and the amazing...
»
empty
Street Style at New York Fashion Week Welcome to New It´s Fashion Best of Day 4 part For part one please go...
»
empty
Globetrotter and photographer Lauren Engel joined the the Fly Intergalactic Airlines, 4th Anniversary Party at FLY...
»
empty
Shoes, Bags, Millinery, Accessorizes and Clothes - the amount of quality offerings of unique design...
»
empty
As a late-comer we have now some more wonderful impressions from the SIOK fashion show shot by Juan...
»
empty