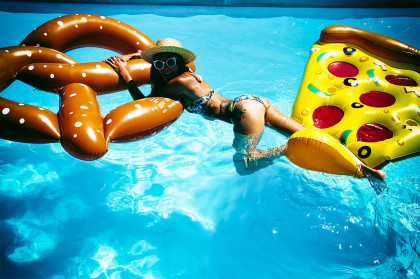 "What does a perfect bikini consist of? What would every girl want? Feeling better as ever, in your perfect...
»
empty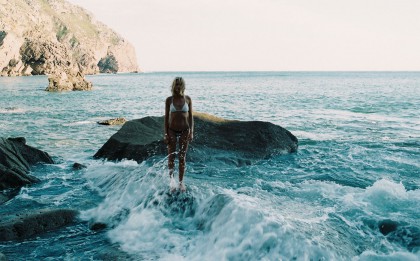 "No cars, no voices, only the ocean and steep cliffs and valleys" Pure nature, two pretty girls and the amazing...
»
empty
Street Style at New York Fashion Week Welcome to New It´s Fashion Best of Day 4 part For part one please go...
»
empty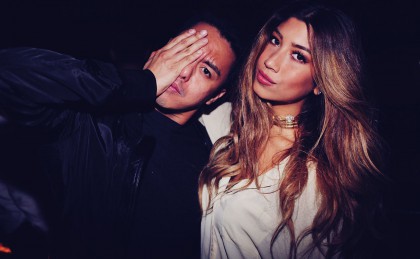 Globetrotter and photographer Lauren Engel joined the the Fly Intergalactic Airlines, 4th Anniversary Party at FLY...
»
empty
Shoes, Bags, Millinery, Accessorizes and Clothes - the amount of quality offerings of unique design...
»
empty
As a late-comer we have now some more wonderful impressions from the SIOK fashion show shot by Juan...
»
empty