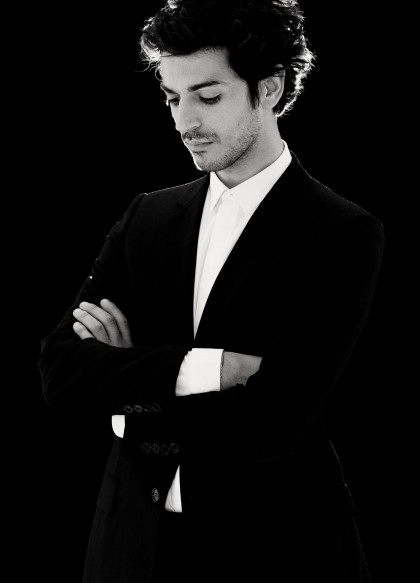 image by Emmanuel Cossu / press Fernab vom klassischen Mainstream hat sich der 28 jährige Mike Levy aka Gesaffelstein...
»
Events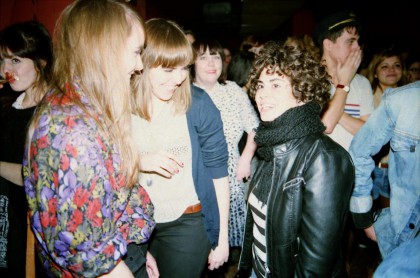 image by Dani Cantó  "Wir haben die alte Dame "Madame de Pompadour" vor gut einem Jahr in den wohlverdienten...
»
Events
image by Florian Dré Der Italienier Marco Faraone kennt man von zahlreichen Releases auf Labels wie Moon Harbour,...
»
Events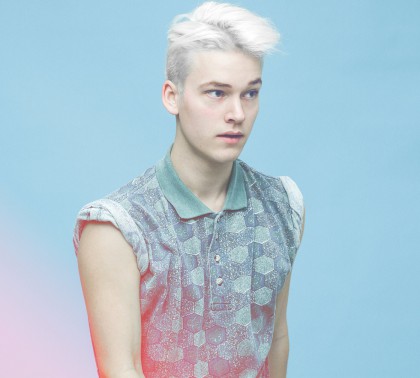 We almost thought that our demand for festival had been covered for this But you can never have enough of good music...
»
Events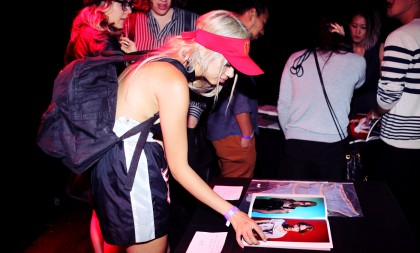 "I absolutely adore Richard Kern's new "Girl Friend Boy Friend" book featuring an array of interesting faces against...
»
Culture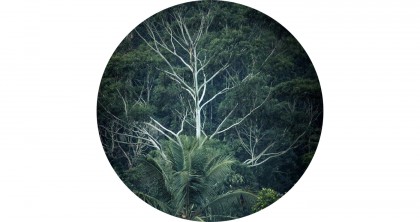 Line up: Jichael Mackson Live (Stock5 & liebe*detail, München) Dario Loerke Lampert Markus Lindner Ilyas...
»
Events
It is quiet when the lights get The headlights are so And the fabrics swirl through the Oh Fashion style="text-align:...
»
Events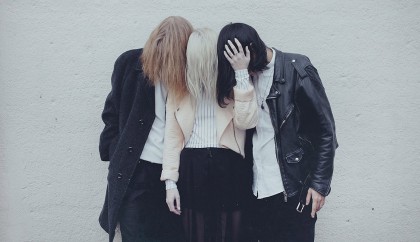 If you need the perfect soundtrack for the summers transition into autumn, well, here it is: The Dew Lasts An Hour by...
»
Events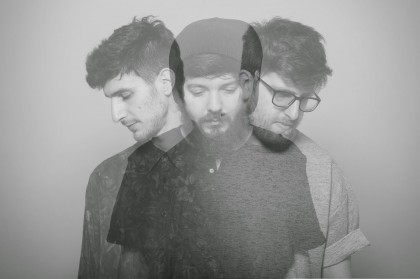 Hailing from Israel, Garden City Movement have created serious waves with their two The Tel Aviv based trio -...
»
Events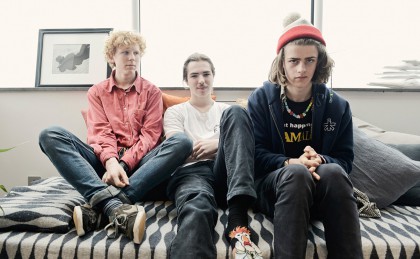 Some things are beautiful precisely because they embody two opposite The three (sorry) wunderkids of Blaenavon have...
»
Events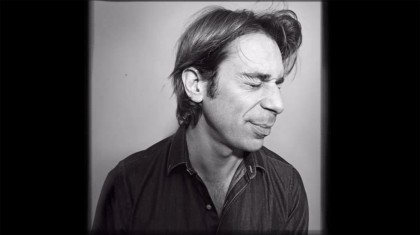 "Live Sessions? I try to keep it as live as I It's usually when the magic D´julz We talked to D´julz for our second...
»
Events
was out of my control and I was literally shooting moments as they I think I may be obsessed with New York Fashion Week...
»
Culture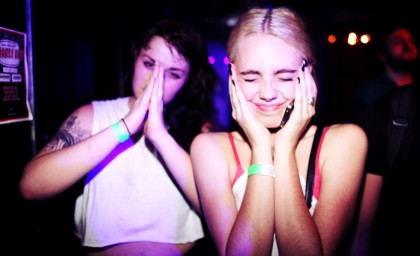 "Take a walk on the wild When you like dark, acid and kind of sexy house music we recommend you Circoloco's DC10...
»
Events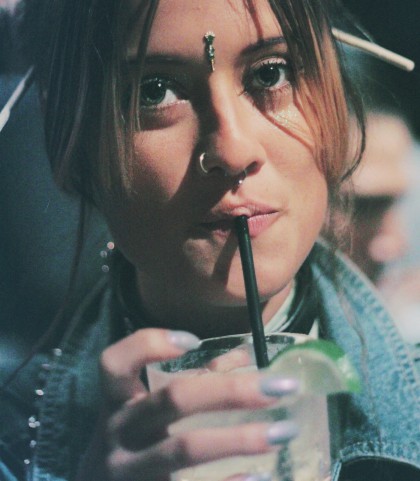 One of fashion week's most excitements beside the clothes and glamour is the after parties, with crowds of people...
»
Culture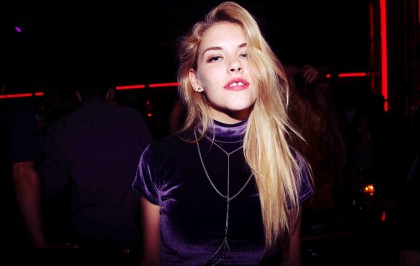 Dropping a launch party - you know - there is much stuff to think style="color: #000000;">Will there be food? Props?...
»
Culture