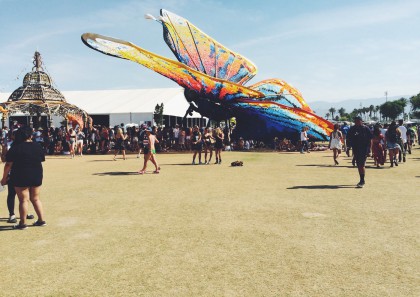 Still recovering from an epic weekend at With all the hype that comes with its anticipation every year I always knew I...
»
Culture
Happy Birthday Pomeranze! Der Frühling ist da und die Geburtstage säumen nur so unseren Und wer das...
»
Events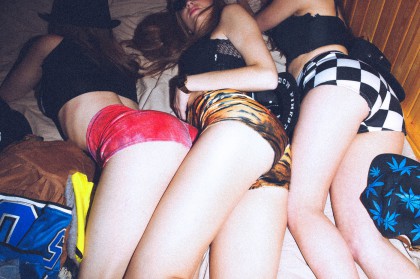 Barcelona based Hector Ges is going to show you how to throw a house "We are a group of friends, 3 photographers and...
»
Culture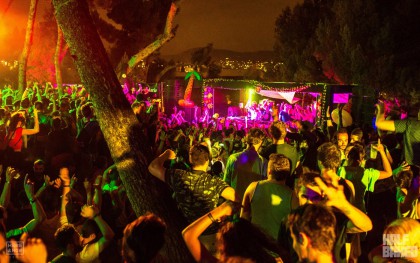 It's coming closer again! The week of great music, lots of sun, happiness and easy-going atmosphere in one of the most...
»
Events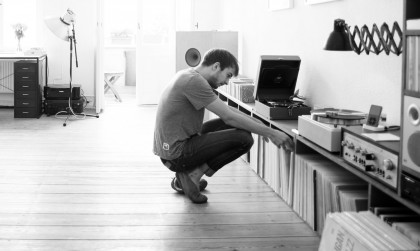 There is no doubt that German composer...
»
Events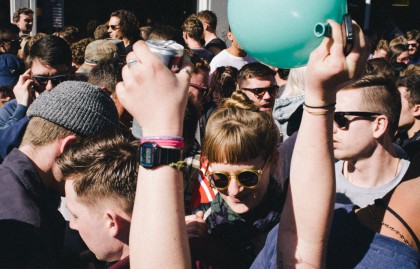 Started in 2007 the Record Store Day UK, the annual event celebrates and remembers vinyl, the record stores and the...
»
Culture
Tkay Maidza you should def put on your watch-out The up and coming Australian female rapper is going to be big...
»
Culture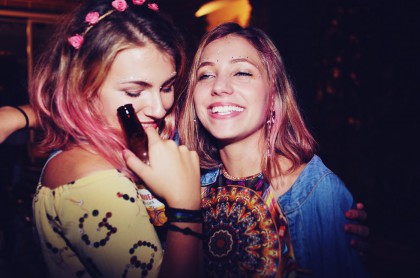 What is the most fun way to celebrate your birthday? For me it´s when having a great time with my beloved ones; my...
»
Culture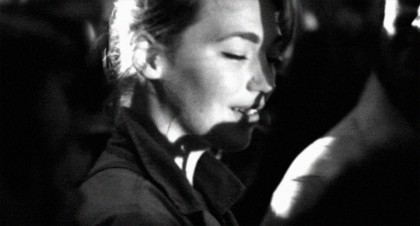 Nach wochen - nein richtigerweise - monatelanger Dunkelheit, die Wien in ein düsteres und graues Mordor...
»
Events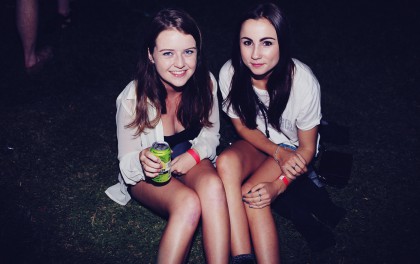 Held every year as Wesley, this year Carnivale offered a sick lineup with GRMM, Sable and is always bringing in some...
»
Culture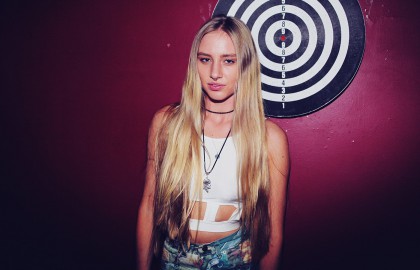 Lauren Engel partied above the streets into the nights with the worldwide collective Flow-Fi and Melbourne heavy...
»
Culture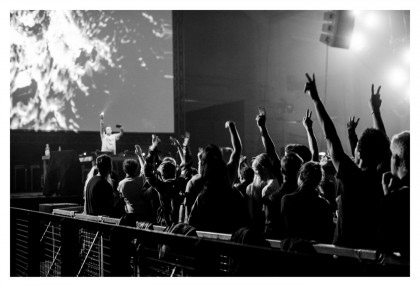 Imagine that you can spend 30 hours in abandoned powerplant which from inside looks like an industrial temple and...
»
Culture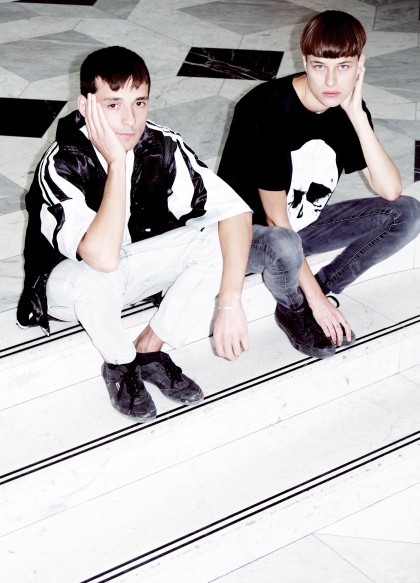 poetry meets electronic music Das in Berlin lebende Duo Max Boss und Stine Omar macht zusammen als...
»
Events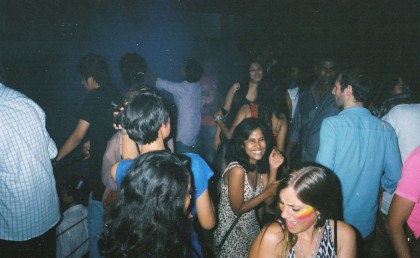 image by Florian Dré Welcome to "RESET" - eine neue hauseigene Auslage "Wir mögen es einfach aber intensiv und...
»
Events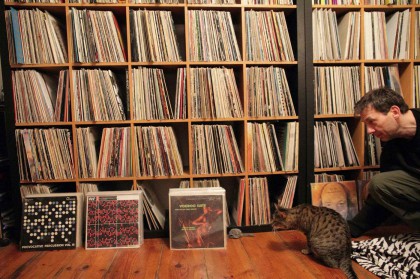 Der in Berlin und Frankfurt wohnende Produzent und DJ James Dean Brown, ein Teil von Narcotic Syntax kommt endlich...
»
Events