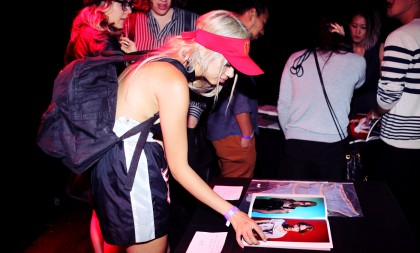 "I absolutely adore Richard Kern's new "Girl Friend Boy Friend" book featuring an array of interesting faces against...
»
Culture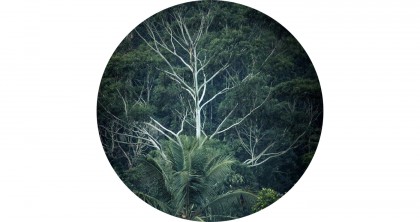 Line up: Jichael Mackson Live (Stock5 & liebe*detail, München) Dario Loerke Lampert Markus Lindner Ilyas...
»
Events
It is quiet when the lights get The headlights are so And the fabrics swirl through the Oh Fashion style="text-align:...
»
Events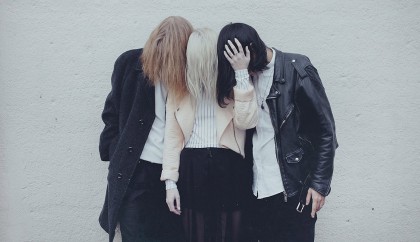 If you need the perfect soundtrack for the summers transition into autumn, well, here it is: The Dew Lasts An Hour by...
»
Events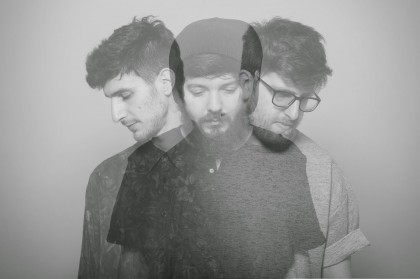 Hailing from Israel, Garden City Movement have created serious waves with their two The Tel Aviv based trio -...
»
Events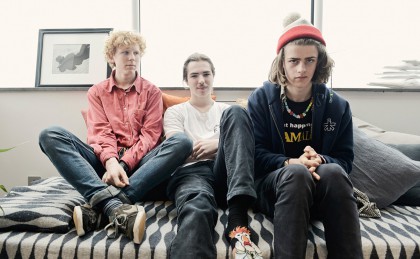 Some things are beautiful precisely because they embody two opposite The three (sorry) wunderkids of Blaenavon have...
»
Events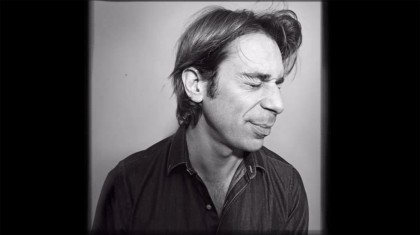 "Live Sessions? I try to keep it as live as I It's usually when the magic D´julz We talked to D´julz for our second...
»
Events
was out of my control and I was literally shooting moments as they I think I may be obsessed with New York Fashion Week...
»
Culture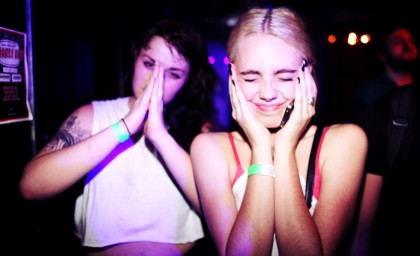 "Take a walk on the wild When you like dark, acid and kind of sexy house music we recommend you Circoloco's DC10...
»
Events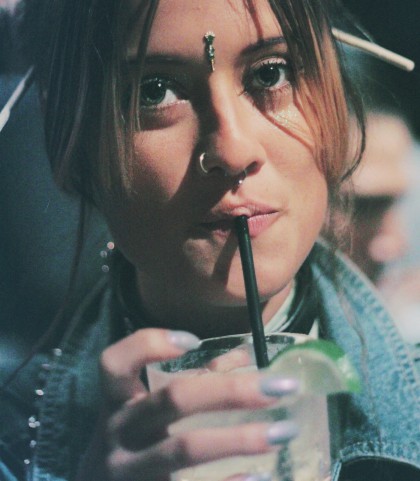 One of fashion week's most excitements beside the clothes and glamour is the after parties, with crowds of people...
»
Culture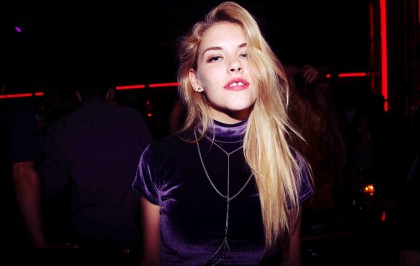 Dropping a launch party - you know - there is much stuff to think style="color: #000000;">Will there be food? Props?...
»
Culture
Over the past 4 years Ryan McGinley has been slowly creating a His most recent gallery showing, entitled "Yearbook", at...
»
Culture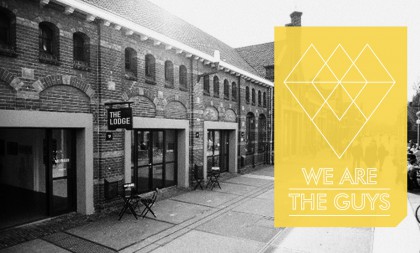 Bored of art galleries and fairs that leave no more room for real surprises? Then this might awaken your interest: "WE...
»
Culture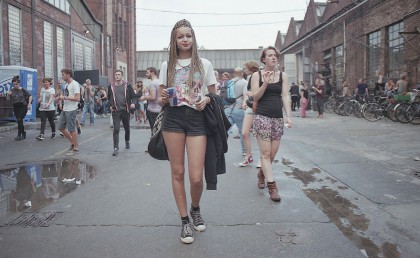 Relocated at Arena Park the Berlin Festival 2014 called for music lovers last With a well selected line-up including...
»
Culture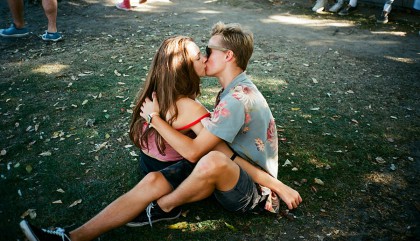 FYF's lineup this year was killer but the layout was a cluster Chet Faker played an amazing show, a nod to how it all...
»
Culture