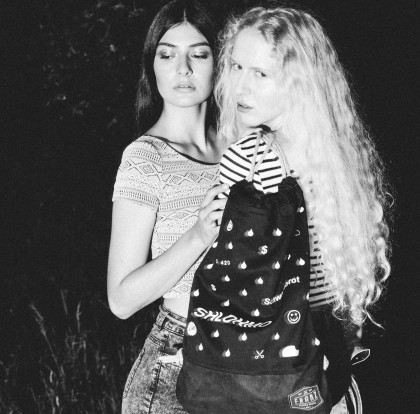 »Less is more« lautet das Motto des 2011 gestarteten Labels "Franz Textilmanufaktur" die den guten alten Gym Bags...
»
Events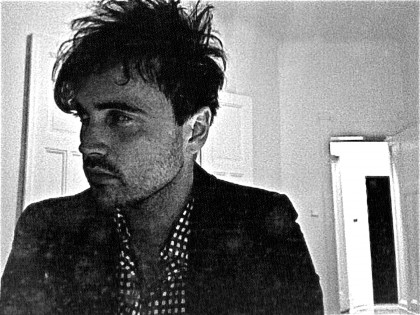 Today's announcement includes European one-off live performance of Outside the Dream Syndicate, the legendary...
»
Events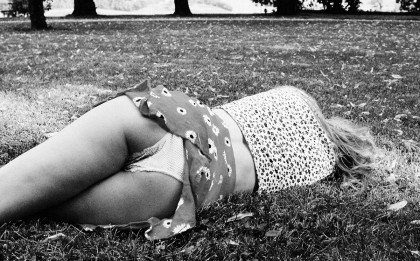 "Pink Pistols exhibition is all about celebrating and exploring the female body and showing unconventional fashion...
»
Events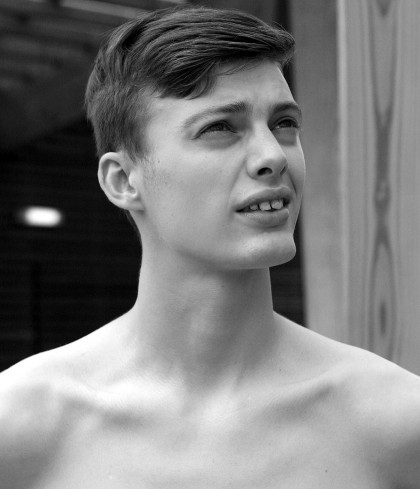 London based fashion and portrait photographer, Lenara Choudhury will be showcasing a carefully handpicked selection of...
»
Events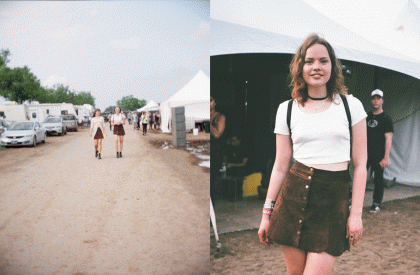 Levitation aka Austin Psych Fest stands for music and The festival showcases both up and coming, and well-established...
»
Events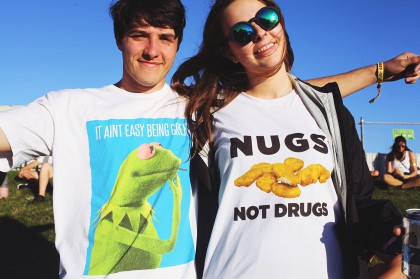 Here we go with part 2 of the Festival Diary of Australian´s Groovin The Moo Festival photographed by Lauren For...
»
Culture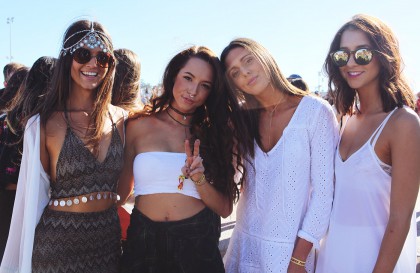 Lauren Engel is catching the last sunshines before winter in Australia with good vibes and people at Groovin The Moo...
»
Culture
Just yesterday I read that the Museumsquartier in Vienna is getting ready for another summer and will provide the...
»
Culture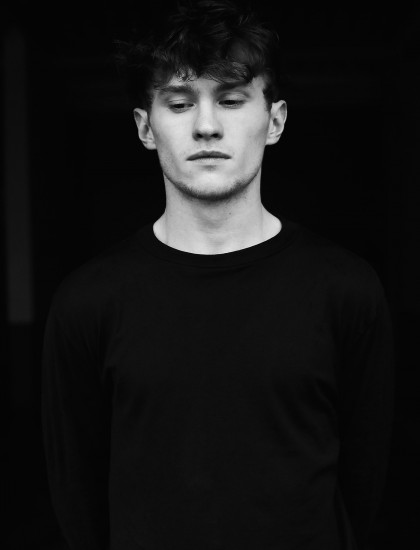 The 29st of May is the date to mark in your After Warschau, Bratislava and Prag the Telekom Electronic Beats...
»
Events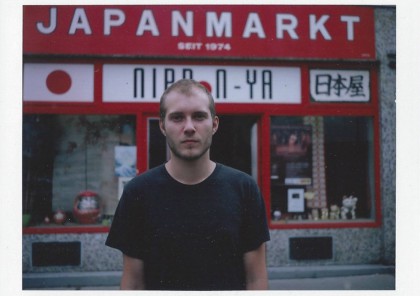 C-Heads-Lesern dürfte der multitalentierte Florentin Berger-Monit aka TOJU KAE mittlerweile bekannt Allen anderen...
»
Events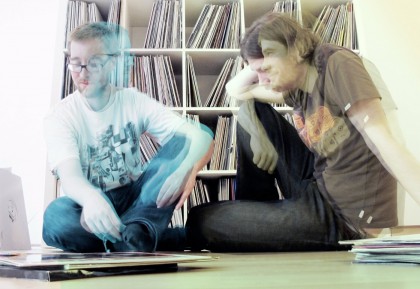 Our favourite Prague café/club opens summer season in a style! On May 7th afé Neustadt turns into 3-stage music venue...
»
Events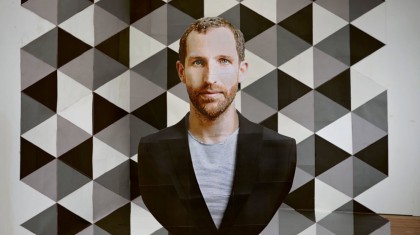 I am pretty sure you know everything about produer, DJ and label owner Matthias The Leipzig-born talent...
»
Events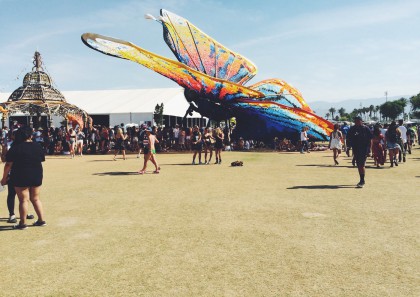 Still recovering from an epic weekend at With all the hype that comes with its anticipation every year I always knew I...
»
Culture
Happy Birthday Pomeranze! Der Frühling ist da und die Geburtstage säumen nur so unseren Und wer das...
»
Events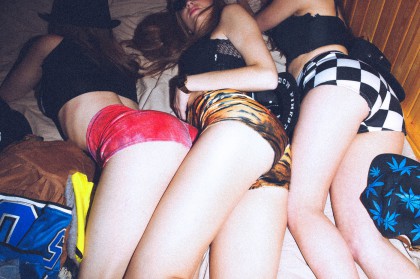 Barcelona based Hector Ges is going to show you how to throw a house "We are a group of friends, 3 photographers and...
»
Culture