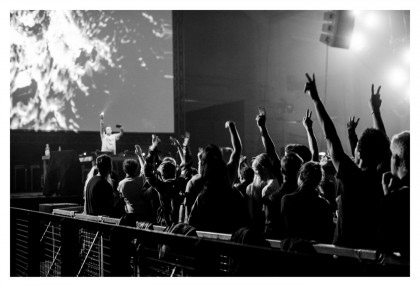 Imagine that you can spend 30 hours in abandoned powerplant which from inside looks like an industrial temple and...
»
Culture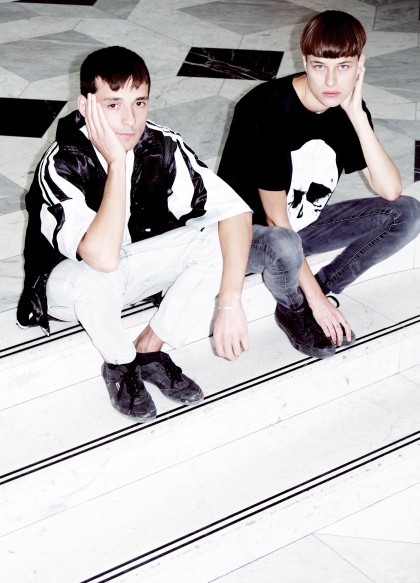 poetry meets electronic music Das in Berlin lebende Duo Max Boss und Stine Omar macht zusammen als...
»
Events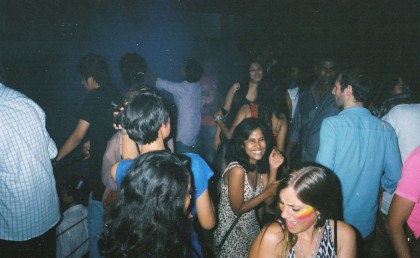 image by Florian Dré Welcome to "RESET" - eine neue hauseigene Auslage "Wir mögen es einfach aber intensiv und...
»
Events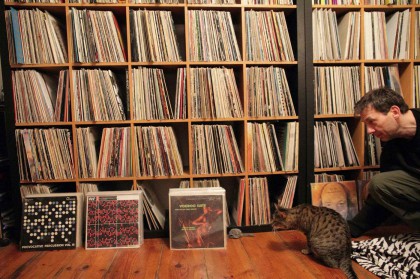 Der in Berlin und Frankfurt wohnende Produzent und DJ James Dean Brown, ein Teil von Narcotic Syntax kommt endlich...
»
Events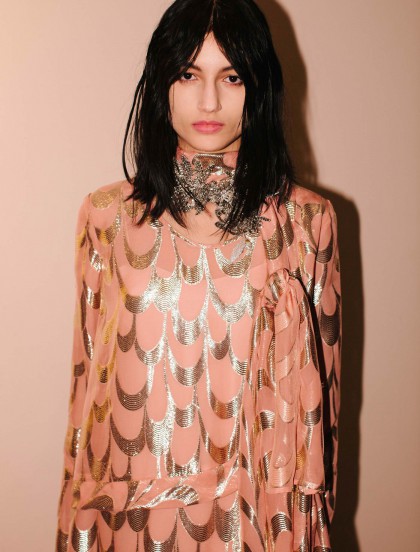 Photographer Atisha Paulson joined the Creatures of the Wind "Americana" Fall 2015 Collection at the New York Fashion...
»
Events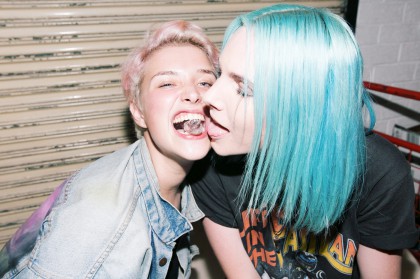 We are always up for something new! FLUX is an events and touring collaboration between the digital DIY minds behind...
»
Culture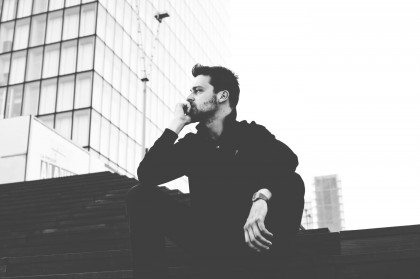 House music lovers, beware -- a real underground is coming to Prague! That's right, 20th February will be a very...
»
Events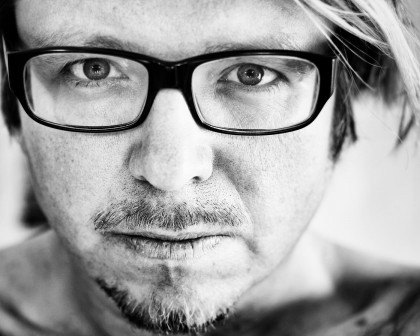 "Ich habe ein Gefühlsbild und bestimmte Szenen im Kopf, was ich in etwa aussagen Um diese Idee baue ich dann meinen...
»
Events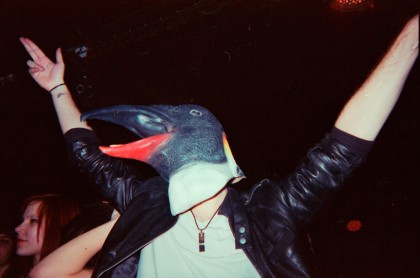 Feste soll man feiern wie sie Und das wäre dann wohl als nächstes die schrillbunte Hereinspaziert, hereinspaziert,...
»
Events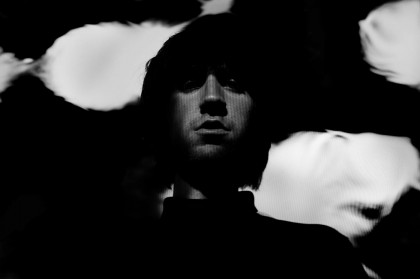 Who could expect that Prague is one of the right places to be if you are into techno After the visit of names like...
»
Events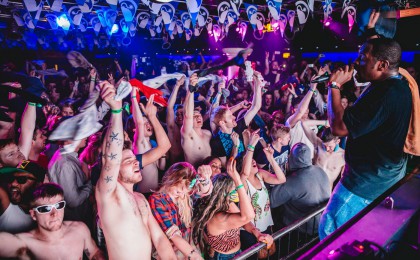 Winter wonderland - here we You already know we are not massive winter fans and are already counting the days towards...
»
Culture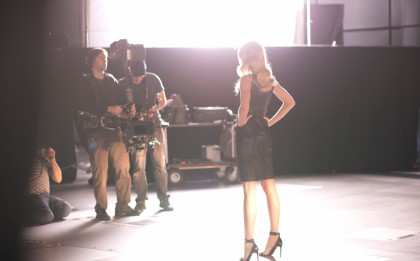 American fashion model and actress Dree Hemingway stars the actual Mercedes-Benz Fashion Campaign Autumn/Winter 2015...
»
Events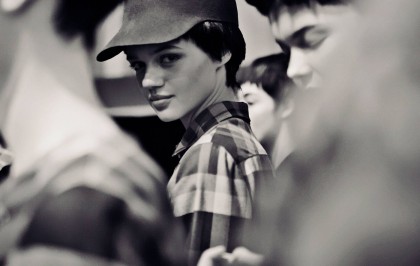 This years first Berlin Fashion Week took place between January 19 and January During five evenings a selection...
»
Events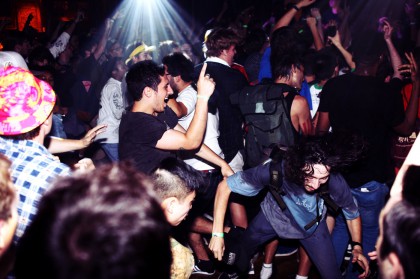 Während ich mir gerade die vierte heiße Teetasse aufgieße und wie jeden Tag mir schon sehnlichst den Sommer herbei...
»
Events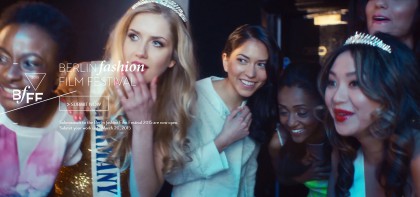 Berlin fashion Film Festival takes place once a year in Established thought-leaders and creative professionals come...
»
Culture