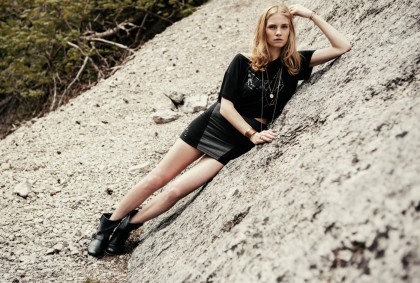 Located in the forest of Mödling, between rocky slopes and tall trees is the location for the new YLVA campaign...
»
Fashion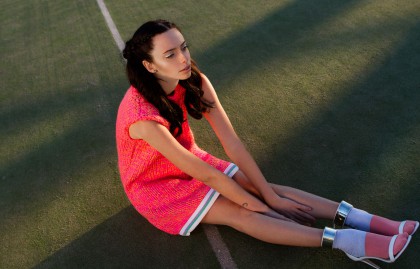 Photographer Diego Ricci and model Clara Knorick at Why Not Agency Milan have created a fashion editorial embedded into...
»
Fashion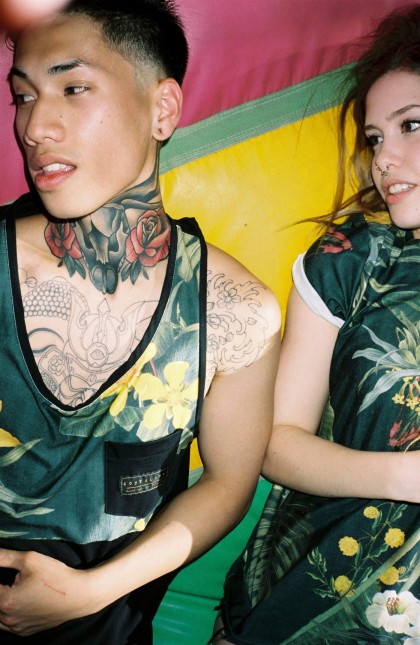 "When thinking about Ohlaland I can only think about the land of the kids who will never grow up, the girls with messy...
»
Fashion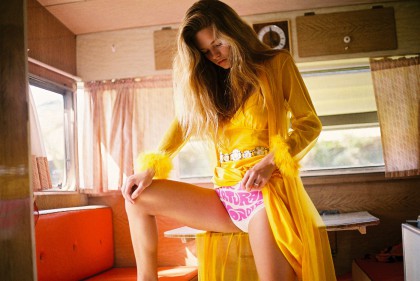 Natural "A day out in Byron and surrounds, memories I have of growing up here and the places I have always frequented...
»
Fashion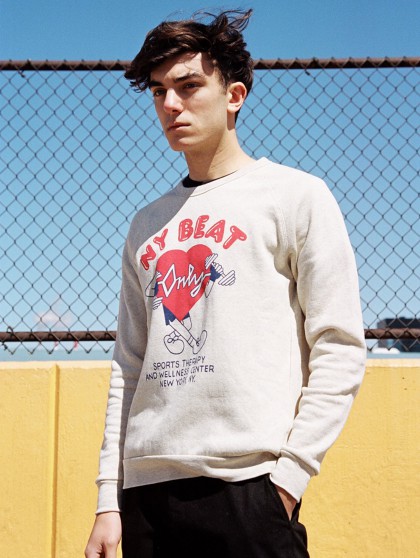 We are happy to introduce you to Manhattan based independent brand Only inspiration from the city, nature, fishing,...
»
Fashion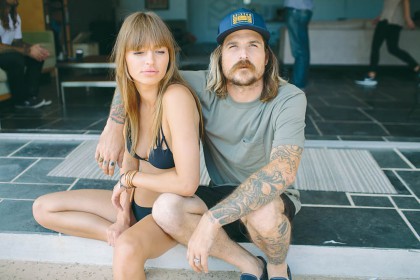 Hailing from California, streetwear brand Brixton released their beautiful new 2015 Summer Lookbooks for men and...
»
Fashion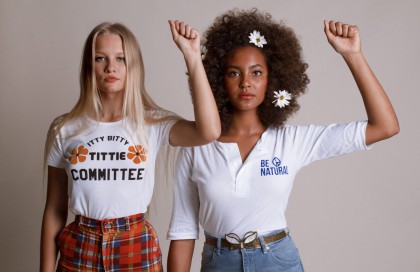 "We are the girls who freak out over platform shoes, wide-brimmed felt hats & velvet Sometimes, we'll eat cookies...
»
Fashion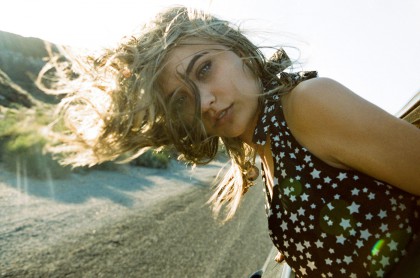 "Rat & Boa is for the free spirited, the dare dare devils, and wild adventurers of the So that is exactly what we...
»
Fashion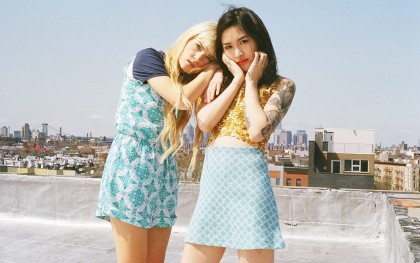 "I think it is only a matter of time until ethical fashion becomes fashion I think consumers are waking up and making...
»
Fashion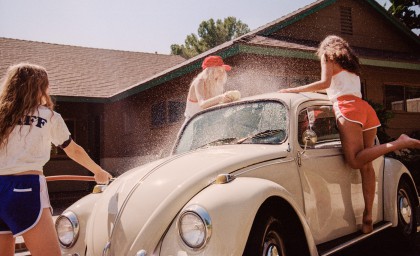 Come play outside! While Camp stays true to its roots with its classic ringer tees and decade appropriate graphics,...
»
Fashion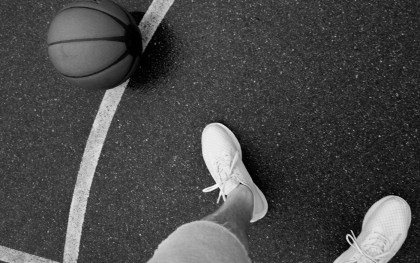 Go Forth Onto The Never Ending Ransom footwear collaborated with photographer Jeremy Koreski for their newest spring...
»
Fashion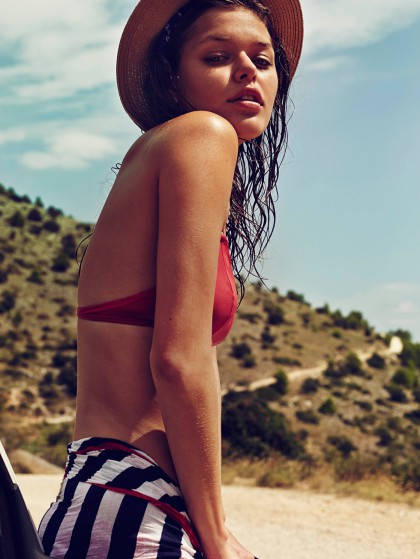 Beautiful Marcela Vivan at IMG London is the face of the Bower Swimwear Season two 'Lauren', a creation of two...
»
Fashion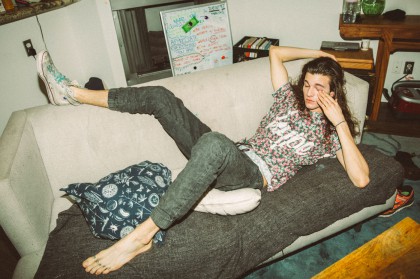 Down the beach, in the yard, on the hop – it's about being free and living in Founded in 2011 the UK brand drops...
»
Fashion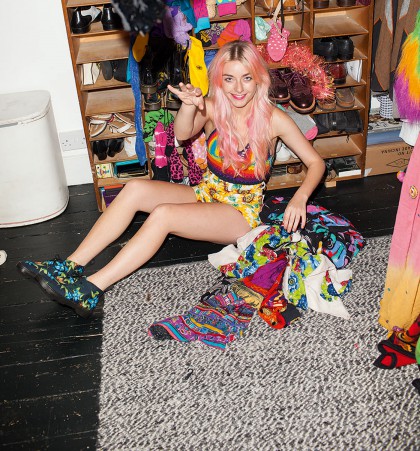 their new SS15 collection British boot...
»
Culture
Take me to Coachella!  Festival Looks 2015 #3 Brazilian photographer Driely was again on the road on one of the...
»
Fashion