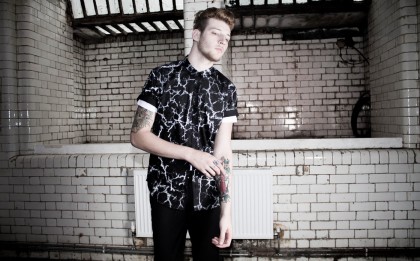 Yeah, we We just don´t publish enough boys But you all should know: We really love boys! Therefore our last raffle is...
»
Culture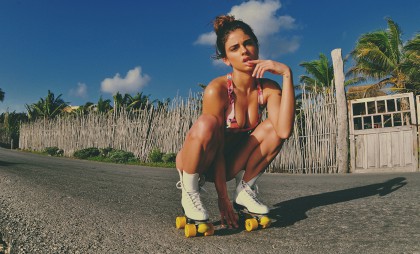 "Freedom isn't just some 'if only' notion that everybody is fantasizing about; for some of us it's the pursuit...
»
Fashion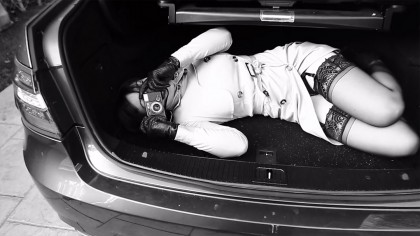 "The biggest regret? Absolutely no regrets in The good the bad, the None of talked already some time ago with the...
»
Culture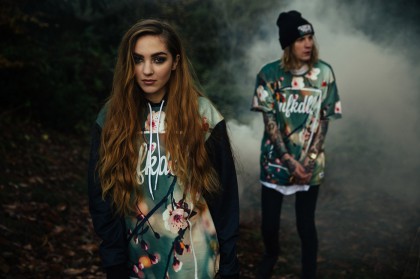 Christmas is approaching rapidly - of course you know - and we step into one of our last Give For their latest AW...
»
Fashion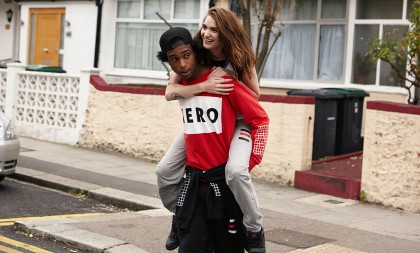 On to a another C-Heads Xmas Take your wardrobe from zero to hero this season, with the new SS15 Hero's Heroine...
»
Fashion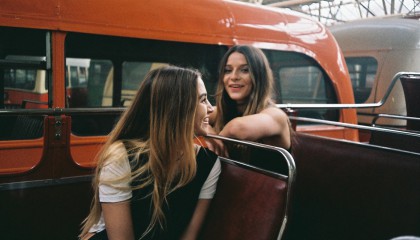 Oh We are in a generous mood and have another great Xmas Giveaway for you The youthful UK brand Olive and Frank takes...
»
Fashion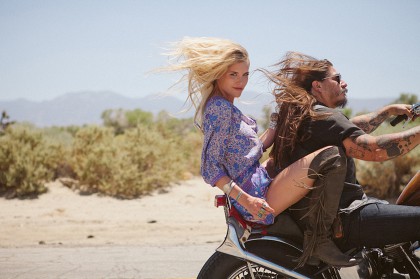 At Australian label Spell Designs it´s all about hand-crafted jewellery and adornments of leather, turquoise, sterling...
»
Fashion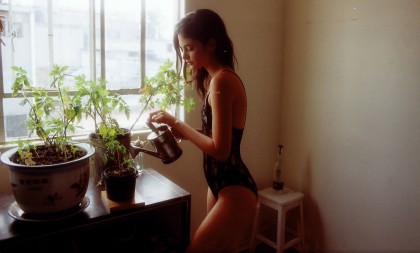 Smelling like a It has been too long since we showed off the wonderful work by Mexico based photographer Cuauhtémoc...
»
Fashion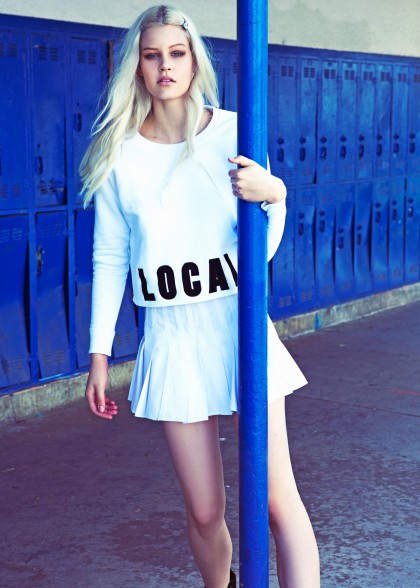 "Bored of being Borend"? Local Heroes drops a new youthful collection where it´s all about fun, bold prints and we are...
»
Fashion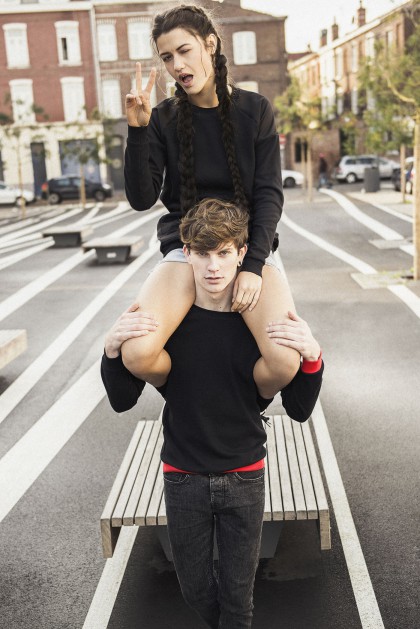 French Touch Apparel is a young clothing brand from France based on the concept of mixing streetwear and "Classe à la...
»
Fashion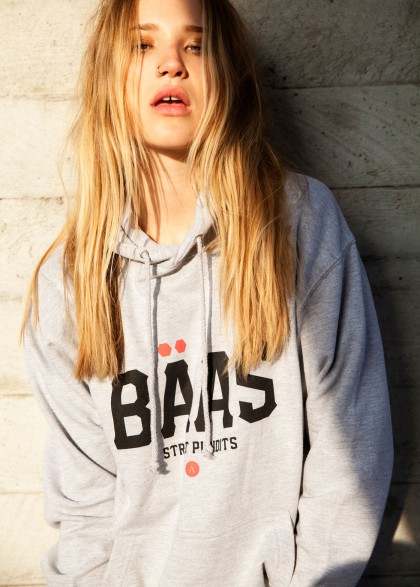 Today we spotlight the London based streetwear label BÄAS which focuses on producing innovative, quality products that...
»
Fashion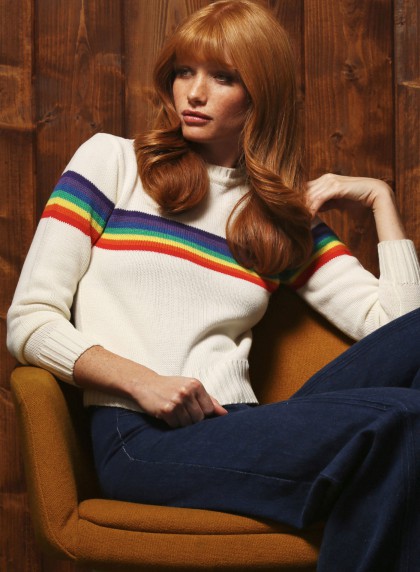 "All the leaves are brown & the sky is into the winter groove with vintage high-waisted bellbottoms, disco shirts,...
»
Fashion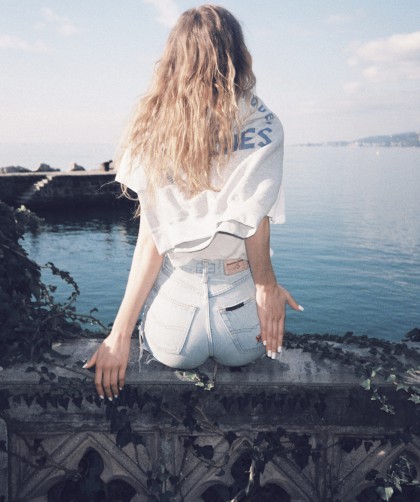 We introduced you Venice based photographer Cheezy already a while The newest shooting was done at the glorious...
»
Fashion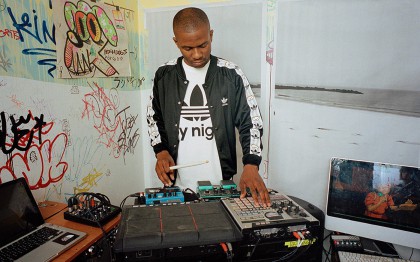 Iconic Japanese designer NIGO collaborated with adidas Originals to drop a new collection which is now available...
»
Fashion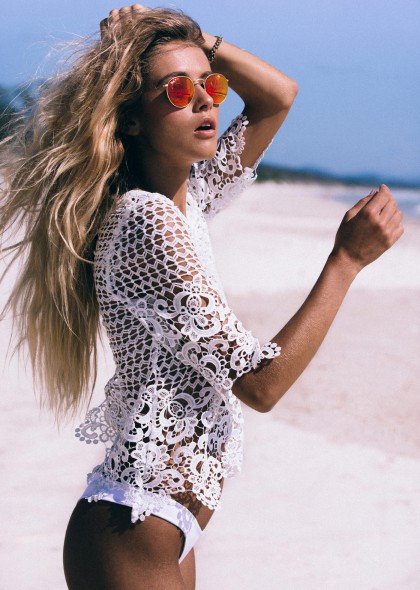 Gorgeous Ruby Matthews is the new face of the wonderful and cheeky November Lookbook for...
»
Fashion