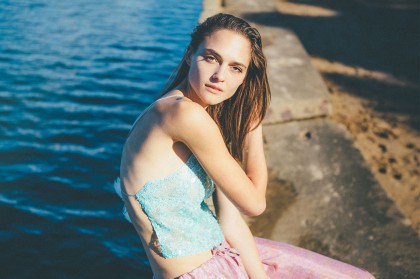 Her wildest dreams? "To one day be truly I know that sounds boring, but true contentment seems rather We had a 5...
»
Photography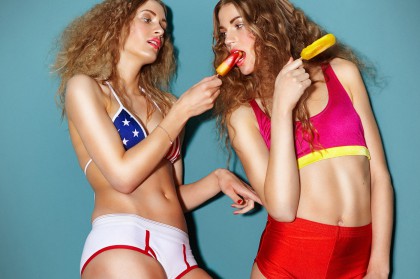 We are holding the book "Diamond Times" in our And yes, it really A colorful, cheeky and joyful journey through the...
»
Photography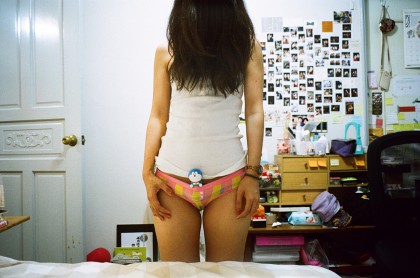 "I do feel things do not inspire and engage me as much as I did when I was Like for instance, new music or a film I've...
»
Photography
"Everyone should love more and act more according to I am sure that this would save the We had a talk with...
»
Culture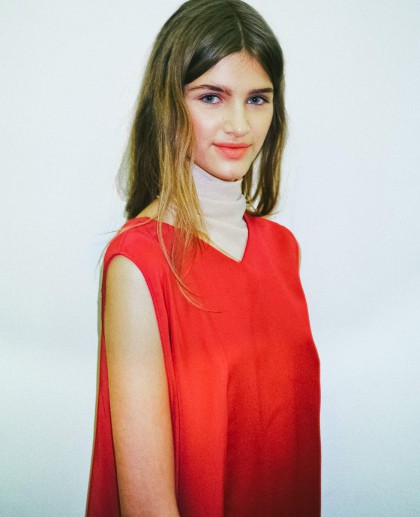 Stylist and designer Anna Boettke shot a few backstage images on film for the show at the FAZ "Malaika Raiss is one...
»
Fashion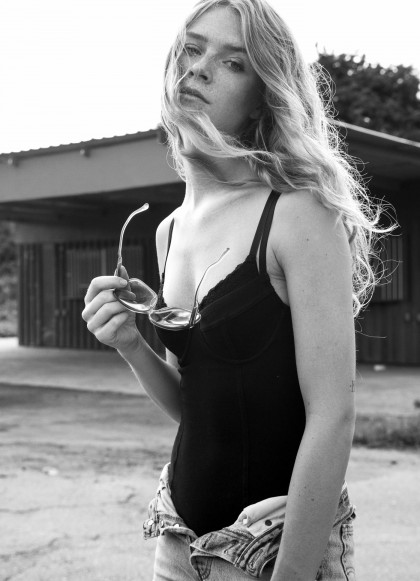 Full-time Dutch fashion model Daisy May Breuer at De Boekers shows off her natural beauty during an early morning...
»
Photography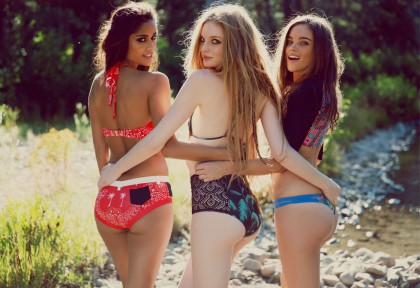 And they did it again! Los Angeles based vintage-inspired women's knitwear brand Wildfox is for the dreamers, for the...
»
Fashion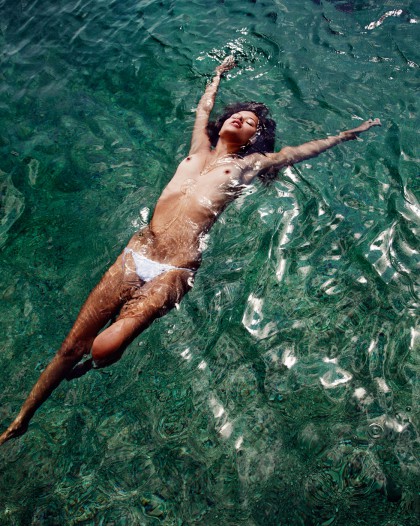 "Being a photographer is one of the hardest things I could have There are moments when things fall into place, people...
»
Photography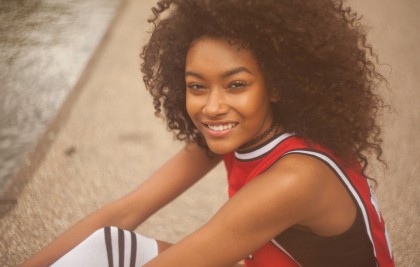 Fran Petersson started shooting a new series of fashion films featuring the most exciting new faces in Europe and she...
»
Exclusive
Romantic banjo melodies, skinny-deeping, floating hair on lonely roads, real-life moments and a dazzling starry...
»
Photography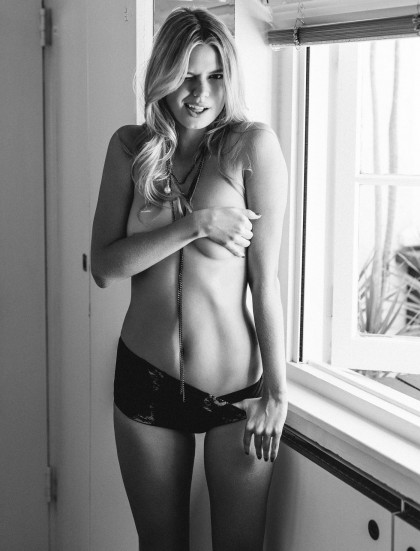 This seductive C-Heads Exclusive starring Swedish Hawaiian beauty Genevieve Rokero at Wilhelmina LA photographed in...
»
Fashion
Writer, Kate Eringer, sits down with three young, female artists, Tabitha Steinberg, Naomi Wong and Sarah Finney, who...
»
Culture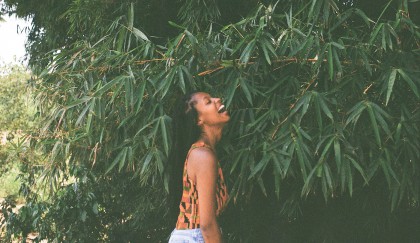 "Bárbara is like a It's just beautiful to see how she gets empowered by herself without noticing ~ Mariana Mariana...
»
Photography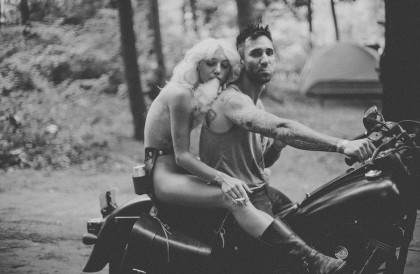 "Phoenician Beauties is inspired by Americana, wild children who run free, parties in the mountains, freedom, rock n'...
»
Photography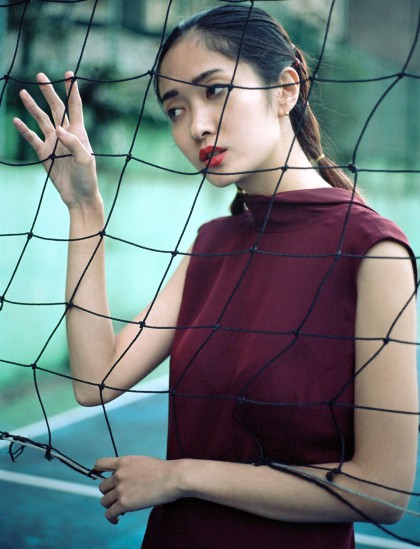 Taiwanese fashion label NOT is based in New York and was founded by Jenny Lai, who is "inspired by all the ways that...
»
Fashion