"I want my images to be honest and Sussingham Photographer Colin Sussingham, who amongst other things works...
»
Photography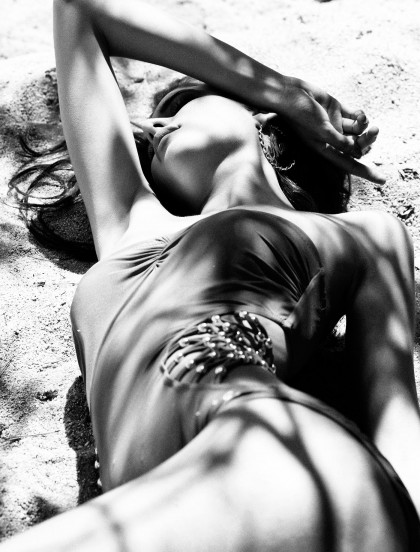 Wild at Photographer Alessia Laudoni and beauty Rafaella Consentino hit the road and drove away from Barcelona to...
»
Photography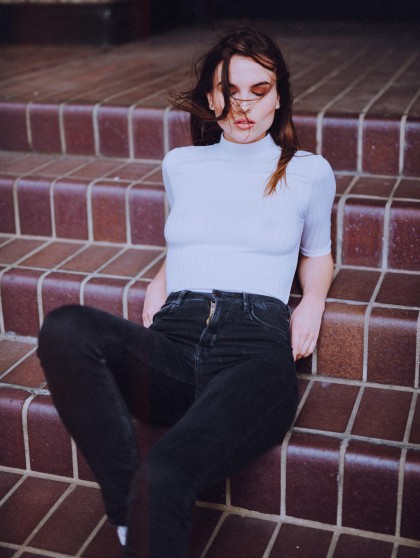 Toronto based photographer Derek Hui captured the raw and natural beauty of Beki Adams at Wilhelmina London shot...
»
Photography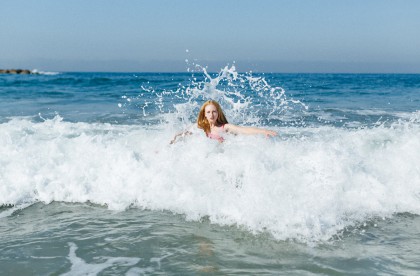 "Woke up in Paradise " is a "Boyfriend - Girlfriend" story; and it is my view of story was shot on a journey through...
»
Photography
"Live the photos, then make the Photos are always better when they come from a place of authenticity and...
»
Photography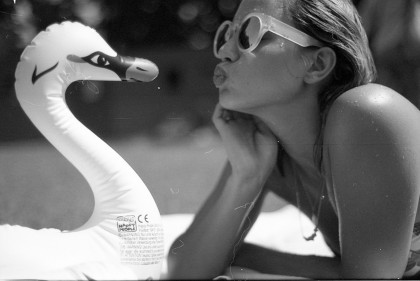 It´s so hot! Munich based photographer Verena Vötter drops her second C-Heads Starring class="aligncenter size-full...
»
Photography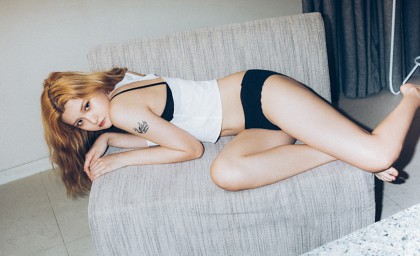 "I believe that happy girls are the prettiest Korean and Japan based photograher and graphic designer Young Ho...
»
Photography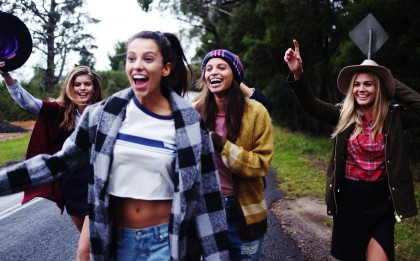 Lauren Engel photographing and Angela Liang producing the final part of a three-part story for C-Heads...
»
Fashion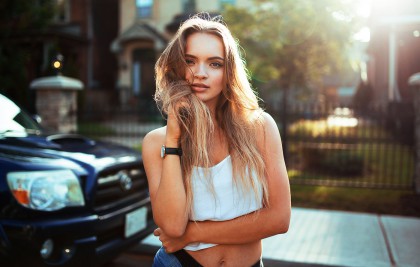 Spanish photographer Enzo David Pla Iriarte did a 2 weeks roadtrip through Canada and returned with this C-Heads...
»
Photography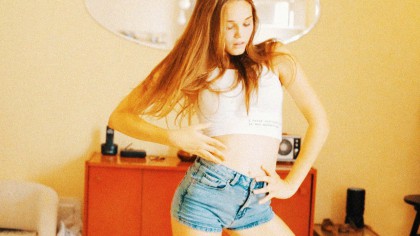 "Dance inspires people, leads to harmony, It makes people more liberated, sociable, attentive, Therefore I would like...
»
Photography
After a small break the Wave of Change Series continues with curly-haired beauty Iman from...
»
Photography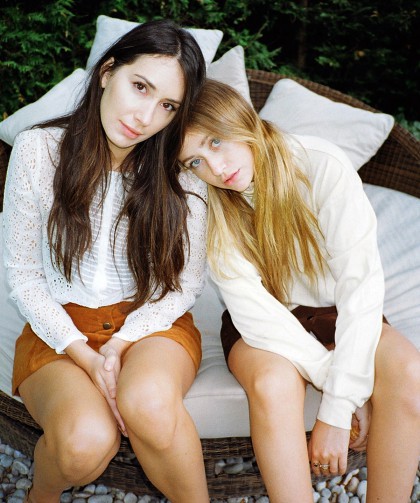 Two peas in a pod, or four, as there are four girls in this My sister and I find ourselves Brits living in LA, the...
»
Culture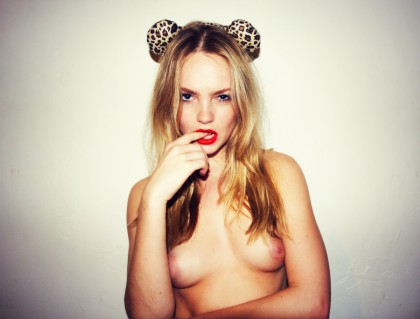 "My friend told me I was almost fell off my unicorn!" No doubt Nicoline Aagesen is one of the most badass...
»
Photography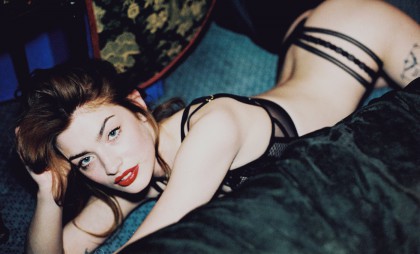 "Ever since I discovered a Helmut Newton editorial in an old magazine when I was 12, I was blown I never knew that...
»
Photography
"Staying few months in Sydney for the girls, beach, sun, music and I'm soaking it all in" Taste your youth, feel...
»
Photography