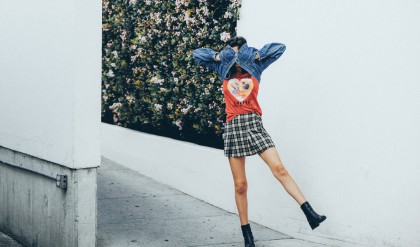 "I used to have this awkward 2x2 meters room as a studio for portraits, then I realized the outside world is one huge...
»
Photography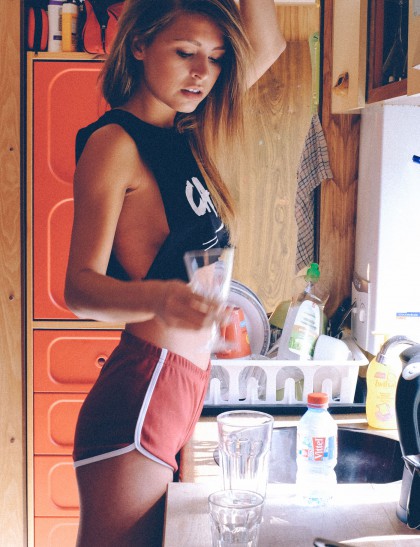 "To keep it fresh, you need to get away from what you're used to So feeling spring and seeing flowers sprouting...
»
Photography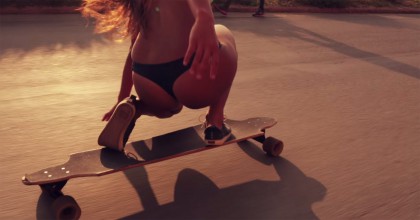 "Video and photo, lifestyle, extreme, travels, dreams, enjoy" This is the description at Alexander Tikhomirov´s...
»
Culture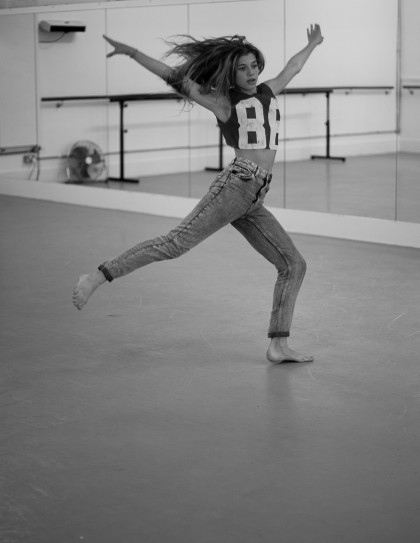 Neve is a beautiful young dancer captured by London based photographer Emma Miranda A series full of high spirits,...
»
Photography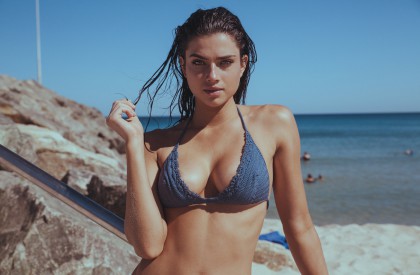 "My perfectionism is a double edged sword; I'll often spend way too much time doing/overthinking things, but this...
»
Photography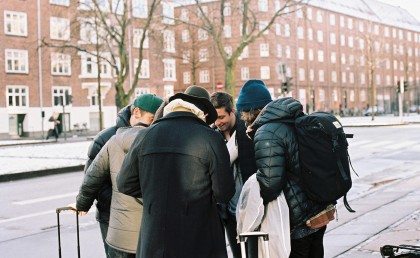 "Warm wishes, the Welsh Photographer and designer from Pembrokeshire, West Wales James Thomas travelled three...
»
Photography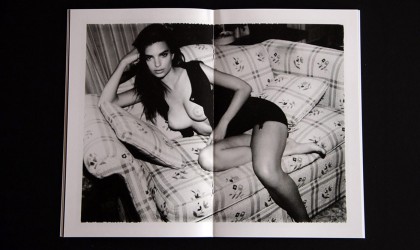 What happens when two super talents collaborate together? A wonderful photobook for your Jonathan Leder released an...
»
Photography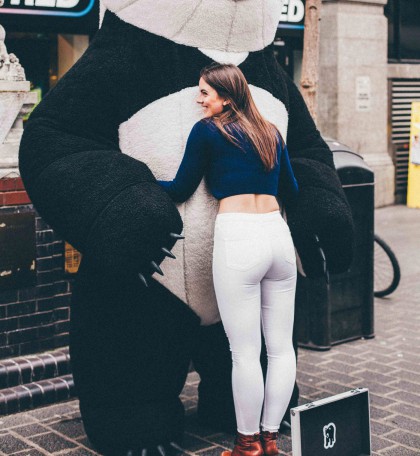 "I am definetely a summer I feel so much happier when the Sun comes out and my hair and skin love it!" We couldn't...
»
Photography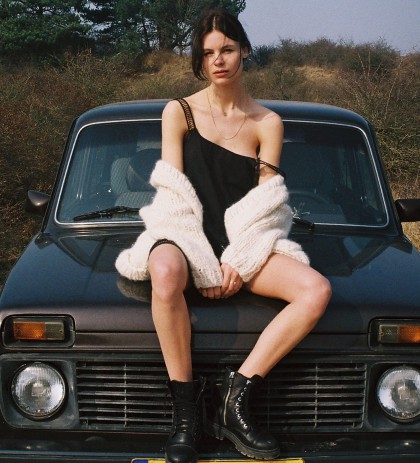 "I can do what ever I Last week photographer Roos van Rij and model Model Naomi Nijboer at Paparazzimodels drove...
»
Photography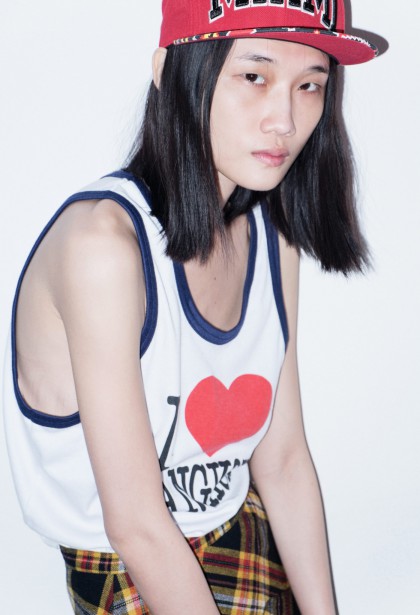 Korean and Vietnam beauties, Park and Kha Van at Ice Models, Milan teamed up for this edgy C-Heads Exlusive...
»
Photography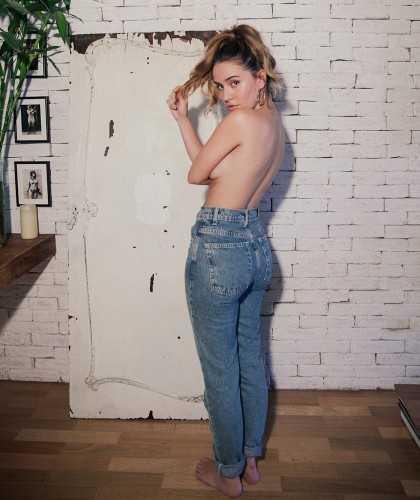 "The worst things about São Paulo is also what makes it the Isabela Talamini is a cool kid from the hip hop scene...
»
Photography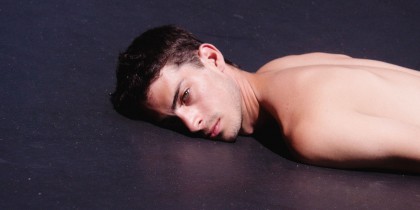 Chelsee Ivan has a neat eye for The Toronto based photographer catches a whole raft of melancholy within single...
»
Photography
'Gilles, Emily and myself – all Los Angeles residents and freelance creatives – meet in my Echo Park home to...
»
Exclusive
London based photographer Ola Ajani kicks of his new series "A Walk With" where he will meet a model and walk around...
»
Photography
Artist Gordon Holden teamed up with California based photographer Julian Martin and Model Alden Steimle to realize this...
»
Photography