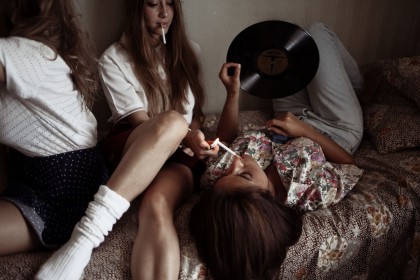 "A good picture should speak for itself: tell a story, recall something or someone, make people think or Meet Rome...
»
Photography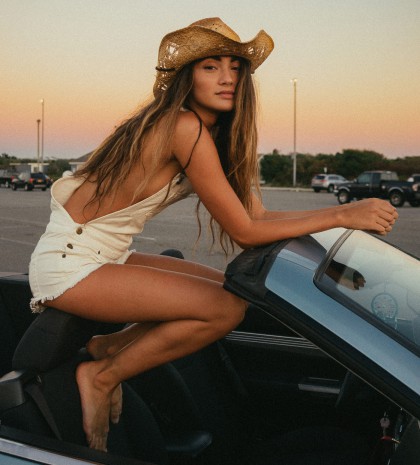 "Paige and I met about two years ago on and we immediately developed a liking to working with each We have...
»
Photography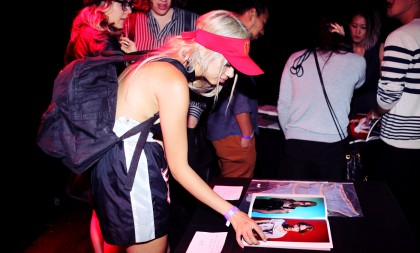 "I absolutely adore Richard Kern's new "Girl Friend Boy Friend" book featuring an array of interesting faces against...
»
Culture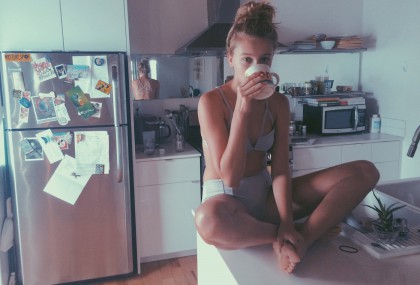 One of our favorite labels For Love & Lemons just launched part one of their new series "Sleeping in A series...
»
Culture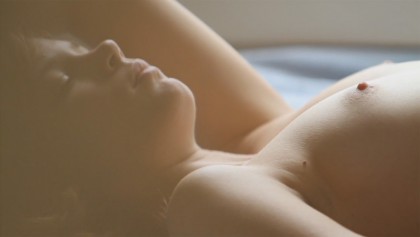 The attraction of voyeurism based on the The vision of seeing without the knowledge of the seen New York photographer...
»
Culture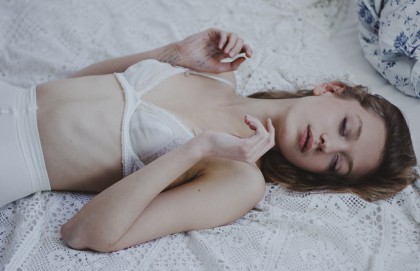 " I turn off comments under most of my works on flickr, I think those tend to be quite shallow and monosyllabic these...
»
Photography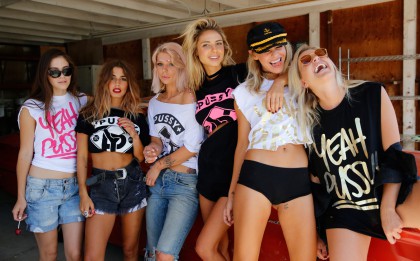 "Yeah Pussy! They are the bad babes and fly sons who aren´t afraid to take over the dance Fun and all the Girls Gone...
»
Exclusive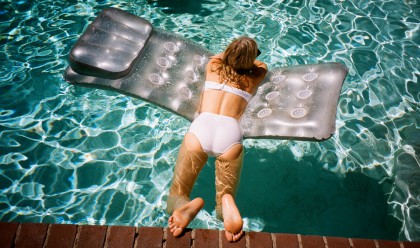 Born and raised in Los Angeles Emily Knecht´s work is as personal as it gets, often turning the camera on herself,...
»
Photography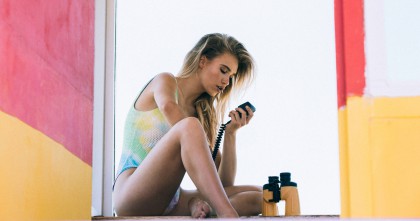 You can think what you want about the Baywatch series from the 90´s but after all it was all about pretty girls and...
»
Fashion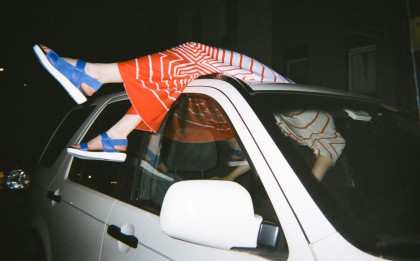 A woman can never have enough And this season shoes are getting more and more casual and Lane teamed up with Nika De...
»
Fashion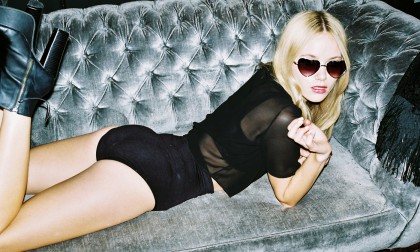 My oh my! This season, London womenswear label Oh My Love reunited with photographer Viktor Vauthier with his muse...
»
Fashion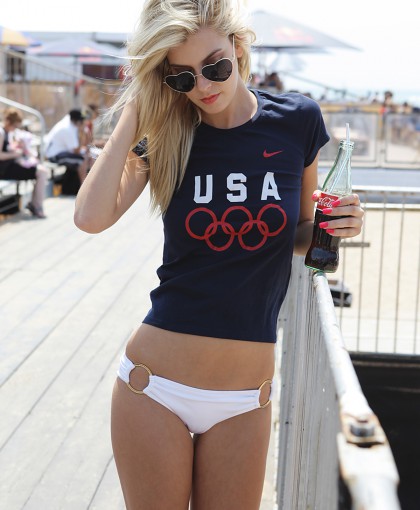 The worlds best surfers, lovers and fans took over the waves at Vans US Open Los Angeles based fashion photographer...
»
Photography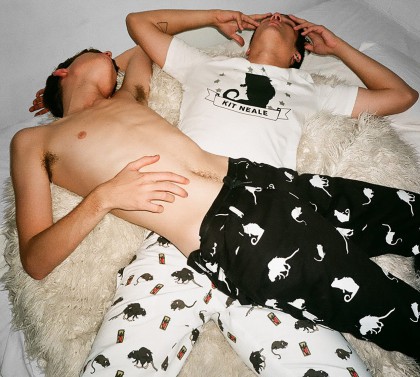 Kit Neale, pillow fight and raw London designer Kit Neale has tapped the RaatCity boys John Tuite & Carlos...
»
Fashion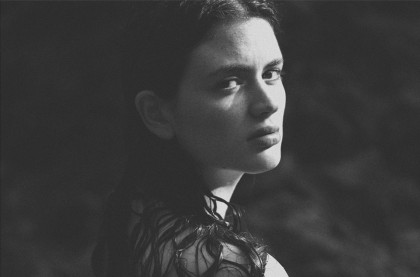 Colombian photographer Melissa Cartagena is currently working on her ongoing photographic project called "Docile",...
»
Photography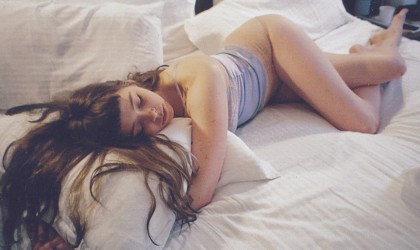 "I was originally inspired by the haute couture editorials in high gloss But I don't quite connect with it Now I'm...
»
Photography