When the street turns into a Here we have day 2 from the New York Fashion Week street style covered by Driely Purple...
»
Fashion
Sparkling elegance meets playful Brazilian photographer Driely the people assembling around the New York Fashion Week...
»
Fashion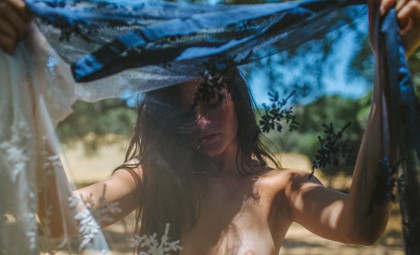 "All I need is my camera the sun and is the inspiration behind the series shot by JAI exclusive for Model Amber Flowers...
»
Photography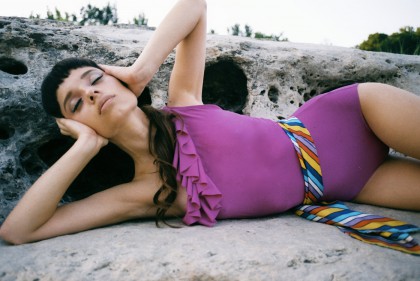 "Dream Destination"  Her dress blowing in the Can I stay? Amanda Leigh Smith captured Sara Hiromi with styling...
»
Fashion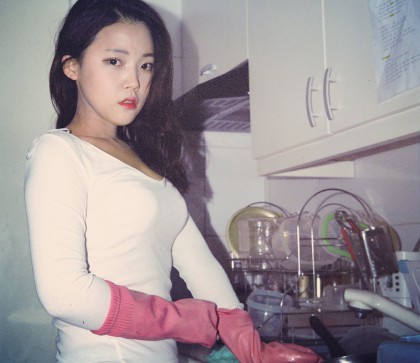 Jinveun, based in Seoul Korea is currently an undergraduate student majoring in fine art who also likes to pick up her...
»
Photography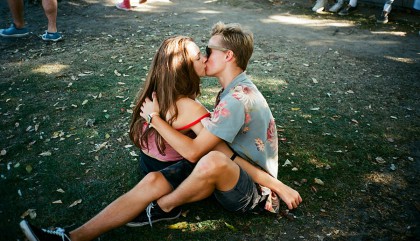 FYF's lineup this year was killer but the layout was a cluster Chet Faker played an amazing show, a nod to how it all...
»
Culture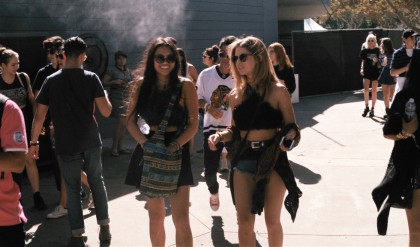 In 2004, 18yr old Sean Carlson started FYF Fest for the same reason you would start a band, out of boredom and a need...
»
Events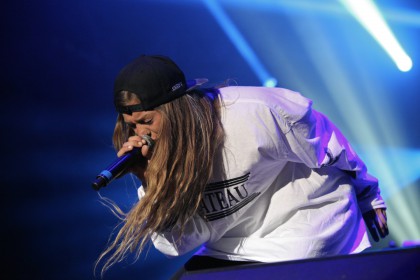 Season of summer festivals is quickly reaching to its end, so we are trying to catch every last bit of Last weekend...
»
Music
And here comes part 2 from the AFROPUNK music festival in NYC, with rad impressions shot by Brazilian origin but NYC...
»
Events
Photographer Driely joined the big music festival in New YorkCity called AFROPUNK Festival, which is as diverse as it...
»
Events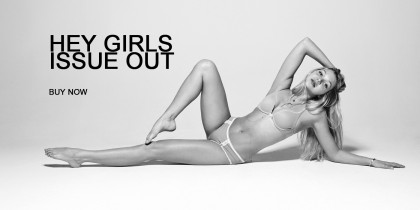 It´s about time for an issue to be entirely dedicated to women! After all C-Heads has mainly been made by women since...
»
Exclusive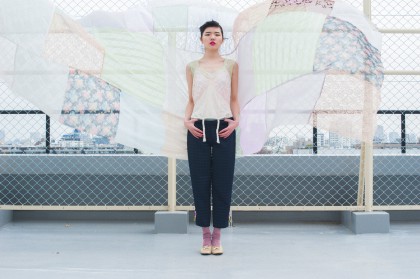 All the way from Tokyo Hidemasa Miyake thrills us with his work full of power, from a world that seems so different and...
»
Photography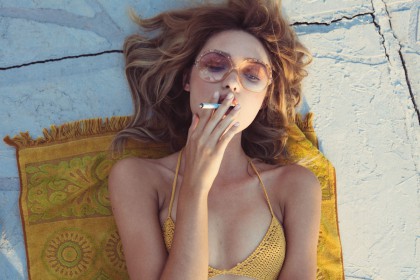 Stoned Immaculate Vintage drops a fantastic lookbook starring beauty Cora Keegan captured by Aaron style="color:...
»
Fashion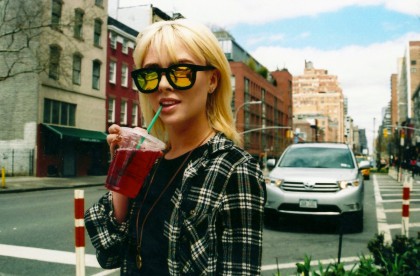 Miranda Barnes´s photography is all about youth and "When it comes to my childhood, my parents worked very hard to...
»
Photography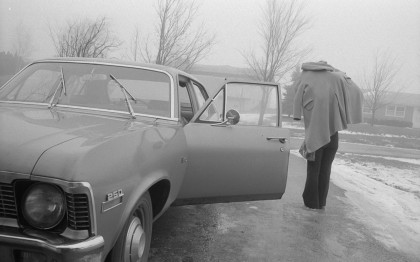 "Getting a good photograph always makes me I wouldn't die without doing it, but it makes me feel better when I almost...
»
Photography