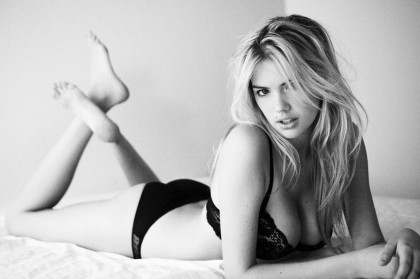 Karl an ex-fashion model turned portrait and fashion currently living in NYC, his travel itinerary frequently takes him...
»
Photography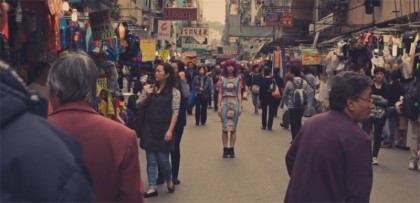 Accentuated with the great soundtrack Intro By The XX the label Hype present their latest look book Shot in and...
»
Fashion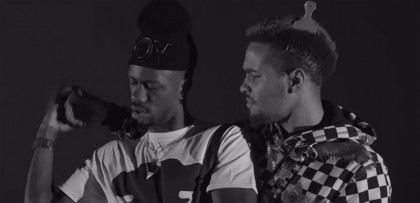 Equipped with a ski mask, and a distinctive and fierce rapping voice Leikeli47 caught our We couldn´t really find a...
»
Music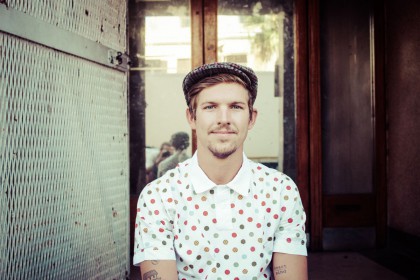 "You have to be constantly engaging with people and Its forever changing, shifting and stick with the times, always...
»
Music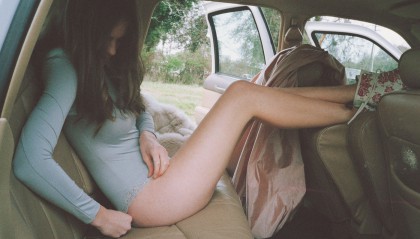 J'aime les "We shot this around some abandoned barns and it was the perfect time of day where you could see the...
»
Exclusive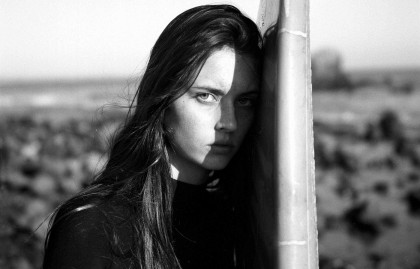 David Lekach coddles us with a free-spirited story which is all about Beautiful black and white images and a short...
»
Exclusive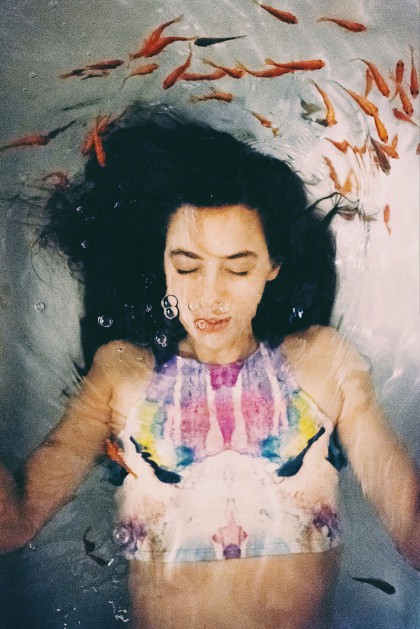 "22 1 week in the Arizona desert, 1 week on the road, 1 week in My muse and I are searching for amazing talented...
»
Photography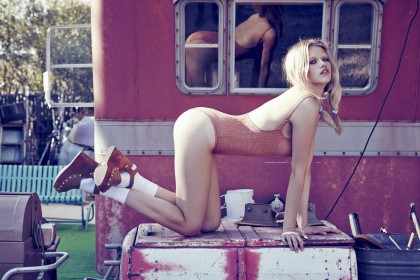 We are so ready for summer! The last skivvies Spring 2014 lookbook from For Love & Lemons is still buzzing in...
»
Fashion
We all want to keep memories The beautiful ones which smells like tempting sweet summer Brian Merriam took...
»
Photography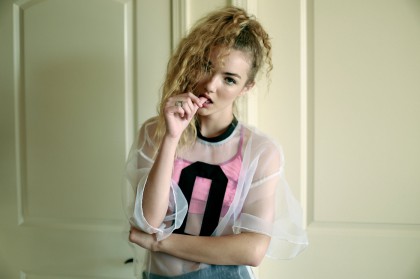 Juicy smile and sweet blithe Young Chicago based photographer Jingyu Lin teamed up with stylist...
»
Exclusive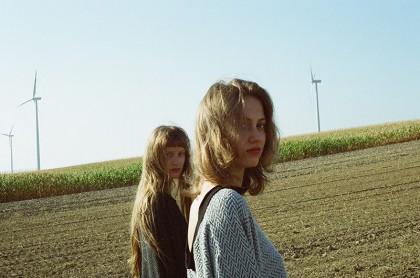 "The best thing about fashion is that there are always new ways to play with Lang, the designer of the young Vienna...
»
Fashion
kaffee, heiß und bitter, mit torten, süß und hufe auf pflastersteinen, heute gleich wie draußen schnelles leben...
»
Photography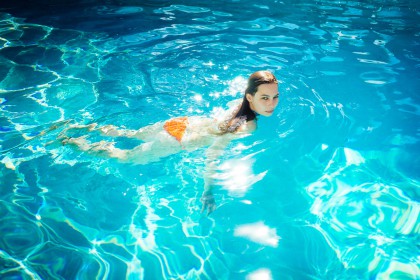 It´s happening! If you are somewhere in New York today then come around the PARACOSM exhibition by photographer Sam...
»
Events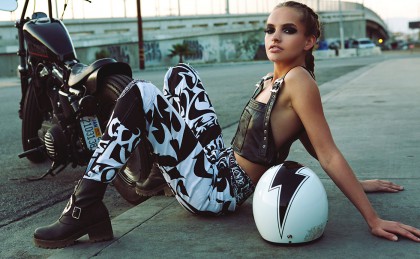 We cannot stop obsessively looking at this Biker Girl! The amazing talented  Ted Emmons teamed up with stylist and...
»
Exclusive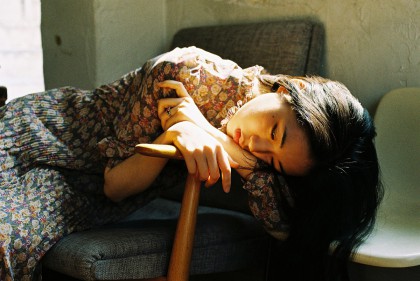 image by Nina Ahn you have nothing to lose, except have nothing to prove, other than to choice is nothing...
»
Culture