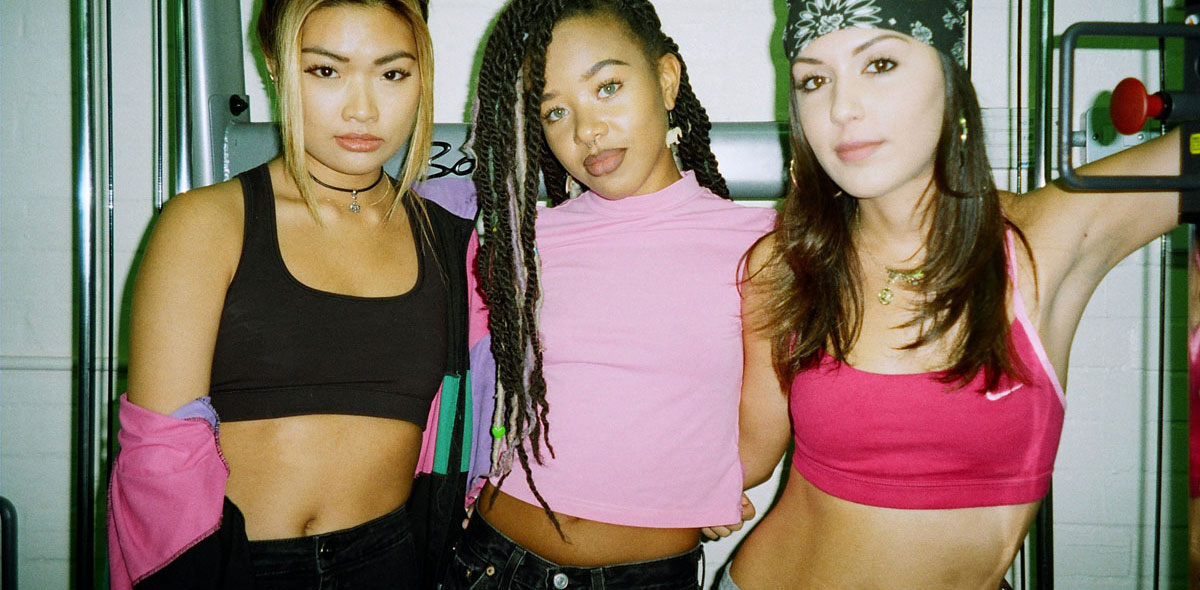 "There is so much competition when it comes to creating these days because everybody wants to be the best, and also...
»
Photography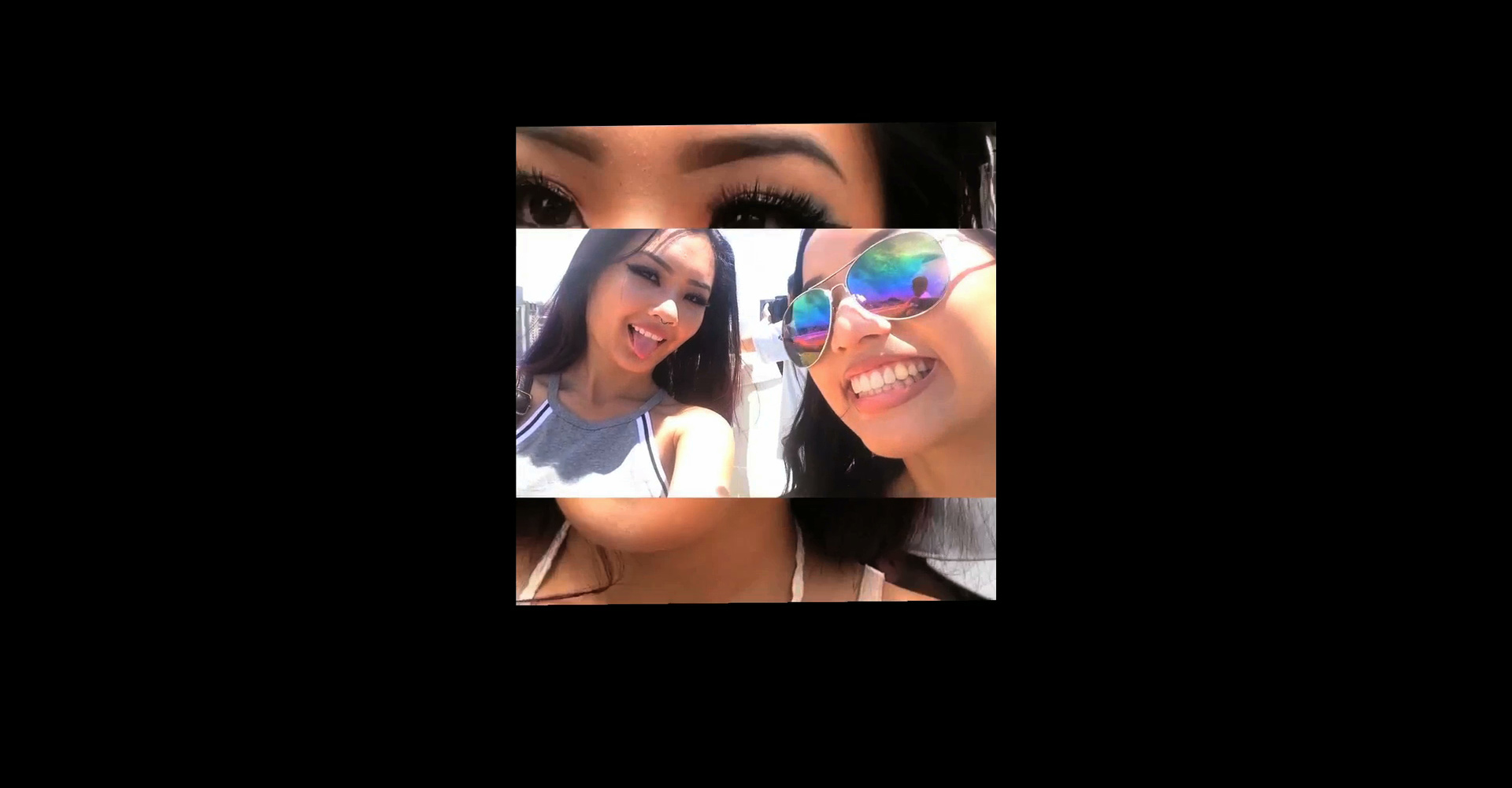 Sydney based fashion film collective Fling Fling explains their newest all over the world Instagram project started...
»
Culture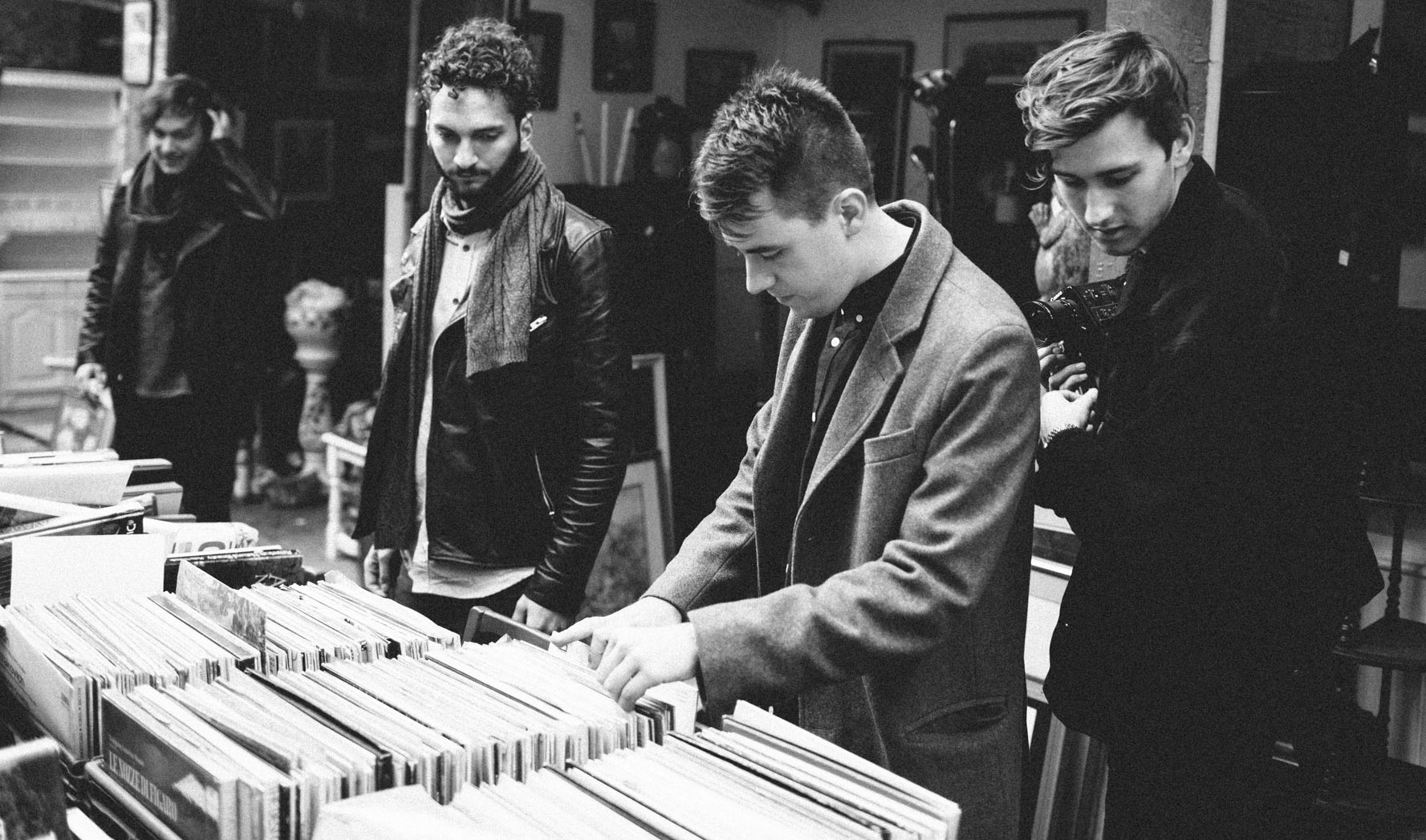 It seems almost like a lifetime away that I was living in And that I headed over to Brighton on the So many moments of...
»
Music
"Creatures of Habit" is a reflection of my times in and living a bit of the American Dream and the American nightmare...
»
Music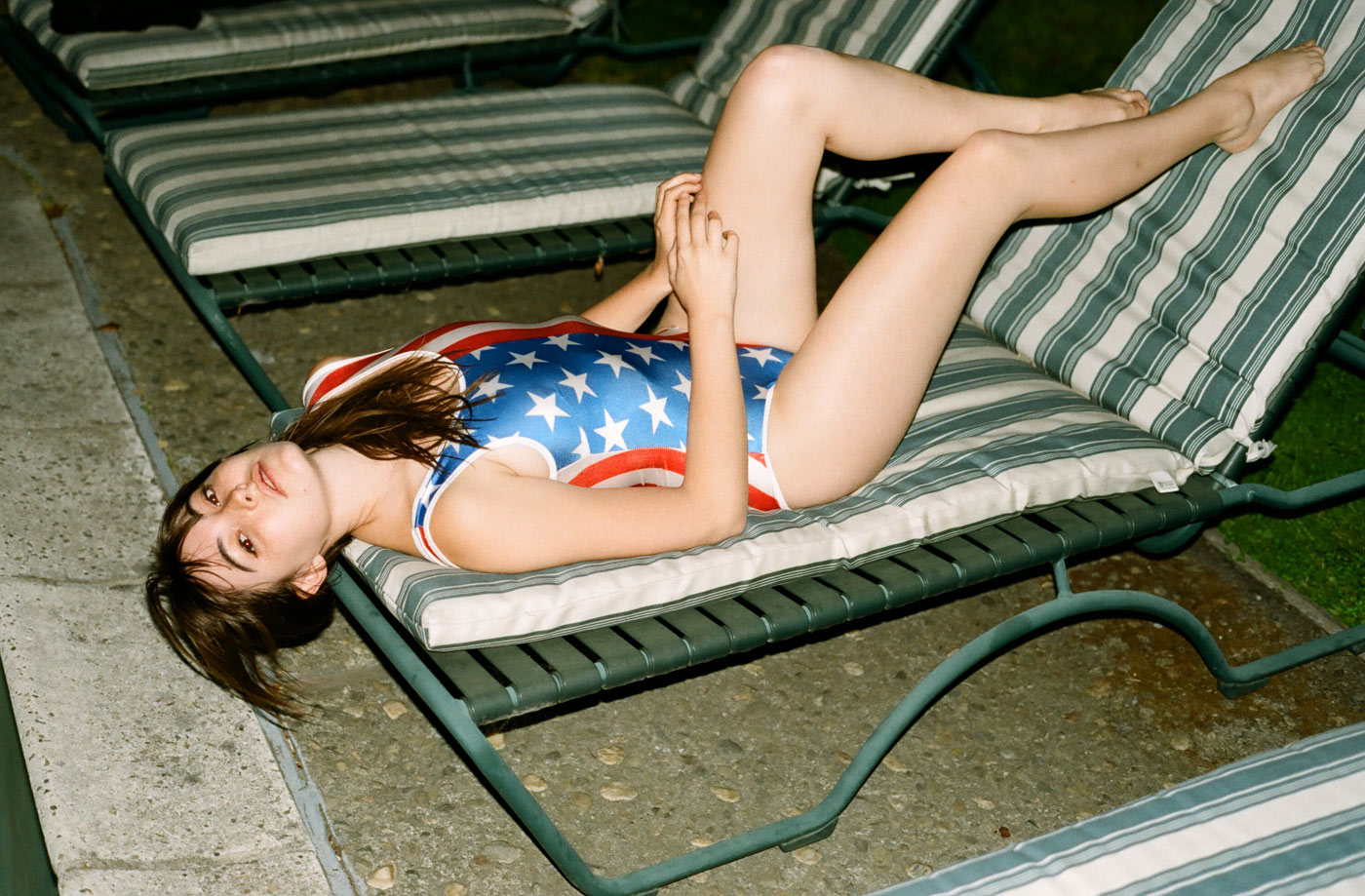 Lizzie has this stunning blend of fresh naturalness and a sweet shy our latest C-Heads Exclusive by the always...
»
Exclusive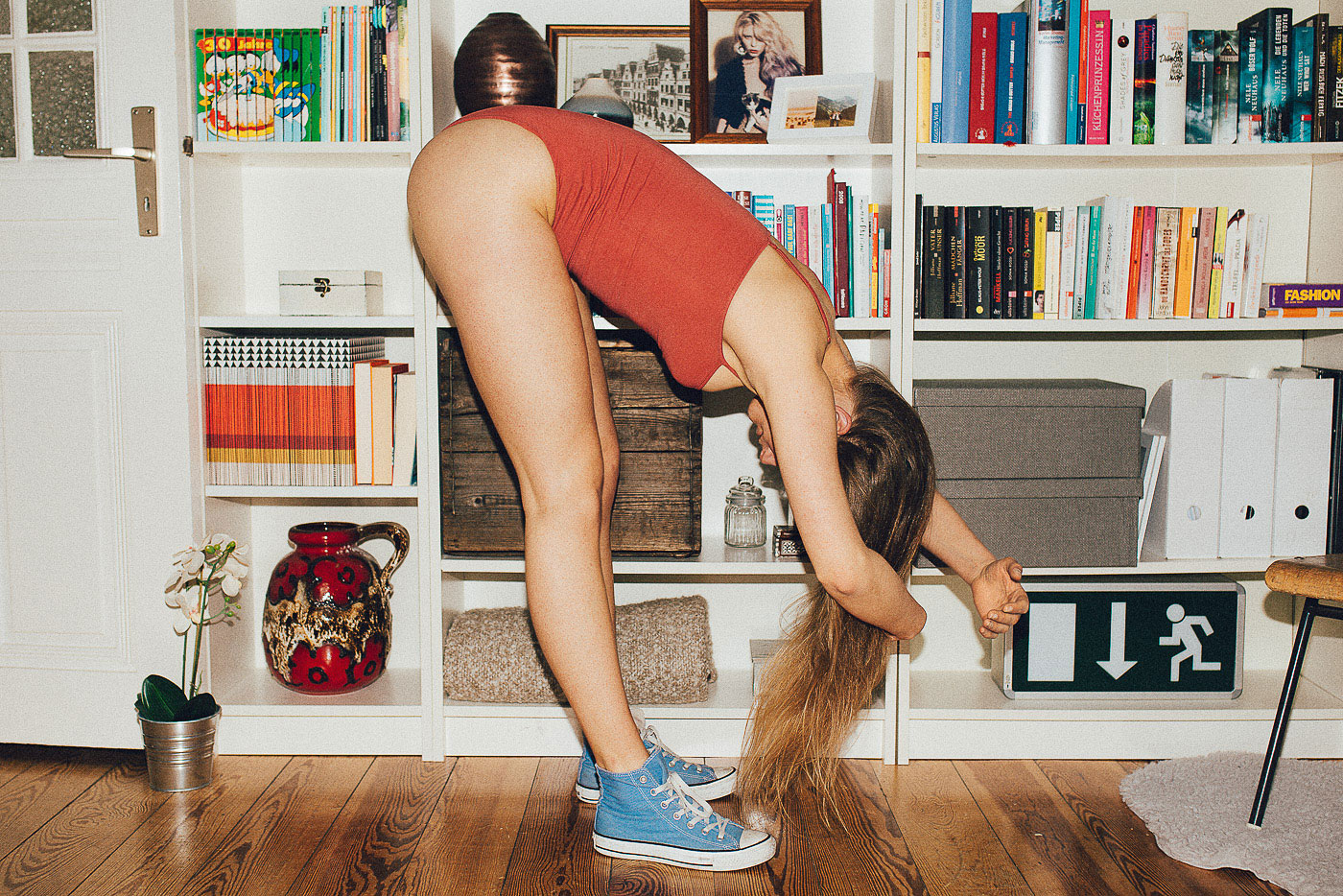 We chatted with talented, young photographer Kai-Hendrik Schroeder about his work, things that currently inspire him...
»
Photography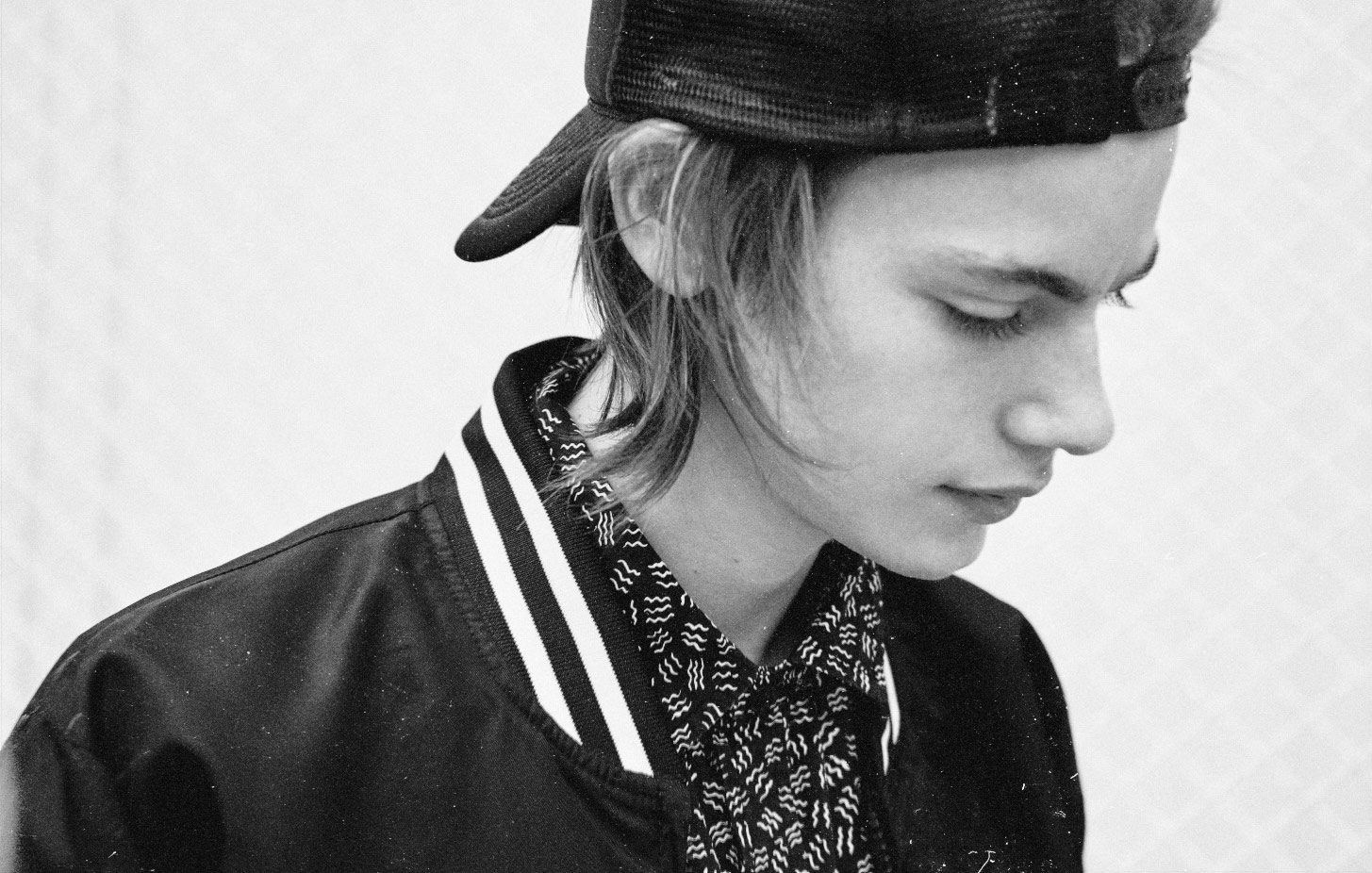 Oh boy! It was Jared´s first time in front of a camera, and it's also one of photographer Jon Stars´s first times...
»
Exclusive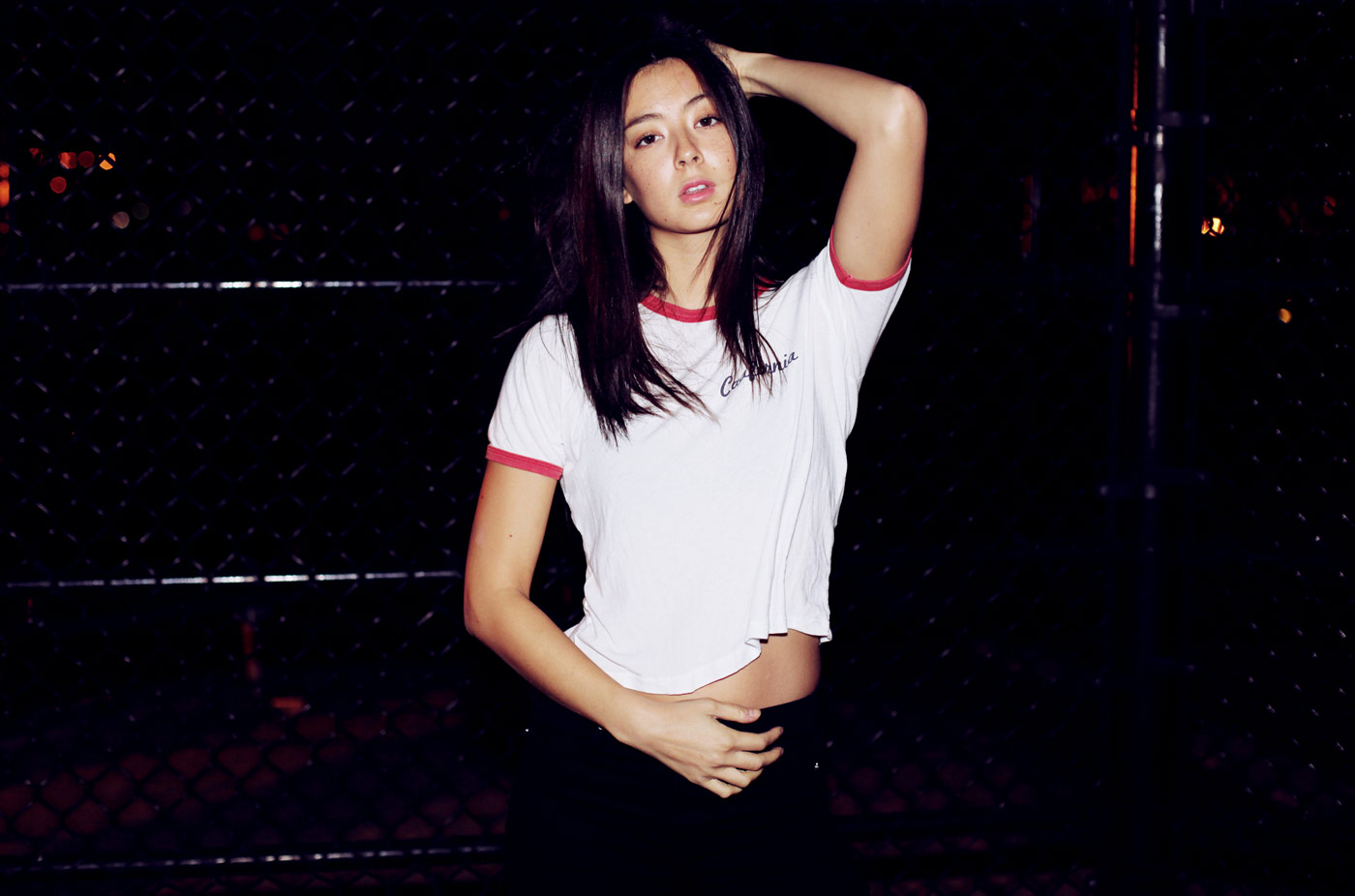 Ever since the 1960s with Naomi Sims, there has been a growth in diversities reaching the runway, appearing in front...
»
Culture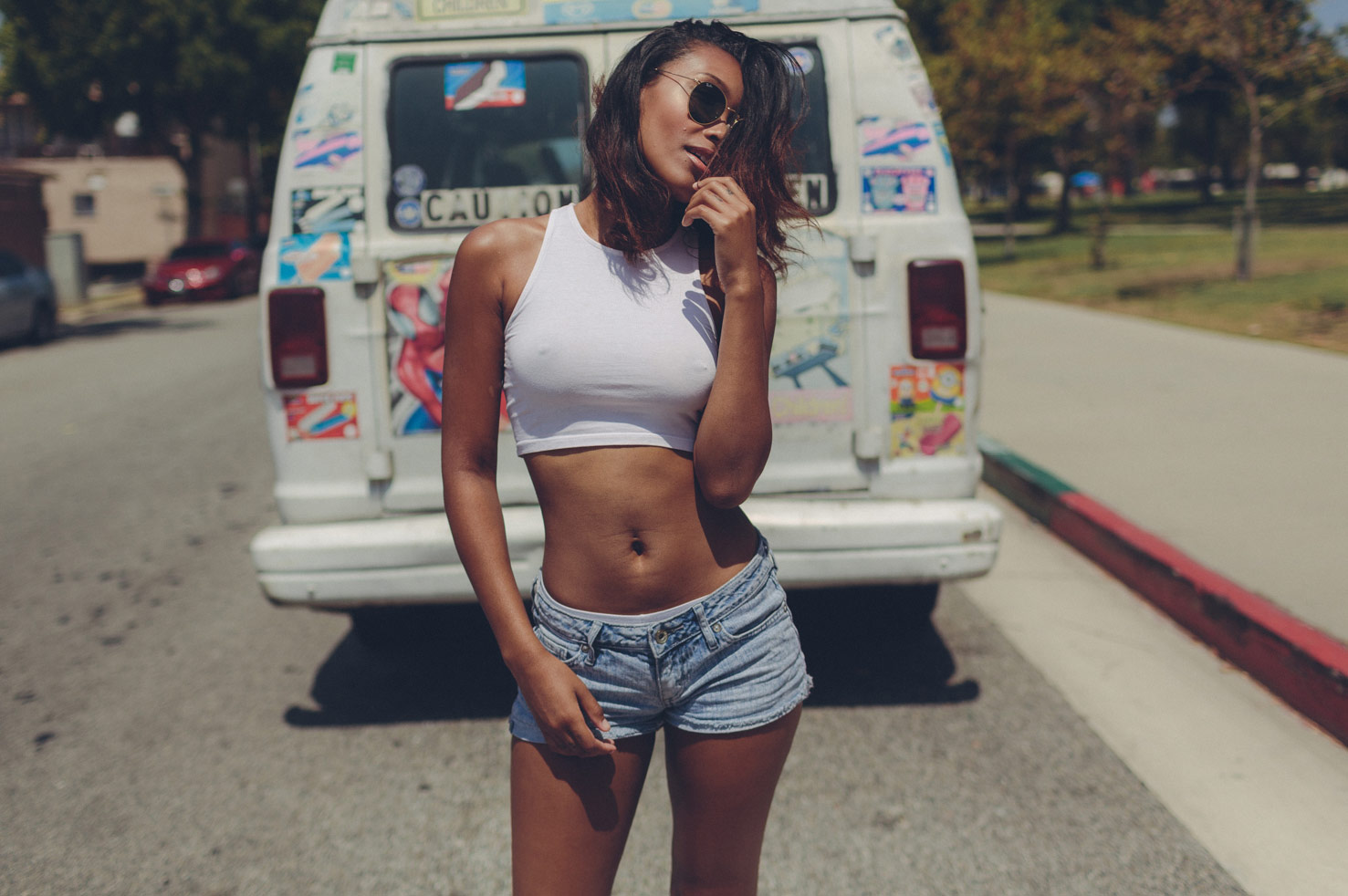 "Big does three bucks get me? Three dollars gets you my famous big Really? Well in that case double dip in the...
»
Exclusive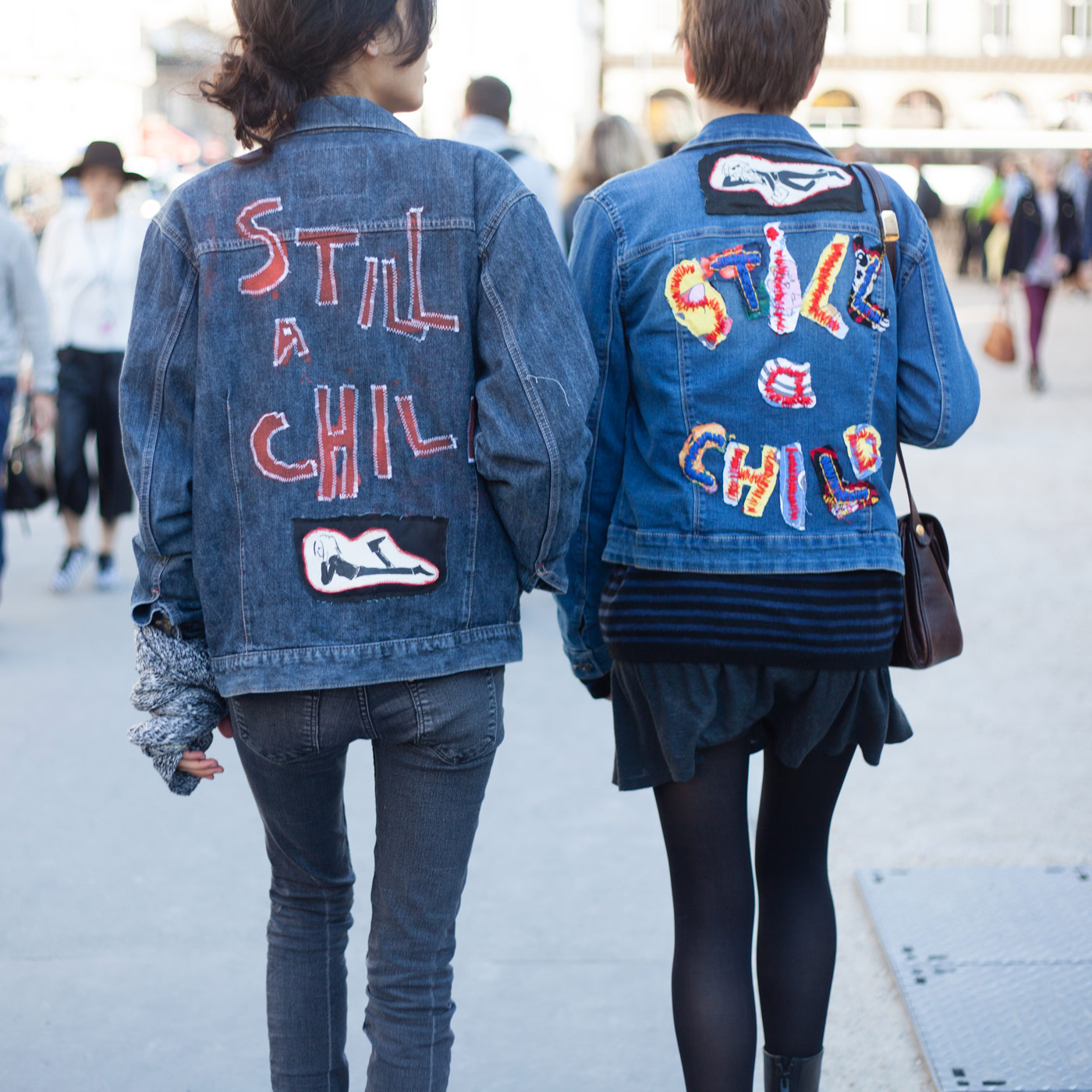 Street Style Fashion Looks spotted at Paris Fashion Week "Ready To Wear" Day 2-4 - 2015 all photographed...
»
Fashion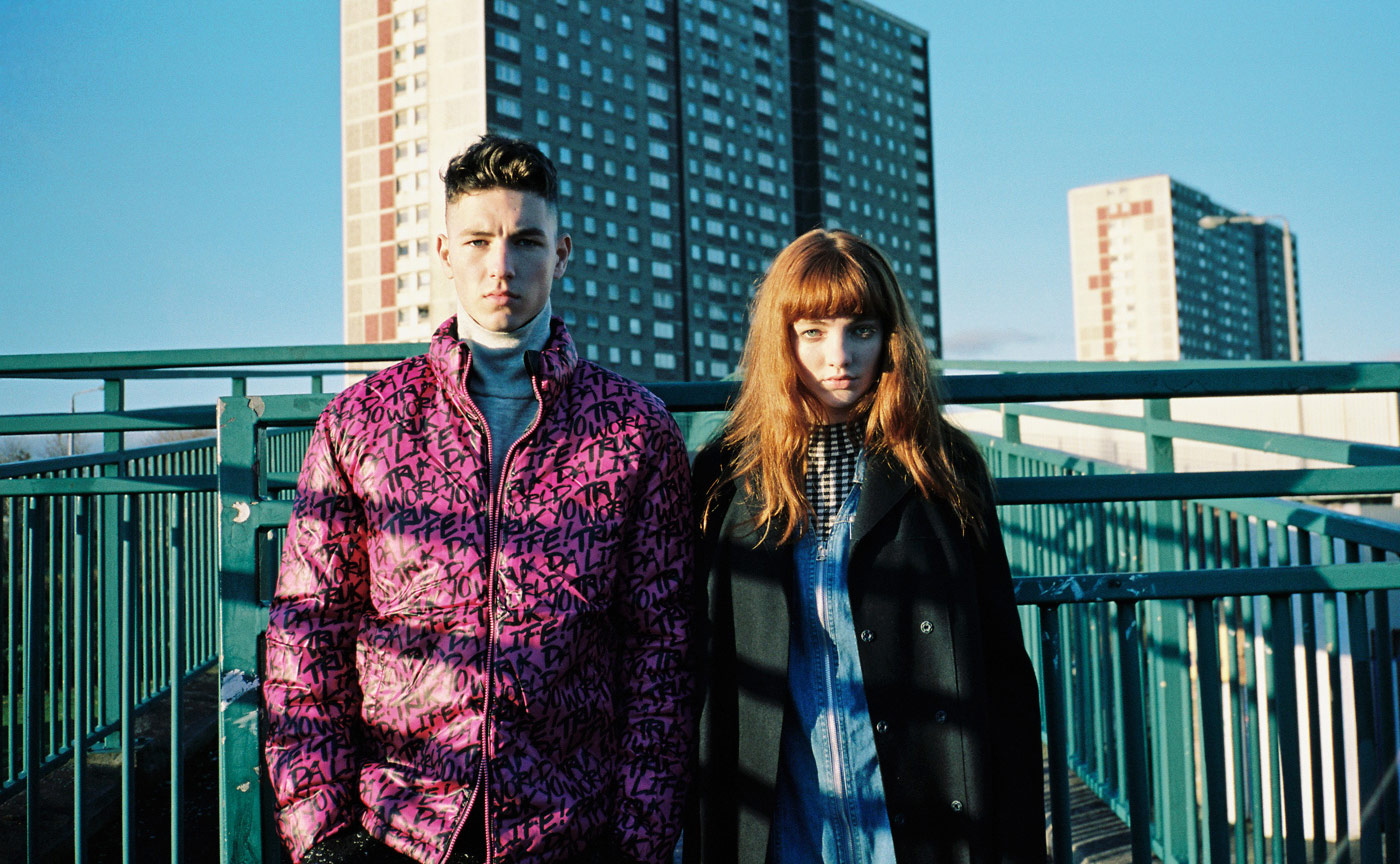 "In my opinion, educating people about intellectual property and how much how work is involved behind a single image...
»
Culture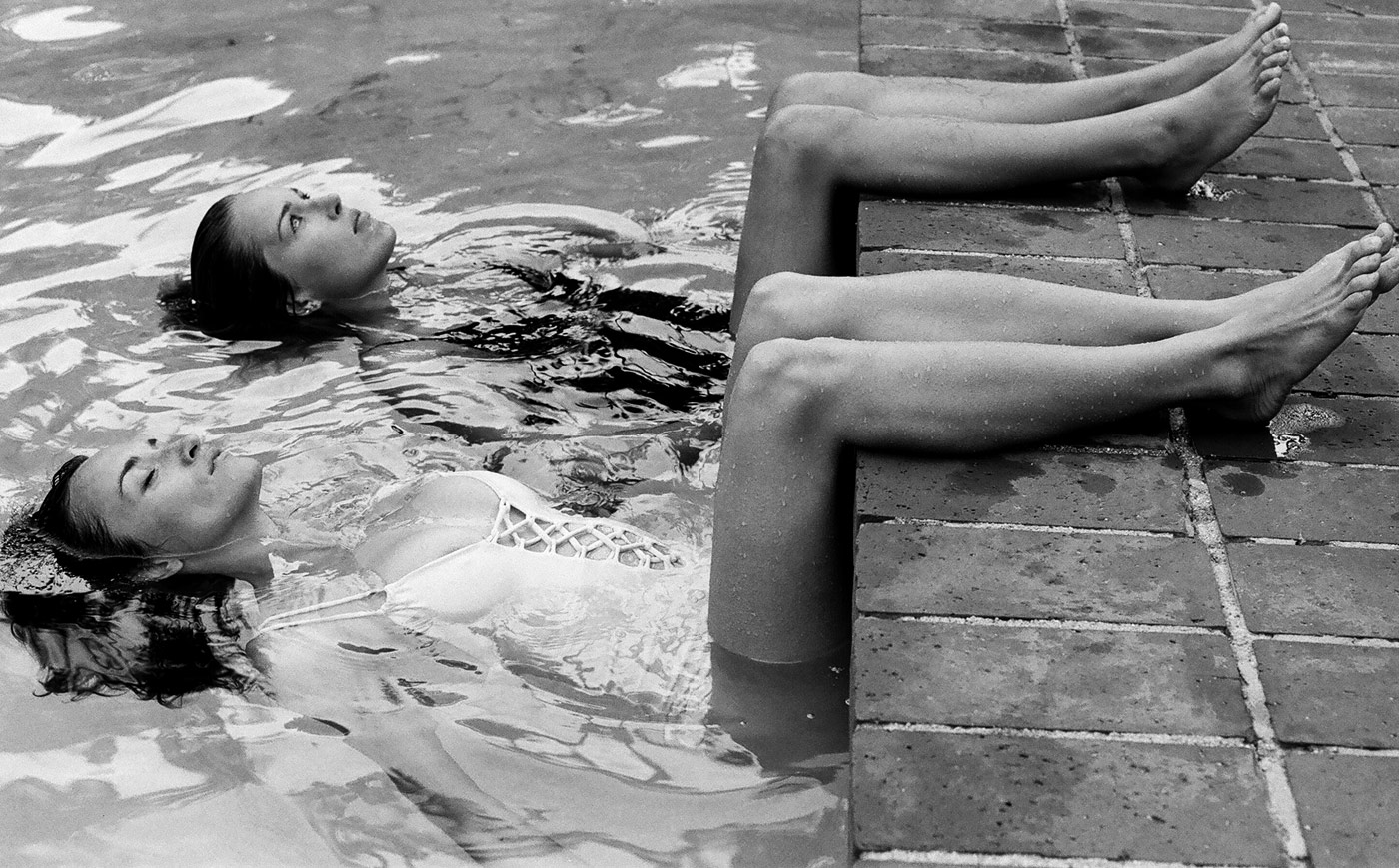 "No Frog Princes" "We are We are We are We are in a relationship with our We cannot be bothered with frog...
»
Exclusive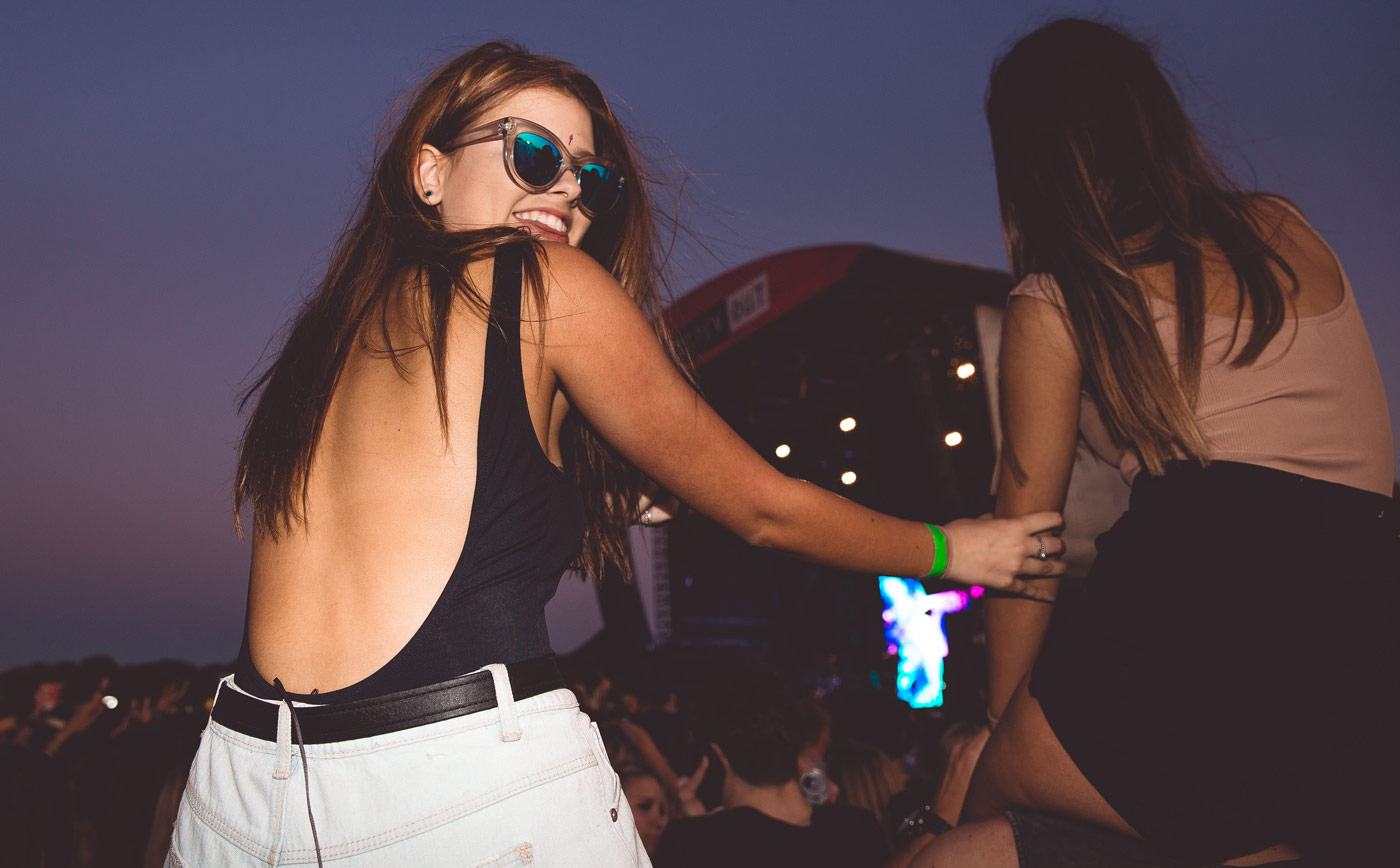 Supposedly it was spring but things heated up at centennial park Sydney with temps reaching the mid With a wicked mix...
»
Culture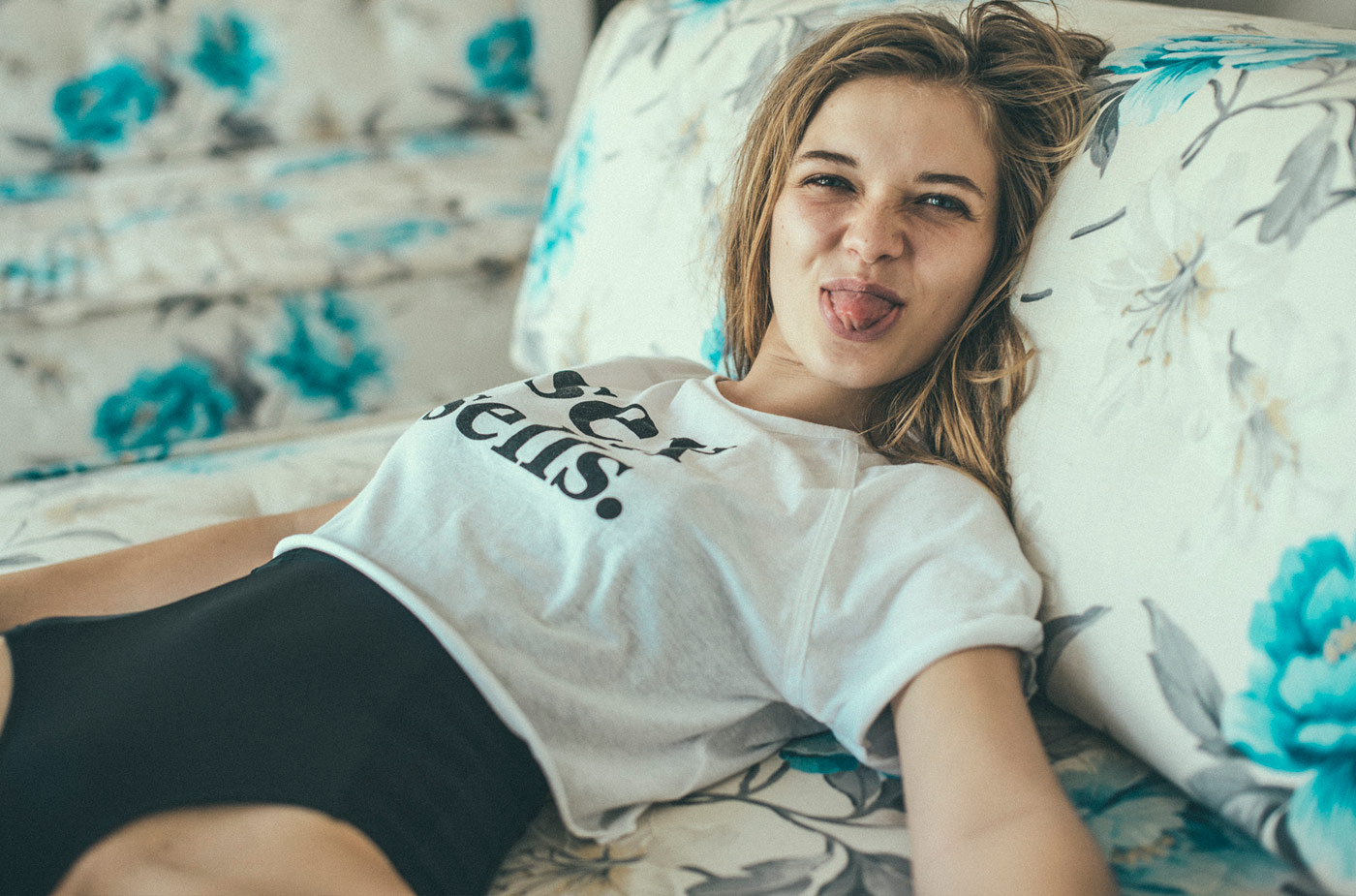 Anyone who keeps the ability to see beauty never grows style="text-decoration: underline;">Mark Carolan captured...
»
Exclusive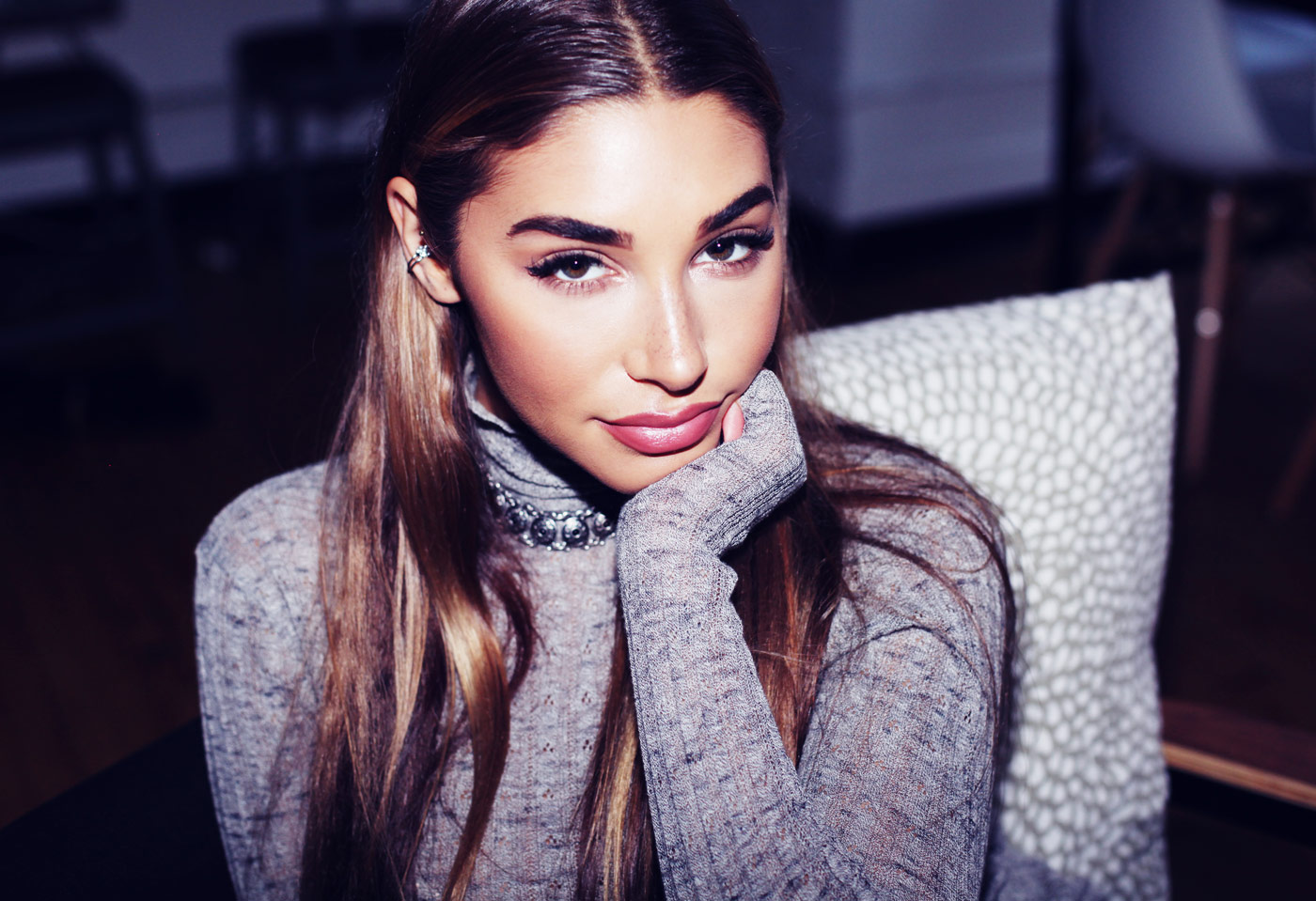 Photography and Interview by Lauren Engel check out all "Modern Woman" Series The 21st century girl doesn't...
»
Culture