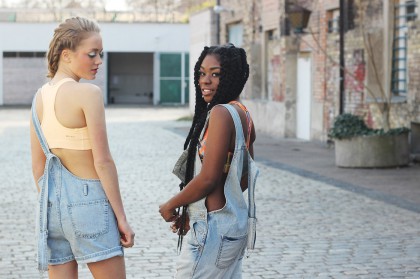 Short & Long Dungaree : TOPSHOP Sport Bra's : NIKE Tania, Lorraine and Luca are strolling down the Berlin streets...
»
Exclusive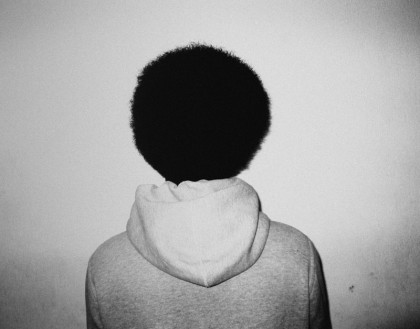 Music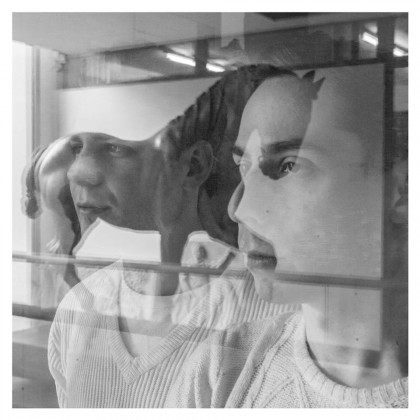 photo by Ladislav Babuščák I'm terribly late for introducing you all to Palermo, and you can think of it as...
»
Music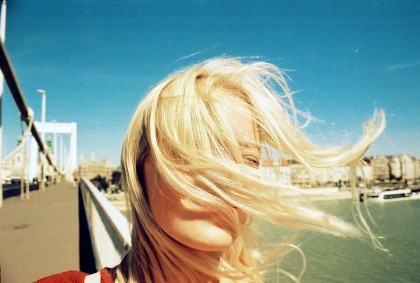 image by Kıvılcım Güngörün everyone knowing this, not everyday is going to be 'kittens, rainbows,...
»
Culture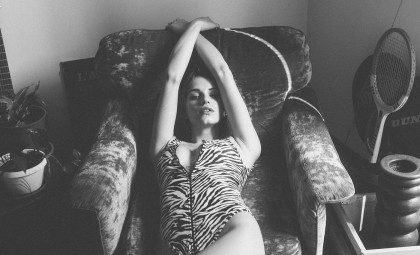 With spring being all over the place and making us see all the beauty blossom around us, Valentina Georgia...
»
Exclusive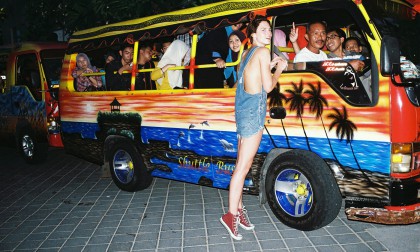 KUTA BEACH Beautiful sunset, foaming sea and holiday Meet lovely Polina Barbasova who was one of the finalists of...
»
Exclusive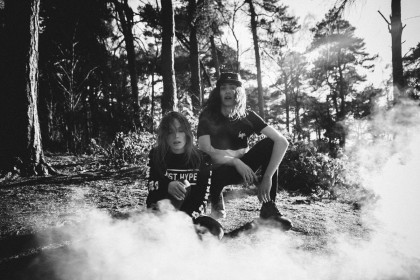 Exclusive Monochrome Collection "Tense, edgy lines snap with bold, brassy branding; shadowy blacks wrestle blinding,...
»
Fashion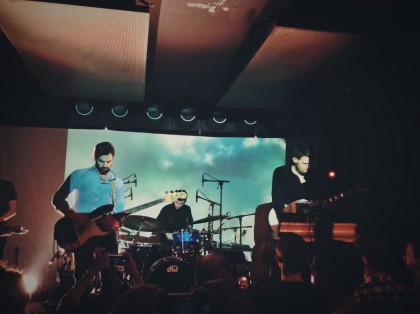 Who loves Sundays? We do, but the awarness of the upcoming week and possible obligations doesn't exactly cheer up the...
»
Music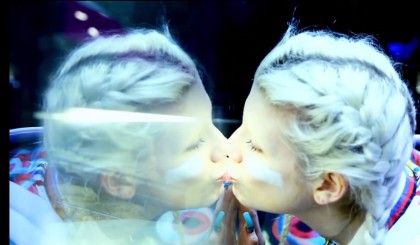 please adjust quality settings to HD before viewing! This video is the first visual collaboration between Italian...
»
Culture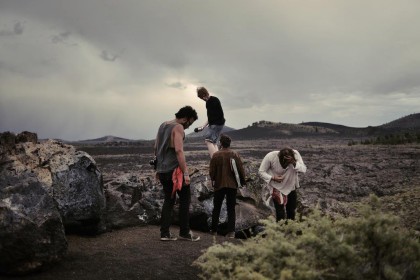 There are some things one can never get enough And never gets tired from Such as road the summer of 2012, four French...
»
Culture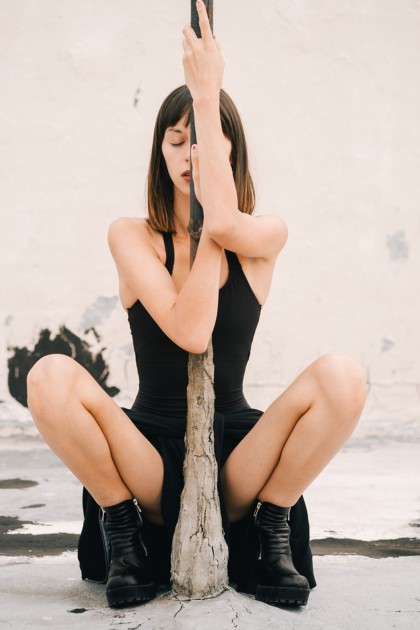 Photographs are products of their time, but much more they show the mindset of their Manila based Edric Chen's...
»
Photography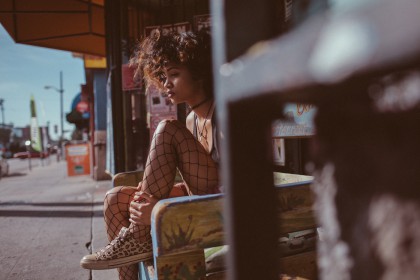 take a walk Los Angeles based JAI met Mika Zhane in Korea Town to shoot a street set and her natural beauty and...
»
Exclusive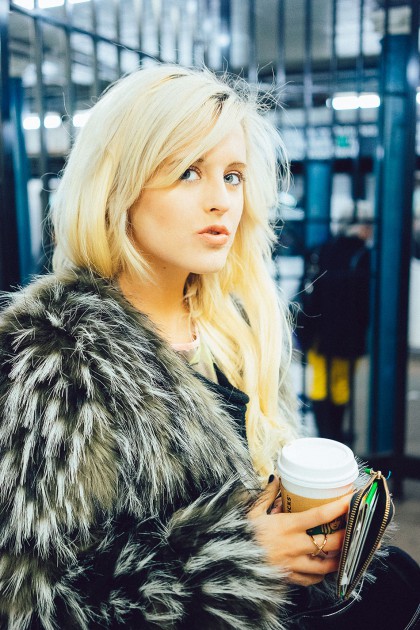 I Hate Blonde photographed by Sam LI Do you down, I've been clowning A girl glows from an apartment It's morning...
»
Photography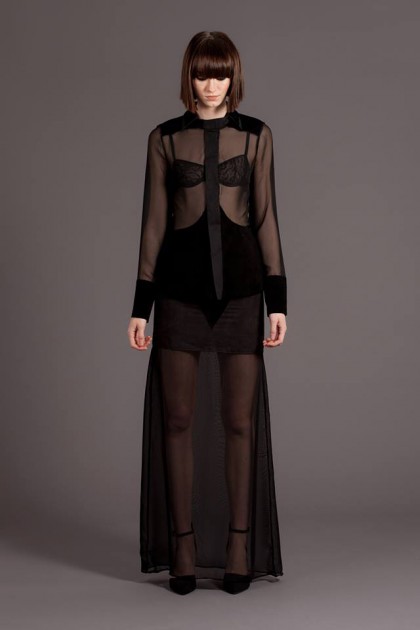 Fashion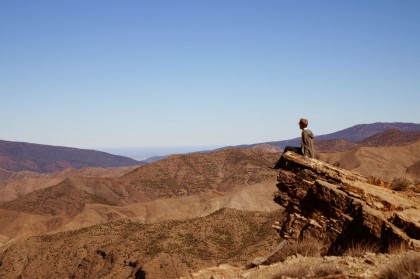 the land where camels and donkeys are typical modes of dried fruit and fresh squeezed juice stands line the arts and...
»
Culture