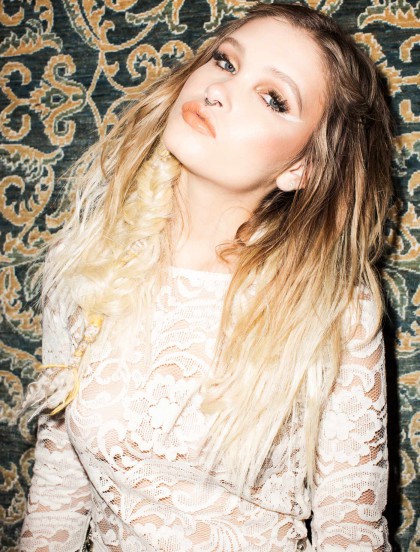 Photographer Jared Thomas and cinematographer Blake Atienza together with the label Californian label Gypsum have...
»
Fashion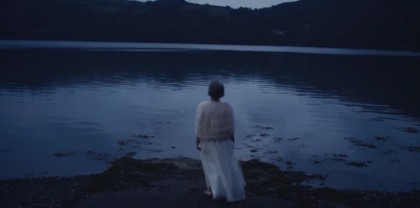 "Finally! After months of waiting, my new album 'Our Love' is out everywhere in the Thanks for all the support and...
»
Music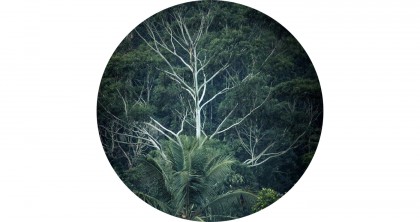 Line up: Jichael Mackson Live (Stock5 & liebe*detail, München) Dario Loerke Lampert Markus Lindner Ilyas...
»
Events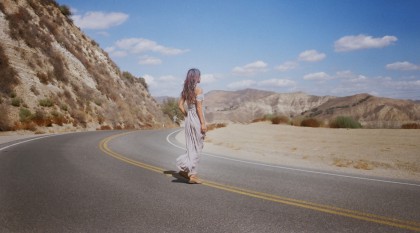 Shaking down the dust of the daily repeated routine, photographer Amber Asaly and model Leila (dat hair!) headed off...
»
Exclusive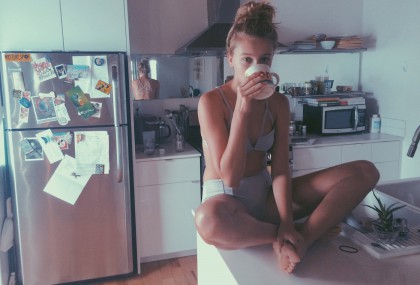 One of our favorite labels For Love & Lemons just launched part one of their new series "Sleeping in A series...
»
Culture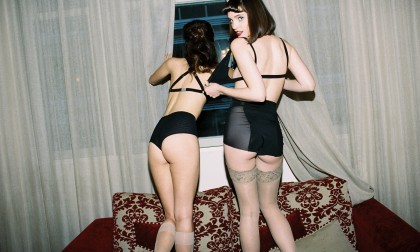 "We dolled up our two beauties, hired a heritage building penthouse & a few props & ordered some come up with...
»
Exclusive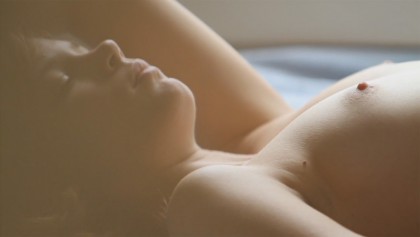 The attraction of voyeurism based on the The vision of seeing without the knowledge of the seen New York photographer...
»
Culture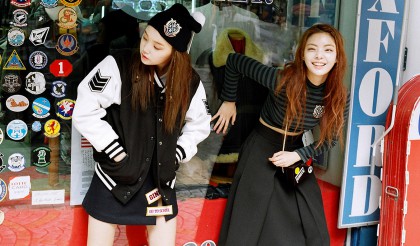 In 2011 South Korean label O!Oi was launched by Yeseul Jung "It hopes to become a brand that dazzles the eyes of its...
»
Fashion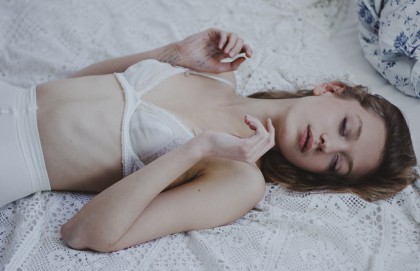 " I turn off comments under most of my works on flickr, I think those tend to be quite shallow and monosyllabic these...
»
Photography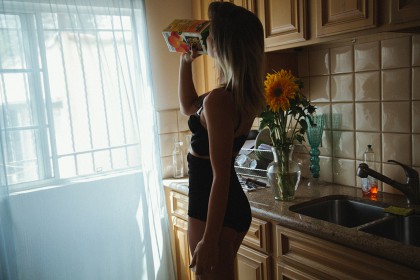 "The window of opportunity" It's a beautiful, warm and sunny day Breakfast in bed, favorite music playlist and a...
»
Exclusive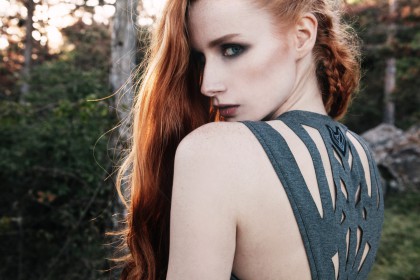 The And a red marble quarry in Winzendorf/ Austria served as the perfect backdrop for the shooting of the BETA...
»
Fashion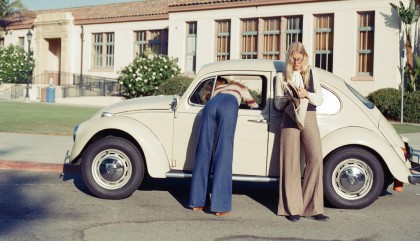 So good! Stoned Immaculate Vintage takes a trip back to the Fall of '76 when bellbottoms, rainbow sweaters, denim...
»
Fashion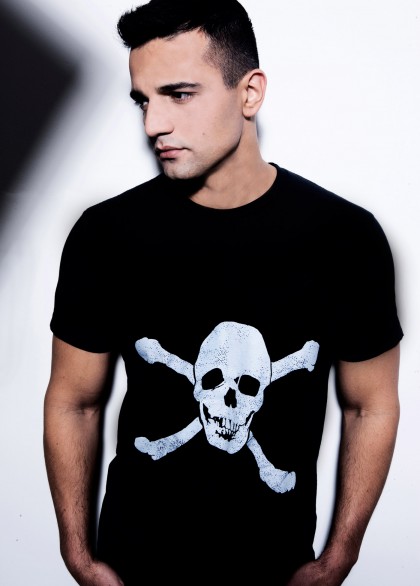 Today we have for you the exclusive premiere of the Love Like A Sunset A good mooded track which will carry you...
»
Music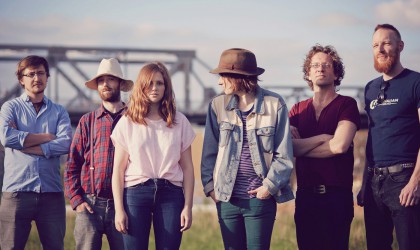 Music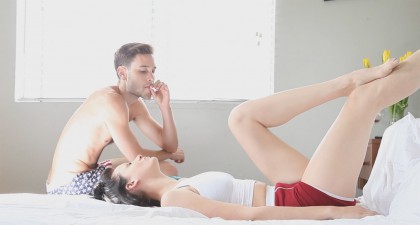 Hermann Hesse is one of my all time favorite (And usually I am sad not a lot people have read any of his books) I...
»
Culture