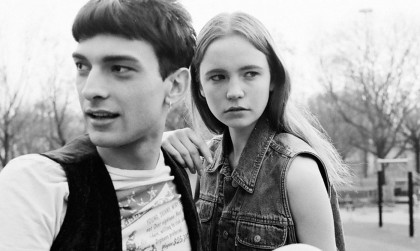 Dirty Boots We are glad to present DeliaSimonetti for the first time on C-Heads! She's Italian and she's based in...
»
Exclusive
I am sitting here by myself and I am laughing my ass The neighbours do probably think I am a crazy But...
»
Culture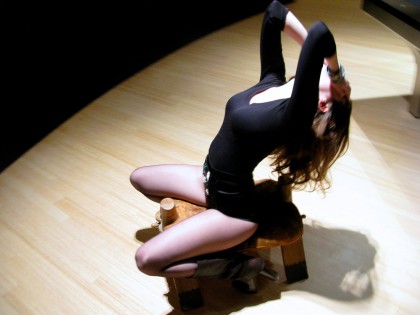 Follow your passions without that you are assassinated You might as well throw yourself out the fucking...
»
Culture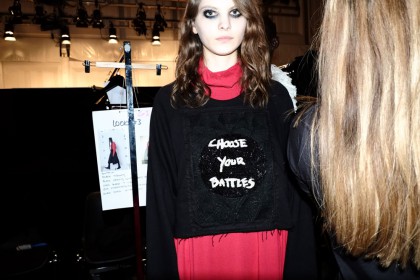 choose your battles "Fight the fight" is the catchphrase and collection name of Mads Dinesen´s show at this year´s...
»
Events
Fashion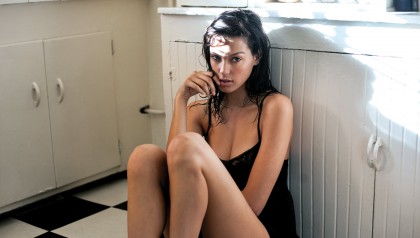 Denise A good start into Monday is definitely desirable and maybe we can help you out a bit with this wonderful...
»
Exclusive
draußen ist es ruhig und dicke flocken fallen auf das eis und mach' schnell das fenster zu - die schneekönigin by...
»
Photography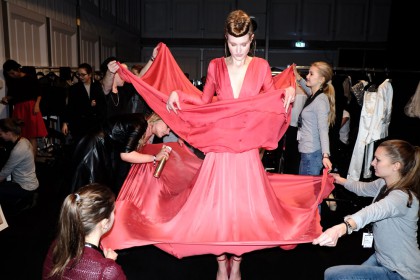 Feminine power and power and fragility" - Berlin label GLAW unifies those two The designer duo worked again with the...
»
Fashion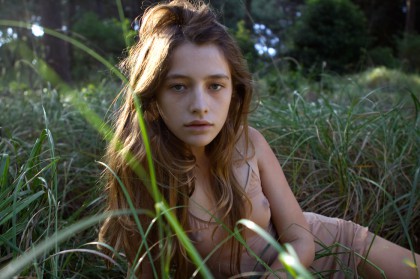 There are tons of beautiful Really beautiful But only a few have that little something extra - that...
»
Culture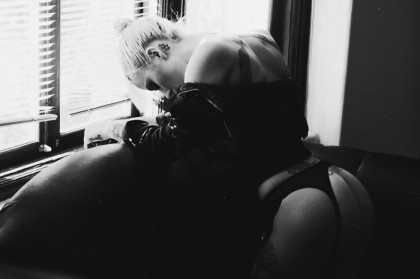 Oh Alysha! It´s not surprising that Los Angeles based model Alysha Nett hits already over fans on her facebook site...
»
Photography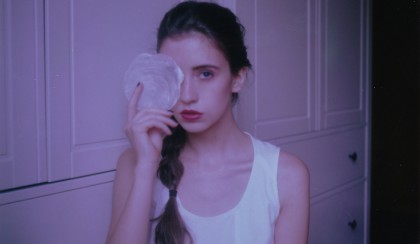 two young hearts, two girls, the house they grew up in and their childhood are the elements of the wonderful story...
»
Exclusive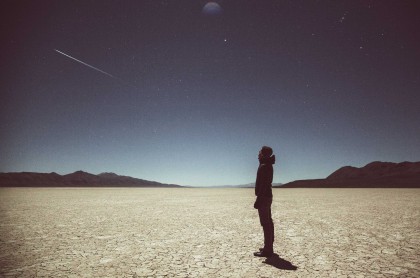 Photo by Reuben Wu (@itsreuben) San Franciscan music producer...
»
Music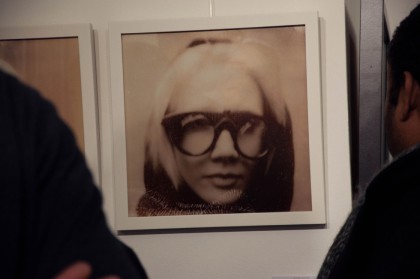 When entrepreneurs, Florian Kaps and André Bosmansaw that the digital trend was quickly eliminating the...
»
Events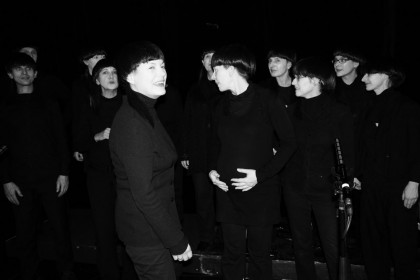 I have been living in Berlin for many And this was the very first time that I entered the Volksbühne at...
»
Fashion
wildest dreams Oh yes! We have waiting for this collaboration in our wildest And sometimes dreams come true,...
»
Photography