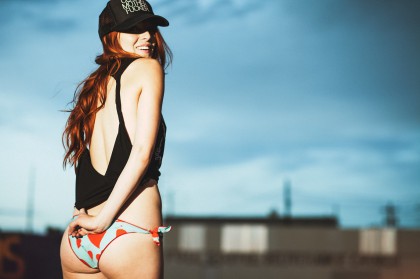 Splashing in the pool, riding motorbikes and having fun in the Can you remember the cheeky YeeWorkshop making of...
»
Culture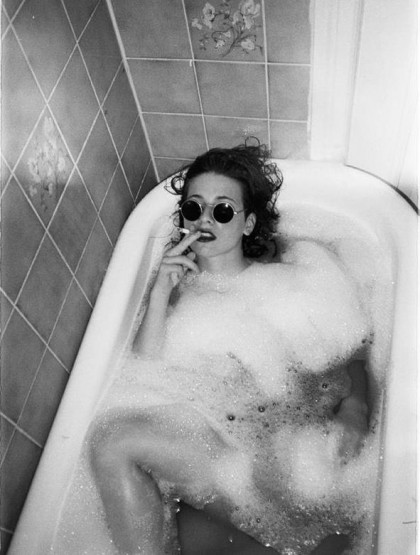 i am tired of all those same talks, the stringing together of all the questions i have been asked so many endless...
»
Culture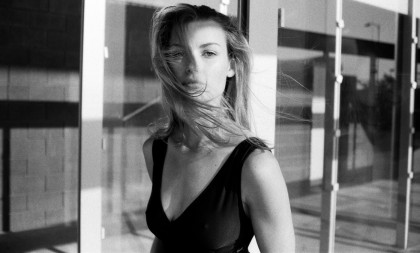 Photographer Craig Stuart Eisenberg put together this shoot exlusively for C-Heads and made the perfect choice with...
»
Exclusive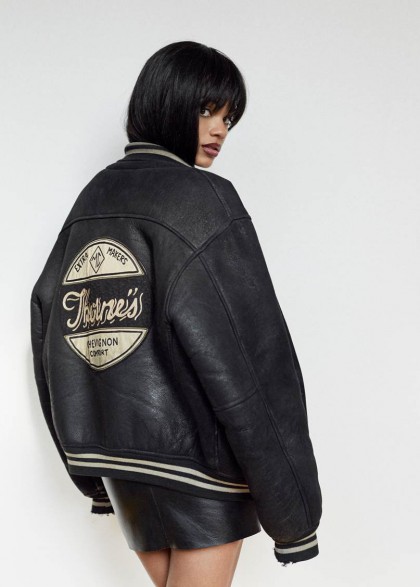 Jeff Boudreau "No matter how you try to be portrayed the way you see yourself people will always perceive you...
»
Music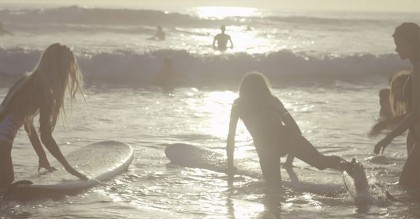 Early morning sunrises, cutoff shorts and sandy the campaigns by Free People makes you always feel high on The have a...
»
Fashion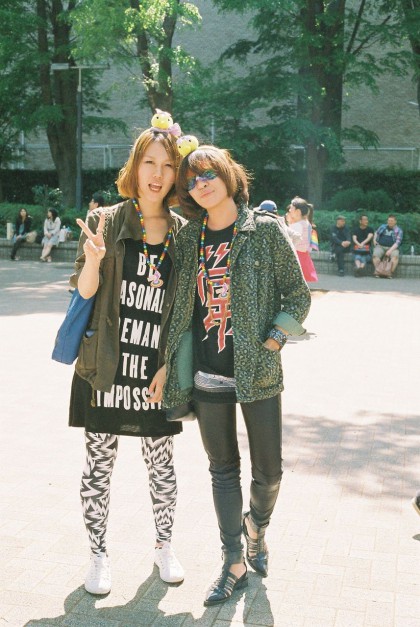 Culture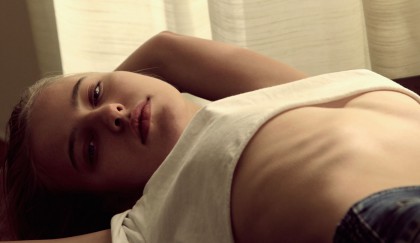 Plush lips, casual moments and seductive target="_blank">George Stratigis captured the beautiful new face Nastya...
»
Exclusive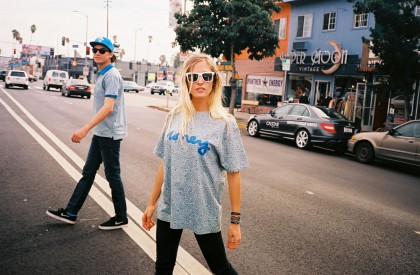 Bring on the champagne! We think British street wear brand Money is probably still celebrating their 10th After ten...
»
Fashion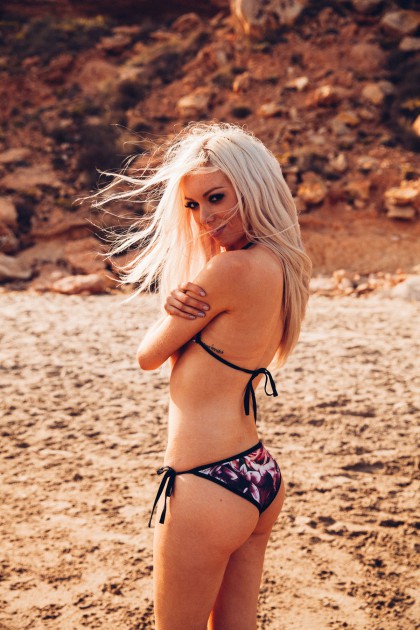 Endless summer, poolside and floral Founded around 2013 in Shropshire, UK,  the young label THFKDLF promises to be...
»
Fashion
1992 Jason Priestley at Emmy Awards  I always tend to get a bit melancholic when thinking of the good old...
»
Culture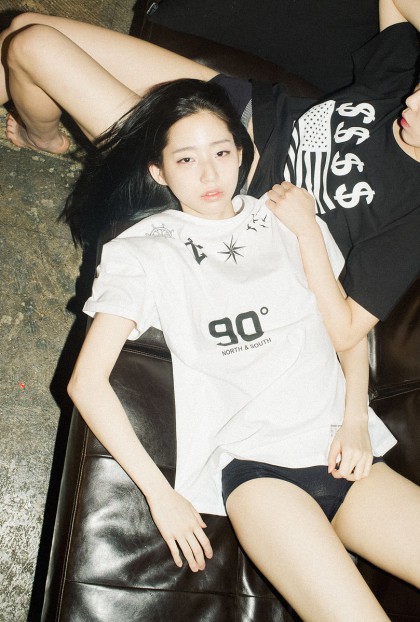 Yes, we have a new Brand-new Korean label Savant Syndrome  is here to evoke creation and topic discussions through...
»
Fashion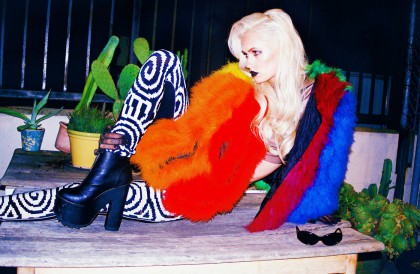 Bold colours, Los Angeles based Palma Louise Wright is your multi-talented girl when it comes to Styling, hair and...
»
Exclusive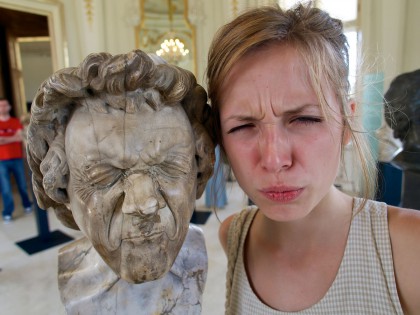 image by Harald Staudach Oh Vienna! I have been living in Vienna for many years now and still love the city still...
»
Culture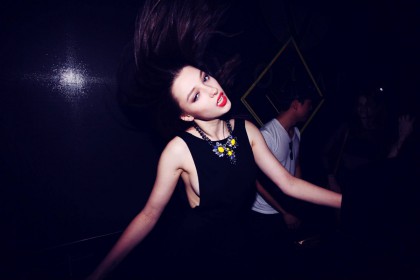 Valerija Vee Pavlucuka by Lauren Engel Wir verlosen  3×1 Tickets für Euch für das "The Tale of Butch- DISCO...
»
Events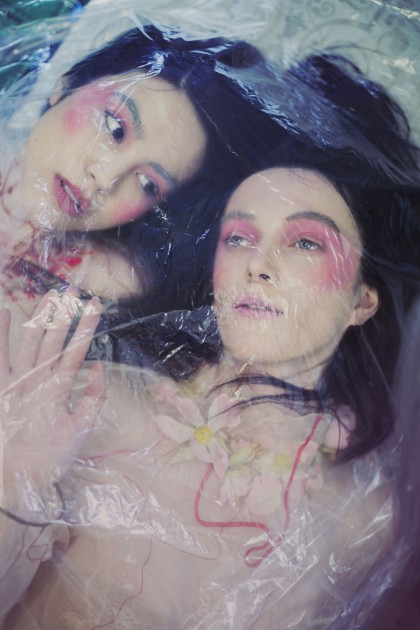 Erika Janavi just graduates and we are happy to show her final collection exclusive on "My collection was inspired by...
»
Fashion