We walked these streets like kings, our faces in the wind And everywhere we were, we made the city sing We sang...
»
Music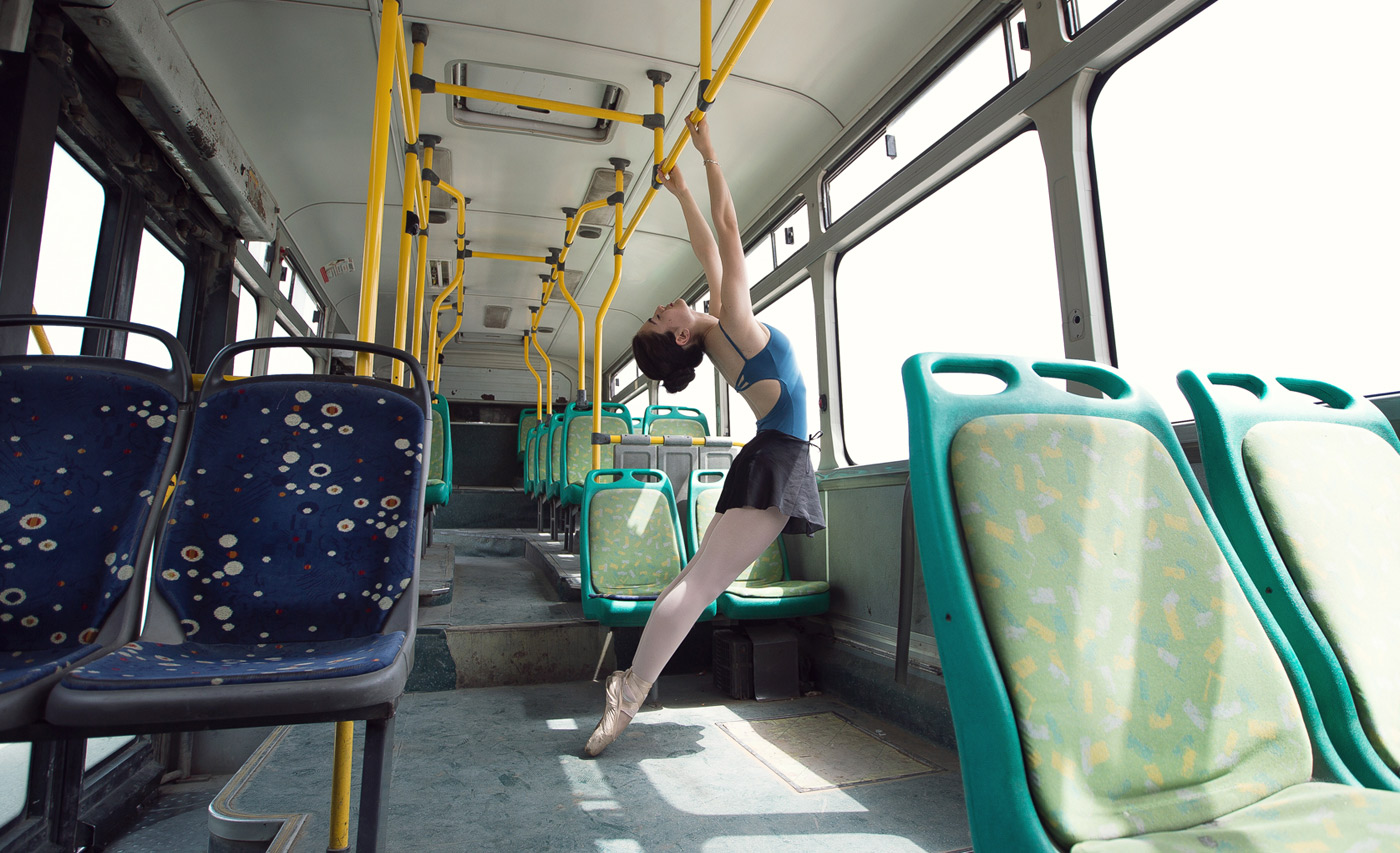 "Respect your Eat Dance Gaynor Minden Photographer Elnur Eldaroglu debuts on C-Heads with a fantastic ballerina...
»
Exclusive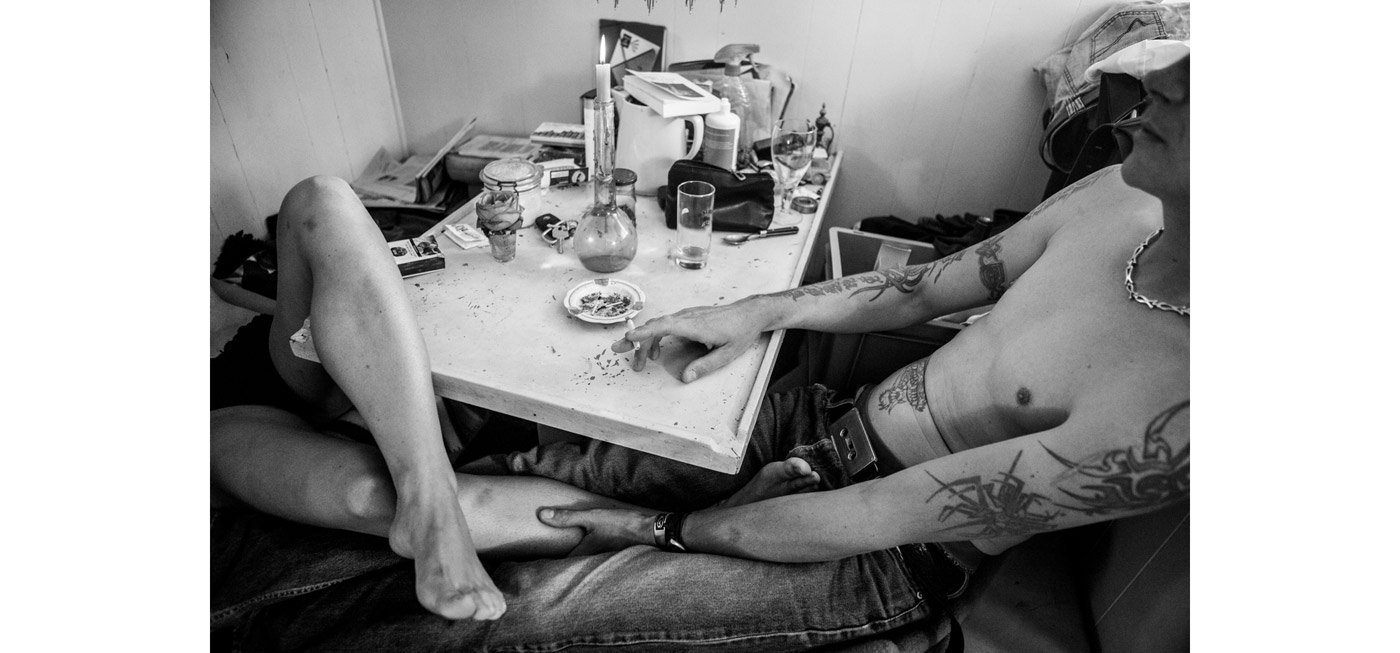 A sunny november sunday on the Stéphane Moreau met Tanja & Flo the night before during a party in Port-launay...
»
Photography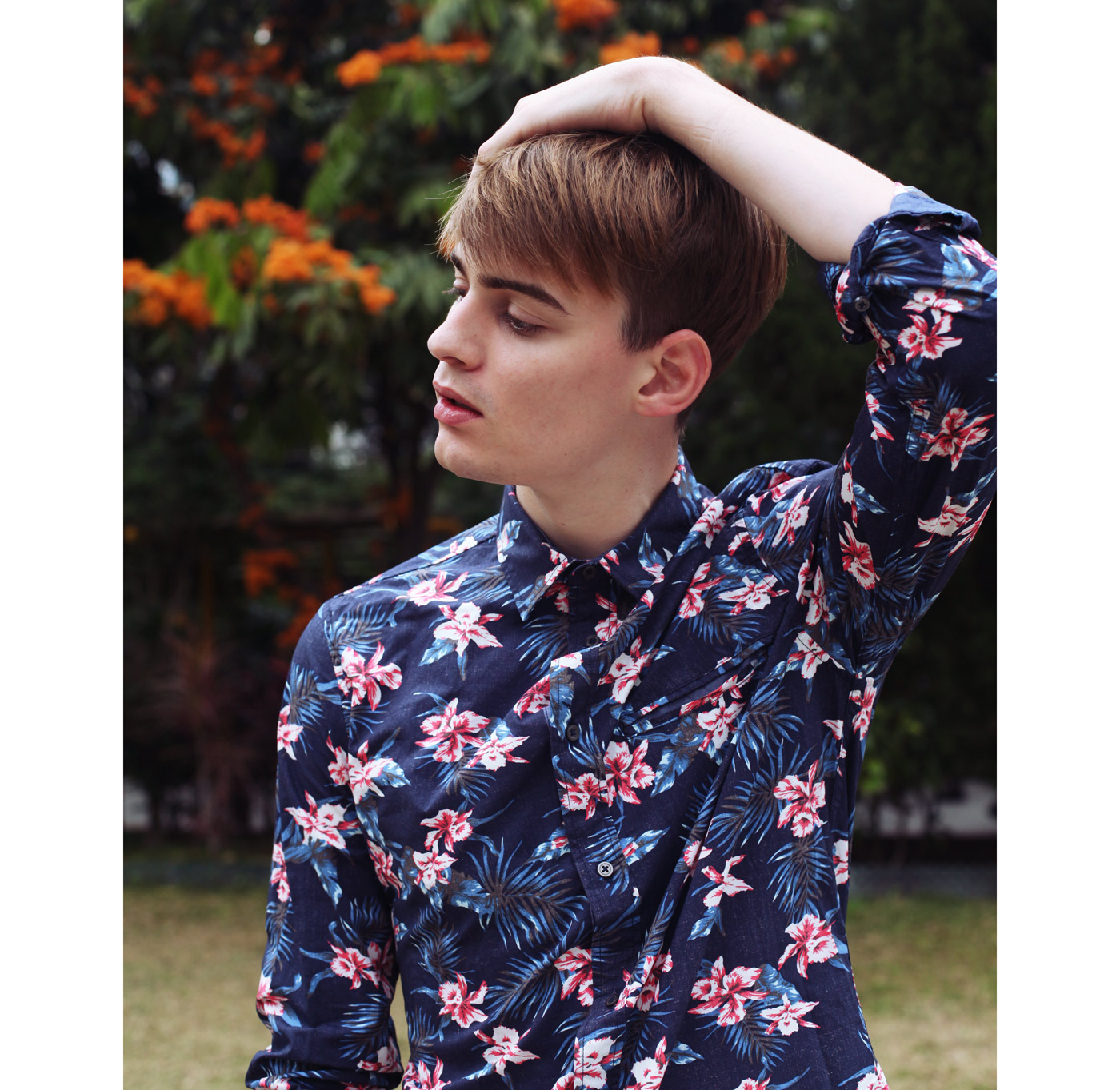 You know the feeling when you see a face for a second then you can't forget it? Jacob Adolfsson was like that for...
»
Culture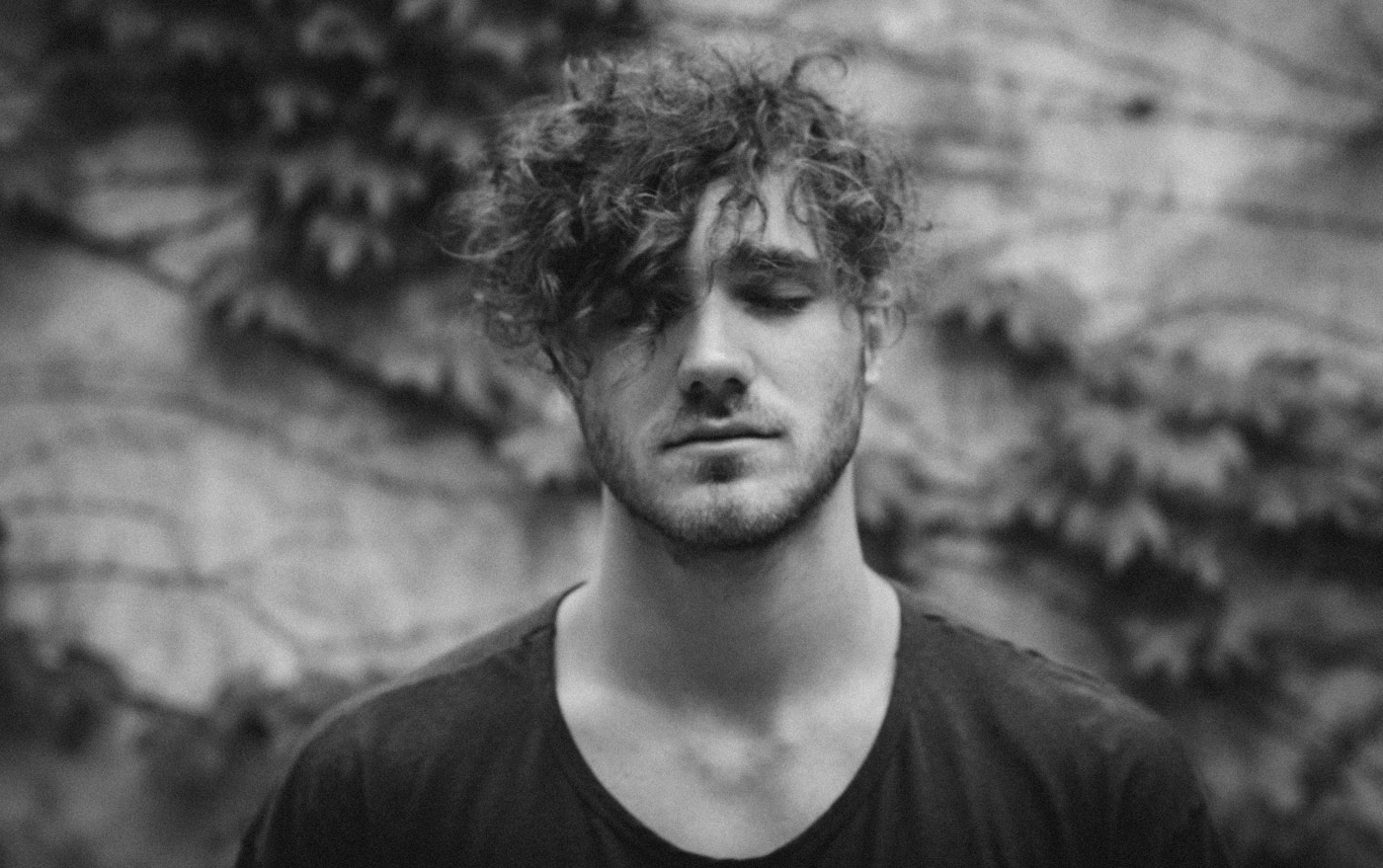 Photography by Carson Cody Interview by Lauren Engel Growing up did you play in a band? Yeah, I played in a...
»
Culture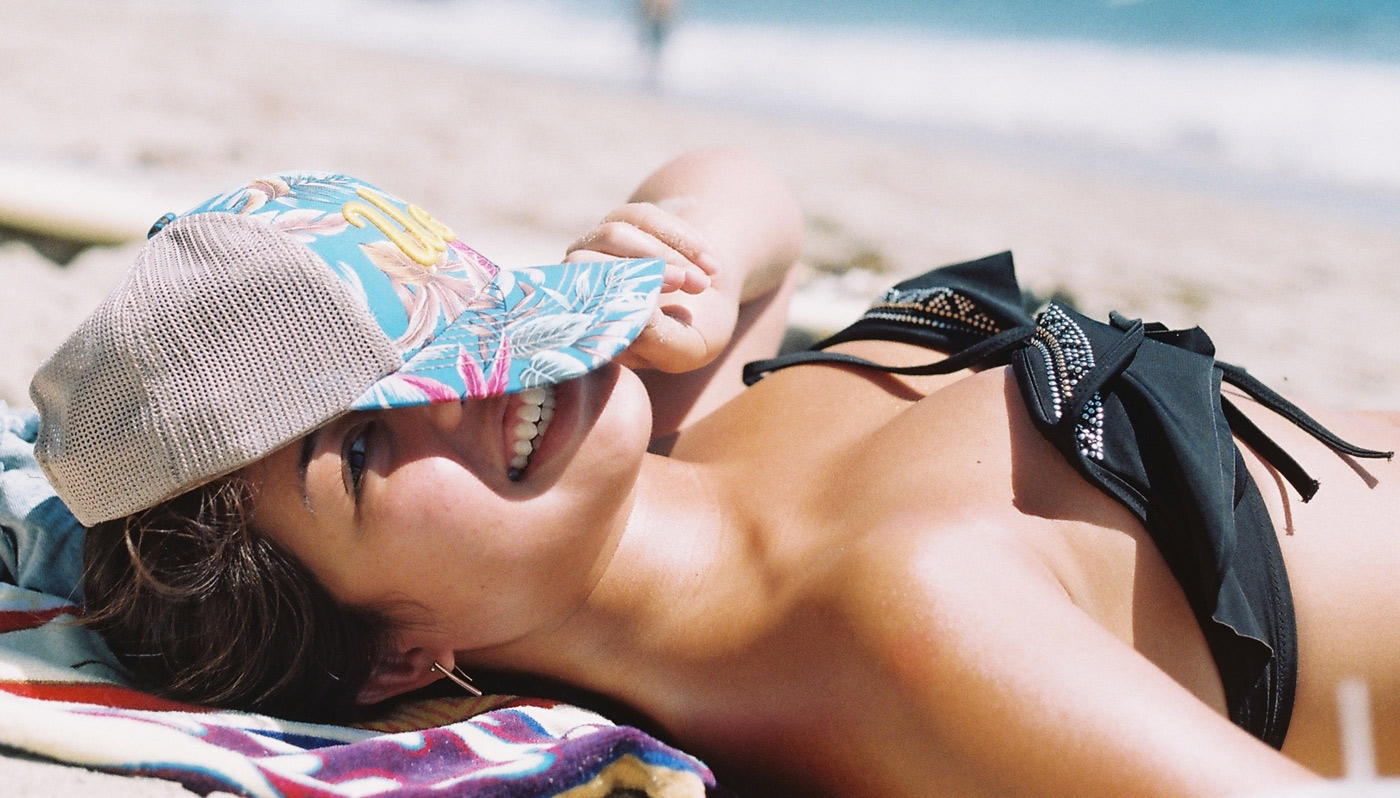 Tirion Jenkins, or 'Tirion Eilir Haf' when it comes to photography, hasgrown up traveling around the A natural...
»
Photography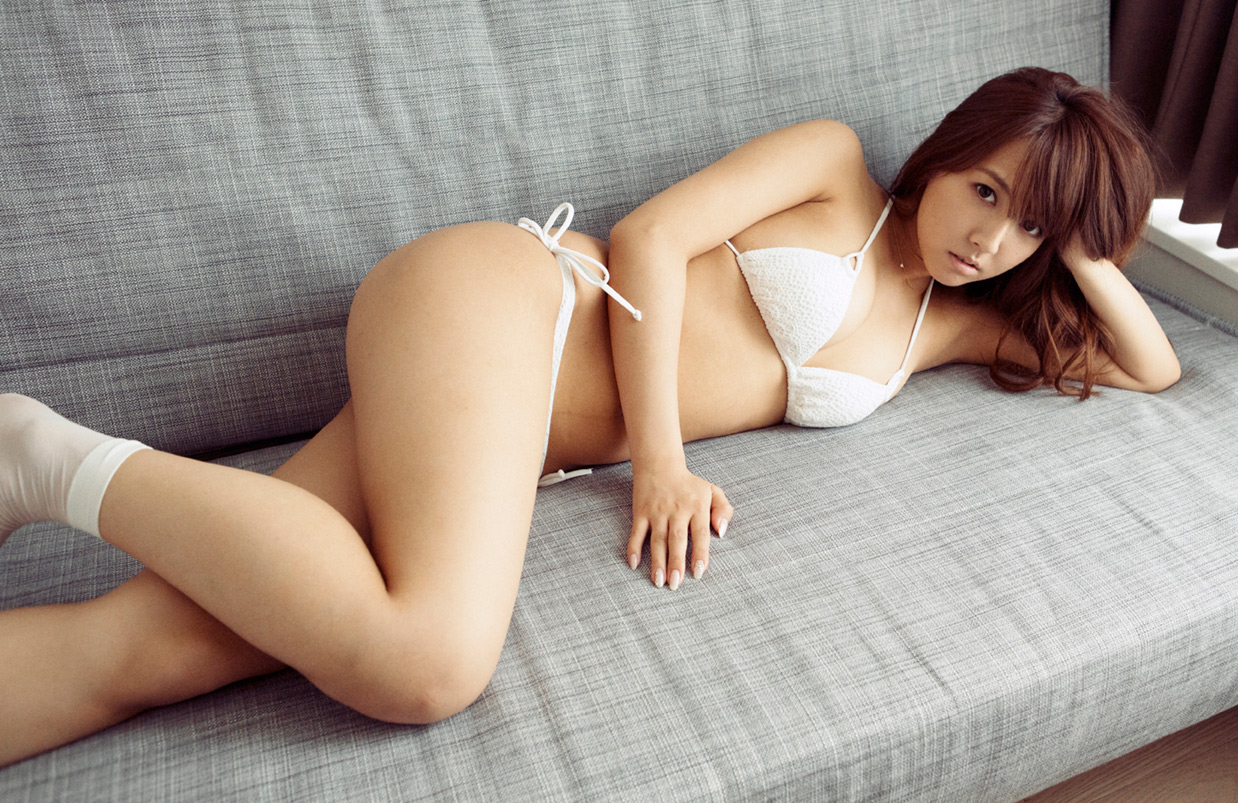 Tokyo is definitely one of those places that is on our trip From our point of view it appears like a colorful world,...
»
Culture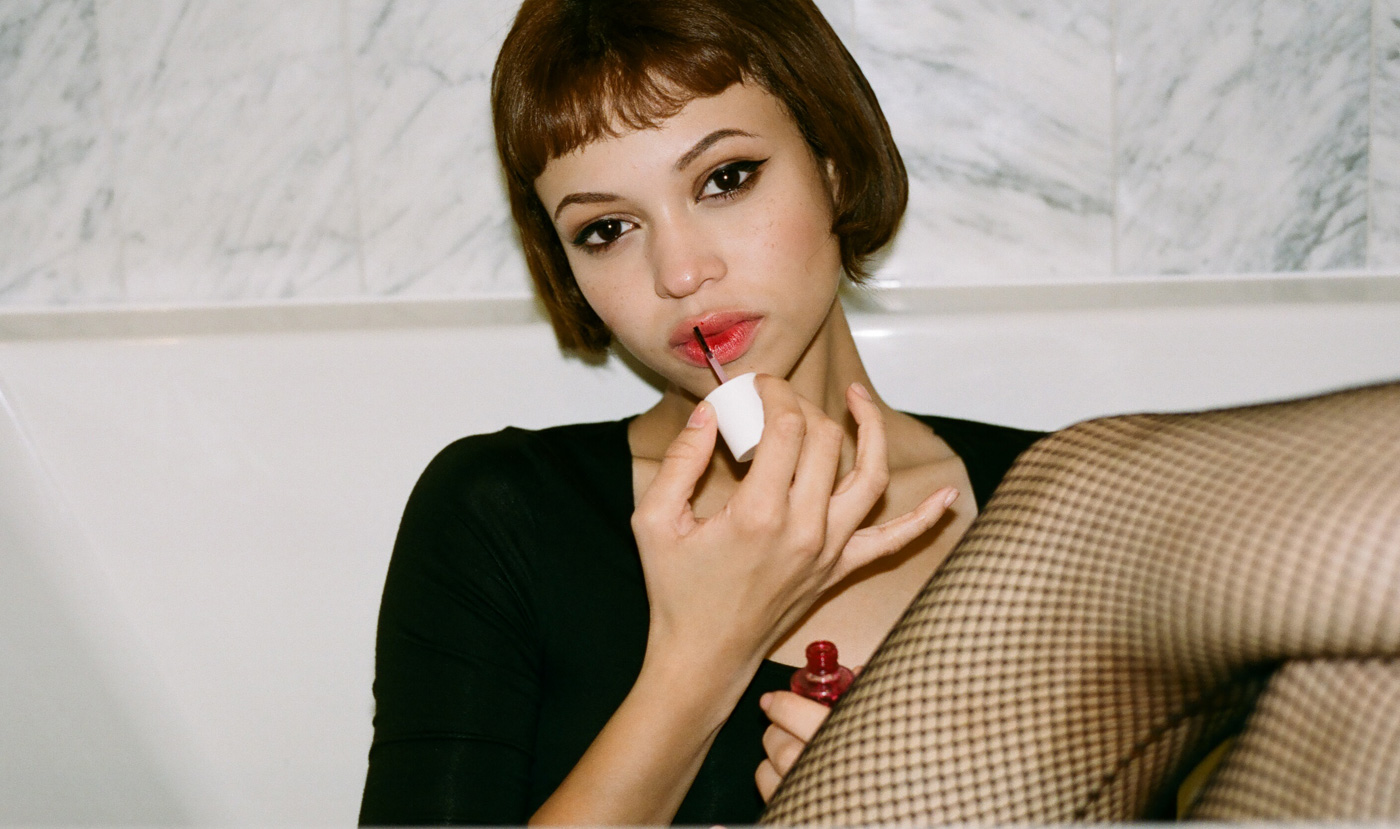 I would go with her to the end of the and Please meet gorgeous face...
»
Exclusive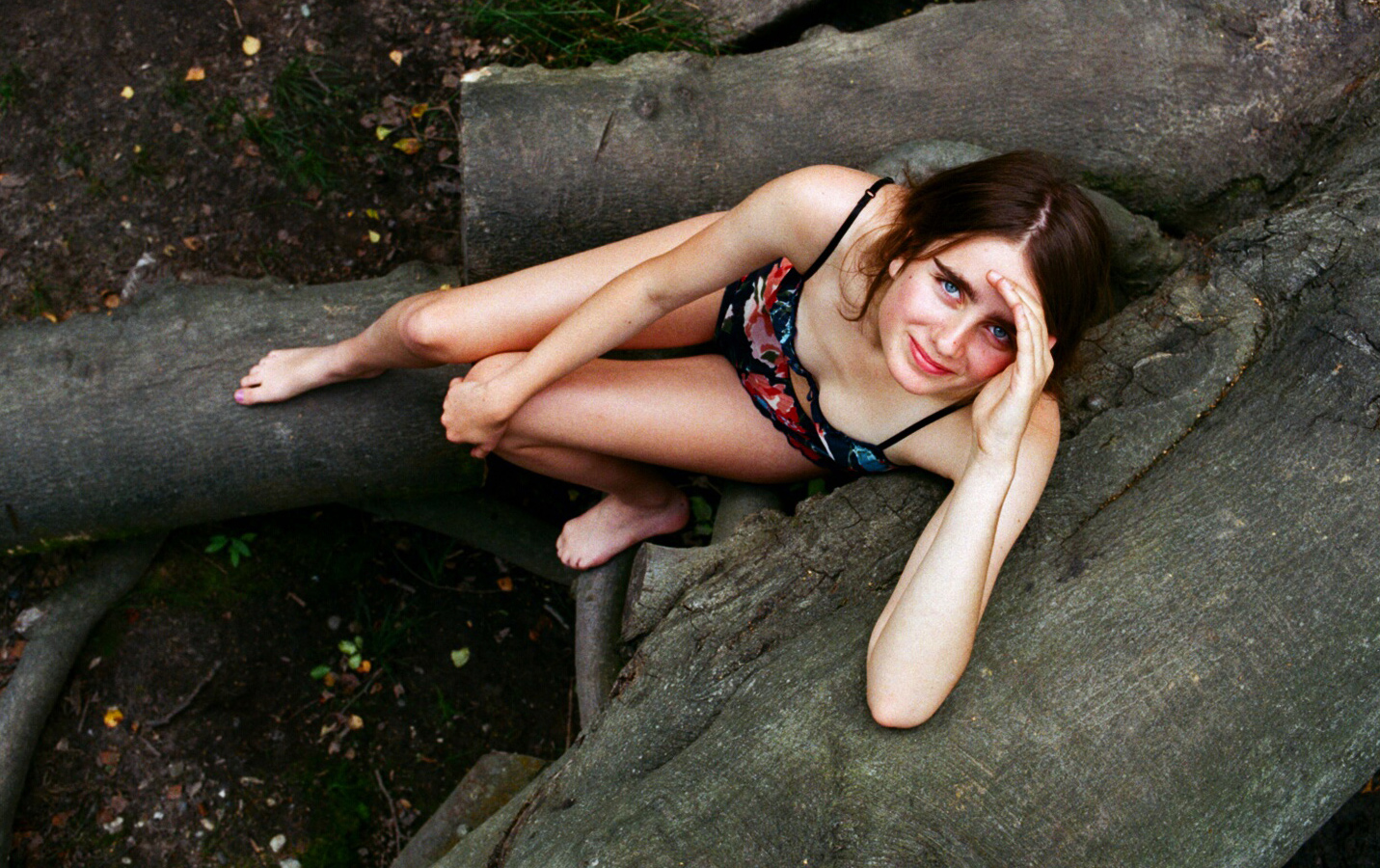 Chasing rainbows on a flower target="_blank">Katie Silvester and model Milly seem like such a perfect match for this...
»
Exclusive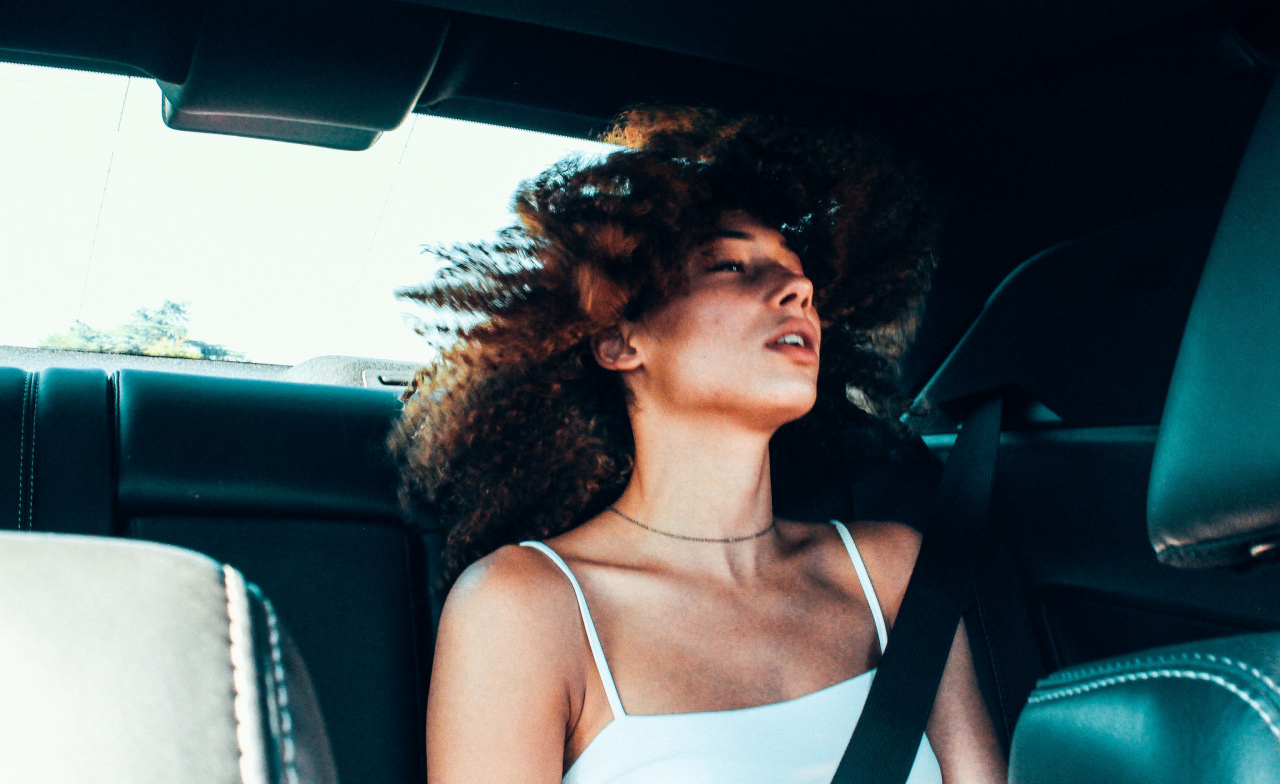 image by Arnaud Ele & Nadia Tarra I walk down the street with music in my ears and feel like I'm in a music Sunday...
»
Music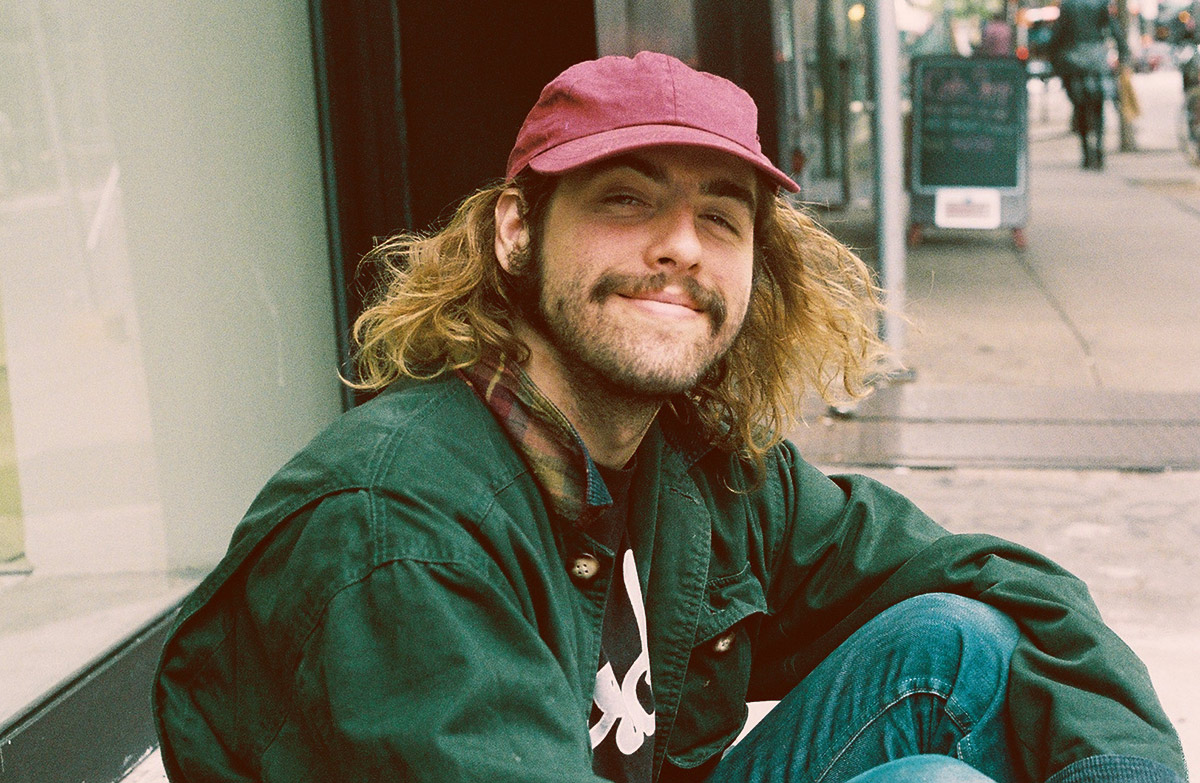 Interview and Photography By Francesca Beltran It's a sunny Saturday afternoon in New York City and Alex...
»
Culture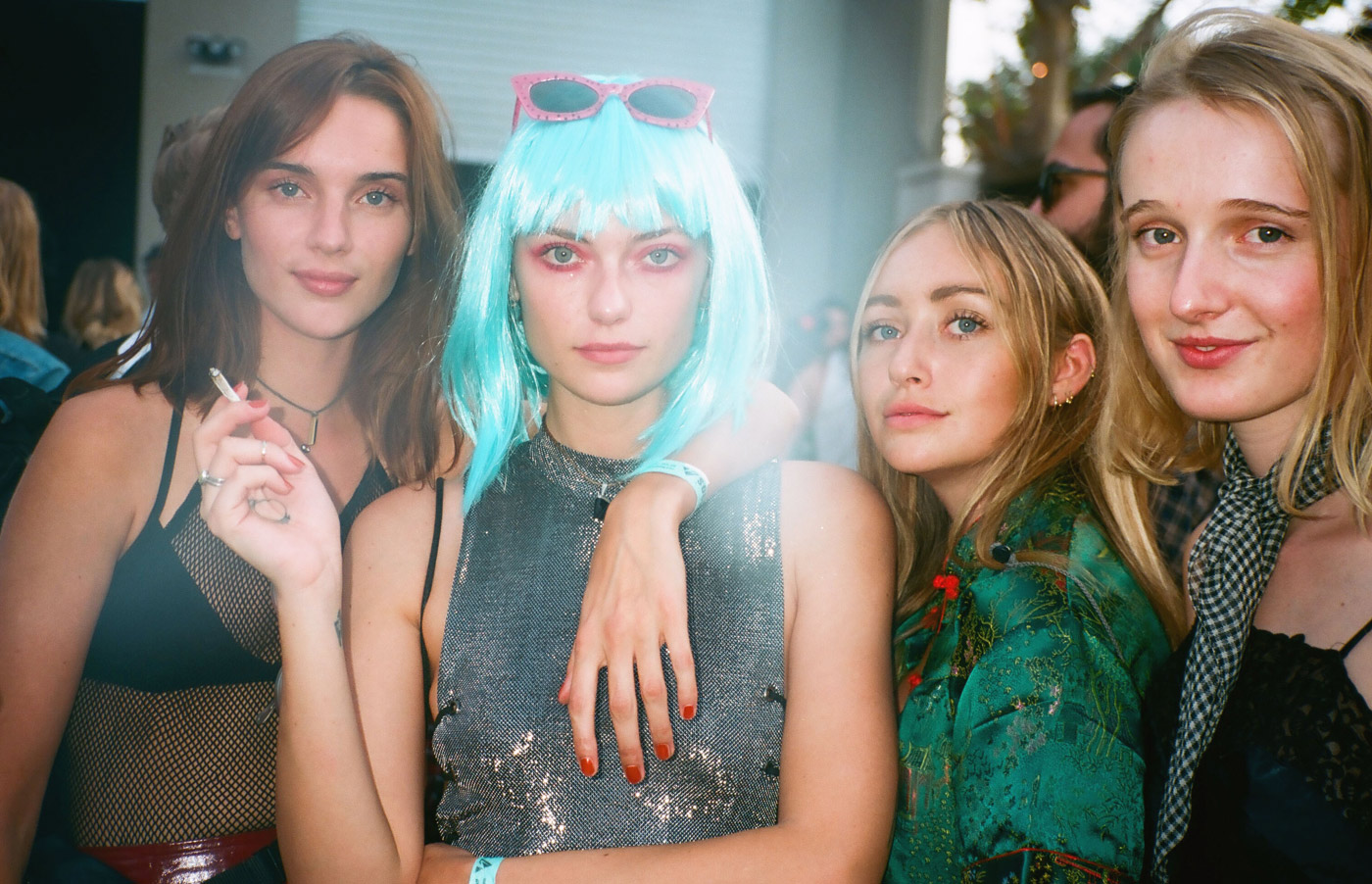 words by Kate Eringer photography by Alexandra Cabral I went to the 4th annual Beach Goth Fest at the Observatory...
»
Culture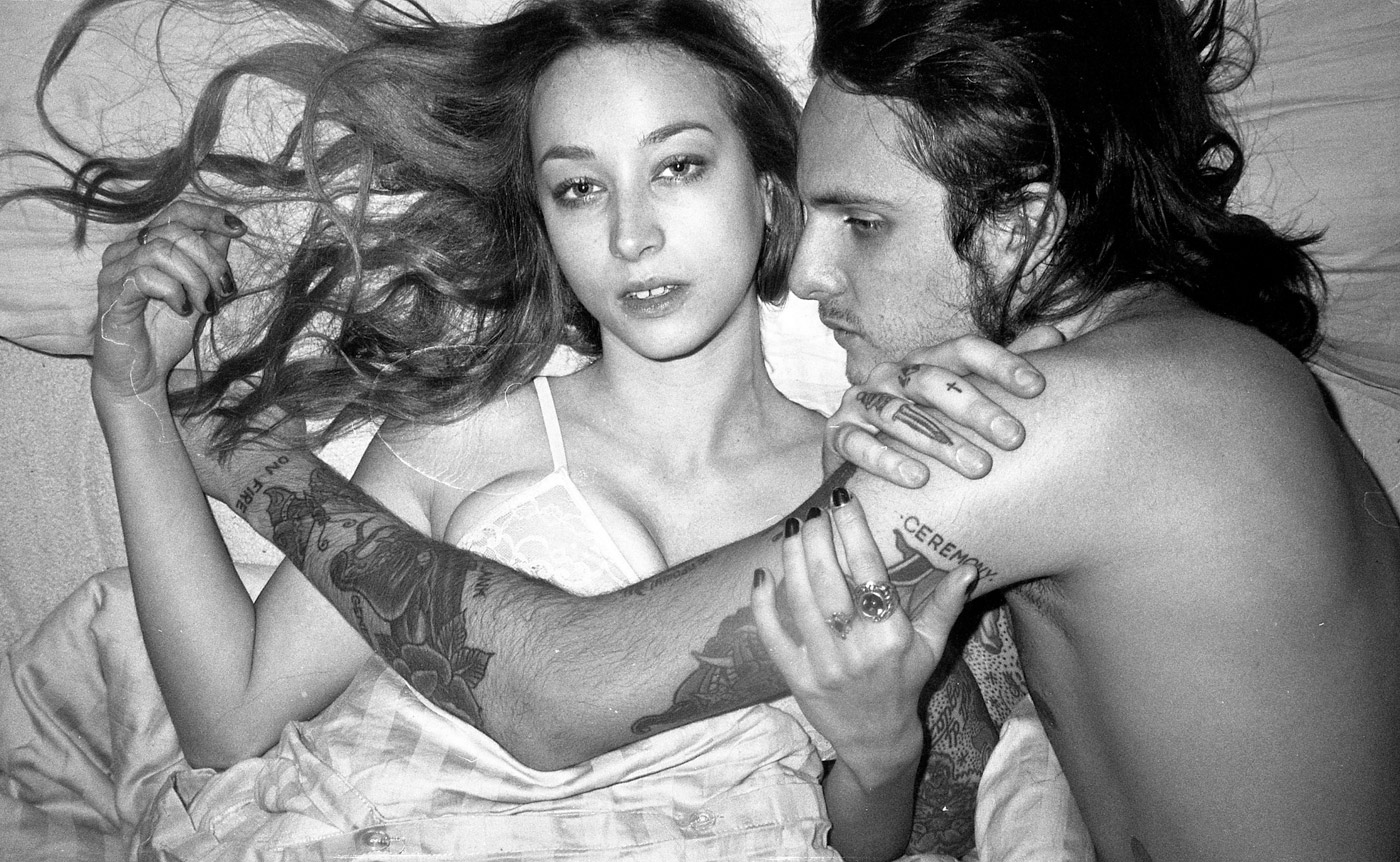 London based photographer Wanda Martin is currently graduating at MA Fashion Photography course of London College of...
»
Culture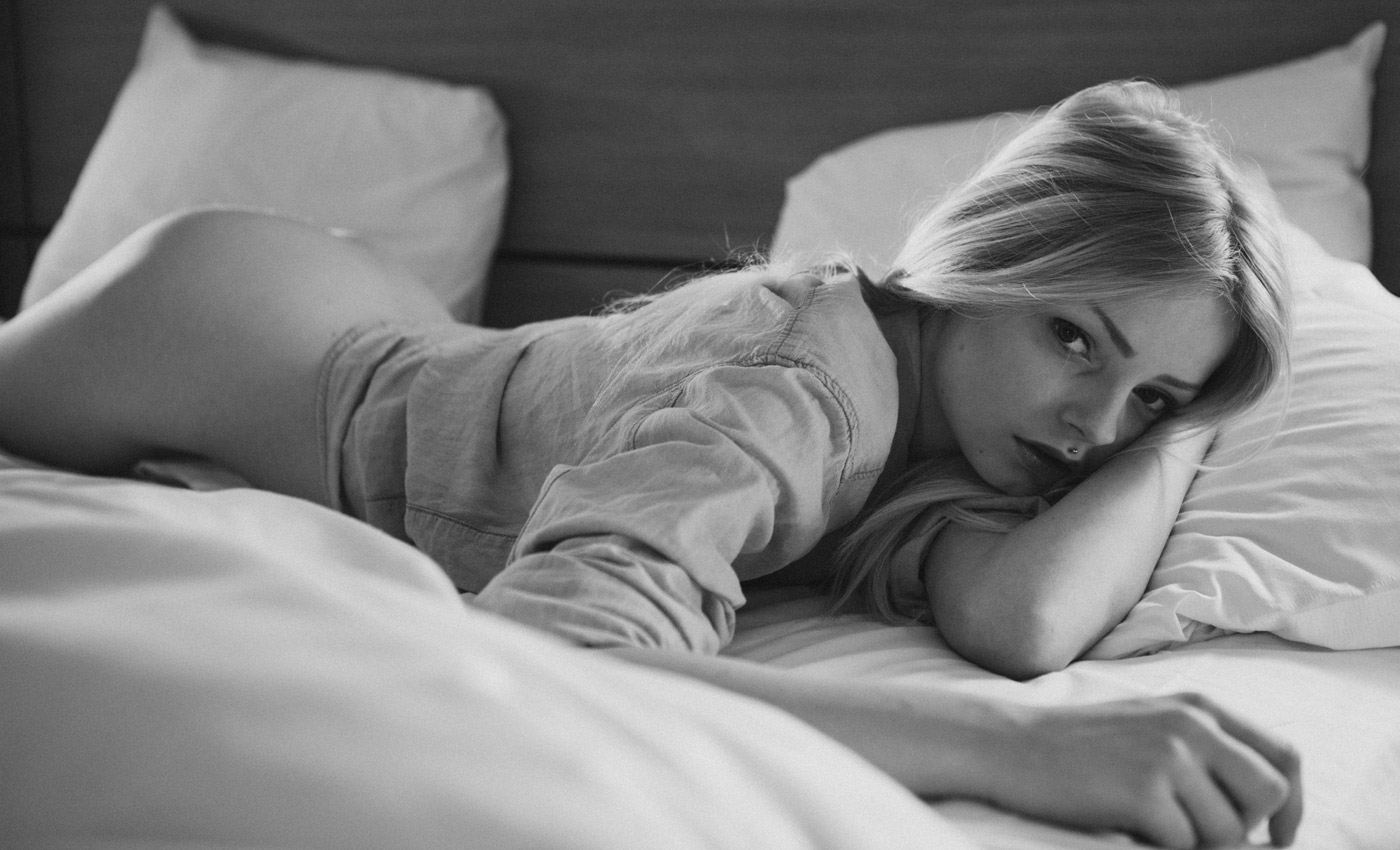 Eric Marillier is back on C-Heads with an amazing third exclusive series for And again he proves that capturing true...
»
Exclusive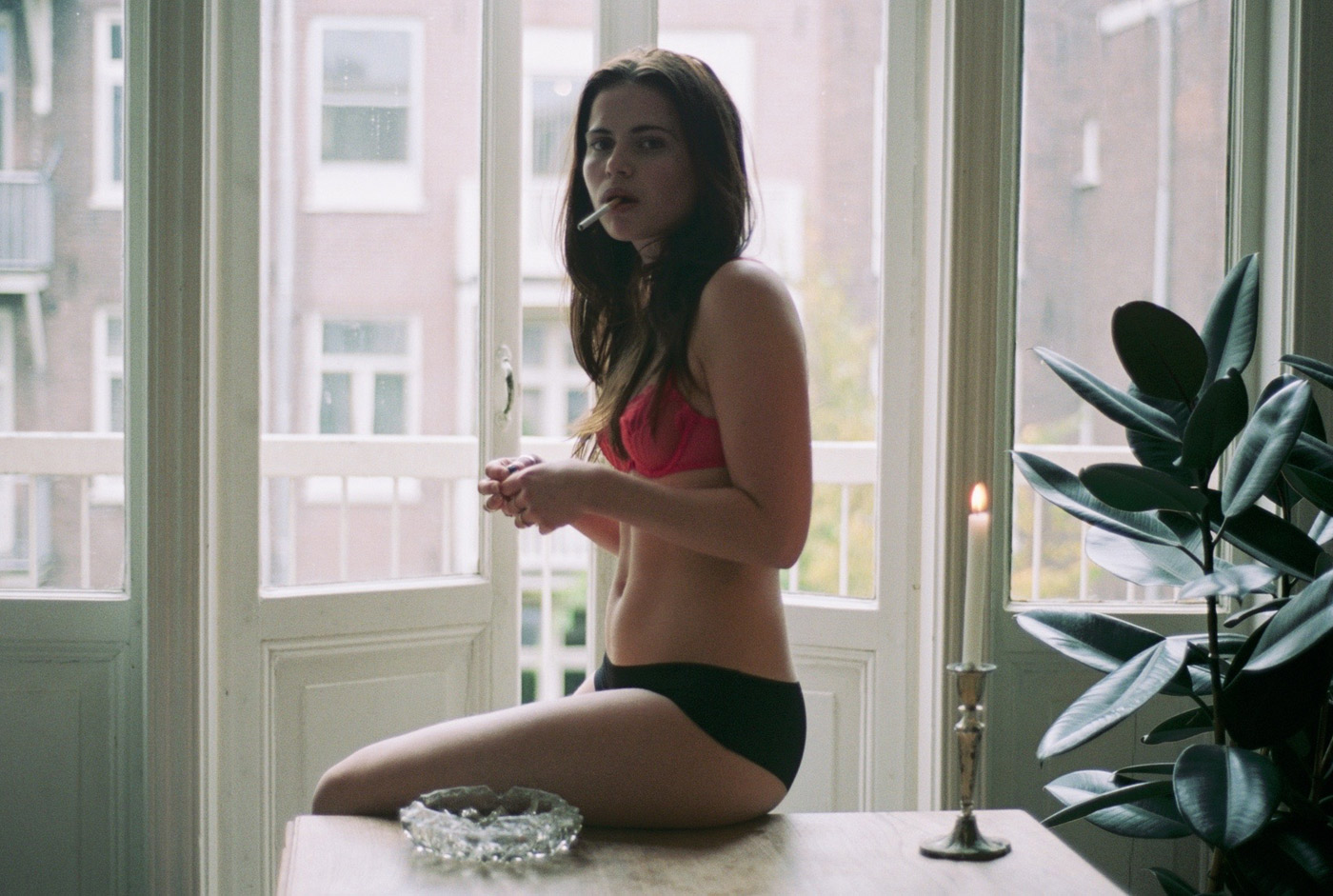 PARIS, JE T'AIME Words and Photography by Sophie Hemels model is Teuntje Autumn days filled with grey...
»
Culture