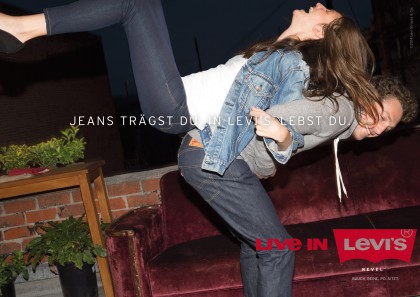 1 Milliarde Das bedeutet unendlich viele Einzigartige Momente die man teilen   Zeiten ändern sich wie die vom Baum...
»
Fashion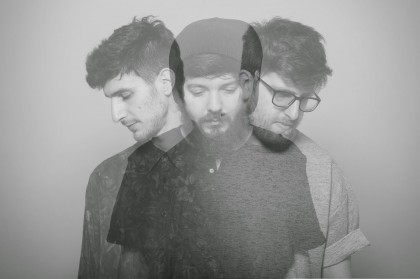 Hailing from Israel, Garden City Movement have created serious waves with their two The Tel Aviv based trio -...
»
Events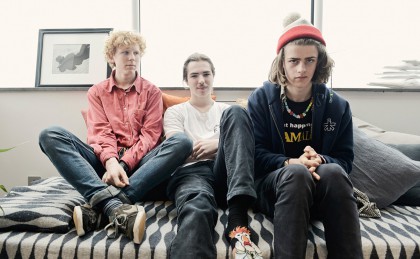 Some things are beautiful precisely because they embody two opposite The three (sorry) wunderkids of Blaenavon have...
»
Events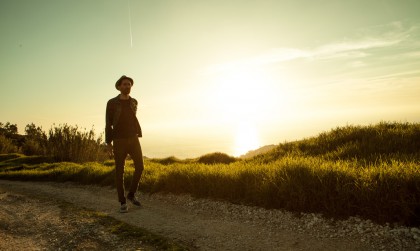 "Fulfill your dreams should be the goal of your Make sure you don't disappoint your the words of Portuguese...
»
Music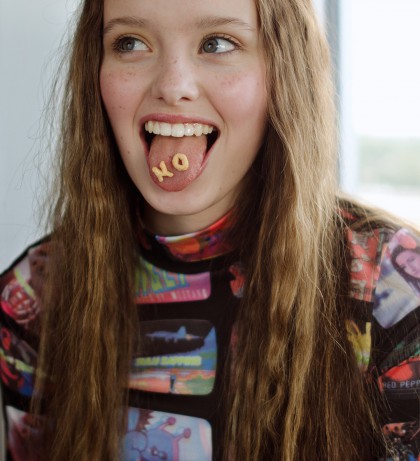 You know, photography remembers all the little things, long after you have forgotten Toronto based photographer...
»
Exclusive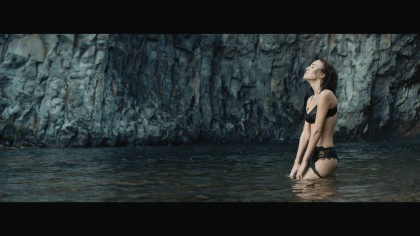 "To all the magic that could style="text-decoration: underline;">Alexander Alexandrov shot this truly amazing and...
»
Music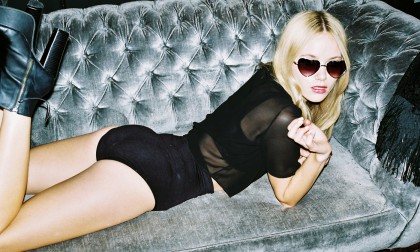 My oh my! This season, London womenswear label Oh My Love reunited with photographer Viktor Vauthier with his muse...
»
Fashion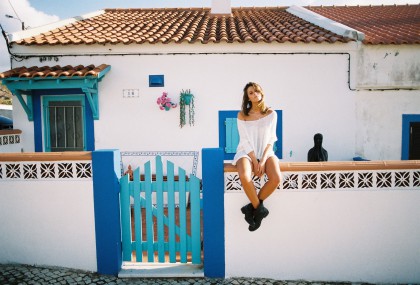 you can sit and places don´t change, and people maybe it´s time, to move find the frame, that fits...
»
Culture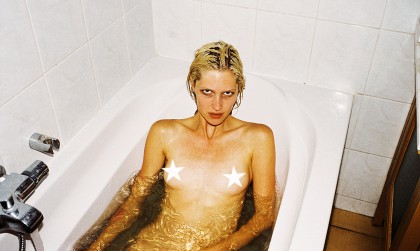 "It's a road trip! It's about adventure! It's not like we have somewhere to ― John Green, An Abundance of...
»
Exclusive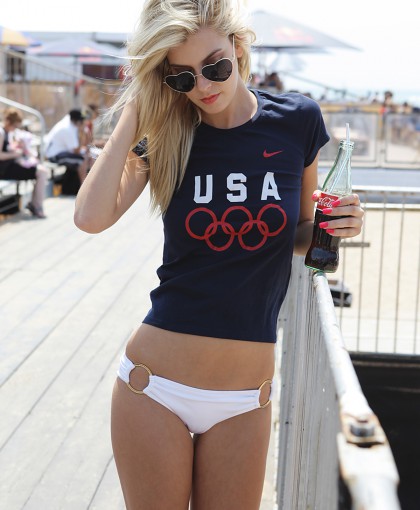 The worlds best surfers, lovers and fans took over the waves at Vans US Open Los Angeles based fashion photographer...
»
Photography
Immerse into a fashionworld full of Cabana stripes and casual shapes with the SS15 Ready-to-wear collection by Simon...
»
Fashion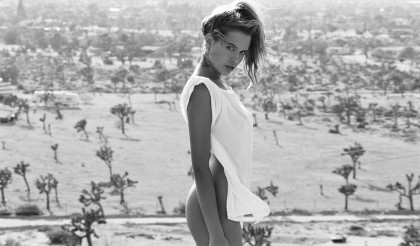 Yes - They did it Planet Blue´s newest "Prismatic" Lookbook is truly Well, that shouldn't be too difficult...
»
Fashion
Inspired by his love of fashion and electronic music, head designer Mitchel Galvin-Farnol of London based street wear...
»
Fashion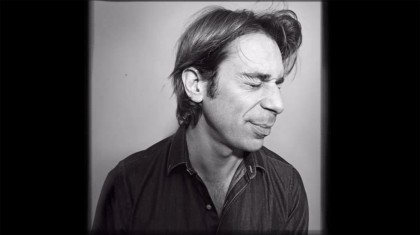 "Live Sessions? I try to keep it as live as I It's usually when the magic D´julz We talked to D´julz for our second...
»
Events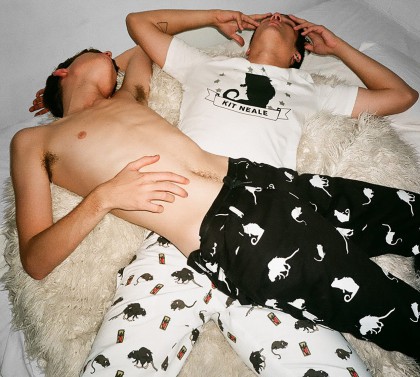 Kit Neale, pillow fight and raw London designer Kit Neale has tapped the RaatCity boys John Tuite & Carlos...
»
Fashion