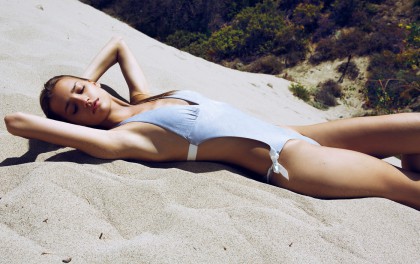 Bronze colored skin, foamy waves and fine white sand trickling through her photographer Ted Emmons and model Mariya...
»
Exclusive
Diploma / Collections of 10-12 Silhouettes by Anna-Sophie Berger 2013 Juhu heut abend ist es Die Show Angewandte...
»
Events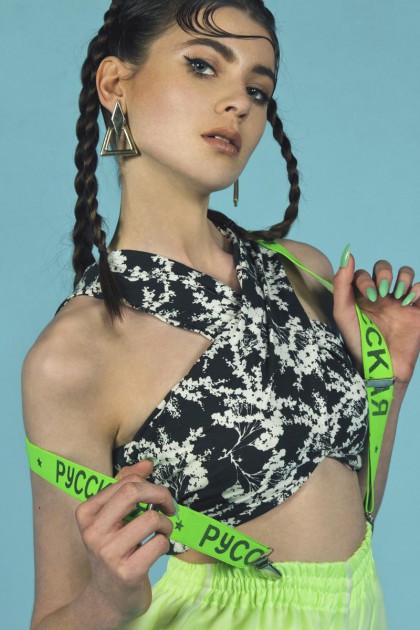 Braids, Grunge and London based photographer Lusha Alic teamed up with stylist Anna Volosenko to create a youthful...
»
Fashion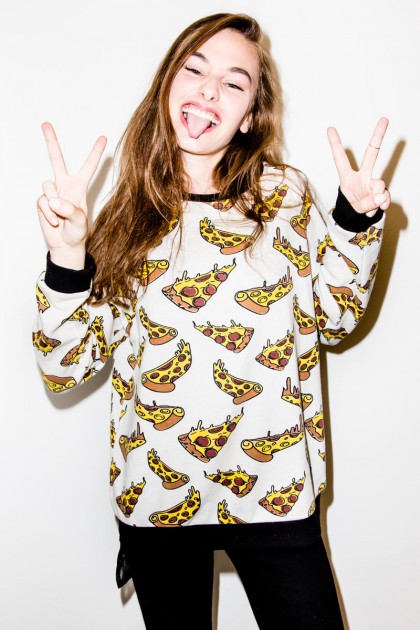 1,2,3 Go! Spain photographer Yuky Lutz knows how to let it roll! "The shooting was on a beautiful Monday in We shot...
»
Photography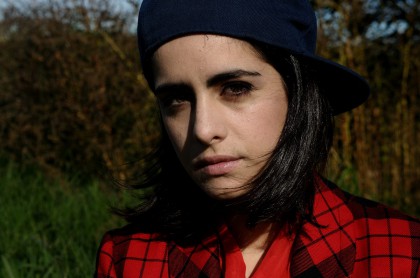 Beautiful almond eyes and glaring the Argentinian photographer´s work it´s all about Ivan Frenkel captures a vision...
»
Photography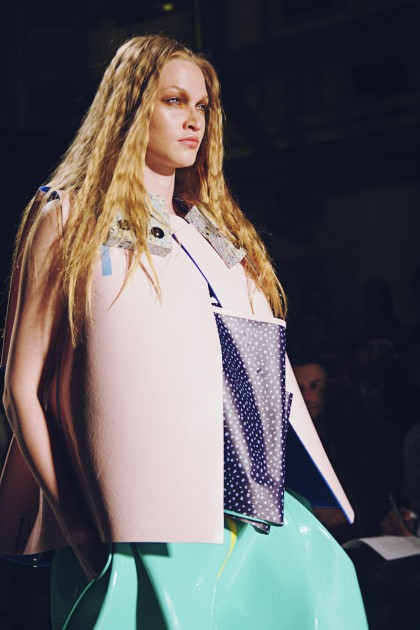 With a flare and debonair, this year's Westminster University graduates clearly have their future paths laid out on...
»
Events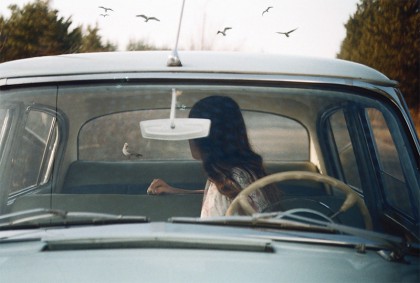 Culture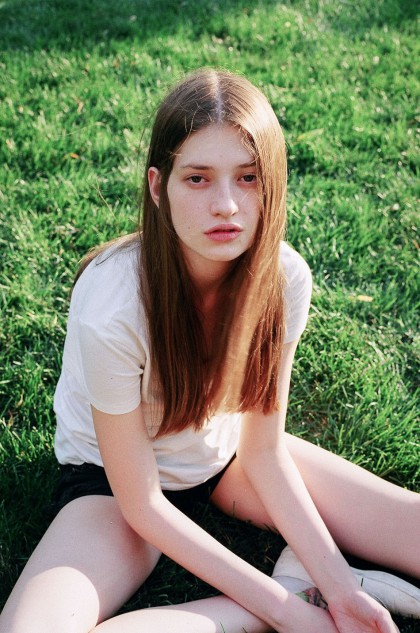 "Personally, I think a good picture should exist in a world that is extremely similar to I like a sense of ease in a...
»
Photography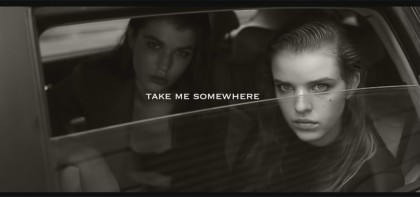 "Take me somewhere" - There is something about this three beautiful models with their deeply captivating The...
»
Culture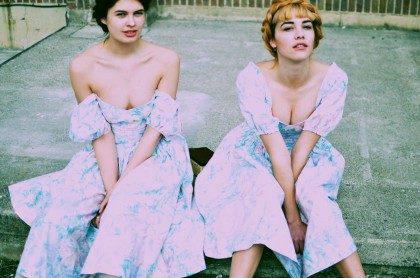 Chignon Braids, bygone times and big Washington based Britta Hawkins teamed up with the two models...
»
Exclusive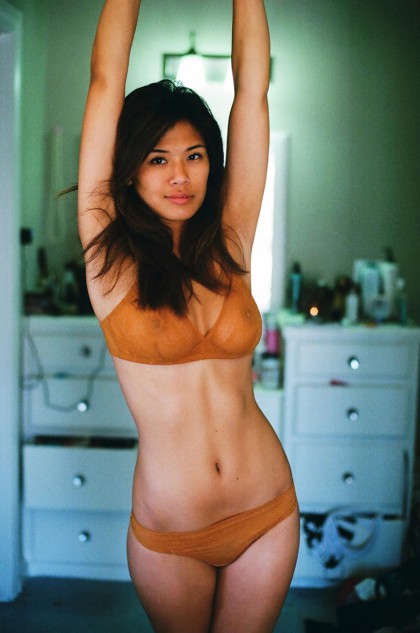 "I get inspired by anyone with natural talent who steps outside of the norm and does something great and told us Los...
»
Photography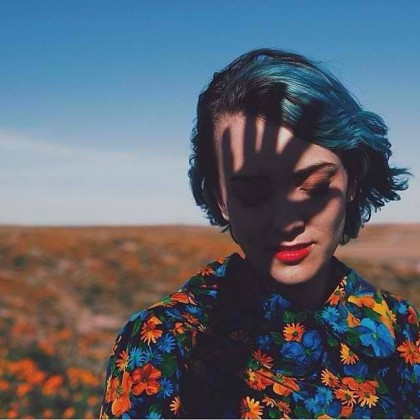 image: @talie_elizabeth photographed by @jessewald We have received so many incredible entries for our...
»
Culture
A DREAM I talked about you to everyone but you I cannot see your face so I forget our place There's a love that...
»
Culture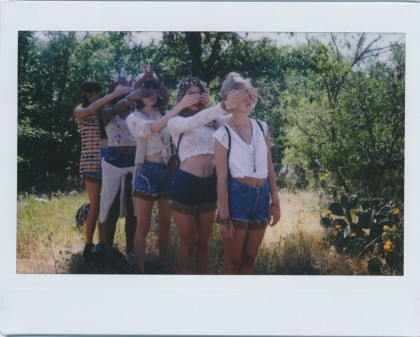 We can´t get enough of the sweet girls at Lunar just dropped out a fresh new lookbook shot on instax and video where...
»
Fashion
We are so happy to have a new C-Heads Exlcusive shot by Jeronimo Laborde for Captured in soft light Victoria Fay at...
»
Exclusive