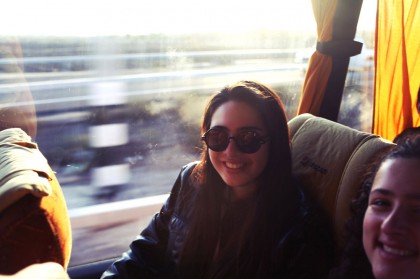 Olive we're not just about travel ourself, then we are happy to travel with Sweet girl Lauren Engel did a 11 days...
»
Photography
"The pictures of myself are not only a document of my state of mind at the time, they are documents from...
»
Photography
hey based and massively talented photographer Lorenzo Dalbosco at Book Agency teamed up with stylist Marina German...
»
Photography
Auch wenn die grosse Silversterfeier vorbei ist gibt es keinen Grund lange traurig zu Die Partysaison 2014 kann...
»
Fashion
Line up: Unten: from house to techno Daniel S Laminat Lampert Thomas Grün Oben: hip hop Anna...
»
Events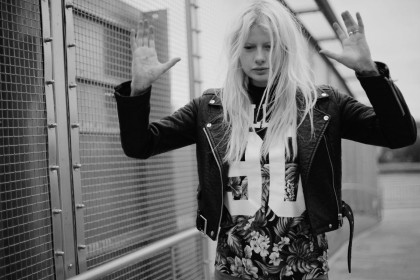 when she turns the wild side on "Maybe some women aren't meant to be Maybe they just need to run free until they...
»
Exclusive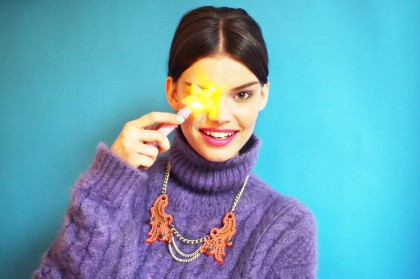 Manga pop, sparkling adornments and My Little London based fashion photographer Masha Mel is responsible for...
»
Fashion
Photographer Nick Scaife has hit the streets of London for us again and spotted some cool boys and girls...
»
Fashion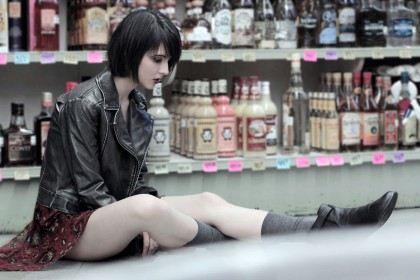 Fucking young Inspired by the 90's style aesthetic and the mini-markets culture México based Vanesa...
»
Exclusive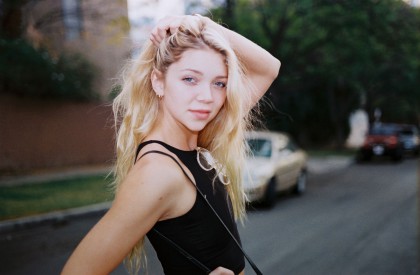 Its not an odd fairy tale anymore that porn stars can make a big change of direction in their career and become...
»
Culture
We are always count for gentle warm winters and steamy and hot And for some of the most superior lookbooks...
»
Fashion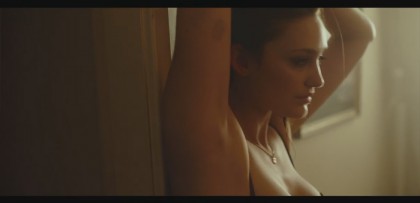 "I like to collect Most of them are other An intriguing trailer whets our appetite to see more from this...
»
Culture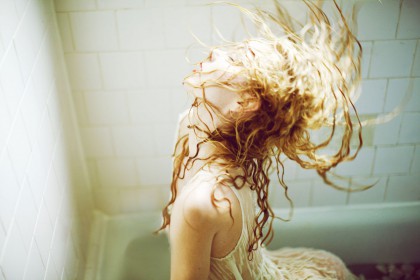 "Women are beautiful to me all of the My idea of beauty is a warm energy and a loving of Los Angeles Kayla Varley´s...
»
Photography
Jumpsuit: Tsemaye Binitie / "Axelle" Waist Clincher: Feu De Venus / Bag: Lancaster / Necklace:Delphine-Charlotte...
»
Exclusive
How time flies! Can you remember our issue #9 from 2009? It has been such a long time and we love to remember some...
»
Photography