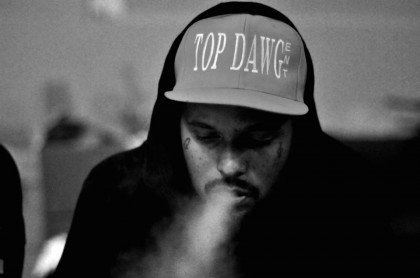 One of the world's biggest hip hop stars of today, US rapper...
»
Events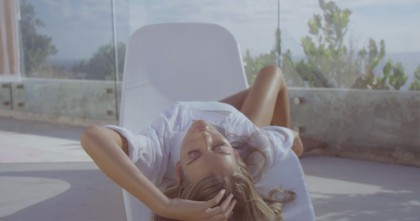 Started on a rainy night in a Byron Bay living room, the Australian Indie-Dance band RÜFÜS is currently on every...
»
Music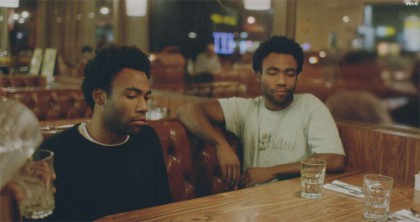 Donald Glover alias Childish Gambino dropped out a fantastic visual for "Sweatpants" out of his current album...
»
Music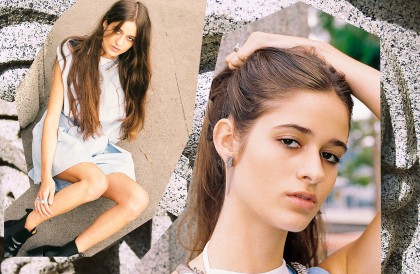 Irresistible jewelry, caramel-colored long hair and striking style="text-decoration:...
»
Exclusive
The best things come in Here we go with the last part of some really lovely and inspiring fashion looks...
»
Events
Here we go! Enjoy part 2 of the stunning...
»
Events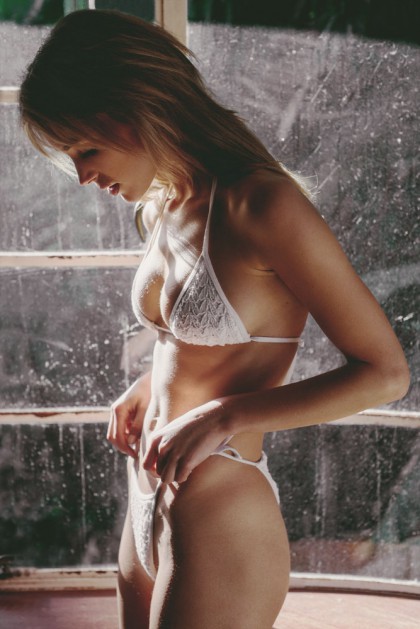 "Whatever it is I'm doing, I want to keep at it, refining and distilling it to its it´s hard to put something into...
»
Photography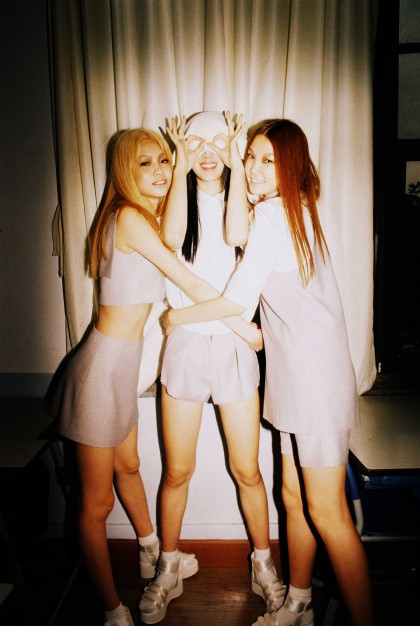 How could we miss that? What a great idea for showing off a new Last year the Korean brand...
»
Fashion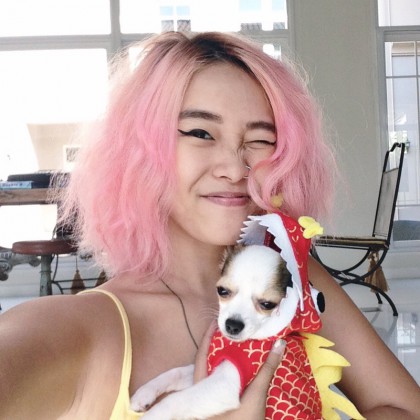 "I feel that trends really restrict fashionistas in all the wrong ways! People who follow trends too much...
»
Culture
Take me to Coachella! What makes this festival so special? In 1999, the first festival in Coachella Valley,...
»
Events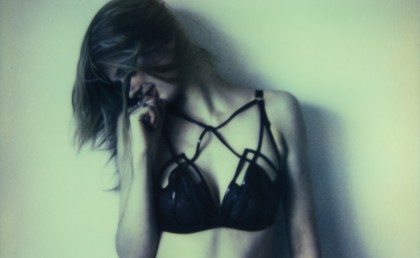 We had the pleasure to chat with Rich Burroughs some time ago and we are now glad to present this new exclusive...
»
Exclusive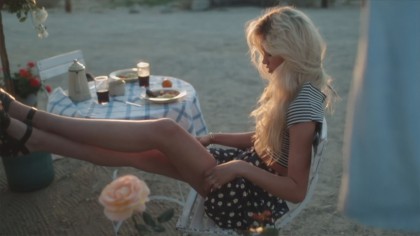 Wild-hearted Los Angeles based Polish photographer and filmmaker Magdalena Wosinska captures sun-kissed moments...
»
Culture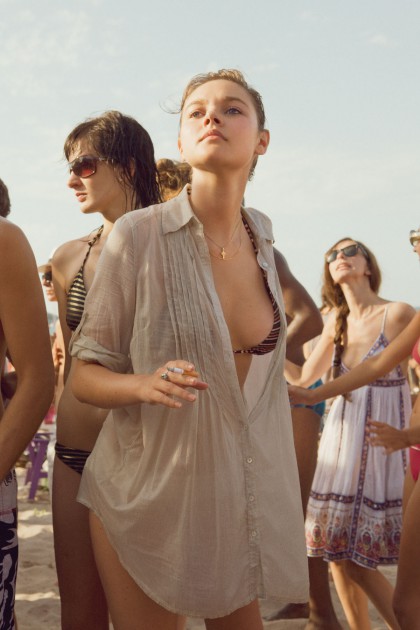 "I could feel just by looking through the car window, driving from the airport the first time I landed on the island,...
»
Culture
Everything We will end the week with an exclusive story photographed by Sonia Szóstak who studied photography...
»
Exclusive