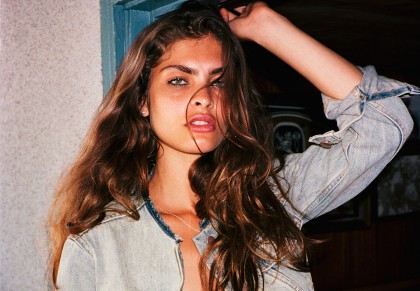 Carolina at Hollywood Model Management is a 22 year old Brazilian model living in Los Angeles for the Shot in the...
»
Exclusive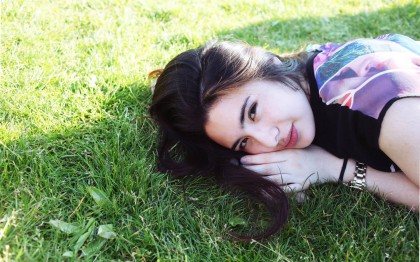 Garten, Pool, Musik und Phantastischen Bredouille geht diesen Sommer schon in die dritte Runde und das In- und...
»
Events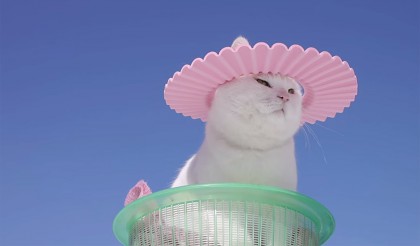 We have a new family Yumus is just four months old and a sweeeet wild Who wants to see him grow up just needs to follow...
»
Culture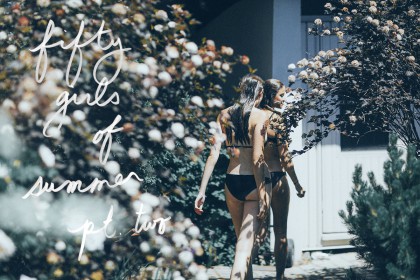 Summer Sweetness, Retro Charme and Californian This summer has been magically different so We are happy to show you...
»
Exclusive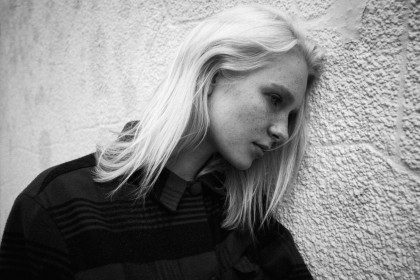 Loroenzo CisiStephanie CookBrand Model Management one more time exclusive for...
»
Exclusive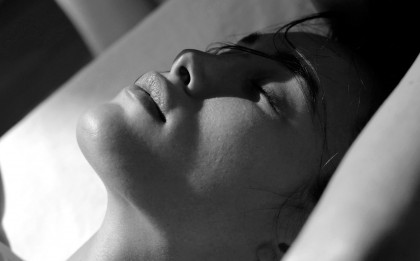 Enjoy a new exclusive portrait series shot by Athen based photographer George Stratigis starring beautiful Katerina...
»
Exclusive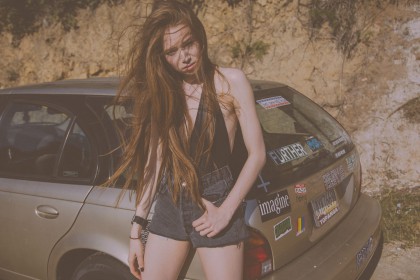 Wild blowing hair, silent forest and a danger time we joined model Jade Lora Sullivan (Profile Model mgmt, LON and...
»
Exclusive
Summer please stay forever! Hideout Festival set in the intimate Zrce beach on the Island of Pag is another leading...
»
Events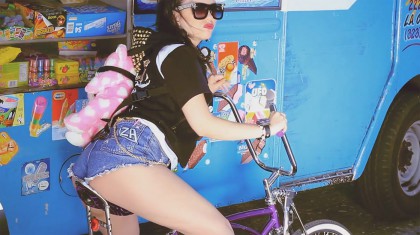 Hell Catz! Hell Yes! Watch out for this vibrant youthful Los Angeles based brand Hello dropped out a fantastic video...
»
Fashion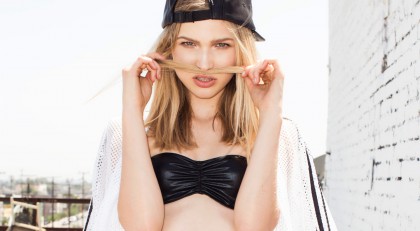 Photographer Jared Thomas Kocka collaborated with Model Ali Collier at Vision LA exclusive for C-Heads and the...
»
Exclusive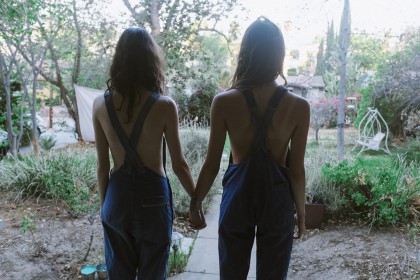 "I love the feel of this story where girls are just frolicking around the house and hanging My idea was to be free...
»
Exclusive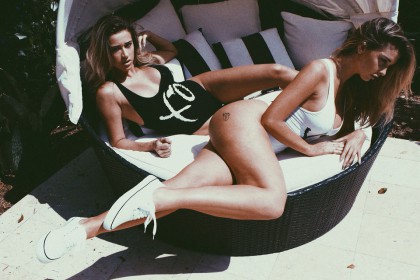 Is there an increase of the adjective hottest? The Weeknd's Official Issue XO drops out the second part of its...
»
Fashion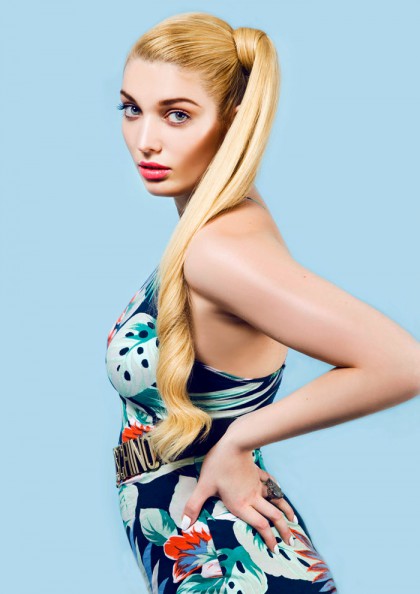 "I want people to love themselves for what they are, come as they are and not feel anyone has to conform to any ideas...
»
Music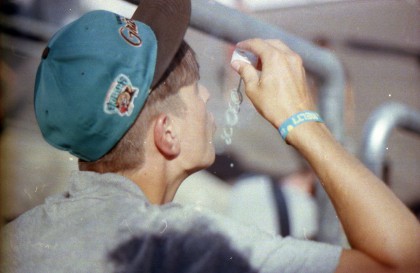 Culture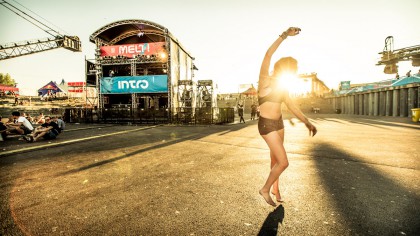 Festivals are loud, crazy, sometimes not so easy to handle as you see on all those happy-people pictures, but we...
»
Events