"The women who are the most arresting to me are also the most confident and They always seem to have great powers...
»
Photography
 the world's alright with me I fall in Dani Vee looks just to sweet with her curly hair and natural...
»
Exclusive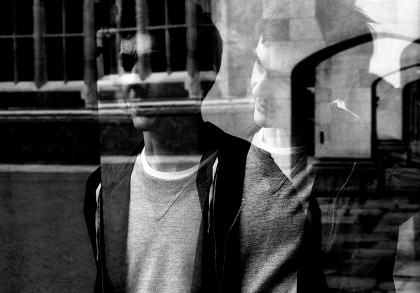 Ben UFO (photo by Will Bankhead) One of the Poland's most innovative and exciting electronic music...
»
Music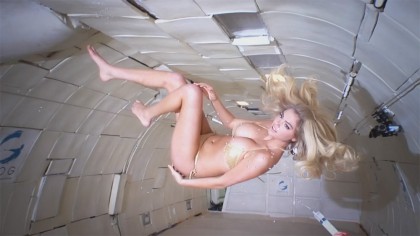 I am pretty sure you all have already seen all the images from Kate Upton´s Zero Gravity Bikini shooting...
»
Culture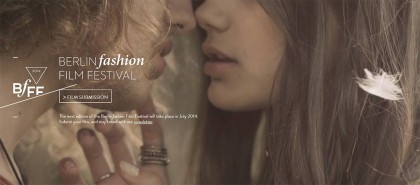 The Berlin fashion Film Festival has started accepting submissions for its third The event will take...
»
Culture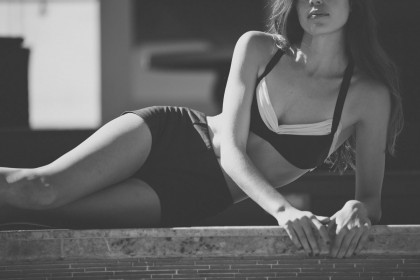 LA Winter The California winter has been the driest in the states With no rain in sight, beauty Zeda Navarro at LA...
»
Exclusive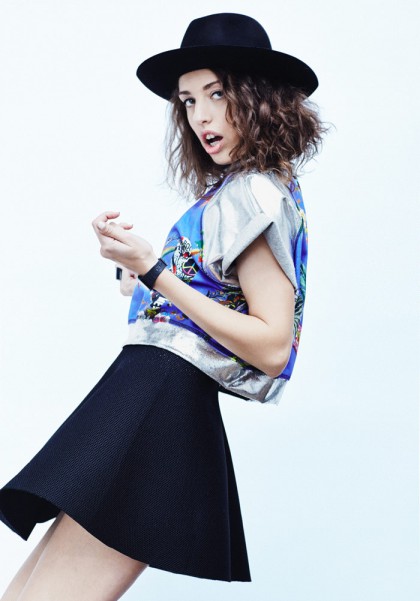 DENA by Zelinda Zanichelli "Fashion is like a great side-aspect in life and art, but not my main And I think style...
»
Music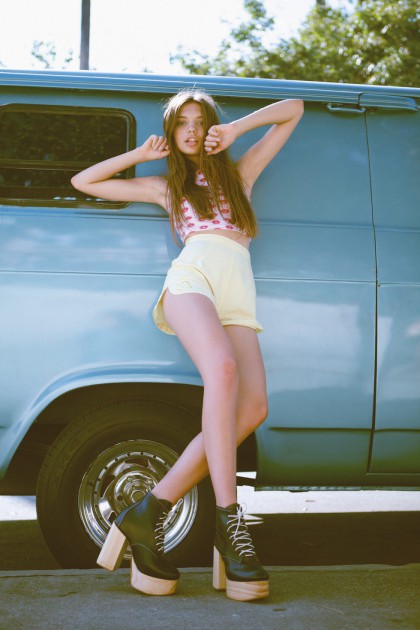 Photography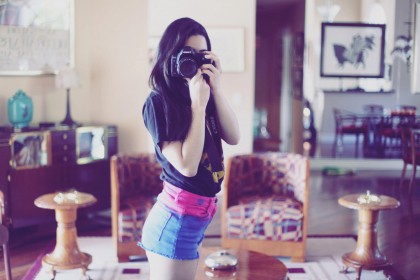 Quebec style="text-align: center;">Lauren Engel is back from another trip - this time she has been to Quebec City...
»
Culture
Fashion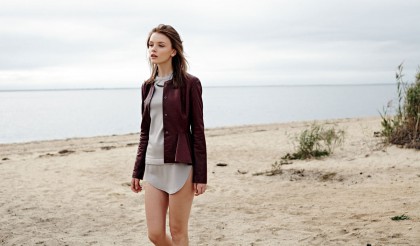 Gold and Black Jumpsuit by Giulietta In This Moment I Was style="text-align: center;">Photographer Jason...
»
Exclusive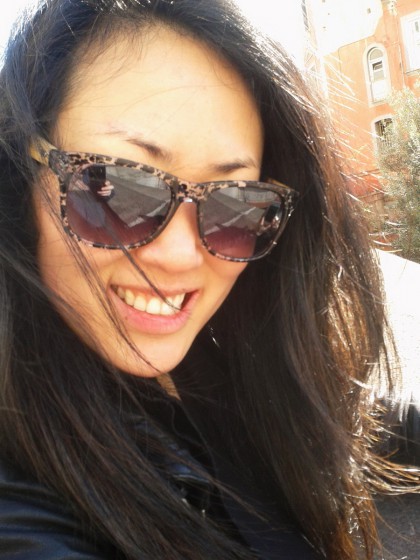 hello friends! I am back in Berlin from an extended weekend getaway in Naples, normally at this time of year...
»
Culture
Students Smoking a chocolate is definitly more healthy then smoking a Why didn't we come up with this...
»
Exclusive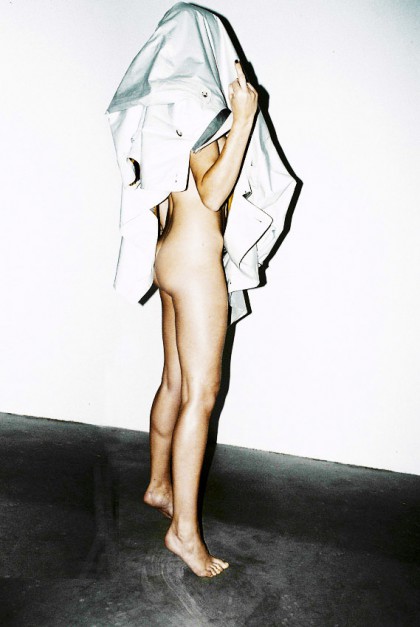 You need some good plans for tomorrow? Berlin based photographer Christoph Voy  invites to a photo exhibition...
»
Events