Take some time out, perhaps a leisurely stroll through the market, and between fruits and vegetable stalls, enjoy a...
»
Music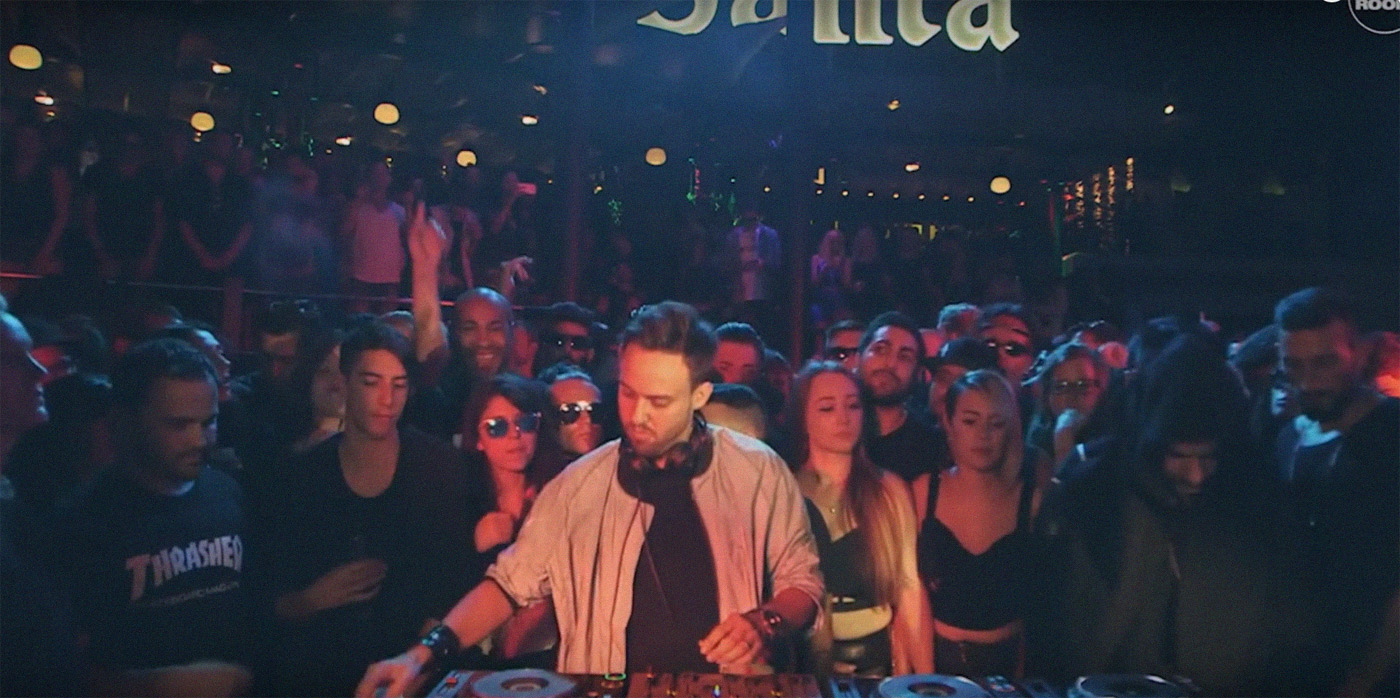 Finally it´s happening! Boiler Room couldn't resist inviting back the man Eric Estornel alias Maceo Plex for an...
»
Music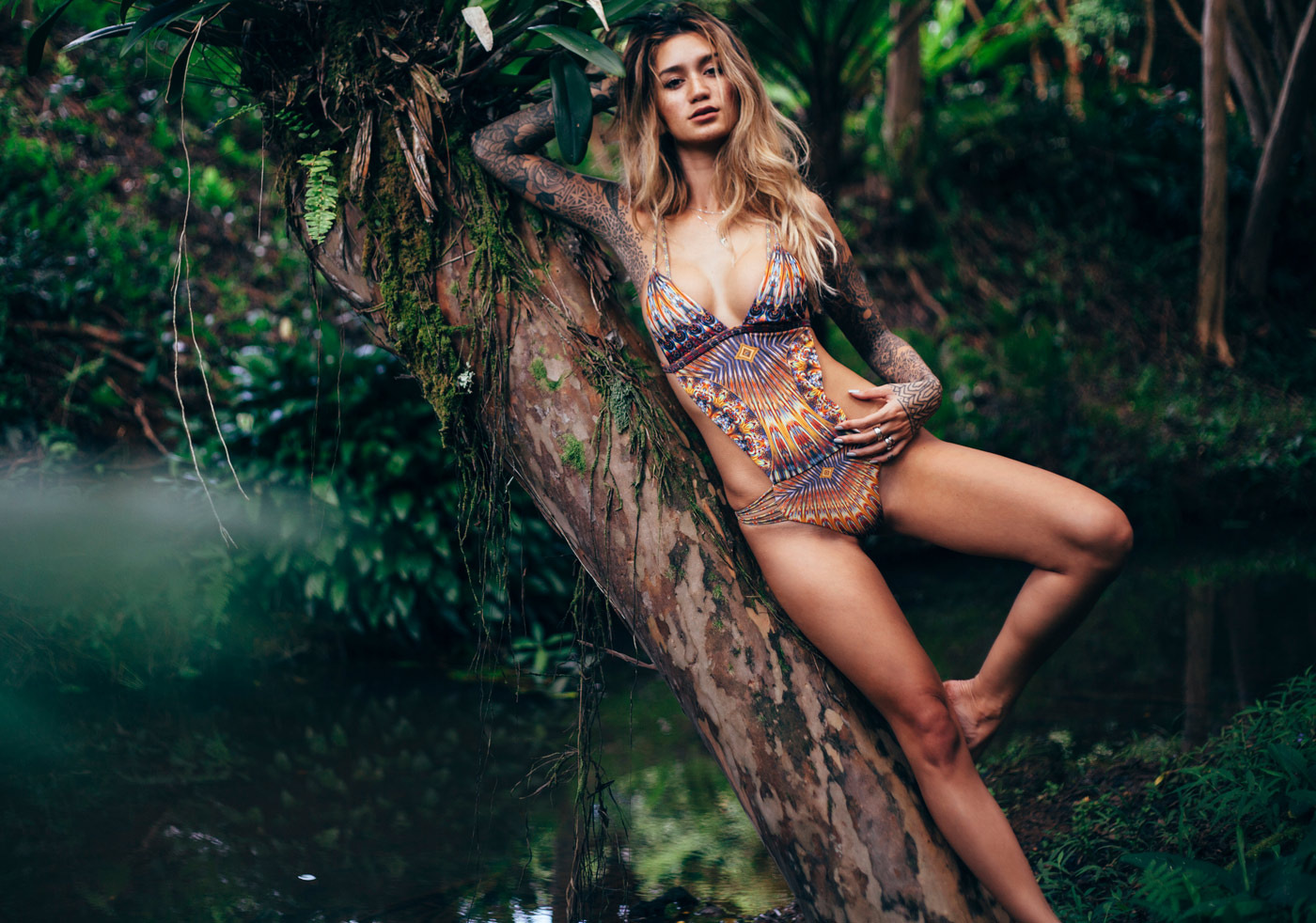 i must be a mermaid i have no fear of depths Renowned festival fashion label Liberated Heart has just stepped out of...
»
Fashion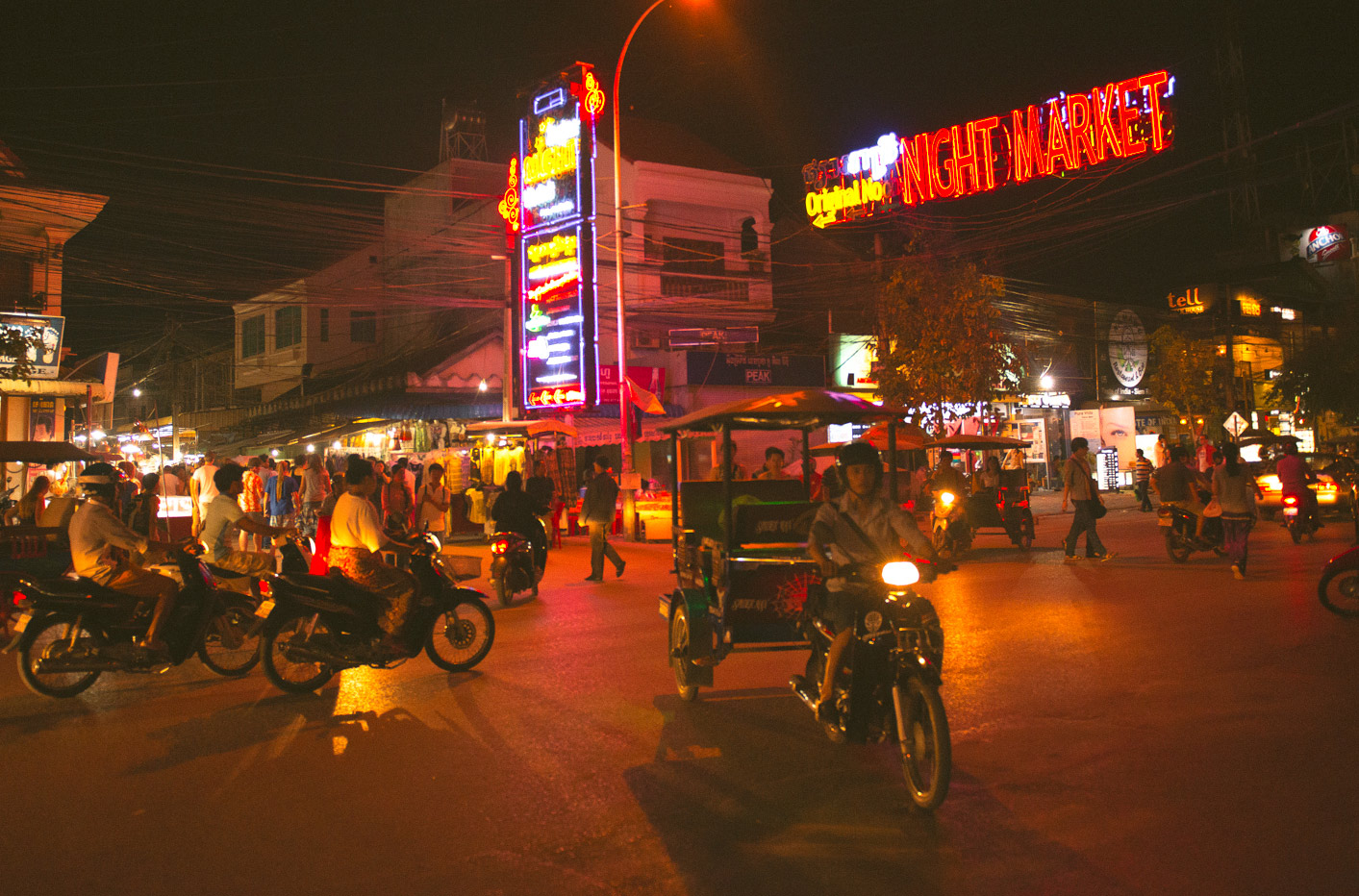 It all started with a $250 one-way ticket from Melbourne to Bangkok , a red cinnamon backpack that became my thread of...
»
Culture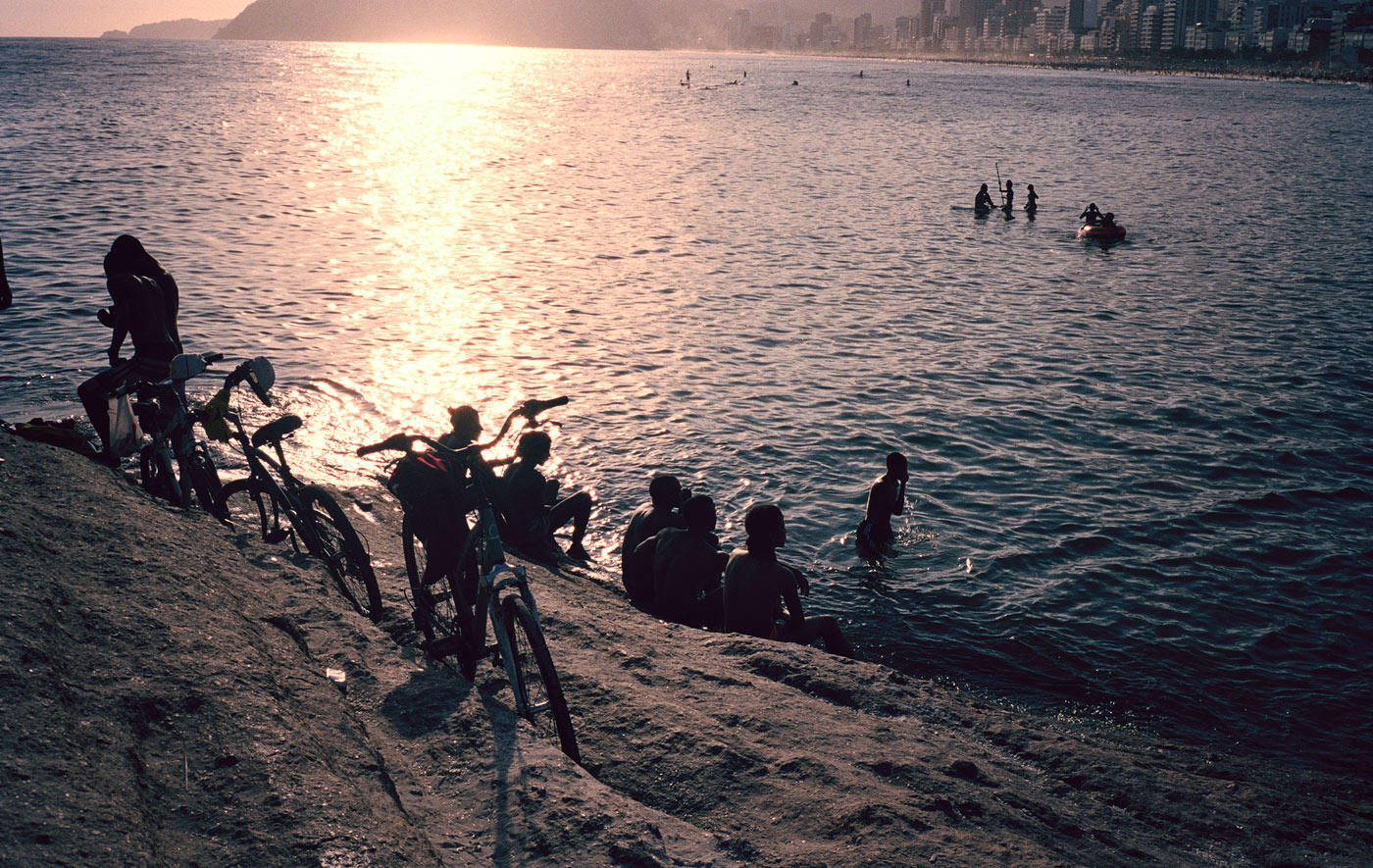 After a super busy Tuesday nothing makes me happier than an emotional and uplifting house I'm in love with Brigthon...
»
Music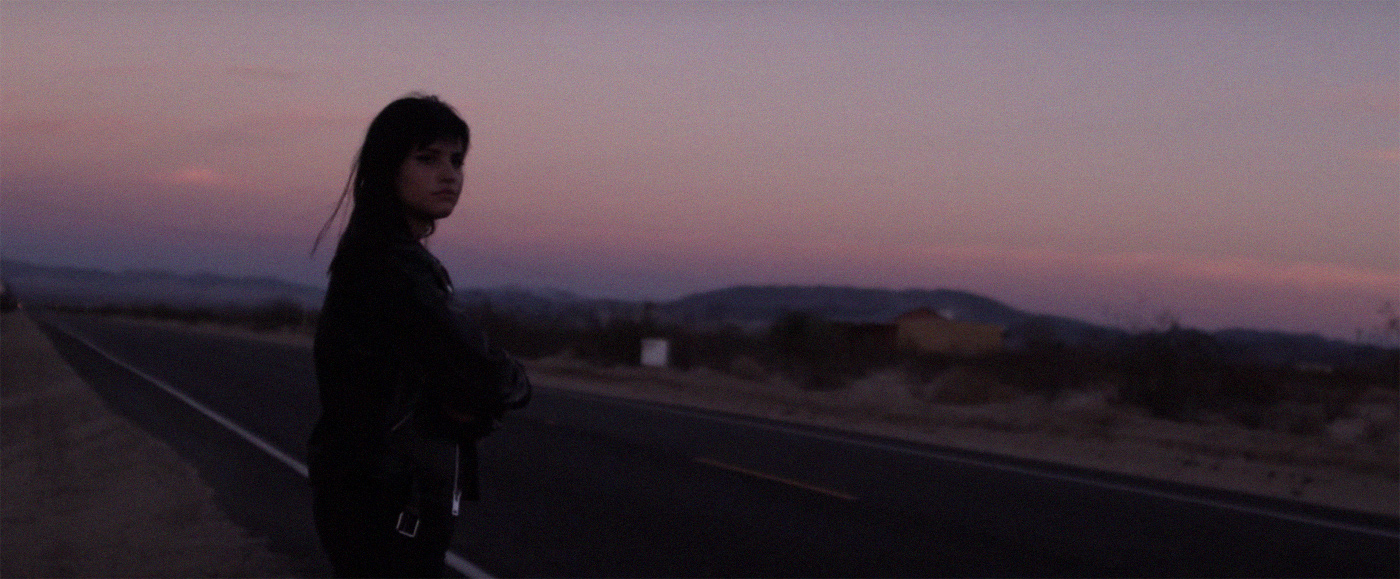 All eyes on Los Angeles based new wave duo Haunt dropped their first single from their forthcoming EP 'So A beautiful...
»
Music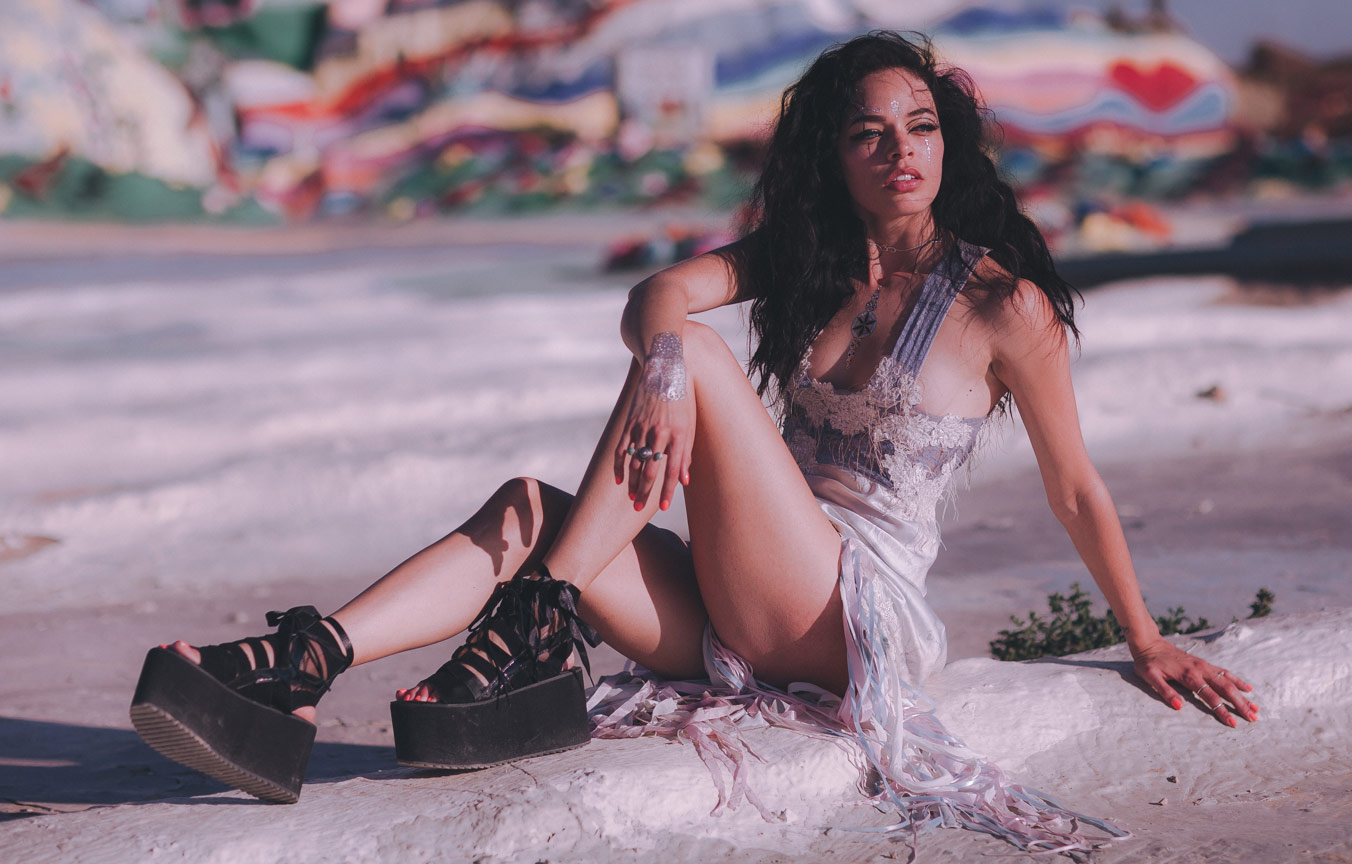 ESQAPE is a Los Angeles based eyewear, apparel & sounds brand and as they describe themselves: "a vivid DREAM in...
»
Music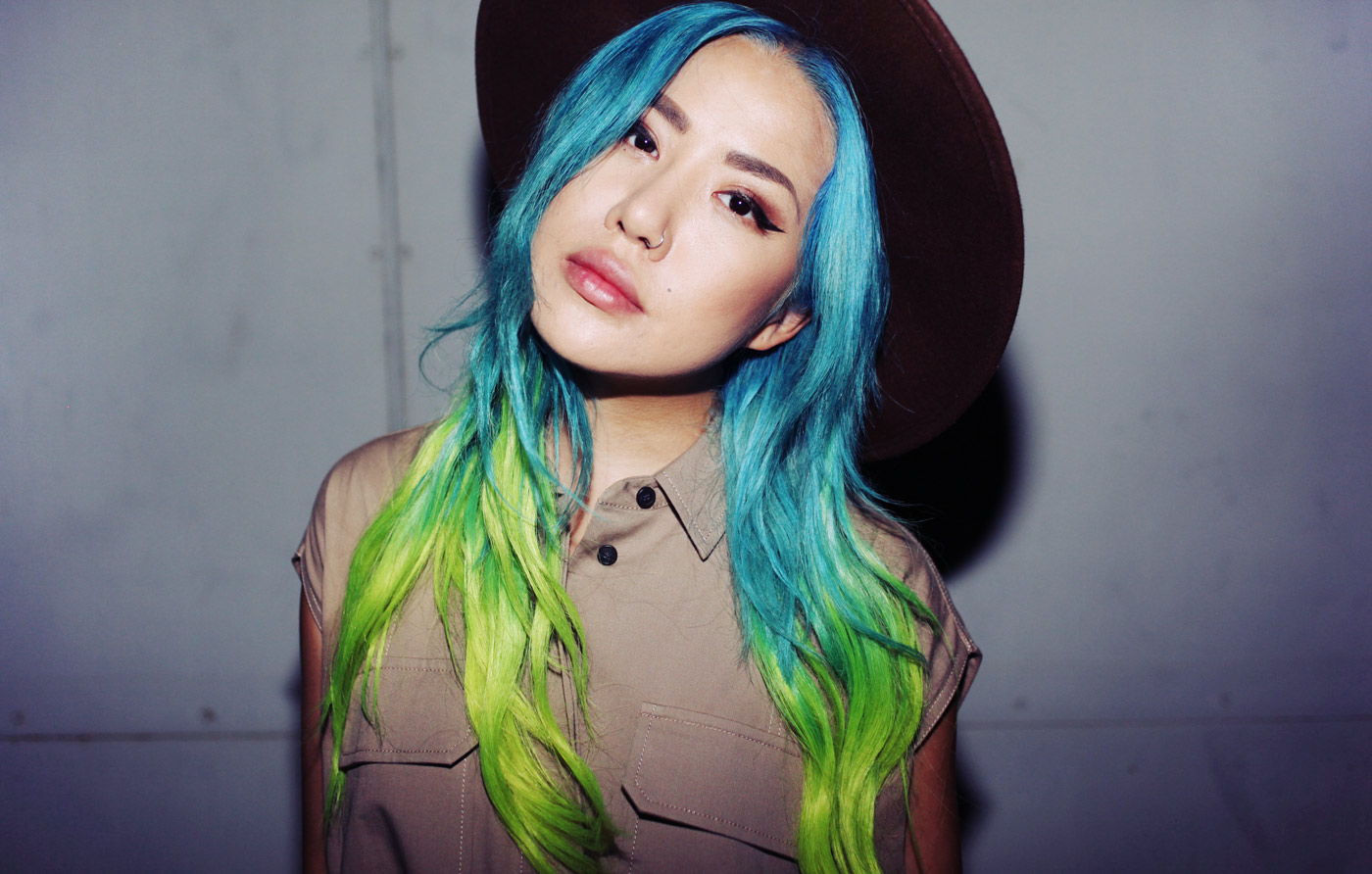 The 21st century girl doesn't pertain to any She's a chick of many talents, one moment she's in Europe, the next she's...
»
Photography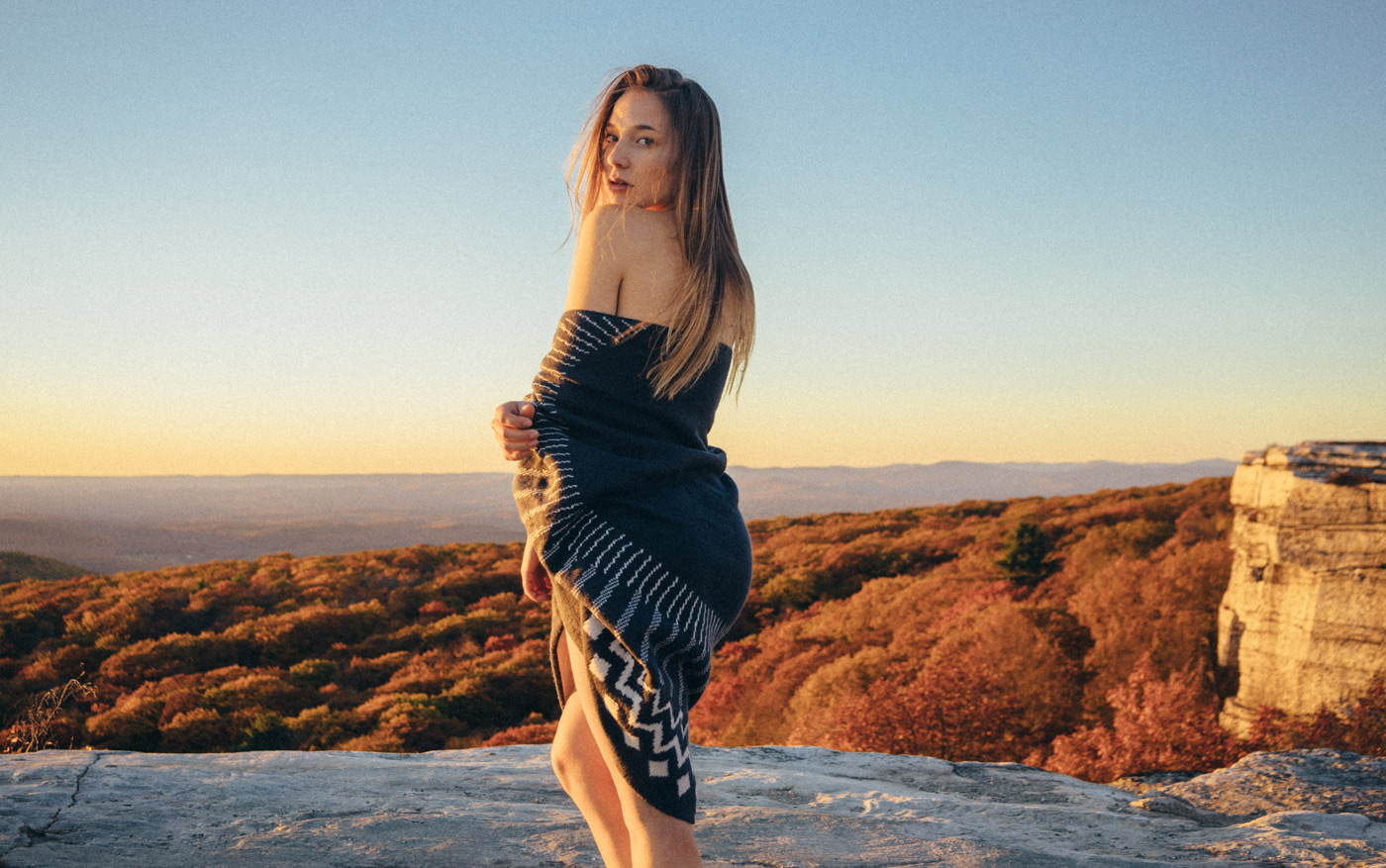 A journey into the wild One of our favorite photographers Sam Livm is finally back on C-Heads with an utterly...
»
Exclusive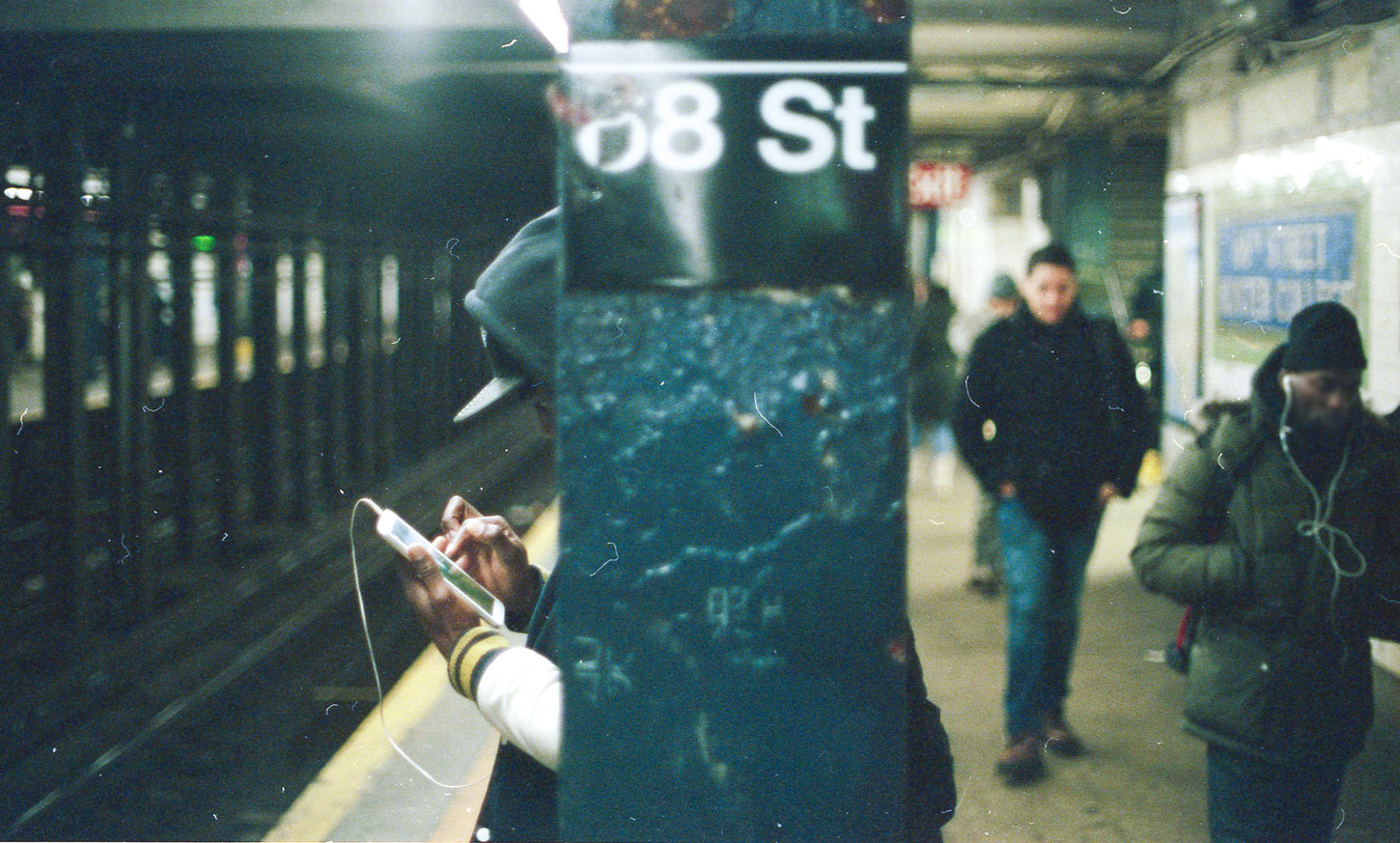 Words by Vanessa S Miranda Image by Chris Ford Saturday night… I meet two friends for drinks at one of...
»
Culture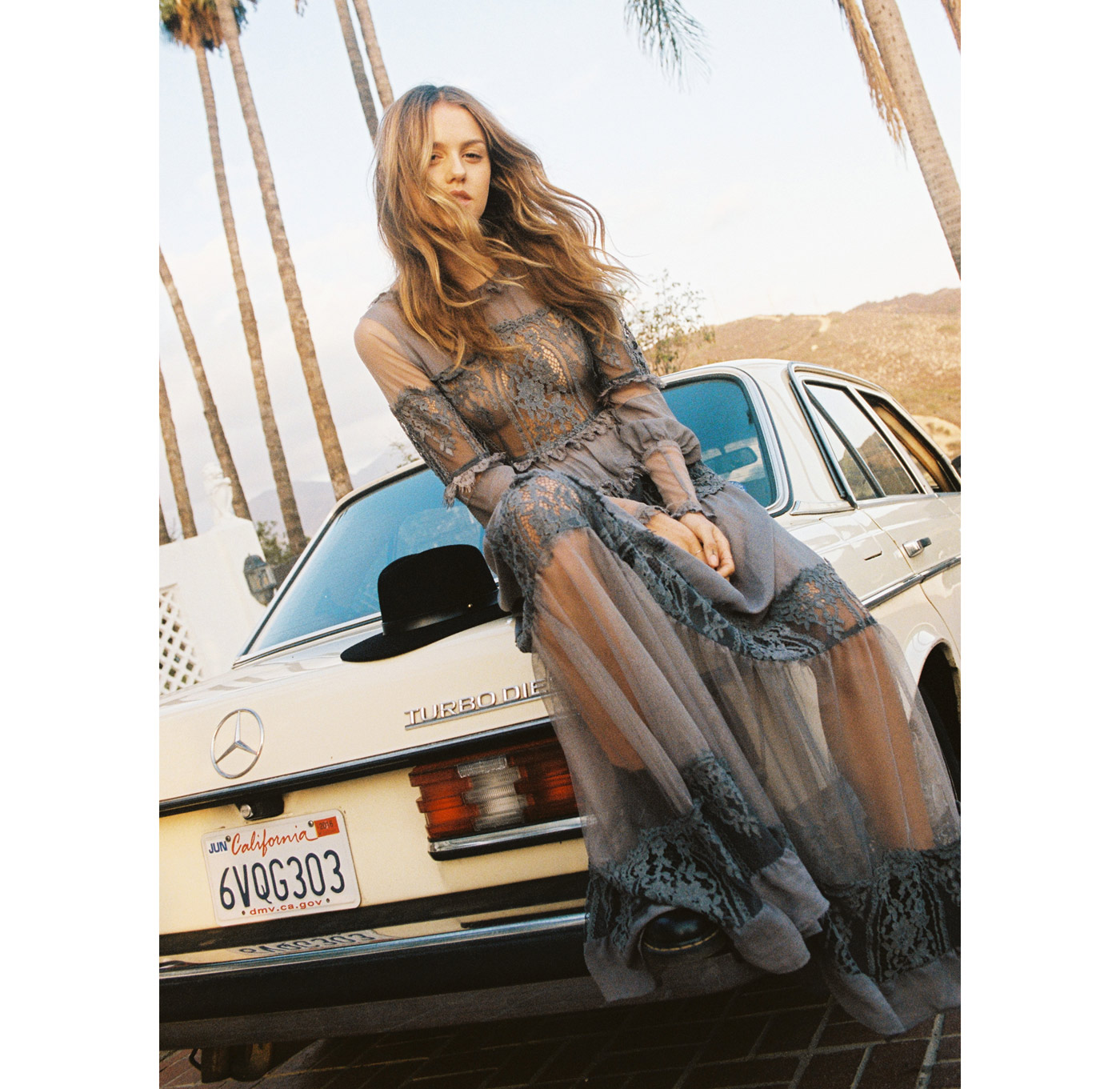 Life's all about finding your own paradise Set in the mysterious Shadow Hills of California, Australian hat label,...
»
Fashion
We walked these streets like kings, our faces in the wind And everywhere we were, we made the city sing We sang...
»
Music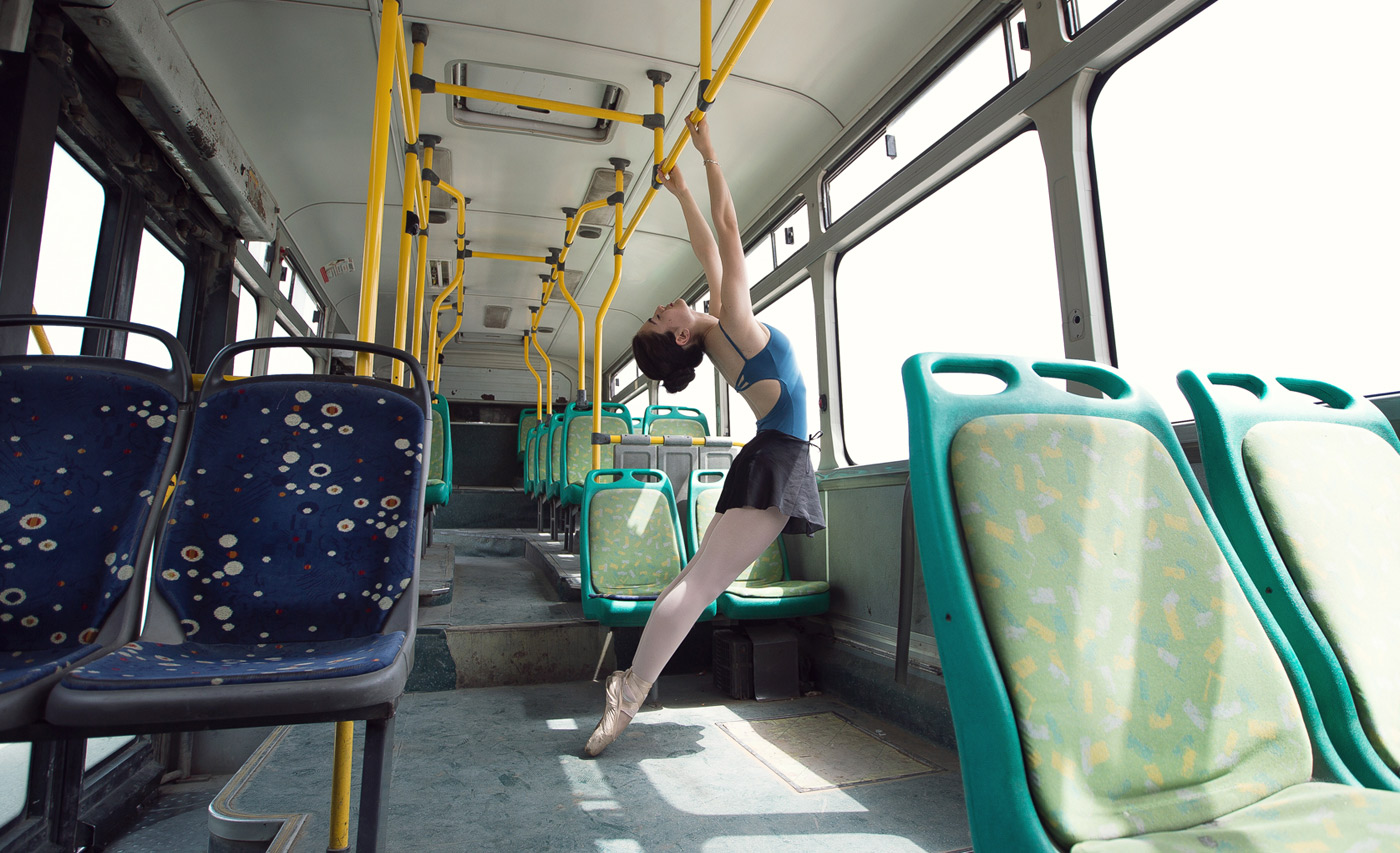 "Respect your Eat Dance Gaynor Minden Photographer Elnur Eldaroglu debuts on C-Heads with a fantastic ballerina...
»
Exclusive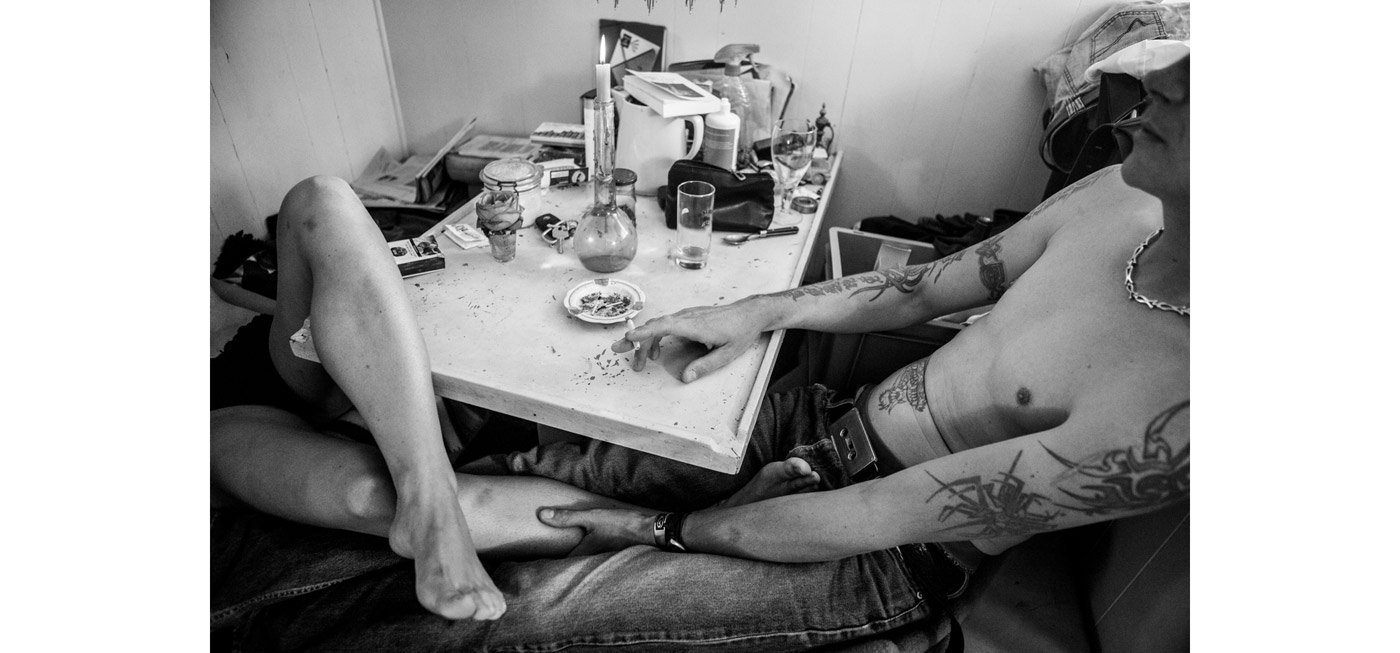 A sunny november sunday on the Stéphane Moreau met Tanja & Flo the night before during a party in Port-launay...
»
Photography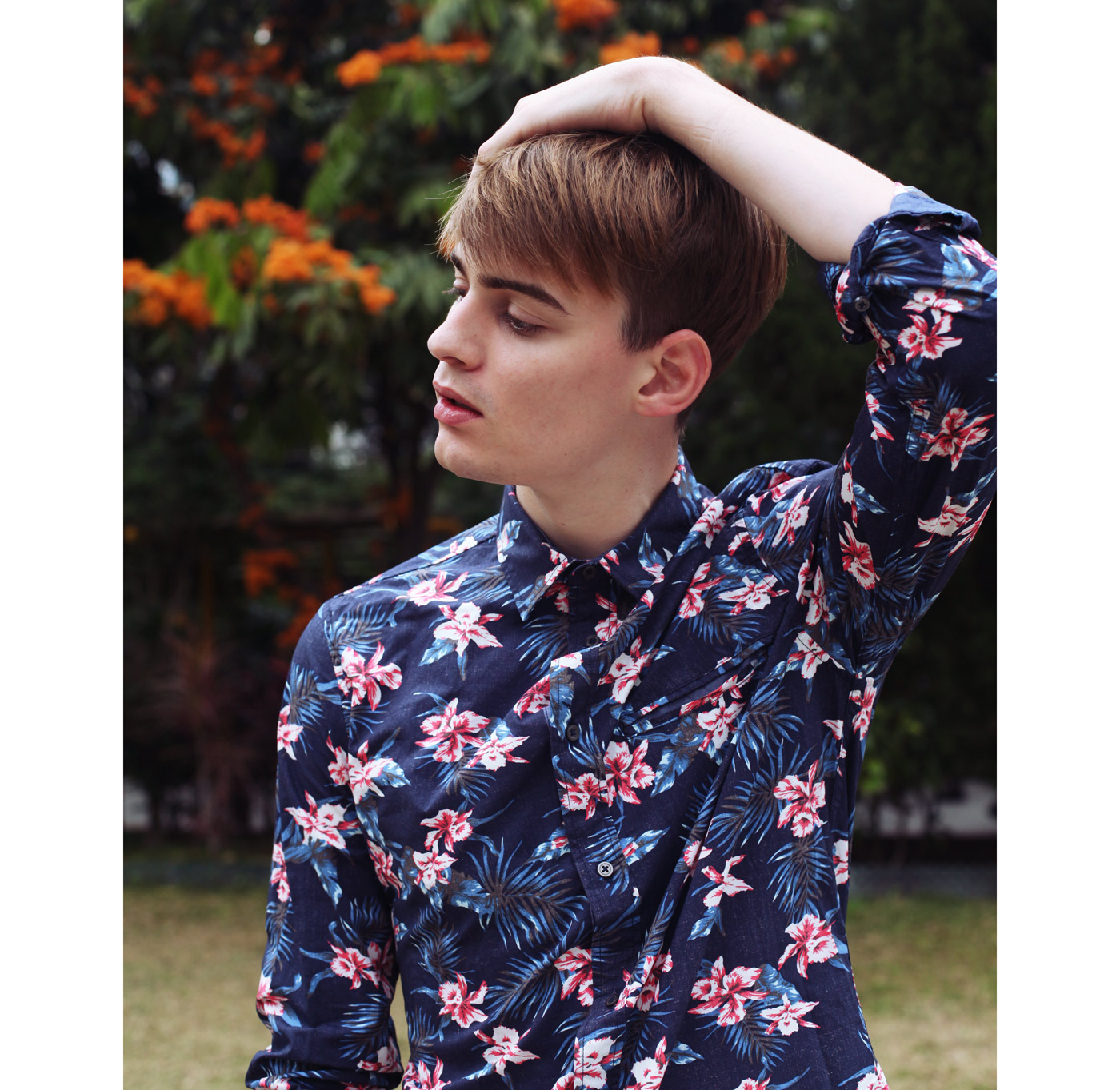 You know the feeling when you see a face for a second then you can't forget it? Jacob Adolfsson was like that for...
»
Culture