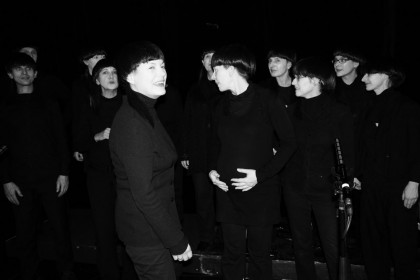 I have been living in Berlin for many And this was the very first time that I entered the Volksbühne at...
»
Fashion
wildest dreams Oh yes! We have waiting for this collaboration in our wildest And sometimes dreams come true,...
»
Photography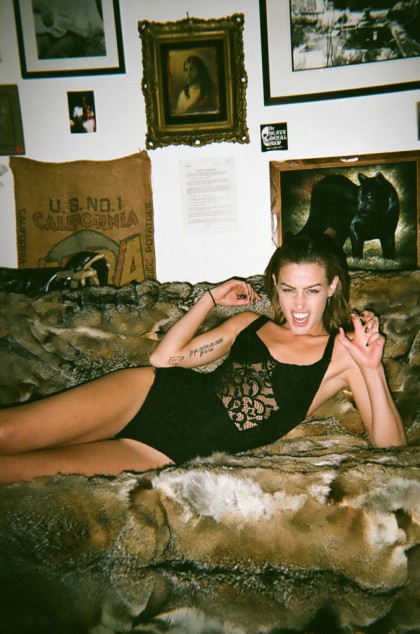 "I am sad when people forget what fun and good times of life Too focused on material things, status quo and the...
»
Photography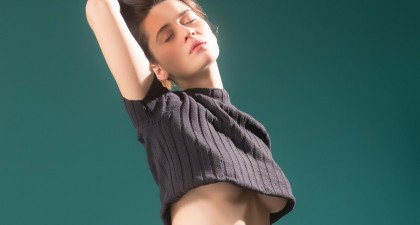 French photographer Servan Ilyne´s new story was driven by the feeling of retro pics - taken the...
»
Exclusive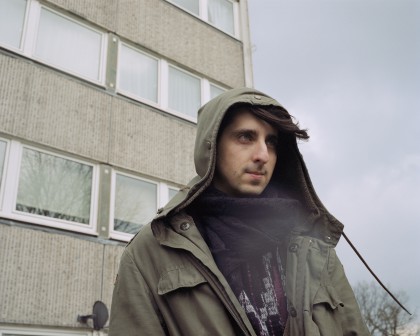 James Holden The 21st edition of Sónar Barcelona, to be held on 12, 13 & 14 June 2014, just unveils more names...
»
Music
 Derived We love how with the Berlin Fashion Week we also got to see so many different locations in The Berlin...
»
Fashion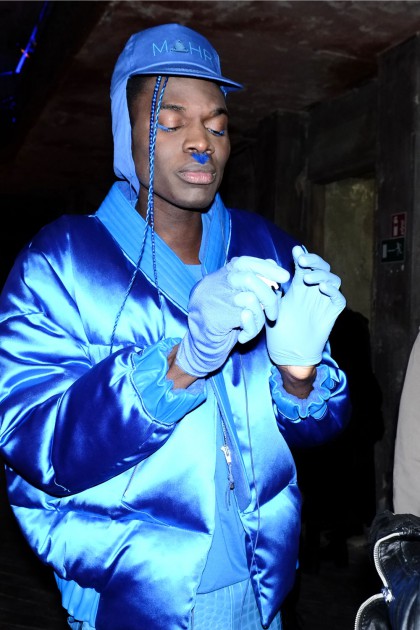 Freedom expresses the ability of the human, to act deliberately Patrick Mohr´s show at the Berlin Fashion Week took...
»
Fashion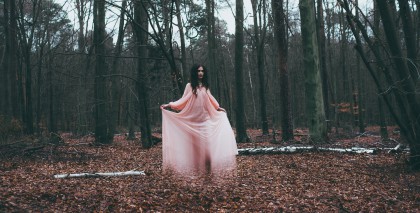 the wild with a fairy Wild hearted Berlin based photographer Franz Grünewald teamed up with stylist Michael...
»
Exclusive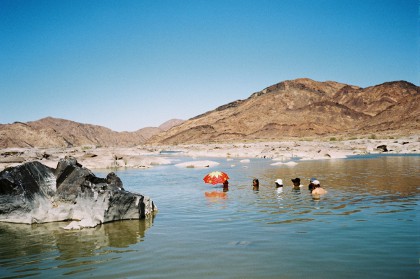 Ideals of a dreamer I was struggling to grasp a sense of reality in Perhaps it was being washed from the...
»
Culture
Kay Kasparhauser is the charismatic frontwoman of the super pretty looking girl band The...
»
Music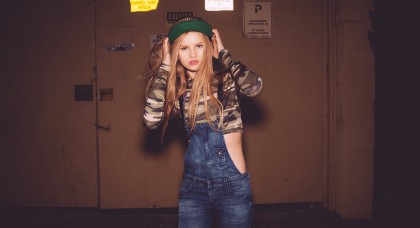 Washington blvd We have some really good news for all the fans of Jai Jai´s work out there as we will post some...
»
Exclusive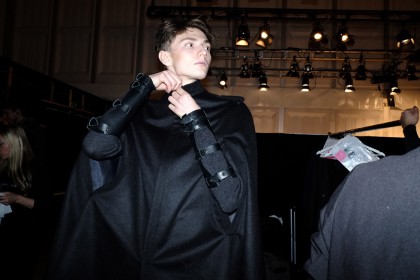 Sopopular served us well It was over in a blink of an The excitment before it The moment when you hear the first...
»
Events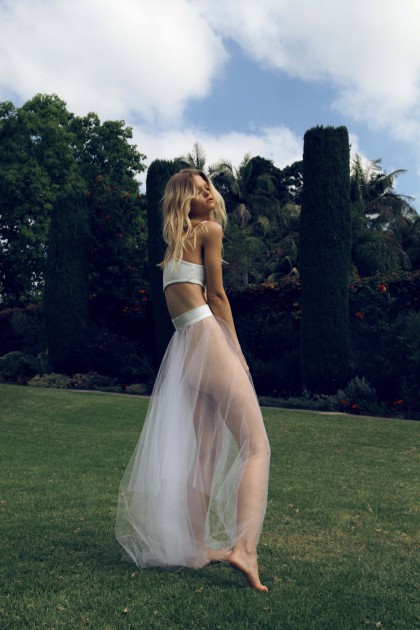 every day is a special have a new favorite! Emily Siegel is the founder of the minimalistic Los Angeles...
»
Fashion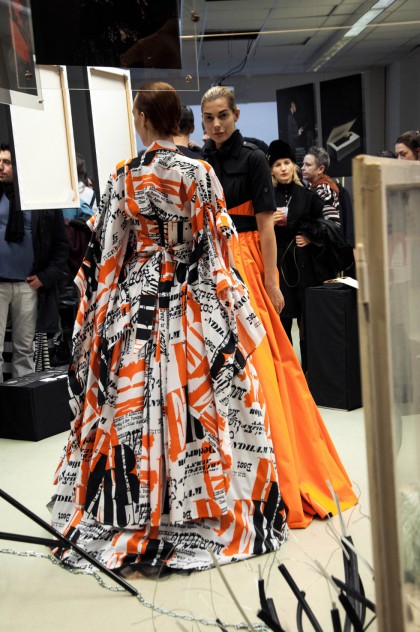 ISABEL VOLLRATH "Last week I was one of many people who had the opportunity to witness and experience the...
»
Events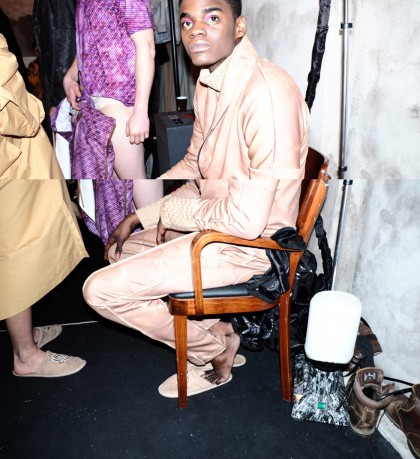 Julian Zigerli couldn´t have chosen a better location for his play than the Delphi Stummfilmkino to...
»
Fashion