The Island Lost We get lost in the beautiful dark-driven story shot by Los Angeles based photographer Dustin...
»
Exclusive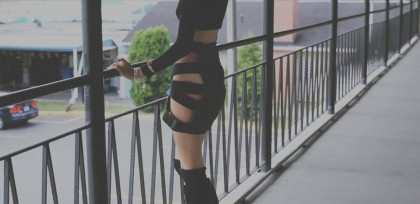 Short film created in collaboration with Myel...
»
Fashion
Since I'm passionate about photography and fashion, having the opportunity to attend photo shootings that...
»
Photography
Exclusive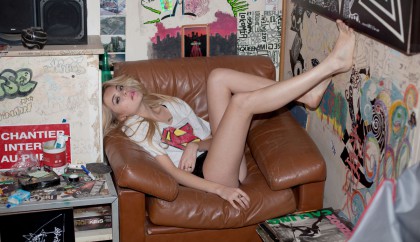 lark like a good place to hang out, there is all one needs - a bike, something to lie on and chill out, a keyboard...
»
Exclusive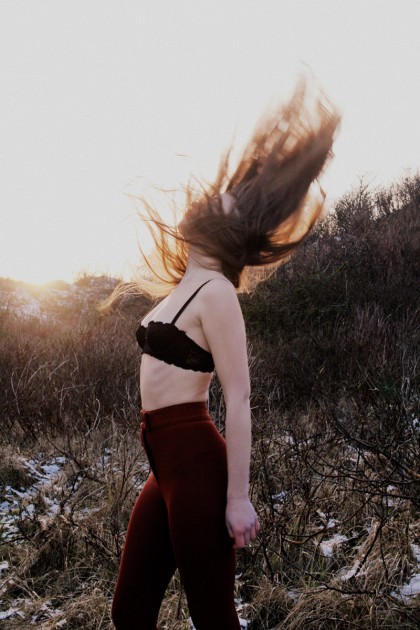 "My biggest dream is that I will always be able to stay a style="text-align: center;">Interview out of Reckless...
»
Photography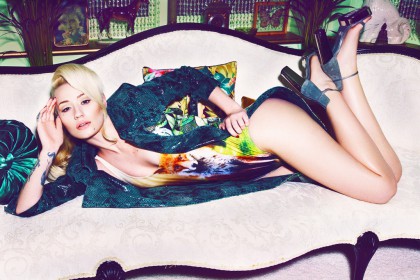 image by purplemusic press Iggy Azalea dropped out a new freestyle track "Animal Noises" with the announcment of...
»
Music
Wow! One gets kind of lost within those beautiful, elaborate fabric patterns of Craig Green´s show at...
»
Fashion
Bobby Abley is a hell of a fellow! His designs for this year´s AW14 collection at the London´s Men...
»
Exclusive
Photographer Corrine Jade Noel has sneaked backstage for C-Heads at Hong Kong-born British based designer...
»
Fashion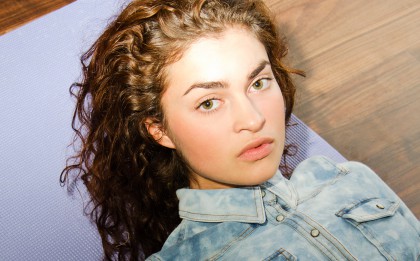 Sophia! In this new exclusive story German photographer Bernhard Handick focuses more on an exra-ordinary potrait...
»
Exclusive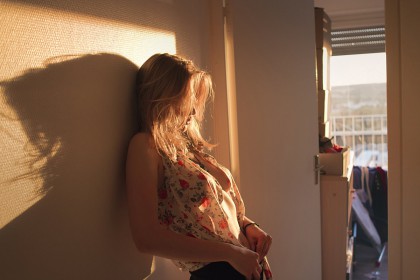 2014 - please be If your happiness depends on enforcement, you will never be happy with We know it "If you love...
»
Music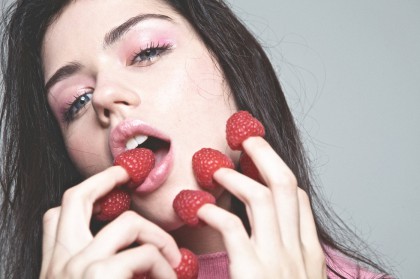 keep calm and love style="line-height: love fruits - but today we fall in love more than The so talented...
»
Exclusive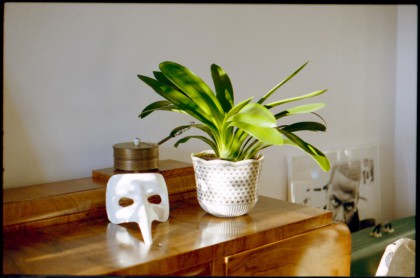 Never Always style="text-align: center;">Never lose your passion, your love, your dreams, your ease, your...
»
Culture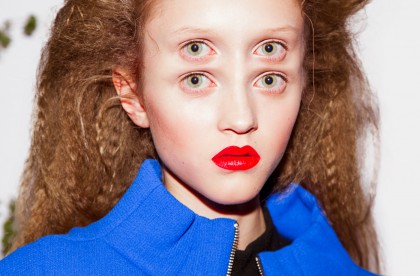 Design & Styling / Asia Wysoczynska...
»
Exclusive