After beginning her career with a collaborative track for Route 94 in 2013, Jess Glynne has since been on a trail blaze towards superstardom while making her place in history as the second female British artist to have five singles hit #1 after her debut.
Her voice is powerful but also fragile; adding a depth as vibrant as her ginger hair. The raw strength she wills out echoes through all her tracks making them unmistakably hers and leave the ears wanting more.
After blowing up with "hold my hand" and releasing your new album can you share any unexpected experiences, positive or negative?
I would say Hold My Hand being a UK Number 1 for three weeks was pretty unexpected within itself! I had no idea things would blow up in the way it did and I'm forever grateful for it!
What about going on tour? Has there been anything that's caught you off guard?
I wouldn't say anything has caught me off guard per-say but I have definitely been having a great time on the road. Not only have the band become my extended family, but the audiences have been an absolute dream to play for! Their energy is so electrifying and we can't help but feed off it.
Have you discovered anything new about yourself that's come through these experiences?
I'm still so overwhelmed that people seem to have connected with my music. All I've done is written about my thoughts and feelings and it's so touching to find that people relate to my journey so far.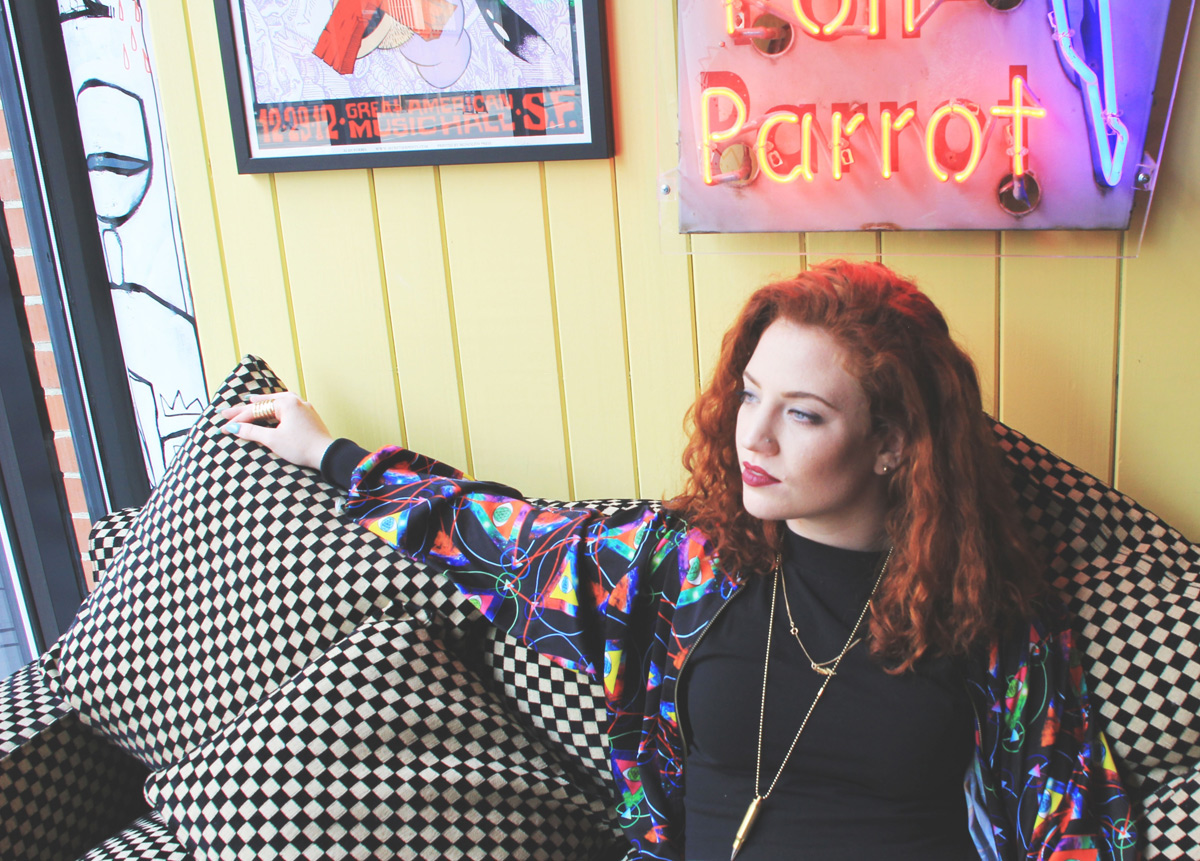 How does it feel having a Wikipedia page? Do you feel this has established you as an artist?
I didn't even know I had one – I better read it and check the "facts" HAHA!
Do you think your mom has updated the wiki page at all? (Hung out with her at your Bowery show, great woman!)
HAHA – I doubt it!
What's most terrifying about releasing on a new album?
I would say hoping people like it and understand my message. You will only get to release a debut album once so it can feel quite pressured at times! However, I can't wait for everyone to hear it!
Is there anyone song on the album that you relate to most?
To be honest I love every single song, but I would have to say "Ain't Got Far To Go" as it was the first song I wrote with Knox Brown – it really helped form the spine of the album. It's about never giving up and believing in yourself, not letting people get in the way of what you want and making it happen – all the things I try to live by daily.
Words by Mel Truong
Images by Simon Emmett