A self-proclaimed "Echo Park Pop" act, there is something alluring about the Los Angeles talent that is Luna Shadows. Capturing a bittersweet elation reminiscent of late 2000's pop music, and marrying it with the brooding production of some of the latest chart-toppers, the producer/songwriter has found her niche in gloomy, yet anthemic pop inspired by her adopted home of California. The monochromatic princess of the palms returns today with "Thorns," a pulsing pop epic assessing the inability of the human mind to outthink the sensation of love.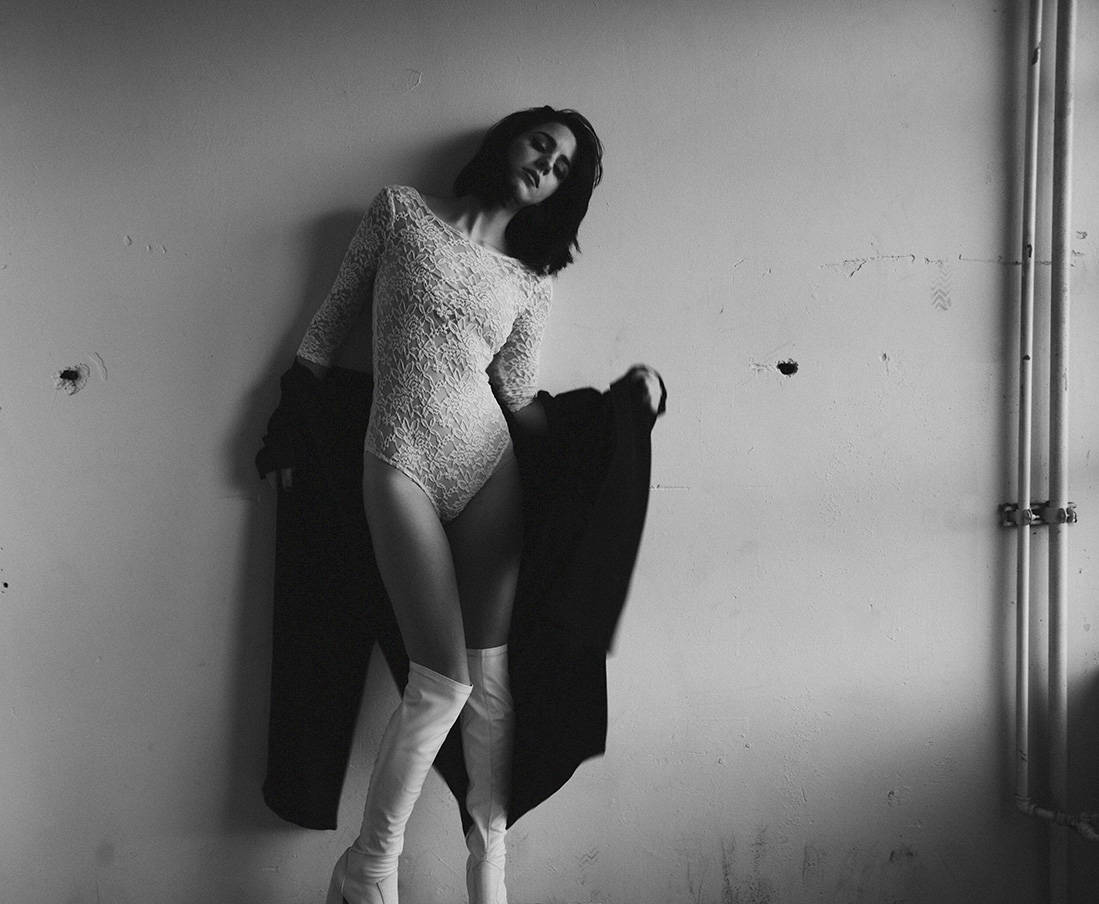 "Thorns" is about the ultimately ephemeral nature of all relationships and my difficulty indulging them with acute awareness that inevitably they will be taken from me. At the same time, the longing to experience love and hope often overrides this common sense. When things fade, I can't help but feel like it was my own fault for ever trying to hold on, for ever feeling hopeful, for attempting to build something lasting with the absolute knowledge that it would never stand in the first place.
The first verse is the song's mission statement:
One day we, in ceremony,
will throw away the ashes to the sea.
For now, breathe, patiently –
the glow of something magic in your reach.