The videos of the Berlin based artists Jonah are always beautiful to look at. In the newest video "Wicked Fever" they take you on a dreamy journey with longboard dancer Yoonji Seo through Hong Kong directed by Daniel Carsenty. Along to gentle guitar sounds, a mesmerizing voice blurs into a dreamlike heaviness.
Behind Jonah are Angelo Mammone for the vocals and Christian Steenken on the guitar. "Wicked Fever" is a road trip through the ins and outs of their imagination, the ups and downs of their hearts. "The song is like that moment before a summer storm, when the air is aquiver with anticipation." says Angelo. "We worked in utter isolation for months to hone the right sound. And without trying to force anything. We wanted to let it grow, slowly but surely. The album title, "Wicked Fever," reflects a hard-to-describe feeling, that sense of there being something in the air, palpable but impossible to pin down."  he continues .
Director Daniel Carsenty explains: "It was a typical Berlin winter evening when we sat down with the guys from Jonah to listen to their song "Wicked Fever". We talked all night, trying to imagine the right pictures for this marvellous piece of music. Through a vivid discussion we came up with the idea of filming a video in the overwhelming metropolis that is Hong Kong.
The plot is a love story between two very different worlds: a girl from Hong Kong who skates the urban canyons on her longboard falls in love with a stranger from Europe. They are so close yet so far. That symbol is also carried by the dichotomy between the pictures and the music: it sounds so calm and wide while it looks so busy and crowded. We flew to Hong Kong on Christmas Eve to start our four-day-hunt for the perfect canvas to our picture. It was also the first time we met our protagonists: Yoonji and her longboard came from South Korea and Thomasz had already been in town working as a model. We took a cab to aimlessly wander through the city. We kept our eyes open and whenever someone of us had the feeling that a place would be good for the video, we stopped, got out of the car and started shooting.
Everything happened so fast, effortless and instinctive. It felt as if the video was shooting itself and the city of Hong Kong was the director. We feel that the vibe of "Wicked Fever" was perfectly captured by the streets, the actors and the night. It's all a wicked feverish dream, the vision is noisy, the time is distorted but the feelings are pure and genuine."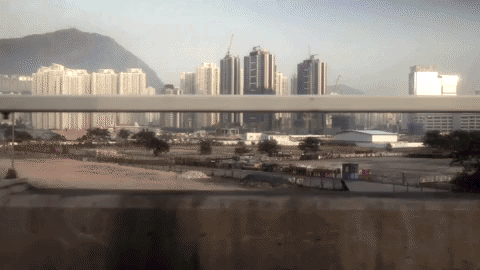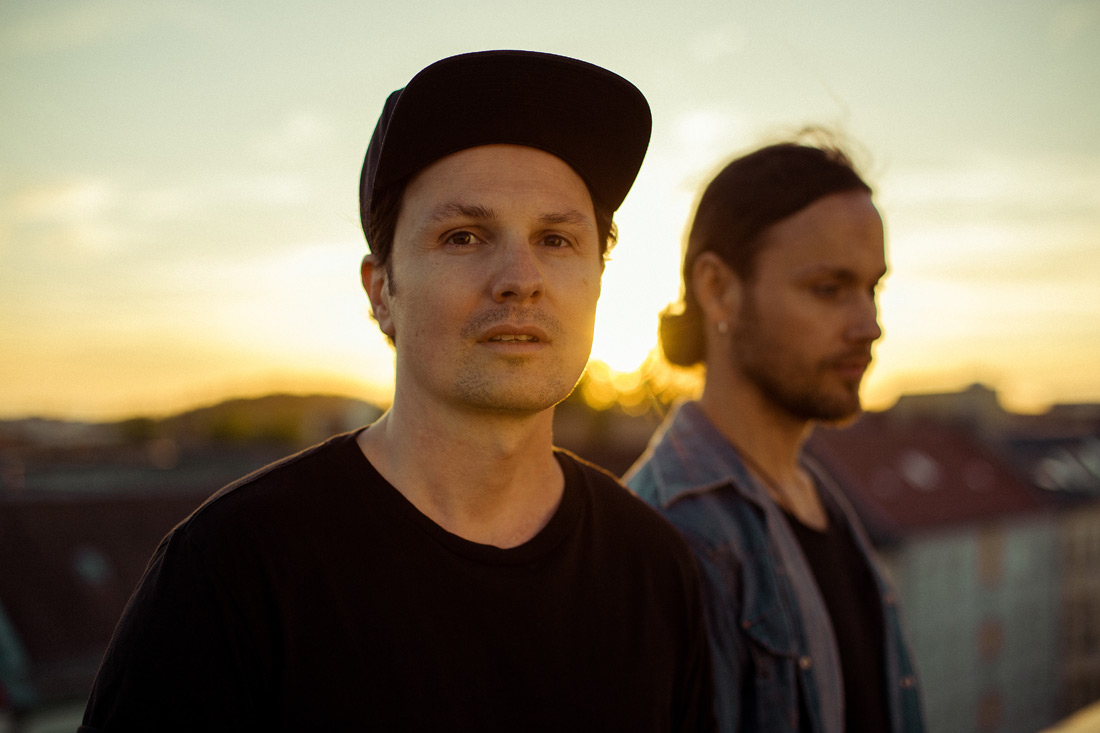 Photo by Philipp Gladsome