The early 21st century – a period that will likely go down in music history as the age of discovery. Amid endless ways of finding new talent online, artists like Alessia Cara, Justin Bieber, and The Weeknd all rose to fame by building strong followings on the web. England's Gabrielle Aplin is no different than the aforementioned stars. The twenty-four year old songbird had garnered such a large fanbase by posting videos of herself singing online, that in short time she had signed a deal with Warner's Parlophone Records. After a few EPs and two full-lengths, the two parted ways. Reinvigorated and signed to her own label, on her newest single "Waking Up Slow," Aplin officially makes the jump into poppier territory. Sounding to be her biggest work yet, the song is a majestic synth pop affair that exudes confidence, and triumph. As the song hits the streaming platforms today, Gabby shares some of her biggest musical influences to date exclusively with C-Heads.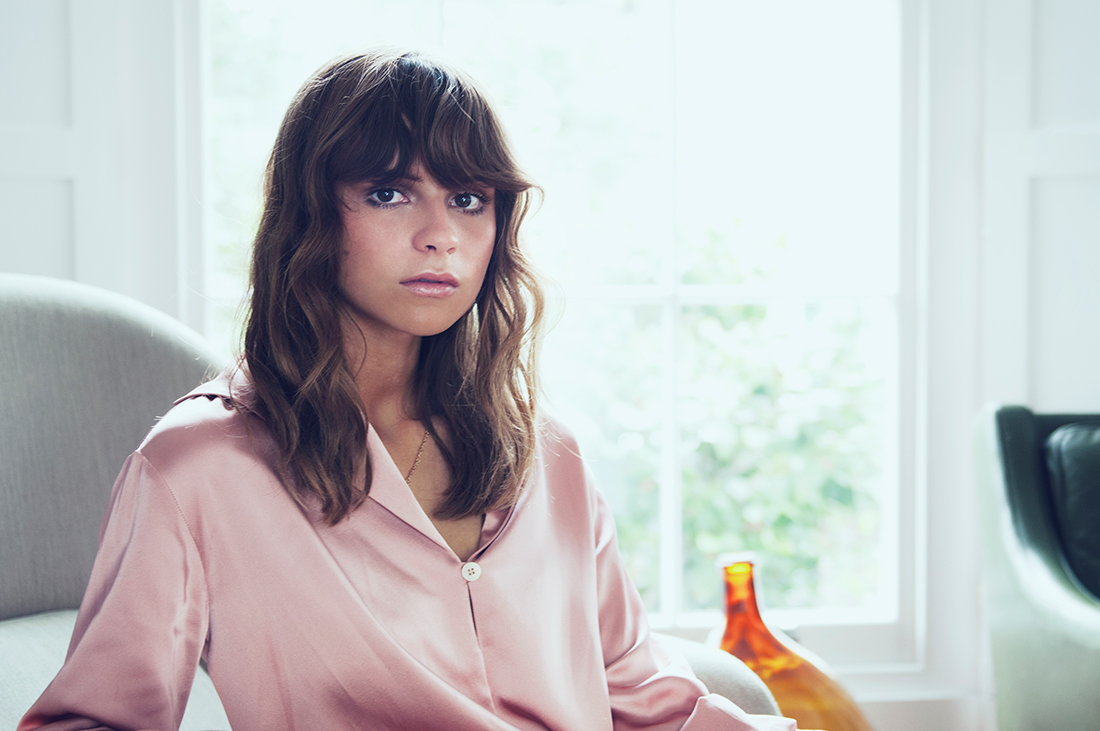 Joni Mitchell – Cactus Tree
This is my favourite Joni song. She's my favourite songwriter. This song musically, made me want to explore different song structures, using a metaphor or one line or a melody instead of a huge chorus, and lyrically just saying it exactly as it is. Her lyrics are so personal and autobiographical yet so many people relate to her songs.
Nick Drake – Pink Moon
I first heard this song in the car, in the rain in the dark. It was like Nick was in the back seat of the car playing it. He has such a unique way of playing. I love to cover songs to help develop my writing and playing but nick drake's songs are so undeniably him that it just never sounds as good. He has something that no one can recreate.
Lou Reed – Perfect Day
I remember singing the song when I was younger. It's like 3 songs in one. Each section feels like it belongs to a different tune but they fit together perfectly. It's one of my staple songs, I've never got bored of it. I love the lyrics for being so simple and conversational. When I listen I feel like Lou Reed is just telling me about his day.
The National – England
I love love love the National. I love that they just repeat the lyrics. This song always reminds me that I don't need to say loads lyrically. Sometimes space is the best thing. This song made me want to explore production and how I play instruments live compared to what a recording needs.
Robyn – Be Mine!
Robyn is one of my favourite pop artists. She's about so much more than just dancing and singing. I love how she writes these sugary happy sounding pop songs, but they're always about real things, she has a really classic writing style but she makes it sound contemporary and new. She's such a cool artist, and inspired me to incorporate movement, fashion and other forms of art into my musical projects.