Taska Black has a knack for constructing ethereal soundscapes. The young producer, based out of Antwerp, may find his wheelhouse in electronic music, but he isn't just turning knobs, like many musicians will dismiss the future movement as. A classically trained musician, Black has been playing piano and violin since just four years old. He's since broken down a few barriers, and reimagined his classical roots as towering productions. Today C-Heads brings you his newest, the pop epic "Nothing Lasts". Complete with an enamoring top-line from vocalist Pauline Herr, emotions are running high on the lush coming-to-terms anthem.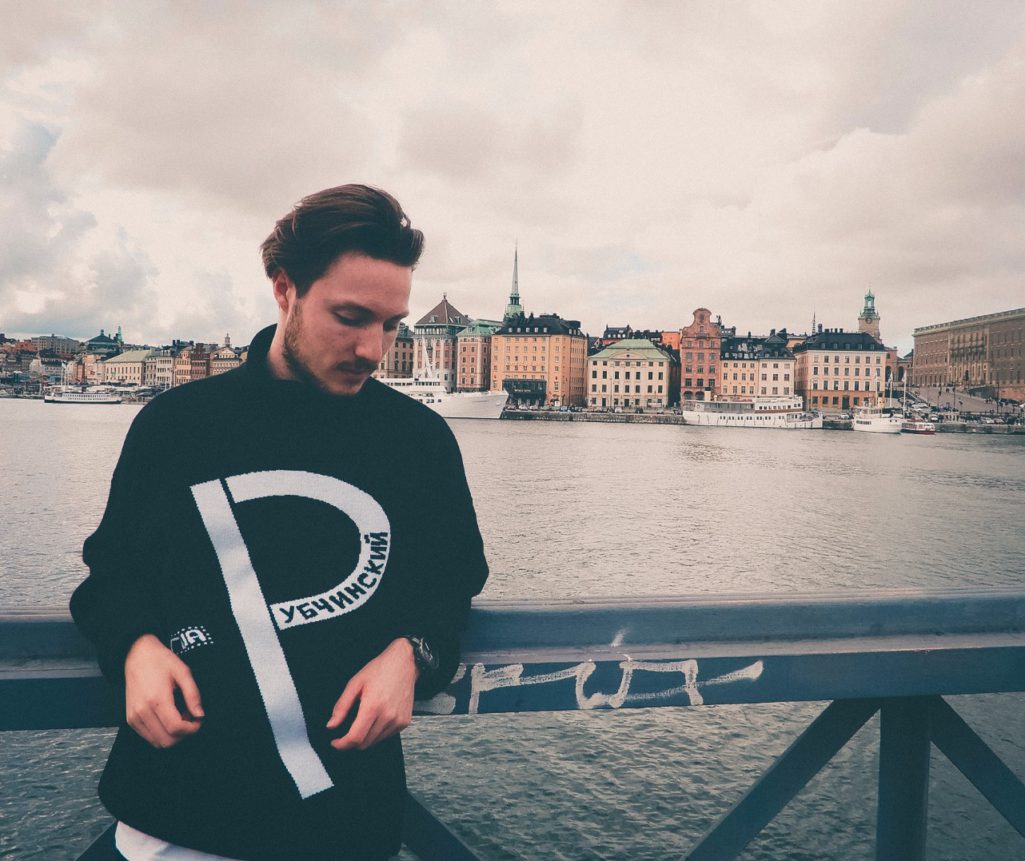 "To me, 'Nothing Lasts' refers to the end of the world or something massive like that, but I think it has equal meaning to the end of a relationship or the death of a friend. All very heavy and emotional. From there I debated singing on it first, but then I found Pauline and I knew she would be the perfect voice for the record to convey the sense of frail yet powerful emotion I was looking for."
On his personal identity:
I am a 21 year old guy from Belgium. Music has always been around in my life and I've always been trying to find my own path in music. I'm a rather introvert person by nature and always try to get the best out of myself.
On his songwriting identity:
I have a very strong sense for chords and melodies. Where as other people listen to songs for the lyrics, I only hear chords, harmonies, I never even listen to the lyrics, just the sound of the singers voice. I guess that's my weakness and my strength, but also what makes my music to what it is.
On "Nothing Lasts":
I wrote this song fiddling around on my piano. I came up with these chords and started mumbling some words over it that didn't make sense yet at the time, but the vocal melody over those chords felt really special to me. With this release I hope people will be touched and find their own meaning for the song, because the lyrics can be interpreted in a lot of different ways.
At the time that I wrote those lyrics I thought from the perspective of "the end of mankind". Looking back from a distance at how our world used to be, how we never expected that we could lose everything, never being able to chase our dreams anymore. I realised that the lyrics can be easily put in a different context. I want people to find their own meaning to the lyrics listening to it.