Strong. Hypnotic. Addictive. Swedish-Gambian Singer and Songwriter Seinabo Sey latest track "I Owe You Nothing" hits us at full tilt. The preannouncement to her second album foreshadows that Seinabo will easily tie in with her incredible successful debut album "Pretend" in 2015. We checked with the talented singer on what inspired her to the new song and who it is dedicated to, her role models and life advices. 
Seinabo, your new song and video are just so awesome! I was already totally captured by the graffiti on the wall when the video starts: "To avoid criticism, say nothing, do nothing, be nothing." What inspired you to the song "I Owe You Nothing" and who is it dedicated to?
Thank you! Well, the song was inspired by feeling cornered by people´s expectations and just wanting to put your foot down. So I guess it´s dedicated to anyone who's ever felt that way.
What´s it all about the B-Side, where you put the ballad "Remember". How are the two songs connected to each other?
I figured that after you're angry (as you are in IOYN), you want to find yourself again and the best way to do that is often by speaking to a loved one. So the song with Jacob became a good symbol for that.
"I want to become a little bit more myself every day."
The video was shot in Gambia – your father is from there and you lived parts of your life there as well, right? Is there family and friends of yours that took part in the video?
Yes, quite a lot of them. For example, my aunt is the one braiding my hair. And a couple of close friends of my dad are in the video as well.
When was the first time in your life that you recognized that you have a very distinctive and special singing voice?
I've sang my whole life, so I can't say there was any particular moment… but I've more or less decided to pursue music when I was around 17 after being forced to perform live at my school.
Who are your role models? Musically and in private life.
Musically it is Beyonce and Lauryn Hill. In private life, my little sister Seidato is my life coach.
Goals for 2018?
I want to play my music all over the world and push myself artistically as far as I can.
How much time do you spend on social networks?
Too much time, probably as much as everybody else – a lot.
What´s the most important thing for you in life?
To become a little bit more myself every day.
What advice would you give to a younger self of yours?
Don't ignore your gut feeling!
www.SeinaboSey.lnk.to/IOYNRemember
www.facebook.com/seinabosey/
www.instagram.com/seinabosey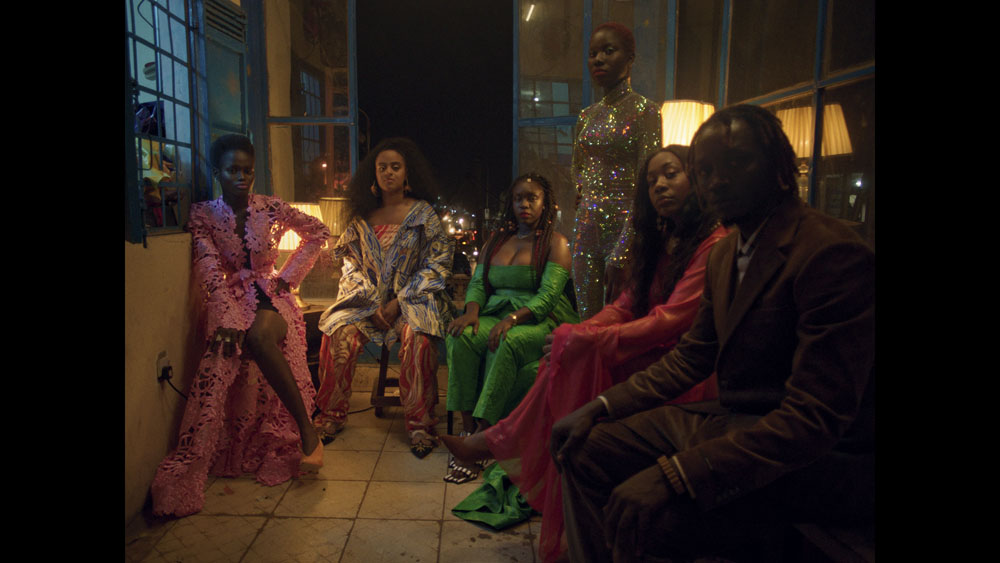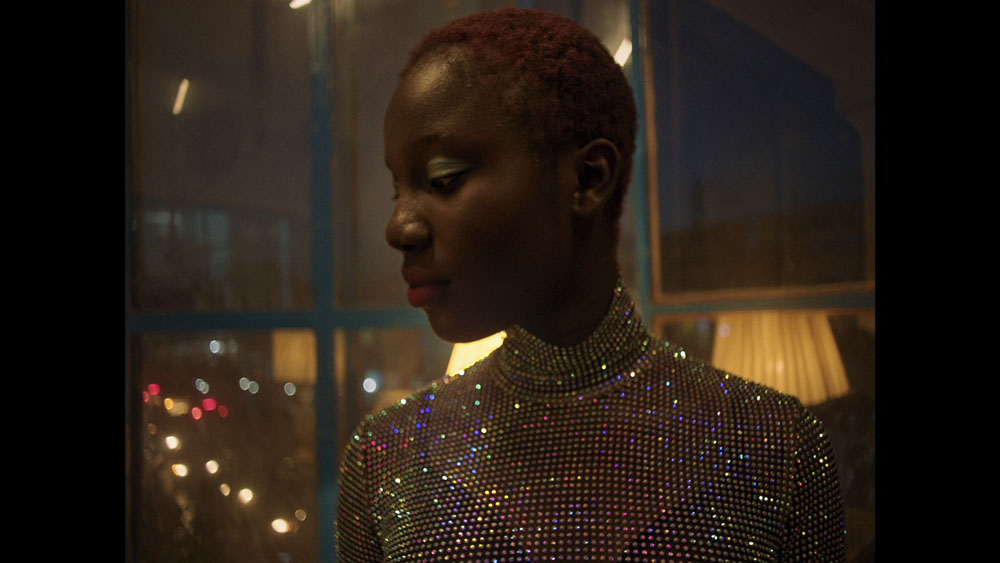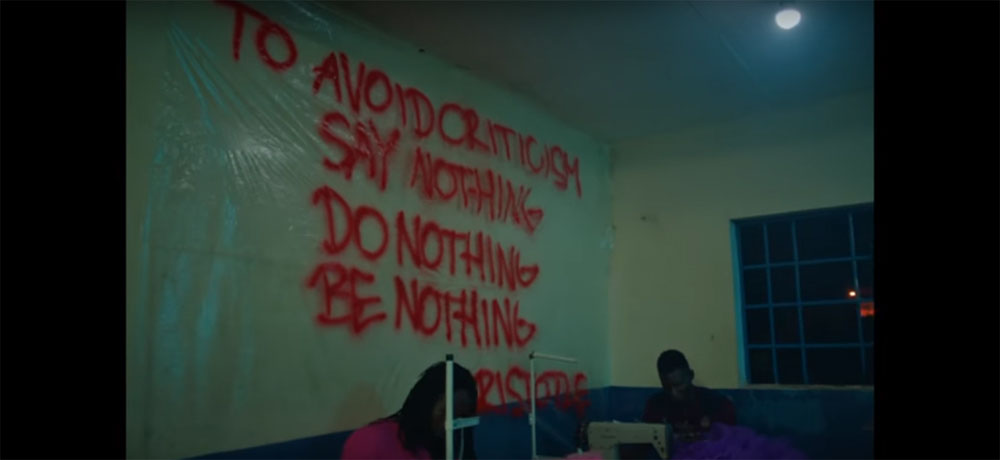 header image by Märta Thisner/ other images video stills