Sometimes you just need to step away from the things you love for a bit to remember how much you love them.
As was the case for Australian pop songwriter Charlz. Having been writing since age 12, shortly after she finished high school, she had inked a major publishing deal; and got right to work, having worked alongside Deadmau5 protégé ATTLAS, to UK phenomenon Maths Time Joy and Grammy Award winner Latroit. Write, record, tour, write, record, tour… The grind had worn her down and she took a few years off – something seeming to be more and more common for artists in today's industry. However, her passion for melody hadn't died, and she found herself continuing to pen tunes. After partnering with Australian imprint, Risqué Music, and getting back on stage, the LA-based chanteuse has found herself reinvigorated and ready to go public with her labors of love from the past few years. Today C-Heads brings you a glimpse of her second offering from this new musical chapter – the M-Phazes produced "Colors" – a slow burning pop number about finding your way back to nirvana.
Words by Andy Gorel
Photos by Laura Cousens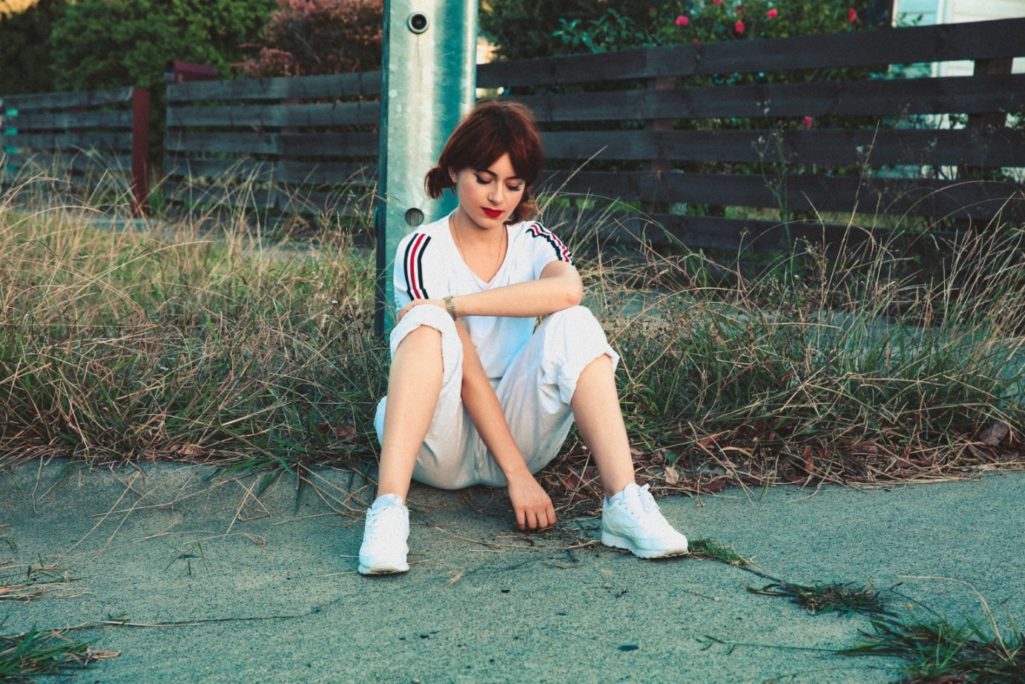 "Colors is a song about the journey back to happiness."
"Colors is a song about the journey back to happiness. I wrote it in the early hours of the morning on a balcony in Sydney after profound realizations and determinism to create the conditions I was seeking in life. When I played it to M-Phazes he connected with it and immediately wanted to work on it. I think the production he made blends perfectly with what the song represents."
Introducing Charlz
On attending art-based schools, and the effects they had on her passion for music.
Attending art-based schools gave me a simple and easy environment to pursue music. I wasn't distracted from my creativity by pushing against a system that didn't understand me making a career as an artist. I knew what I wanted to do and my schools assisted all they could to help me achieve it.
On pursuing music:
I was writing music from a very young age. I was pursuing it before I even recognized I was pursuing it.
I was lucky to grow up around musicians, so it was always real to me that I could do it.
On music in Australia vs Los Angeles:
Its pretty different. They're both great in their own ways. The most obvious thing is the size. Australia has a pretty small music industry in comparison- bursting with talent, but it can be hard to get heard here because its a small stage with a lot of incredible musicians. LA is huge- and you have the collaborating with Hollywood there too. It's great because you can work on music for yourself, or for other artists or for the movies and trailers. LA is great for collaborating in many different ways.
On the current batch of songs she's working on:
I feel really joyful about putting these songs out. They've been written across some tough adventures i've been through in the past few years, as well as some great ones. The songs represent that to me. There's quite a range of tracks in this bunch and they all show different elements of my style and tell different stories of where i've been.
On the listener experience:
I would just like that any listener takes some enjoyment from my music. I hope it speaks to them directly and they can take support from it where they can- maybe thats in the form of dancing, driving or listening on the subways.
Charlz on Instagram
Charlz on Facebook
Charlz on Twitter
Risqué Music on Instagram
Risqué Music on Facebook
Risqué Music on Twitter