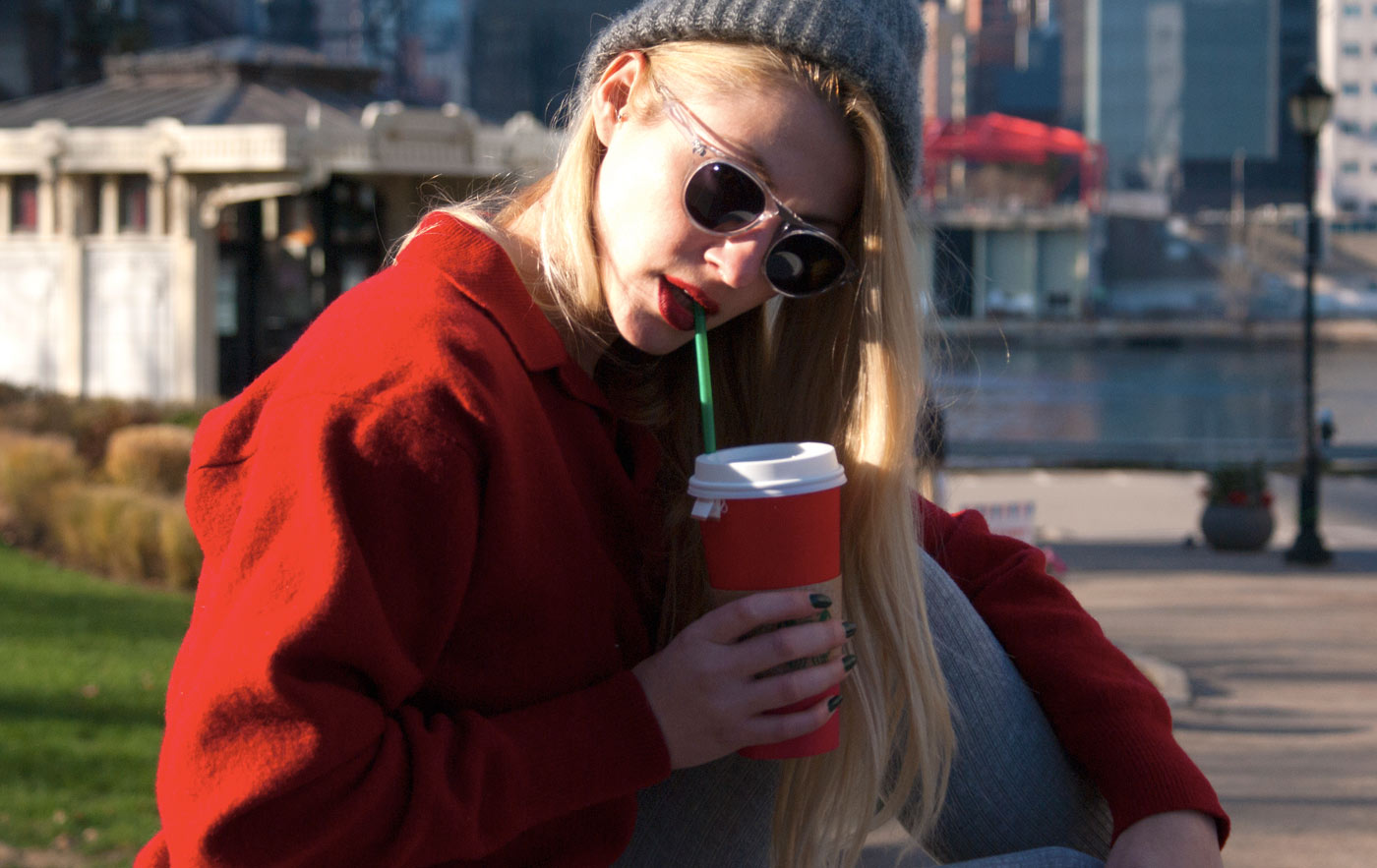 Culture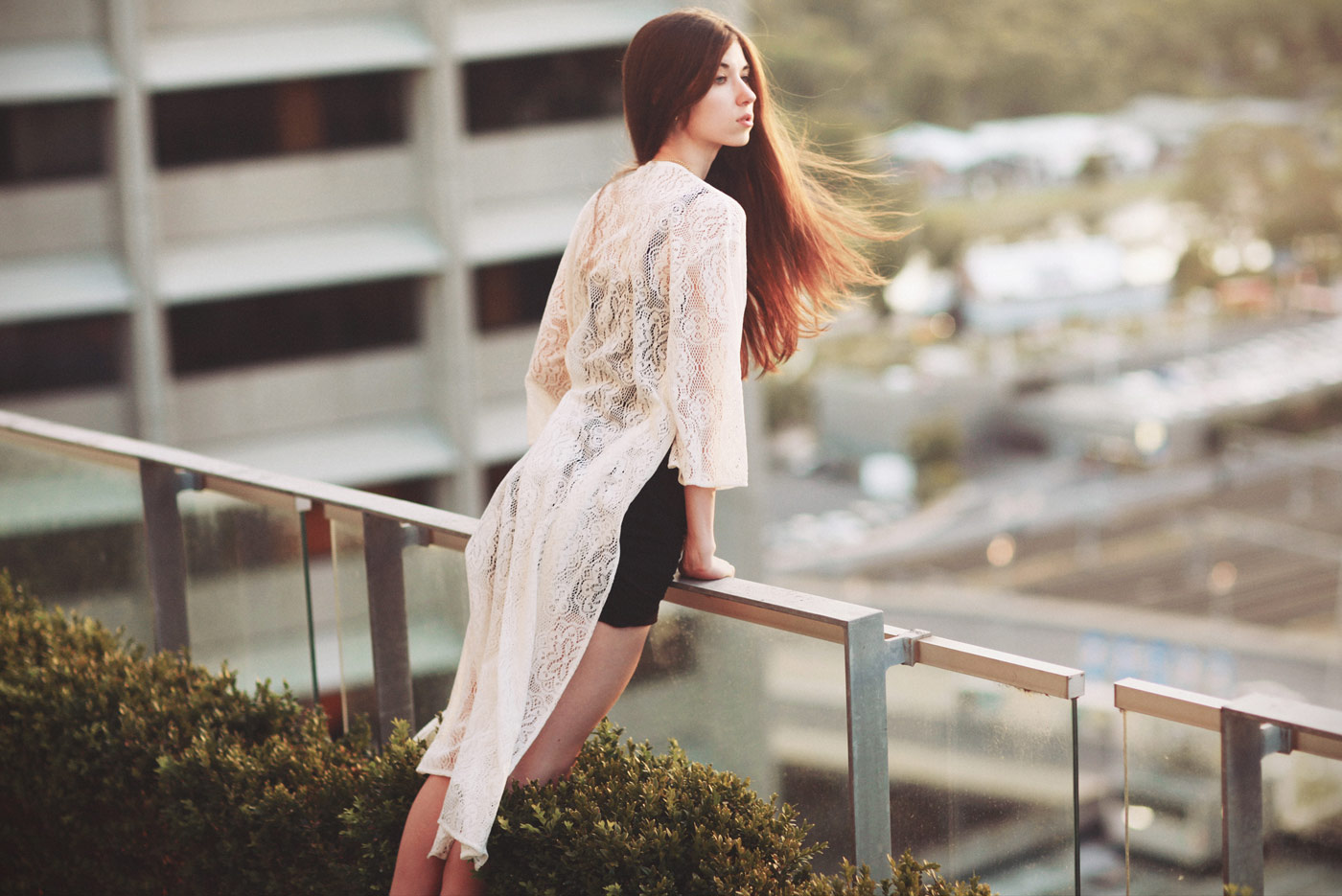 words and photography by Caitlin May Writings from the early morning of October 15th, my love sleeping...
»
thought-provoking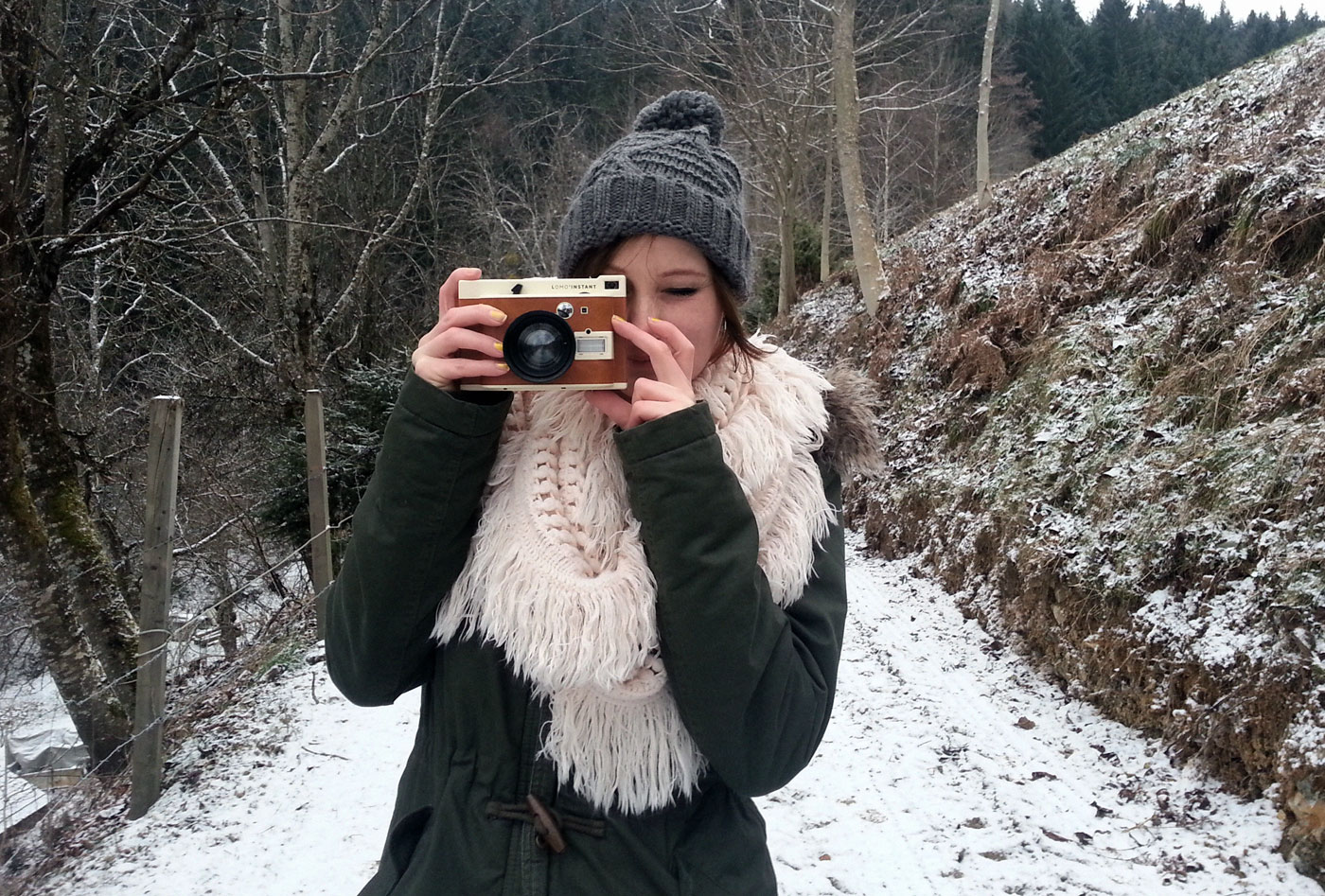 Ok, I have to be honest -when I started testing the Lomo'Instant camera it took me a little while to figure out how to...
»
Culture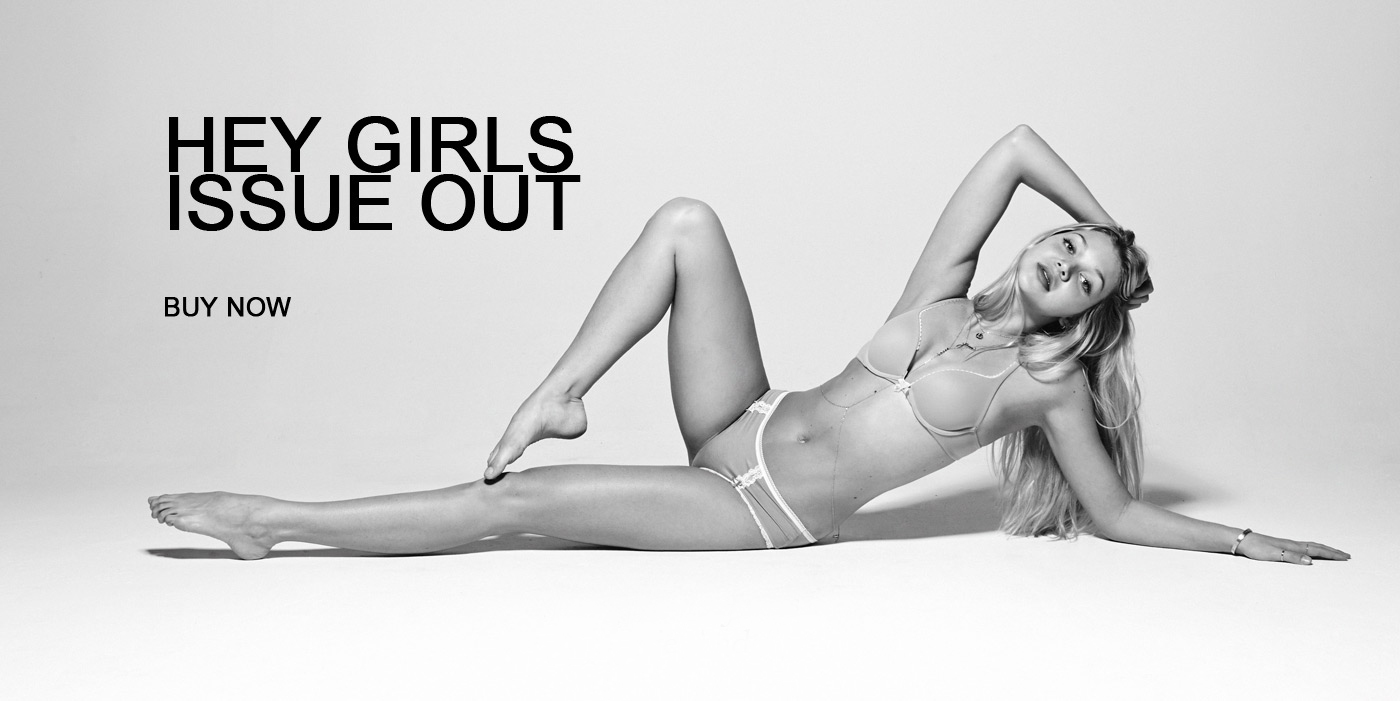 It´s about time for an issue to be entirely dedicated to women! After all C-Heads has mainly been made by women since...
»
Exclusive
Glitter, angel's wings and super cute - Christmas is around the And its about time to step back, get back to...
»
Exclusive
Content of the 31st issue RECKLESS: (166 pages) This time we have taken a jump into the theme The meaning of this...
»
Exclusive
Rio de Janeiro – city of God, guns, beaches and even more beautiful was there for 35 days and I...
»
Culture
Turksploitation In his  S/S 14 collection, Issever Bahri translated Turksploitation into crazy weird...
»
Fashion
Es liegt Sommer in der Luft und endlich beginnen die modischen zarten Seiten! Es ist kaum zu glauben, aber...
»
Fashion
image shot by Gaston Torres/ Cover shot by Viktor Vauthier Win 2 x copies of our Paradise issue! When...
»
Culture
Is a static movement That runs out Textures are modeled On my breath As raindrops fall The...
»
Culture
When I booked my flights to the United Arab Emirates, I wanted to flee from the man who broke my heart, from the cold...
»
Culture
Live Stream  London Fashion Week - for full schedule please go...
»
Fashion
They are very famous in Rome, Paris, Florence and even in a small town in Serbia, where this costume was supposedly...
»
Culture
Backstage at Rebecca Minkoff Fall 2013 at the New York Fashion Week photographed by Alisha for her feminine...
»
Fashion