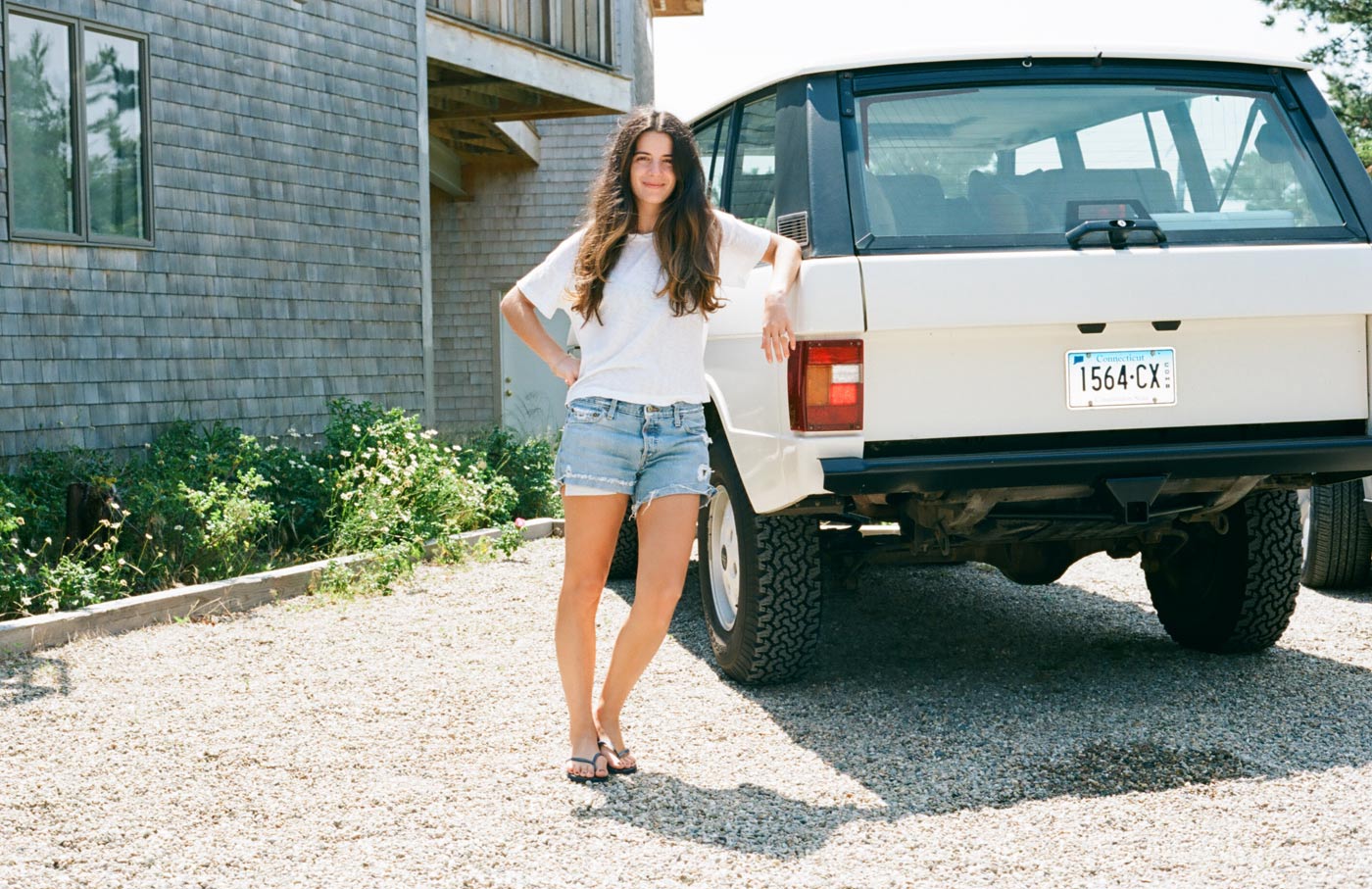 Here comes round #1 from the 2-part series Summer on The Cape photographed by Atisha It´s those summer memories that...
»
Culture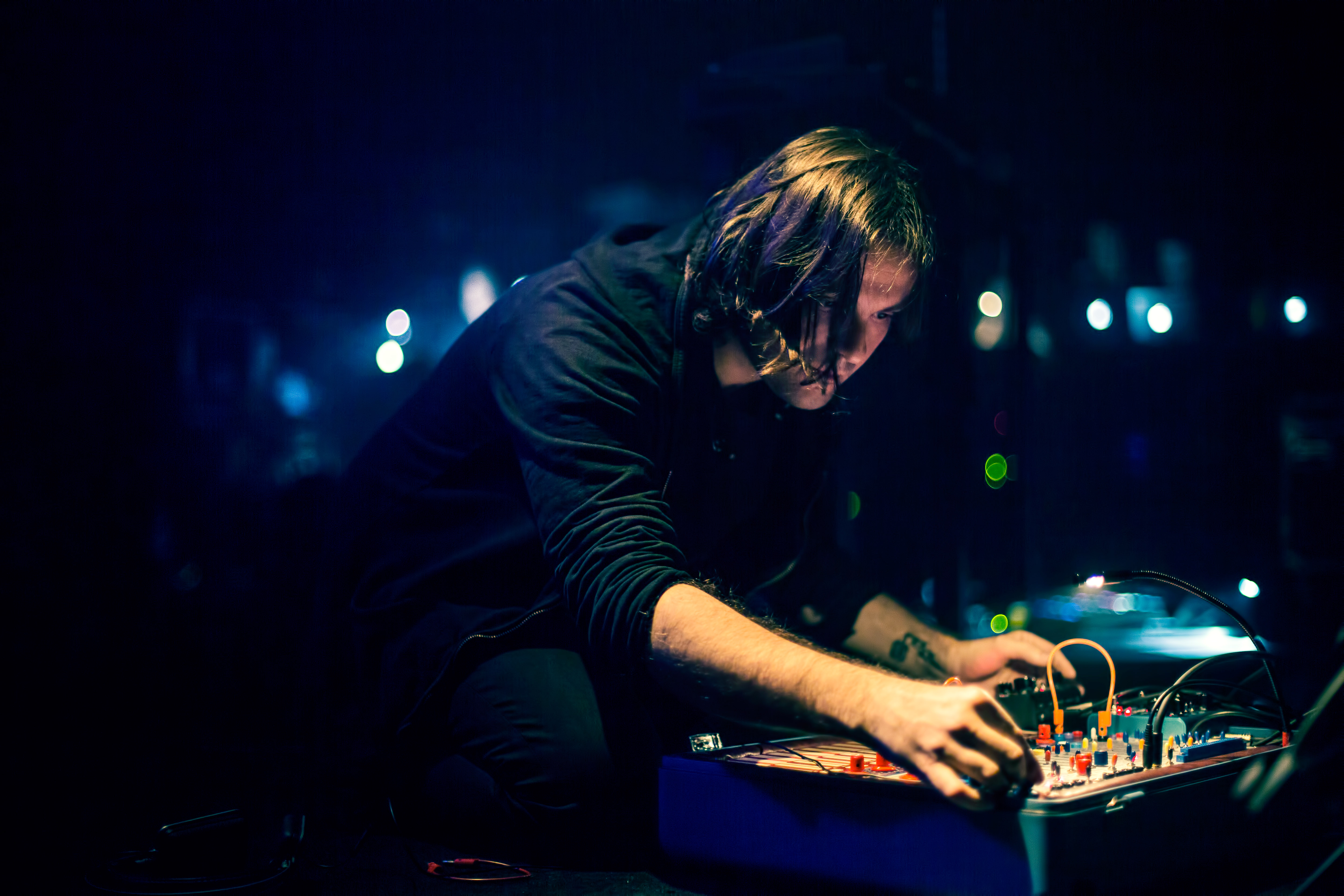 During the next week the doors of Berlin's unique industrial space Kraftwerk opens its doors for the 3rd edition of...
»
Events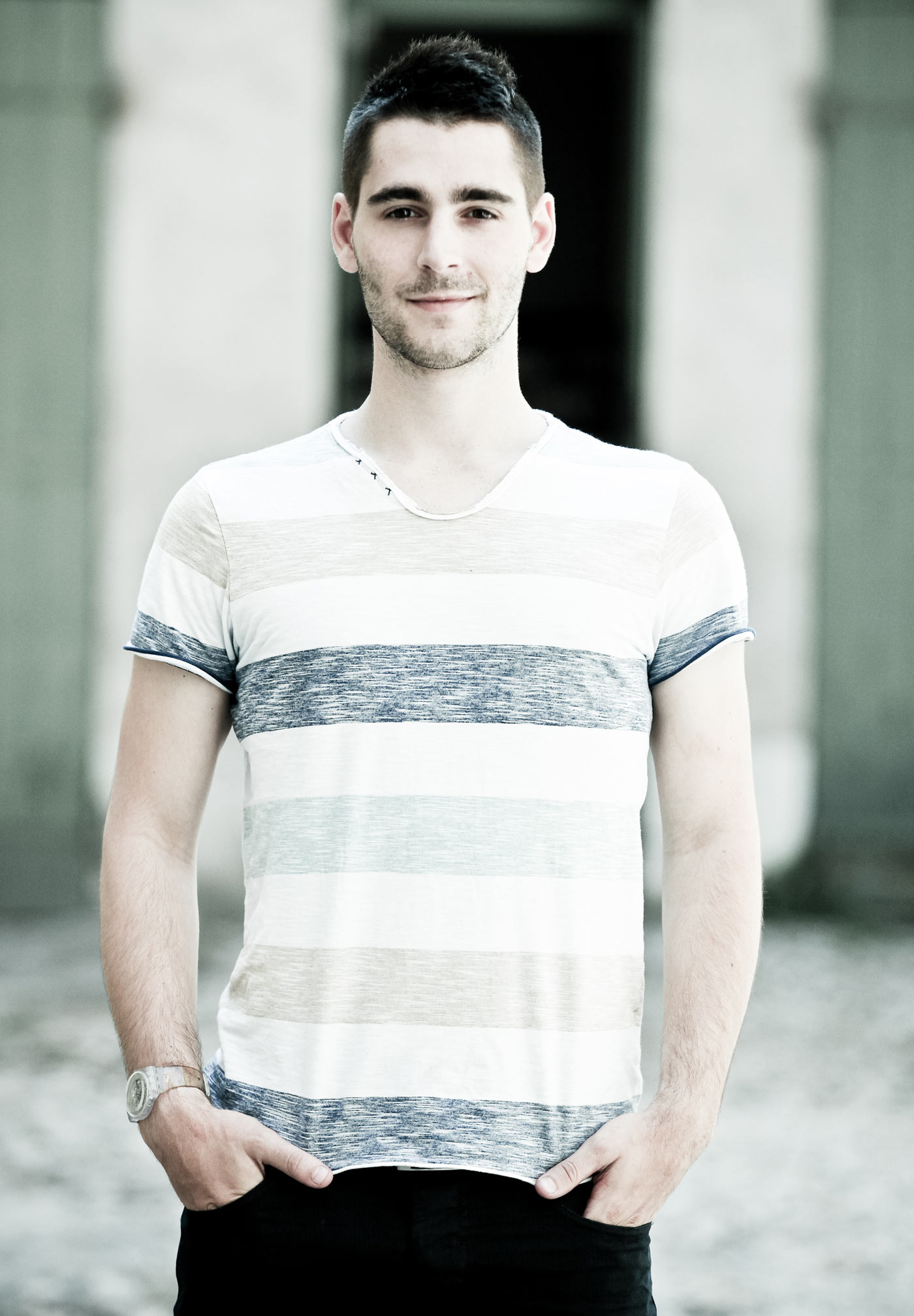 Un peu de rythme pour le week end The 26 years old half Portuguese and half French musician Worakls is "mainly listen...
»
Events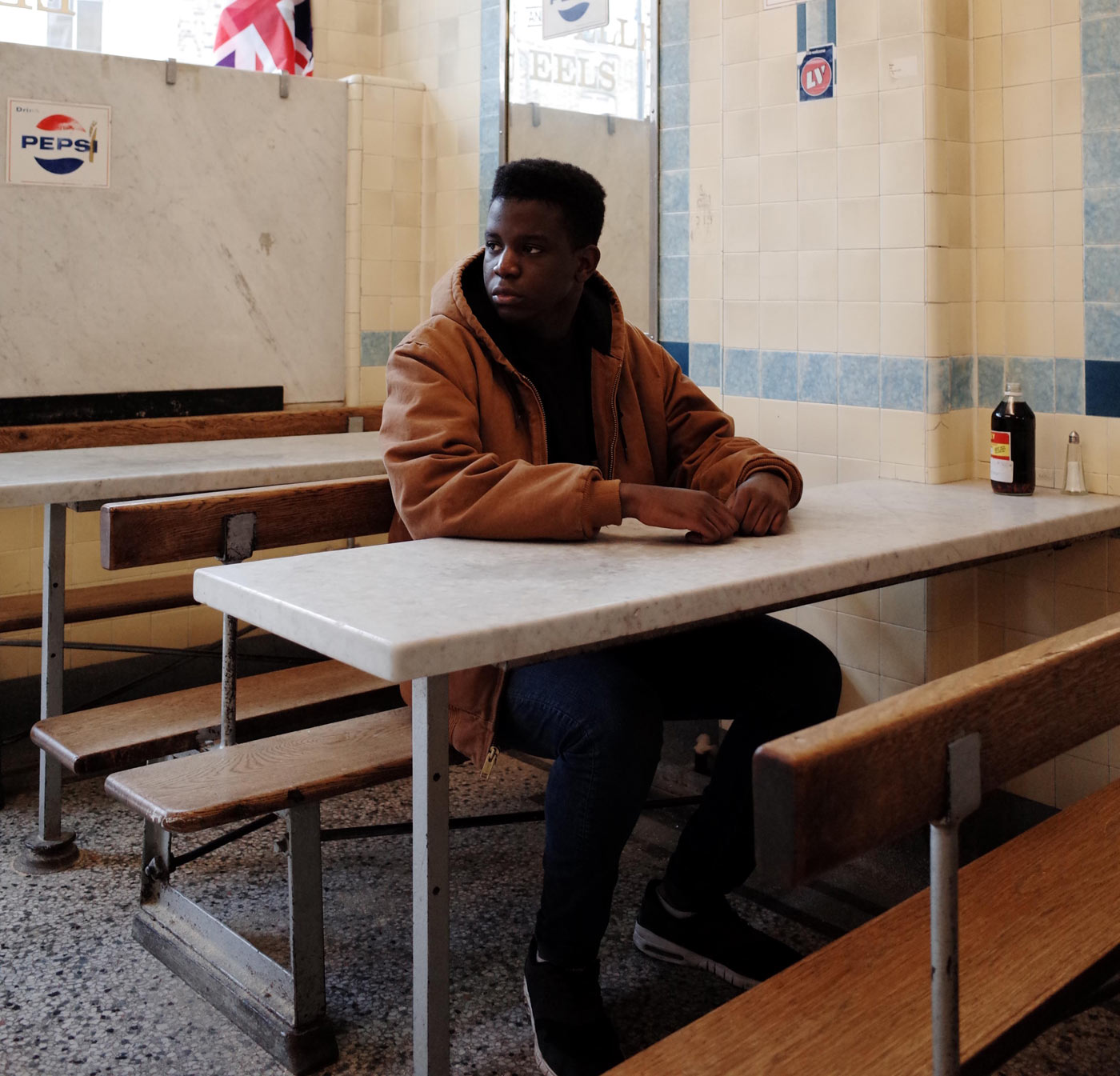 So pop in your headphones and tune out the Hello to salute! The only 19 year old talented artist breathes new life...
»
Music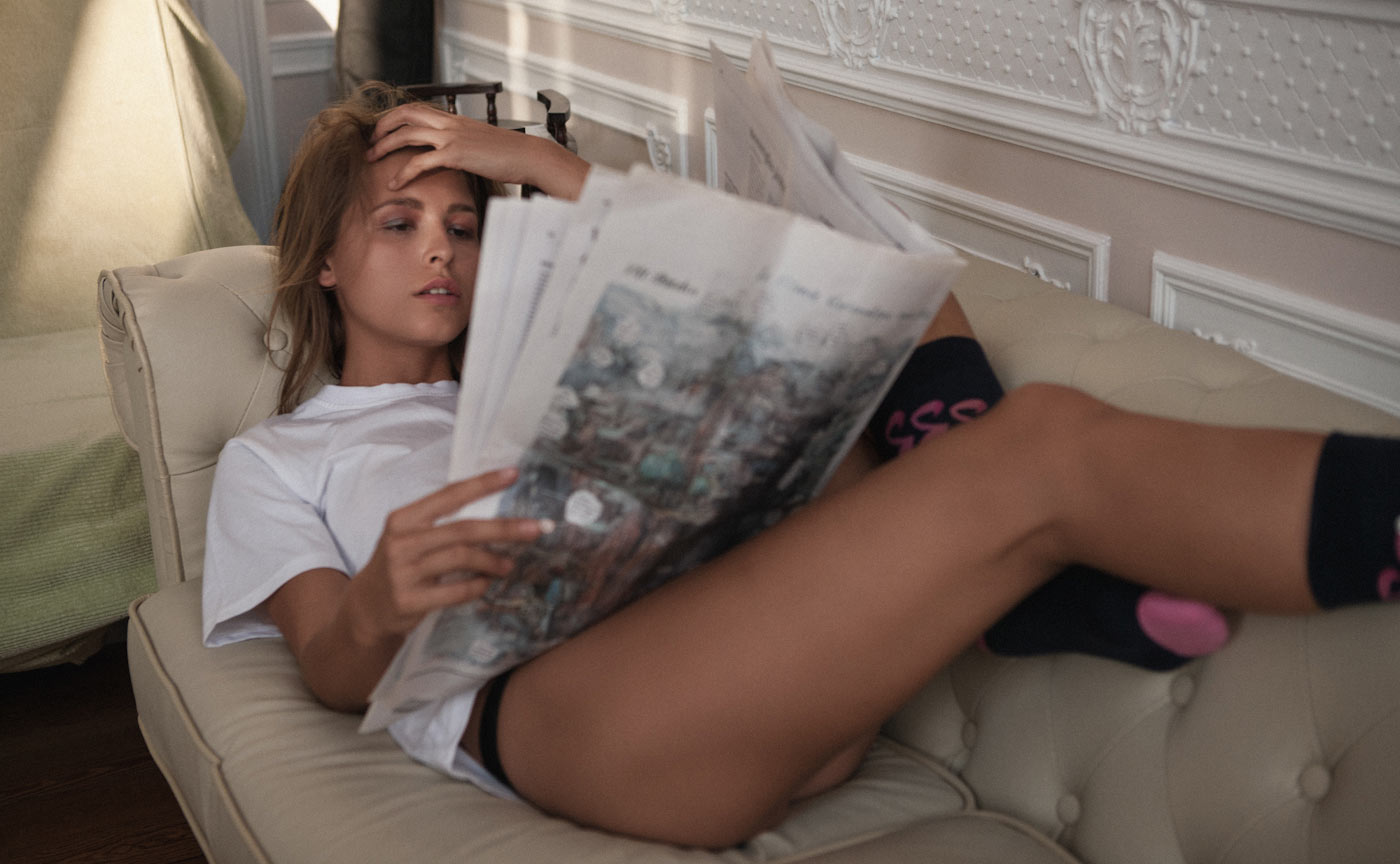 Welcome London based photographer Eric Marillier on C-Heads! The supernatural debut starring free-spirited and...
»
Exclusive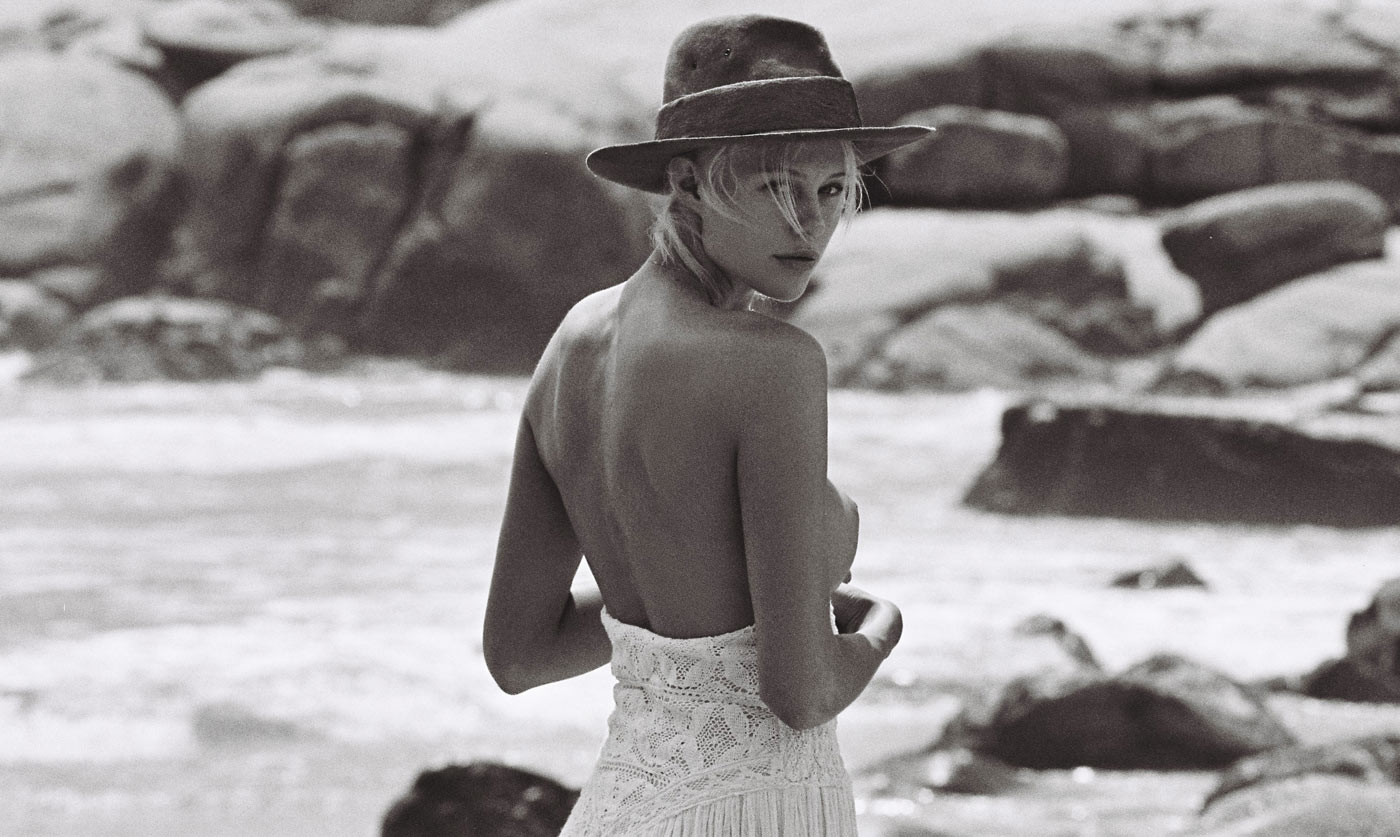 These days oh based brand Jen's Pirate Booty Fall 2015 journeyed to South Africa where Henrik Purienne shot the...
»
Fashion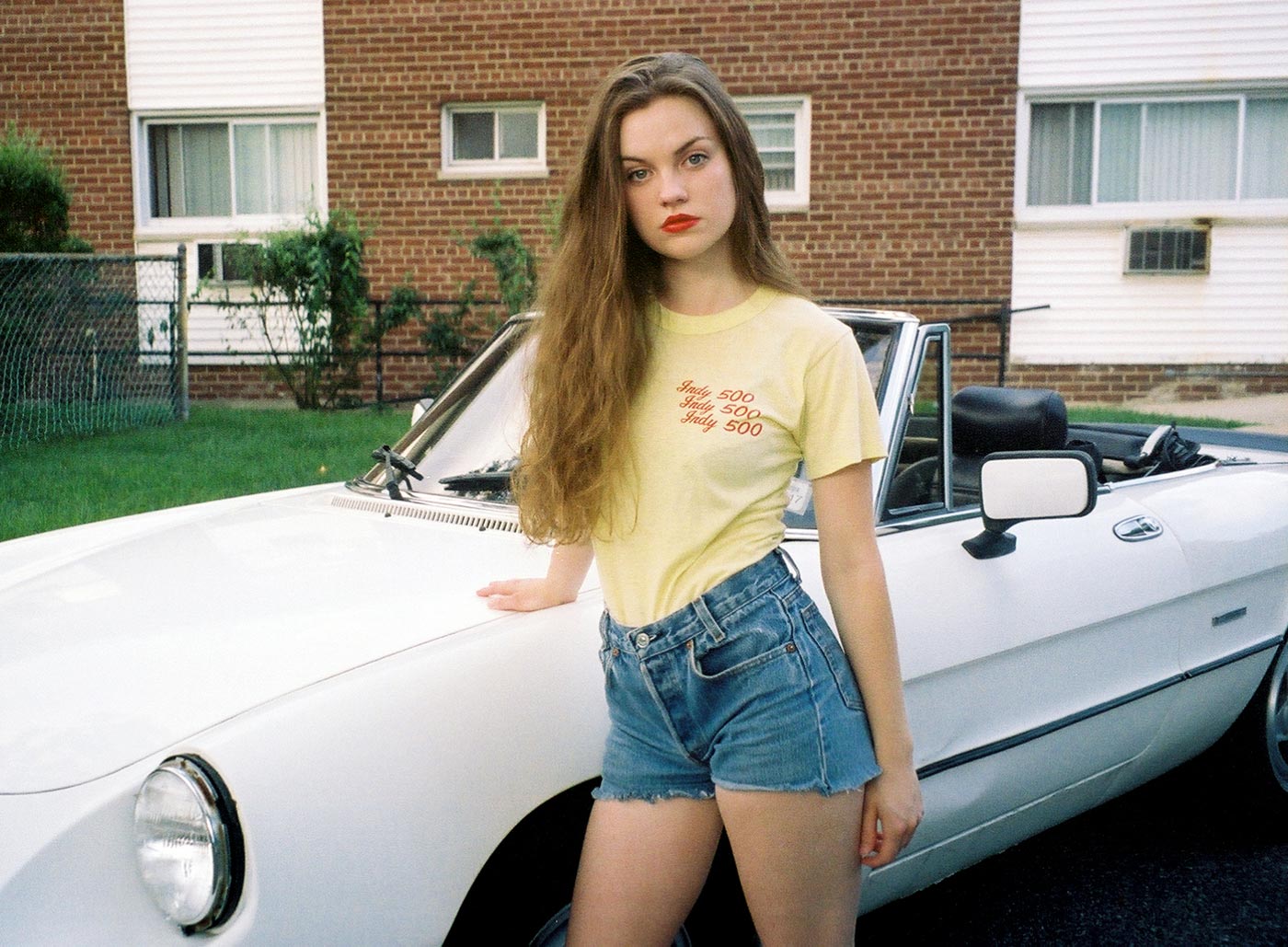 Miranda Barnes took an interesting approach to create this exlusive series for Inspired by her mum´s high school...
»
Fashion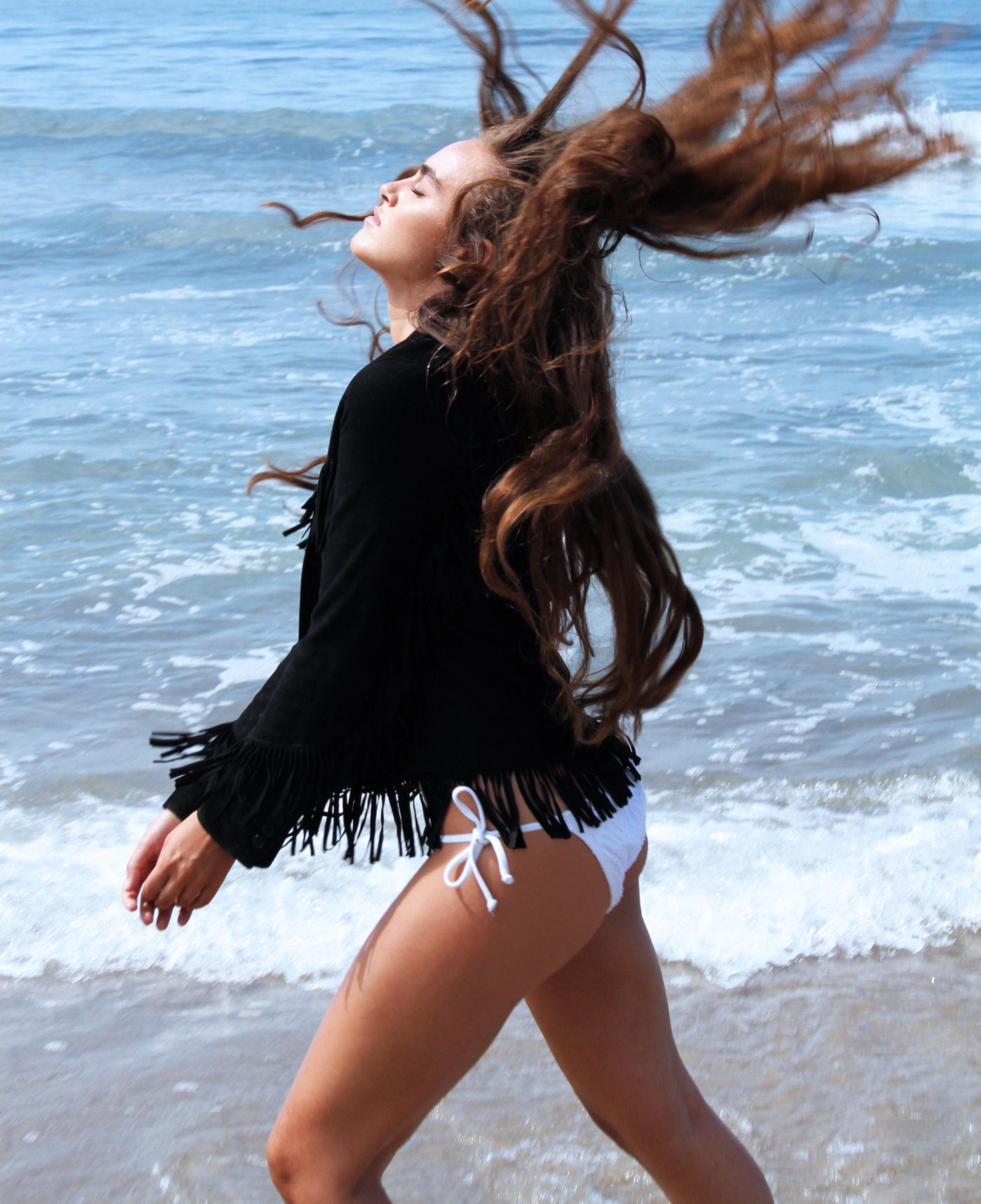 That amazing hair, natural eye-brows and the overall strong look of Model Leore Hayon reminds us of a young Brooke...
»
Exclusive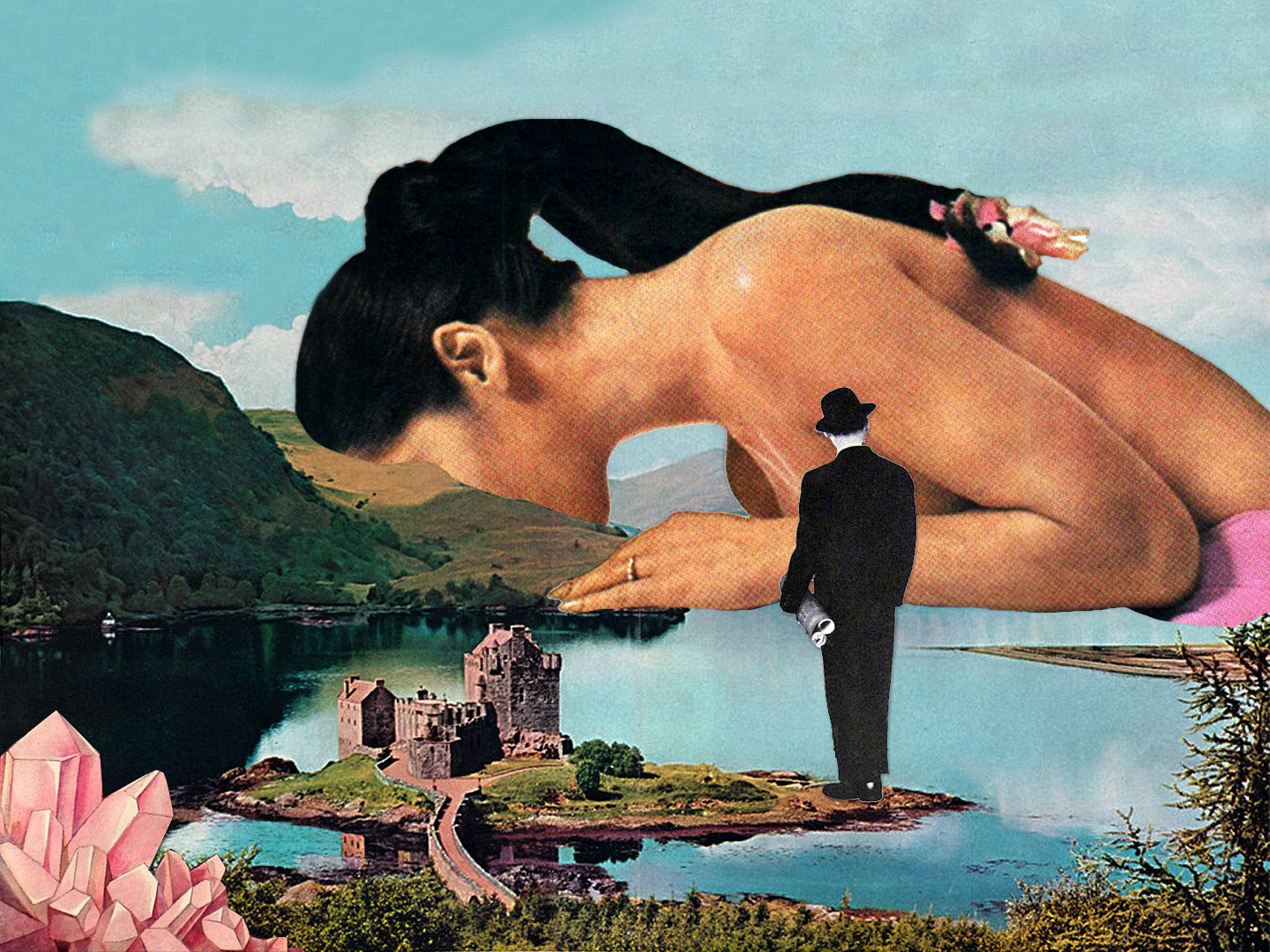 "Most everyday people in today's society don't like complex They usually encounter these pieces of artwork for about 1...
»
Culture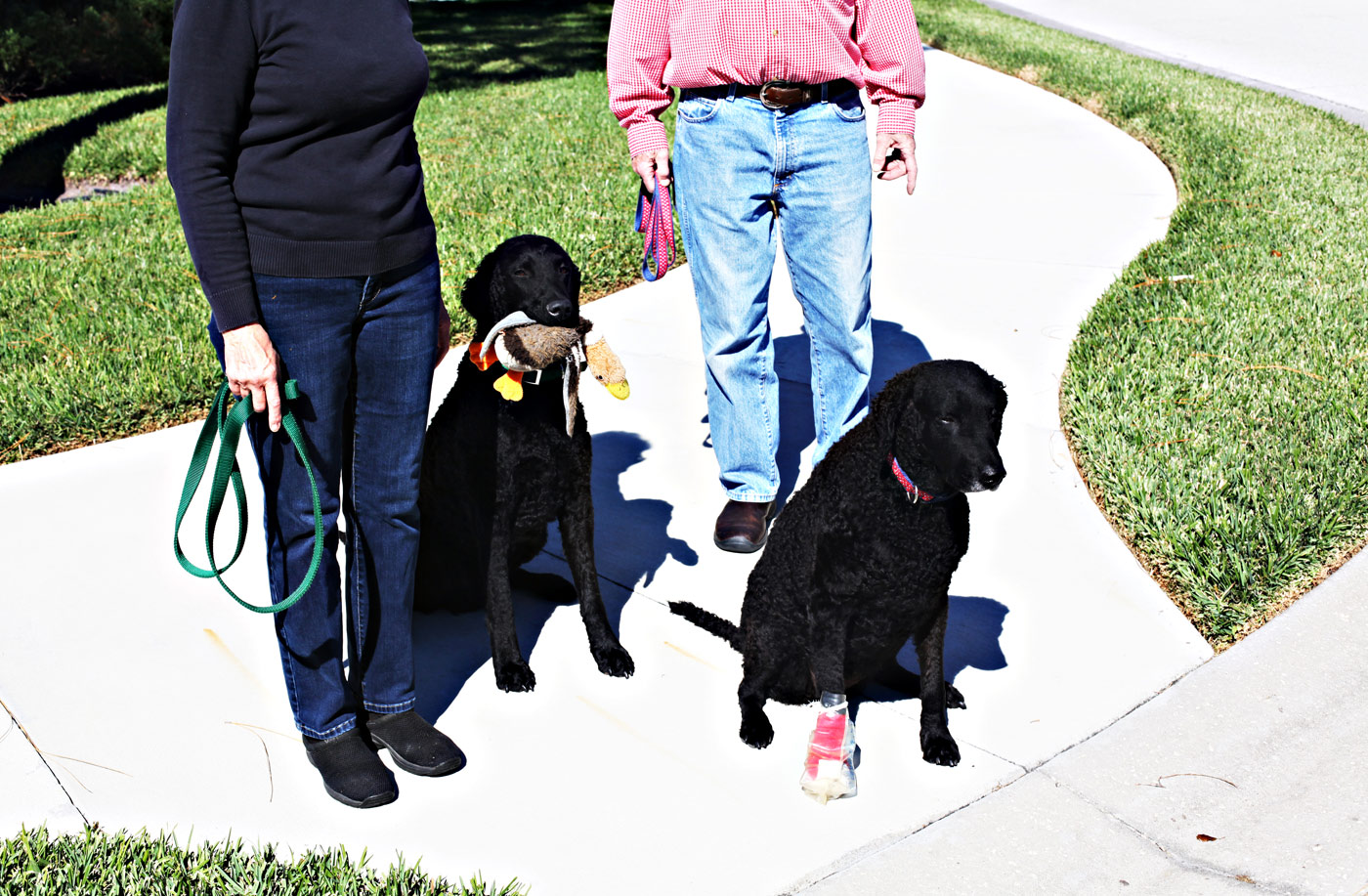 It's a bliss to be in Florida—skinny dipping in the pool after midnight, baking all the pies you can imagine and...
»
Culture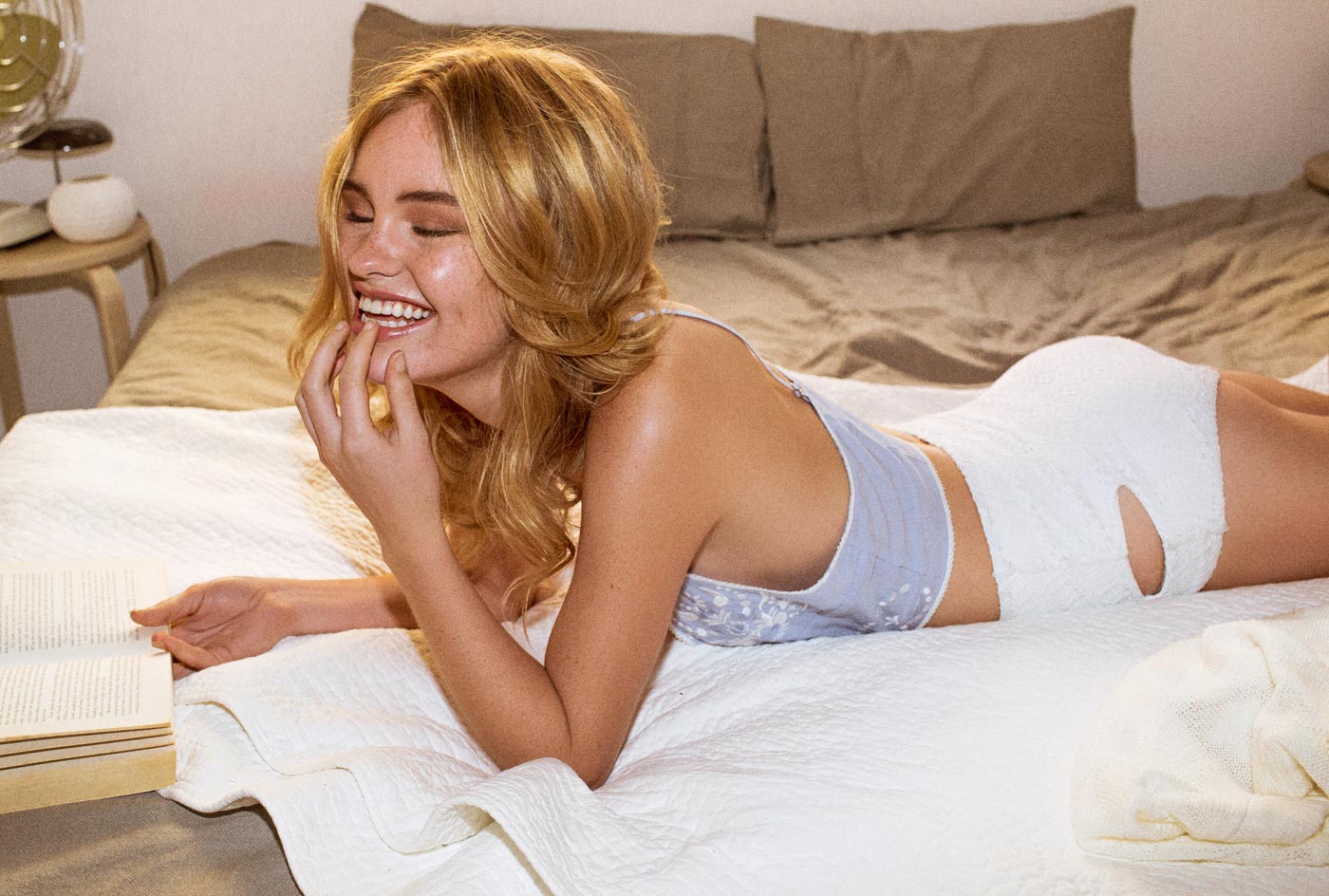 Molly has the glamour of a movie star and the freshness of a young girl full of Sarah Fountain photographs gorgeous...
»
Exclusive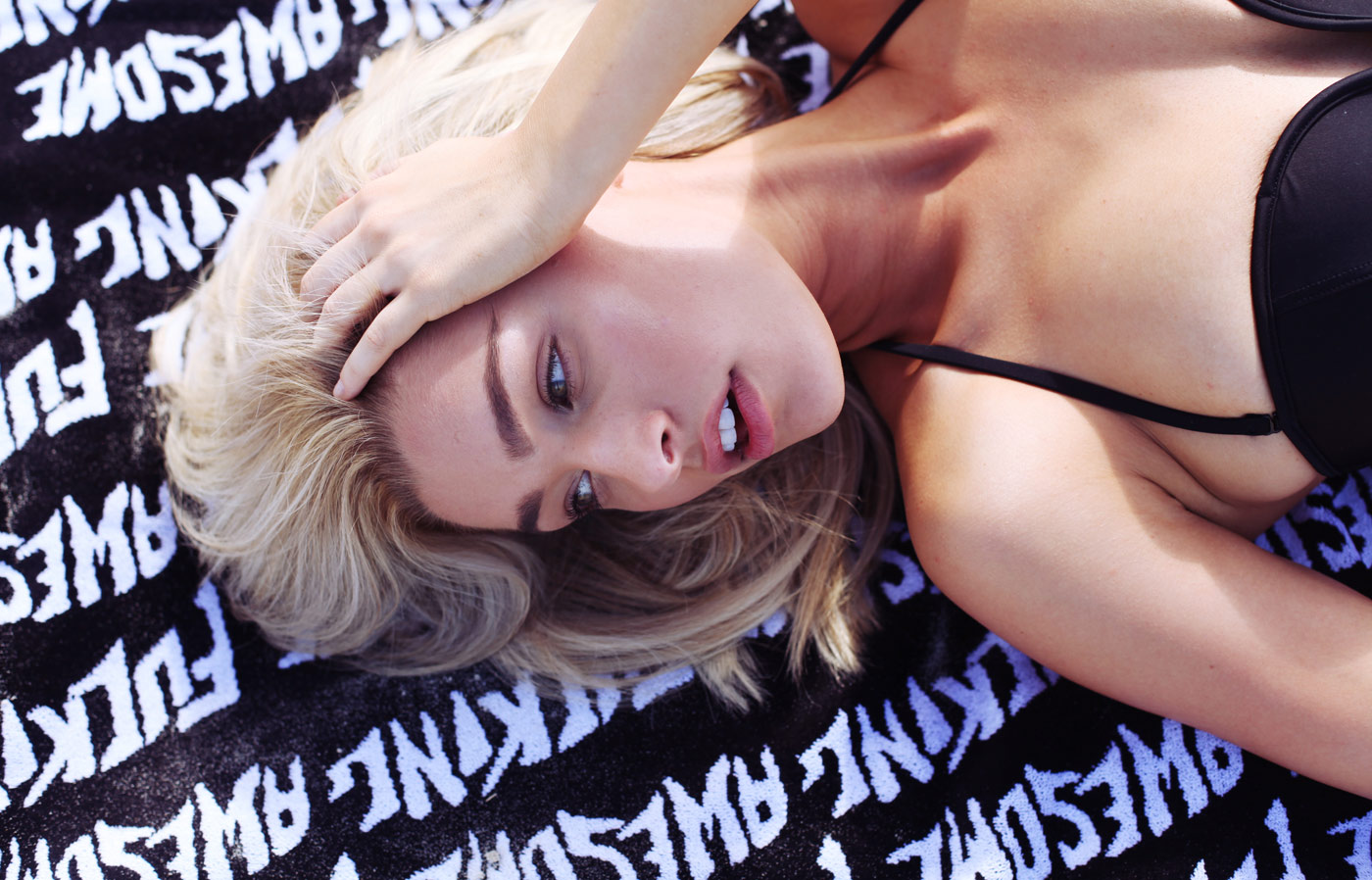 "Staying few months in Sydney for the girls, beach, sun, music and I'm soaking it all in" Taste your youth, feel...
»
empty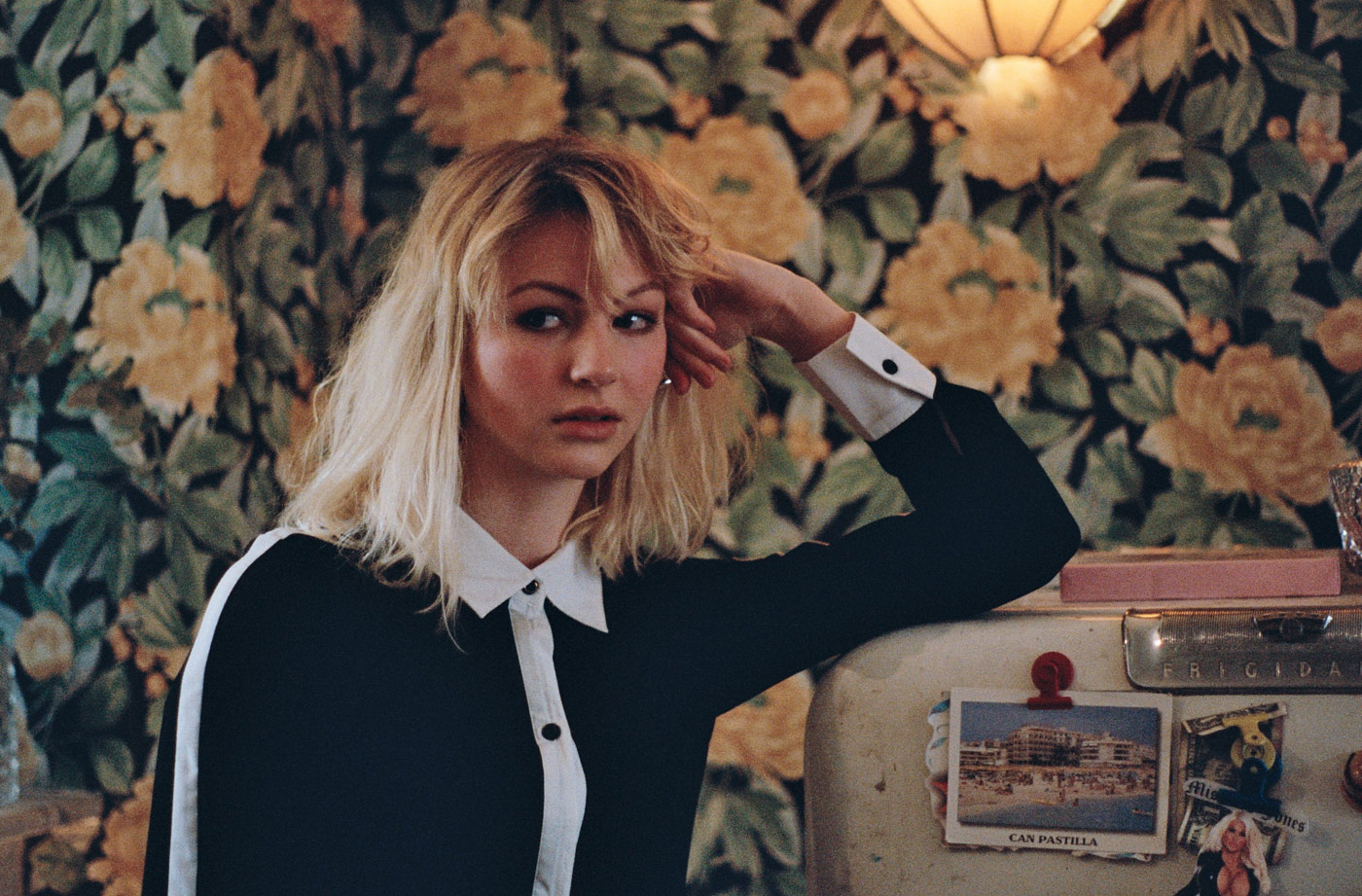 Nineteen year-old London girl Sabella, whose writing was born and inspire by her love for literature, will release...
»
Music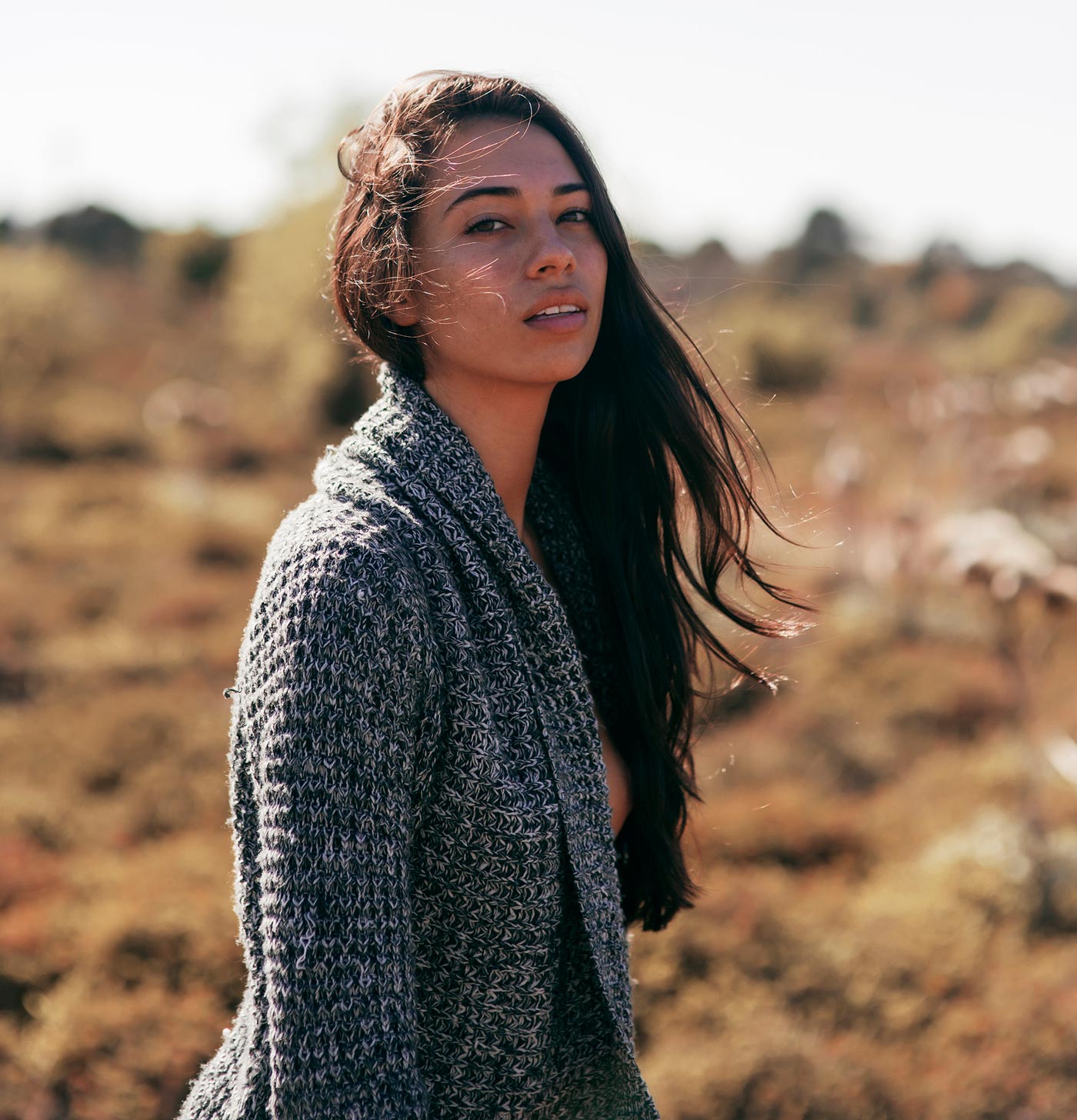 It feels like freedom on my And my hair is blowing untamed in the I'm so close to me as never style="text-align:...
»
Exclusive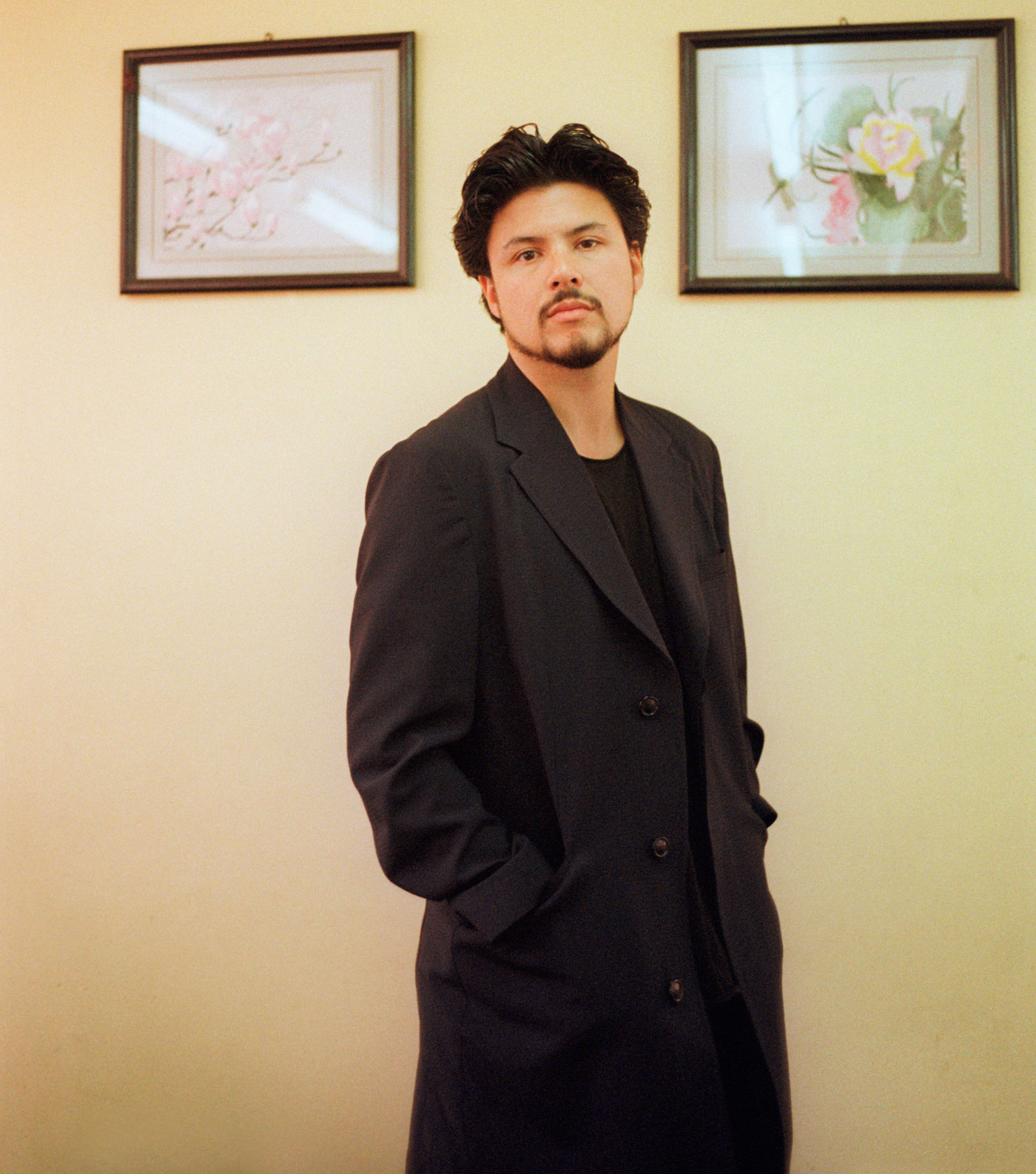 Welcome back Jamie Woon! With his latest track "Sharpness" the London based artists drops his first new stunning...
»
Music