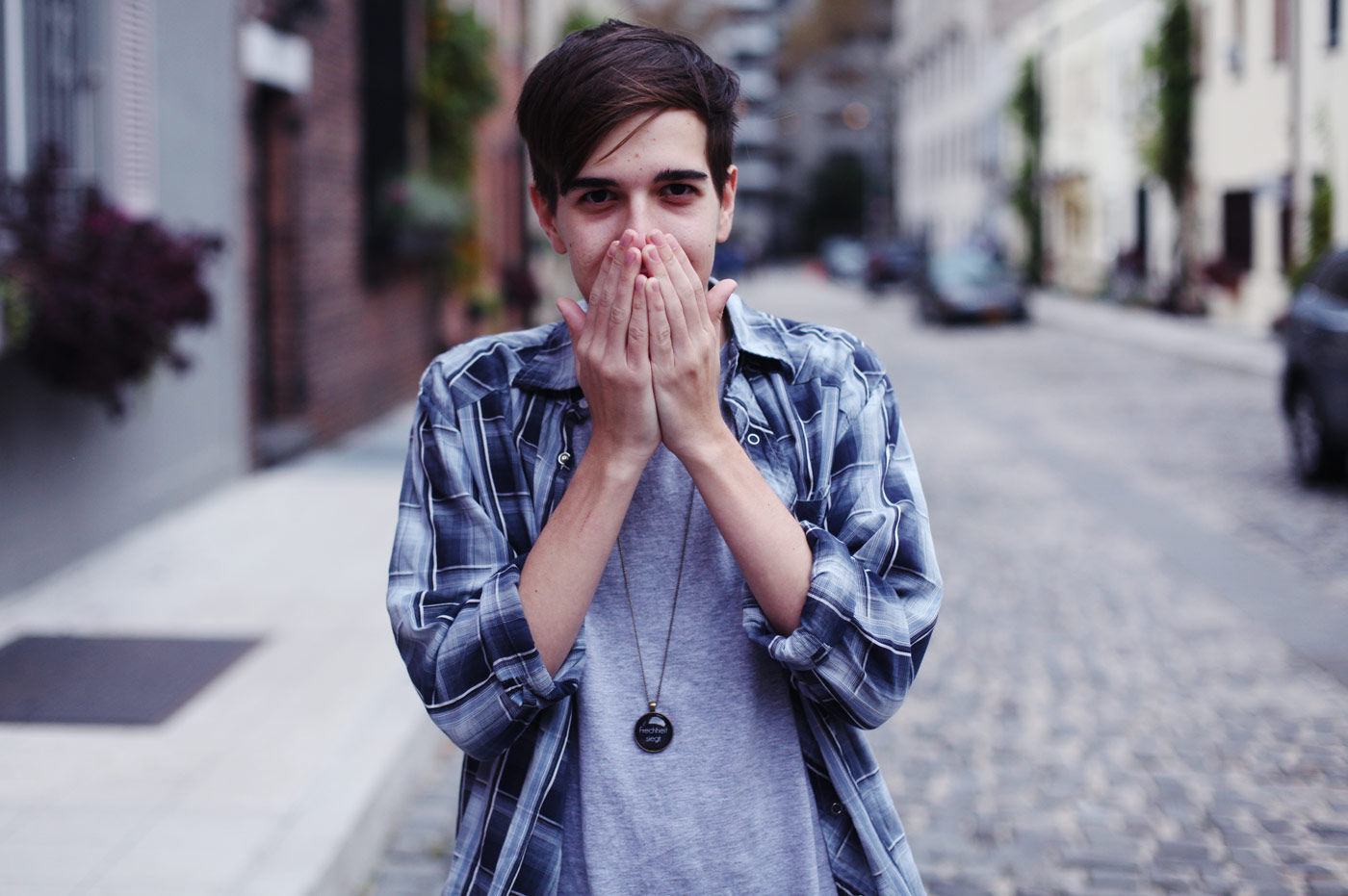 Austrian music producer Filous made a name for himself by learning how to play instruments via YouTube tutorials and...
»
Music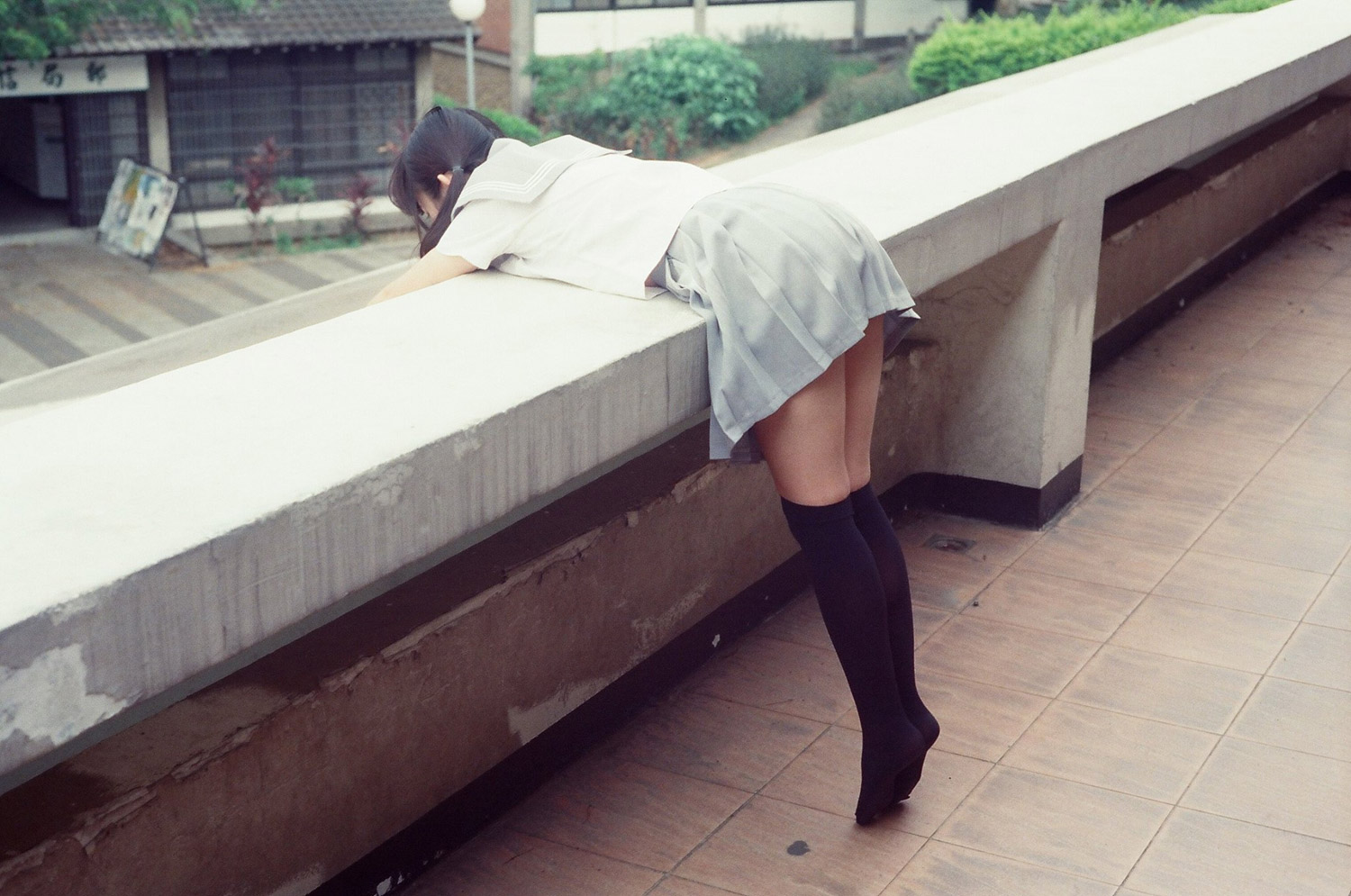 Raymond Wong, who is currently studying in the UK,  has started to do photography about two years ago and began...
»
Photography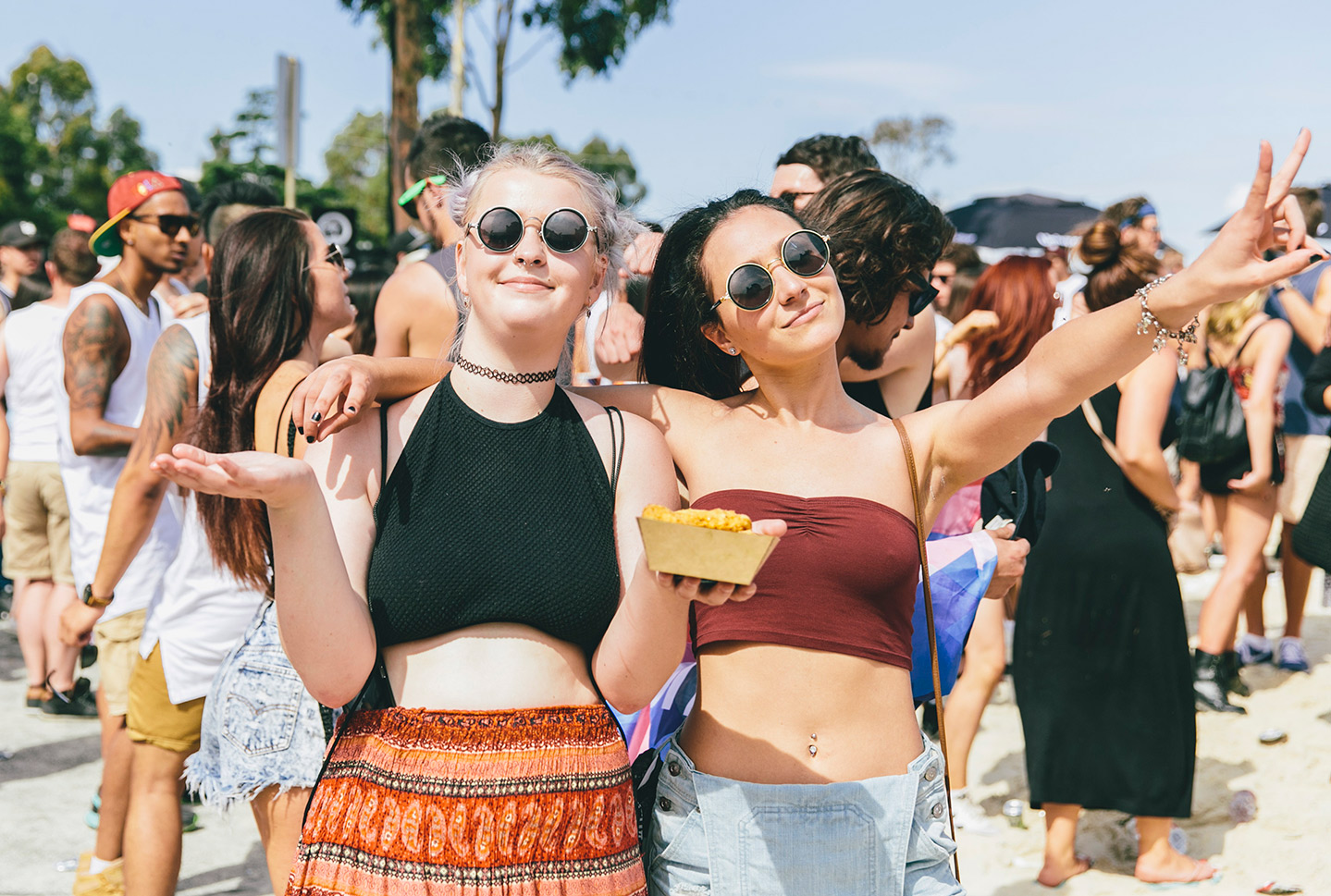 As an unforgiving sun beat down on Melbourne, 18,000 juiced up kids made their annual pilgrimage to the Show Grounds...
»
Events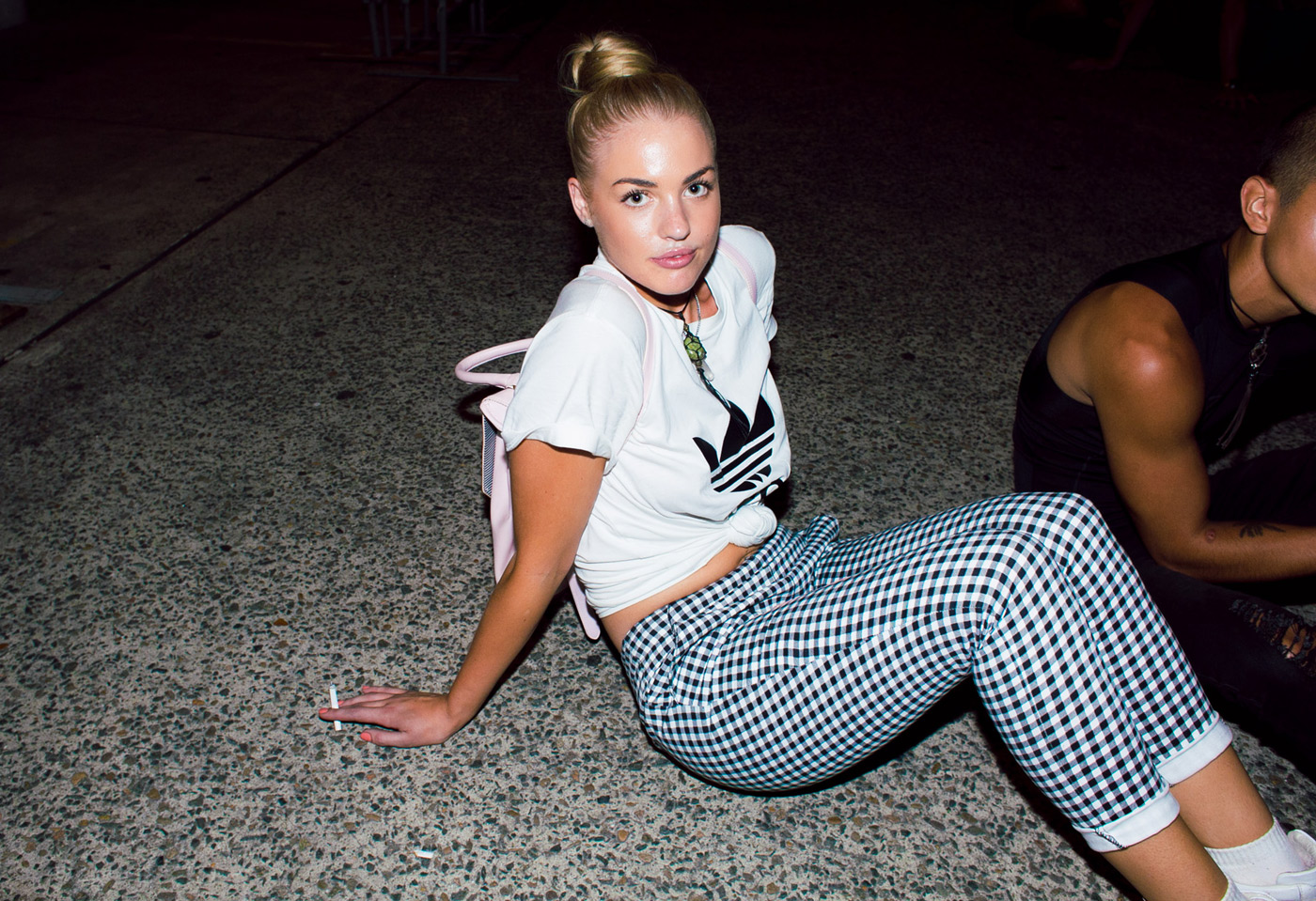 I used to think I was fierce 'cause I was in all the houses I won trophies I used to munch trade for dollars...
»
Culture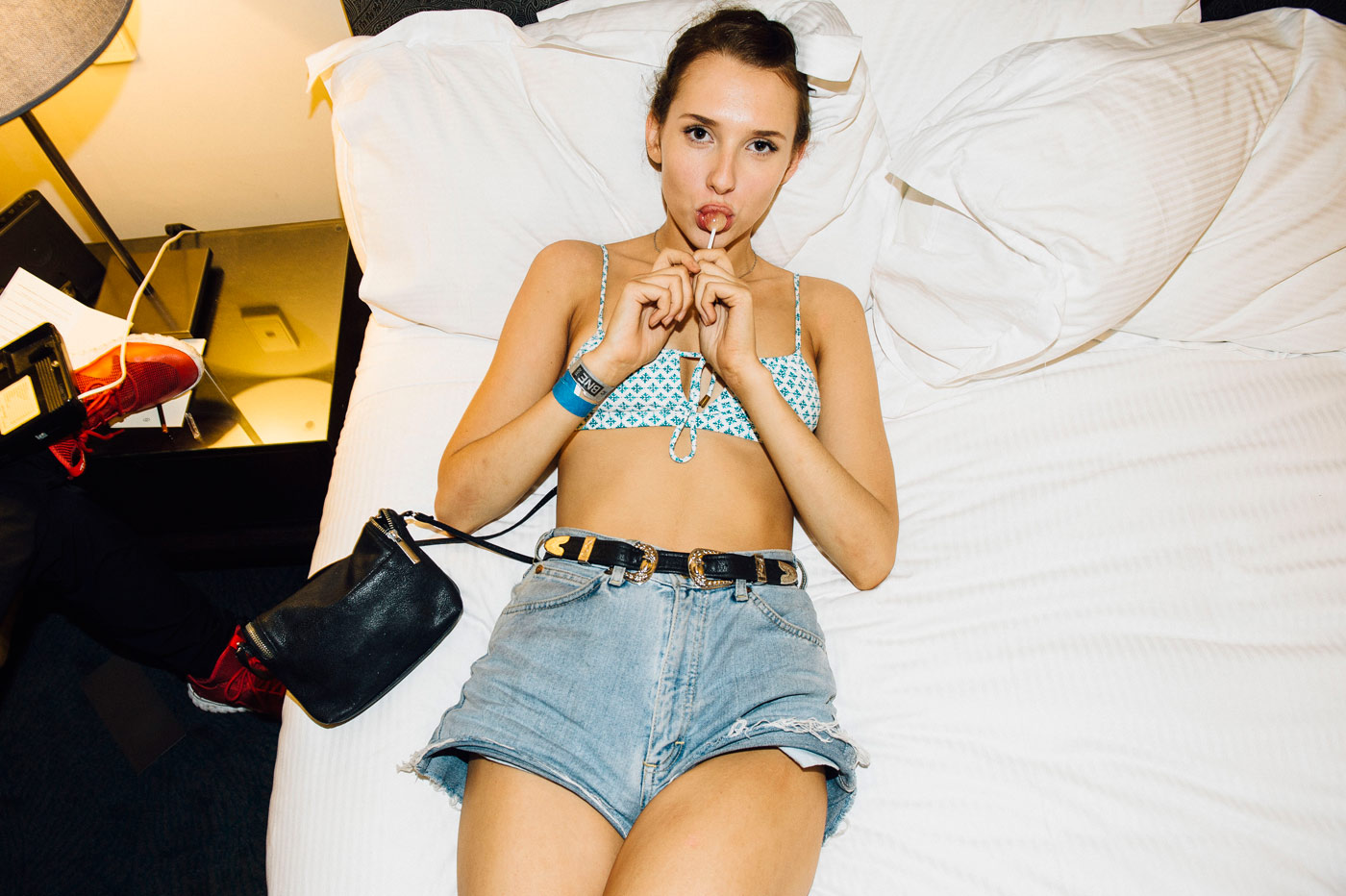 We head into the met to scope things out with LDRU & Cut We bump into heads of cats but it's pretty stop is TBC...
»
Culture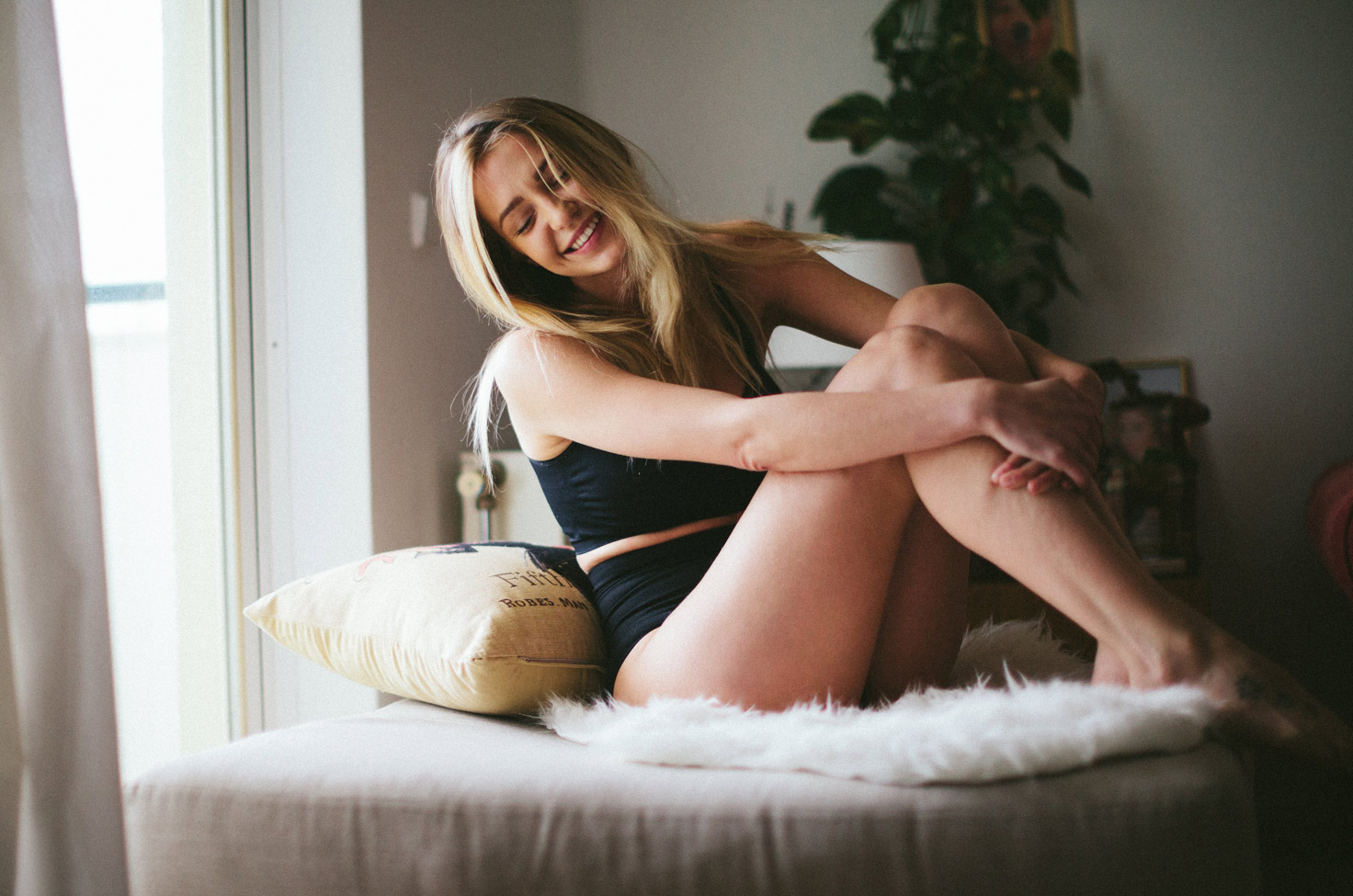 Angelina Jolie meets Cameron Diaz Singer and model Kirsten, half Scottish, half Greek, was hanging out with...
»
Exclusive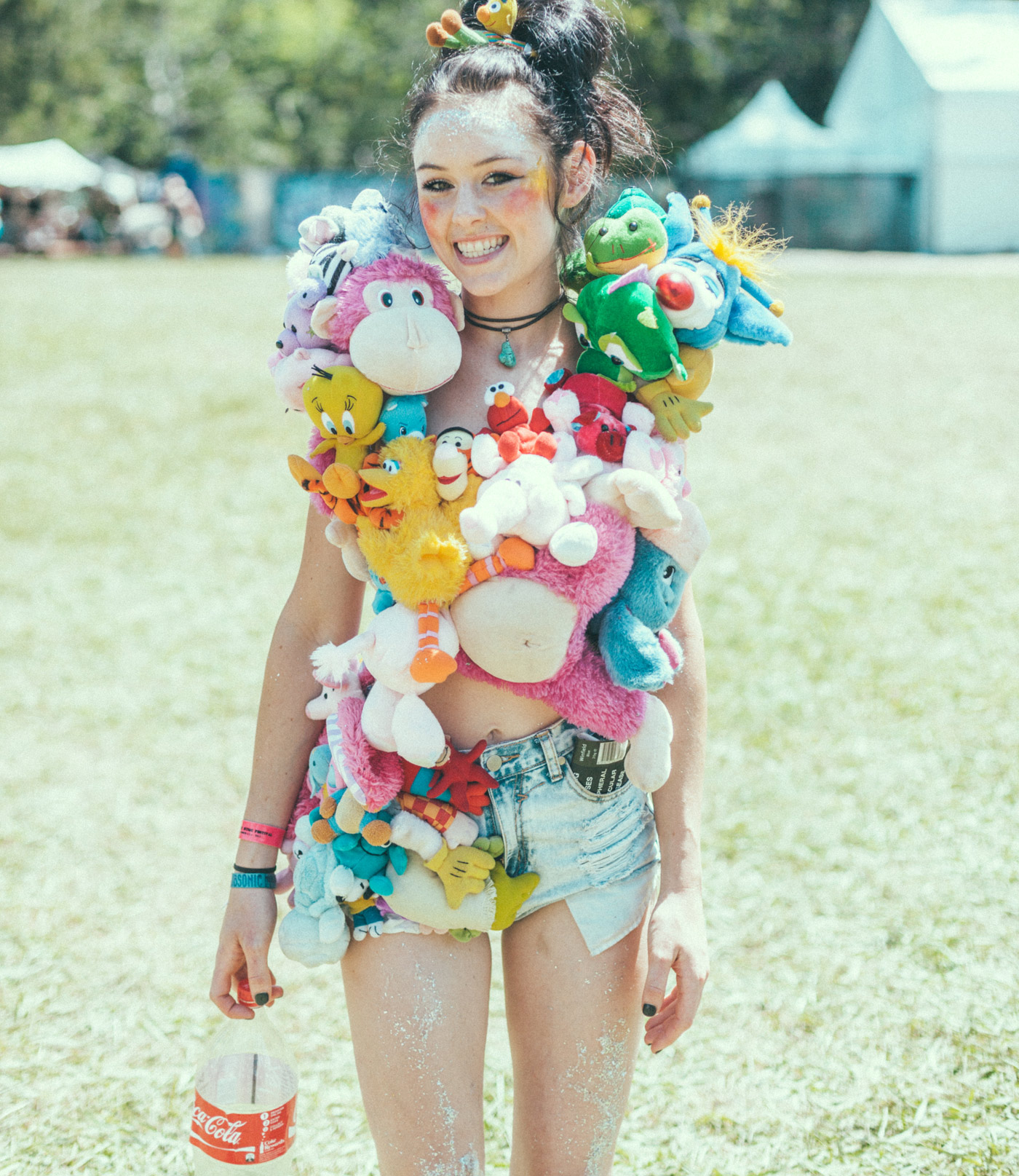 I get lost every year in this dream An idyllic, fantasy called Subsonic It is nestled in the Barrington Top Mountain...
»
Events
Auch wenn man oft das Gefühl hat, dass einem die Zeit wie Sand unter den Fingern hinwegrieselt, freuen...
»
Fashion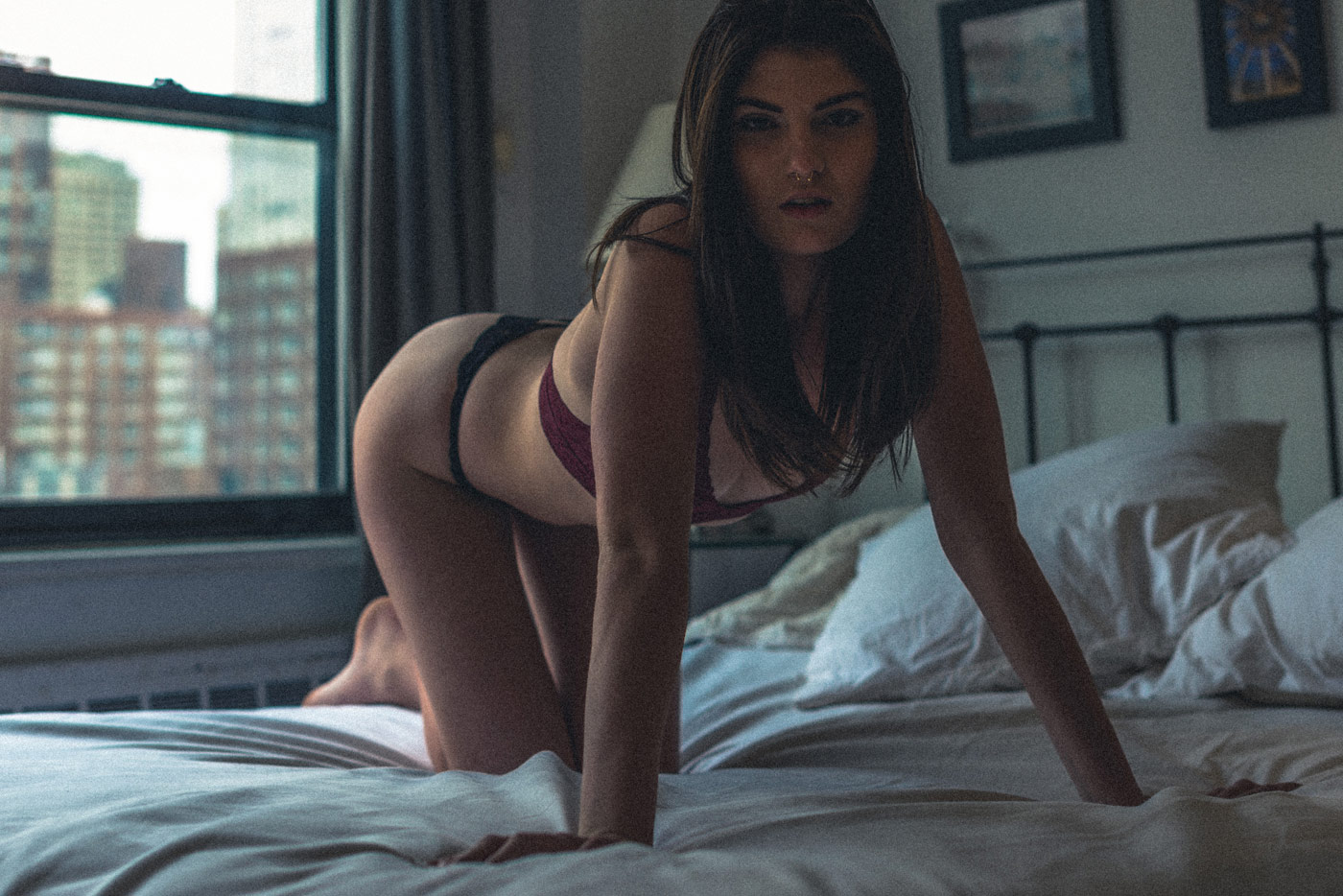 I am just listening to a New York...
»
Exclusive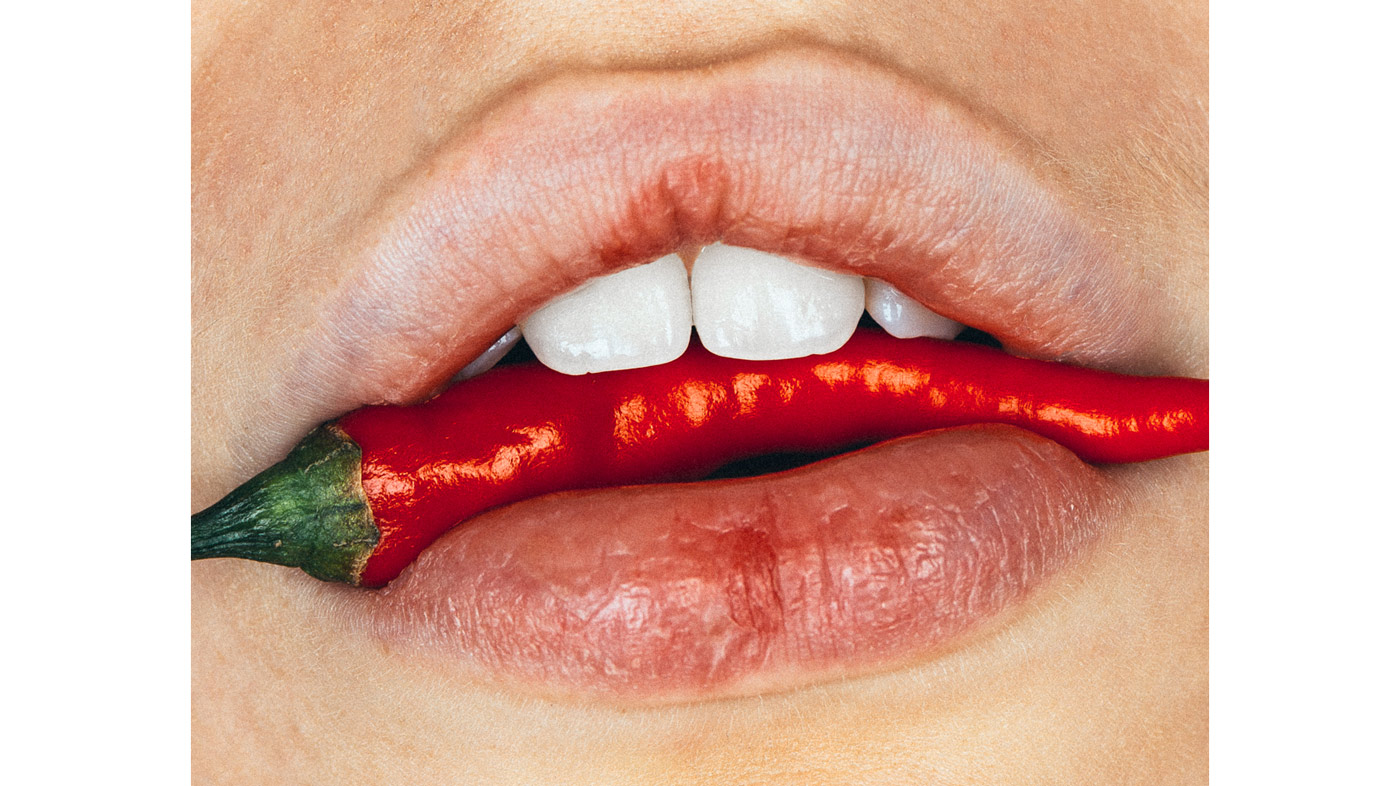 "Red is not vulnerable, red is hot, badass and strong, and this is what I want my models to look like in my Montreal...
»
Exclusive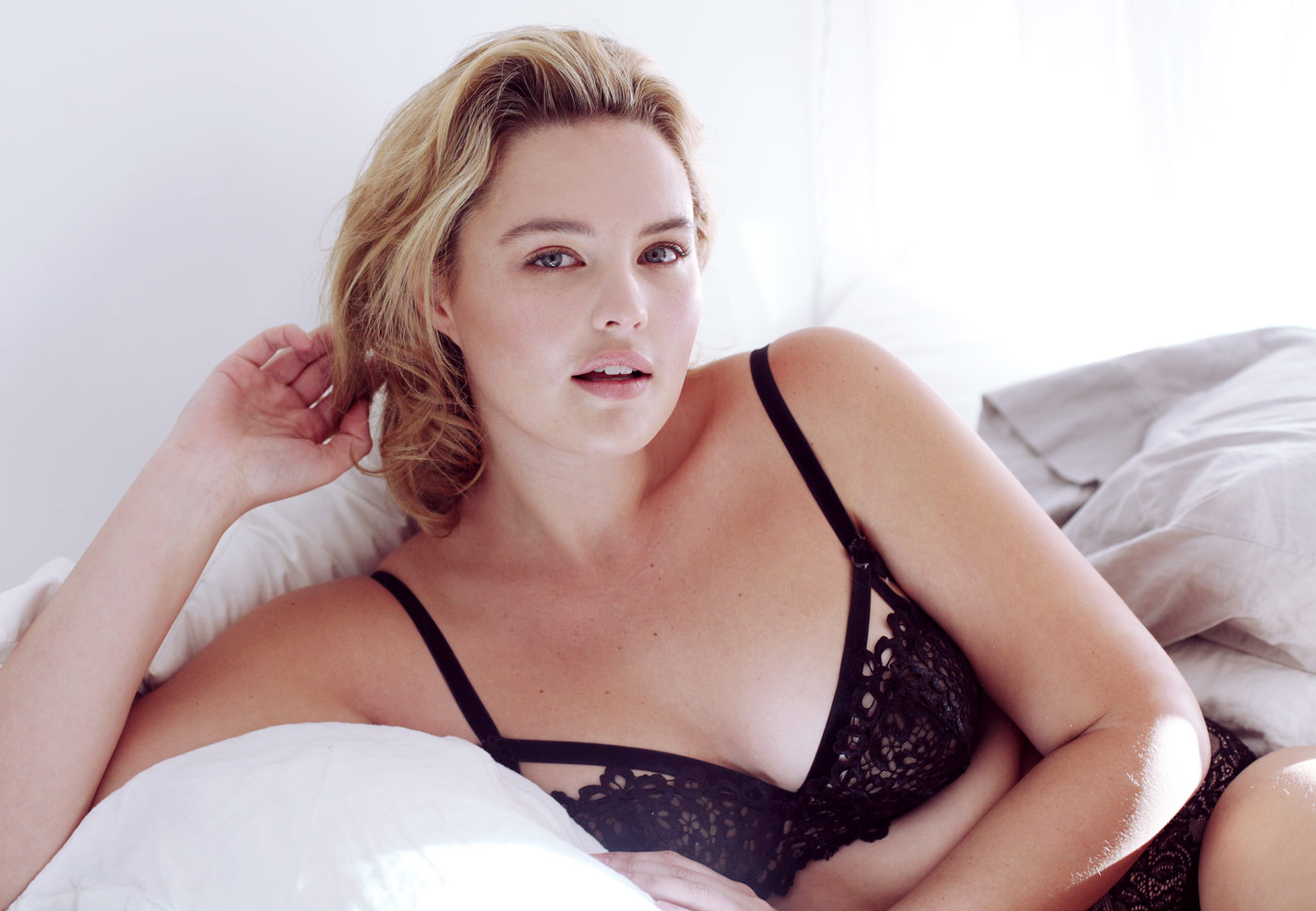 "I am who I am, take it or leave it! That's been my attitude since day one, even before You can't and will never...
»
Exclusive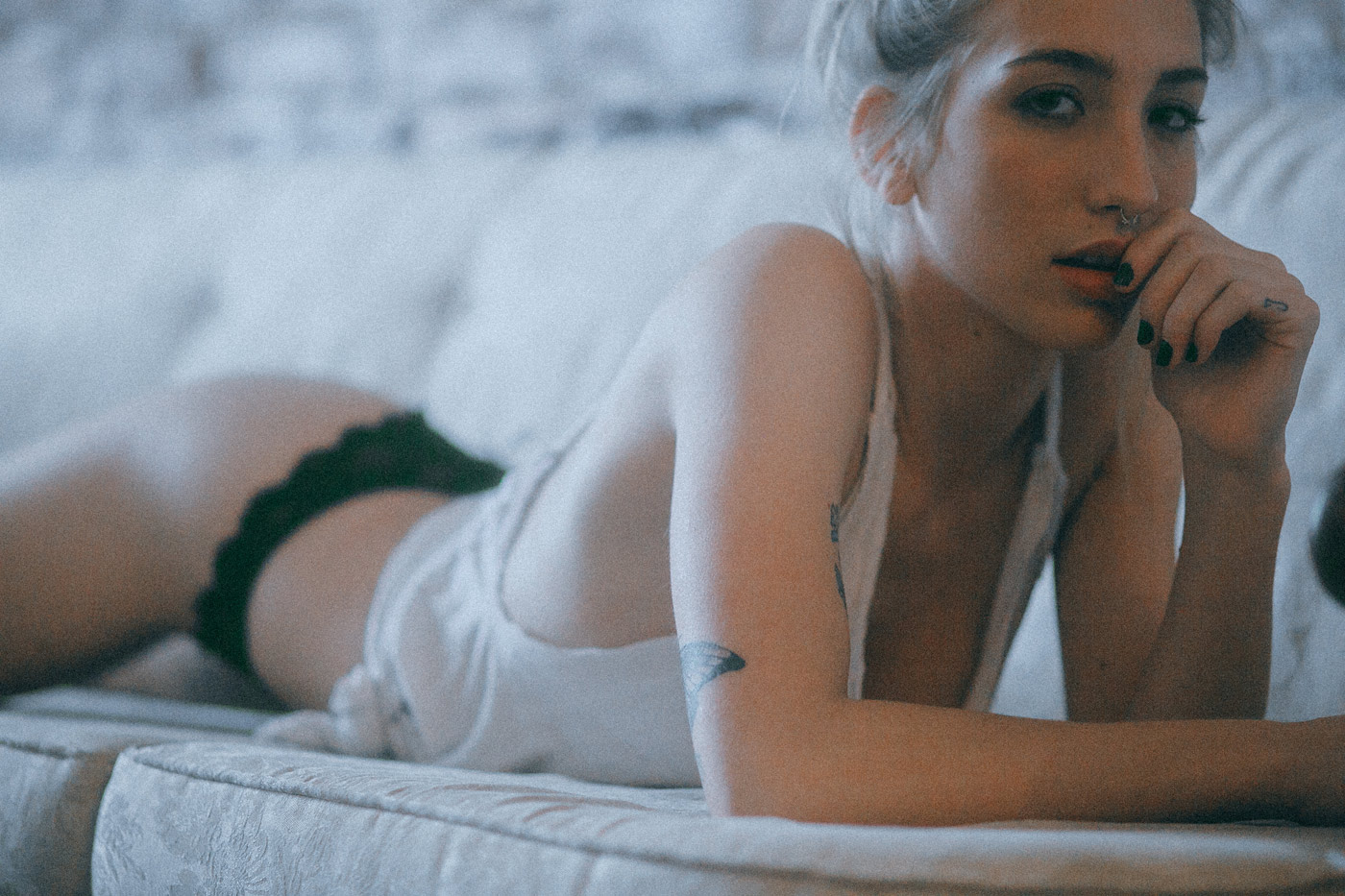 "Apartment in Christmas fashion, vintage couches and carpets ready to be Hazel came in just at the right I just had to...
»
Exclusive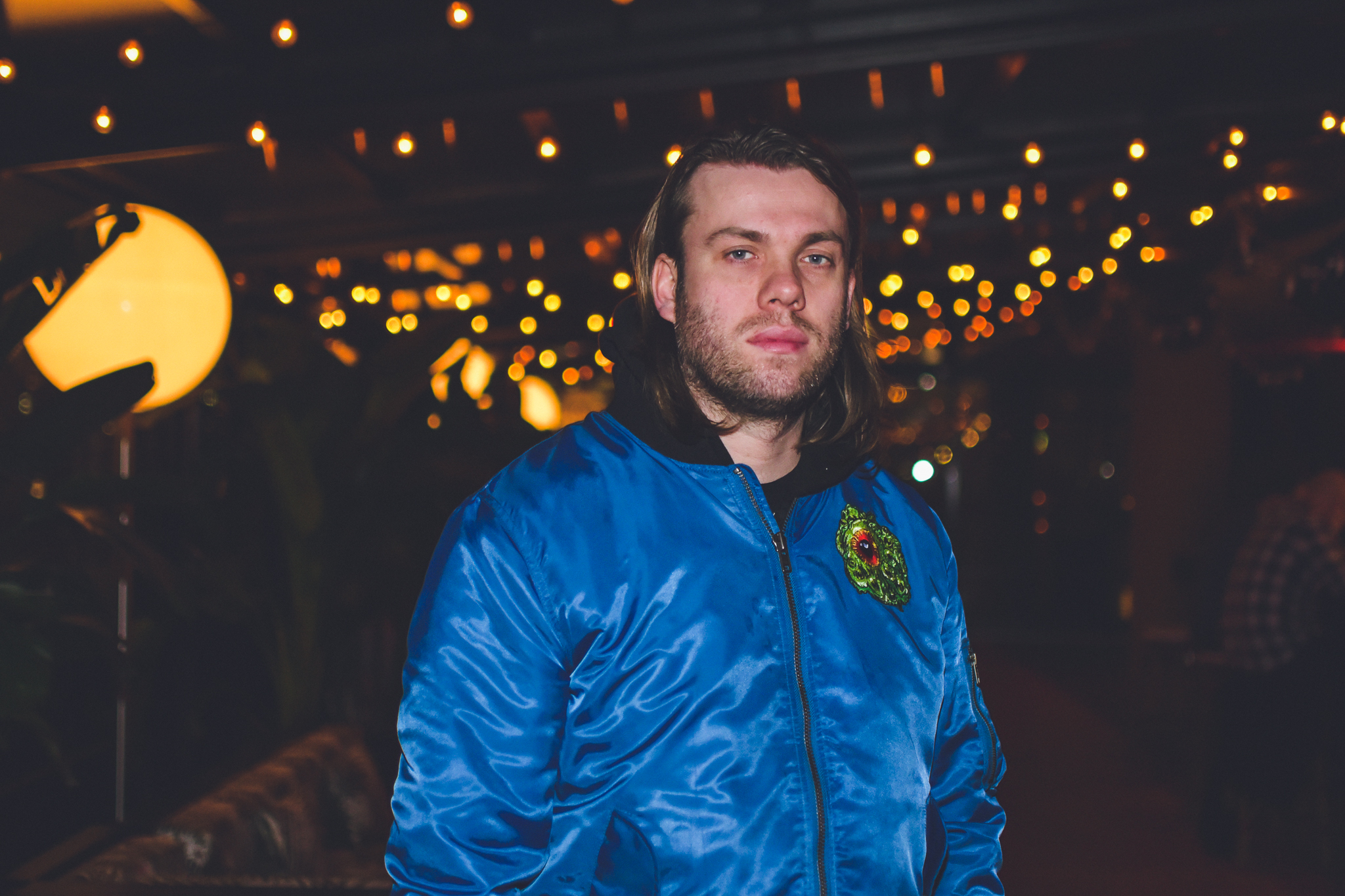 Maarten Hoogstratengot became hooked on electronic music when he was a kid and over the next decade began recording,...
»
Music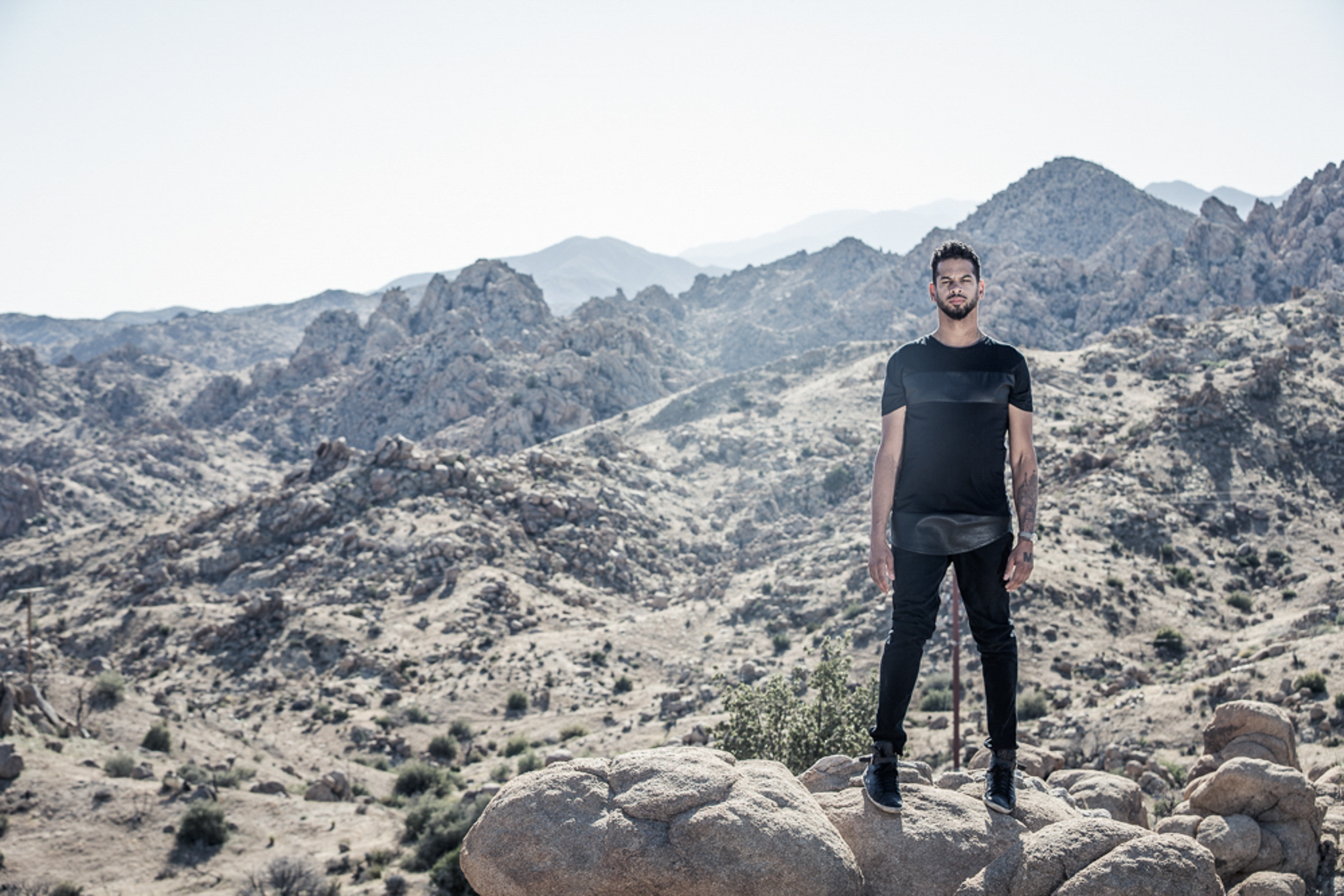 American DJ + music producer Mike: How does that make you feel?  In 2014, someone sold your sweaty towel for...
»
Music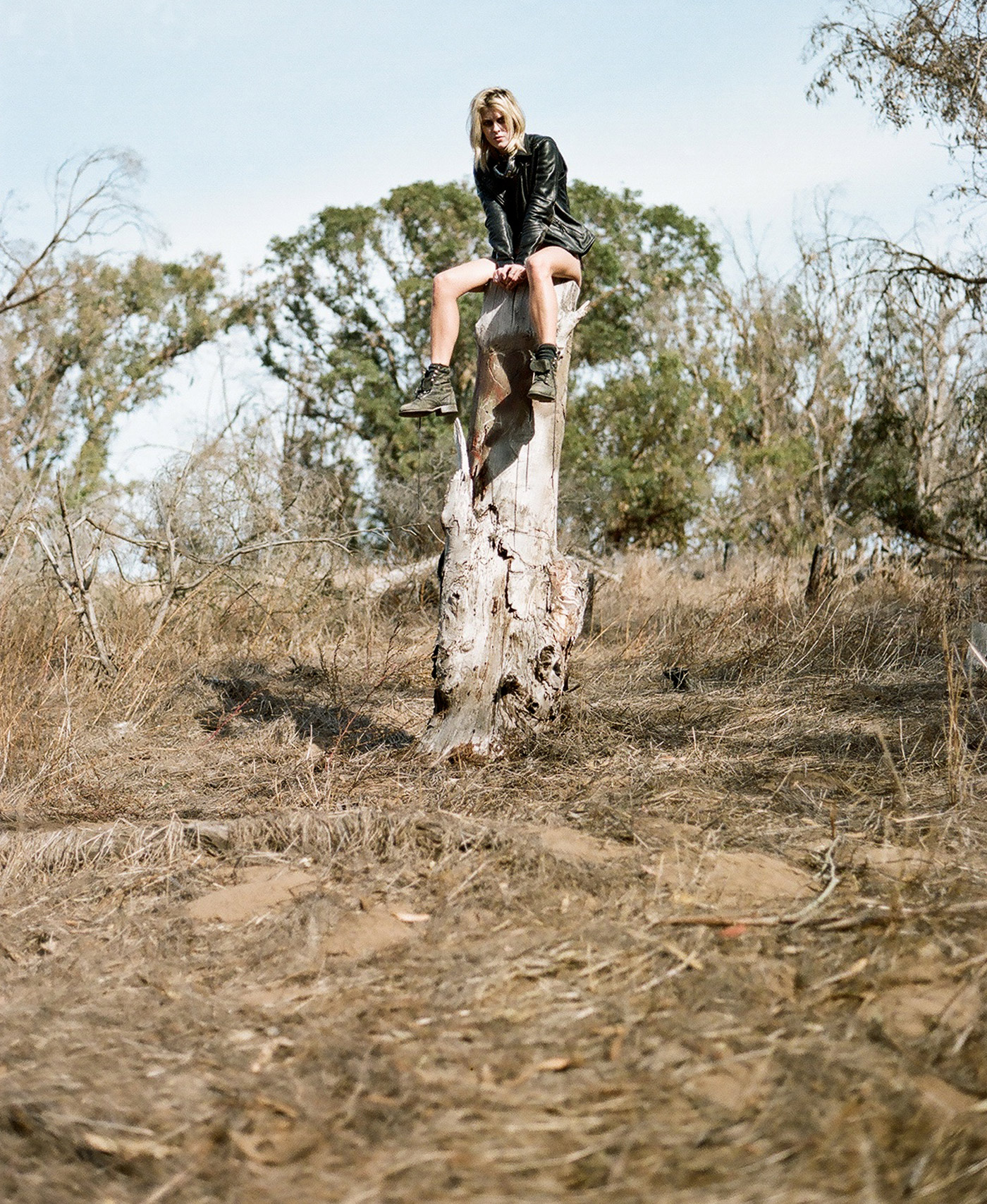 "The location was exactly what I had in mind with blown down trees, exposed horizons, perfect color palette and lots of...
»
Photography