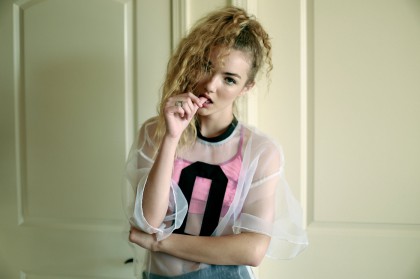 Juicy smile and sweet blithe Young Chicago based photographer Jingyu Lin teamed up with stylist...
»
Exclusive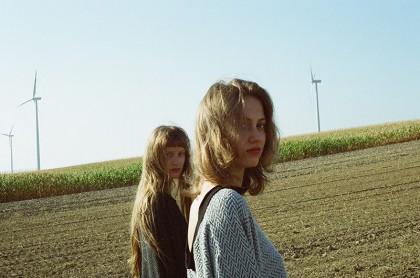 "The best thing about fashion is that there are always new ways to play with Lang, the designer of the young Vienna...
»
Fashion
kaffee, heiß und bitter, mit torten, süß und hufe auf pflastersteinen, heute gleich wie draußen schnelles leben...
»
Photography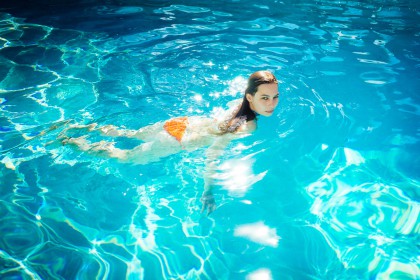 It´s happening! If you are somewhere in New York today then come around the PARACOSM exhibition by photographer Sam...
»
Events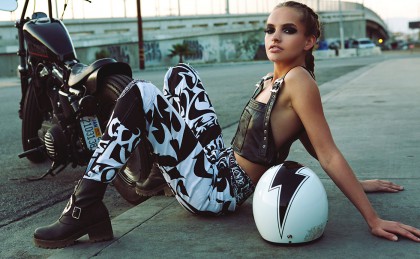 We cannot stop obsessively looking at this Biker Girl! The amazing talented  Ted Emmons teamed up with stylist and...
»
Exclusive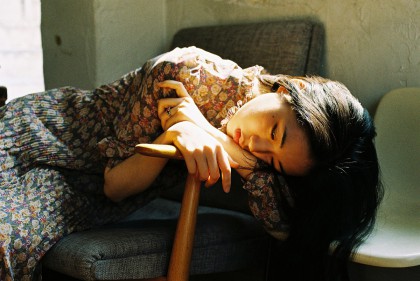 image by Nina Ahn you have nothing to lose, except have nothing to prove, other than to choice is nothing...
»
Culture
Let´s start the new day with a C-Heads Exclusive starring Ashley Marie Fox by Los Angeles based...
»
Photography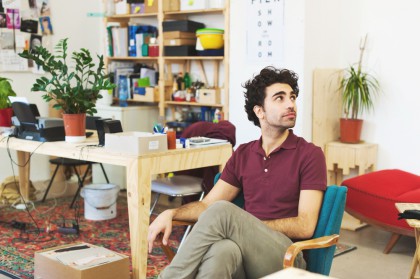 Events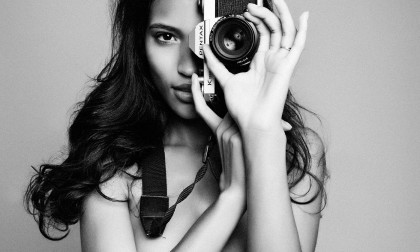 Everyone give a warm welcome to our newest contributor Tiago The Brasilian photographer is currently based in New...
»
Exclusive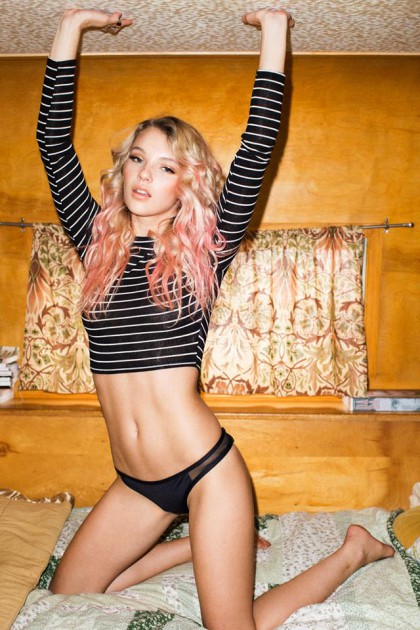 Summer, Sun, Fun and lots of began with a very specific vision, to find & deliver the undiscovered hidden gems in...
»
Fashion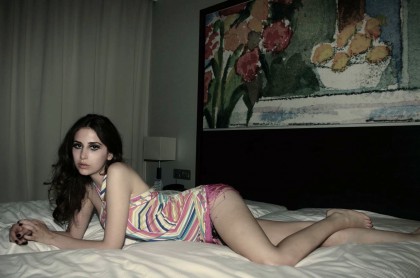 Dark Magic Grace I saw another world behind your eyes When I like the sea behind behind, got inside Supernatural...
»
Culture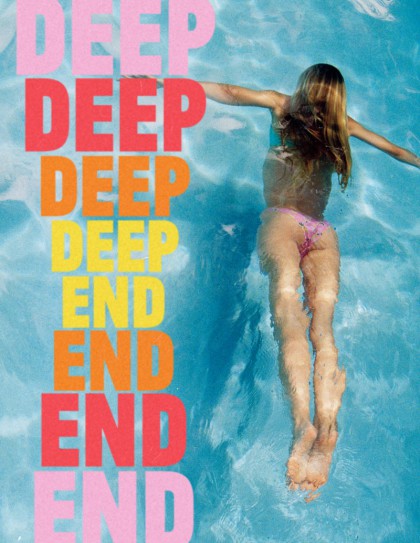 2 A motor Exotic A Swimming pool and French Hollander and Wilson Philipp are the two remarkable young talents behind...
»
Culture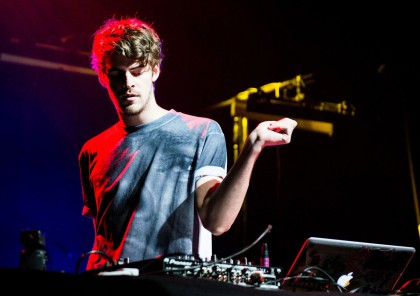 Events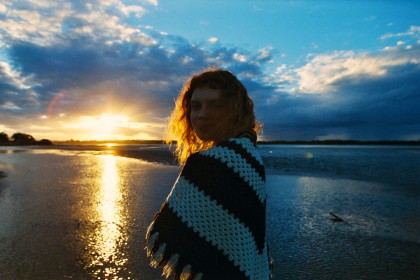 Music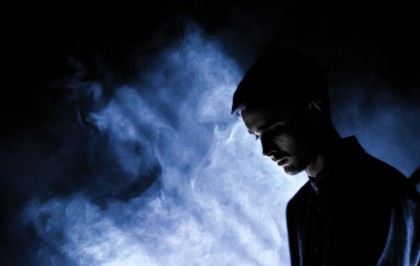 "The drive to make something is a bit like an indirect conversation; you see or hear something that grabs your...
»
Music