Summer is around the corner and we can hardly await all the sweet lollipop, colourful shorts and long star-studded...
»
Culture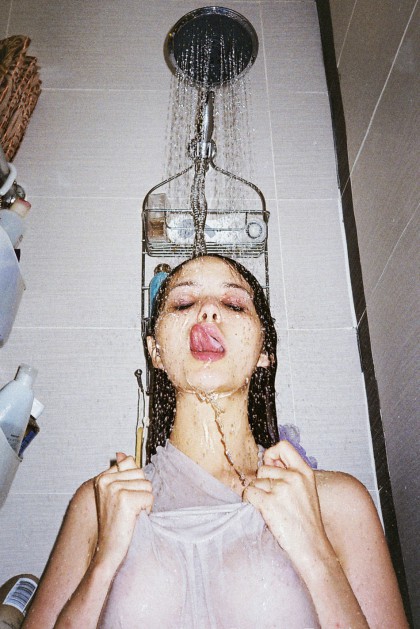 Sitting down and talking with Taylor LaShae is always a Like a jack of all the coolest trades, you can't limit her...
»
Culture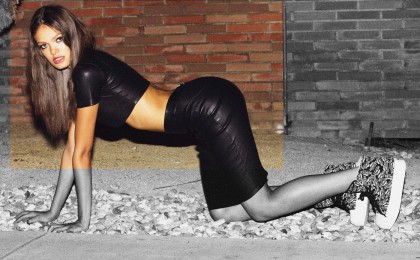 Omg! Isn´t Valerie just one of the most gorgeous girls you have seen around? Photographer Di Henri has hit the...
»
Exclusive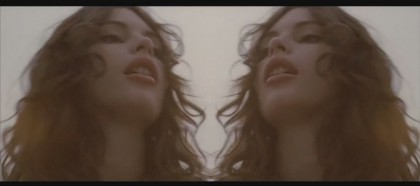 The GOASTT is two people: Sean Lennon and Charlotte Kemp in 2008 the duo is also a couple who met together at...
»
Music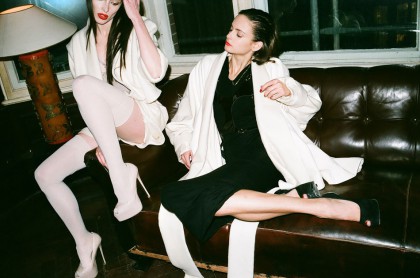 The Berlin-based Canadian designer Jen Gilpin creates collections that are simply Do not Shoot the Messengers is...
»
Fashion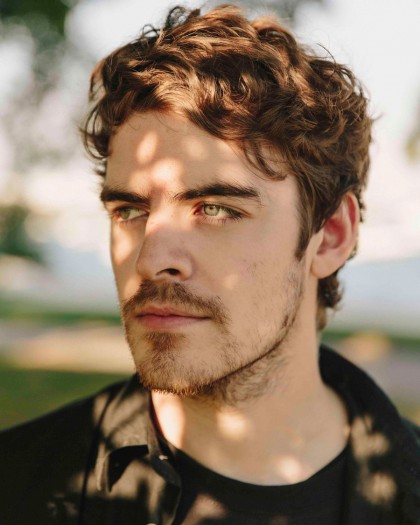 "Everything I've made and released up to this point has made me happy and excited to share with people, and that's...
»
Music
We are always thrilled to bits if we can show you off some beautiful stuff coming out of Salzburger but Vienna...
»
Photography
Top : Zara , Dress : Rokit, Shoes : Superga London based photographer Sarah Louise Stedeford put together a cool and...
»
Exclusive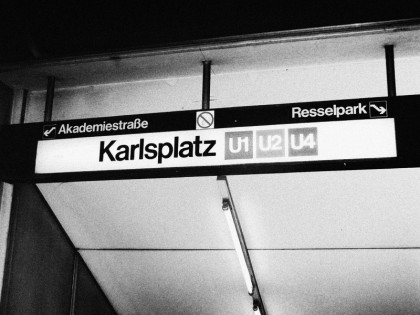 image by Douglas Sprott Benannt nach Kaiser Karl Ist der Karlsplatz einer der zentralsten Hotspots von Diesen...
»
Events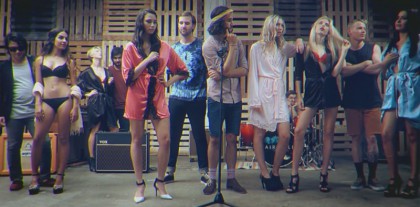 "So tie the ends and we'll go crazy just for one last always happens differently when I'm indie pop band...
»
Music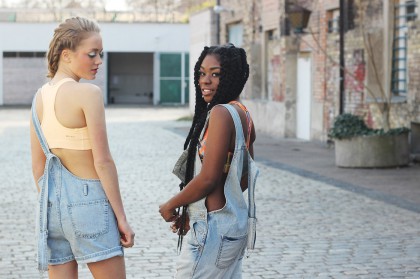 Short & Long Dungaree : TOPSHOP Sport Bra's : NIKE Tania, Lorraine and Luca are strolling down the Berlin streets...
»
Exclusive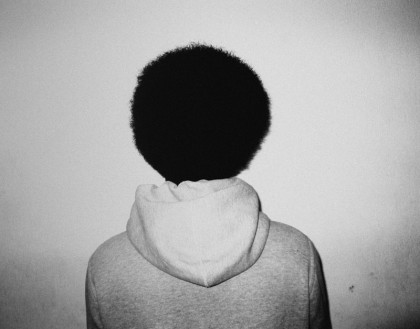 Music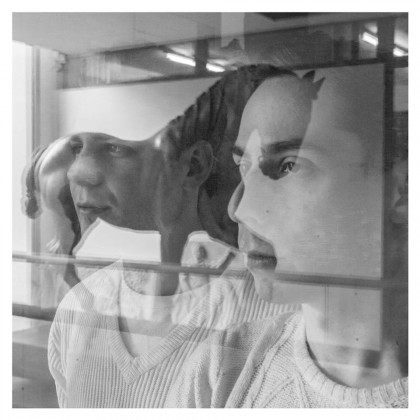 photo by Ladislav Babuščák I'm terribly late for introducing you all to Palermo, and you can think of it as...
»
Music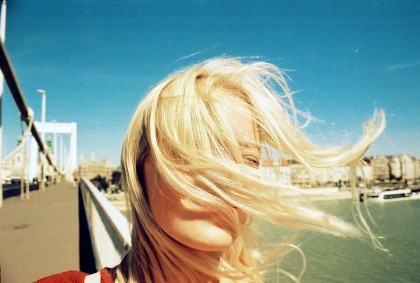 image by Kıvılcım Güngörün everyone knowing this, not everyday is going to be 'kittens, rainbows,...
»
Culture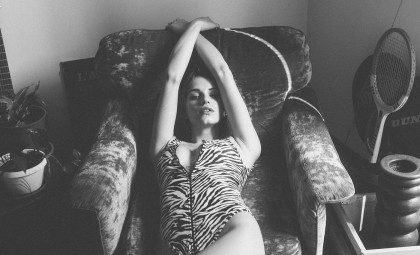 With spring being all over the place and making us see all the beauty blossom around us, Valentina Georgia...
»
Exclusive