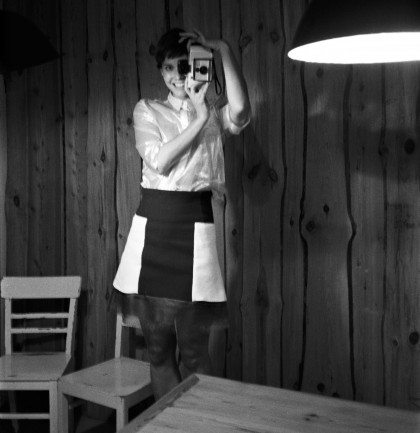 "You never play with all the You find the ones that you're similar to and then you create your won bonds and stories...
»
Music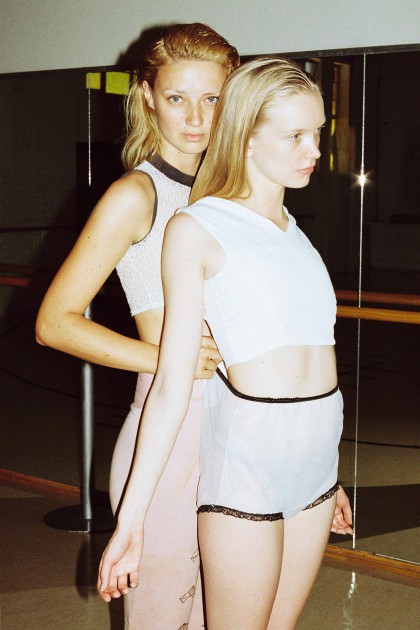 "I've always been a big fan of integrating reflections into my work for awhile like the idea of creating images that...
»
Exclusive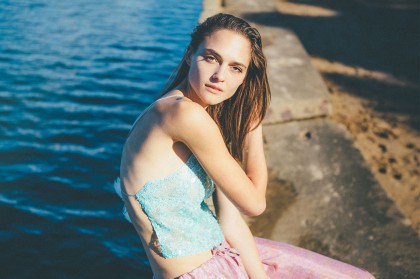 Her wildest dreams? "To one day be truly I know that sounds boring, but true contentment seems rather We had a 5...
»
Photography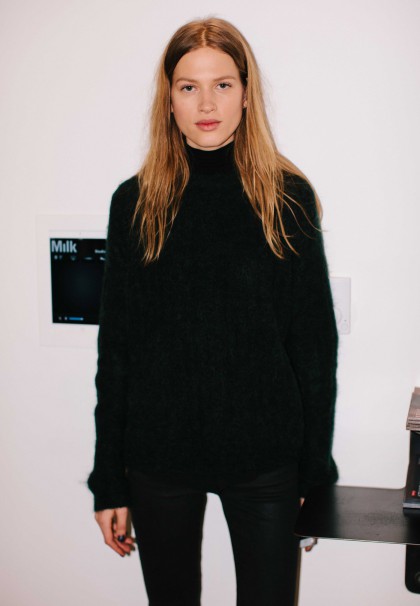 Backstage at Wes Gordon New York Fashion Week 2015 collection by photographer Atisha...
»
Fashion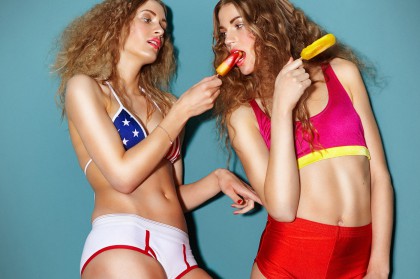 We are holding the book "Diamond Times" in our And yes, it really A colorful, cheeky and joyful journey through the...
»
Photography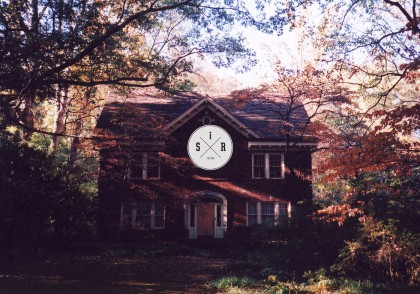 Still in Rock x C-Heads Mixie #2 - Waterloo Sunrise by Still In Rock on Mixcloud "In the levee wash she's mixin'...
»
Music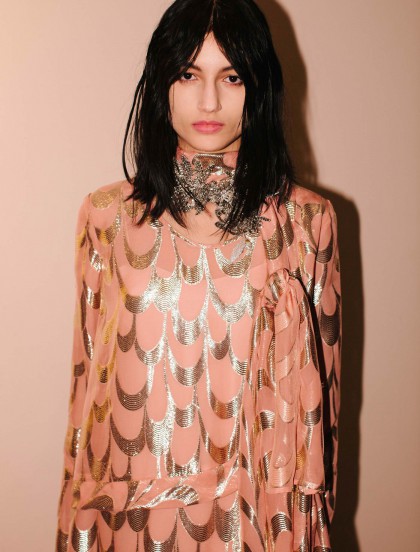 Photographer Atisha Paulson joined the Creatures of the Wind "Americana" Fall 2015 Collection at the New York Fashion...
»
Events
Enjoy part 2 of best street style from day 2 of New York Fashion Week photographed by Driely Part 1 of Day2 please go...
»
Fashion
Lots of heavy coats and York is one of the coldest places we have ever been And so it happens also this It's cold...
»
Fashion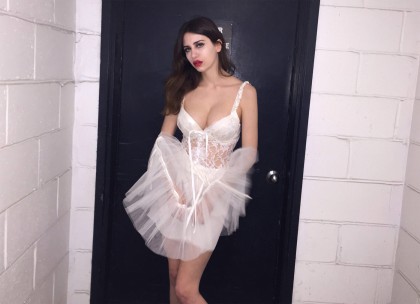 Valentine I am the martyr of the blood soaked sun, of our Setting at the sea, under the sunshine blue Turning colors,...
»
Culture
Her brain feels What shall she do? Where is this bloody fulfilled life that they kept telling her That will give her...
»
Culture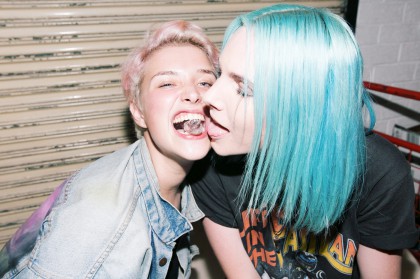 We are always up for something new! FLUX is an events and touring collaboration between the digital DIY minds behind...
»
Culture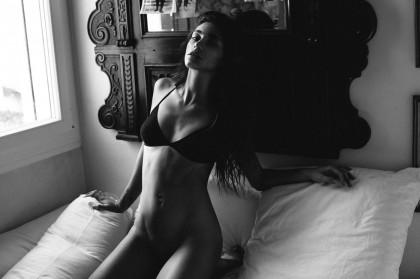 Who else could be the sun? It has been too long since we beatify you (and us) with an exclusive story by Italian...
»
Exclusive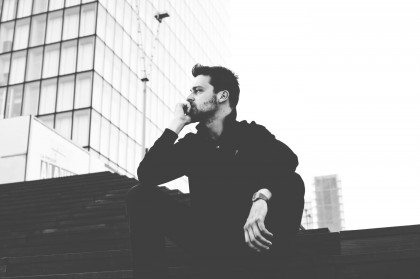 House music lovers, beware -- a real underground is coming to Prague! That's right, 20th February will be a very...
»
Events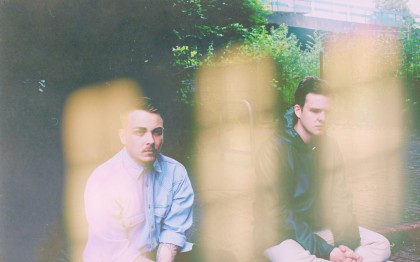 "This mix is a narrative to the perfect night The pre-party, the party and the No comedown, no missed calls and...
»
Music