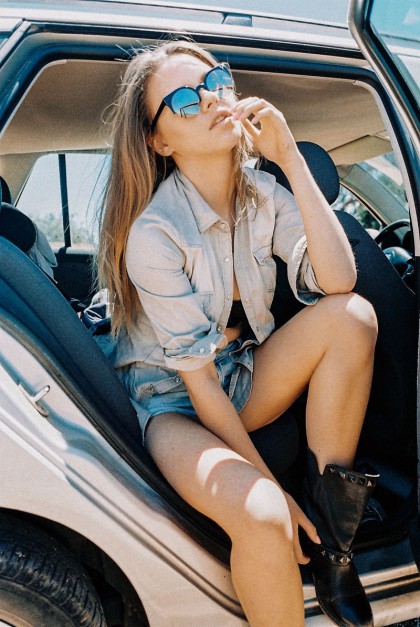 "I'm one of those dudes with a camera that doesn't really care about how you took the 35mm, digital, smartphone? I...
»
Photography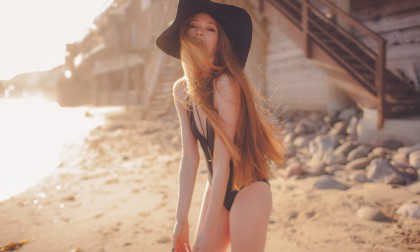 "Simple things" - Coming back from a wonderful city and beach trip myself  I am getting nostalgic and dreamy when...
»
Exclusive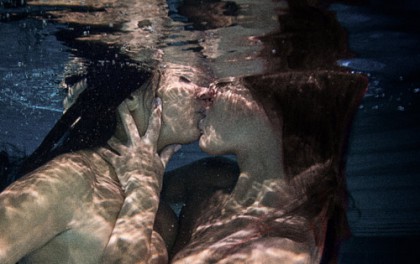 This deep memory of the element water we came from maybe explains why we still always feel such an intense and...
»
Photography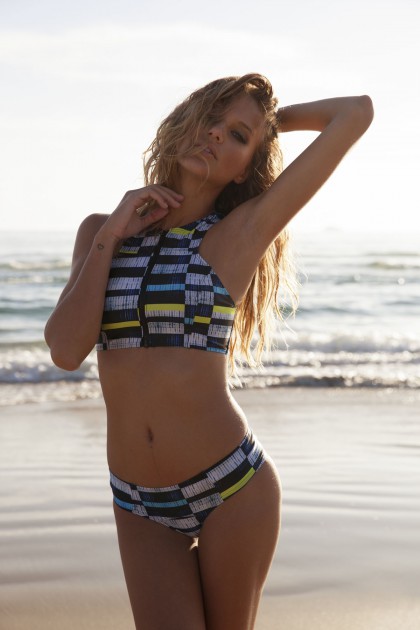 Australian brand MUTHER OF ALL THINGS always comes up with sweet and pretty functional luxe swimwear, just what you...
»
Fashion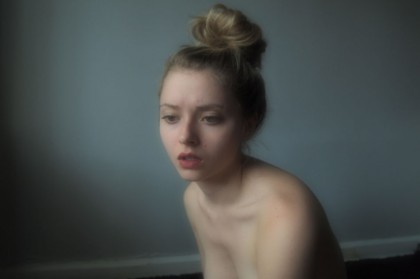 Alina Phillips aka Thumbelina is a young lady based in She travelled a lot and this probably has influenced her...
»
Photography
Diploma / Collections of 10-12 Silhouettes by Anna-Sophie Berger 2013 Für alle Fashionbegeisterte! Am Juni ist es...
»
Events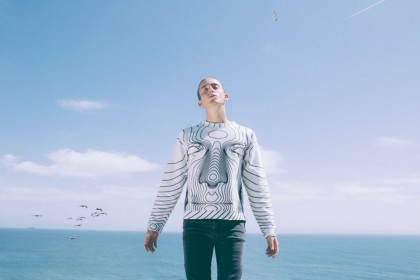 clothing by Balenciaga Calfifornian based model and photographer Jordan Millington teamed up with Kris...
»
Fashion
i just need a quiet moment, to overlook the city and watch the endless the countless houses that absorb all the...
»
Culture
Oh, those eyes! Model Yuli Rose at Model's Agency Monster Management makes our With her intense blue eyes sparkling...
»
Culture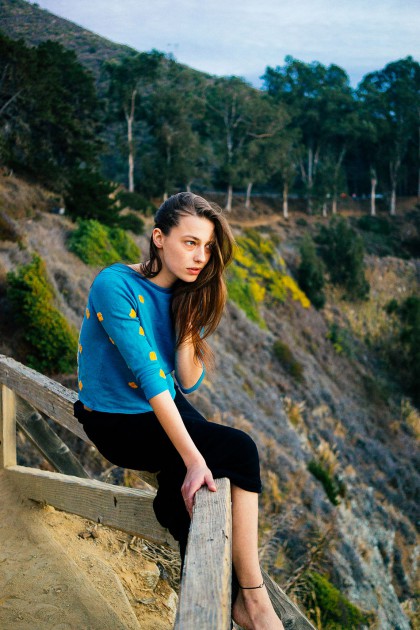 We didn't really shoot the next Because we both wondering what we were going to do the next high for me was the...
»
Culture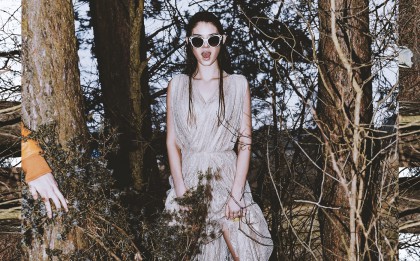 dress MONIKA SYPUŁA, glasses MIU MIU, shoes NIKE / IDEA KIX, socks MARILYN Julia Elias at NEVA Models hurls herself...
»
Exclusive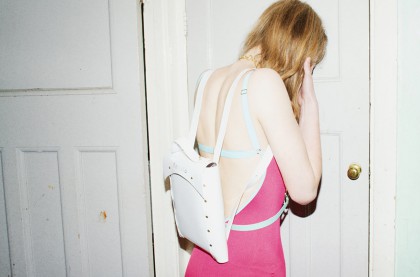 Let´s play some HIDE AND This exclusive C-Heads story shoot by Lorenzo Cisi with a medium format film camera and...
»
Exclusive
Exclusive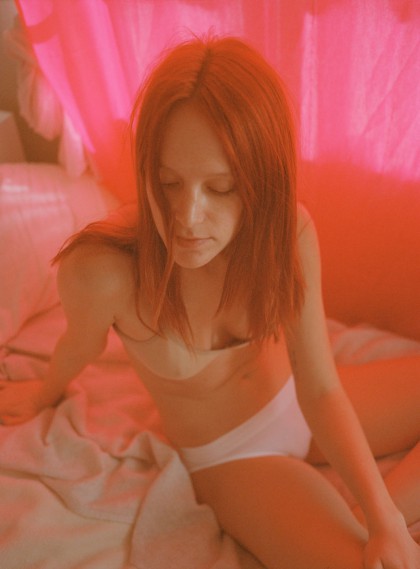 Pretty in pastell! Los Angeles based photographer Arielle Manesh created this magnificient candy-like story exclusive...
»
Photography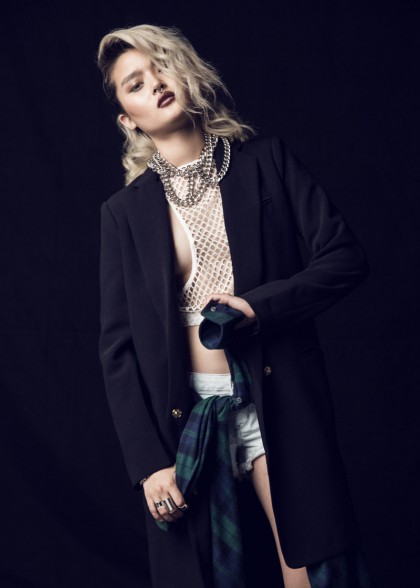 MILK is the latest summer collection of the Californian brand Gypsum, an online women's boutique, combining a...
»
Fashion