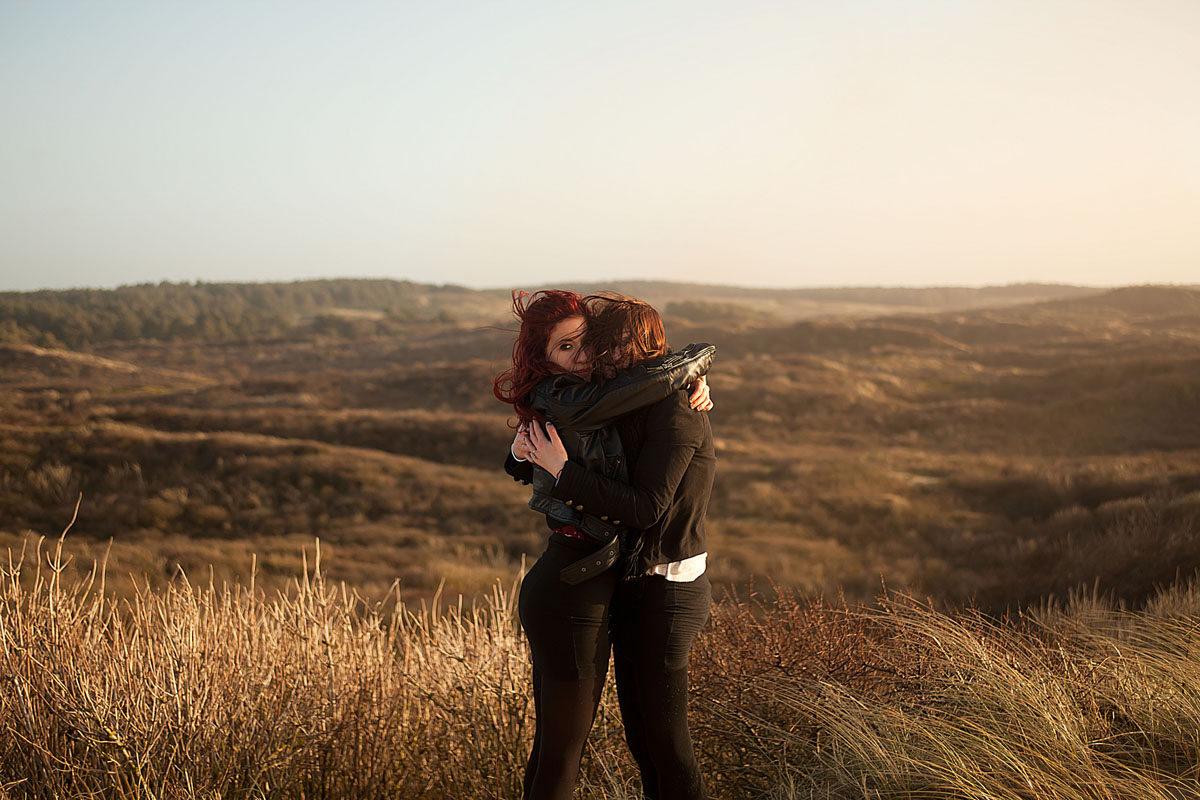 "I know my destination, but not the road to go there."
The images of French photographer Aurélien Buttin are as perfect as a soft hug, a splendid sunrise, a glowing sunset. He is a traveller at heart, an adventurer – and with his camera he captures the stories he experiences along the way. And there are many more places to be explored, but never without the beloved device. "A trip without my camera at all ? Never ! If I haven't got my camera I prefer to stay at home." 
"Every person, every place is a photo, more or less interesting of course. If you look with your child's eyes, the life is a photo." Which of your photos describes your current life best?
For now I haven't got money, and without money, no travel, without travel, no exciting photos to take and share, I've done thousand times photos around my city and its surroundings. So now I'm like a homeless in my mind. The photo which describes my current life best, I mean right now is « Le millionnaire » I guess.
You usually like to photograph people surrounded by unusual places, landscapes, furniture. Pick one of the most unusual images that you have taken lately and tell us a little about the story behind it.
There is a lot of them, every single photo has a story. « Human Collection » is a photo that I took in a crazy house full of stuffed animals, human skulls, and very old stuff. The owner of this house told me « hey ! I have an aquarium if you want to put a girl into it. » And it happened. About the landscapes it's always when you're not looking for it that you find the best place, for example the photo « Jaws » was in Indonesia, I was in a car and I saw on the road side a big fish at the border of the jungle, so I stopped the car and shot it. « At The End Of The World » is a photo taken during a trip in Indonesia, I was with friends in an ashes's desert, it was just an awesome place! I think that I can't get this image out of my mind. The Sahara was a unique experience too and I think that you can feel this in the photo called « The King Of The Desert ». « We Are Dust » is a photo that I took when I walked alone in Kazbegi, in Georgia, I saw this woman sitting alone in the front of a huge mountain, it was really peaceful and such an uncredible place. And I love to take a common moment of my life, I just see a good image, I take my camera and shoot it, « A Winter With You » or « Globe Trotters » is this kind of moment.
"I consider the travel like the ultimate freedom, it's learning to live." Is another quote by you. The best life lessons you have taken from your trips so far?
I learnt that I'm nothing and everything at the same time. I met awesome people from all around the world, rich or poor, no matter the religion, the ideas… Everybody is unique and beautiful. Every place is unique too. But I'm not traveling to get to know new people, I'm traveling to know myself. The travel is like walking into youself to the answer at this question « Who am I ? ».
I stayed one week alone in the great Caucasus, the border between Georgia and Russia. During this time spent there I did everything by myself, I slept outside in the woods in my sleeping bag, I took water from the springs, everything was hard and simple, without cigarettes, without phone, web, just alone on the earth and under the stars. It was one of the best experiences and the best life lesson that I have taken from that is, you can do everything because everything is possible, never give up.
What are the places you still really want to see? And could you imagine to do a trip without your camera at all?
I want to see all places haha. But on the top of my list is Argentina, Iceland, Antarctica, Australia, Mongolia and Namibia. A trip without my camera at all ? Never ! If I haven't got my camera I prefer to stay at home.
"The true traveller doesn´t know where he goes", is a Chinese proverb that you have posted once. Is that something you live by or do you somehow know in which direction you are heading towards?
I know my destination, but not the road to go there. It's more exciting to travel in this way. I am on the road, looking around and think « wow it seems great over there ! » So I change my direction to follow only my instinct and my eyes even if I still have in the back of my mind my destination nothing prevents me to make a detour. It's really the most fun way to travel like this.
www.facebook.com/aurelien.buttin.photographer
www.flickr.com/photos/aurelien-buttin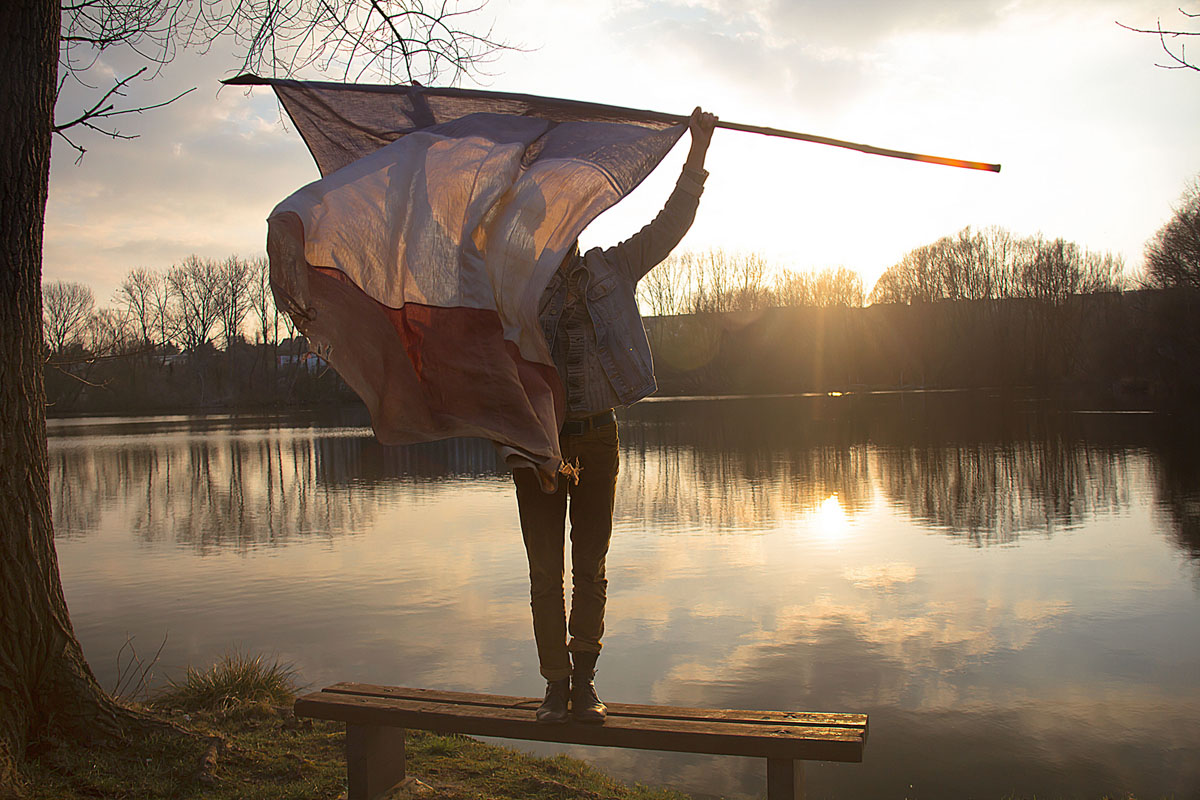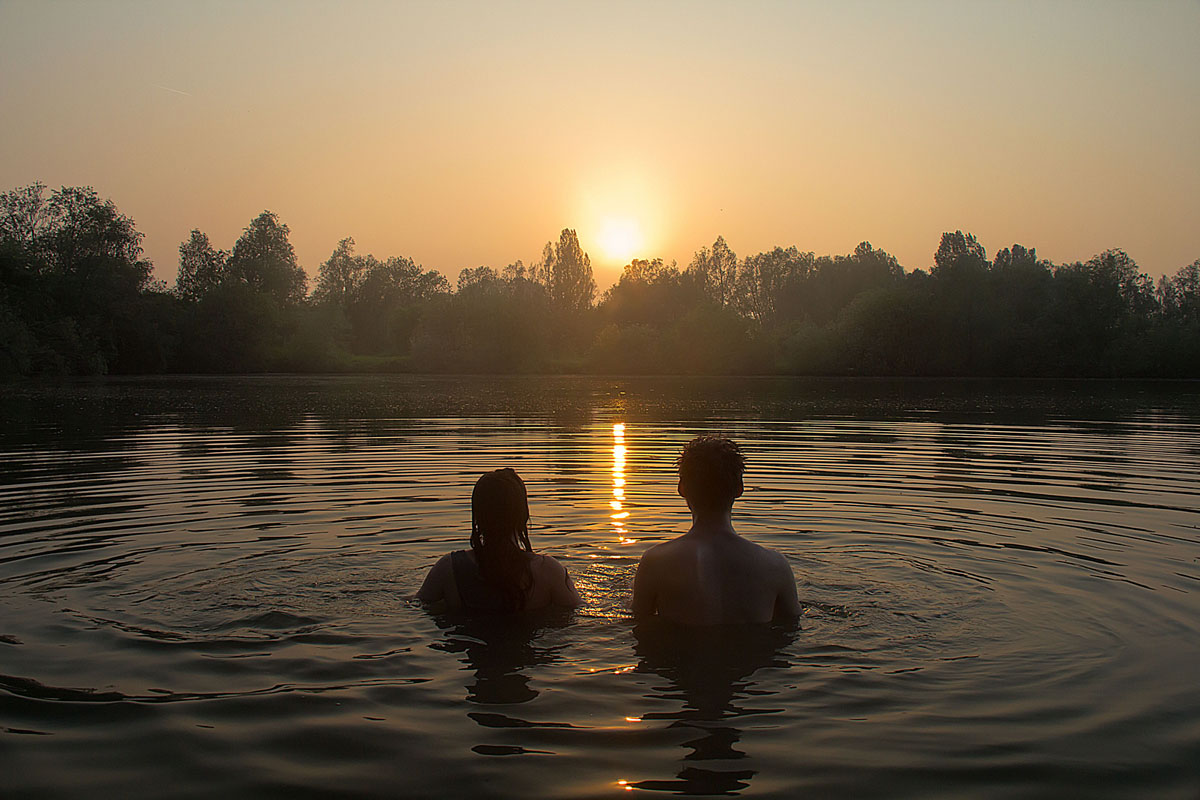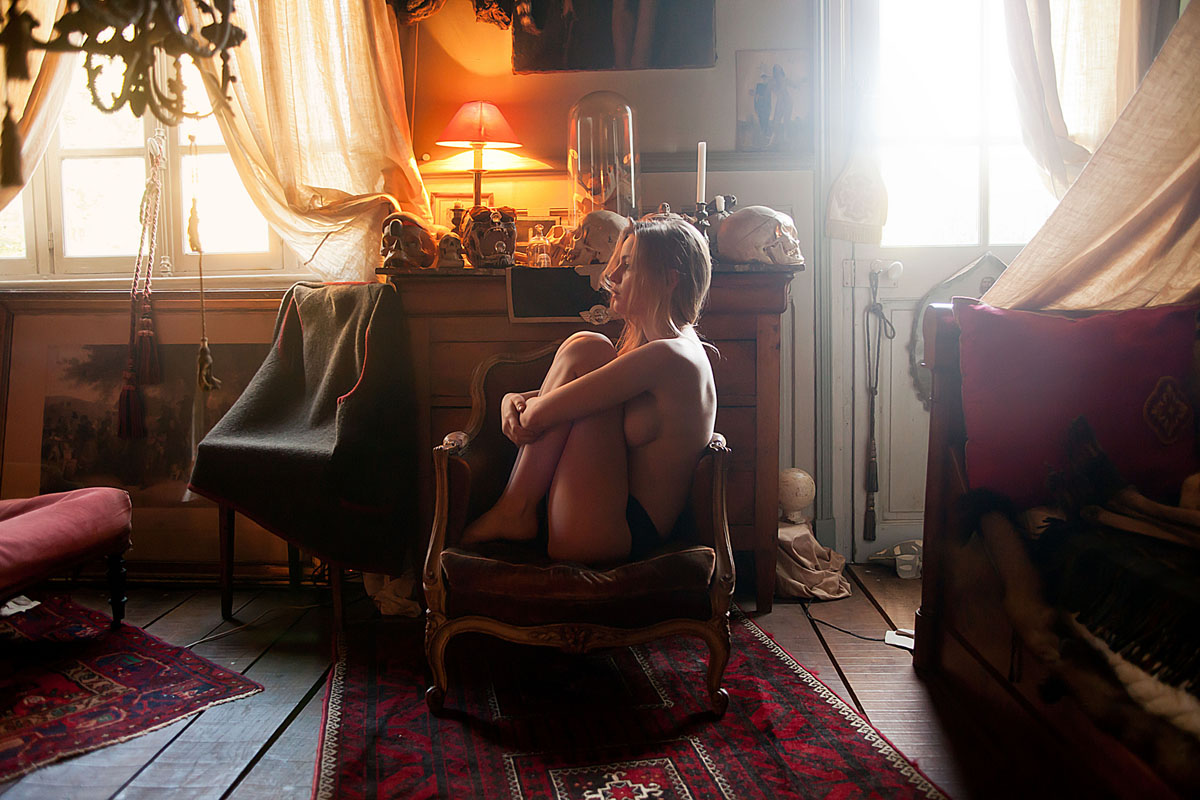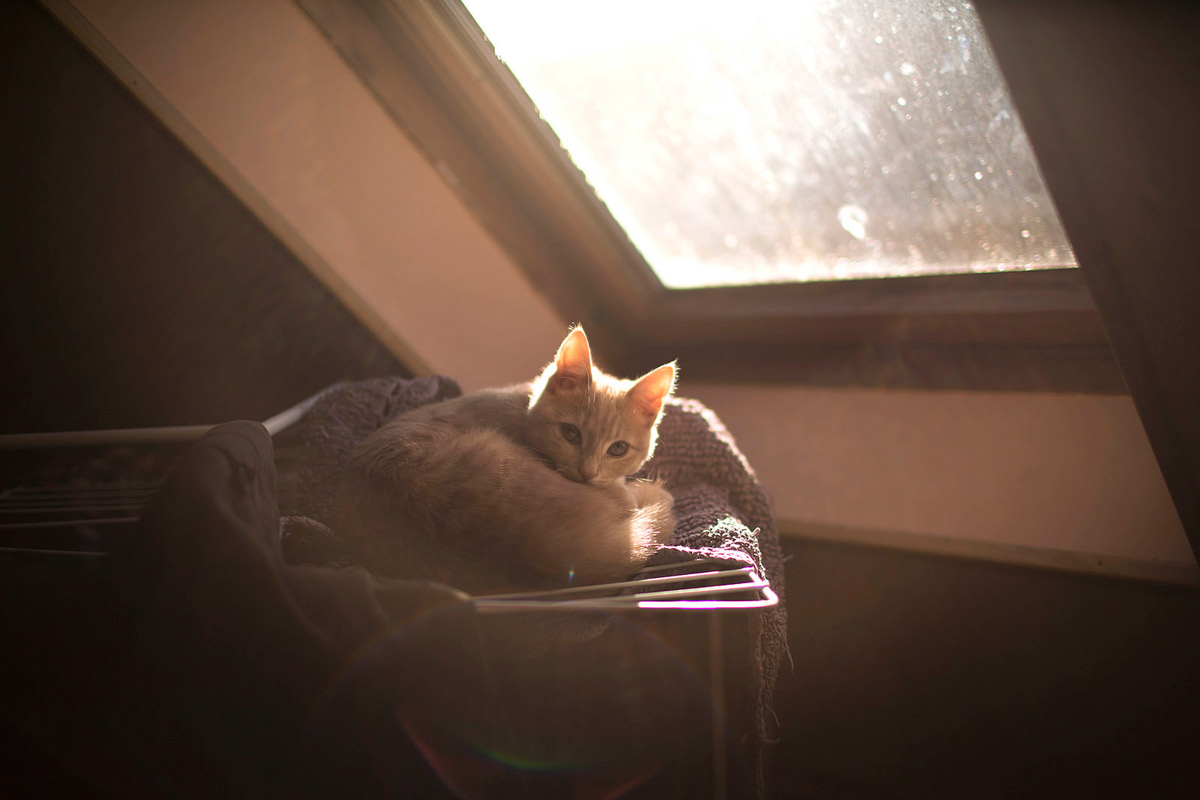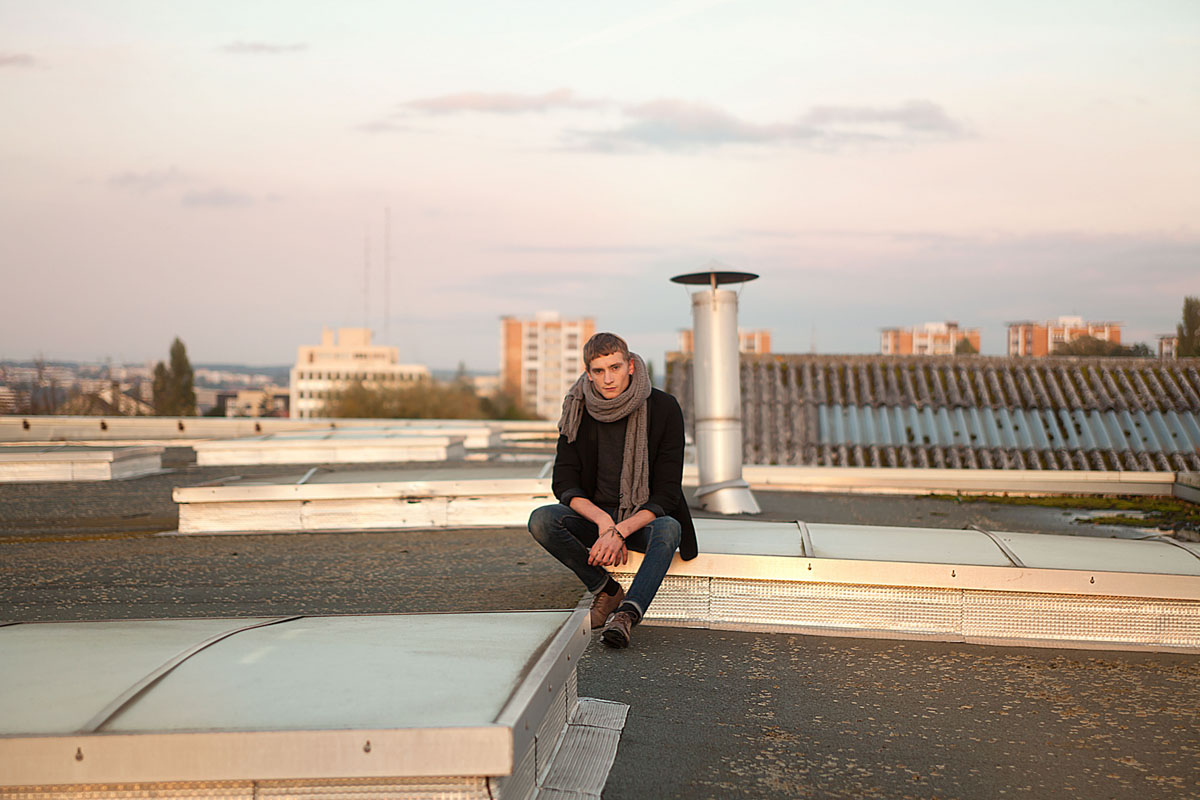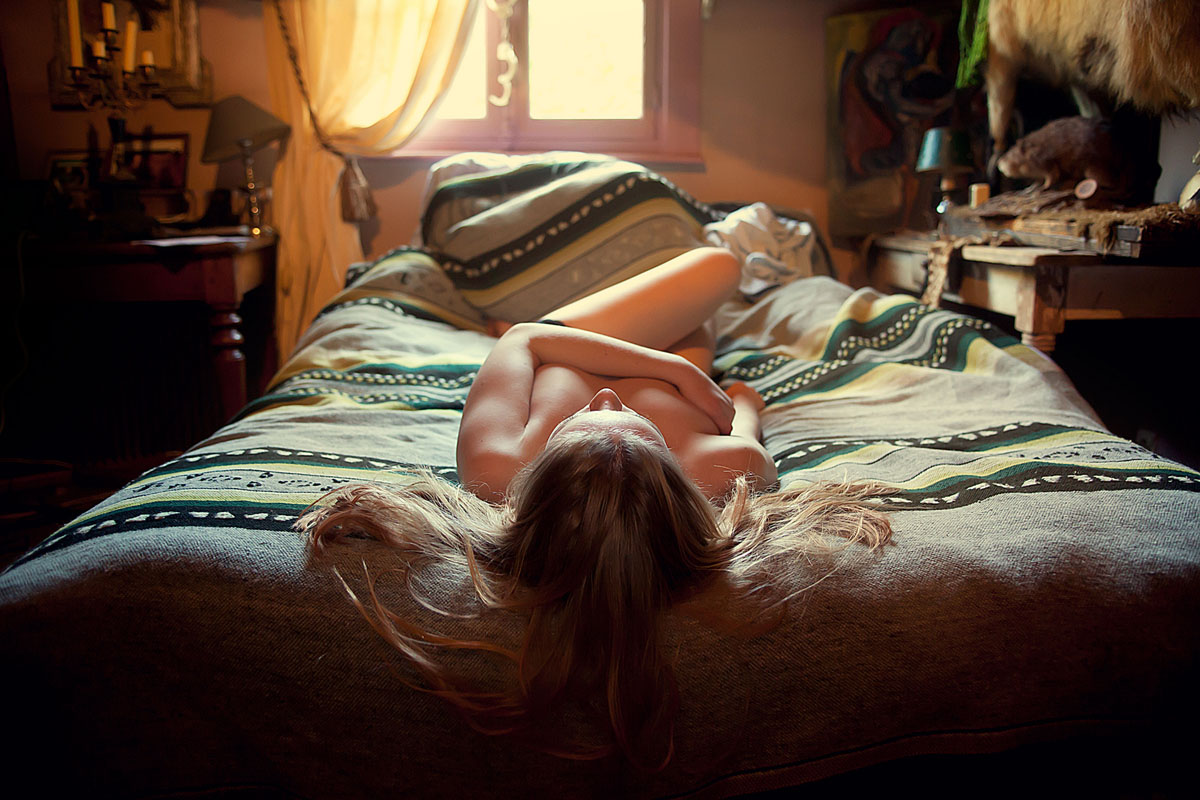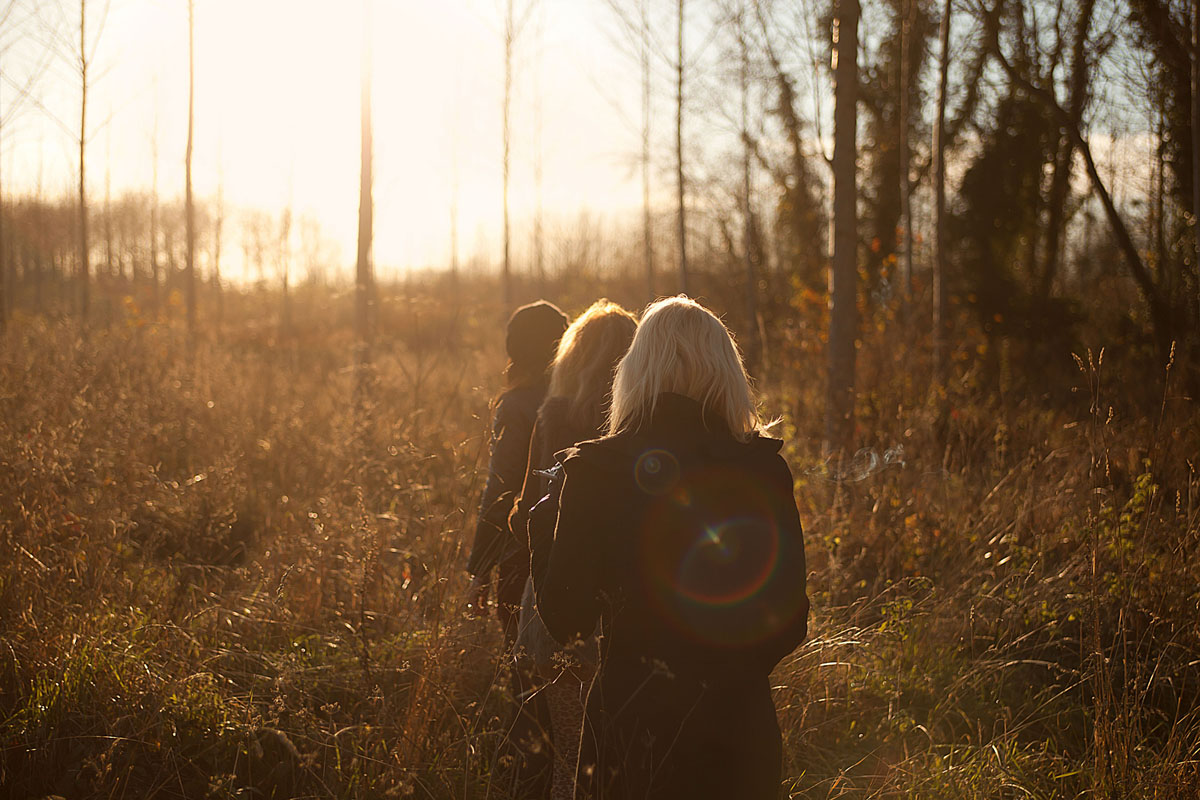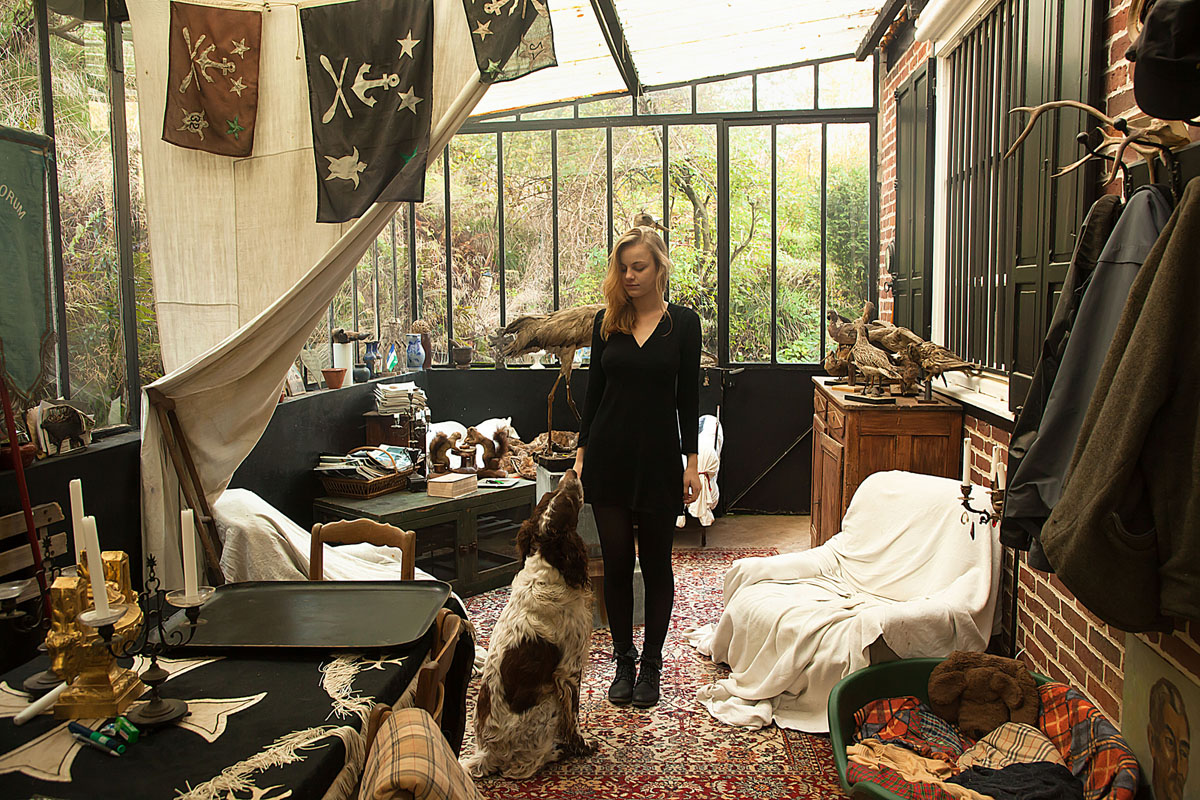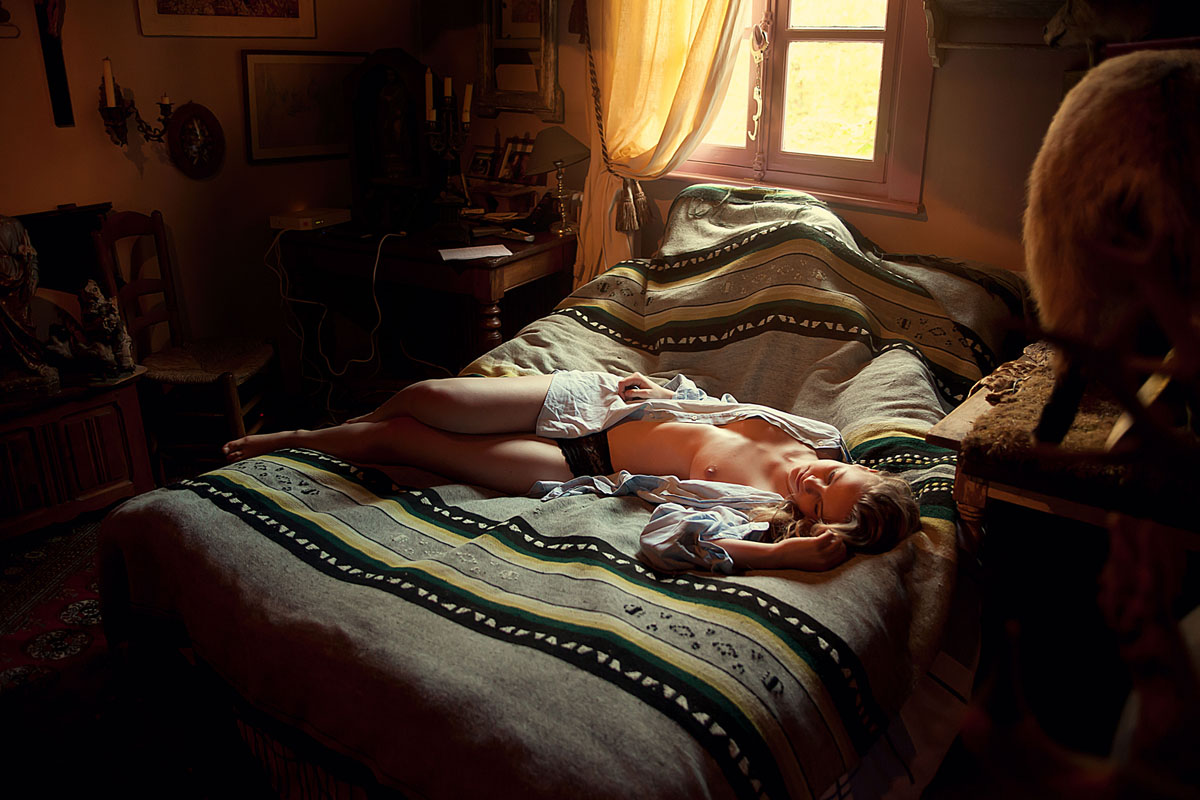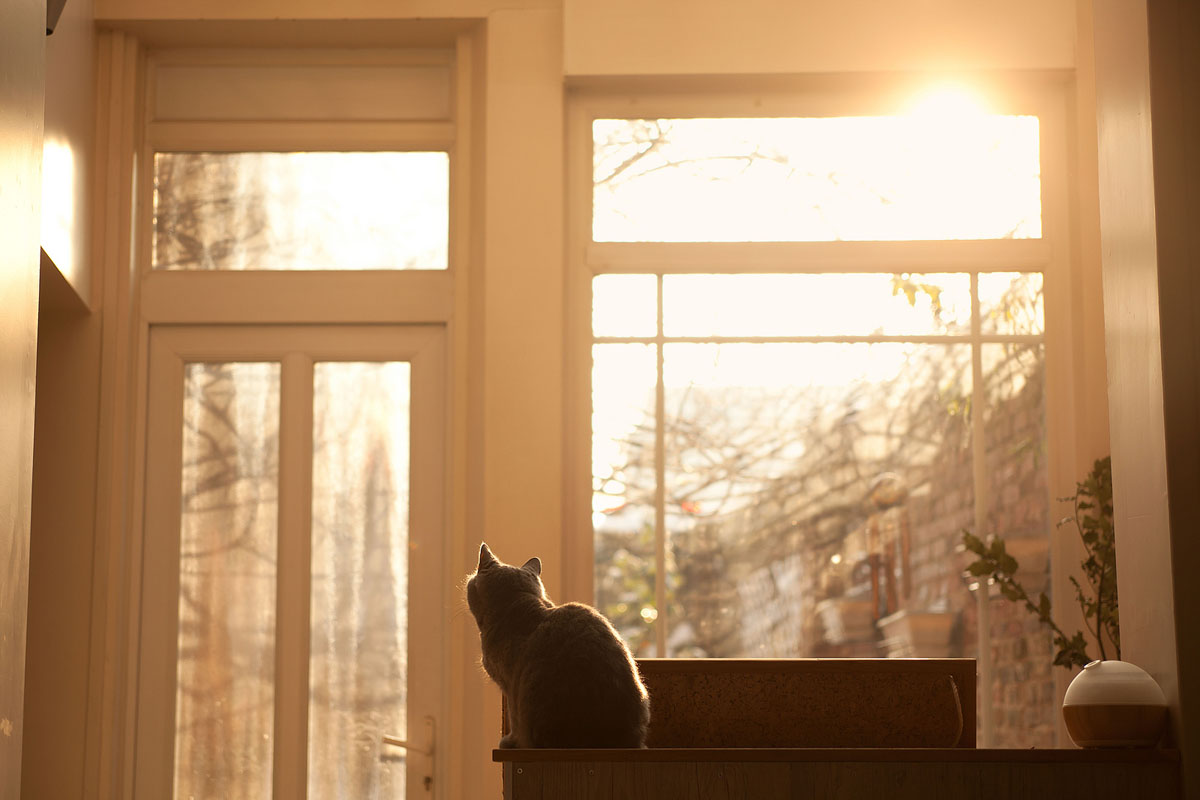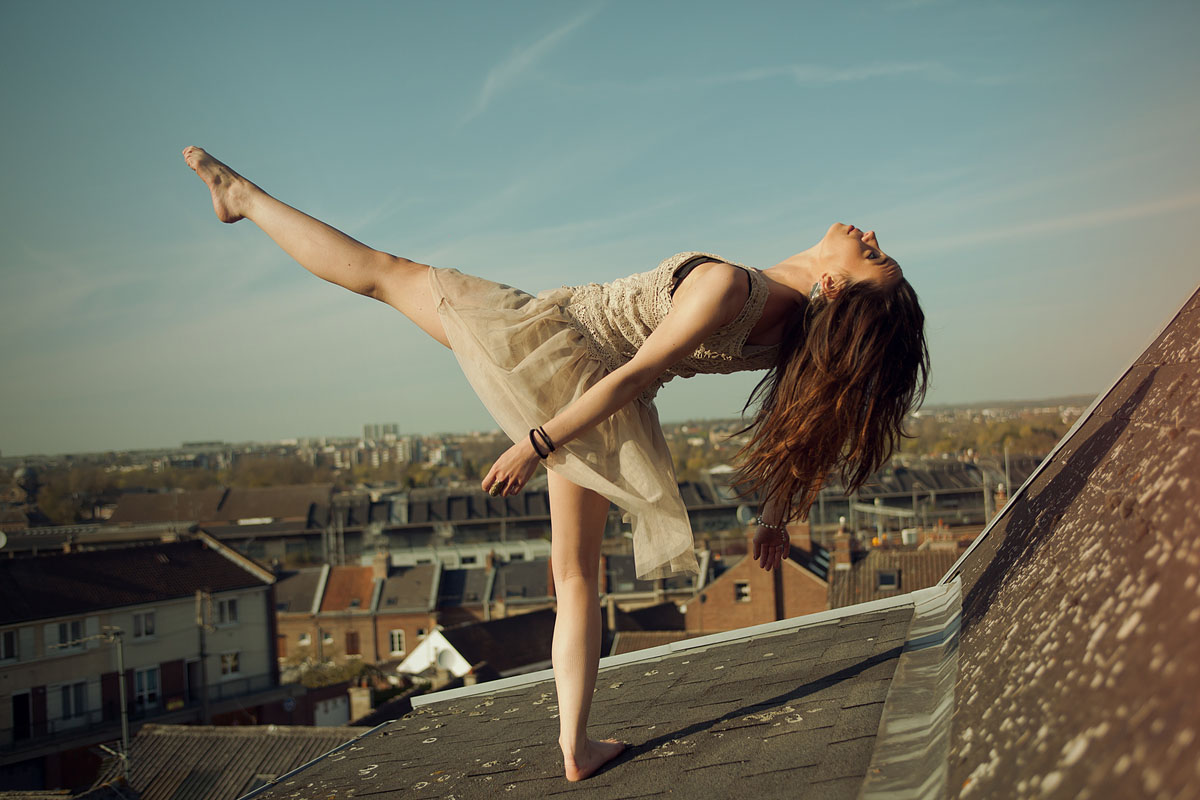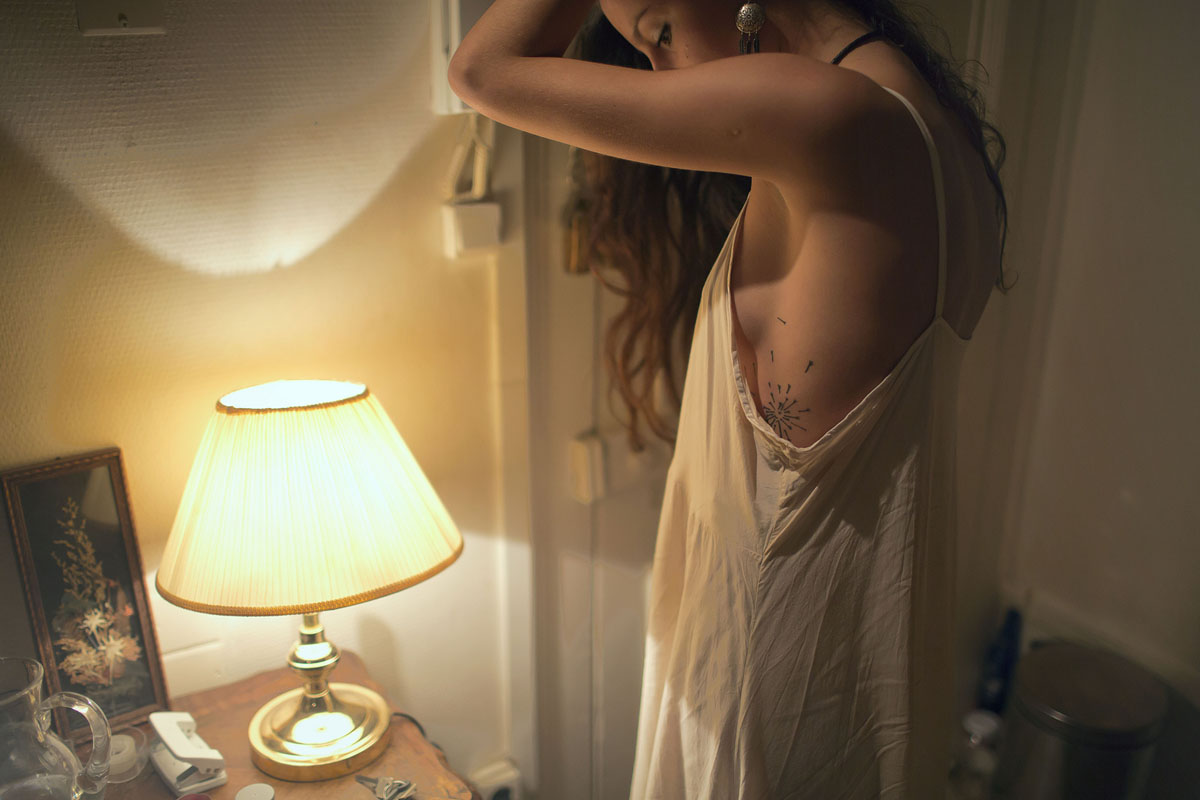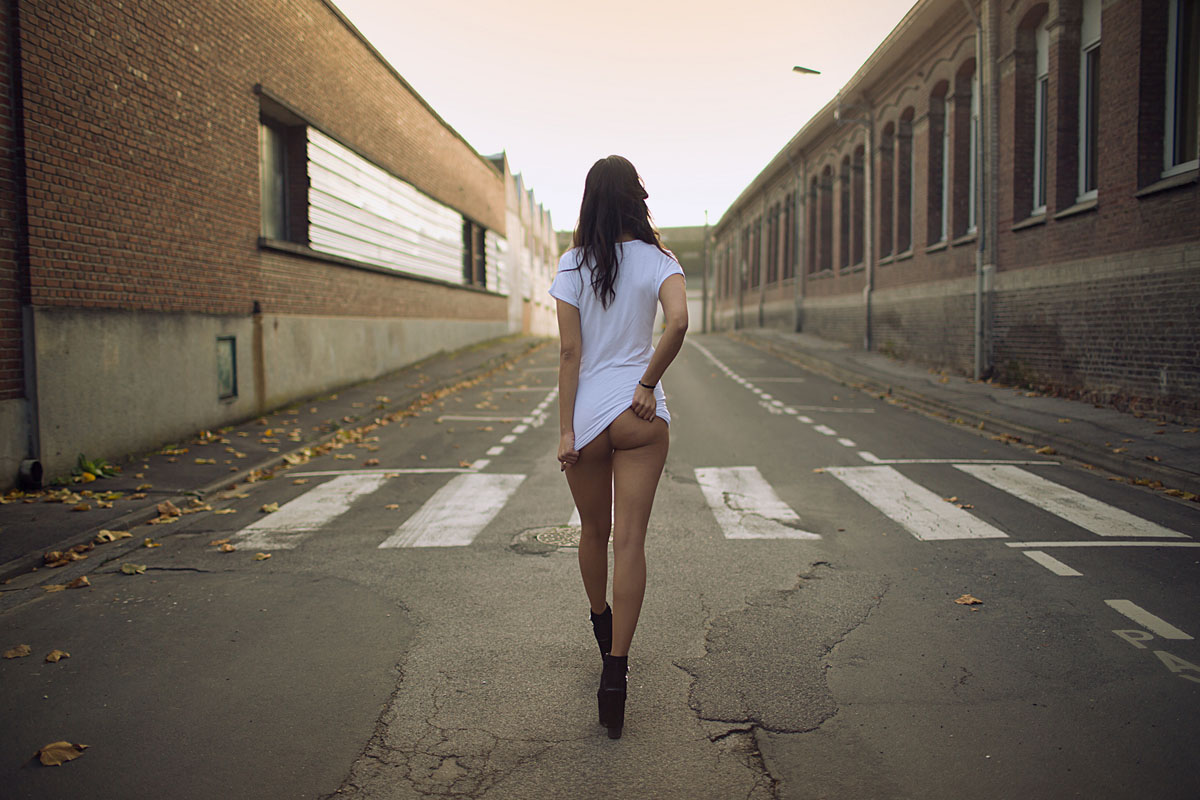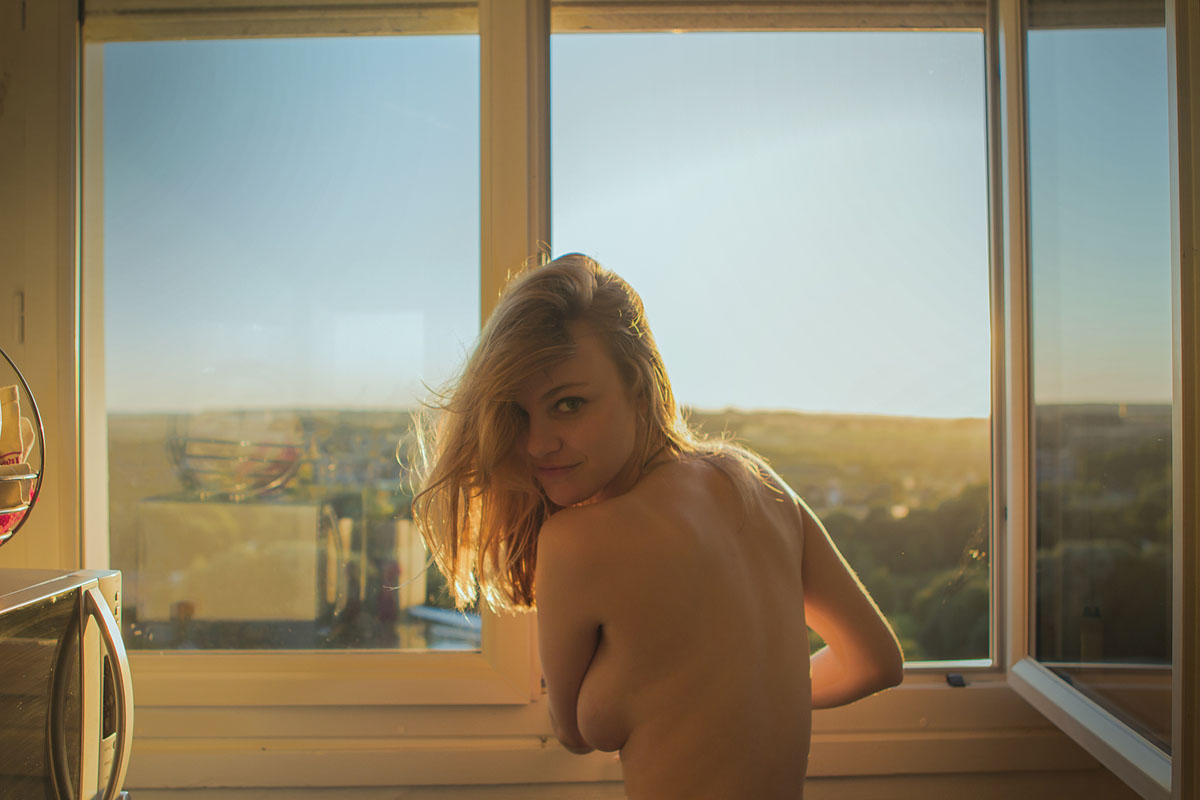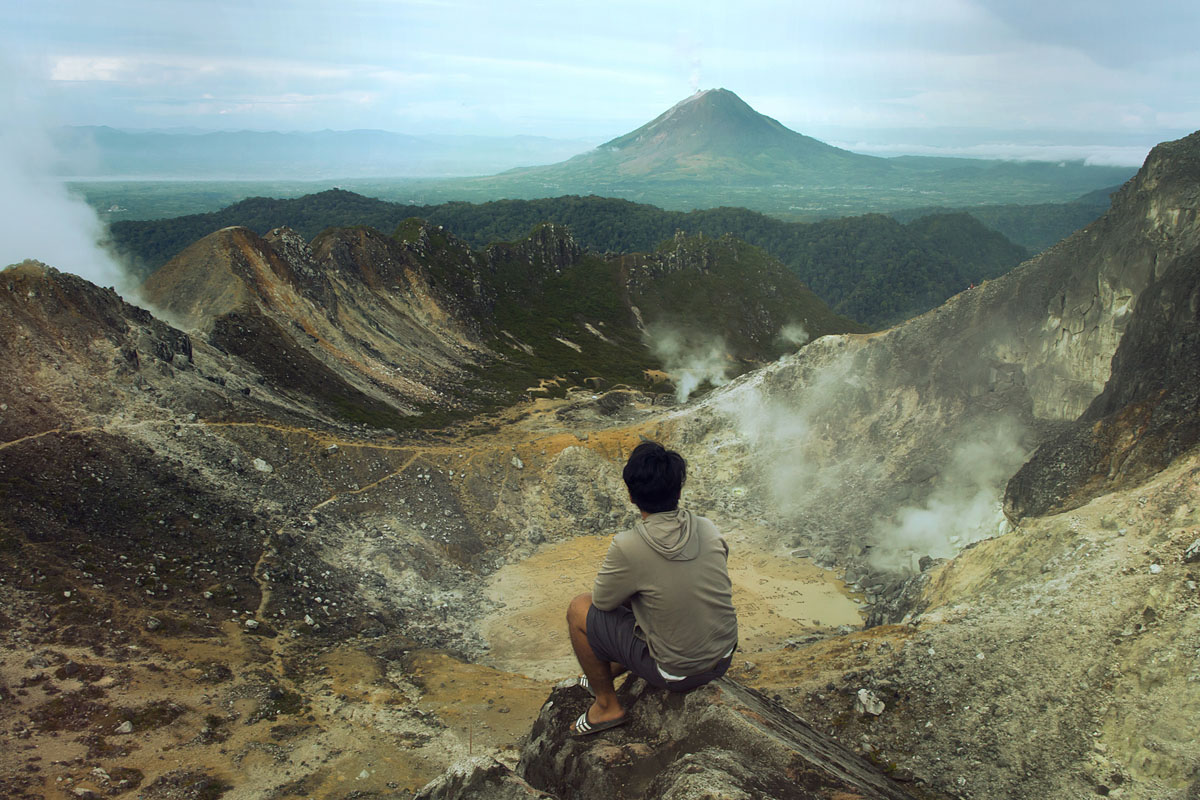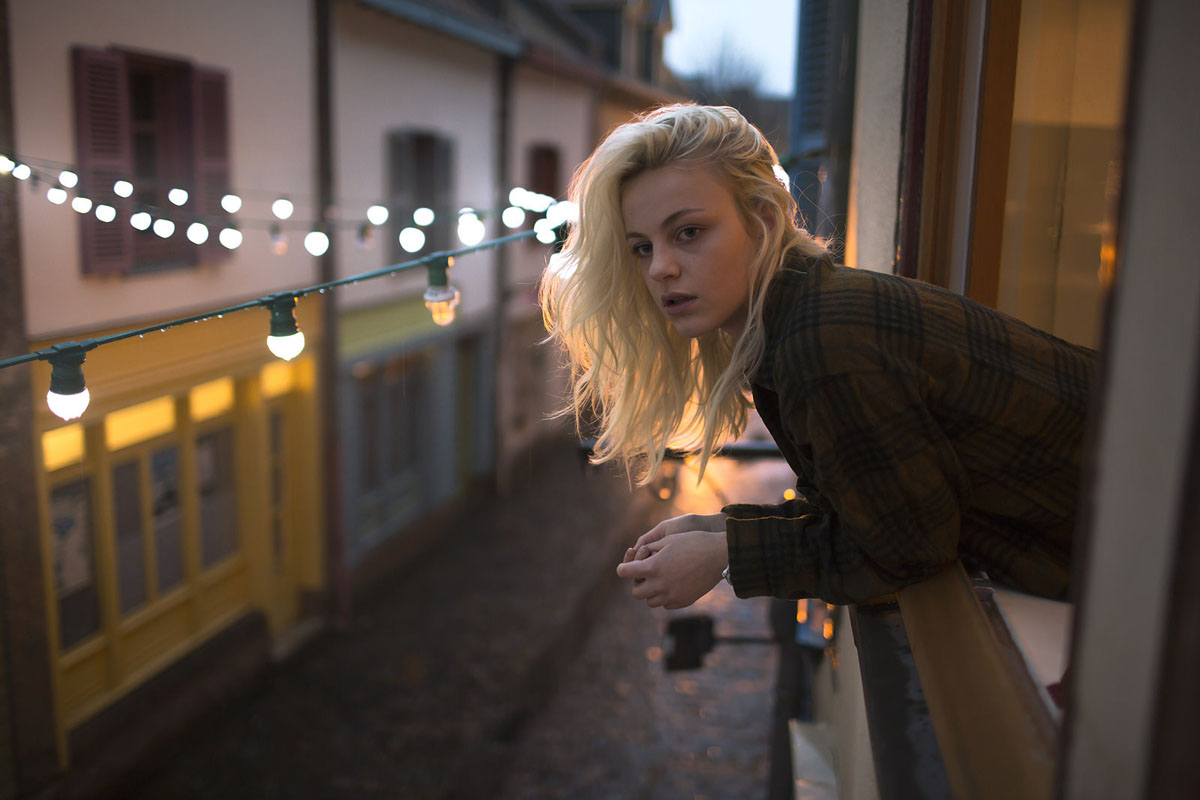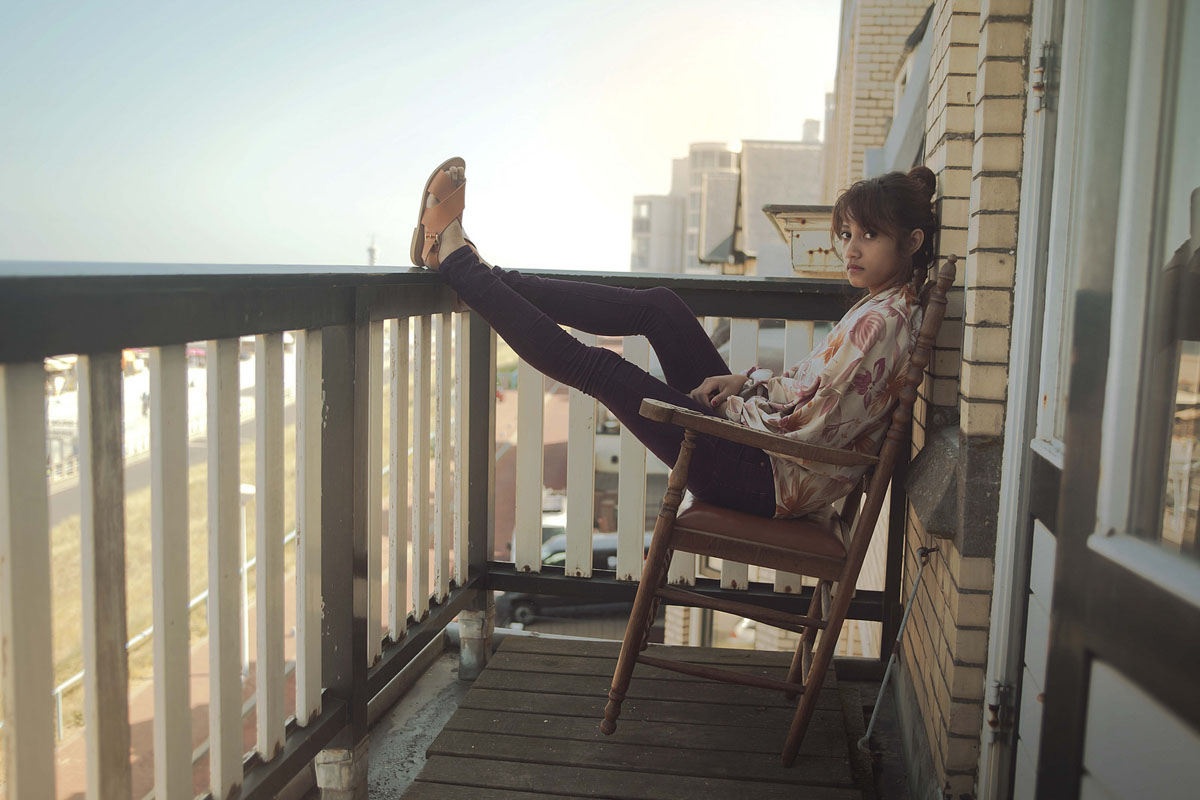 all images by Aurélien Buttin