"Charmer"
Words and Photography by Nadz Banaag
featuring Australian babe Lydia
"I dreamt that I ran away with a pretty charmer…"
We ventured the mid autumn season through a diverse Australian valley. Her hair was bleached blonde and her eyes were dark brown. She was a young, typically quiet city girl with a carefree appreciation for flannel shirts and heavy boots. The countryside accepted her with open arms. We found a rustic property on the foot of the hills where the horses wandered free. It was quiet. A place you could really immerse yourself in your own thoughts. At nights we smoked like chimneys, wore ponchos, drank cheap beer and watched new wave French cinema from an old projector.
On sunny days she often tanned on a grassy patch on the edge of a dam. I could see her from the patio as the roaming cloud formations decorated the uneven landscape around her. She knew I was looking from afar, so she would always wave. She often mentioned how Marilyn Monroe and Wim Wender's road films inspired her. One late afternoon whilst a storm rumbled in the distance, she and her secrets mysteriously fled into the cold brisk dusk.
She left a hand written note on the hay barn door: "Don't forget me"
This photo series is inspired by the 'charmer' in my dreams.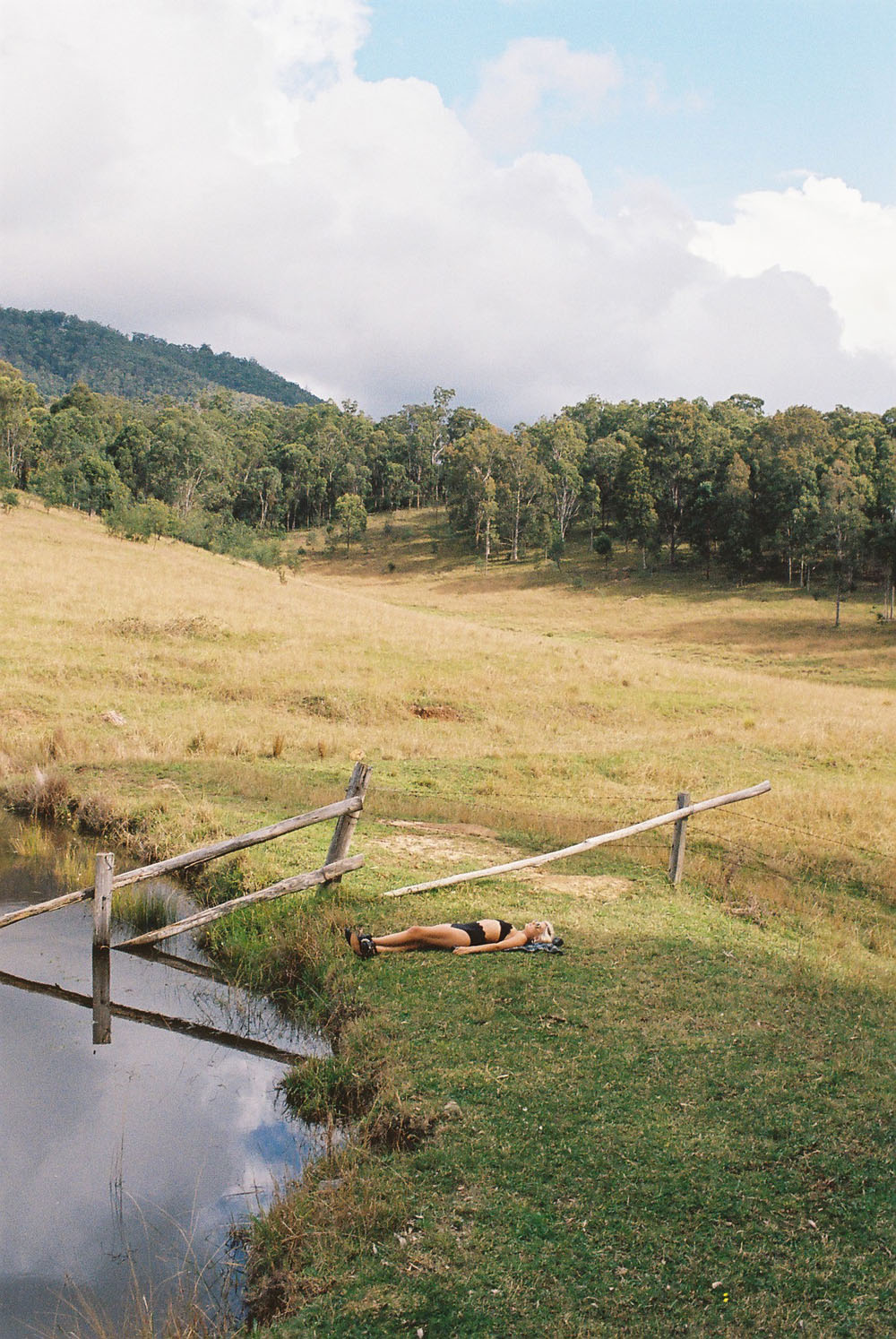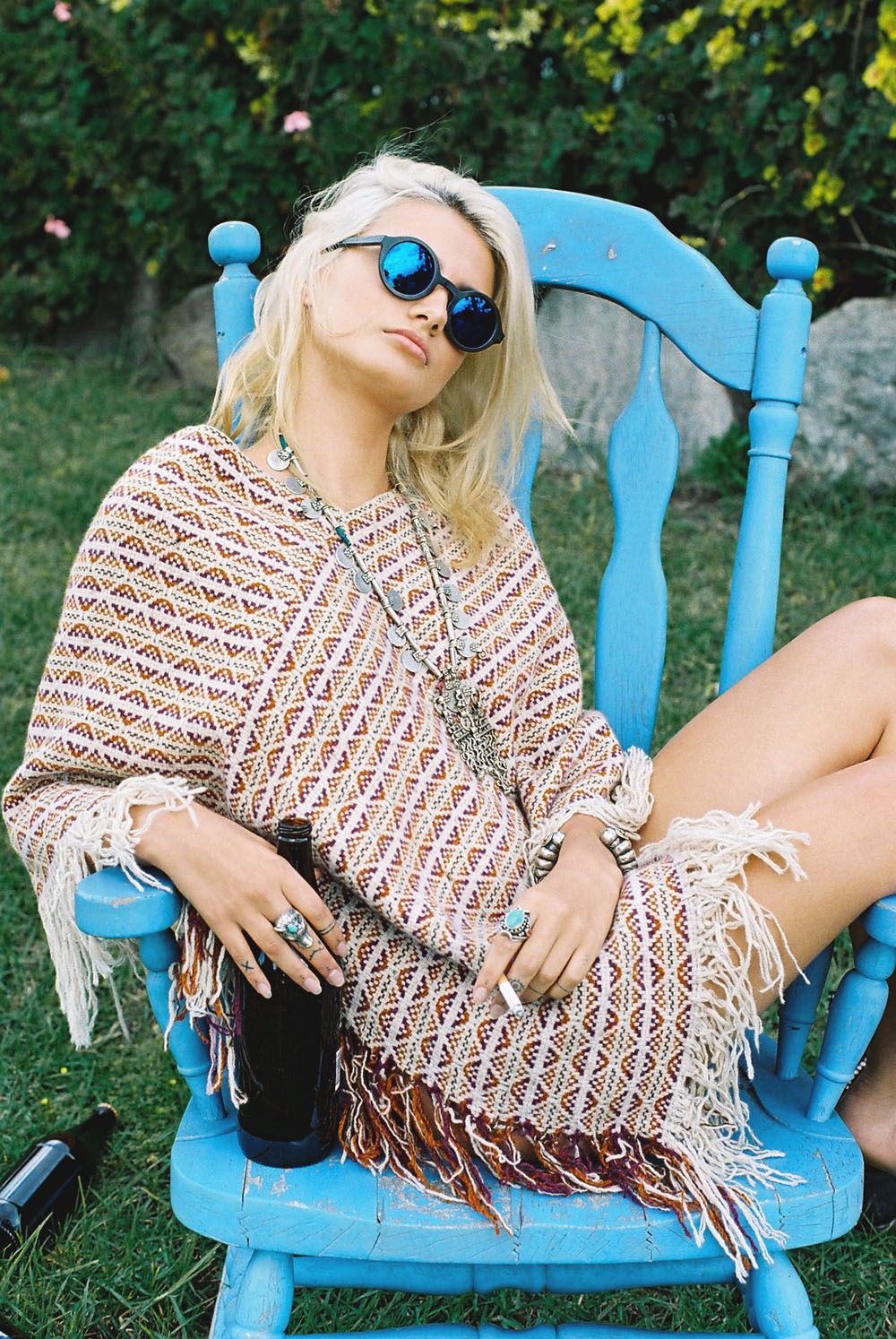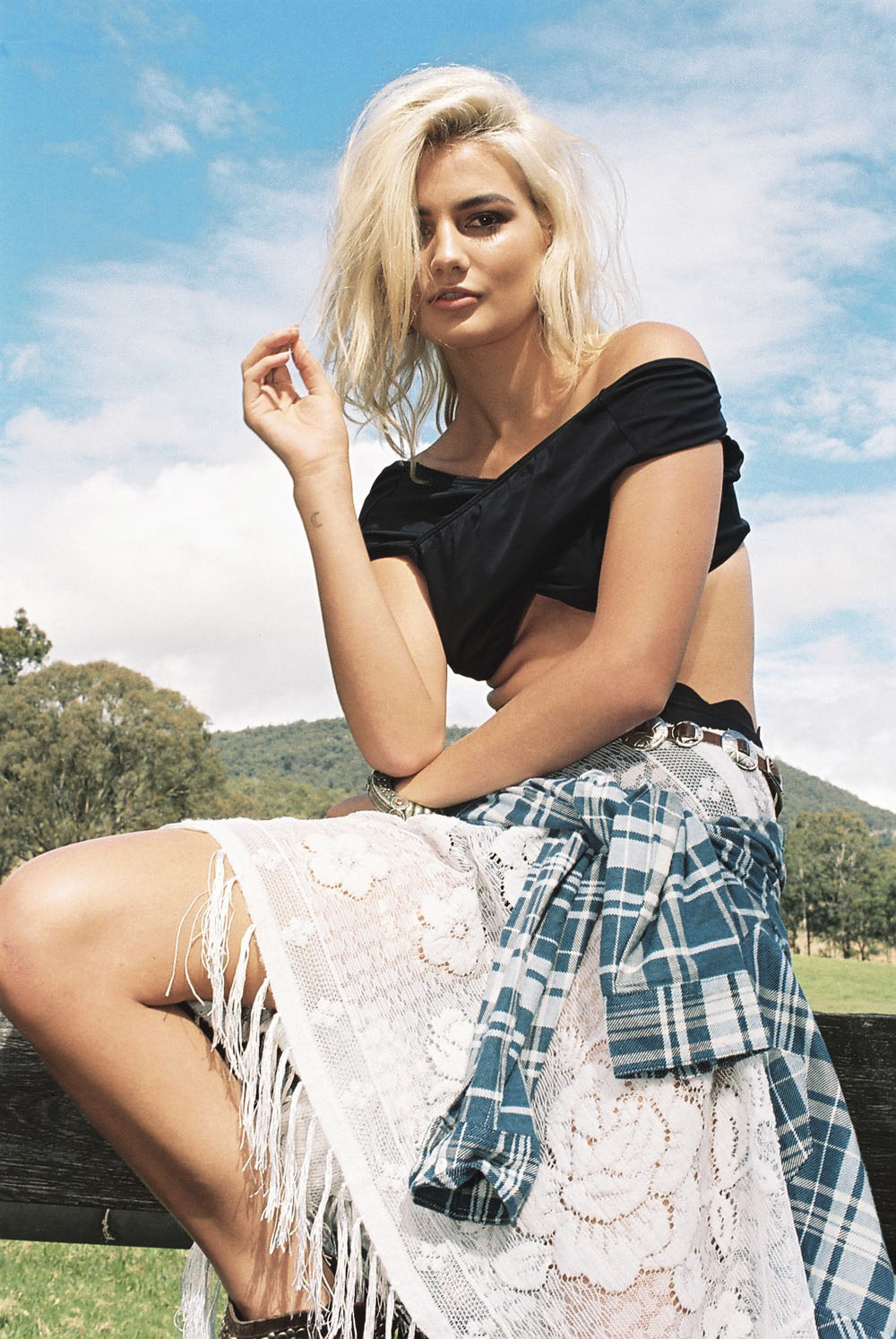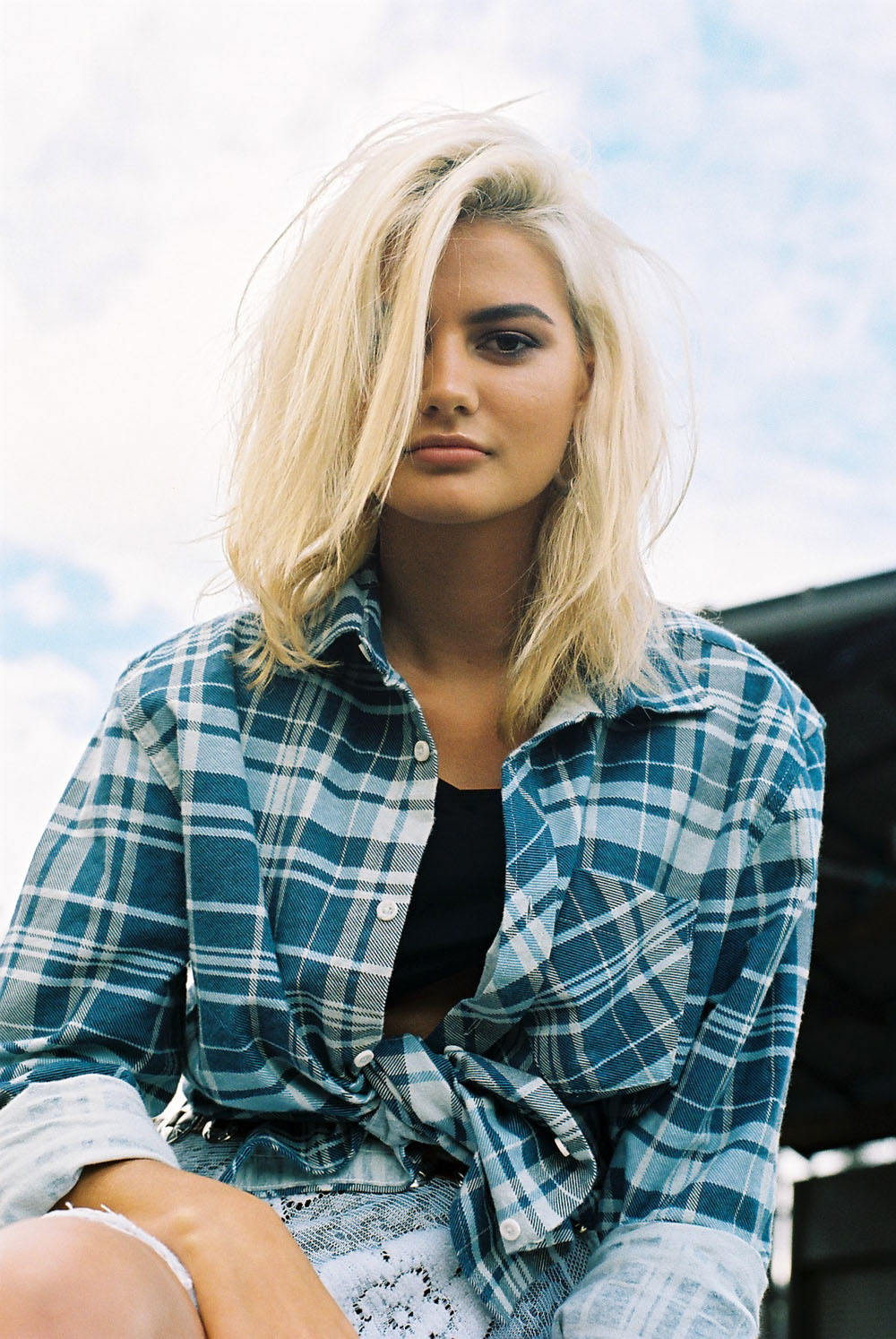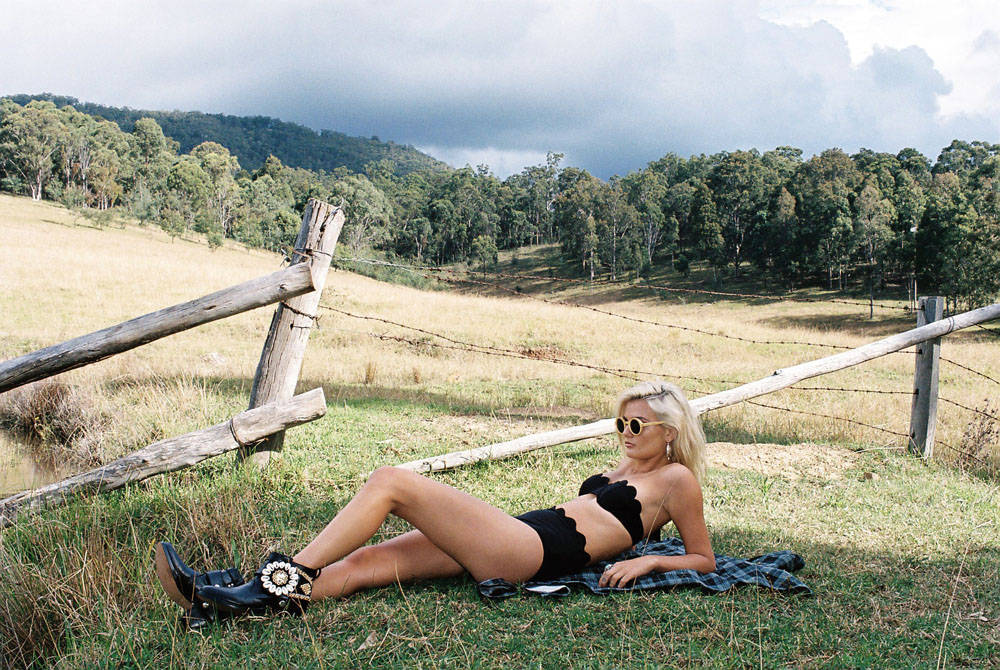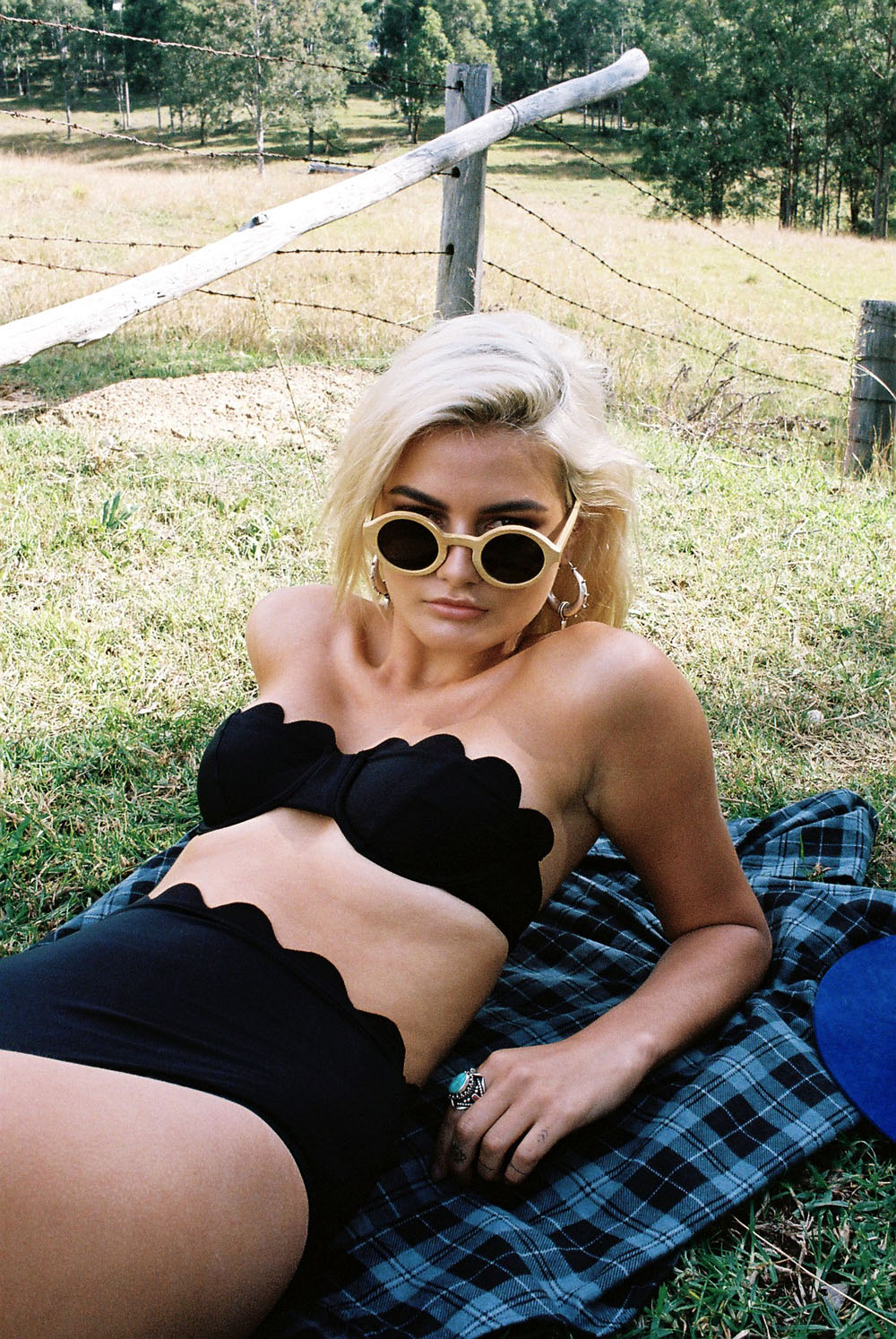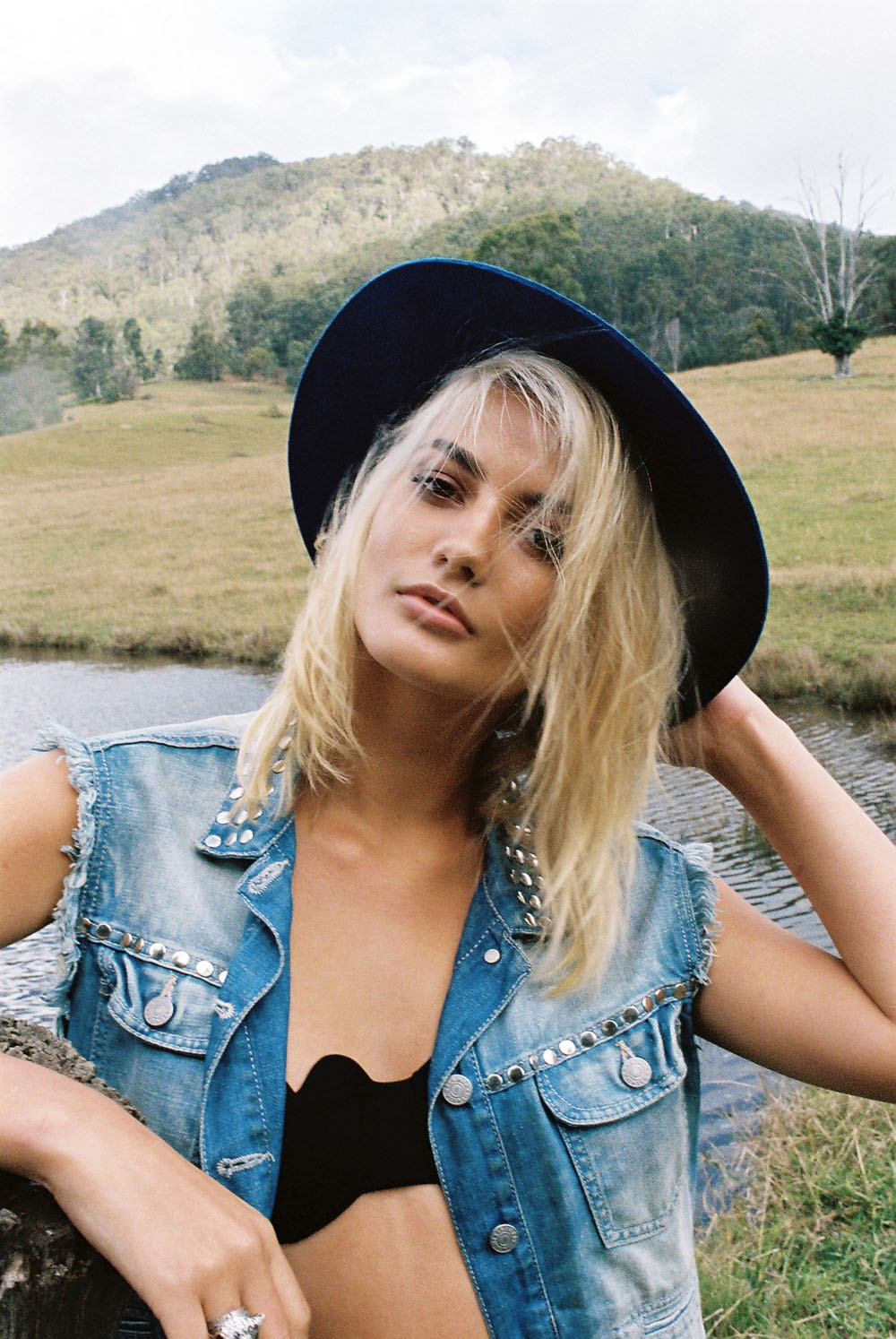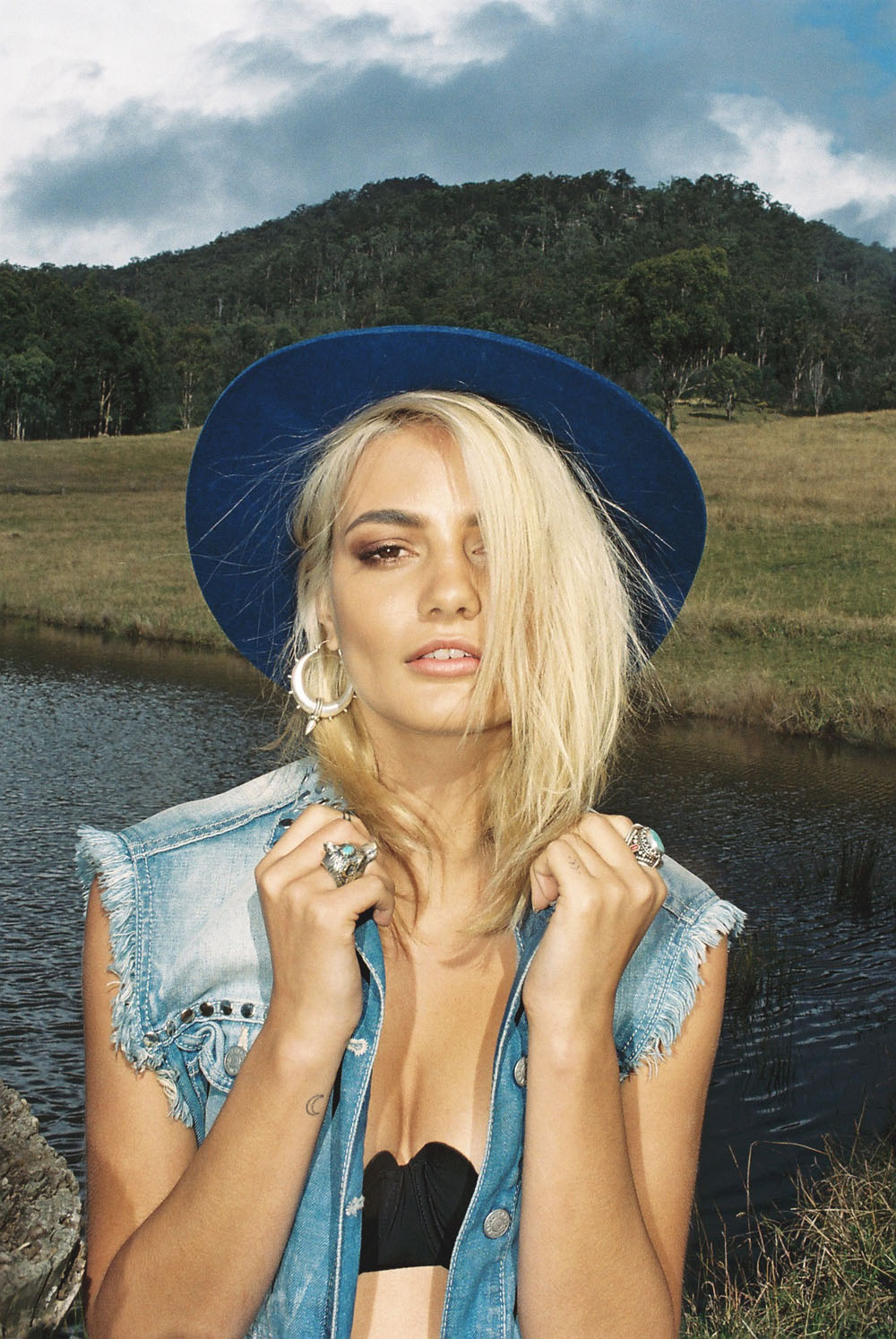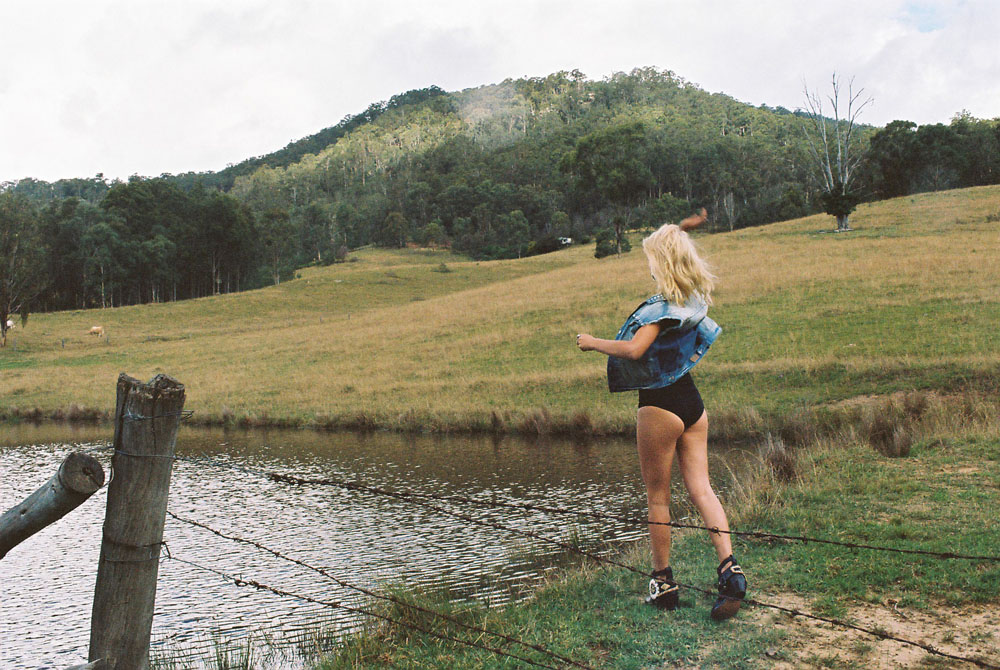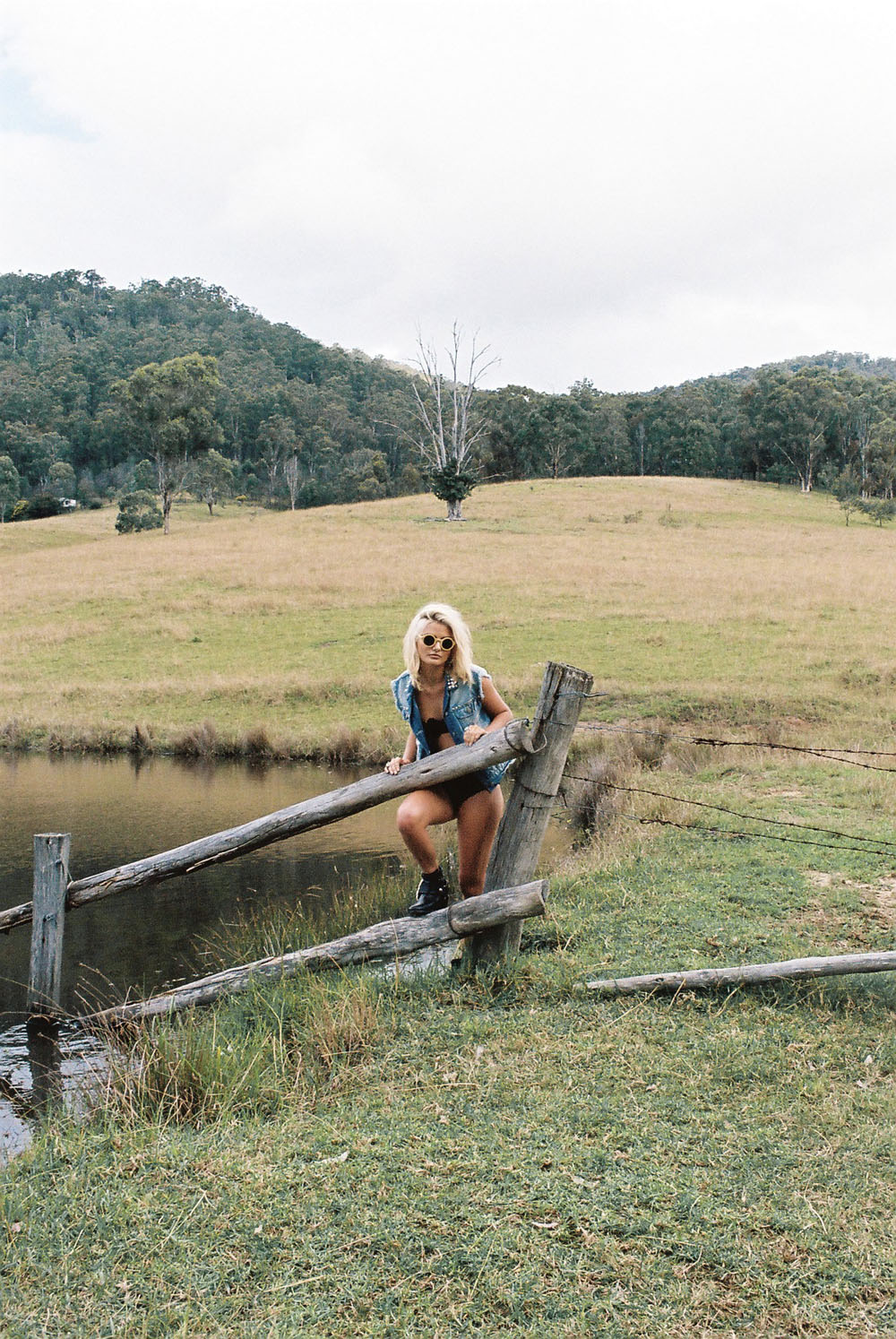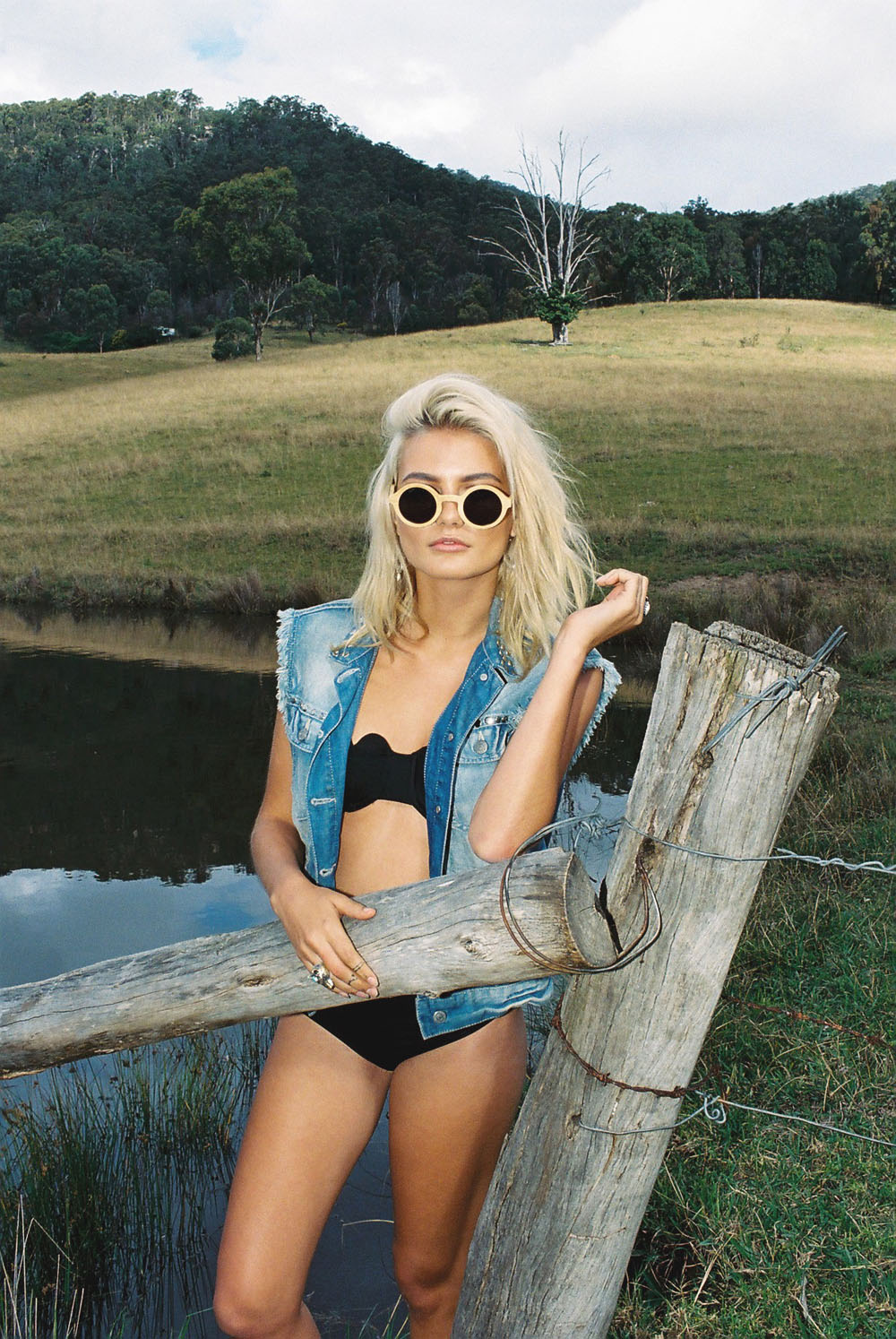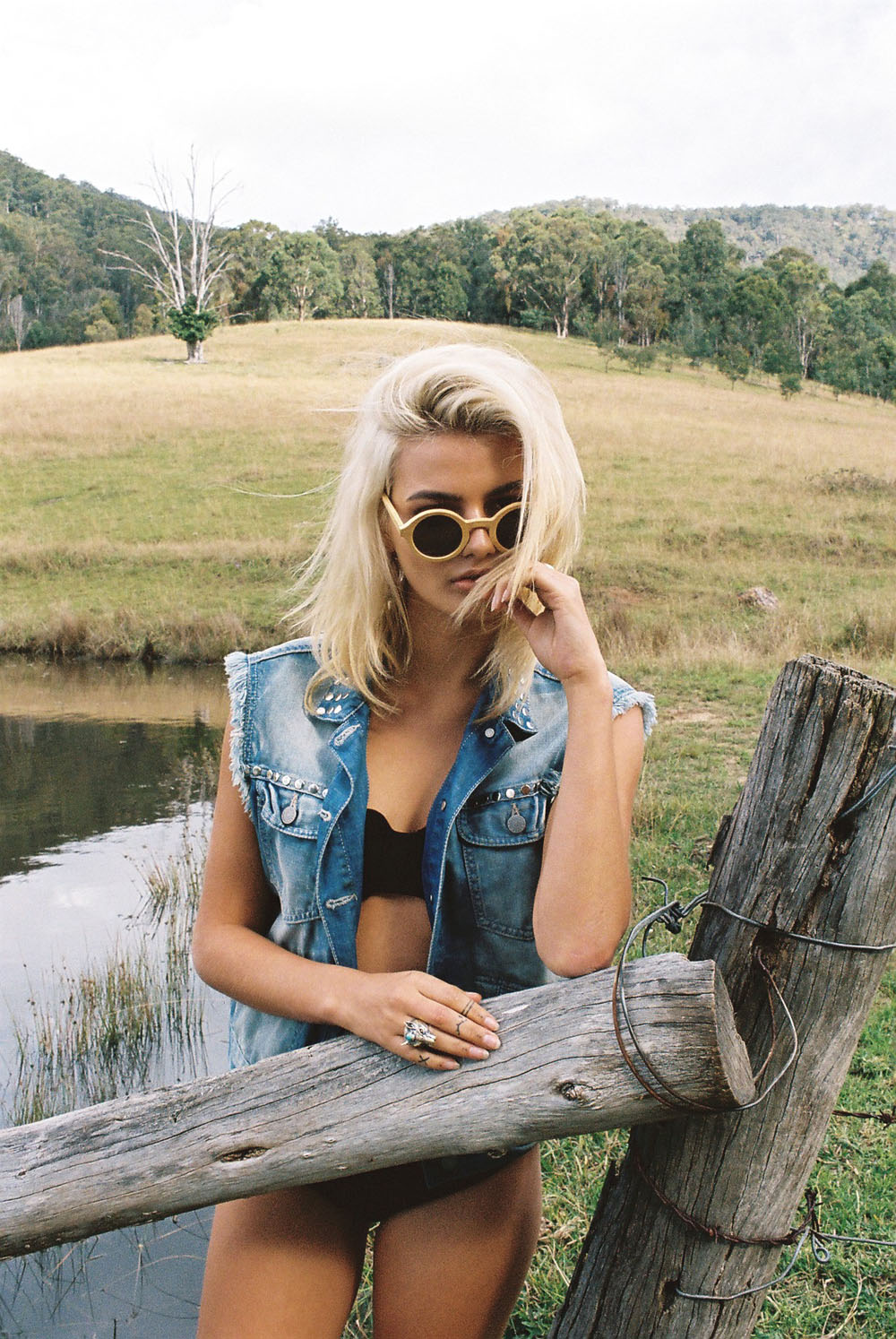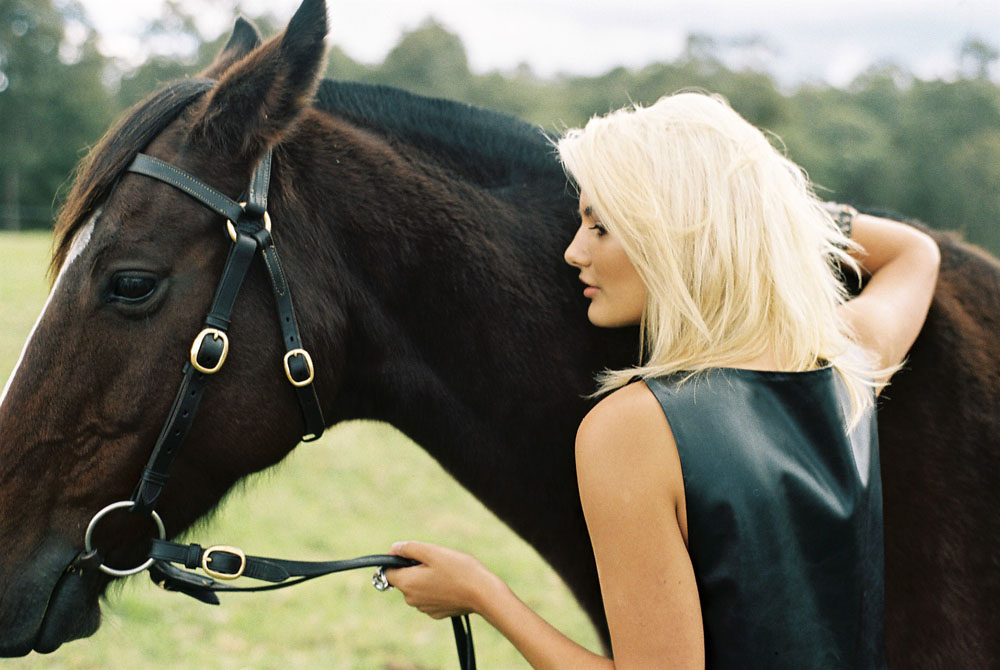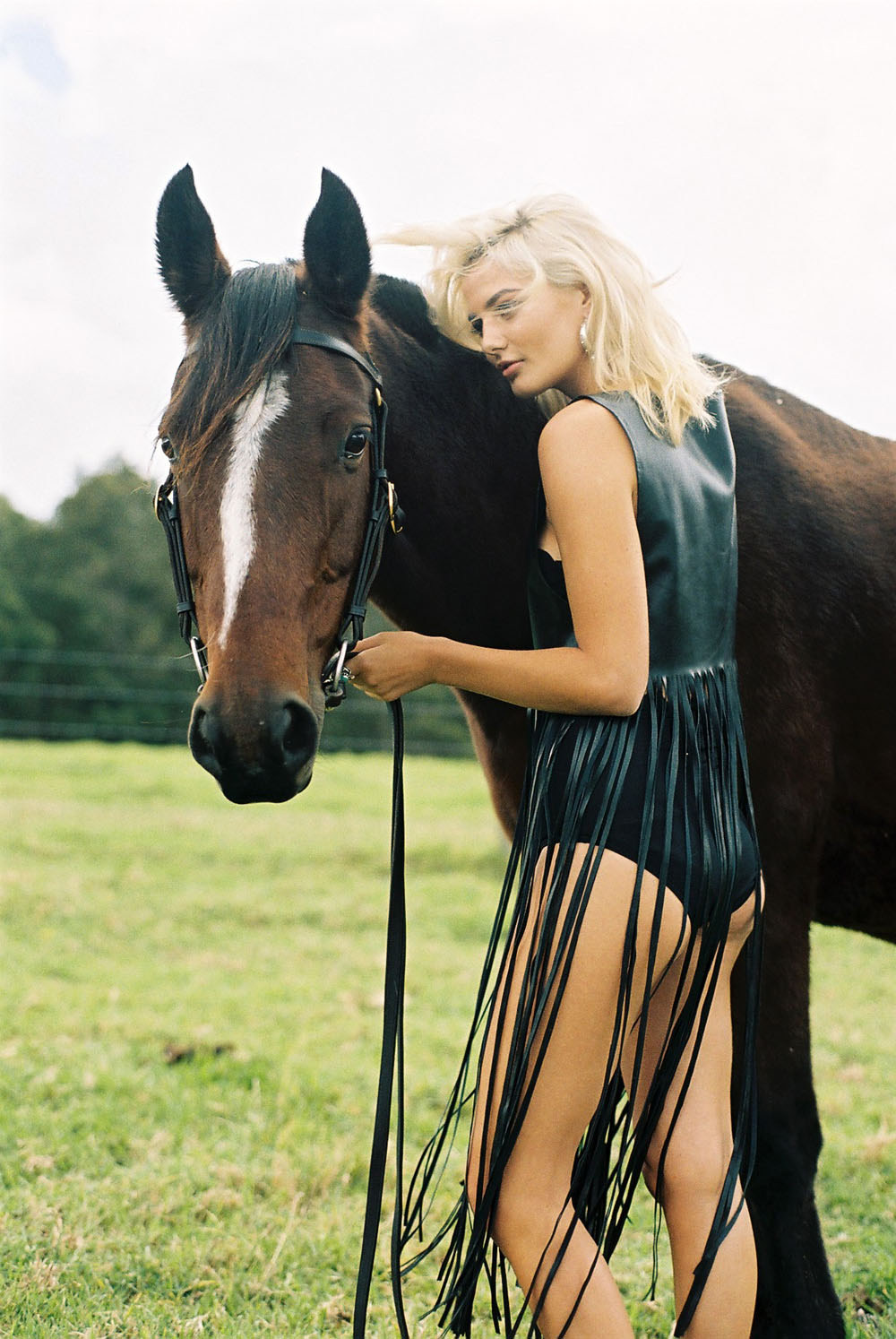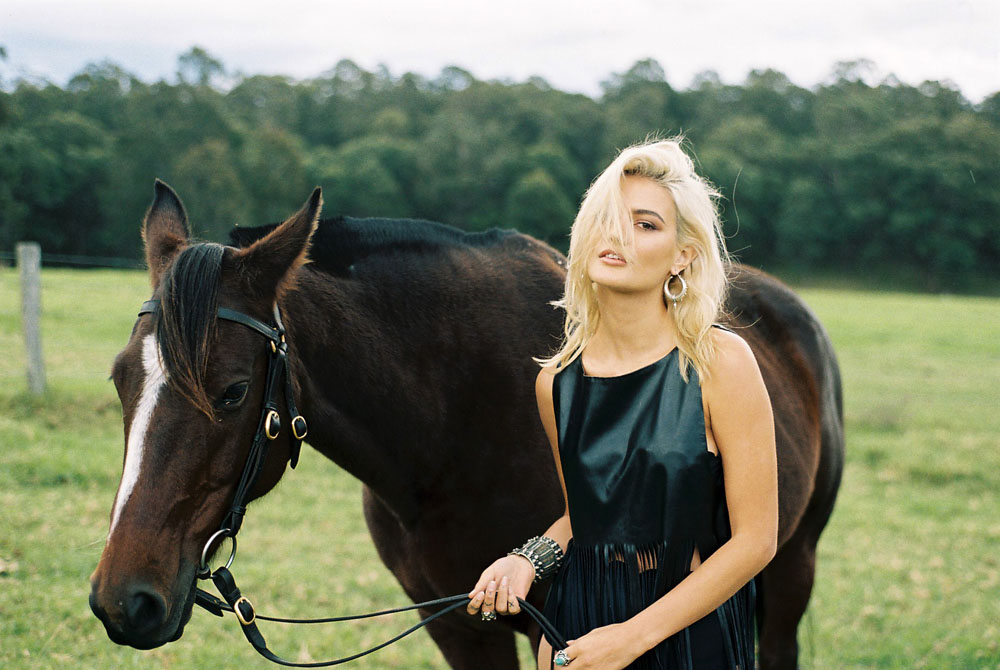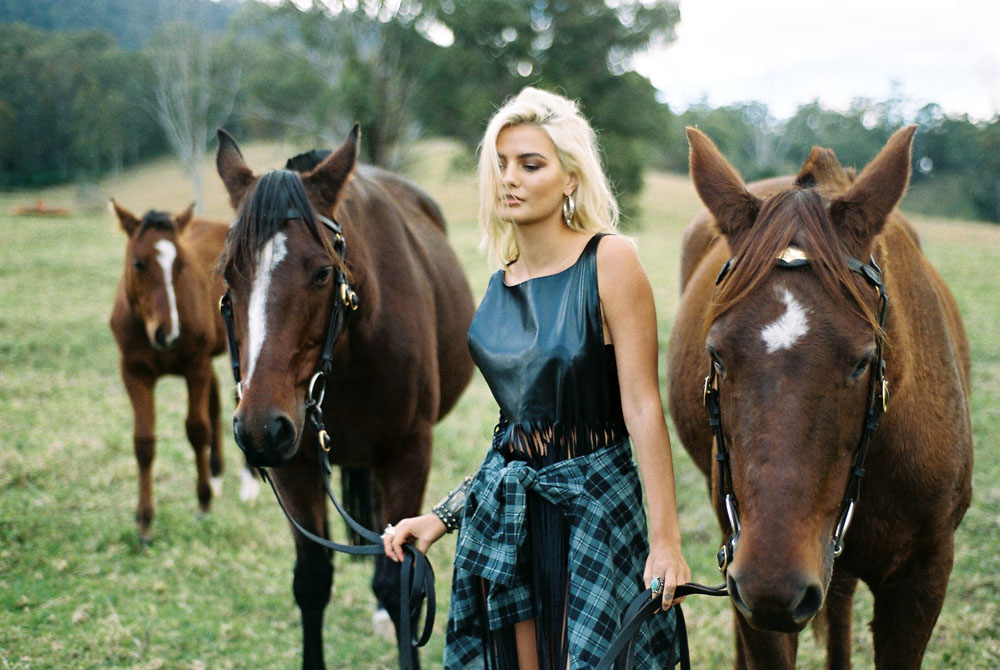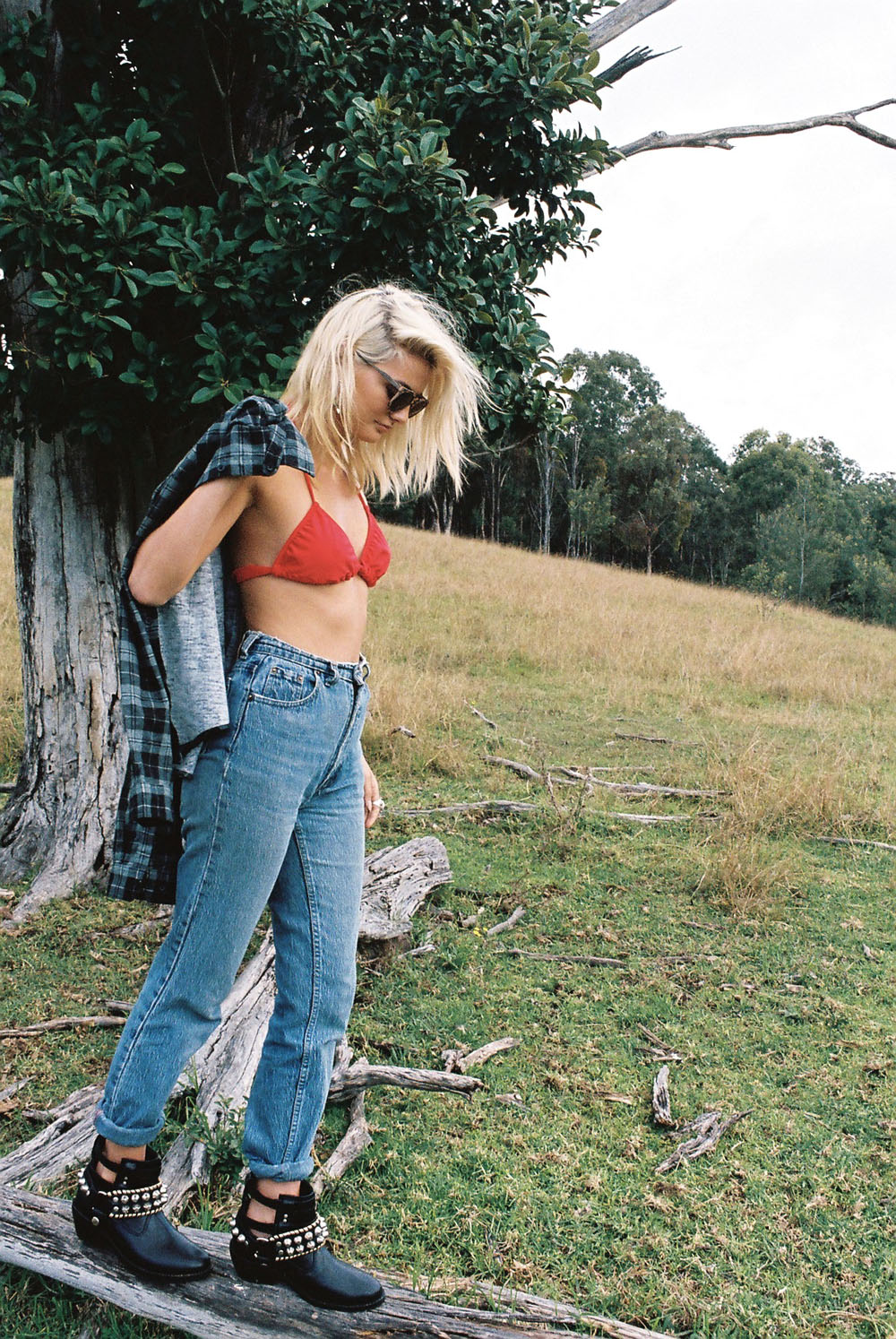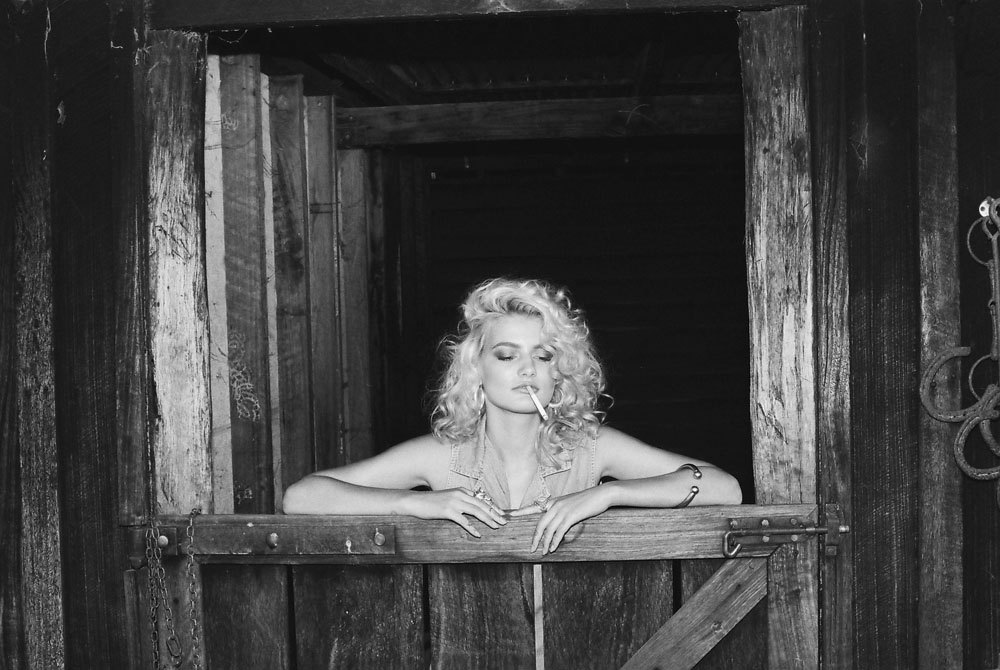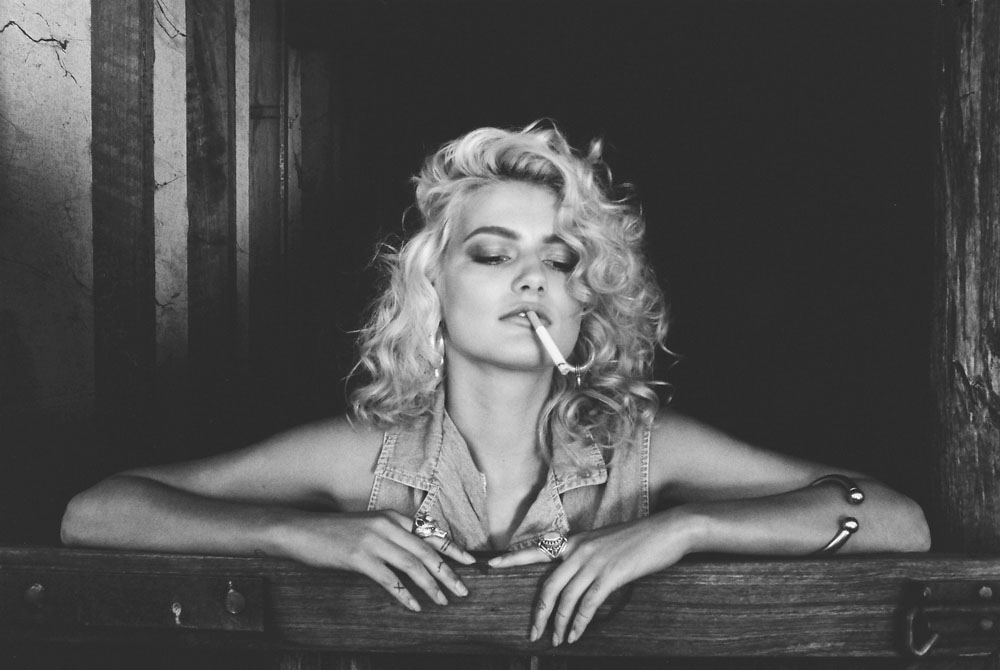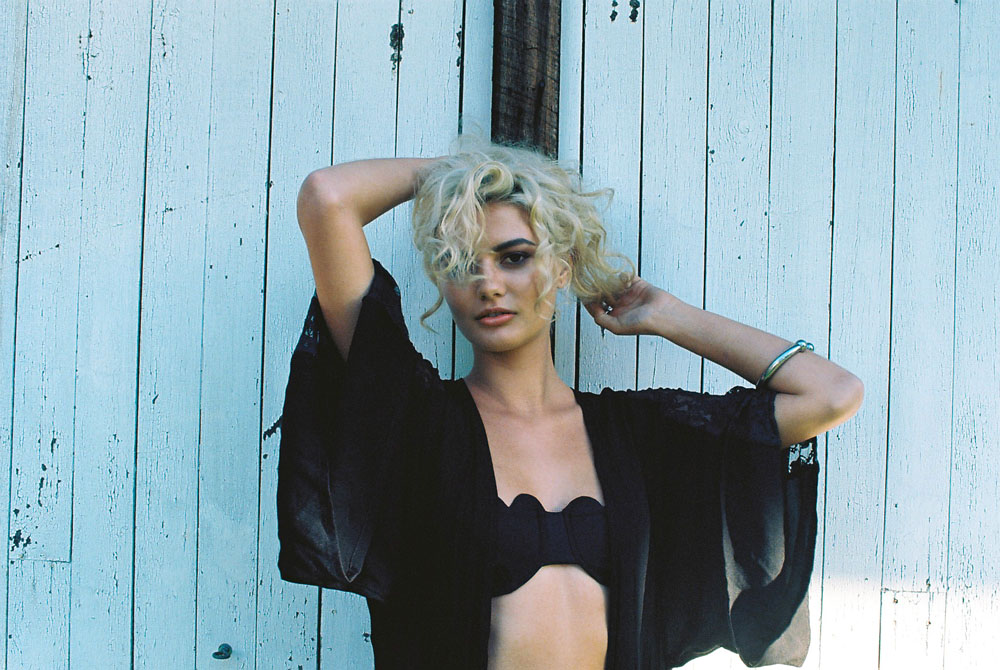 Photographer: Nadz Banaag (@nadzbanaag)
Model/Talent: Lydia (@llydiakirwood)
Stylist: Tara Grace (@taragracelabel)
Hair/Mu: Joanna Luhrs (@jo_my_god)
Fashion:
Swimwear: cleonie (@cleonie_beachwear)
Boots with changeable buckles: dear milu (@dear_milu)
Lace kimono black: tara grace (@taragracelabel)
Chunky earrings : eastern soul (@easternsoul)
Sunglasses : bird and hill (@birdandhill)
Leather tassel dress (horses):  Number Three Bali (@n3_bali)