The 21st century girl doesn't pertain to any stereotype. She's a chick of many talents, one moment she's in Europe, the next she's in Asia. She's working on several artistic projects at once and killing at every single one. She's a mix of races – picking up different cultures as she travels. She's the mysterious girl at the party you want to know her life story who everyone has their eyes on. Here we have sat down and chatted for you.
"I 
had a few different jobs for the first couple of years until I finally just decided to follow my heart and take the risk to paint…"
You might already know the famous Oracle Fox site, who is an inspirational source for magical fashion, style and photography. And with over half a million of instagram followers it is one of the biggest influencer in this industry. Reason enough to talk to the massive talent behind, Amanda Shadforth, photographed by Lauren Engel in Sydneys 57Hotel.
What did you do before blogging?
When I finished high school I didn't really know what I wanted to do, I just kicked around and had a few different jobs for the first couple of years until I finally just decided to follow my heart and take the risk to paint. I started off small but over the space of a few years I was very lucky to slowly grow a following of people that loved my work and so from there, I became a fine artist specialising mainly in hyperrealism until I started my site.
Where is your favourite place in Australia to get lost in?
Fraser Island… Don't get me started on that place, it's extremely hard to leave.
How did you get into photography?
It's always been a passion of mine, as an artist I'm drawn to visuals and have always loved different styles of photography. When I launched Oracle Fox I started working really hard on my technique and experimented to find my own style, it's now my favourite part of the job.
What career would you identify with yourself and how has the blogger industry changed over the years?
Speaking for myself, I guess I don't identify as a blogger… my job involves so many different elements and there is a big creative component to each. Over the years the industry has become much more professional and I am more accountable for the content I create for my readers.
During our shoot you said you are really interested in data and analytics, what about that excites you most?
Analytics can give an incredible look into your business and I love that everything is so measurable. I am able to gauge the success of something straight away; it's an instant link to my followers and a great source of feedback.
And lastly! If you were to pick a tinder picture what picture would you put?
My dog Zizi, he is tall dark and handsome.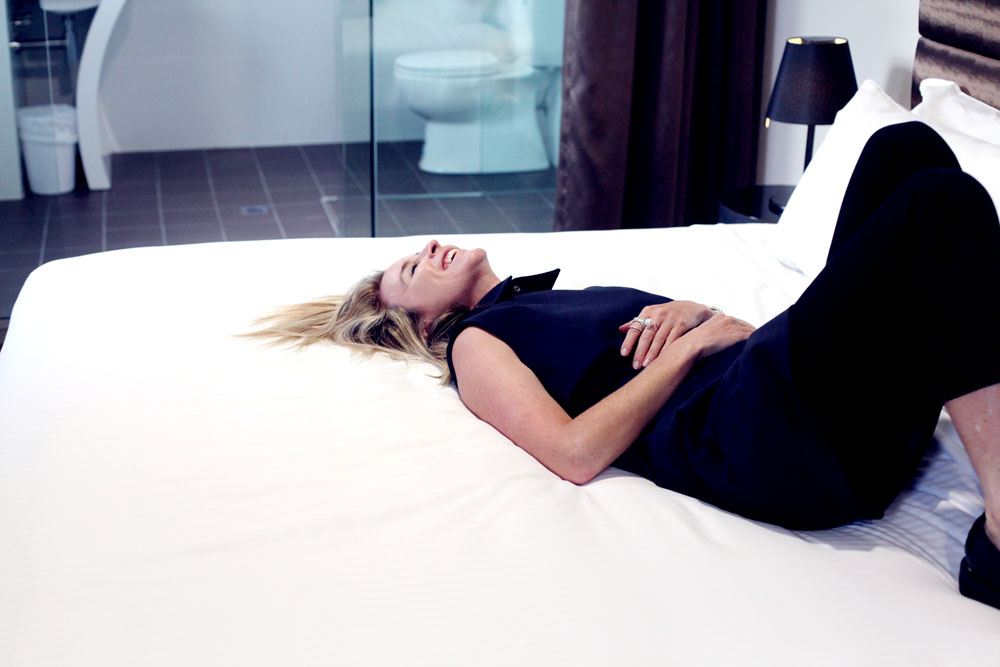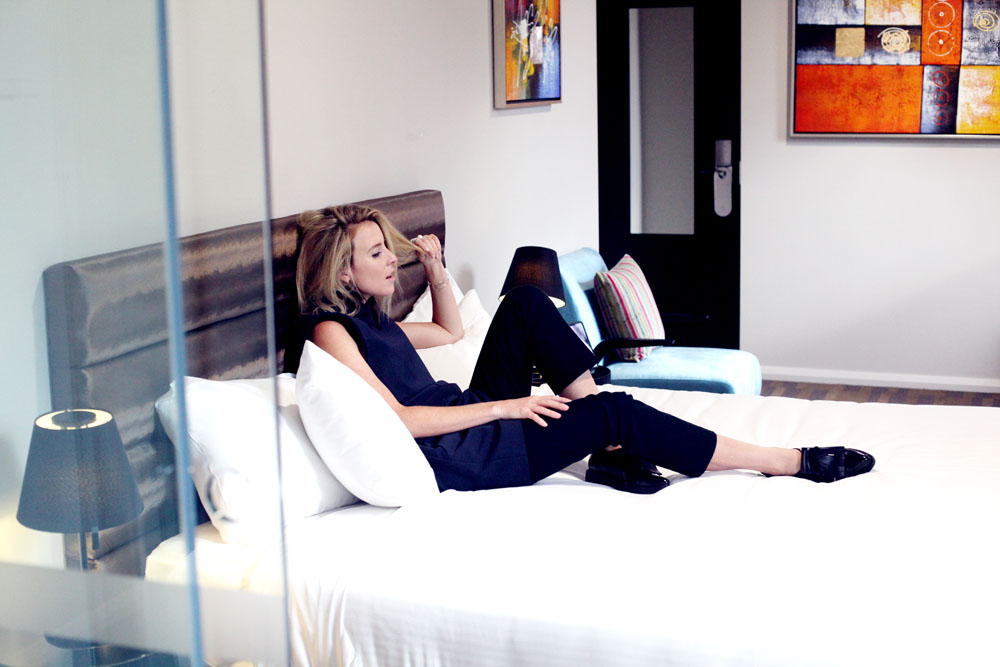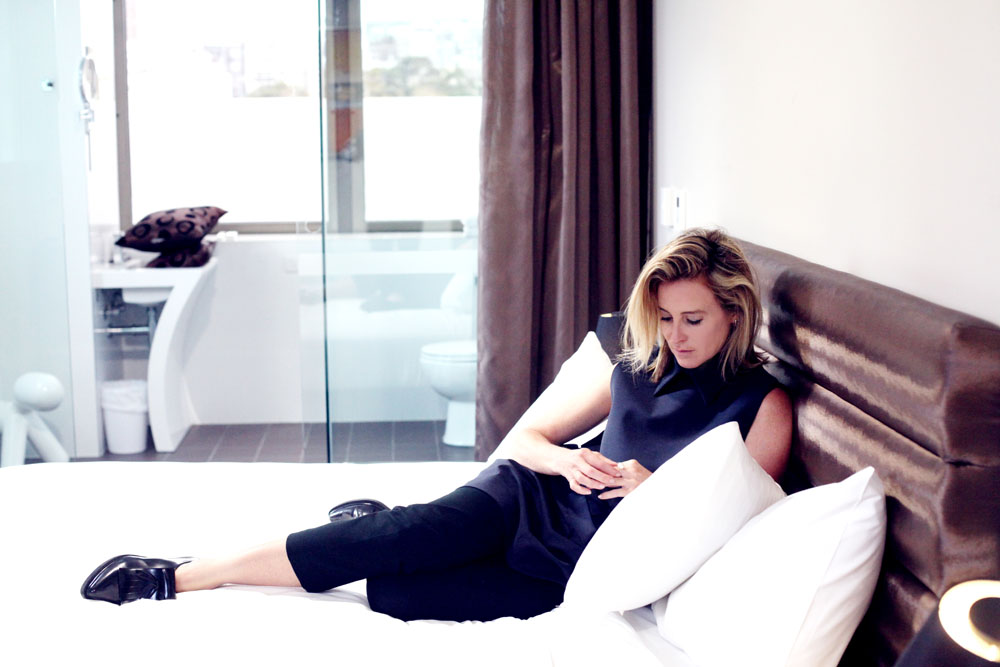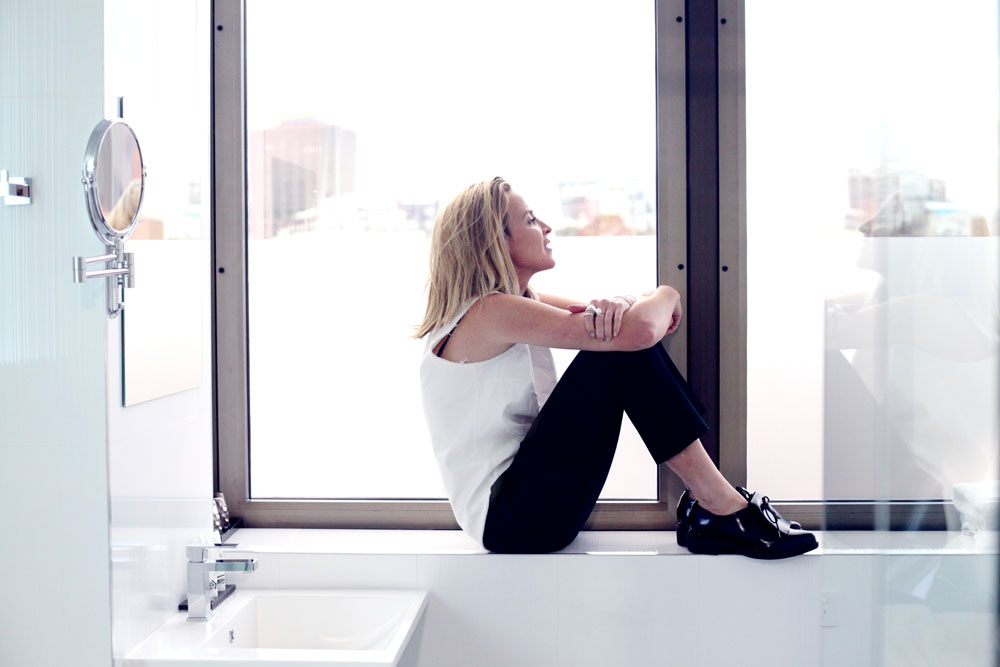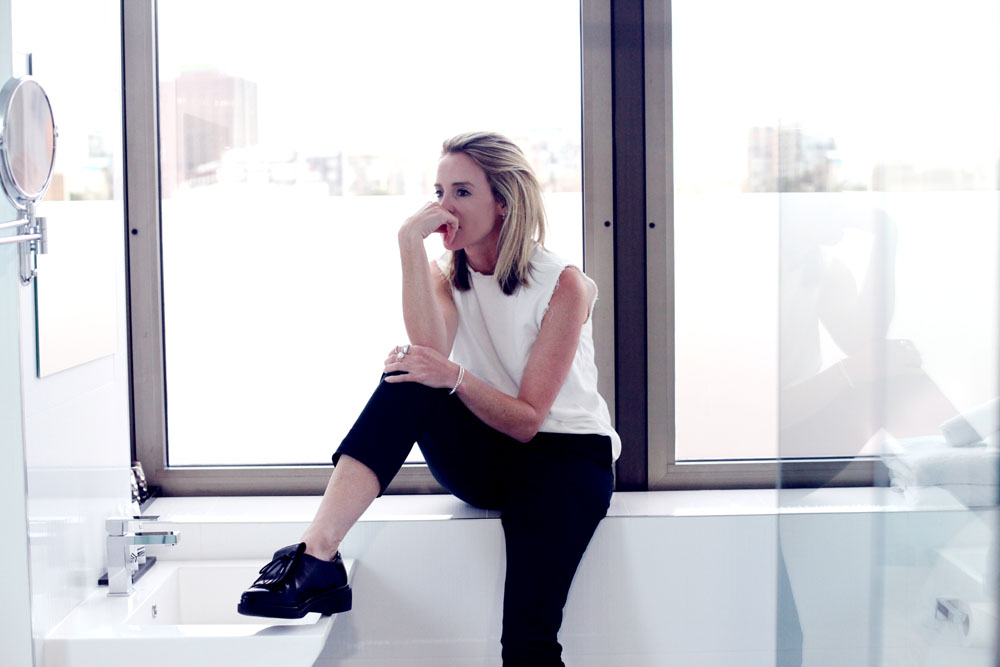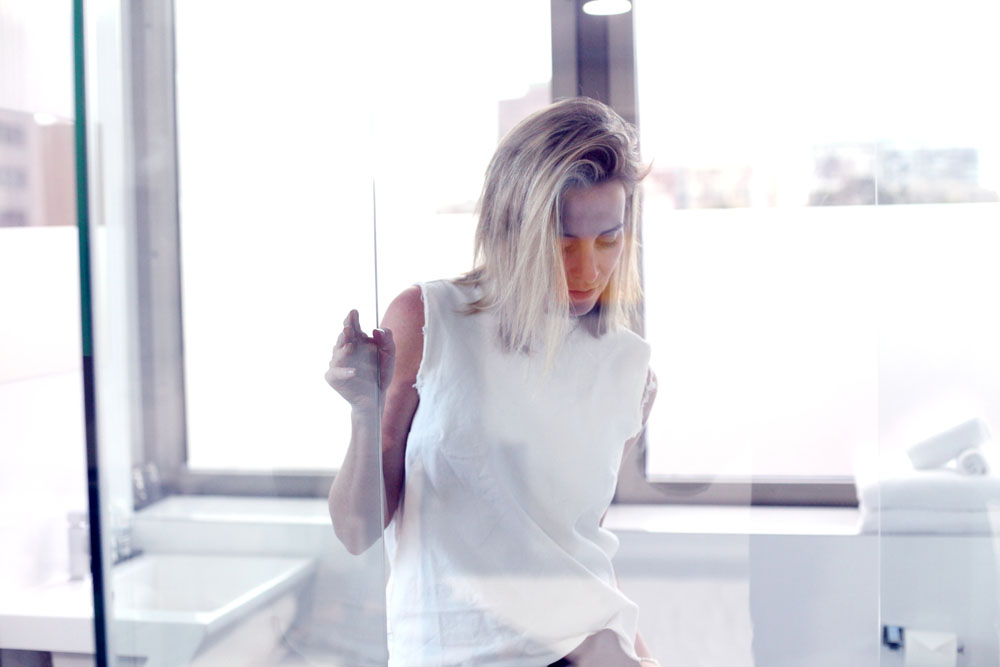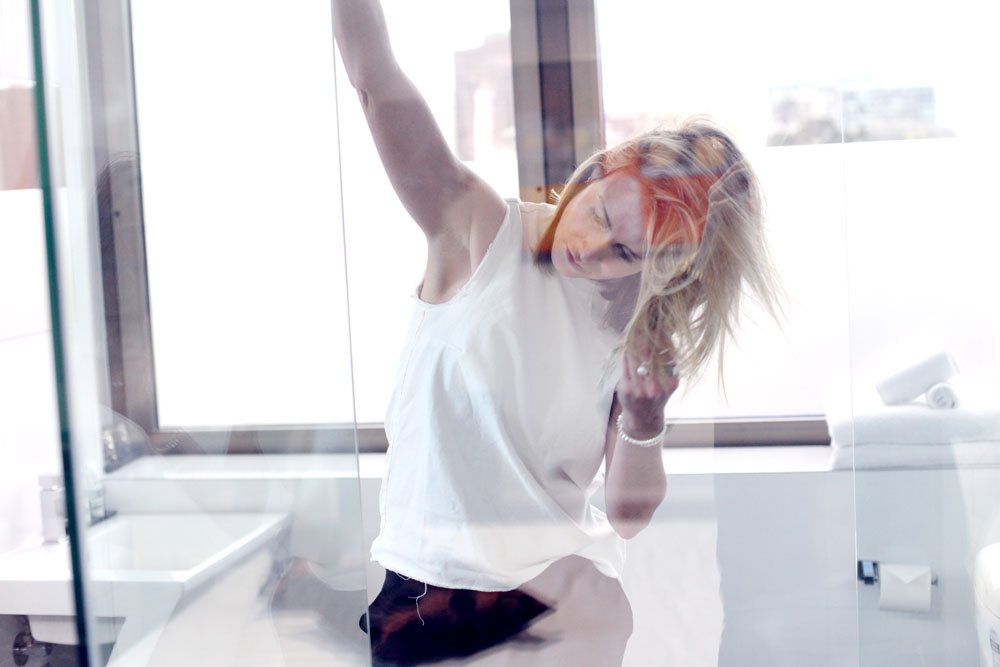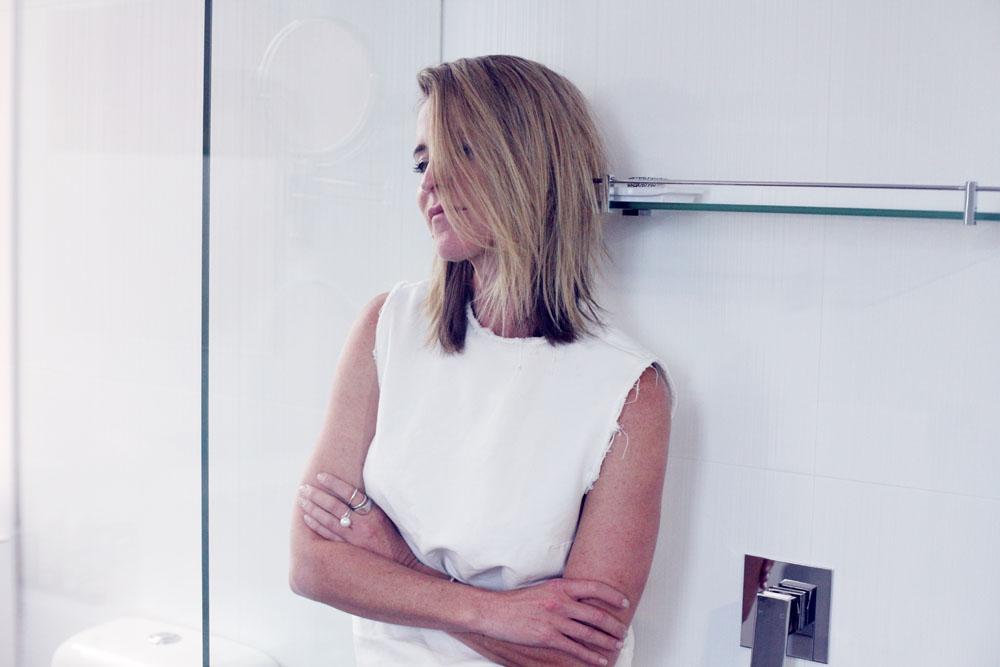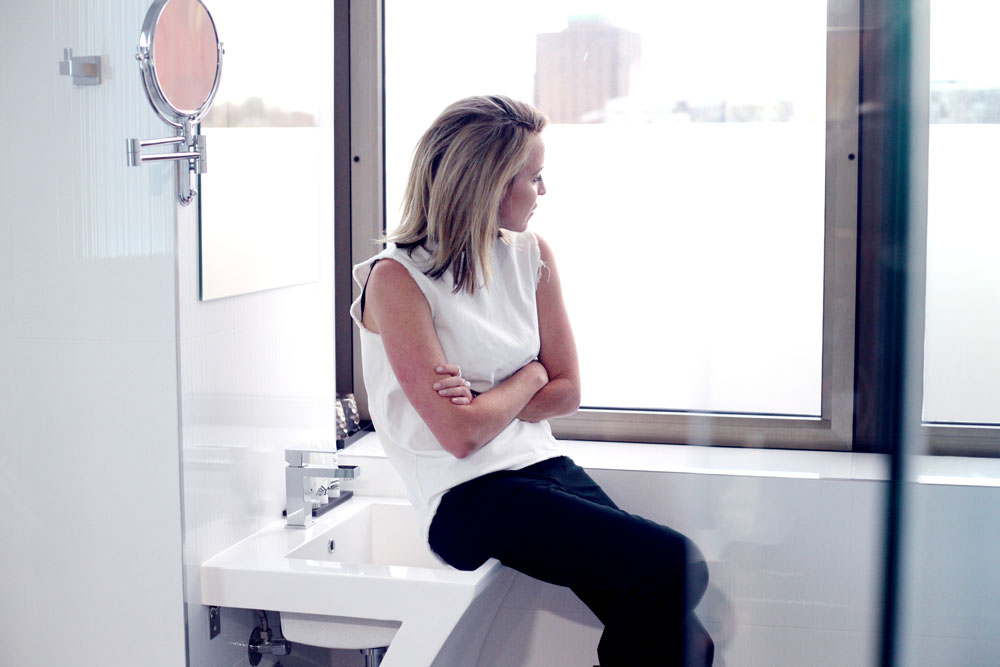 Amanda Shadforth of Oracle Fox  photographed by Engel Lauren – instagram.com/engelauren – www.engelauren.com
www.oraclefox.com – @oraclefoxblog