"Staying few months in Sydney for the girls, beach, sun, music and I'm soaking it all in"
Taste your youth, feel the sun on your skin, watch the sunset with your loves, it's summer. Enjoy the fifth part of the C-Heads Exclusive series featuring young and upcoming Australian hotties photographed by Lauren Engel. Get to know Amelia Zadro of Chic Model Management. You missed the other parts? Enjoy here.
 
Amelia Zadro, Sydney, 20
Where's your hometown?
Sydney and Tervuren (a little town in Belguim) has a special piece of my heart from childhood years
What's your favourite place in Australia?(waterfall/park/beach)
Blue mountains bush walking and south coast beach exploring
How did you get into modeling?
I was scouted at the girlfriend model search in 2008 but didn't join an agency until I was nearly finished school in 2012
What are the first things you realized the difference between modeling in Sydney and London?
The agencies are much bigger and faster and there's always lots more to do! It's a little overwhelming at first when coming over from Sydney, but you settle in to the pace of it.. Now I'm getting curious to compare London to New York!
Name a cartoon character you wish to cuddle in bed
Heheh pusheen is my soul mate.. But I also often wish I could nap on Totoro
In which place would you be if you had to spend the rest of your life somewhere and why?
Somewhere beautiful and warm, maybe an untouched spot in Queensland or Bali.. Somewhere natural to swim and go for beautiful walks and grow fruit and veggies and flowers.. I like living in the city now but hope to detach from it one day
The internet loves you! Describe your style!
I really enjoy getting into different styles/roles depending on what I'm doing in my day or the type of job I'm on, it's a really fun part of modeling work! I do still like to convey a bit of my own personality regardless of the role, I think that often comes through:)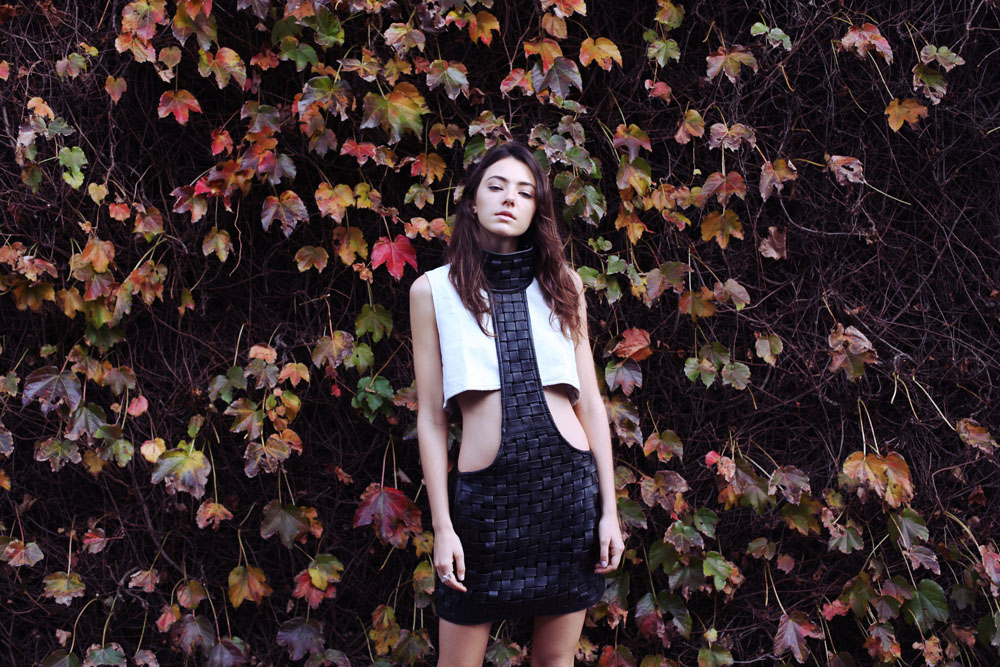 Dress – Holy Stone 
Crop – Holy Stone 
Ring – Au Revoir Les Filles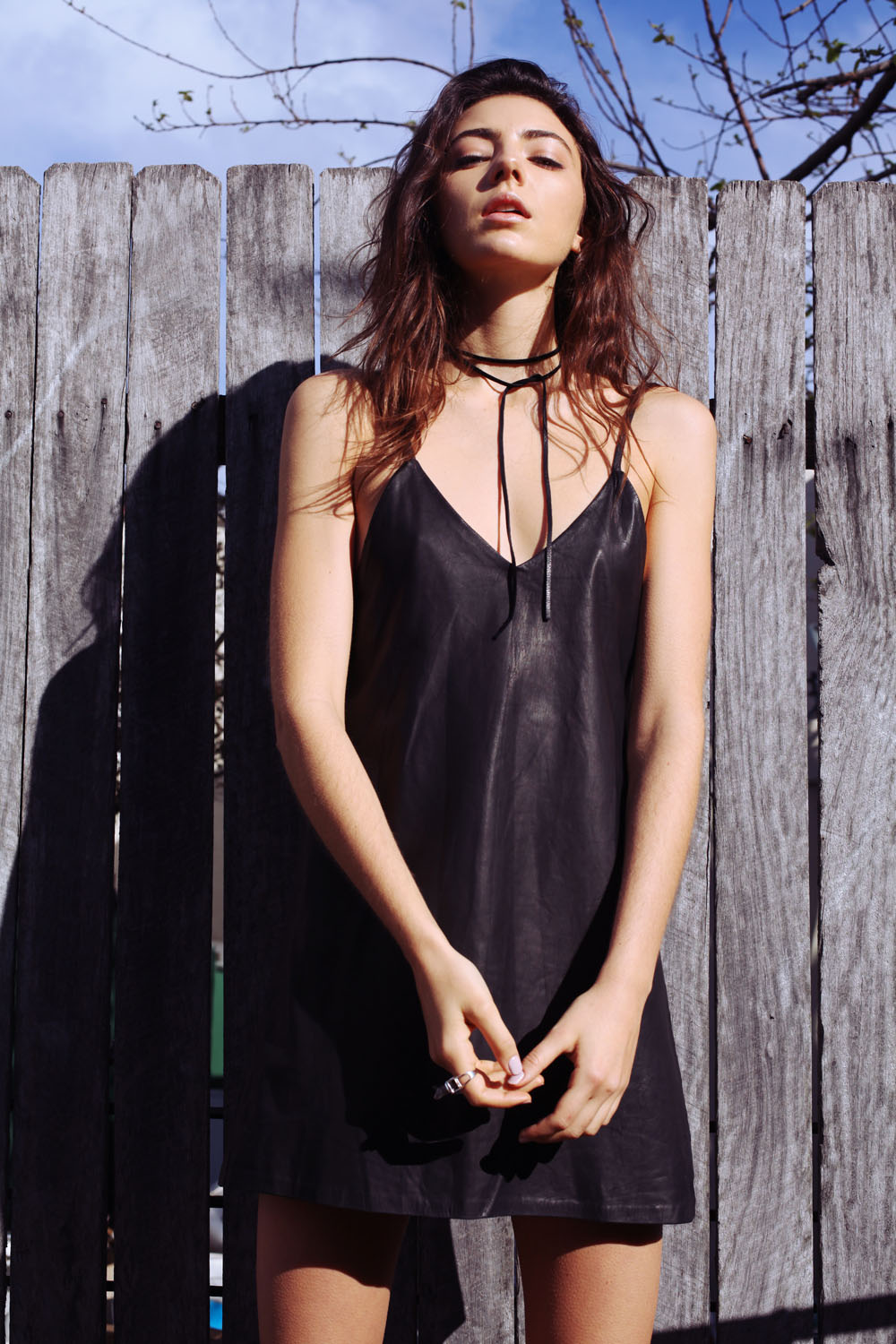 Dress – Holy Stone 
Necklace – Holy Stone 
Ring – Au Revoir Les Filles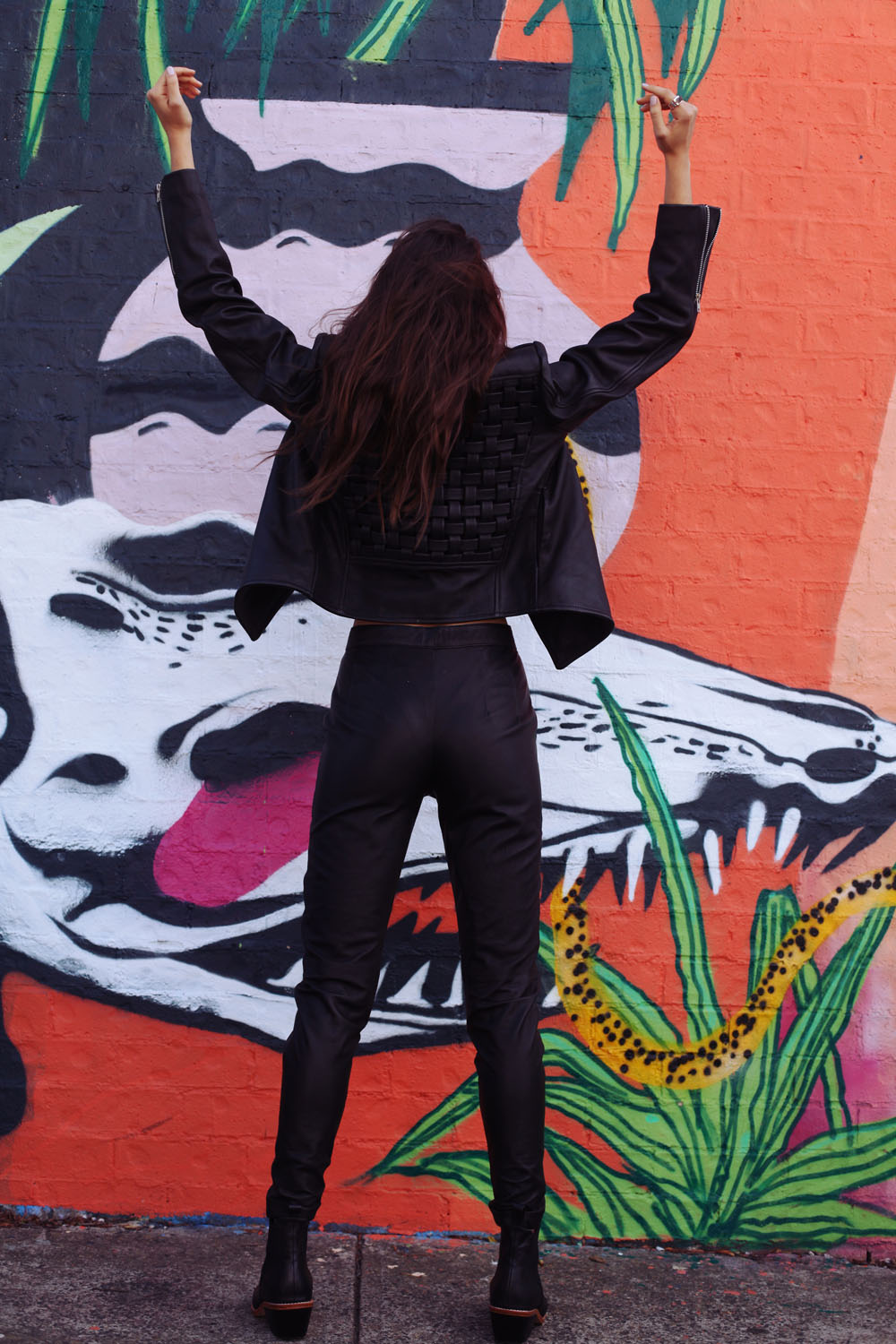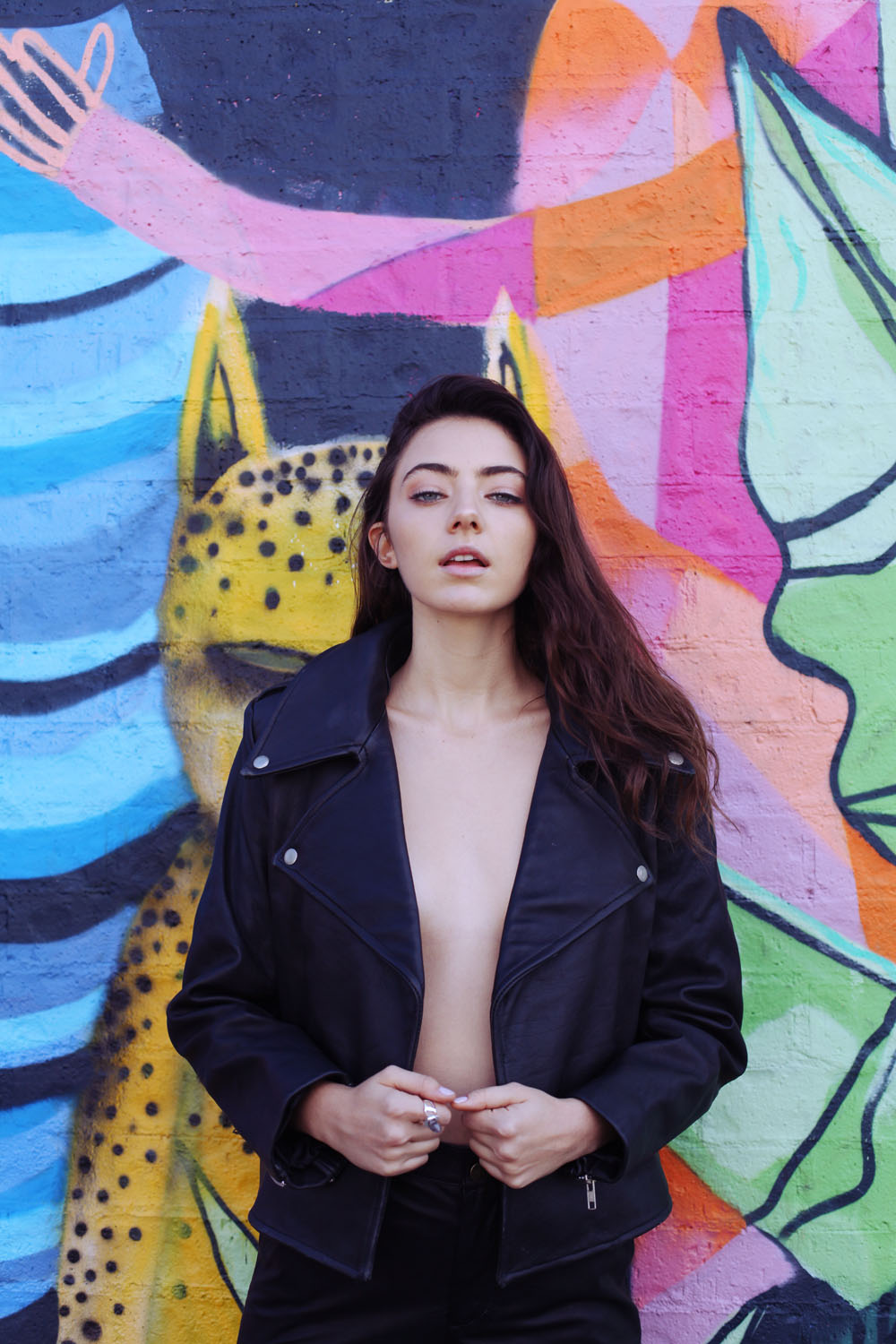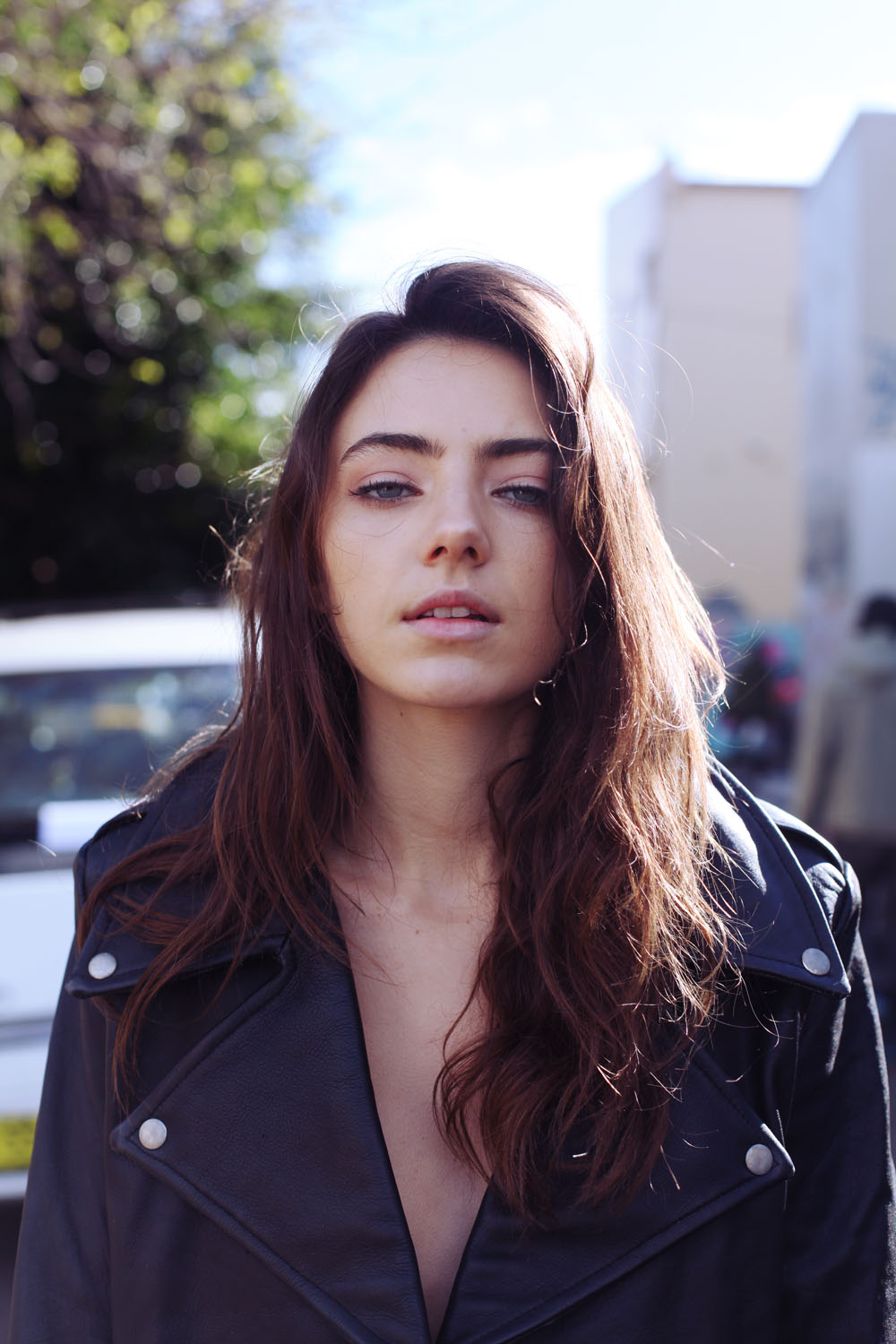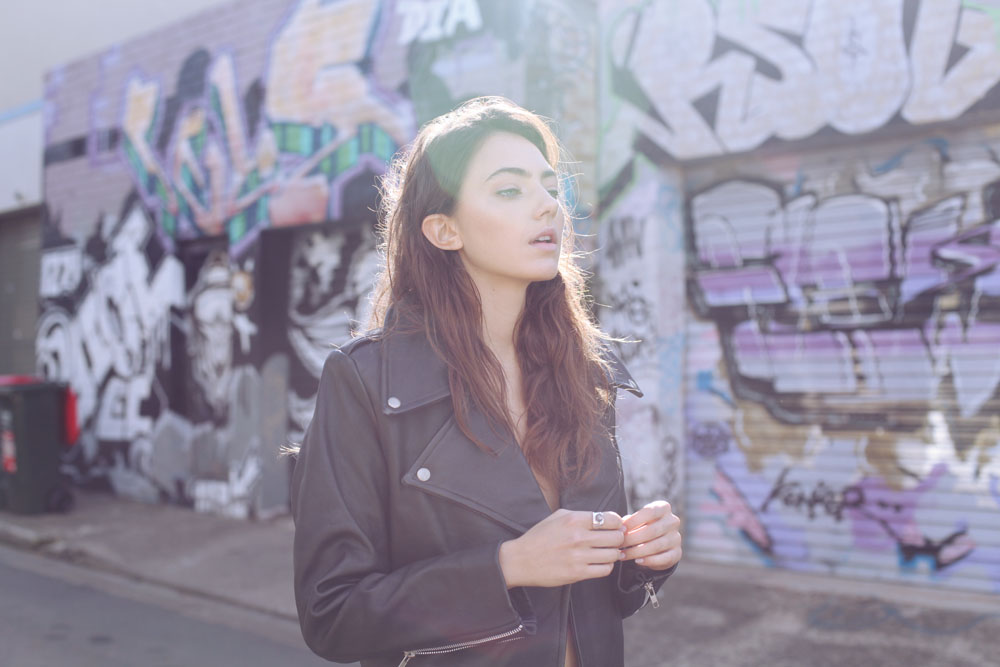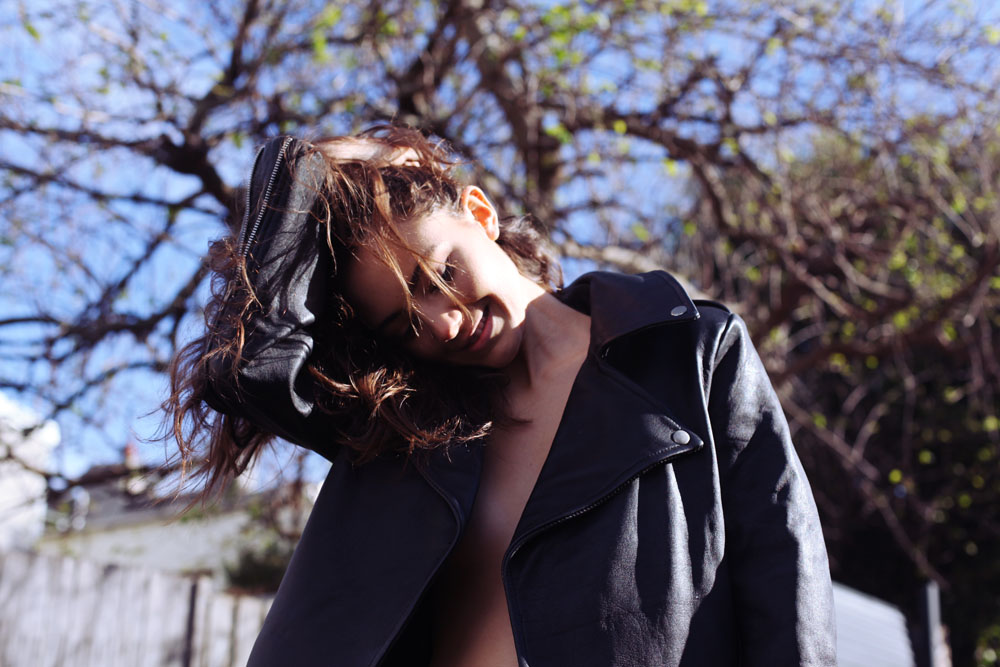 Pants – Holy Stone 
Jacket – Holy Stone 
Ring – Au Revoir Les Filles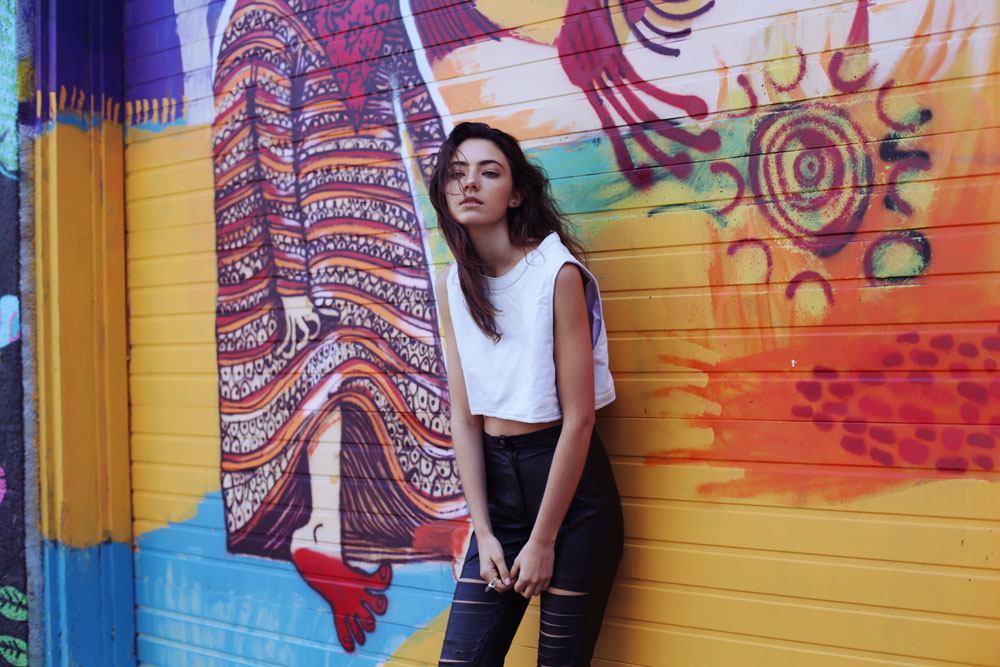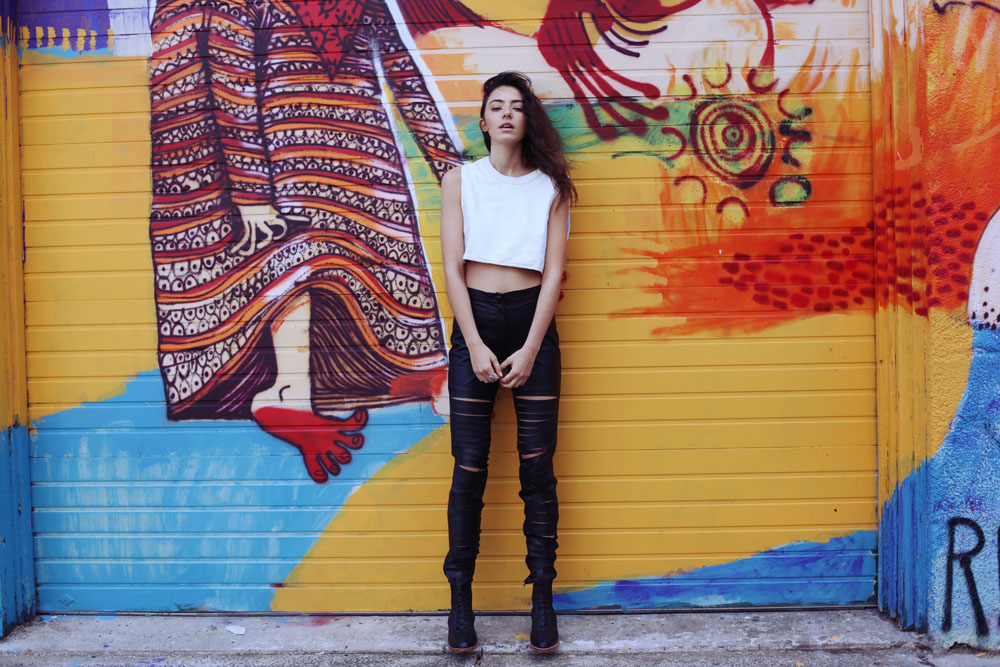 Crop – Holy Stone 
Pants – Holy Stone 
Ring – Au Revoir Les Filles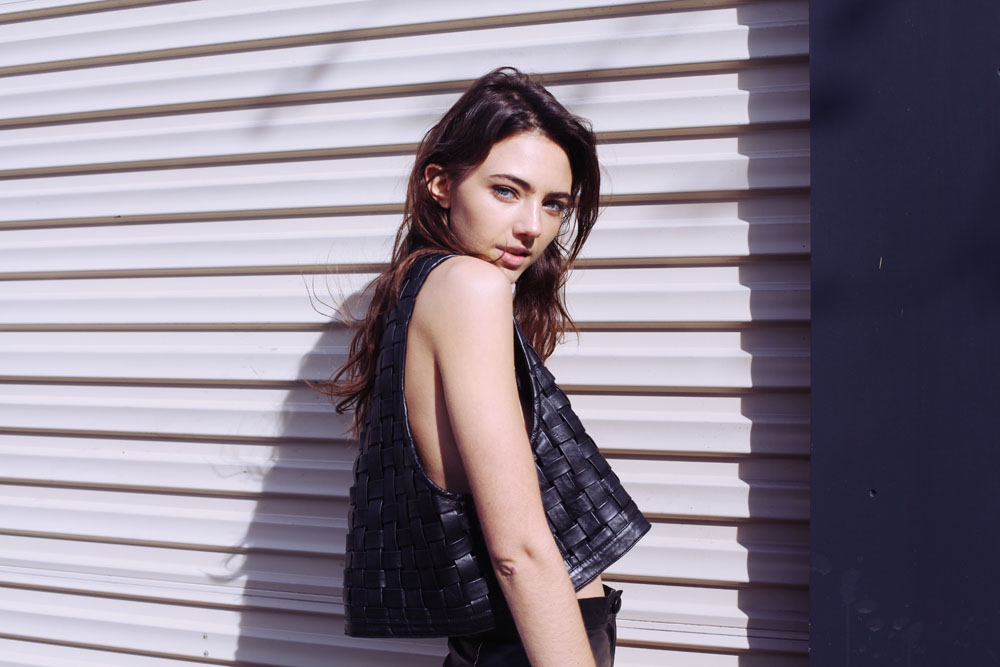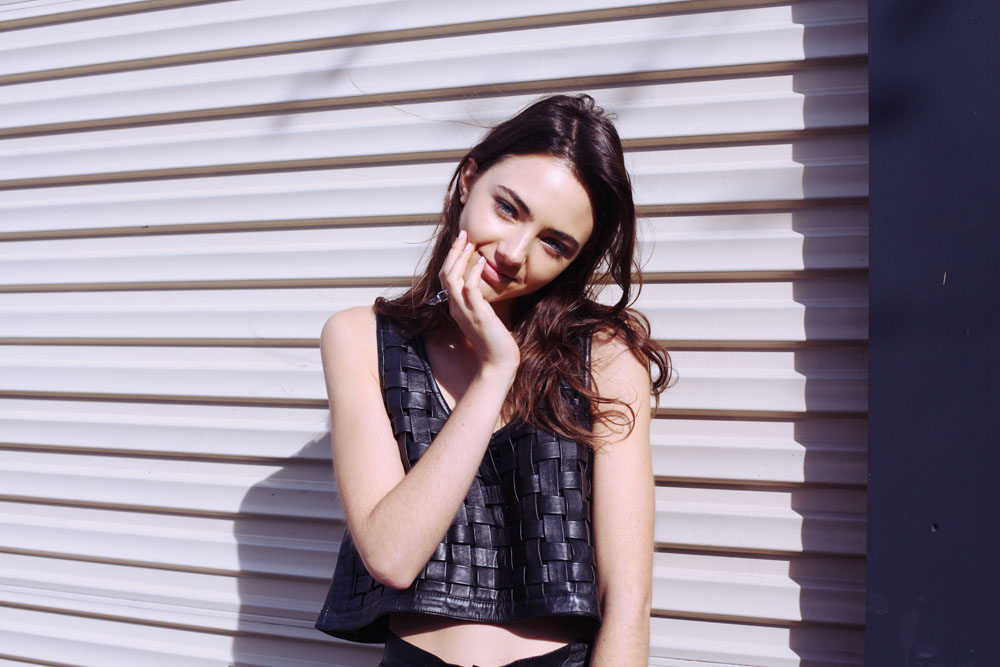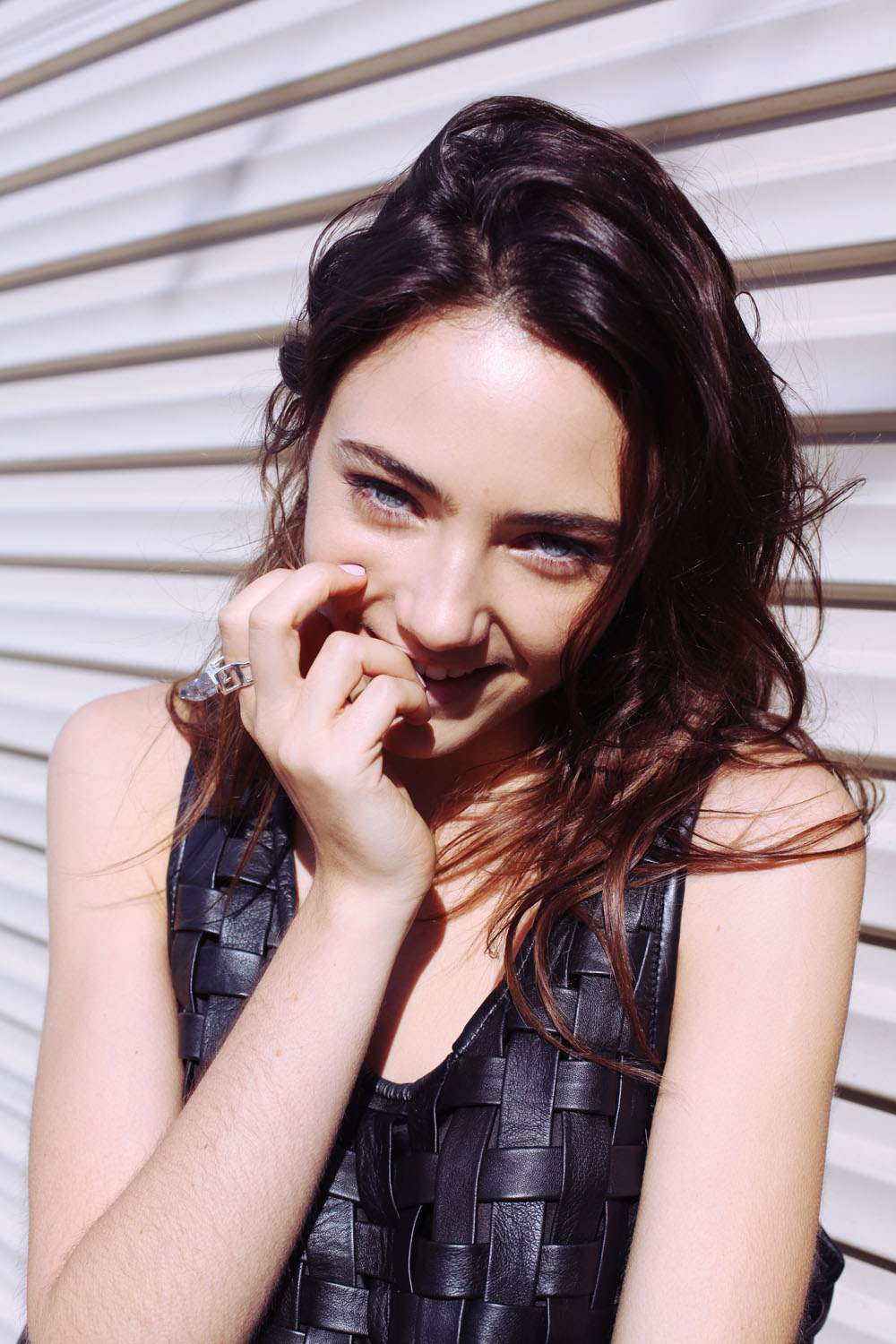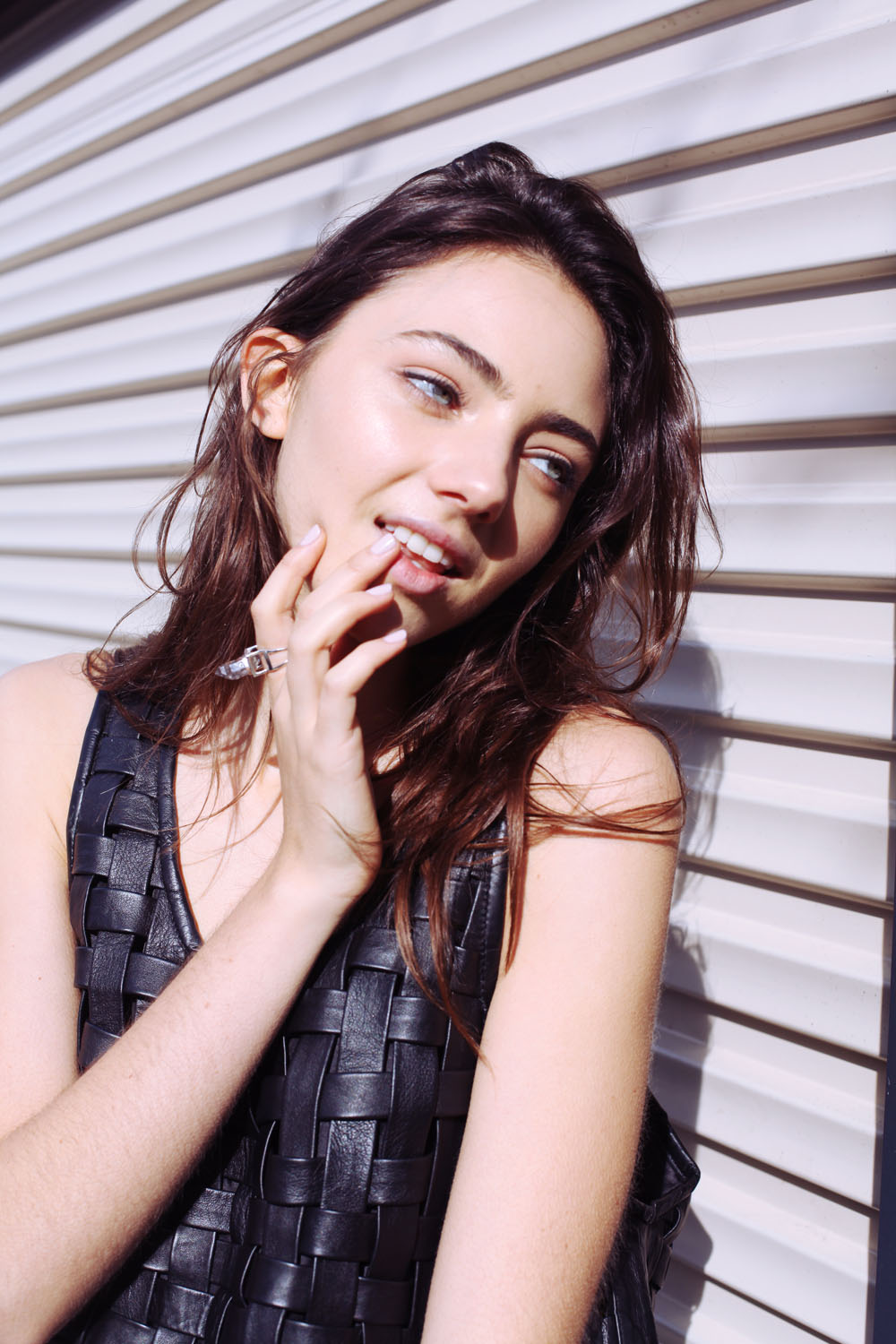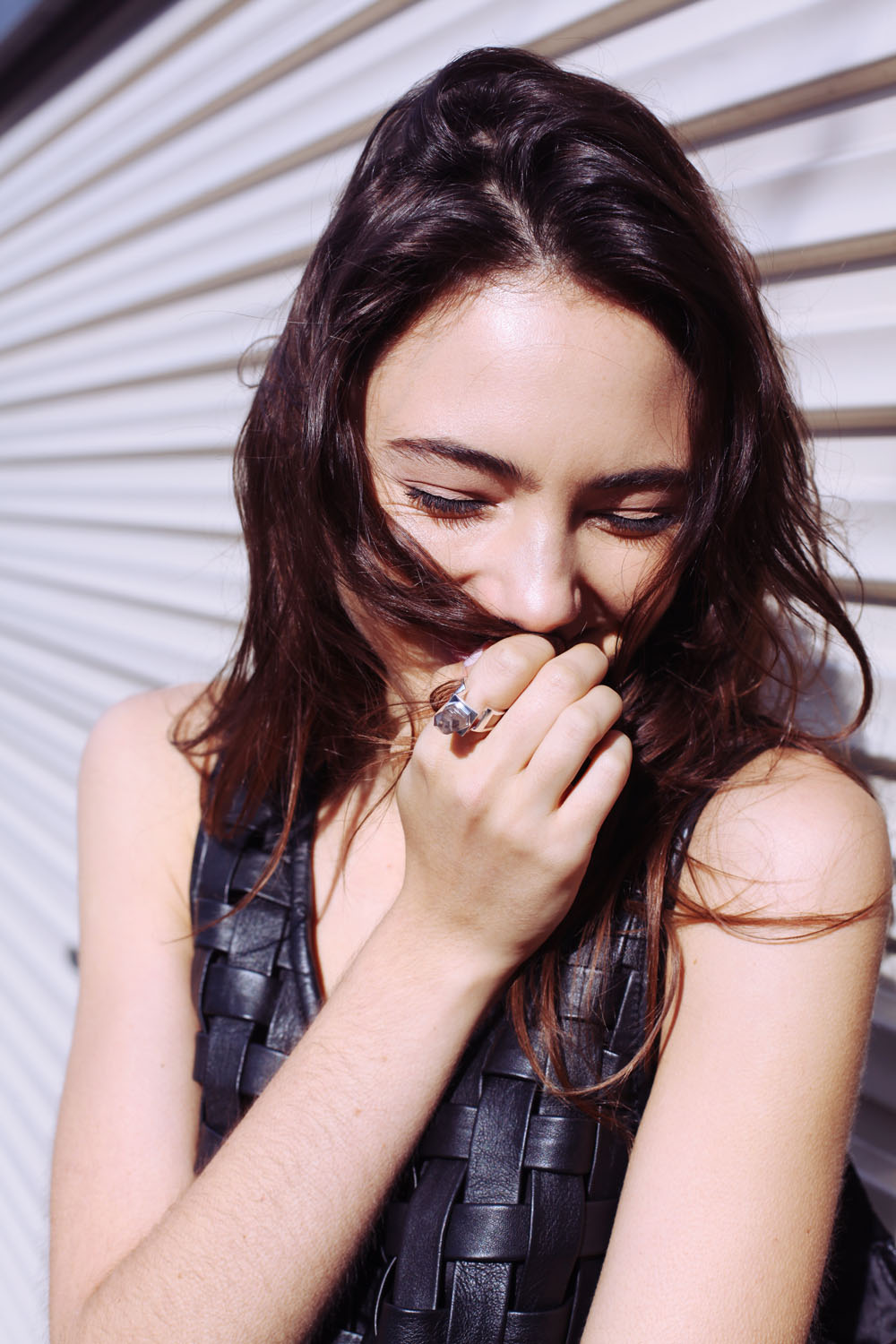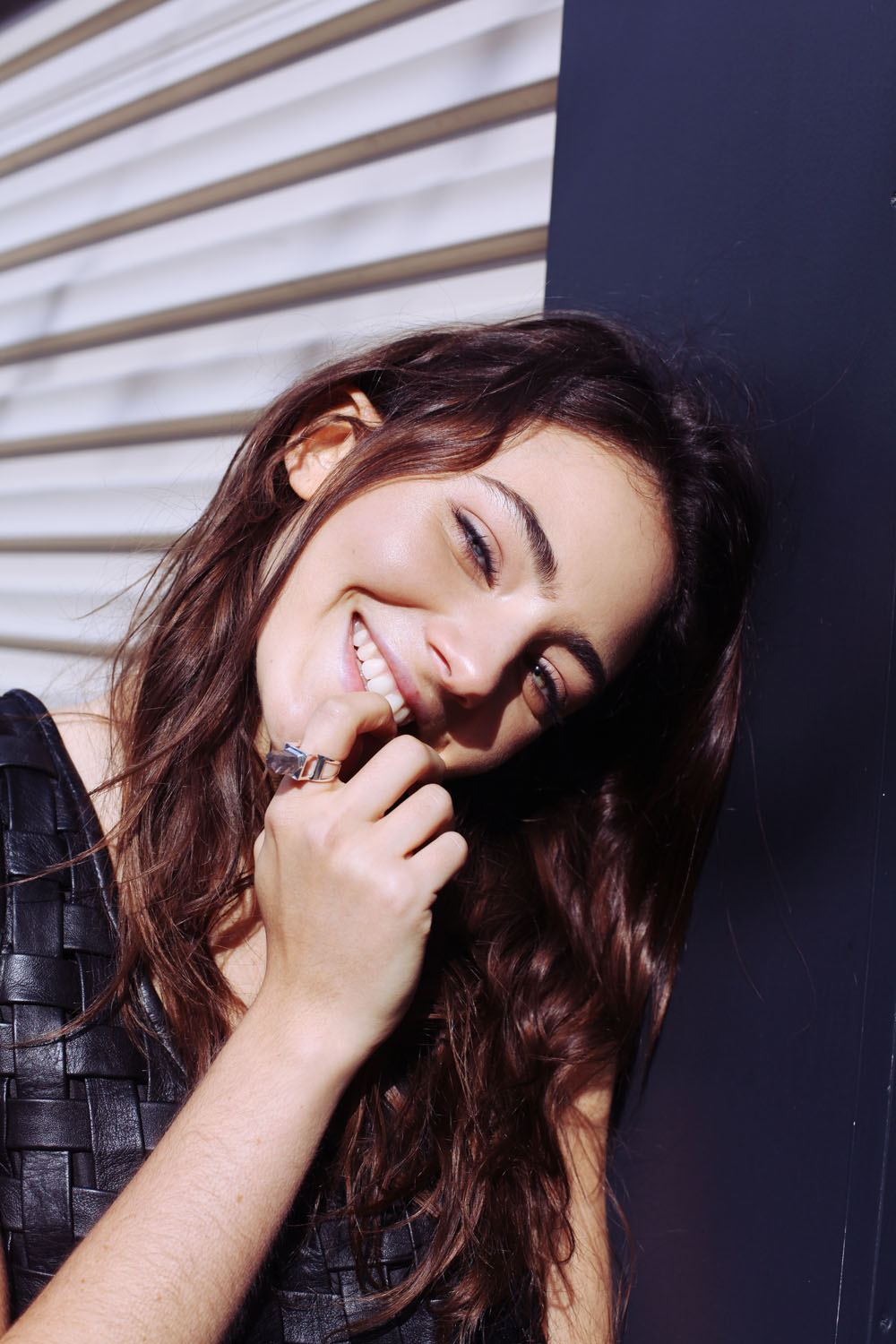 Top – Holy Stone 
Ring – Au Revoir Les Filles 
Model: Amelia Zadro 
Photographer: Lauren Engel 
Stylist: Laura Cave  
MUA: Rose Blackburn