The 21st century girl doesn't pertain to any stereotype. She's a chick of many talents, one moment she's in Europe, the next she's in Asia. She's working on several artistic projects at once and killing at every single one. She's a mix of races – picking up different cultures as she travels. She's the mysterious girl at the party you want to know her life story who everyone has their eyes on. Here we have sat down and chatted for you.
Talk about an international model, Jocelyn Chew has modelled around the world since the age of 16 living in Singapore, Hong Kong, and Greece. Eventually she moved to USA, where she currently resides in NYC. She grew up in Canada and is half Chinese half Icelandic. Since then has been on The Face. Yes, Naomi Campbell mentored her. The show, which airs on Oxygen, is hosted by Nigel Barker, who was a previous judge on America's Next Top Model for seventeen seasons. She has modelled for American Eagle, GQ, and O'Neill to name a few. Just before leaving to her next adventure, she meets up with Lauren Engel in Central Park. Makeup by Malika Belfor.
How were you scouted when you were 16 and quickly turned into an international model working around the globe?
I was always interested in fashion and the industry at a young age. Some friends and family had mentioned that I should try modeling. I decided to give it a shot and start my way into the modeling world!
You spoke in interviews previously you like to do extreme sports, which ones do you like best?
I love extreme sports! Or anything with an adrenaline rush. I think that's the best feeling ever. One of my favorite things I've done is sky dive with the red bulls guys. We did maybe 10 backflips in a row right out of the plane. It was amazing.
Your favorite city is Ibiza–what do you love most about it?
I love Ibiza because I love the energy. I actually just got back from my yearly trip there last week. For the first time I rented a scooter and rode around the island, it was so much fun! I like that in Ibiza you can party with your friends and have fun, but also relax on the beach or go out on a boat.
Did you feel your modeling career definitely propel after being on The Face?
I feel that being on the The Face helped my career. I didn't have anything massive come out of it, but it definitely helped put my name out there more.
Do you think you would be where you are now had you not been on the show?
I think I would be where I am even if I had not done the show. I'm a very determined person, and when I set goals for myself I'll do anything to accomplish them.
Do you think being on The Face is an accurate representation of the modeling industry?
There were aspects of the show that represented the modeling industry properly, but there was also other parts that did not. At the end of the day it is a reality television show, there was a lot of drama that you wouldn't normally have in the normal modeling industry.
You spoke in previous interviews that you like the different facets of the fashion industry – after your modeling career do you see yourself being a stylist/photographer/ art director?
After my modeling career I definitely want to stay in the fashion industry. I love photography, and I think that's something I want to get into more. Sometimes models are amazing photographers because we notice different details other people would miss.
Do you have plans to do any charity work with Sharks since you are a big fan of them? And animal protection in general?
I do have plans to do charity work, and definitely with animals! I grew up on a small farm and I've always had a giant spot in my heart for all wildlife. I would love to help in anyway I can and a charity of my own is my goal for the future.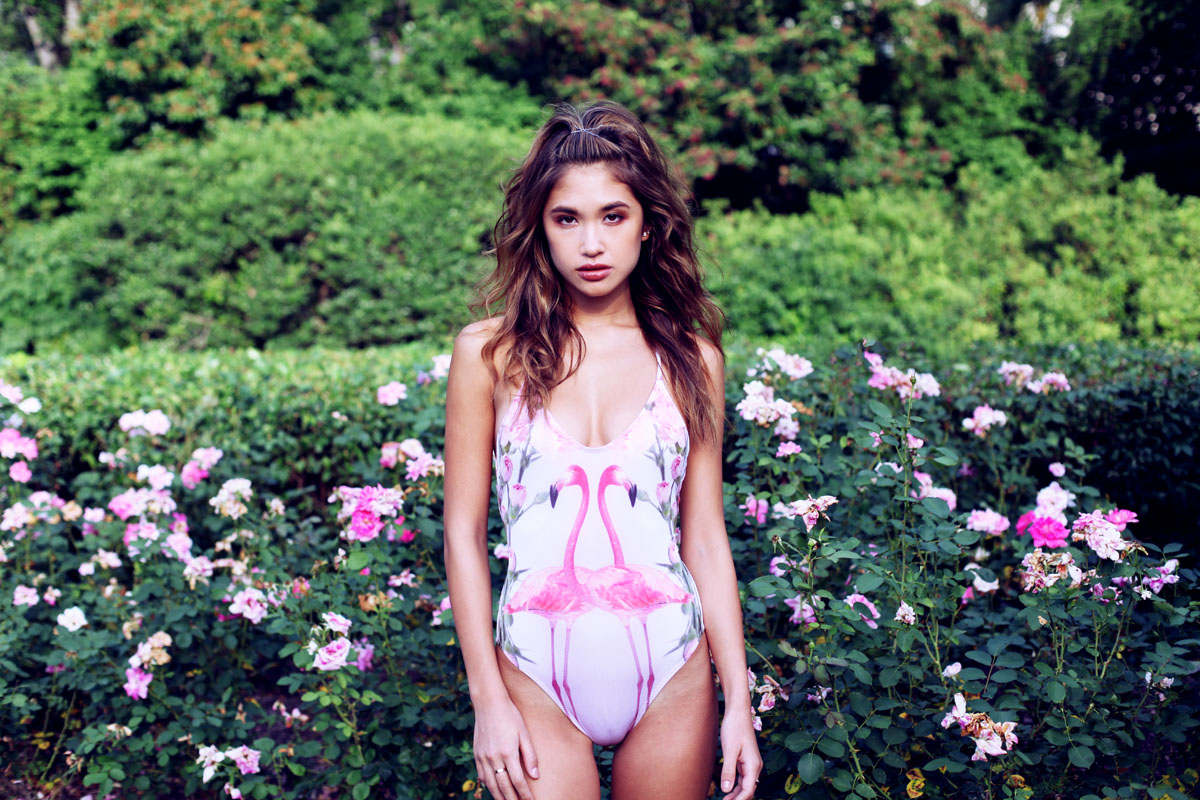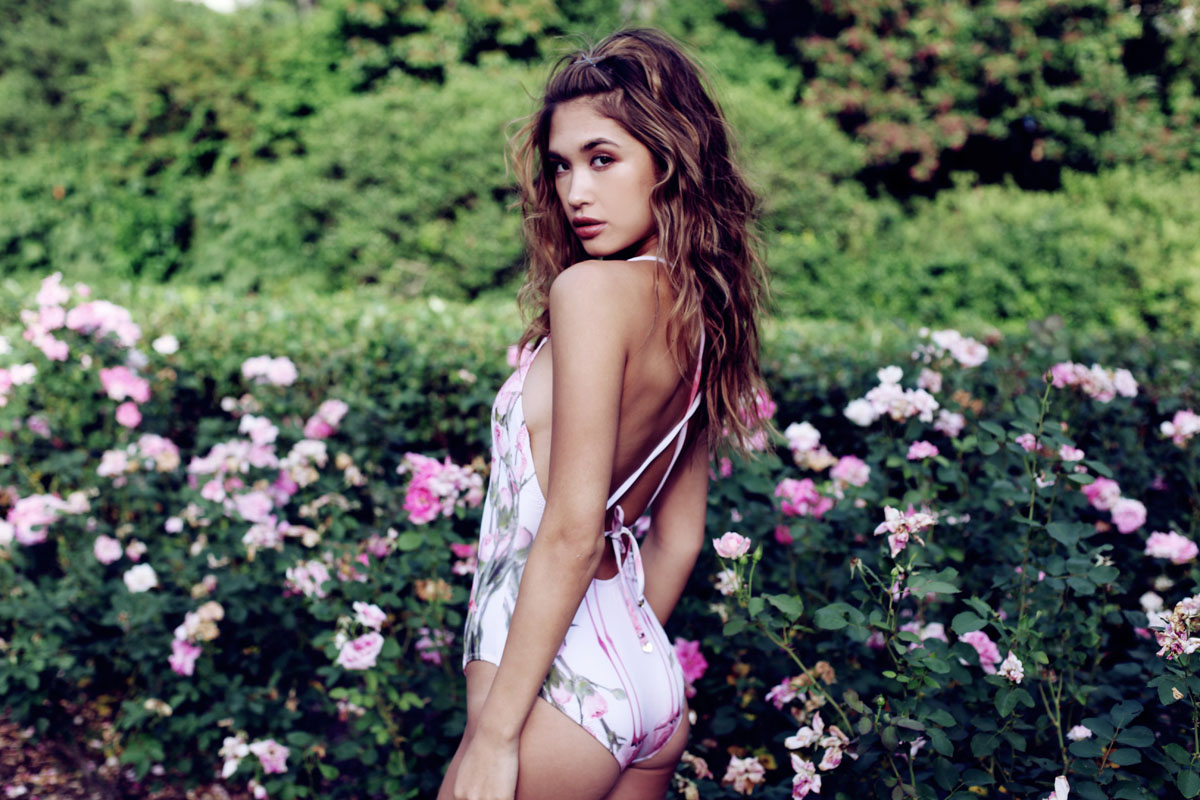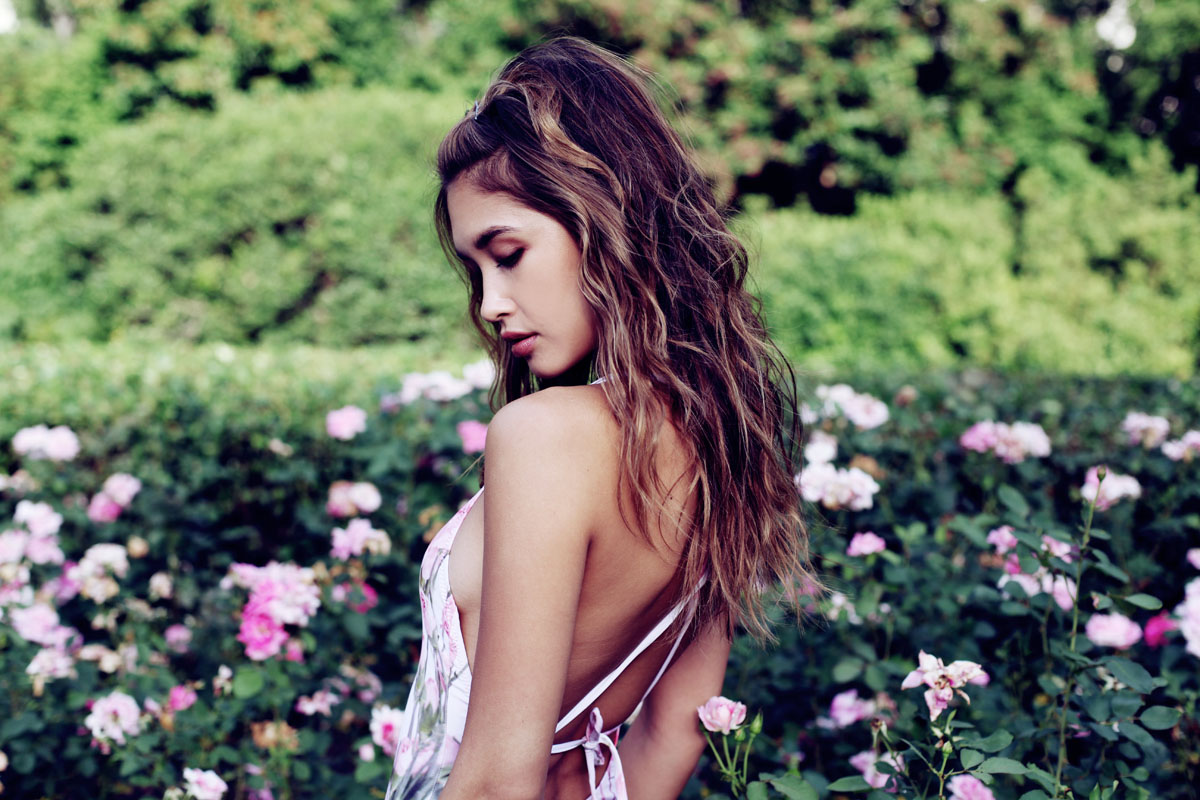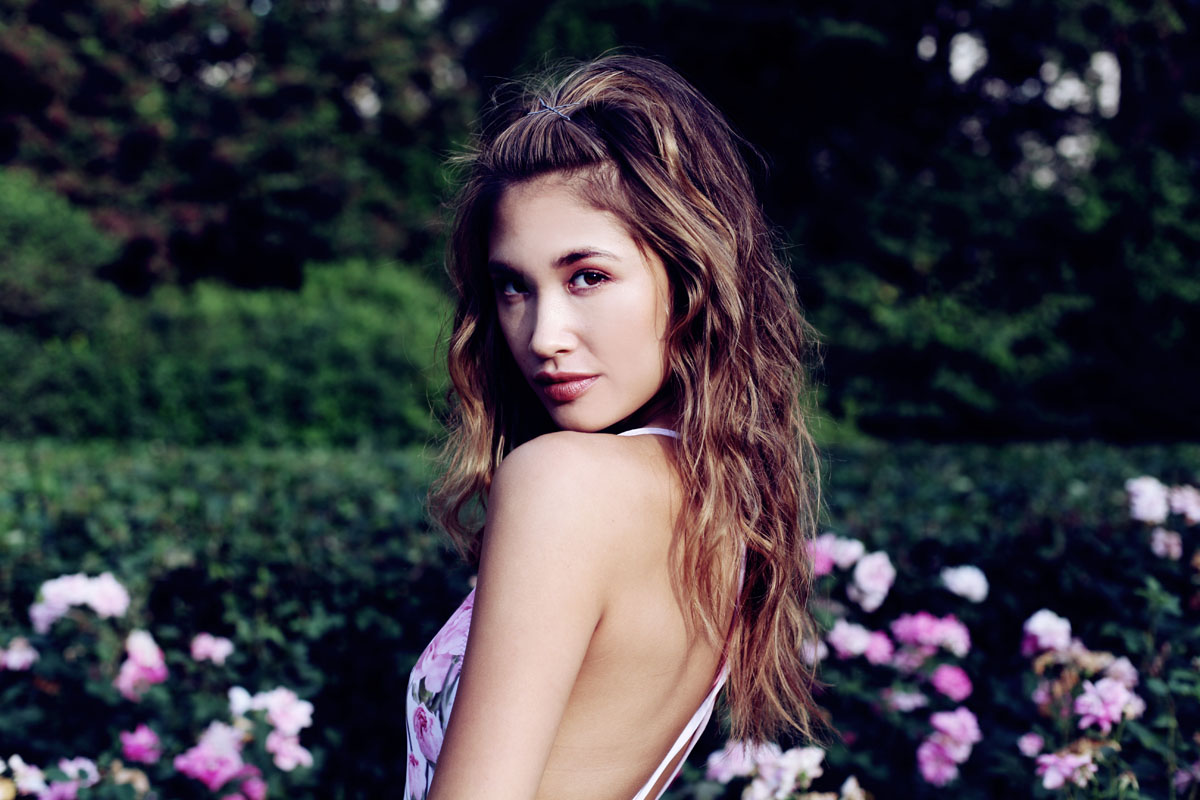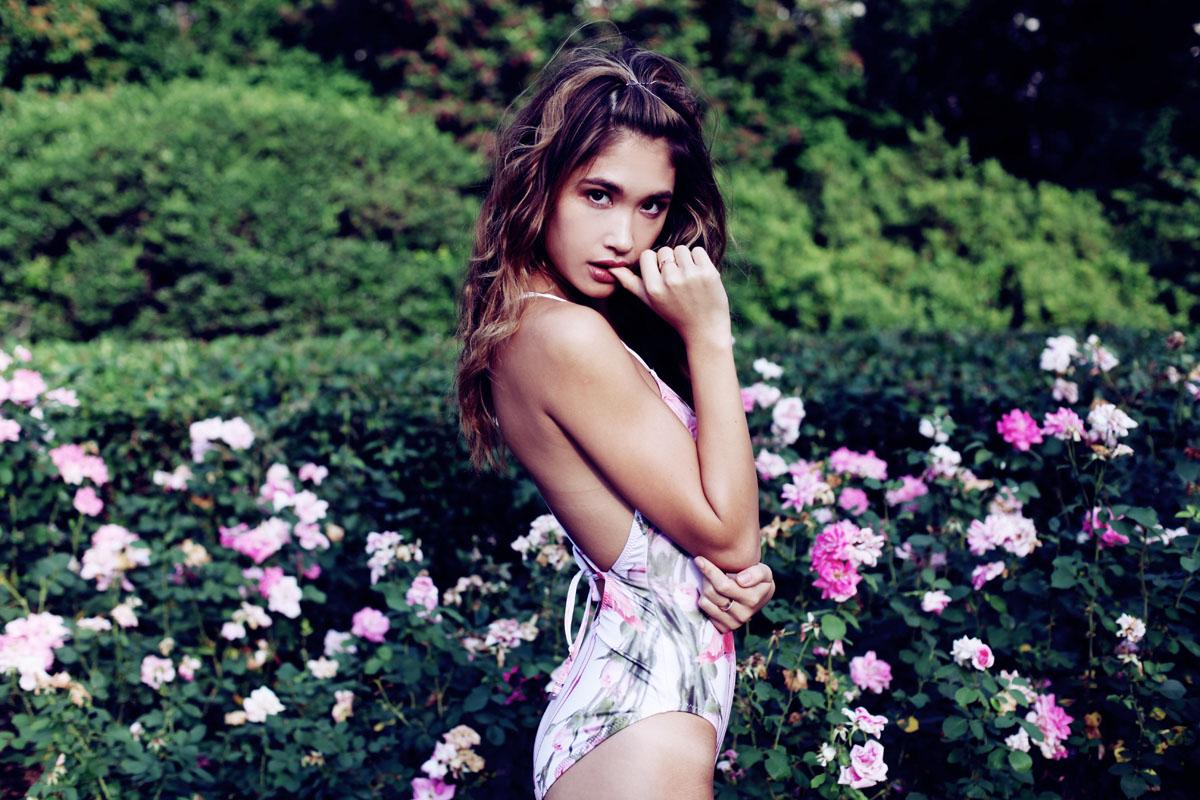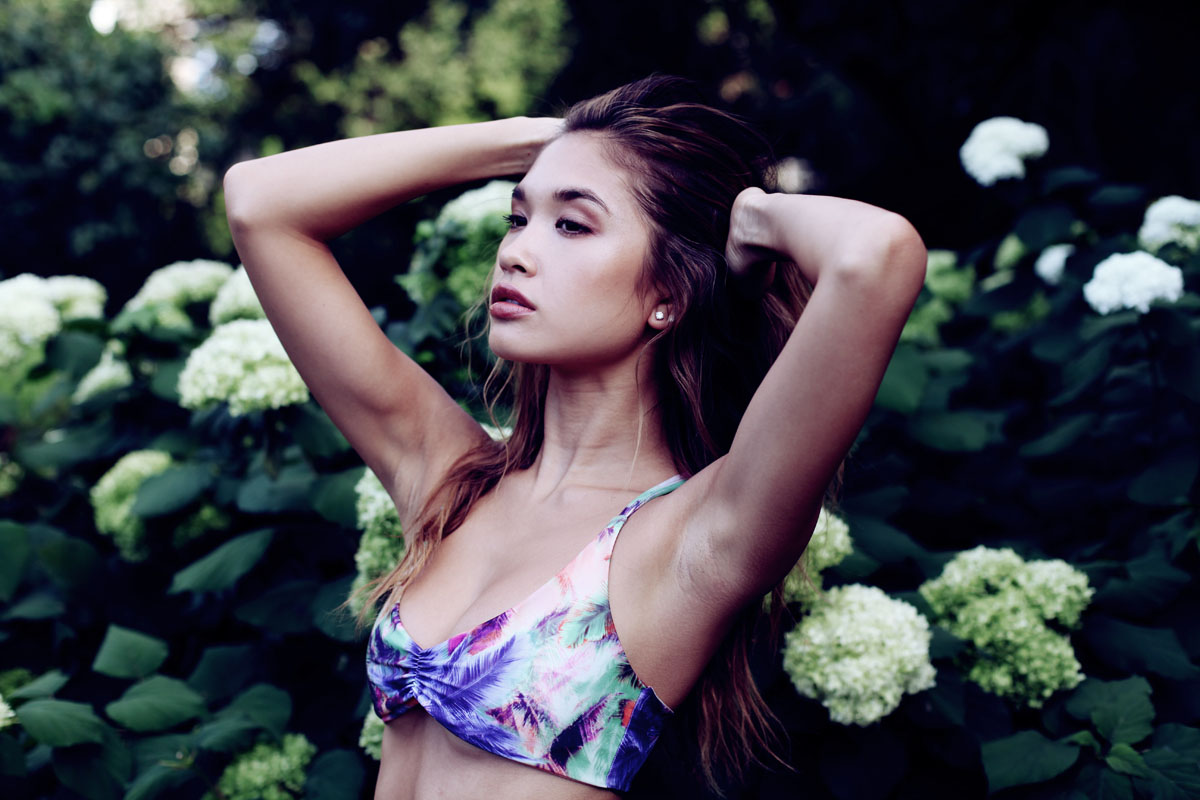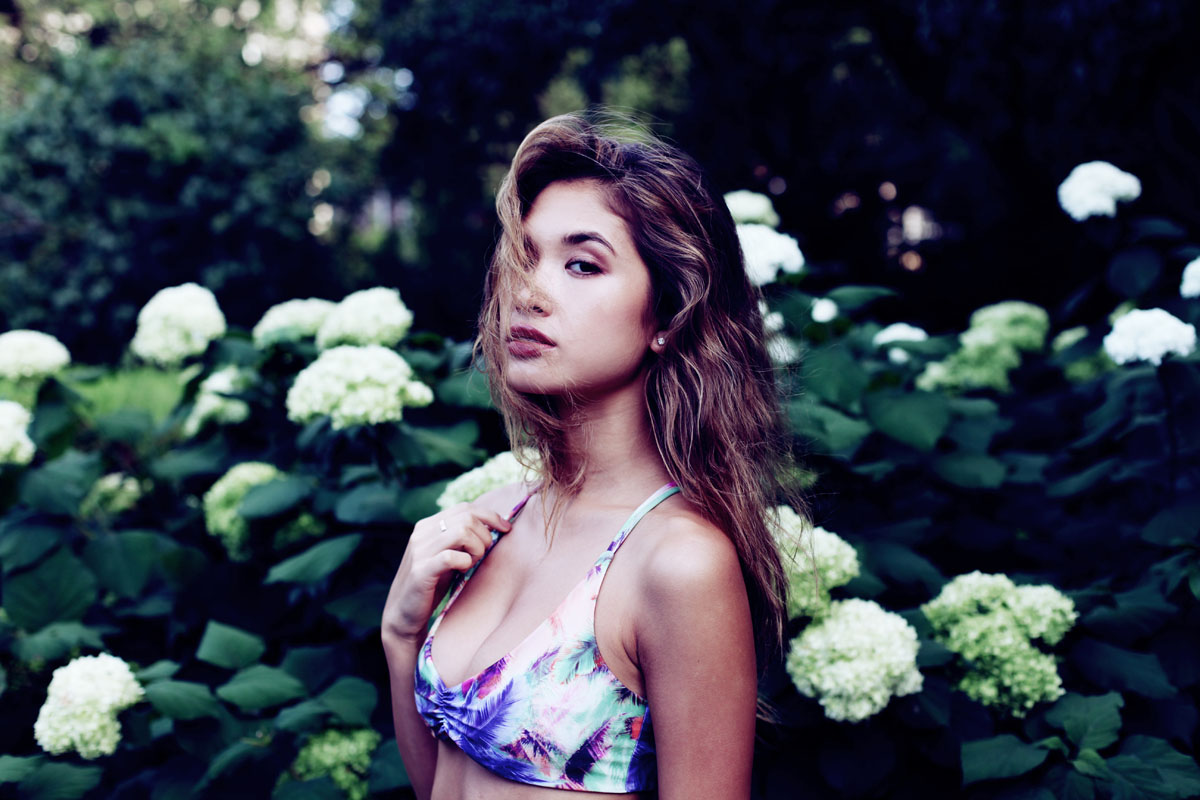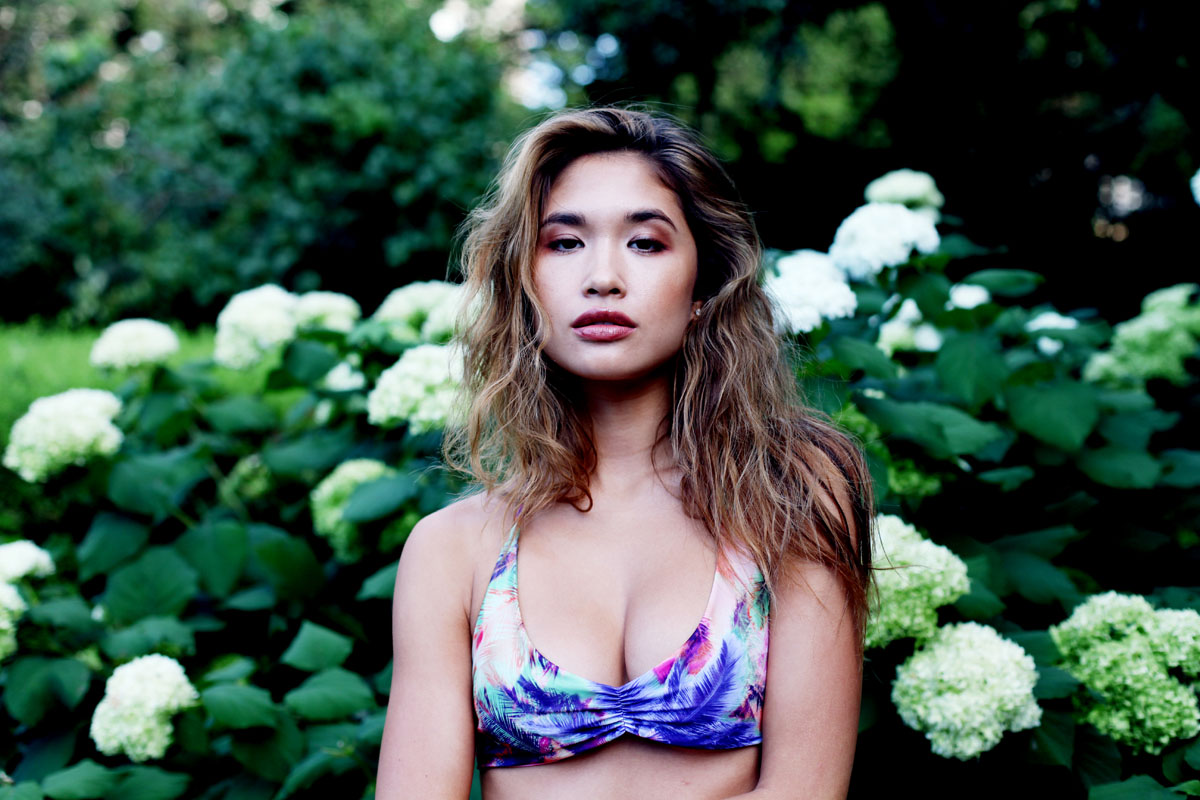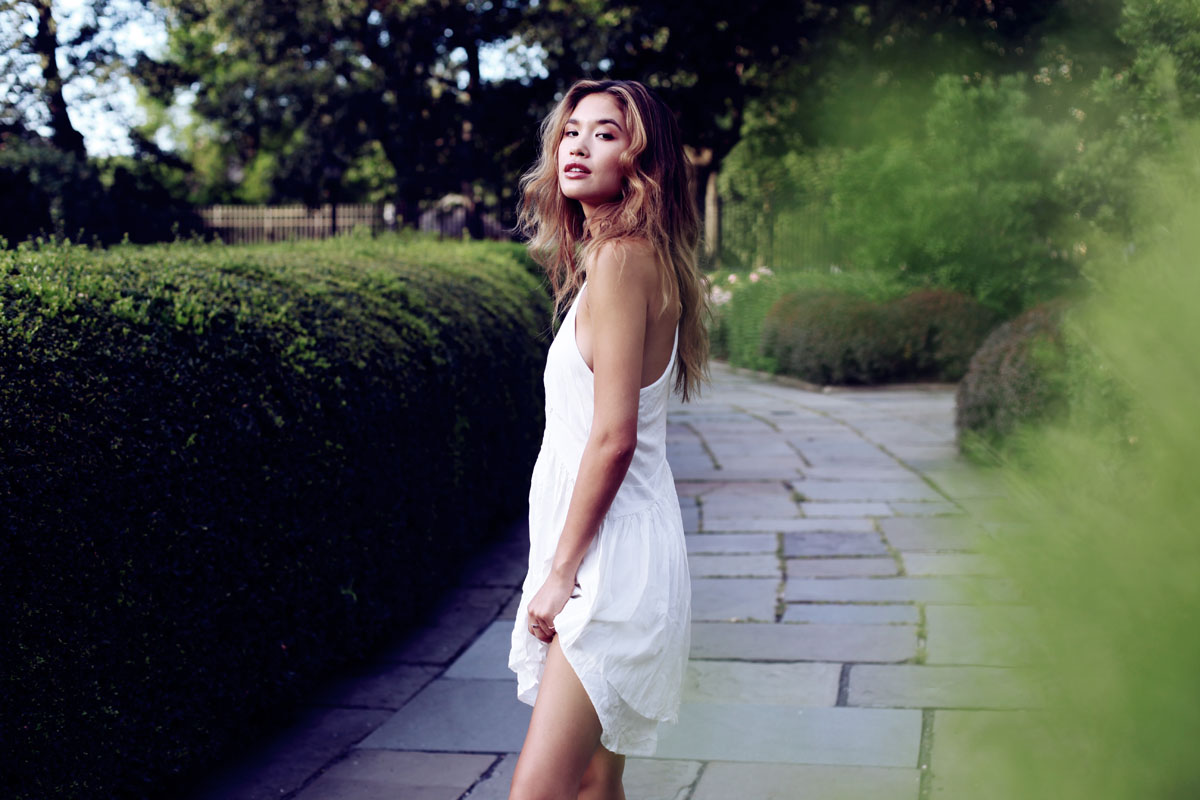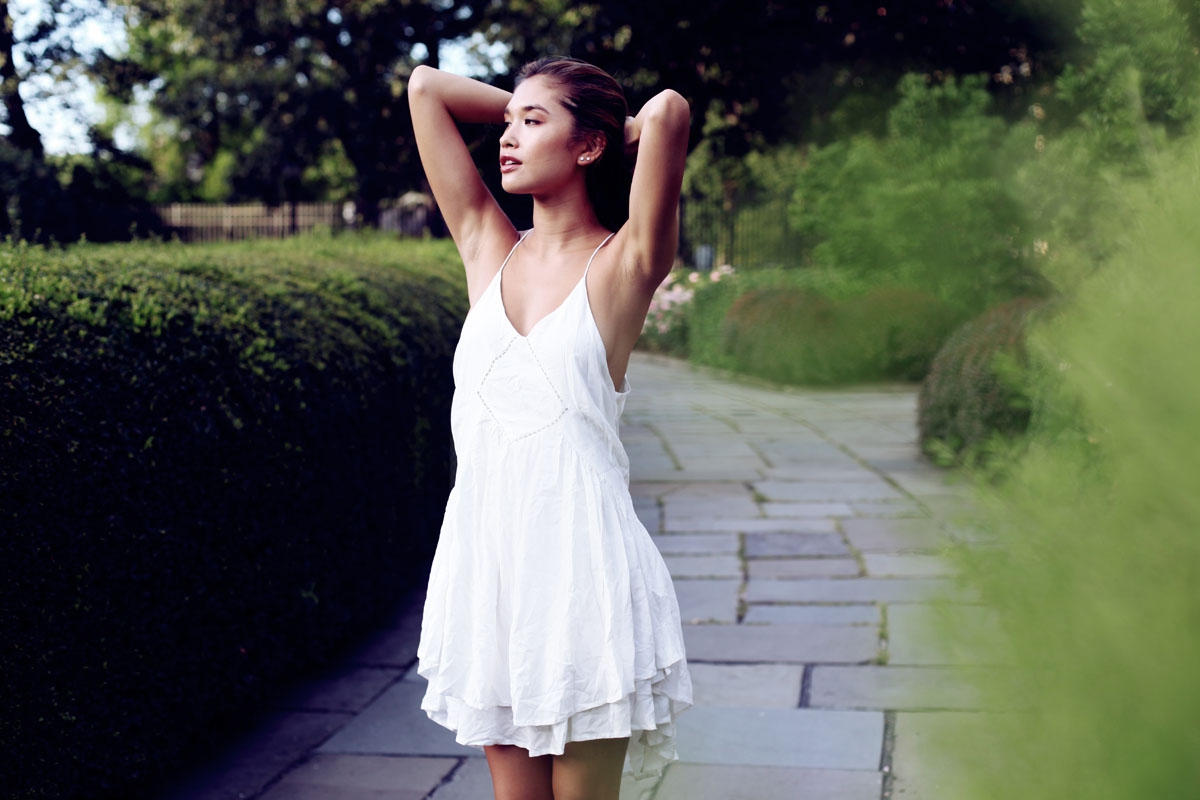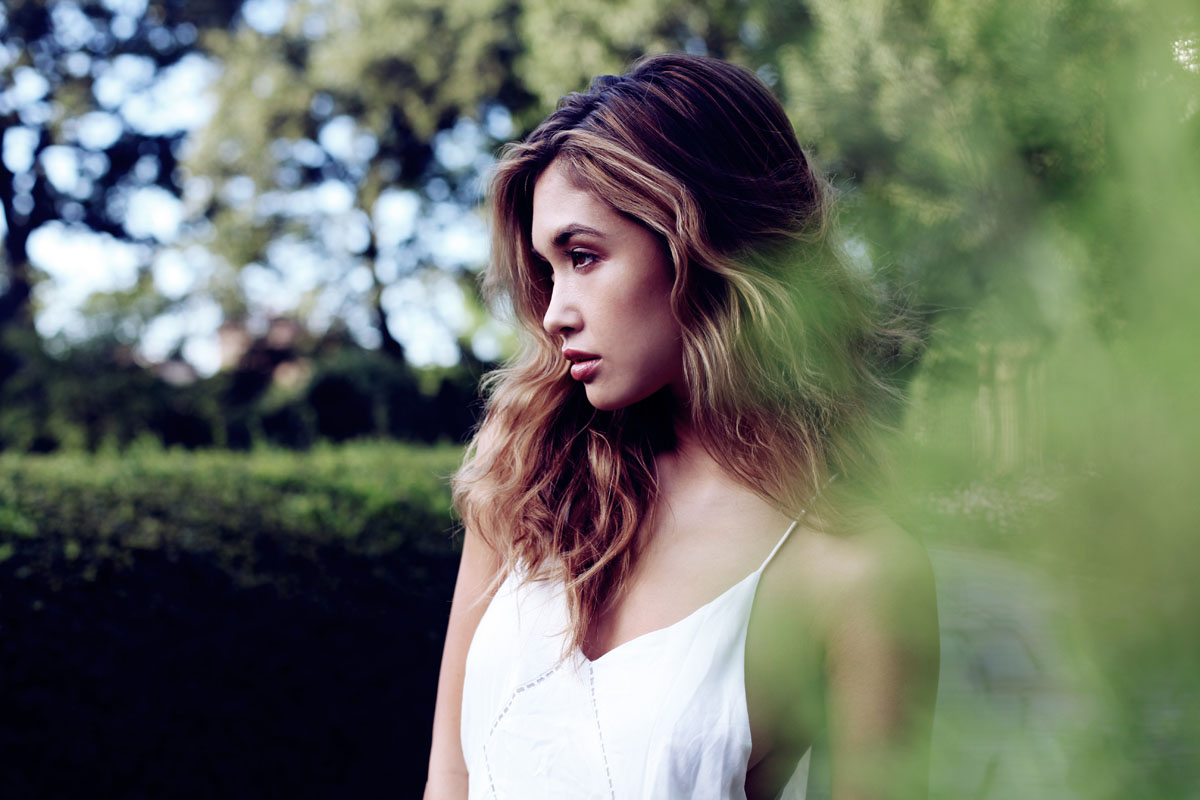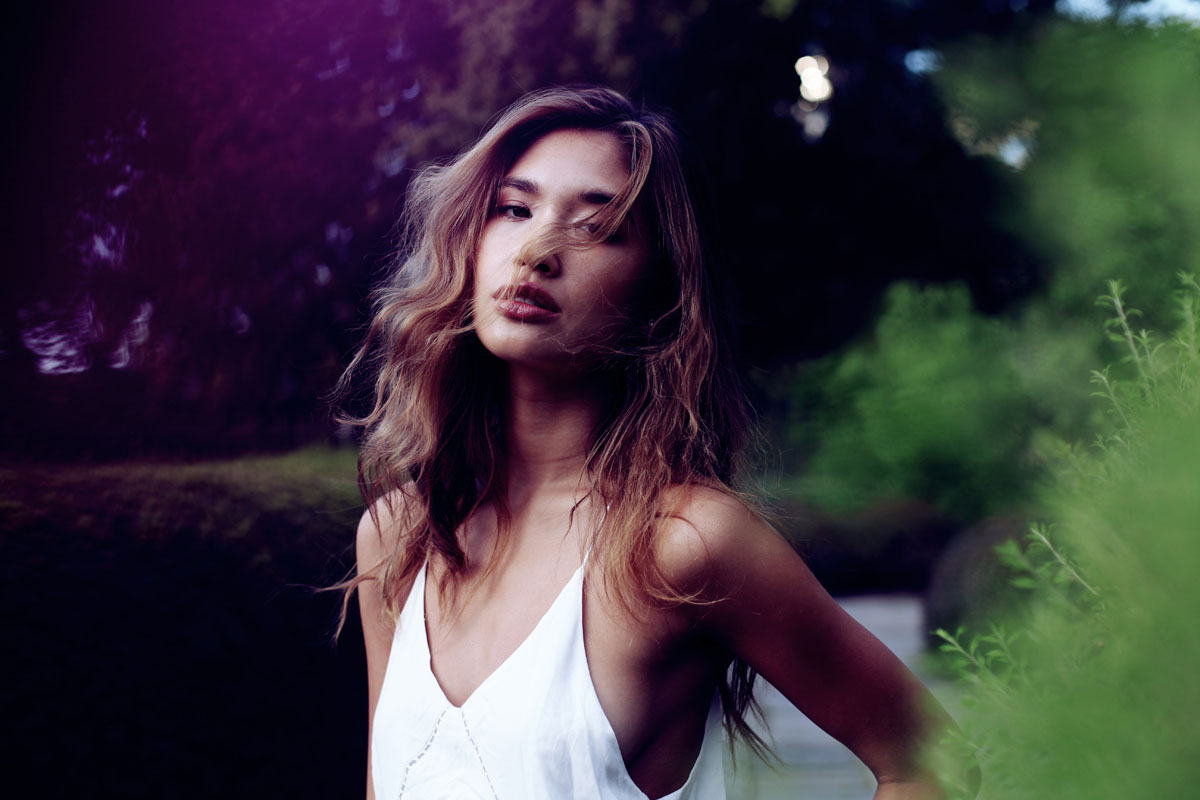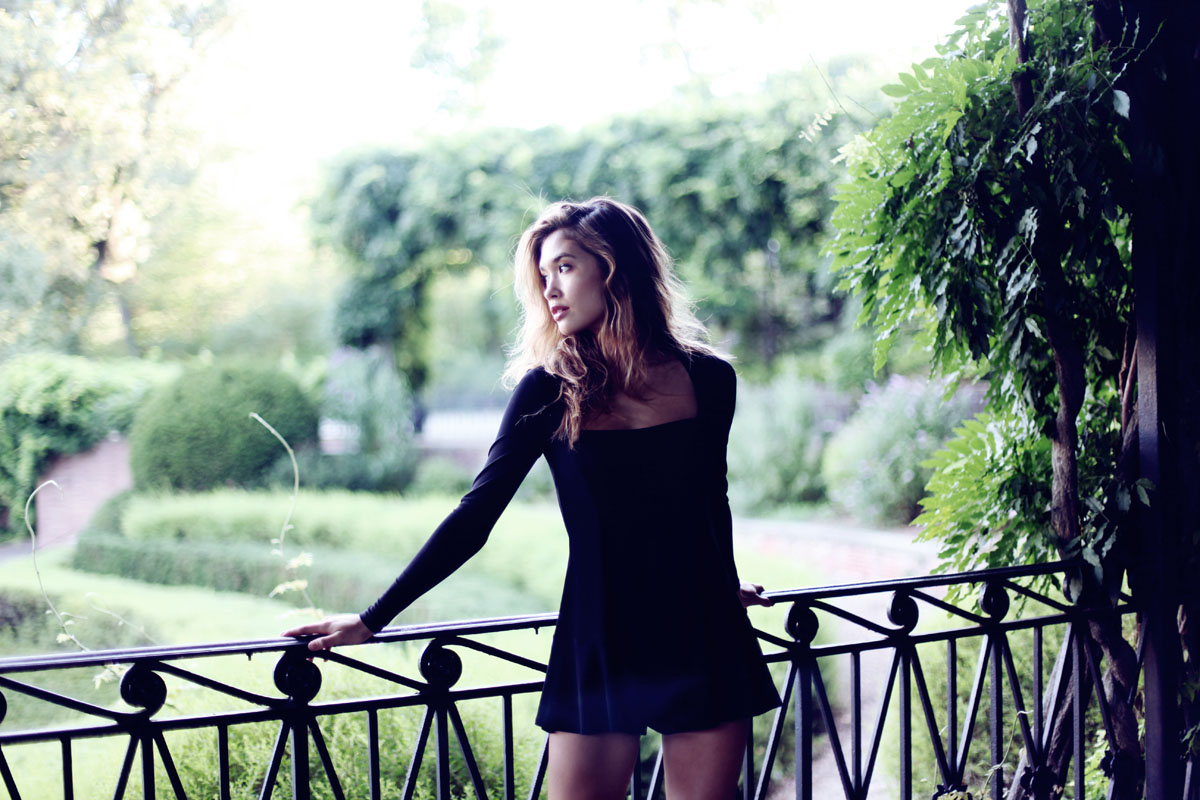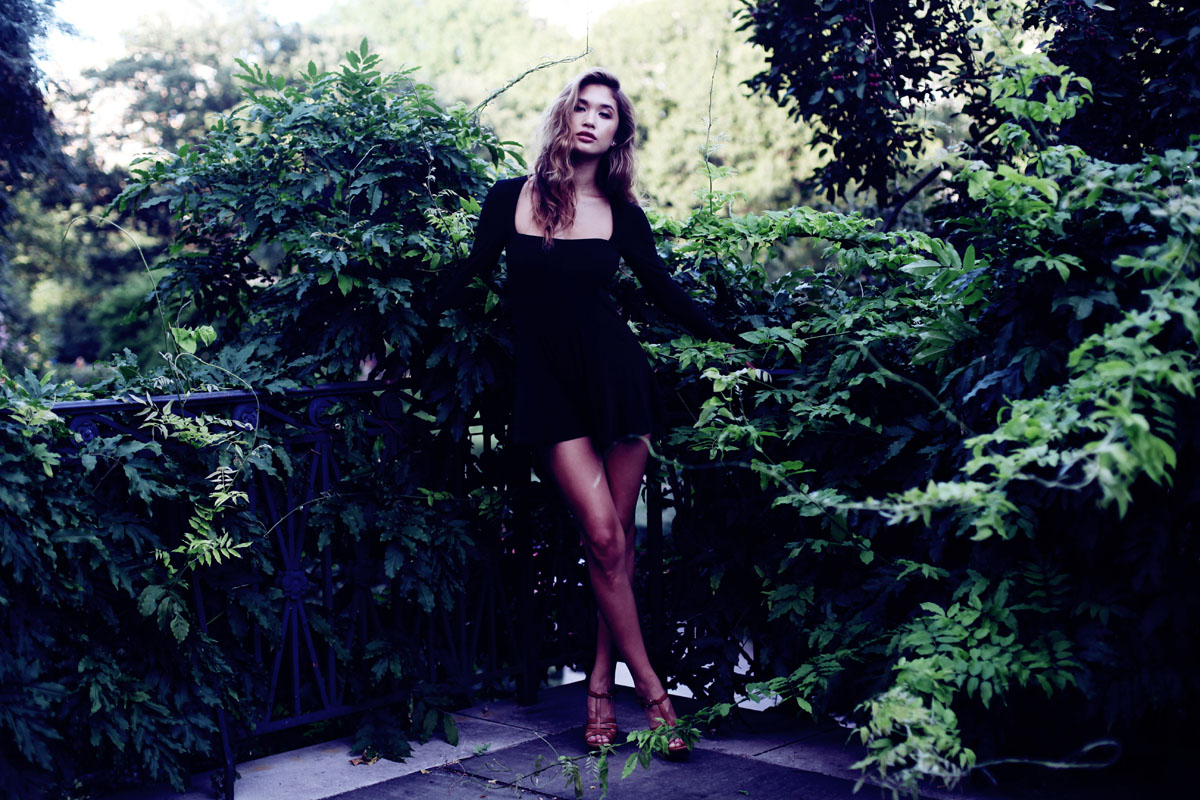 Lauren Engel x C-Heads