"I am who I am, take it or leave it! That's been my attitude since day one, even before modeling. You can't and will never please everyone!"
Model: Georgina Burke of Jag Models
Photography: Lauren Engel
MUA: Lidjia Jevremovic
Interview: Camden Gaultney
Tell us about your upbringing and how did it shape the person you are now?

Growing up in Brisbane, Australia, my two parents were my number one cheerleaders and support (they also happen to live 24 hours away) and made it possible for this career to happen. Also, not forgetting my sister who loved to, and still does, keep me in line! I'm lucky that I was able to follow my passion and compete in equestrian events. I believe this truly set me up for the most competitive industry ever.
Your apartment is stunning–have you ever considered getting into interior design? What about interior design inspires you?

Thank you! You're too kind. I have a love for making places feel like home; it's not easy when my real "home" is on the other side of the world. I wish I had more space to decorate, but I find minimal styling in NYC is the key. It's not interior design that inspires me, it's creating a nest to come home to when I travel 24/7. I needed something that was alluring to bring me home or I would stay on a plane forever. Thankfully Auzwald (Auzzie), my little puppy has officially made my NYC apartment home!
Talk us through your modeling career

I began modeling when I was 17. I tried out for pageants and the like, but I technically started my career when I arrived in NYC 4/5 years ago. I never saw myself as a model. I never wanted to be a model. I have just been blessed and have been taken on a magic ride with a career I never thought was possible.
Who do you consider your role models in this career decision?

Obviously the team, at JAG, that represents me has had a huge effect on my career decisions, but every single person I get to work alongside whether it is the makeup artist or photographer, they all drive you forward and want to bring the best out of you on set. I'm just lucky I have always worked with people who want you to strive and excel. Of course my family and friends are there every step of the way, but honestly it's on you, the model, to make your career how you want it to be and be that person you want to be remembered as.
What's the most impactful or memorable comment or question you've received?

"You've got this!" I never knew I "had it" to be a model. No one specifically teaches you how to be a model. You quickly learn by exploring and getting to know your body. You never stop learning, and from being on set you're always evolving as a person which translates to how you perform as a model too.
What keeps you motivated to keep going in this industry?

Hunger. I'm never settled and I always want more; not only in my work life, but personal life too. There is so much for me to do and this is only the beginning.
Was there a specific turning point for you around self-acceptance and body-image? And when, now, do you feel the most body confident?

I was always the "odd kid out" growing up. I never let my size or weight bring me down. I was bullied and called every word under the sun. But honestly, I am who I am; take it or leave it! That has been my attitude since day one; even before modeling. You can't and will never please everyone!
How has the plus-size world changed since you started out?

It has grown! It's huge! It's expanding! It's now so exciting to be a part of something that is only now starting to become the norm.
What would you like the next plus-size innovation to be?

To have it not called the "plus-size innovation!" Let's have women and men of all sizes splashed on front covers of magazines and be able to shop wherever because their size is available!
What's something you haven't done yet that you want to do?

Something I would love and enjoy would be getting involved with a design team and be able to learn the ins and outs of constructing a clothing line.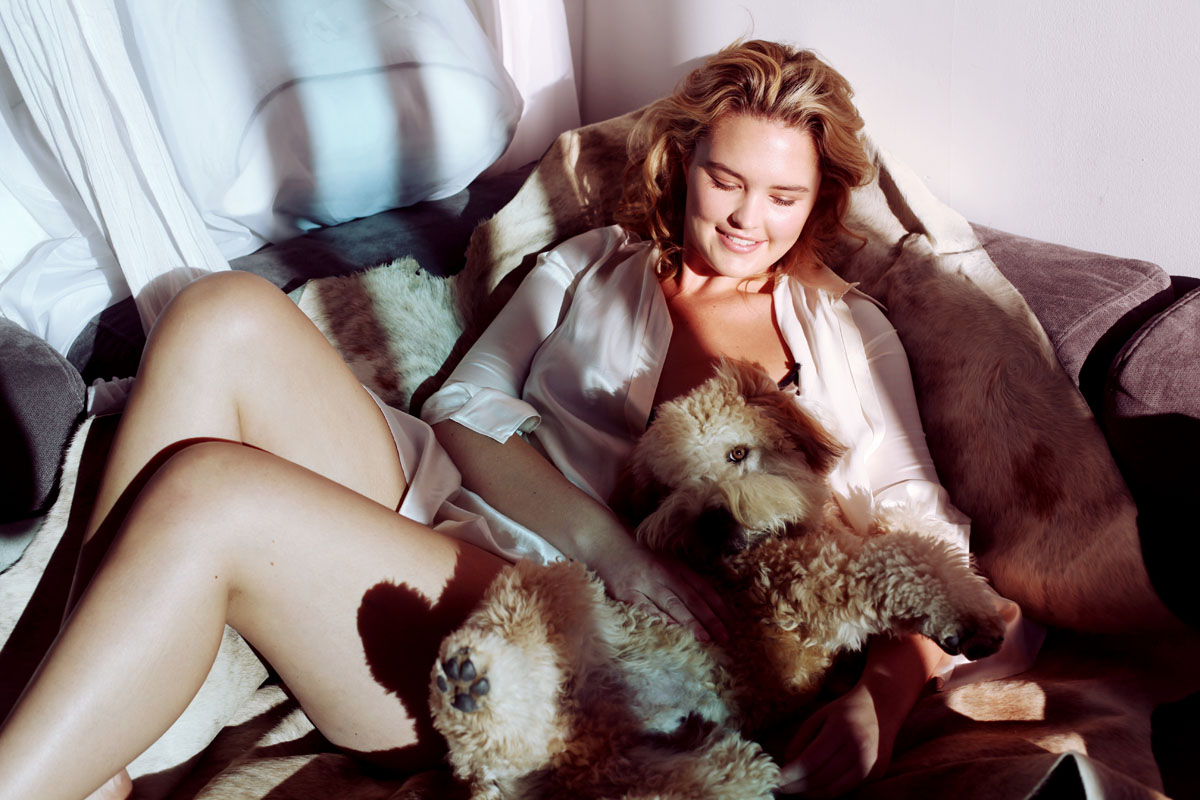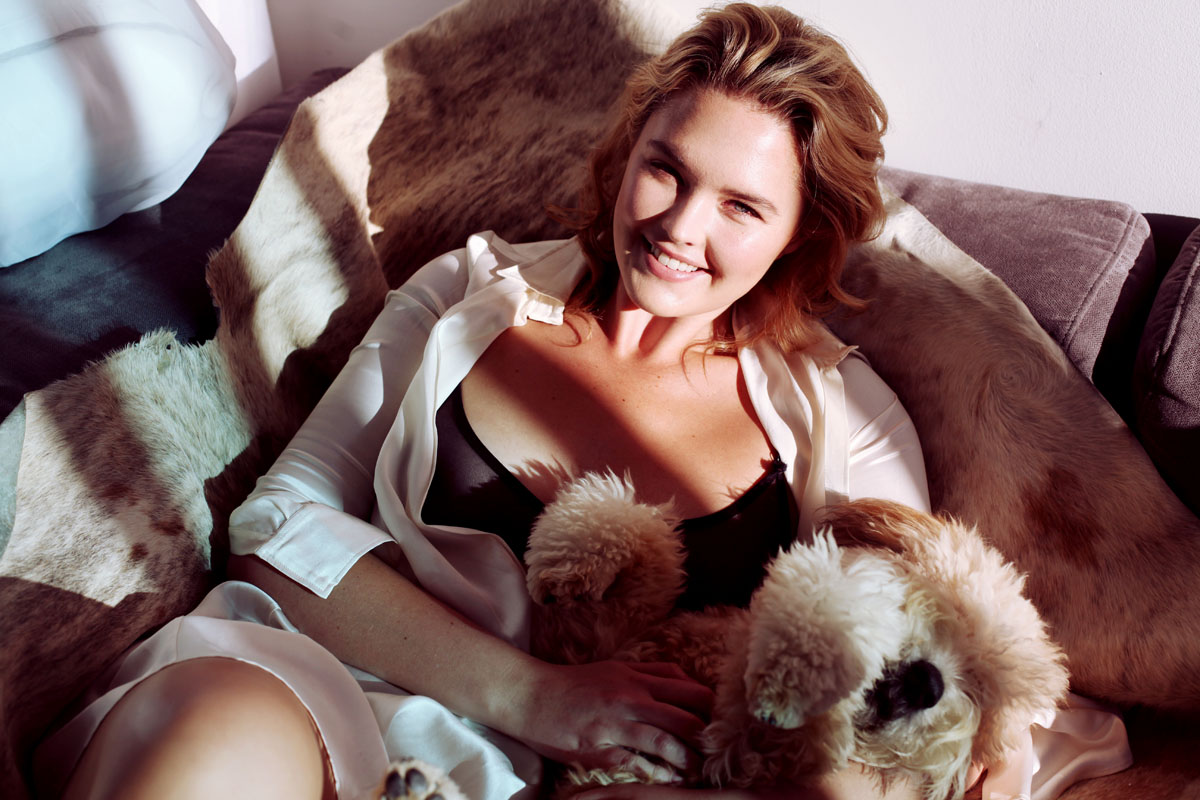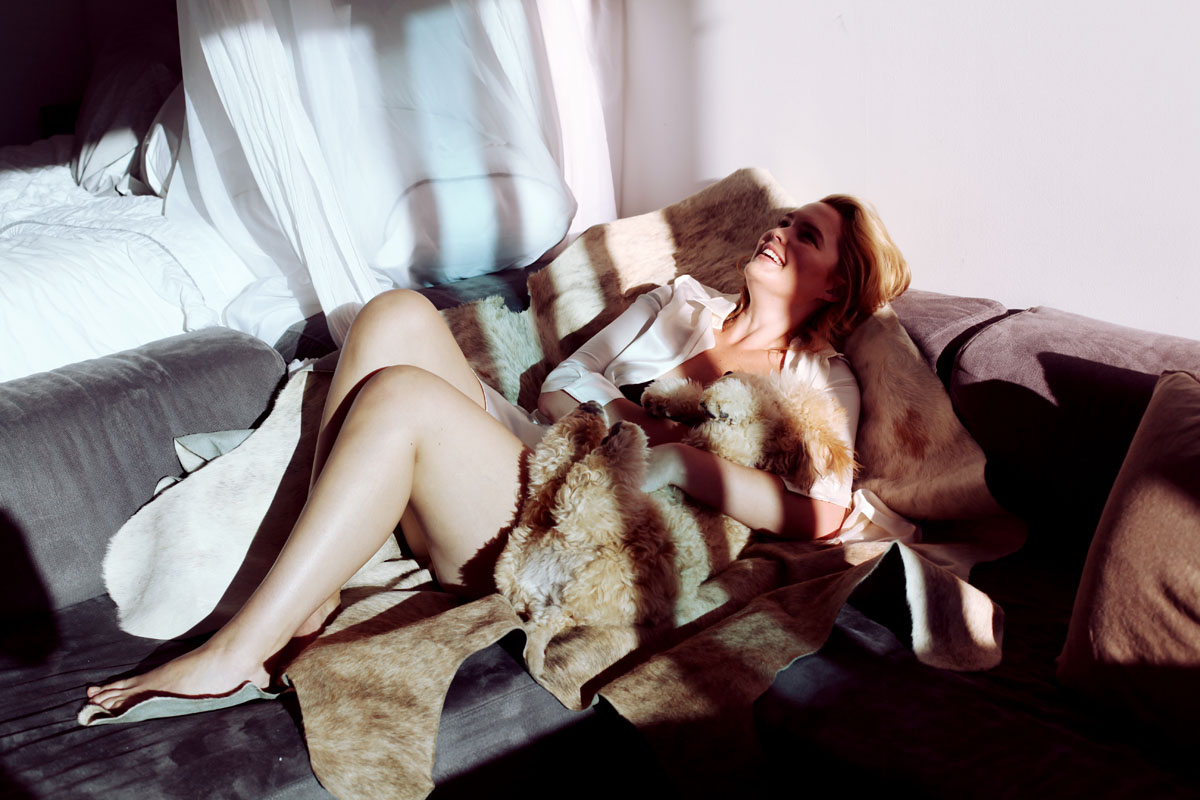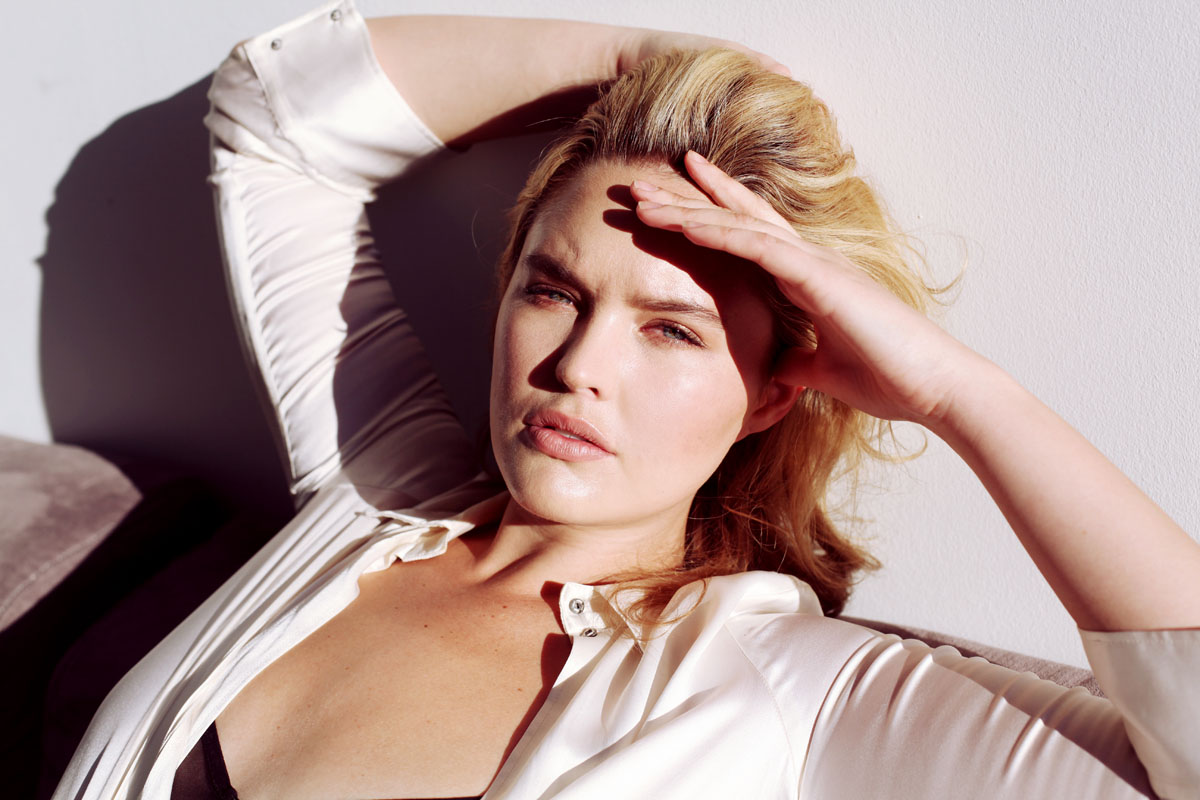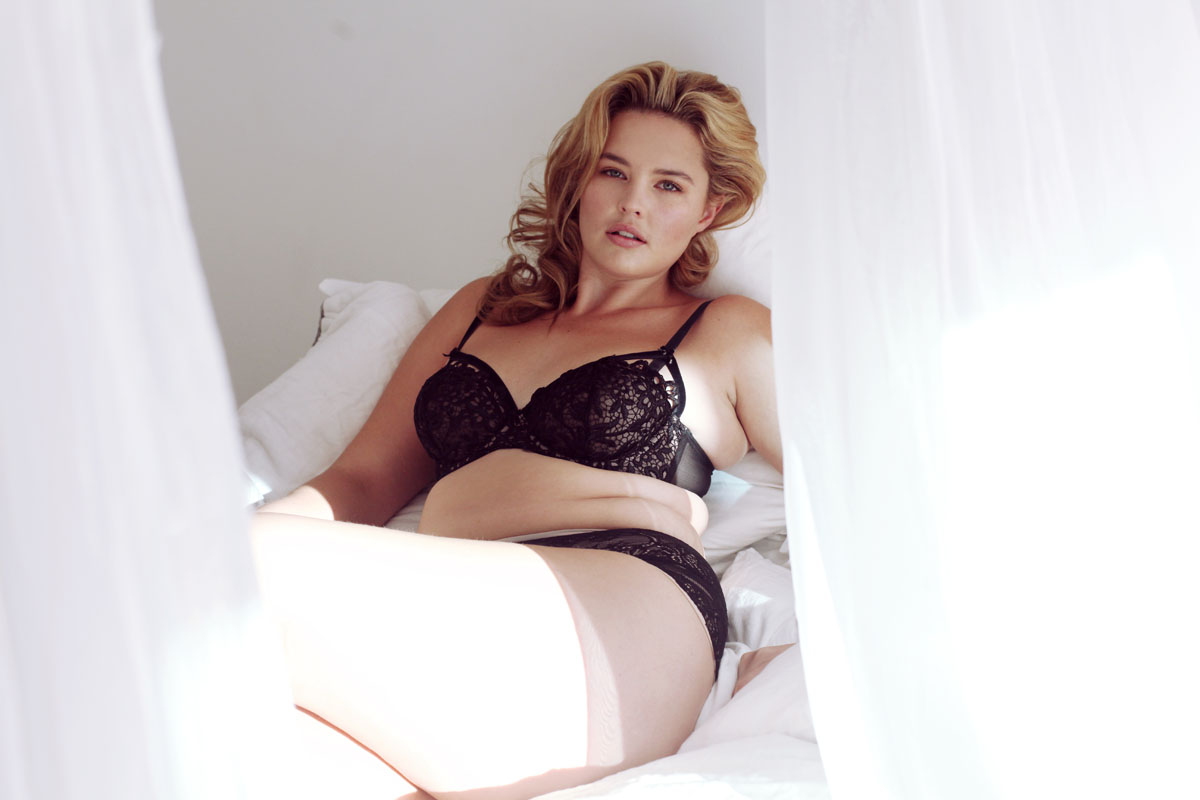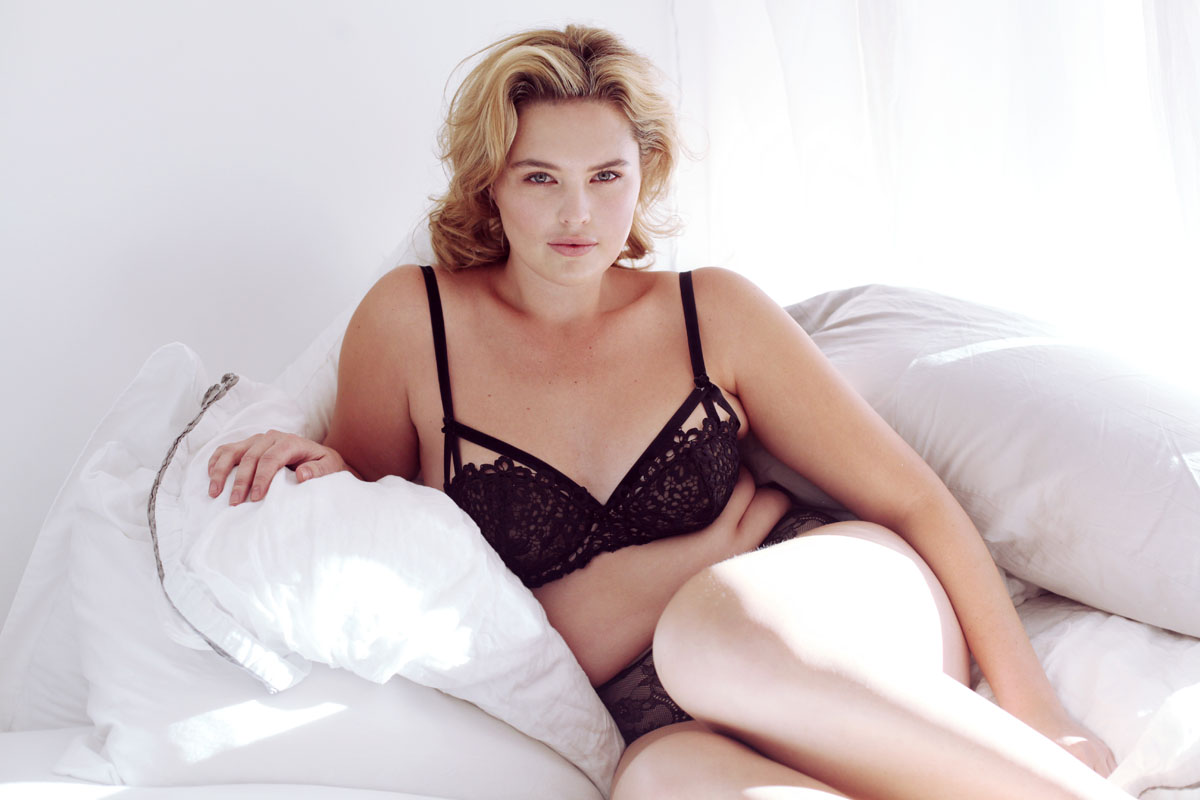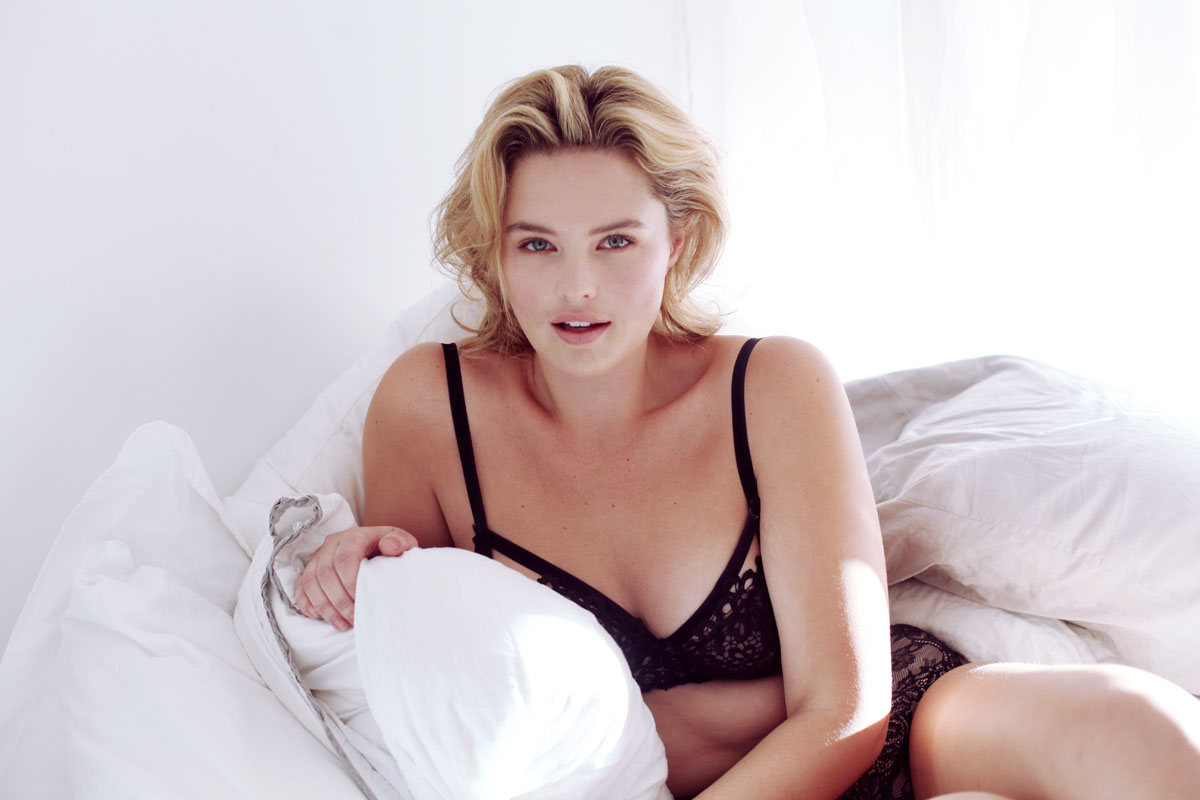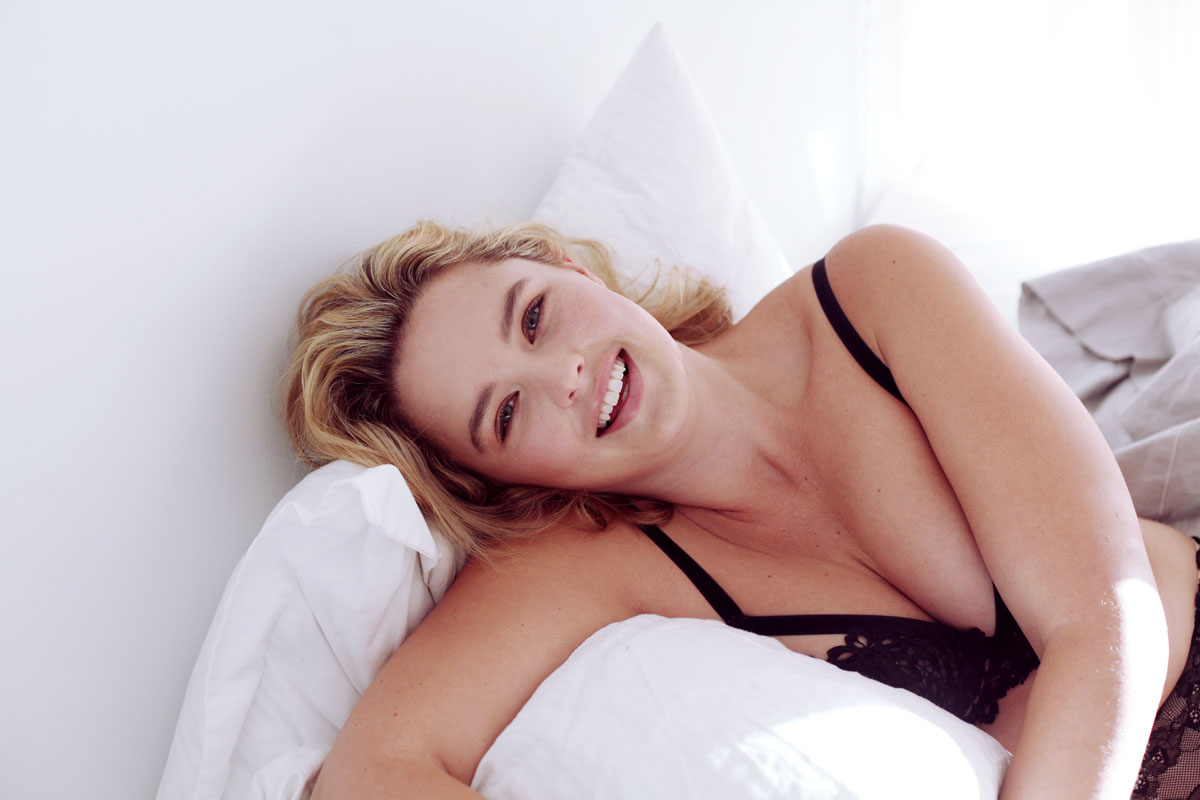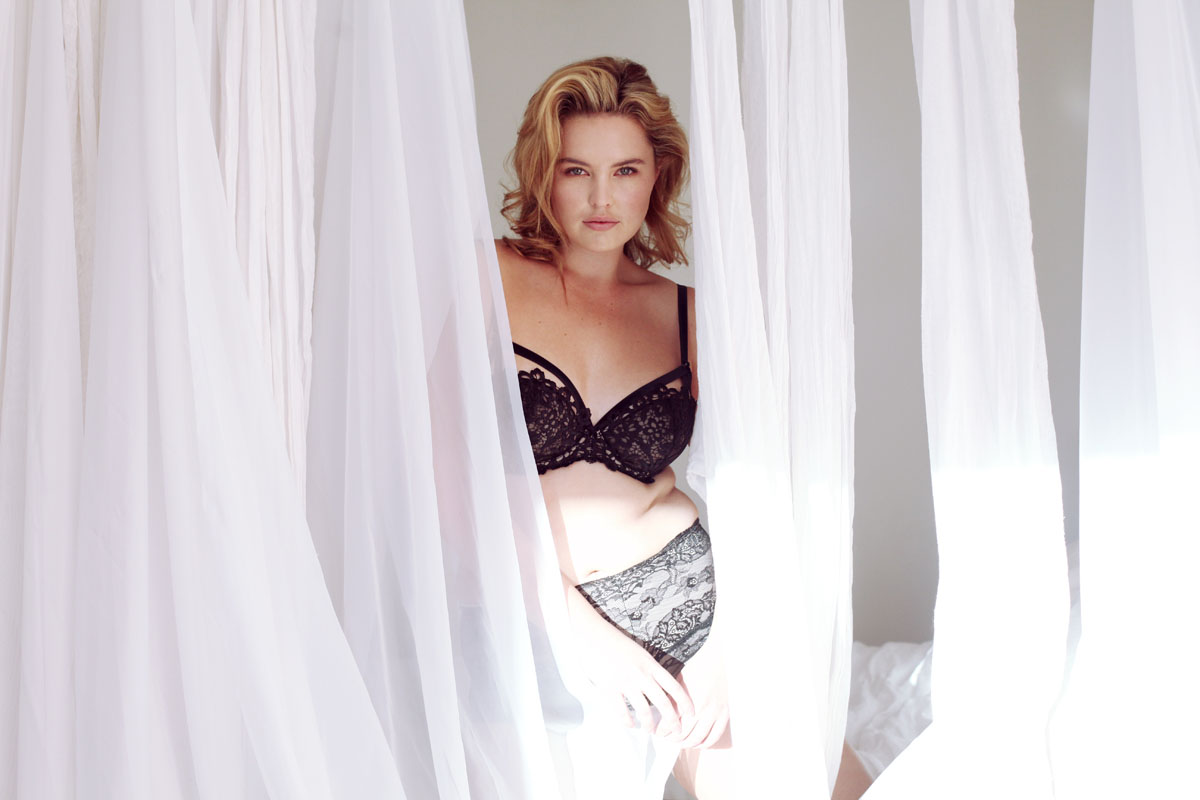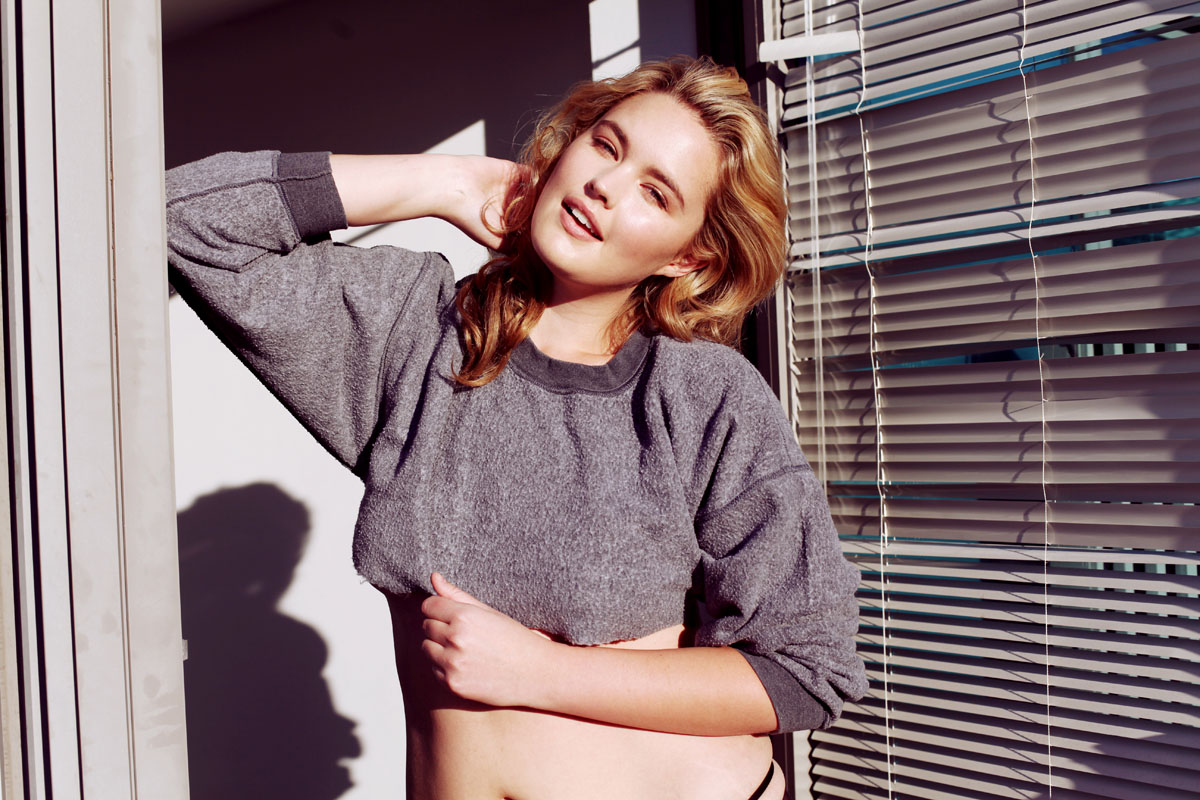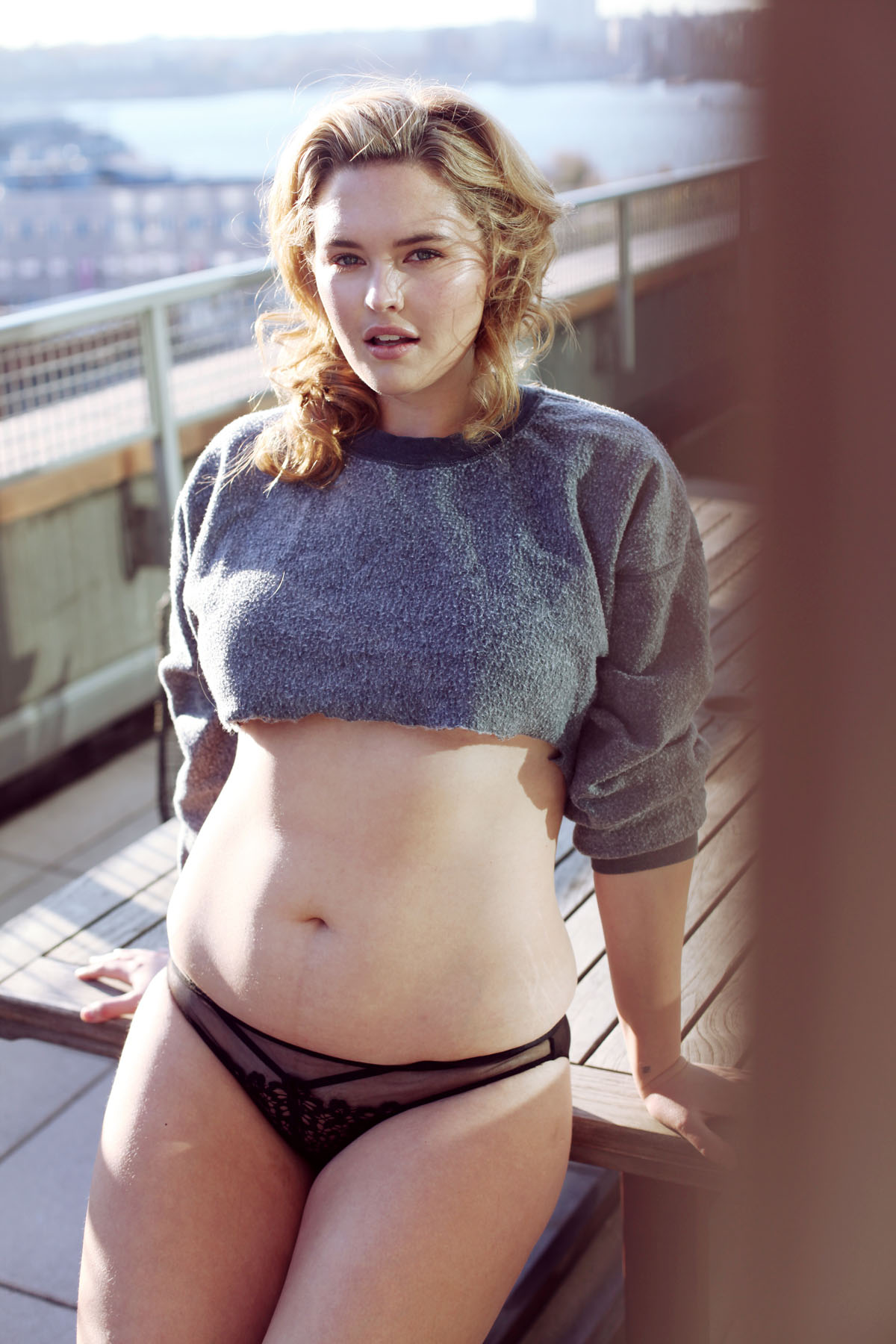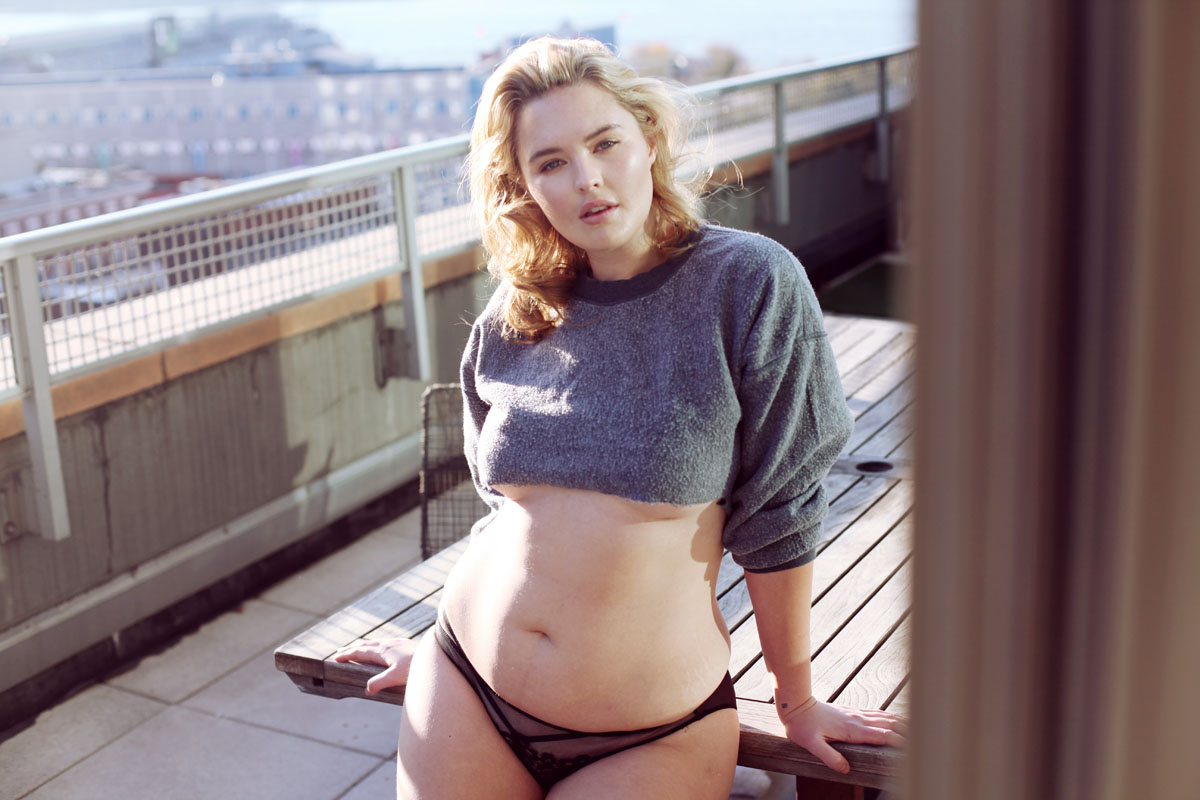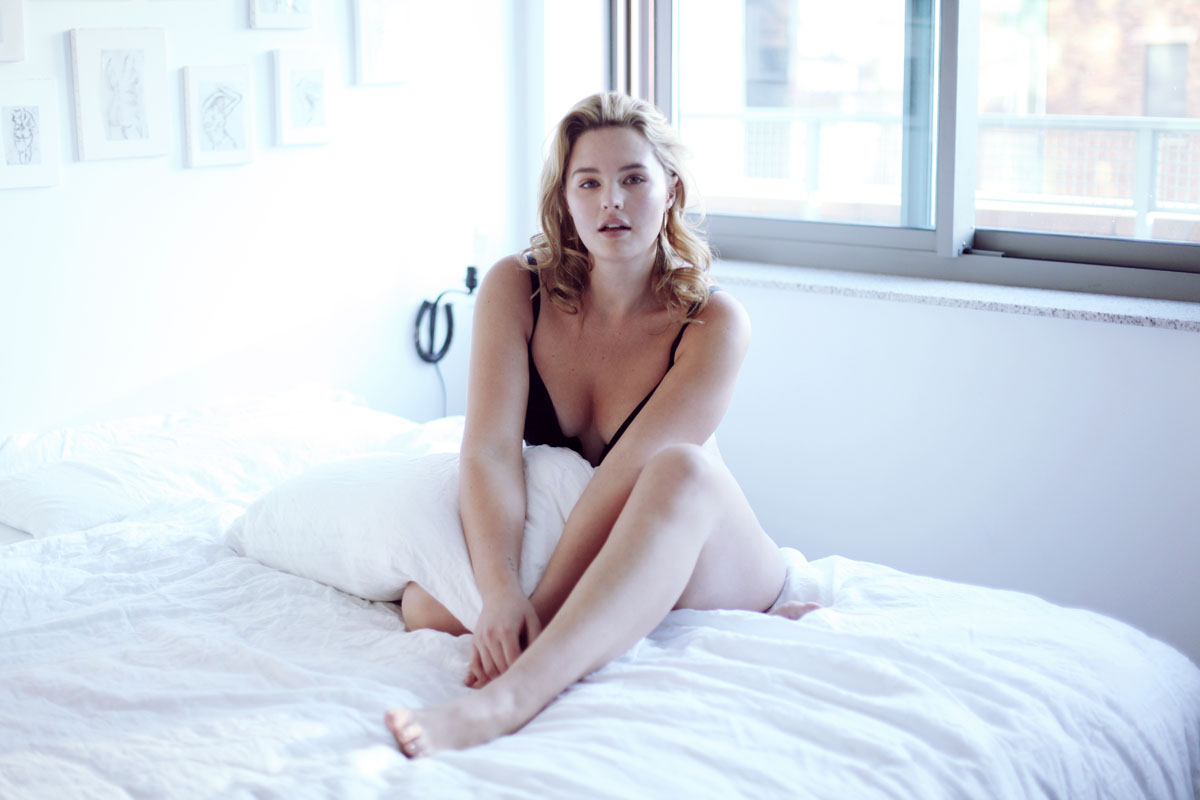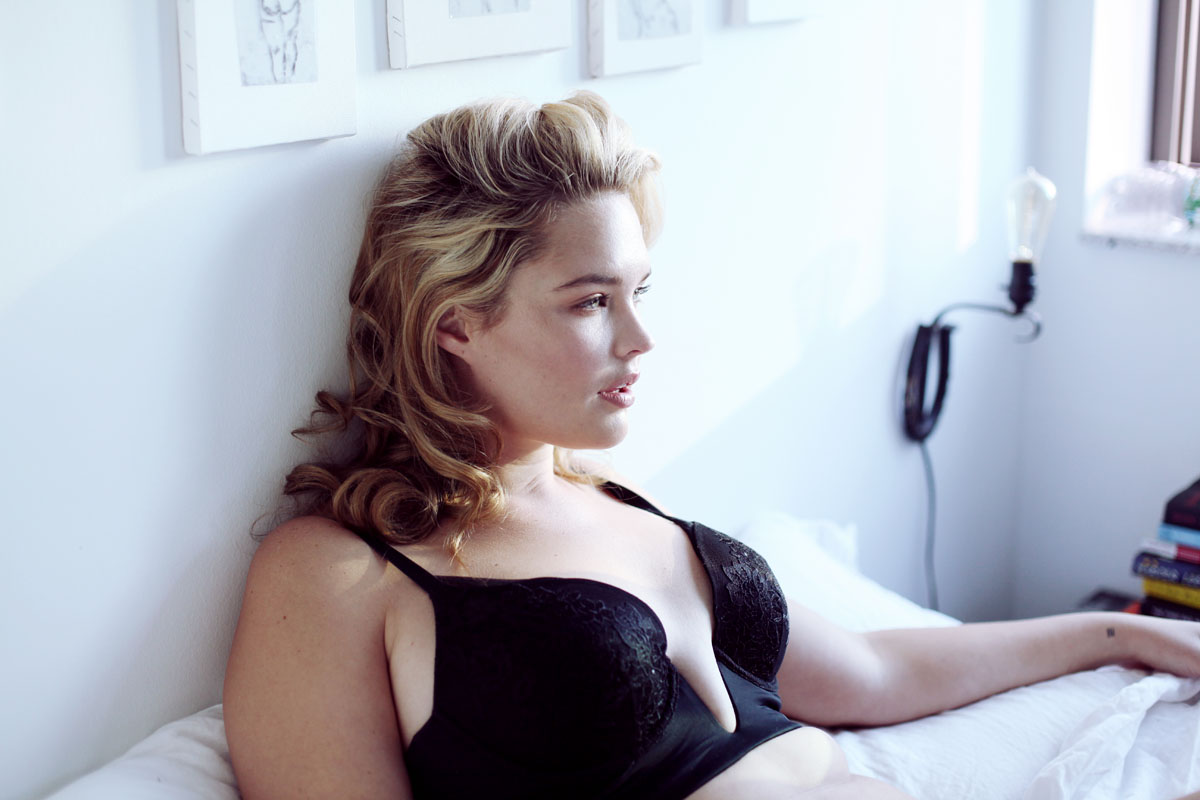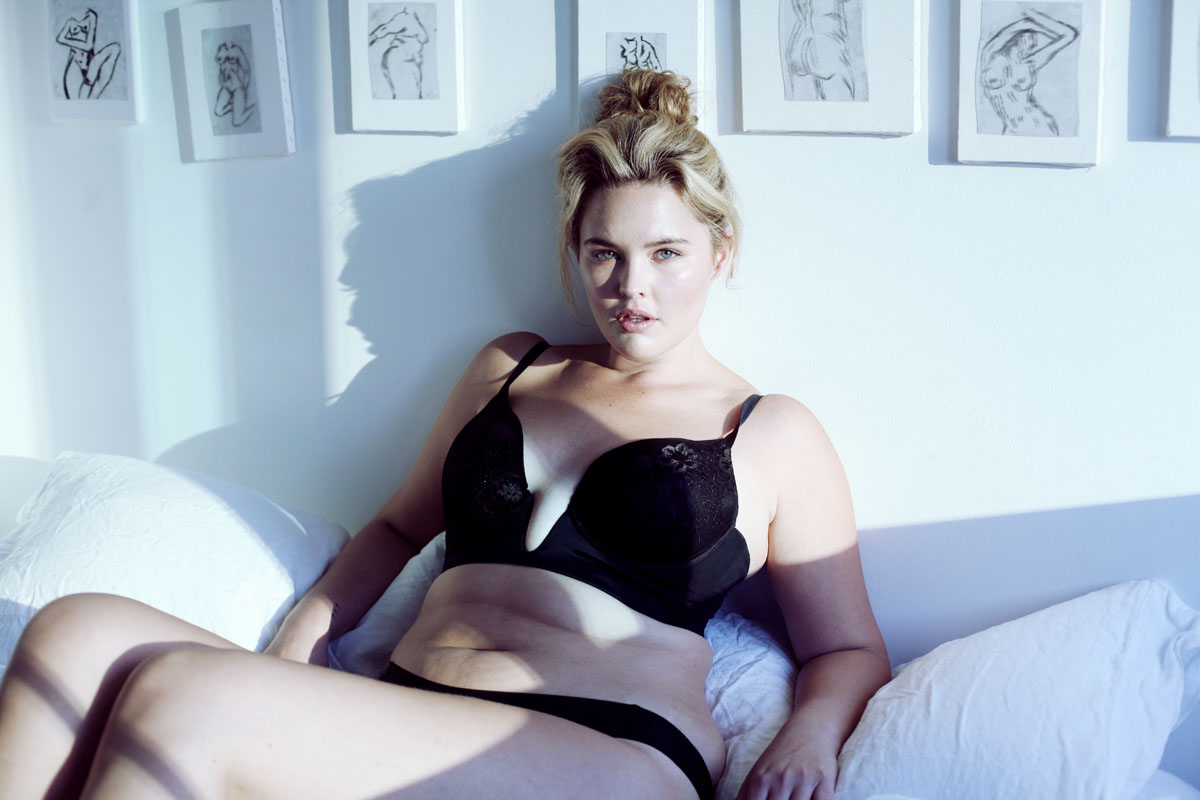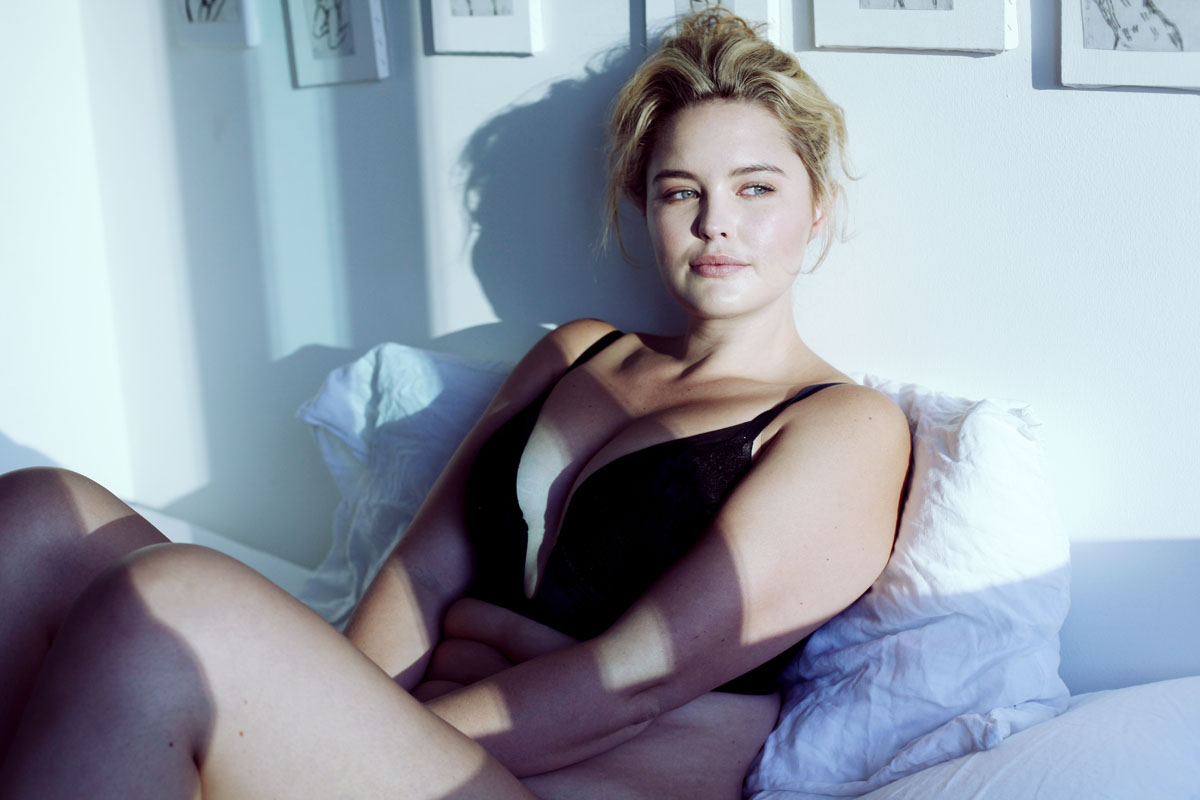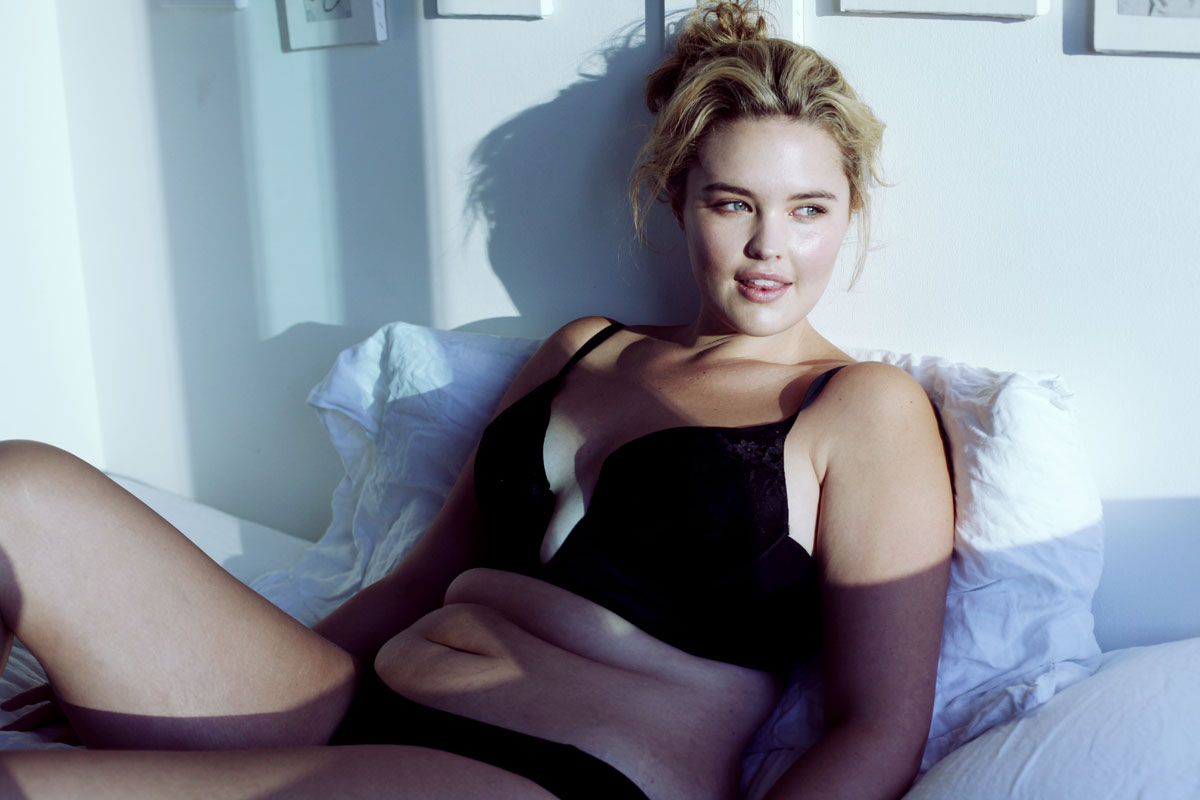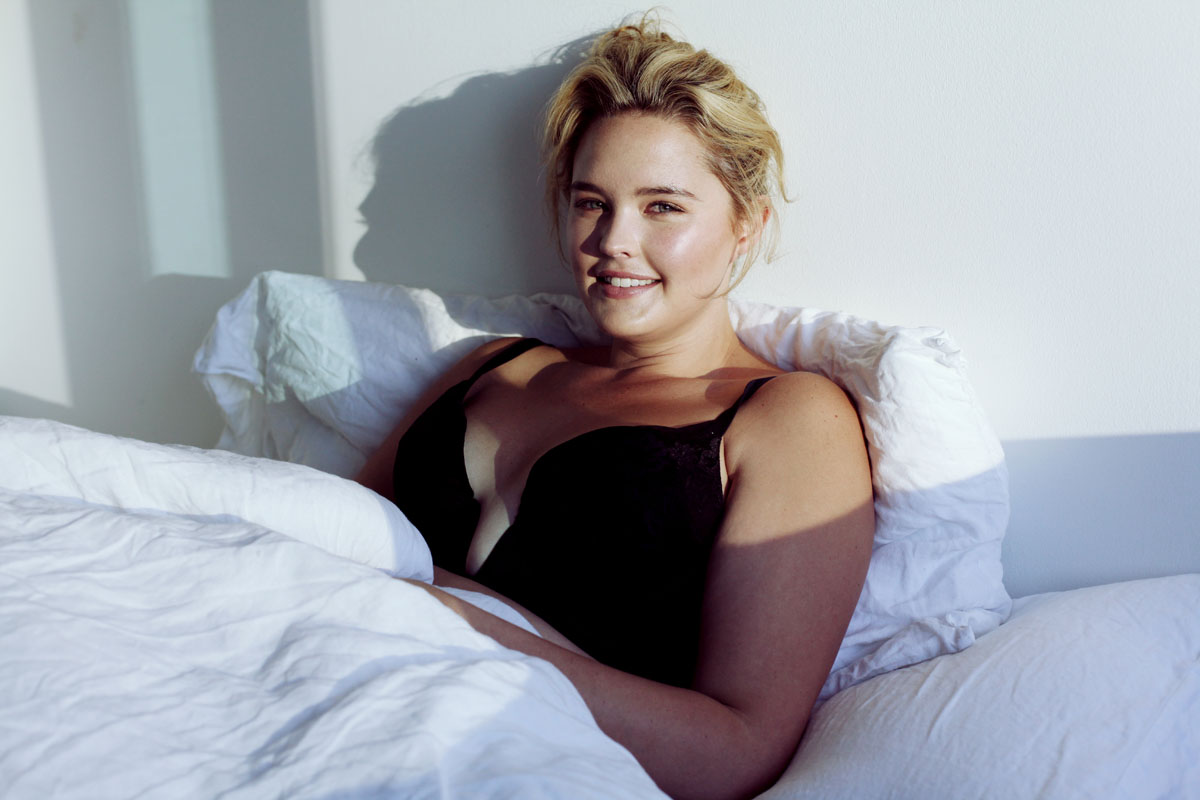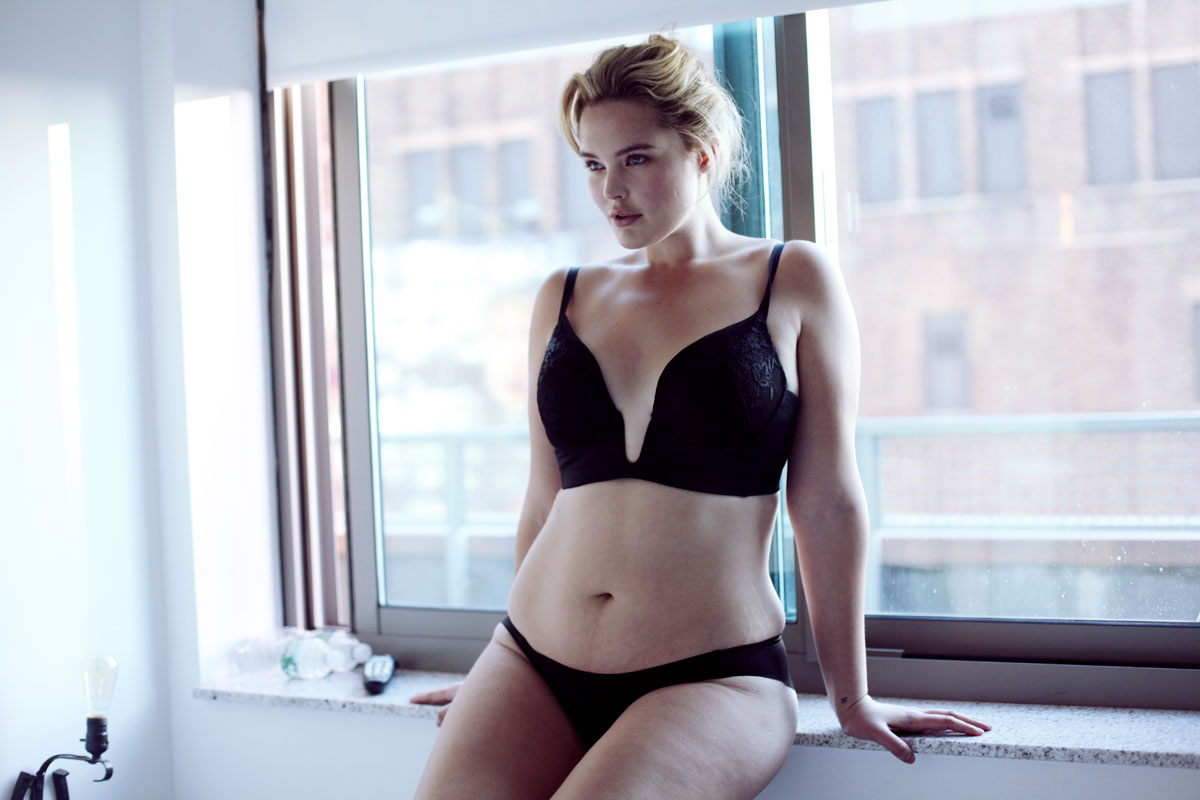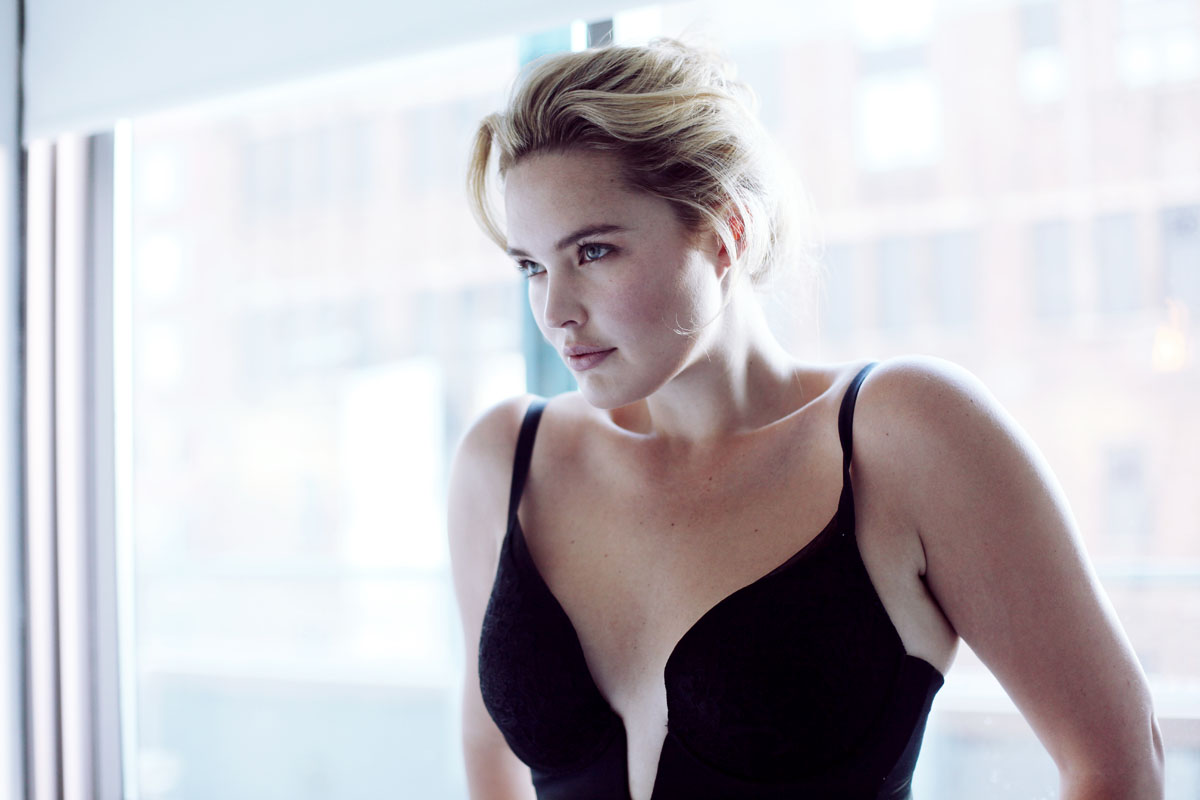 Model: missgeoburke #jagmodels
Photography: engelauren
MUA: lidija.mua
Interview: camdengualtney