Roosmarijn de Kok of Wilhelmina NYC is a model from a small village in Holland. She has modeled in NYC, Paris, London and Australia. Her biggest clients are Victoria's Secret, Victoria's Secret Pink, H&M and Nasty Gal.  She has been published in Vogue Thailand, Grazia Mexico, and L'Official Thailand to name a few.
Photography and interview by Lauren Engel
MUA: Romana Lai
Hair: Edison Lu of Hair Lounge
Wardrobe: Alexandra Hall
Tell us about your upbringing and how did it shape the person you are now?
I grew up in a small village in the middle of Holland
How were you scouted?
On Skype
What are the differences between modelling in Australia and New York?
Australia is more chill.  You can go to the beaches and there is a lot of beautiful nature.  In NYC, I model mostly in a studio
What hobbies do you have outside modelling?
I love to cook and bake. Besides that, I love to go on hikes and be in nature. I also spend a lot of time biking in the city.
The lookbook you did with Wildfox are stunning – what was it like to work with them?
The theme of the shoot was really fun.  The lookbook was photographed in Italy so we were just playing around with pizza, pasta, gelato, etc!
How has Instagram affected the fashion/modelling industry? Do you agree with this change?
I like it because Instagram is similar to a portfolio for me now and it will sometimes help me book jobs
What inspired you to tattoo the '5' behind your ear?
It's for my family, there are five of us
What is your perception about real love?
Real love is easy when things are meant to be it shouldn't be hard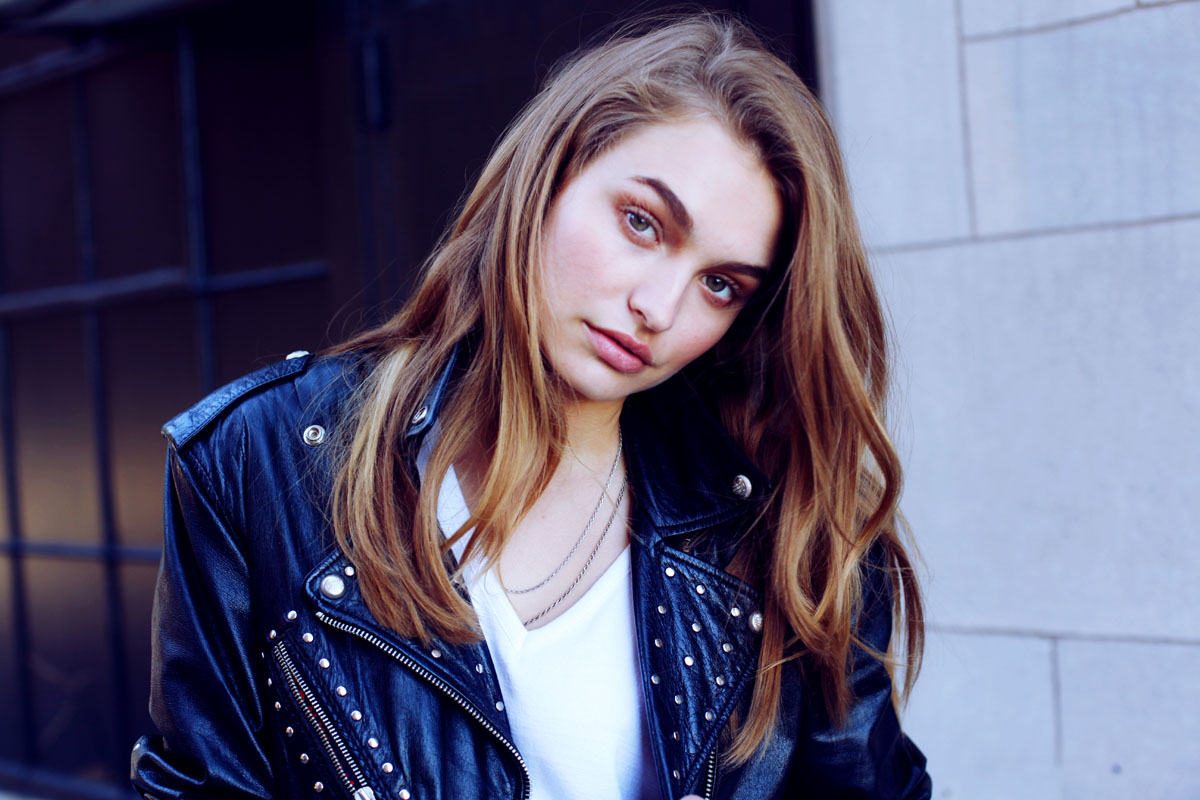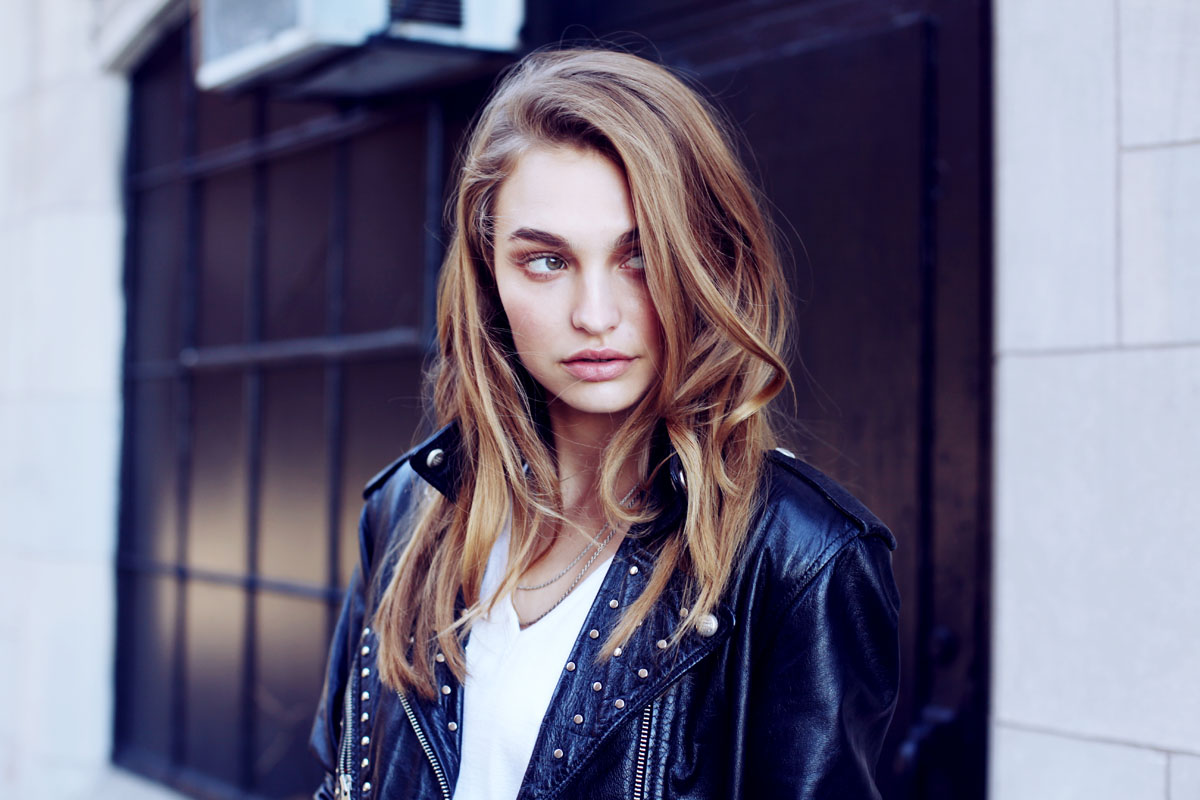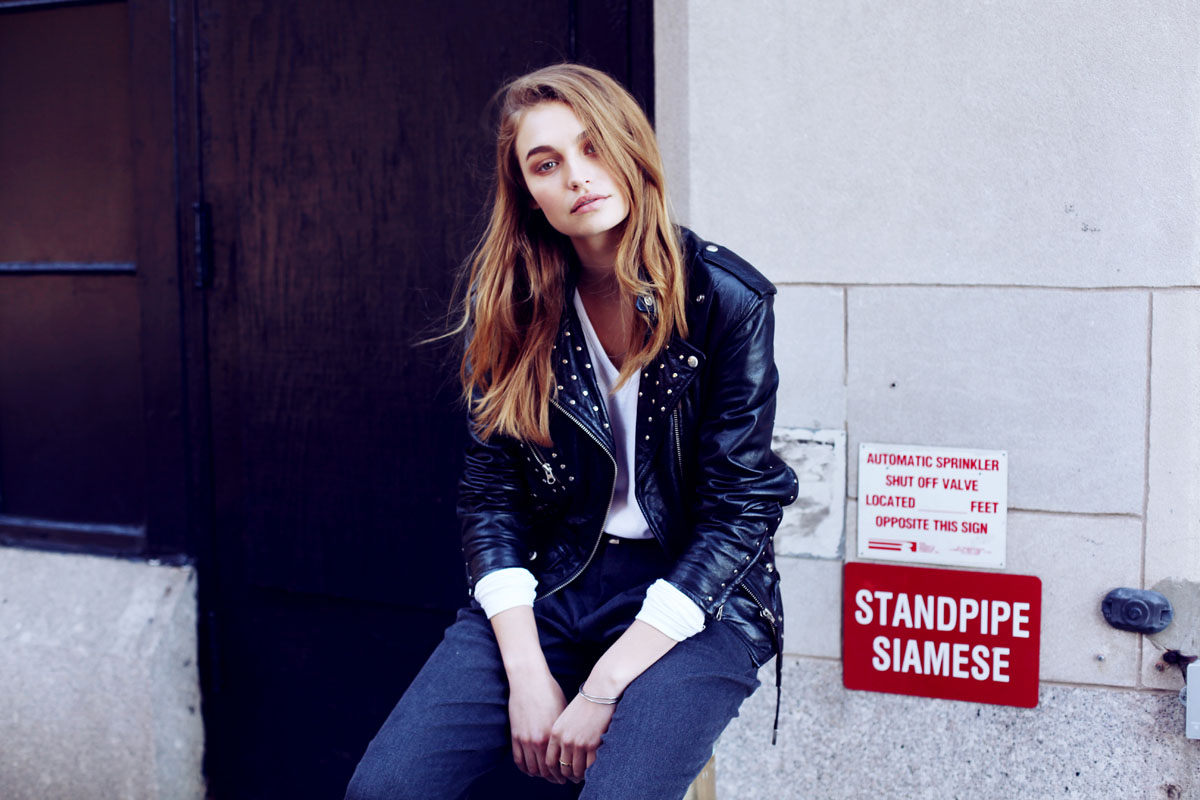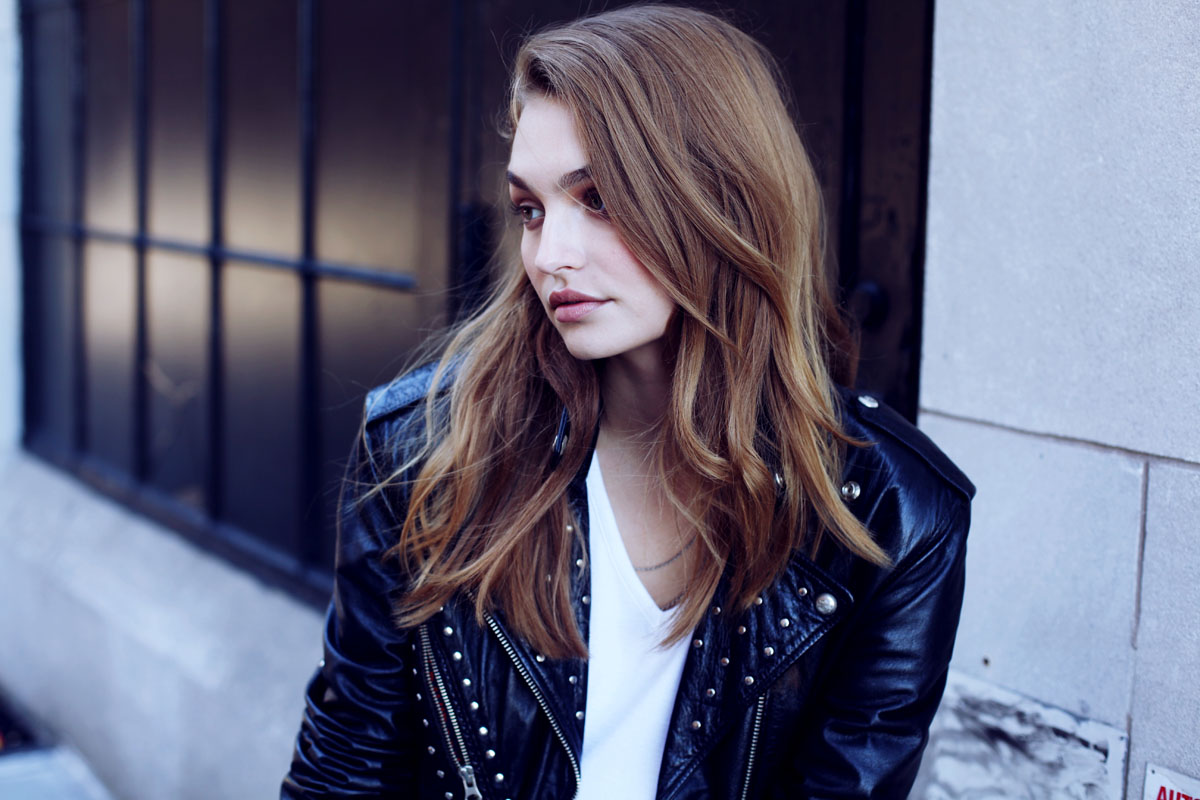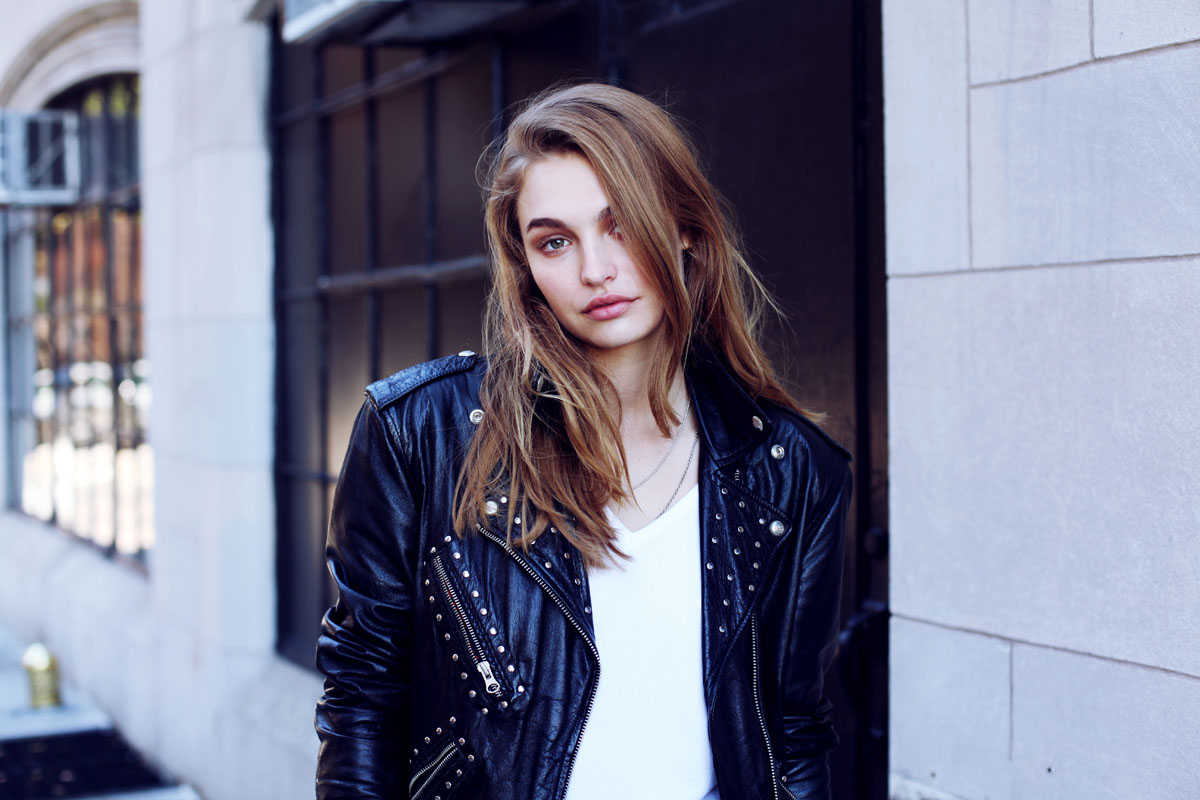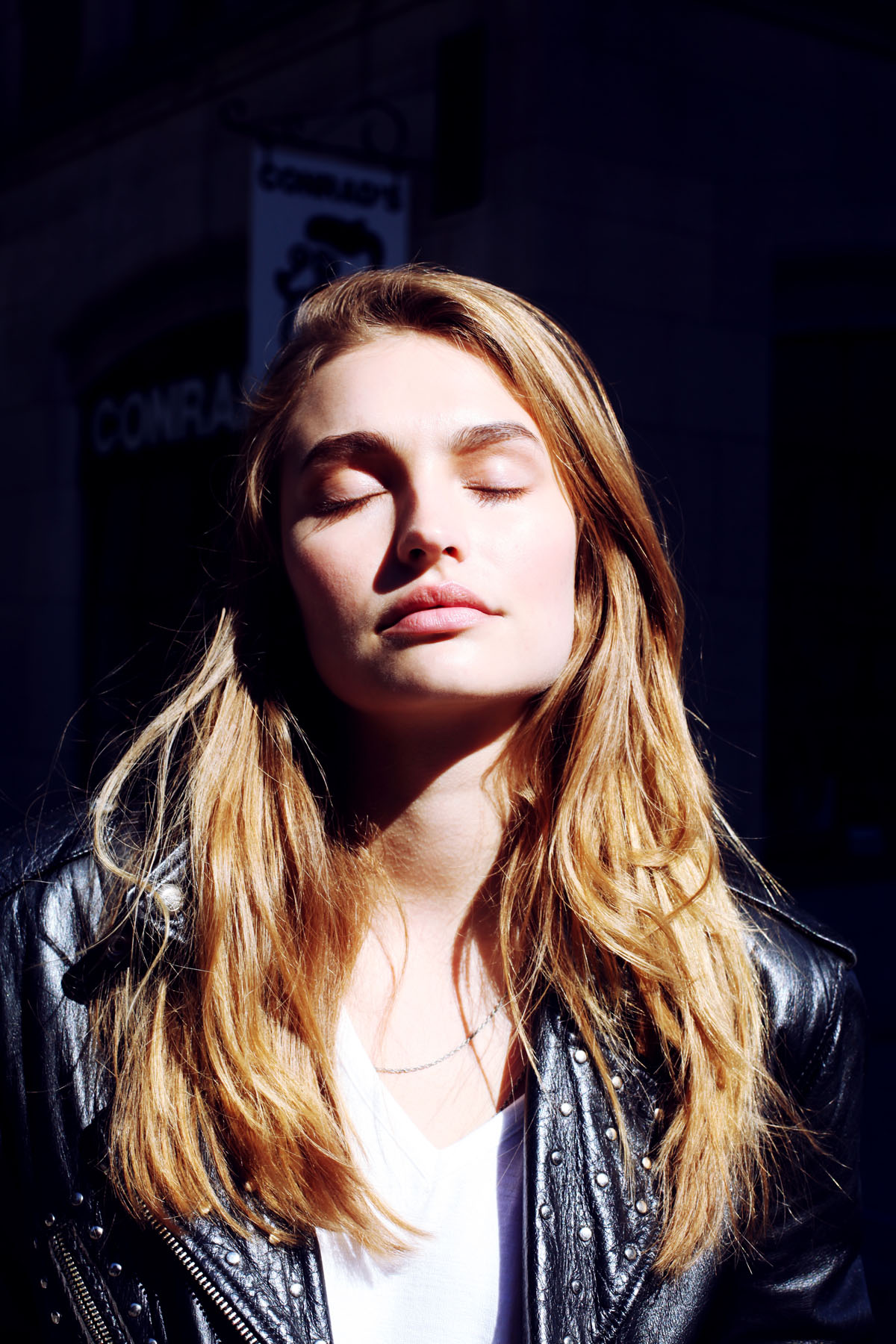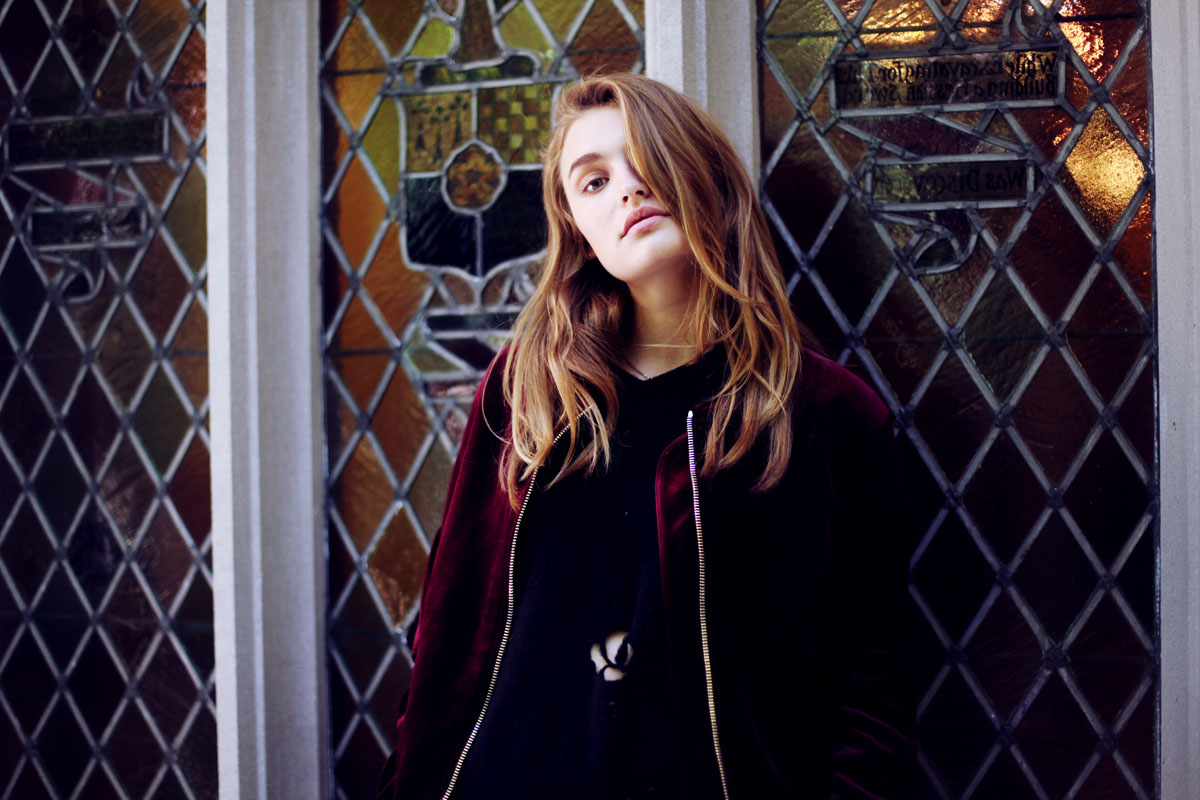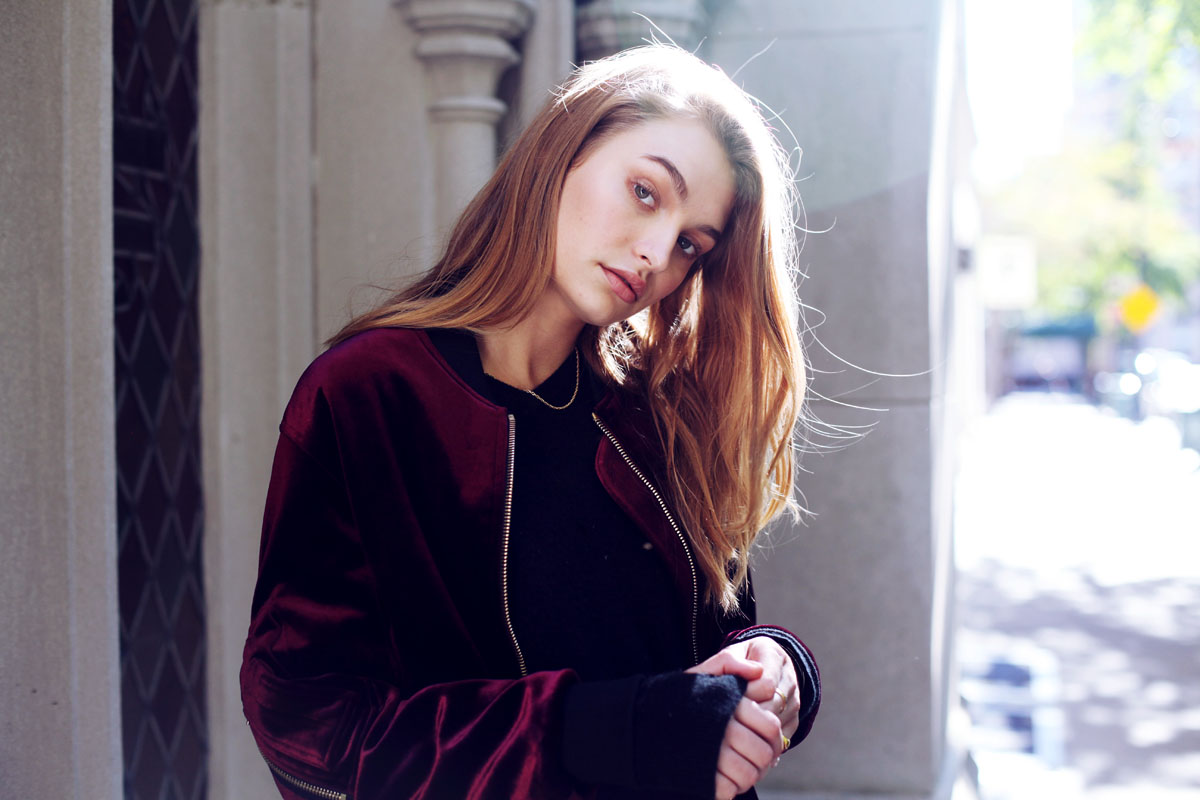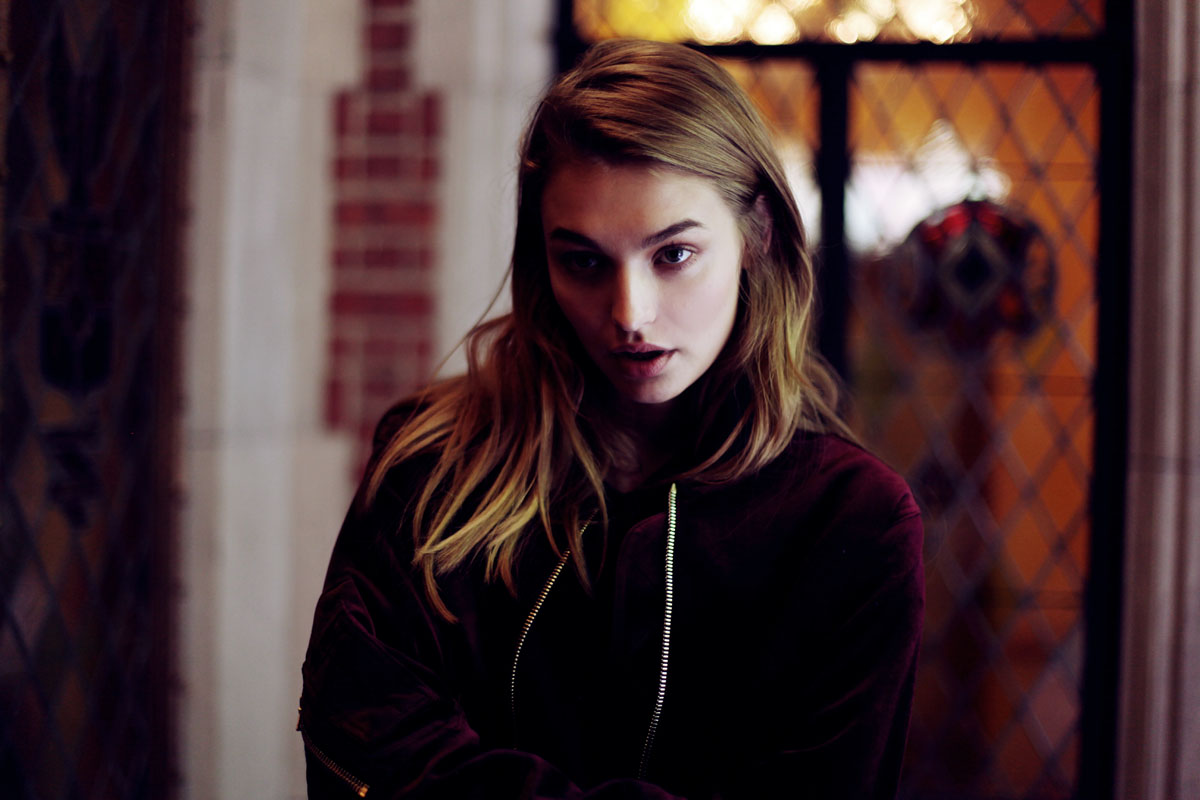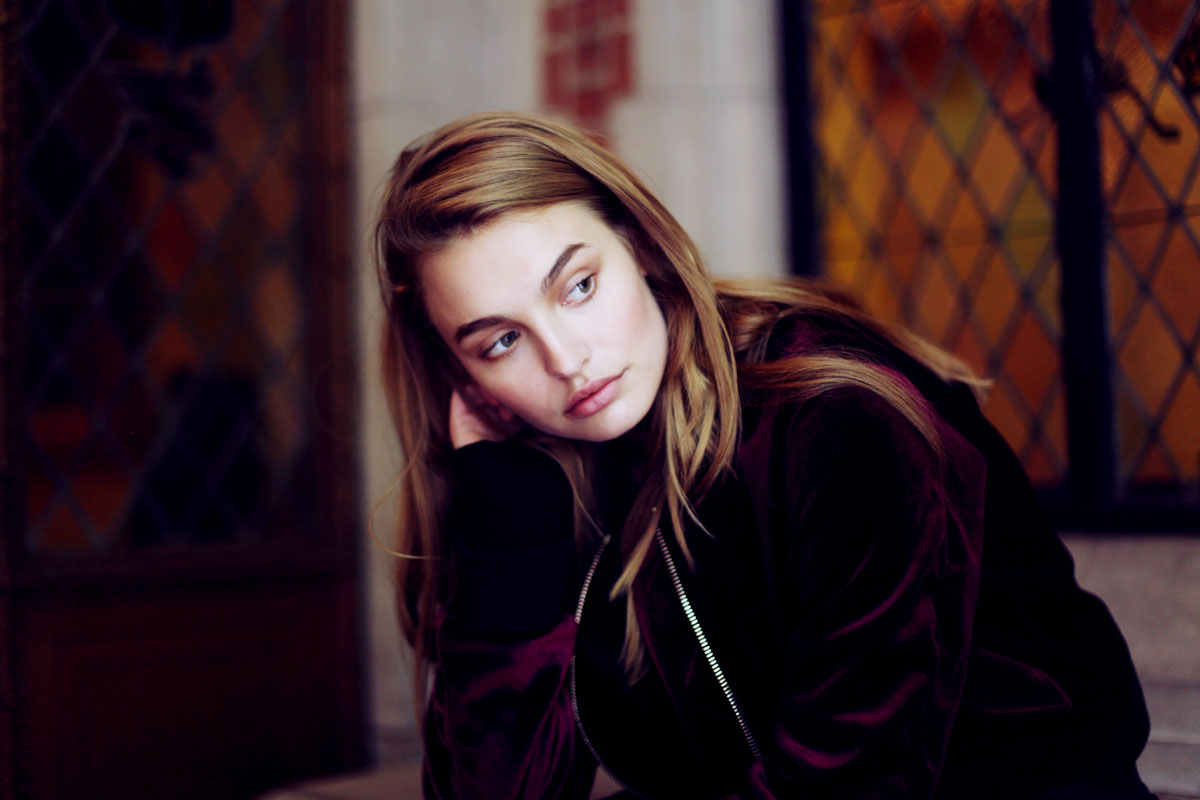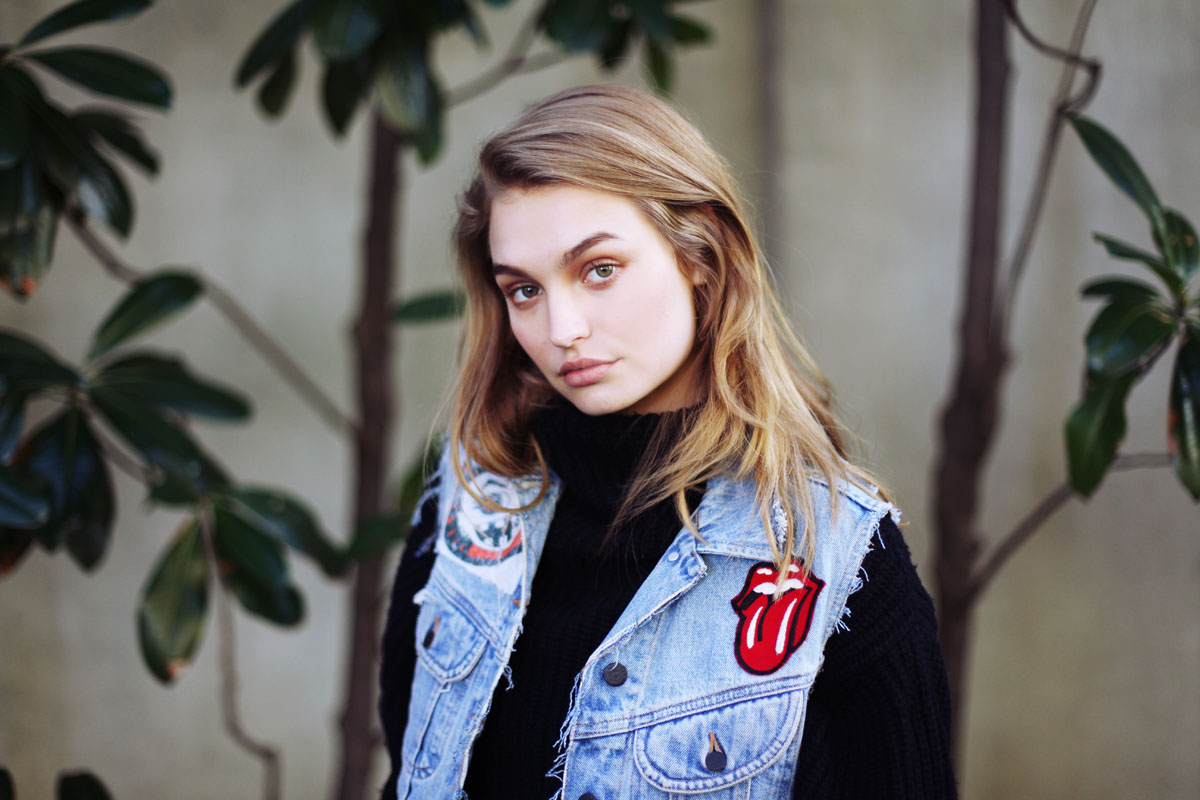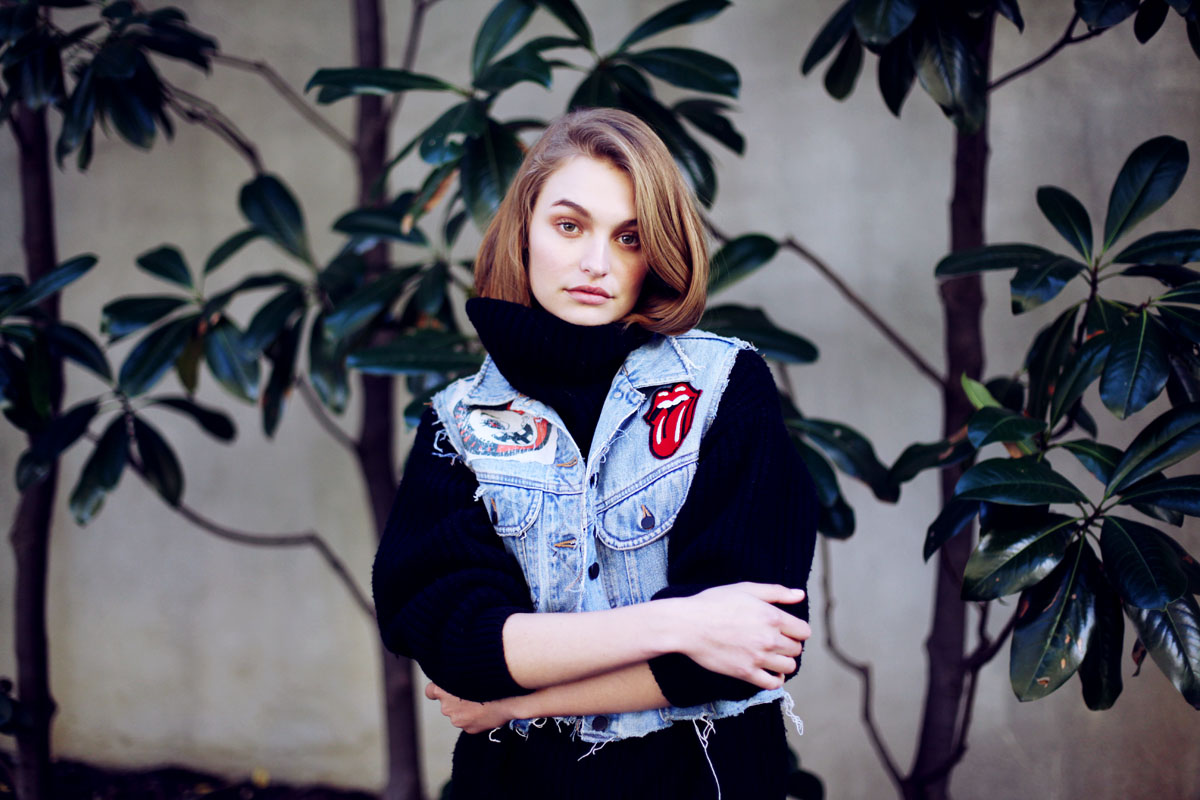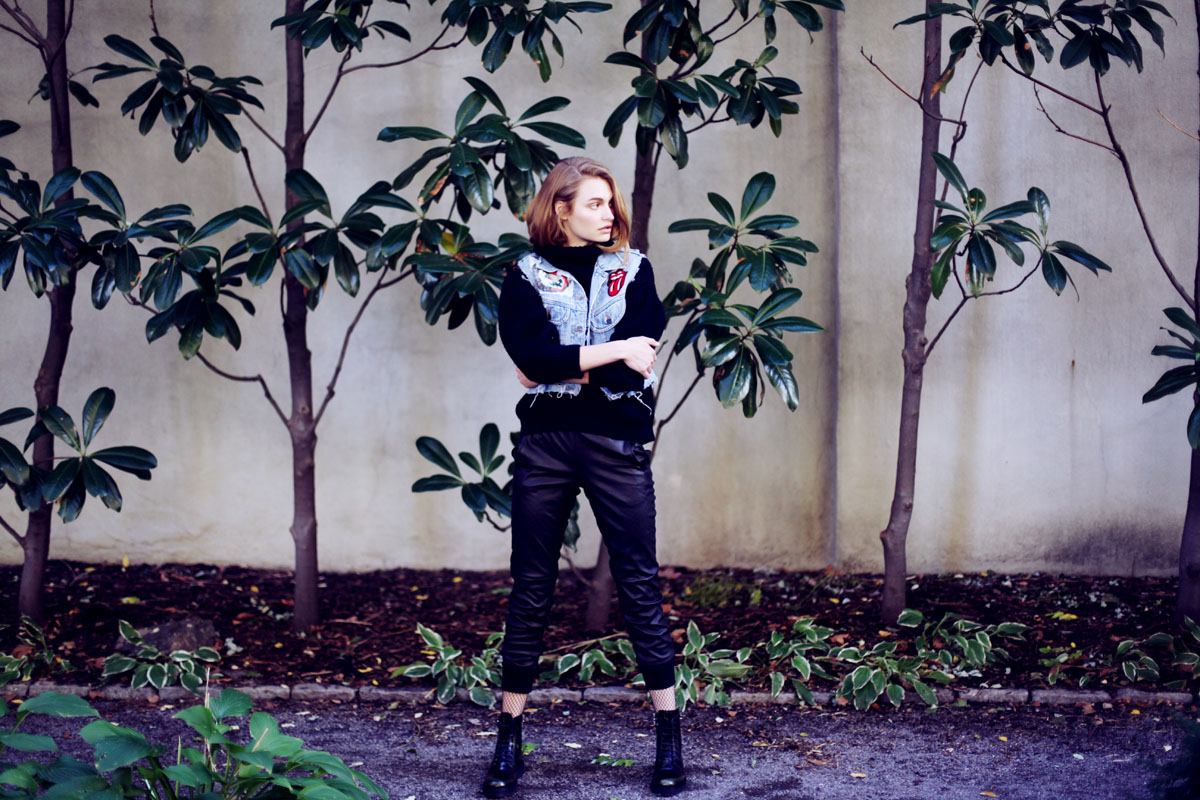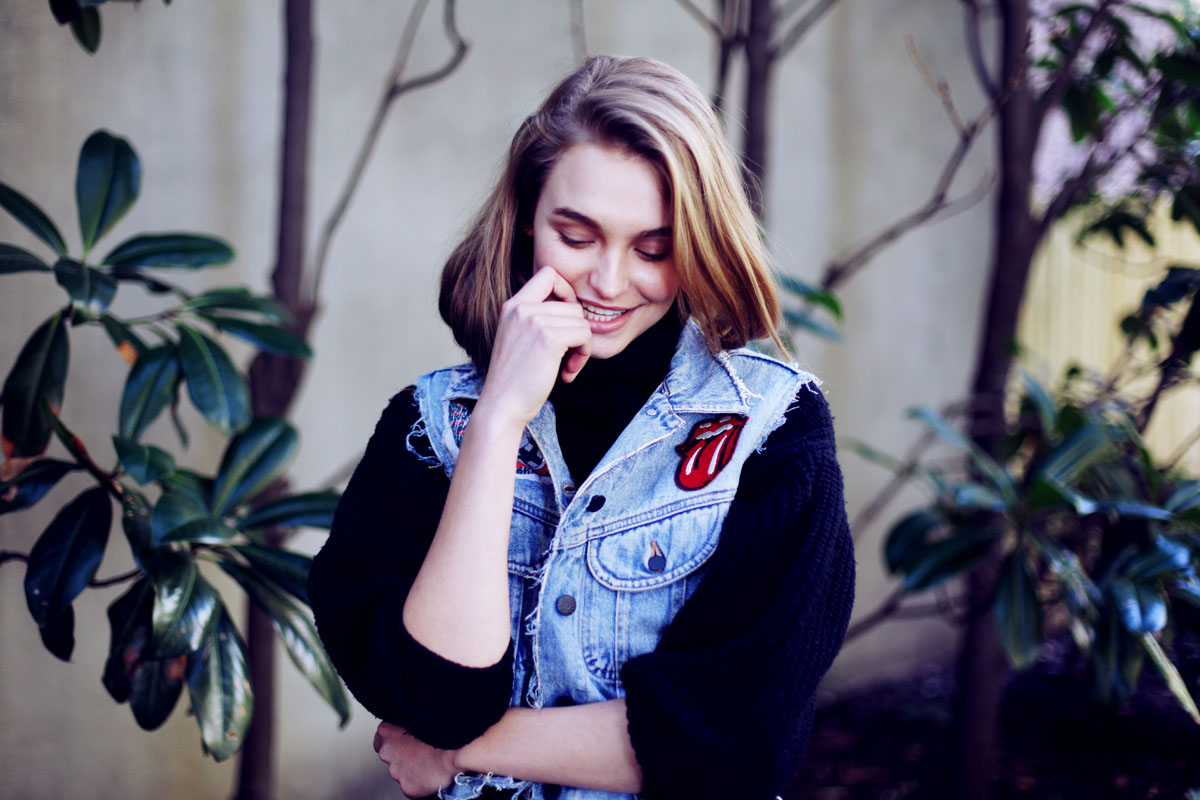 Photography and interview by @engelauren
MUA: @romana117
Hair: @edisonlu0205 of @hairloungenyc
Wardrobe: @alexandrahall27