Bali-based fashion and beauty photographer Glen Krohn infuses his work with 70's vibes and tropical feelings, balancing family and professional life and exploring the beautiful and free lifestyle only an island can offer.
Tell me a bit about yourself. Who is Glen Krohn besides a photographer? What are you like?
I am currently Bali based and have adapted to the tropical, laid back lifestyle very well… I'm an active, outdoorsy kind of person, so I love to explore the island with my son Charlie. However, when I have the time I like to throw a party or two into the mix to balance it all out.
Being a family man, how do you balance between your professional commitments and having time for yourself?
Priority is always family and then I just juggle work and play. Maintaining an active, healthy lifestyle is the best way I've found to keep punching through the busy times.
How did you get involved in photography?
I bought my first camera in late 2005 before a brief holiday to Europe and captured the landscape while traveling. At the time I was working in radio so also took portraits of musicians/ celebrities that dropped by the studio.
So you started your career in radio. Did you leave it all behind and decided to become a photographer? Was that a scary move to make?
I decided to quit the radio gig and start a photography business. I had worked in various industries before the radio career so moving into a new genre was exciting. Although at the same time of quitting radio I took on the role of full time parent for my son and just because that wasn't enough I started renovating the house. The first 2 years of the photography business was a major learning curve!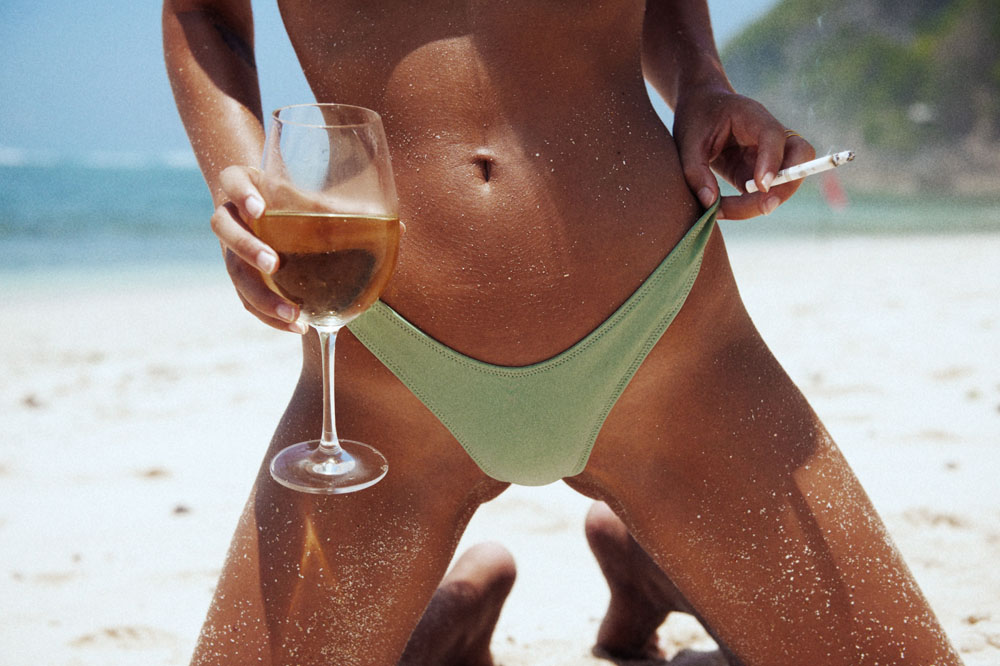 Looking at your work we see a lot of tropical settings: the sun, the ocean and the beautiful models. Is the life of a fashion/beauty photographer always that glamorous?
Well, meeting talented creative people and beautiful models is definitely the plus side of the job but shooting in 'amazing tropical locations' means sweating your butt off, enduring the crazy blazing summer heat and the high humidity. But, at the end of the shoot a quick swim in the ocean and some fresh coconut milk served from the friendly locals definitely helps!
That does sound pretty amazing. What's the first thing you do when you arrive at a shoot location?
Hang with the crew and warm things up.
Do you take your camera everywhere you go?
I always have some form of camera on me, whether it is my iPhone or a compact!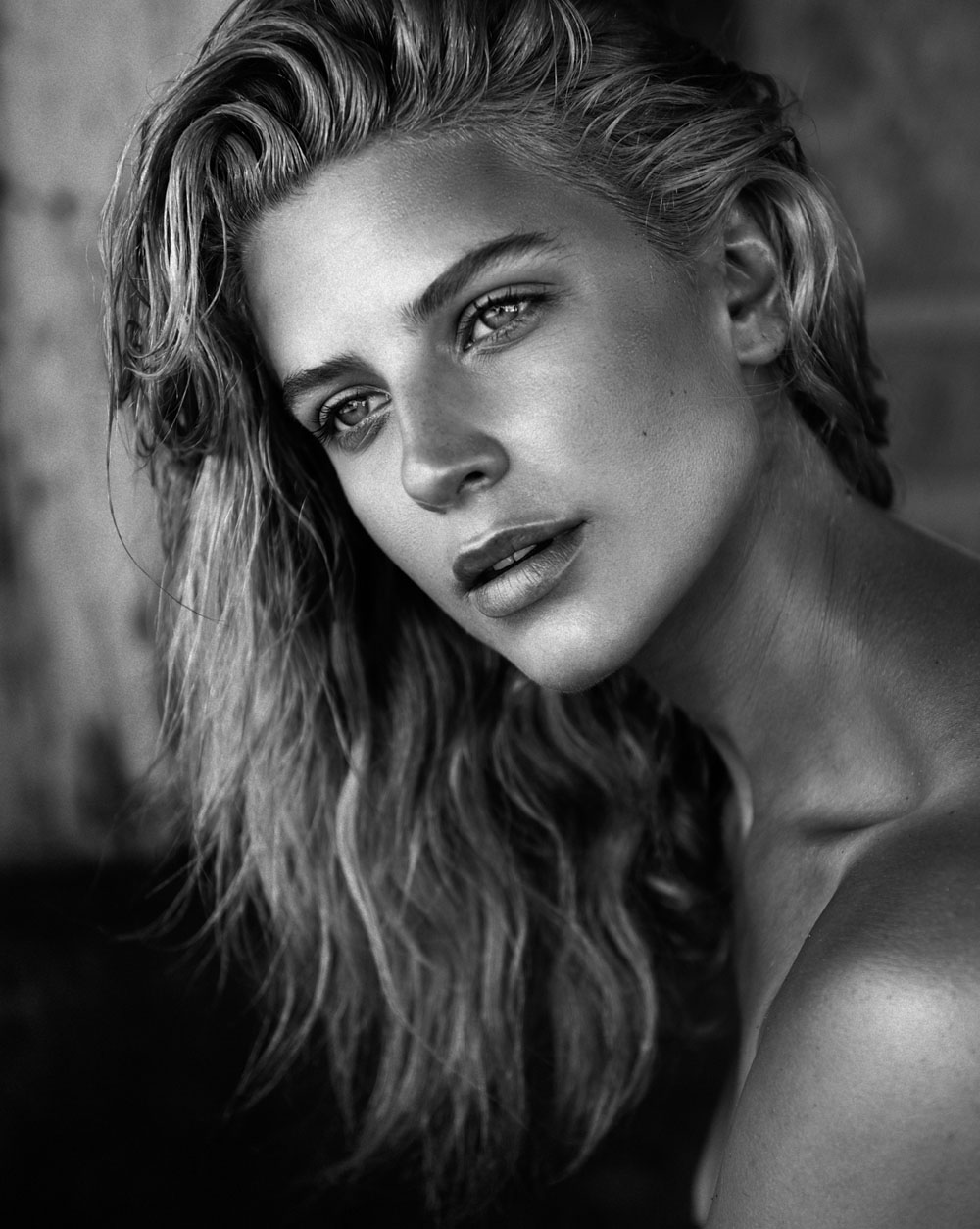 Do you approach fashion and beauty photography in a different way?
For me, with fashion, inspiration can be drawn from the location and the styling; but for beauty I like to strip it back to focus on the models' natural beauty.
You are from Australia. How would you describe it to someone who has never been there?
It has an amazing sense of freedom, some of the most stunning beaches and landscapes and generally the people are very easy going.
Complete the sentence: "I'm the happiest when …"
Shooting or riding my motorbike.
Current obsessions….a music, a TV show, a book, an artist…what's on your mind?
I am really feeling the whole 70's vibe at the moment and it is a big influence on my current work.
What does 2016 has in store for you?
2015 was an awesome year! I am continuing to embrace the incredible opportunities Bali has given me and I also have some exciting projects in the pipeline.