New York's acclaimed fashion event for the disruptive, edgy and eclectic at heart is making its way to Sydney. From November 11-13, 2016, Sydney is turning Carriageworks into a runway for fashion and wheels presented by Mercedes-Benz with support from WME | IMG.
Drawing inspiration from Sydney's unique creative culture MADE Sydney will mix the worlds of fashion, sports, skateboarding and street culture together in this inaugural event.
"Sydney is a place where fashion and sports intertwine," says Barnett Zitron, VP and Managing Director, MADE. "At MADE Sydney presented by Mercedes-Benz, we're building a physical manifestation of the fashion industry's love affair with skate and street culture." Featuring a first-ever fashion show from the Kim Kardashian and Rihanna adored Paris-Based luxury label, Faith Connexion, a replica of the world-famous (but now demolished) skateboarding spot out of San Franciscoa, the Hubba Hideout, and the world premiere of The High Life: Slim Aarons, a documentary about the life and work of photographer Slim Aarons whose style can be described as "photographing attractive people doing attractive things in attractive places."
The replica of Hubba Hideout will serve as the runway for Faith Connexion before it opens up to the public for skate hours and Sydney's first-ever Style + Skate amateur competition on November 13 judged by pro-skater, Corbin Harris.
The event will also feature a retail component called The Stores, making the collections and products of numerous brands readily available for consumers.
As the platform expands beyond New York City to Los Angeles and Berlin, MADE Sydney is the next step in immortalizing the ideals of Jenne Lombardo, Mazdack Rassi and Keith Baptista to support and showcase the most exciting emerging talent of the future.
Made Sydney – Carriageworks from November 11-13, 2016. Purchase tickets at www.sydney.ma.de and follow @made on instagram, twitter and tumblr.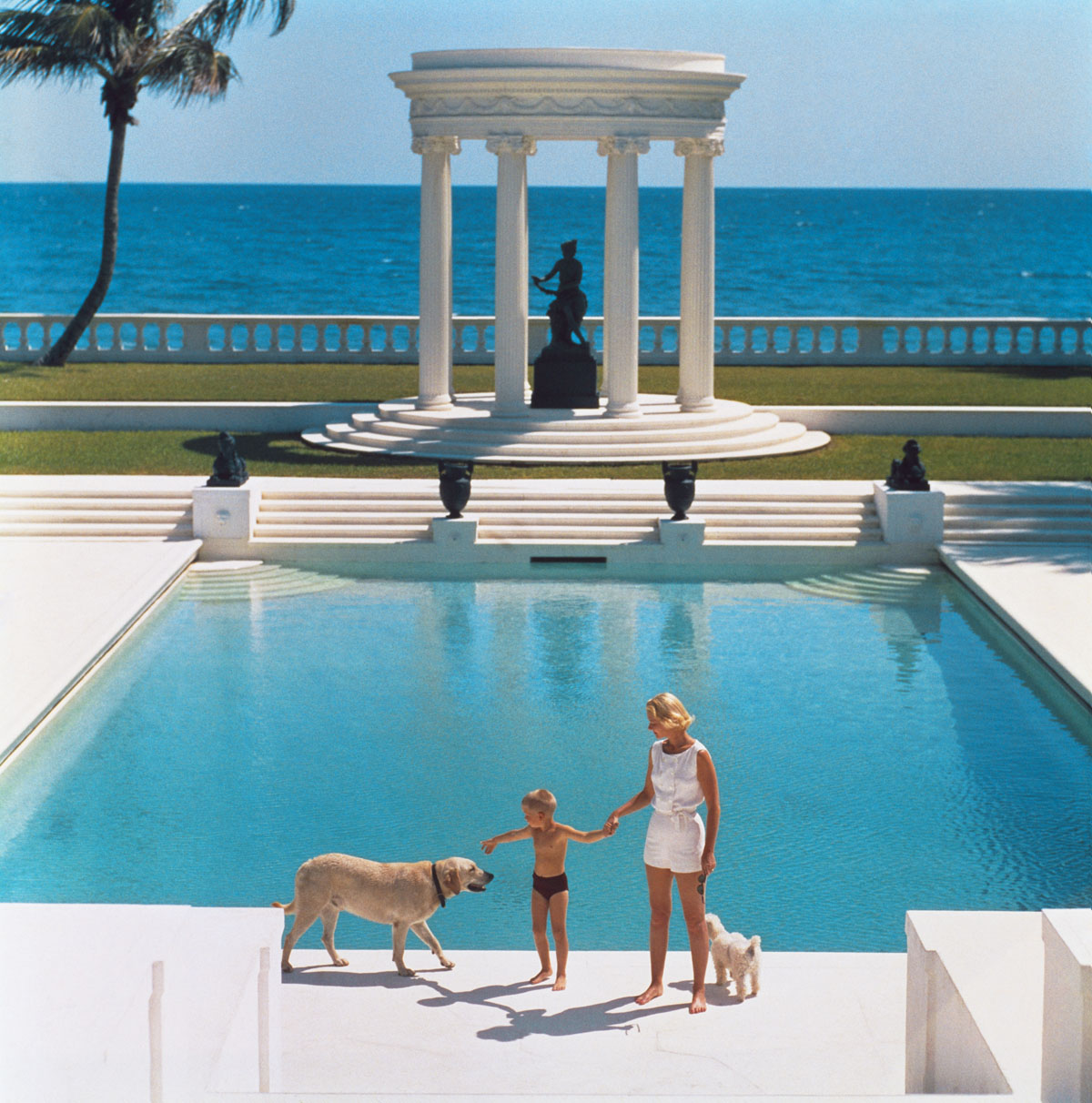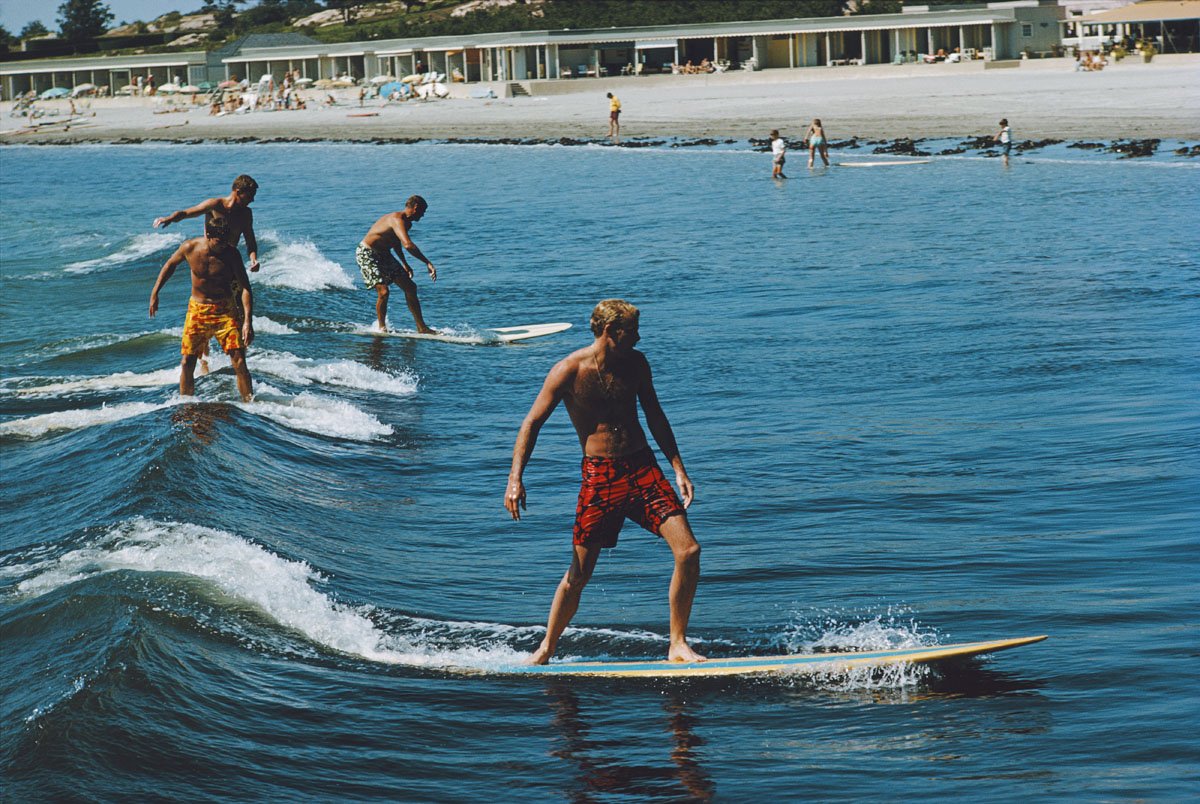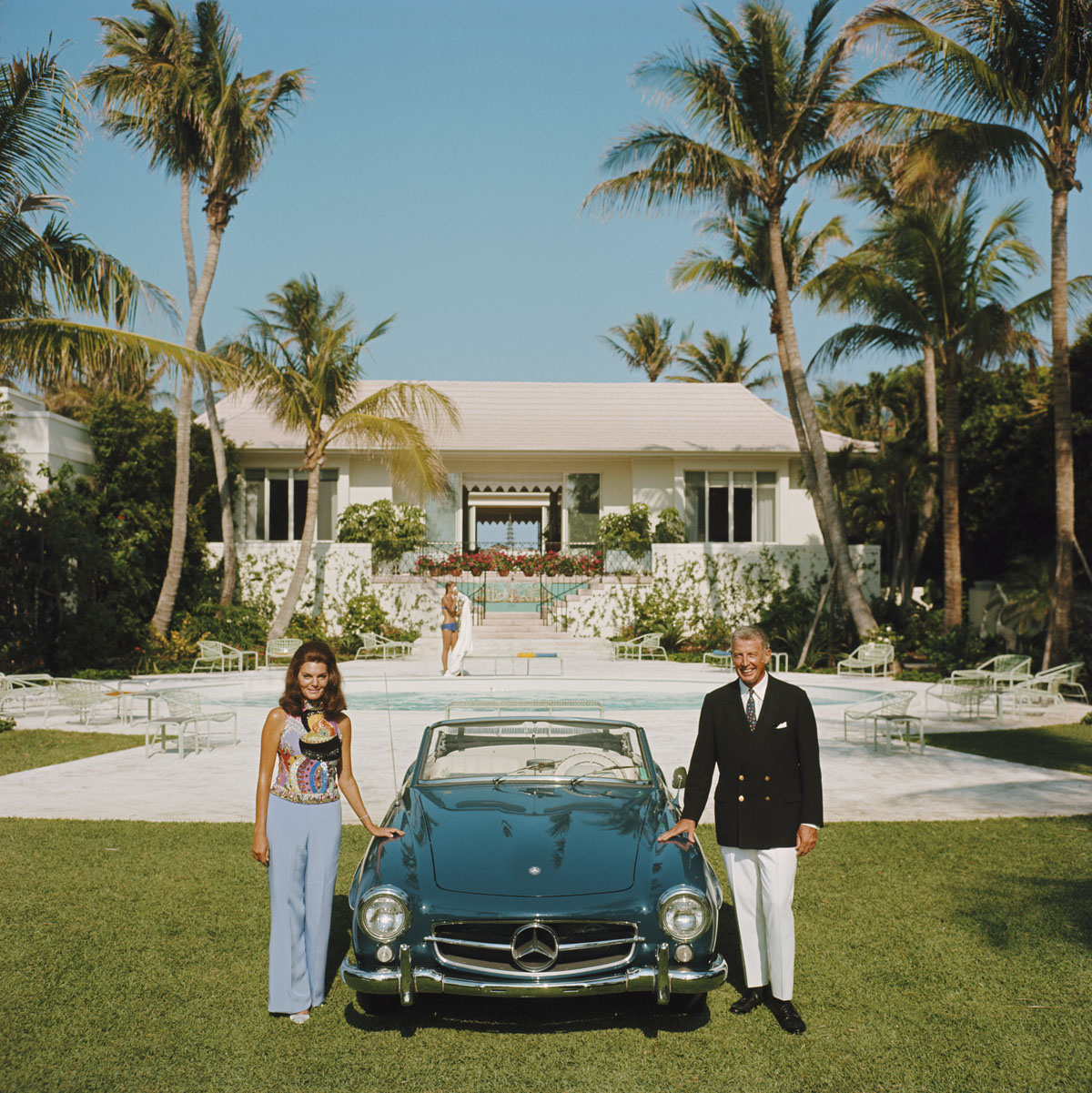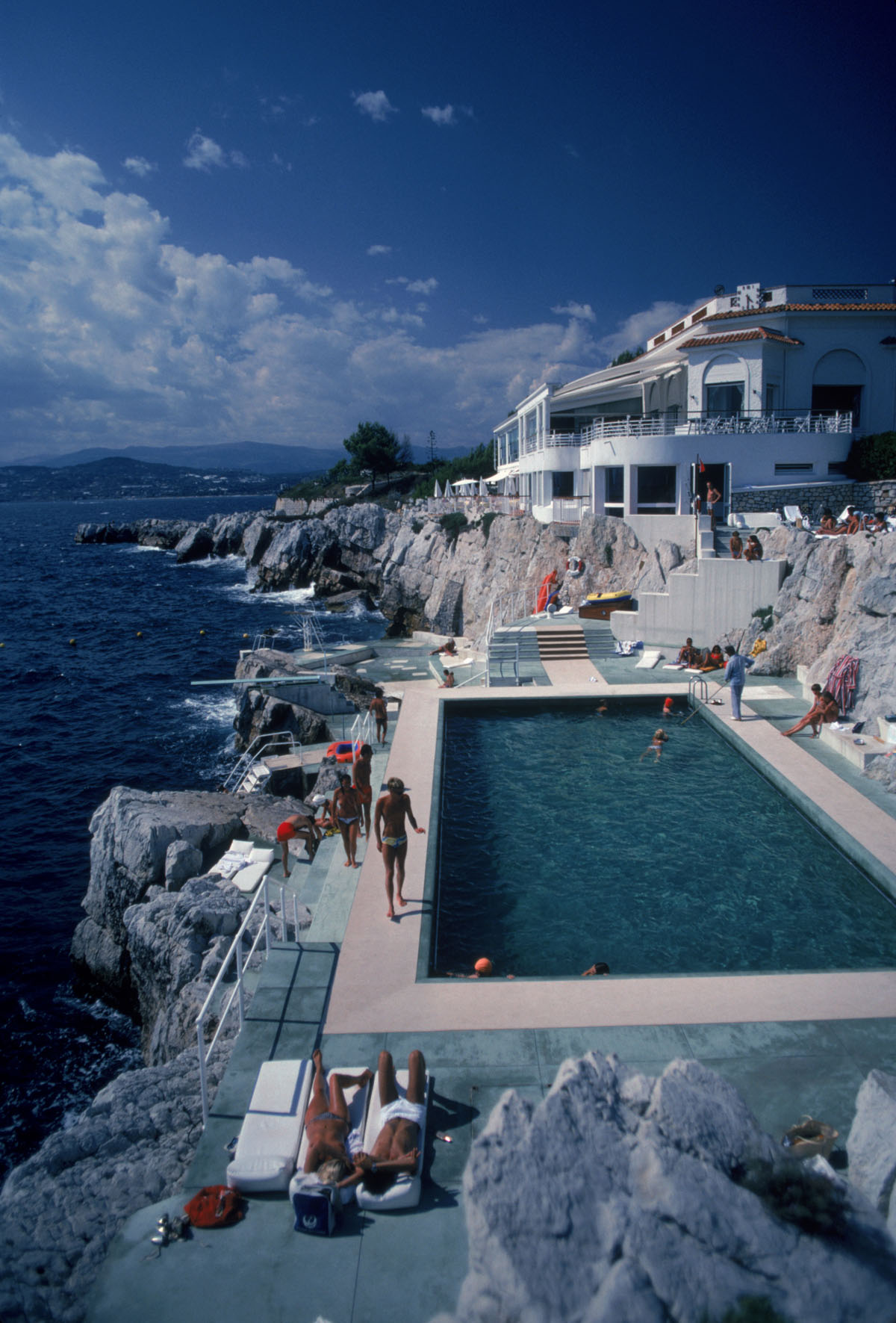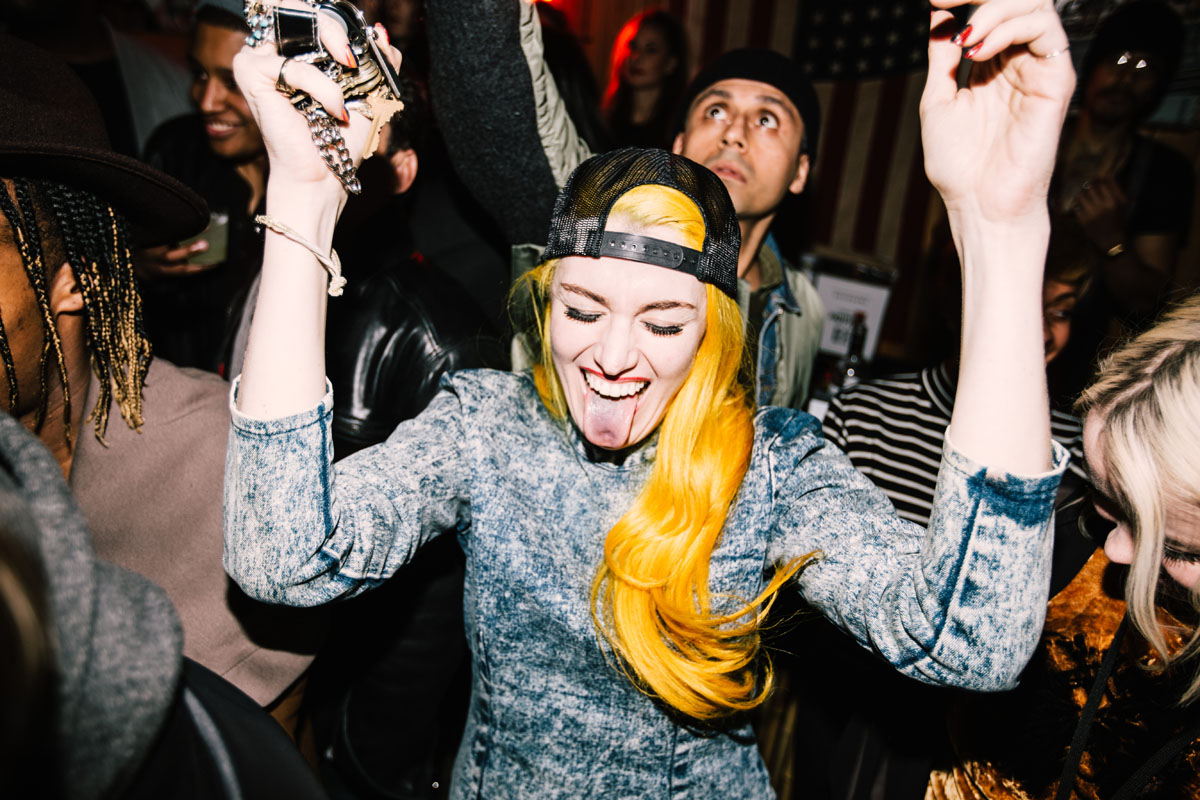 MADE Fashion Week 2Chainz Trotter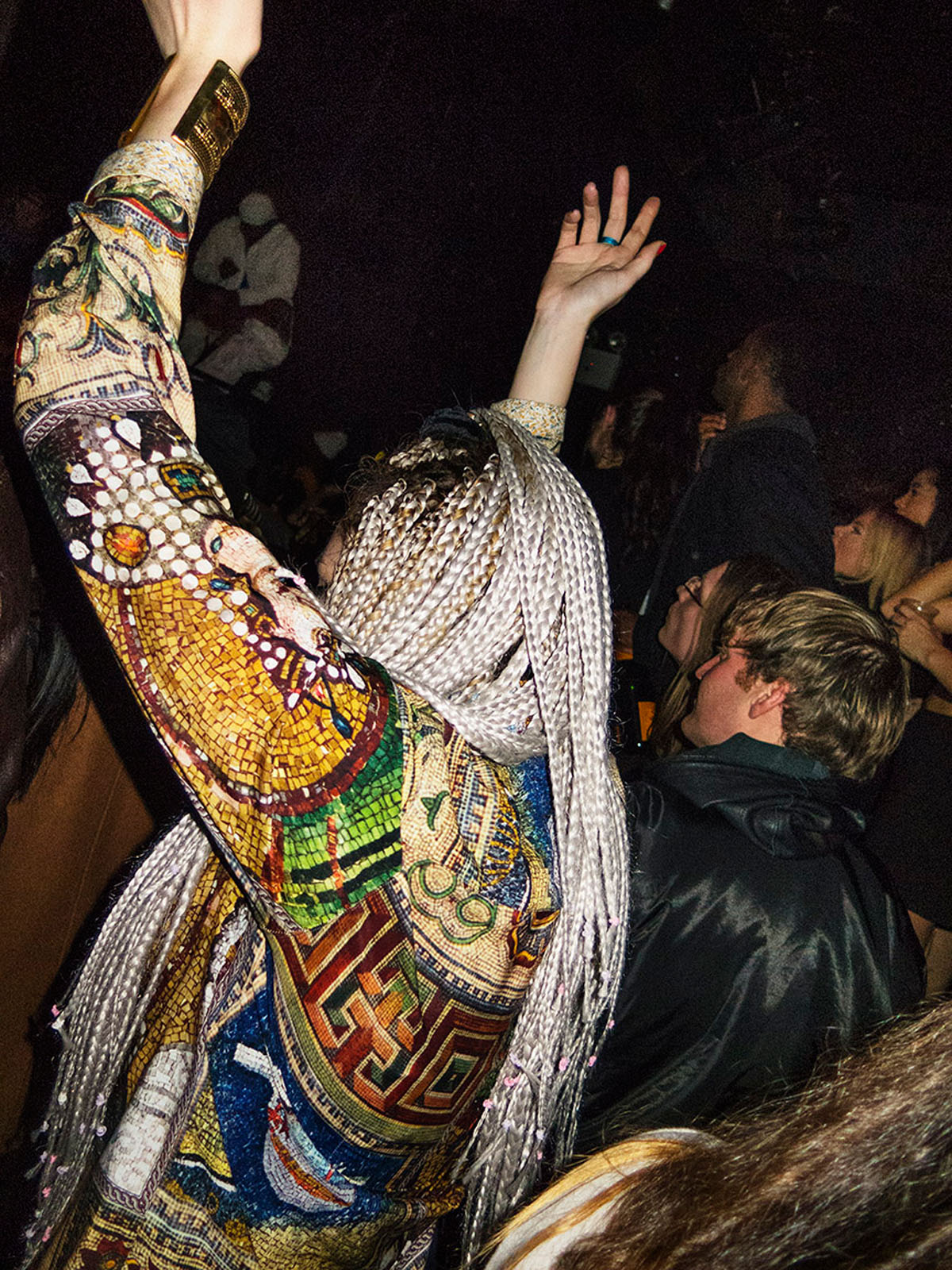 Elloway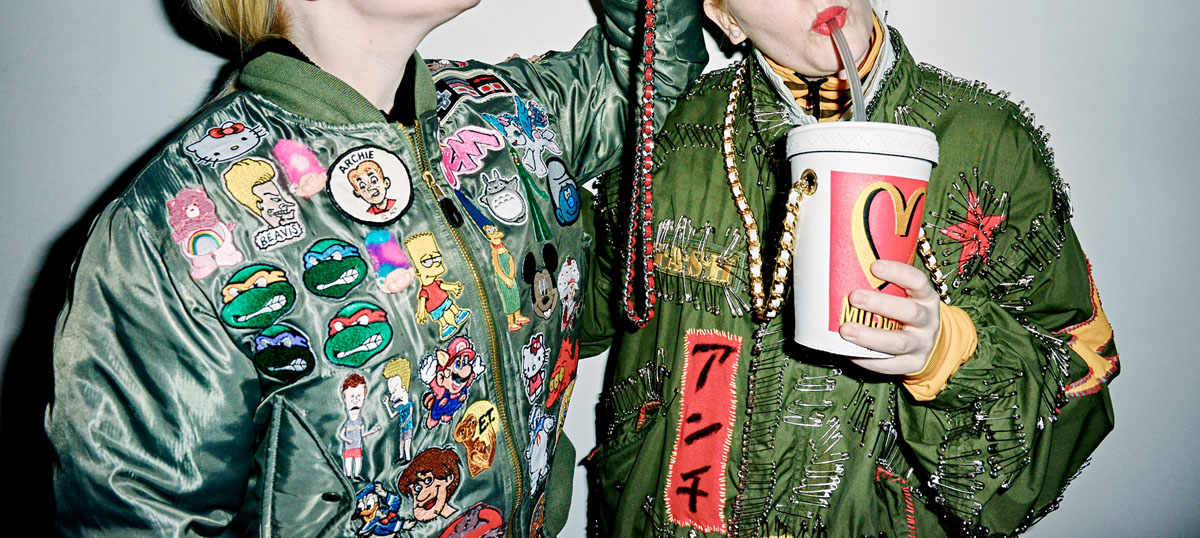 Boyle Joyrich
all images provided by NAC Media Group