"Be passionate about quality. Don't settle for a cheap imitation, whether it is clothes, perfume — or even a partner.  Get the real deal. Insightful conversations, breathtaking views, sharing your deepest thoughts … these are the genuine moments in life that inspire me."
We have a massive crush on Elizabeth Wheeland. The Chicago based model and actress is just as sweet a
s cotton candy and her looks are so wonderfully refreshing.
What do you like most about yourself?
My hair! I am grateful I was born with hair naturally thick and crazy. It makes my life easier just waking up and going. Except when it is time to brush it … not so easy.
Best advice you've ever received?
Be passionate about quality. Don't settle for a cheap imitation, whether it is clothes, perfume — or even a partner.  Get the real deal. Insightful conversations, breathtaking views, sharing your deepest thoughts … these are the genuine moments in life that inspire me.
What do you expect from life?
Travel. I want to experience other cultures and live internationally.  But I'm definitely a city girl — I'm not someone who longs to paddle the Amazon River and eat snakes and piranhas.  I love urban life — the arts industry and cultural expression.  Creative people intrigue me.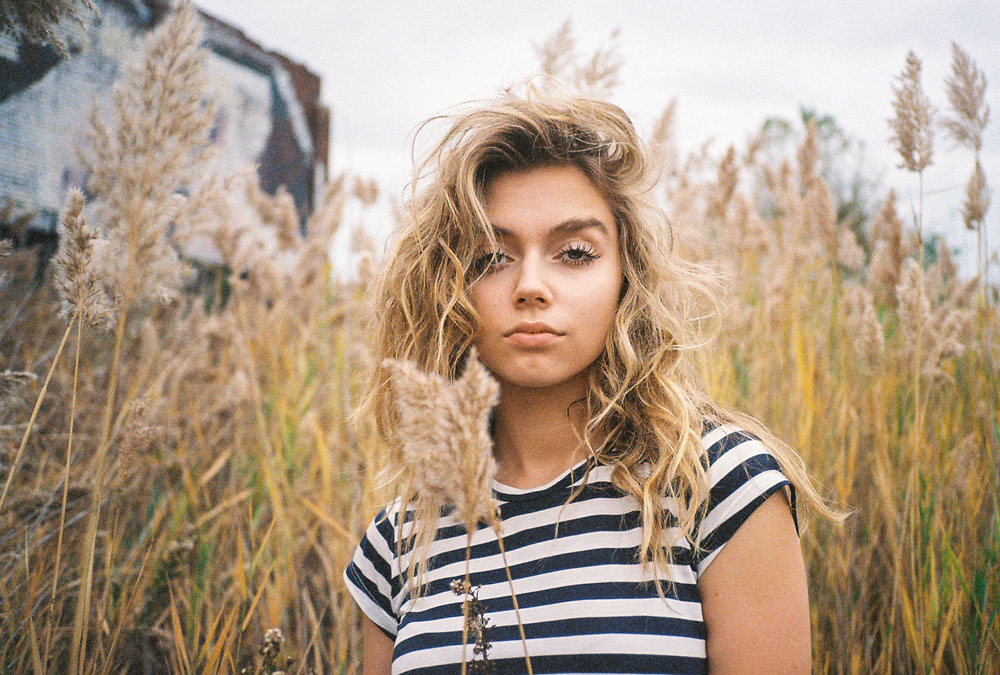 And what is the most important thing in your life?
Laughter.  My family laughs at everything, even sad stuff, so I just grew up thinking every moment has hilarious potential. I bombard my friends with stories all the time.  In my family, if there are six people in the room, there are six different stories going because everyone wants to be heard.  It is chaotic, but the only life I know.
Family, friends, funny stories and coffee.  That's the good stuff.
What makes you feel good?
When people recognize me somewhere and want to take a selfie or just to talk a little, they are so sweet.  It's a great feeling to meet the people who follow me.  I'm having a lot of fun and feel so fortunate.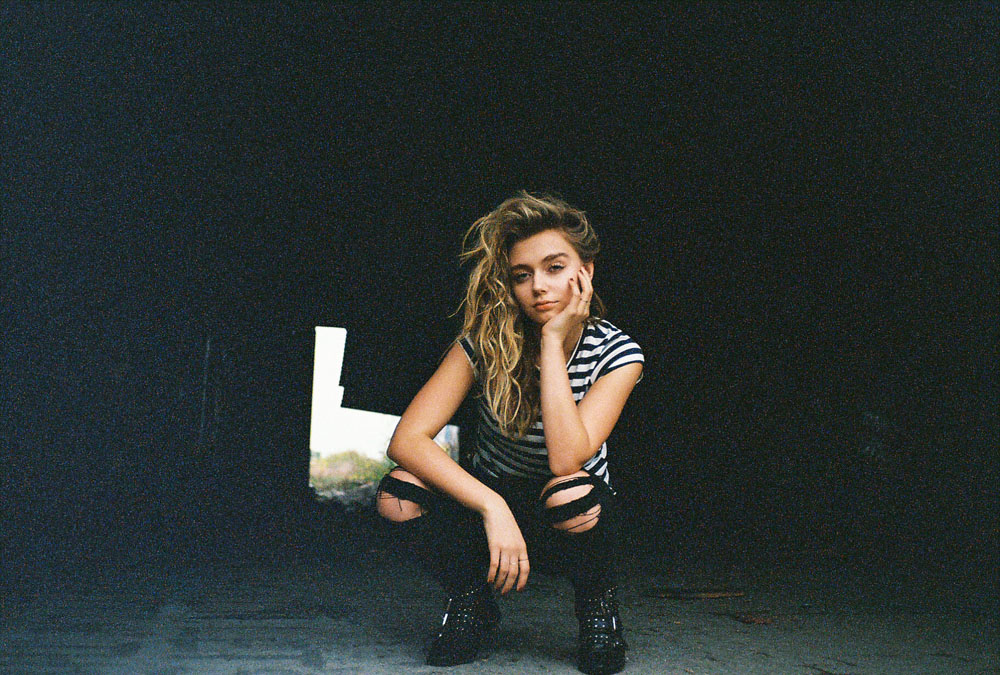 Do you ever get shy in front of the camera?
Not really.  I like to connect with the photographer to make a photoshoot a fun and creative experience.   In between serious shots, we joke around a lot, which is relaxing.
Favorite food?
Baby back ribs.  Always has been my favorite.  Always will be!
Favorite book?
I'm a huge fan of Andy Warhol.  Any books about him, his art or his era — the 1960's — fascinate me.  Some people think he was just superficial, but actually he was a deep thinker and a great observer of human nature.  One of the best books is Andy Warhol 365 Takes.   I love his saying, "art is anything you can get away with."  And also, "I think everybody should like everybody."  Wouldn't the world be a better place?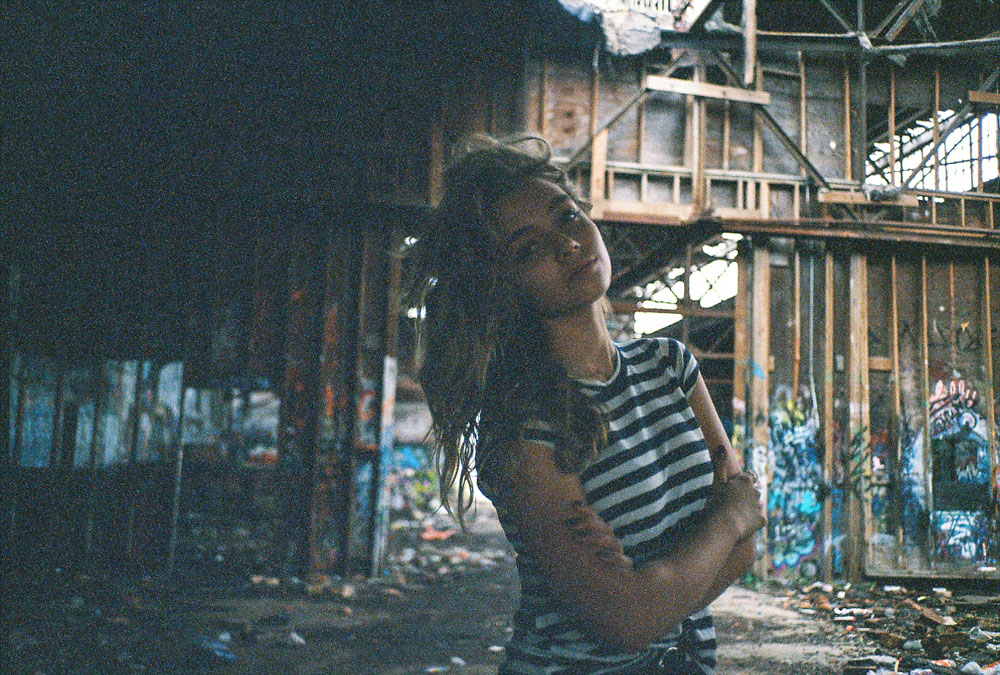 Favorite movie?
Rear Window or any Alfred Hitchcock movie.  I love the classic Hollywood style, the simplicity of how Hitchcock movies are filmed.  Each outfit Grace Kelly wears in Rear Window is so clean, elegant, chic.  I love the dynamic between Jeff, the photographer, and Lisa, his girlfriend.  Hitchcock plots always have a trademark twist at the end.
Where and with whom can we find you on a Saturday night?
Saturday night is for the comedy club, isn't it?  I love to laugh the night away with a friend or two.  But another good place to hang is a jazz club in Chicago.  So many things to choose from … theatre, museums, concerts.