Russian beauty 

Ekaterina Zuev

a models for the newest Wolven Threads "Ascension" 2017 Swim Collection campaign. 
The Los Angeles based label stands for ethical standards in fashion and reclycles OEKO-TEX certified recycled plastic water bottles into intoxicating pattern swimwear and athletic wear.
Last week Los Angeles based label Wolven Threads released their new "Ascension" swimwear collection, inspired by the ancient archetypes of natural fractal patterns and sacred Eastern art. This editorial features the effortlessly beautiful Ekaterina Zueva, who has a huge fanbase of over 1,6 million followers on instagram and is shot at Shambala Petit Hotel in Tulum by the two designers behind, Kiran Jade and Will Ryan. Fashion is the second biggest polluting industry behind big oil, and Wolven Threads strives to empower and encourage their wolfpack to be conscious consumers. Their pieces are mindfully created with fabric that is made from recycled plastic bottles, and for each sale, 5% of their profit is donated to empower at-risk youth with the practice of yoga.
"We believe that mother nature is our home and that we should do whatever we can in our power to protect her. We believe that beautiful fashion should not come at the expense of our planet. Our garments are made with OEKO-TEX certified Recycled P.E.T fabric (RPET), a fabric made from recycled plastic water bottles. This certification ensures that our material is free of harmful and toxic chemicals. Over 6.4 million tonnes of plastic trash enters the world's oceans each year. RPET creates a second life for plastics, helping to keep plastic out of our planet's delicate eco systems."
The collection of prints was created by designer Will Ryan. He explained that his inspiration is essentially the geometry of nature and the universe. "A Mandala is a sacred circle, a portal of divine light, serving as a meditative symbol to seek transcendence and realize unity. Similarly, a fractal is a way of seeing infinity."
To shop featured styles and view the full collection, check out wolventhreads.com/collections/ascension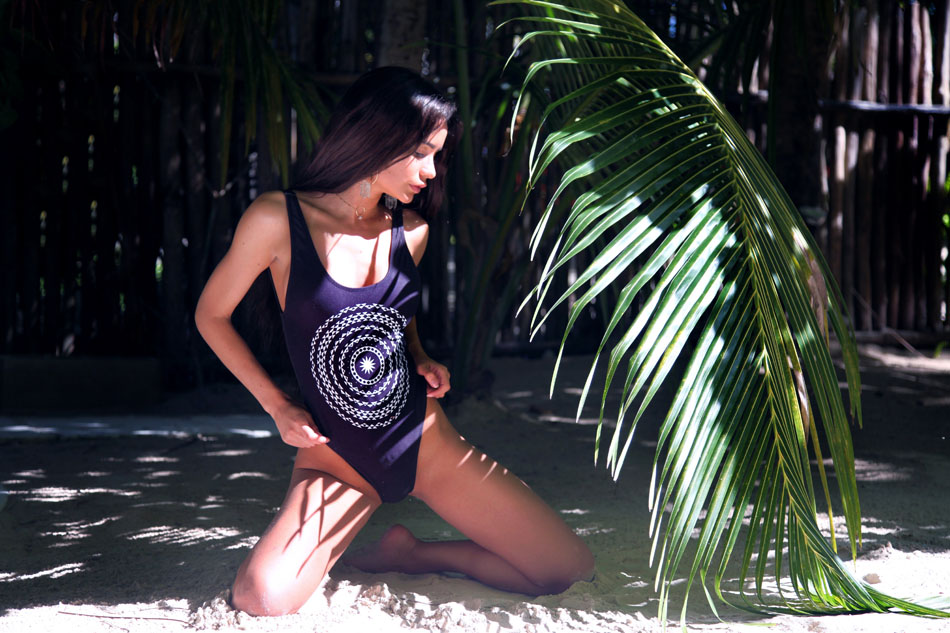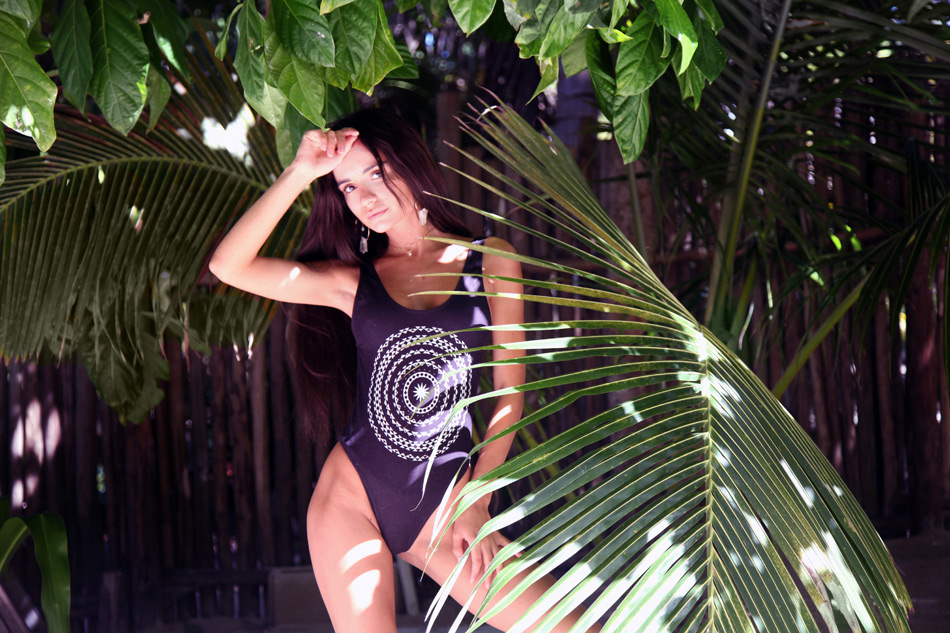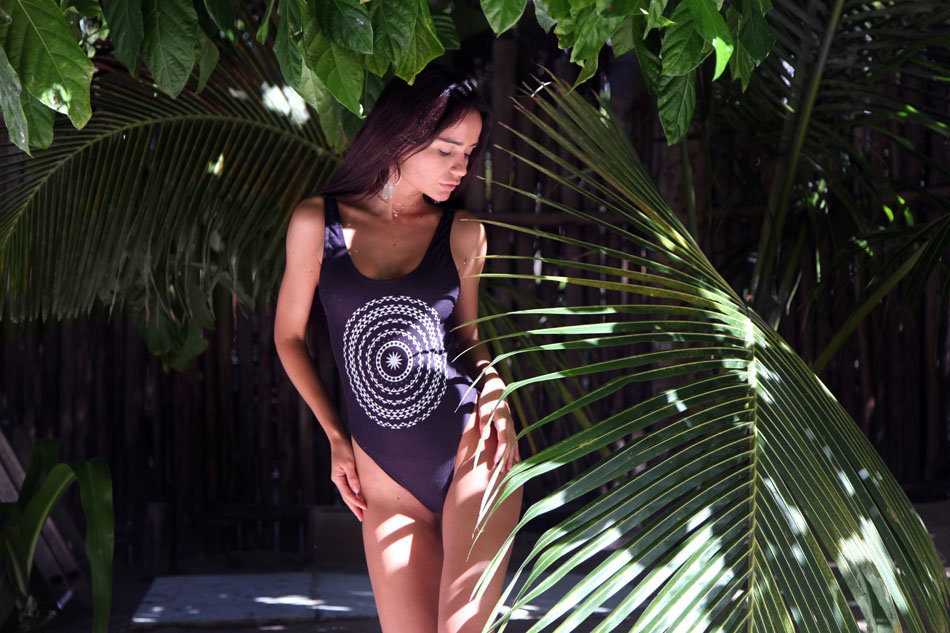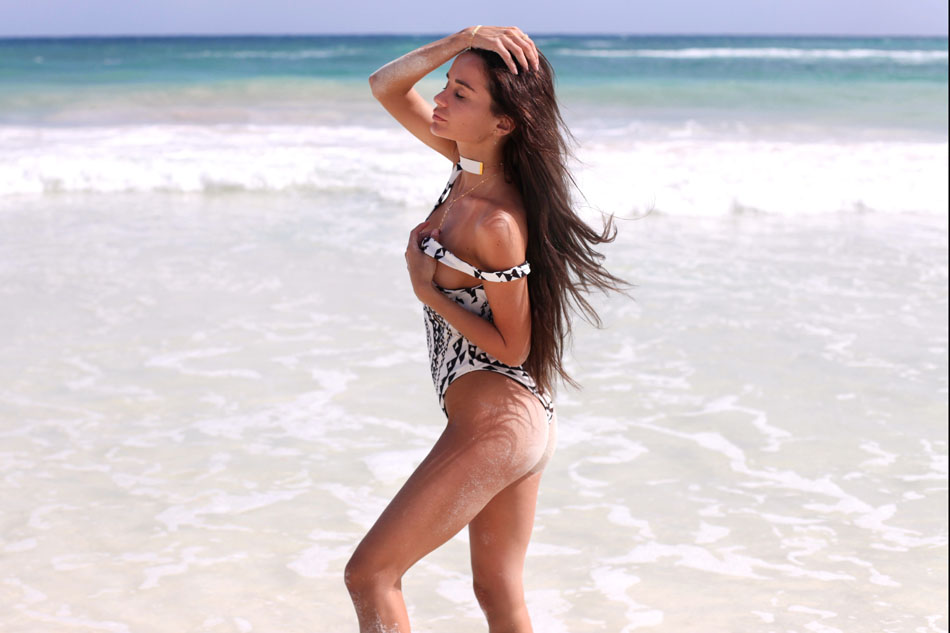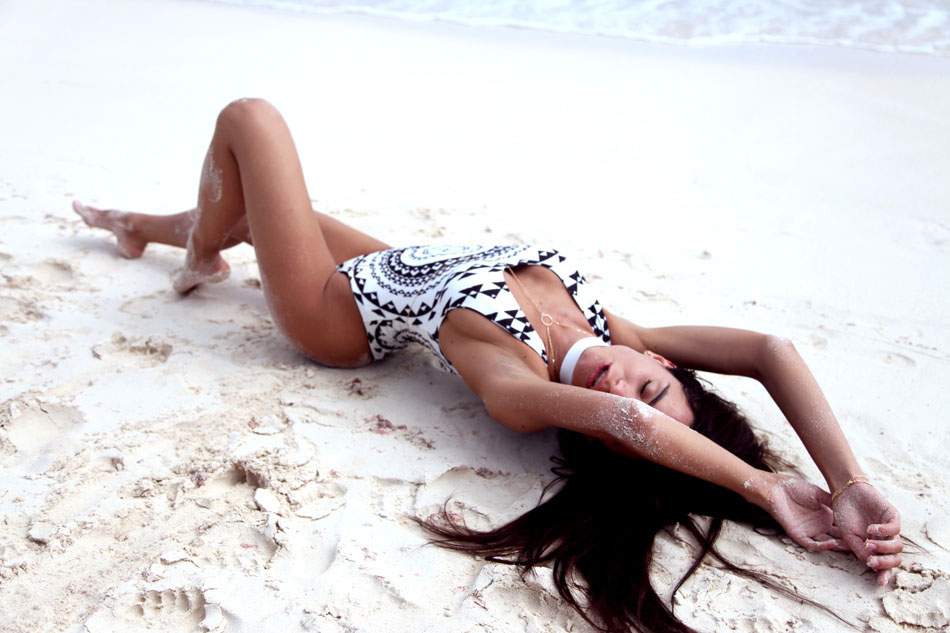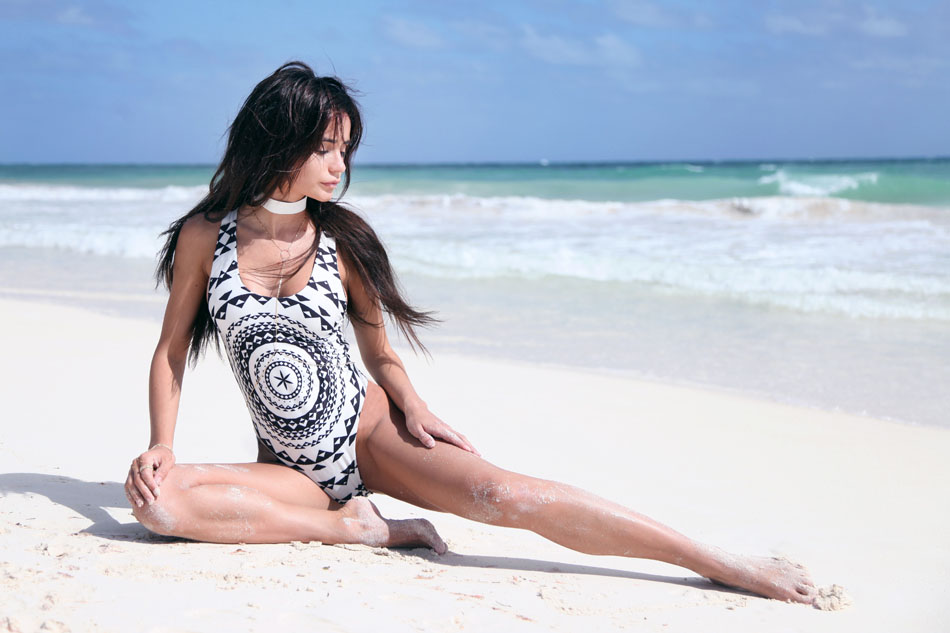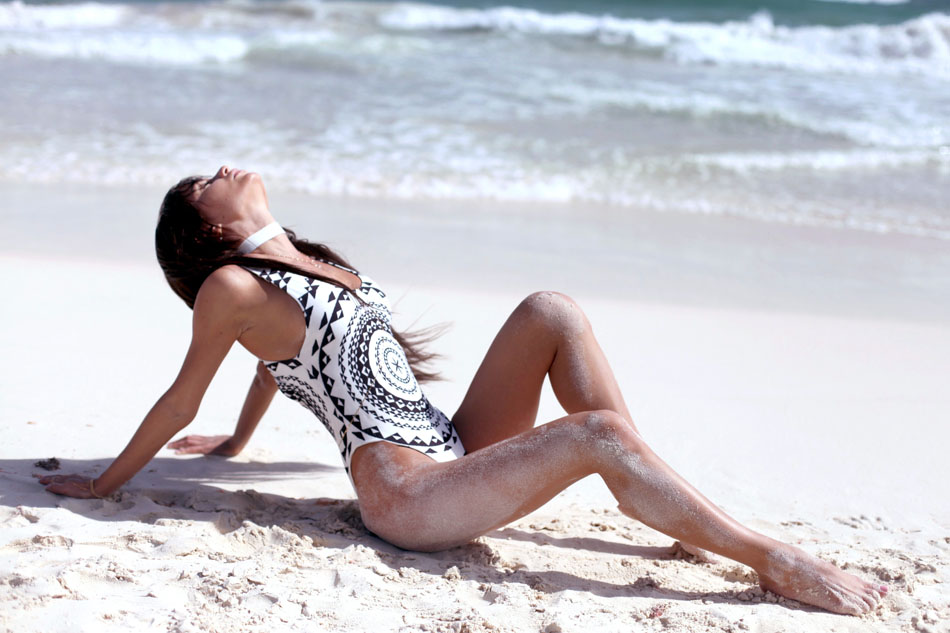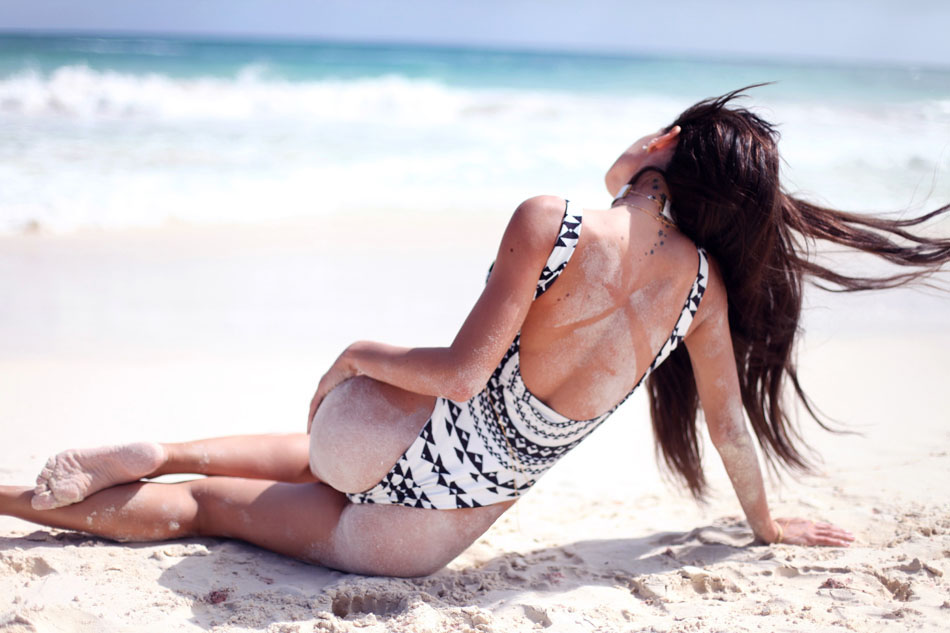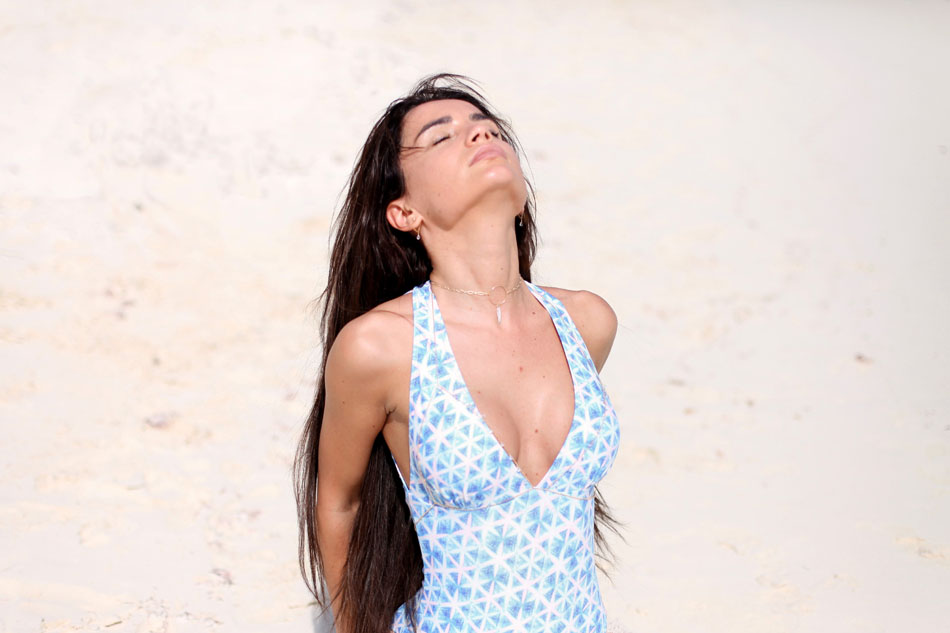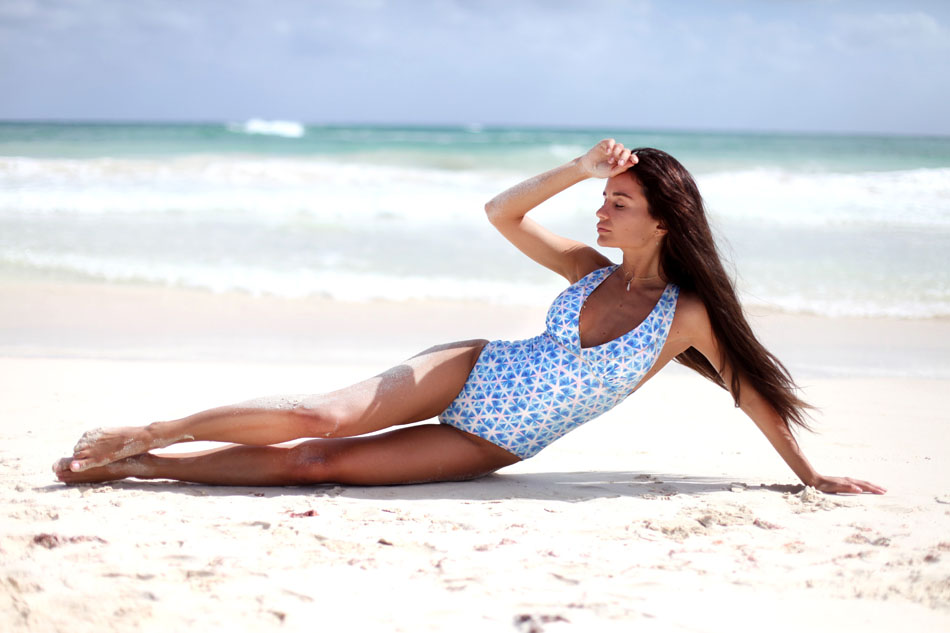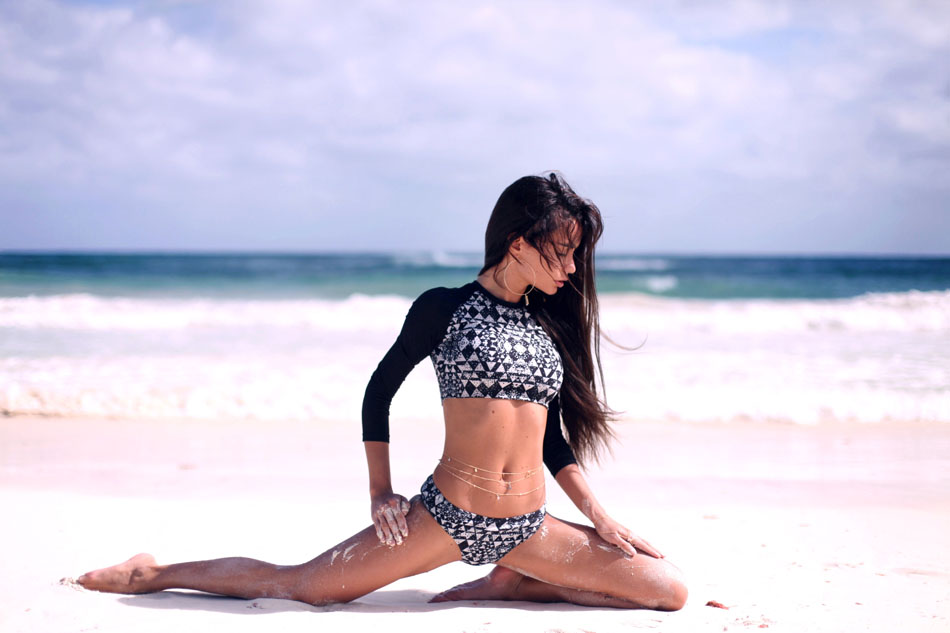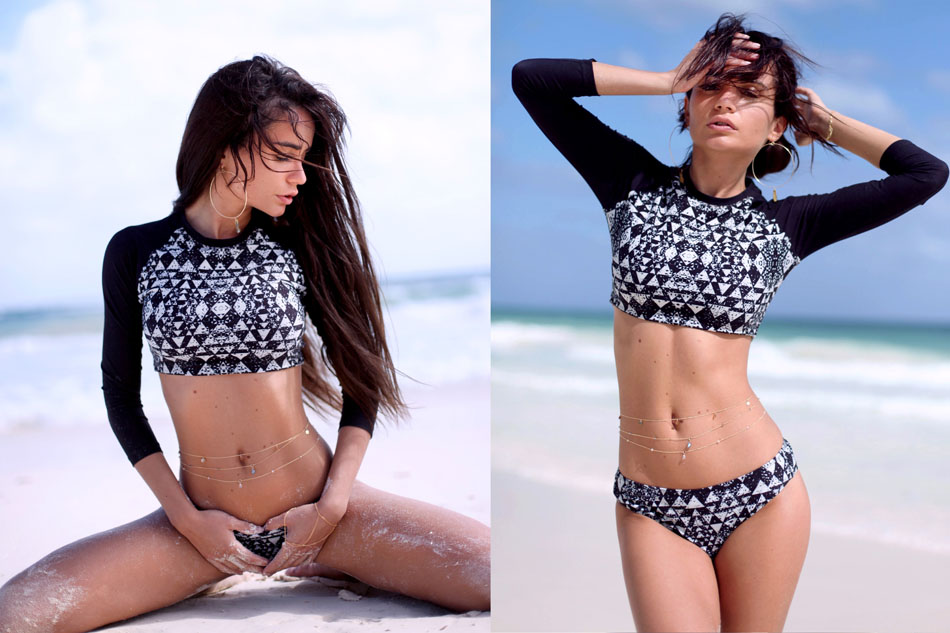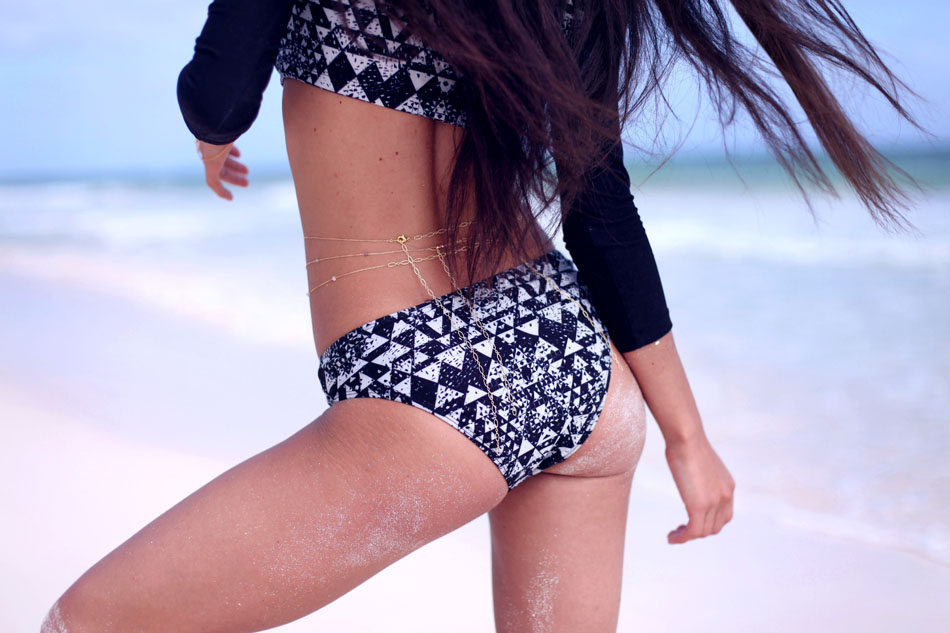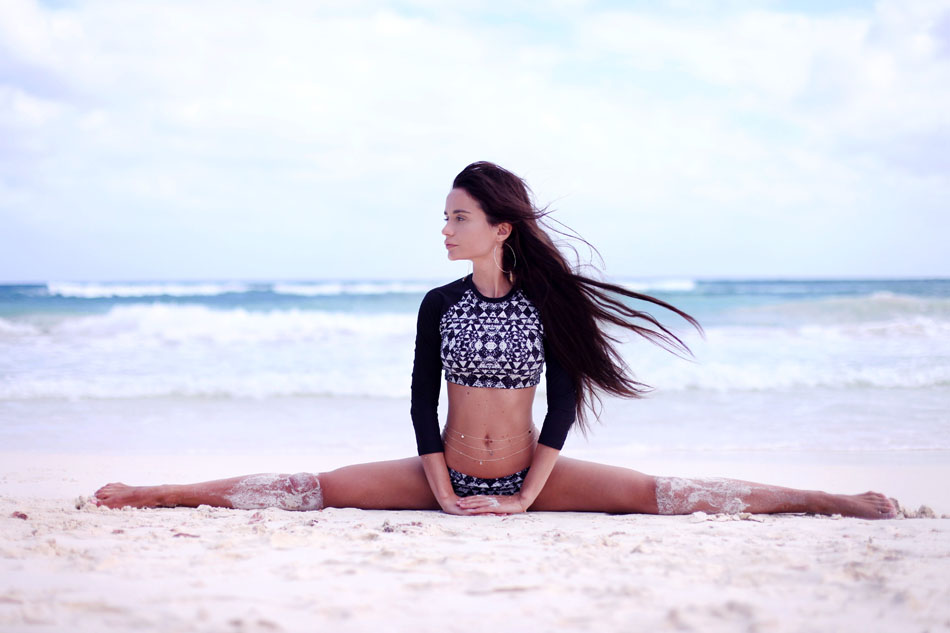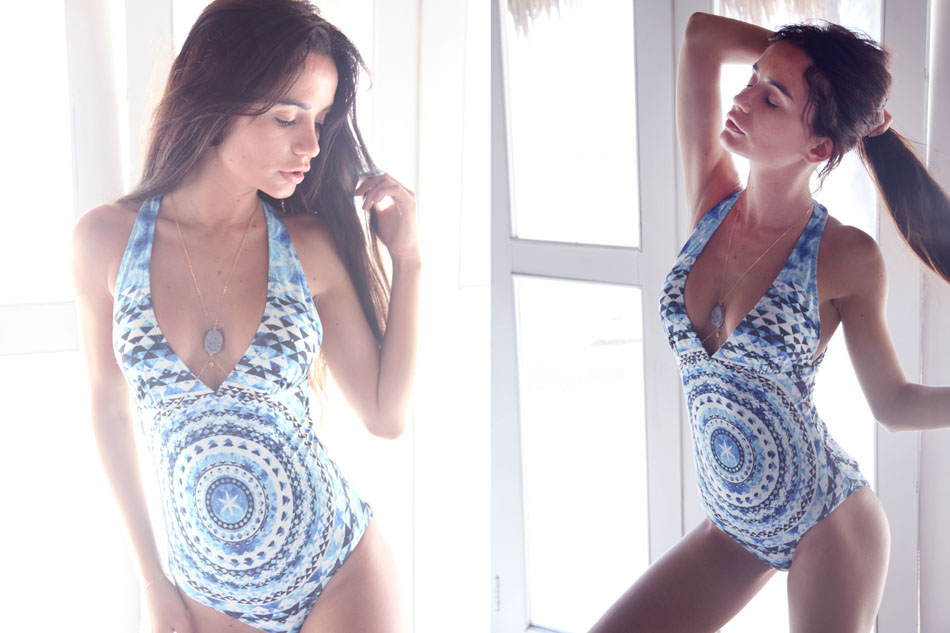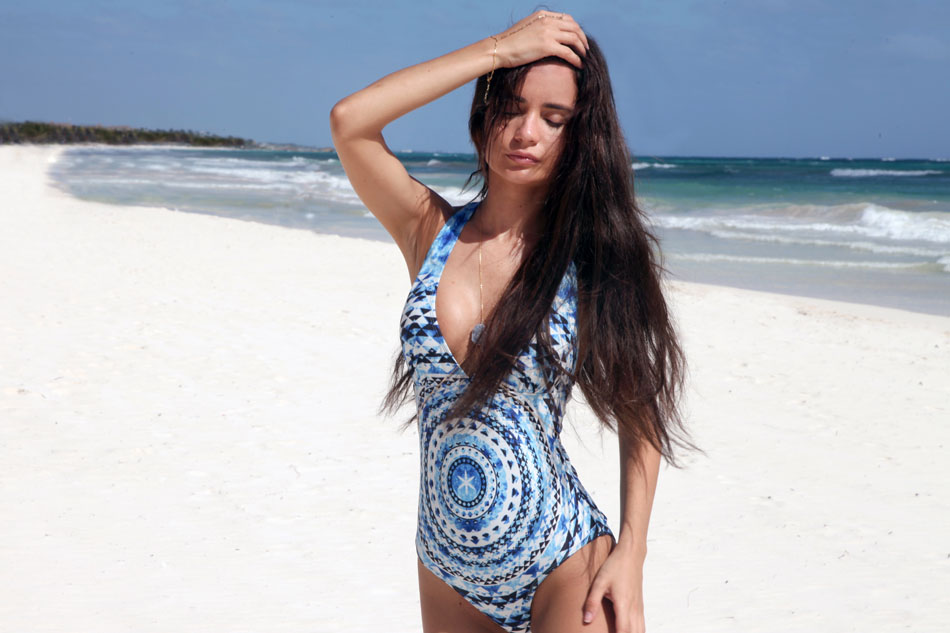 Transcendence One Piece
Photographers: Kiran Jade (@kiranmagick) and Will Ryan (@wolventhreads)
Model: Ekaterina Zueva (@zuueva)
Clothing: Wolven Threads (@wolventhreads)
Jewelry: Ten Wilde (@tenwilde)