"Ever since I visited Puerto Escondido this past summer I fell in love with this little piece of heaven not everyone knows about. This time, I decided that I needed to make paradise last a little longer and stayed for almost a month soaking up in sunshine and salty water."
"I've made many local friends who have done nothing but made me feel at home, showing me their favorite places, telling me all about Puerto Escondido and it's secrets and welcoming me with arms wide open. I needed to document that, I needed to find a way to show my friends back in the city how beautiful life can be without a single worry in the world, eating fresh fruit underneath palm trees and floating in turquoise water until the sun sets right behind you and the moon rises over you.
I asked three beautiful local girls to go on a roadtrip with me, each of them has a story, two of them are mothers of beautiful kids and all three of them share the same love for life and adventure.
We met up early in the morning and made our way to one of the many beaches we visited, we started out in Mazunte, then headed to Agua Blanca where the water was so clear it almost felt like you were swimming in a pool, after munching on a huge plate of freshly picked oysters, we headed back to La Punta, where the girls did their best Baywatch impression as I sipped on a Coco Loco. I needed to capture their natural essence, their beautiful skin texture, their tan lines and expression lines, this is what it's all about, we didn't have a make up artist, or a stylist, it was just me and my camera.
We drove back to Zicatela to shoot on location and finally made our way to Carrizalillo where we ran as fast as we could to catch the most beautiful sunset over at Coral Beach. Our shoot happened to be on a full moon and as we got back into my friend's dreamy neon drenched bungalow we sat outside for hours smoking cigarettes and staring at the biggest and most beautiful full moon I've ever seen."
all clothing by Bodysuitz
words by Eduardo Acierno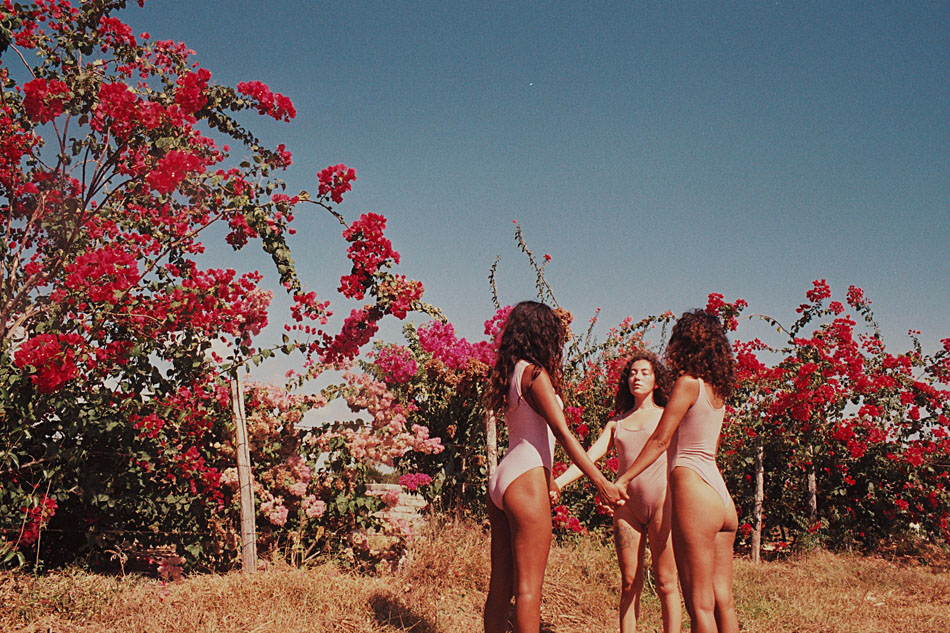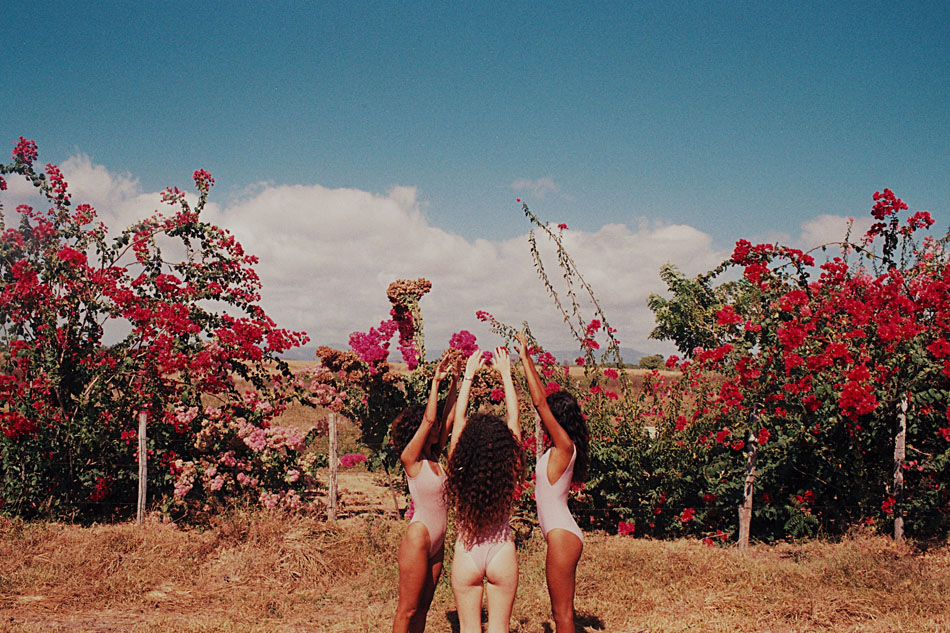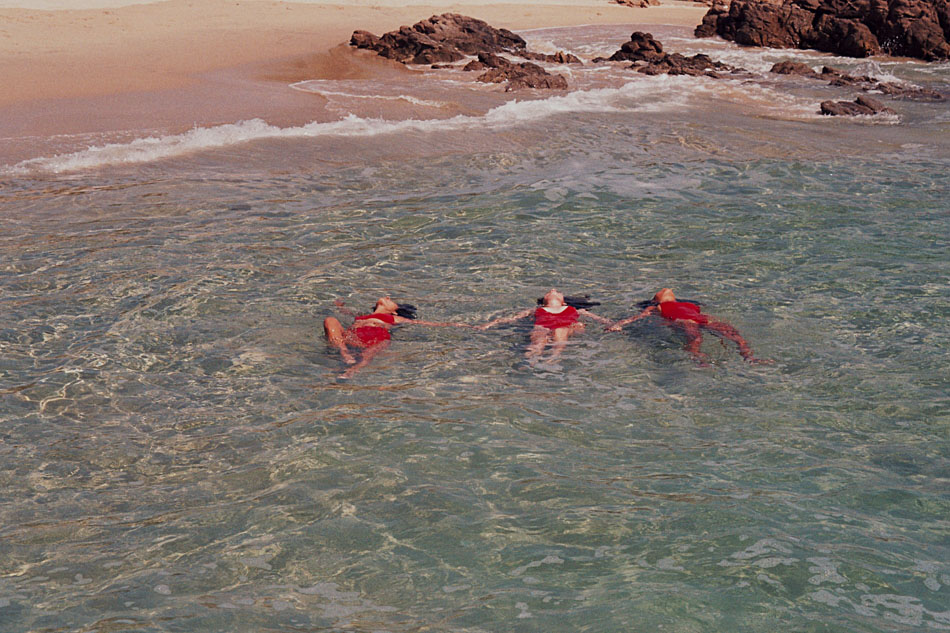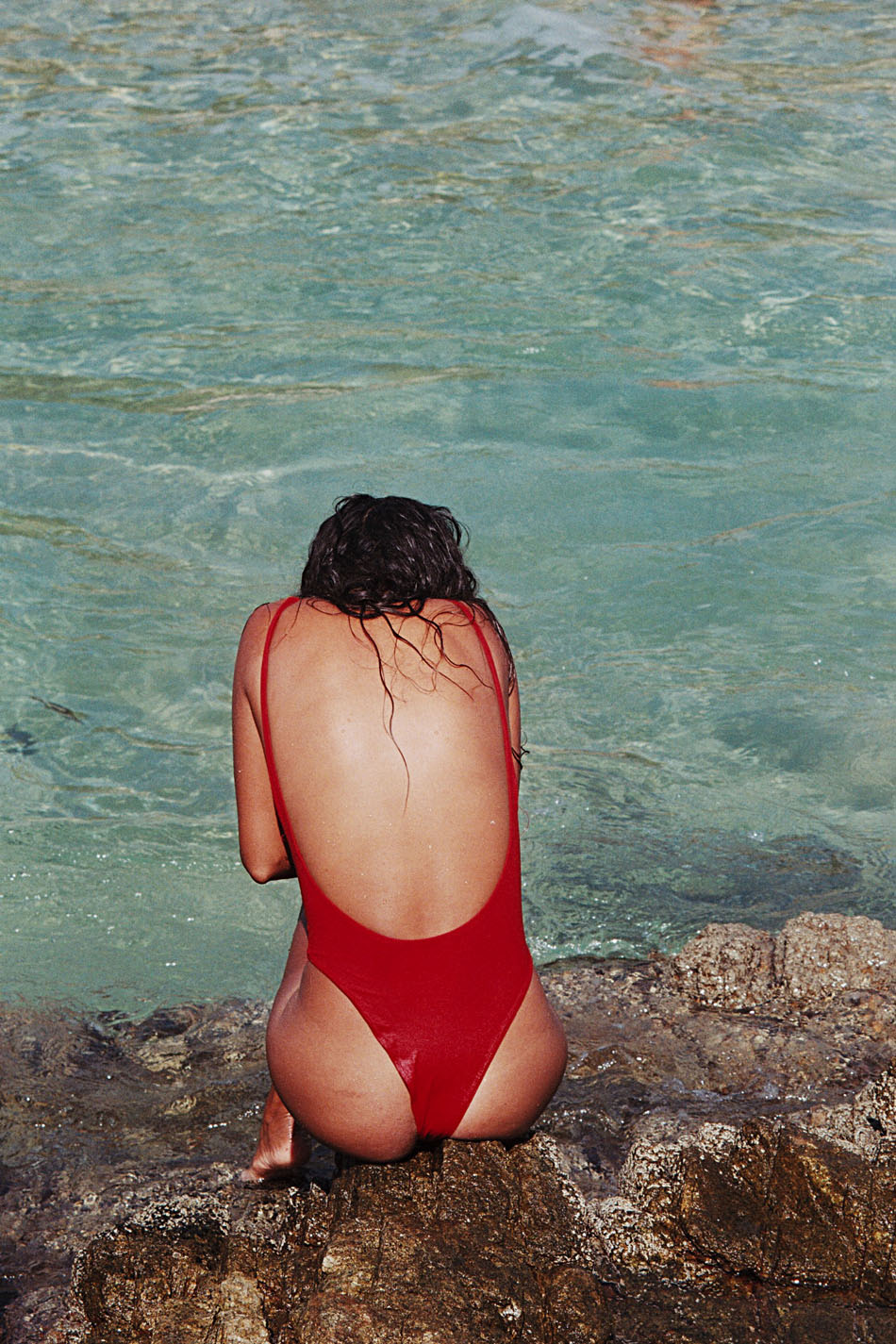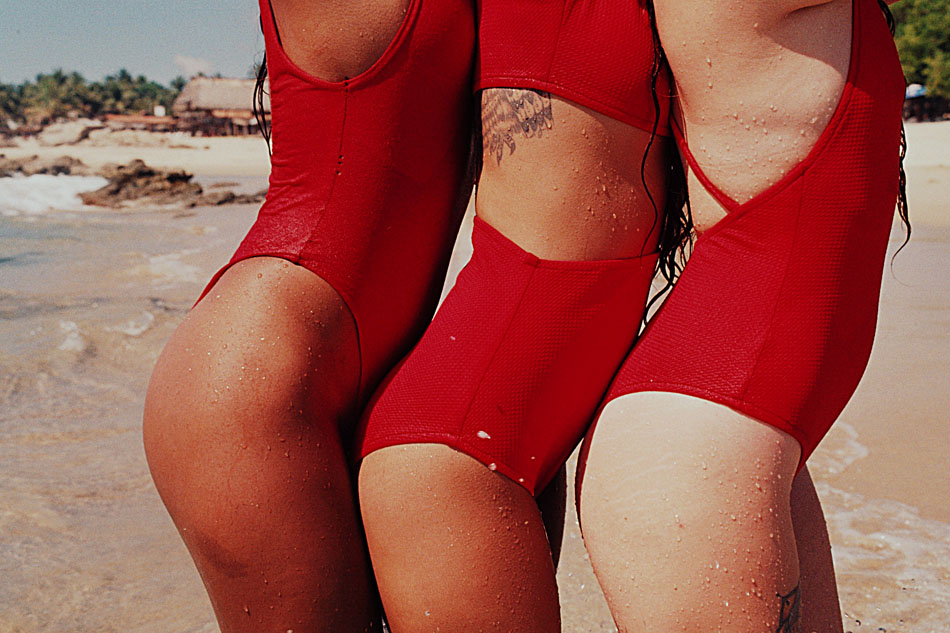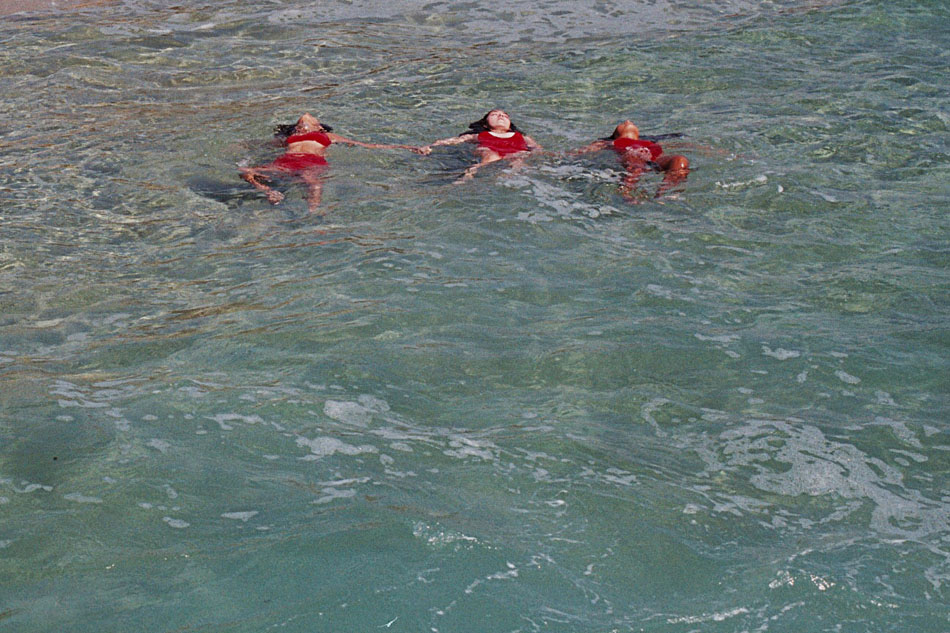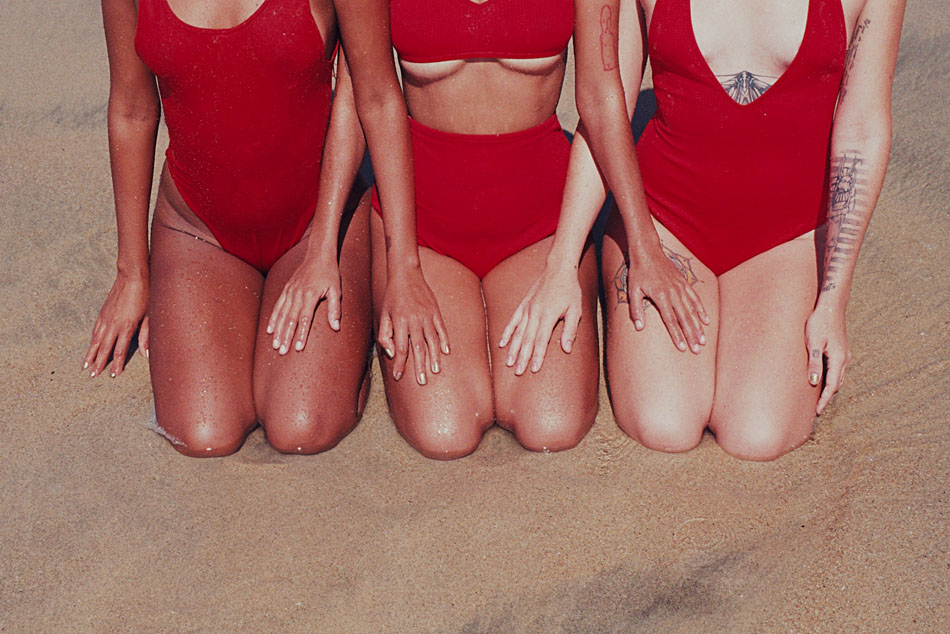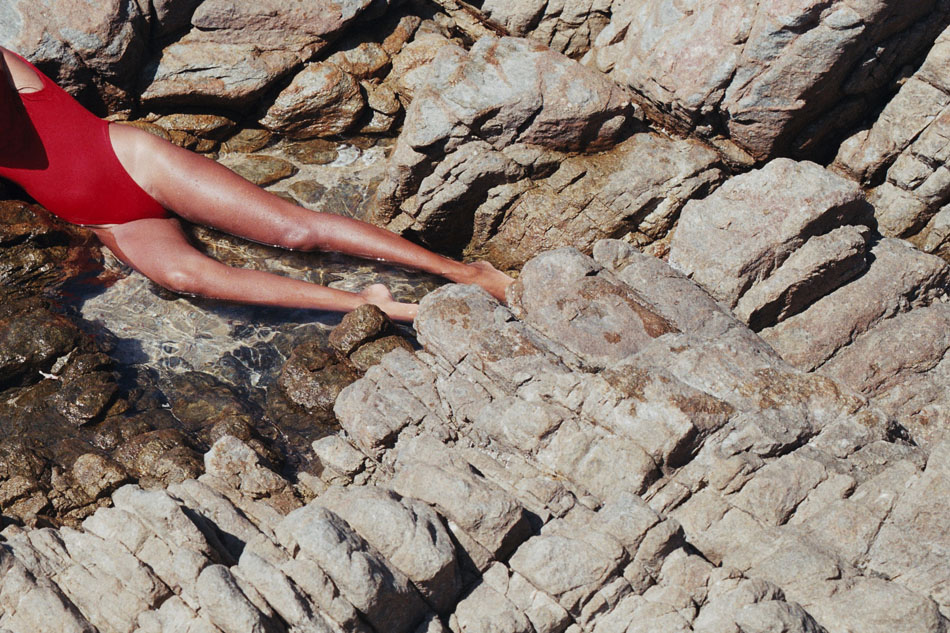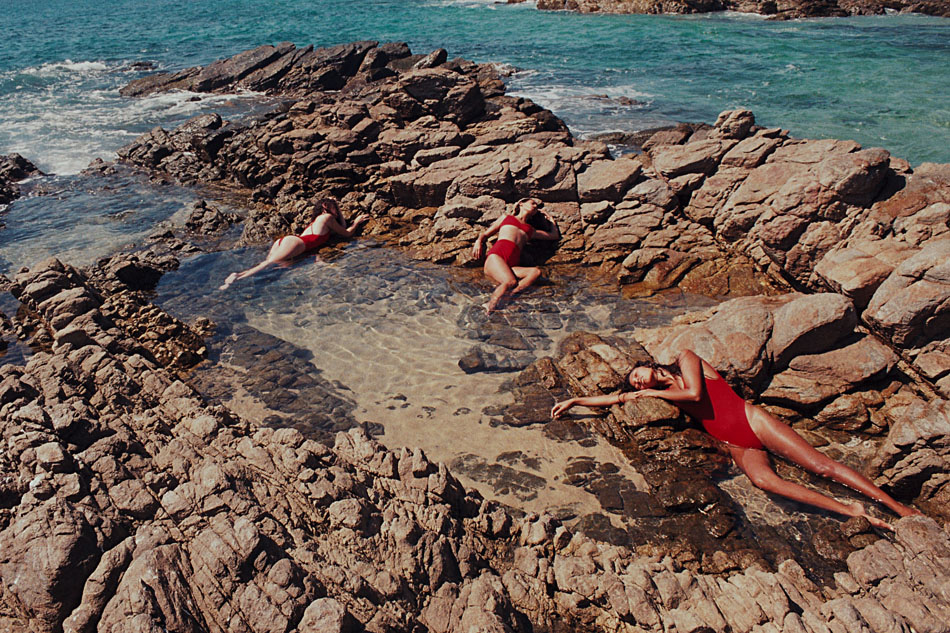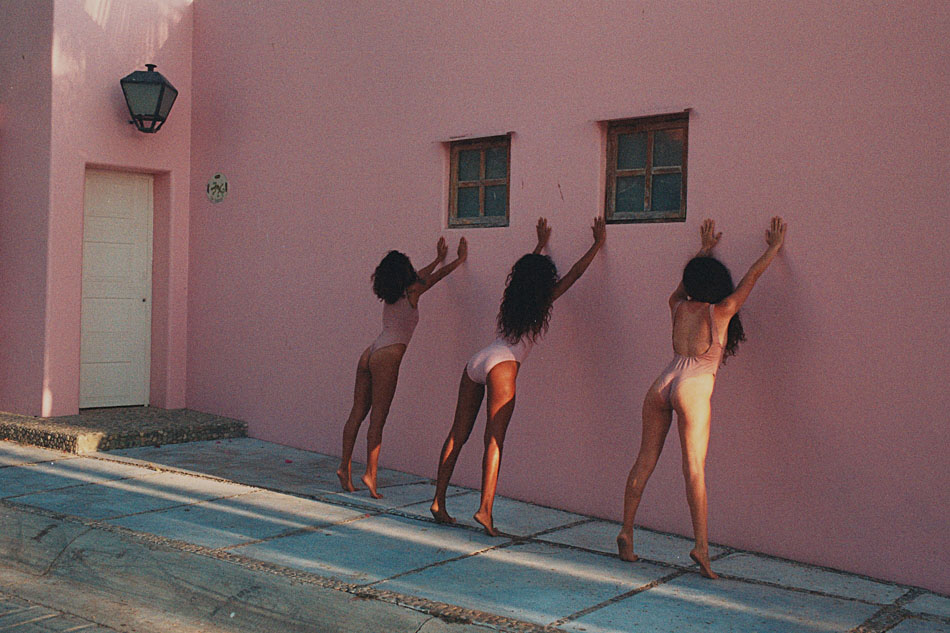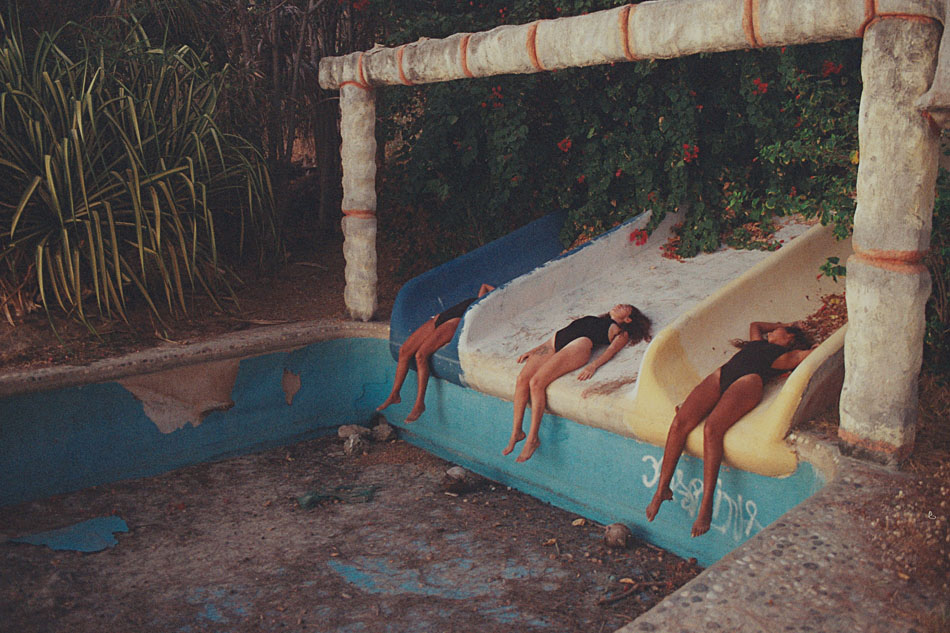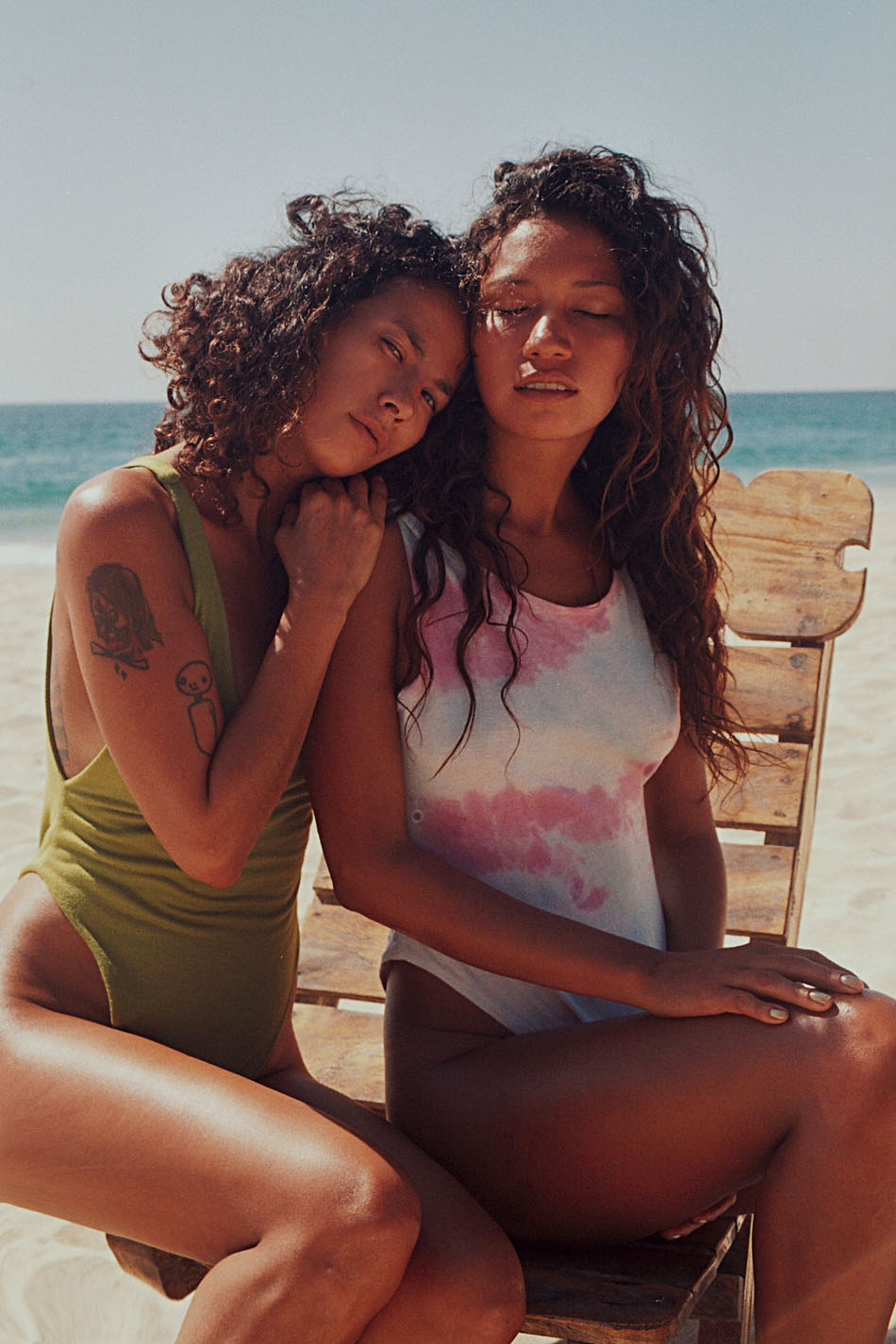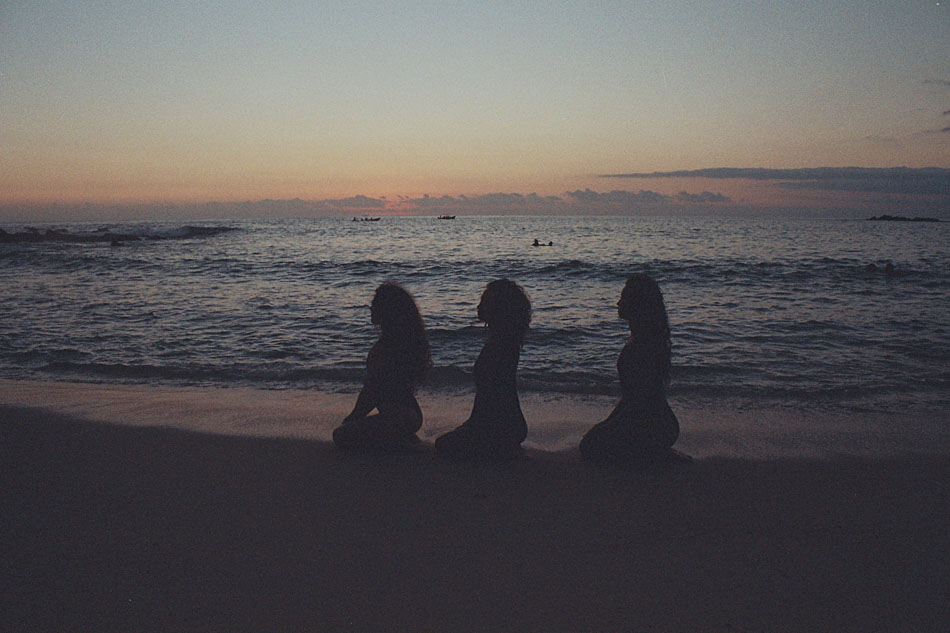 Photography – Eduardo Acierno @eduardoacierno

Models: Priscila @prisciprieto, E
lvira – @elviravai and L
issie – @larsdhe

all clothing by @bodysuitzvl