Like « locked up » in her own life, Bambi is dreaming about evasion. She gives herself the power of metamorphosing her reality. An enchanting mix of photography and watercolor. Blending 
the two techniques creates new worlds and leaves nevertheless space for interpretation.
"I wanted to realize the idea of the power of our energy, our imagination, our vision of reality. I get my inspirations during my trips, in wide open spaces." tells photographer and creative artist Eléonore Wismes. "Living in Paris, I've decided to do a shooting beyond the walls of the city. The association of scans and photos of flower petals (allegory of blossoming) and watercolor (allegory of imagination) was my first intention. I absolutely wanted to shoot Eloise , only dressed with this red mask, showing her wild side. The story was naturally built up in post-production with the only one idea in head: tell the story of a metamorphosis. I love taking pictures, painting… Why not mix everything to create my own world?" Make up done by Laura Dossal.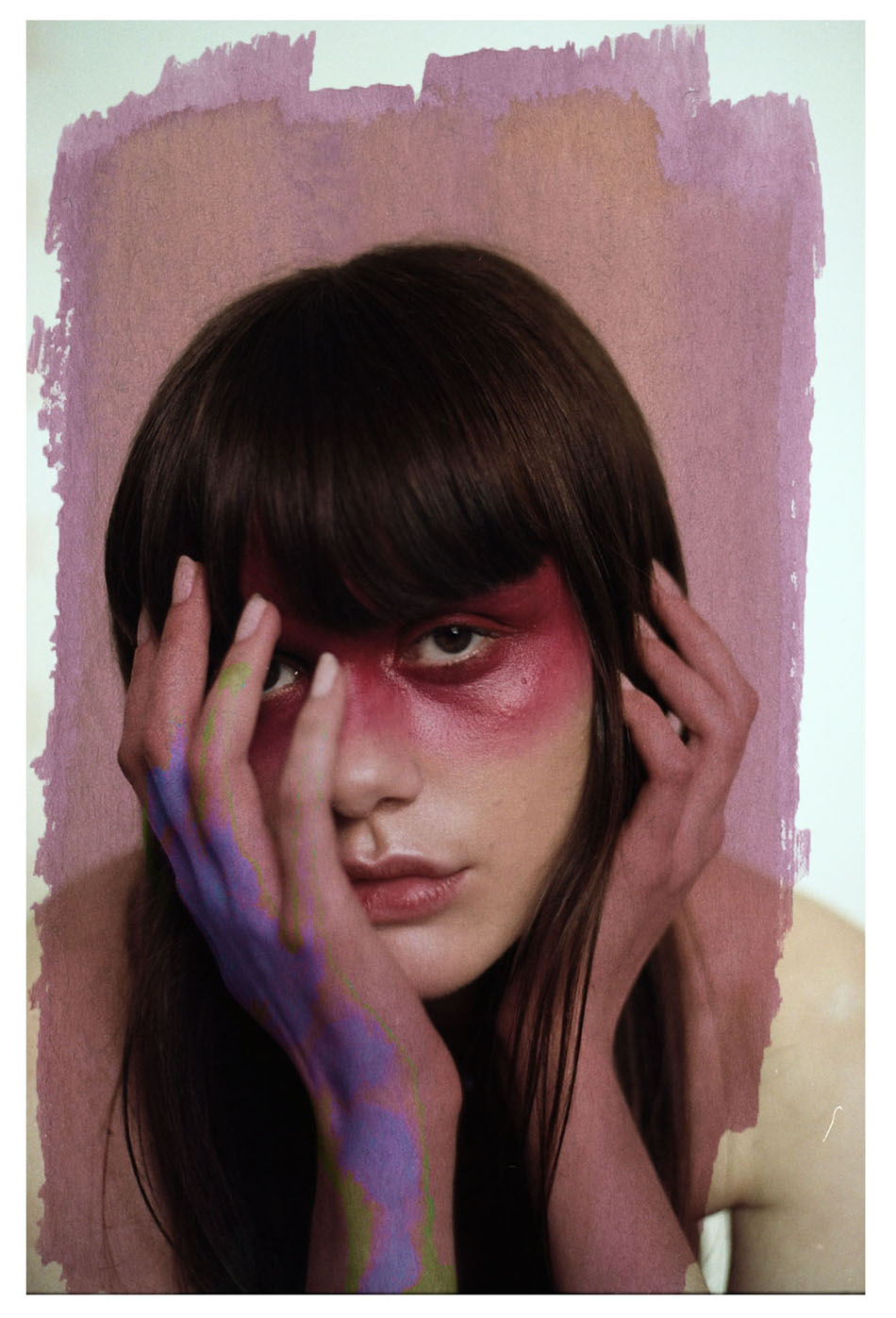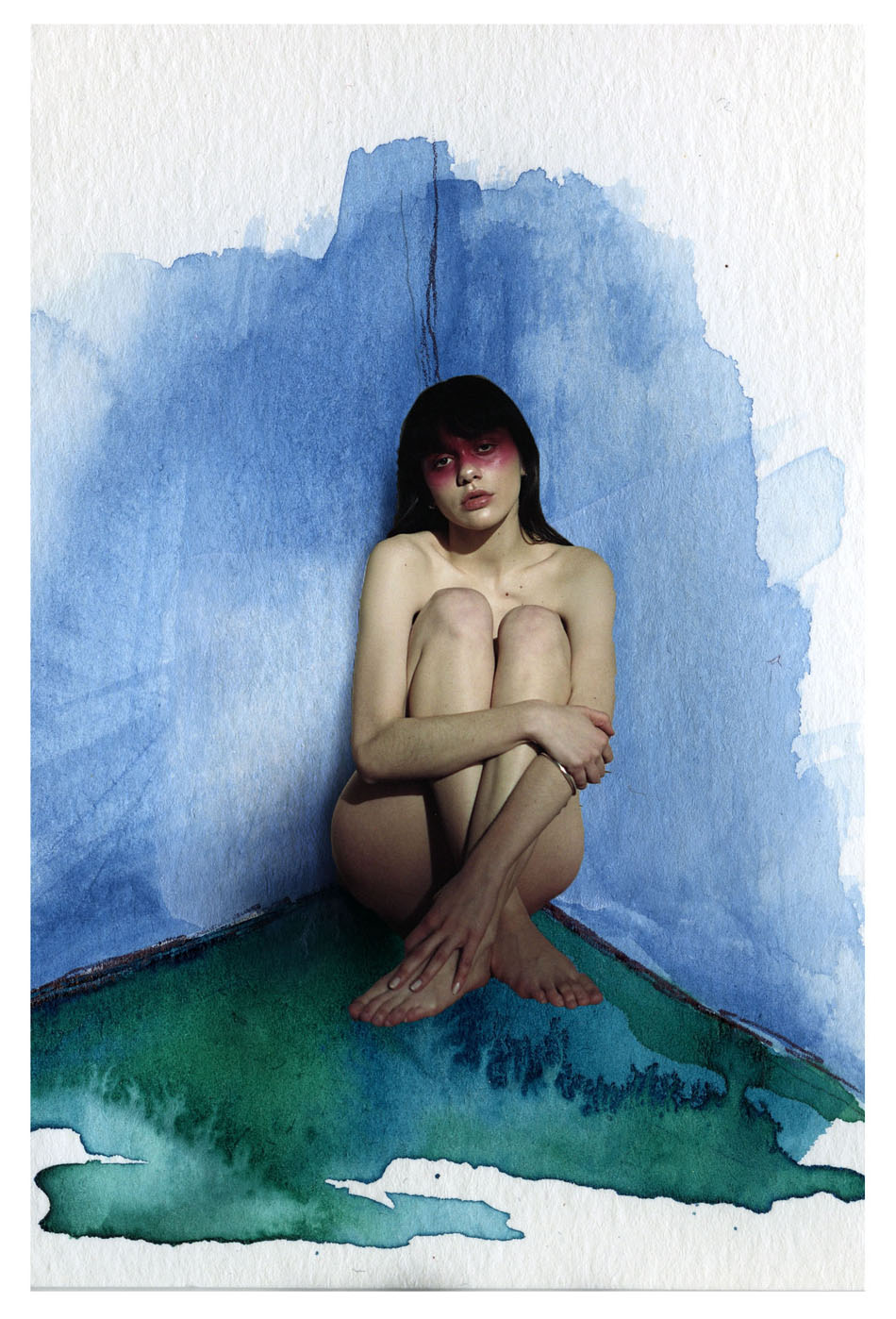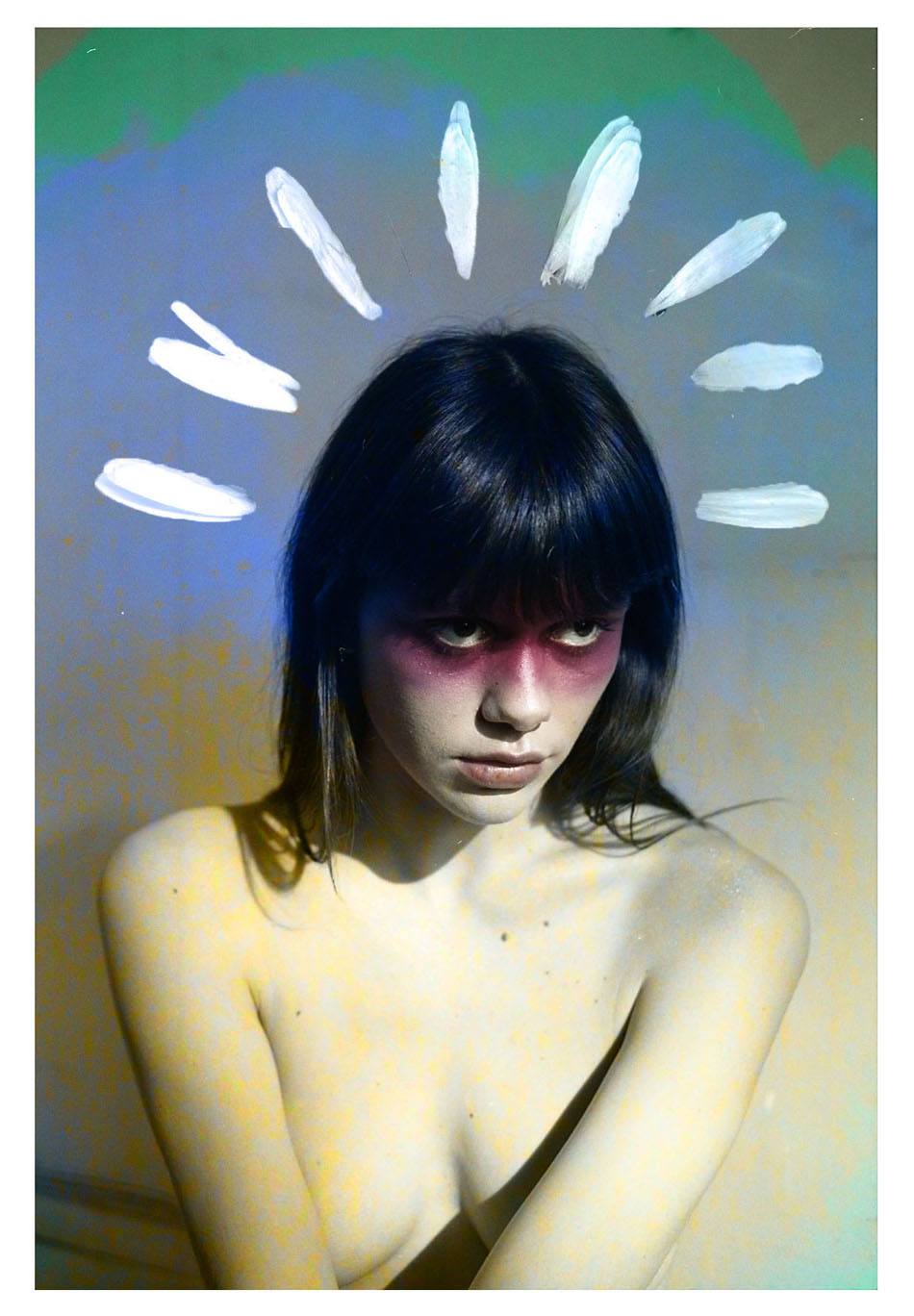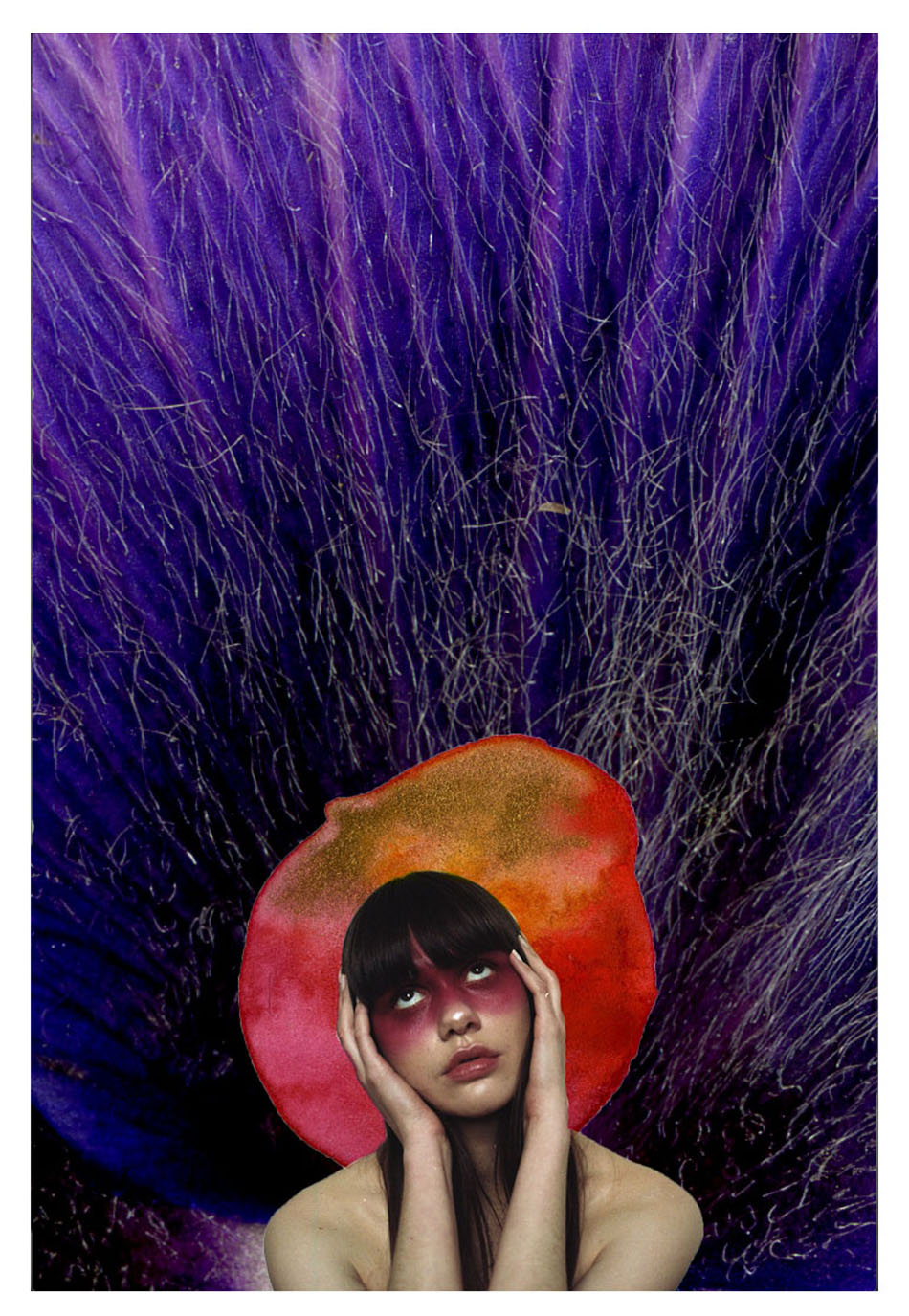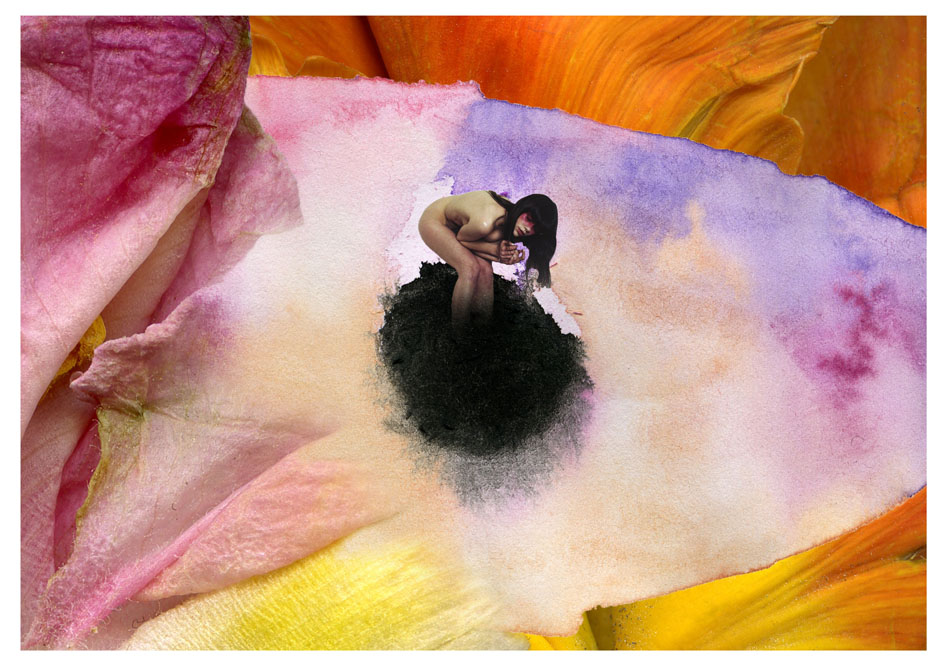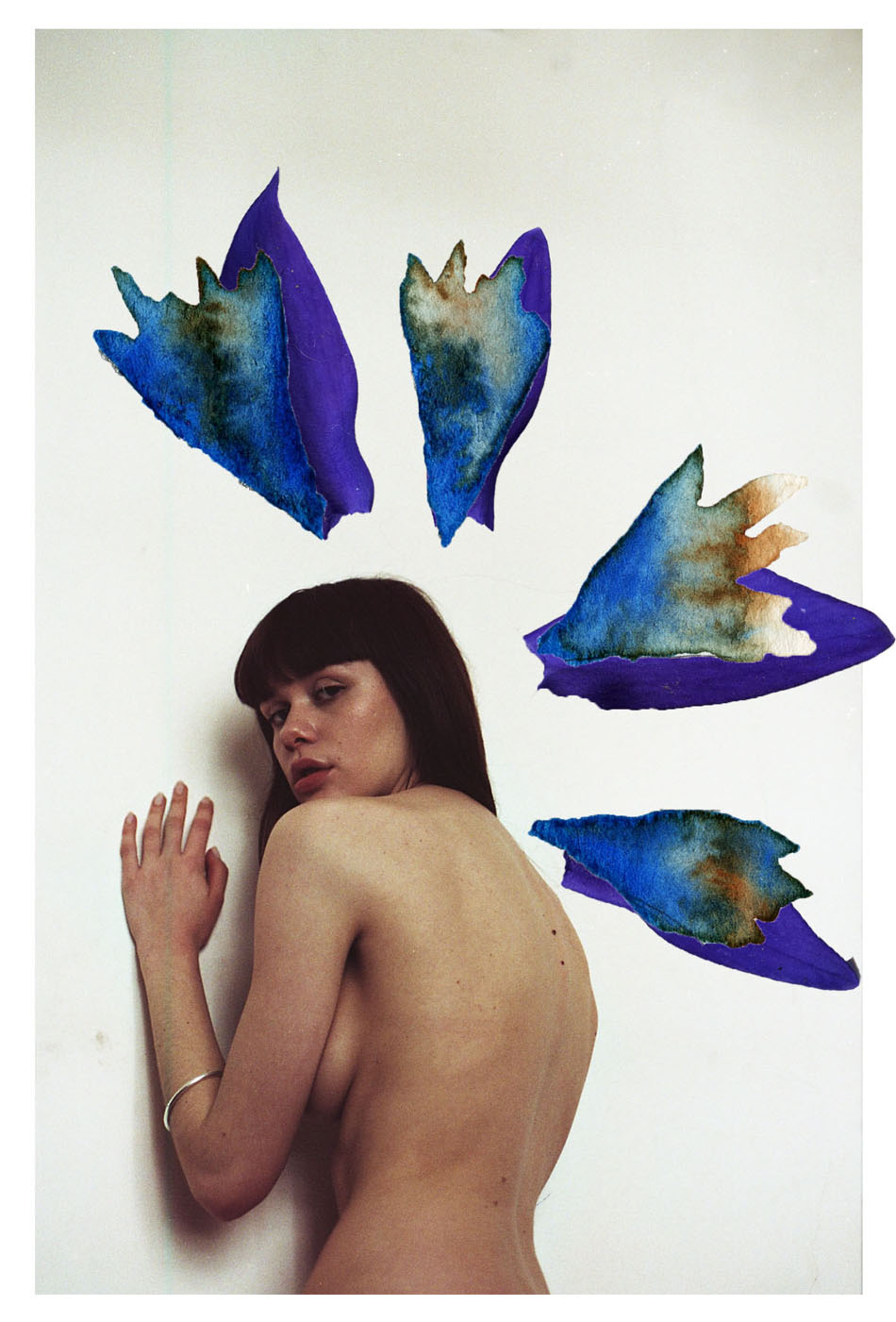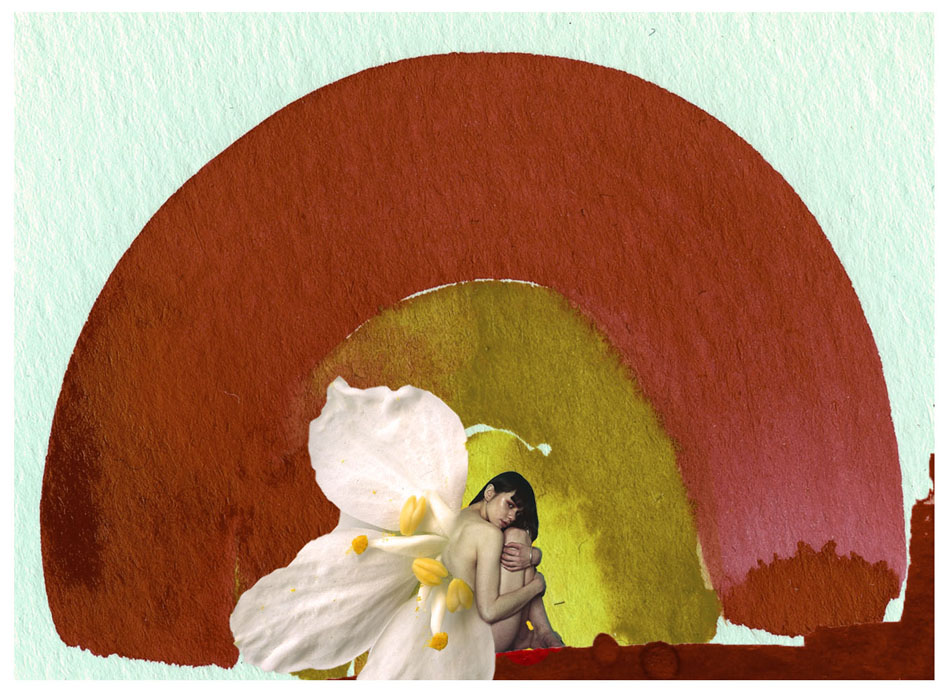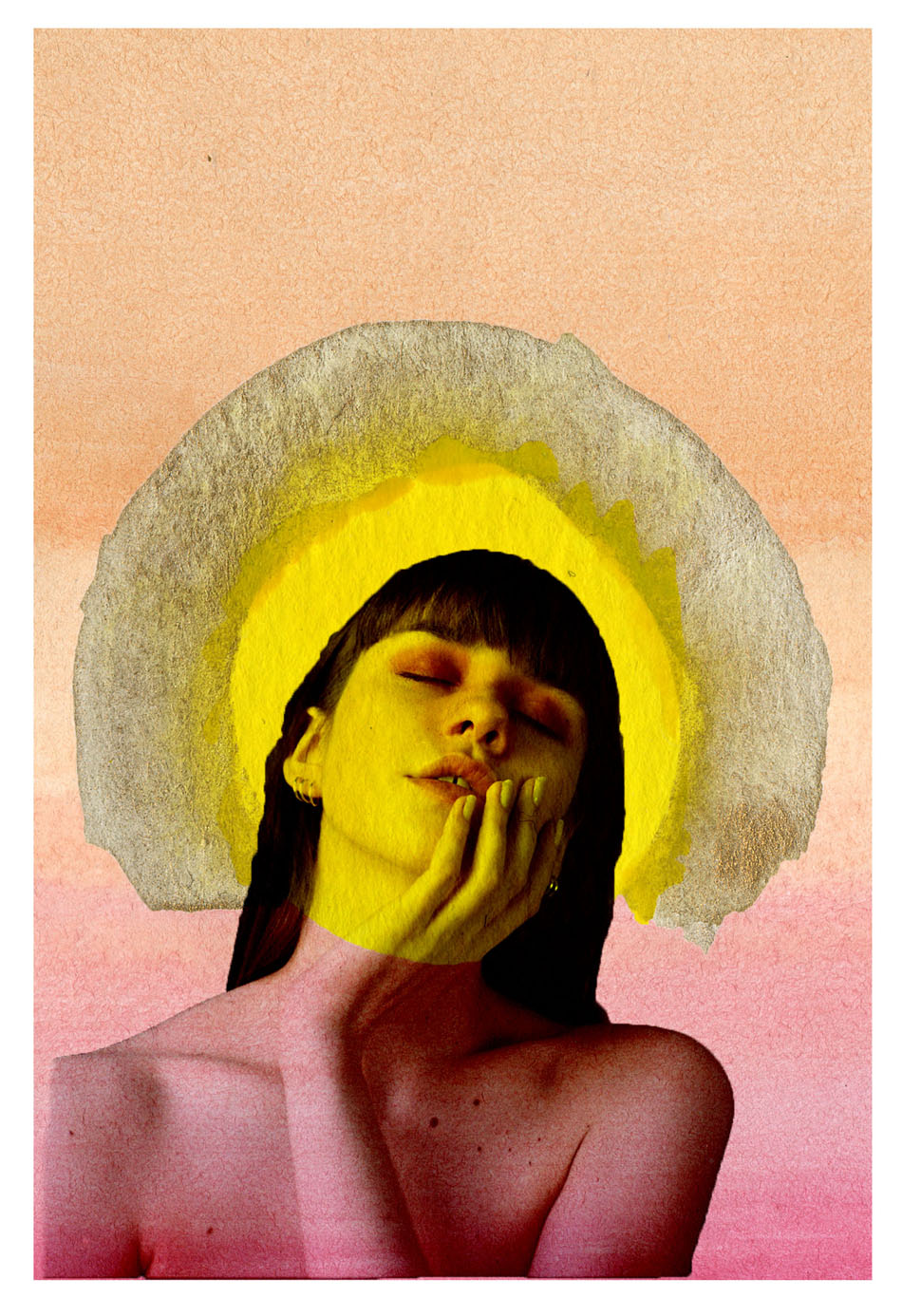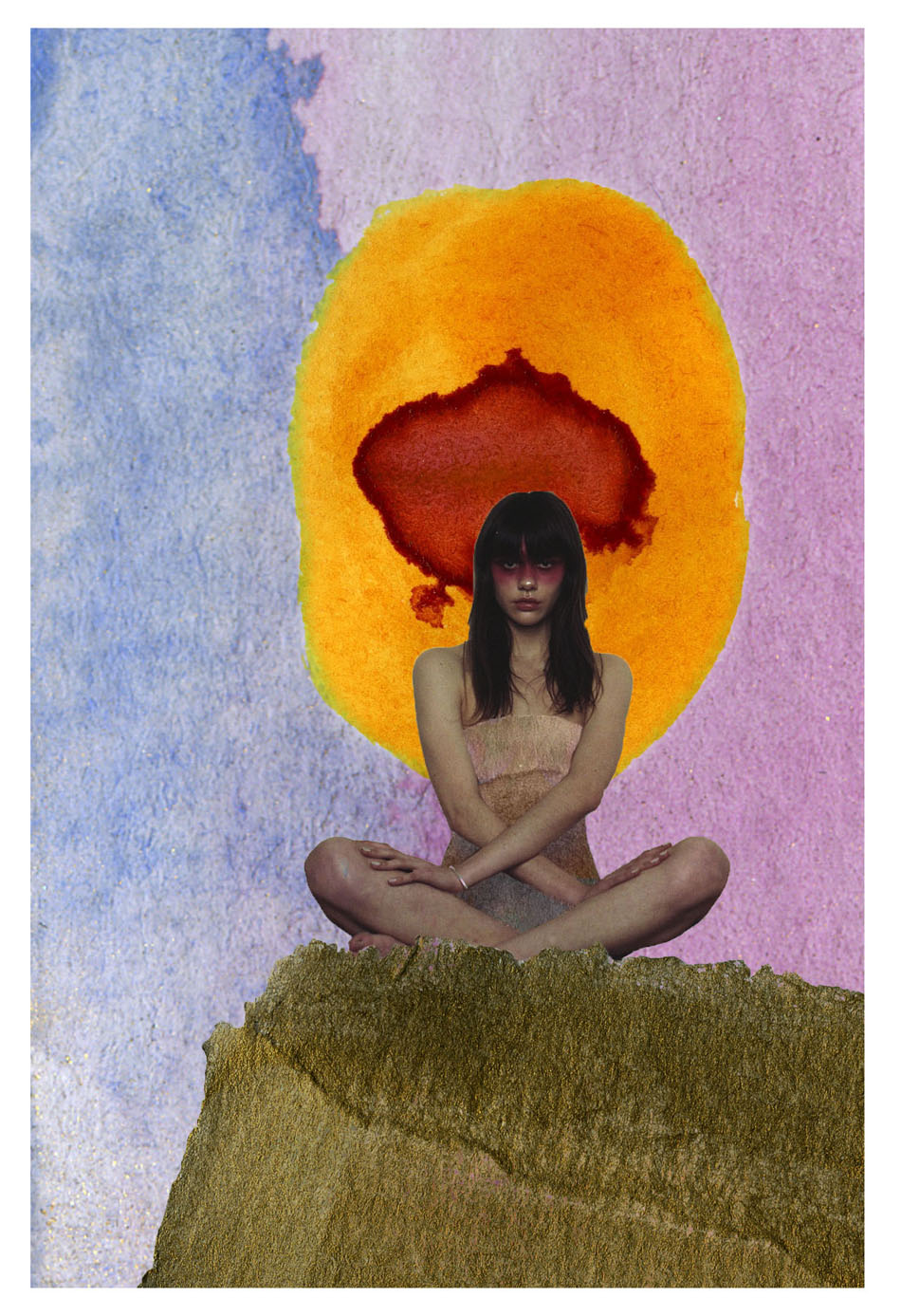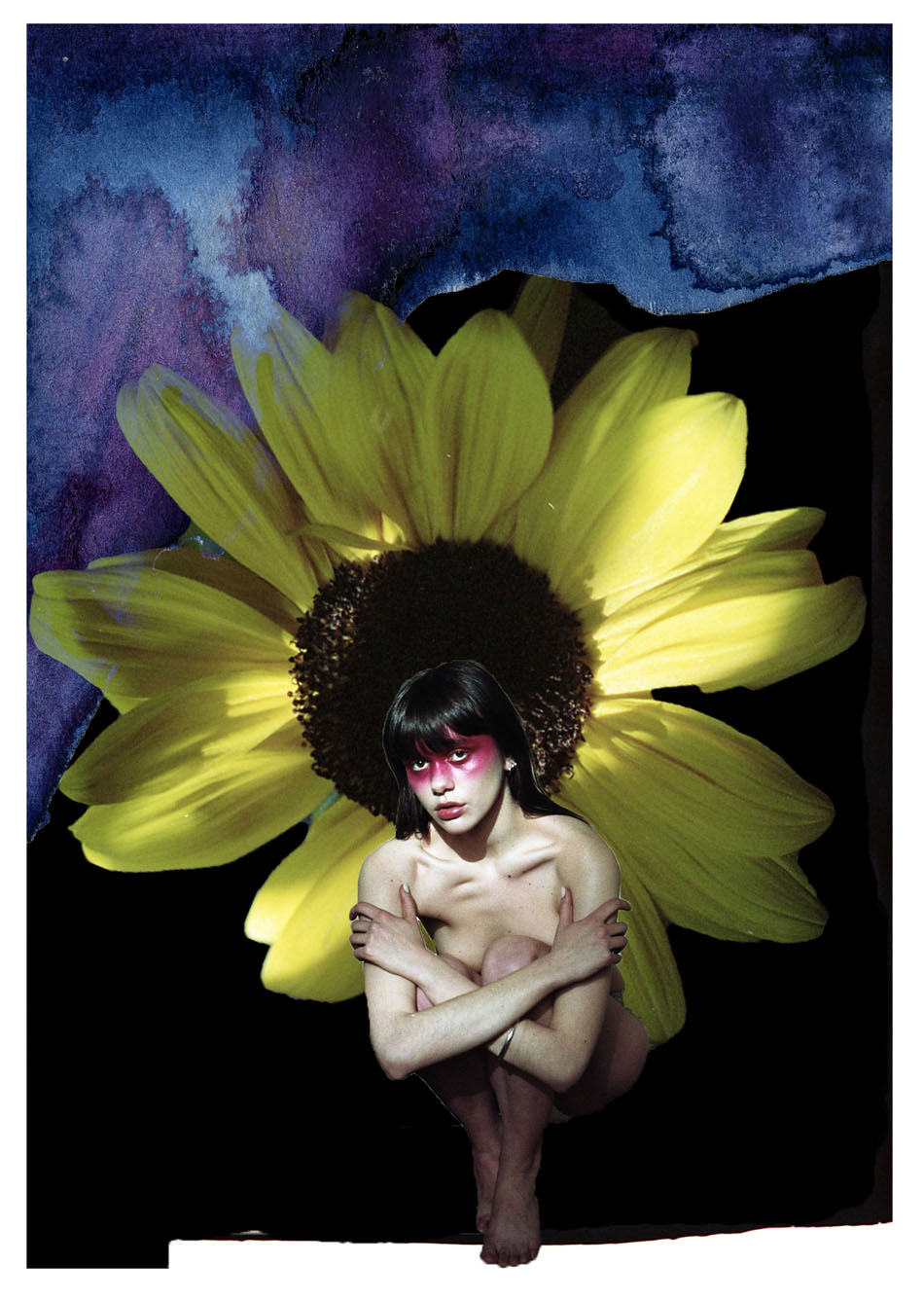 hotographer & watercolor : Eléonore Wismes www.eleonorewismes.com @eleonorewismes
model : Eloise  @bambivader
make up artist : Laura Dossal @laura_dossal