Polish photographer Eliza Stegienka captured the sparkling beauty of model Nika of Wave Models. Together with make up artist Katarzyna Biały they were "inspired by the cute smile of Nika. We created a beauty story but we wanted to make it natural, cheerful and youthful. It was all about to show summer mood in sunny, colourful makeups."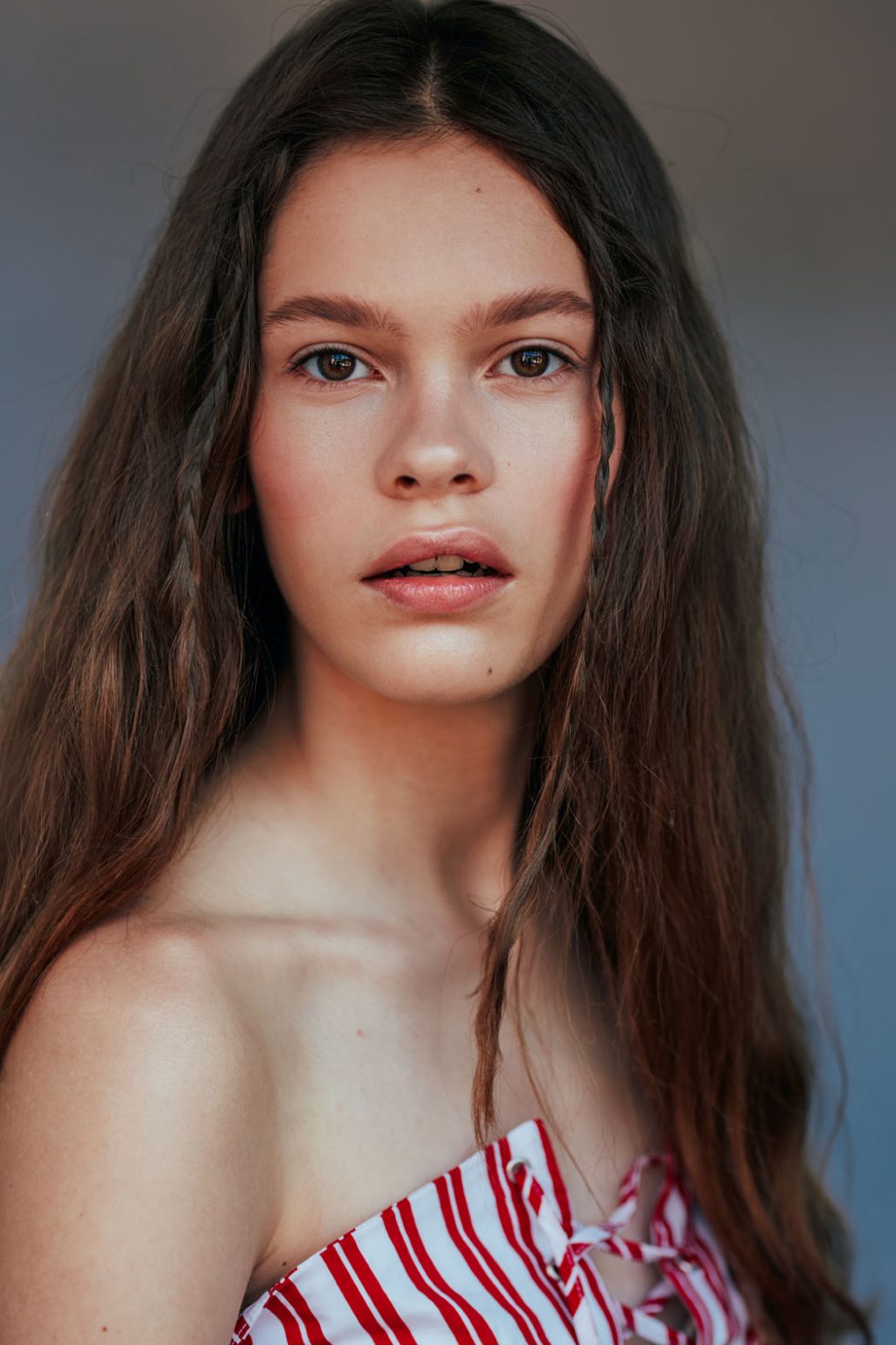 What do you like most about yourself?
I like the fact I'm responsible and trustworthy.
How many hours a week do you spend online?
18 to 20 hours.
Aside from my phone, I feel naked without my 
Social media
The one food I could eat every day is
Pizza! :)
Favorite Workout?
Definitely running.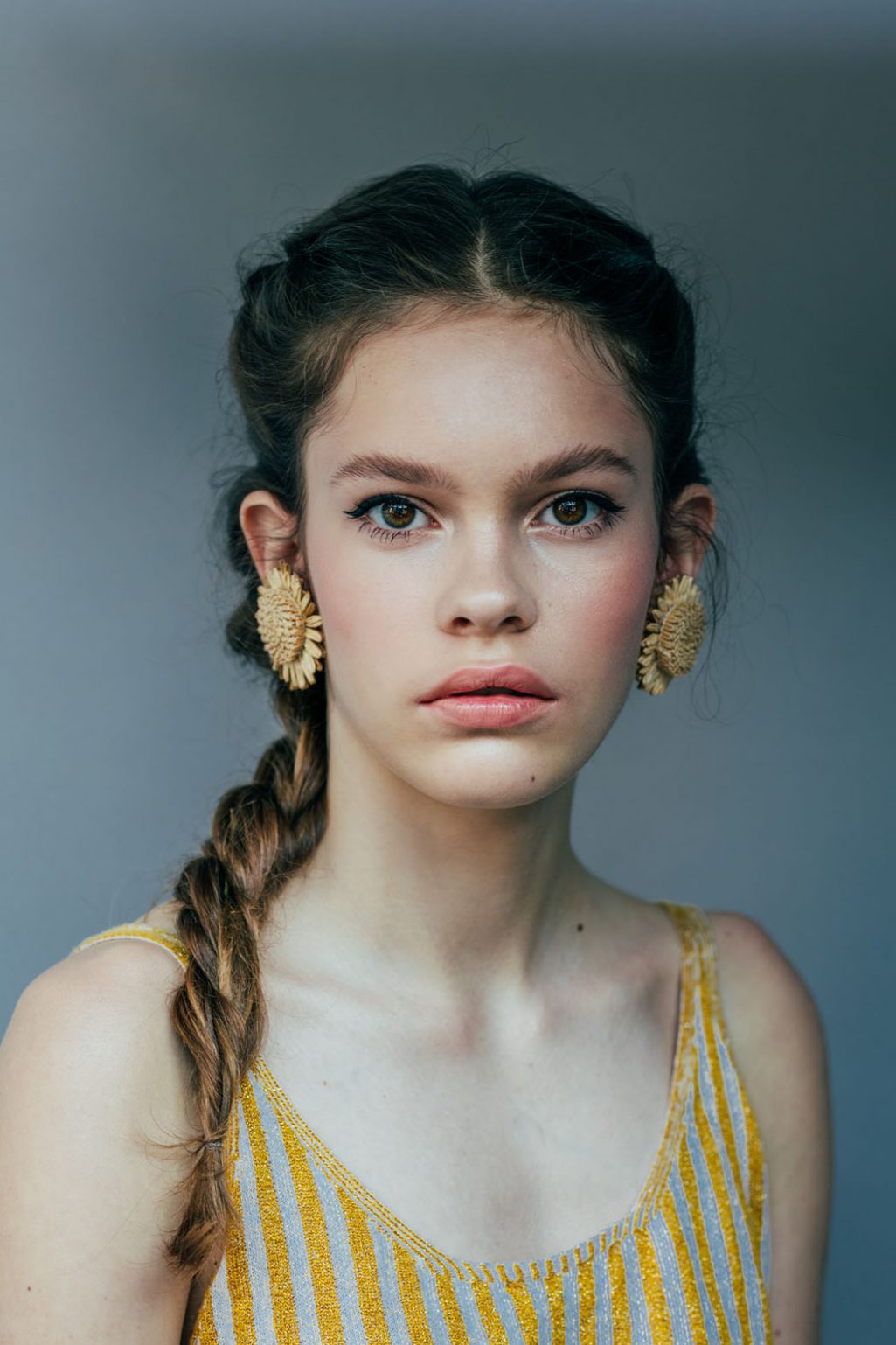 How do you handle stressful situations?
I try to keep calm and stick to positive thoughts
Where will you be this Friday night?
With my friends. As usual on Fridays!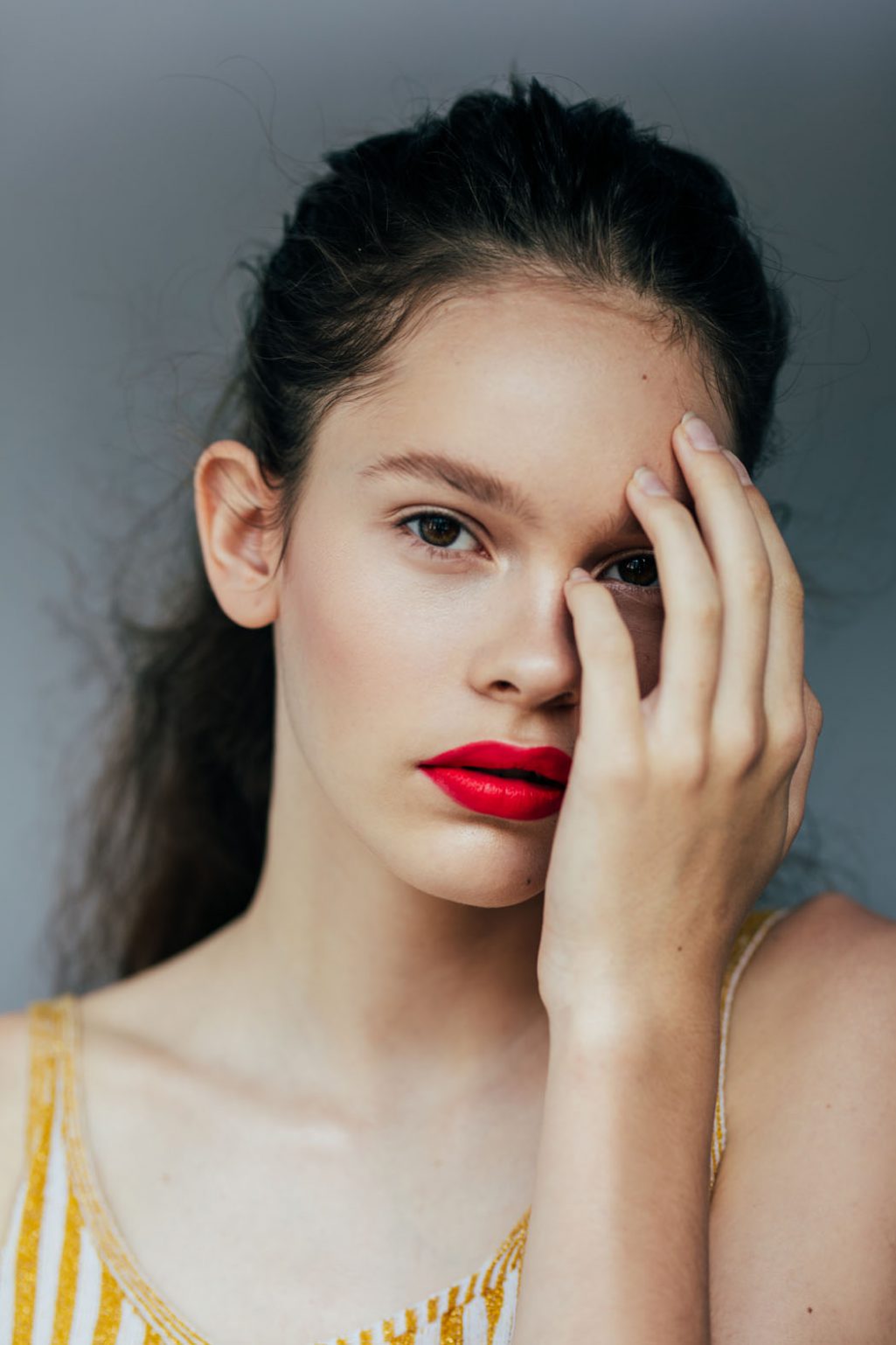 Who has had the greatest impact on your life?
It's my mum. She has always been there for me.
What question do you often ask yourself?
How my future will look like.
What's the next big step you need to take?
First contract abroad and new school I'm going to after the summer break.